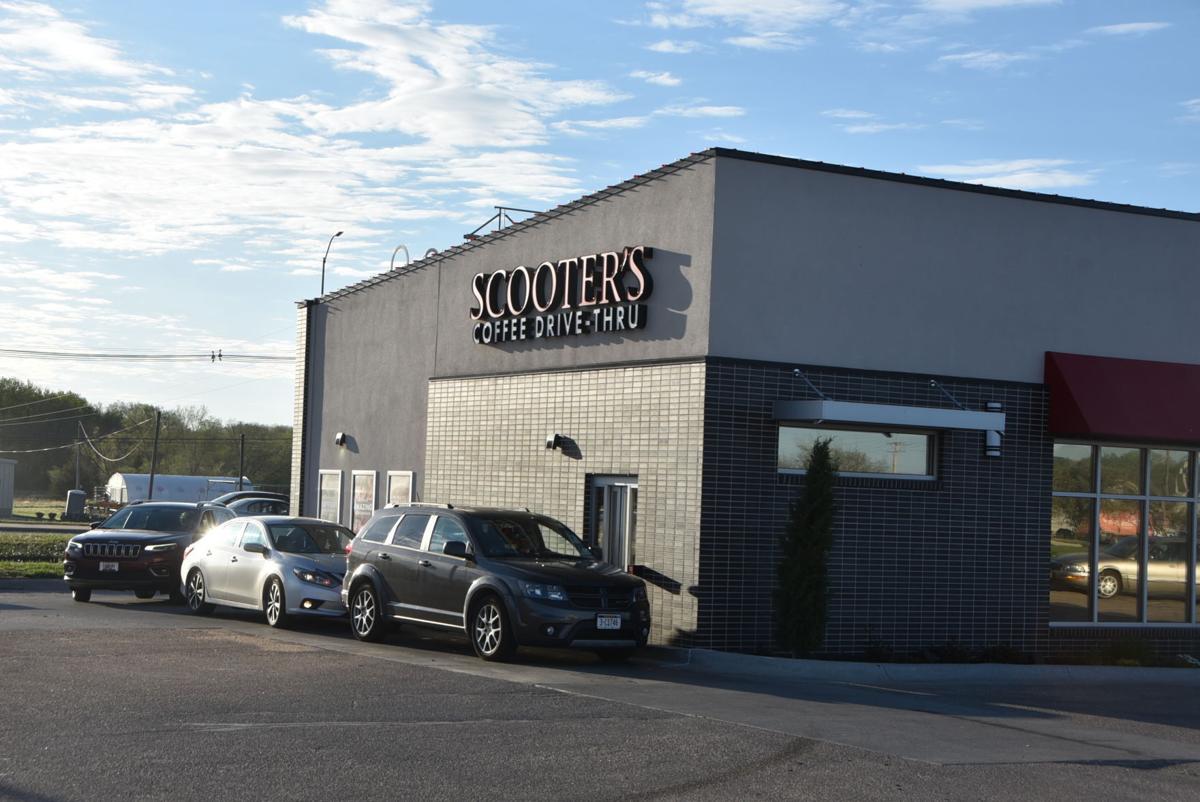 Customers at the Scooter's Coffee in Beatrice Friday began their day with a surprise — their drinks were paid for in advance by an individual to highlight a worthy cause.
Colleen Jordening financed the effort as part of Live On Nebraska's Count on Kindness event, which highlights those impacted by organ donation. Jordening honored her 13-year-old daughter, Ryan Post, who died in a car crash near Norris Public Schools in 2017.
Jordening said Ryan was a typical teenager and little sister who enjoyed making TikTok videos, cheerleading and spending time with her friends.
"Her sisters loved to be around her, so they would take her everywhere so that she would be friends with her sister's friends," Jordening said. "She was just one of those that was friends with everybody and treated everybody with kindness and made sure that they knew she appreciated them."
Jordening said five of Ryan's organs saved five people's lives, and 11 tissue donations improved the lives of several others. She said she did a similar event with Live On Nebraska and Scooter's a couple of years ago, donating $100 toward peoples' orders.
"I think we were able to purchase 22 orders with that," Jordening said. "So I wanted to do something similar with that again this year. Live On Nebraska was giving away $50 toward people and their acts of kindness, and then they decided to give me $100 toward mine. So then I matched donations through the Ryan Margaret Foundation that I started in my daughter's honor."
Catherine Delaine, the store manager for Scooter's, said it's common for people to pay for a group of orders to honor someone, or to start a chain of paying for the order behind them.
Along with their drinks, people were given a card saying "Someone just did something nice for you because they've been impacted by the kindness of organ, tissue and eye donation. Keep the kindness going. Do something nice for someone else, then pass this card on to them. Share your experience on social media using #CountOnKindness."
Jordening said she plans to do a Count on Kindness Event again next year, but she's still determining what to do so that it affects a broader number of people.
Video, photos: Creating community during the COVID-19 crisis in Lincoln and Nebraska
The show went on … a month early
Switching to hand sanitizer
Coffee for health care workers
Homemade masks for the mission
Red Cloud's parking lot graduation
Lunch date with a squirrel
Guard helps Food Bank of Lincoln
Red carpet for essential workers
Nebraska Strong PSA
Nebraska National Guard flyover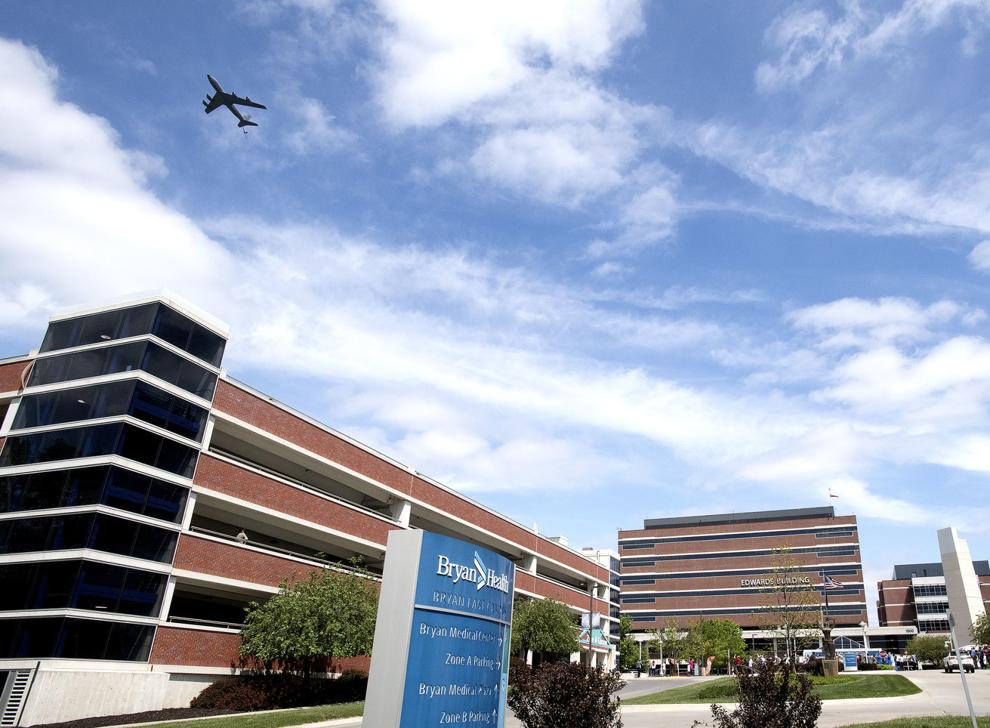 Lincoln East return and retrieval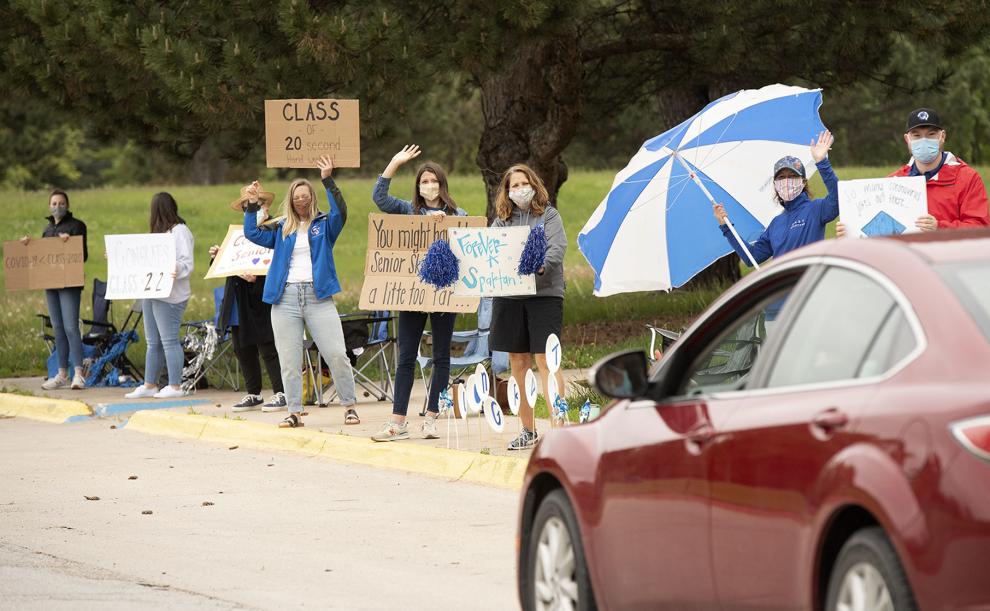 Watch Now: Screamers performance at Hillcrest Firethorn
Asian Center connecting with those in need
WATCH NOW: Parking Lot Plays
Corrections workers lend a hand
Watch Now: Lincoln churches unite in blessing