KEARNEY — A broken fire sprinkler line Thursday caused millions of dollars in damage to equipment in Bruner Hall of Science at the University of Nebraska at Kearney.
The sprinkler line on the east side of the fourth floor of the building caused damage to every floor. There are classrooms and offices in the building, and almost every room experienced some kind of damage.
The building experienced damage to ceiling tiles, floors and drywall, but there was no significant structural damage. The damage to equipment is the most significant, said Todd Gottula, a UNK spokesperson.
"No doubt there is millions of dollars in damage to equipment that needs to be replaced," he said. "It's really the worst building this could have happened to in terms of equipment damage because that's where all your high-end research equipment is."
An insurance company will estimate damages Wednesday. Gottula expects it may take weeks or months for certain parts of the building to be usable again.
Most of this week's classes at Bruner Hall will be fully remote, but there will be a handful of classrooms on the north side of the building that will have in-person classes.
Last week's bitter cold caused pipe and sprinkler issues in eight buildings at UNK, resulting in water damage, Gottula said, but none to the extent of Bruner Hall.
"It was not negligence. It was just so cold last week, and they can only withstand so much cold," he added. 
In order to help dry out Bruner Hall, the interior temperature has been turned up to 90 degrees. Staff members had to calculate a temperature that is safe for the animals living in the building, as well as chemicals that are stored there.
Bruner Hall was built in 1966. It underwent a renovation in 2004, and another renovation and addition were completed in 2009.
Top Journal Star photos for February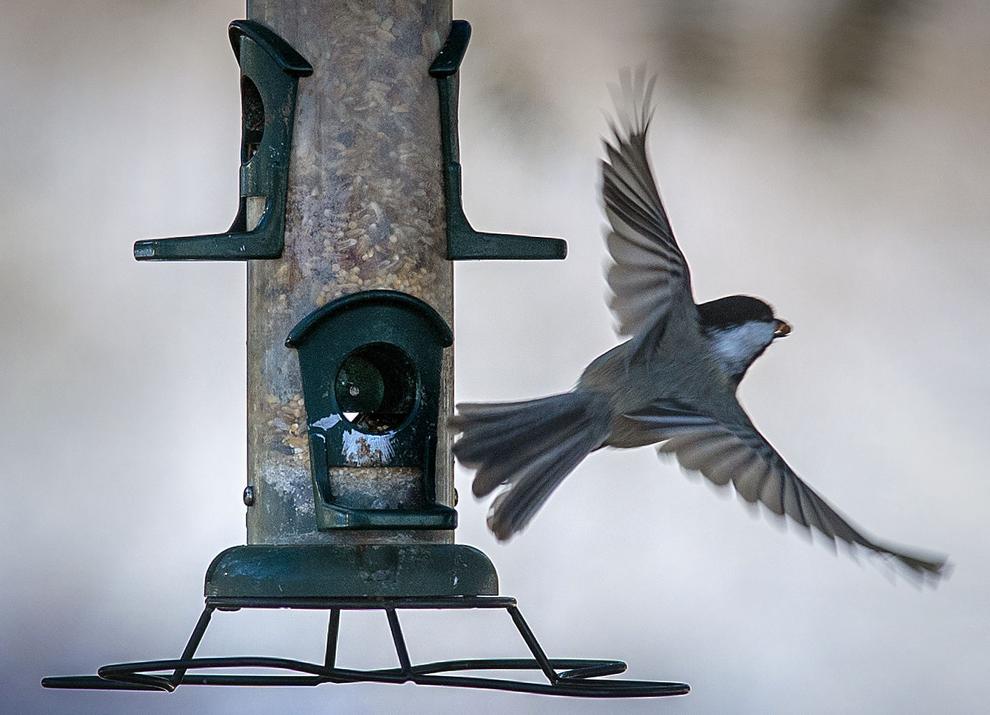 Top Journal Star photos for February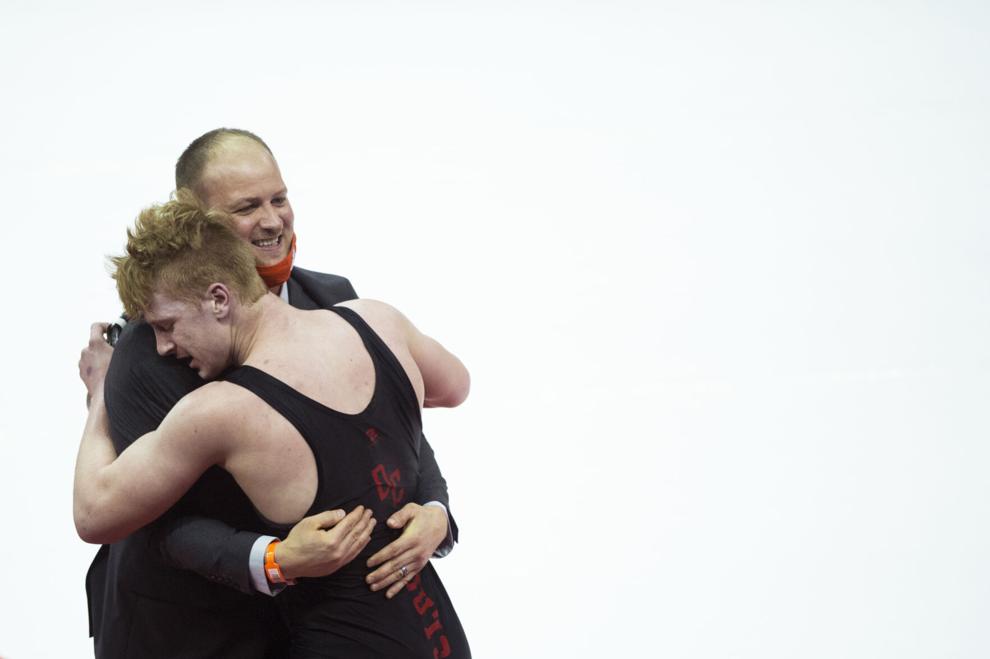 Top Journal Star photos for February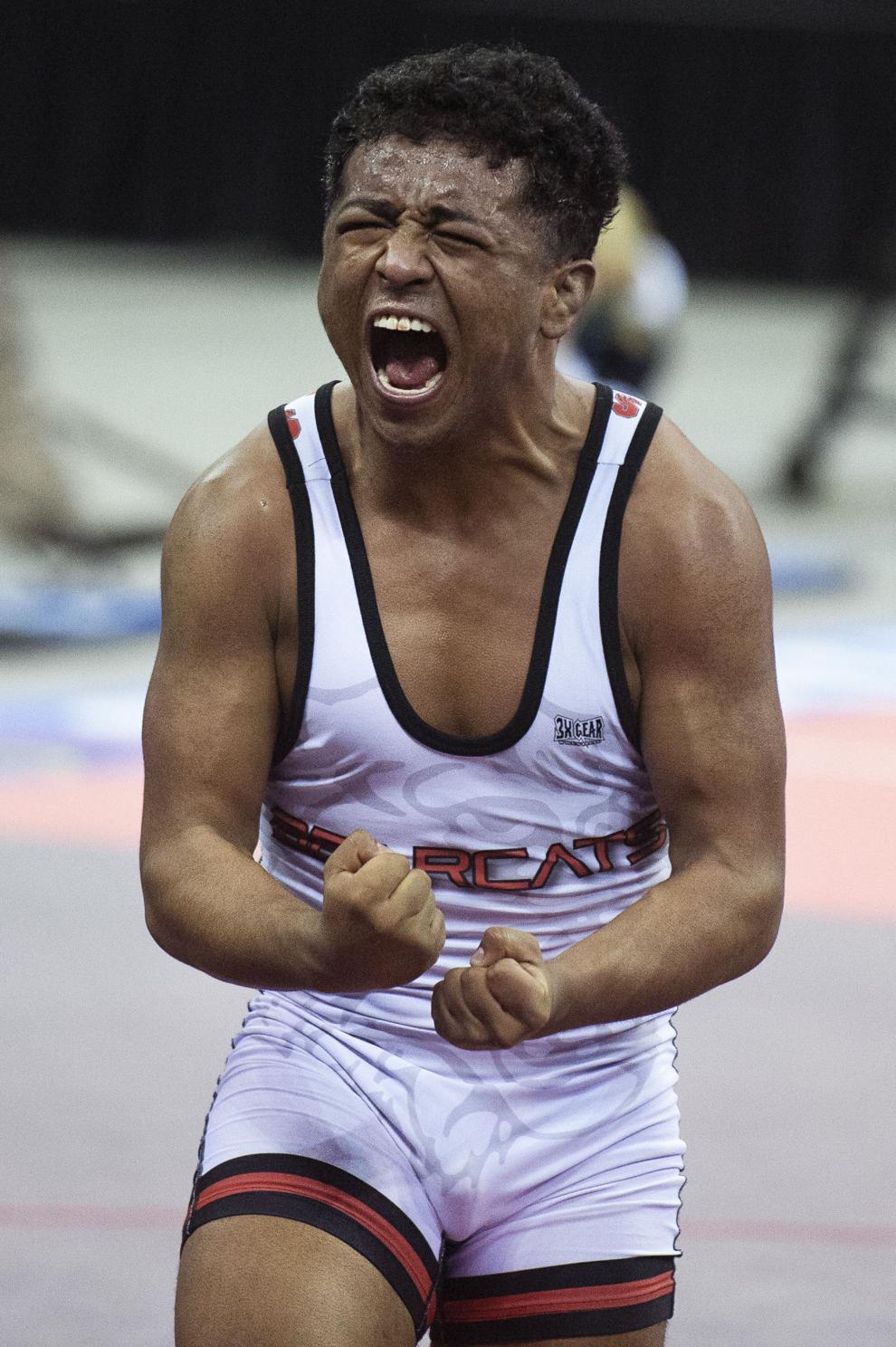 Top Journal Star photos for February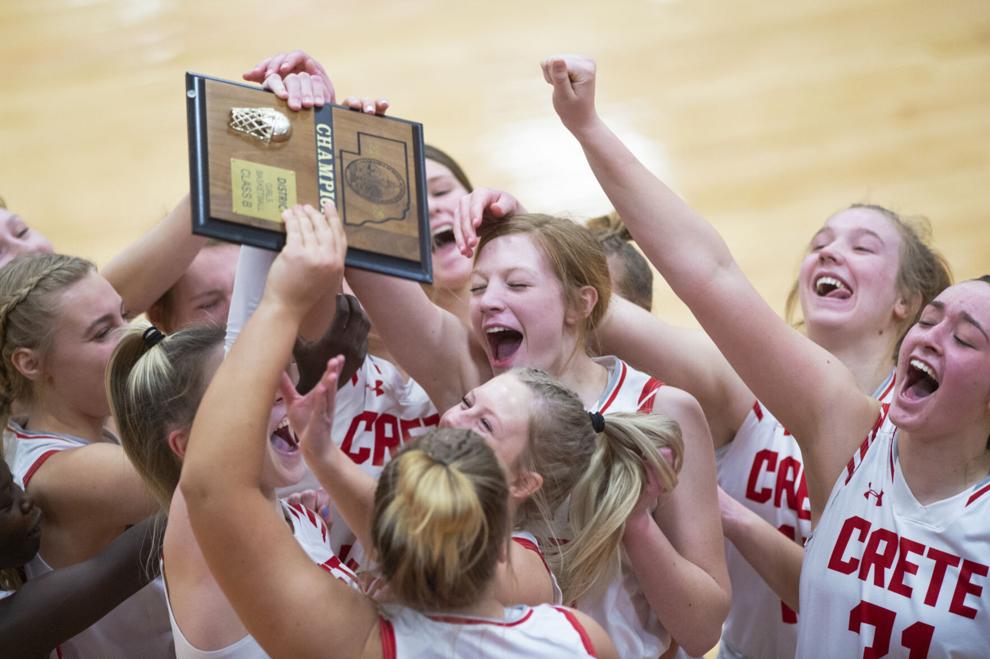 Top Journal Star photos for February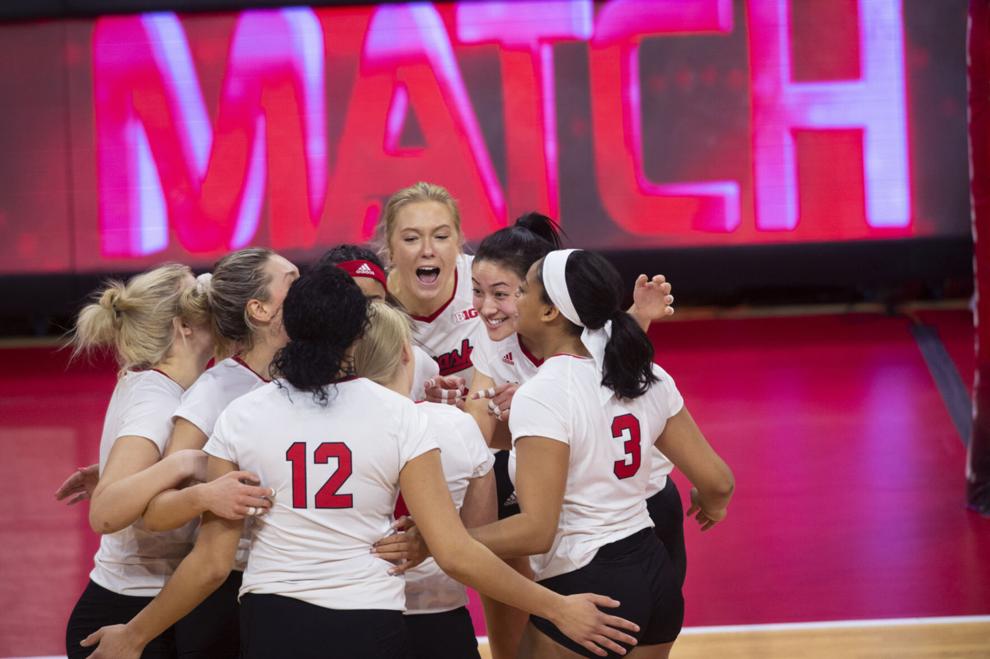 Top Journal Star photos for February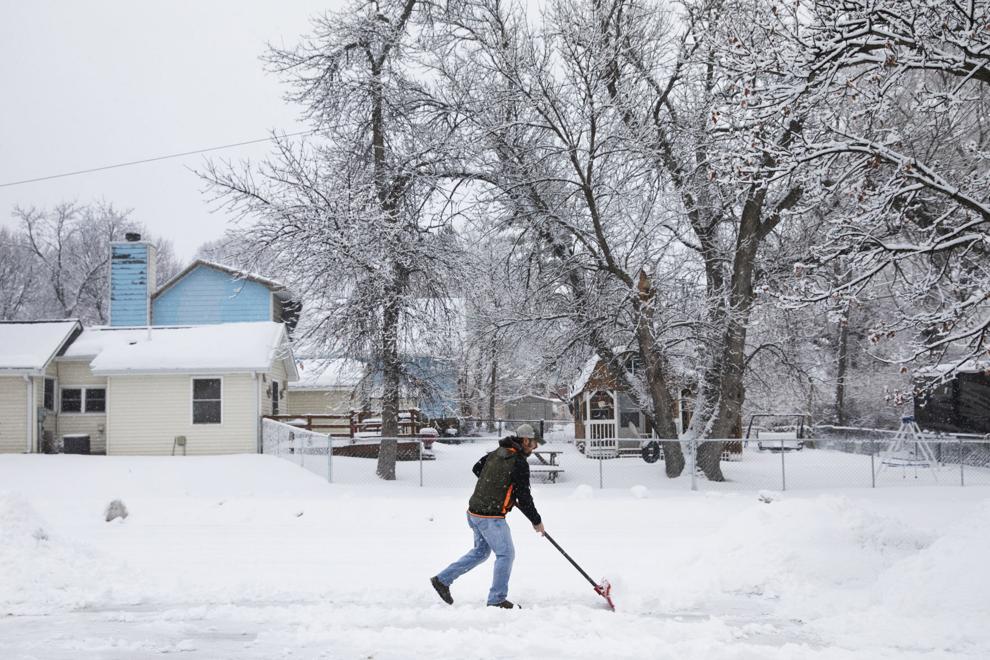 Top Journal Star photos for February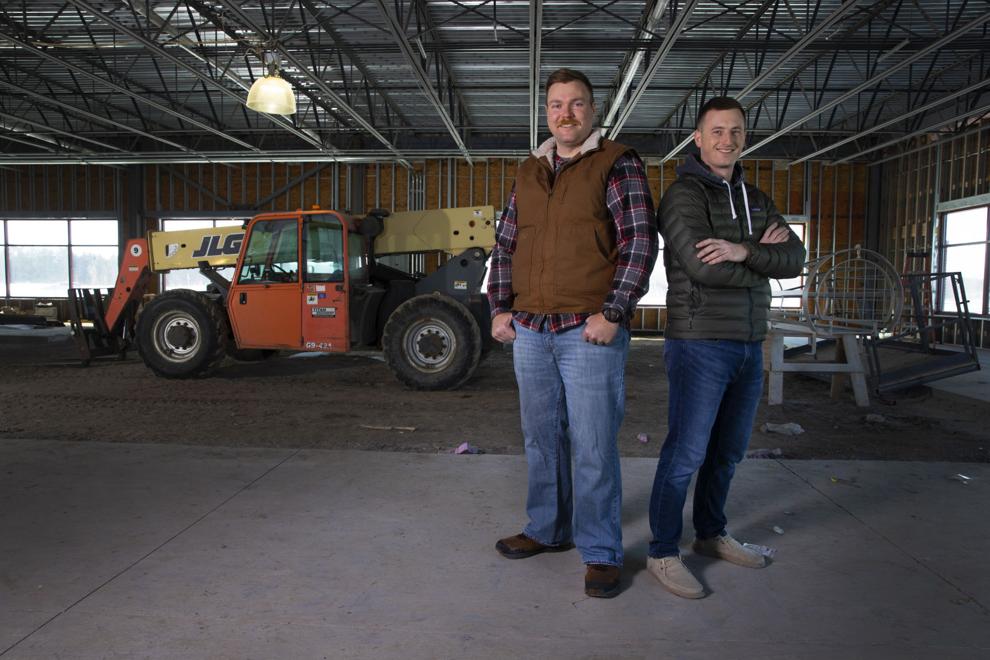 Top Journal Star photos for February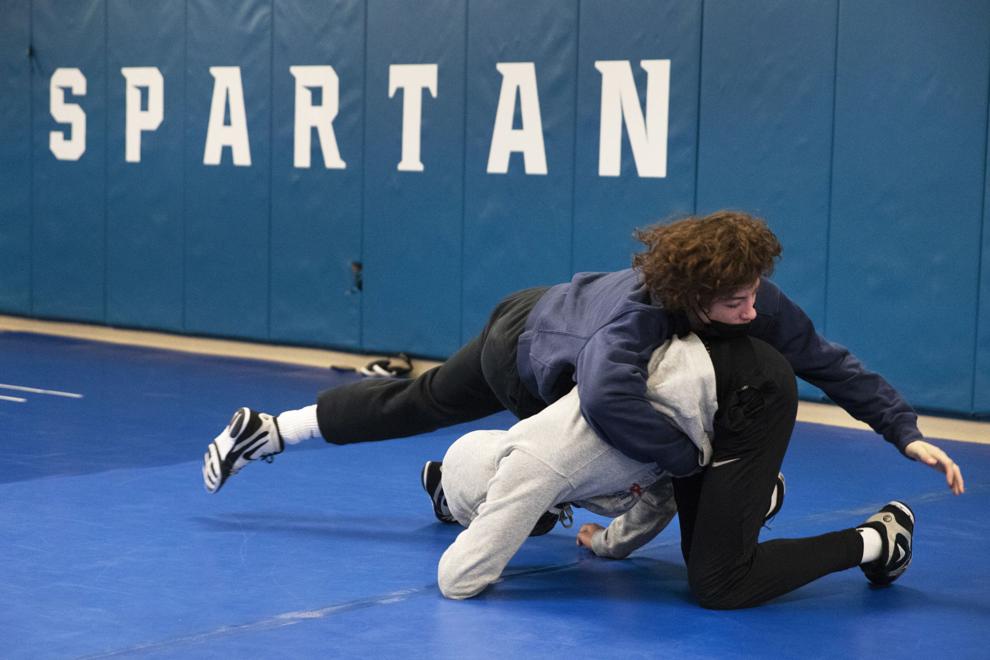 Top Journal Star photos for February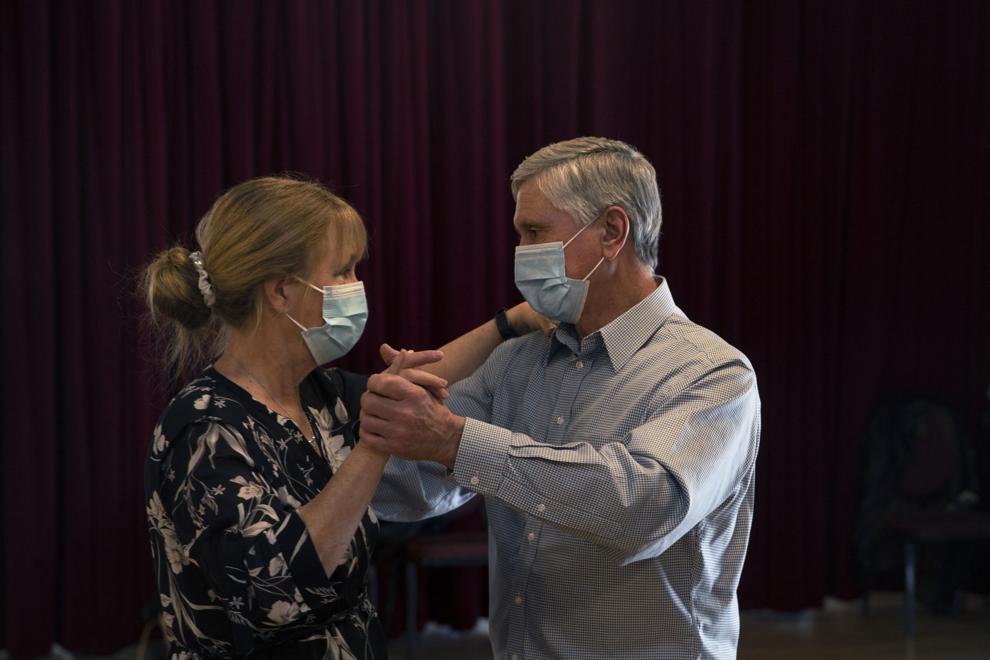 Top Journal Star photos for February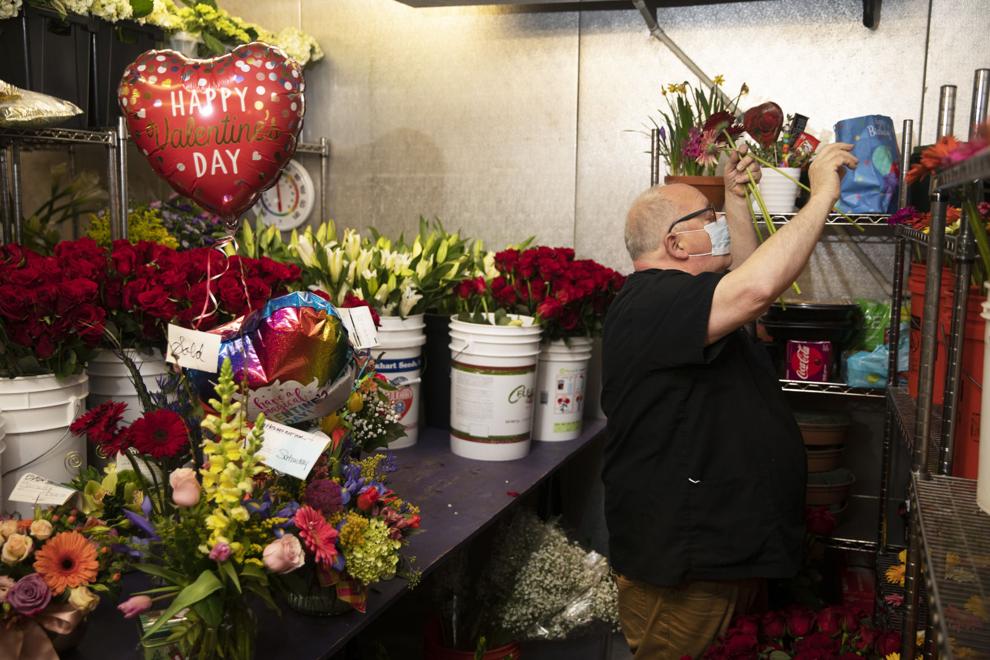 Top Journal Star photos for February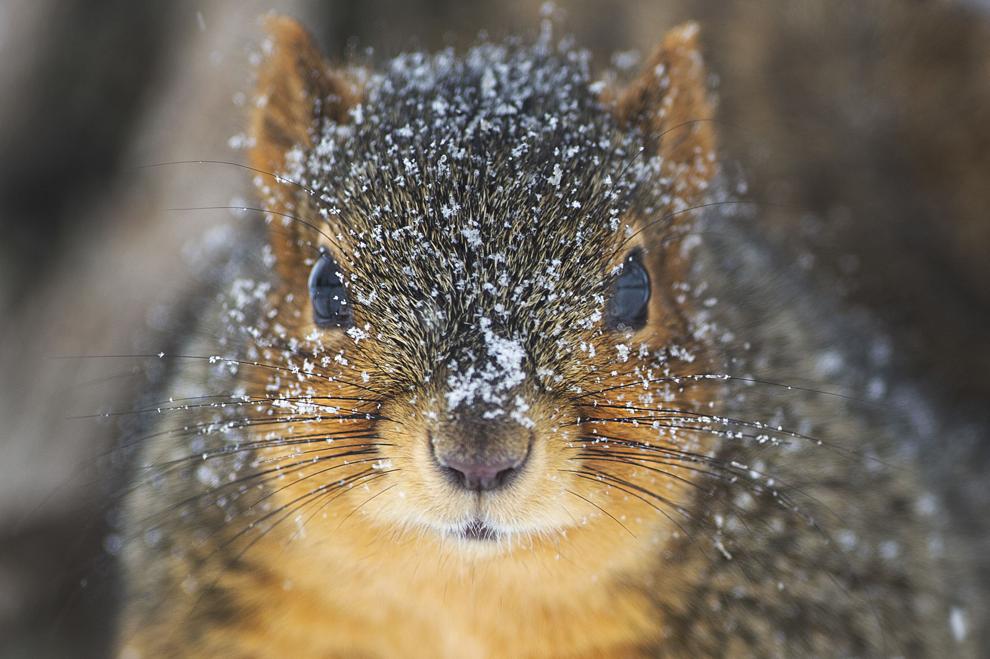 Top Journal Star photos for February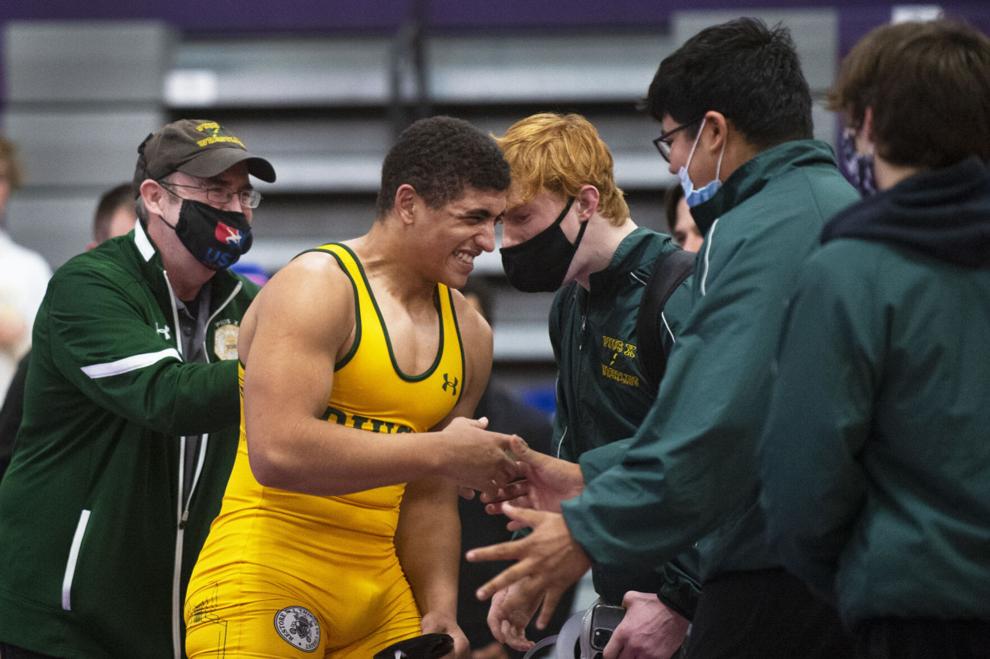 Nebraska vs. Minnesota, 2.19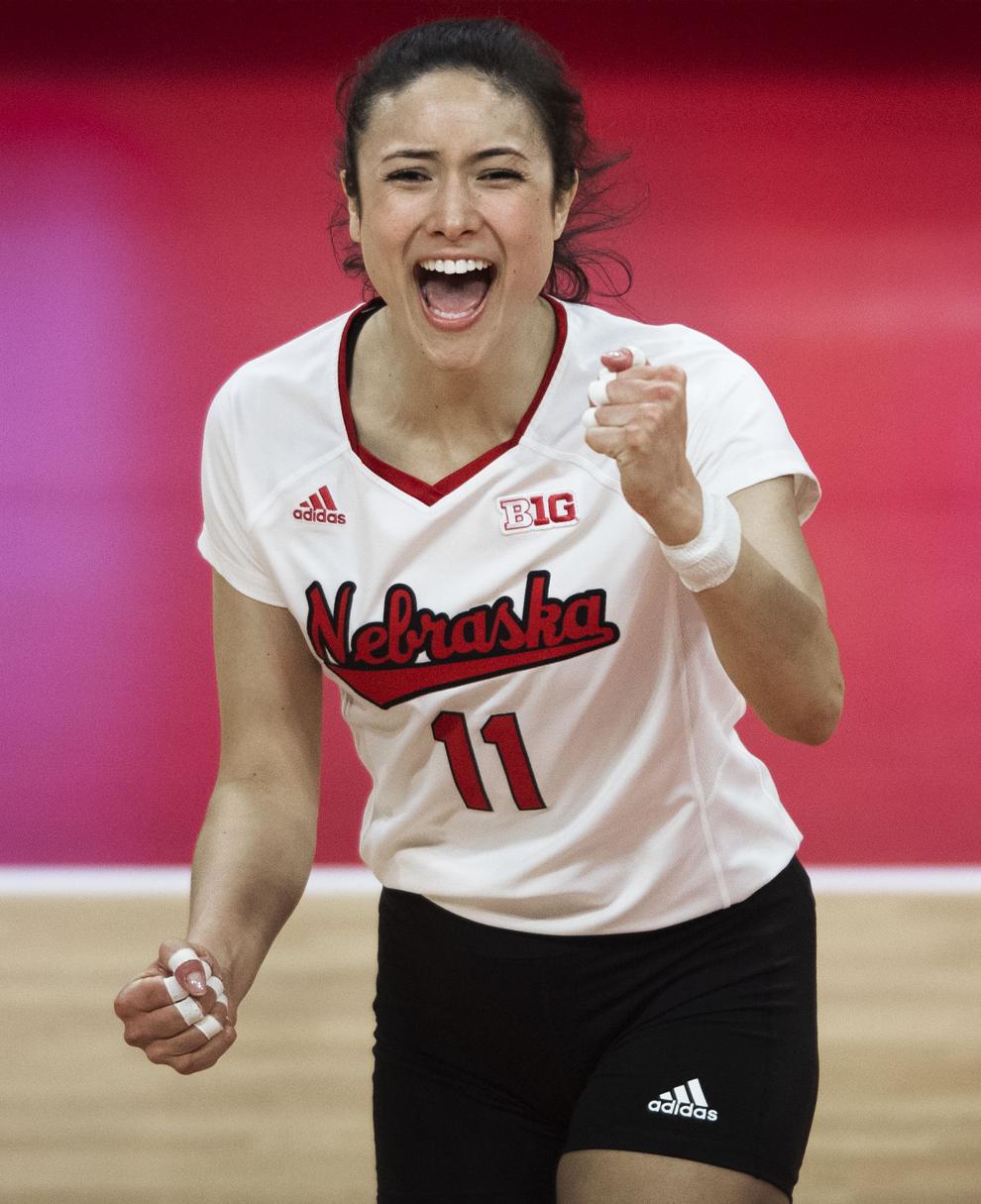 Nebraska vs. Minnesota, 2.19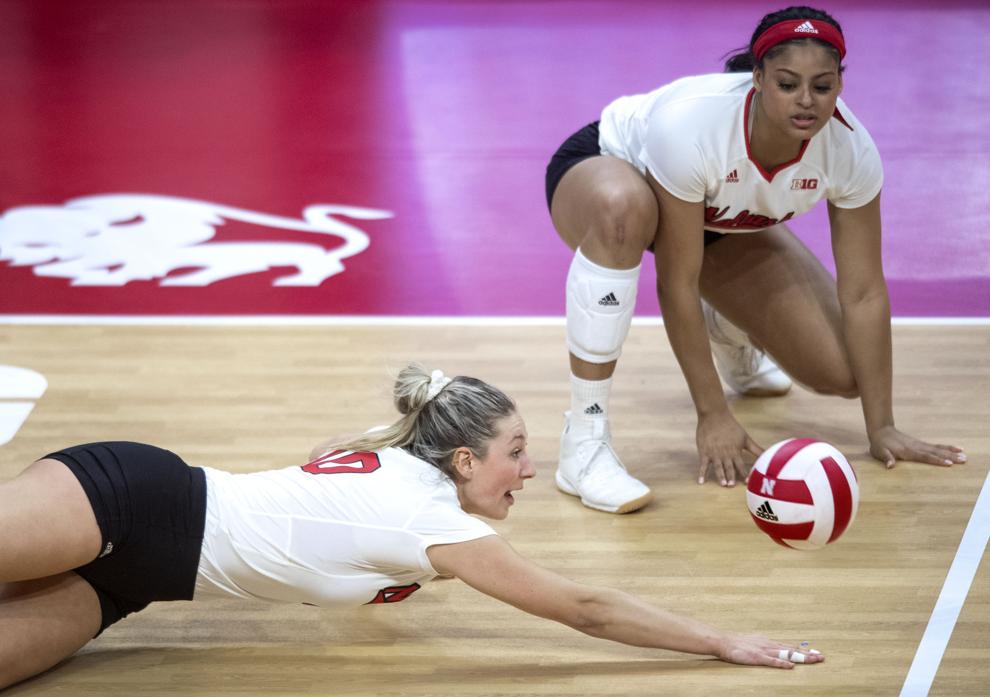 Nebraska vs. Minnesota, 2.19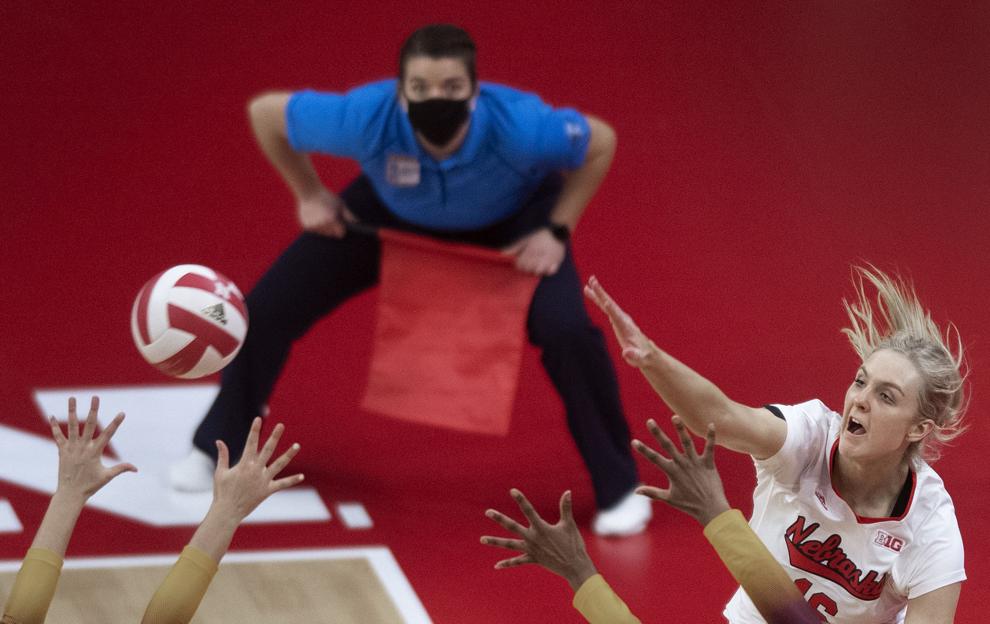 Top Journal Star photos for February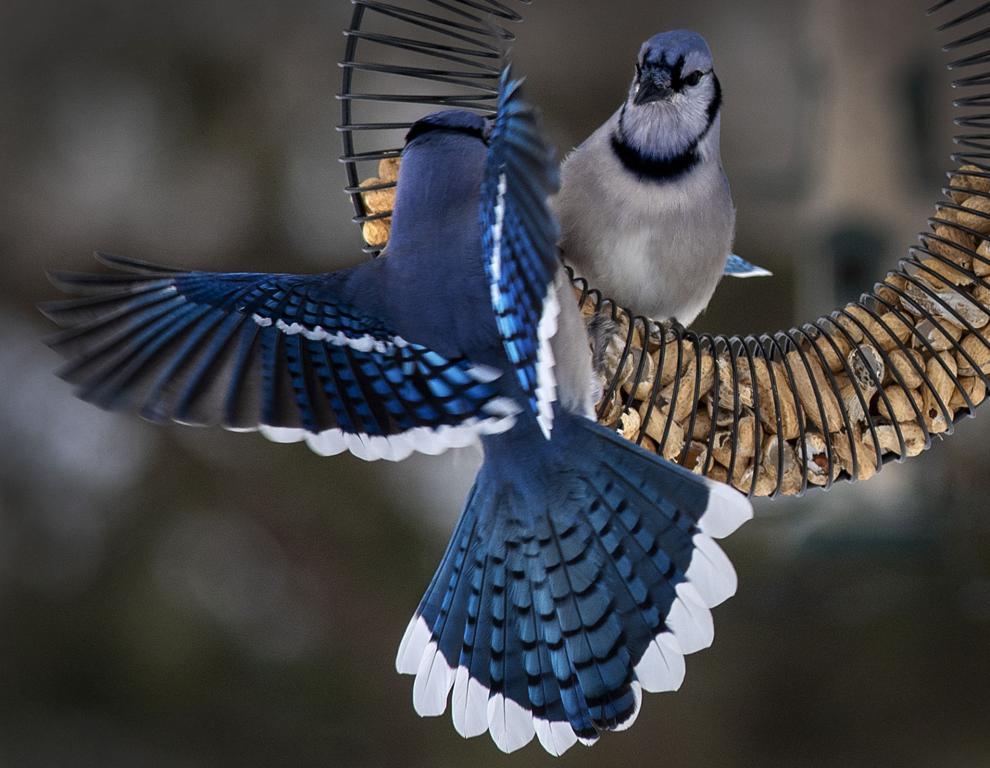 Top Journal Star photos for February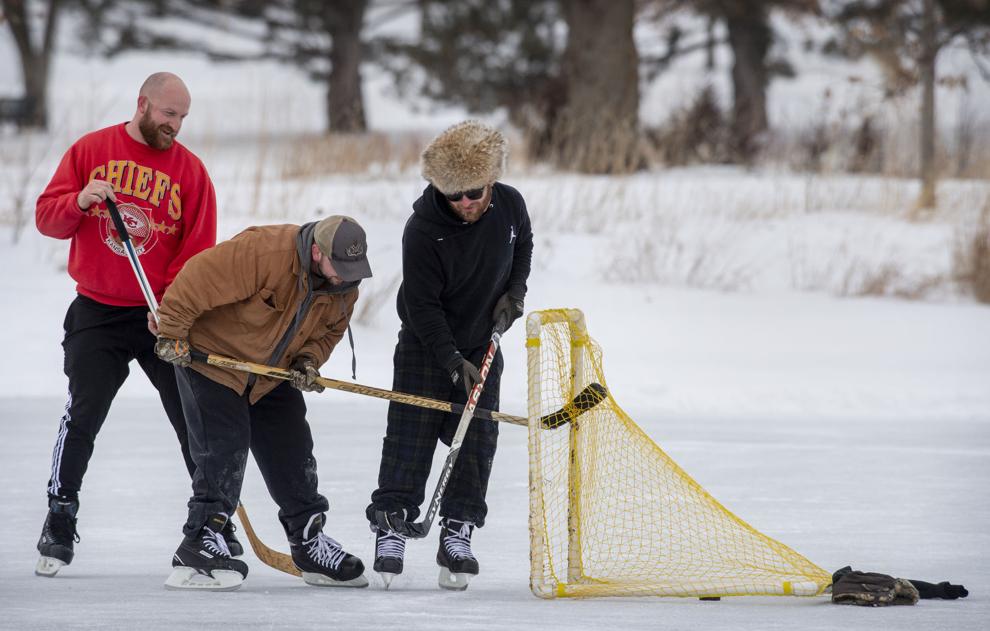 Top Journal Star photos for February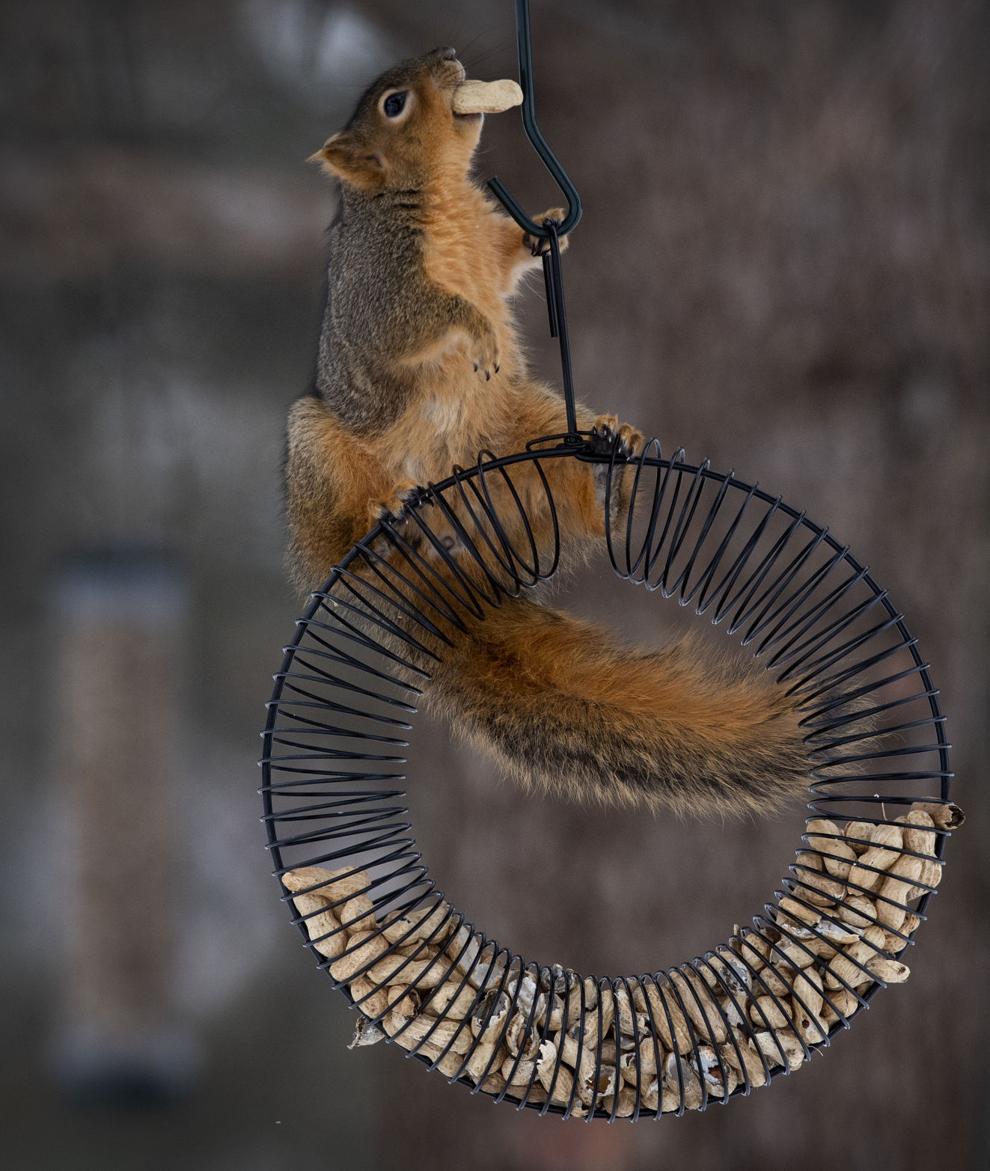 Top Journal Star photos for February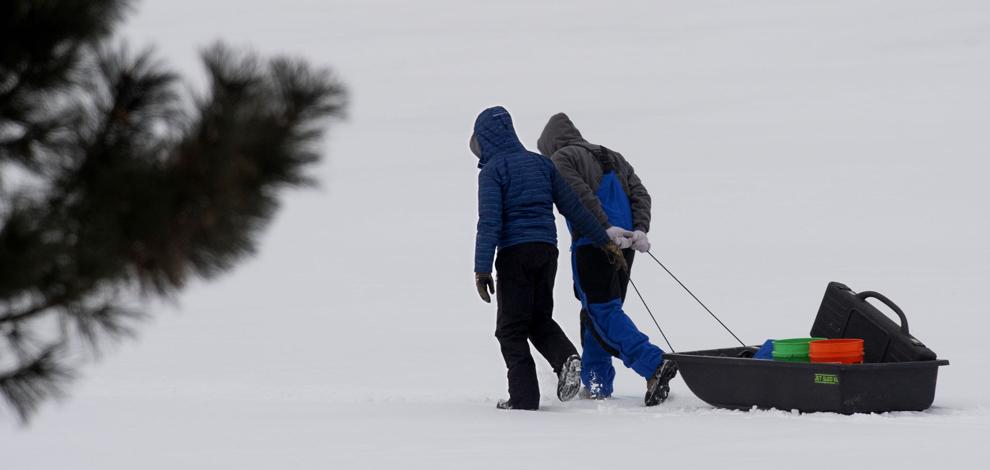 Top Journal Star photos for February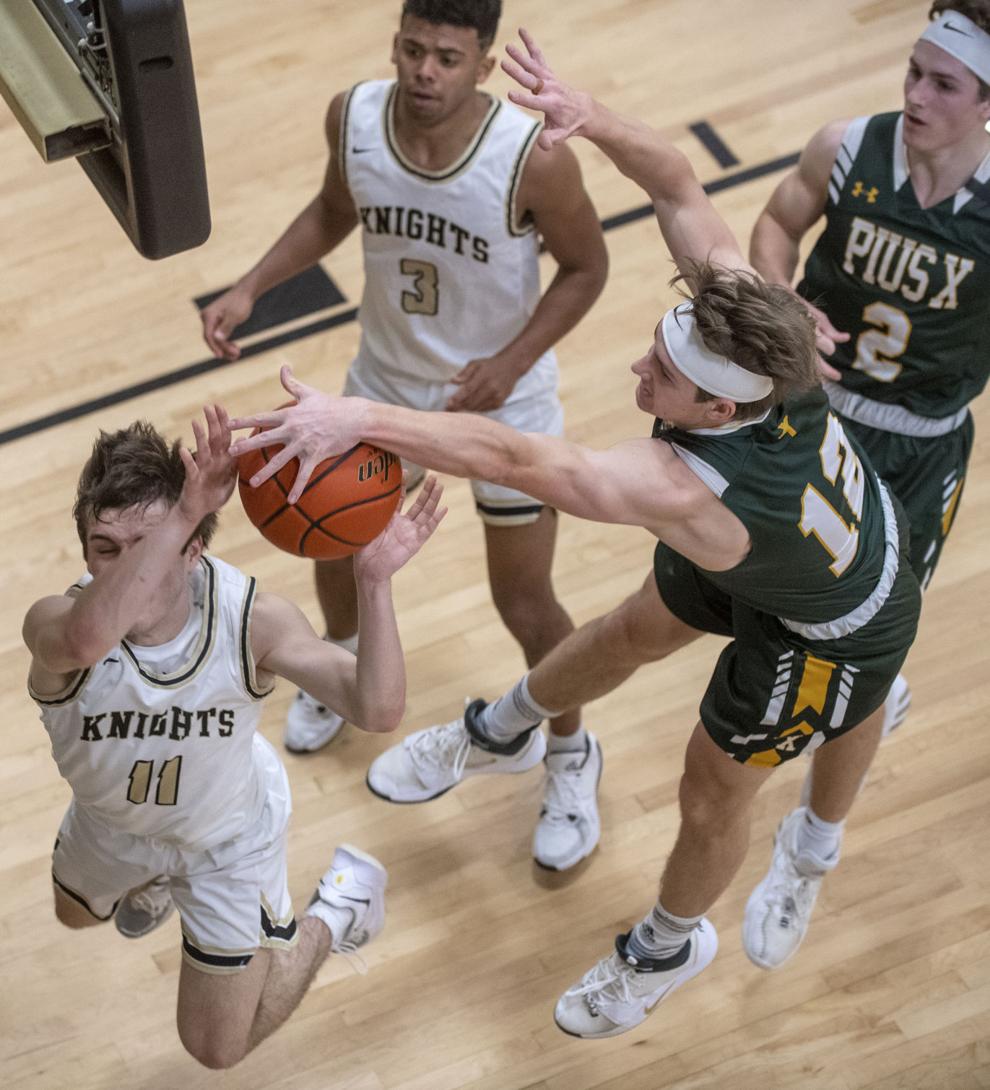 Top Journal Star photos for February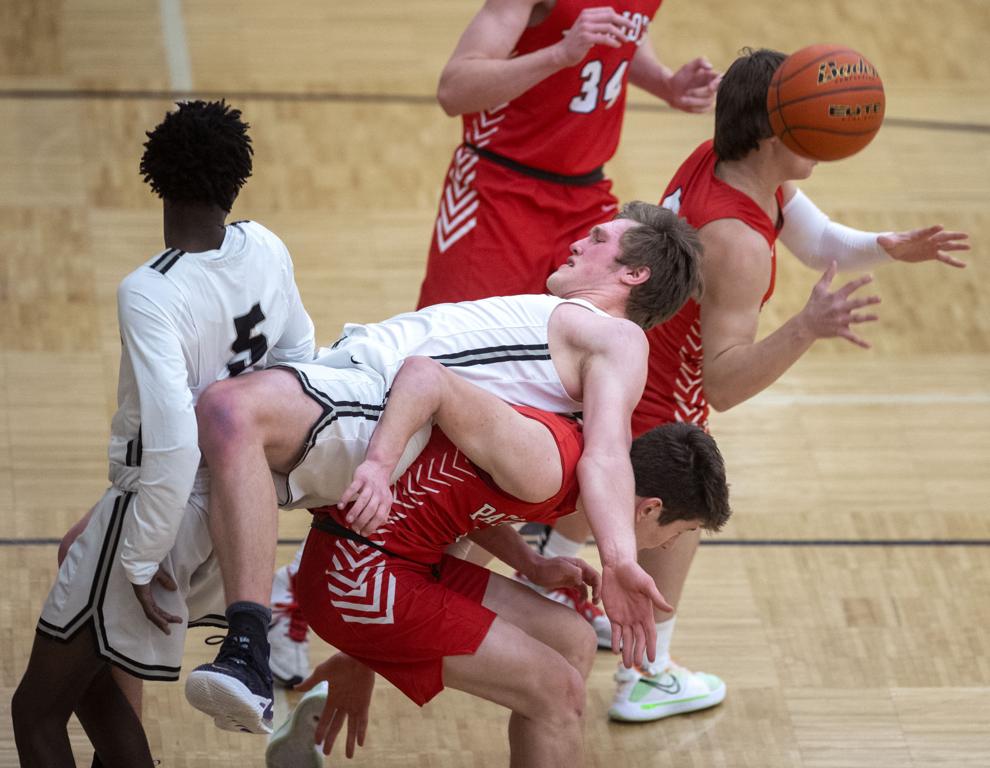 Top Journal Star photos for February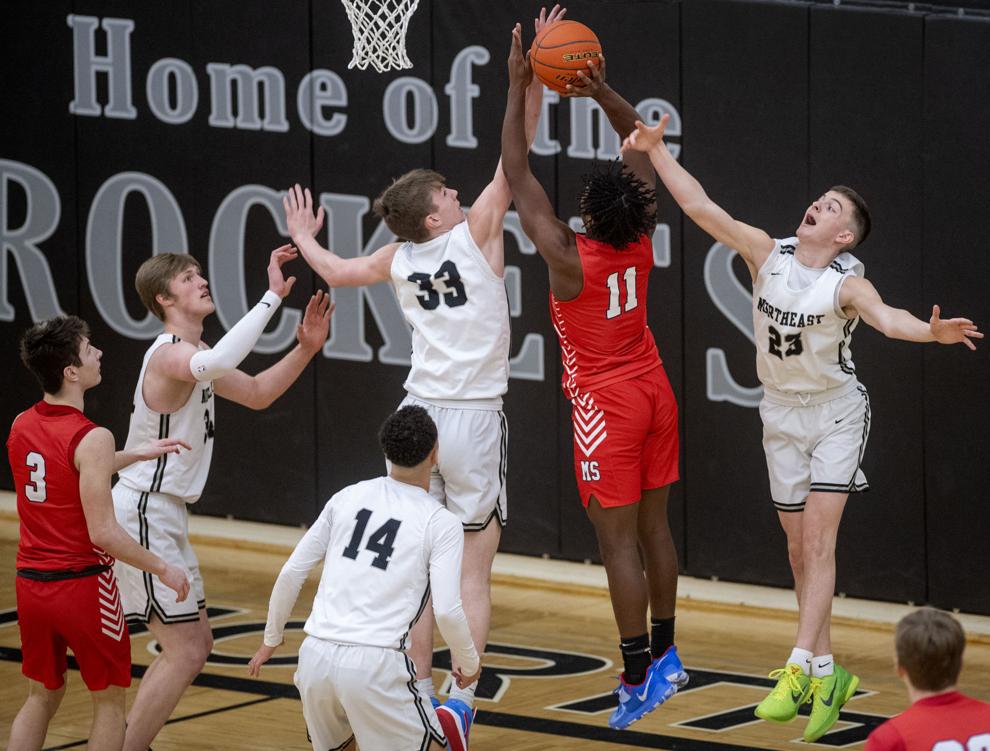 Top Journal Star photos for February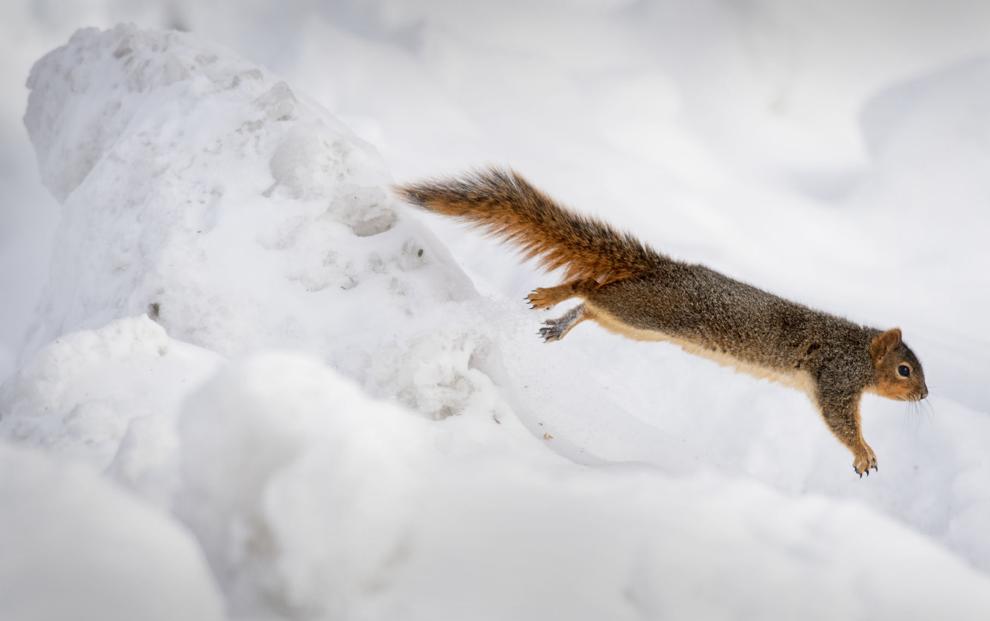 Top Journal Star photos for February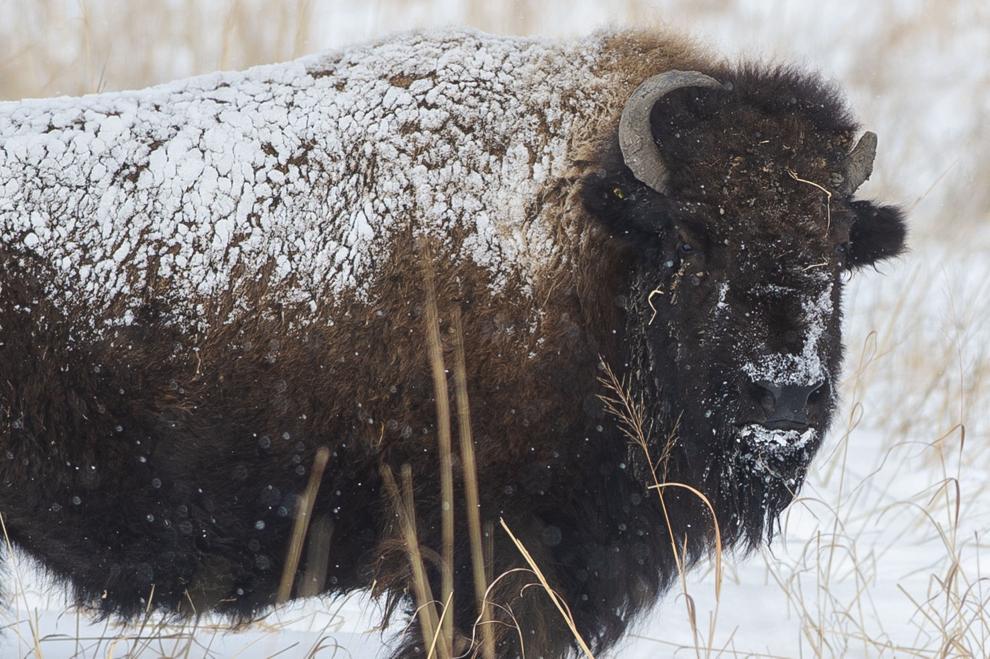 Top Journal Star photos for February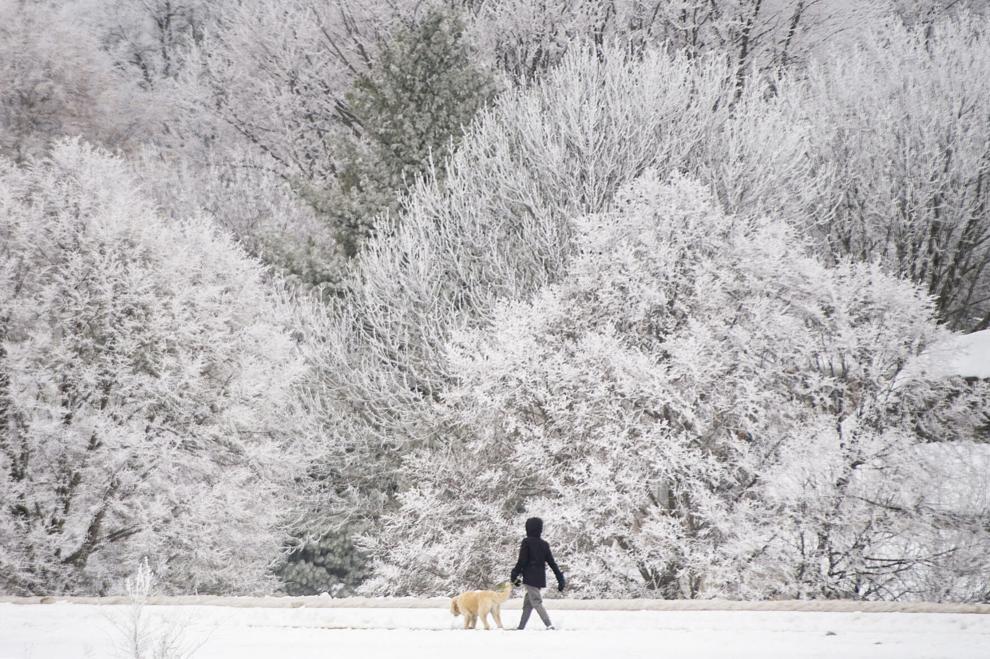 Top Journal Star photos for February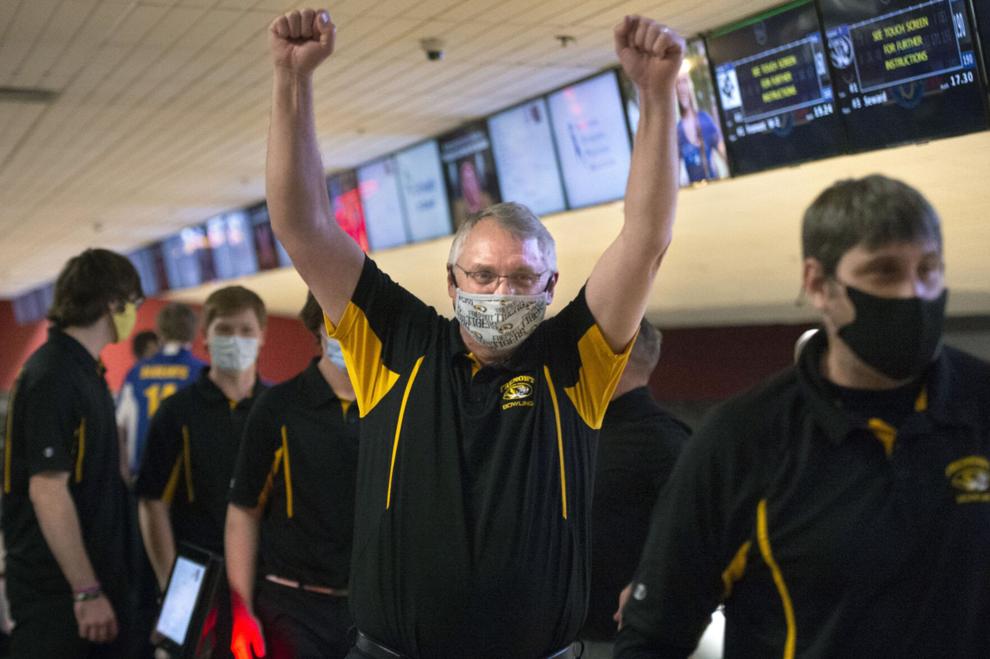 Top Journal Star photos for February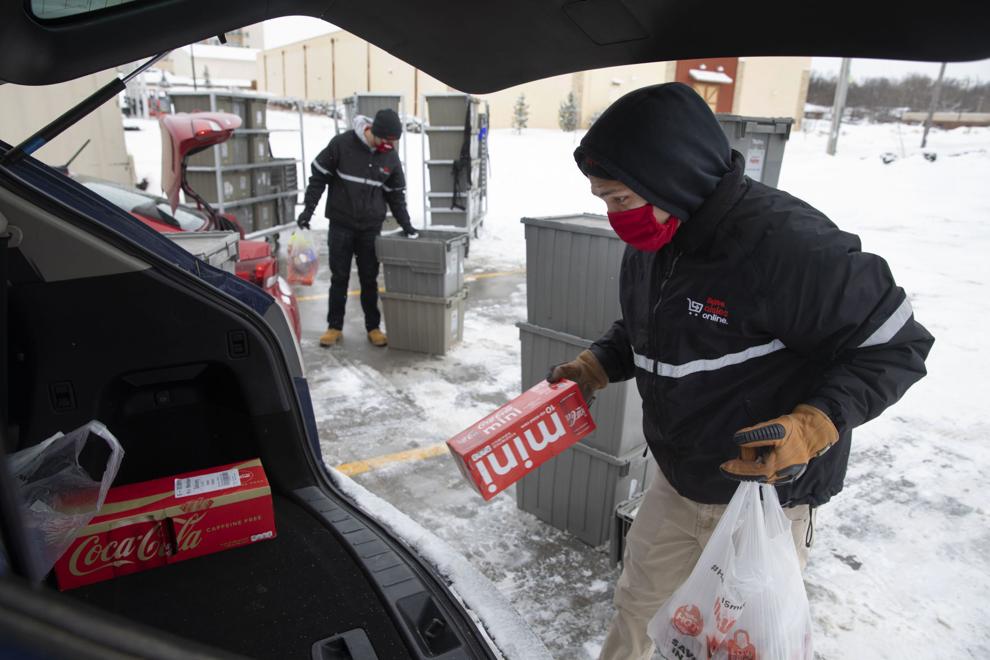 Top Journal Star photos for February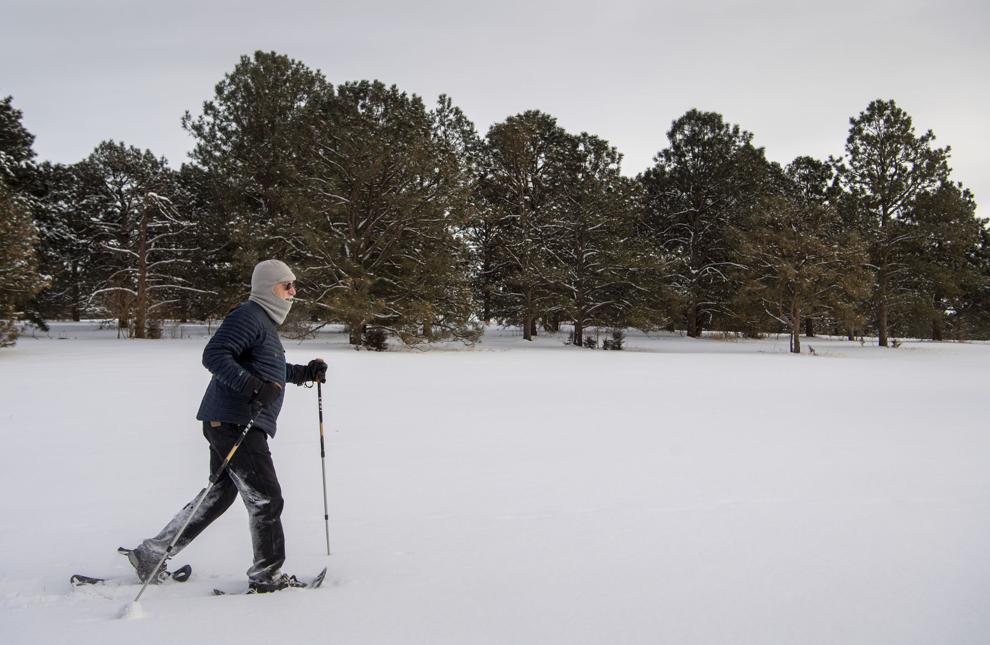 Top Journal Star photos for February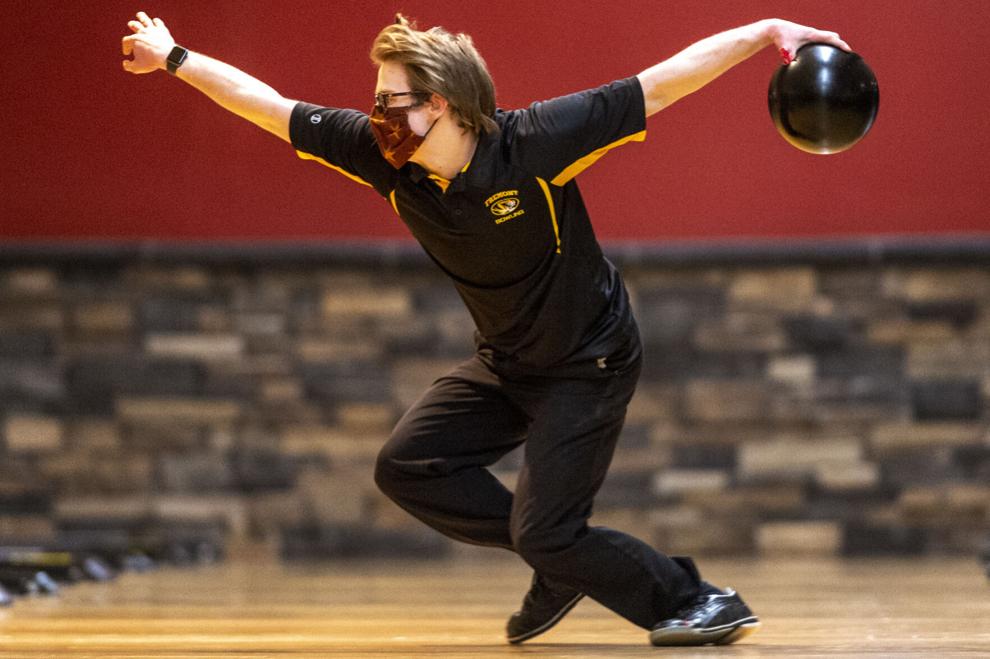 Top Journal Star photos for February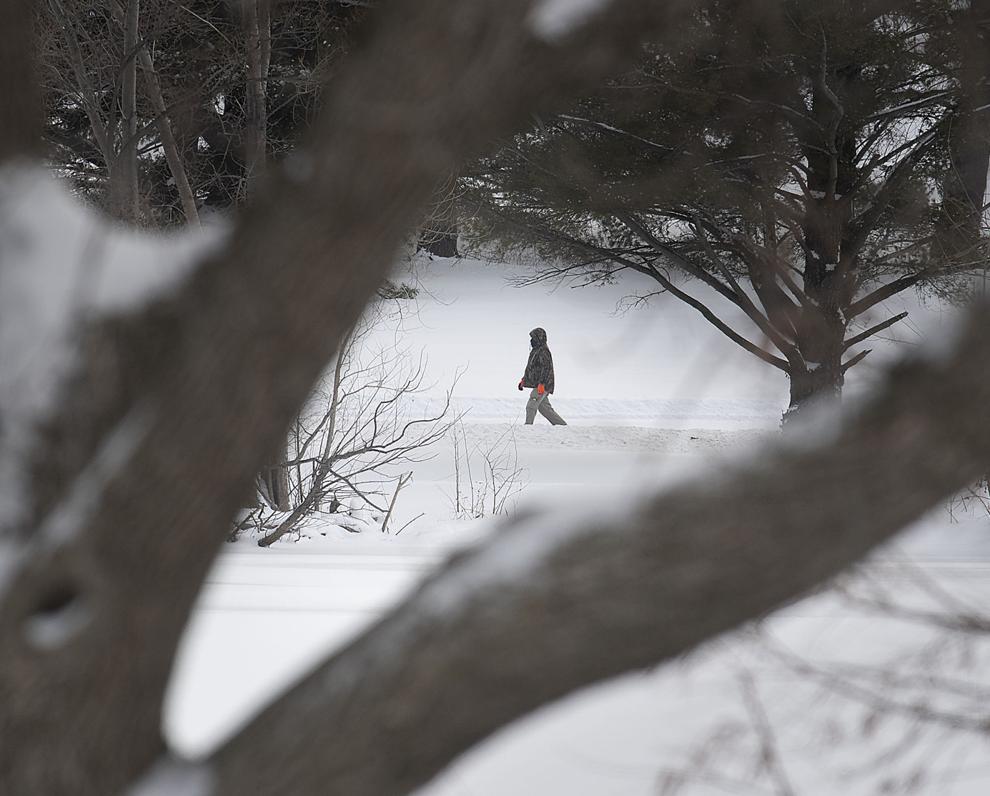 Top Journal Star photos for February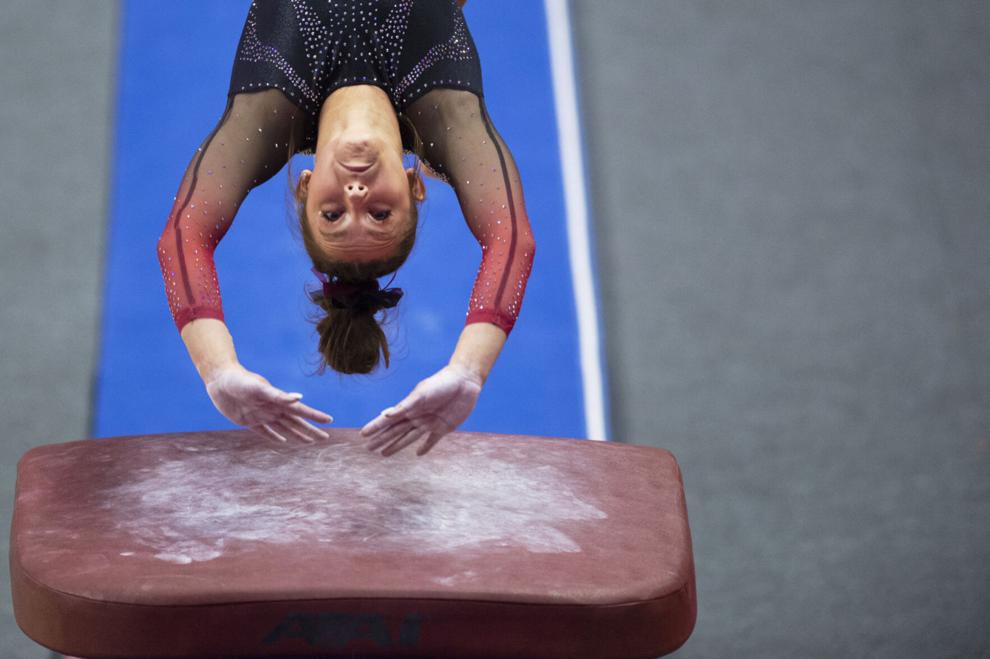 Top Journal Star photos for February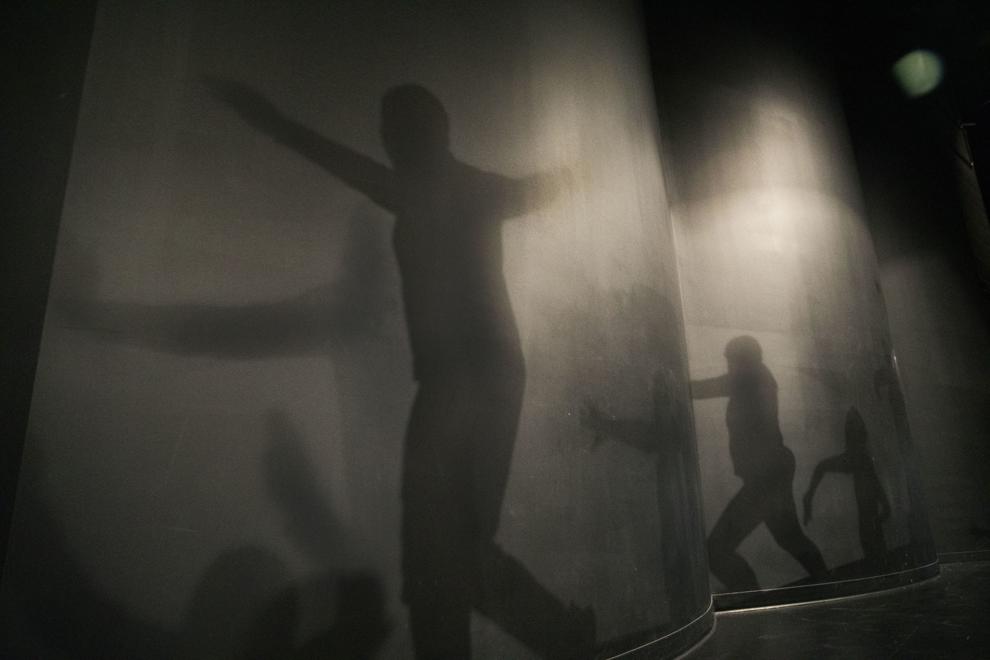 Top Journal Star photos for February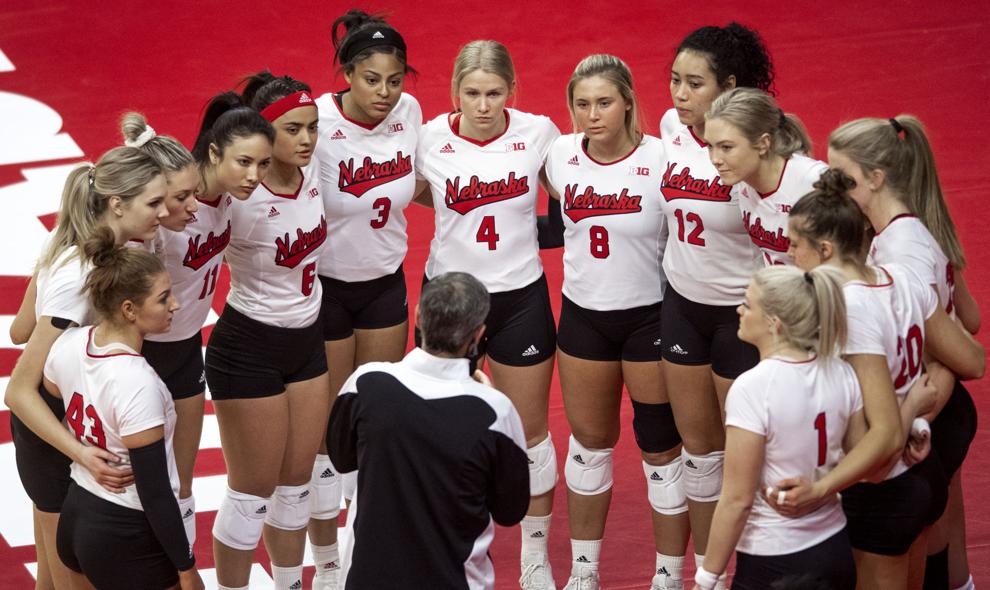 Top Journal Star photos for February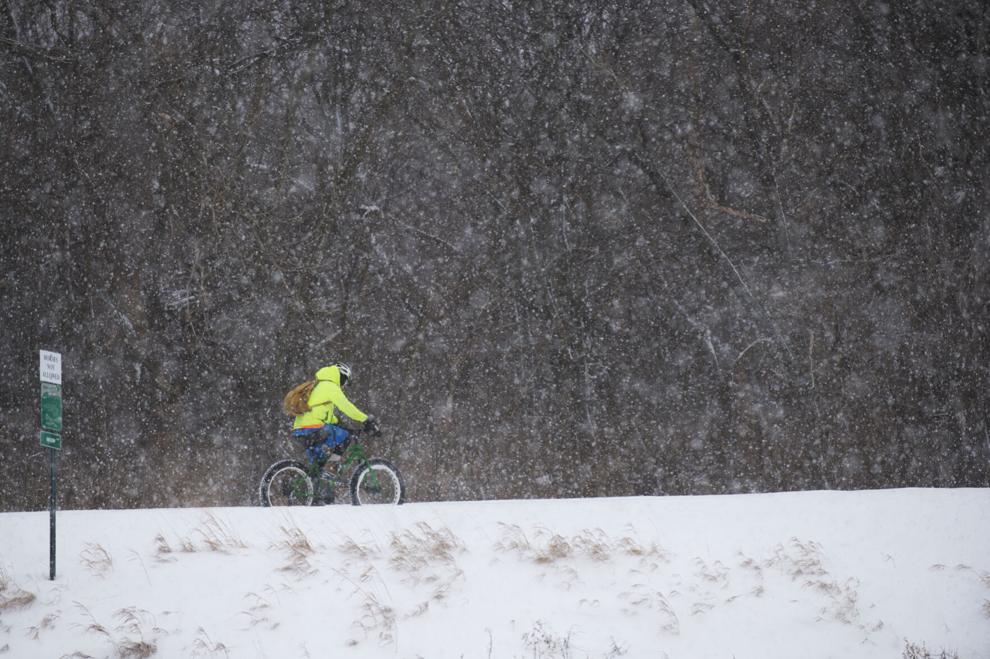 Top Journal Star photos for February
Top Journal Star photos for February
Top Journal Star photos for February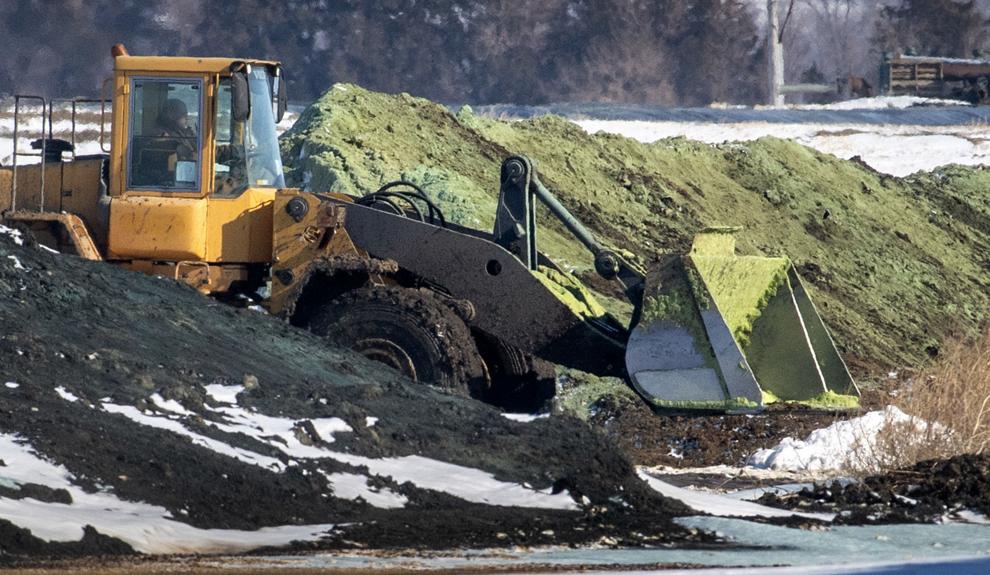 Top Journal Star photos for February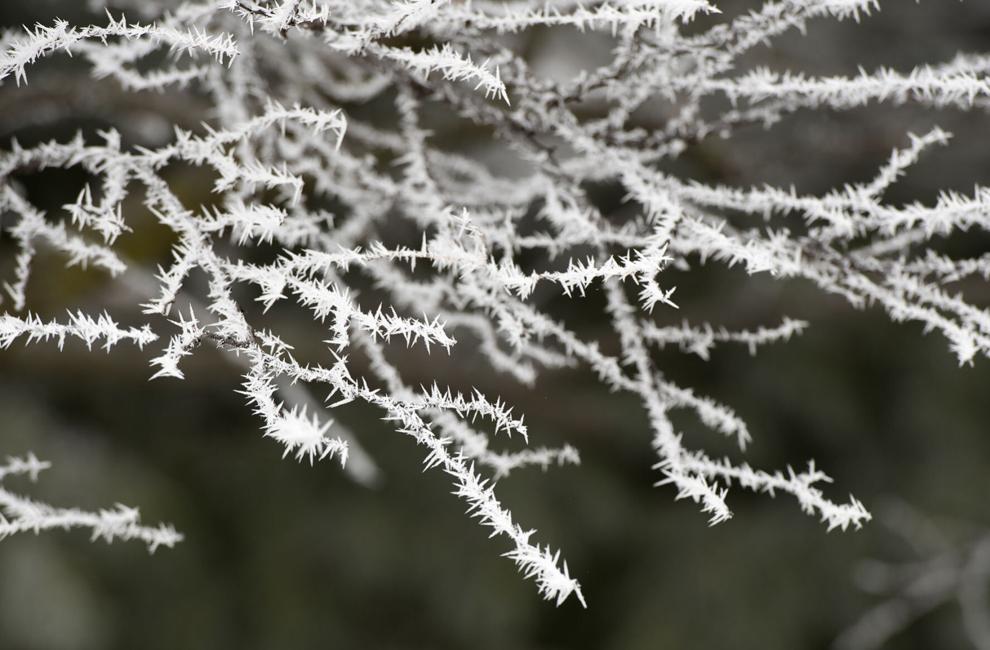 Top Journal Star photos for February