DAKOTA CITY -- The driver of a semi-trailer died when his rig was hit by a train near Dakota City on Tuesday.
The crash happened at the crossing on 190th Street about 8:30 p.m.
James Hubbard of Dakota City was driving east across the tracks when his rig was hit by a northbound train. The crossing is just west of U.S. 77.
Two men on the train were not hurt, officials said.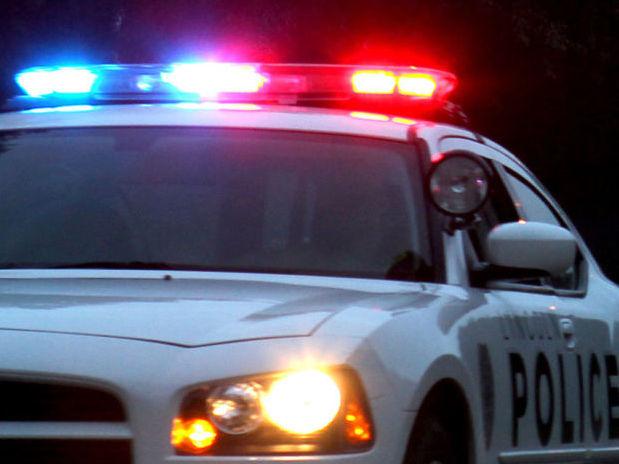 Be the first to know
Get local news delivered to your inbox!