NORFOLK — Authorities say a worker has died at a joist and decking plant in Norfolk.
The accident occurred at about 7:40 a.m. Monday at the Vulcraft plant. Details have not been released.
Madison County Attorney Joe Smith identified the victim as 60-year-old John Gallop Jr., who lived in Hoskins. He'd worked there 39 years.
The accident is being investigated.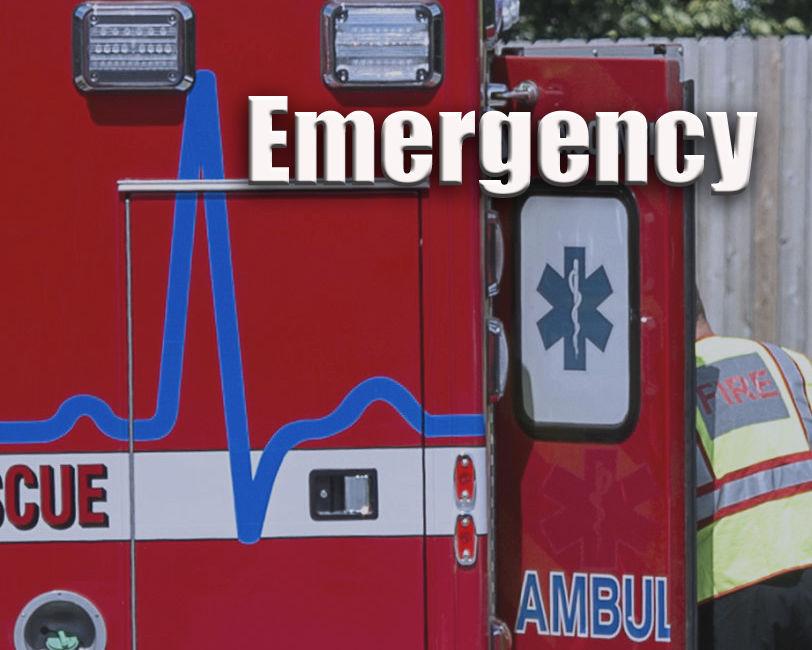 Locations
Tags
Be the first to know
Get local news delivered to your inbox!