On the outskirts of Lincoln sits a place full of history — history many may not remember. A place where powerful nuclear bombs once sat, holding the potential to start World War III.
In the 1950s to mid-'60s, during the dark days of the Cold War, the area now known as Air Park was home to Lincoln Air Force Base. As many as 6,000 officers, enlisted men and 14,000 civilians lived in and around the base, which marshaled enough nuclear armament to wipe out a continent.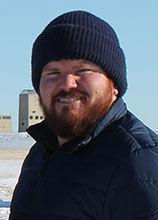 In an effort to keep the memory of the air base alive, Lincoln native Rob Branting has worked more than 20 years to document its deep history.
He will talk about his recently released book, "A Mighty Force for Peace: A History of the Former Lincoln Air Force Base," on Saturday at the Strategic Air Command and Aerospace Museum near Ashland.
Branting, 36, was born nearly two decades after the base closed in 1966, but growing up with a a father who was a Vietnam War veteran in a home where he watched planes landing at the nearby Lincoln Airport sparked his interest in the former base.
At one time the base maintained combat readiness for as many as 120 B-47 Stratojets equipped with nuclear bombs. And its crews operated a dozen Atlas F intercontinental ballistic missiles aimed at Russia from silos around Southeast Nebraska.
Today, Branting is a historic site supervisor in North Dakota for a former Minuteman missile site.
His book had its start more than 20 years ago when Branting created a website documenting base history while he was in high school. As he gathered information and talked with veterans, he got more serious about writing a book.
"You can read a lot in official histories, but you don't get the whole story unless you talk to folks," Branting said.
The book, which has more than 450 pages, gives an extensive review of the base, including who lived there and what purpose it served.  
"It's an important part of Lincoln's history that has been, not necessarily forgotten, but it's something that a lot of people just don't know about," Branting said. "I want to bring it back to life."
While Branting wrote the book, he had a lot of help in uncovering the full story, he said. From searching archives at History Nebraska, to talking with countless veterans, the book is a collection of stories as told by many people.
Money made from book sales will go to maintaining the website and keeping the history alive, he said.
"I didn't write the book for money. I wrote it to tell people what the base is about," Branting said.
Photos: Lincoln Air Force Base
Lincoln Air Force Base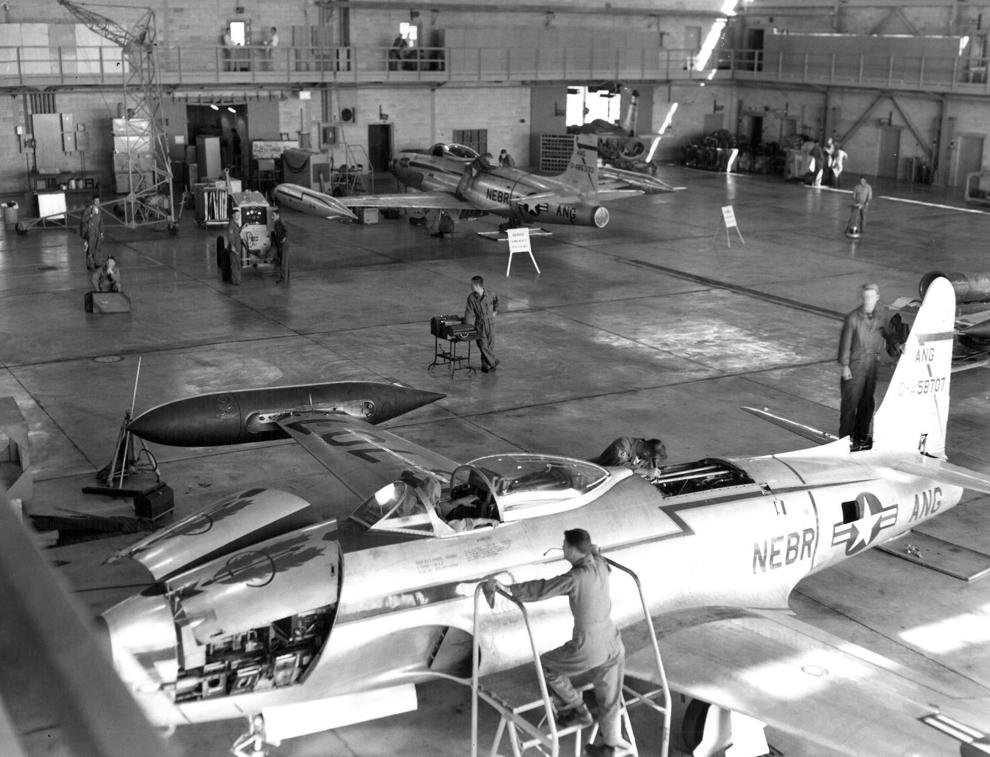 Lincoln Air Force Base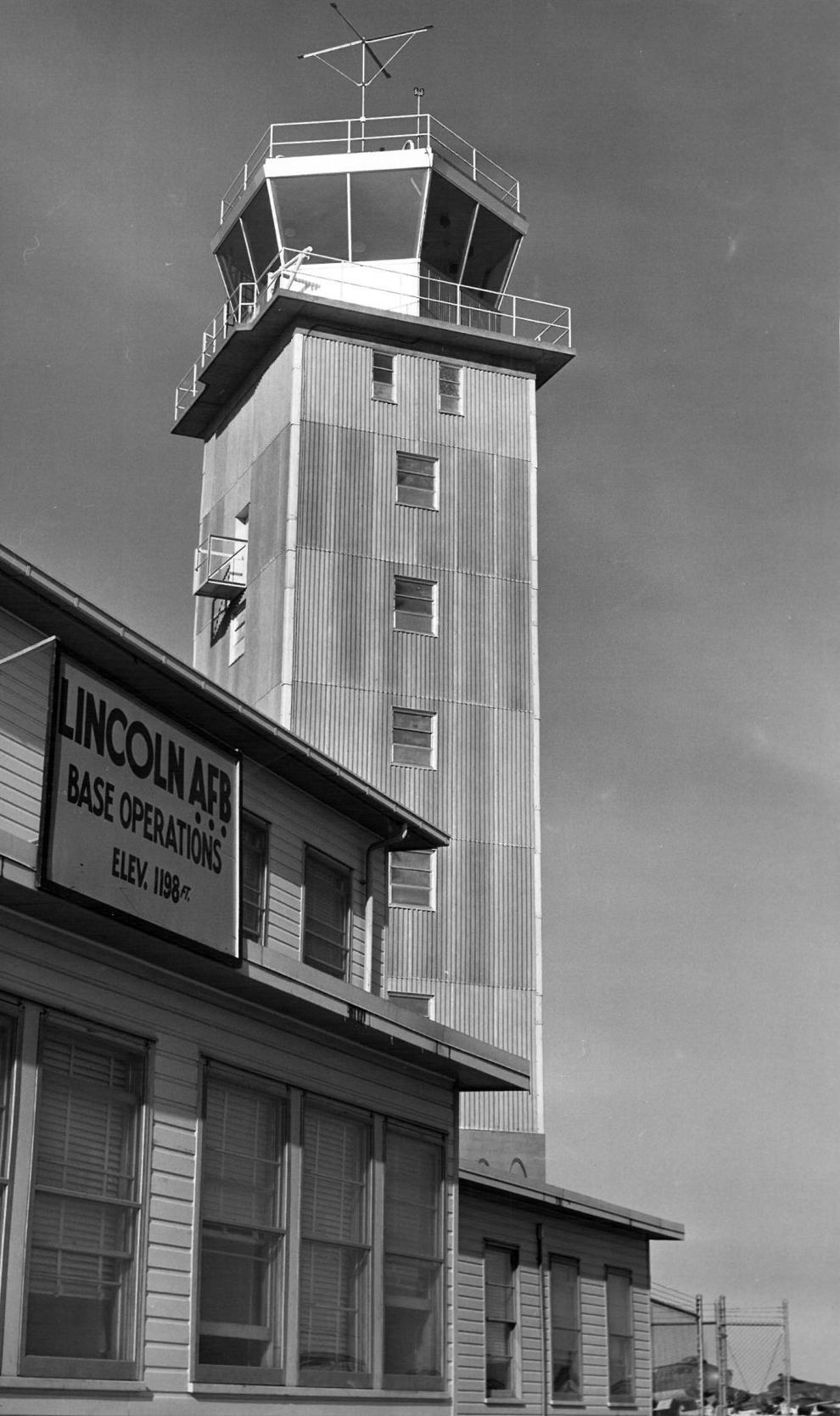 Lincoln Air Force Base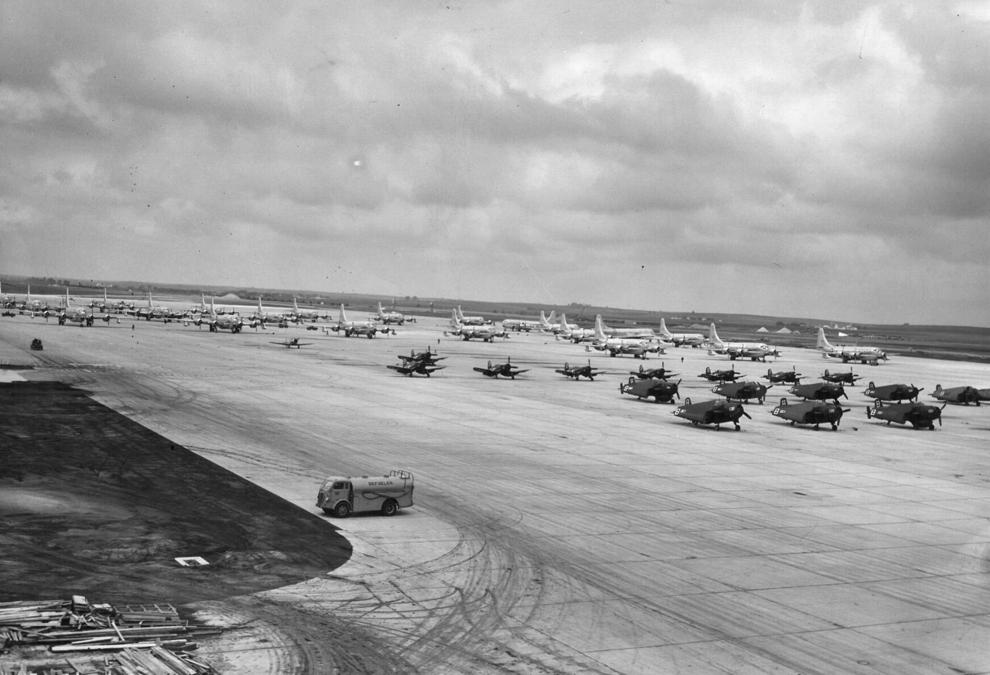 Lincoln Air Force Base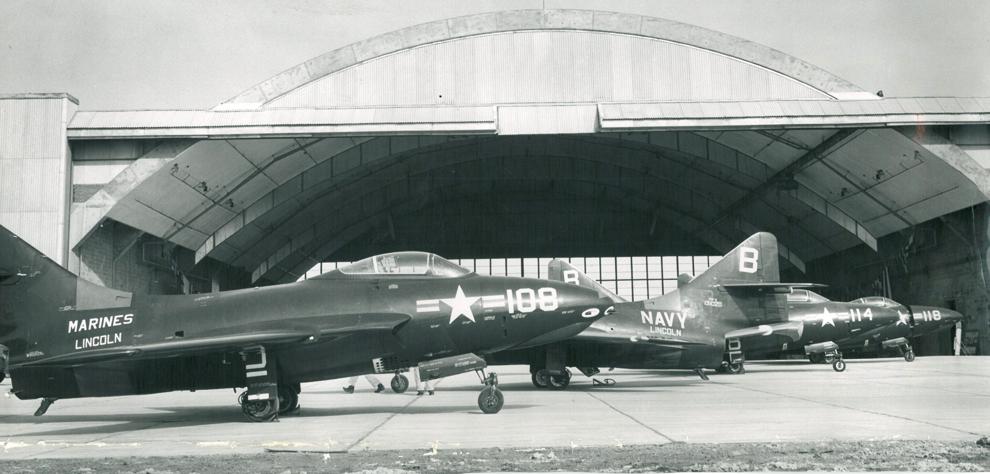 InsideHangarB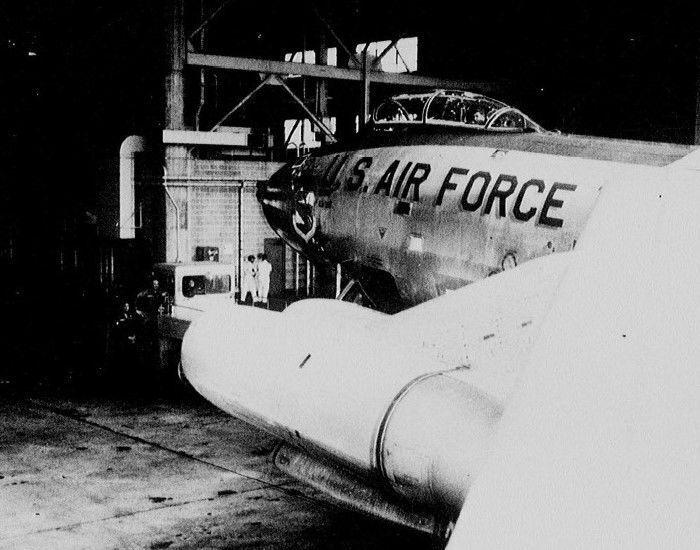 20201004_new_hangar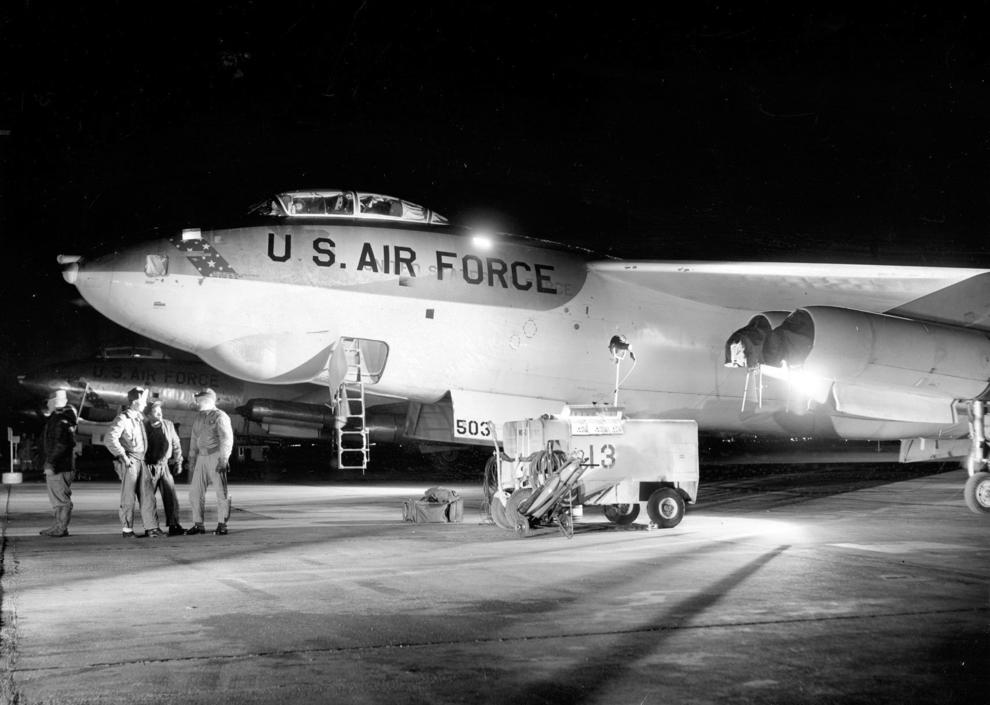 LAFB Base Chapel interior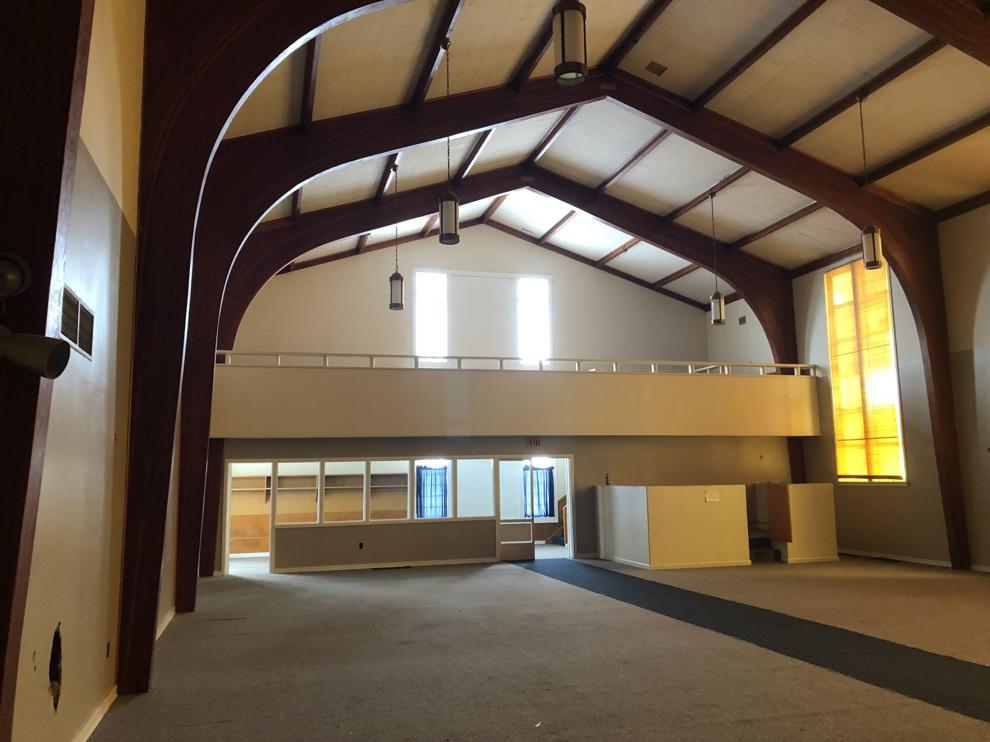 20180920_new_stratojet_pic2 (copy)
Military plane crash

Lincoln Air Force Base
B-47 Bomber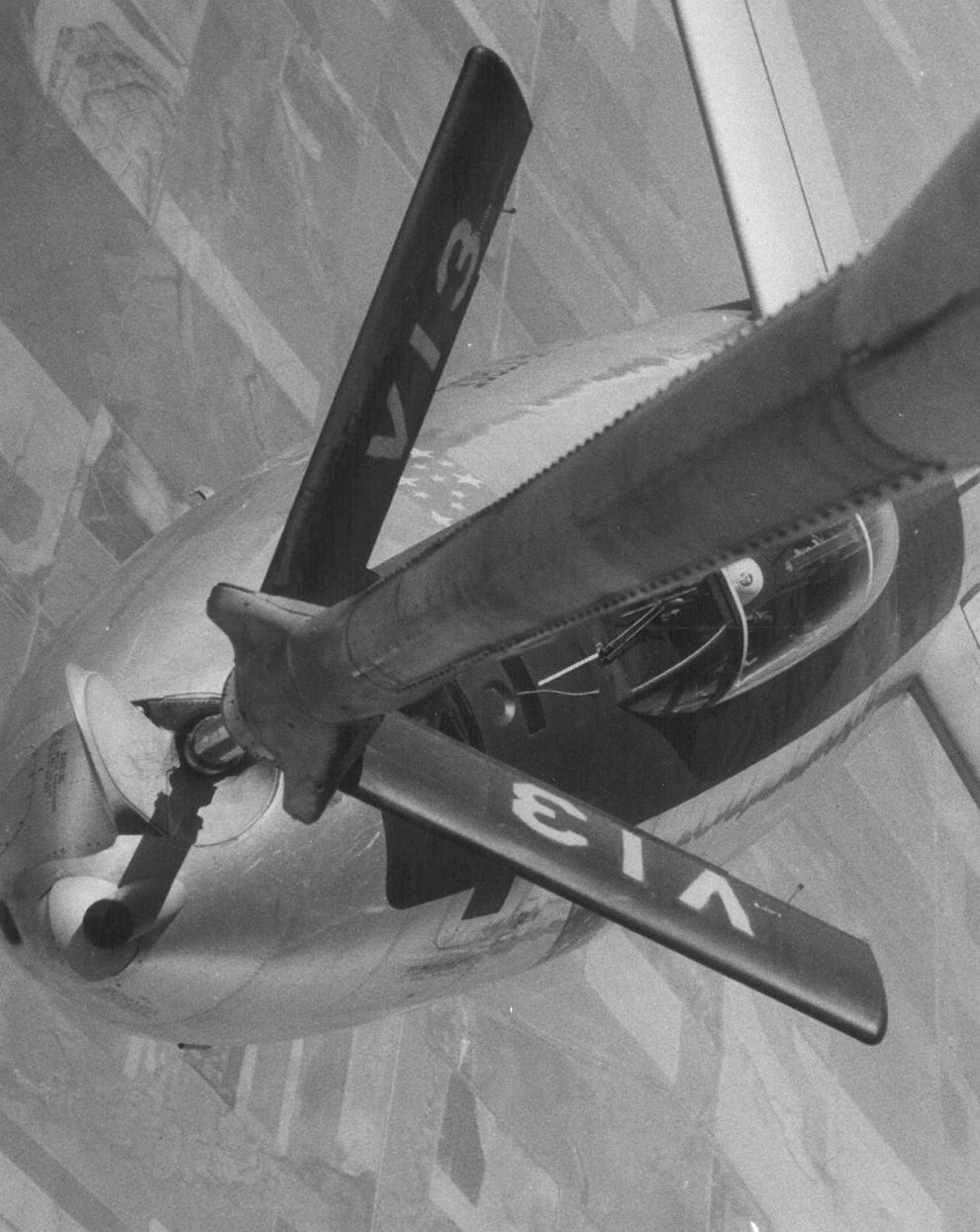 Moving Day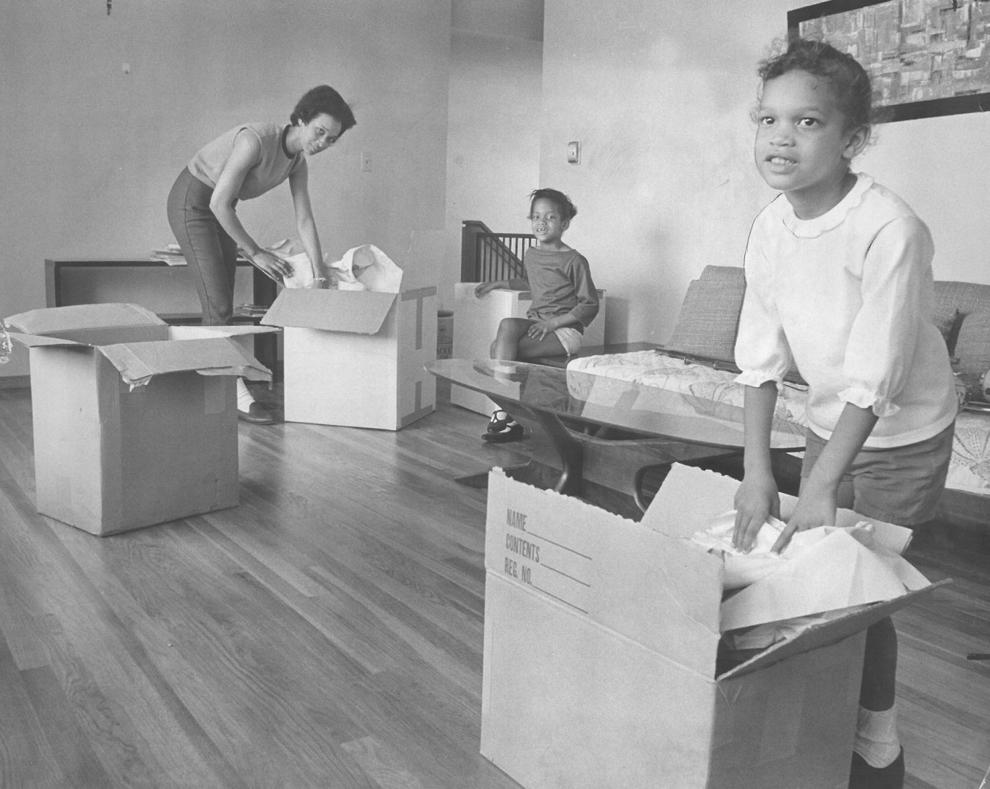 Air Force Base Lincoln Airport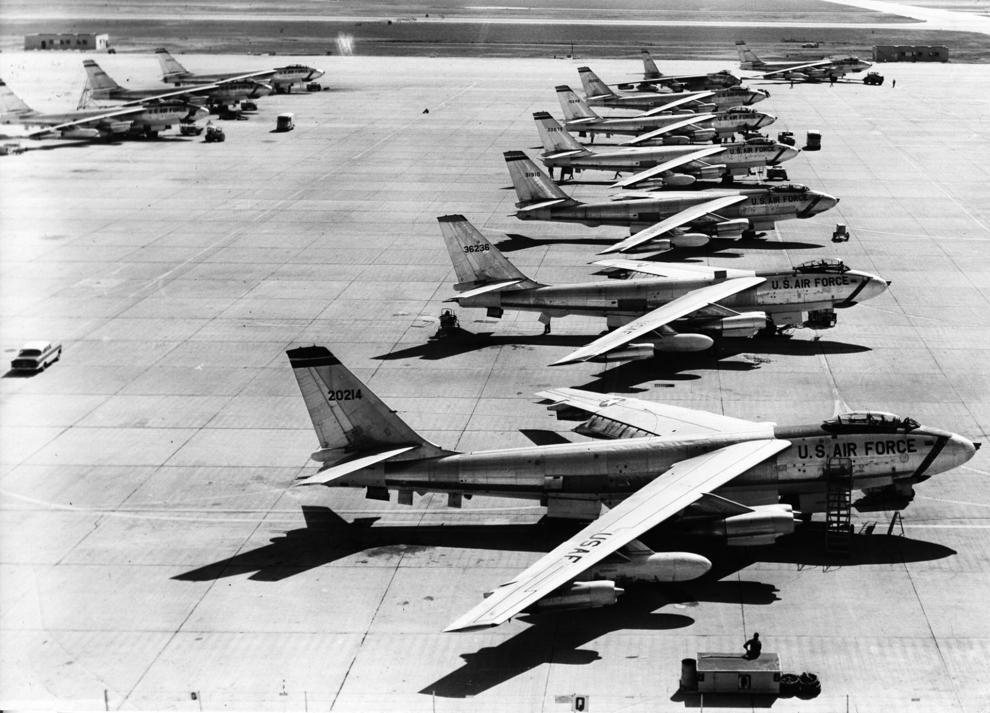 B-47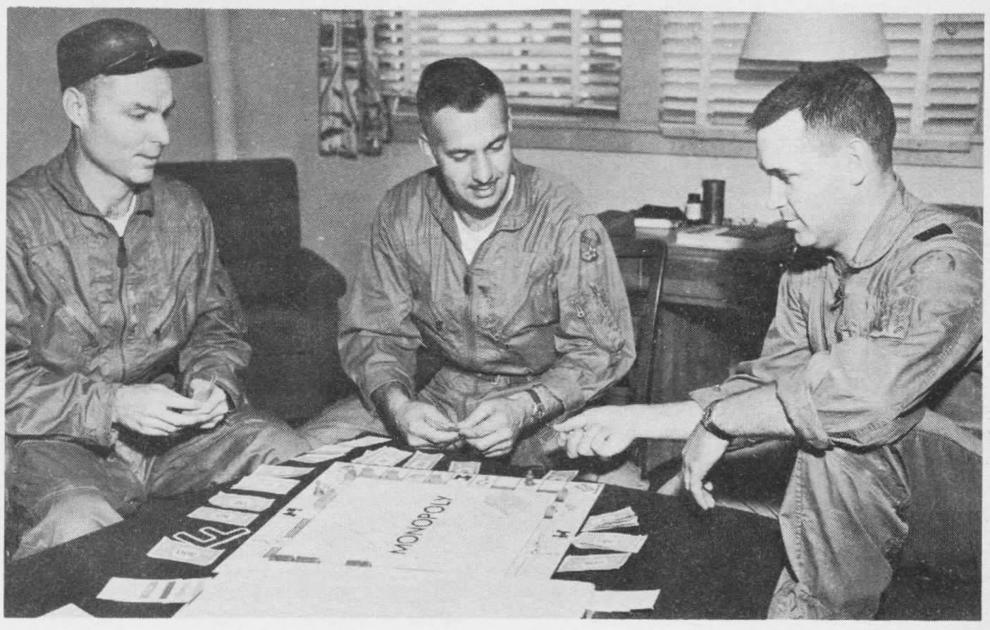 Air Force Base Lincoln Airport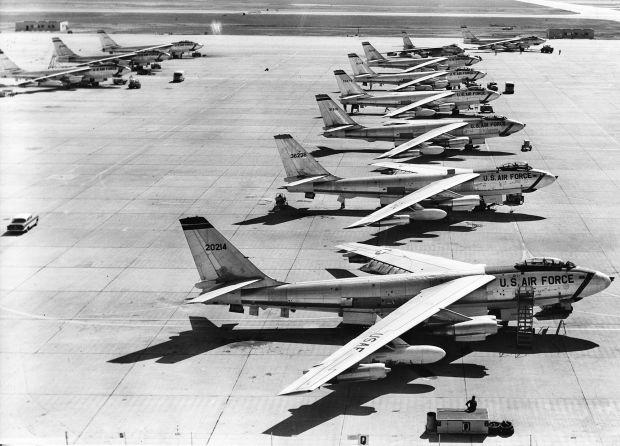 Lincoln Air Force Base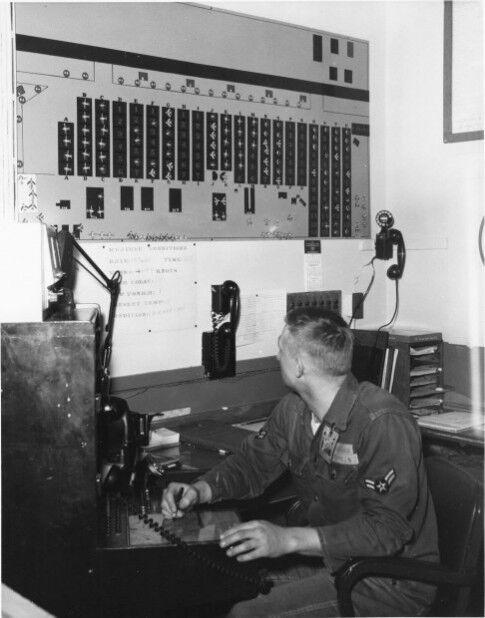 Lincoln Air Force Base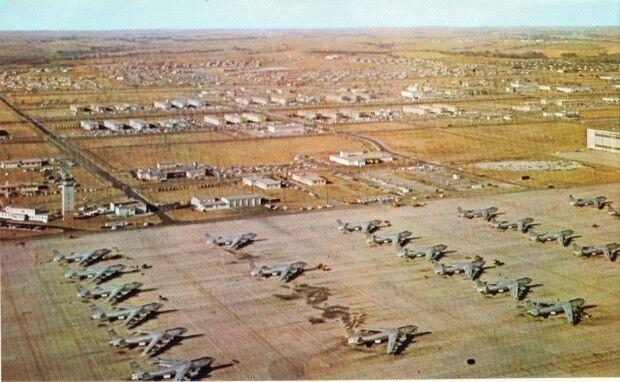 Lincoln Air Force Base