She was sitting outside the Lazy D on Tuesday afternoon when the ground shook, her ears started ringing — and the front door to Taylor's old grocery store flew nearly a block across the city park.
"It was loud," Taylor Guest said. "It was a big kaboom. It was like a bomb."
She and her boyfriend looked over the beer garden's fence and saw a cloud of smoke and dust billowing from what remained of the vacant two-story building, its pieces now scattering across Murry Street.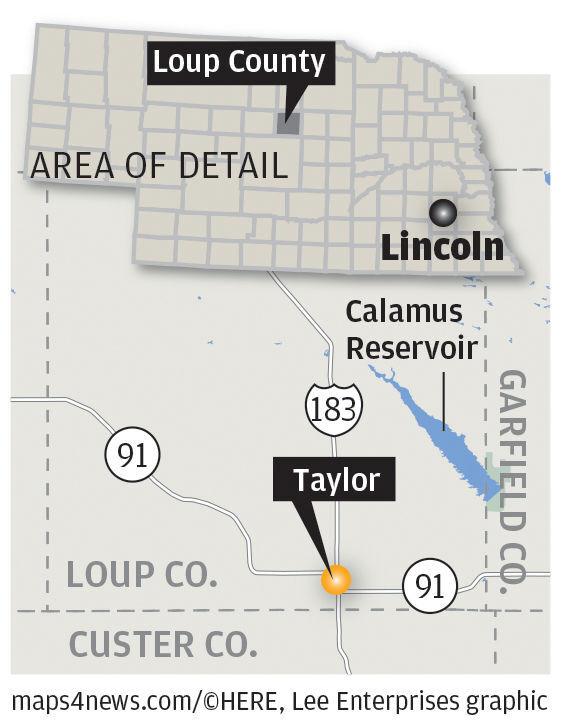 And at first, she didn't know what she was looking at.
"I was just kind of in shock, because we literally saw the explosion, you know? We saw debris flying, and then it was just crazy."
They left the restaurant, ran across the park and joined the 30 to 40 others who were immediately drawn to the scene.
Including the owners of Creekside at Calamus West, who barely escaped the brunt of the blast.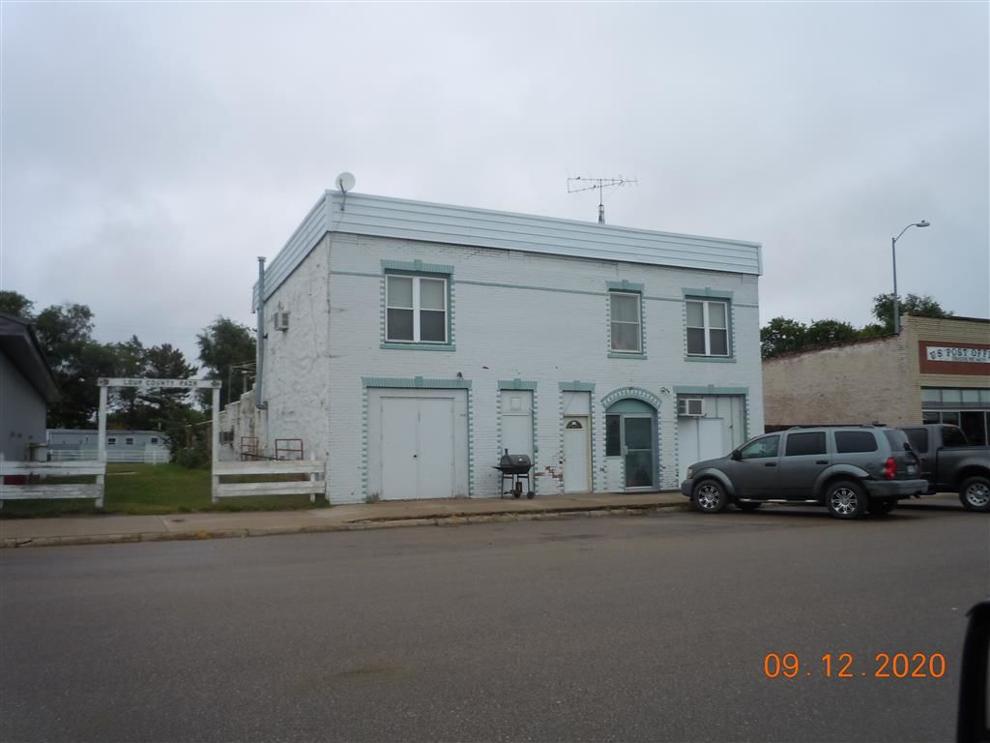 "Just missed us!" they posted on Facebook, along with photos of the debris. "Thank god! This happened 10 seconds before we were gonna drive in front of these buildings … We saw stuff fly out right in front of us in the road."
Then the people of Taylor — about 100 miles northwest of Grand Island — got to work, clearing debris from the streets, rounding up the chickens that had lived alongside the building and wondering what had happened.
They still don't know. The state fire marshal's office issued a news release early Wednesday: Just before 4 p.m. Tuesday, the Loup County Rural Fire Department responded to a building explosion.
The building had been turned into a home, but it was vacant — and nobody was hurt or killed in the blast. The news release didn't give a cause, but said investigators were on the scene.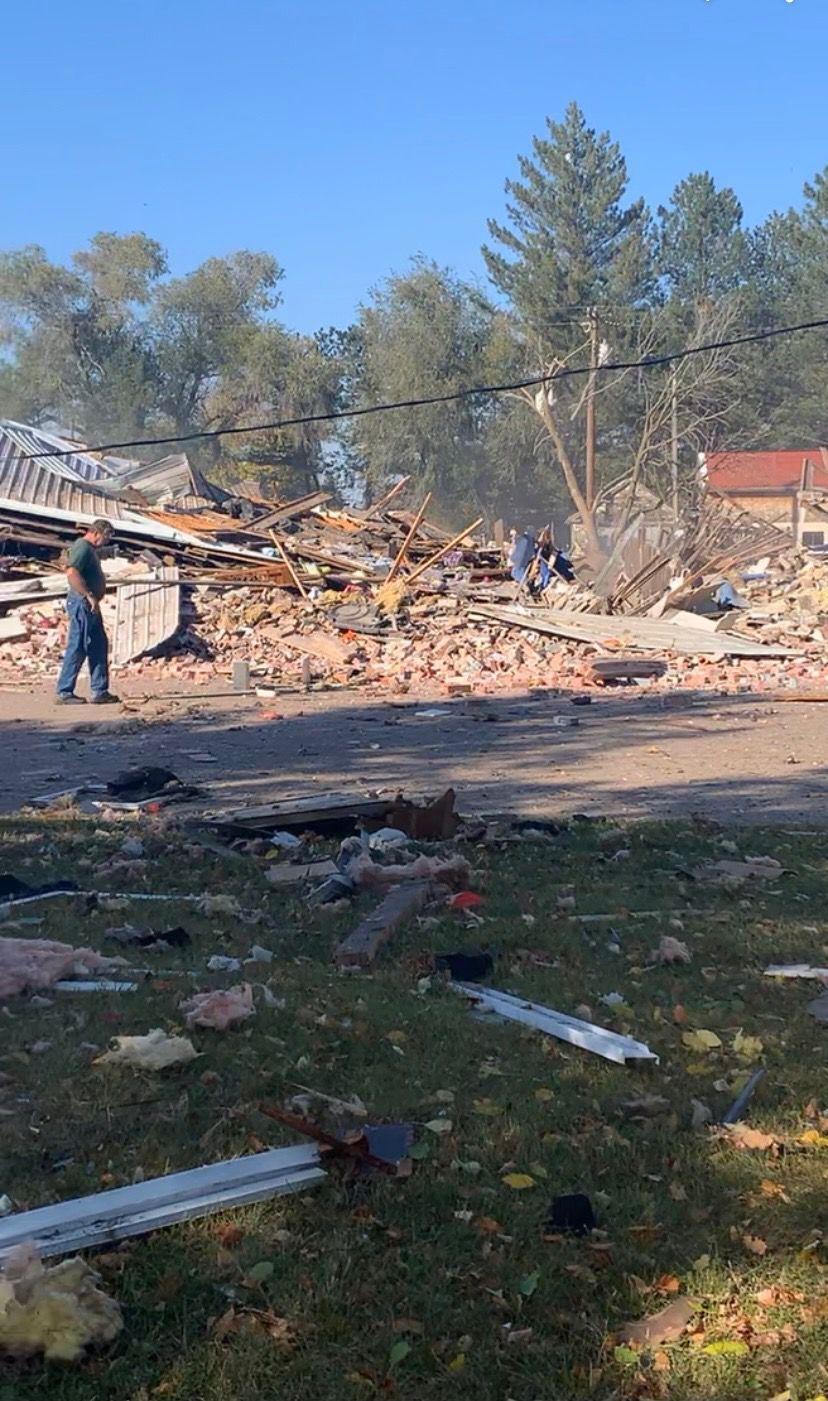 Thursday, the fire marshal's office had no new information to release, said investigations assistant Jake Zlatkovsky.
In Taylor, residents speculated it had to be some kind of gas explosion. It was so violent it knocked the post office next door — which was closed at the time — out of commission. It did significant damage to the fair's livestock barn, the building's other neighbor. It broke windows for blocks around. And some people reported hearing the blast 20 miles away, Guest said.
The extent of the damage to nearby structures wasn't yet clear.
"They assessed some of the surrounding buildings," said Alma Beland, coordinator of Region 26 Emergency Management. "They said which ones were safe to enter, which ones were not."
The building that exploded had a long history. It was built in 1910, according to Loup County records, and Guest said it had served as a bar, restaurant and grocery store, before it was converted into a home. Beland had heard it once was a theater for stage productions.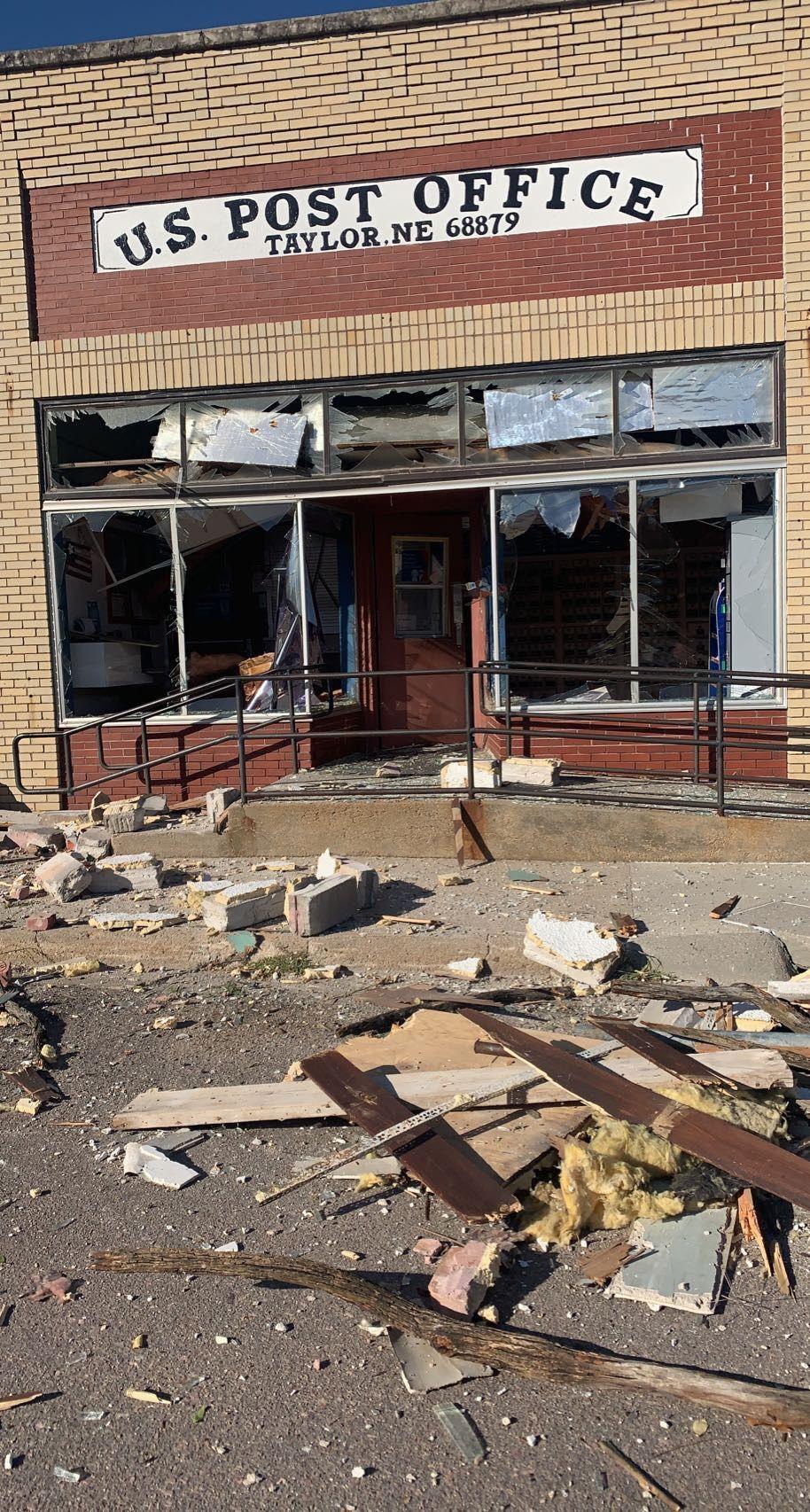 But Tuesday, its remains became a temporary tourist attraction.
Taylor swelled up that night, Guest said, with people coming in from miles away to see what the aftermath of an explosion looks like.
"That's just not something that happens in a small, sleepy town" she said. "We're pretty quiet, and so it really shook us."
12 of the deadliest disasters in Nebraska history
The Schoolhouse Blizzard of 1888, 235 deaths
Easter tornado of 1913, 103 deaths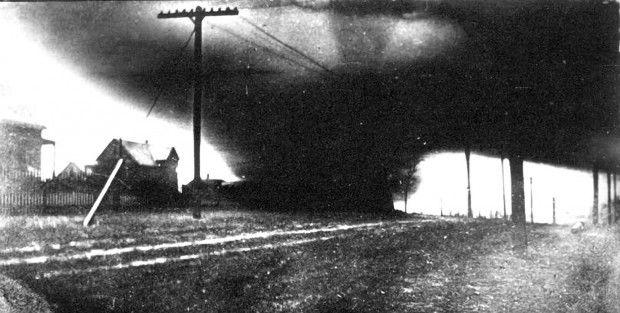 Republican River Flood of 1935, 94 deaths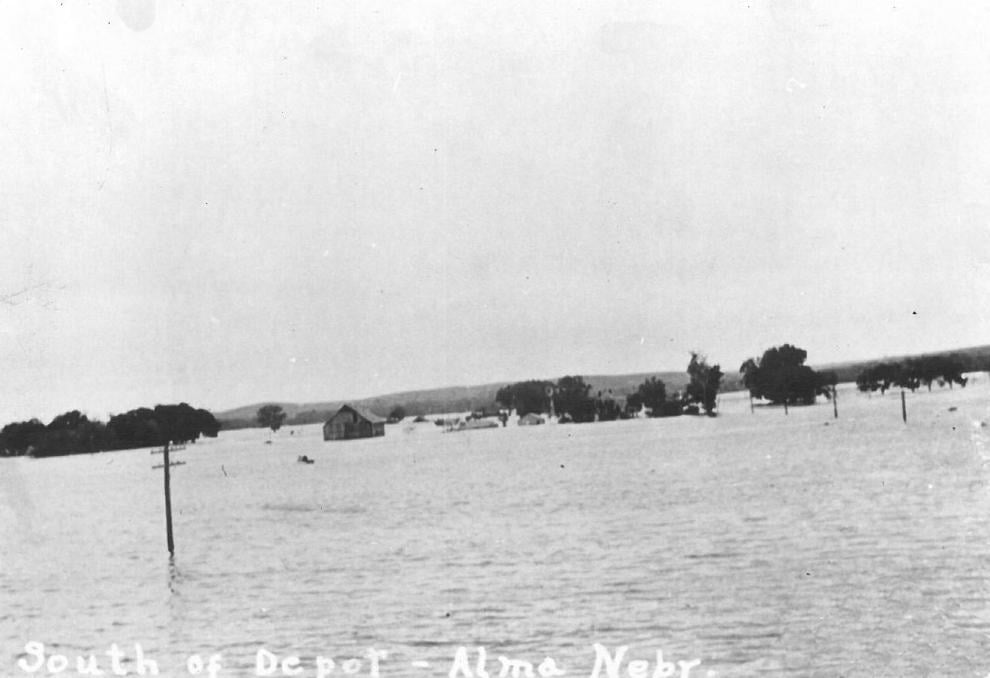 Floods of 1950, 25 deaths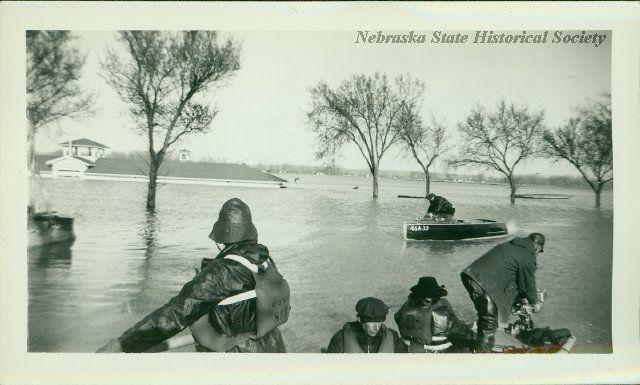 Blizzard of 1949, 20+ deaths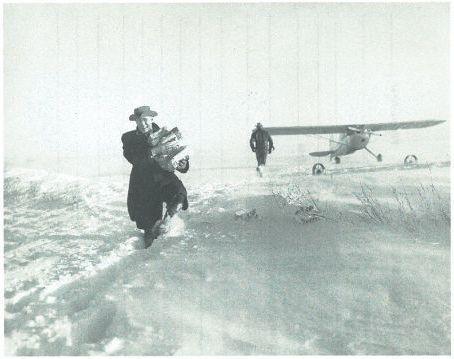 1976 Fremont hotel explosion, 20 deaths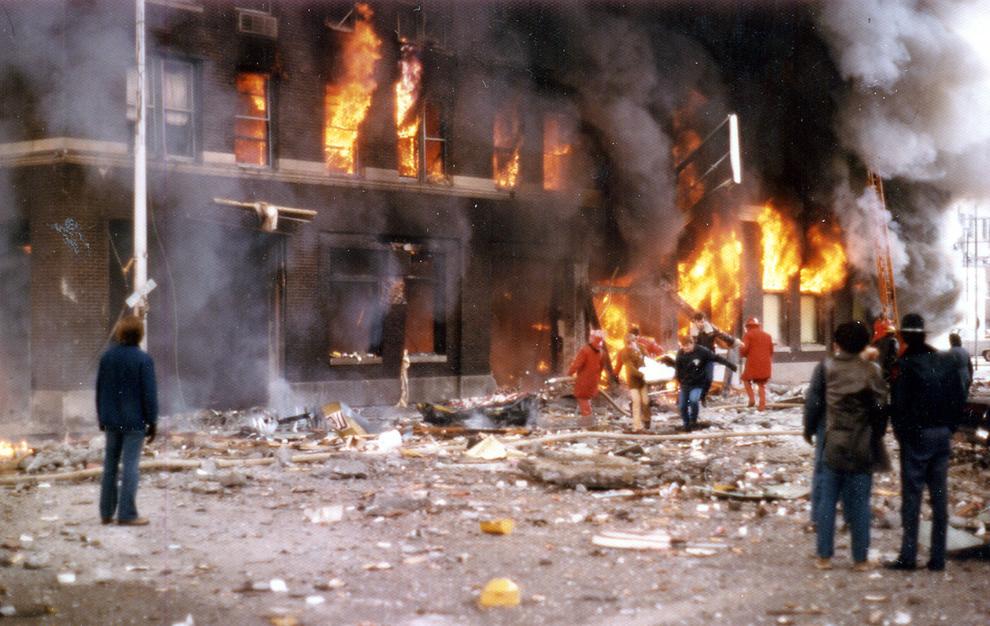 1913 Yutan tornado, 20 deaths
Dewey hotel fire of 1913, 20 deaths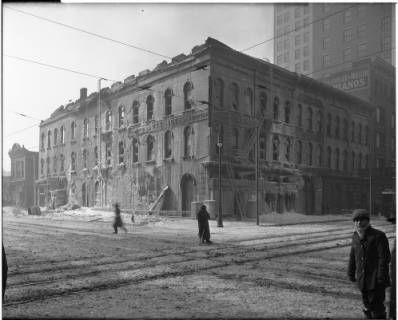 1947 Republican River flood, 13 deaths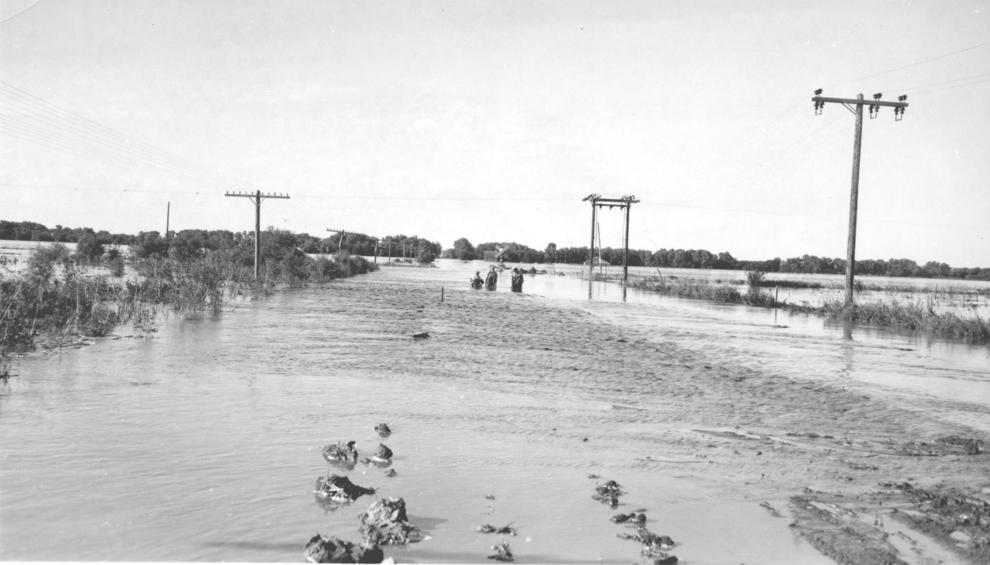 1913 Berlin tornado, 12 deaths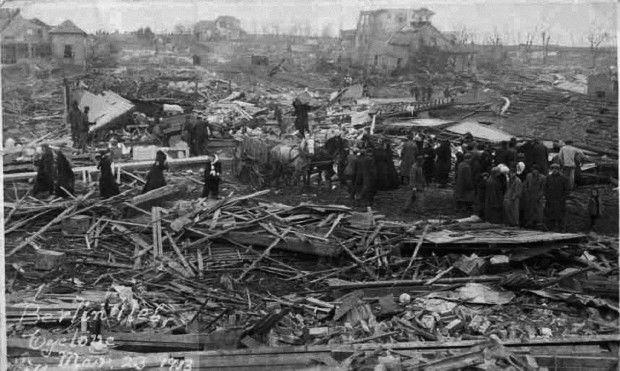 Millard hotel fire of 1933, 7 deaths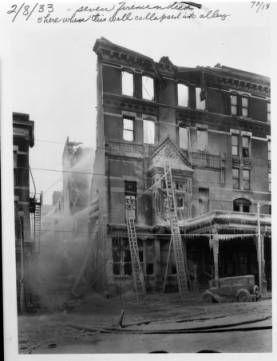 1930s Dust Bowl, deaths estimated in the thousands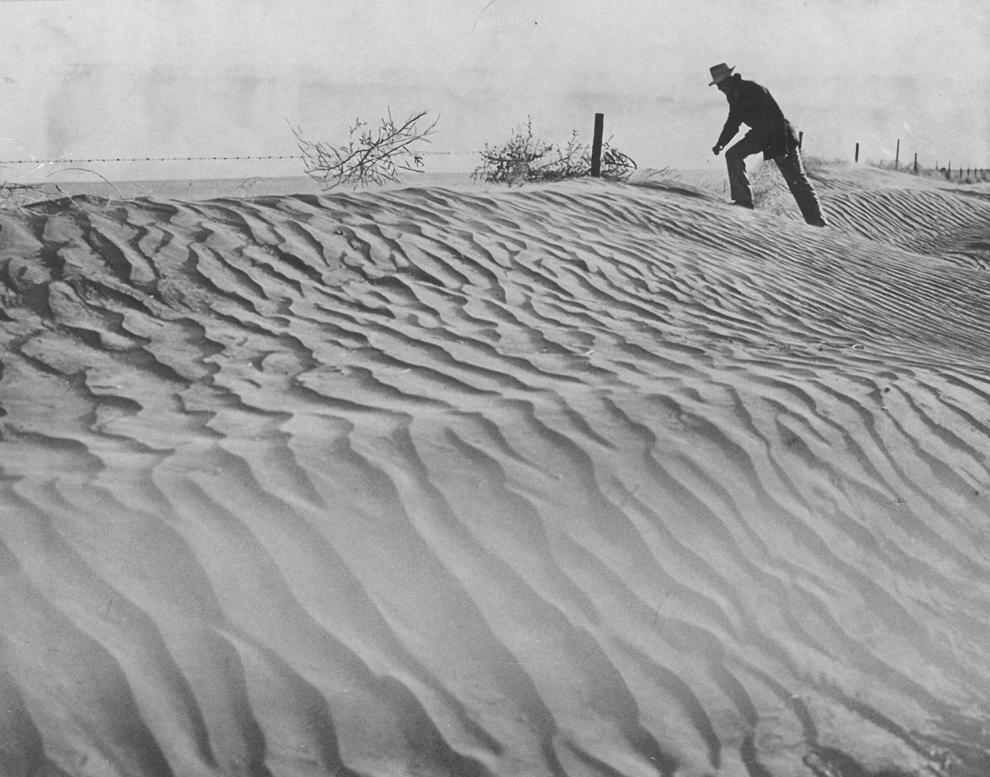 Video: Schoolhouse Blizzard of 1888