Already this year, 176 motorists have collided with deer in Lancaster County, Sheriff Terry Wagner said Wednesday. That's a 13% uptick from last year's year-to-date total, when 157 deer suffered the same fate. 
As harvest season continues and firearm deer hunting season looms, Wagner warned motorists of the annual influx of deer on Nebraska's roadways. 
"Motorists are reminded, that with sunrise and sunset being pretty close to the commute times — that's when deer are most active," Wagner said. 
The sheriff said corn and soybean harvests seem to spur deer into higher mobility. And hunting season — bow hunting in Nebraska started Sept. 1, while firearm season starts Nov. 13 — also seems to heighten the anxieties of deer. 
Plus, Wagner said, it's mating season.  
"You know how they get crazy during rut," he said. "They're all in love." 
Photos: Hunters show off their harvest in Nebraska
Johnson County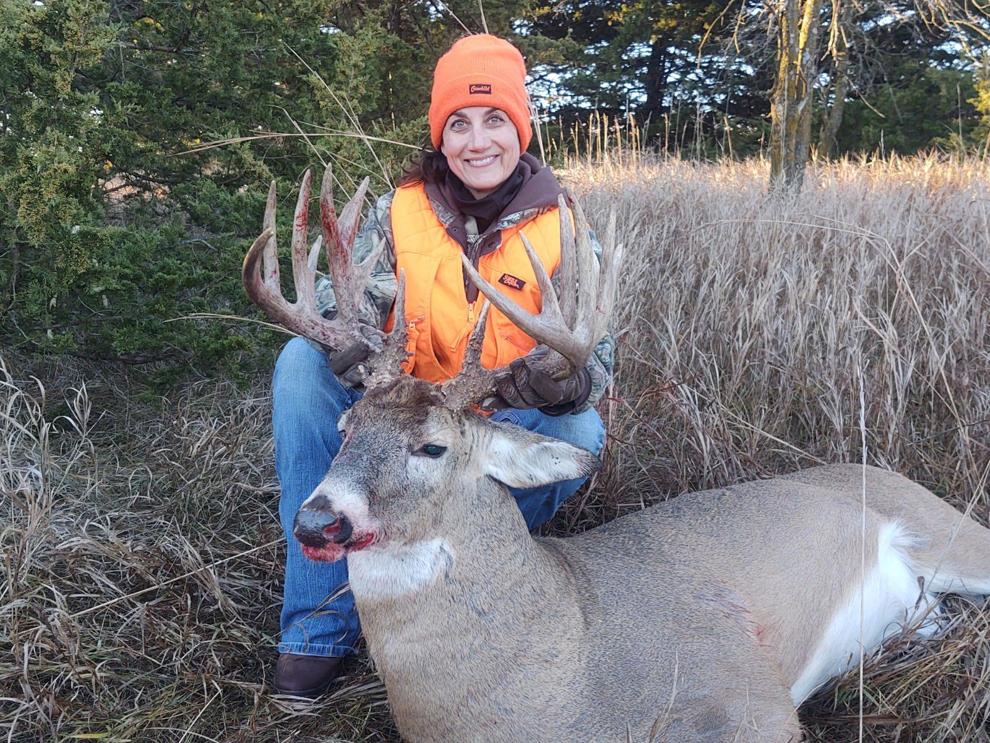 First deer hunt
2020 Deer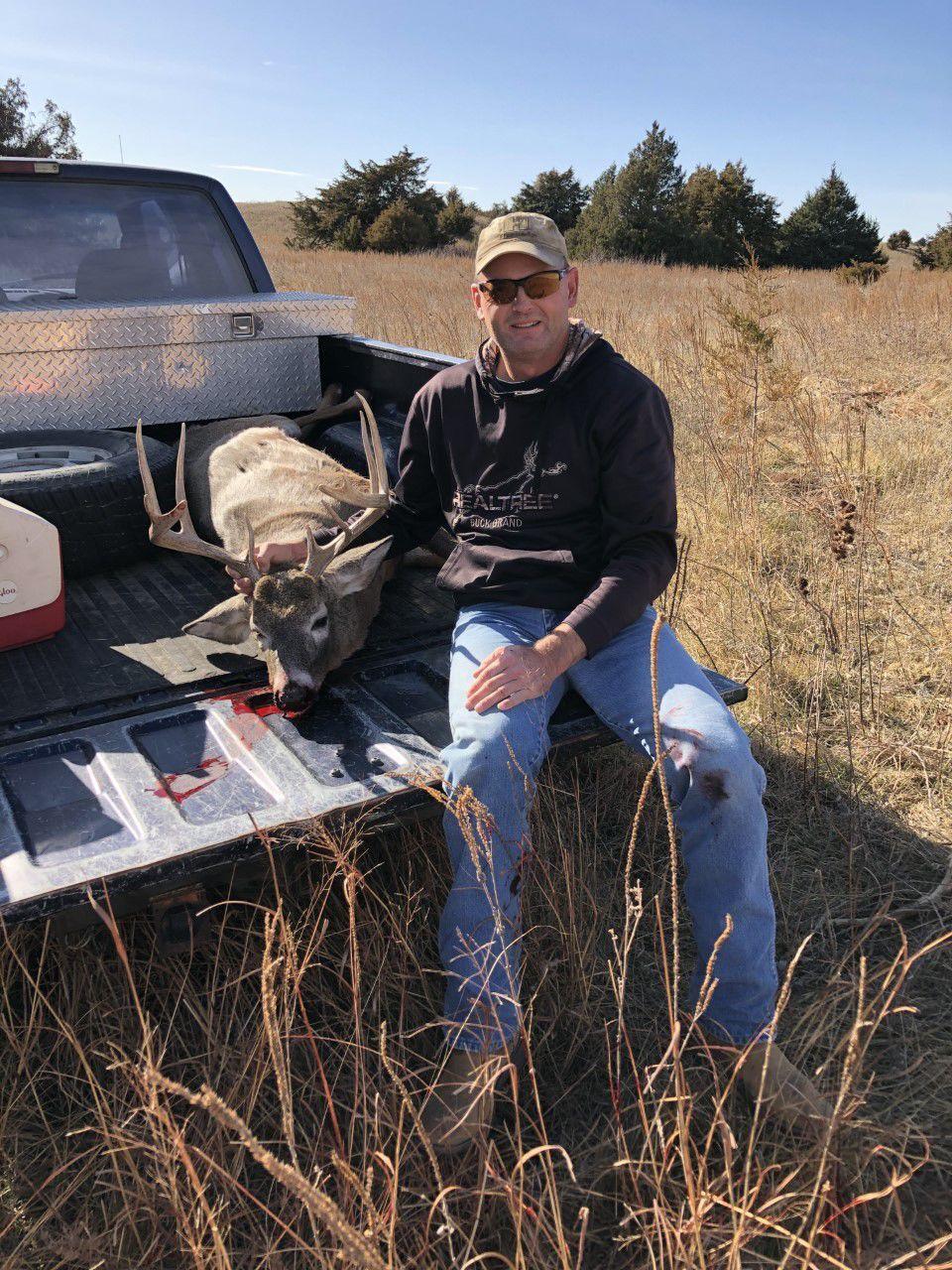 Deer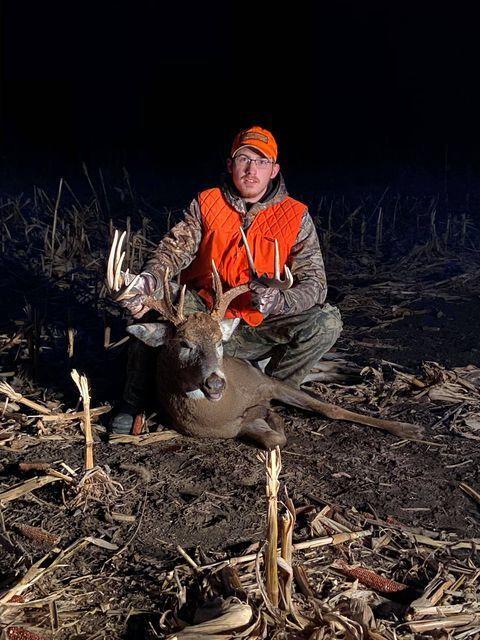 Double harvest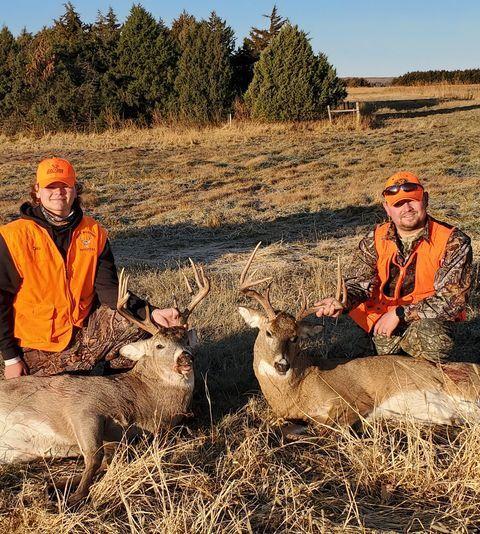 Archery buck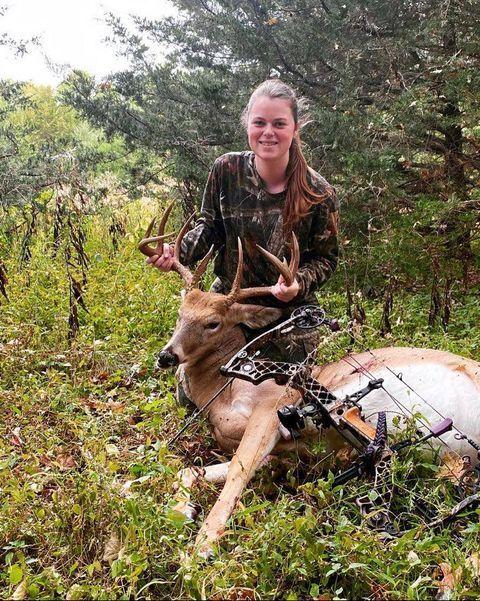 Shot with 10 minutes left on opening day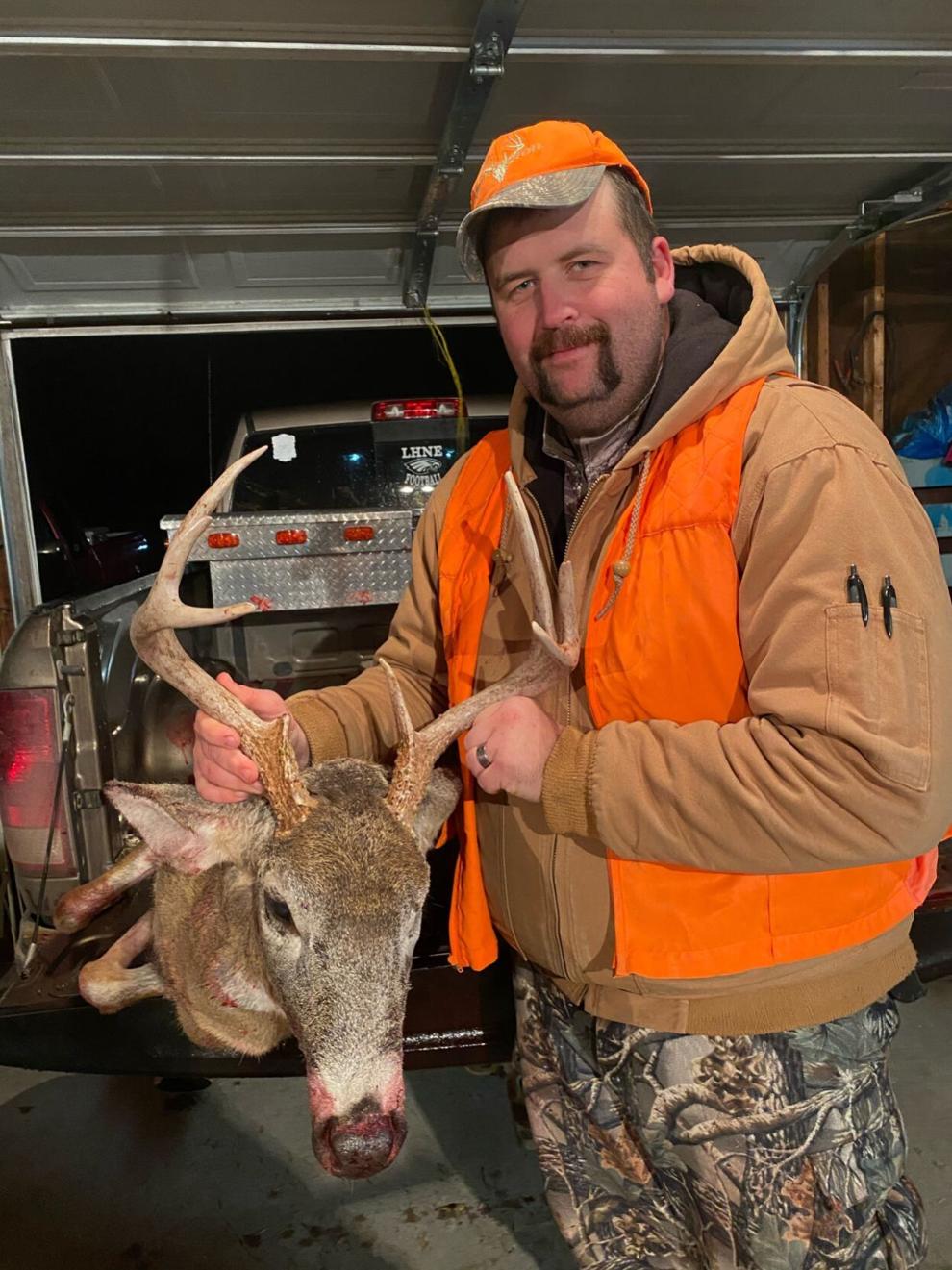 Jackson Wichman, Sprague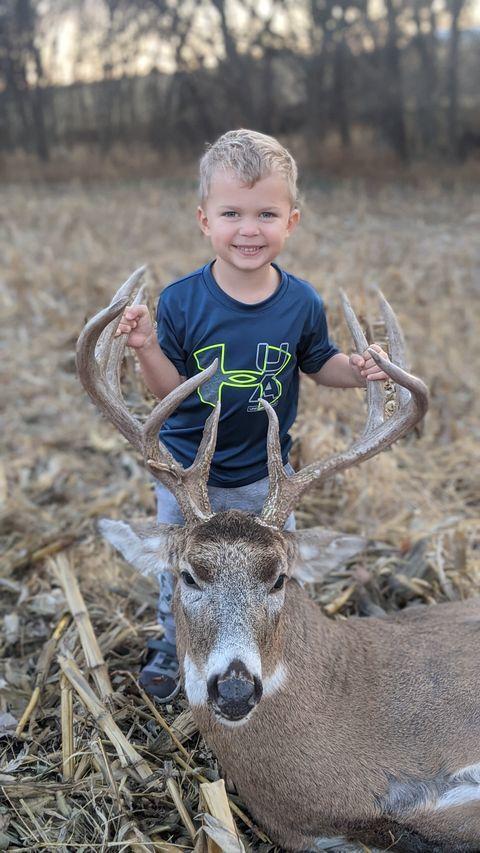 Deshler on Nov. 14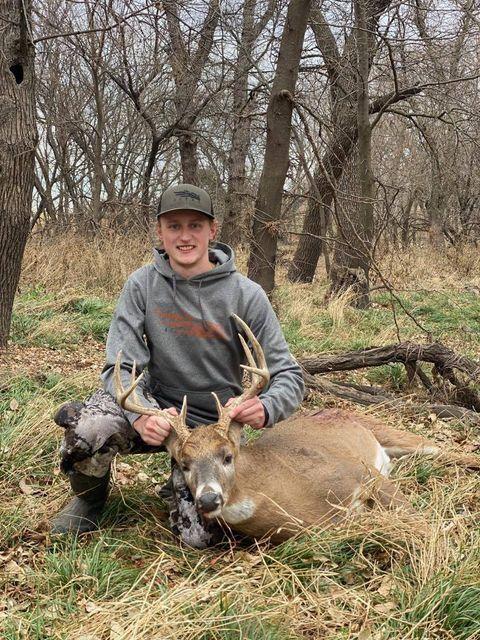 First buck in Boyd County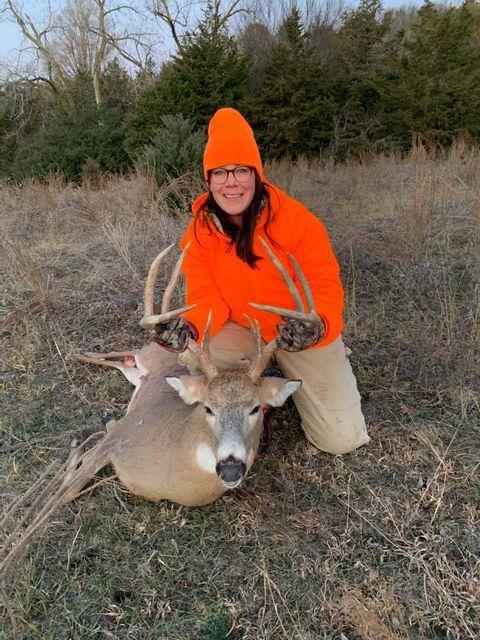 11-year-old 9X7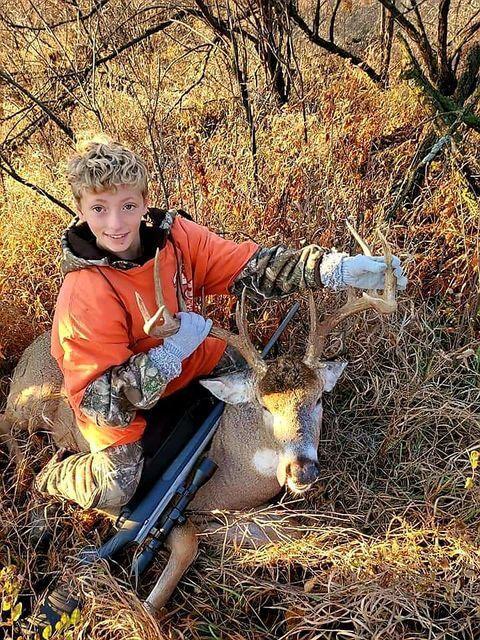 Boyd County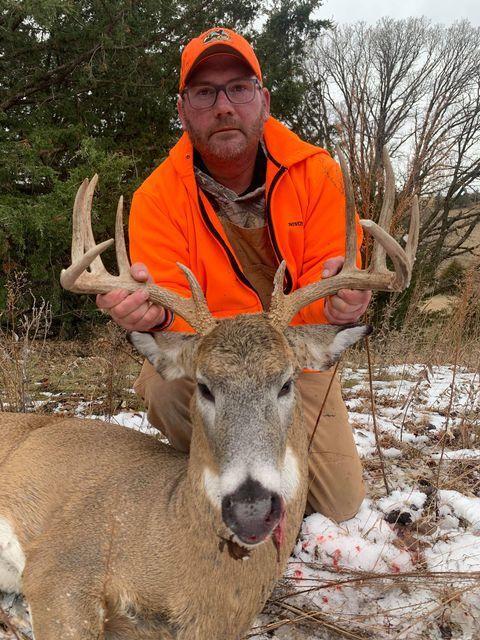 Deer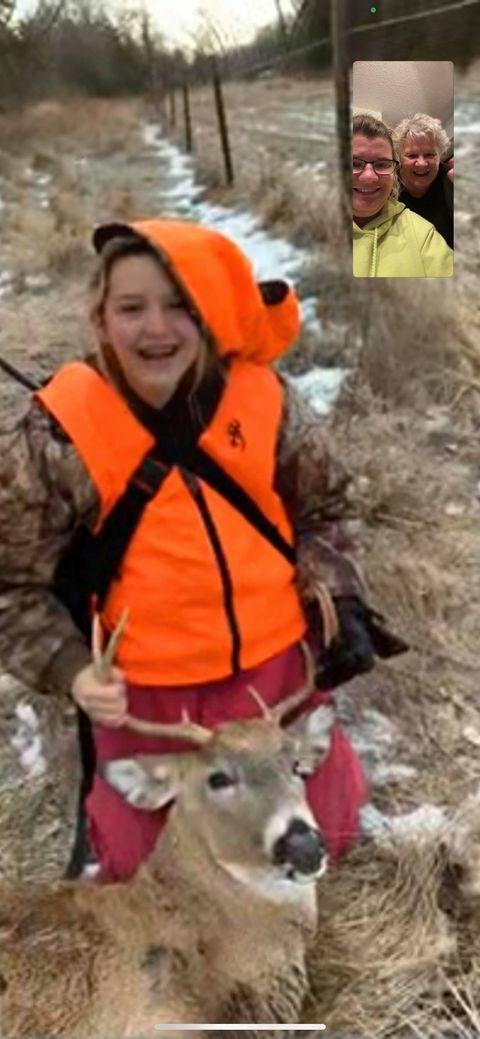 Rick Payeur
Hunting
Five-point buck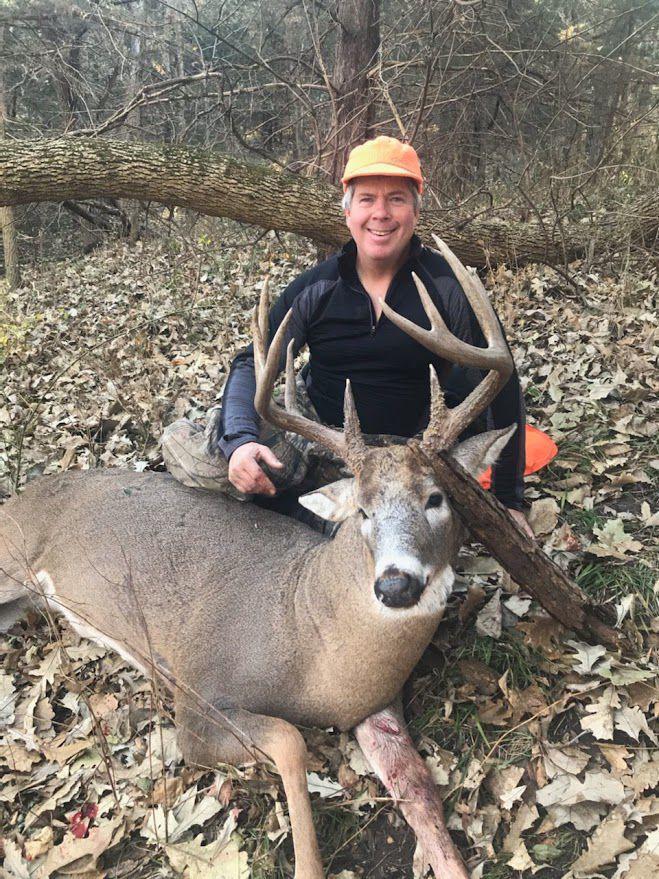 First buck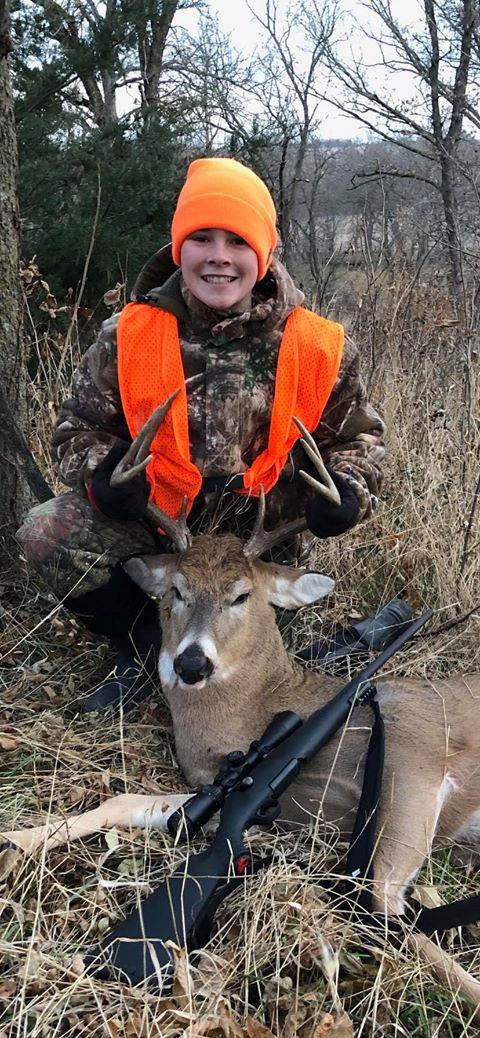 First bucks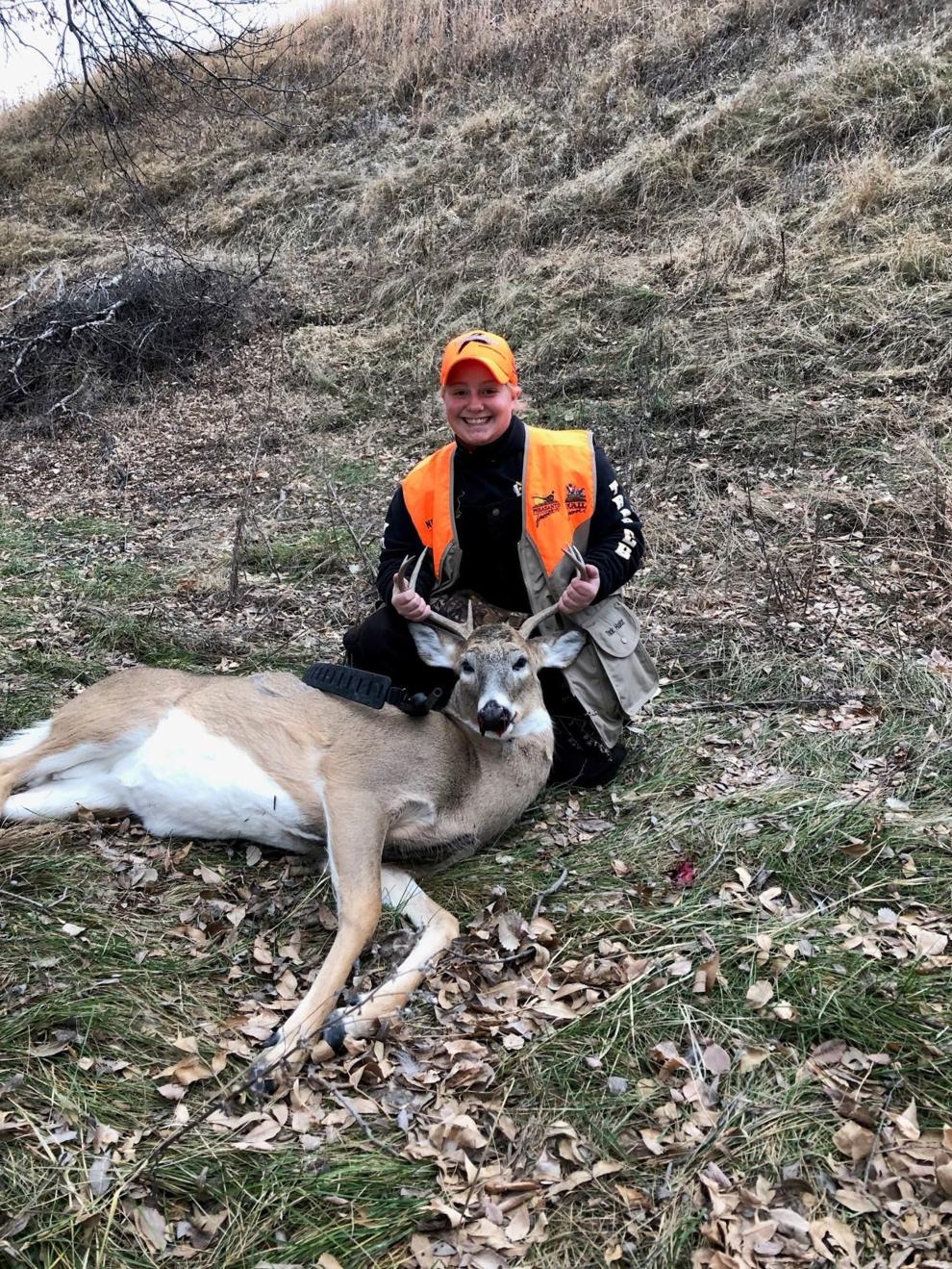 Twins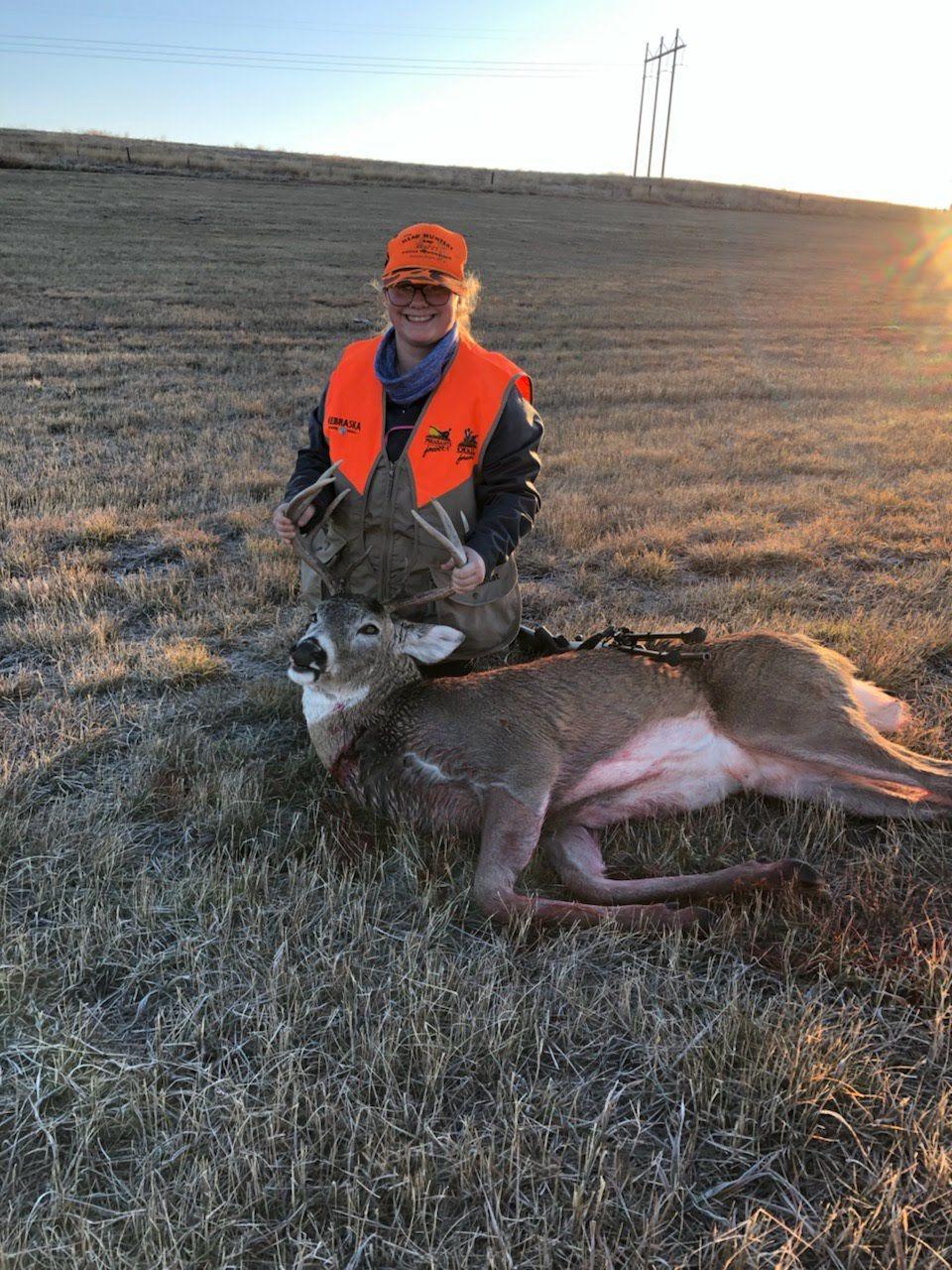 Opening morning buck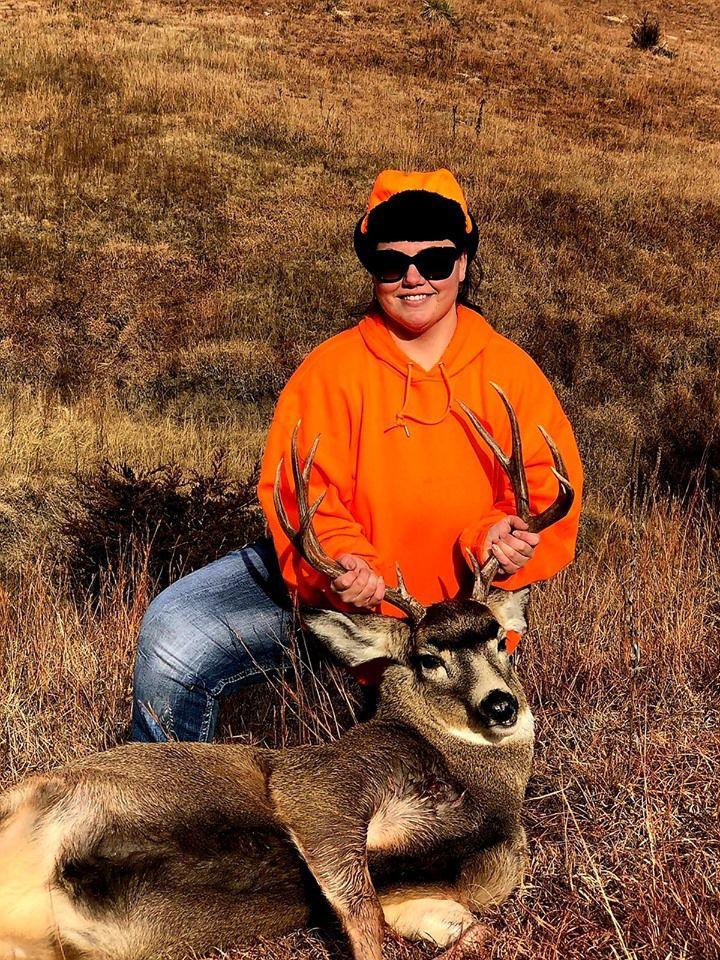 Hunting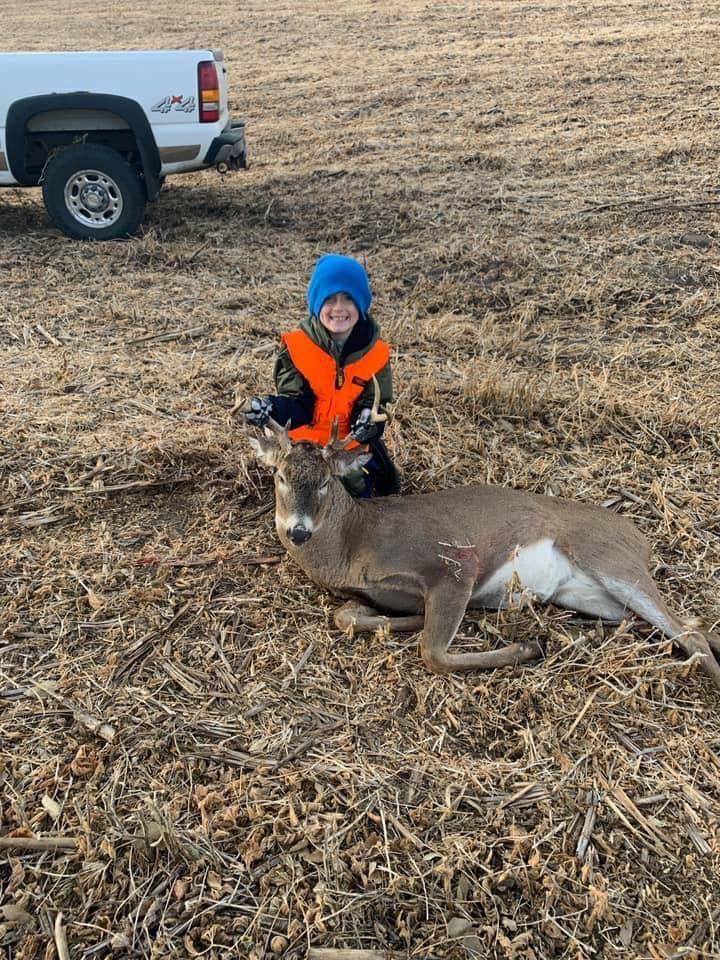 Hunting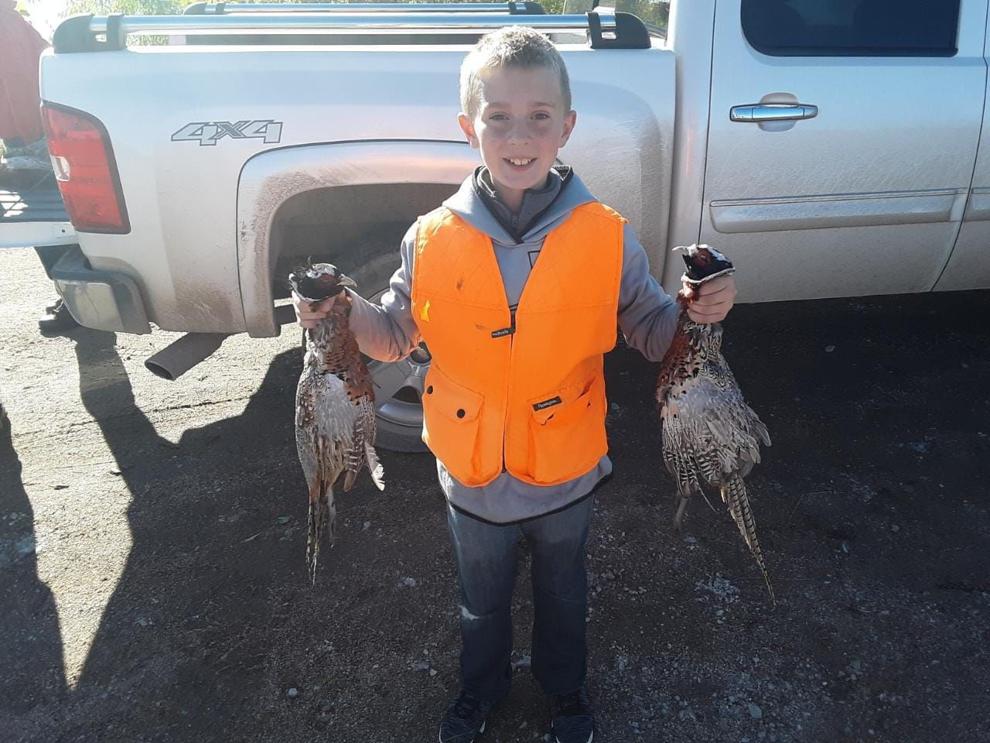 Button buck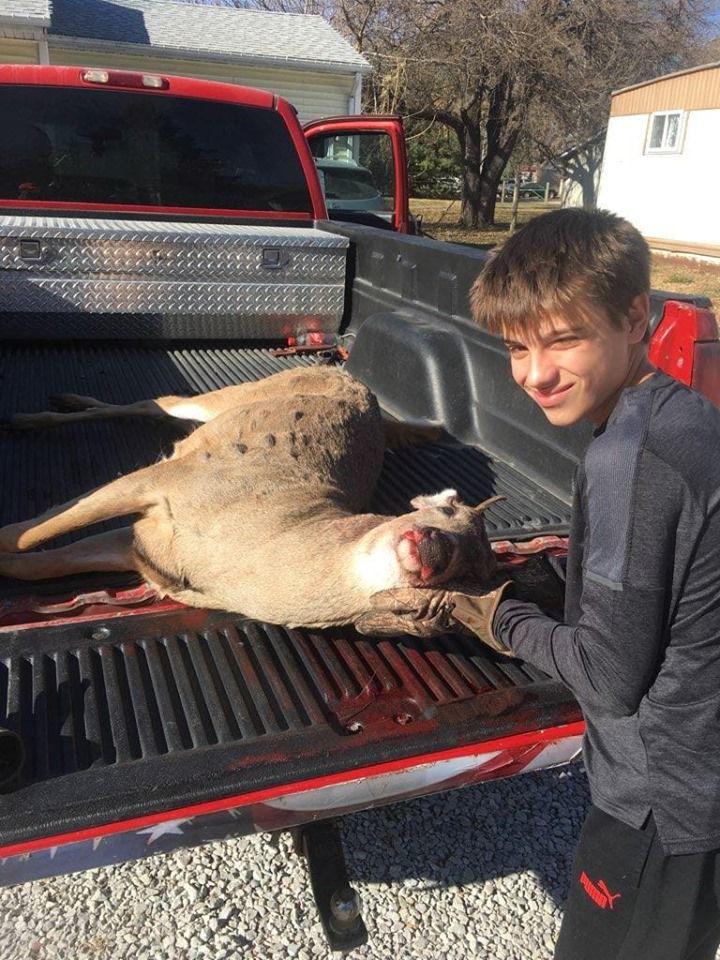 Hunting crew