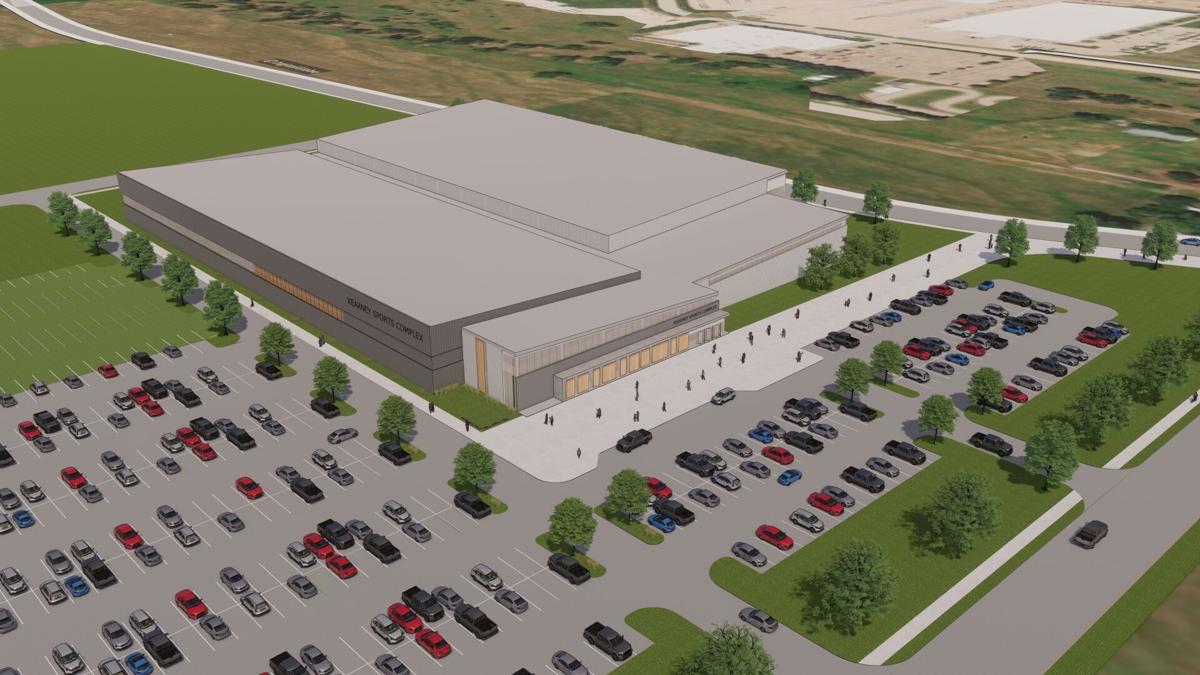 KEARNEY — Residents of Kearney soon will begin voting on whether they want to build a 206,000-square-foot indoor sports complex.
"It has received an overwhelming positive response. Business owners, families involved in youth activities and youth sporting activities — everyone knows this is a good positive change for Kearney," said Jon Garner, a youth soccer and basketball coach who is speaking about the indoor sports proposal every opportunity he gets.
He said the most frequently asked questions deal with funding for the sports complex.
About half the facility's cost will be covered through state sales tax revenue kicked back toward the $34 million project.
"It's basically $17 million gifted from the state of Nebraska," Garner said. "When you can build something for 50 cents on the dollar, wouldn't you do it?"
He said Kearney sports programs are out of space, so the new facility would help with that problem. He said it also would help slow the drain of money each time Kearney families travel out of town for sports events.
"Last weekend 150 soccer families drove to Omaha for a tournament. They spent two nights on hotels and food, at least $700," Garner said. "That means $105,000 left Kearney for that Omaha tournament."
Garner said the complex might eliminate a few of those costly trips for families with children in club sports, and it might also attract some tournaments to Kearney. "USA Volleyball said Kearney is a perfect location and perfect size for lots of people. They tell us they don't like going to big cities that they don't know."
Voting will begin Nov. 23 and end Dec. 14. Voters will be asked if they approve issuing $34 million in bonds to pay for the sports complex and extend the 1% restaurant tax to cover interest and principal.
Collections from the restaurant tax are paying for the $8.8 million Patriot Park baseball and softball fields that opened in 2017.
Restaurant tax collections have been stronger than anticipated, and Patriot Park will be paid for sooner than expected, probably sometime in 2022.
Because of the early payoff, restaurant tax revenues of about $1.1 million per year would be available — with voter approval — to help pay for the indoor complex.
While extending the restaurant tax will require voter approval, one major funding source already has been approved by the state. The Sports Arena Facility Financing Assistance Act Board in October approved Kearney's application to use state sales tax turnback revenues from a special taxing district. The district would encompass the Crowne Plaza Hotel and Conference Center and other nearby businesses that are 600 feet from the sports complex in south Kearney.
The Legislature approved the sales tax turnback for sports complexes like the one proposed in Kearney earlier this year.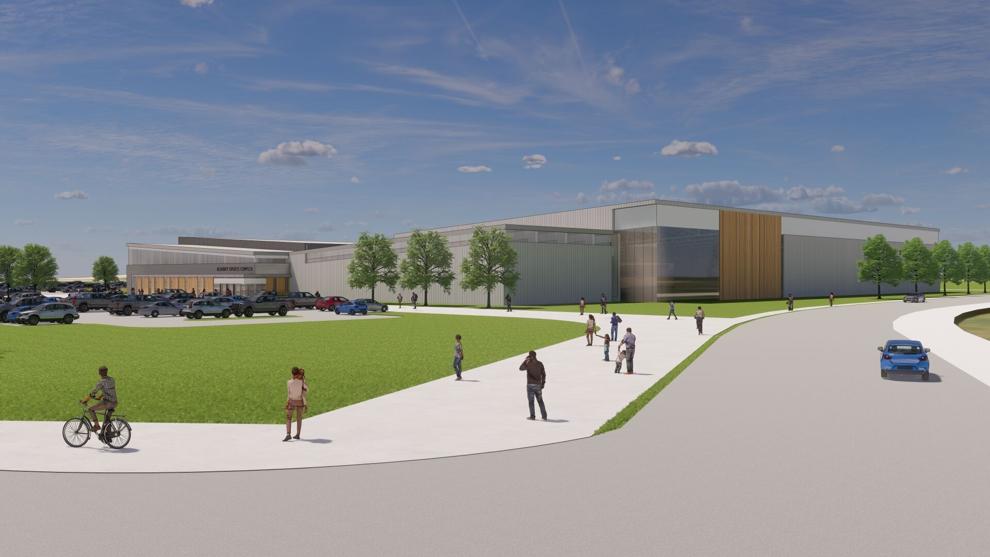 If voters OK extending the restaurant tax, the sports complex will be built on 15 acres of land at Talmadge Street and 10th Avenue donated by businessman Paul Younes. His Crowne Plaza Hotel and Conference Center is scheduled to open Dec. 15, near where several other hotels operate.
In addition to the state sales tax turnback and restaurant tax extension, there are a number of other sources of money to build the sports complex.
The city has dedicated $2.6 million in coronavirus stimulus funds to install water and sewer to the complex along with a new paved Talmadge Street to access the sports complex from Yanney Avenue.
About $300,000 annually in lodging and occupation taxes will be available from the Kearney Visitors Bureau to help with operating expenses at the complex.
The complex will have a hard court/gym that accommodates eight basketball courts that can convert to 12 volleyball courts; turf multipurpose field (one full-size soccer field that can convert to three smaller fields); three-lane running/walking track with extra sprint lane, four pickleball courts; offices, concessions, storage, restrooms, elevator and stairs, permanent seating for 3,100 spectators plus portable seating for 300 spectators, and other amenities. The public will be able to drop in for workouts, too.
Scott Hayden, director of the Kearney Park and Recreation Department, said there appears to be a lot of interest in the proposal.
"I'm hearing a lot of positivity, and good questions are being asked," Hayden said.
Kearney is among several communities trying to build mega indoor sports complexes as more and more children look to participate in club sports.
Sports enthusiasts promoting the Kearney project say there's a shortage of gym space for the 3,000 youths and adults participating in local sports leagues. In addition to providing space for local sports, it could accommodate large regional sports events.
"It's a benefit for everyone," said Mike Munch, the director of coaching for the Kearney Soccer Club. "For soccer it gives us options for programming locally and regionally. Every sport out there is moving toward a year-round model, so this is a great opportunity."
30 must-see Nebraska state and national park gems
Pine Ridge National Recreation Area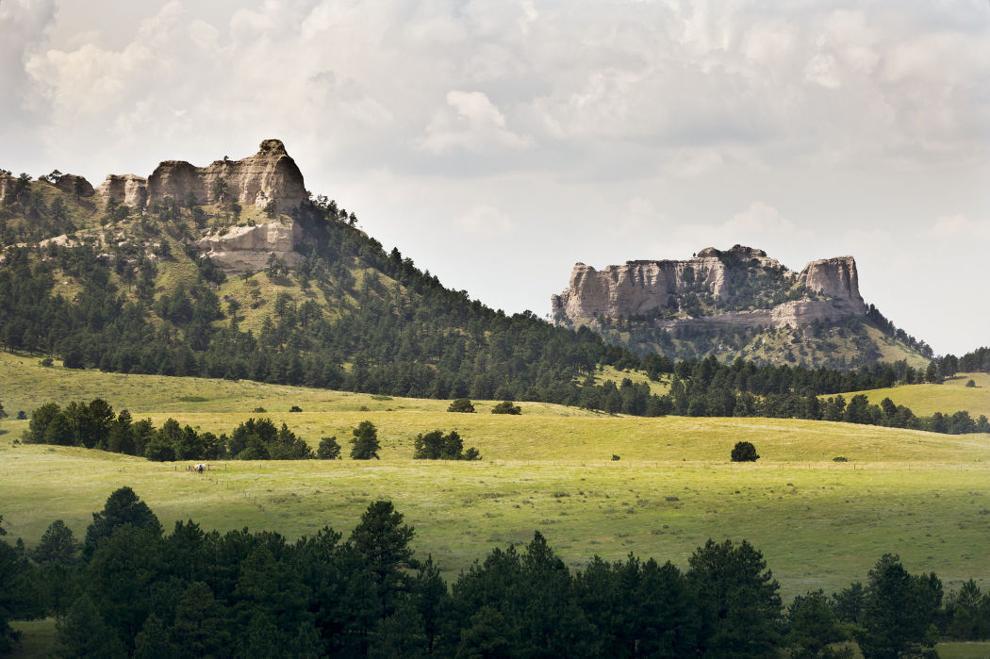 Snake River Falls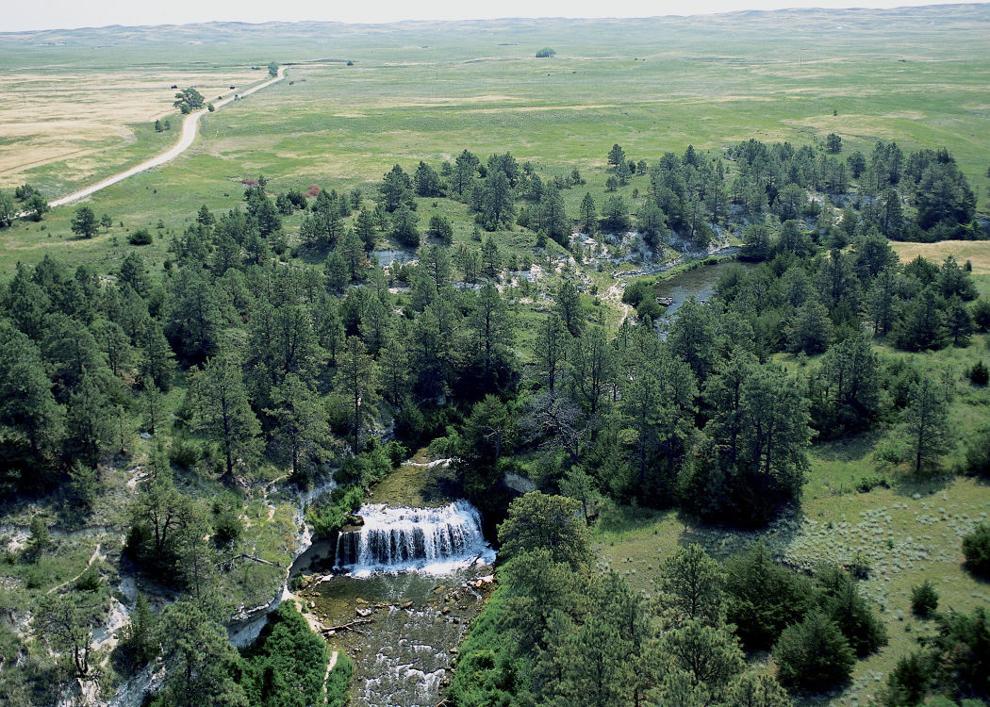 Ashfall Fossil Beds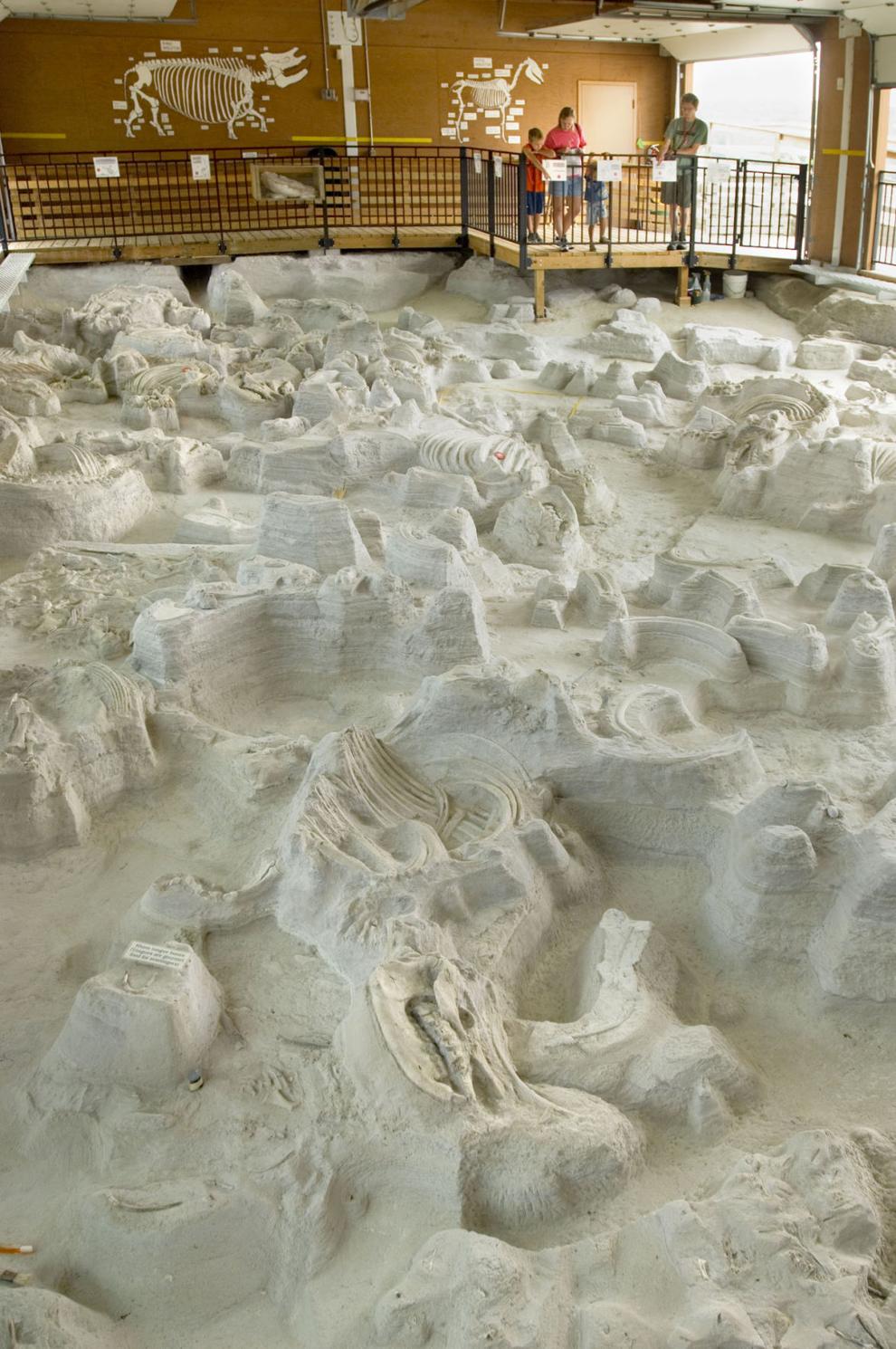 Johnson Lake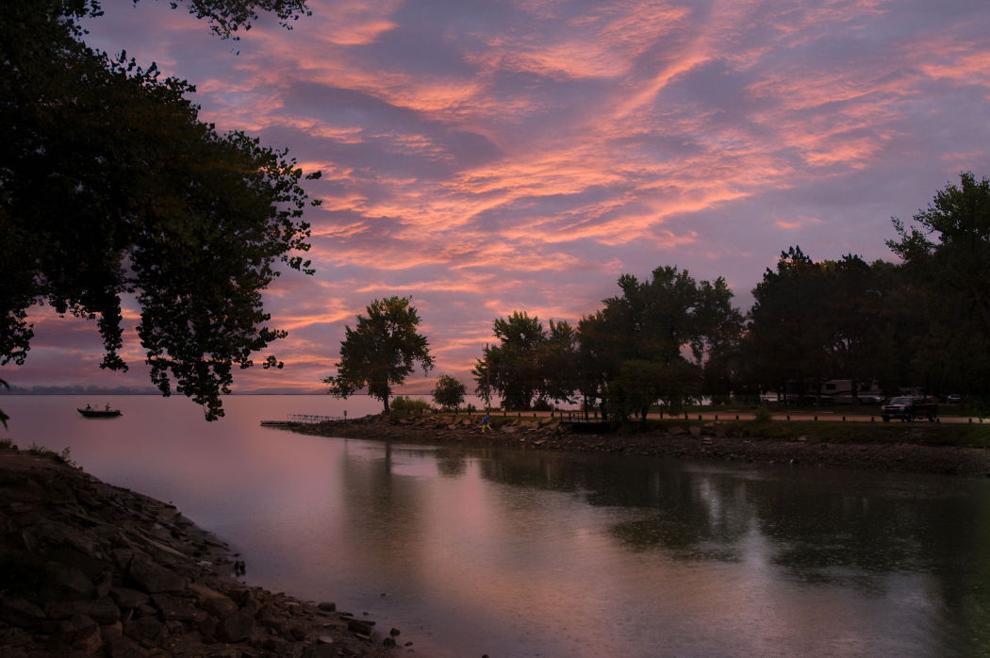 Nebraska National Forest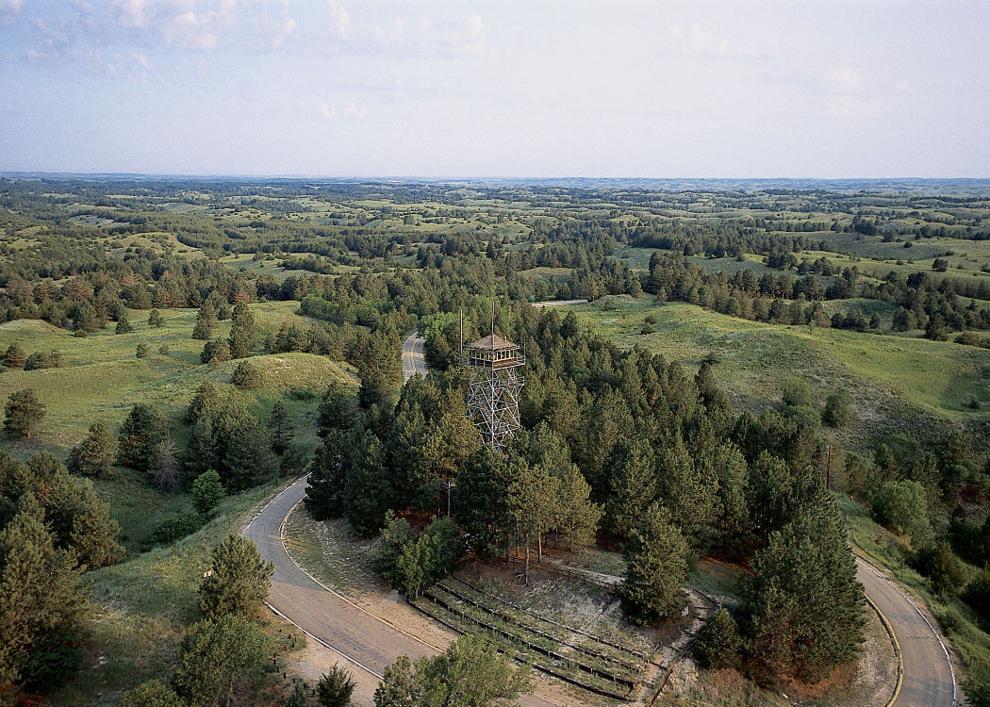 Lake McConaughy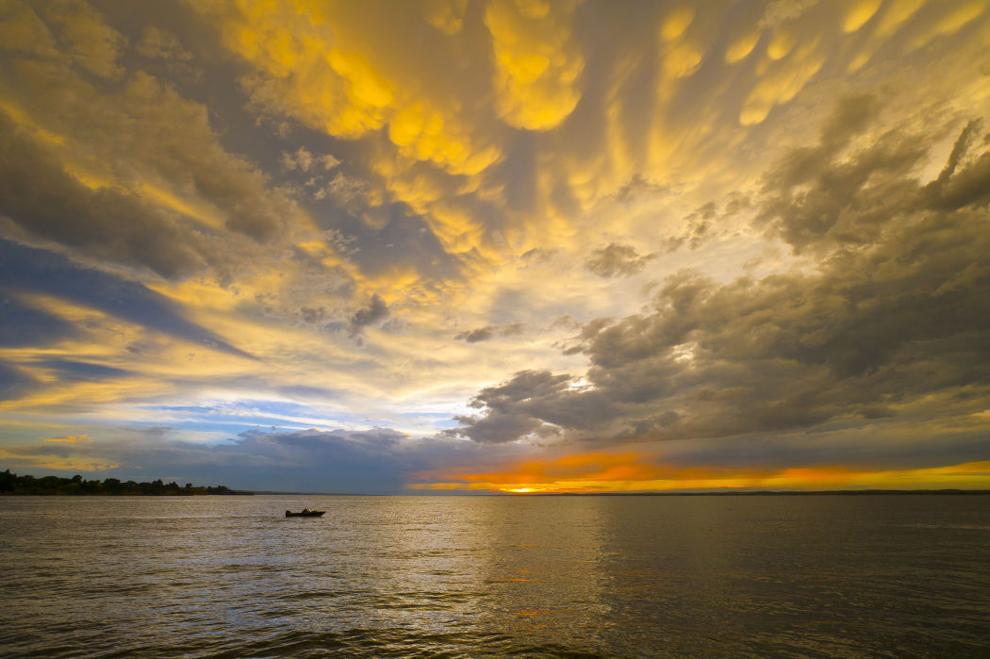 Wildcat Hills State Recreation Area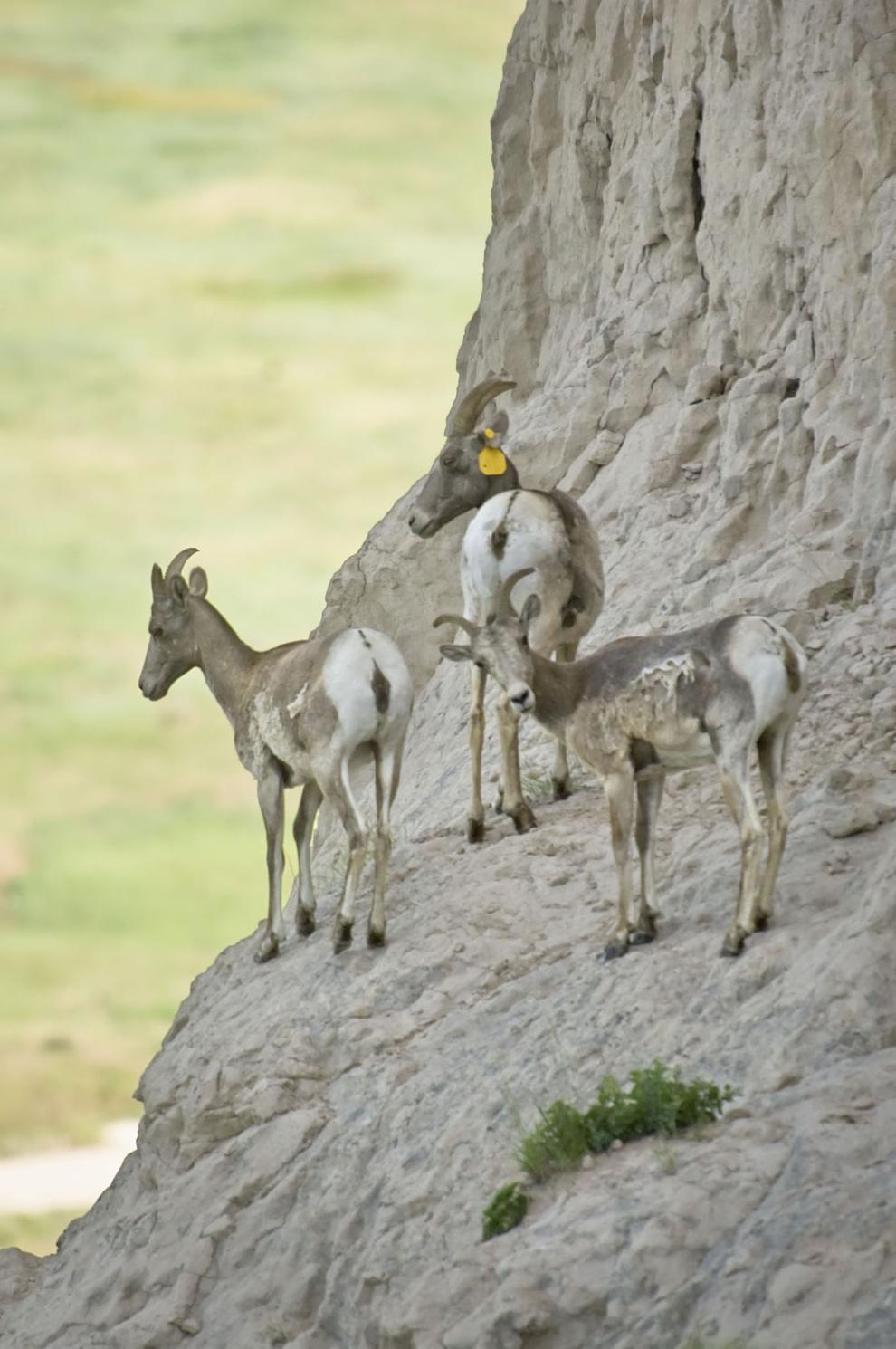 Calamus Reservoir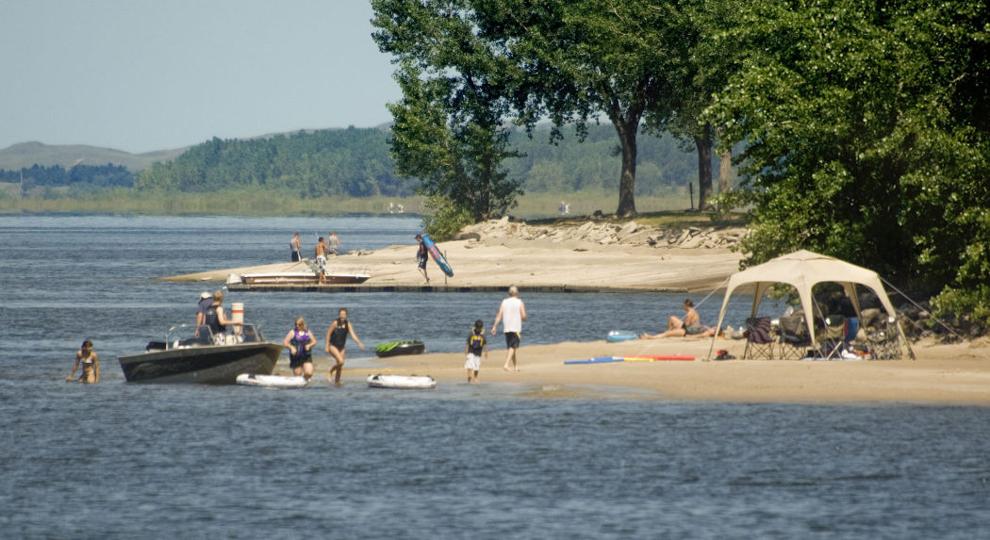 Agate Fossil Beds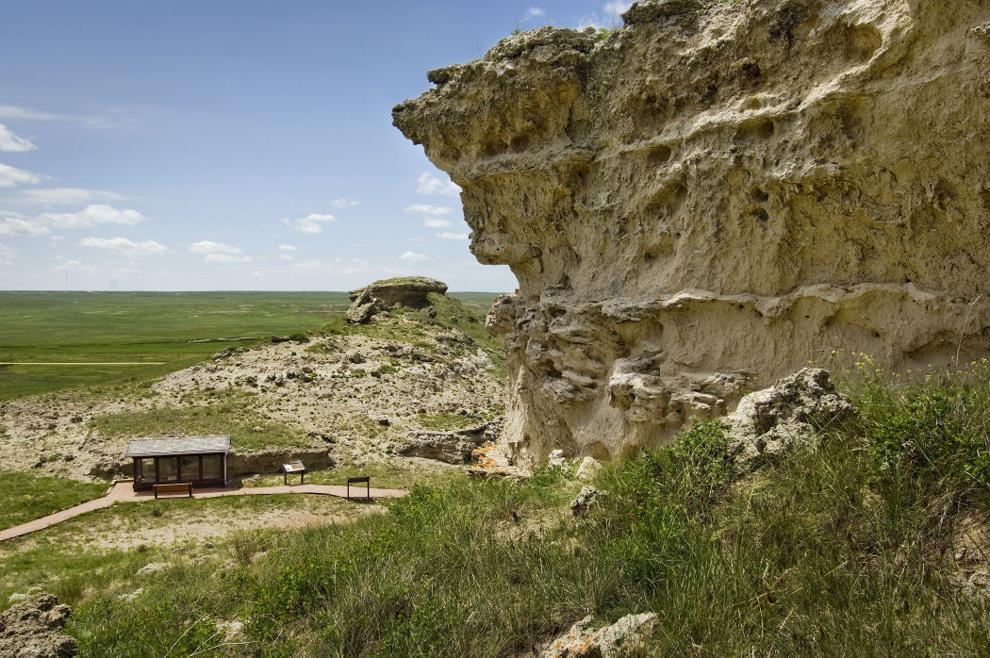 Box Butte State Recreation Area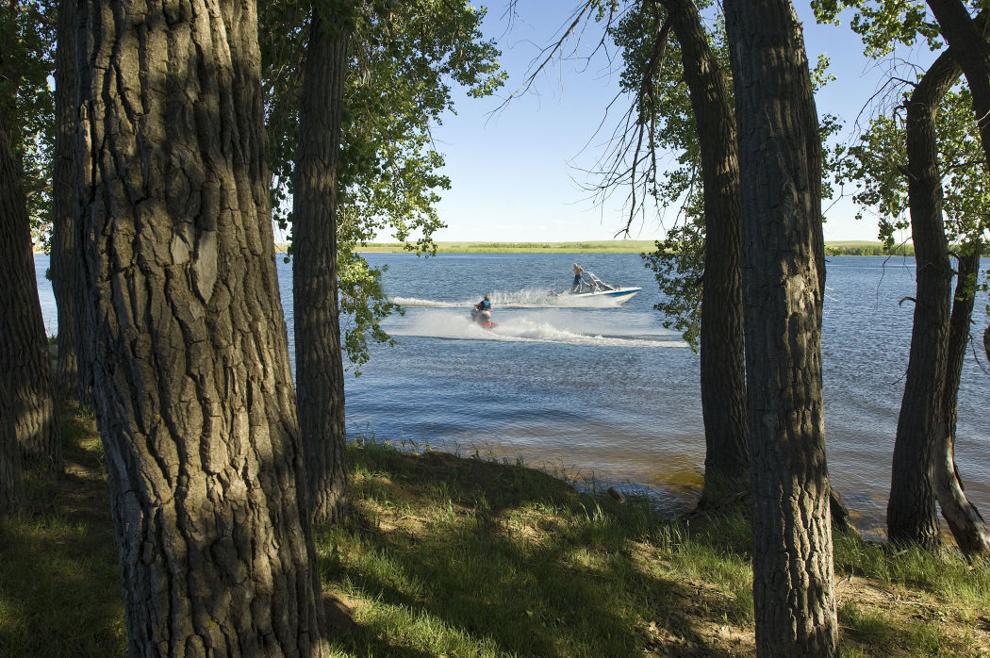 Bridgeport State Recreation Area

Buttes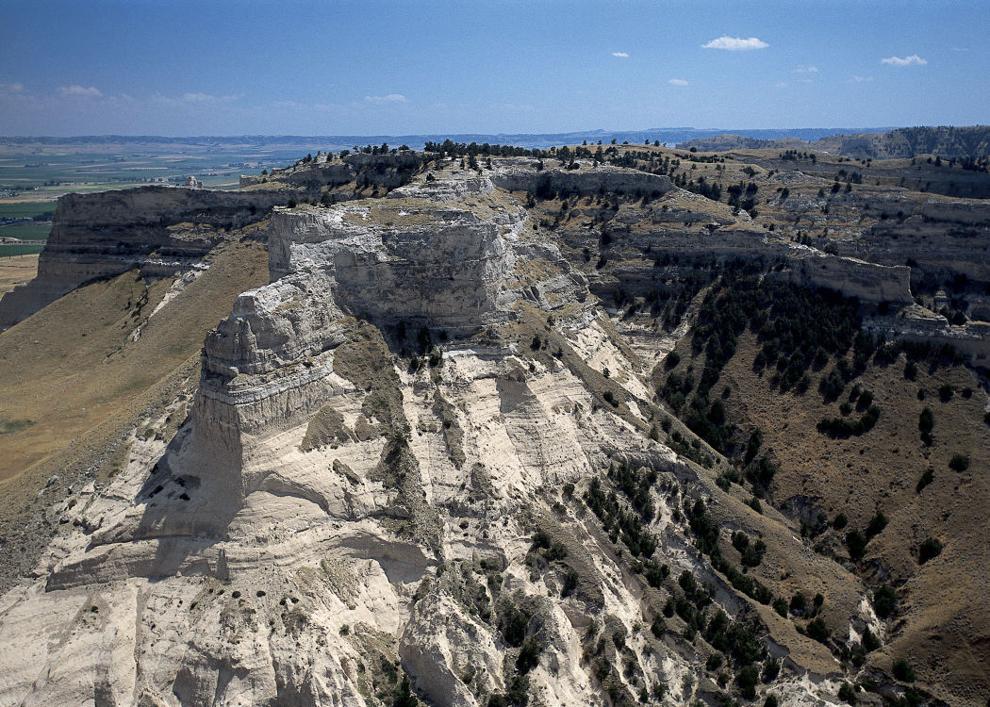 Cub Creek Recreation Area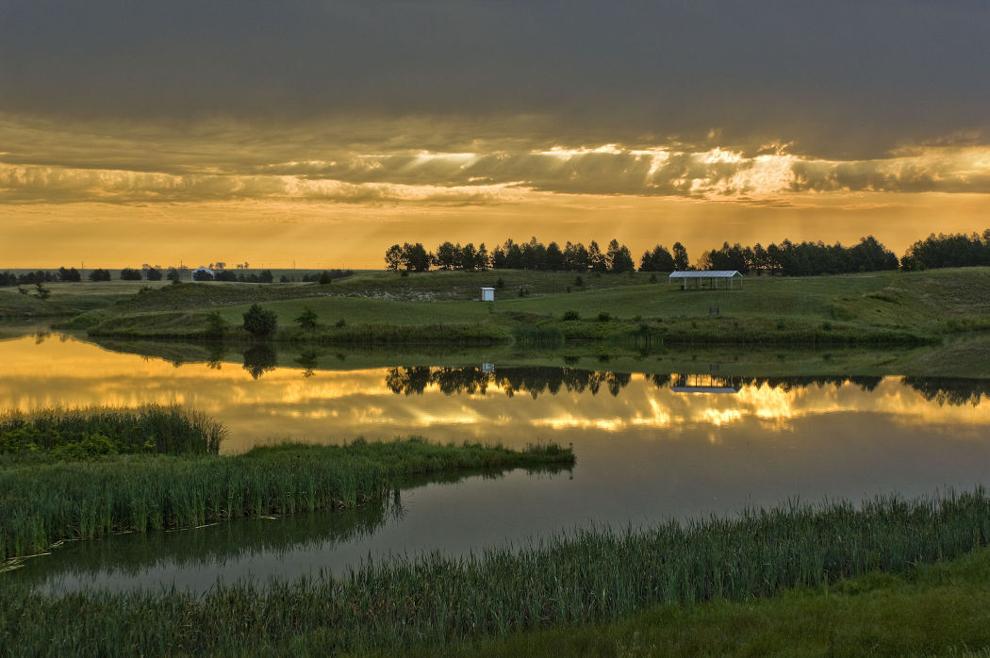 Chadron State Park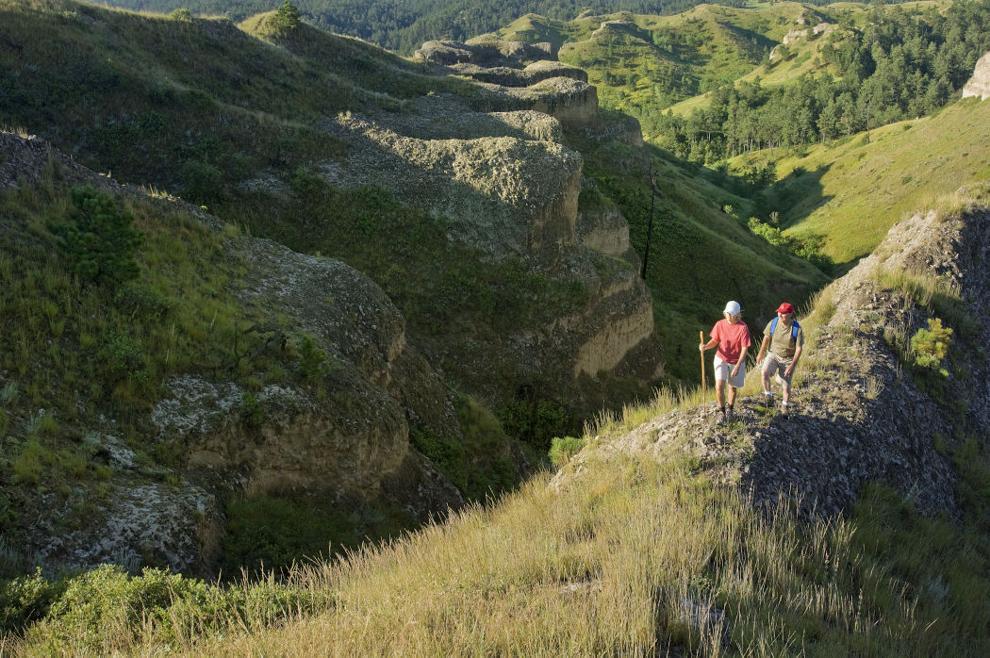 Gavins Point Dam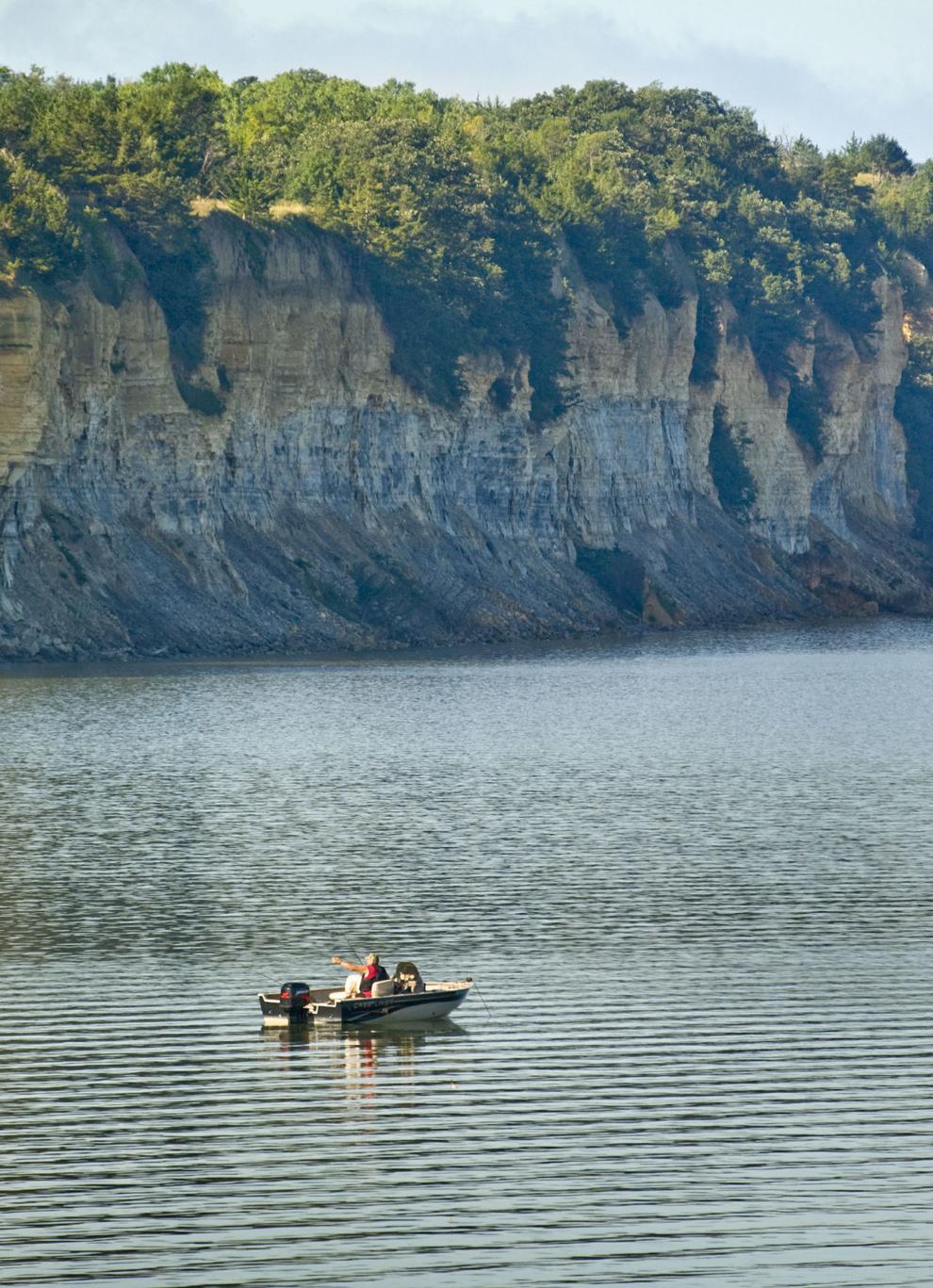 Courthouse and Jail Rocks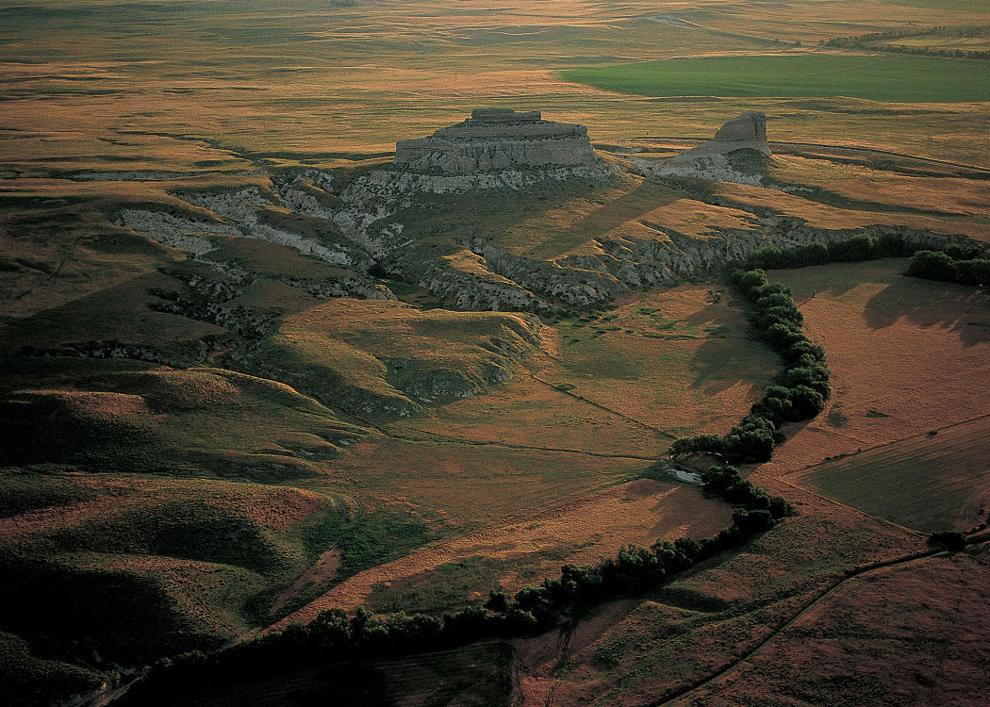 Jeffrey Lake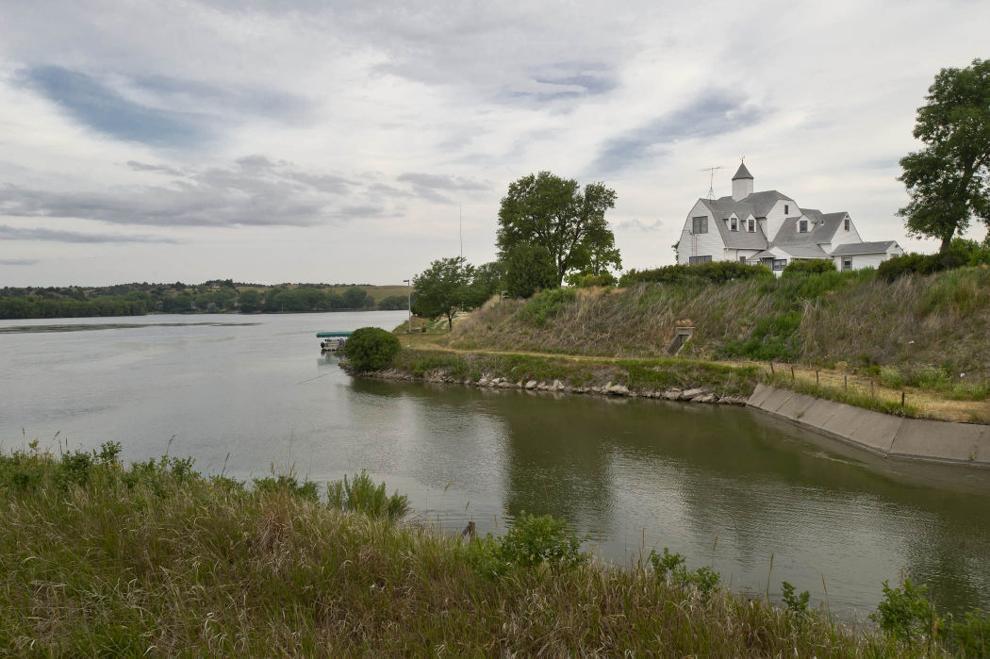 Toadstool Geologic Park
Fort Niobrara National Wildlife Refuge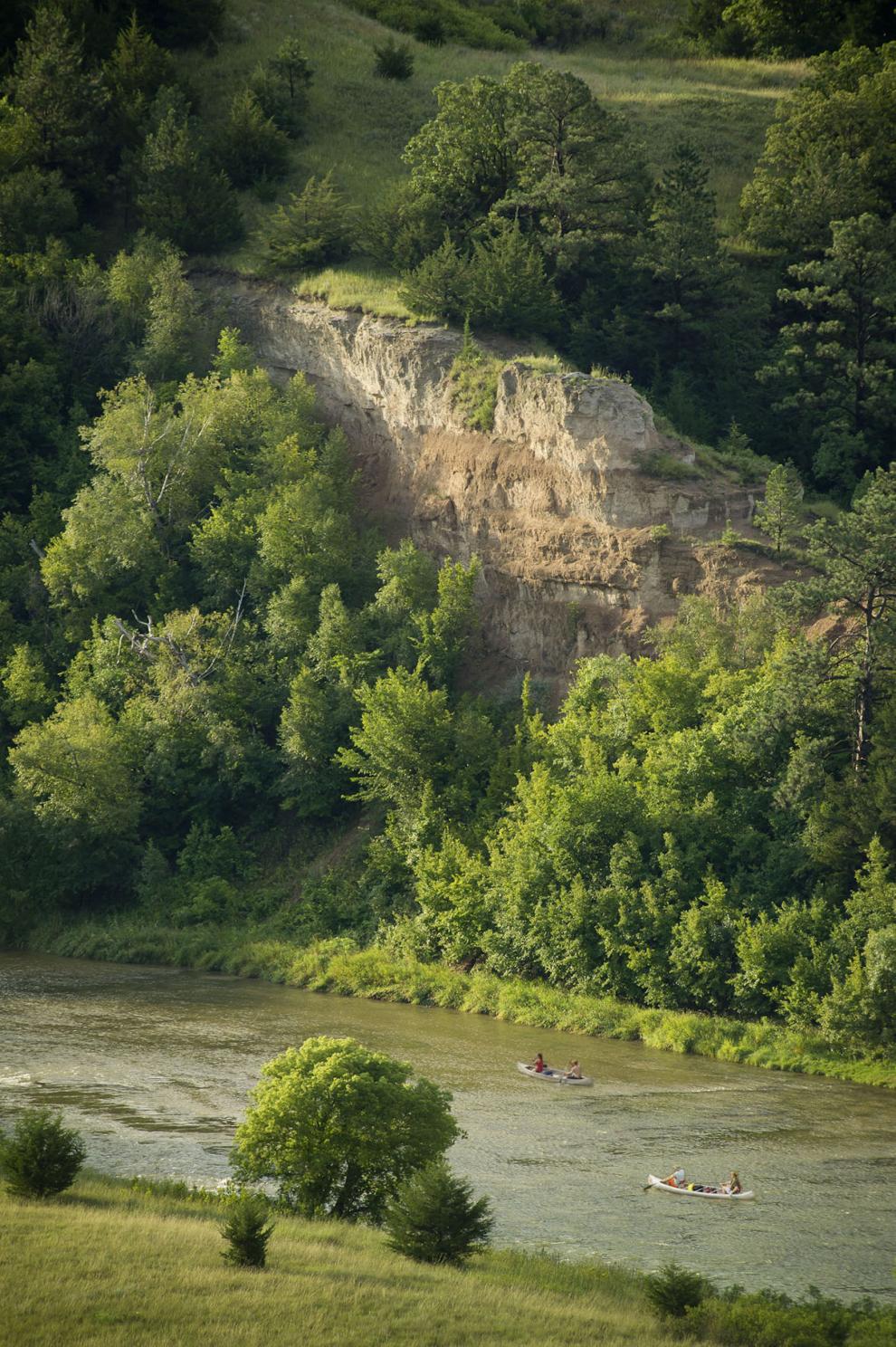 Fort Robinson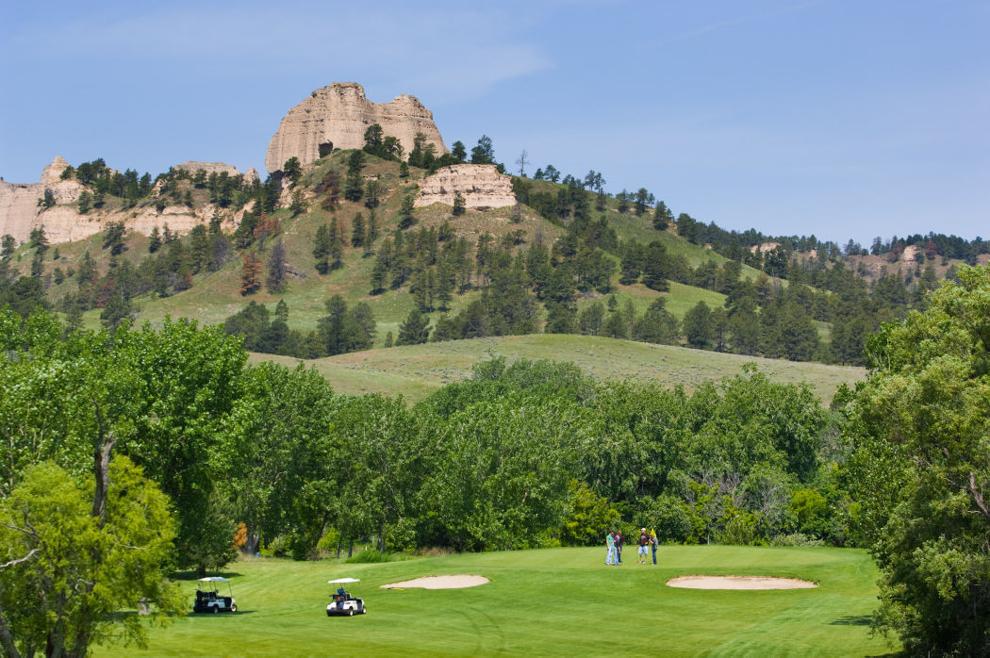 Louisville State Recreation Area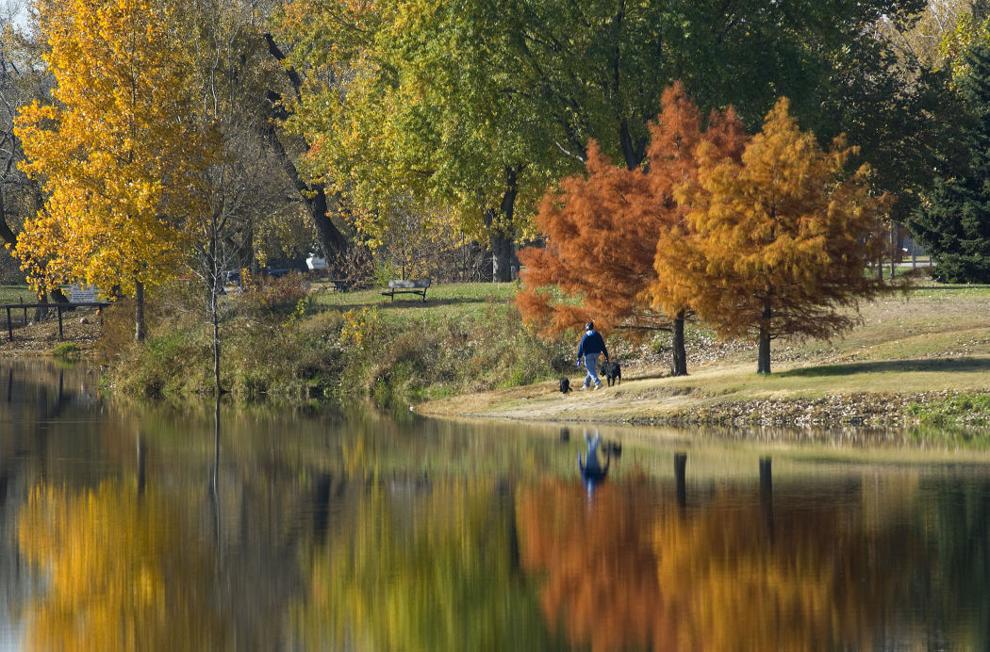 Ponca State Park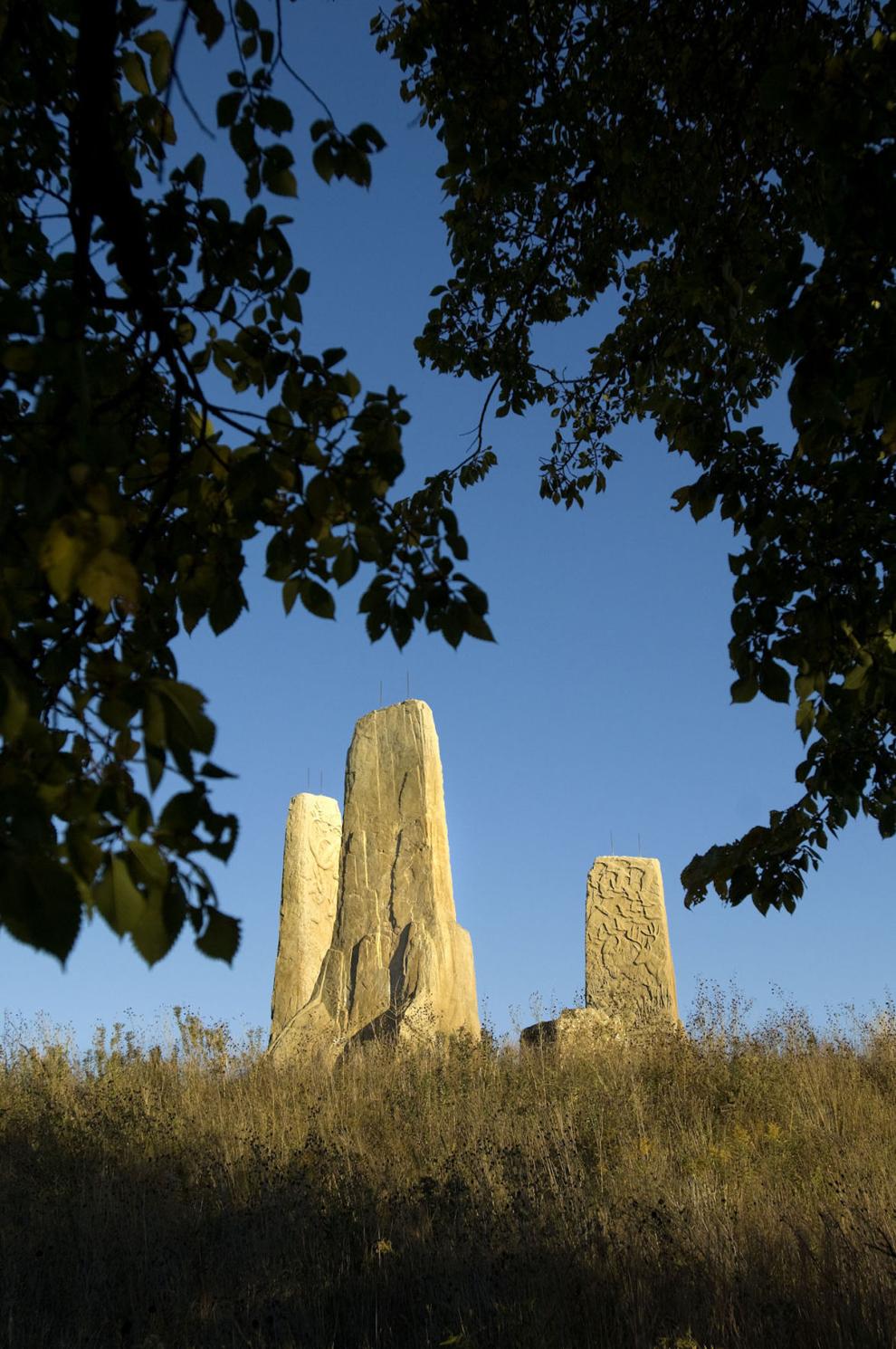 Platte River State Park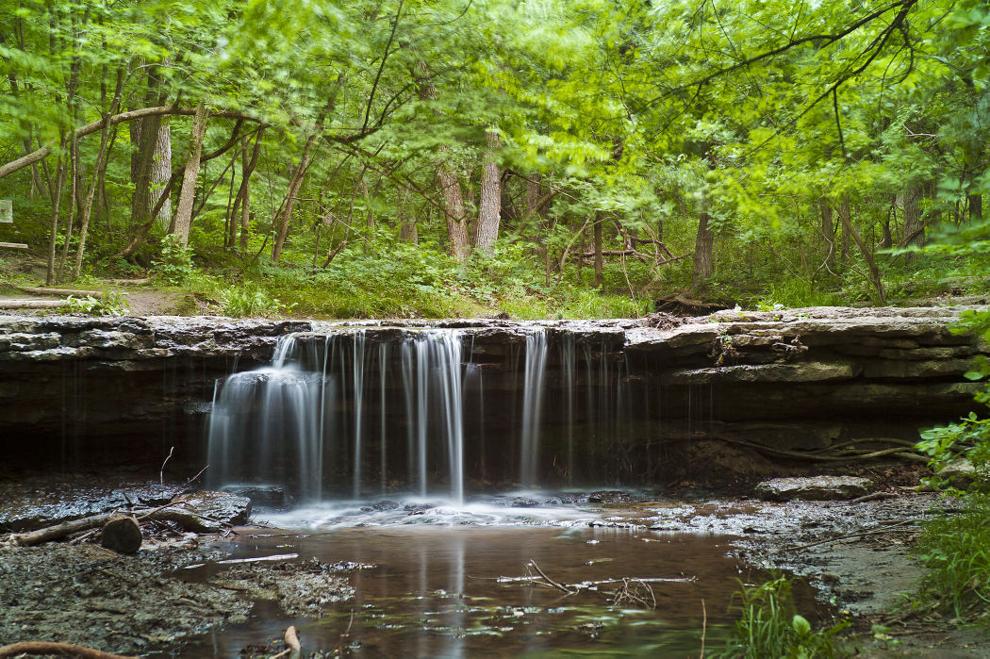 Scotts Bluff National Monument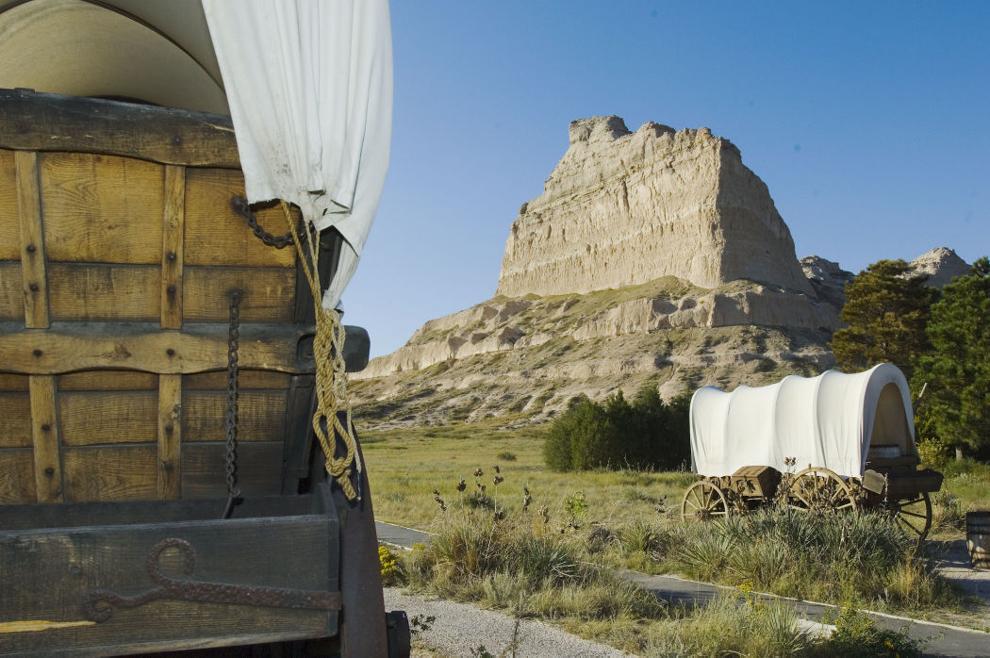 Indian Cave State Park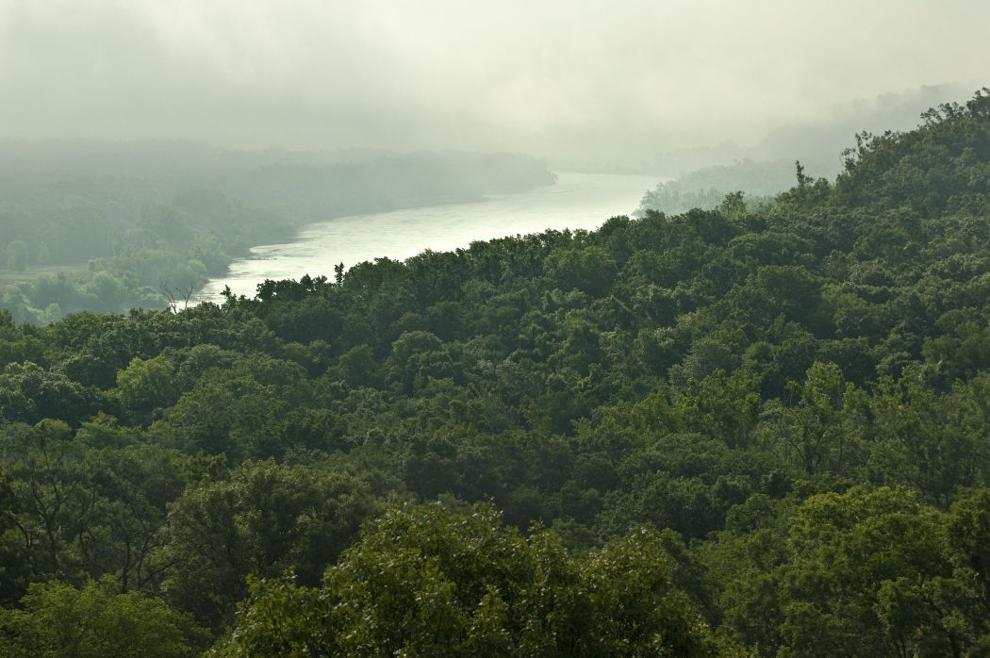 Niobrara National Scenic River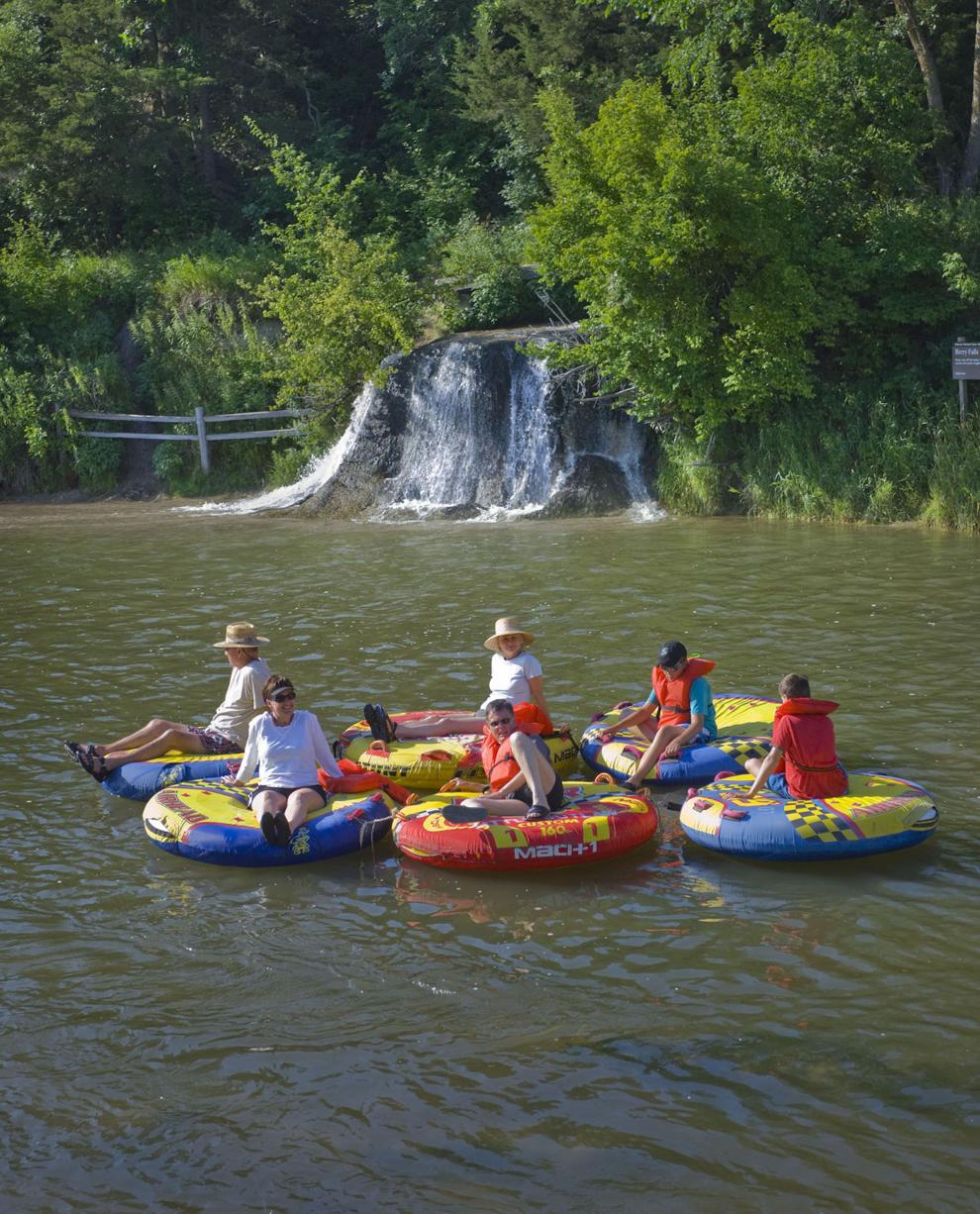 Wildcat Hills State Recreation Area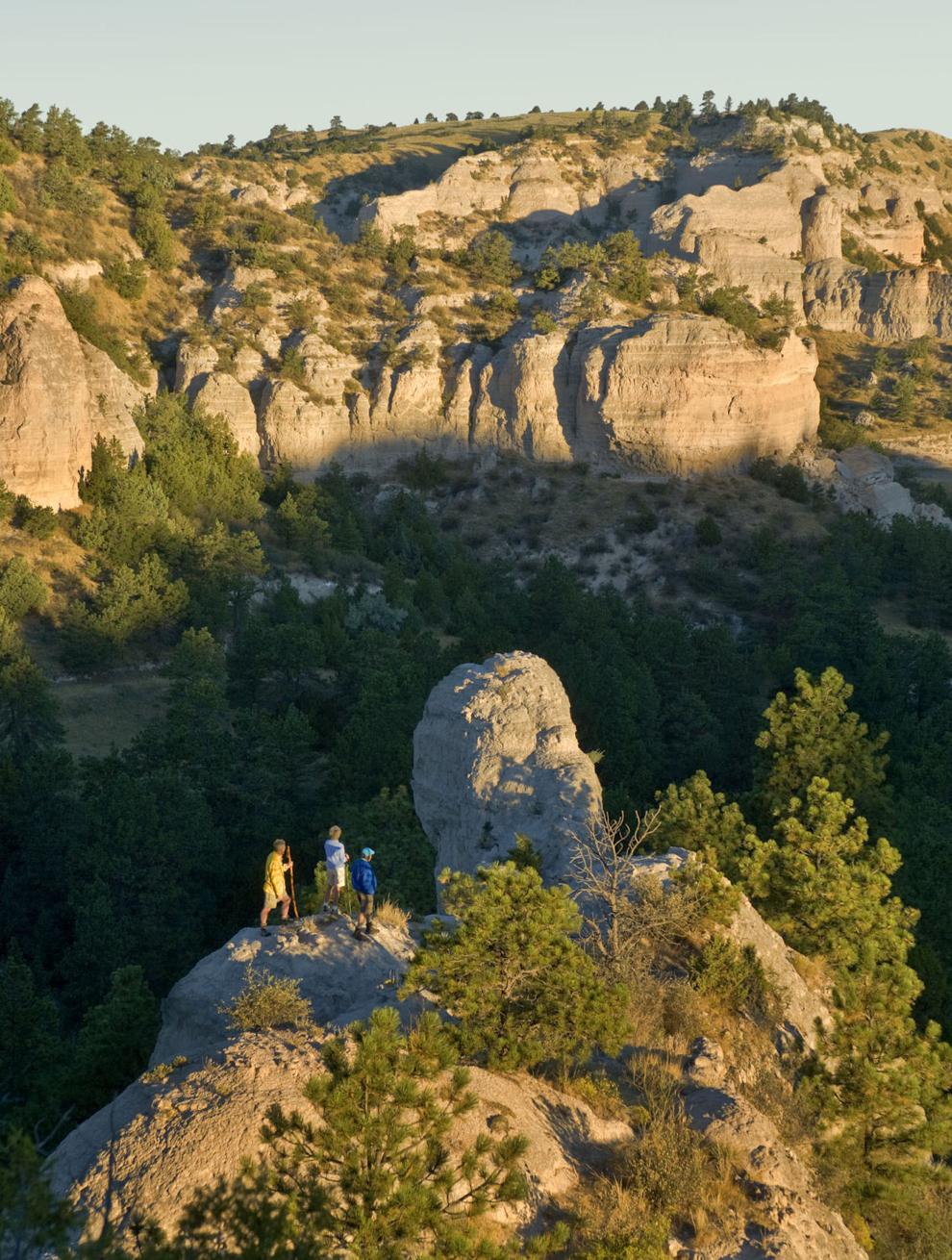 Lewis and Clark Lake State Recreation Area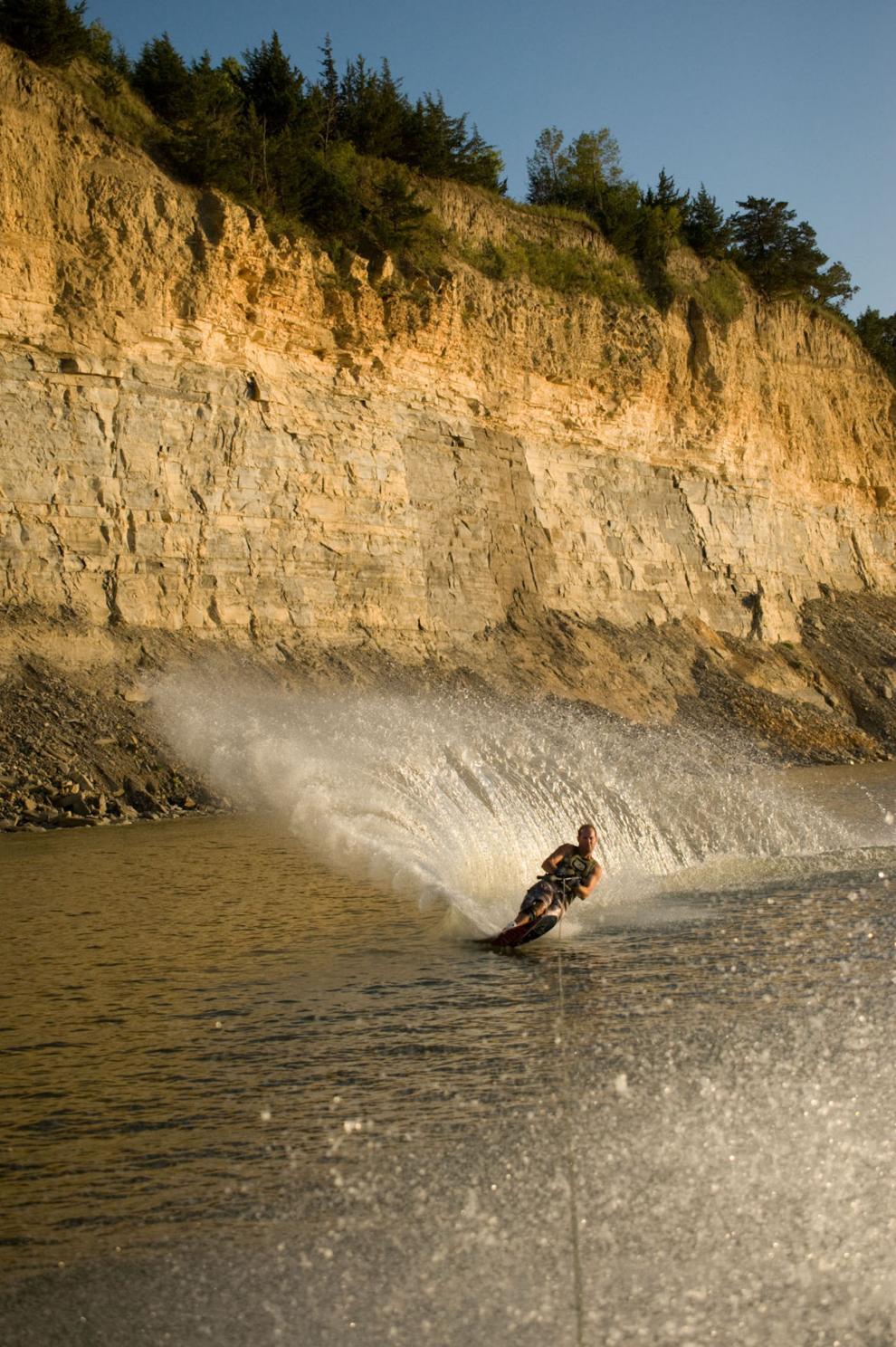 Halsey Lookout Tower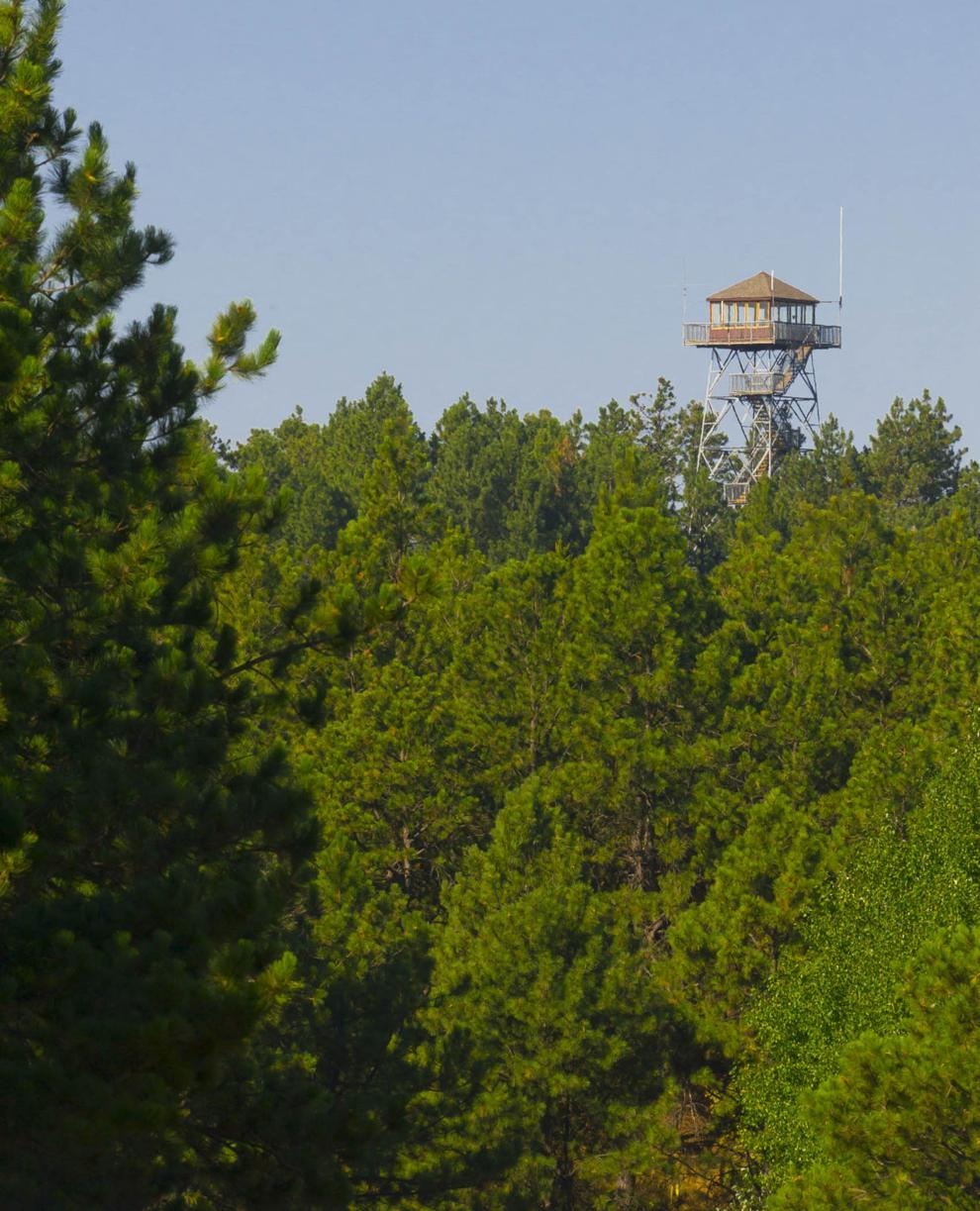 Smith Falls State Park