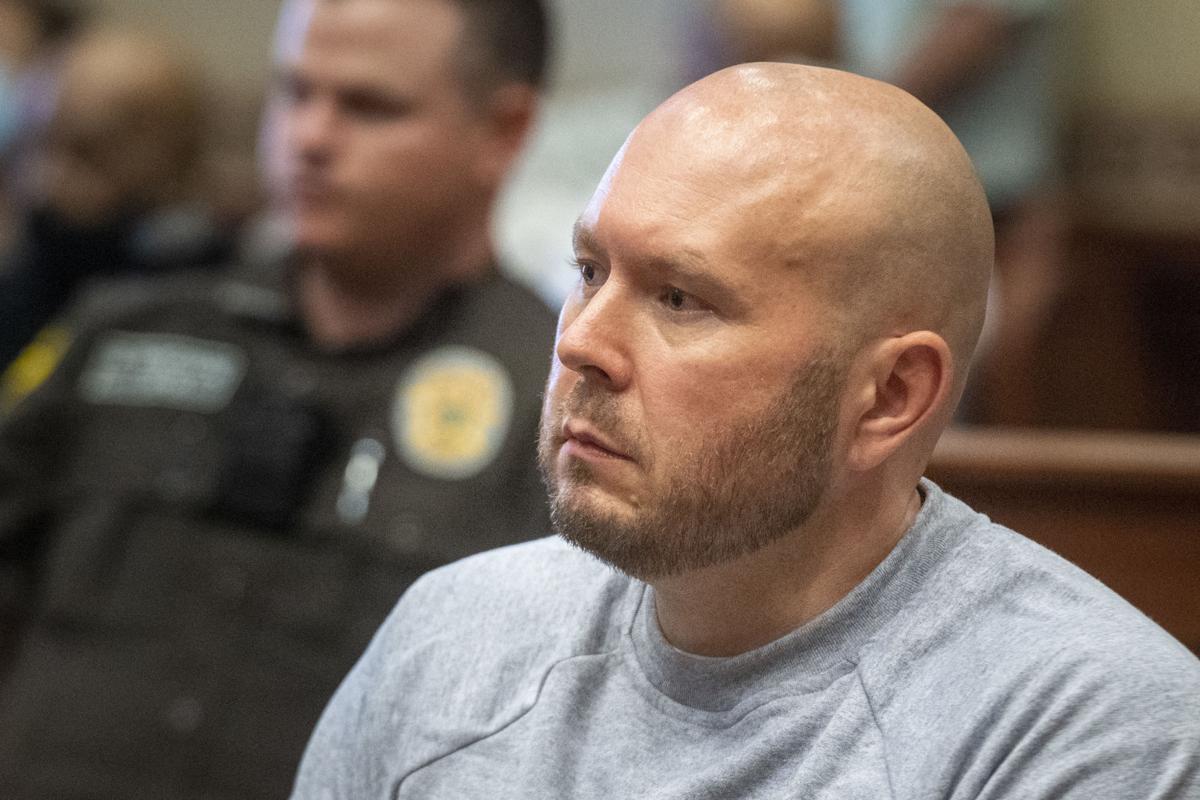 Joshua Keadle has filed notice that he'll appeal his second-degree murder conviction and his sentence of 71 years to life for the killing of Tyler Thomas, a Peru State College student who disappeared in 2010.
The 19-year-old Omaha woman's body never was found. 
Keadle, 38, maintains he left her alive at the bank of the Missouri River near Peru, drunk and without a coat, when she refused to get back in his Ford Explorer on the night of Dec. 3, 2010.
They both were students at Peru State at the time.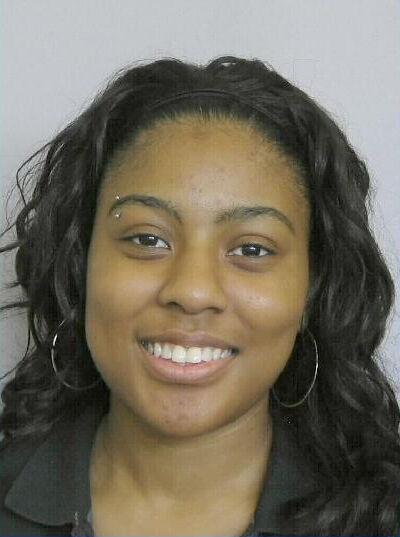 At trial in February, prosecutors argued it was first-degree murder — a planned, intentional killing — saying he had taken Thomas out to a boat ramp along the Missouri River early the morning she disappeared, intending to kill her, and dumped her body in the river.
The defense told jurors the state wanted them to wildly speculate about what happened that night when it was more likely that Thomas fell in the river or jumped, given that witnesses said she was very drunk and out of control that night.
In the end, the jury found Keadle guilty of second-degree murder, an intentional killing without premeditation.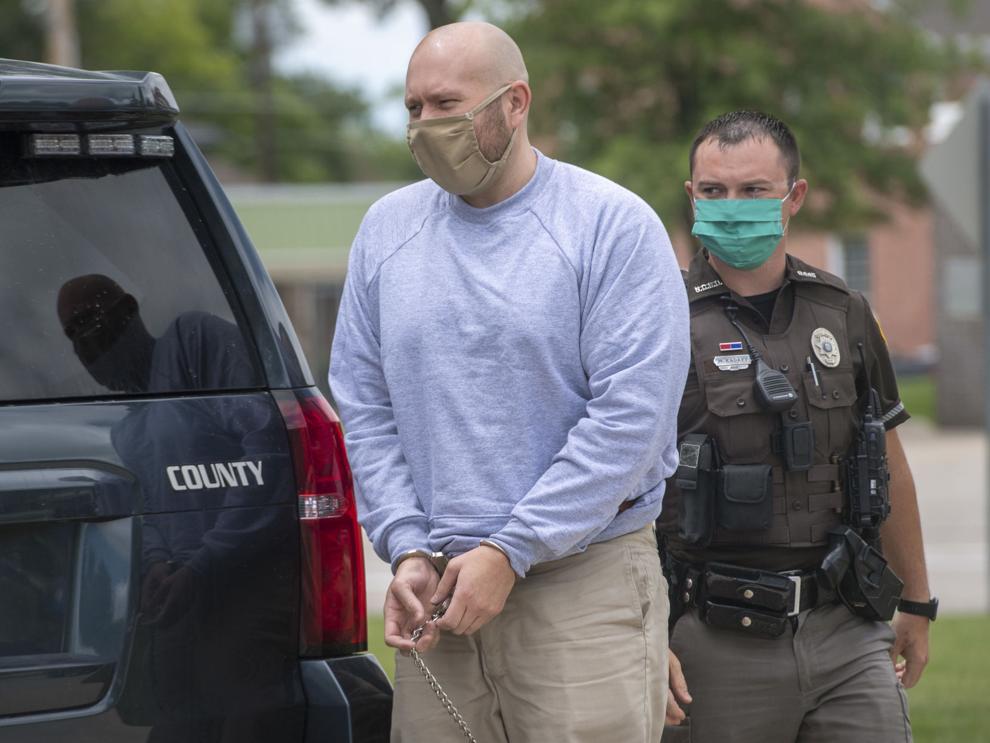 At sentencing last month, Keadle said he was sorry for the choices he made and feels responsible for Tyler not being here.
"But I did not kill Tyler," he said.
Before he sentenced Keadle to 71 years to life in prison, District Judge Ricky Schreiner told Keadle his actions that night resulted in Thomas losing her life.
"Even viewed in the best light possible that you have given us, you are responsible for her death," he said.
On Friday, Keadle's attorney, Jeff Pickens, filed a notice of appeal, asking for a verbatim record of everything said at trial, sentencing and two earlier hearings in the case, including one on a motion to keep certain evidence from going in front of the jury. 
The Nebraska Supreme Court accepted the case Monday.