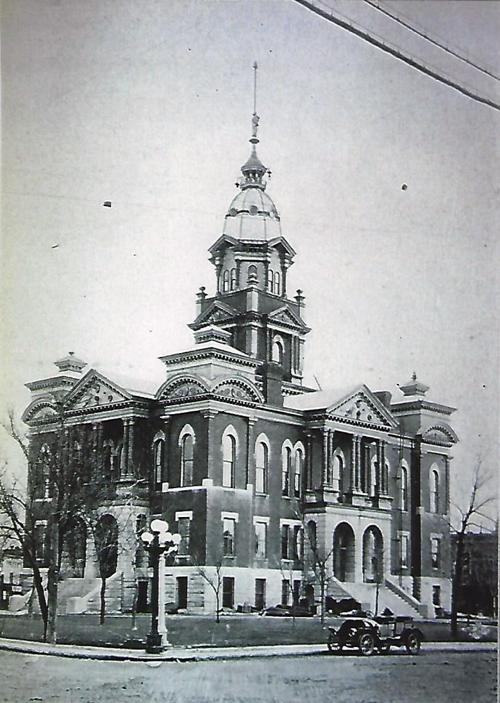 Early Nebraska was populated with thousands of embryotic villages, often with only a post office, which was sometimes in a settler's kitchen, giving them their only "city" status.
To ensure prosperity and growth, the village would aspire to being the county seat, have a railroad and support a college. York was able to accomplish all three in its early days, even adding an opera house to cement its standing.
In the spring of 1869 A. M. (sometimes E. C.) Ghost and a Mr. Sherwood, agents of the Burlington & Missouri River Railroad's subsidiary the South Platte Land Company, preempted land in what would become York County and erected a small frame building which, when the city of York was platted that October, was on the south side of the Public Square.
On April 26 of the following year, an election in which a total of 86 votes were cast established the city of York as county seat of the then officially organized York County. The town corporation gave the county 200 city lots and the Ghost and Sherwood frame preemption house, which had a solitary sod house as a city neighbor, was made the temporary county courthouse.
In August the York U.S. post office was created and in 1872 (1876 in some accounts) the first purpose-built, courthouse was erected. The two-story, frame, $1,500 building with an outside staircase, which also housed the post office, was financed by the sale of town lots. County records were then, finally, able to be moved from storage in a sod building next to Tutton's Drug Store.
In the fall of 1871 George Harris, of the Burlington & Missouri River Railroad's Land Commission in Lincoln, contacted Congregational minister Rev. C. S. Harrison and asked him to take charge of the Mayflower Colony, which was to settle in York County. Harrison discovered that the city of York then consisted of a total of six buildings, one of which was constructed of sod. Harrison accepted the proposition provided the railroad would give him 40 acres of land on which he could build a Congregational academy.
In 1874 Harrison sold 30 acres of the grant to finance the academy's construction whose campus would be on the remaining 10 acres. Lumber was brought from Fairmont by oxen and the 30-by-50 foot building with a bell tower and entrance added, was completed at the west end of Seventh Street, later Seventh and Academy streets.
After the building was completed, Harrison applied to the Blue Valley Association of the Congregational Church for acceptance as a church-affiliated academy, however York was deemed too close to Crete, where a Congregational academy already existed, and the application was denied.
In 1876 the academy building became a combination four-room public school and Congregational church. When the Methodist Episcopal College of Nebraska was established at York, the academy building was opened in their name for its first term on Jan. 7, 1880, with 95 students. After serving for five years the new York College opened in its own building on East Hill and ownership of the old building reverted, was sold and funds used to build a new Congregational church.
In August of 1877, as the Burlington & Missouri River and the Union Pacific Railroads offered land in the area for $5 an acre, the Burlington's tracks reached York. York, then with a population of 600 was able to reorganize as a City of Second Class. Only three years later, York's population had doubled, and the city boasted three schools, four churches, two newspapers, four dry goods stores, five hotels and many other successful businesses of every description.
A new courthouse on the public square designed by Lincoln architects Placey and Gray was begun in 1886. When completed two years later, it was described as a $50,000 masonry building of "four fronts, 70 by 100 feet, 129 feet tall to the base of a 59 foot tower with a statue on top. The sheriff's rooms in the lower, walk-in level, had six double-steel doored cells as a jail while the upper floors had numerous county offices and a 40-by-63 foot courtroom.
The courthouse was remodeled in 1953 at a cost of $45,000 but was condemned in the mid-1970s and razed in June of 1978.
By 1913 York hosted three railroads. Rev. Harrison left York to establish successful Congregational academies in Franklin and Weeping Water. Today York College continues to prosper and while a new courthouse was dedicated, debt-free, in 1980, the old courthouse as pictured still serves as the "poster child for the historic loss of buildings that should have been preserved (and remains) a subject till too sensitive to be discussed" today.
PhotoFiles: Historic landmarks across Nebraska
Slab of Sandstone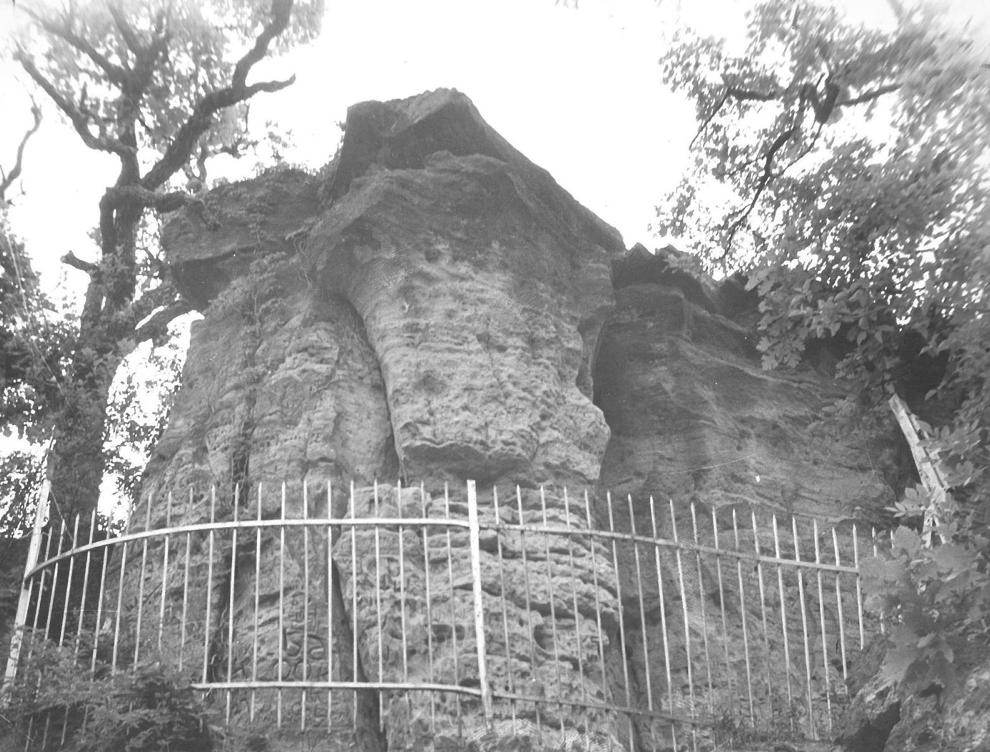 Salt Basin Monument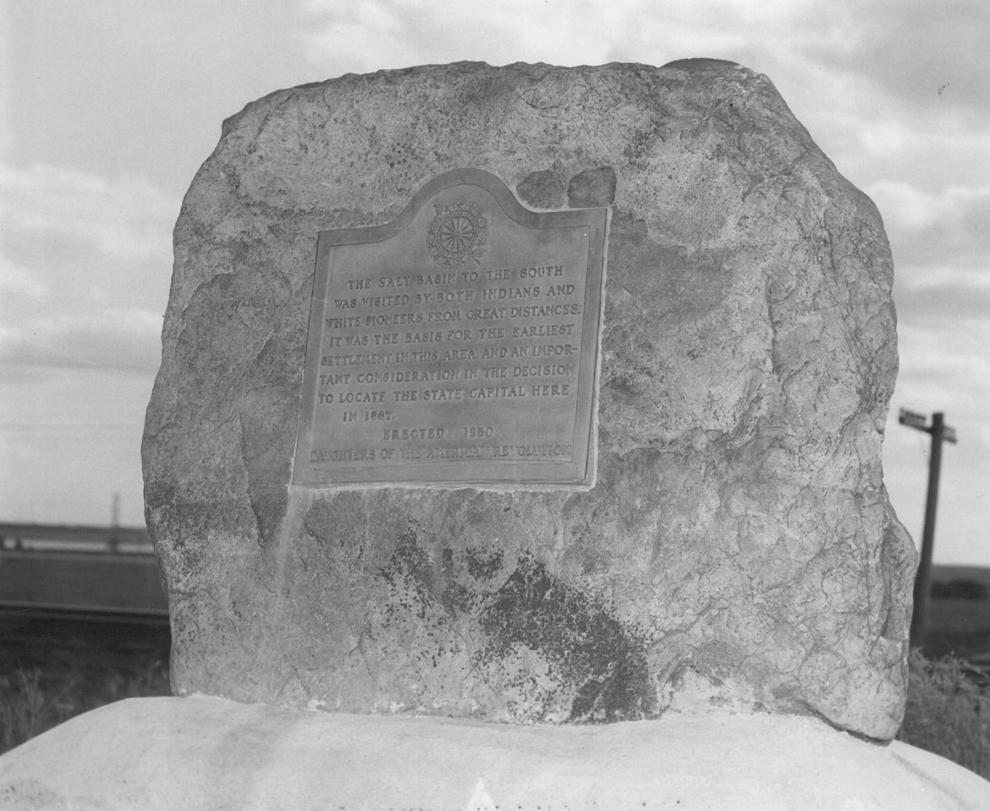 Fort McPherson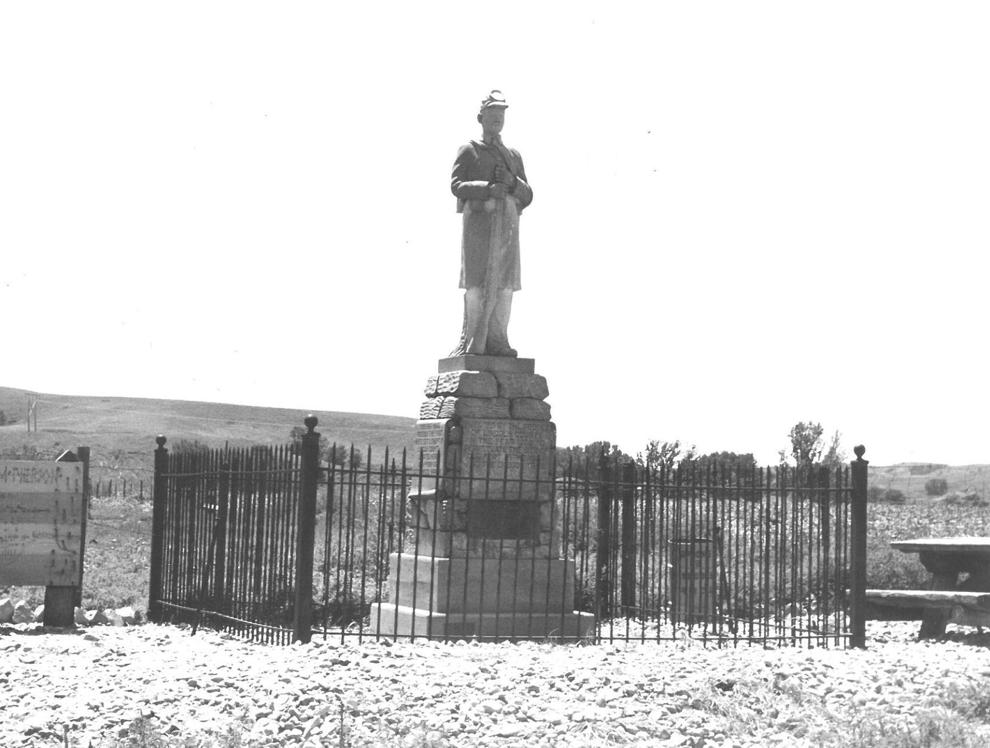 Weber Mill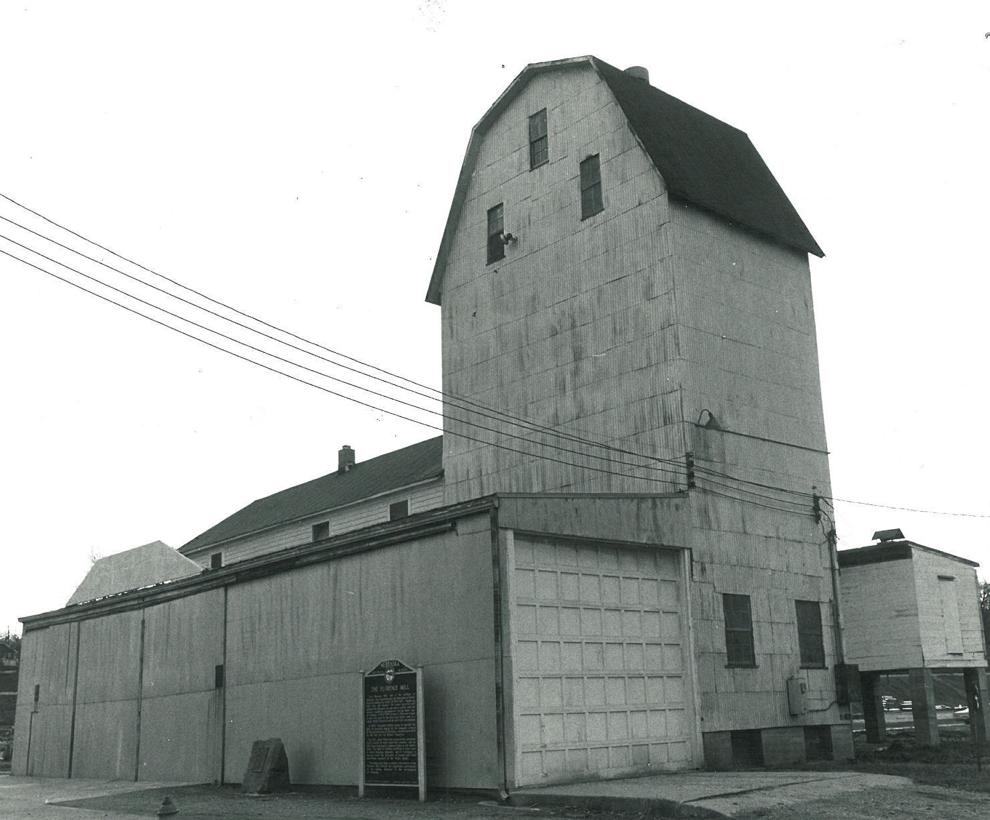 Fort Kearny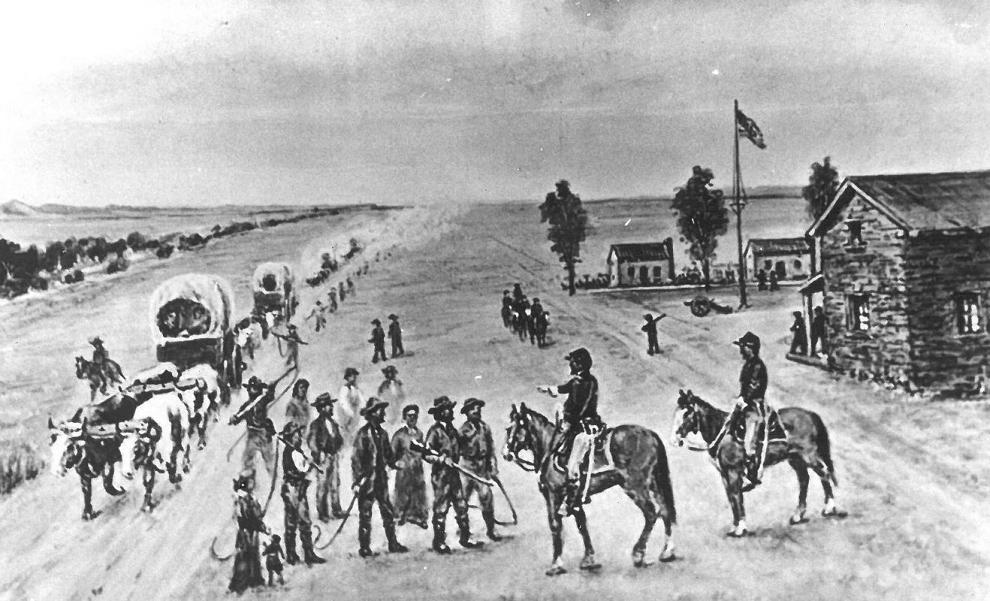 Willa Cather's Childhood Home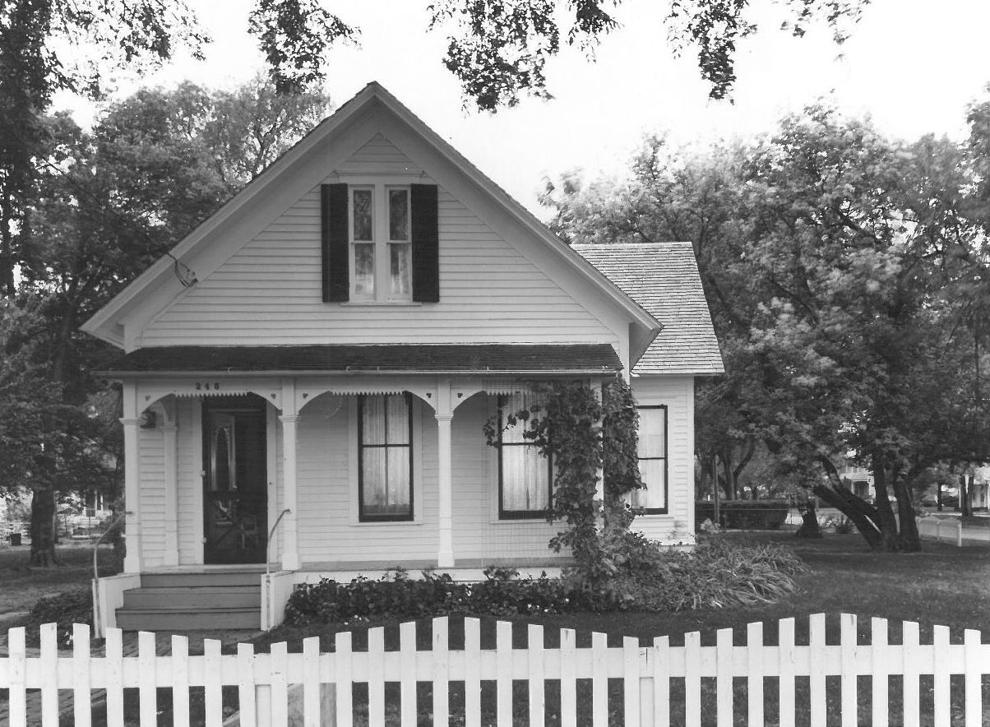 Fort Atkinson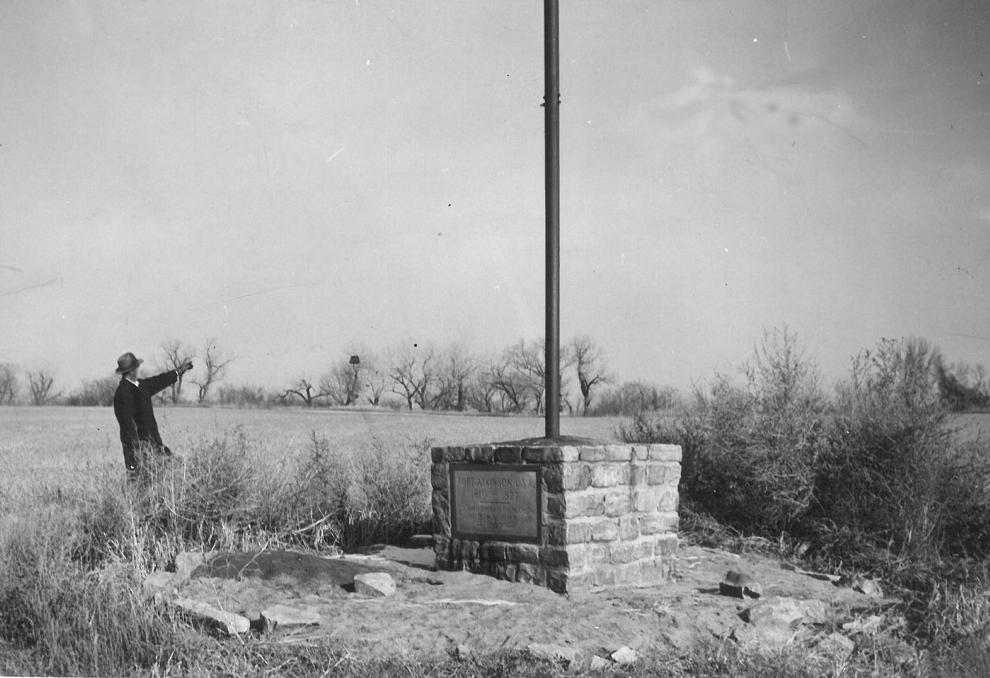 Woodcliff Burial Site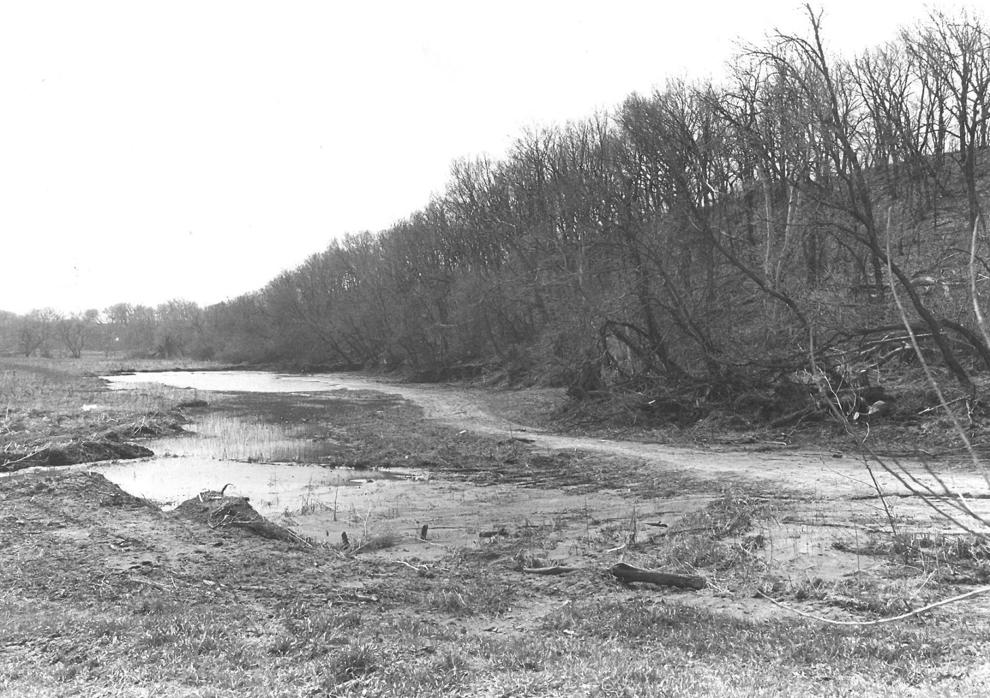 Fort Robinson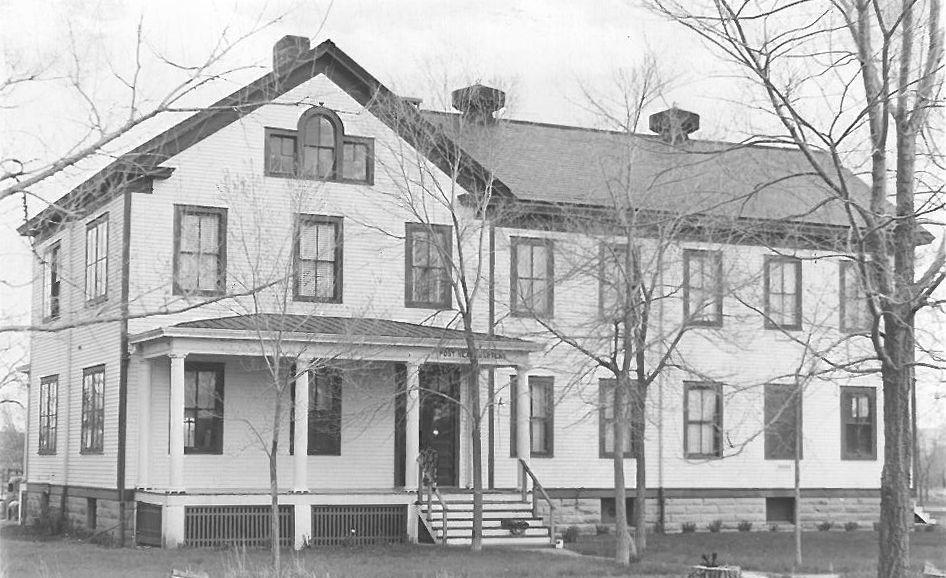 Cattle Trail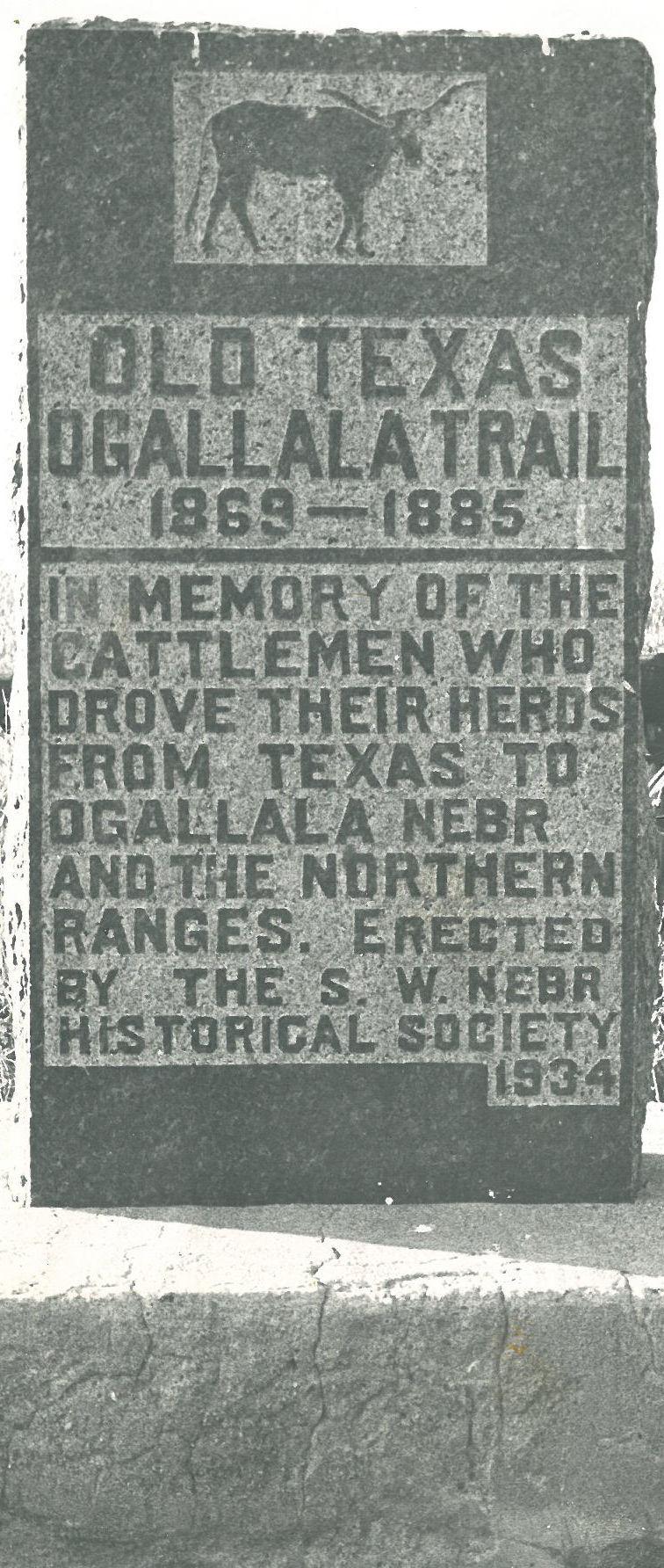 Jalapa, Nebraska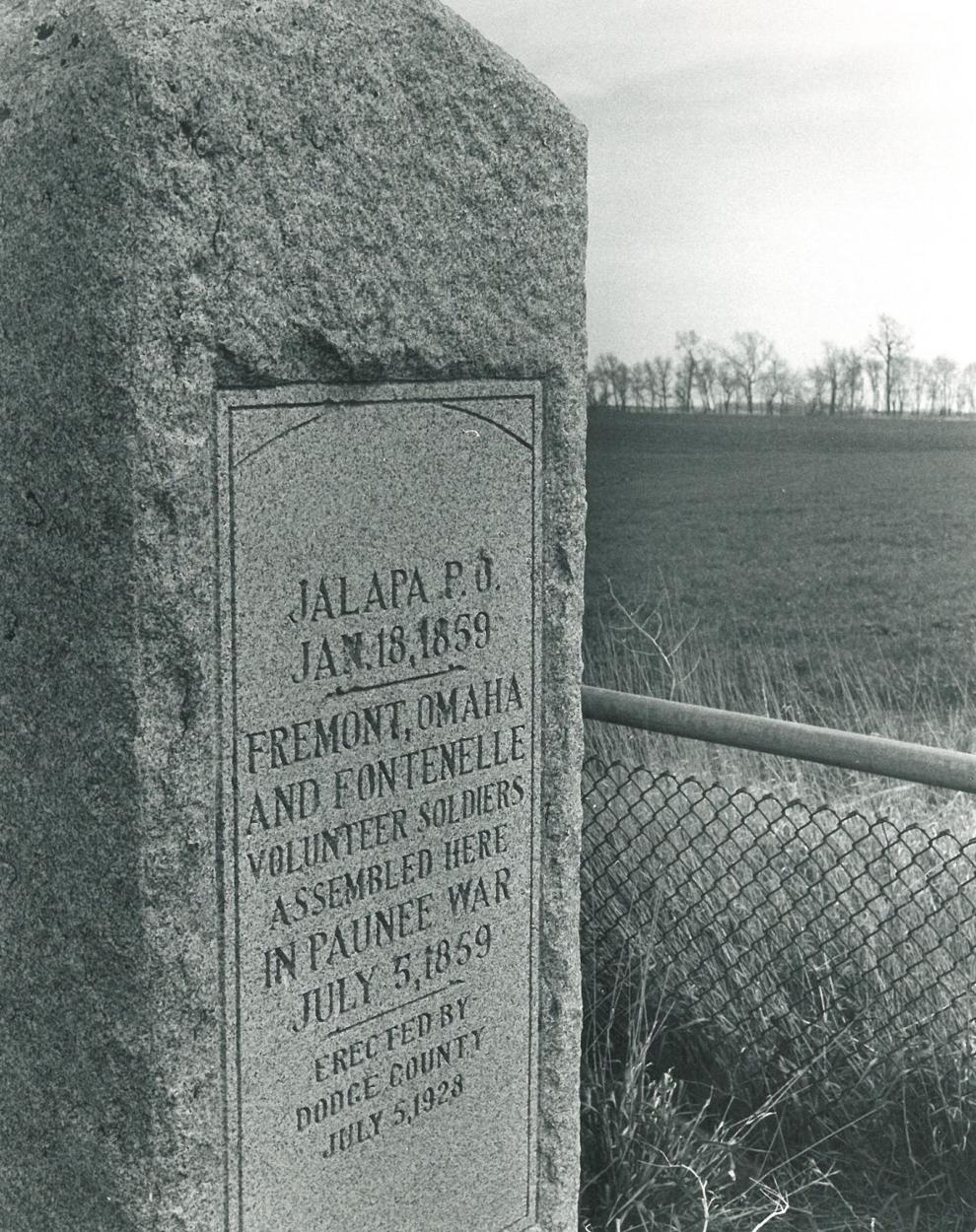 Massacre Canyon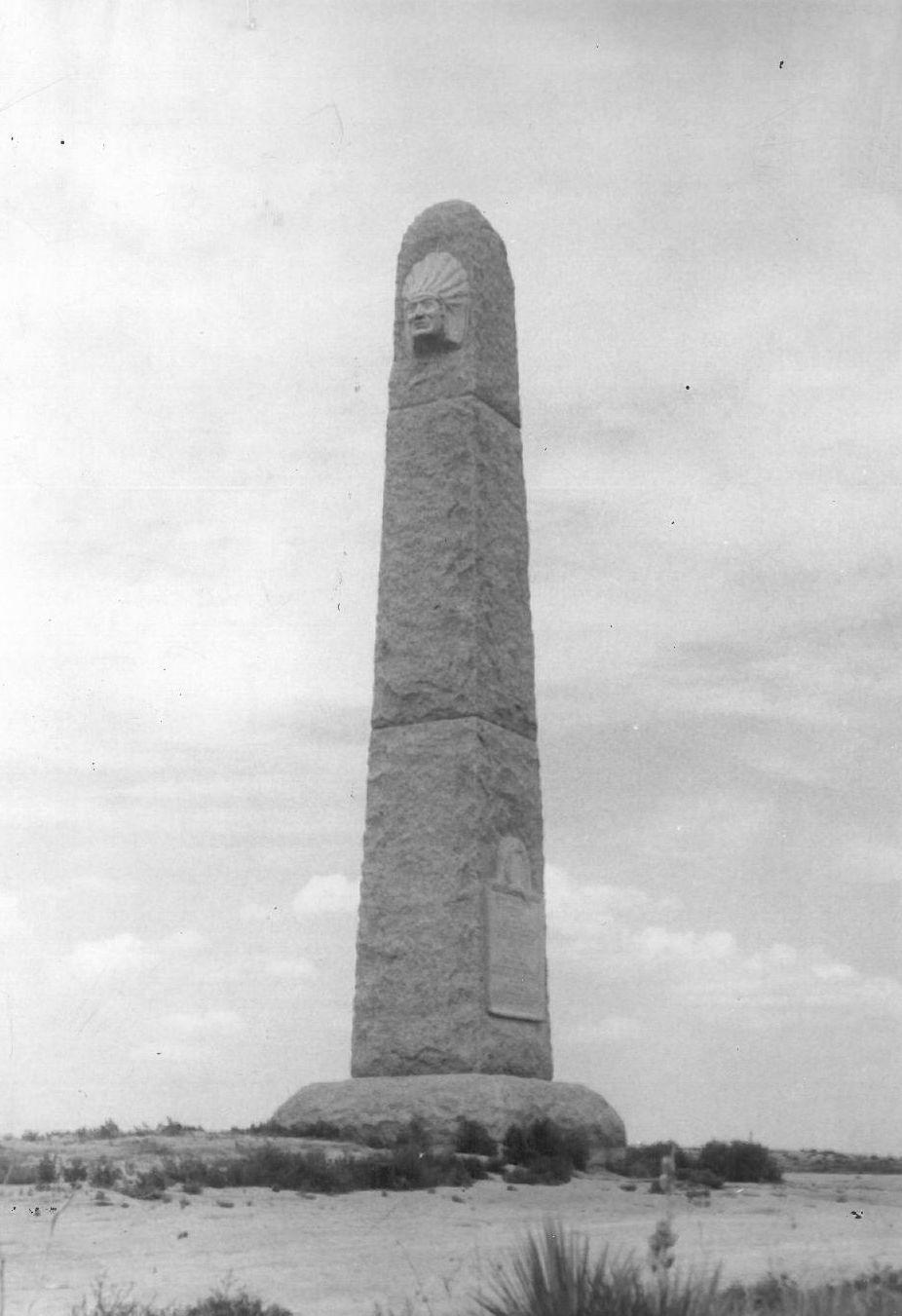 Arbor Lodge State Park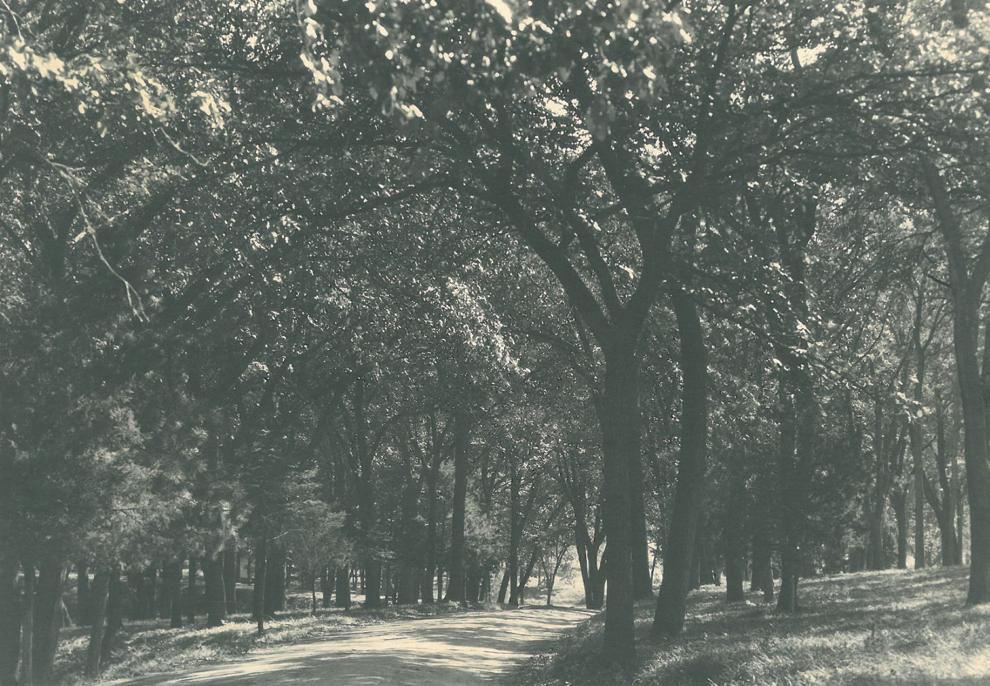 Ashfall Fossil Beds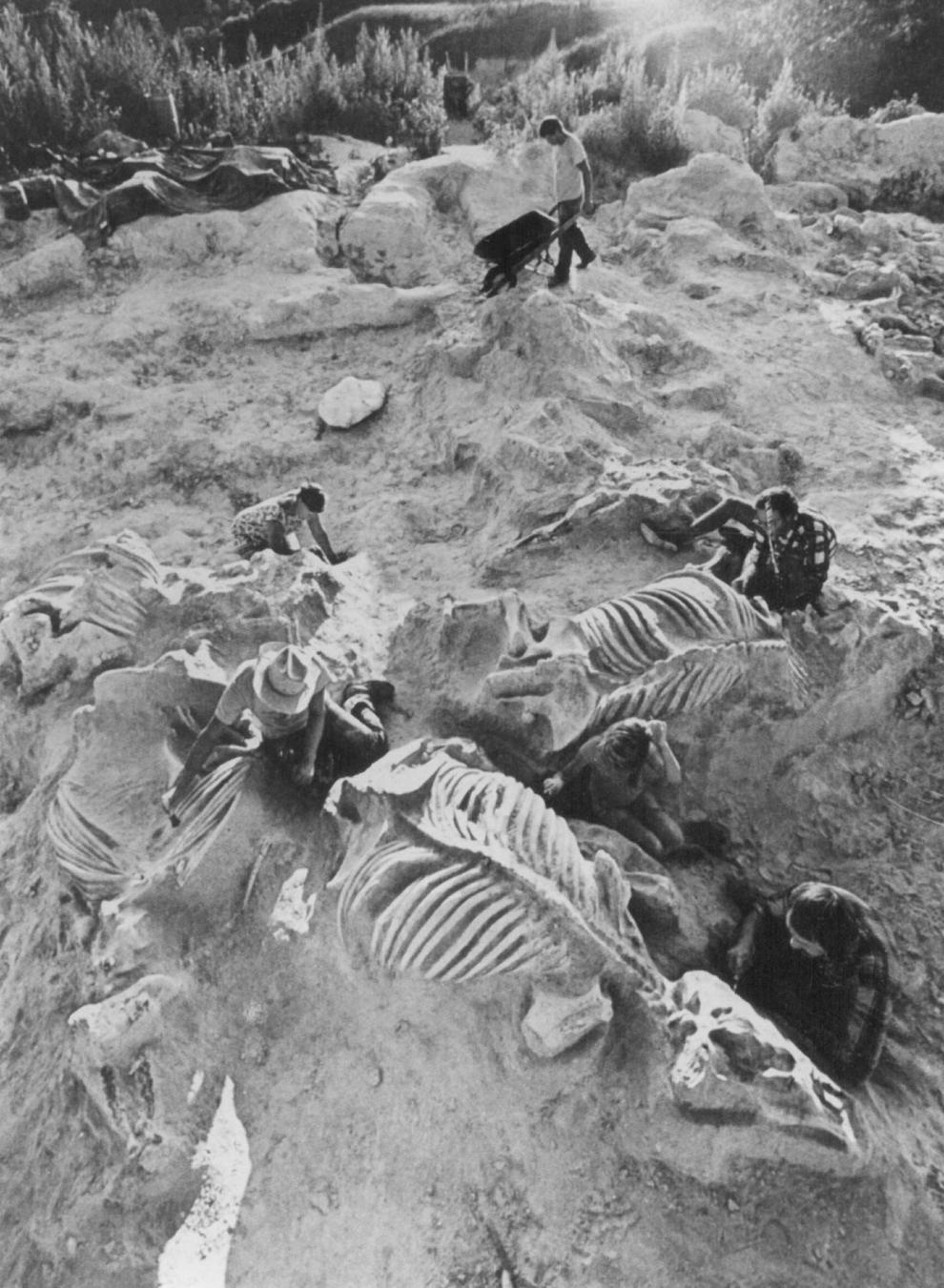 Scotts Bluff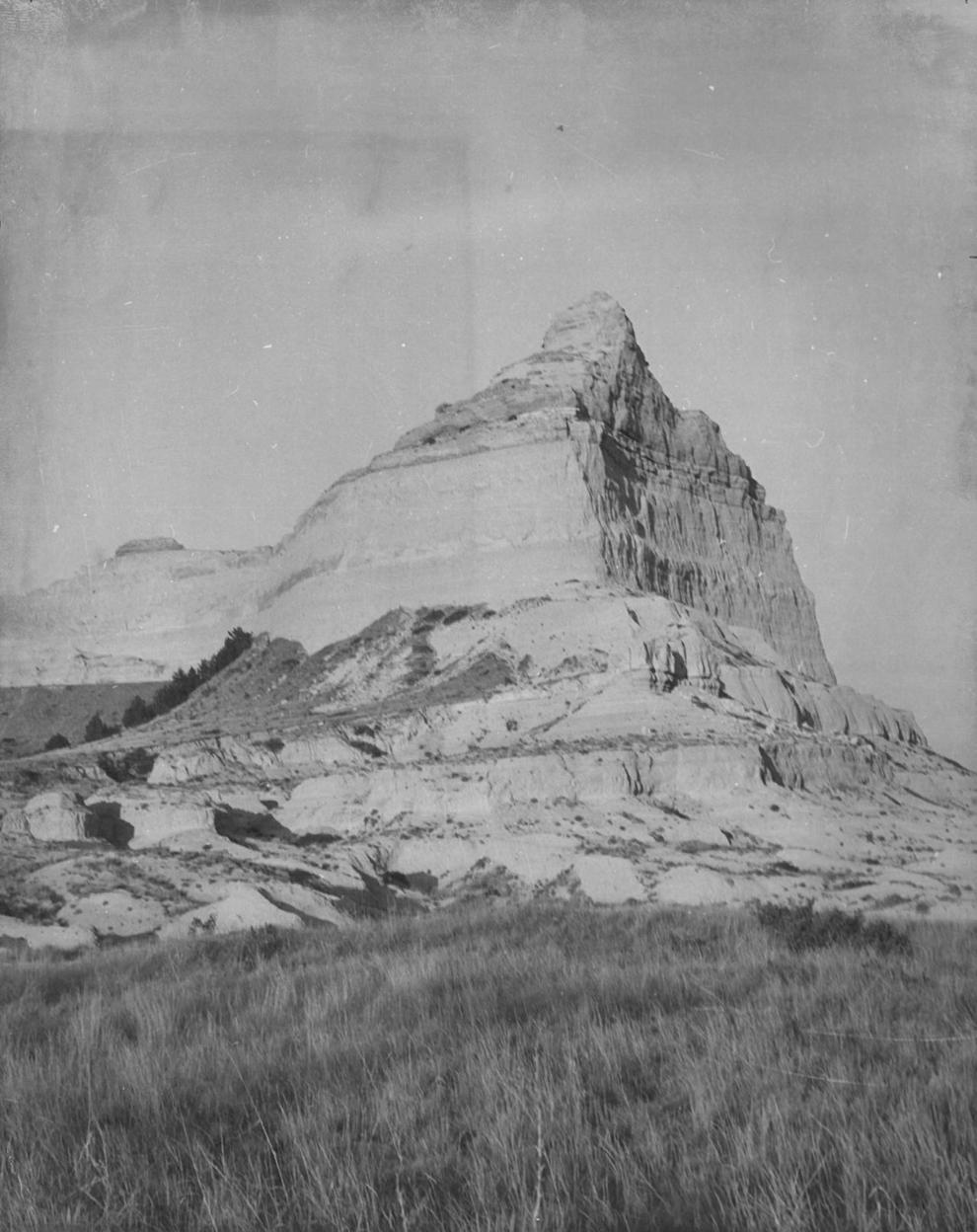 Chimney Rock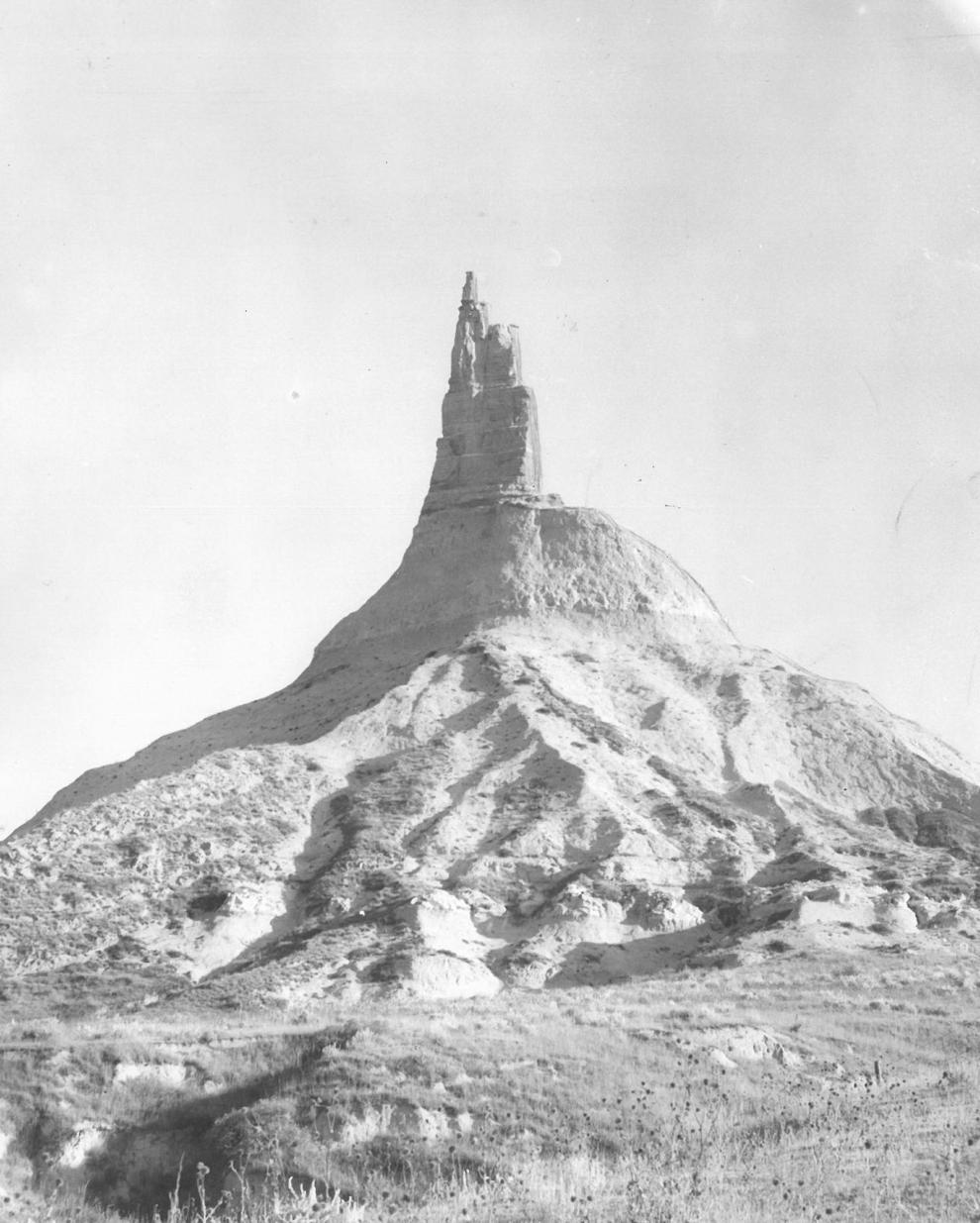 Pony Express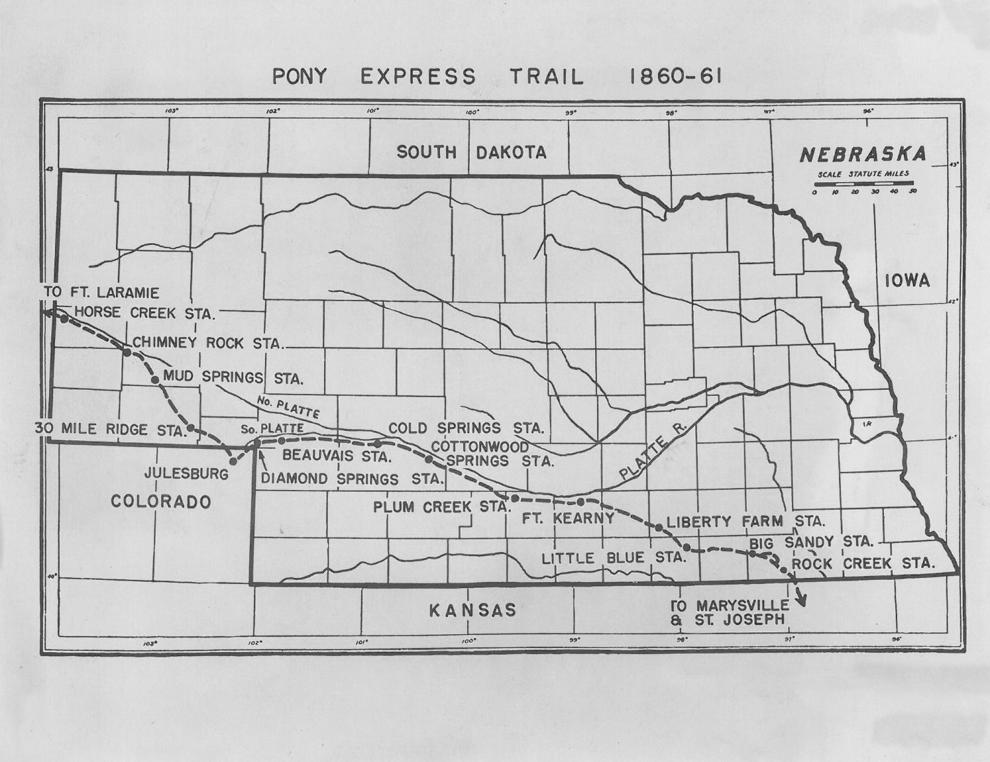 Historian Jim McKee, who still writes with a fountain pen, invites comments or questions. Write to him in care of the Journal Star or at jim@leebooksellers.com.