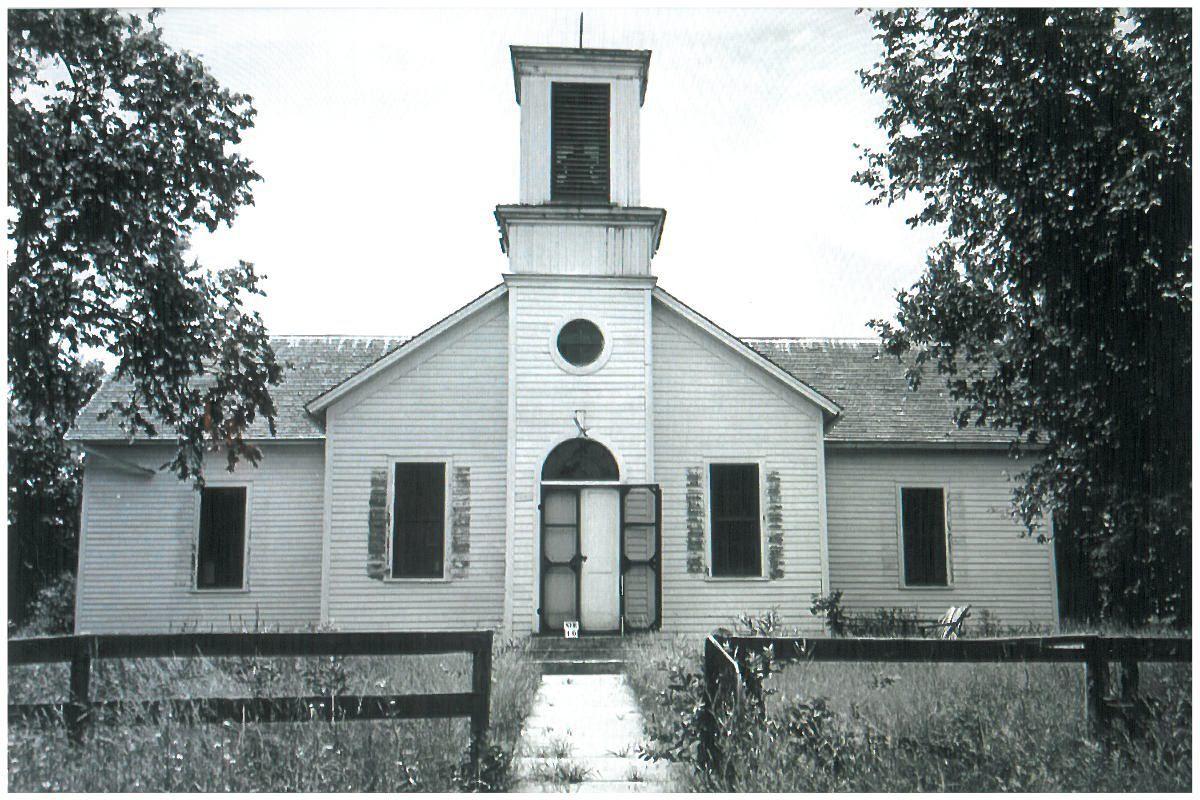 One of the last, and hence youngest, towns to incorporate in the state is Santee in the northeast corner of the state on the south bank of the Missouri River. None of the original citizens were from Nebraska, and none spoke more than a few words of English.
After the Sioux Uprising of 1862, plagued by starvation and desperation, the Sioux led attacks, primarily on white settlements in Minnesota and western trail stage stations, causing federal troops to remove and relocate nearly 2,000 Santee Sioux to the Dakota Territory.
Five hundred American Indians had been captured by the U.S. military, 300 of whom were sentenced to death though all but 38 had their sentences commuted by President Abraham Lincoln.
When the land in Dakota Territory proved unsatisfactory, President Lincoln withdrew 115,000 acres or about 180 square miles of federal land from sale and settlement in northeastern Nebraska in 1866, which he set aside as a reservation.
A post office named Santee was opened in 1865 then about 1,350 Sioux arrived and established a tent village on the bluff above the Missouri River. At first the community was controlled by the military, but in 1868 it was turned over to Asa Journey, the first Indian Agent on the new reservation.
In June of 1870 Alfred L. Riggs, a Congregational minister, whose father began working with the Sioux in 1857, arrived with his wife by steamboat at the reservation, which was then in L'Eau Qui Court County. Working primarily with the young people, Riggs established a Santee Academy in the church he built the same year, then followed with the construction of a manse. Riggs then established the Iapi Oaye or Word Carrier, which developed into an eight-page newspaper in both English and Dakota.
An Industrial School curriculum was developed in 1874 as the county was renamed Knox in honor of General Henry Knox. The village then contained two shingle-roofed houses, the church and school building while the Sioux continued to live in tents.
You have free articles remaining.
With federal aid, house construction began and within three years 153 had been completed. Although Riggs continued to work with children, he also felt their native language should be preserved and taught. With federal aid however came the requirement that the Dakota language should be phased out.
In 1882 Santee was described as having government buildings, two Industrial School buildings, log, brick and frame houses, a church, jail, warehouses, mill, smokehouse and other structures.
At its peak, about 1890, the Santee Normal Training School buildings numbered 18 and offered classes which included shoe-making, farming, carpentry and blacksmithing for boys while girls' education centered around homemaking. With financial and education direction concerns the federal government withdrew its average of $12,000 annual contract grants and the operation of the school was absorbed by the Congregational Church in 1893.
Alfred Riggs died in 1916 with the school's leadership assumed by his son who enlarged the church to its present size three years later.
Although one source indicates the school closed in 1928 it apparently continued to operate to some extent until 1936-37. Another source noted that at that point "the Santee Normal Training School became one of the most important and influential institutions for Indian education in the country."
Graduates had become successful missionaries, ministers, teachers, nurses and engineers as well as farmers. The post office closed in 1956 with mail handled through Niobrara and in 1972 the extant, original Congregational Church and manse were placed on the National Register of Historic Places.
The city of Santee was incorporated in 1972 making it one of Nebraska's youngest towns though it had a population and post office stretching back to pre-statehood days. The official peak population occurred in 1980 when the U. S. census showed 358 residents.
Education did not cease with the closing of the Normal Training School when a branch of the Northeast Technical Community College of Norfolk opened at Santee in 1973 as the Nebraska Indian Community College. The Santee Community School is also still in operation and with federal grants and still has about 150 students.
Santee High School, District 505, which opened in 1970 currently reports about 80 students and the town itself estimates a current population of 350. Visitors today can also enjoy visiting the Santee Tribal Museum just across from the community college as well as Lewis and Clark Lake.
Historian Jim McKee, who still writes with a fountain pen, invites comments or questions. Write to him in care of the Journal Star or at jim@leebooksellers.com.