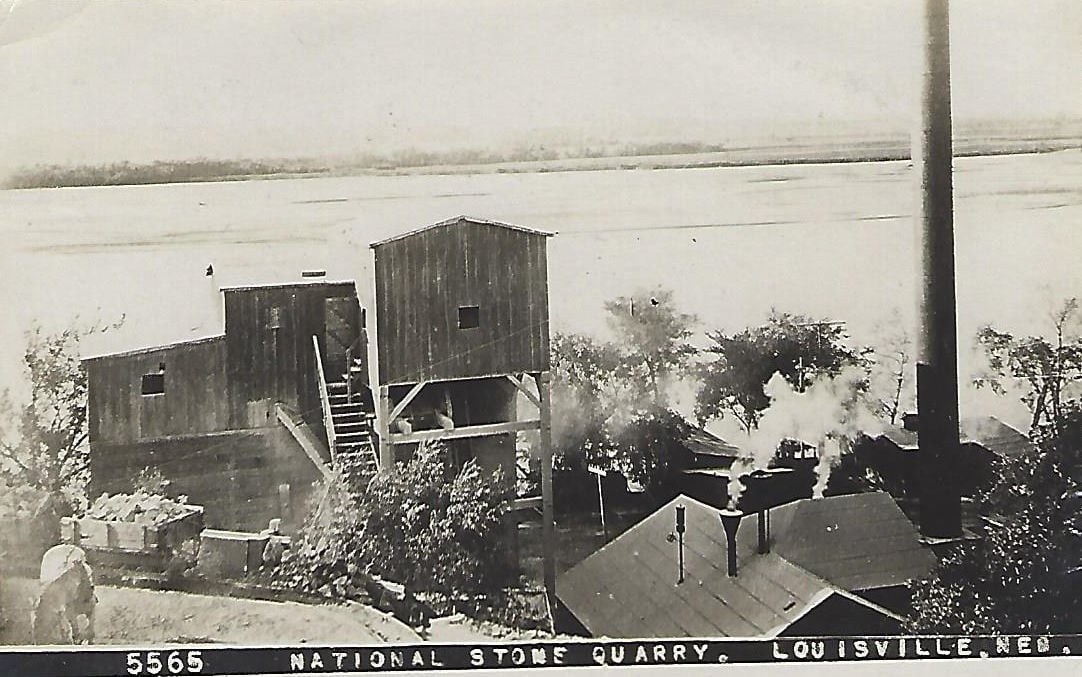 Exactly when a village is born is usually defined by its first settler, the establishment of a post office, when it was platted, when it was incorporated or even when or for whom it was named.
There have been several histories of Louisville, Cass County, Nebraska, but there is still some disagreement of exactly when it came into being. One interesting fact sets Louisville apart however as it was one of only a few Nebraska communities that prospered during the Great Depression while virtually all of the state's towns and counties struggled and shrunk during the period.
It is generally conceded that the first settler in what would become Louisville was Gardner Powers who lived in a dugout on Mill Creek and later, in 1857, built a cabin at about Third and Mill streets.
Although there may have been a post office in the area, the Louisville post office opened in January of 1857. The following month the city was mapped with a third of the original plat owned by James T. A. Hoover, and in August the village was incorporated by the territorial legislature.
Even though it was officially termed as incorporated, about the only signs of occupation were the quarries mining limestone which existed below a thin layer of soil. J. T. A. Hoover discovered his farmland contained good quantities of white clay in 1863, which led to the production of terra cotta pottery, the city's first industry.
The spring of 1870 saw the arrival of the Burlington & Missouri River Railroad, perhaps partially encouraged by a land gift from Hoover who then built the first building, a general store.
Growth was lackadaisical, but in 1872 the city was replatted and in 1878 Hoover built a 30-by-70 foot building for his just-incorporated Louisville Stone Ware Company. The stone quarries, which had first been used by railroads to obtain ballast, began to grow, and although the village population was 250 in 1880, it was said the quarries alone employed twice that many men.
The following year, the Burlington built a bridge over the Platte River and the pottery works claimed to be producing 12,000 gallons of crockery a week. By the time the Missouri Pacific Railroad reached Louisville in December, the city claimed four general stores, three drug stores and a third hotel was in the process of being built.
In 1882 the state of Nebraska reincorporated Louisville. Less than a decade later the population had nearly doubled, and the brickworks reported it could turn out 35,000 bricks a day.
Nearly 200 years ago an industry began with a mixture of crushed limestone and clay which was then burned in a kiln to produce cement which, when mixed with water, made concrete which resembled stone quarried at Portland, England, hence Portland cement. In the late 1870s James Barton developed lime kilns at Ash Grove, Missouri, becoming the Ash Grove Lime Company, which was reincorporated as the Ash Grove Lime & Portland Cement Company in 1907.
In 1909 L. T. Sunderland the first president of Ash Grove and brother of J. A. Sunderland, who owned Omaha Coal, Coke and Lime Company, "dreamed of building a large modern, cement plant in the state of Nebraska."
By 1921 the state's first cement plant had been opened by the Nebraska Cement Co. west of Superior and was manufacturing 2,500 barrels of cement a day but that company proved short-lived.
Ash Grove bought 4,000 acres of land at Louisville, at the east end of the 1913 Murray Quarry site and spent a reported $2 million in 1927 to build what they termed "the largest factory in Nebraska" when it opened that May.
A 1929 purchase added 3,000 acres to their area holdings, but the Great Depression interceded. Despite Cass County's population drop during the depression, mostly because of the presence of Ash Grove Cement, Louisville grew by 300 and though the cement plant closed for four or five months in 1932, it quickly reopened. A new kiln in 1949 increased cement production to 375,000 tons per year. Another new kiln constructed by Peter Kiewit & Sons in 1973 increased pellet output to 1,400 tons per day which was again increased in 1980 as part of a decade-long expansion.
In 2000 Ash Grove acquired the Lyman-Richey Company of Omaha. A new administration building followed in 2009 as they reported their 138 employees were producing over a million tons of cement per year. Ash Grove was acquired by the CRH Corporation of Ireland for $3.5 billion which was "the largest building materials company in North America and the second largest worldwide" in 2018. In 2020 Ash Grove's eight cement plants, with over 2,700 employees made them the fifth largest cement producer in the United States.
PhotoFiles: Women's suffrage
PhotoFiles: 100 years of women's suffrage in Nebraska
Women's suffrage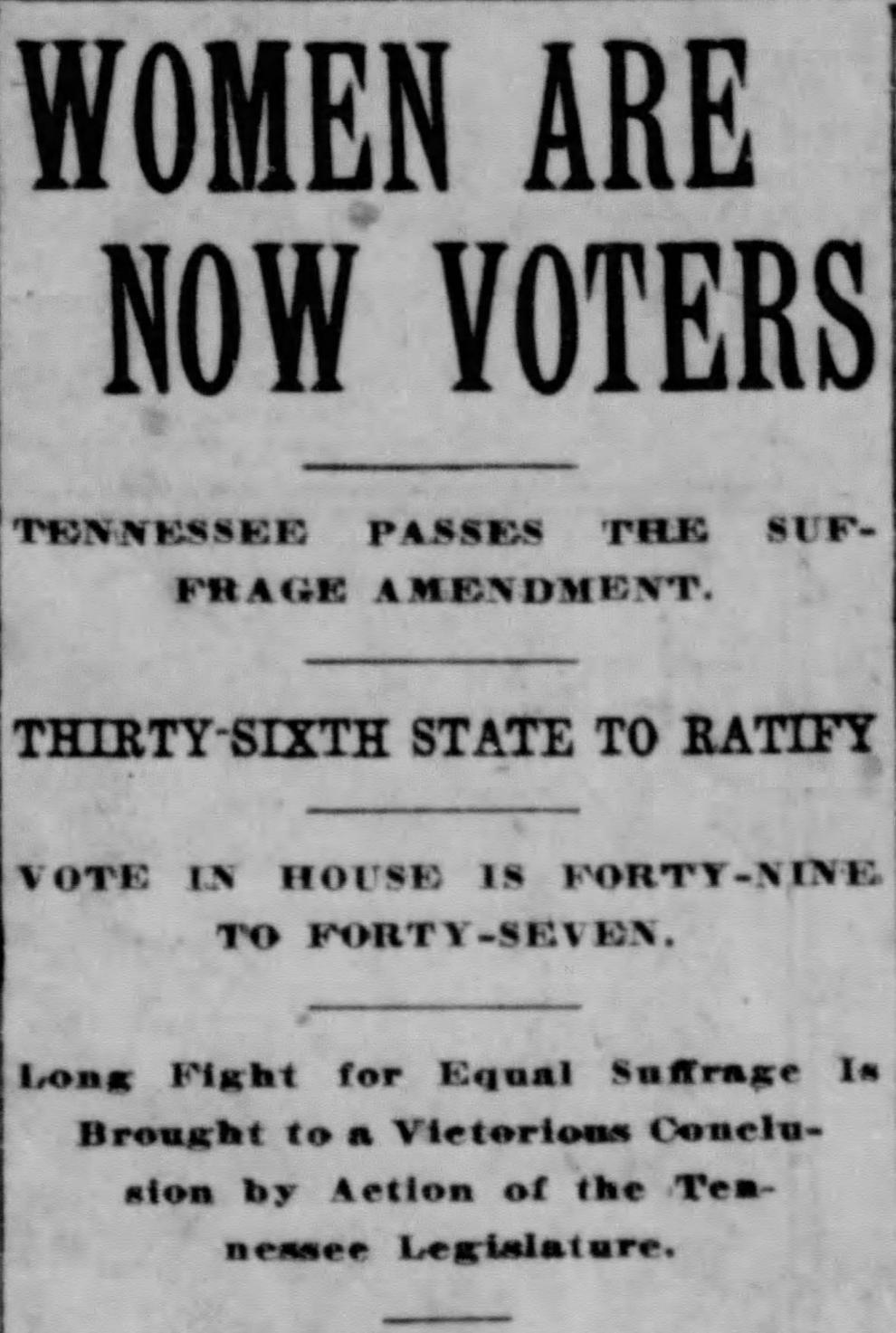 Women's suffrage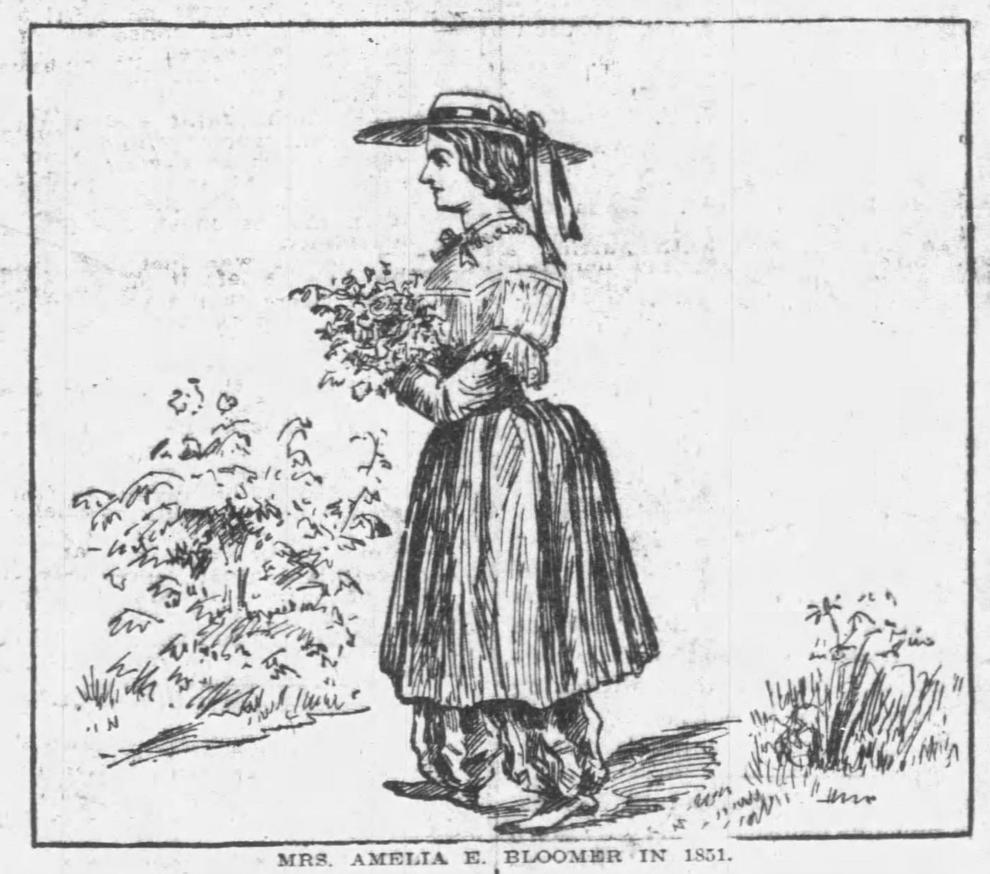 Women's suffrage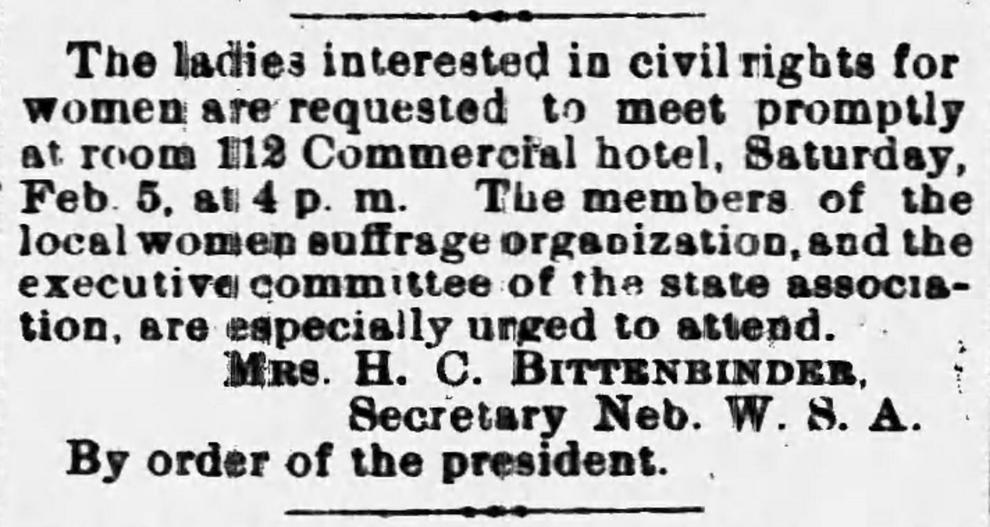 Women's suffrage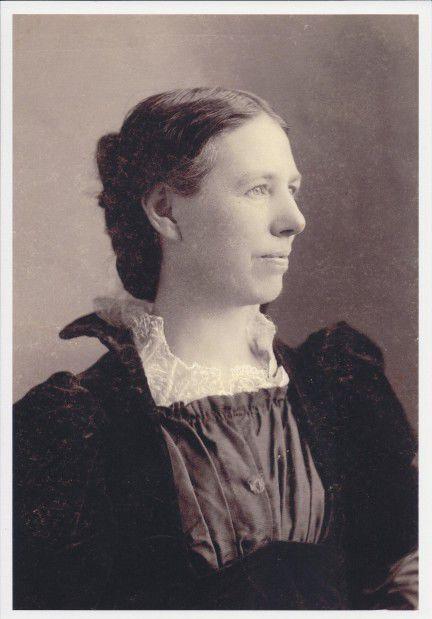 Women's suffrage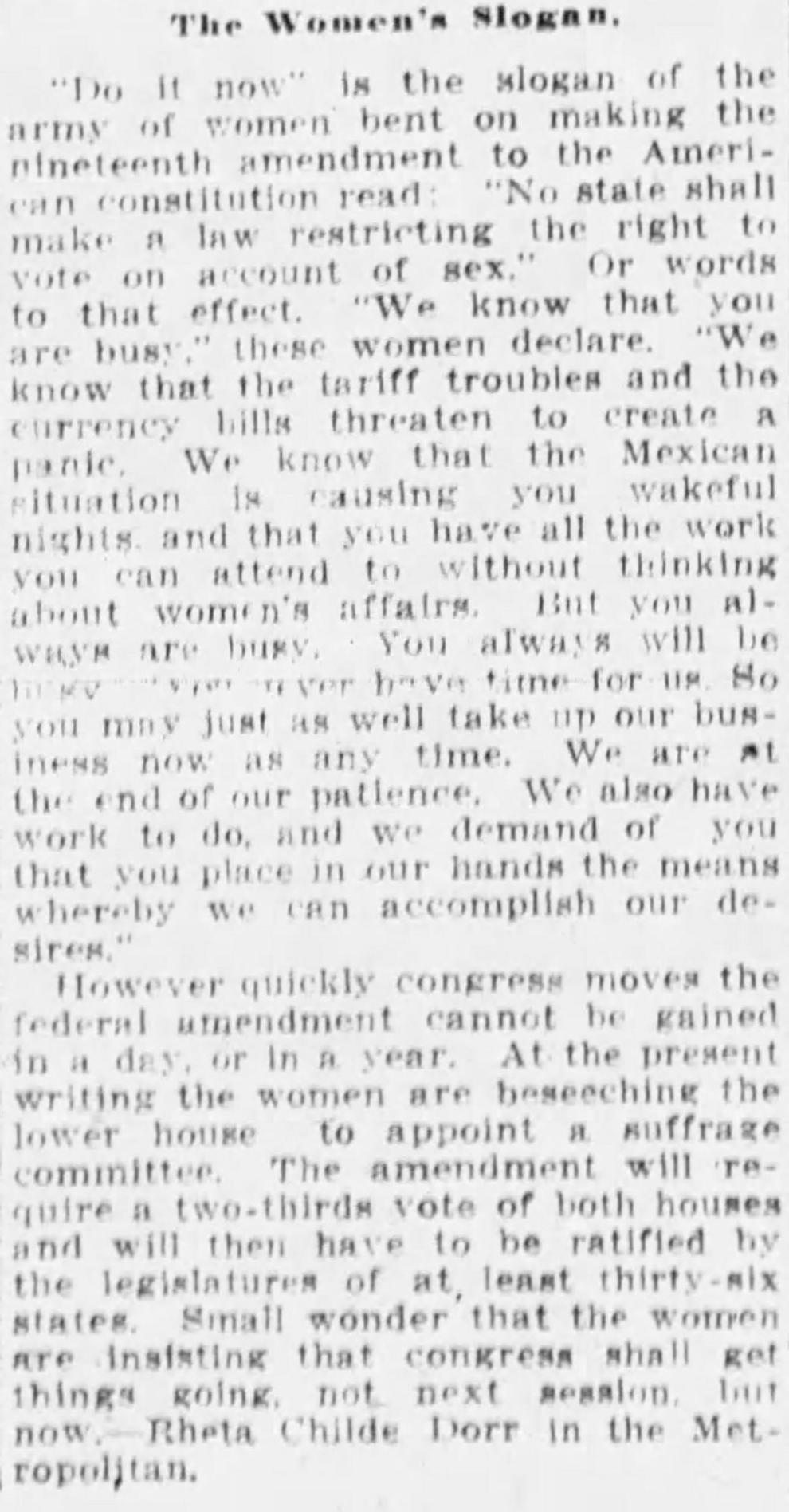 Women's suffrage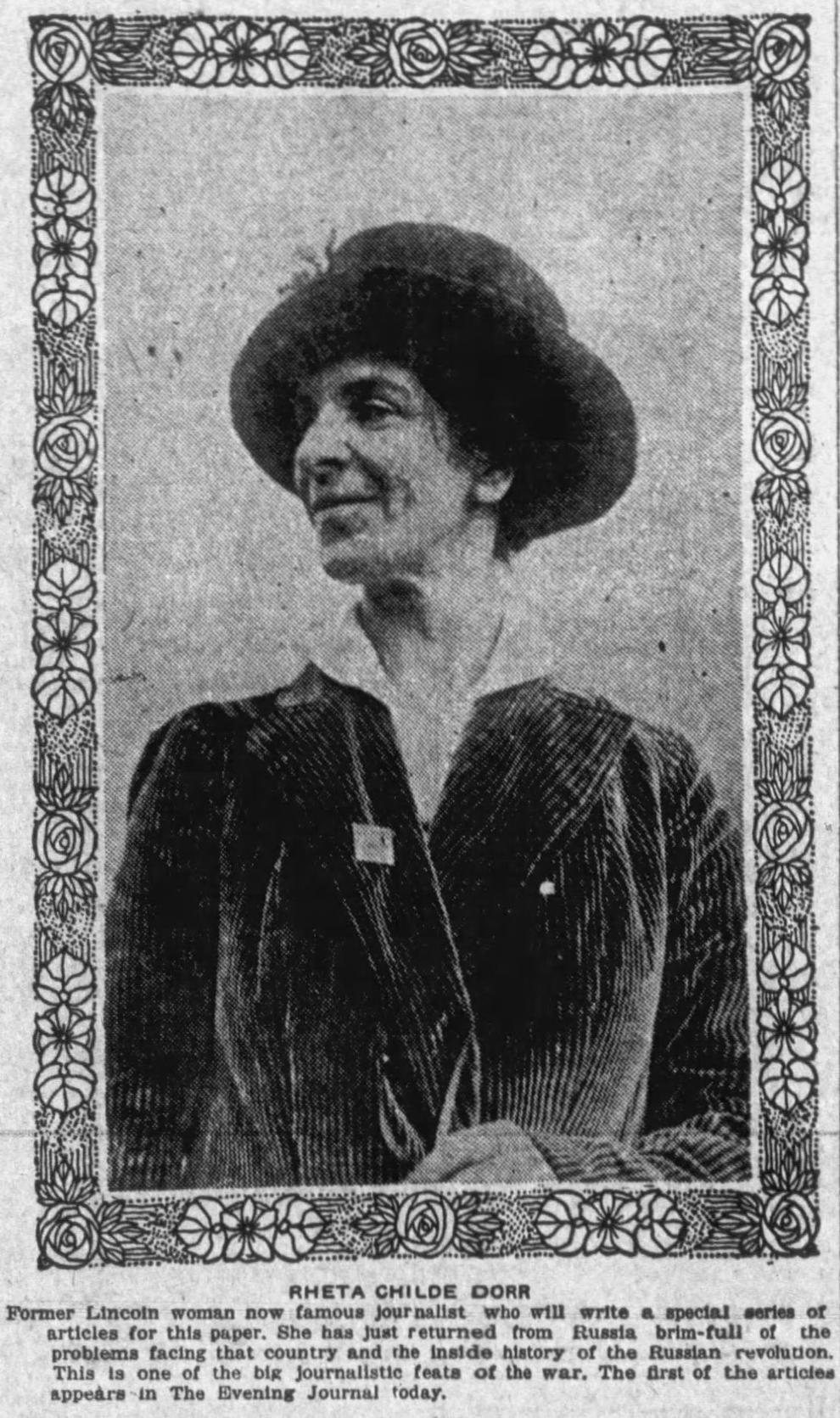 Women's suffrage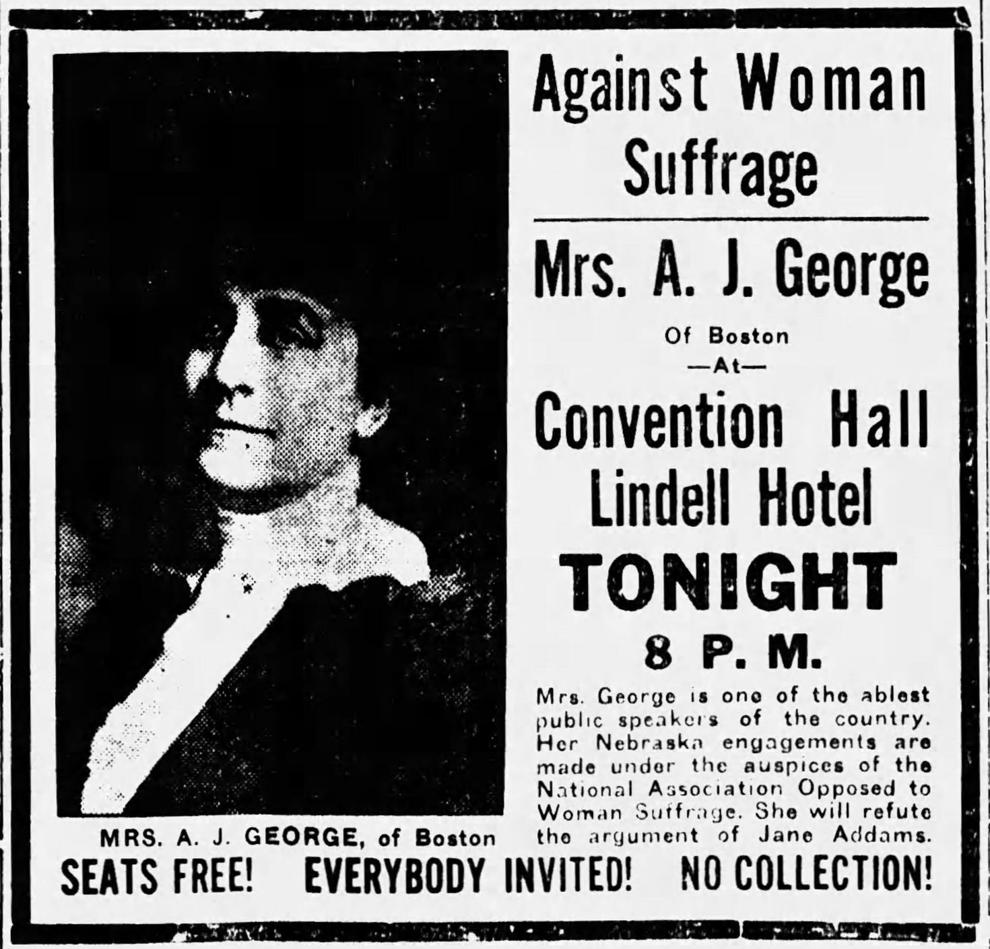 Women's suffrage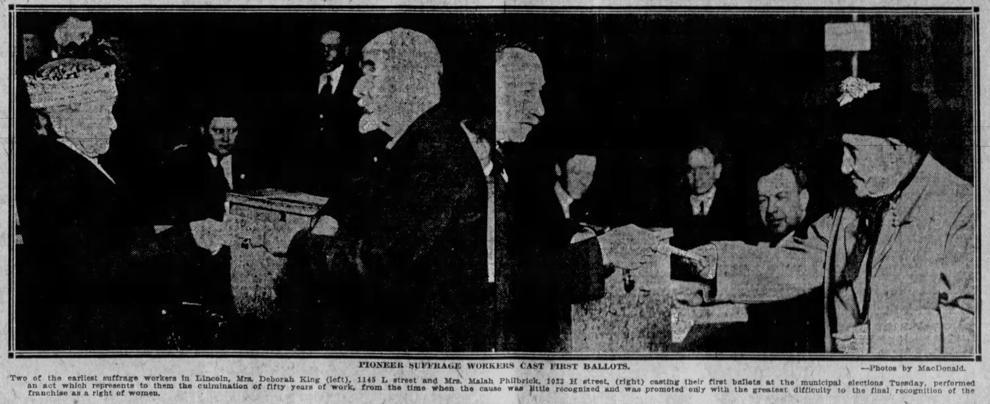 Women's suffrage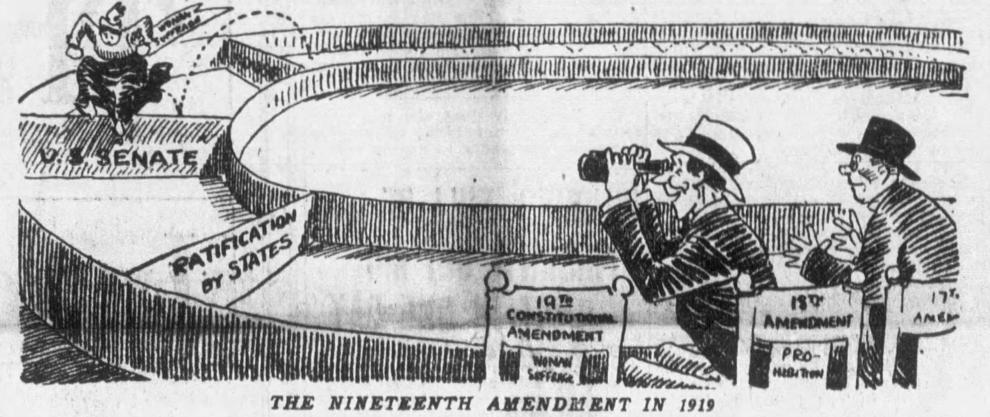 Women's suffrage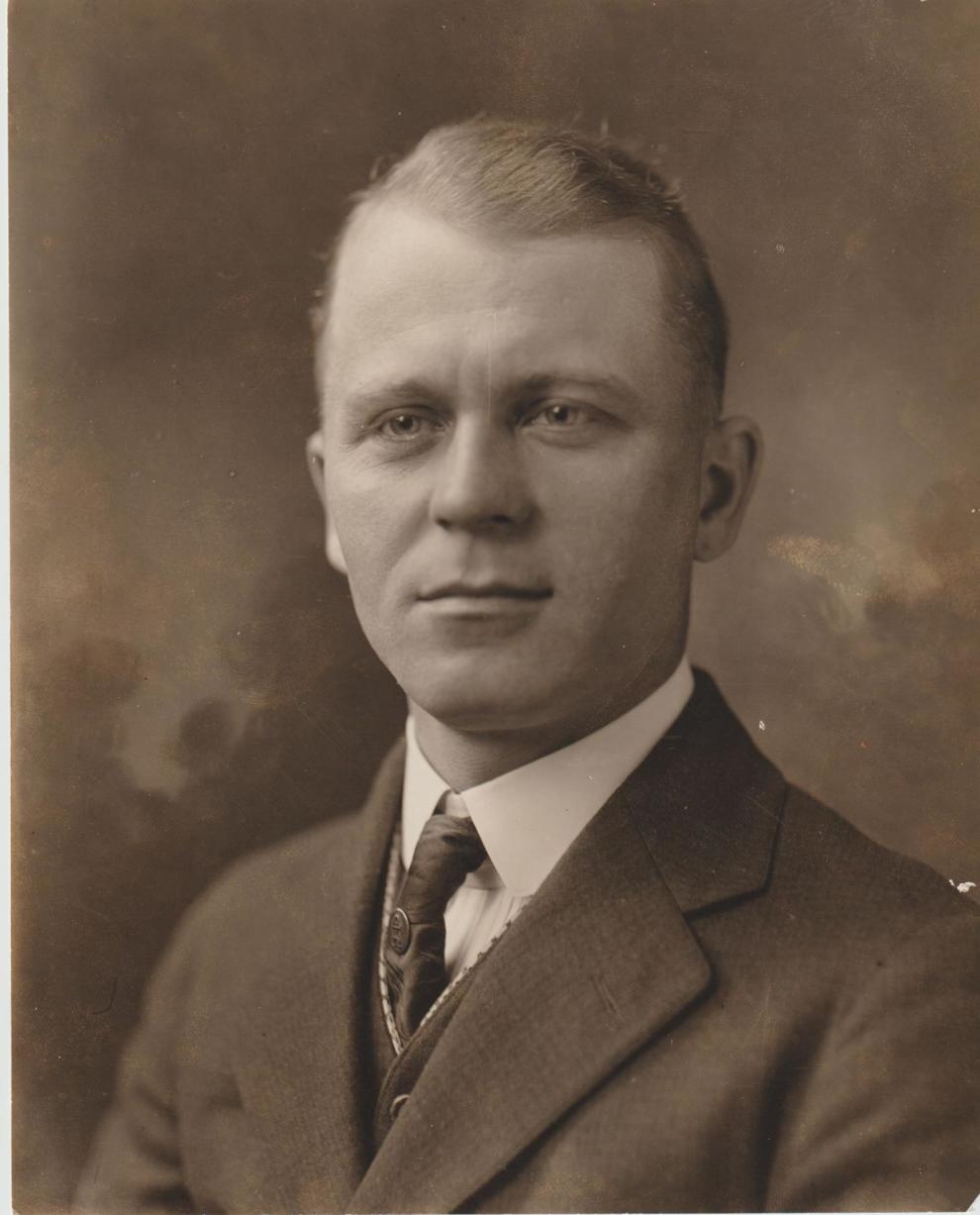 Women's suffrage

Women's suffrage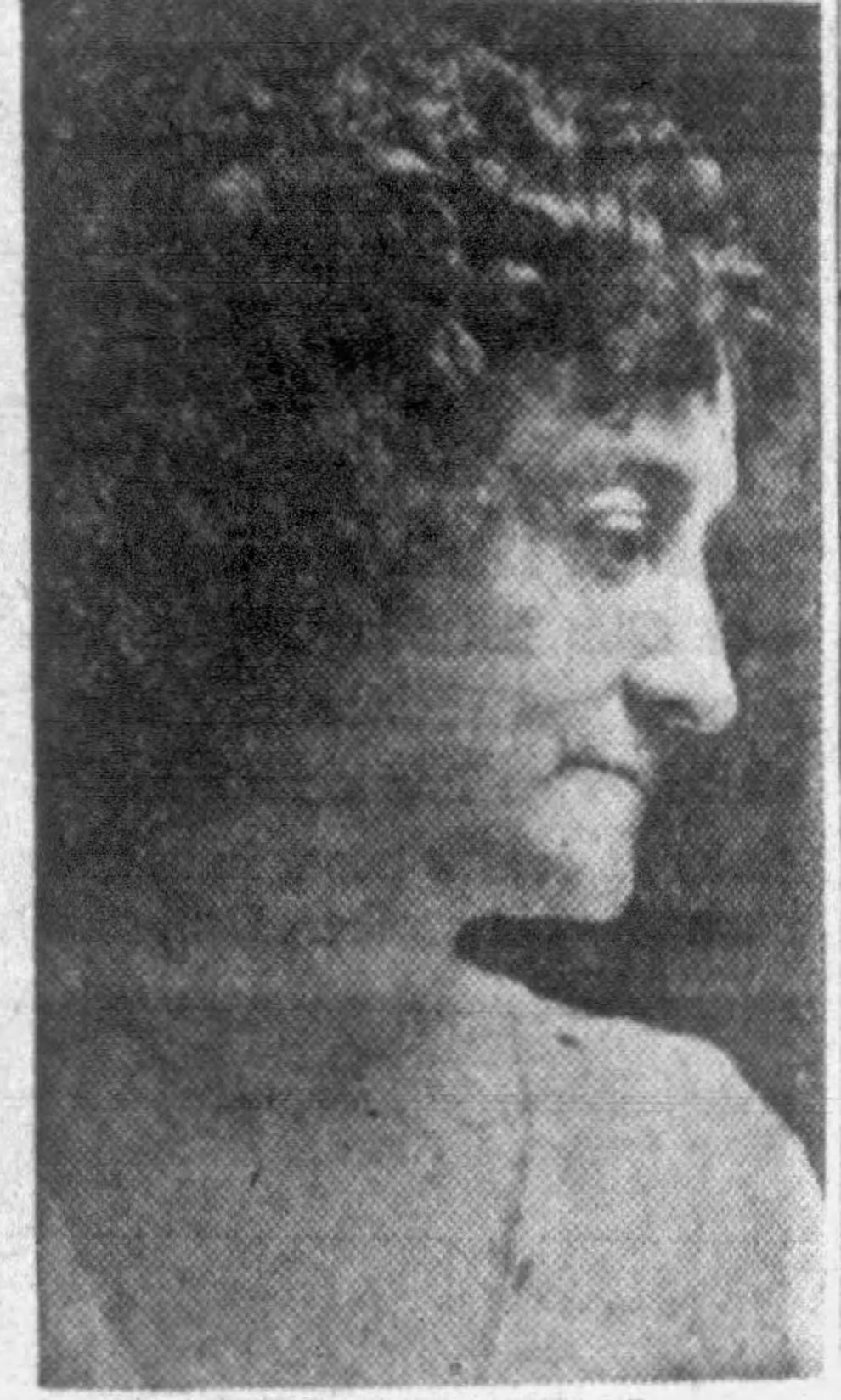 Women's suffrage

Women's suffrage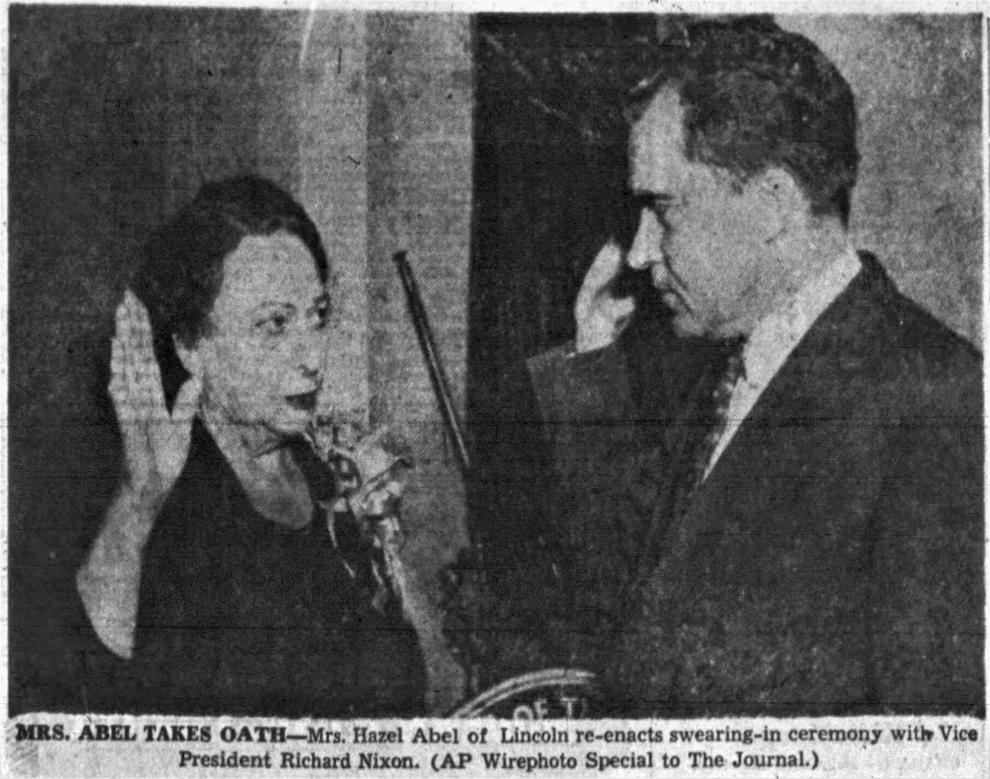 Women's suffrage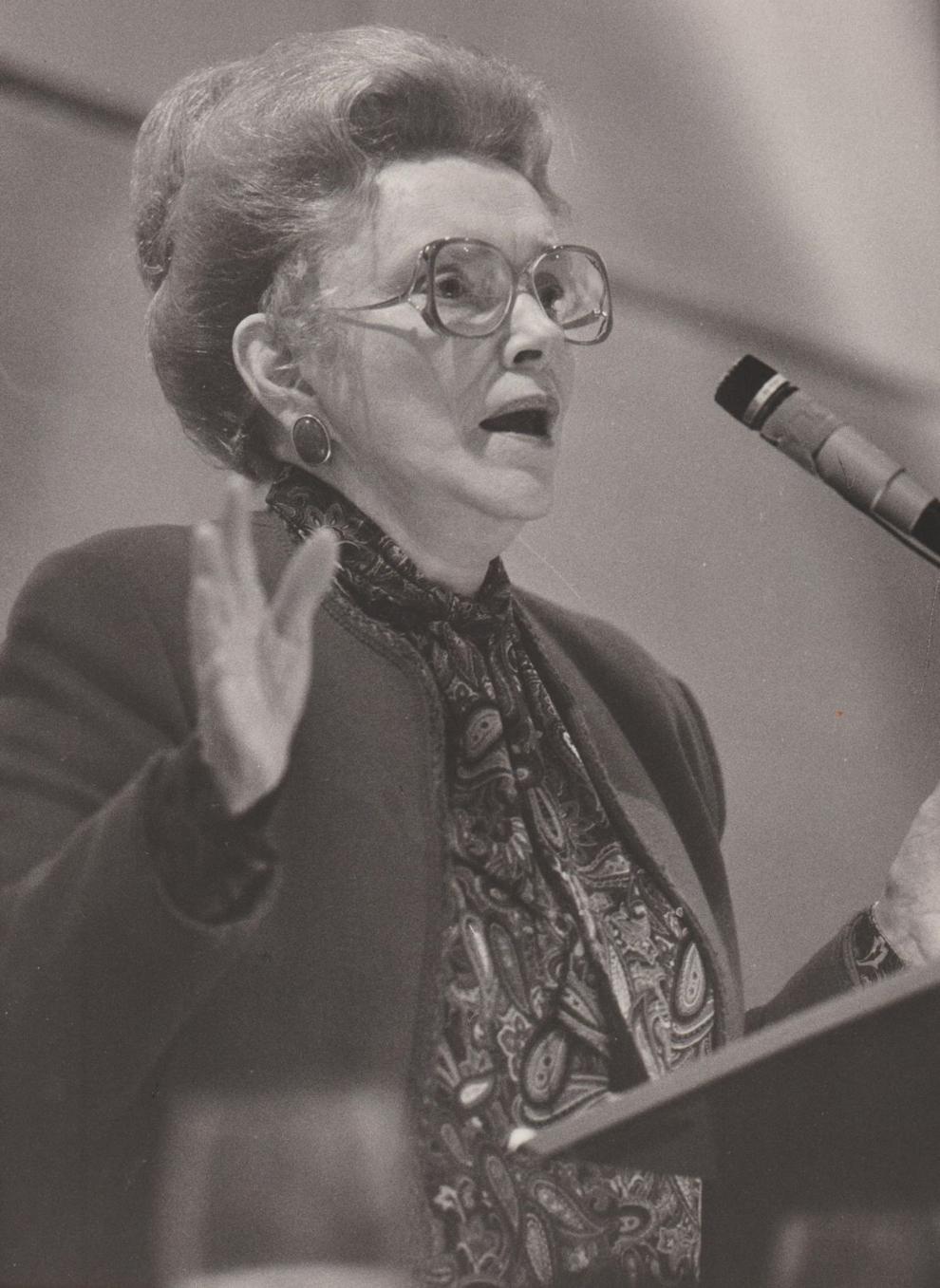 Women's suffrage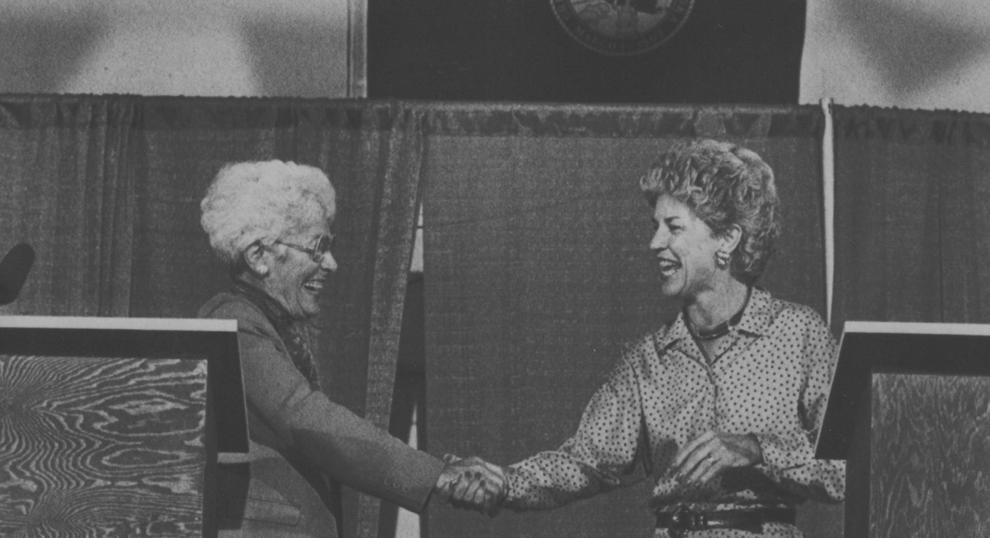 Women's suffrage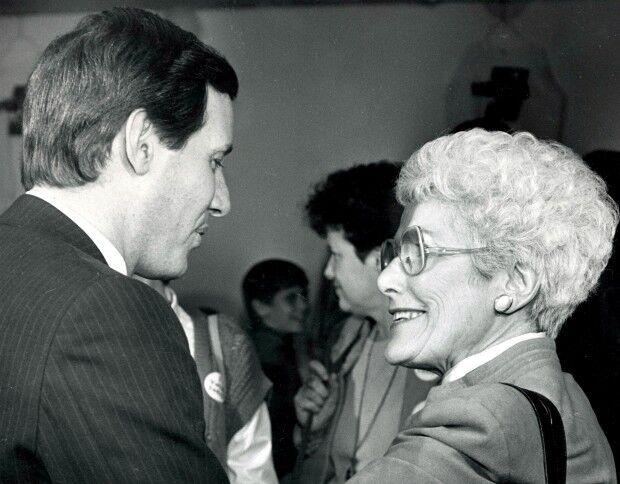 Women's suffrage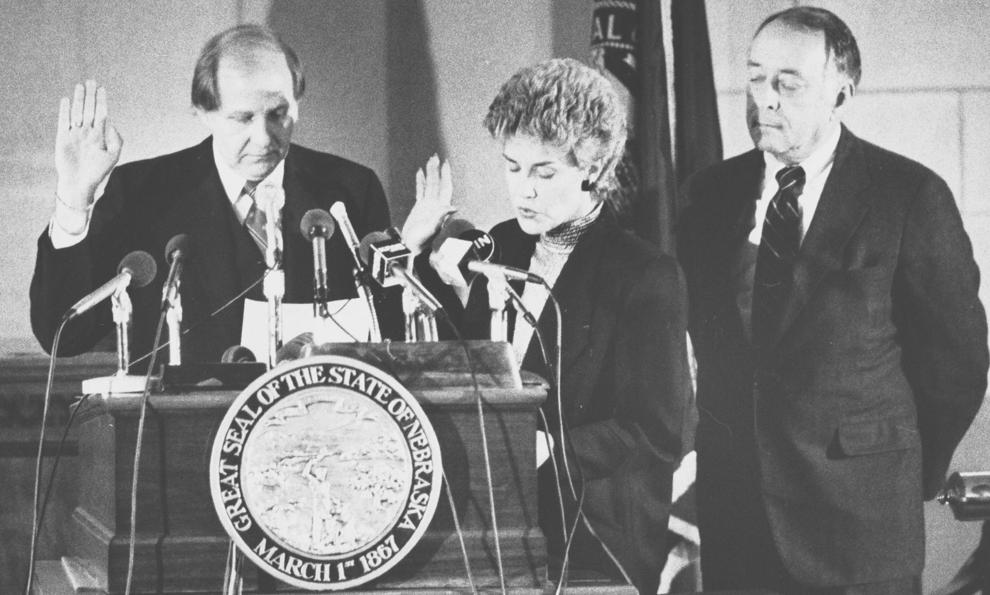 Women's suffrage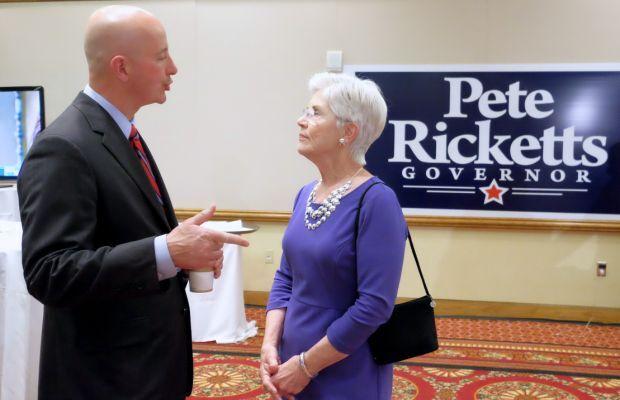 Women's suffrage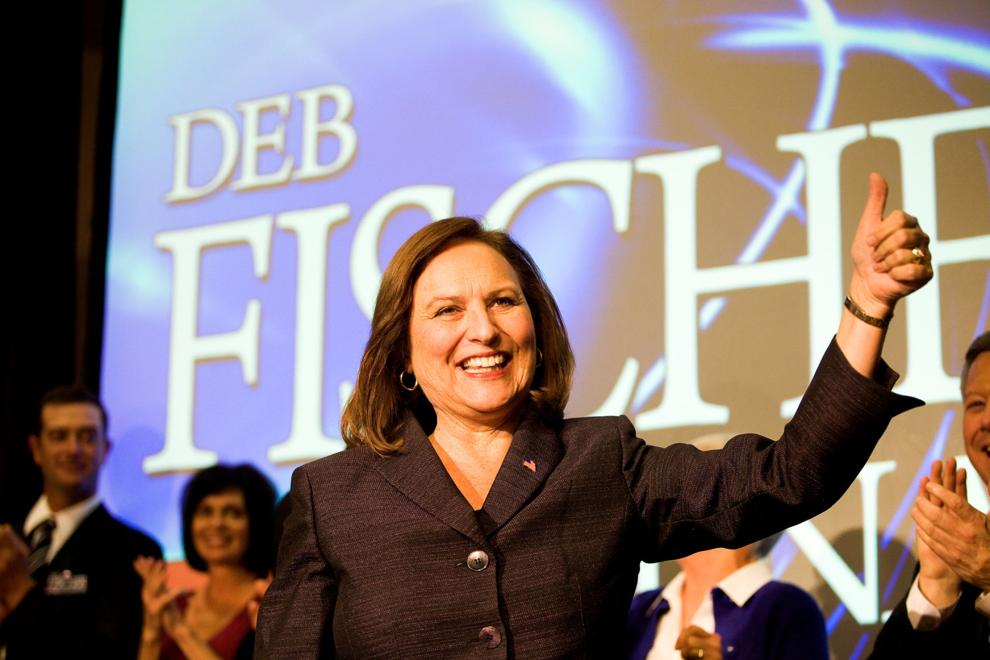 Voting Features
Historian Jim McKee, who still writes with a fountain pen, invites comments or questions. Write to him in care of the Journal Star or at jim@leebooksellers.com.