Most Lincolnites would have no trouble in naming the city's current six public high schools, those that are tuition-free an open to all. Those same individuals would probably undercount the number of public high schools from 1870 to 1967 by one, not realizing that even before Northeast High opened in 1941 there were in fact already two.
When the University of Nebraska opened in 1869, 130 students were accepted by the school, but 110 of them were not judged ready for university work and admitted only to the Latin School to be brought up to a sufficient level for full admission.
Applicants for the Latin School had to be at least 14 and were admitted to a two-year program "rigorously classical in … Latin … and mathematics with a nod at English grammar, history, geography and physiology." In school year 1885-86 high school graduates were admitted directly as university freshmen without examination or to the Latin School if they graduated from Beatrice, Hastings, Lincoln, Nebraska City or Plattsmouth high schools but interestingly not from Omaha.
Chancellor George MacLean closed the Latin School in 1898 with those students sent to the Lincoln Academy at 414 North 12th Street, where the Social Sciences Building would later be built, but it is unclear exactly who conducted the school. The Latin School was never deemed to be aimed at less intelligent students, which included Louise Pound, who entered at 14, Roscoe Pound at 12, Willa Cather at 14 and Thomas Rogers Kimball.
The regents established what was first known as Teachers College Experimental School but quickly was called Teachers College High or Temple High, in 1907 "just across the street from the campus" in the new Temple Building. Lincoln Academy "was incorporated as a department of the demonstration school."
Temple High School opened in 1908 for ninth and 10th grades under Anna Tibbets as principal with a maximum enrollment initially set at 120. Mostly in the Temple Building's basement, there were seven classrooms, library, assembly room and a laboratory. By 1911 enrollment climbed to 159 with 11th and 12th grades added.
As early as 1911 one regent lobbied for a new separate building with proper gyms, labs and shops to cost $80,000 but was ignored until 1916 when tentative plans were drawn. With World War I, enrollment reached 232 and classes were moved to the first floor to accommodate U. S. Army cadets.
Plans for a new Teachers College building on the far eastern edge of the university campus on 14th Street were drawn and in 1919 the brick and limestone structure was completed.
A primary tenant was the renamed, 336-student, Teachers College High School which was housed in parts of the basement, first and second floors. Although home economics and industrial arts had been added to the curriculum, University of Nebraska facilities were used for sports with teams nicknamed the Tutors which were coached by the first, and only, athletic director Dale Snook. Teachers High School closed in 1955 and the amazing three-story, south-facing glass tower removed as the building was attached to the new Canfield Administration Building in 1990.
The Regents funded a new building as a purpose-built high school in 1953 and residential buildings while lots were purchased on the northeast corner of 15th and Vine Streets.
The new University High School opened in a $800,000 building complete with an auditorium, library, cafeteria and industrial arts rooms, in 1955. The school was still tuition-free though a $3 fee was assessed for some activities. Seventh and eighth grade junior high school classes were added in 1956.
In 1967, under its last principal, Dr. Bert Alfrey, University High School closed at the end of summer school classes. The University of Nebraska funded a portion of Lincoln East Junior-Senior High School, which became the university's laboratory school for Teachers College classes. The Tutors, whose colors were red and blue, had won state titles in track and field as well as basketball, melded into East High School and the old building was remodeled by the University of Nebraska as Henzlik Hall, named for a long-time dean of the Teachers College.
Just short of its 100th birthday, the university's high school program had come a long way since an early Cornhusker yearbook poetically editorialized,  "How swiftly dust hath gathered on the unused floors and walls/save only in the cellar where the Temple High kids play."
Lincoln buildings that have made history
Christian Record building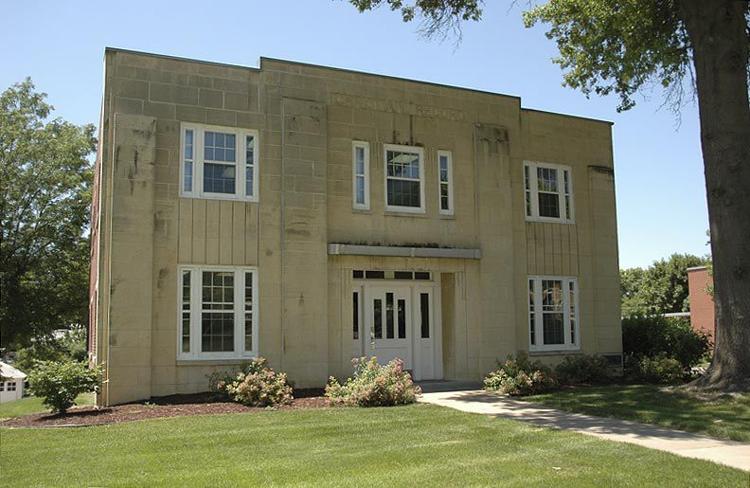 Antelope Grocery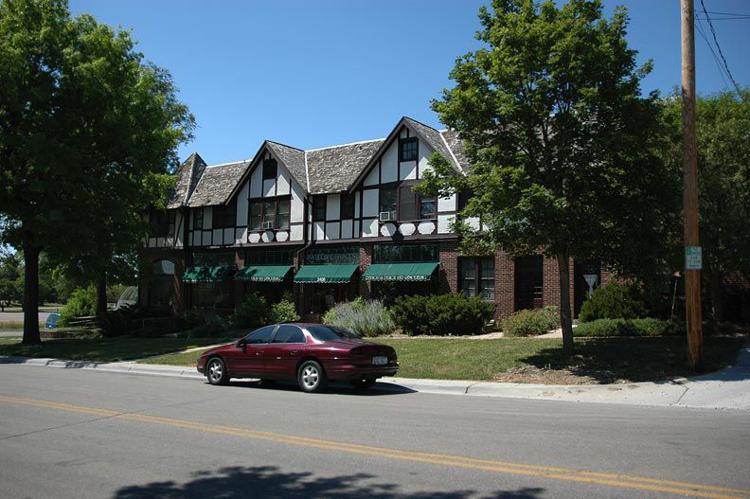 Burr block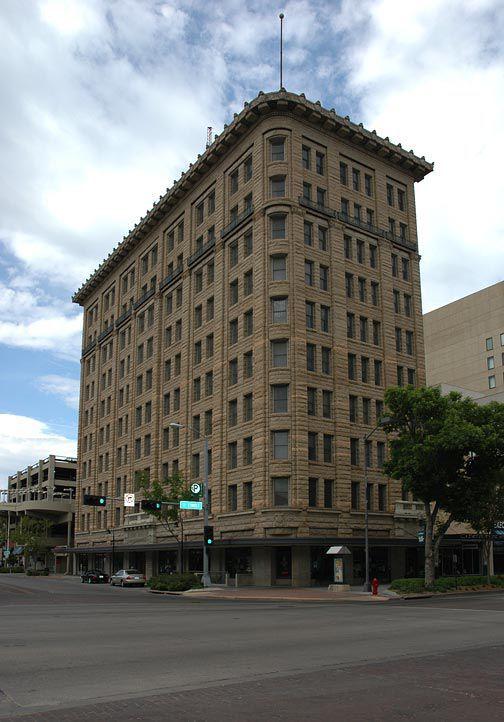 College View Public Library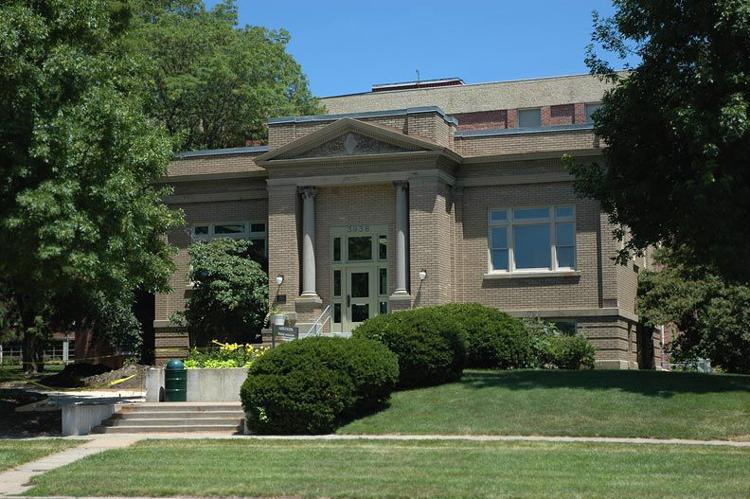 Federal Trust Building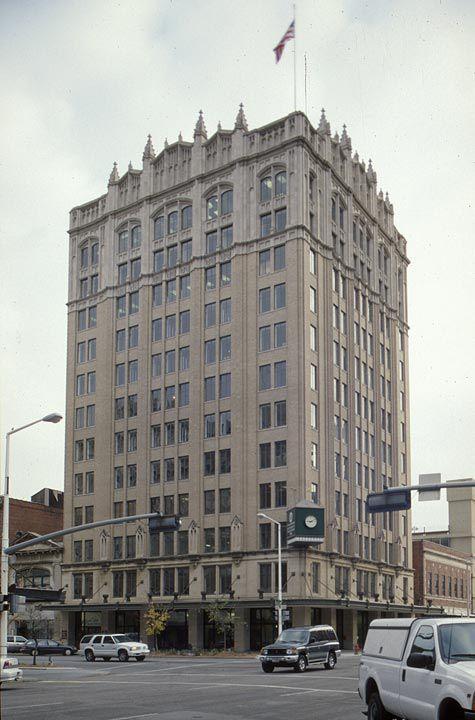 First National Bank Building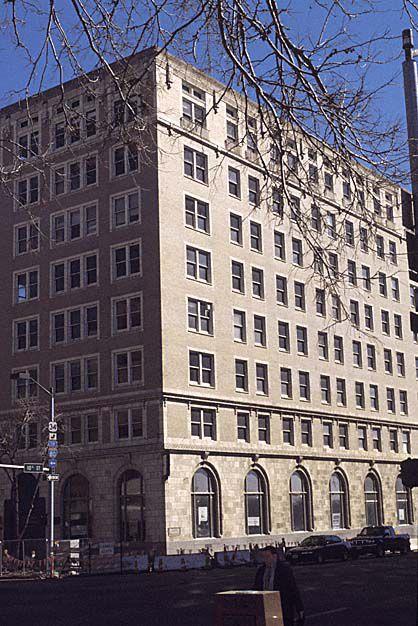 First State Bank of Bethany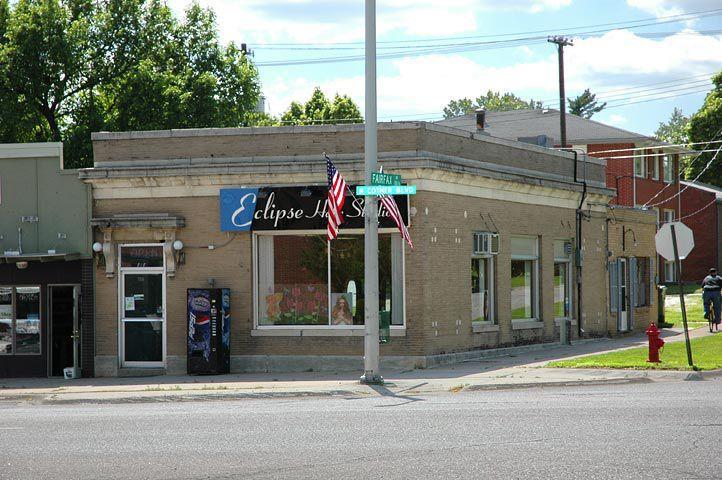 Gold and Co. store building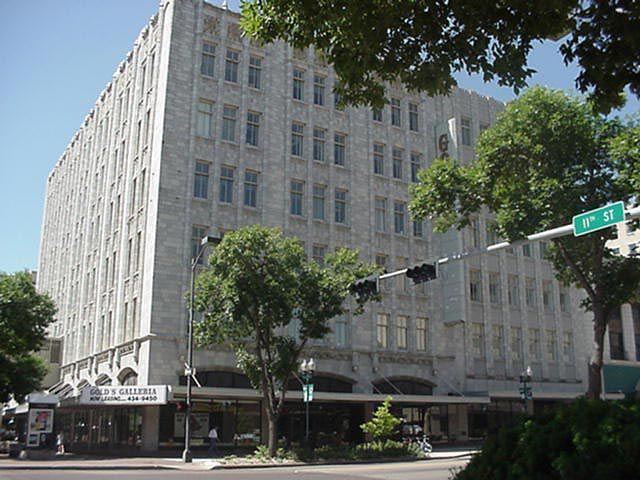 Governor's Mansion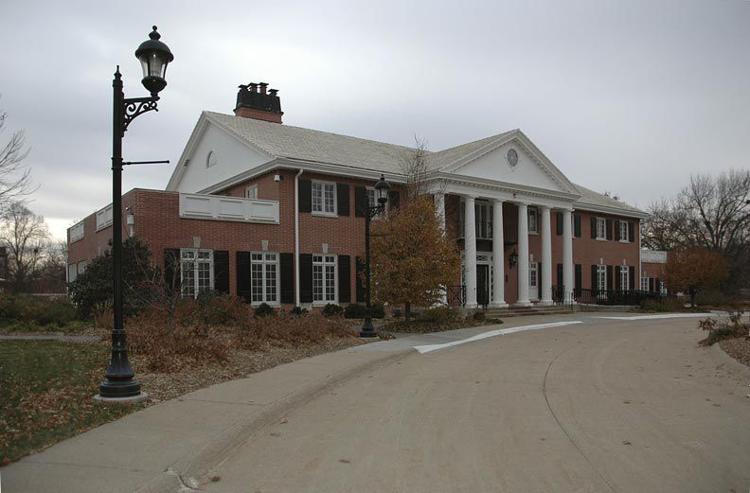 Hayward School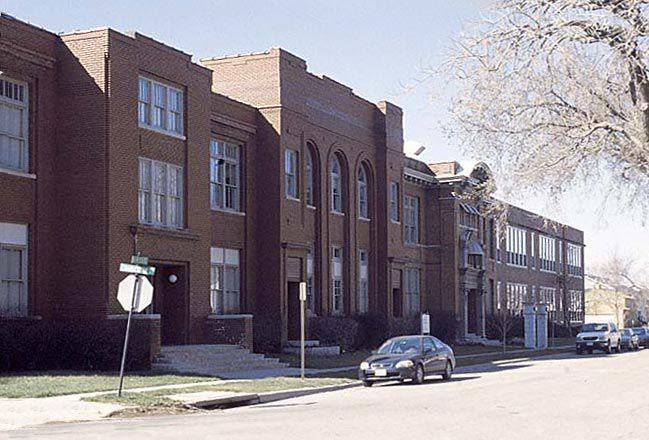 Hotel Capital-YMCA building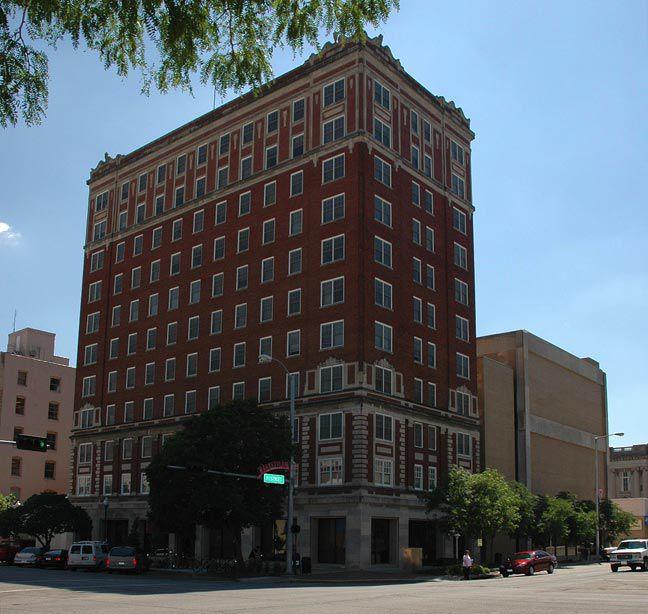 Lincoln Army Air Field Regimental Chapel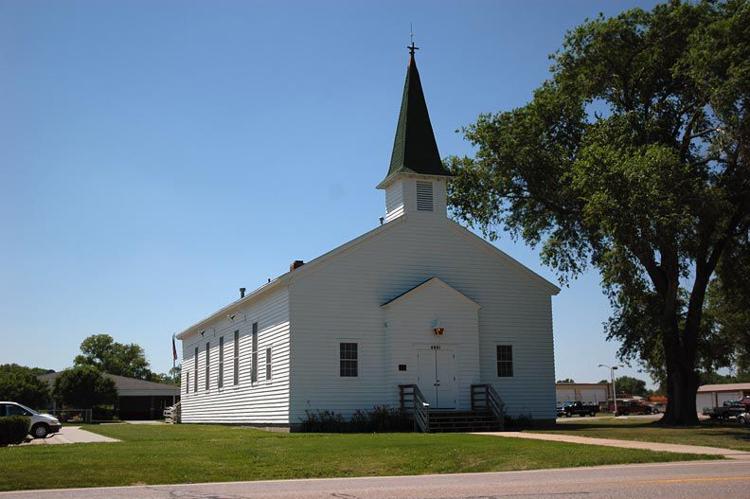 Lincoln Liberty building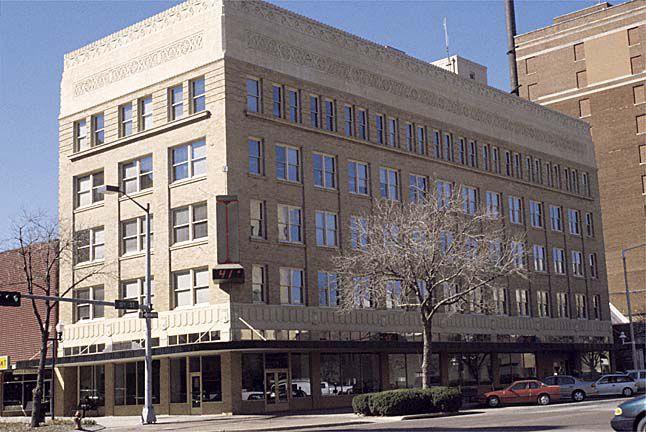 Masonic Temple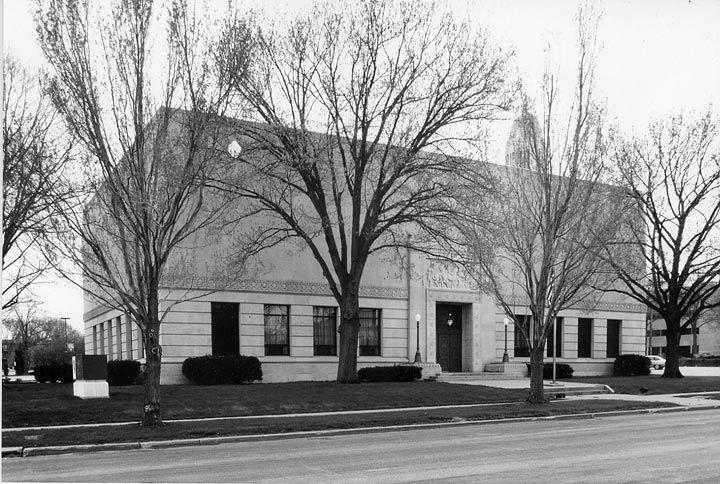 Municipal Lighting and Waterworks Plant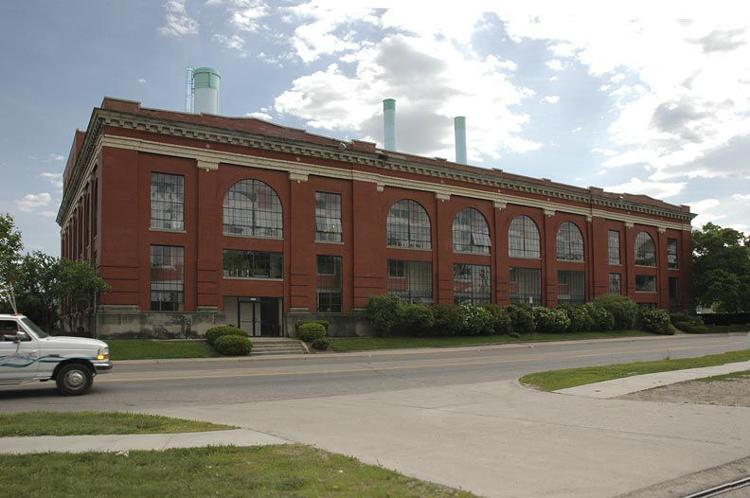 Nebraska State Historical Society building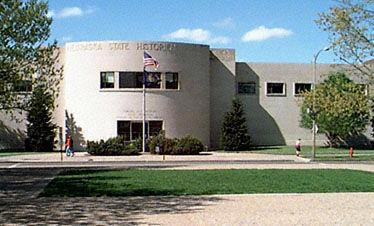 Nebraska Telephone Co. building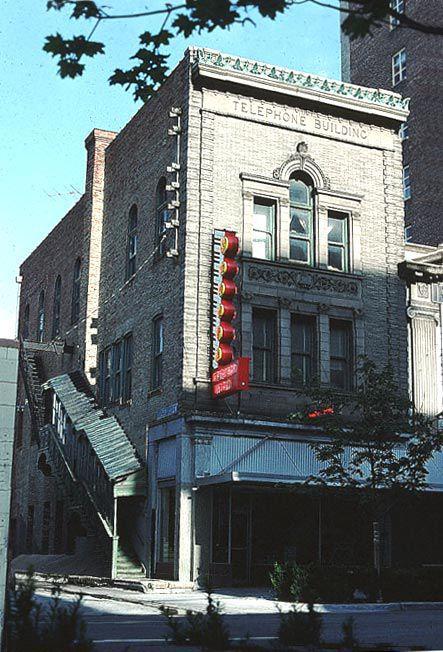 Nebraska Wesleyan Old Main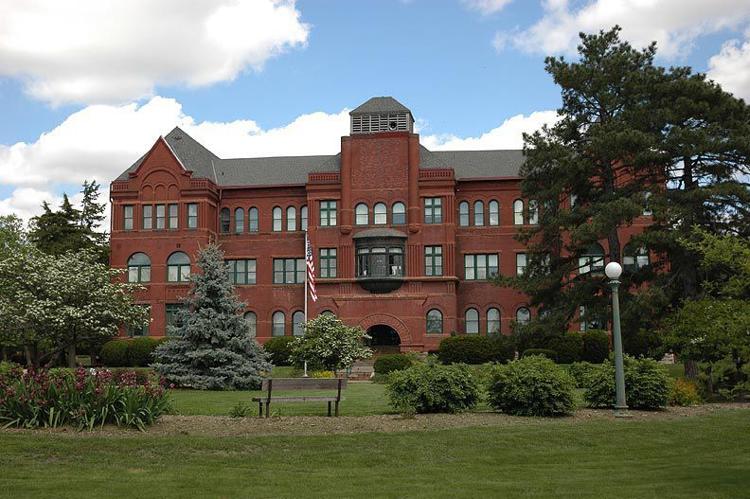 Old University Library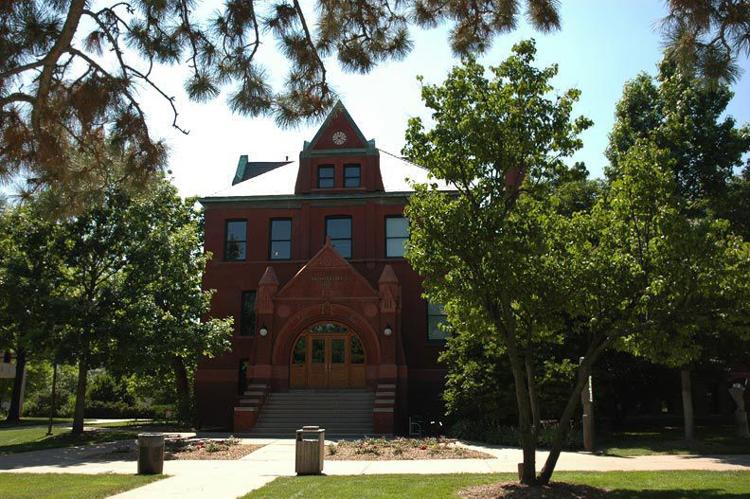 Palisade and Regent apartments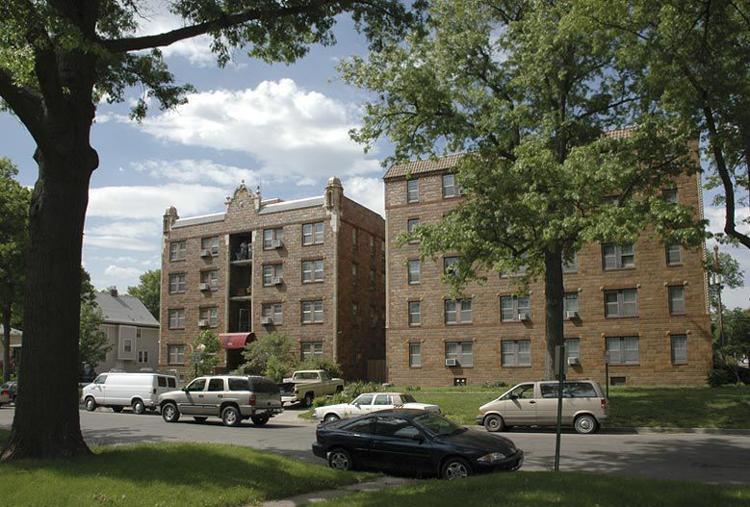 Rose Kirkwood Brothel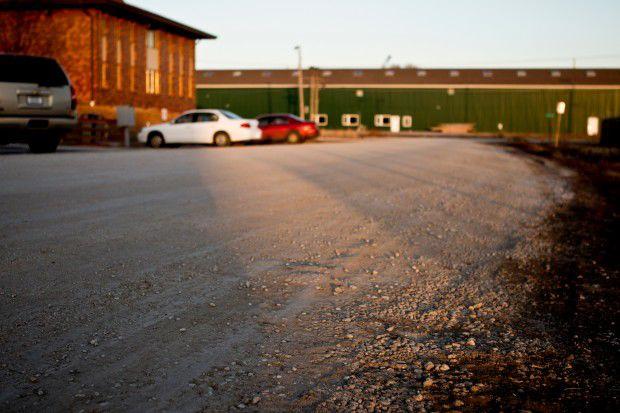 President and Ambassador apartments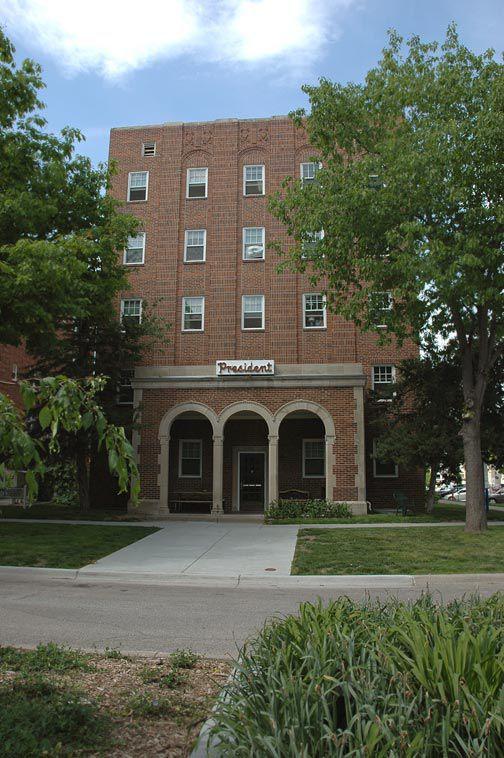 Quinn Chapel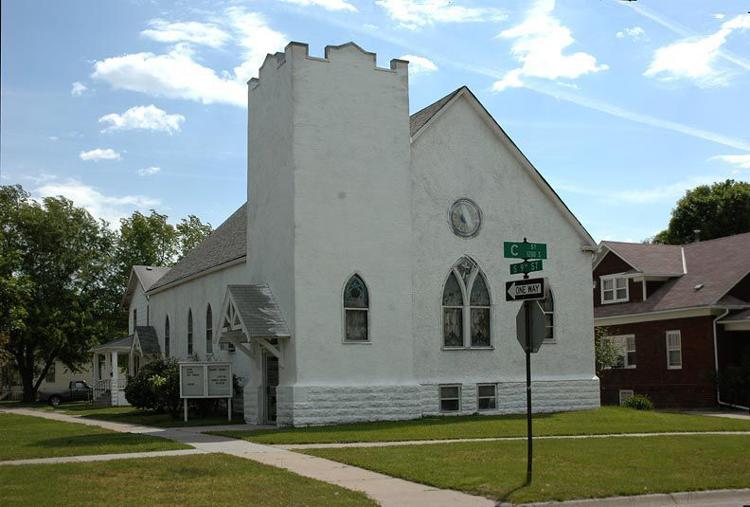 Rock Island Depot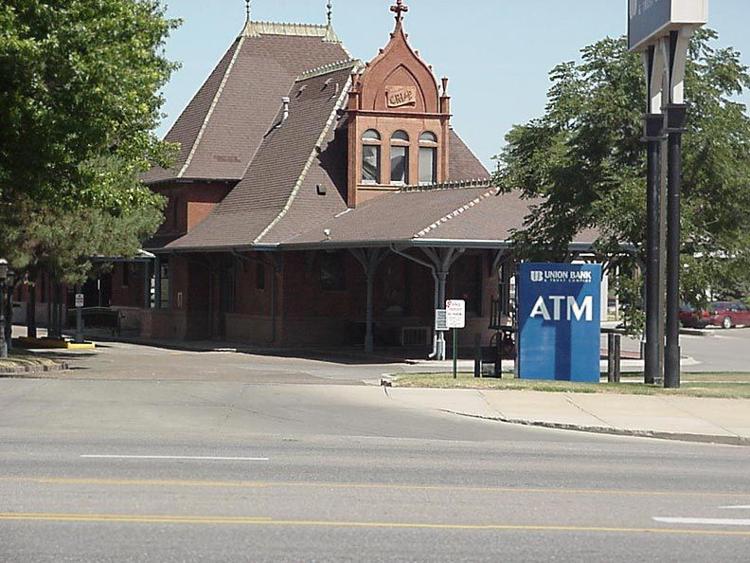 St. Charles Apartments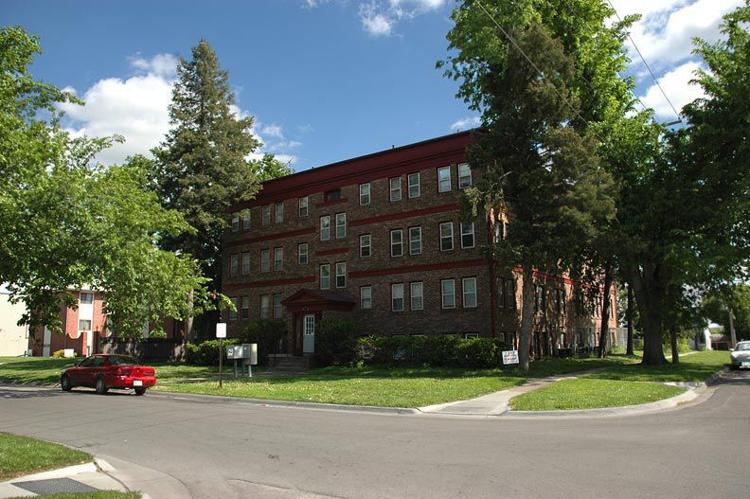 Scottish Rite Temple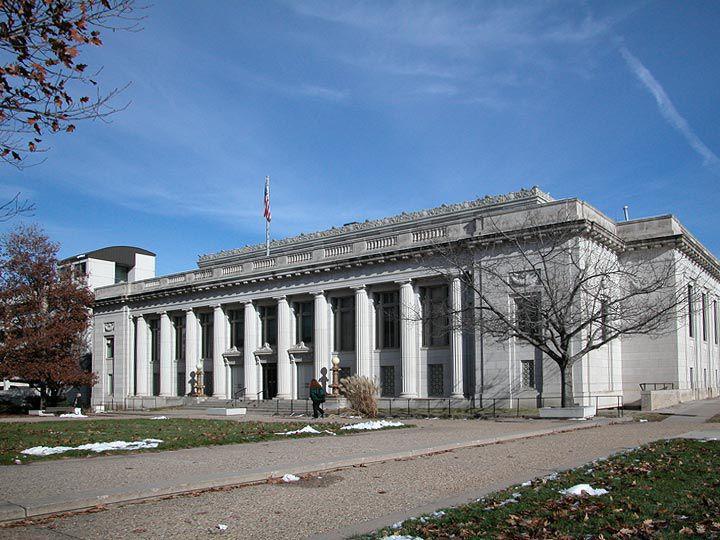 Sheldon Museum of Art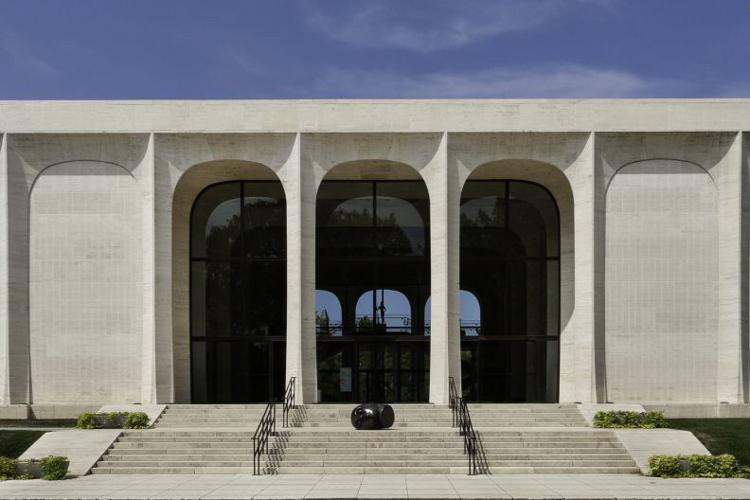 State Arsenal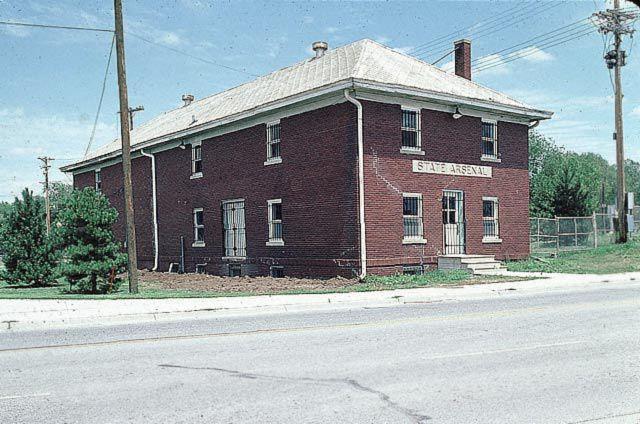 State Capitol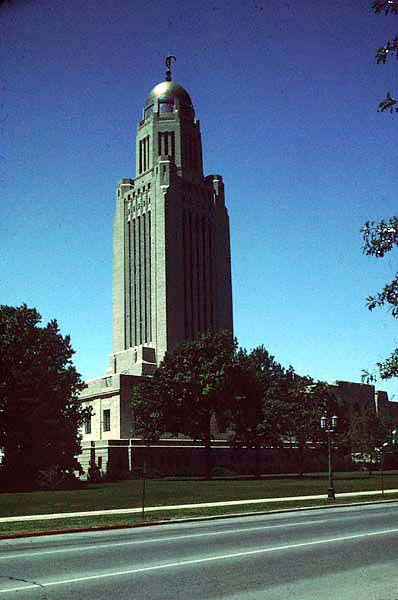 Stuart Building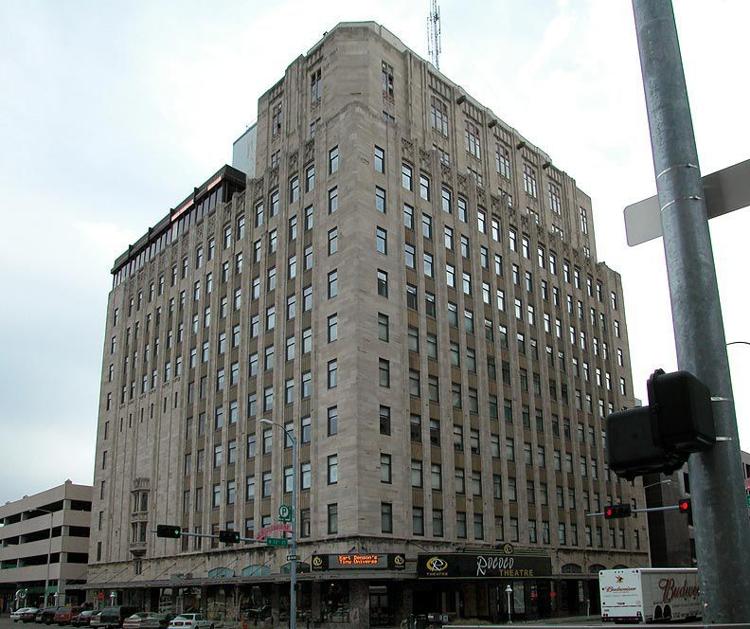 Temple of Congregation B'Nai Jeshuran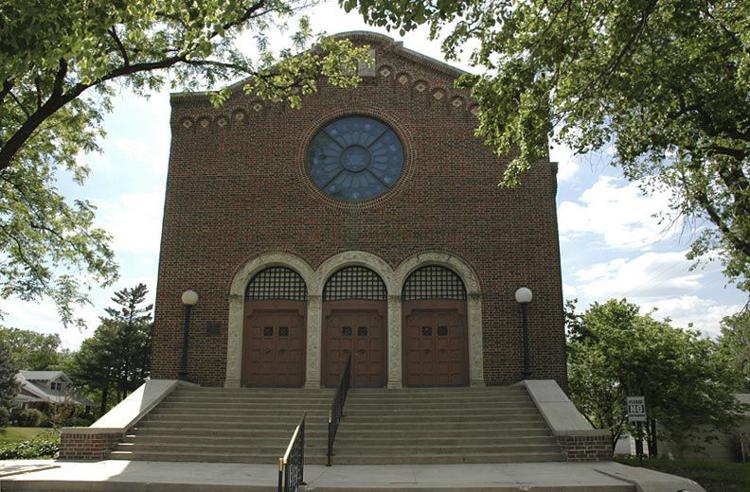 Terminal Building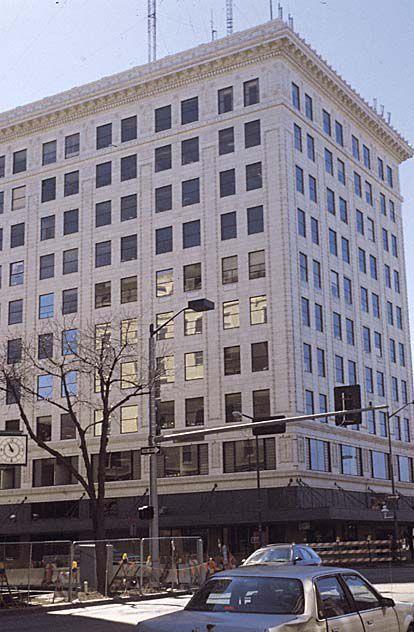 Terrace Houses
Tifereth Israel Synagogue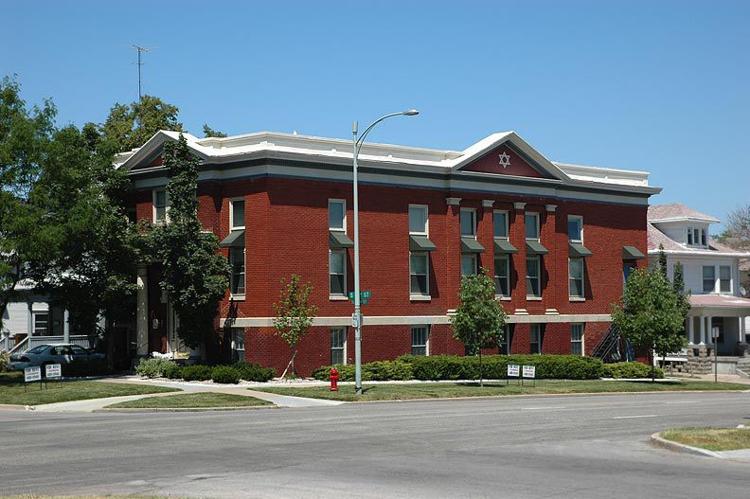 U.S. Post Office
Veith Building
Woods Brothers Building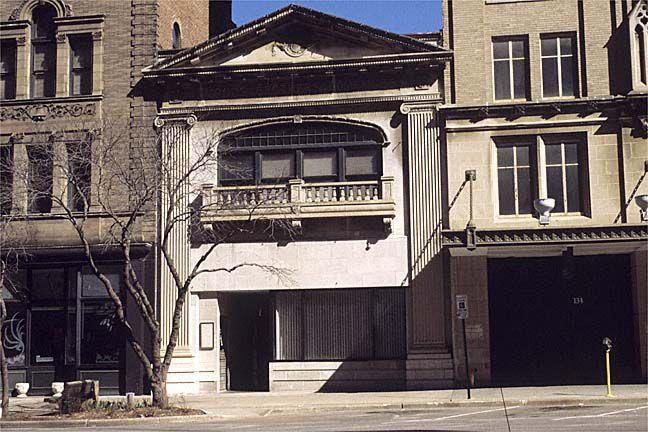 YWCA building