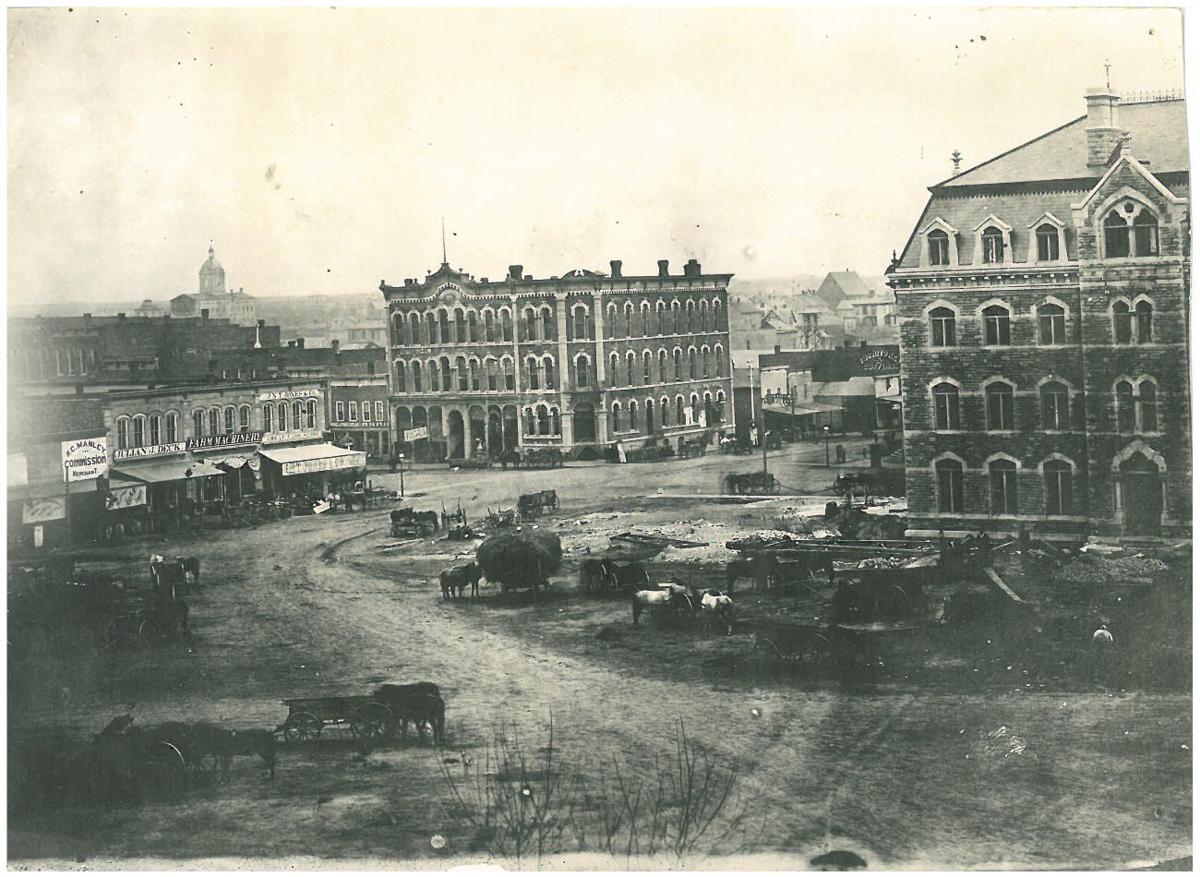 In the early 1860s, during Nebraska's territorial days, when Lincoln was known as Lancaster, there was nothing on the block at the northeast corner of Ninth and O streets but a knoll some 17 feet higher than today's block, and going for groceries was not a trip but a journey.
Provisions were sometimes scarce, being hauled mostly from Nebraska City. The family would send the father who would sometimes be gone two or three days. A typical grocery, even then, would be board shelves stocked with bare provisions of salt, flour, coffee, crackers, sugar, vinegar and dried vegetables, for the most part there would not even be canned goods as groceries were mostly mere sidelines, not considered profitable. As villages grew, a meat market often opened before what would today even remotely be called a grocery existed.
At the salt flats just northwest of Lancaster, Capt. W. T. Donovan and W. W. Cox harvested salt which they sold but also traded for "meat, flour, butter, potatoes, eggs, etc." some of which they then sold, making them perhaps the first grocers in the community. In 1866 Hardenburgh & Linderman worked the salt flats while the Hardenburgh (sometimes Hardenberg) brothers also opened a store on P just west of Ninth Street "possibly partly in both streets" offering beans, codfish, sugar and coffee, giving them the tentative title of first grocery store.
Still before statehood, in early 1867, Linderman & Hardenburgh sold their store to Jacob Pflug who kept the "small stock of groceries, including a barrel of whisky." With Lancaster's population optimistically pegged at about 30 and the entire county at less than 500, Max Rich & Co. opened a grocery store at about the same point in time that S. B. Pound, father of yet unborn son Rosco and daughters Olivia and Loise bought Jacob Dawson's double-walled 1864 log cabin on the south side of O Street, then still named Locust Street.
When the Capital Commission met at Captain Donovan's house to the northeast of Pound's on July 29,1867, to determine the new capital of the state of Nebraska, mention was made of the fact that Stephen Pound had opened a grocery store in one room of the cabin the previous year. "Judge Pound, as a merchant, was noted for his close application to this law studies … the grocery business a sort of subsidiary arrangement to fill up the time while he prepared for the bar."
In late 1867 Pound moved his grocery store to 915 O St., then in the just formed city of Lincoln and "united with Max Rich … of Nebraska City." Later Pound sold his interest to Rich who then formed a new partnership known as Rich & Oppenheimer.
About 1870 the new Sweet & Brock Bank opened in their three-bay building on the northeast corner of 10th and O Streets as pictured above. The Pflug brothers then moved into the northern portion of that two-story, stone building while A. C. Rudolph's grocery occupied the middle storefront.
The city of Lincoln was suddenly growing at an almost amazing rate and as the population reached 2,441 in the 1870 census, H P. Lau's grocery, Squire Blazier's meat market on Market Square, Moll's Grocery on O Street facing the square and J. D. Marshall's small grocery store on P Street between Eighth and Ninth streets all opened.
By 1871 grocers with names that still linger in many memories opened, including Raymond Brothers, Louis Meyer and the Grand Grocery at 10th and P streets, which didn't close until 1951.
In 1920 Gardner Moore and Arthur Meyers bought Vidlock's Grocery on the southwest corner of 27th and Randolph streets for $2,500 and Ideal Grocery was born. Through the years additional Ideal Grocery outlets opened on North 27th Street, Seventh and Washington, 11th and B and 9th and O streets.
The third building Ideal would occupy on South 27th Street was purpose-built by them at 905 S. 27th St. and earned the store the title of being the largest grocery store in Nebraska and the first to have its own parking lot. Sadly, a four-alarm fire started above a false ceiling at about 2 a.m. on May 19, 2016 marking the end of Ideal's nearly century-long existence.
The 1920s also saw the beginning of large chain groceries with the arrival of Safeway stores, which then bought the 13 Lincoln Piggly Wiggly stores in 1928.
Around 50 years ago filling stations sold only gasoline and oil while today's super filling stations also sell far more grocery items than even grocery stores themselves did in the mid-1800s while some of the chain grocers in turn also sell gasoline, clothing, furniture and have banks inside their stores.
Before 1880 most of Lincoln's grocery stores were in the downtown area but today there is only one which just opened at Seventh and O in the same block that Stephen Pound opened his store over 150 years ago!
Lincoln buildings that have made history
Lincoln buildings that have made history
Woods Brothers Building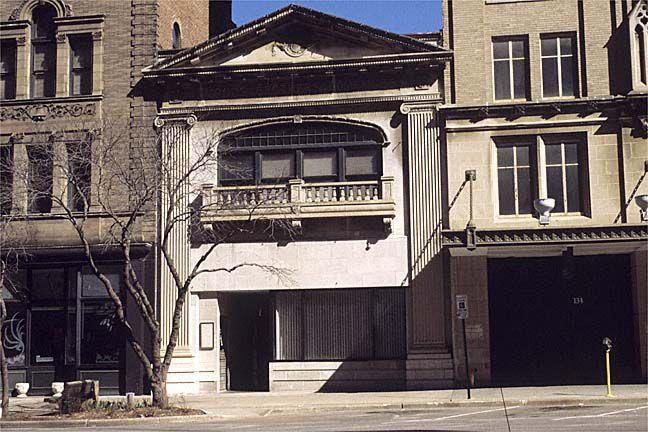 College View Public Library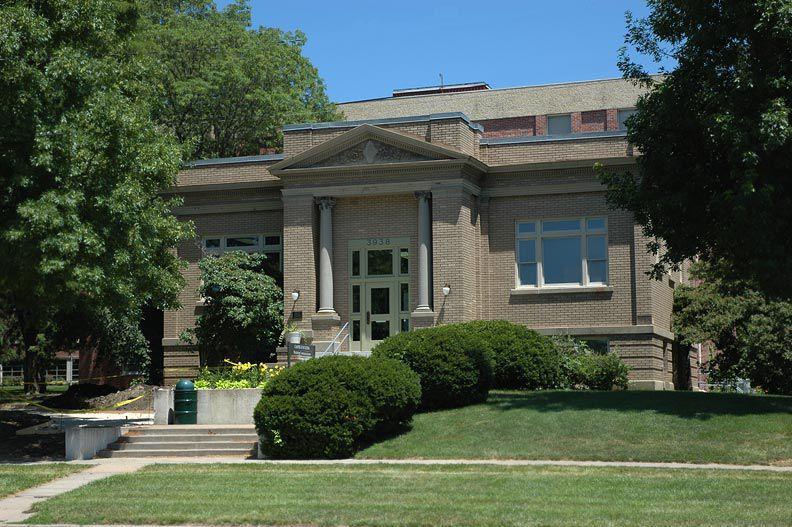 Antelope Grocery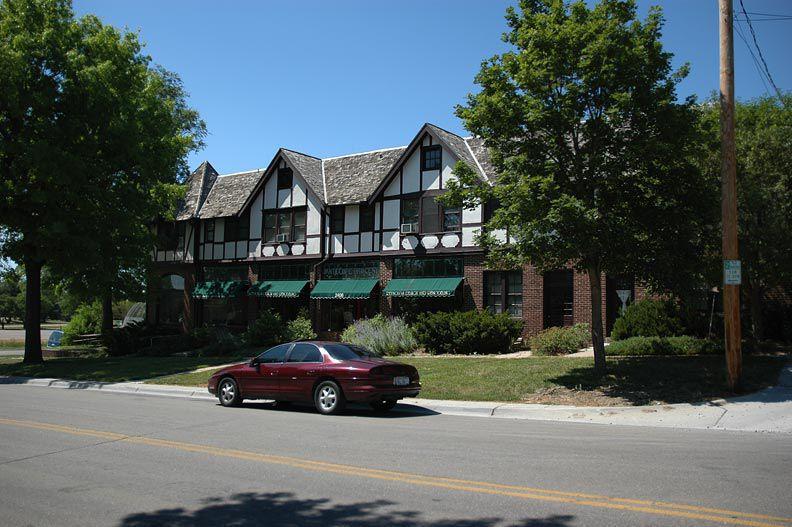 Burr block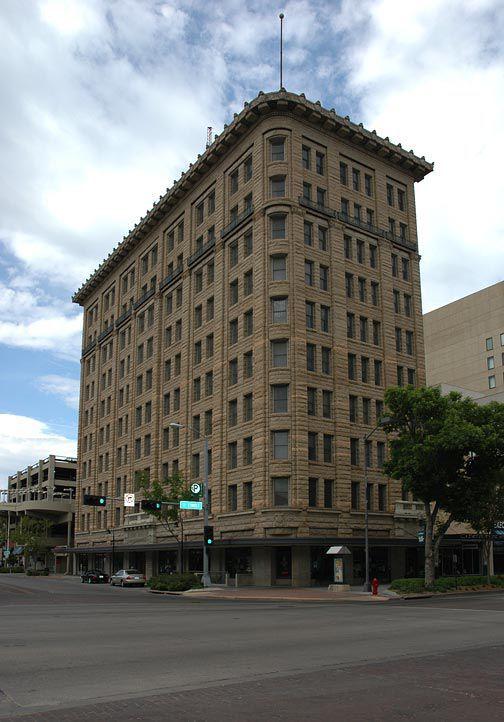 Federal Trust Building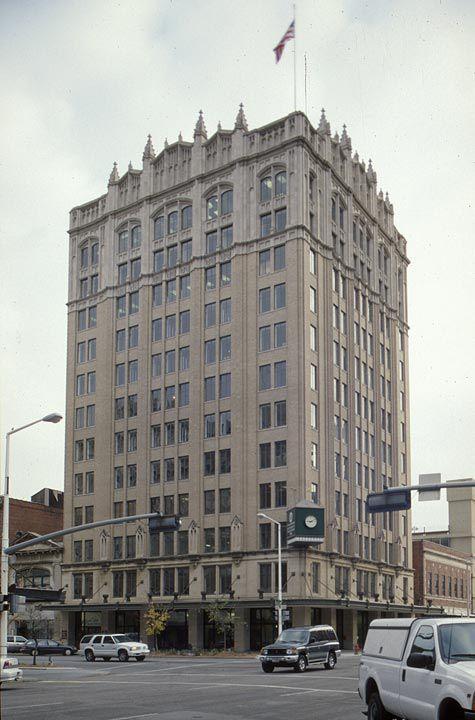 First National Bank Building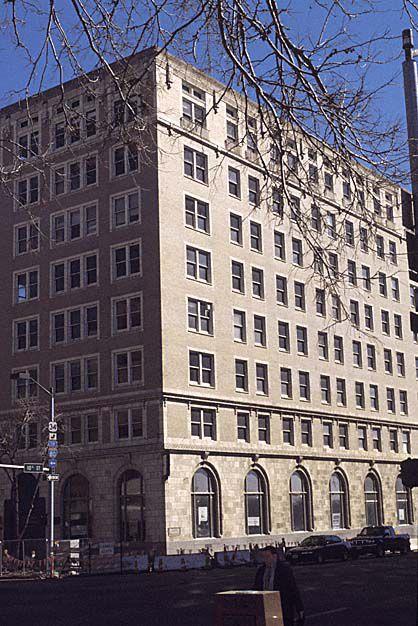 First State Bank of Bethany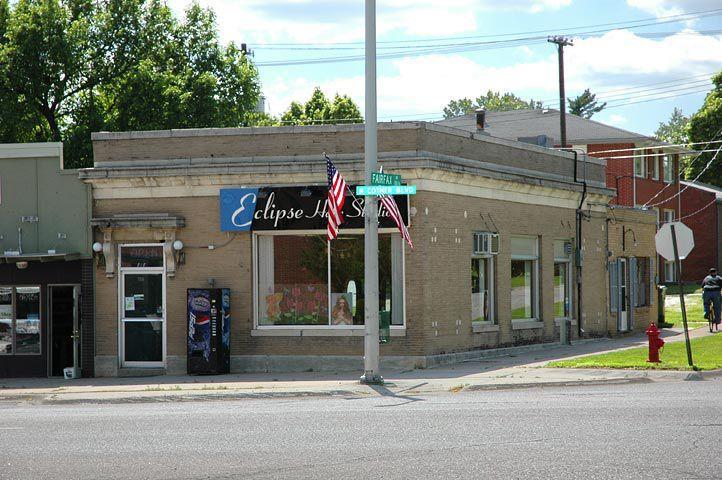 Gold and Co. store building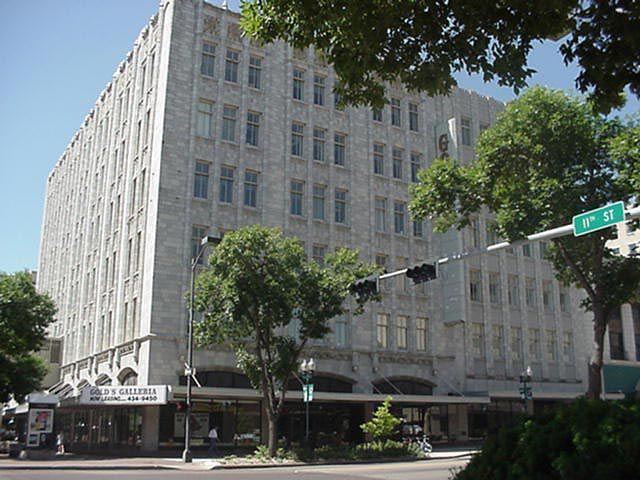 Governor's Mansion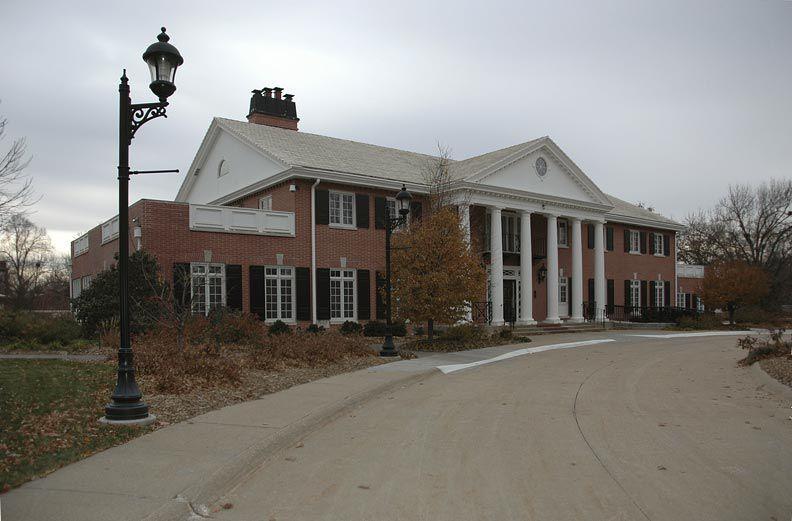 Hayward School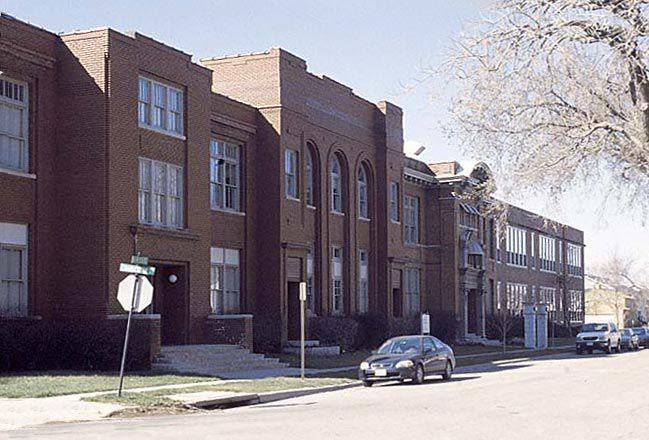 Hotel Capital-YMCA building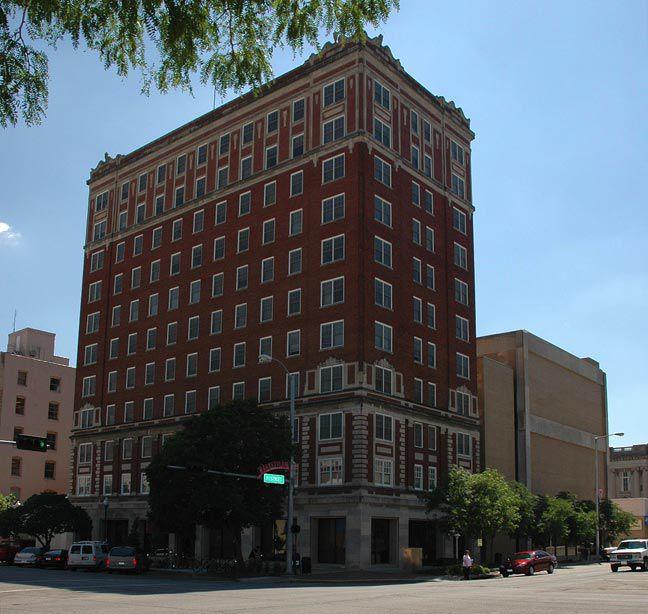 Lincoln Army Air Field Regimental Chapel
Lincoln Liberty building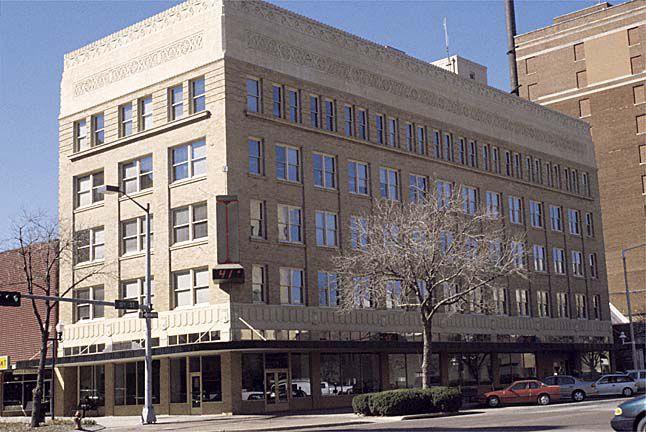 Masonic Temple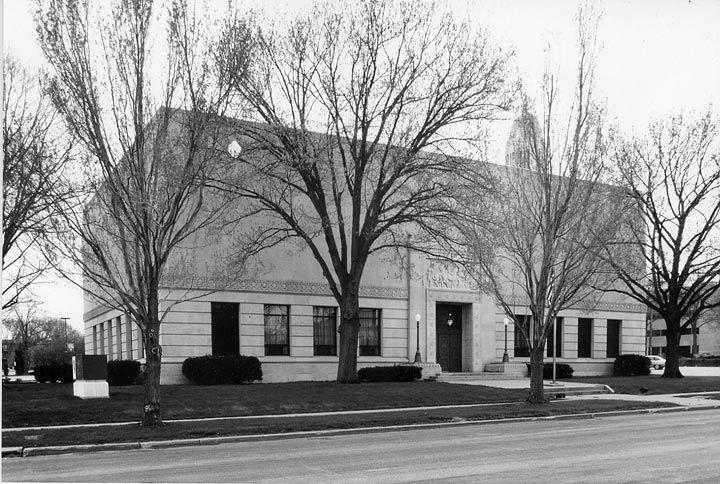 Municipal Lighting and Waterworks Plant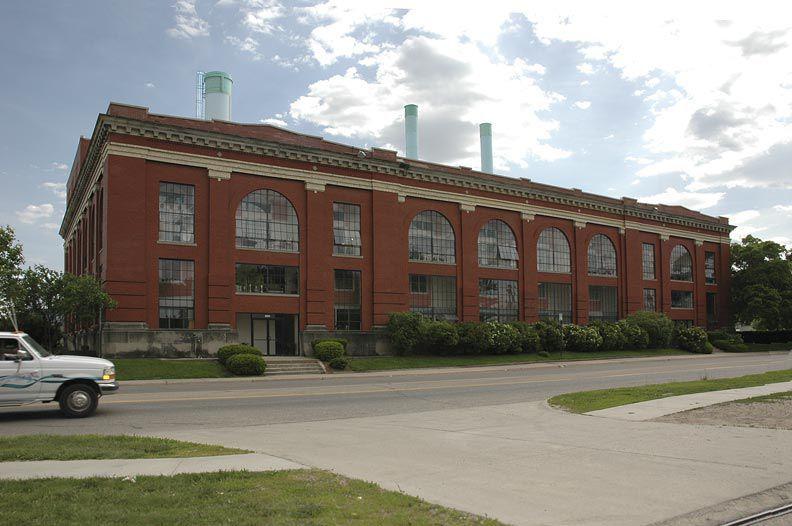 Nebraska State Historical Society building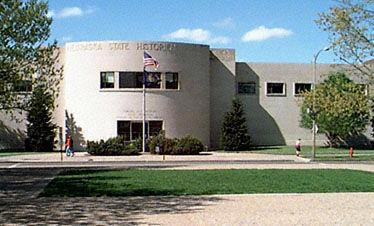 Nebraska Telephone Co. building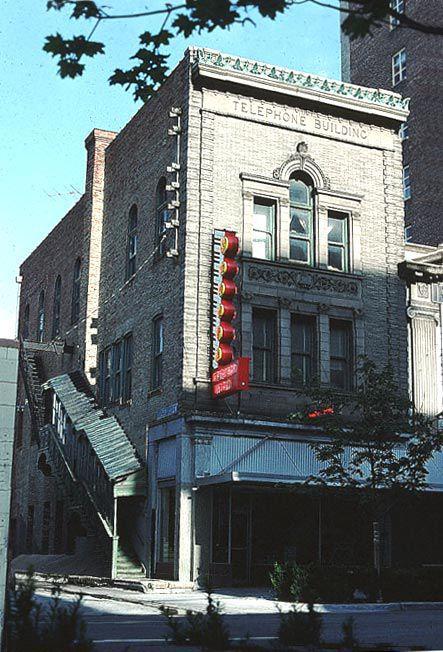 Nebraska Wesleyan Old Main
Palisade and Regent apartments
Rose Kirkwood Brothel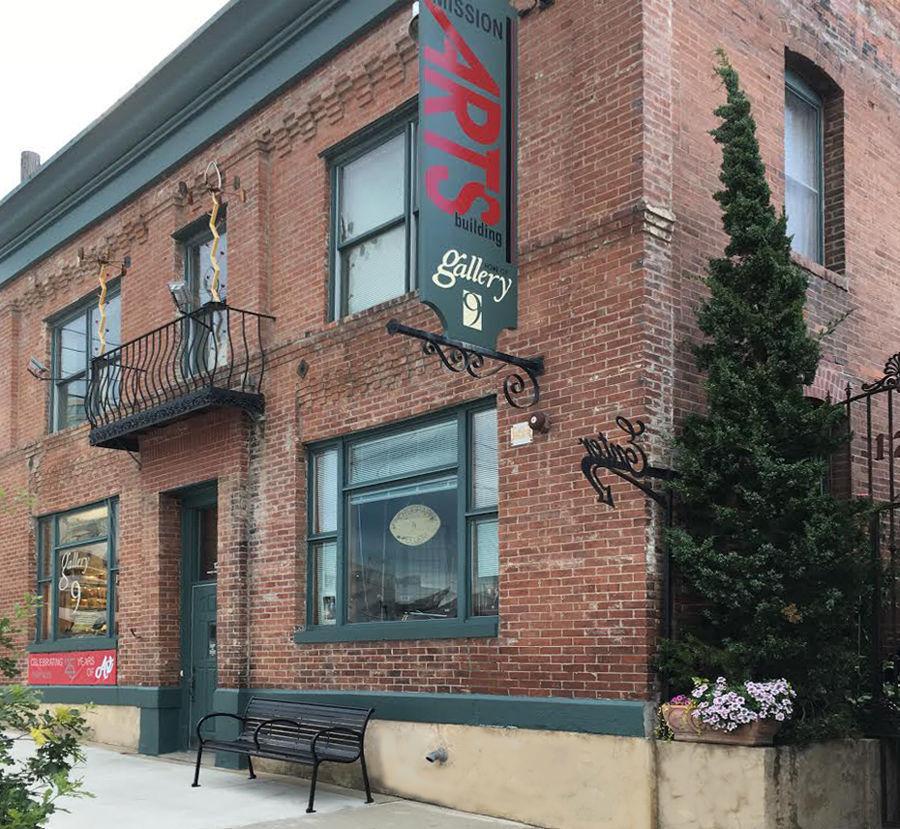 President and Ambassador apartments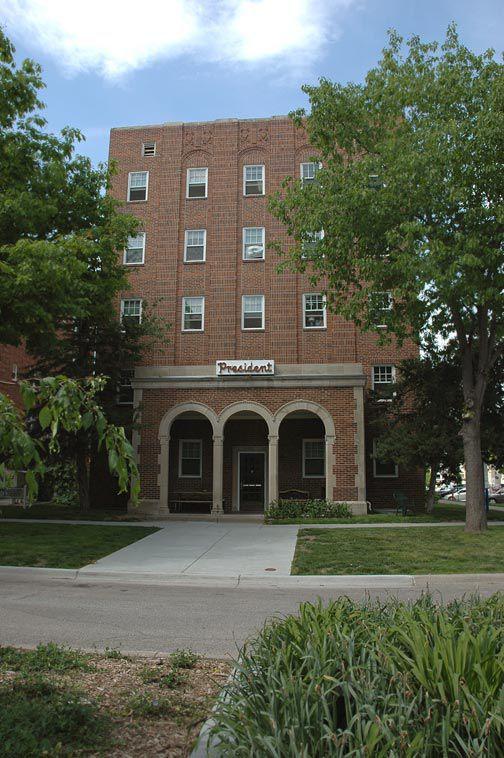 Old University Library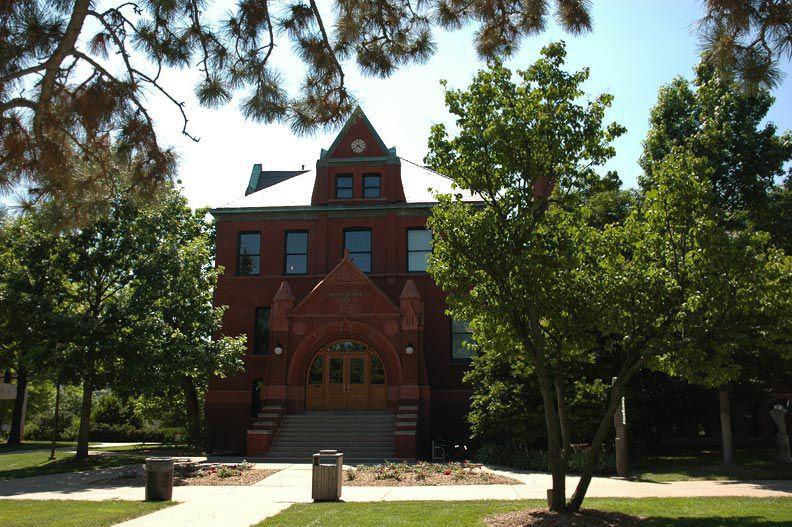 Quinn Chapel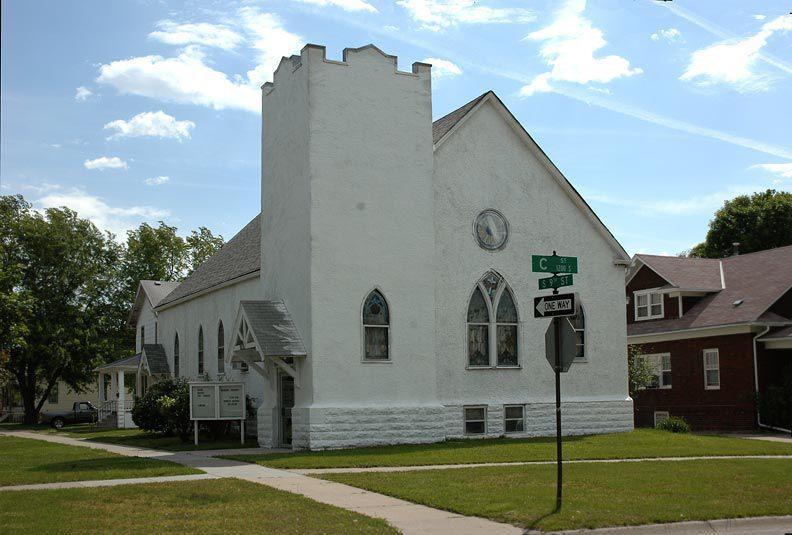 Rock Island Depot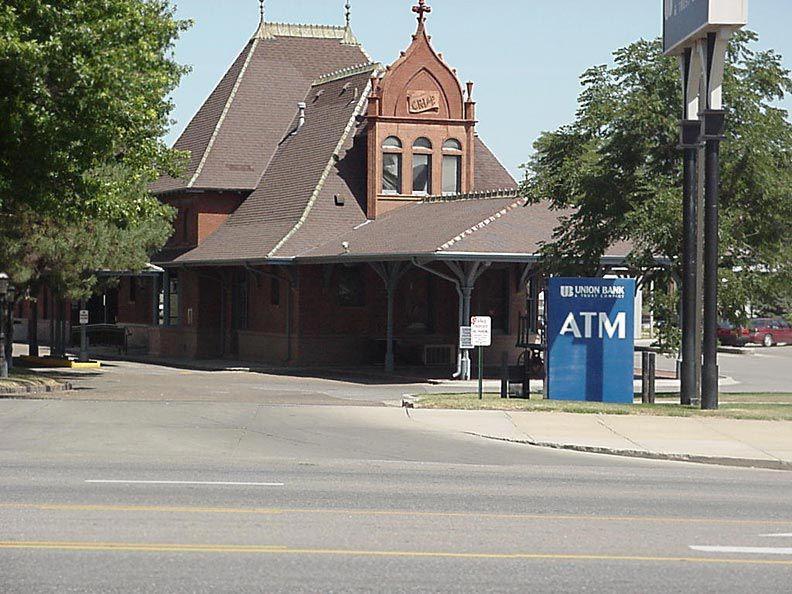 St. Charles Apartments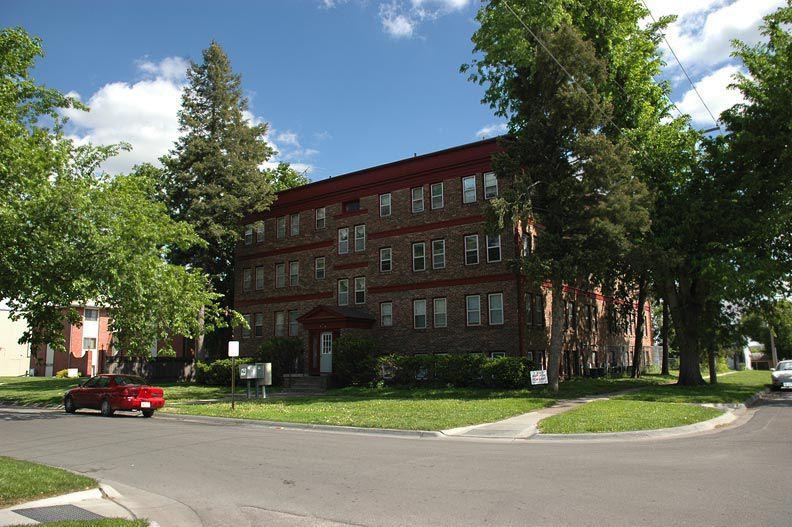 Scottish Rite Temple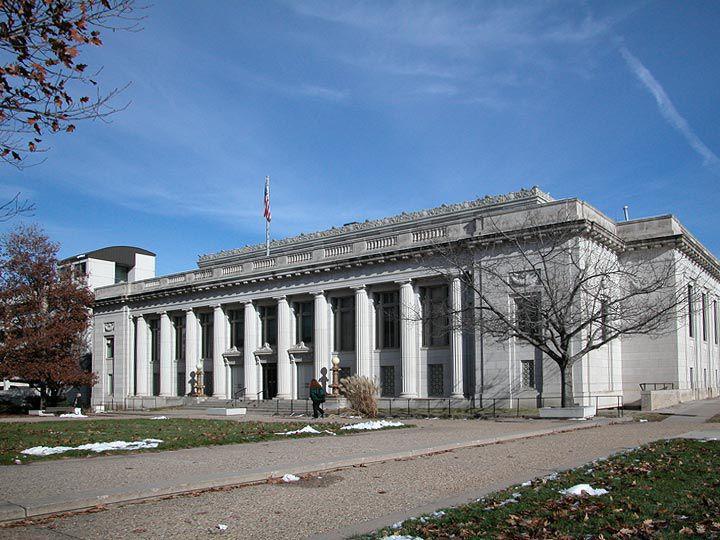 Sheldon Museum of Art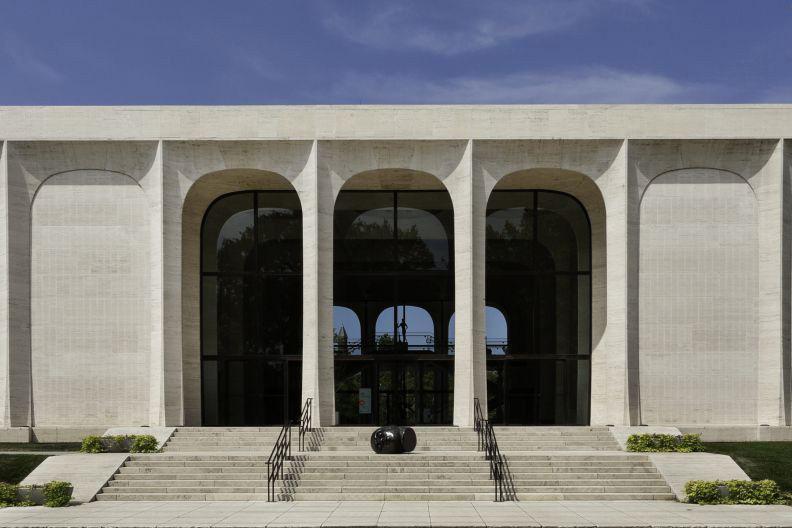 State Arsenal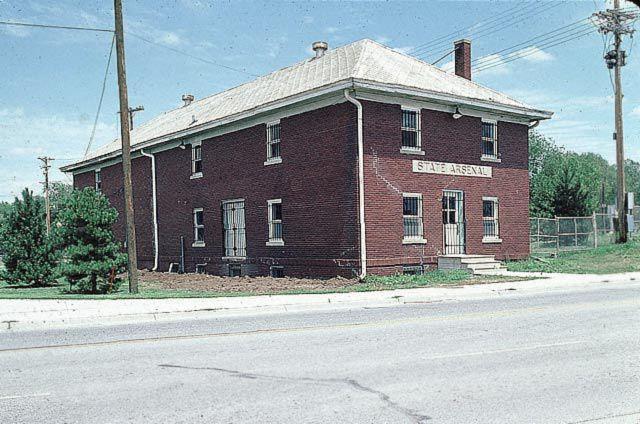 State Capitol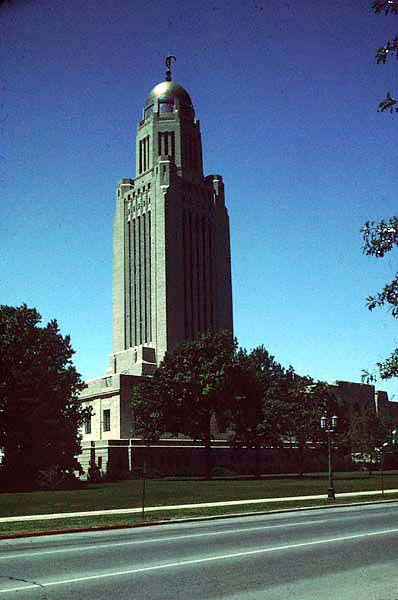 Stuart Building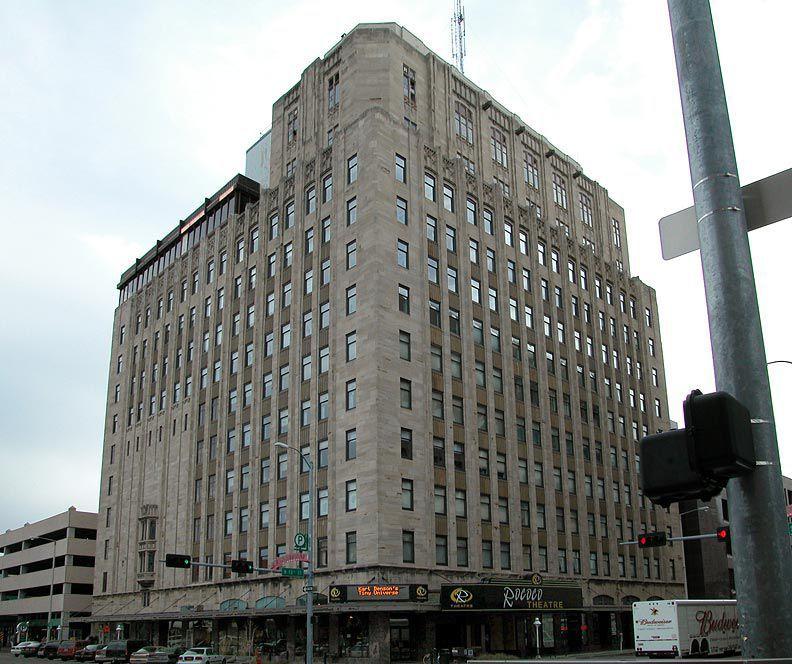 Temple of Congregation B'Nai Jeshuran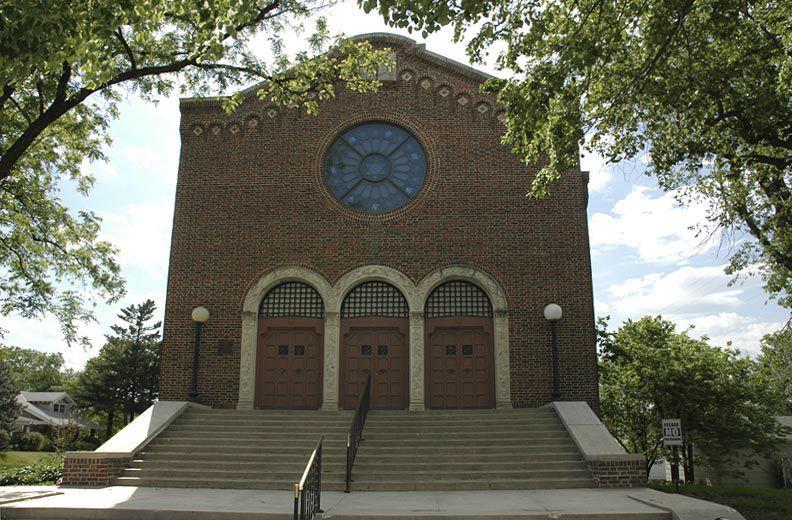 Terminal Building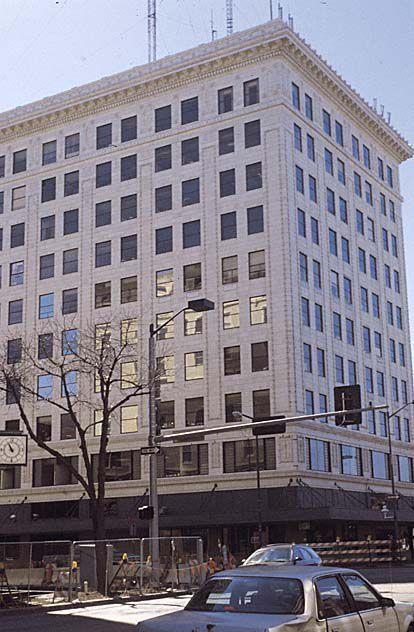 Terrace Houses
Tifereth Israel Synagogue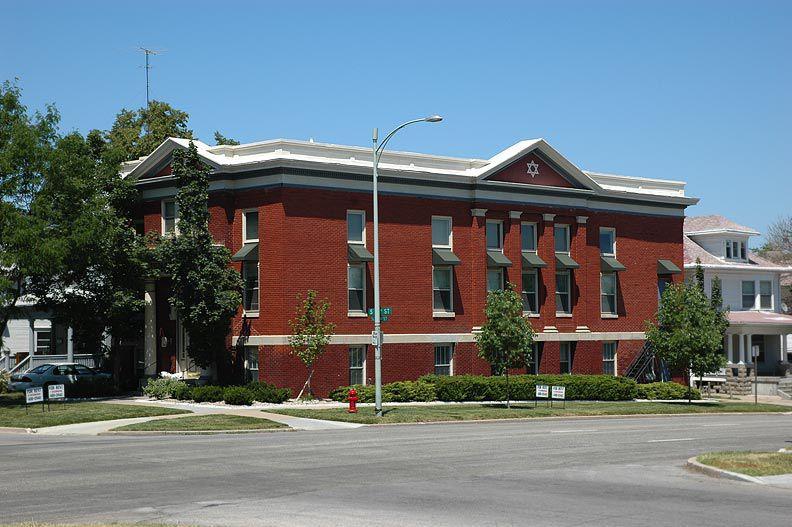 U.S. Post Office
Veith Building
YWCA building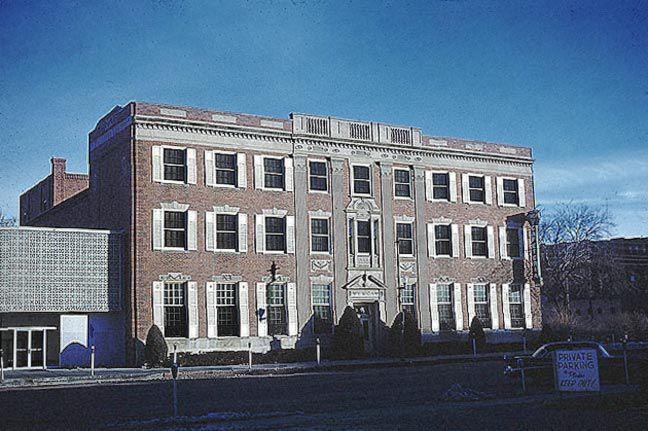 Historian Jim McKee, who still writes with a fountain pen, invites comments or questions. Write to him in care of the Journal Star or at jim@leebooksellers.com.