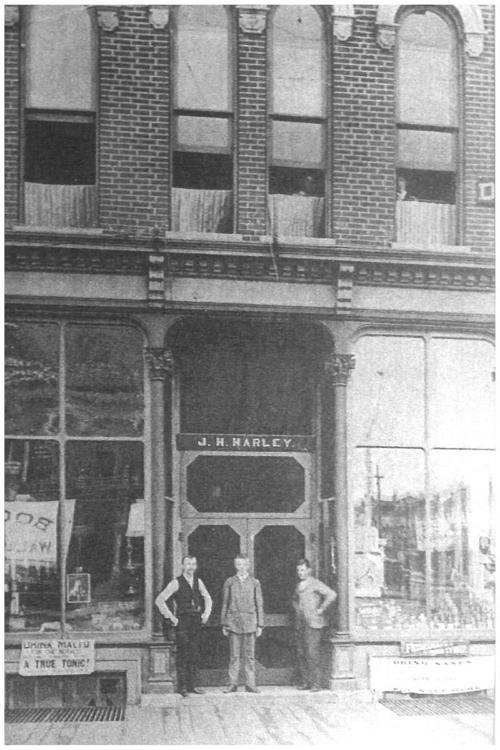 Few, if any, blocks in downtown Lincoln have undergone such a complete and instantaneous change as Block 56, bordered by N, O, 11th and 12th streets, which had a score of small and mostly locally-owned retail stores in the 1970s.
Downtown redevelopment razed the entire block, replacing the buildings with a parking garage and two-story mall which now has virtually one tenant and no retail stores.
The first drug store in Lincoln was most probably the tiny frame building on the northwest corner of 9th and O streets belonging to Dr. Gilbert although Tingley's Drug Store just south of the alley on the west side of South 10th Street, was easily the second.
As early as 1868 or 1869 William Rowe opened Lincoln's first harness shop on the southeast corner of 11th and O in Block 56. Just east of his shop was J.P. Lantz's real estate office from which he also published the Nebraska Intelligencer, a monthly real estate paper. The only other building on the block at that time was William Guy's house near the corner of 12th Street.
J.H. Harley was born in Bridgewater, Nova Scotia in June of 1848. In 1865 he moved to Geneseo, Illinois, where he opened a drug store the following year. In 1871 Harley moved to Lincoln where he worked at Charles Leighton and W. H. Brown's drug store on the northeast corner of 11th and O.
At that point in time Henry Hallo of St. Joseph, Missouri, bought the southwest corner of 12th and O on Block 56 and began construction of his 800-seat, 75 by 90 foot, stone, $35,000 opera house which opened with a play on Oct. 6, 1872.
Late in 1873 Harley briefly formed a partnership and opened a drug store, with an inventory estimated at $10,000 in the Kingman Block/Building at 1101 O Street, the southeast corner of 11th and O on Block 56. One of Harley's first employees was Frank Zehrung who would later also open his own drug store and become the manager of Hallo's Opera House in its later incarnation as Funke's Opera House.
In 1881 Harley was elected to the Lincoln Board of Aldermen or City Council representing the 3rd Ward. By 1890 the O Street front of Block 56 also housed Pyle's Drug Store, Ewing Clothiers, Perkins Shoes, Bakers Clothing, Good Luck Grocery, a millinery, dry goods store and a number of second floor business and professional offices.
You have free articles remaining.
In 1901 (or perhaps 1903) Louis Liggett established the Drug Merchants of America, an association of independently-owned, local drug stores which, a few years later, became United Rexall. Rexall began distributing proprietary drug-related products under their name through member stores and became known as one of the first retail franchises and at an undetermined date, J.H. Harley's son Harry Harley was later voted to the Rexall board of directors.
In 1908 Harley Drug proclaimed that they had just installed a new 20th century, 20-foot long soda fountain which had "elaborate onyx columns supporting the mahogany, German silver, art glass, mosaic and illuminated panels." The French plate glass mirror was claimed to be "the largest one-piece mirror in the west." Customers were also assured the fountain was pure and free of "death-dealing microbes."
In 1928 Harry H. Harley, a graduate of the University of Nebraska's pharmacy college, became the president of the drug store. When Harry died in 1947 his son J. Burks Harley became president. Although Harley Drug served Lincoln for about 80 years, by 1955 the location had become the Long McCreey Shoe Store and a decade later Mr. G's Tie Shop.
The Rexall corporation reached its peak of about 12,000 stores in 1960 and, after a hostile takeover, virtually went out of business. By 1985 only a few Rexall stores, which were allowed to retain the name, survived and today apparently all are gone.
In the early 1970s a skywalk system to connect downtown Lincoln blocks was created. The $1 million covered walkway connected some 120 businesses covering five city blocks from Gold's Department Store to the National Bank of Commerce, Miller & Paine Department Store and the Cornhusker without pedestrians having to venture outside virtually all with private, non-tax funds.
By 1975 only a few businesses remained on Block 56 as sites were acquired and, in the fall of 1979, the two-level, 80,000 square foot Centrum Shopping Center and adjacent 1,038 car, half square block parking garage to the south opened, with the complex covering the entire block.
In the 1990s the large kinetic "Solar Semaphore" sculpture was placed on the sidewalk in front of the east entrance to the mall at 12th and O Streets.
In 2018 the question of maintaining the skywalk system arose as some of the property owners along its connection path felt it was no longer a viable concept with all but a few of the shops which originally opened on it had closed. As of 2019 however the entire skywalk system is still open and frequently used by Lincolnites walking for exercise as well as avoiding outside weather.
Lincoln buildings that have made history
College View Public Library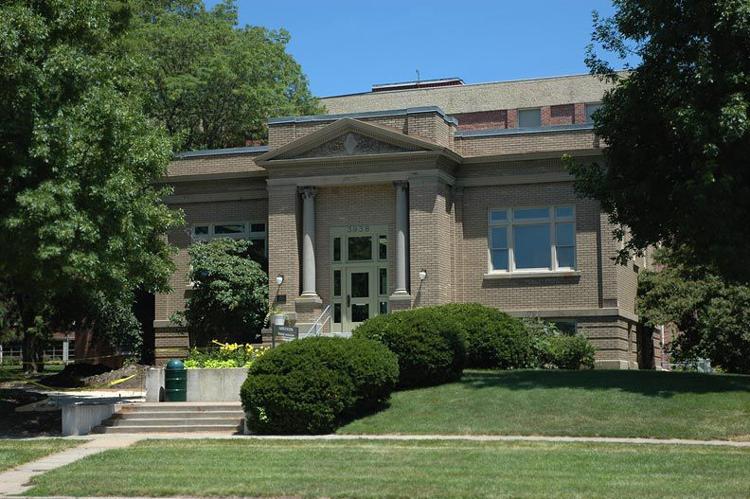 Christian Record building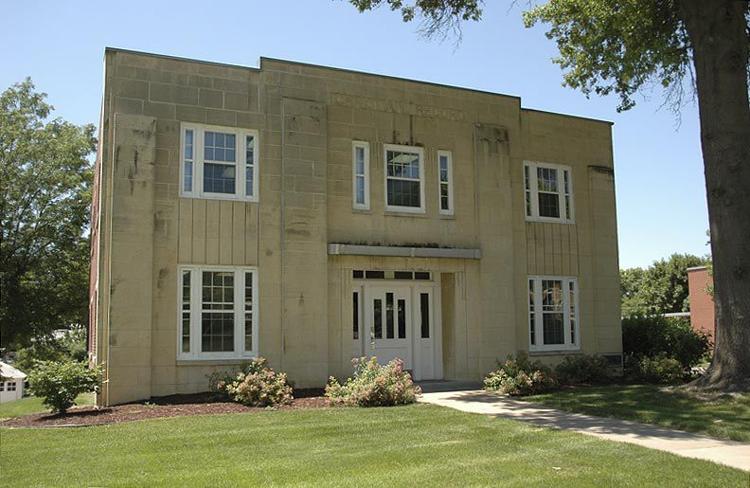 Antelope Grocery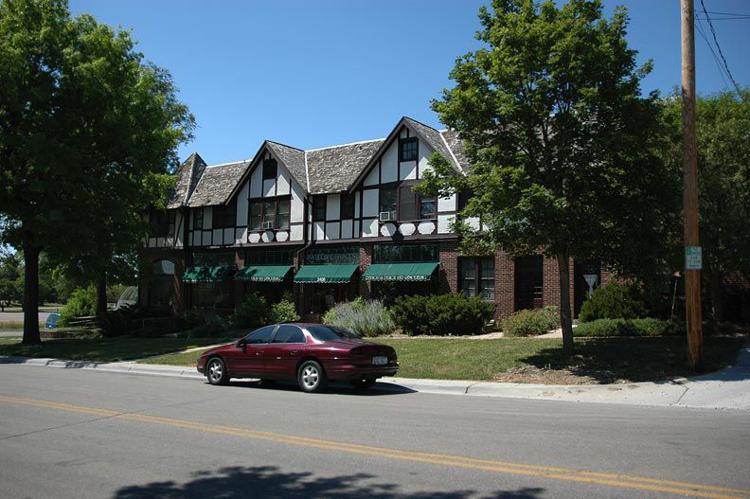 Burr block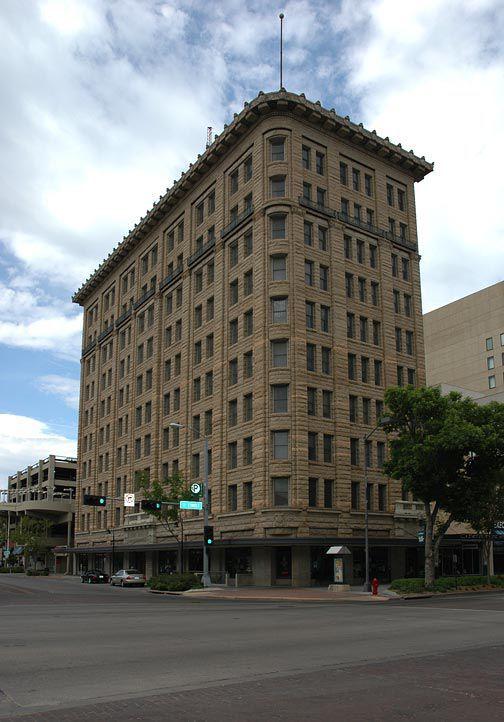 Federal Trust Building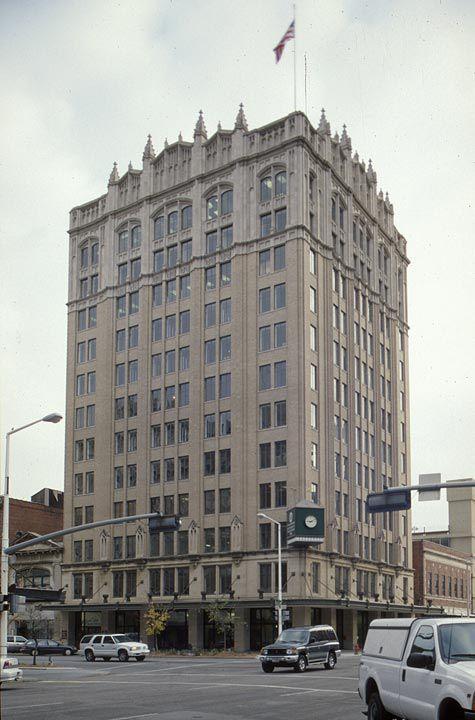 First National Bank Building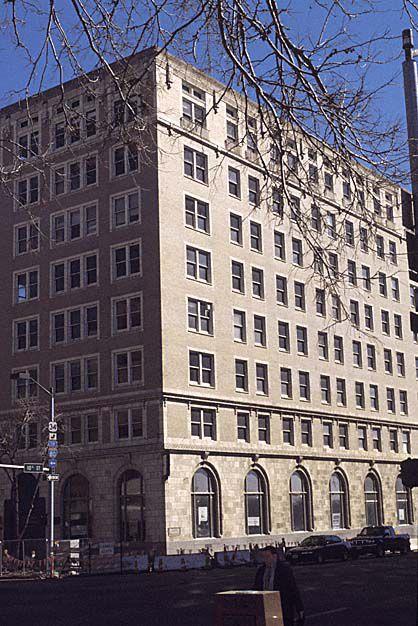 First State Bank of Bethany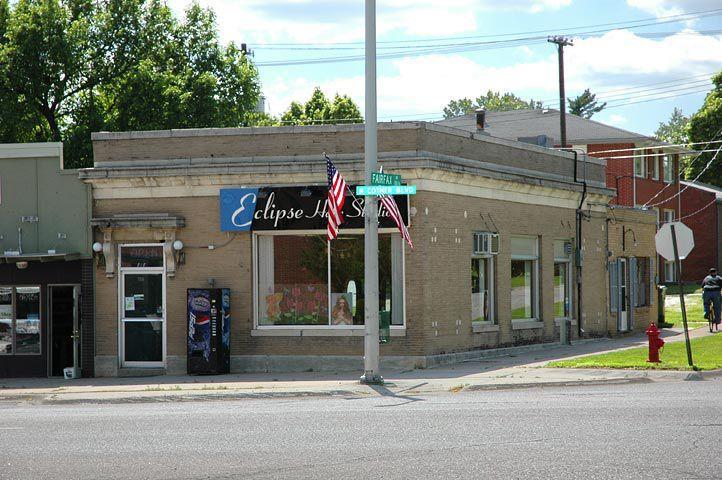 Gold and Co. store building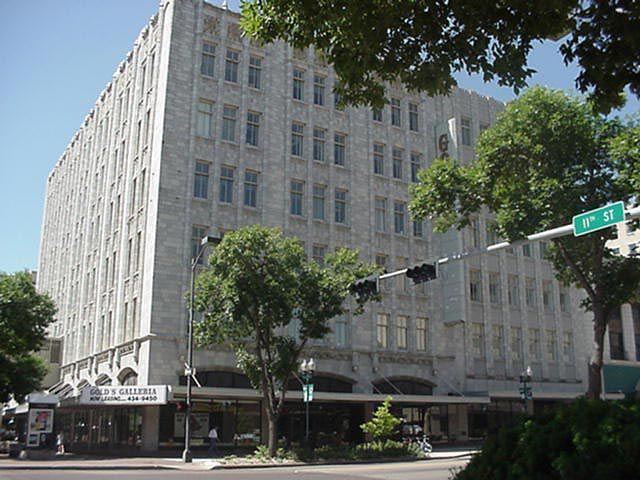 Governor's Mansion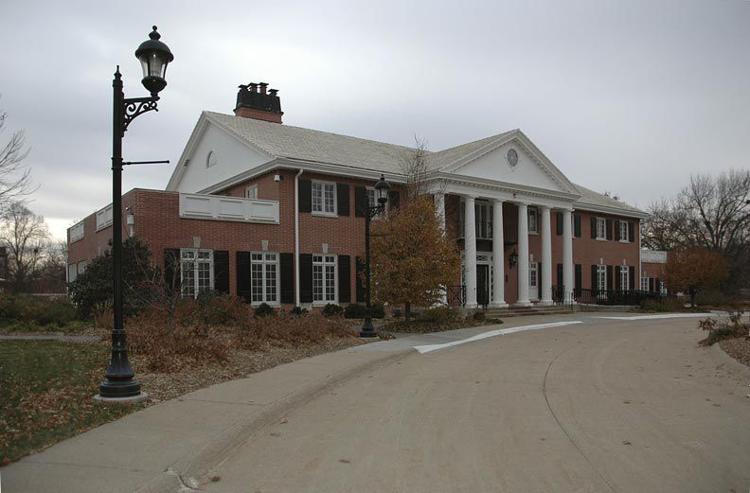 Hayward School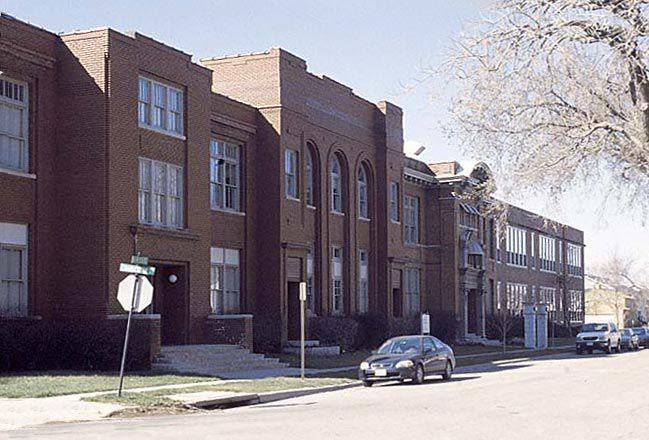 Hotel Capital-YMCA building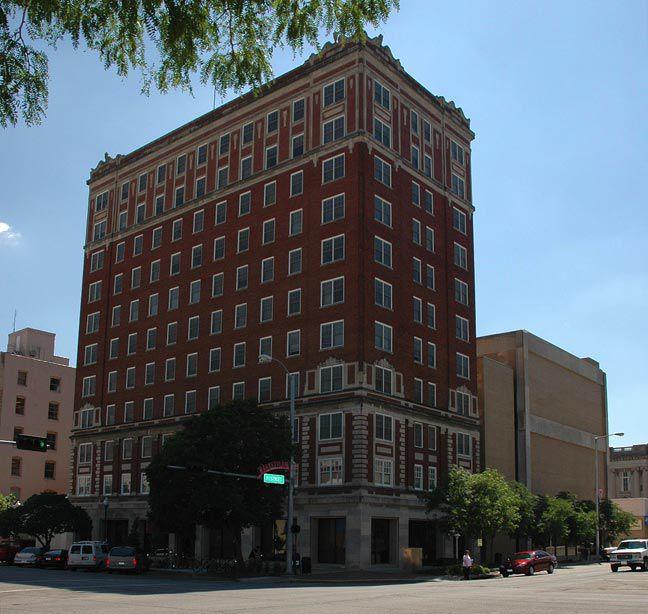 Lincoln Army Air Field Regimental Chapel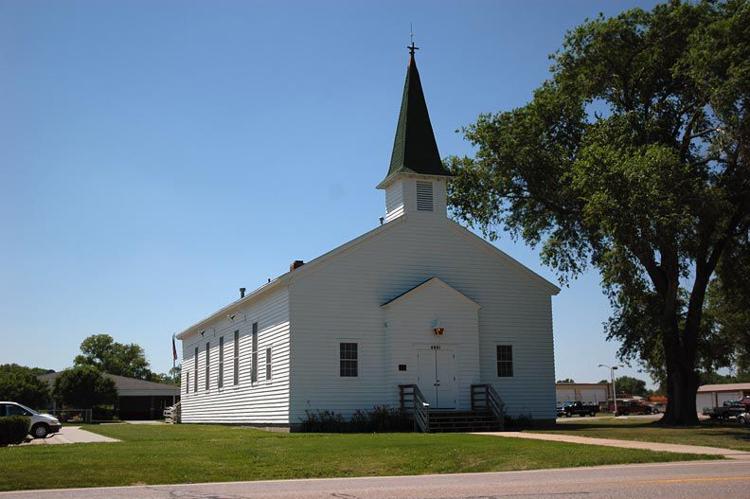 Lincoln Liberty building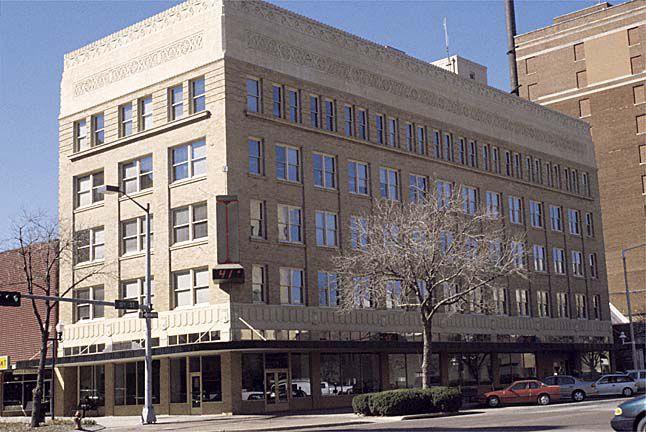 Masonic Temple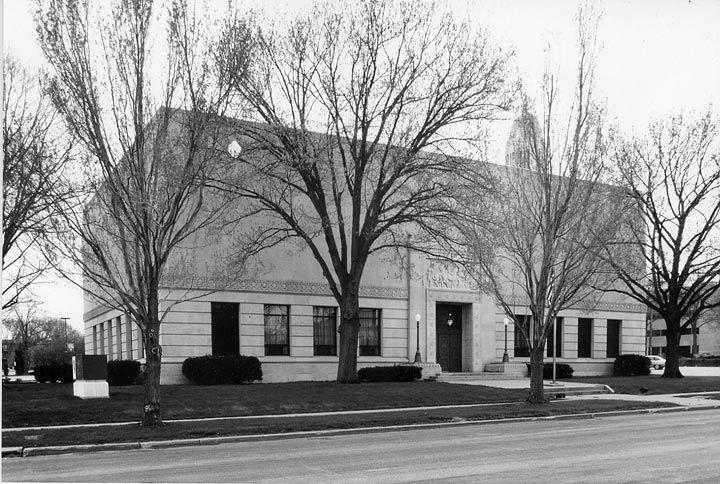 Municipal Lighting and Waterworks Plant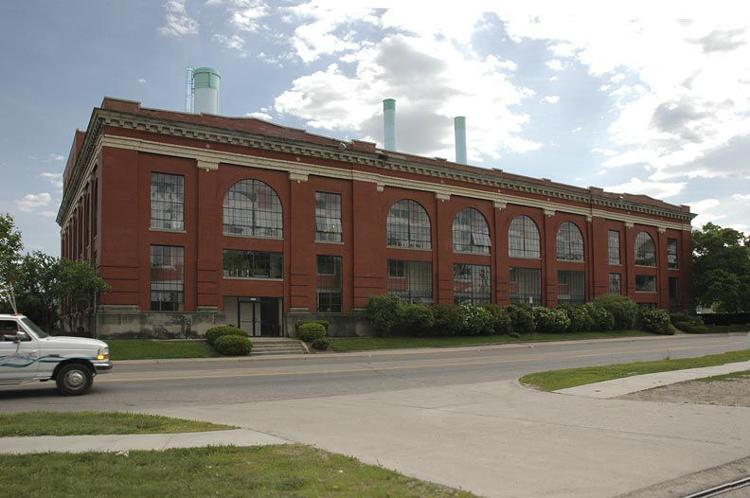 Nebraska State Historical Society building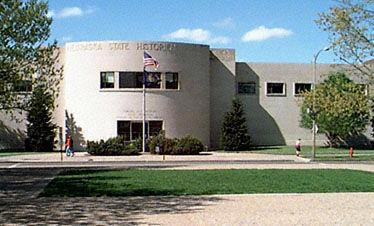 Nebraska Telephone Co. building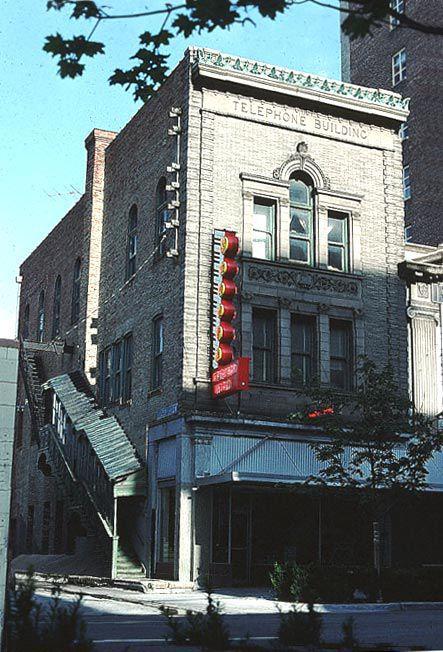 Nebraska Wesleyan Old Main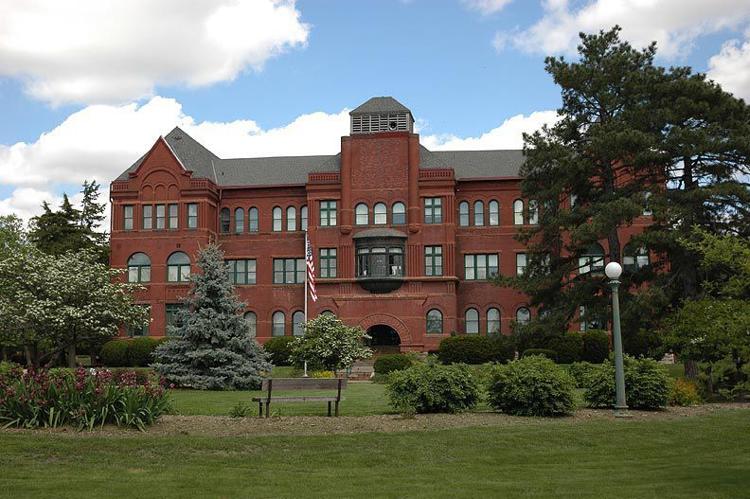 Old University Library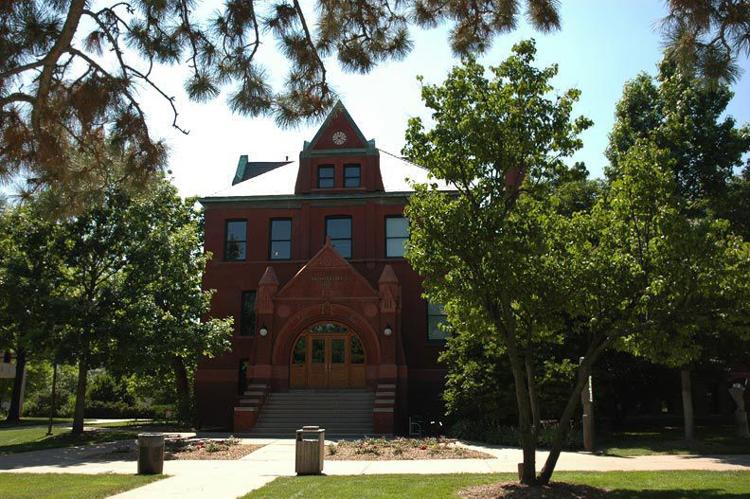 Palisade and Regent apartments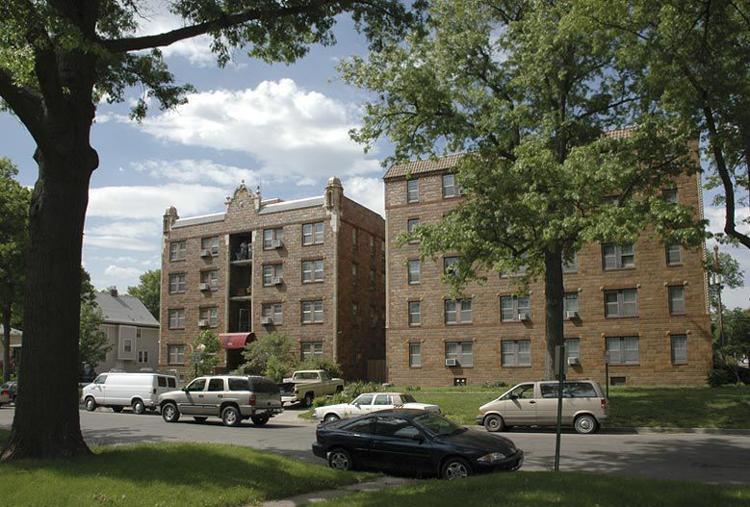 Rose Kirkwood Brothel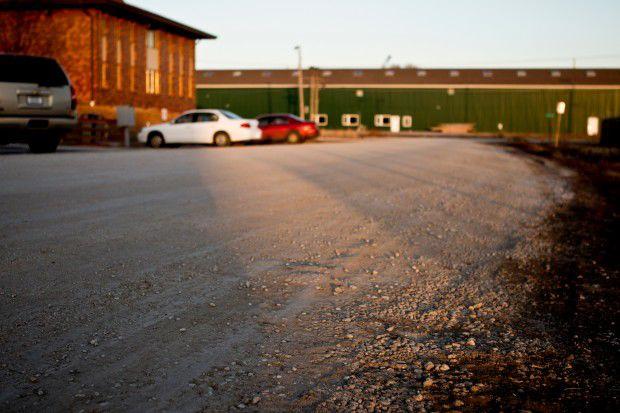 President and Ambassador apartments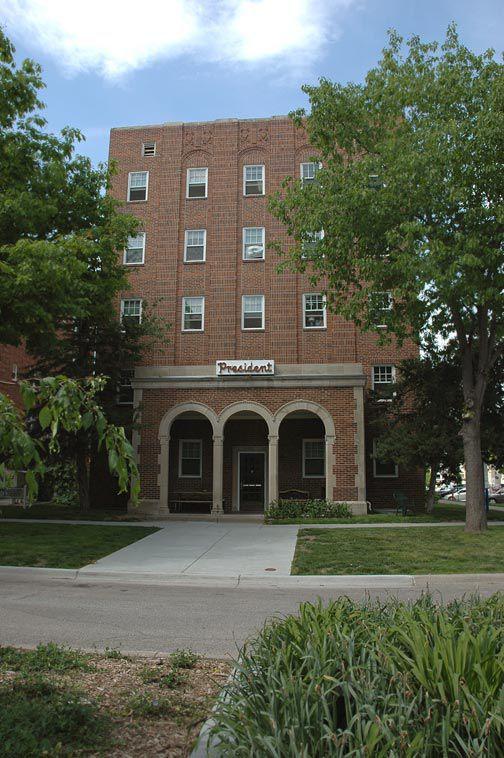 Quinn Chapel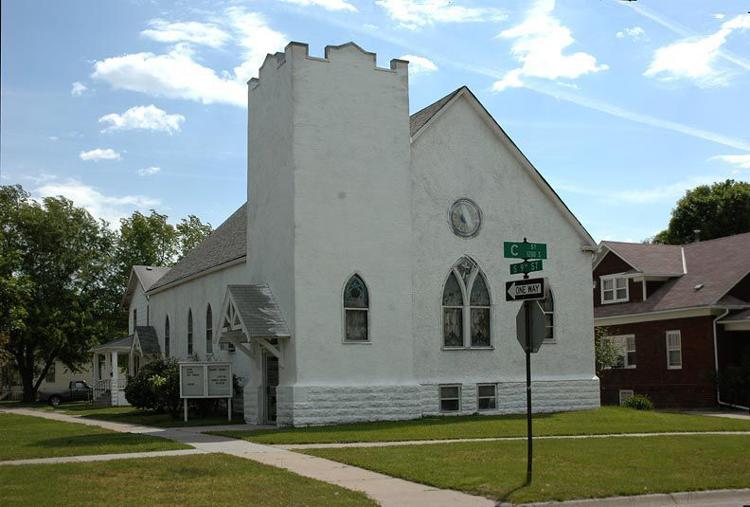 Rock Island Depot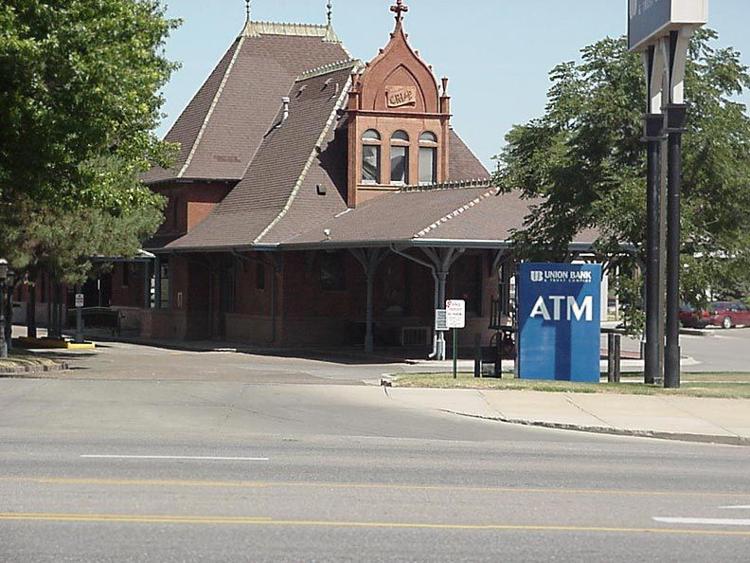 St. Charles Apartments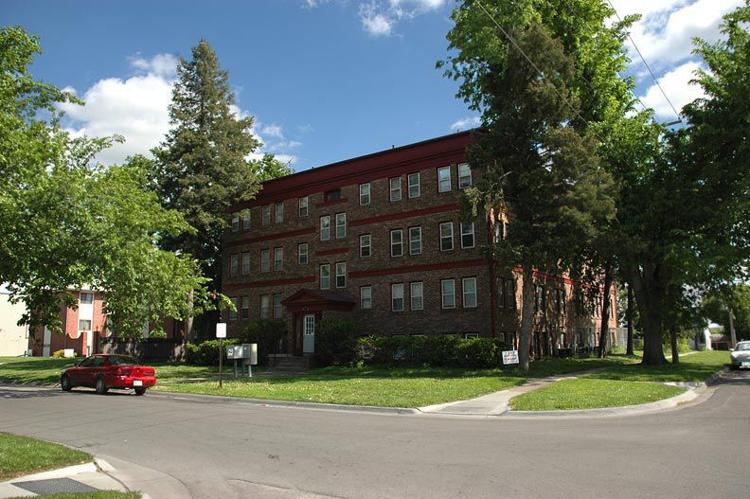 Scottish Rite Temple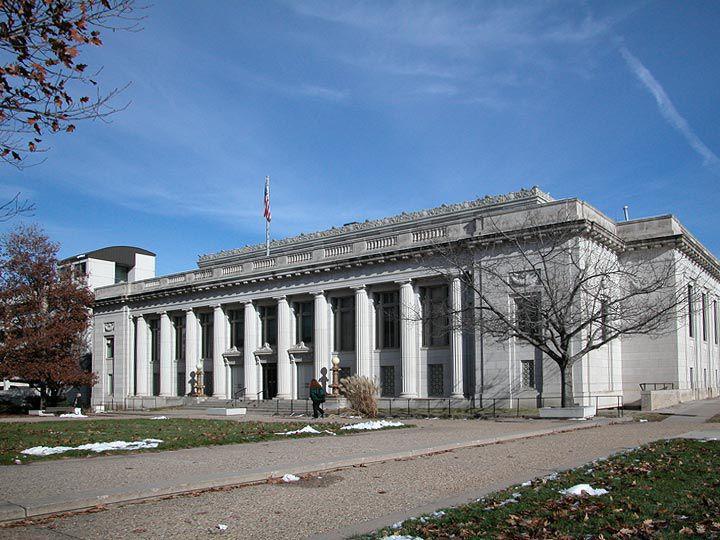 Sheldon Museum of Art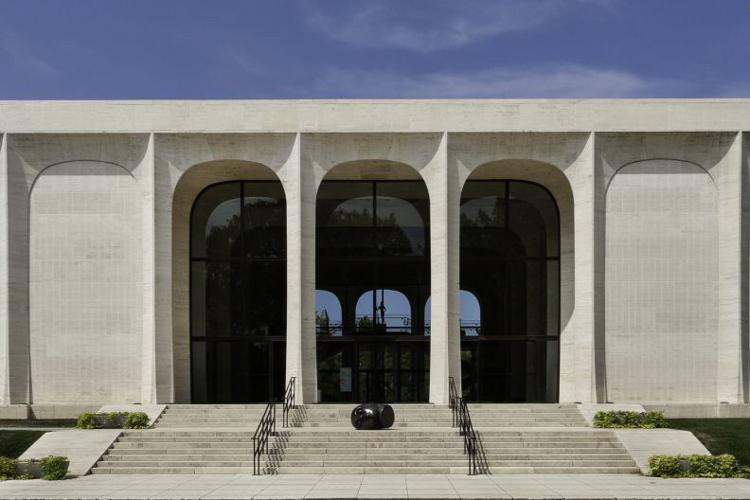 State Arsenal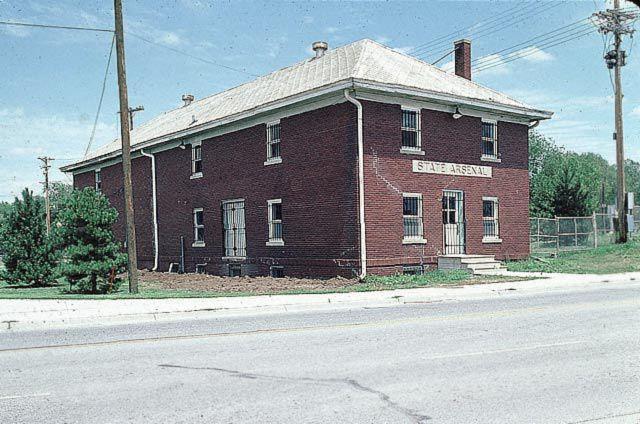 State Capitol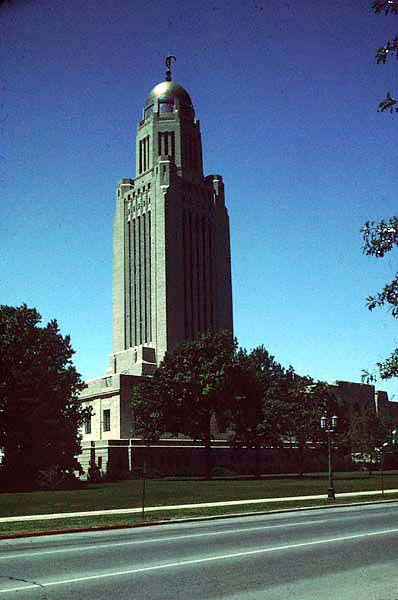 Stuart Building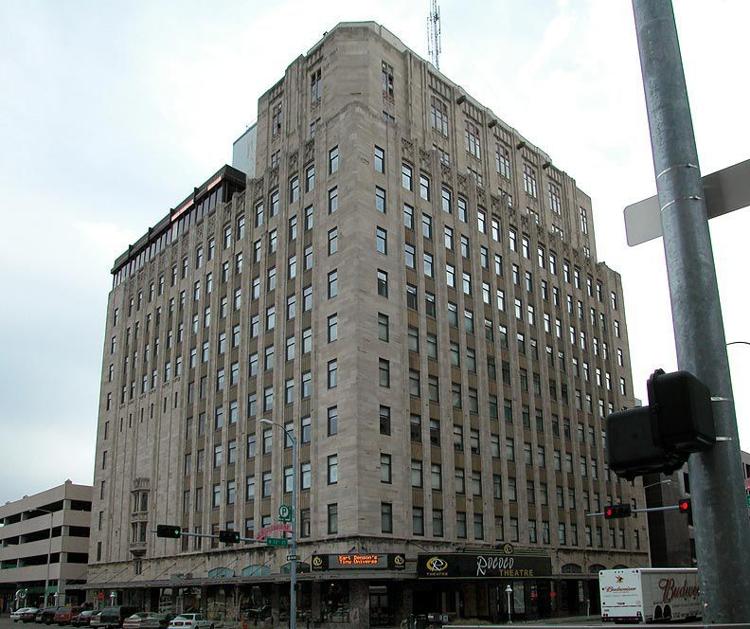 Temple of Congregation B'Nai Jeshuran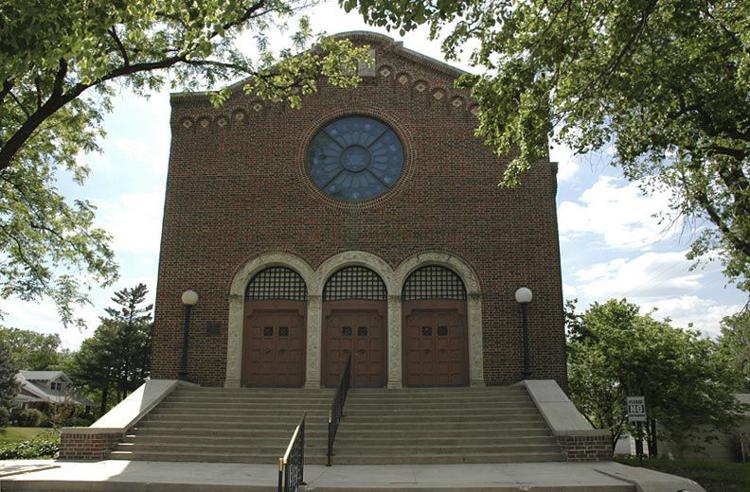 Terminal Building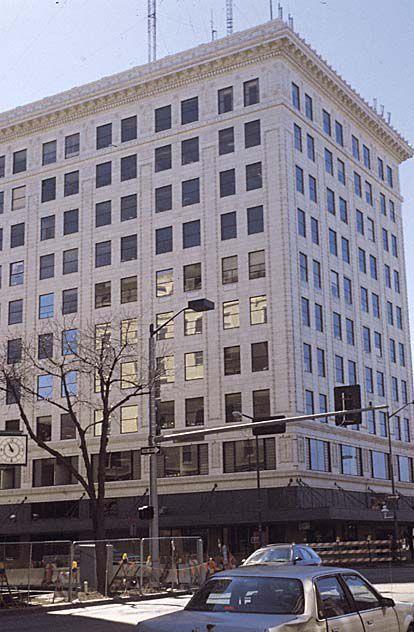 Terrace Houses
Tifereth Israel Synagogue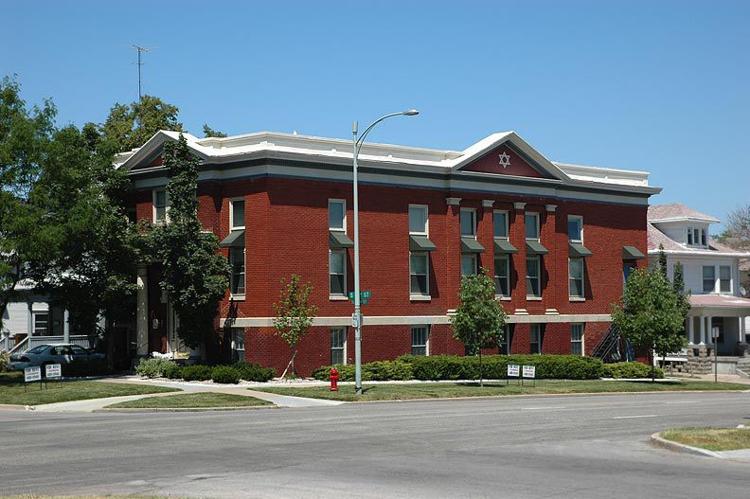 U.S. Post Office
Veith Building
Woods Brothers Building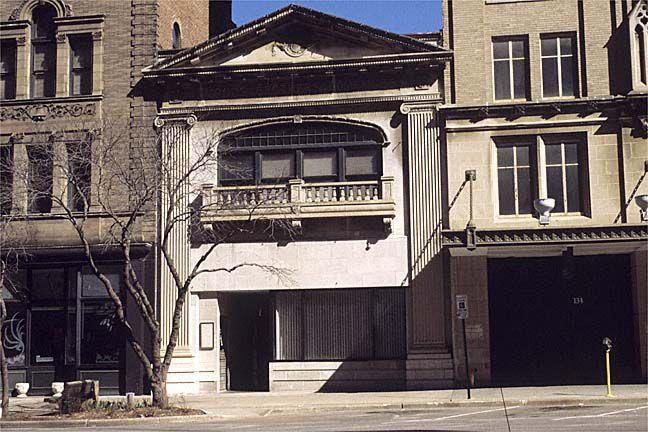 YWCA building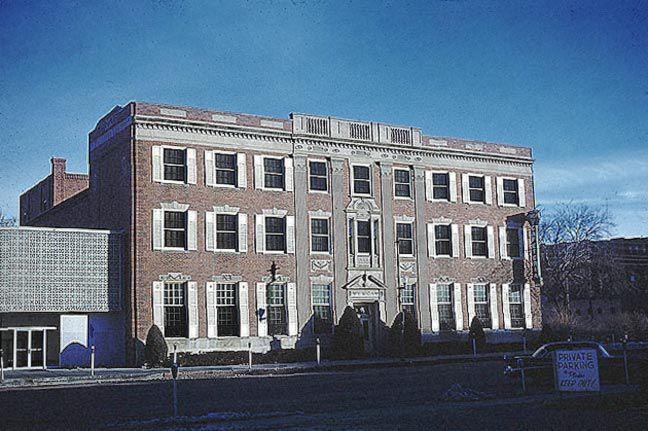 Historian Jim McKee, who still writes with a fountain pen, invites comments or questions. Write to him in care of the Journal Star or at jim@leebooksellers.com.