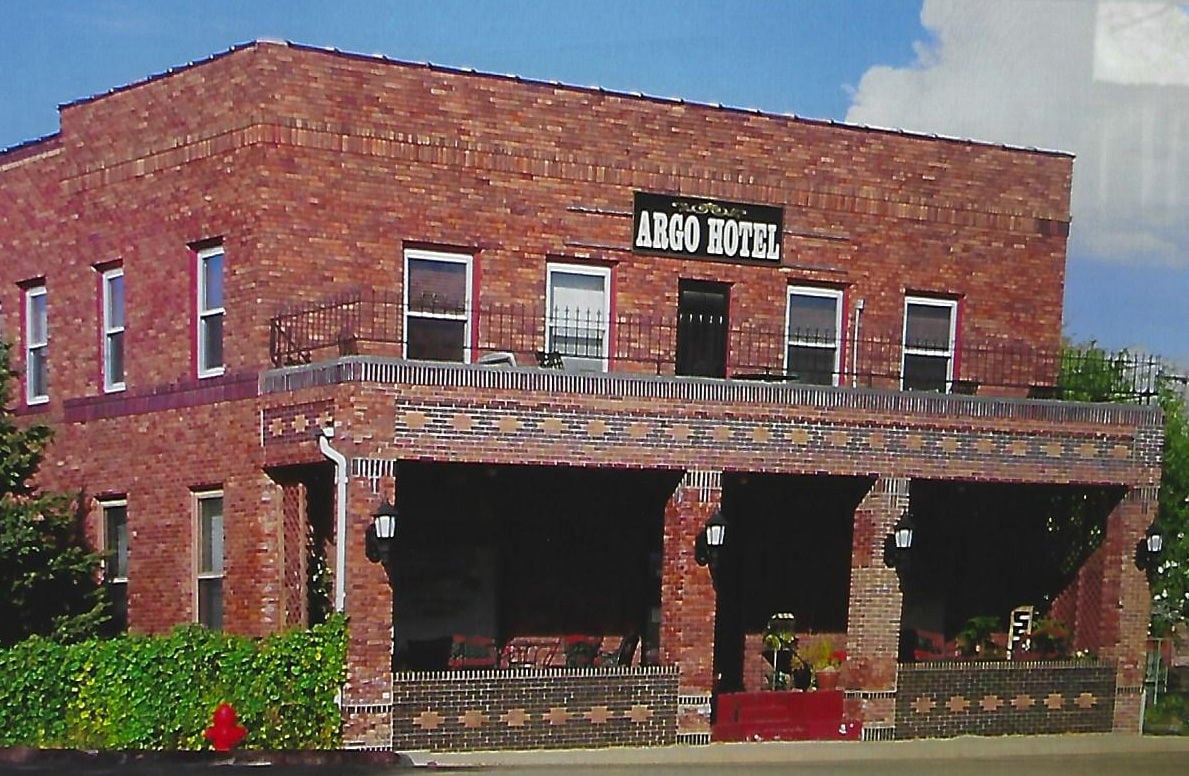 Transportation has always dictated how prospective Nebraska communities would succeed or fail. Some villages came about simply because the location might ultimately be on a railroad. If the railroad failed to materialize, the city often simply disappeared.
Some communities prospered with the railroad's arrival only to dwindle when it left; a few were then rekindled with the arrival of a major highway. Occasionally even highways can move, taking a town's prosperity with it.
Crofton has survived after the loss of its railroad and highway with the later creation of a tourist destination and may yet recover further with a major residential community at its back door.
The Nebraska Territorial Legislature created L' Eau Qui Court County on Nebraska's northern boundary in 1857 using the French name for the Niobrara River or running water. The county was renamed Knox in 1873, honoring Major Gen. Henry Knox.
In 1892 J. T. M. Pearce (Pierce) from Crofton Court, England, promoted and began selling stock in a railroad he proposed to connect Yankton, South Dakota, and Norfolk, Nebraska. Land near Blyville and Croy's Grove, Nebraska, was acquired and set aside for a siding, depot and city named Crofton for Pearce's home.
Interest in the town's potential brought around 25 men who set up a tent city in anticipation of a land auction to be held Nov. 14, 1892. The lot sale occurred, building commenced and the Crofton post office opened on June 18, 1893. Sadly, the railroad scheme collapsed in bankruptcy in 1894 with Pearce, who had in some accounts never even been in the U. S. and others saying he fled to South America. Either way he was never seen or mentioned again.
In 1881 The Chicago, St. Paul, Minneapolis & Omaha Railroad purchased the St. Paul & Sioux City Railroad, which had been developed by the Omaha & Northwestern Railroad. A depot, 15-stall roundhouse and other buildings were then constructed near 15th and Webster streets in Omaha and a connection to Bloomfield in Knox County completed in December of 1890. This railroad then completed a connection from Hartington to Crofton in December of 1906 becoming the Chicago & Northwestern two years later.
In 1911 a group formed in Kansas proposed an automobile highway connecting Winnipeg in Canada, through the U. S., to Mexico City, primarily along the 6th Principal Meridian. First known as the Meridian Road, it later became the Meridian Highway, giving Crofton another connection to the world.
In 1912, with the expectations attached to the Meridian Highway, it was pointed out that Crofton's only hotel, the Castle Hotel, would be insufficient. This led to the immediate construction of Nick Michaelis' Argo Hotel which opened that March, described as a 20-room, brick, two-story hotel in the Commercial Prairie Style, located a block west of the principal business district, at 211 Kansas Street.
The guest rooms and single solitary bathroom were on the second floor with lobby and restaurant on the ground floor. The building had its front, short side, facing Kansas Street giving it a longitudinal plan. A new owner, E. A. Hoig, renamed it the New Meridian Hotel in 1924, then, in 1940, it was repurposed as the New Meridian Sanitorium with healing baths in the basement.
In 1955 the U. S. Army Corps of Engineers completed the Gavin's Point Dam and power plant to the north of Crofton which was followed in 1976 with construction of a visitors' center. The new Lewis & Clark Center was on the 25 by 90 mile-long, 31,400 acre Lewis & Clark Lake and situated on Calumet Bluff where the Corps of Discovery met with the Yankton Sioux. This gave Crofton two major tourist attractions.
In 1962 Lincoln attorney Robert Guenzel and Donald E. Dixon, president of the H. A. Wolf Development Co., created Devil's Nest on about 3,000 acres of land in Knox County on the south shore of Lewis & Clark Lake. Ten years later, a ski lift, yacht club, dining and dance hall opened on the site, the area was divided into building lots and a 25-floor hotel was announced. Problems of every sort caused the entire project and corporation to dissolve in 1974.
Crofton reached its peak population of 948 in 1980 with a 2010 population of 726. With opposition all along its route, the Meridian Highway, today's U.S. Highway 81, was rerouted several miles to the east of Crofton. The old Argo Hotel was renovated and reopened with the healing baths extant but non-functional and was elected to the National Register of Historic Places in 1999.
The popularity of Lewis & Clark Lake and adjacent visitor's center continues to attract visitors and while the possibility of Devil's Next being resurrected continues as a hope, the Argo Hotel and 1989 golf course, noted as one of the finest in the U.S. by some, remain as excellent reasons to visit Crofton this summer.
PhotoFiles: Historic landmarks across Nebraska
Slab of Sandstone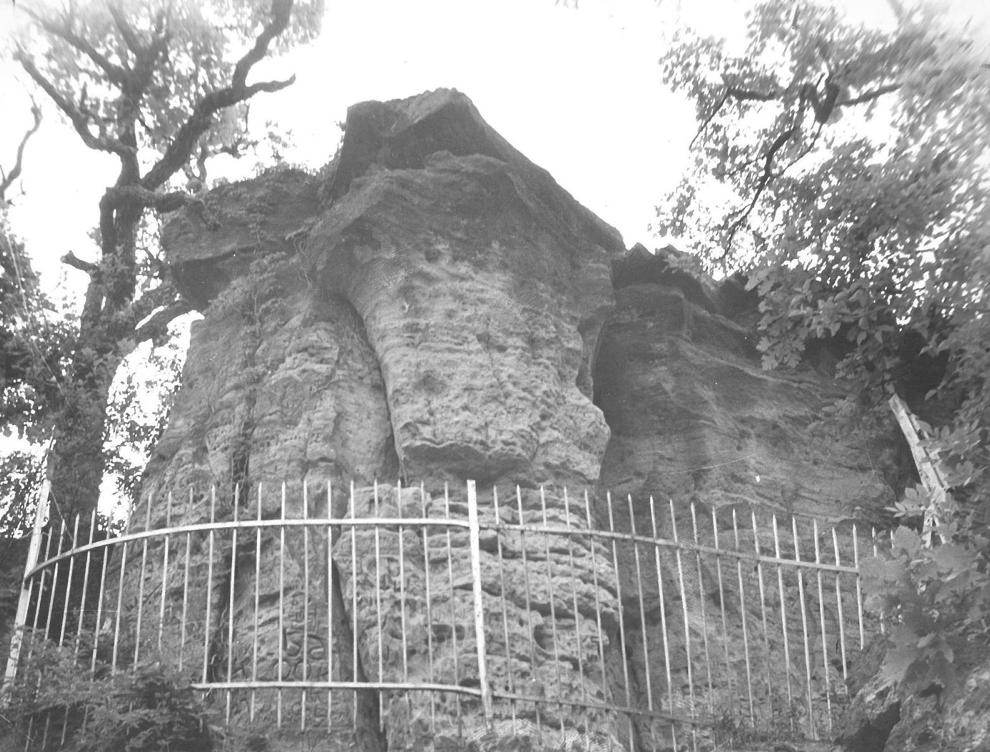 Salt Basin Monument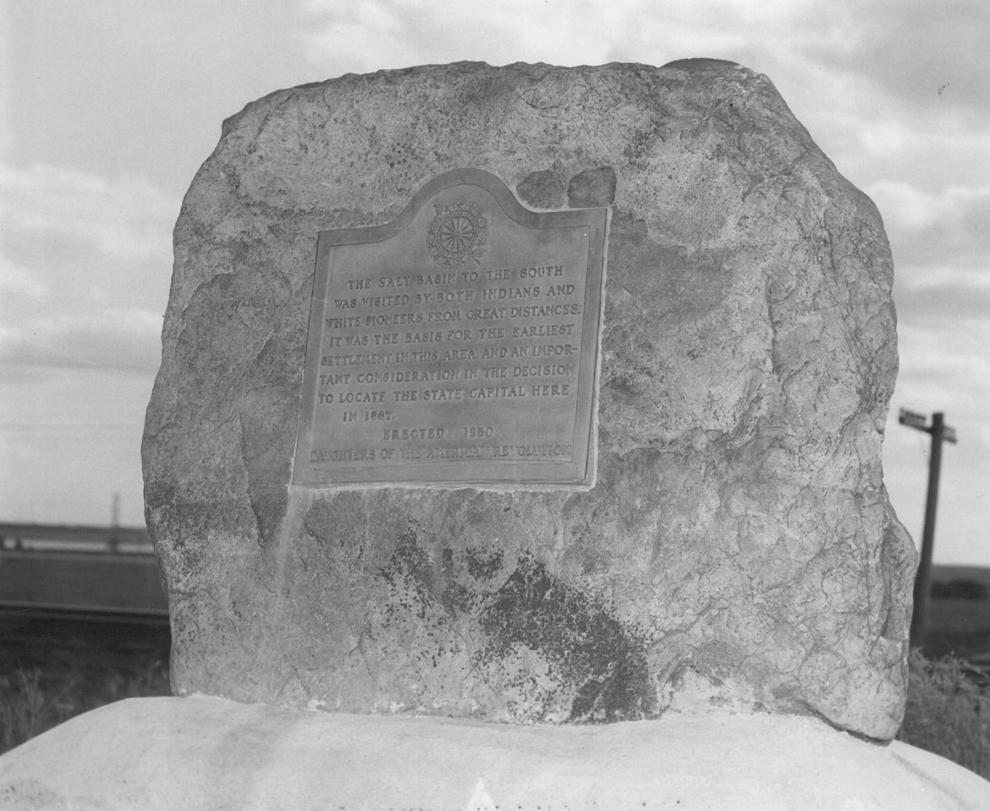 Fort McPherson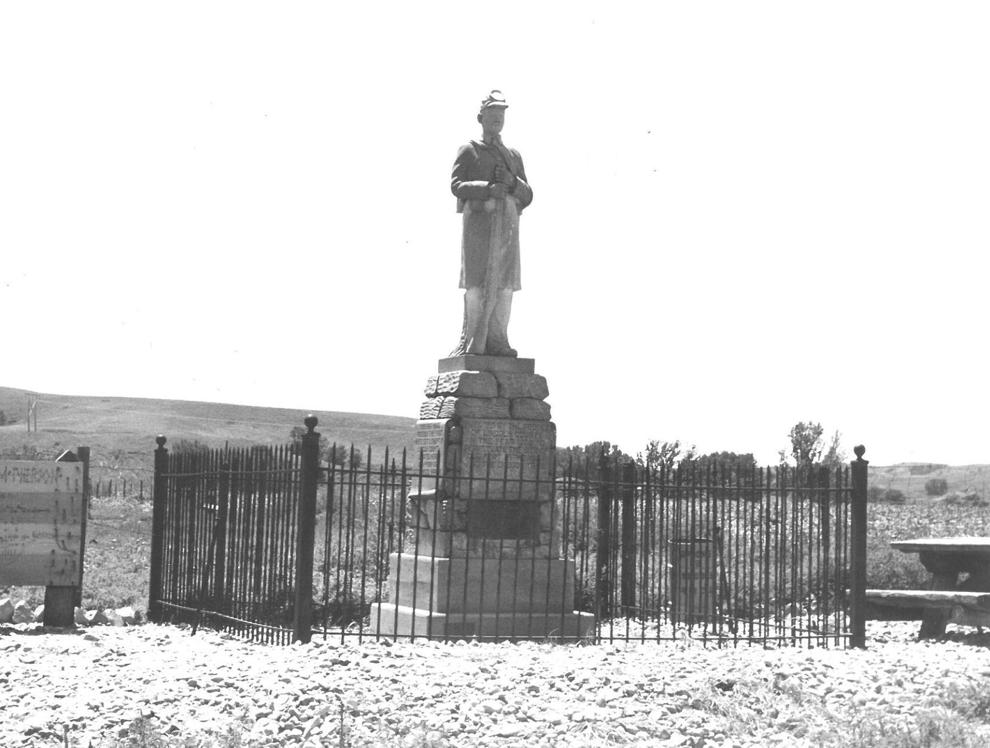 Weber Mill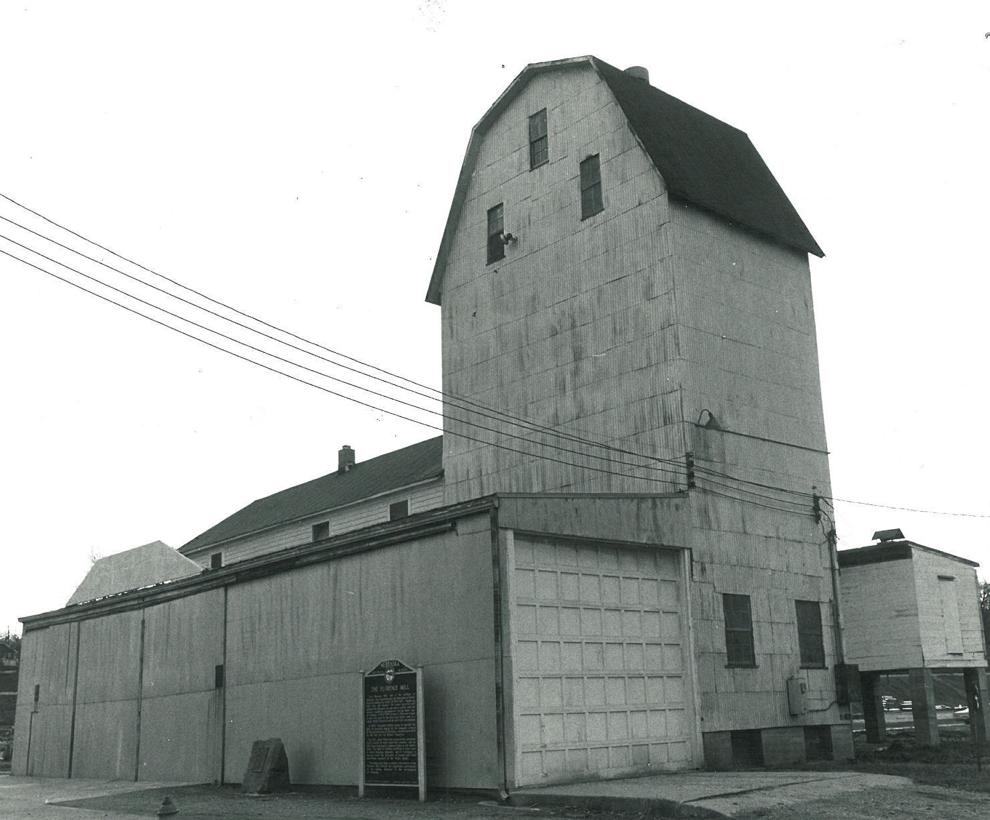 Fort Kearny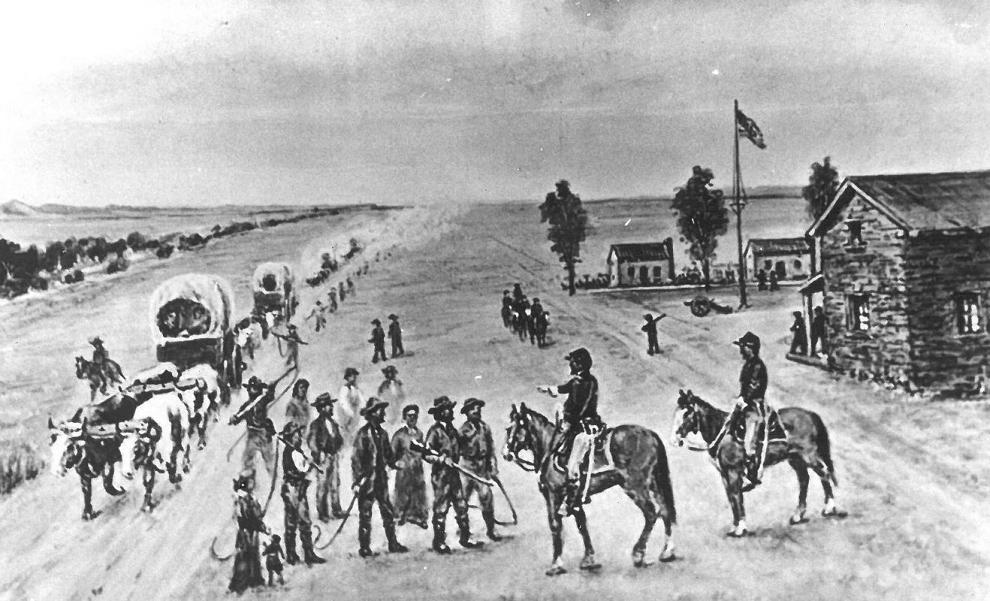 Willa Cather's Childhood Home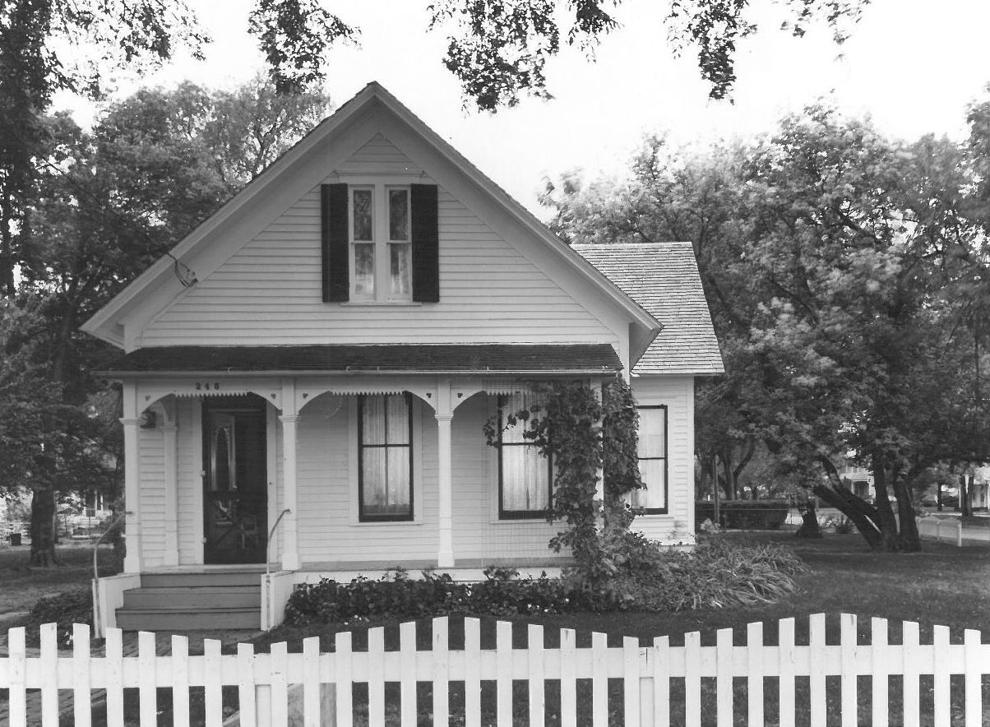 Fort Atkinson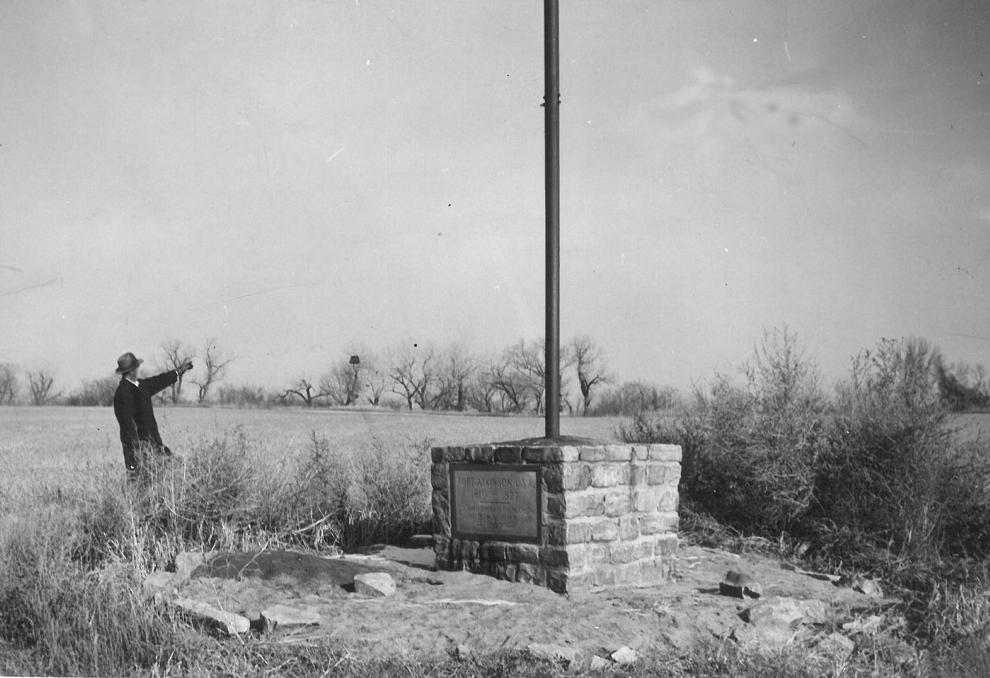 Woodcliff Burial Site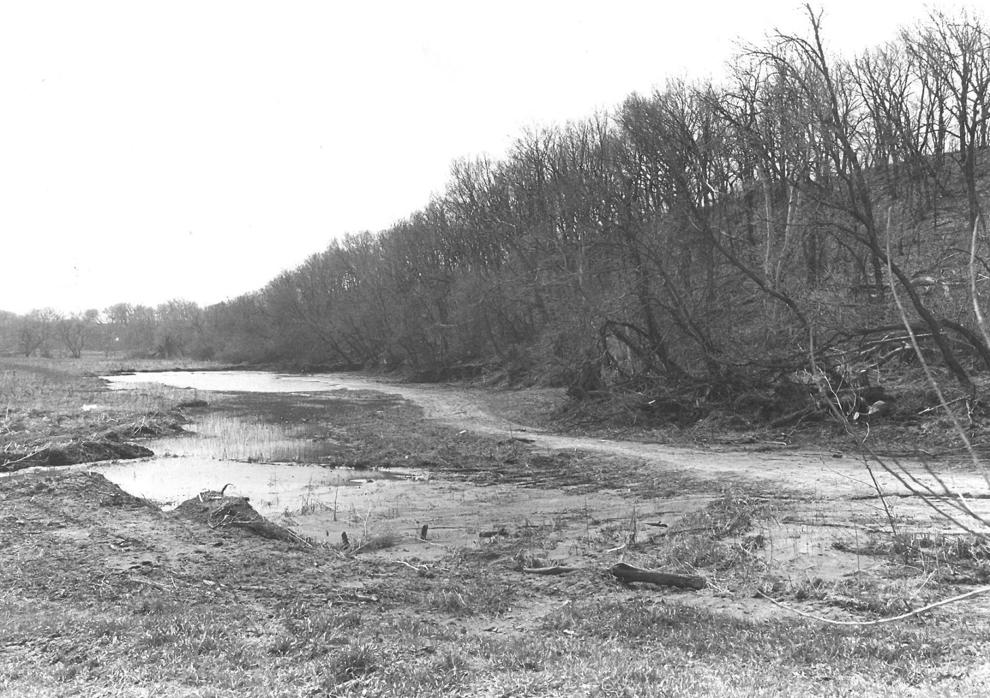 Fort Robinson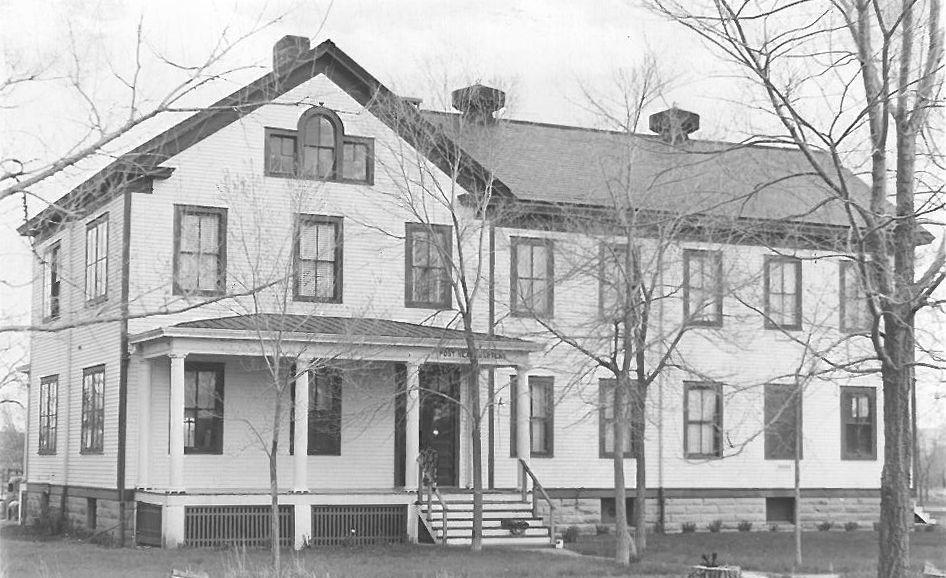 Cattle Trail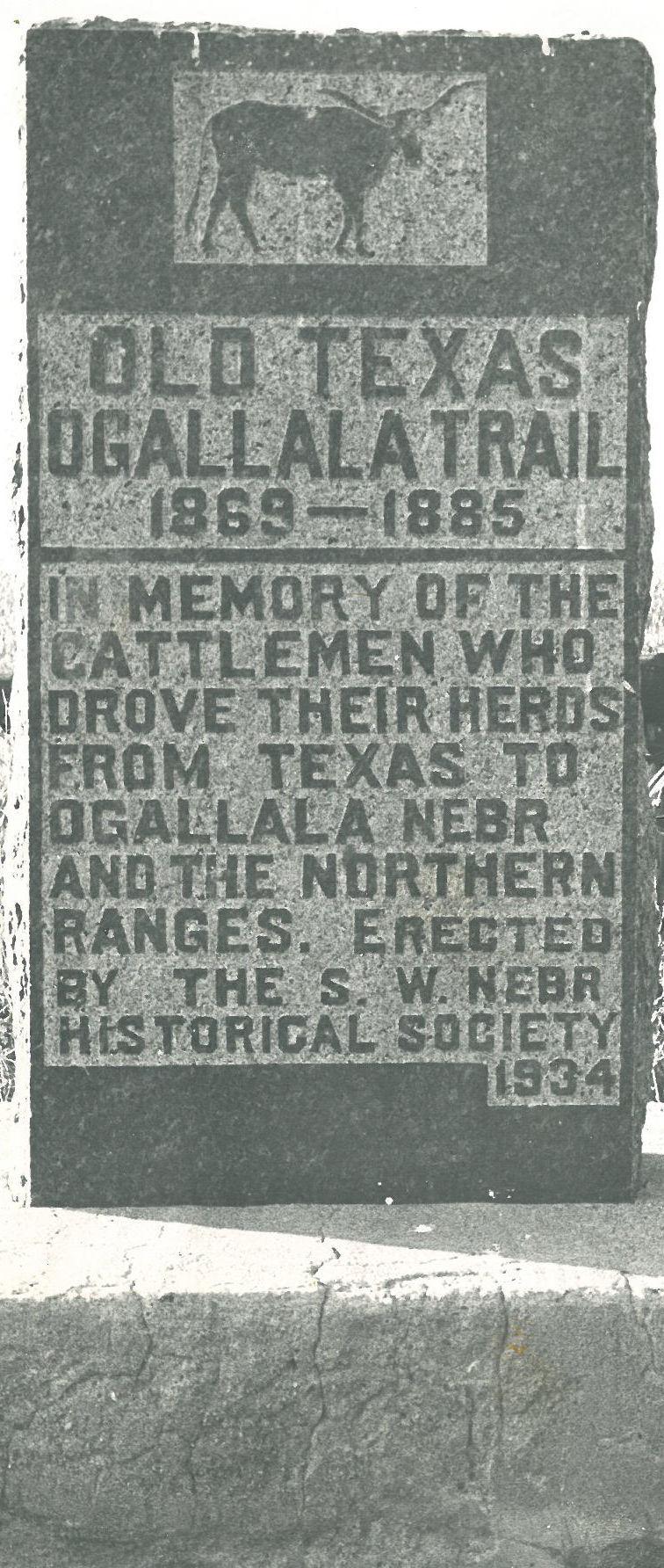 Jalapa, Nebraska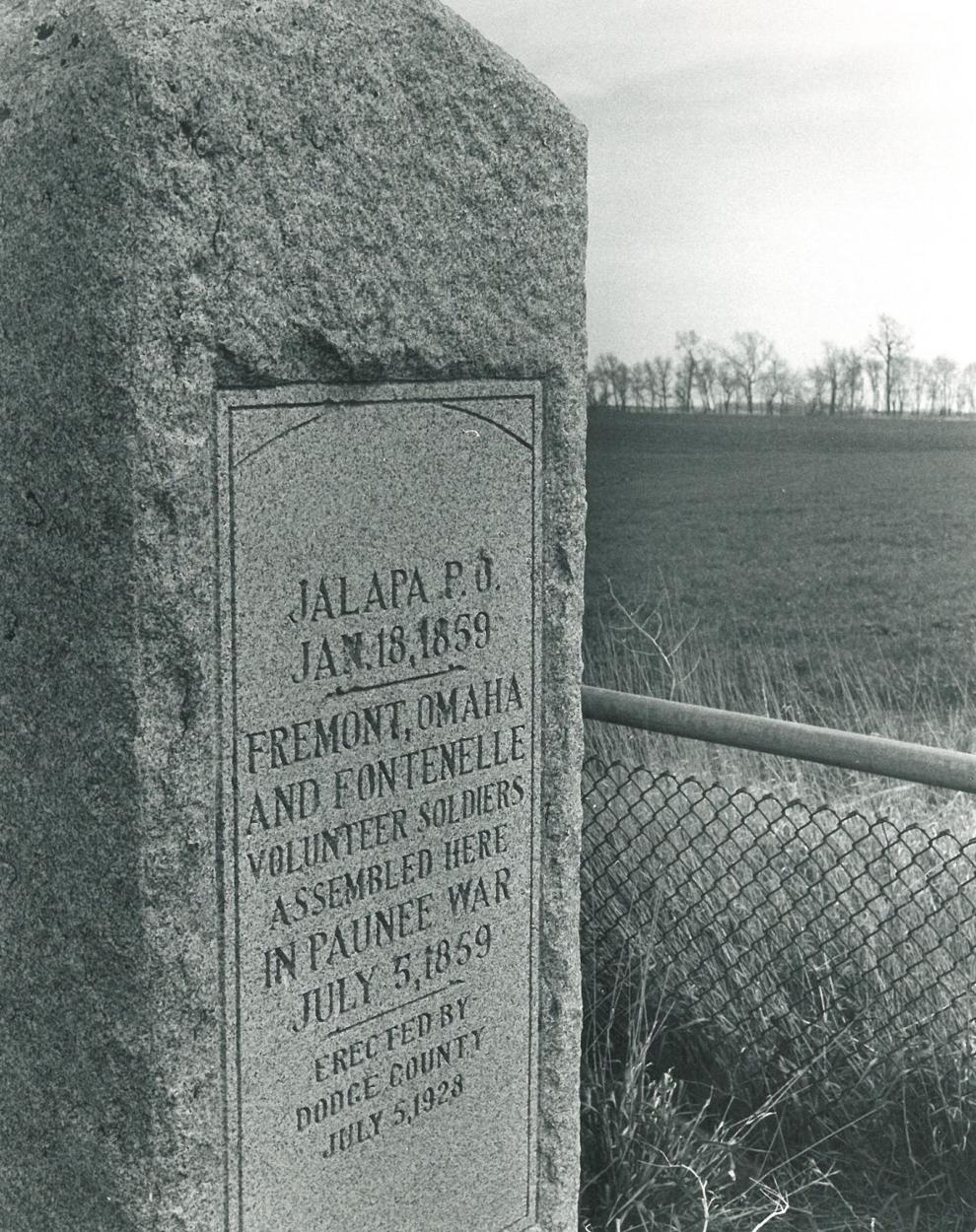 Massacre Canyon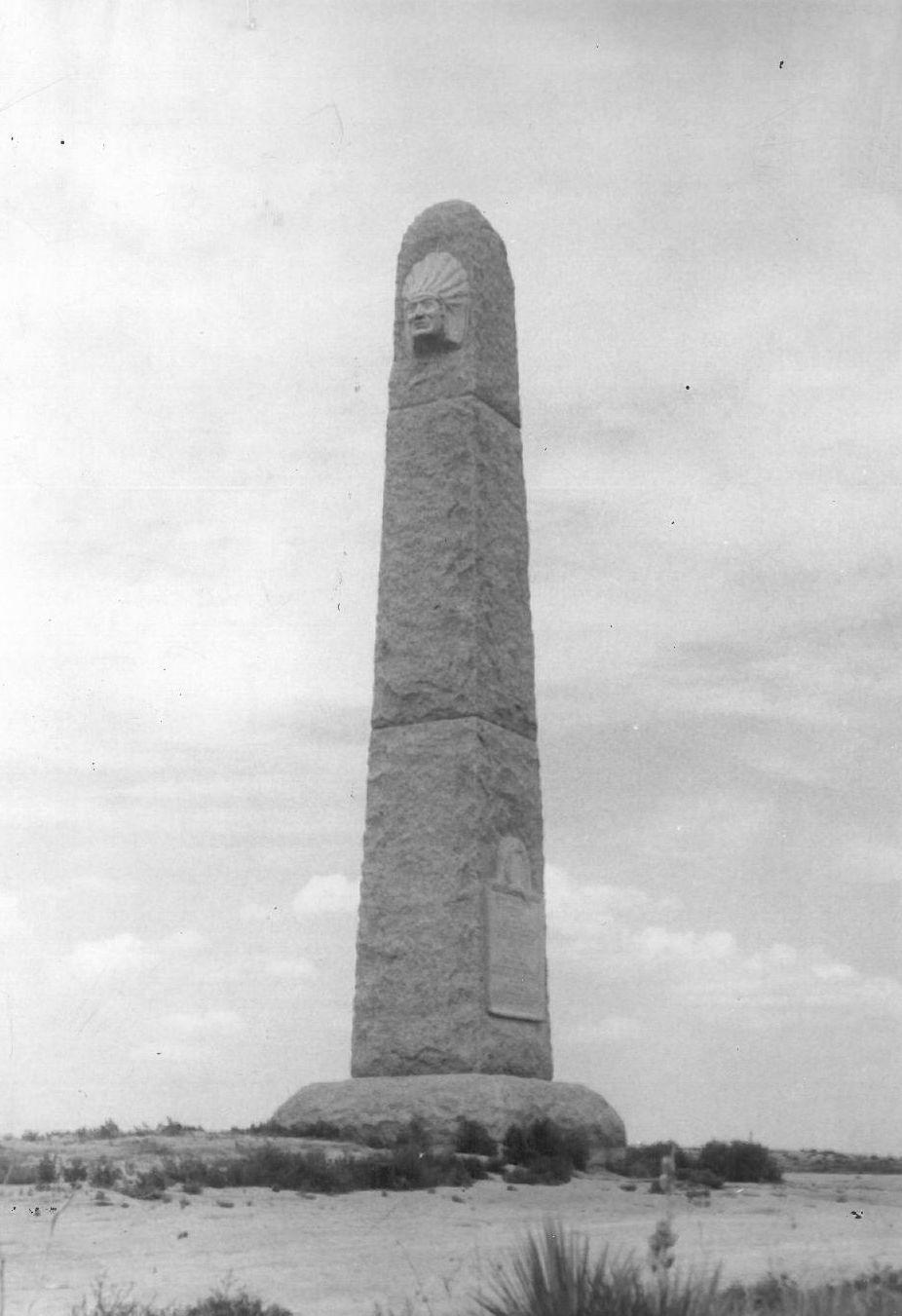 Arbor Lodge State Park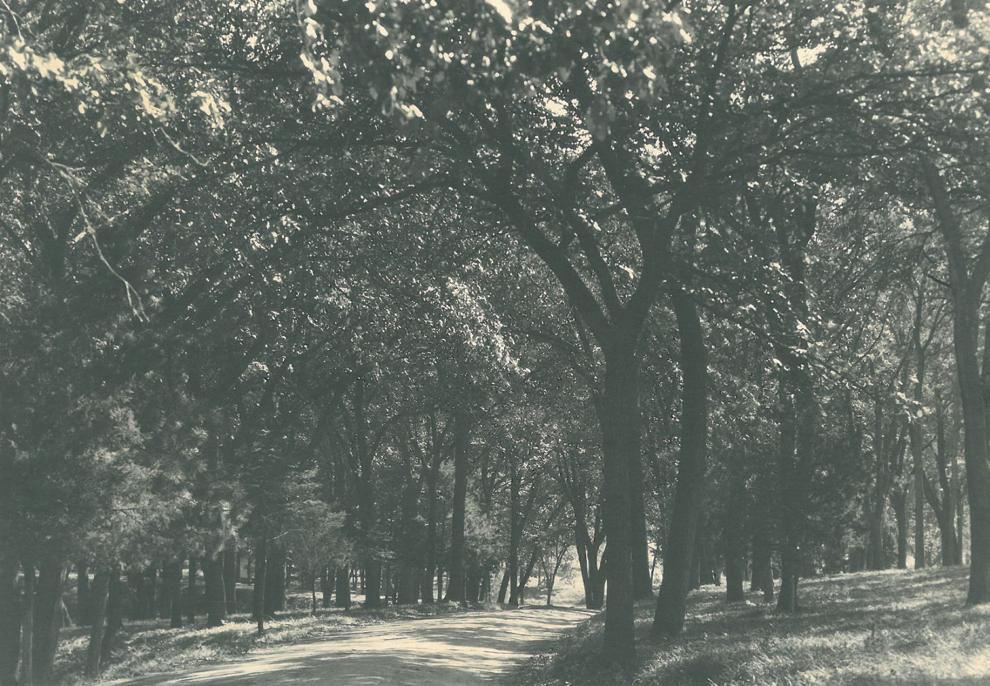 Ashfall Fossil Beds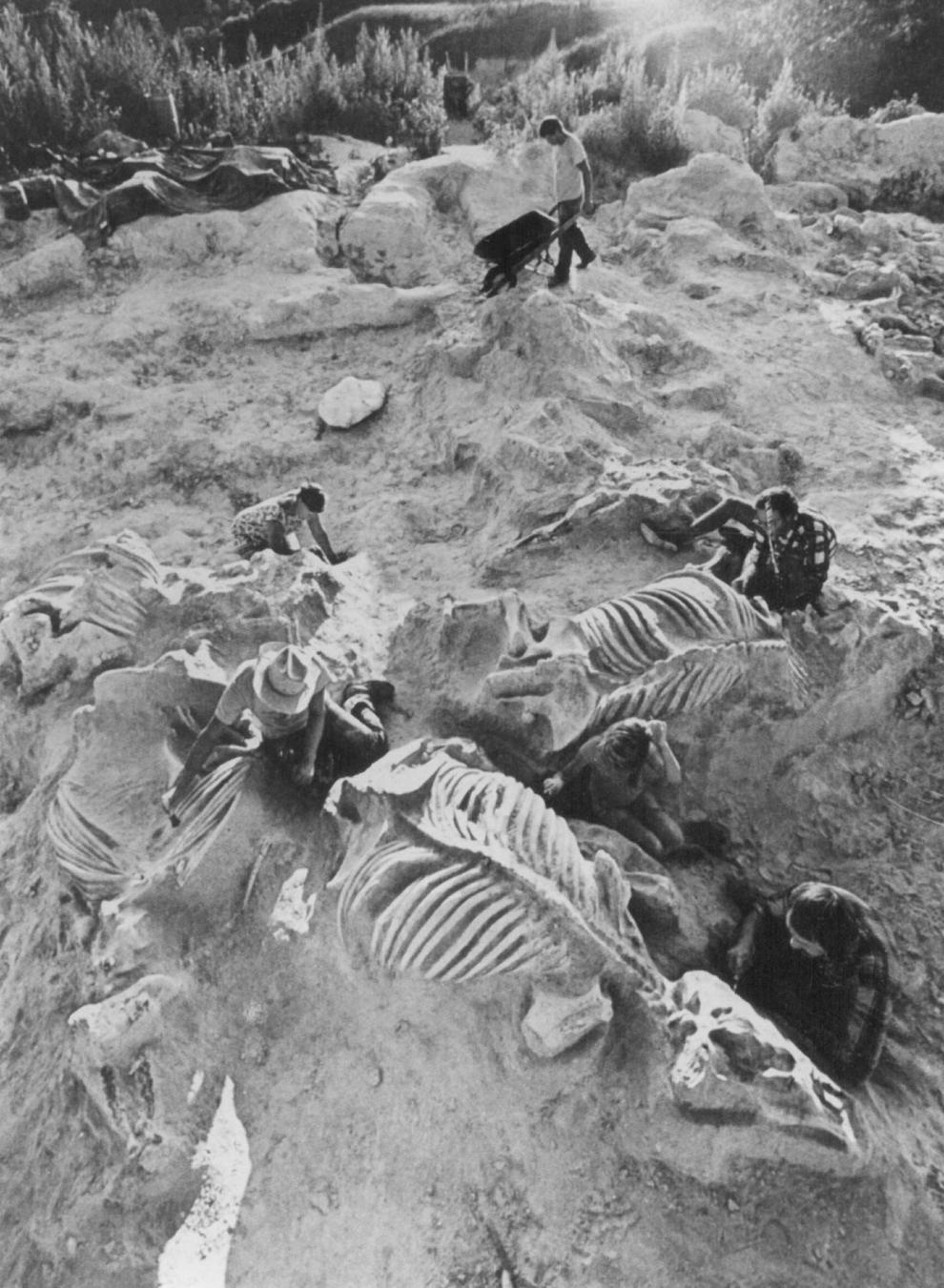 Scotts Bluff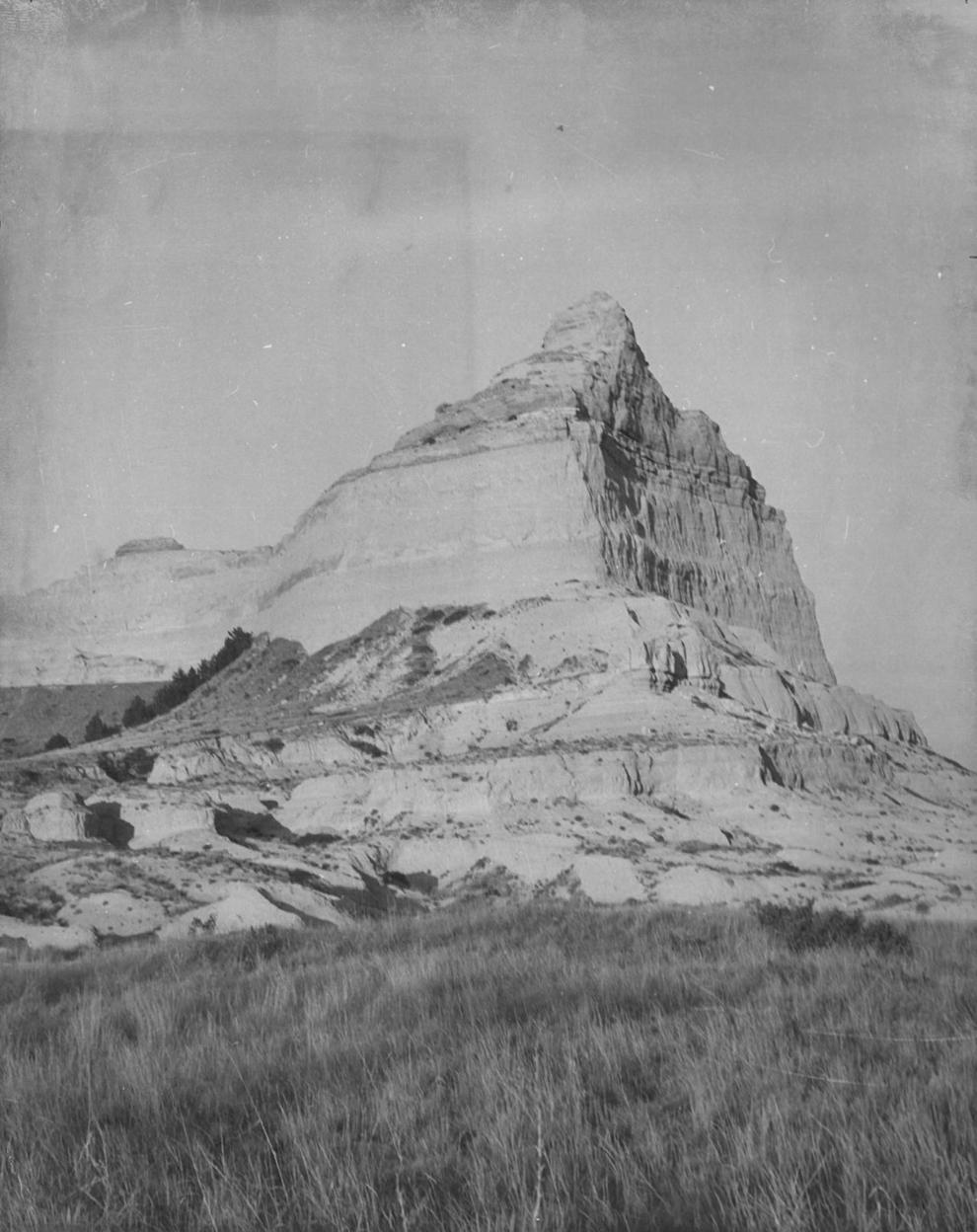 Chimney Rock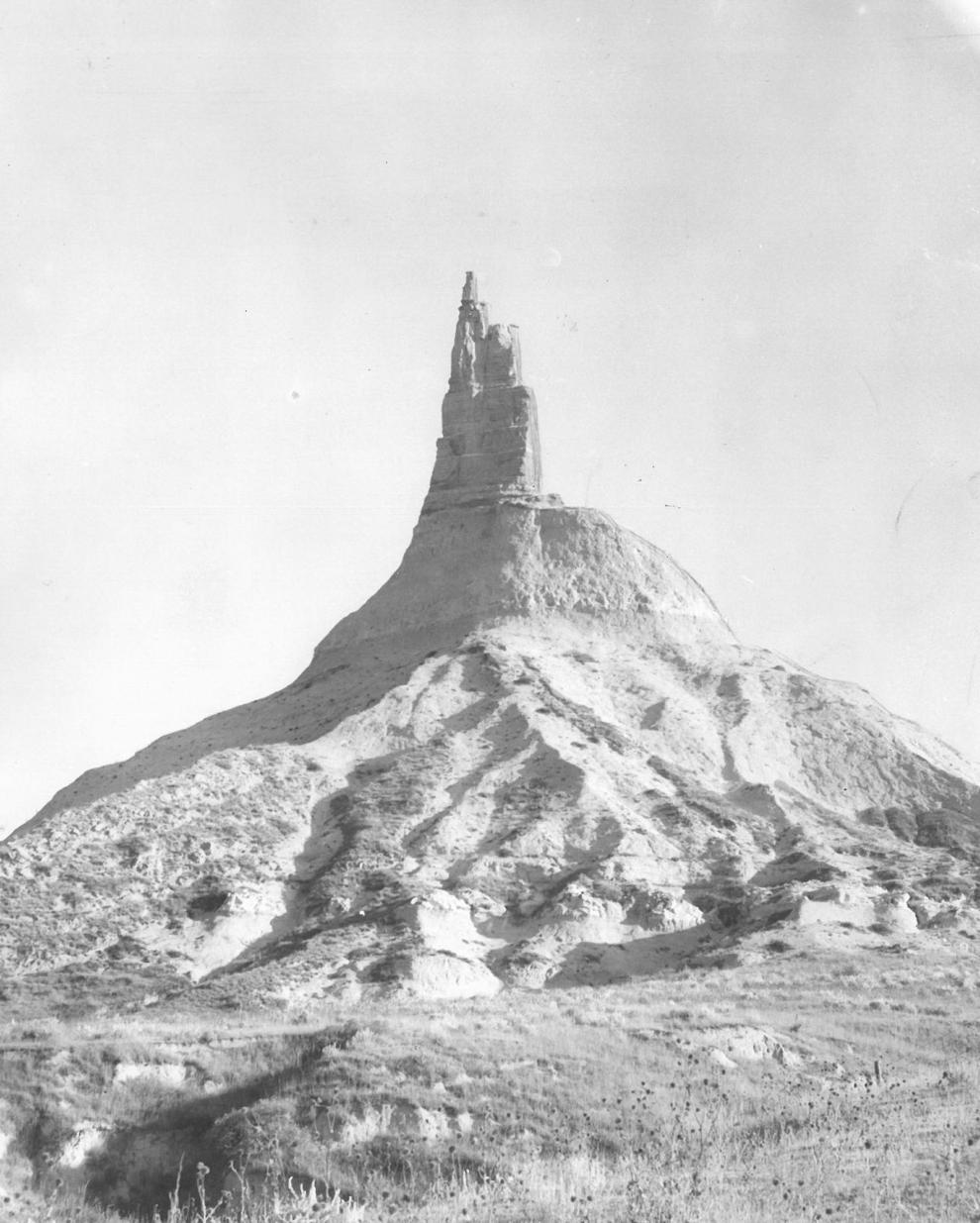 Pony Express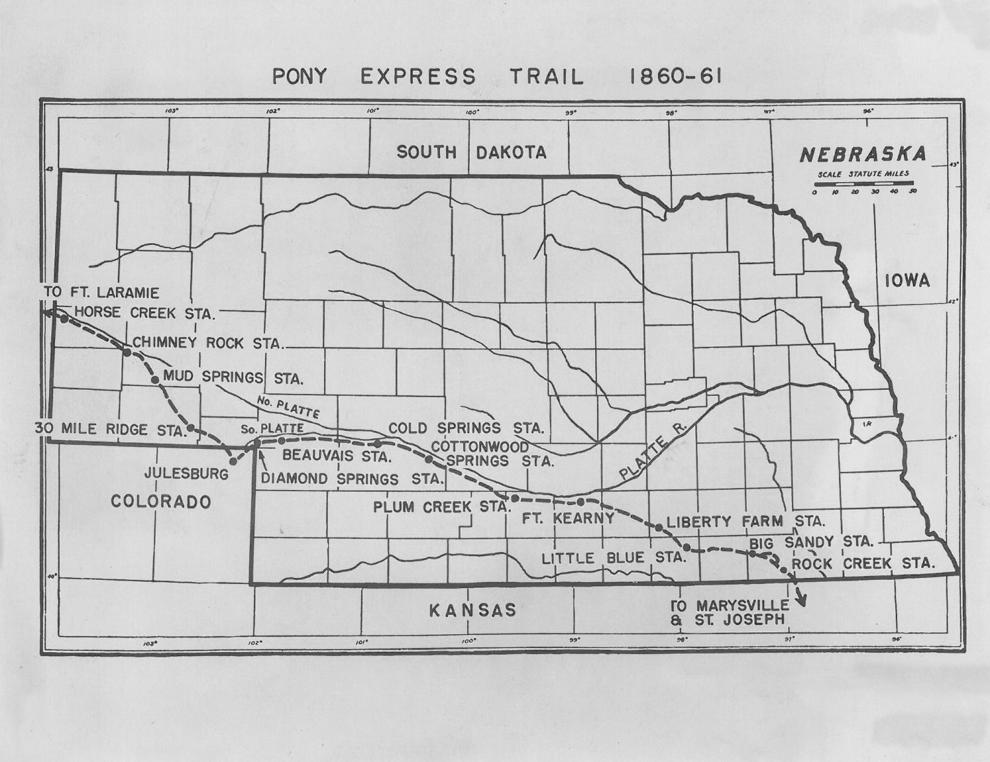 Historian Jim McKee, who still writes with a fountain pen, invites comments or questions. Write to him in care of the Journal Star or at jim@leebooksellers.com.