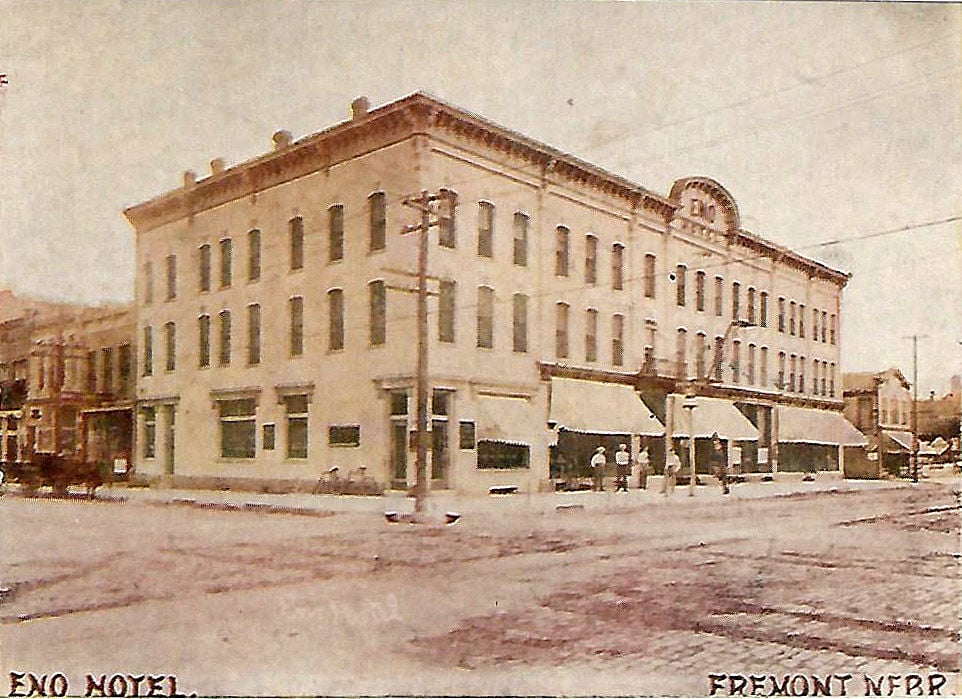 Like many Nebraska towns, Fremont started simply, with a few men who arrived in the mid-1850s after the territory official formed in 1854.
A post office opened in June of 1857 as traffic flowed through on the military road that connected Omaha City with Fort Kearny 190 miles west of the Missouri River. Travel created the need for overnight lodging, which became acute with the arrival of the first railroad, the Union Pacific, on Jan. 24, 1866. Hotels and boarding houses were created, becoming some of the city's first business successes.
In 1856 the Fremont Town Company inventoried the current business community and published a list of what it considered needs, including "a sawmill, a brick kiln and a hotel."
In order to encourage creation of these businesses, the town company offered two free lots to anyone who would establish such an enterprise, and in August of the following year, Wilson Reynolds accepted two lots and agreed to build a hotel. It is not completely clear if Bachelor's Hall, on the northwest corner of Eighth and D streets, was Reynolds' creation, but in 1858 it was noted as being the only building in Fremont "not a family home."
By the spring of 1860 Bachelor's Hall had served not only as a sort of hotel but as a temporary courthouse, a meeting hall and even a subscription school, taught by Charity Colson, the first school in Fremont.
In 1859-60 Margaret Turner purchased about half of a block of property from the Fremont Town Company at Fifth and Military Road/Main Street for the princely sum of $3 and then built the Valley House hotel on it. At about the same time the Fremont House hotel was also built about two blocks away on the southwest corner of Third and Main Street though it was sometimes, apparently erroneously, shown at Fourth and Broadway.
The Fremont fire department organized in 1869 "as the third regular organization in the state" and reported one of its first major fires on Aug. 17, 1870, when the Omaha House hotel on E Street burned. Another fire in July of the flowing year destroyed A. W. Tennant's $26,000 Fremont House hotel at Fourth and Broadway. This building had a full third floor with mansard roof and an open porch on each of its street front floors
In 1873 two hotels were added to the city's inventory: the two-story City Hotel between Fifth and Sixth on Main Street and the $20,000 Occidental Hotel built at Sixth and Broadway by the Fremont Building Association.
James Burns added the three-story, New York Hotel on the northwest corner of Fifth and Main in 1876, followed by the Farmers' Hotel and eight-room Turner Hotel in 1878. The European Hotel on Main Street was finished in 1881 about the same time that E. L. Eno(s) purchased the Occidental, then completely renovated and refurnished it as the three-story, 70-room Eno's Hotel at a reported total cost of $35,000.
In 1915 the local business community pushed for the construction of a major new hotel, and in 1917 Eno's Hotel was razed to build the six-story, masonry, 115-room Pathfinder Hotel, in which all rooms had a private bath, telephone and both hot and ice water.
In 1954 a gas explosion in the Pathfinder damaged the hotel's first floor drugstore and basement. Then, on Jan. 10, 1976, cold weather stressed the natural gas connection to the hotel and at 6 a.m., the odor of gas prompted the evacuation of the hotel and several nearby buildings. At 9:30, with evacuation ongoing, an explosion and subsequent fire swept through the structure, sending chunks of sidewalk and parked cars flying as far as two blocks away.
Within hours 12 people were reported dead, eight more missing and 40 severely injured. As hours passed, the number of dead increased to 20 with injured reported as high as 80. One Nebraska newspaper termed it "one of the 12 deadliest disasters in Nebraska history," while another reported "it was the largest hotel accident in the history of the United States."
Boyd Hammond, a former owner of the Pathfinder, said a coupling on a plastic gas pipe "popped off," allowing gas to escape into the basement. The explosion caused the first two floors to collapse into the basement, destroying a barber shop, drug store and the Chamber of Commerce offices. The $2 million hotel was deemed a total loss while several nearby buildings were also considered destroyed and subsequently razed.
A 5-foot, black granite monument at Sixth and Broadway commemorates the disaster and lists those who were killed. At least one historic Fremont hotel building survives and is listed on the National Register of Historic Places in the form of the 1892 Brunswick Hotel, which was originally built in 1891 as the Fremont Bottling Works.
Photos: Majestic sandhill cranes
A sandhill crane flies above a field south of Gibbon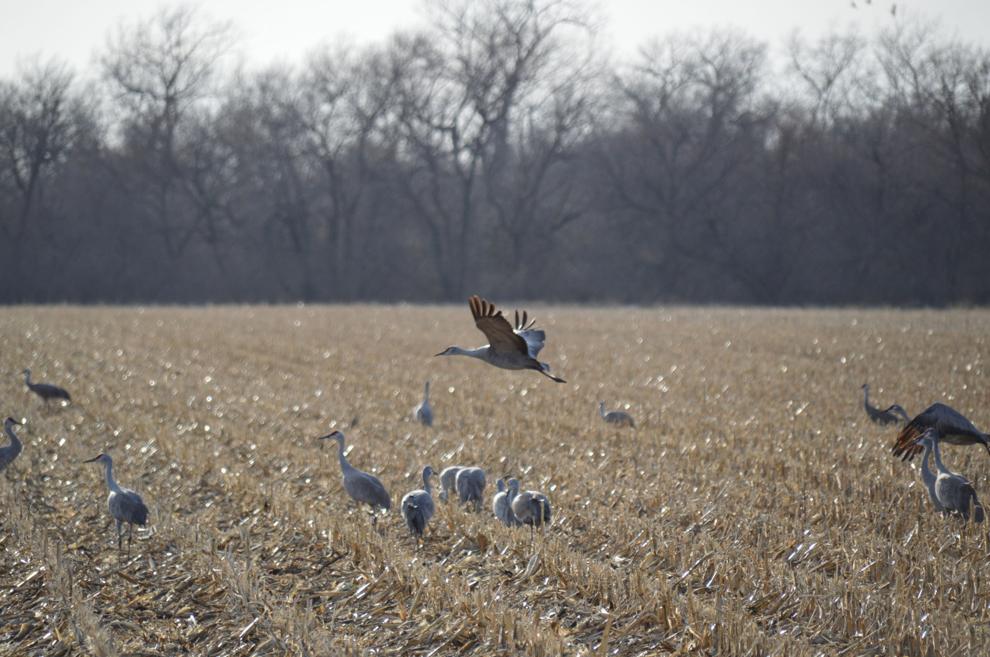 Sandhill cranes at sunset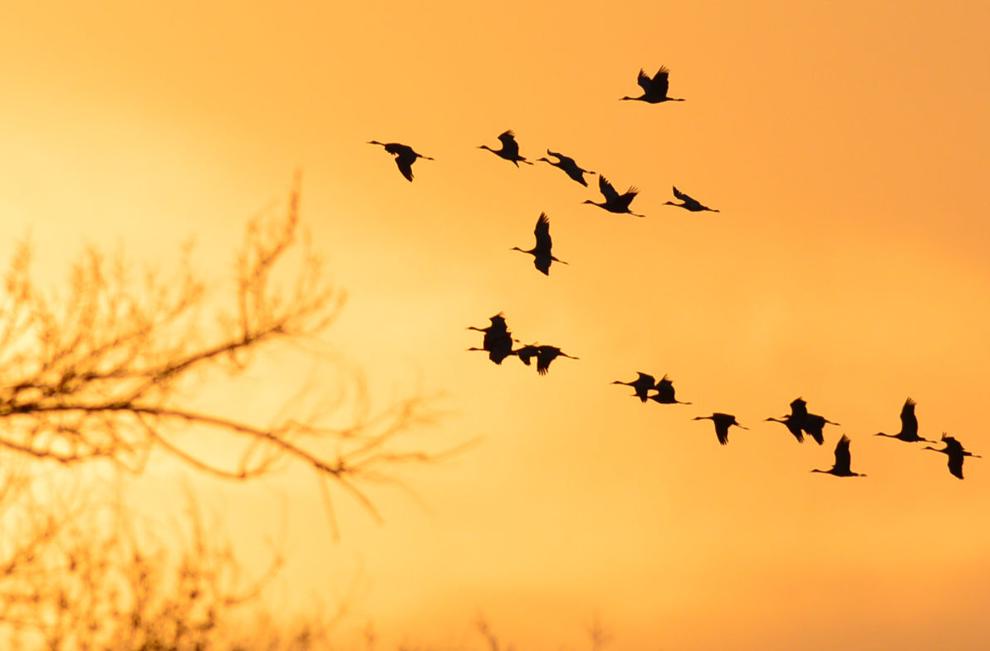 Cranes fly in waves on a cloudy evening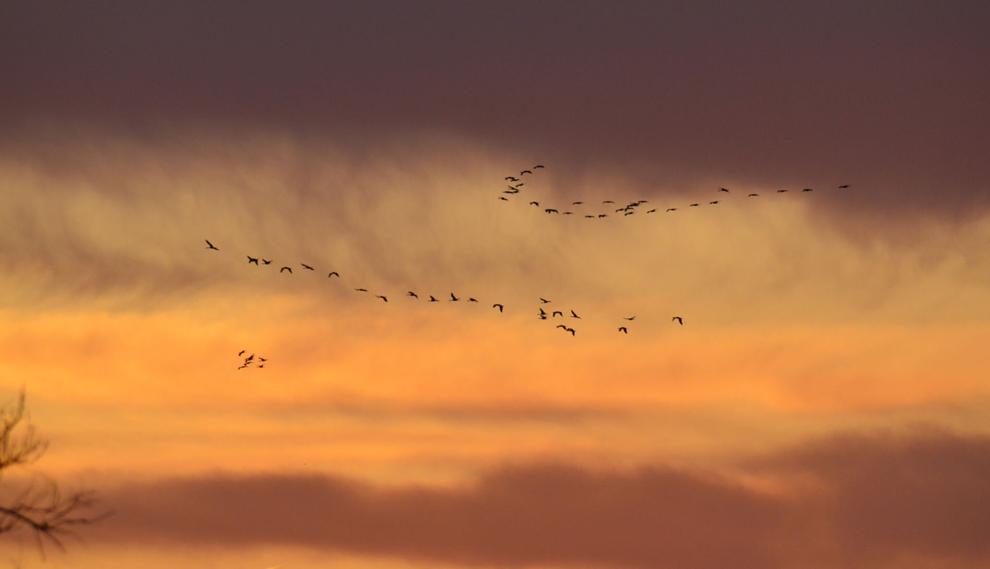 Sandhill cranes begin to roost at sundown
Sandhill cranes glide in for a landing to roost for the night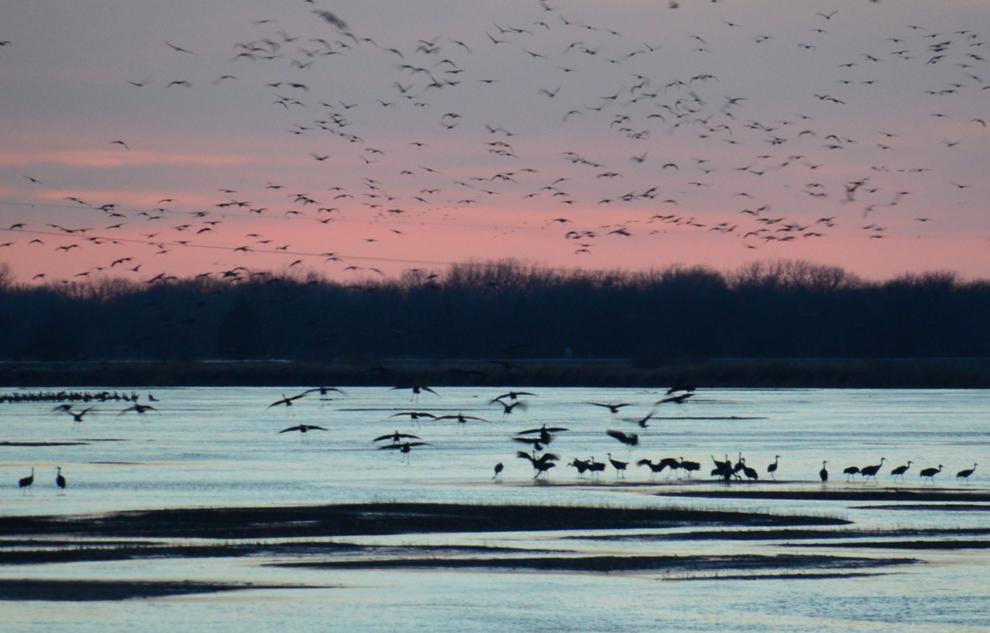 Viewing sandhill cranes from Richard Plautz viewing site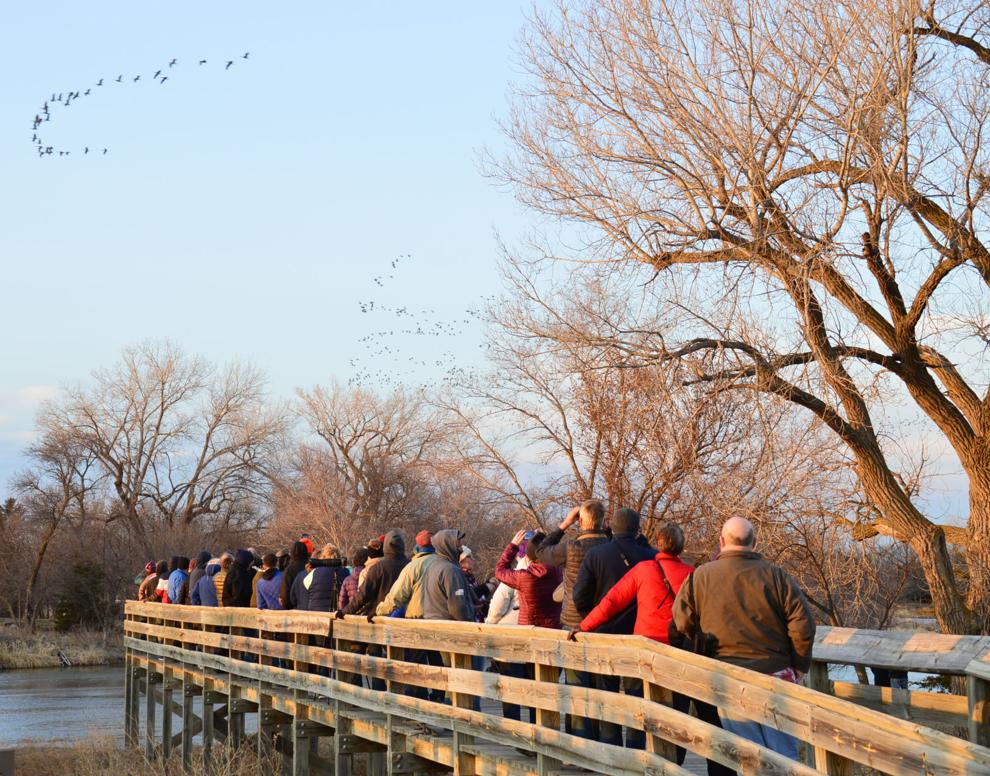 Sandhill cranes silhouetted against the evening sky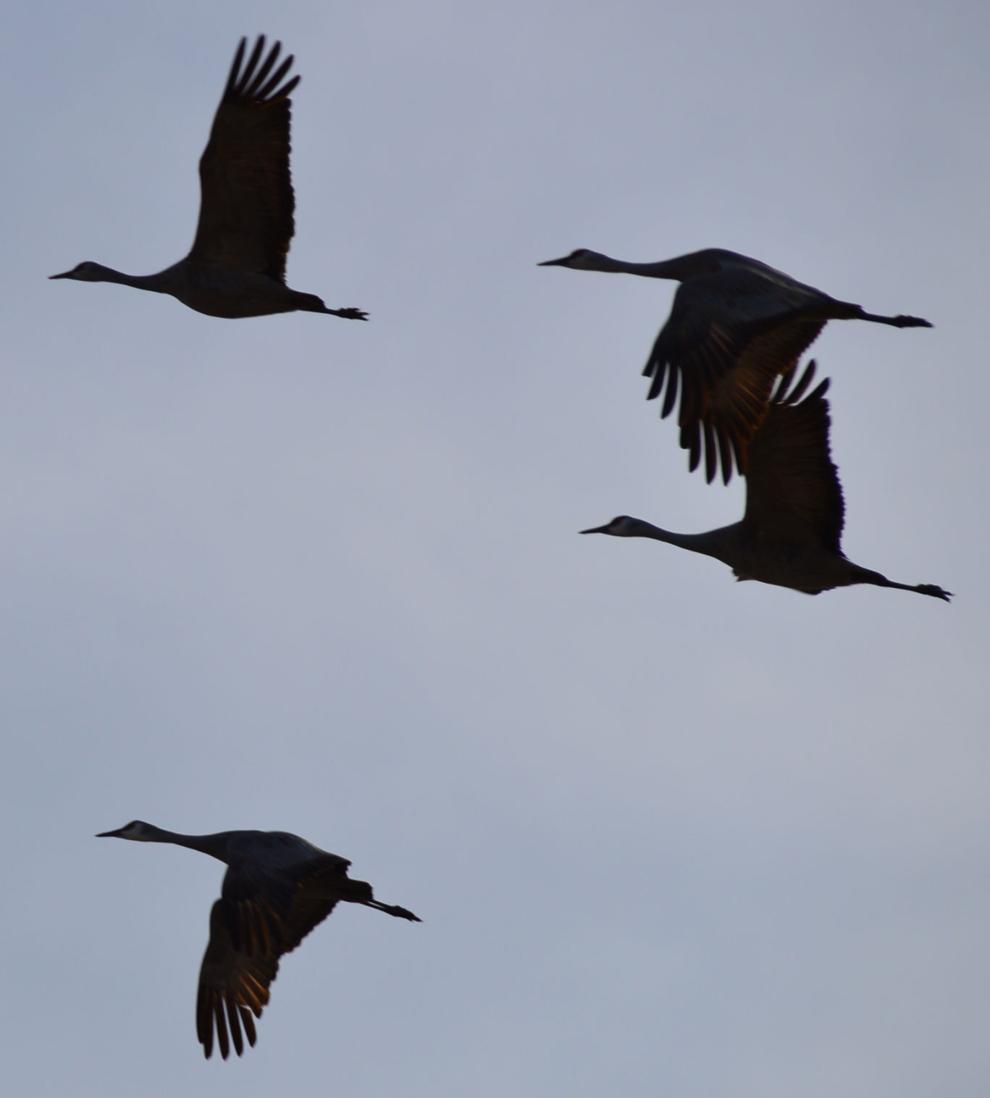 Sandhill cranes fly over a field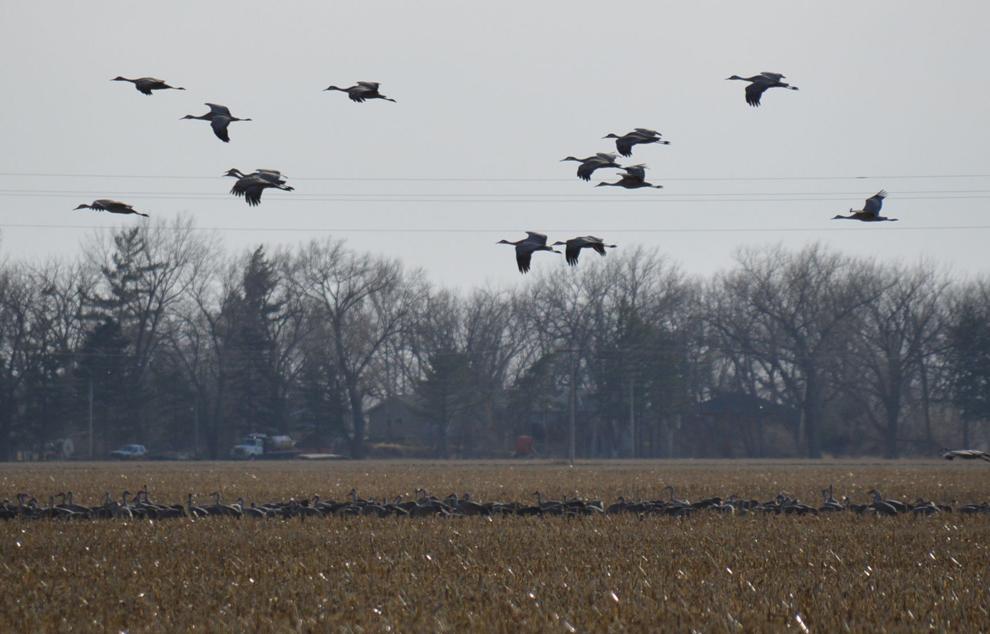 Sandhill cranes flock near an irrigation pivot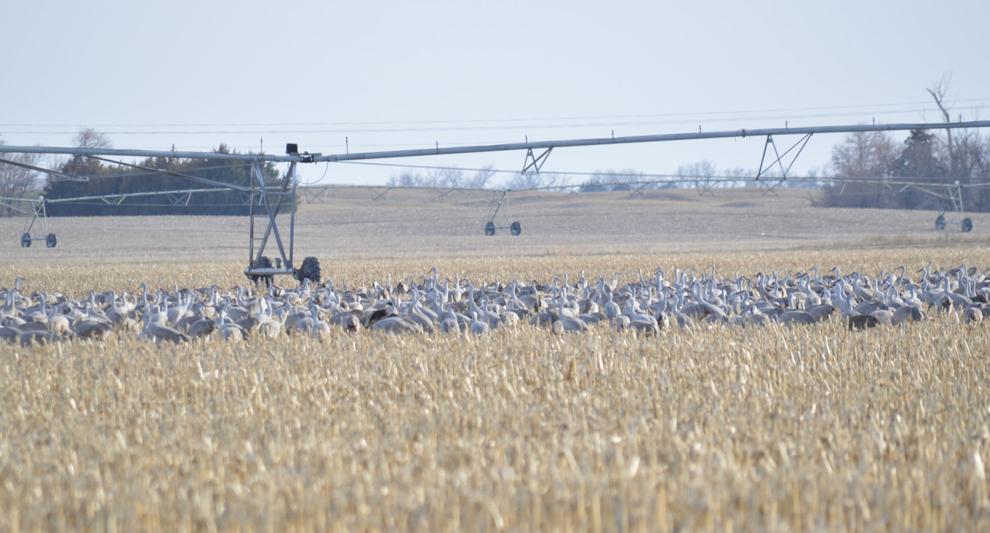 Sandhill cranes forage for food in a field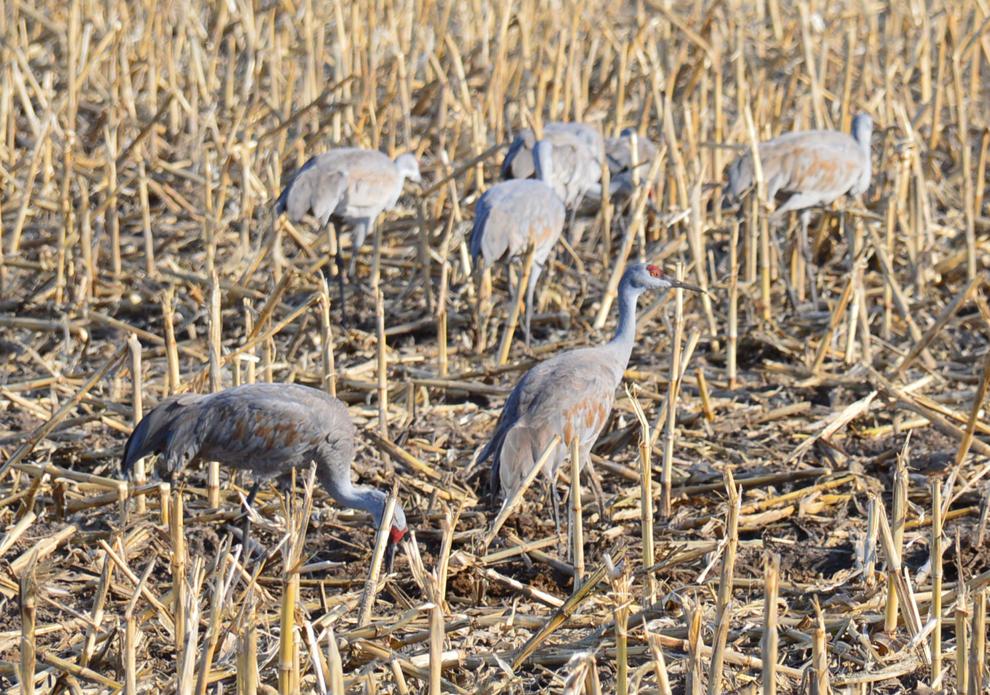 A pair of sandhill cranes glide in a clear blue sky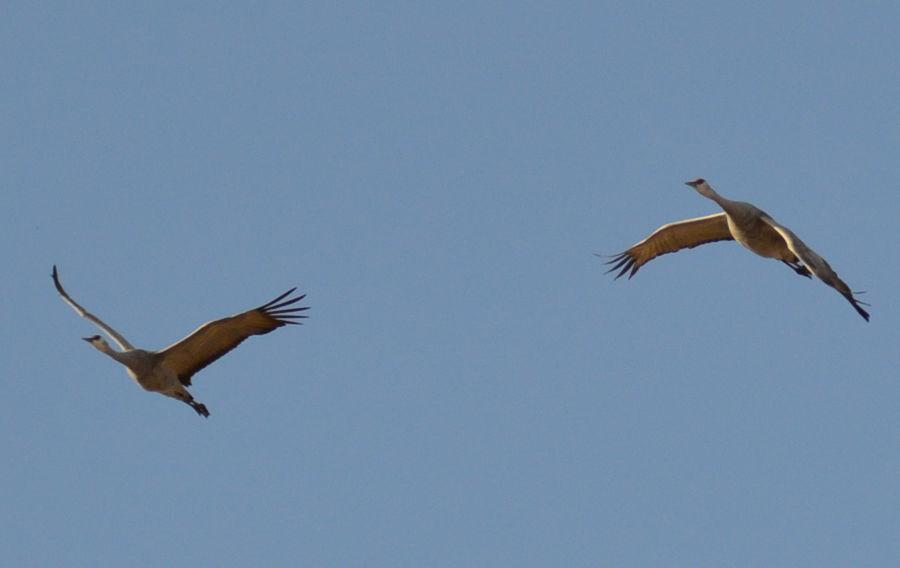 Sandhill cranes gather near farm machinery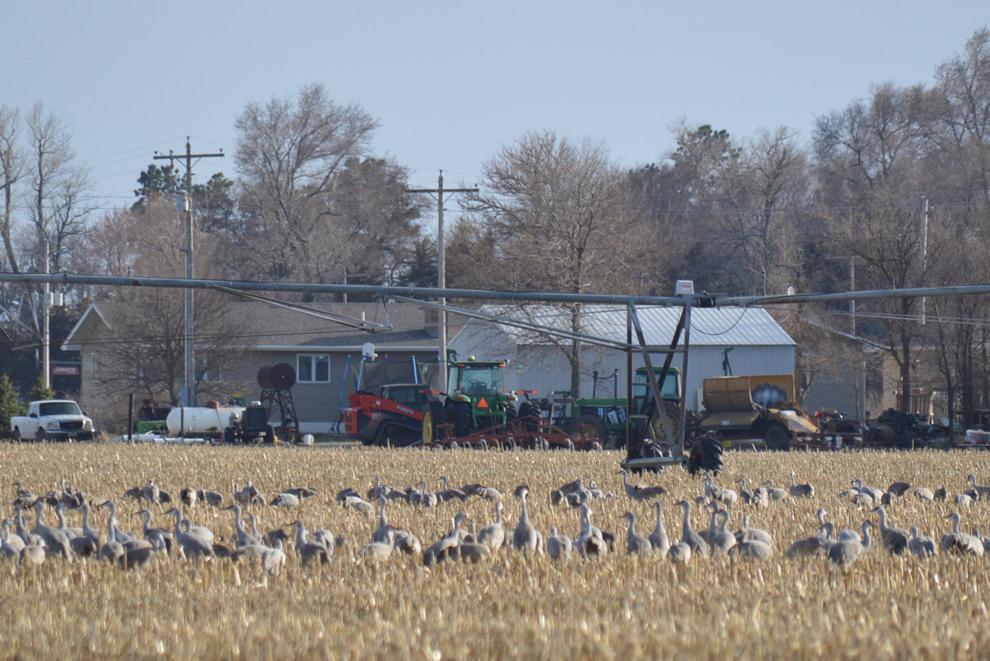 Cranes in the water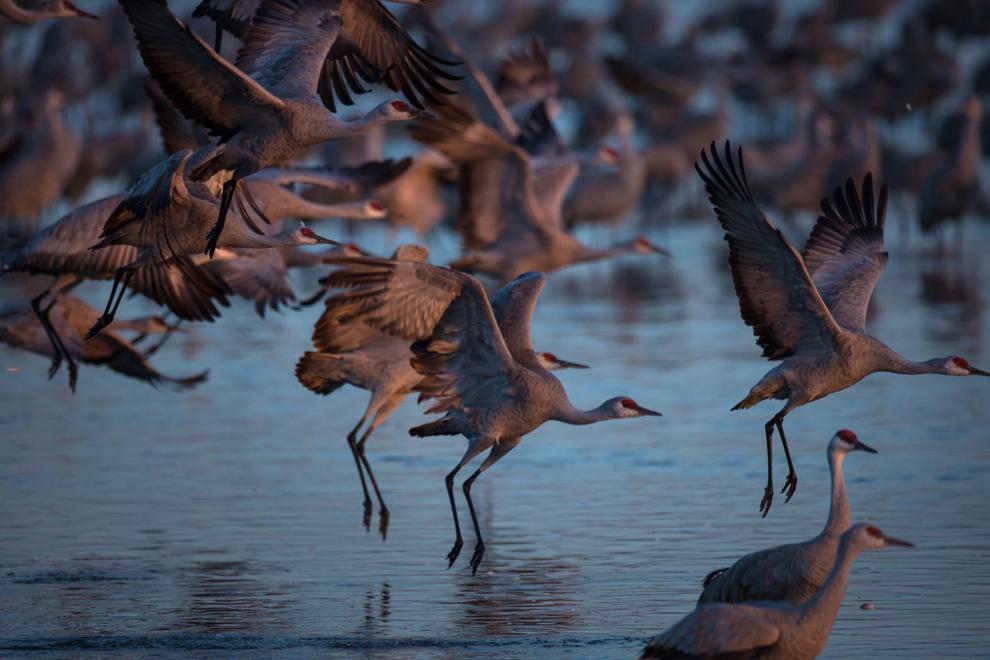 Cranes at sunset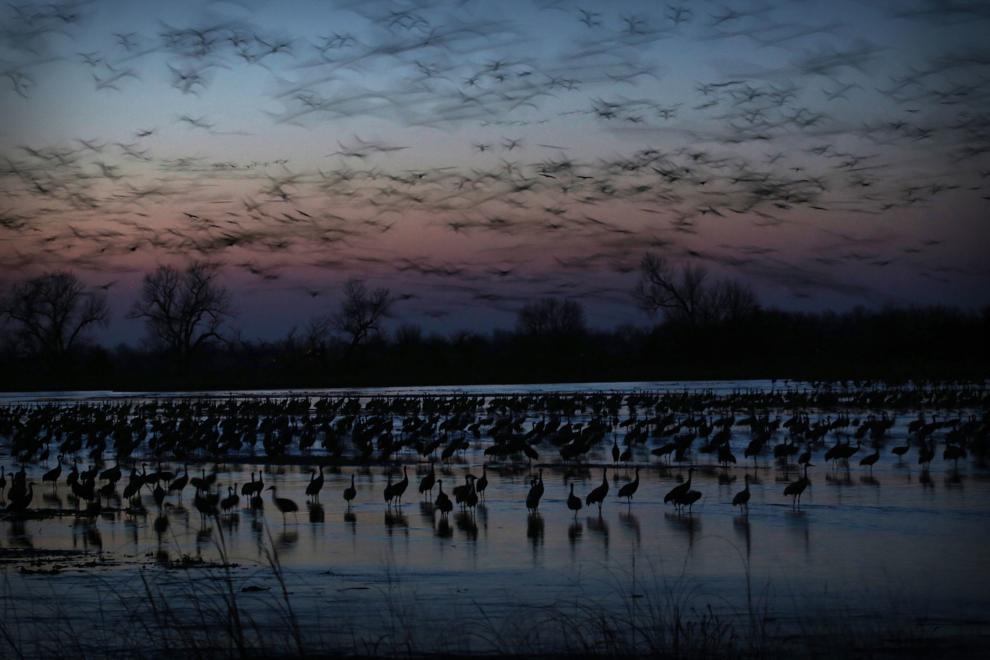 Cranes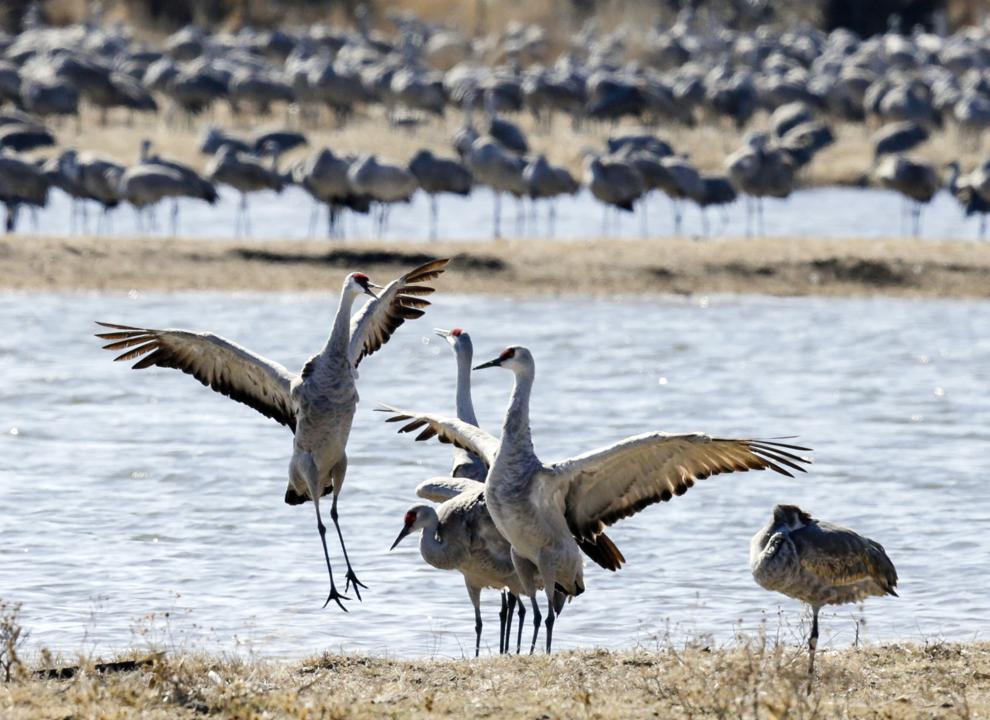 Sandhill cranes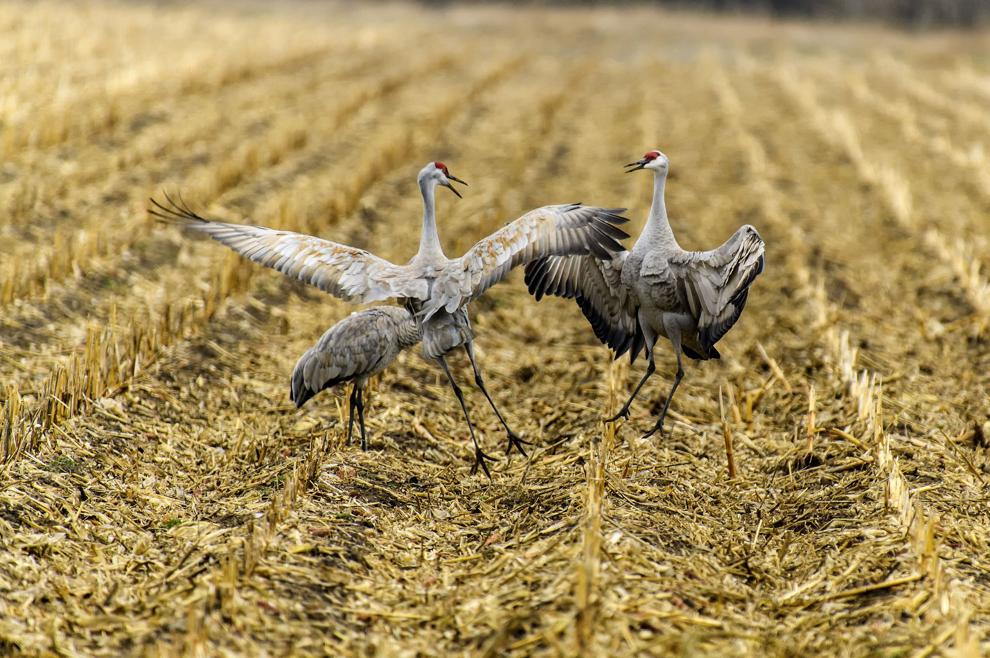 Sandhill cranes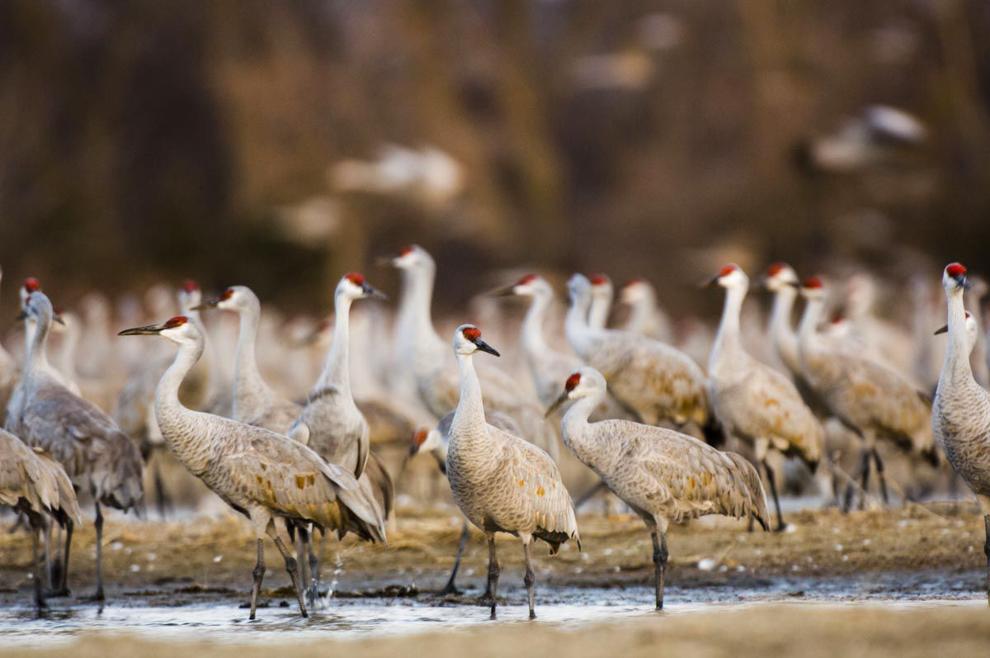 Sandhill cranes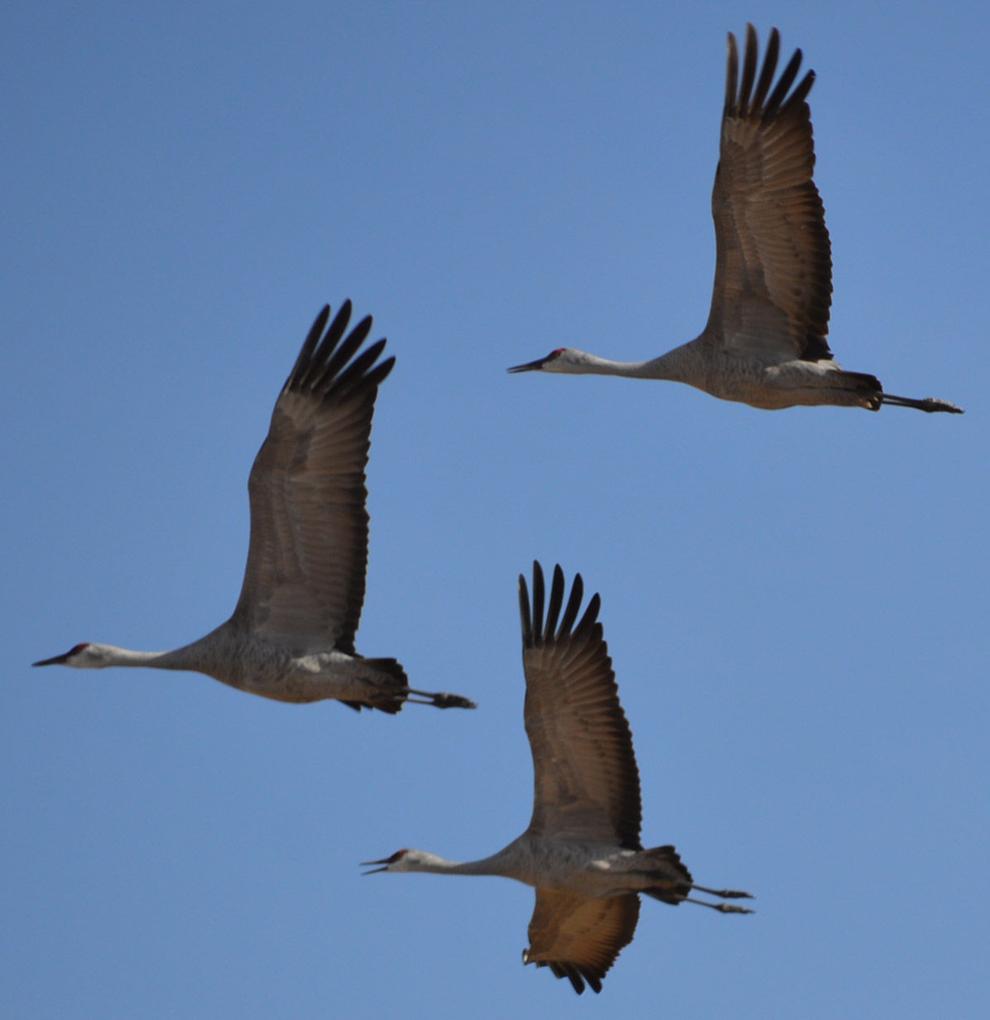 Pair of sandhill cranes at sunset near Gibbon, Nebraska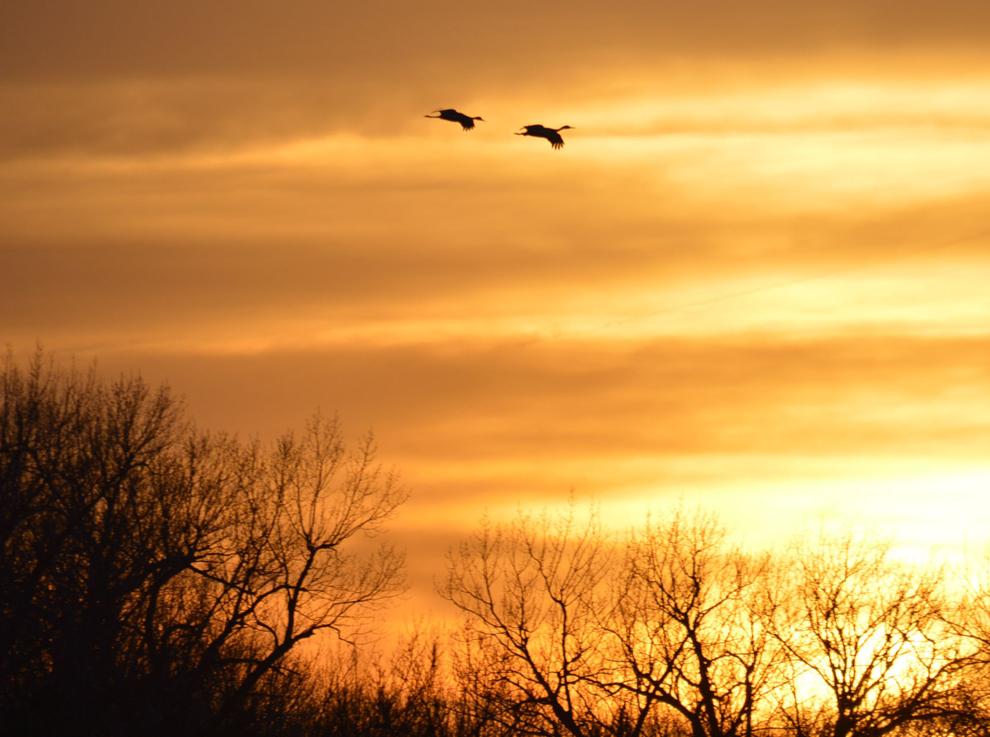 Sandhill cranes flying high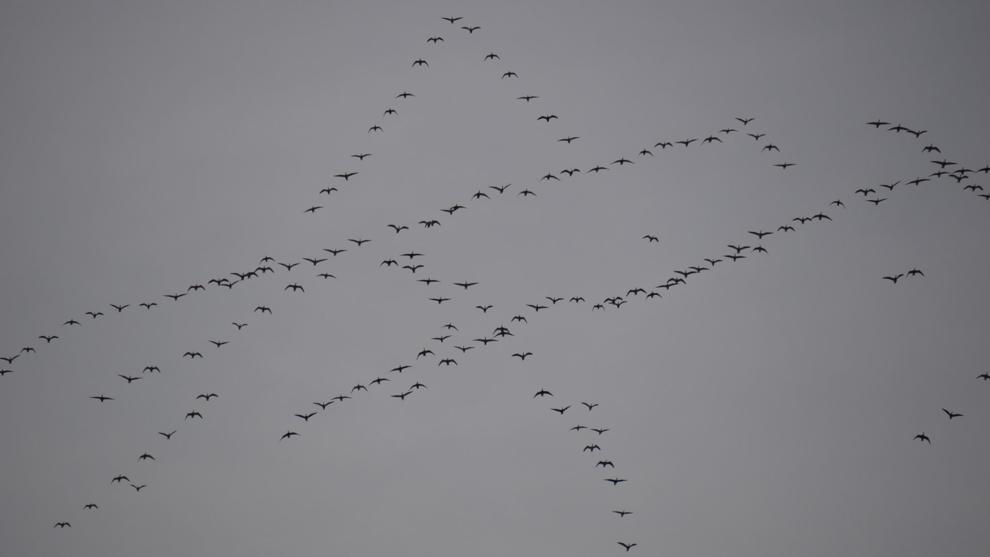 Sandhill cranes on and above a field near Gibbon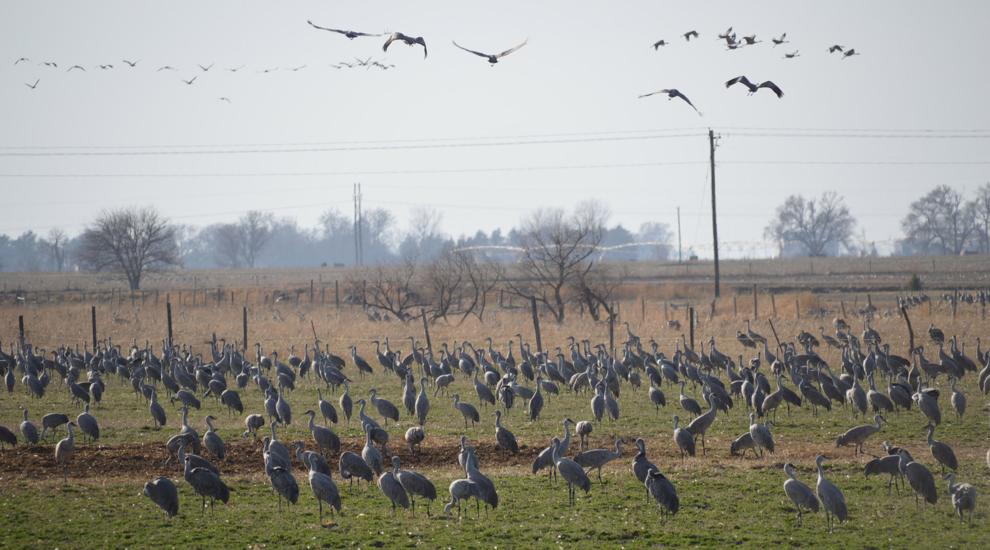 Sandhill cranes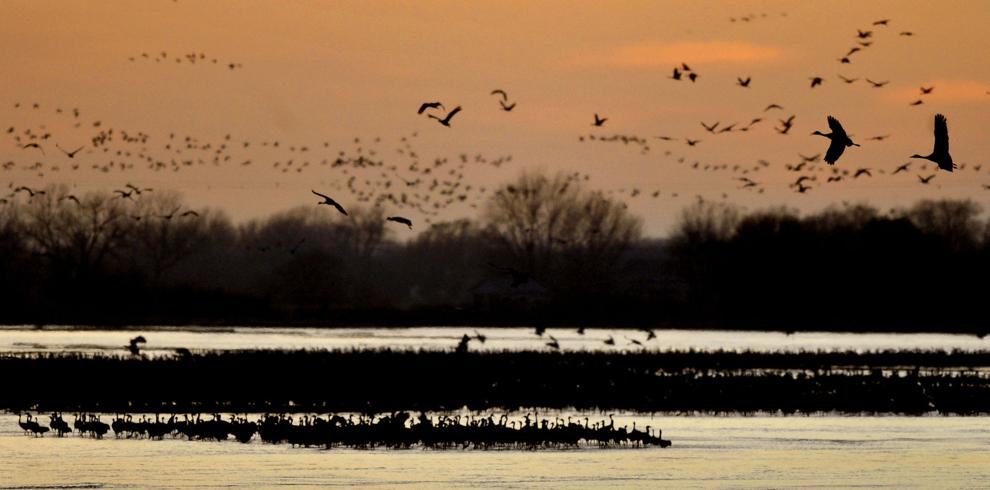 Cranes
Cranes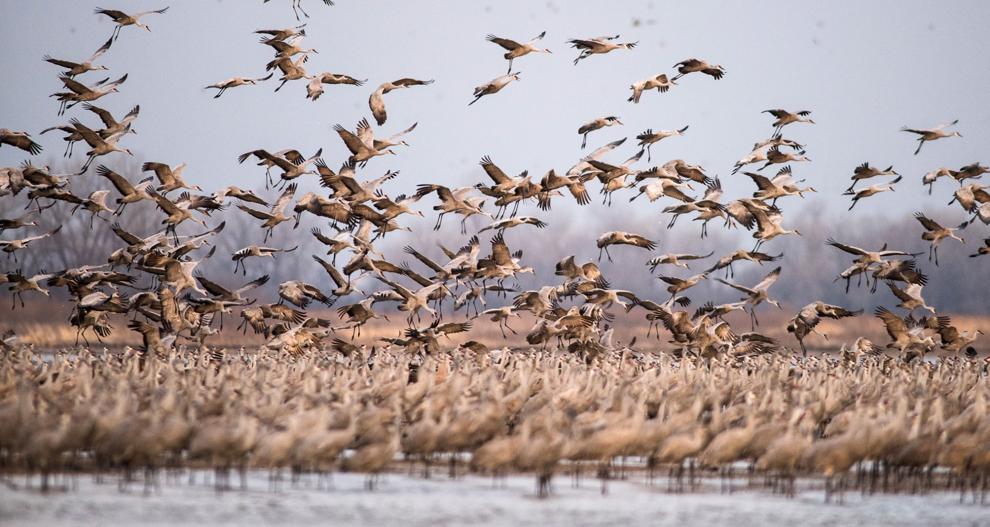 Cranes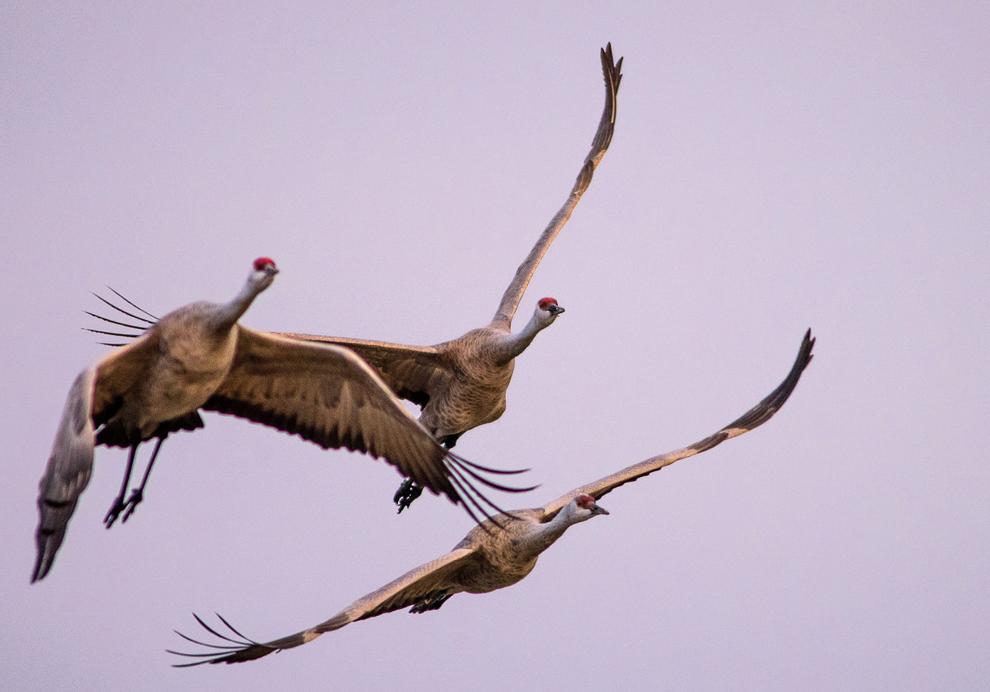 Cranes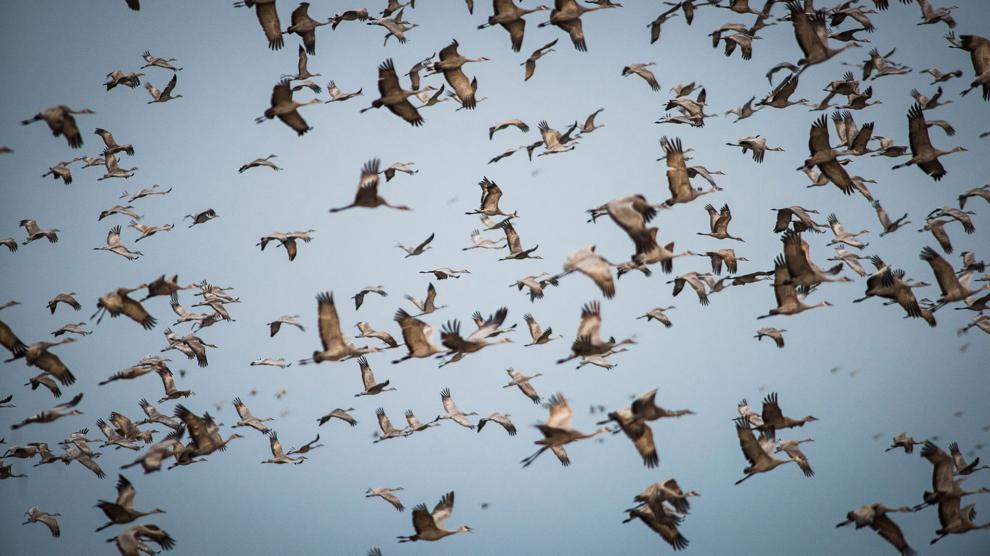 Cranes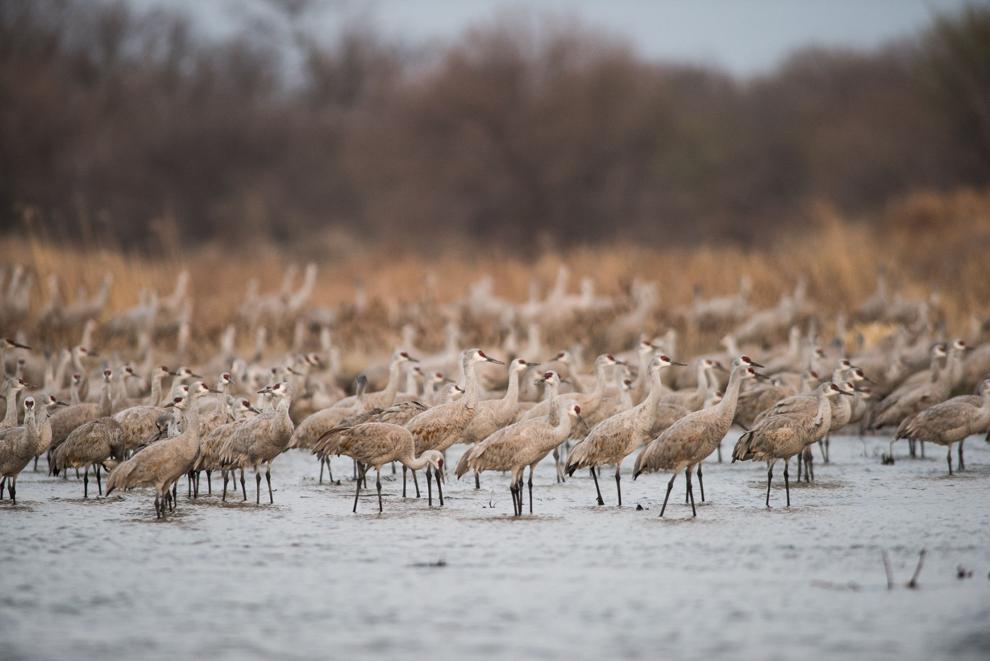 The Nebraska Project cranes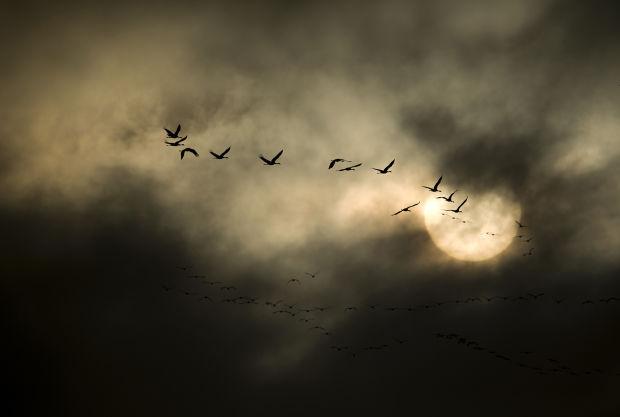 The Nebraska Project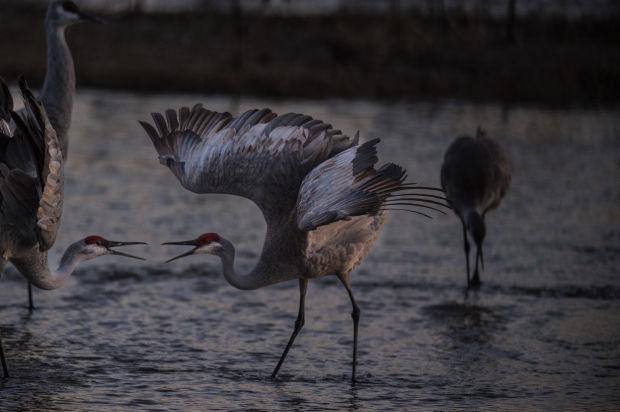 The Nebraska Project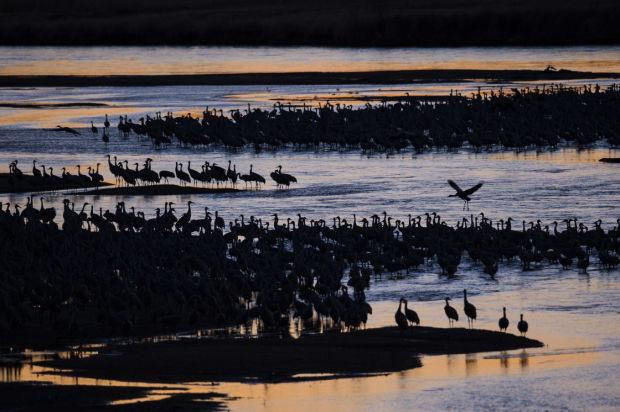 Sandhill cranes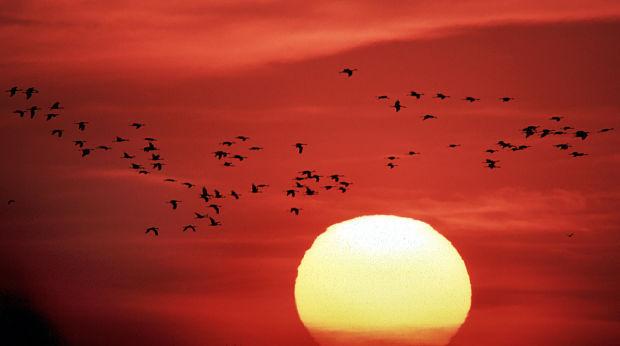 Sandhill cranes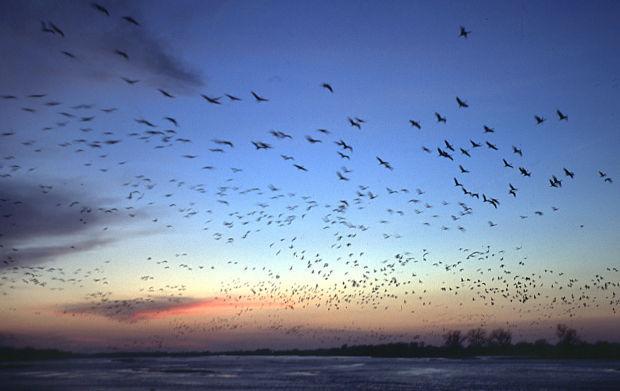 Sandhill cranes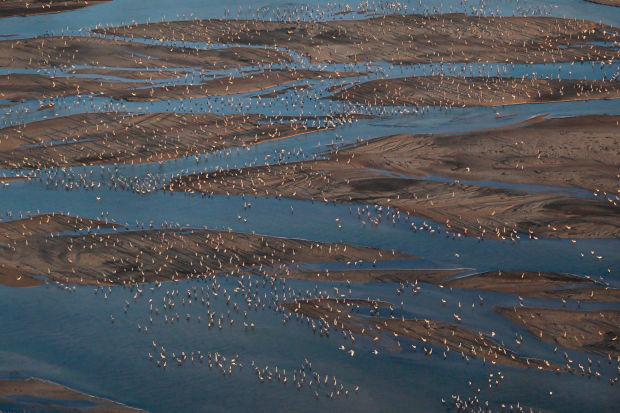 Sandhill cranes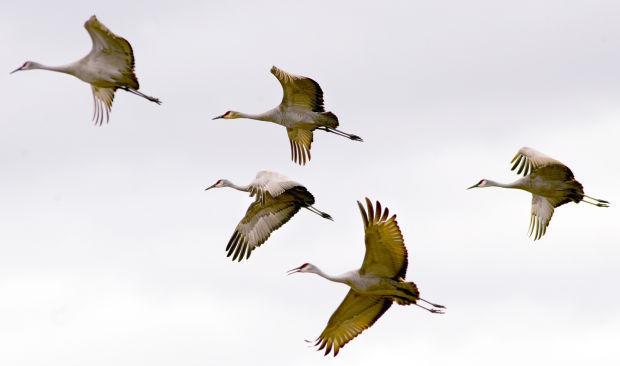 Sandhill cranes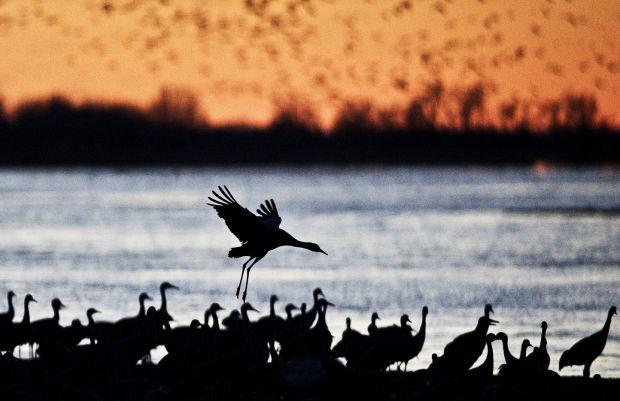 Sandhill cranes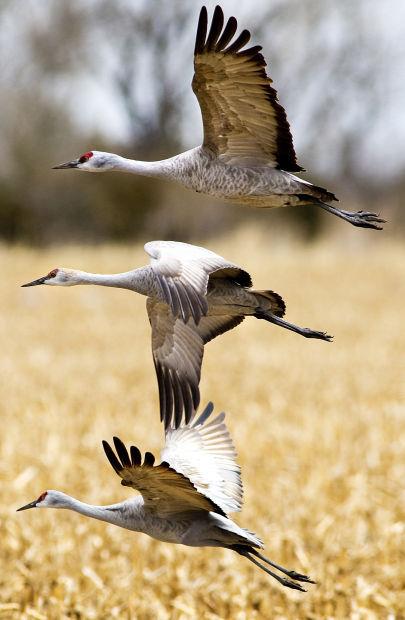 Sandhill cranes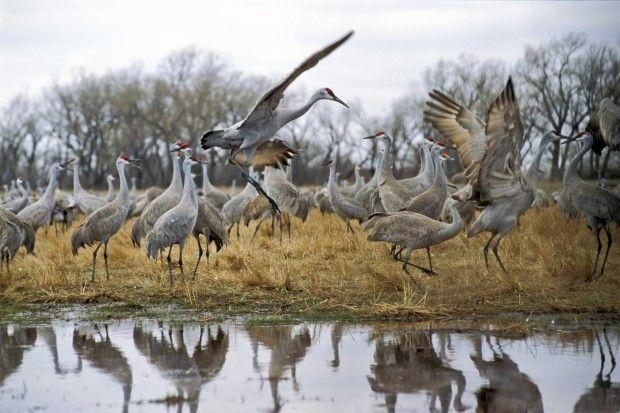 Sandhill cranes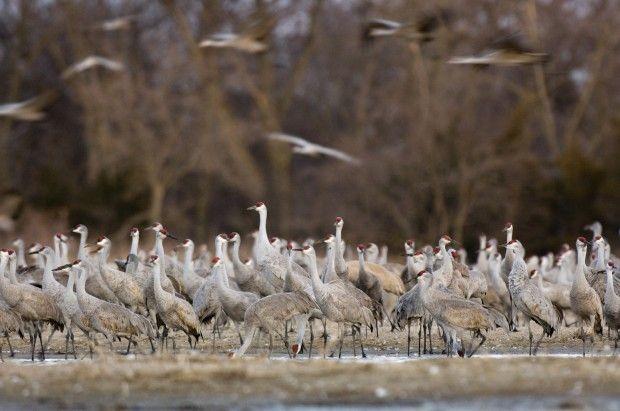 Sandhill crane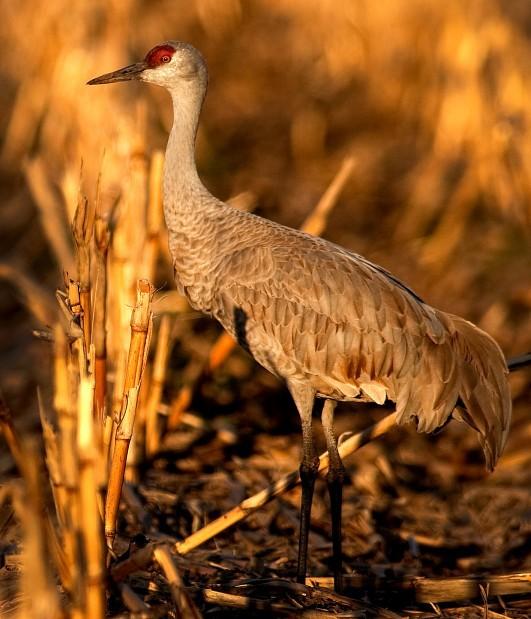 Sandhill Cranes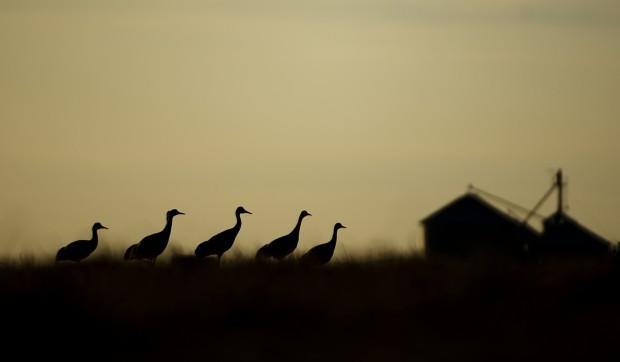 Sandhill cranes Rowe Bird Sancutary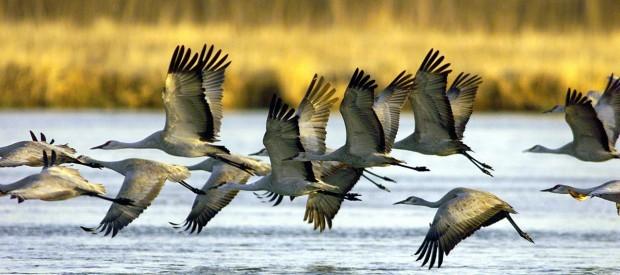 Cranes in January
Cranes in January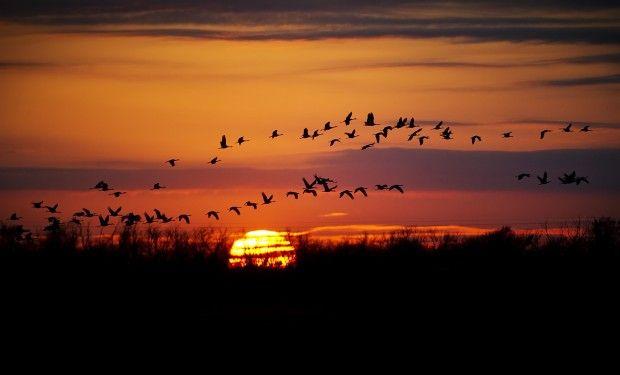 Cranes in January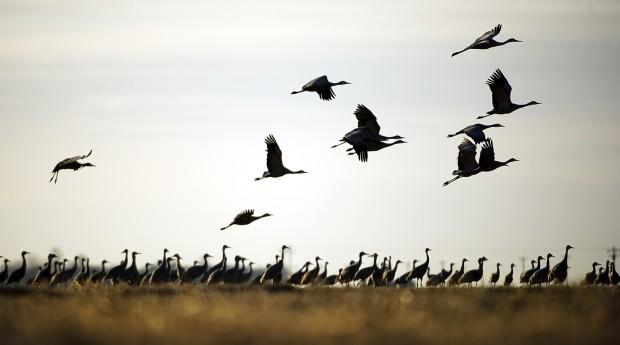 Sandhill cranes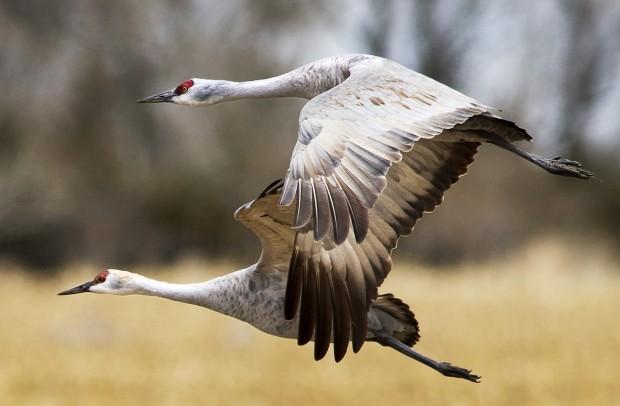 Sandhill cranes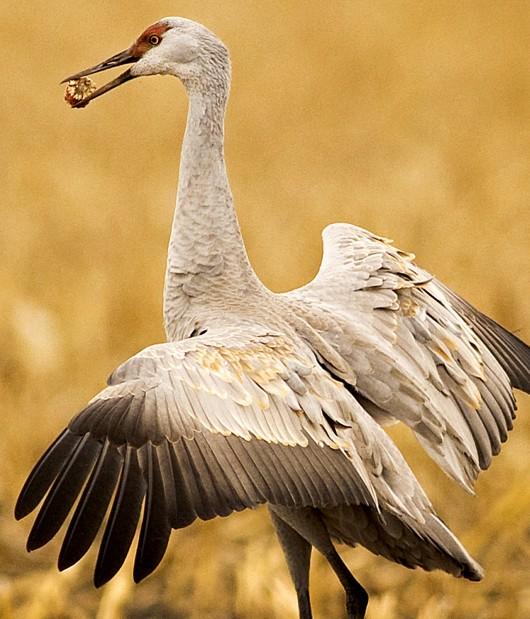 Sandhill cranes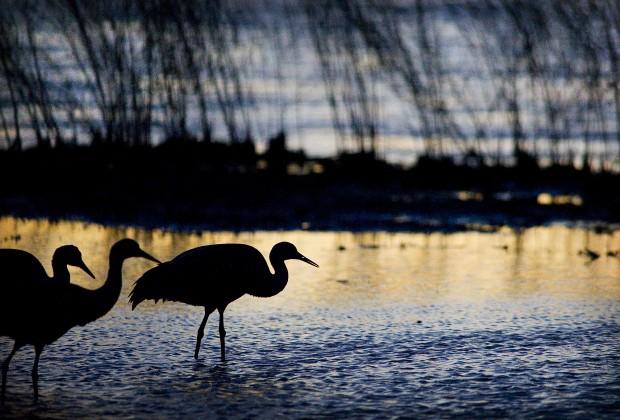 Sandhill cranes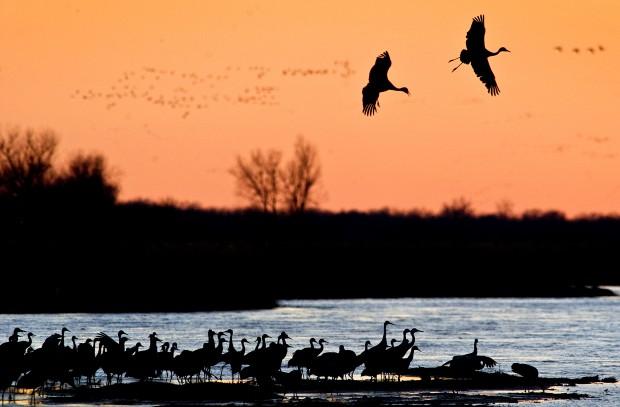 Sandhill cranes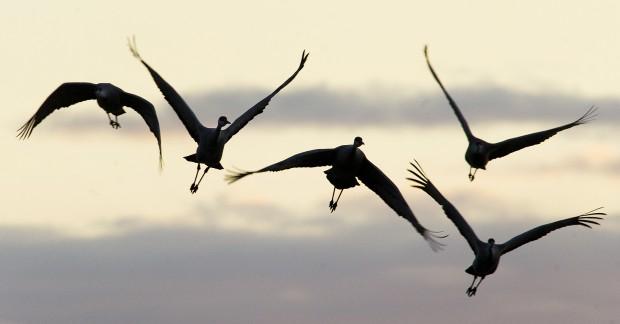 Historian Jim McKee, who still writes with a fountain pen, invites comments or questions. Write to him in care of the Journal Star or at jim@leebooksellers.com.