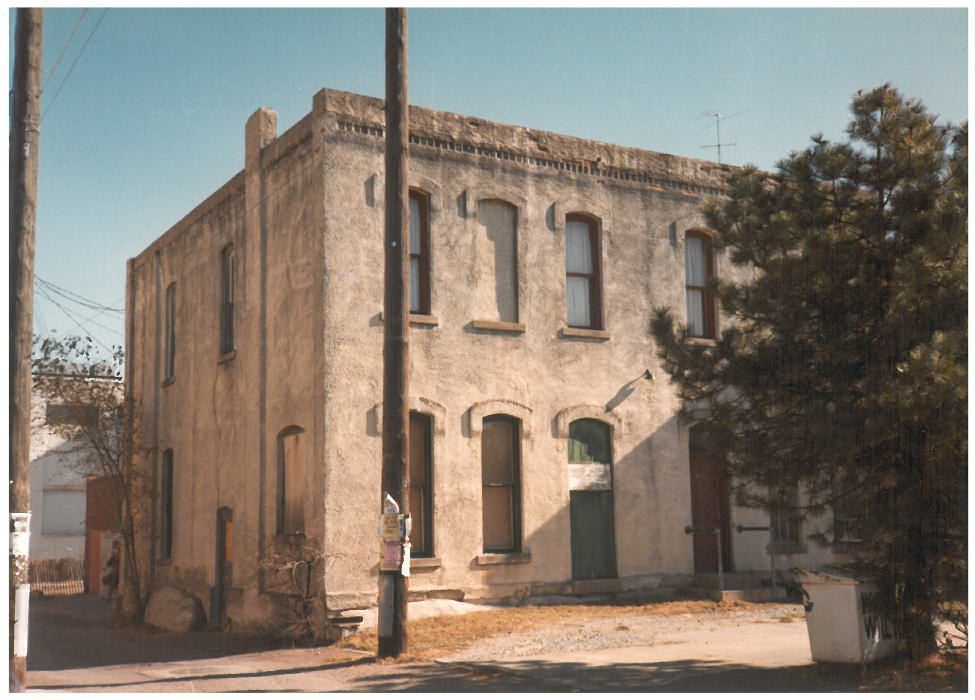 Like all "firsts," the first high school in Lincoln becomes a matter of definition.
Early schools were simply termed schools with little mention of grades. Later a distinction was made between elementary and secondary schools, but the cutoff between them was unclear. Even after the term high school was commonly accepted, many districts graduated students after the eighth grade. It was decades later that 12th grade was accepted as the graduation point of high school, then the starting point of high school changed as junior high schools became middle schools.
Before Lincoln came into being in 1867 the "first district school in Lancaster County was (established) one and a half miles north of the town of Roca" in early 1864 and was known as the Old Sand Hill School. The school's first teacher was Phoebe (Phebe) Elliott, for whom Elliott School was later named. The following year Yankee Hill/District 65 School was organized with classes in John Cadman's stone-walled dugout on what is now Calvert Street.
In the fall of 1866 Mrs. Merrill, whose husband had intended to teach at the uncompleted Methodist Female Seminary, roughly on the northeast corner of today's Ninth and P streets, obtained permission to open a subscription school in the building.
Her classroom on the ground floor, facing south, shared the building with John Monteith's shoe store. The dirt-floored room had no glass in the windows, only rugs tacked up as covering, and she frequently brought her 1-year-old baby to class. Some notes indicate she may have had up to 30 students, but the number fluctuated day to day as parents often needed their help. Although there was no mention of the age of students or level of study, it is assumed it covered a wide range. Sadly, a clogged flue caused the interior of the building to burn the following spring, so the school was short-lived.
Later, in 1867, the city of Lincoln hired Milt Langdon to build a stone school building south of the planned site of the University of Nebraska, just north of the corner of 11th and Q streets. After a fundraising dinner, which netted $85, the school opened. George Peck, the only teacher, hoped he might attract as many as 35 students but was overwhelmed when 65 had registered by the second semester. Again, it was ungraded and may have extended to a very small number of post-elementary students. In order to support the school, a "rate bill" of 50 cents per student per month was charged.
Also, in 1868 Miss Griswold's "Select School" opened on the second floor of Tingley's Drug Store on the west side of 10th Street between N and O streets, today a parking lot just south of the Terminal Building. That it may have offered some high school classes is indicated by its charges, which showed the 12-week primary term cost $4 while secondary English, math and Latin cost $8 with French and music extra.
On June 6, 1868, a meeting held at the stone schoolhouse noted that "arrangements were made for establishing a high school" for which tuition would be $6 for the 10-week session. This is the first written record specifically mentioning a "high school."
In June of 1871 a $50,000 bond issue was approved with 211 voting yes and 60 no. The school board then decided to build one central high school instead of several smaller schools and that Aug. 19 voters approved one school to be built on Block 63, already set aside by the Capital Commission for a school.
Out of 235 votes cast, 185 chose that site, at 15th and N streets. A contract was let to Roberts & Belanze with the building's cost not to exceed $42,000 and to be completed by October of 1872. In fact, the building was not ready for occupancy until that December with the first classes held in January of 1873.
In the meantime, classes were held in several rented locations, including the basement of the completed but never occupied Methodist Protestant Church, often called the Old Stone Church, on the northwest corner of 12th and K streets. It was in that temporary basement facility that the title "Lincoln High School" was first used.
The original 15th and N building had two major additions. When the present Lincoln High School at 22nd and J streets opened in 1915, the old campus was razed, a building at a time, becoming the site of Pershing Municipal Auditorium.
The Old Stone Church was built around as Baldwin Terrace and razed for a parking lot while the Old Stone School, later a city jail and ultimately a small apartment building, was razed as the site of the Johnny Carson Theatre, a portion of the Lied Center complex. Lincoln's second public high school did not appear until 1941 with the completion of Northeast High School, which incorporated three annexed suburb schools in Havelock, University Place and Bethany.
Lincoln buildings that have made history
Lincoln buildings that have made history
Woods Brothers Building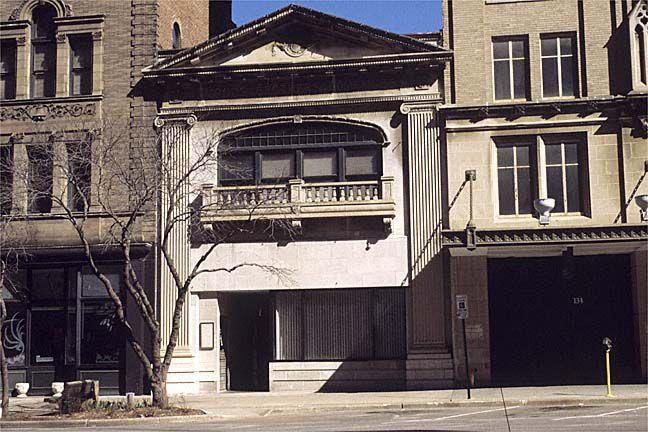 College View Public Library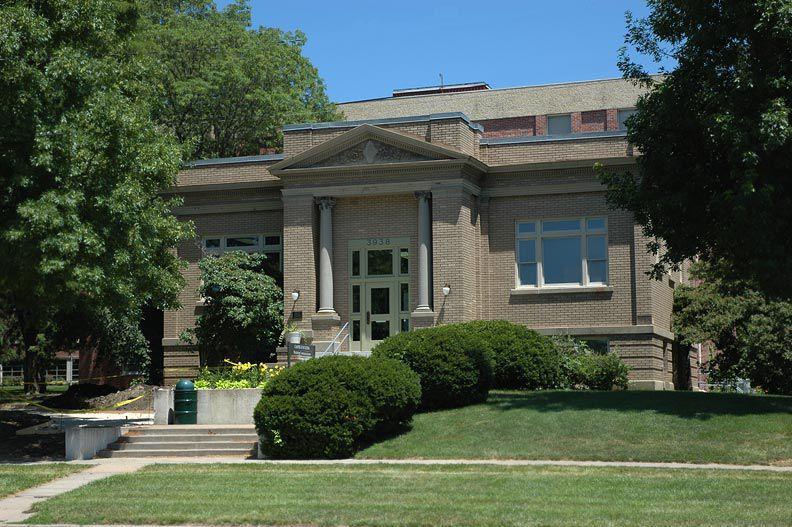 Antelope Grocery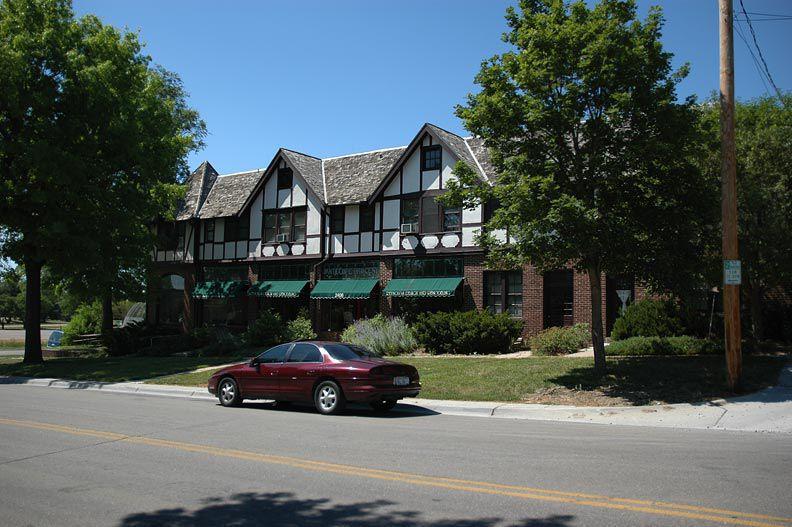 Burr block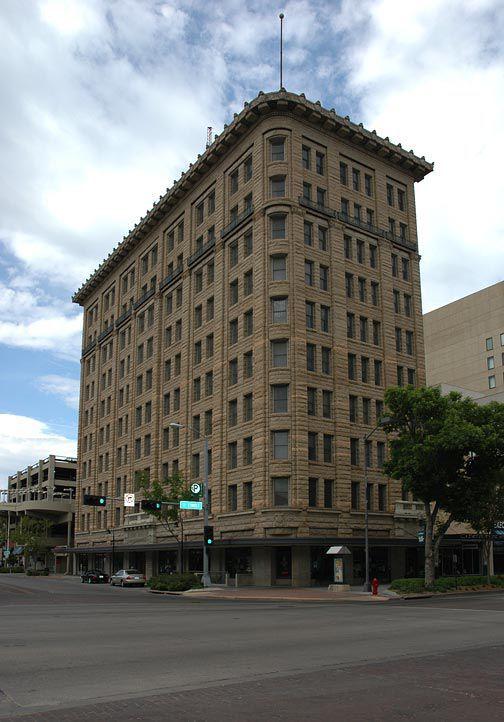 Federal Trust Building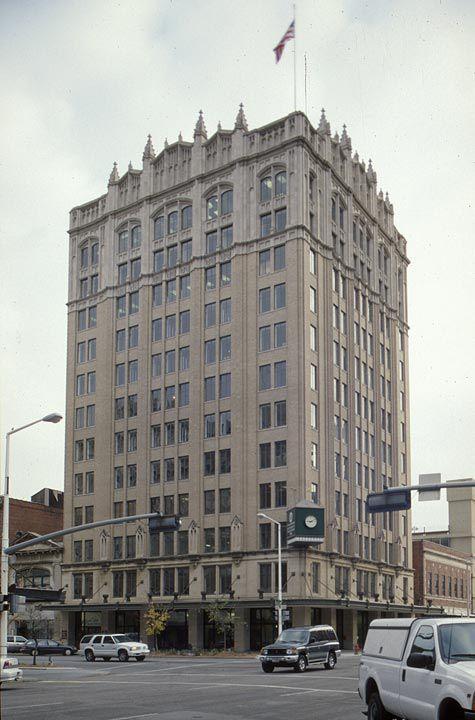 First National Bank Building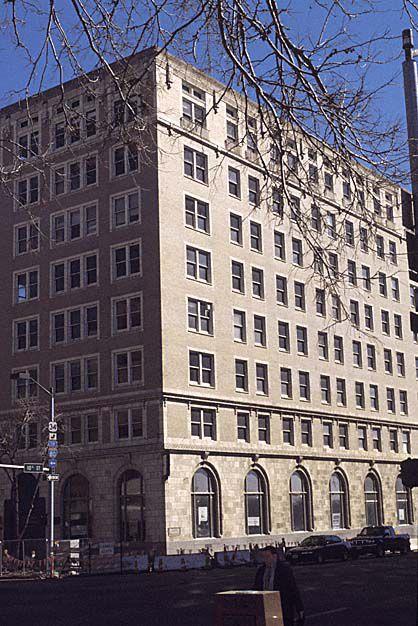 First State Bank of Bethany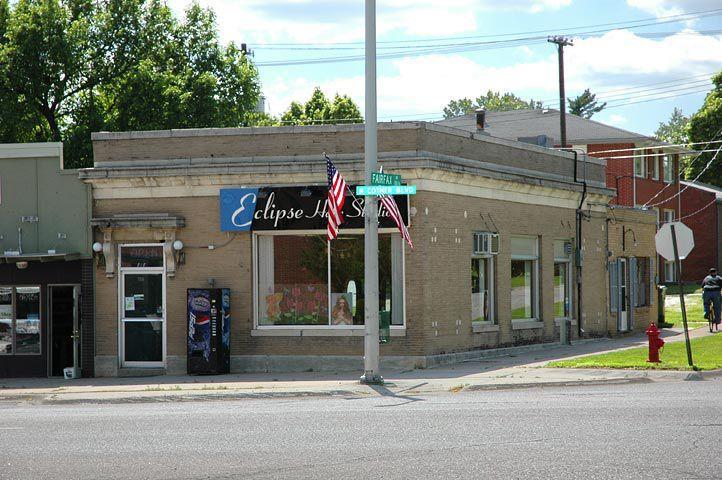 Gold and Co. store building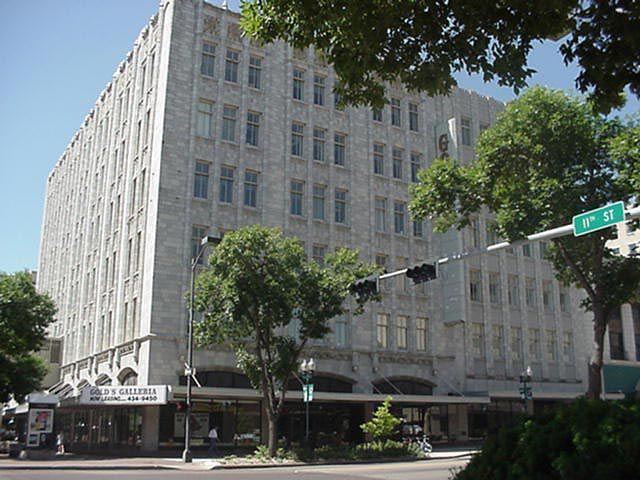 Governor's Mansion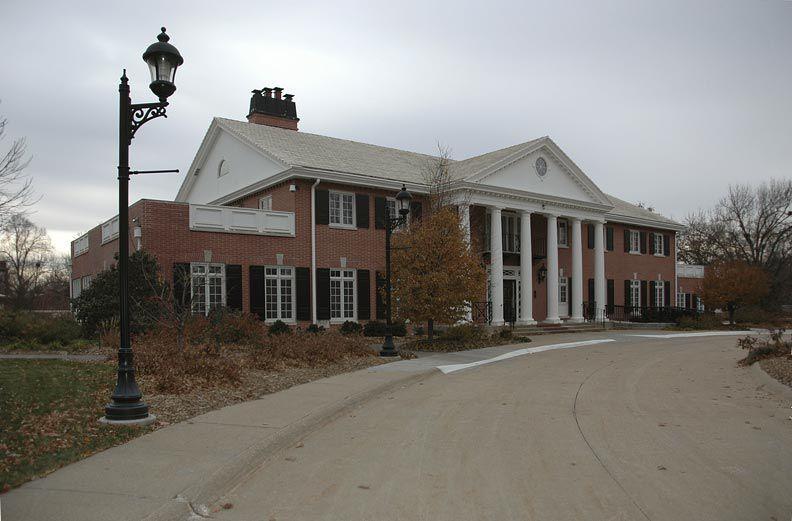 Hayward School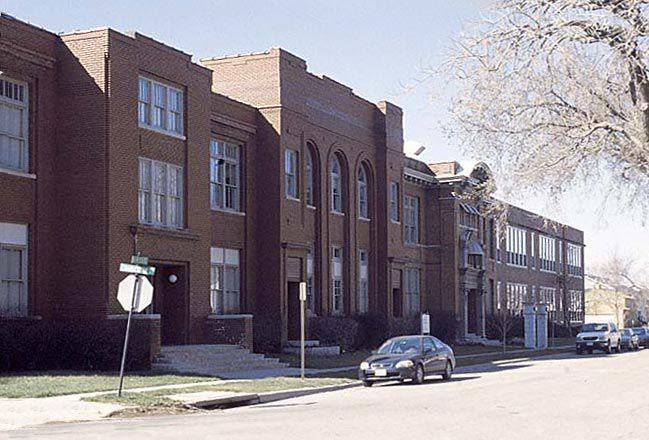 Hotel Capital-YMCA building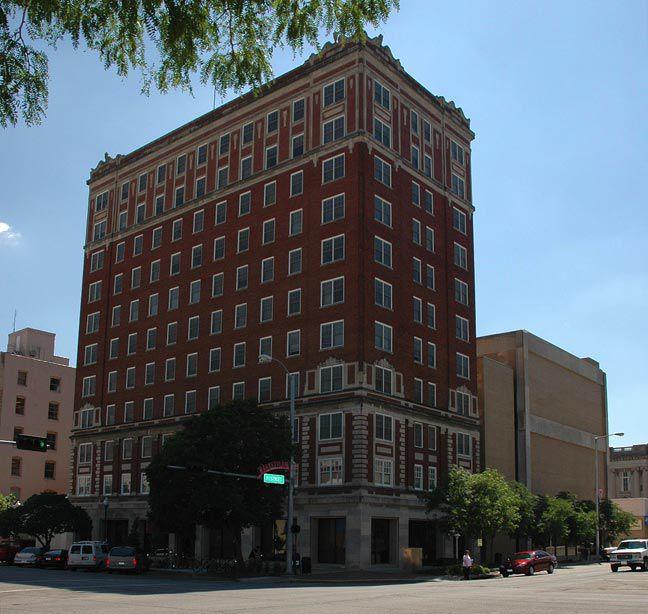 Lincoln Army Air Field Regimental Chapel
Lincoln Liberty building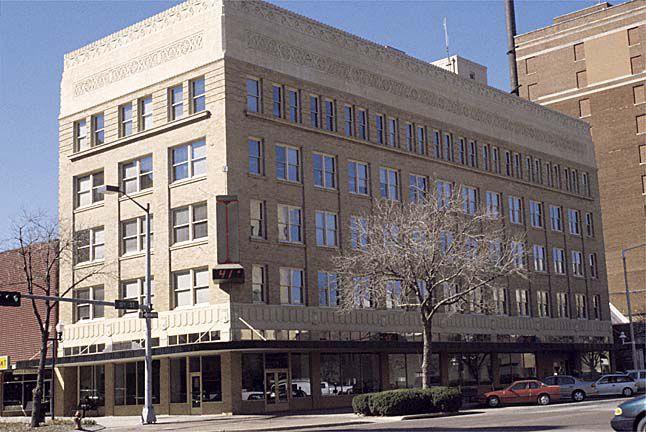 Masonic Temple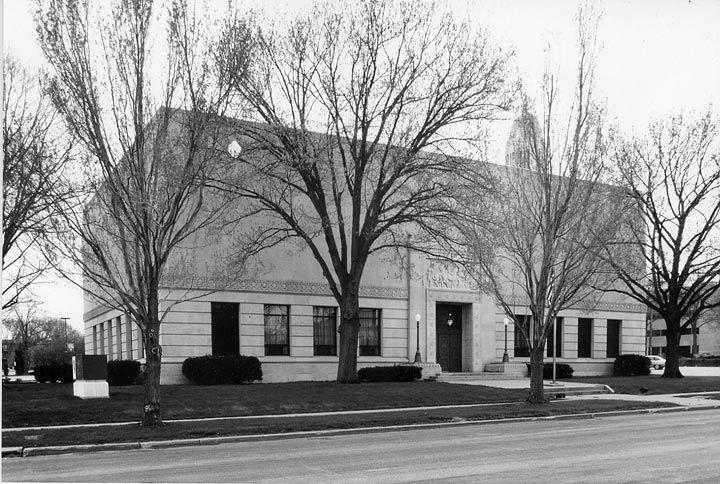 Municipal Lighting and Waterworks Plant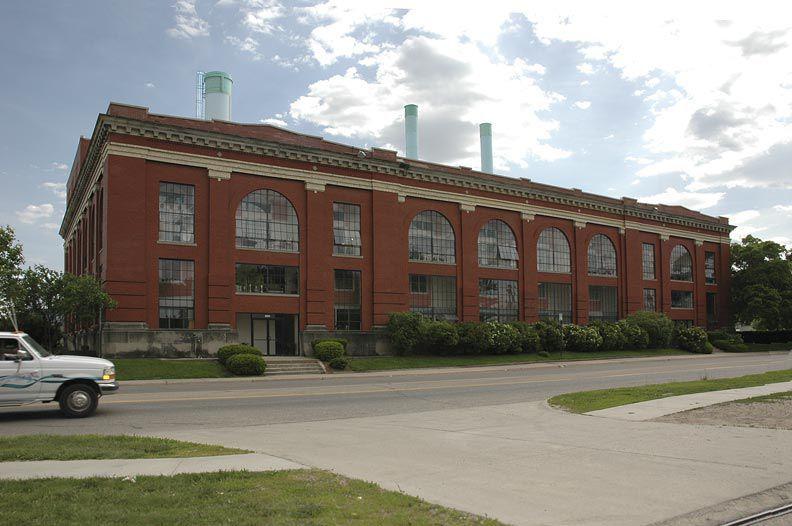 Nebraska State Historical Society building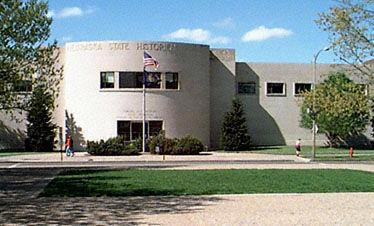 Nebraska Telephone Co. building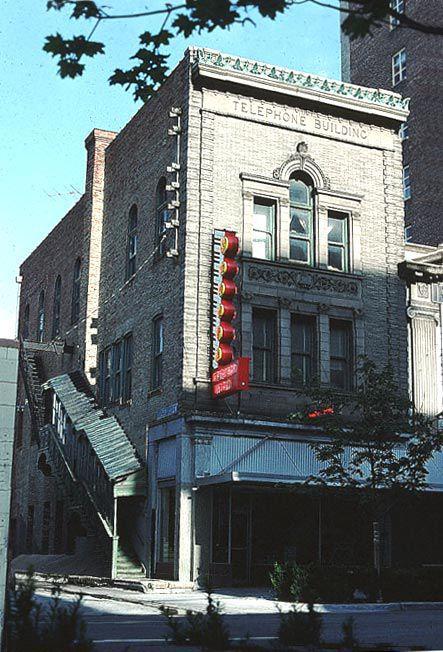 Nebraska Wesleyan Old Main
Palisade and Regent apartments
Rose Kirkwood Brothel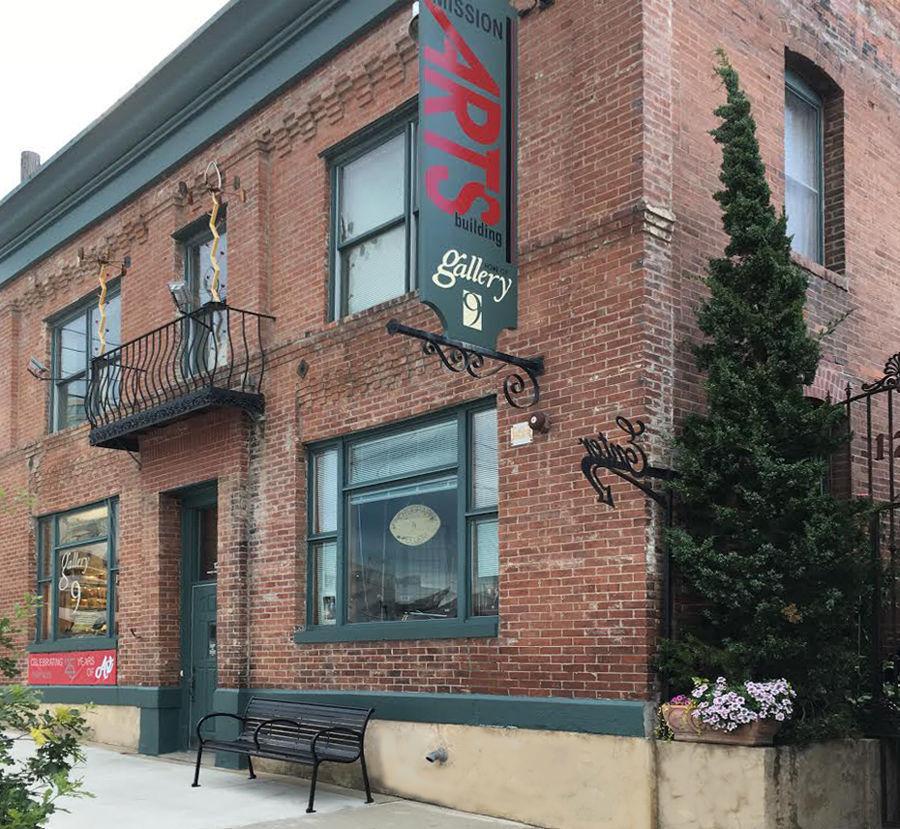 President and Ambassador apartments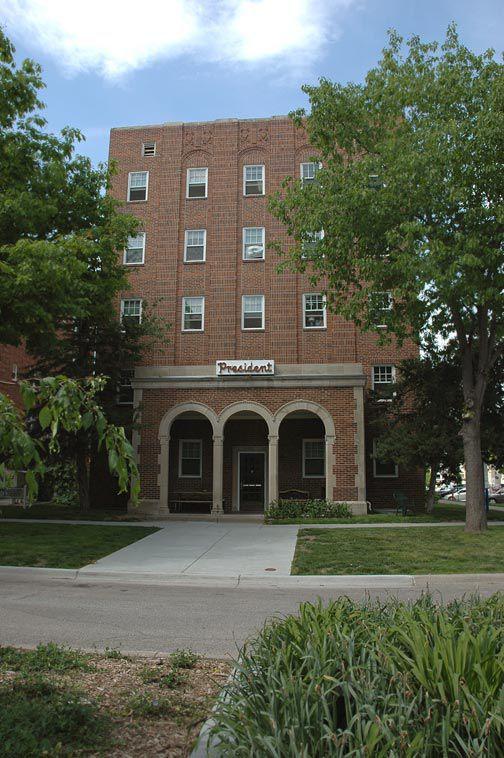 Old University Library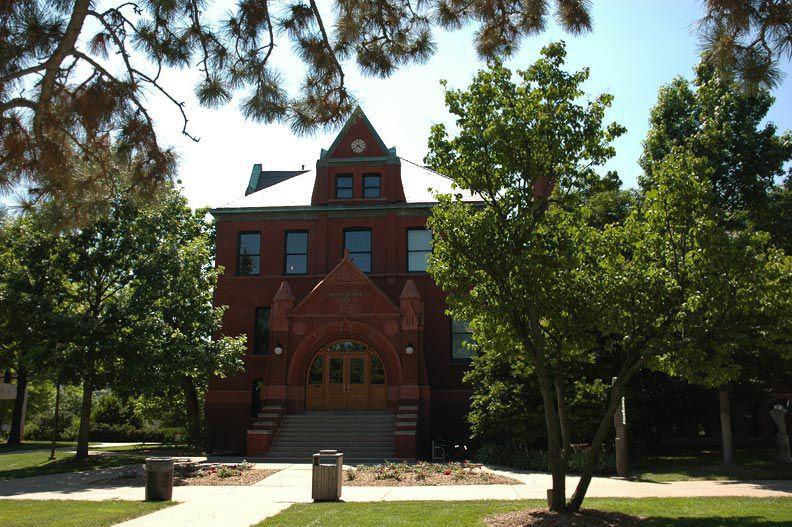 Quinn Chapel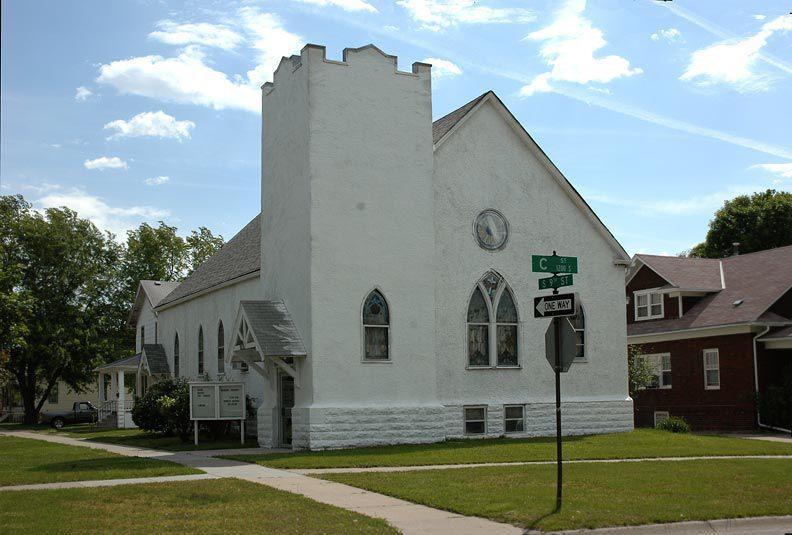 Rock Island Depot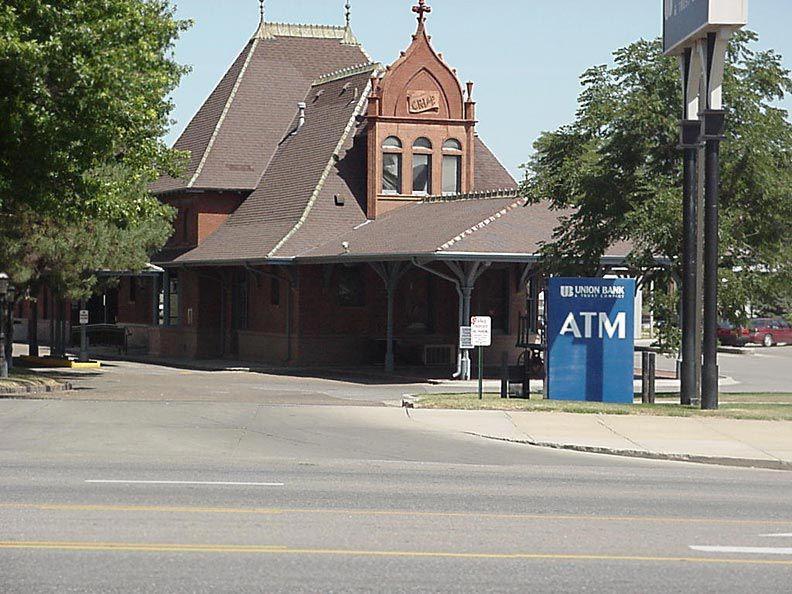 St. Charles Apartments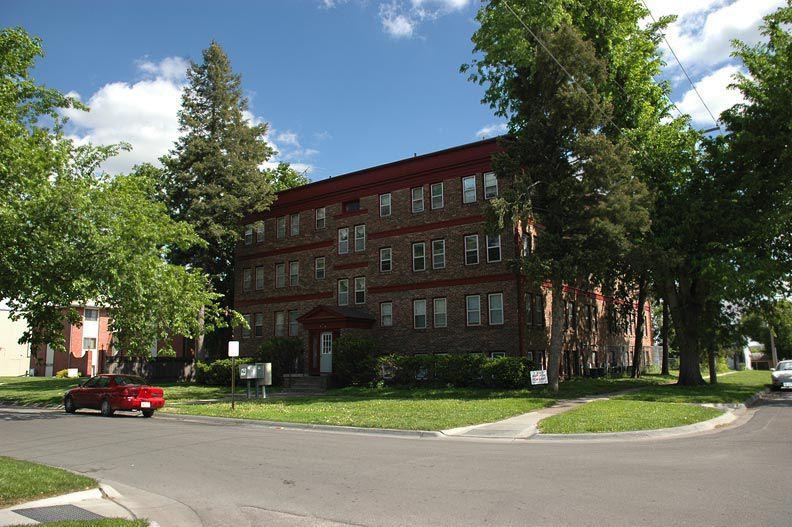 Scottish Rite Temple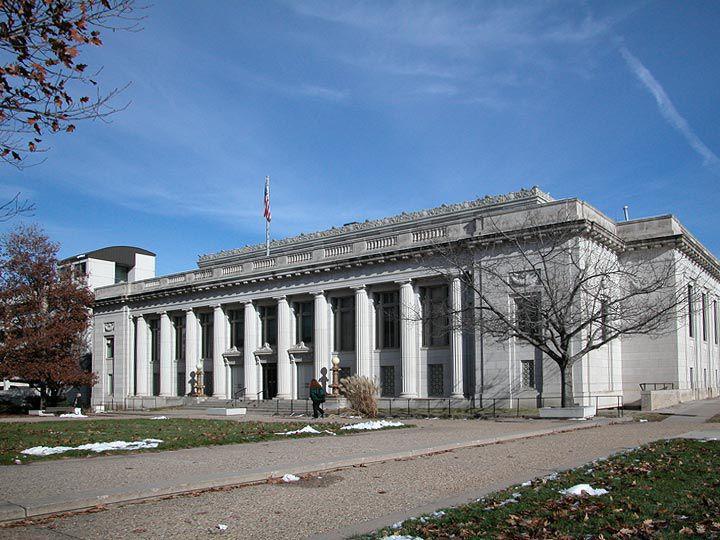 Sheldon Museum of Art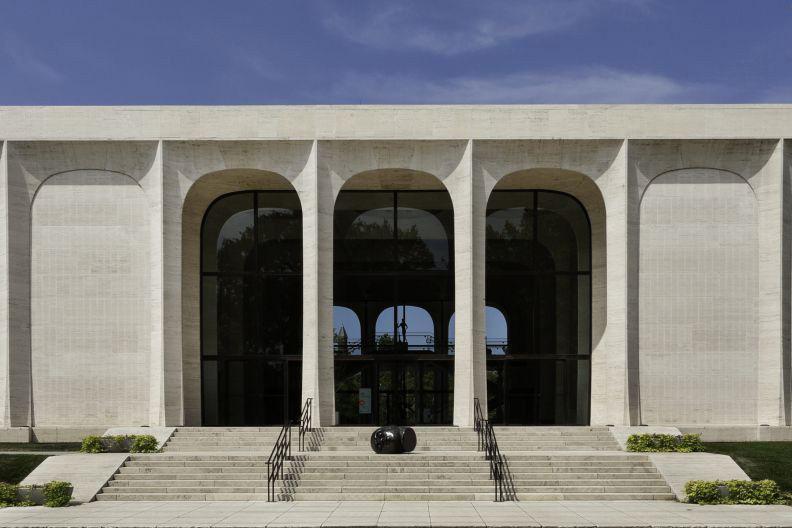 State Arsenal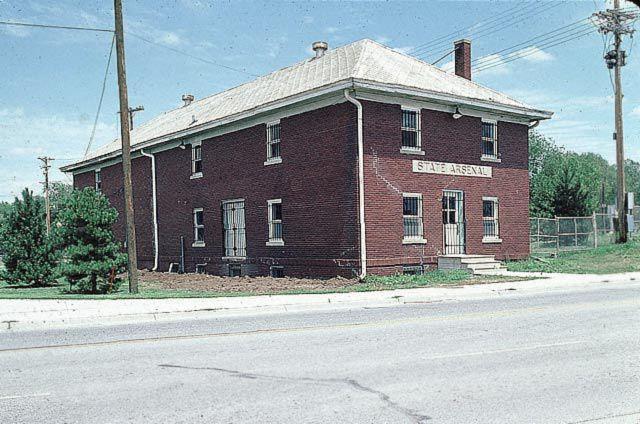 State Capitol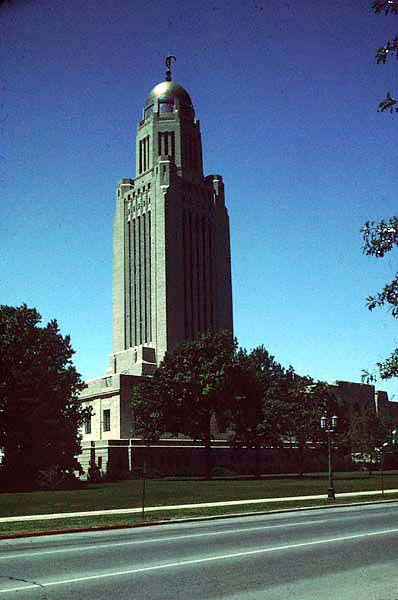 Stuart Building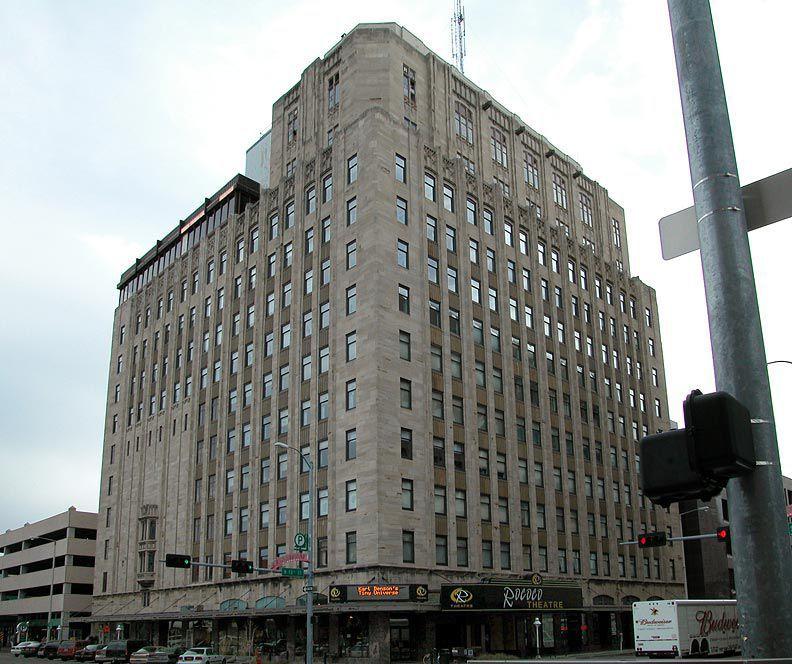 Temple of Congregation B'Nai Jeshuran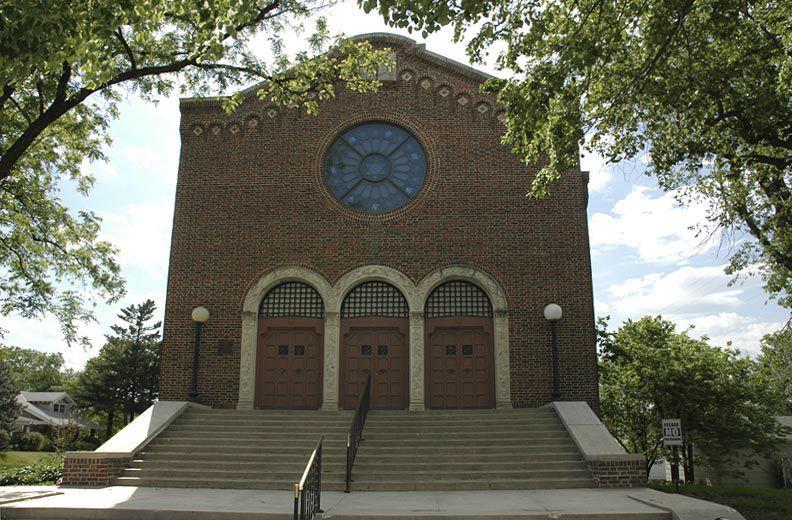 Terminal Building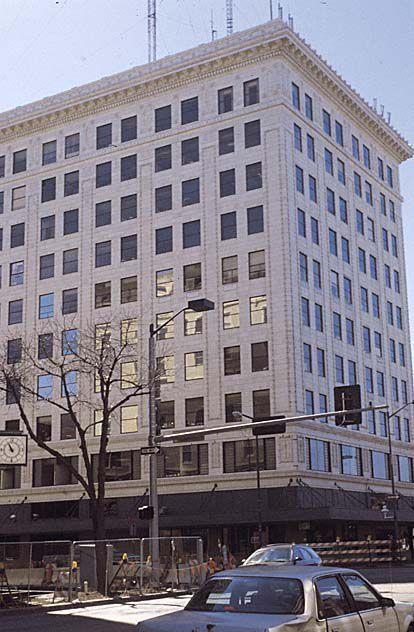 Terrace Houses
Tifereth Israel Synagogue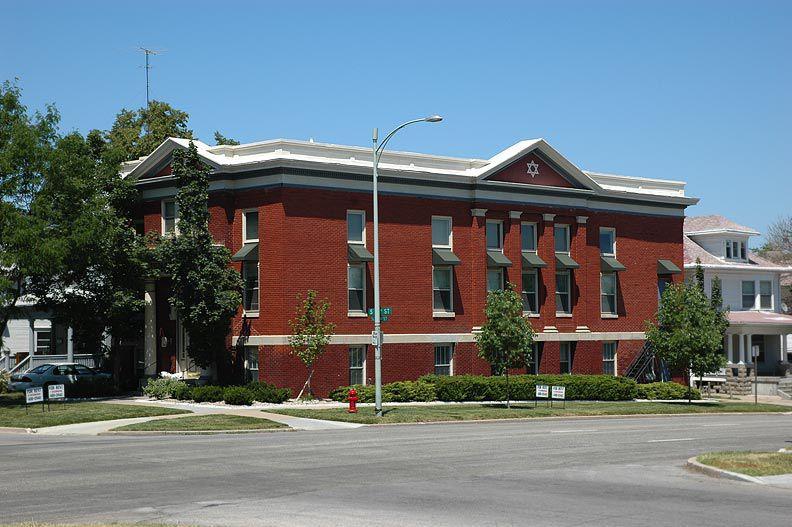 U.S. Post Office
Veith Building
YWCA building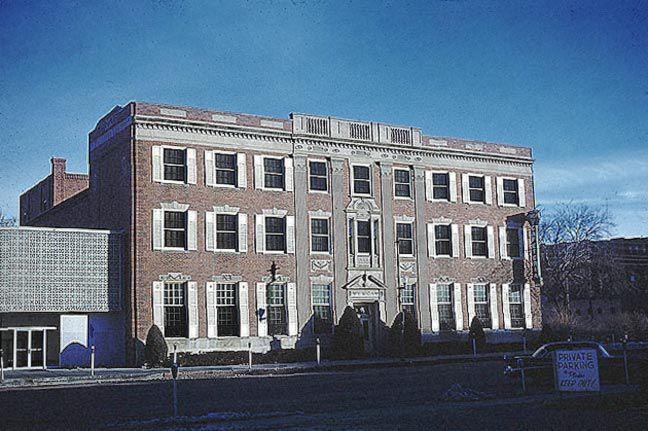 Historian Jim McKee, who still writes with a fountain pen, invites comments or questions. Write to him in care of the Journal Star or at jim@leebooksellers.com.