It was a "Jeopardy!" category on Tuesday's episode, and it did not go well for the contestants.
Their unfamiliarity with the city quickly became apparent as they avoided the category until it was the only option left in the Jeopardy round.
The show posted a photo of the otherwise empty board on Twitter and said, "Sorry, Omaha."
The players didn't even buzz in on clues about the Henry Doorly Zoo & Aquarium and President Gerald Ford.
And two clues received incorrect responses sure to make Omahans yell at their TVs.
When host Ken Jennings provided a clue about the river that separates Omaha from Council Bluffs, Iowa, reigning champion Amy Schneider responded, "What is the Platte?" Then Matt King took a stab at it, saying, "What is the North Platte?"
On the $1,000 clue, about Boys Town founder Edward J. Flanagan, King buzzed in with "Who is Cavanaugh?"
Only one question was answered correctly, by Schneider, who responded "What is Douglas?" to a clue about Omaha's county.
When the apparently difficult category was over, Jennings ribbed the players: "Sorry, no more Omaha for you."
Can you answer these real 'Jeopardy!' clues about American history?
clues about American history?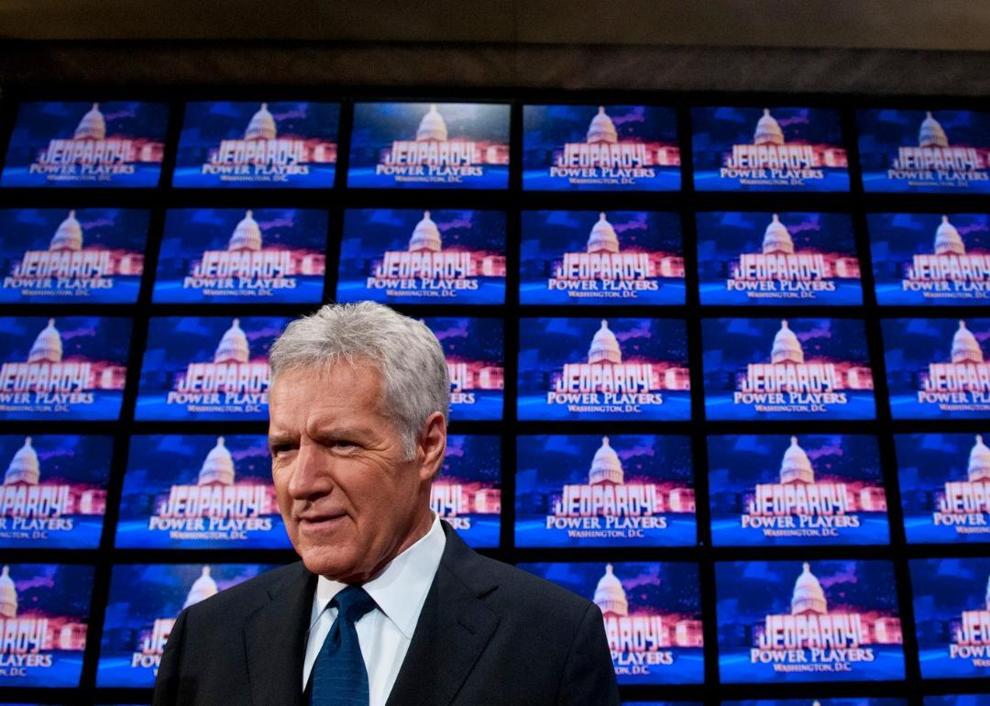 Clue #1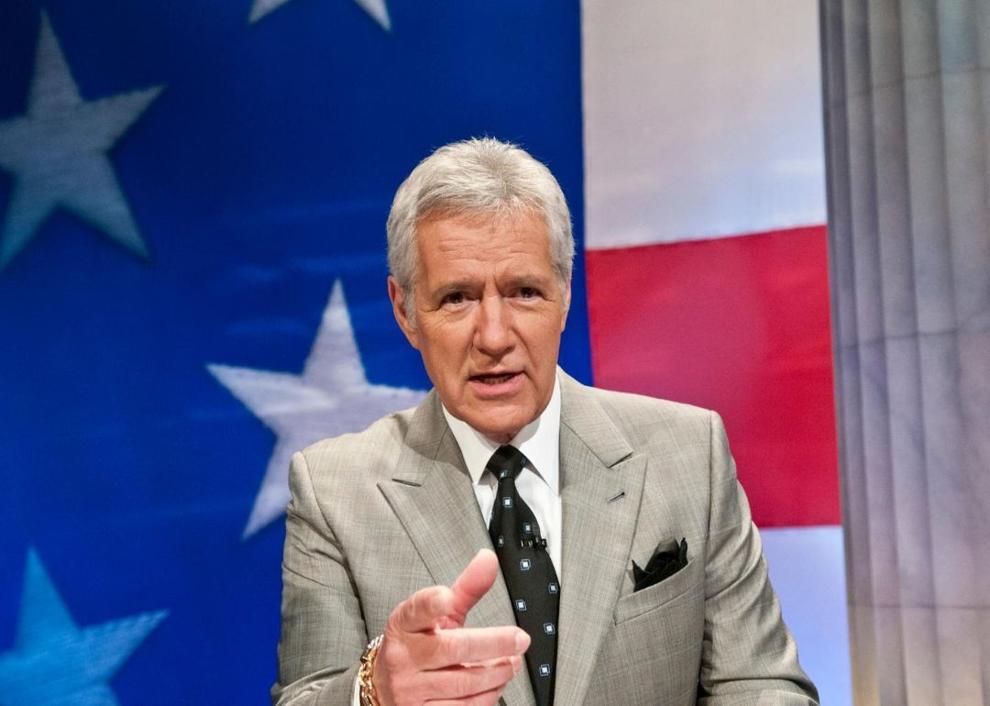 Answer #1: Who is Gwendolyn Brooks?
Clue #2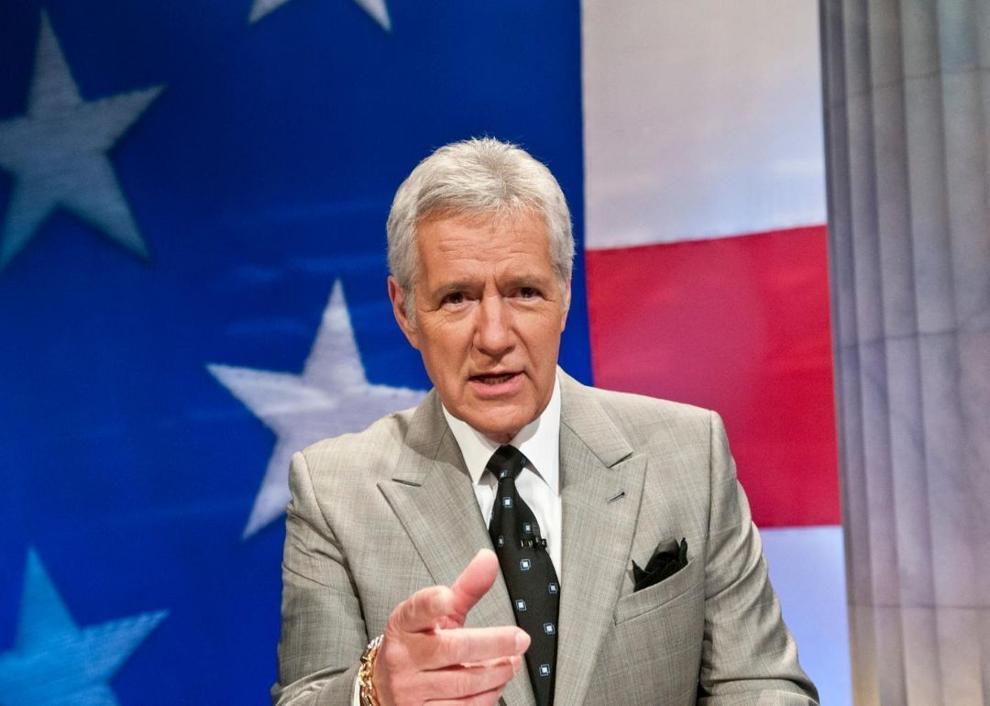 Answer #2: Who is Benedict Arnold?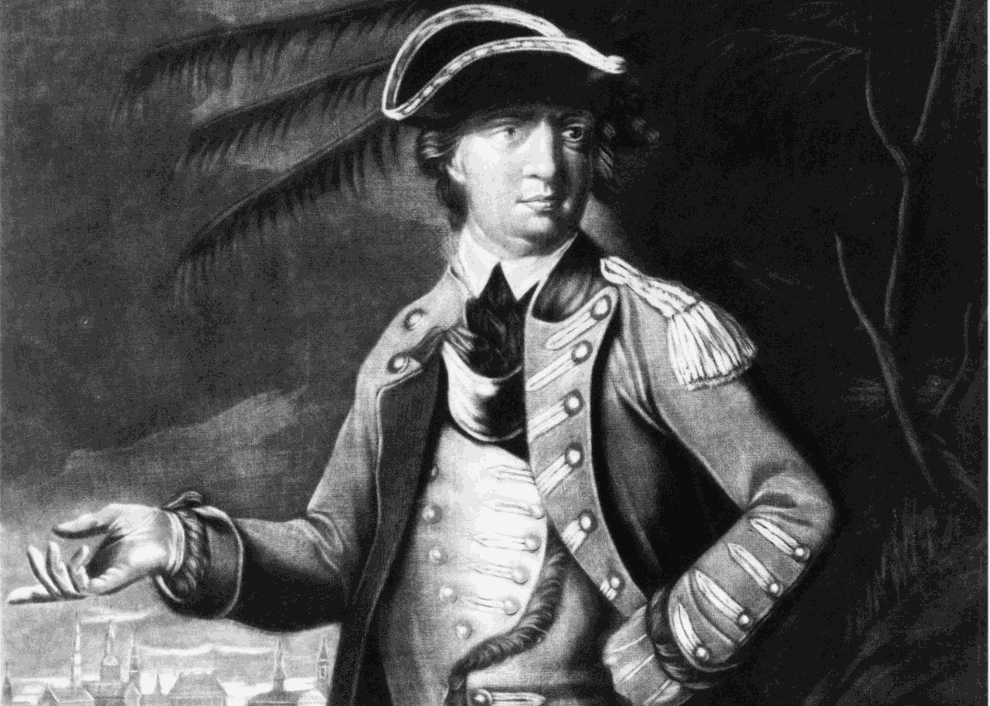 Clue #3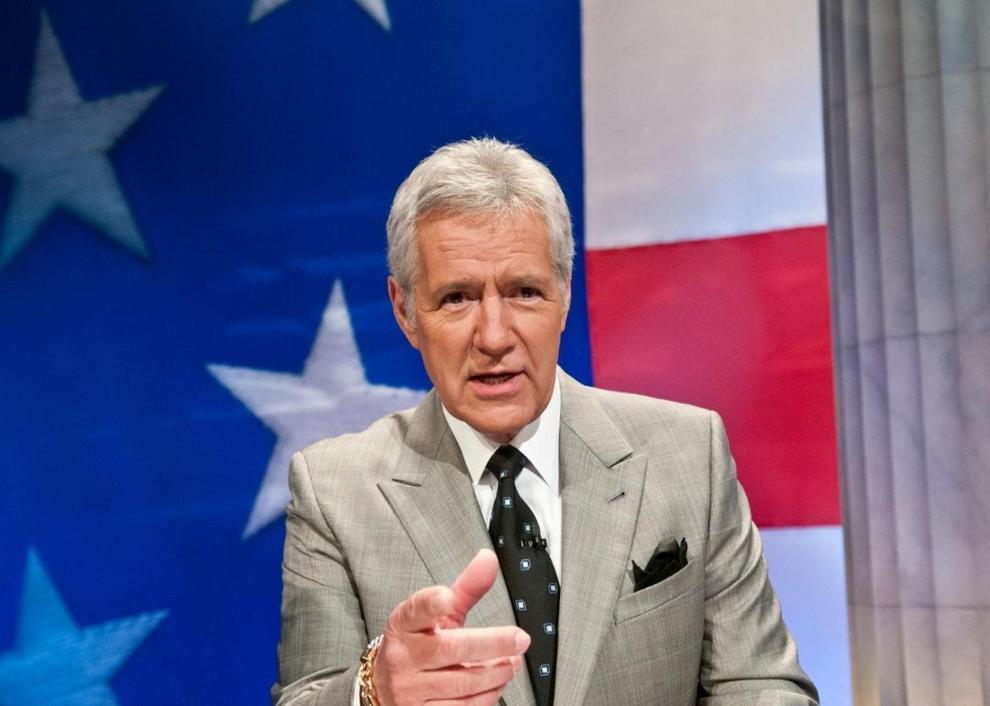 Answer #3: What is Glory Days?
Clue #4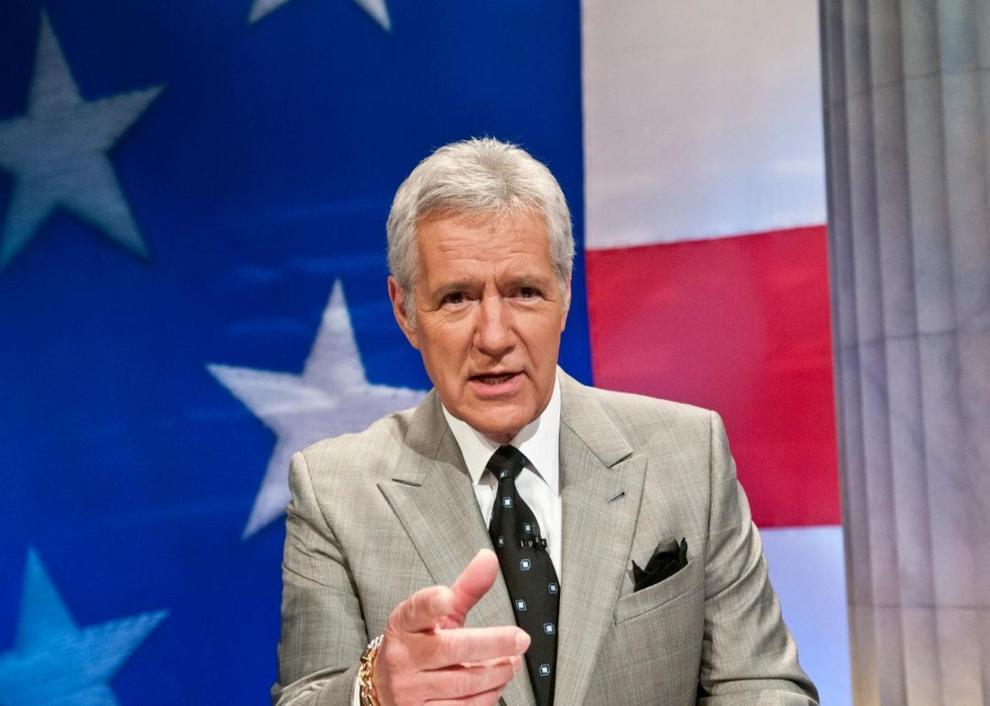 Answer #4: Who is Phillis Wheatley?
Clue #5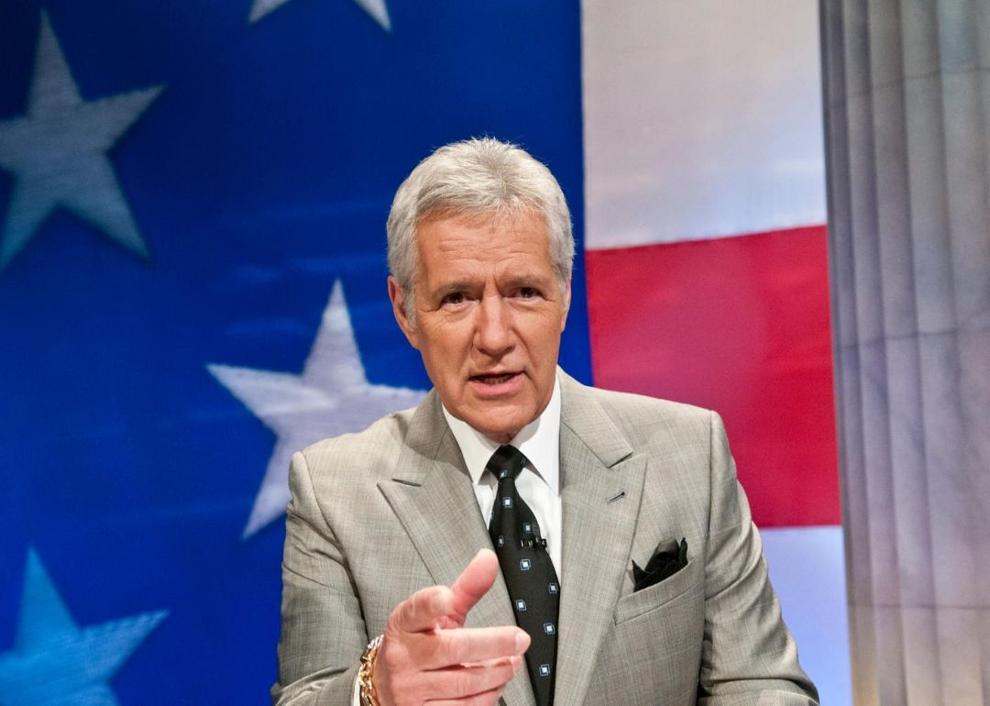 Answer #5: What is the Mexican-American War?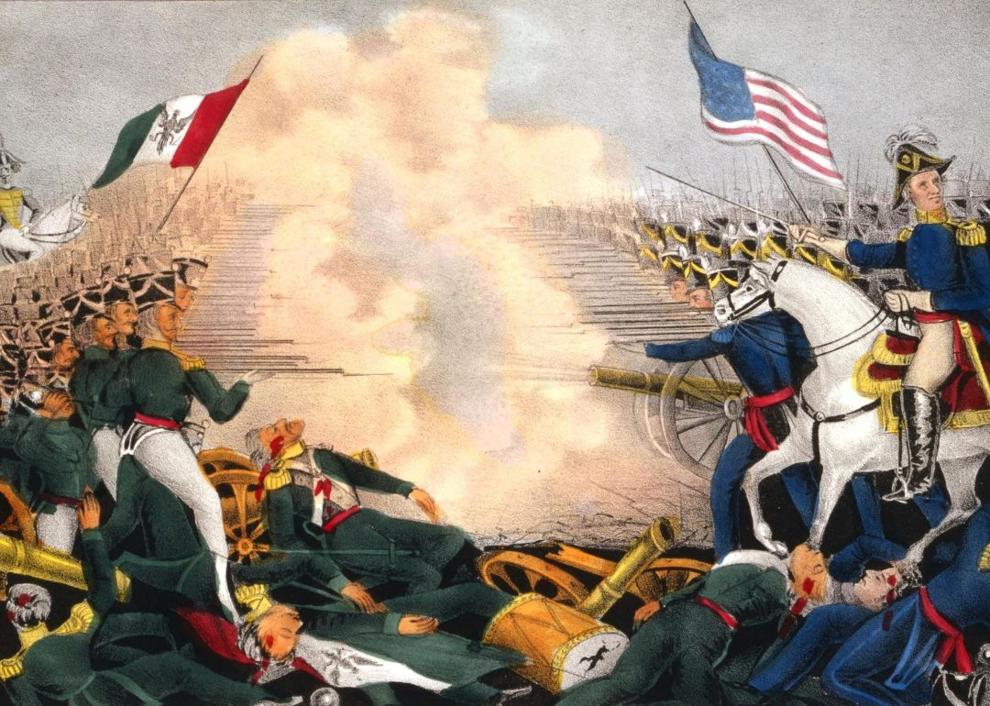 Clue #6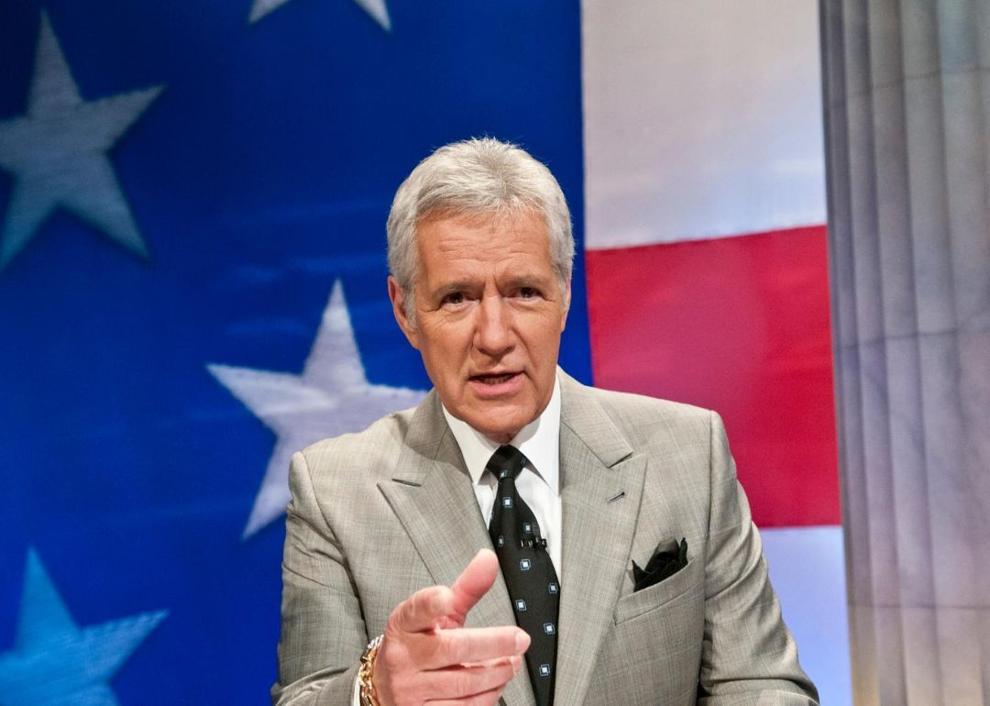 Answer #6: Who is Misty Copeland?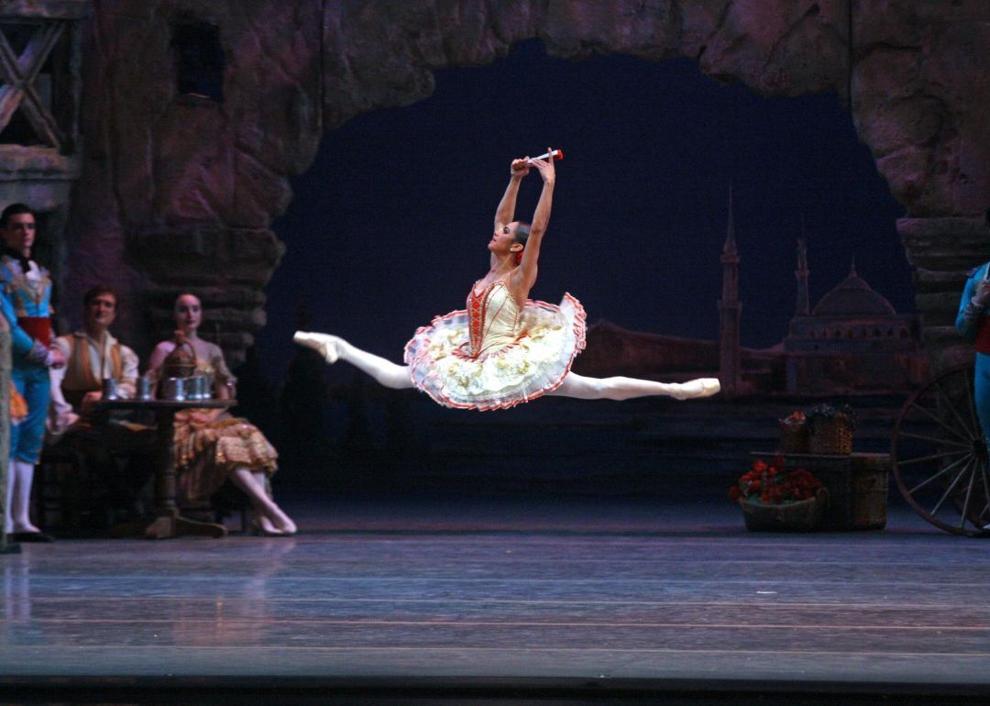 Clue #7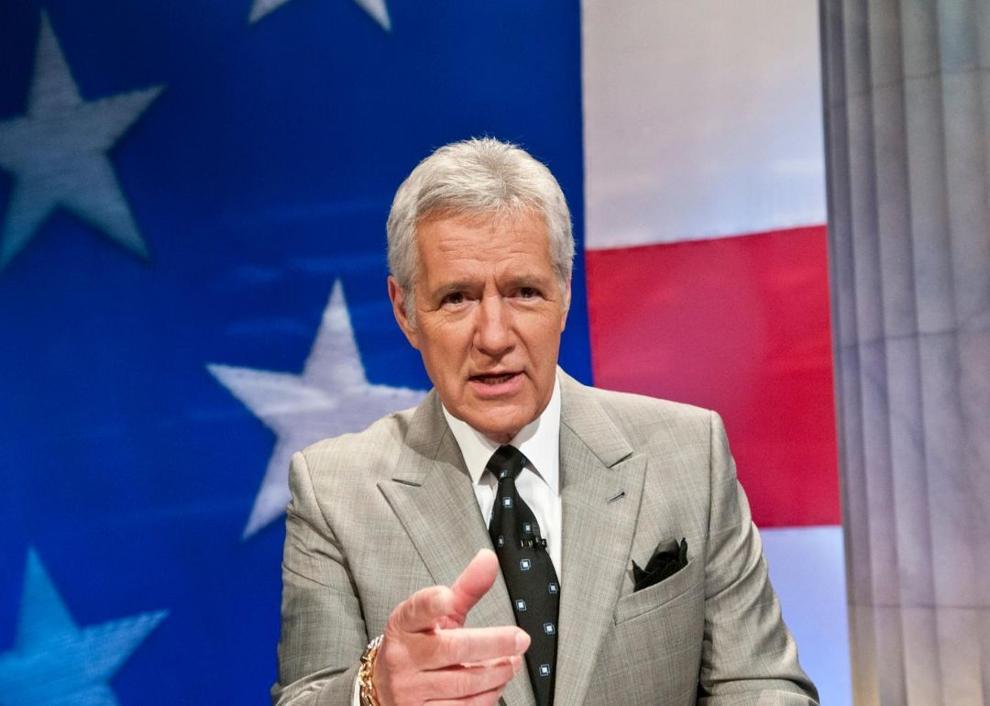 Answer #7: Who is Aaron Burr?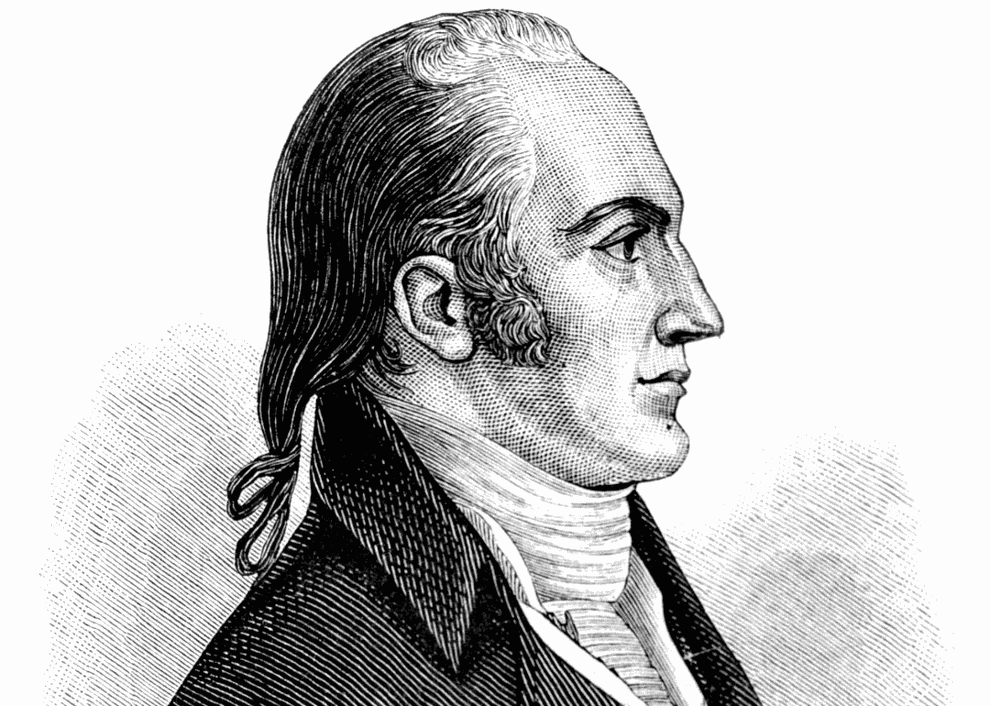 Clue #8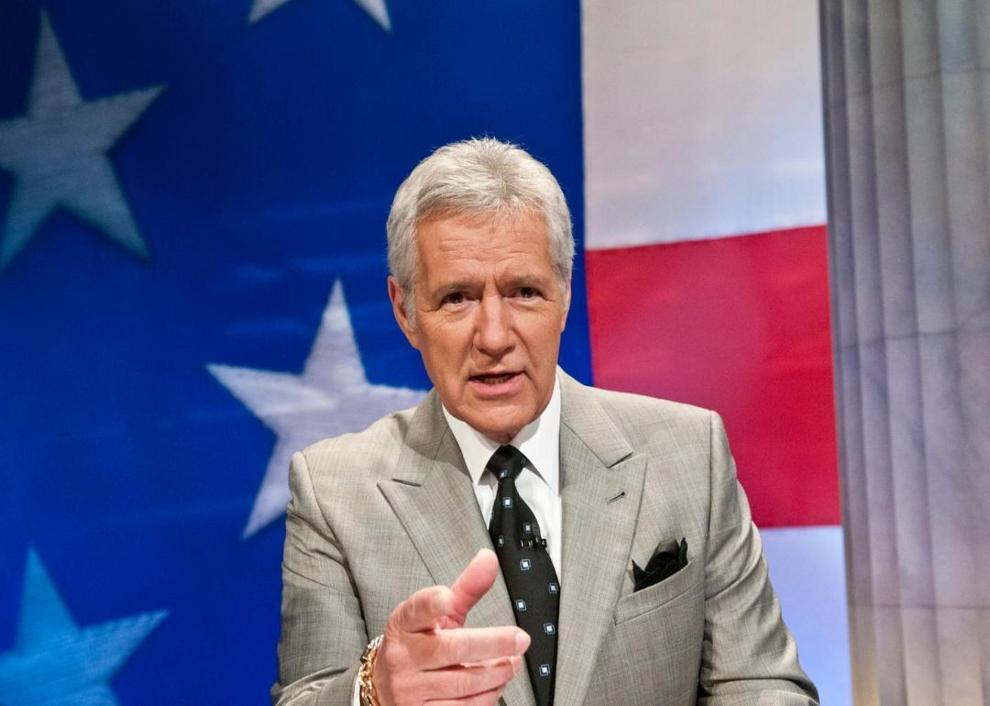 Answer #8: Who is Margaret Mead?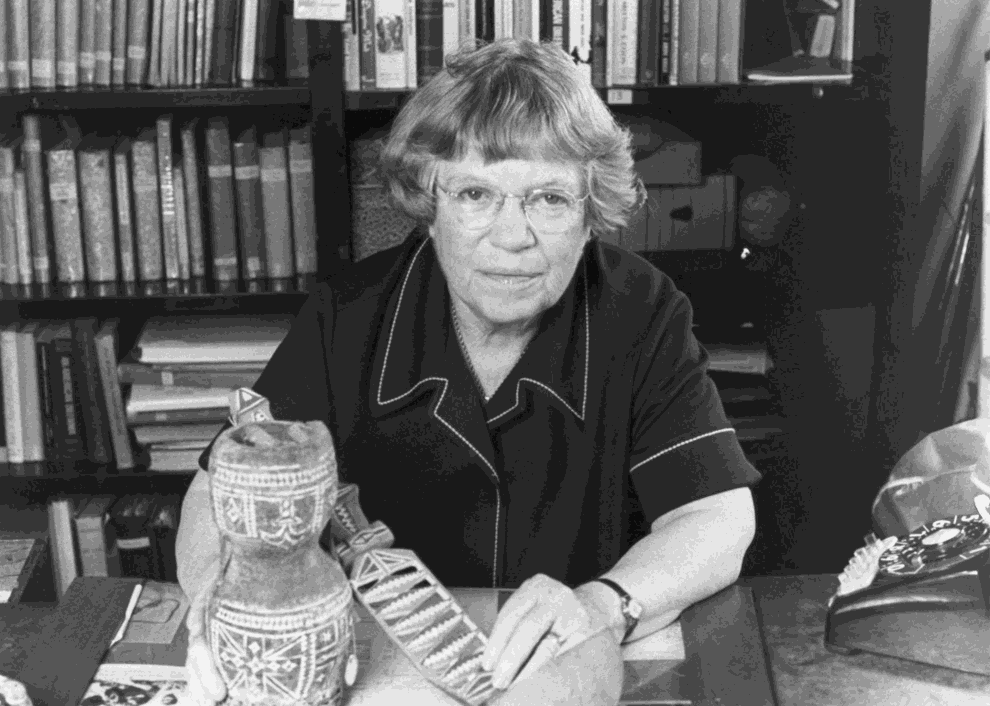 Clue #9
Answer #9: What is a bowie knife?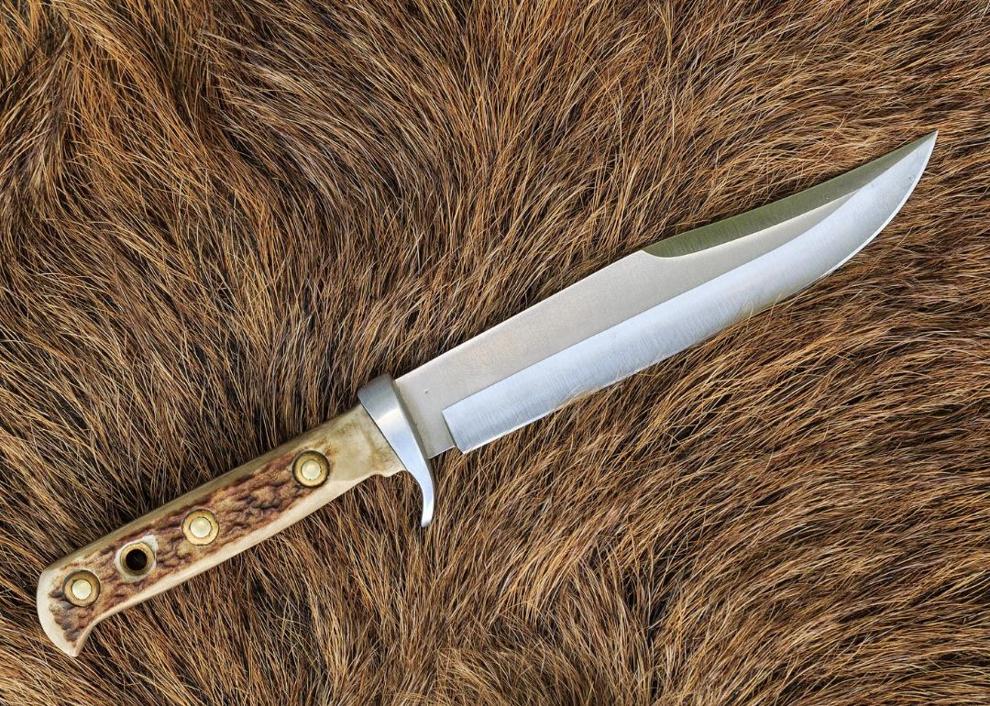 Clue #10
Answer #10: Who is Sir Francis Drake?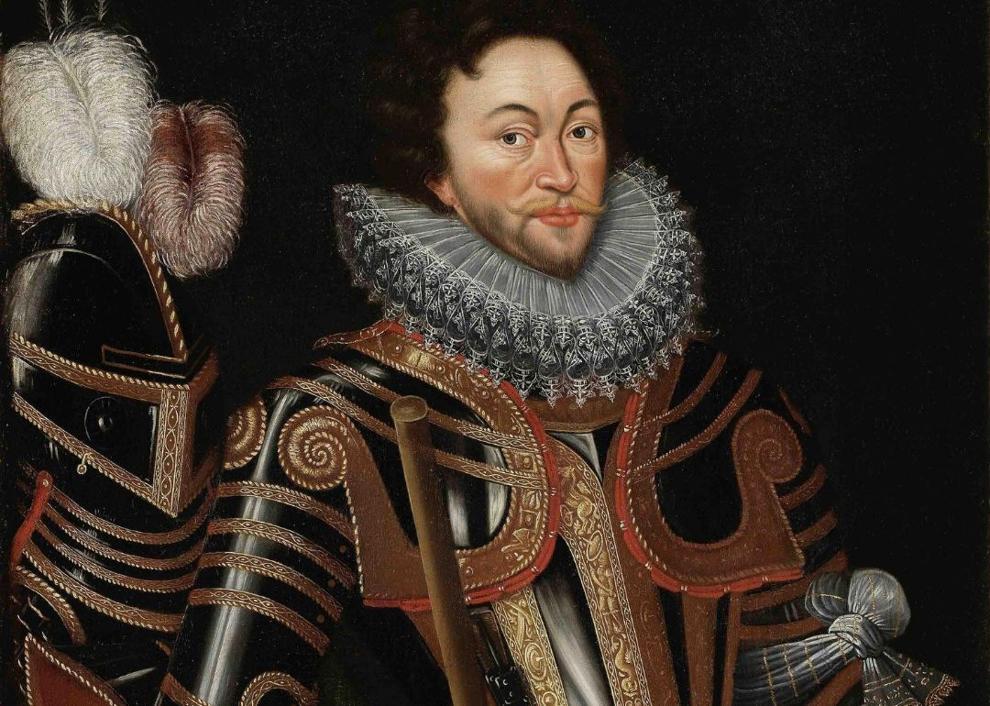 Clue #11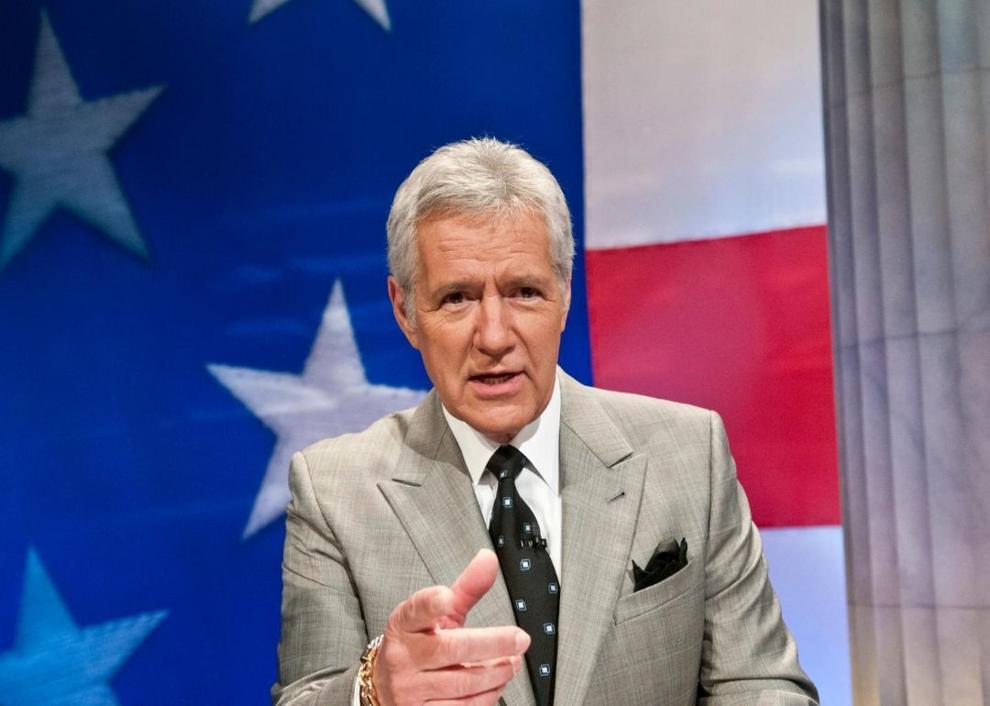 Answer #11: What is a 747?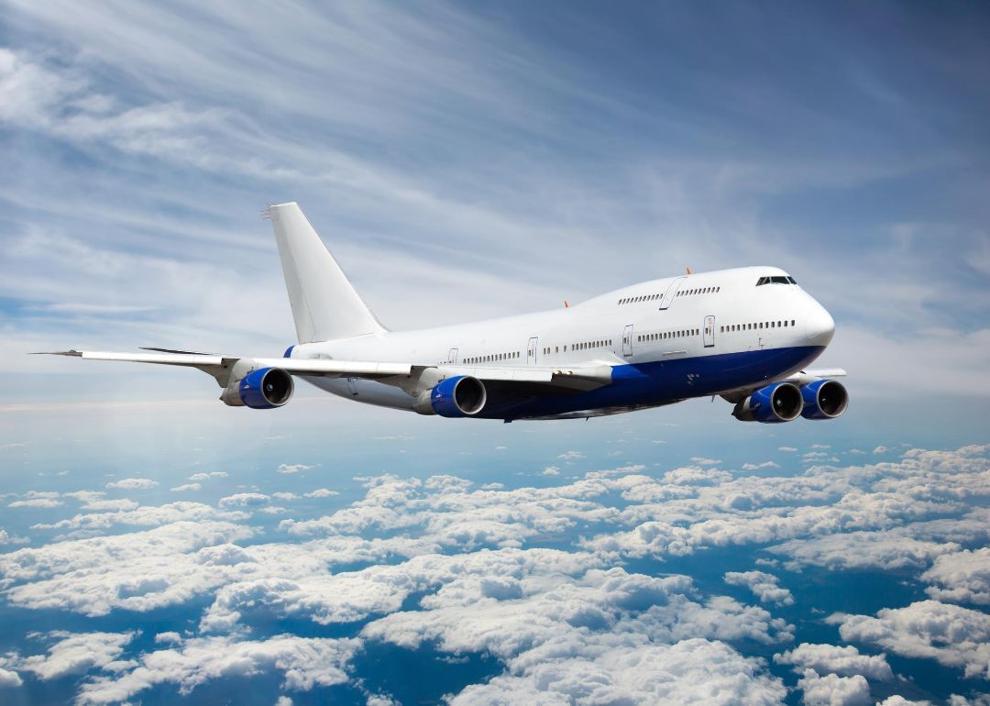 Clue #12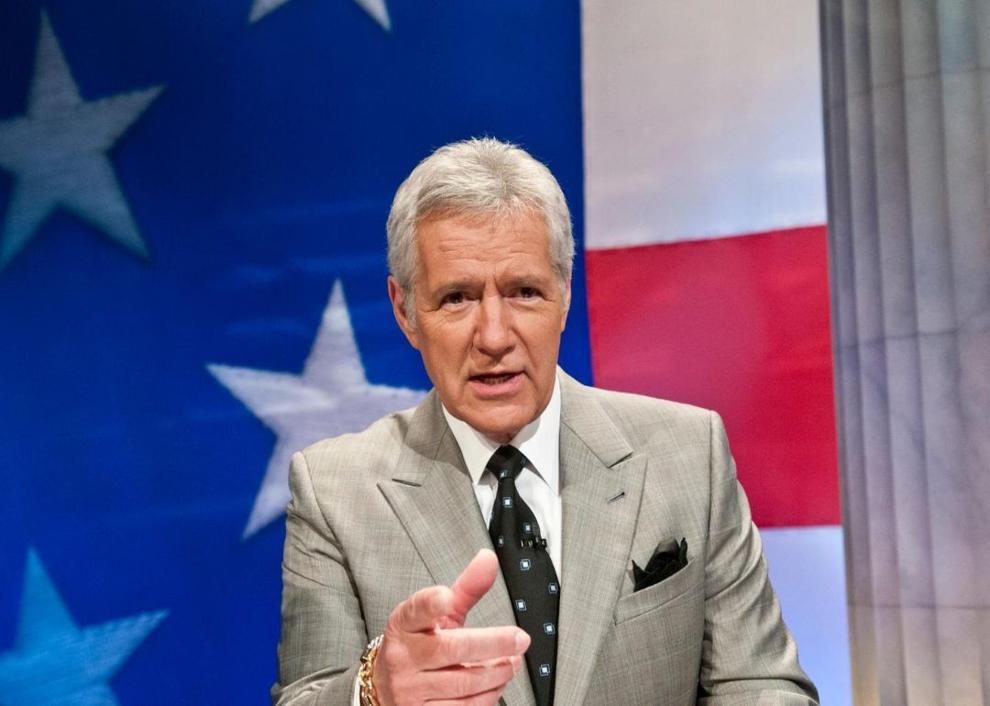 Answer #12: What is Denver?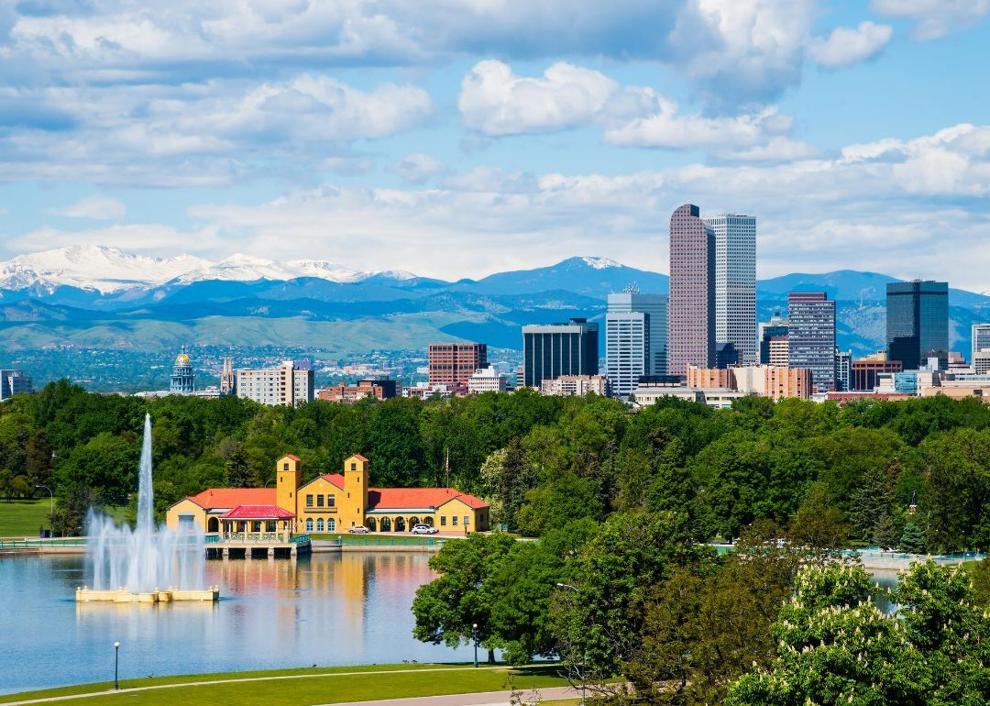 Clue #13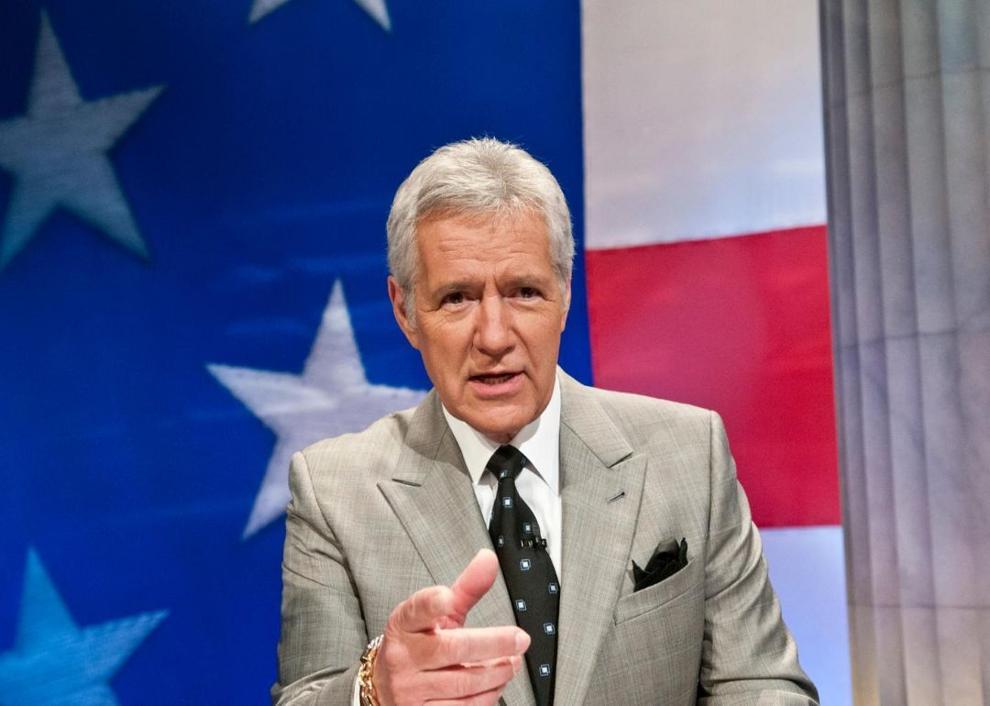 Answer #13: Who is Tecumseh?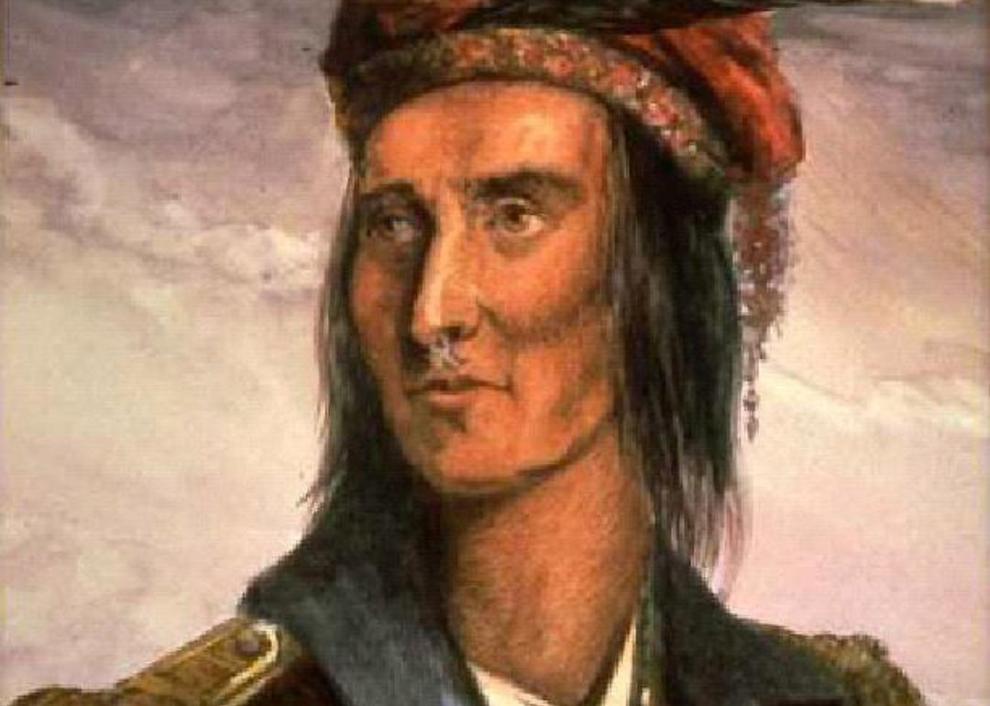 Clue #14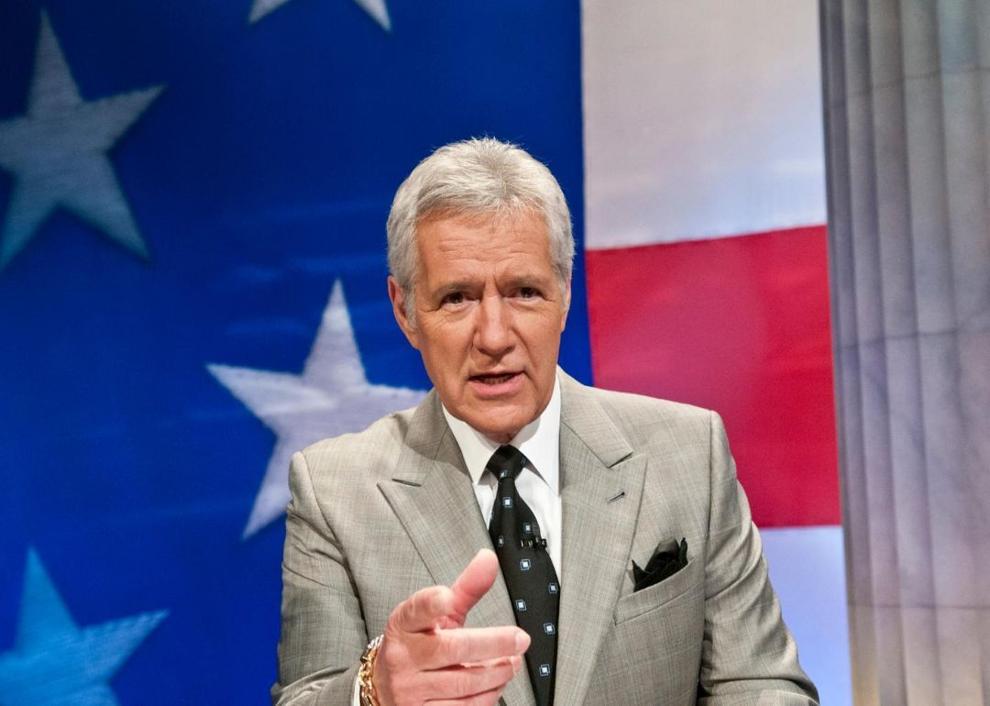 Answer #14: Who is Susan B. Anthony?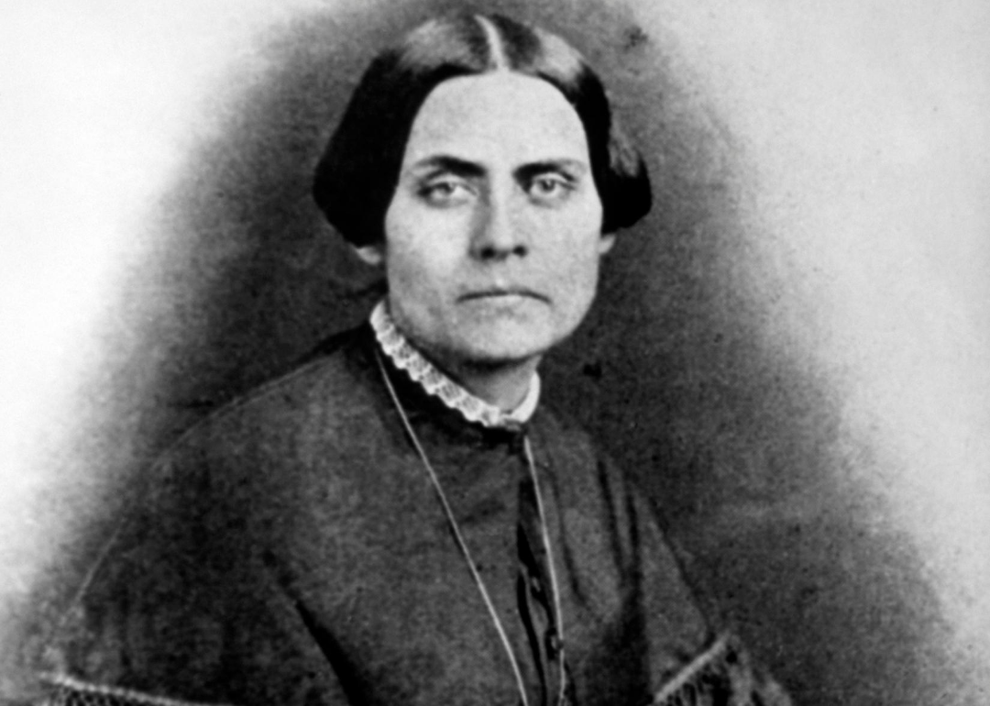 Clue #15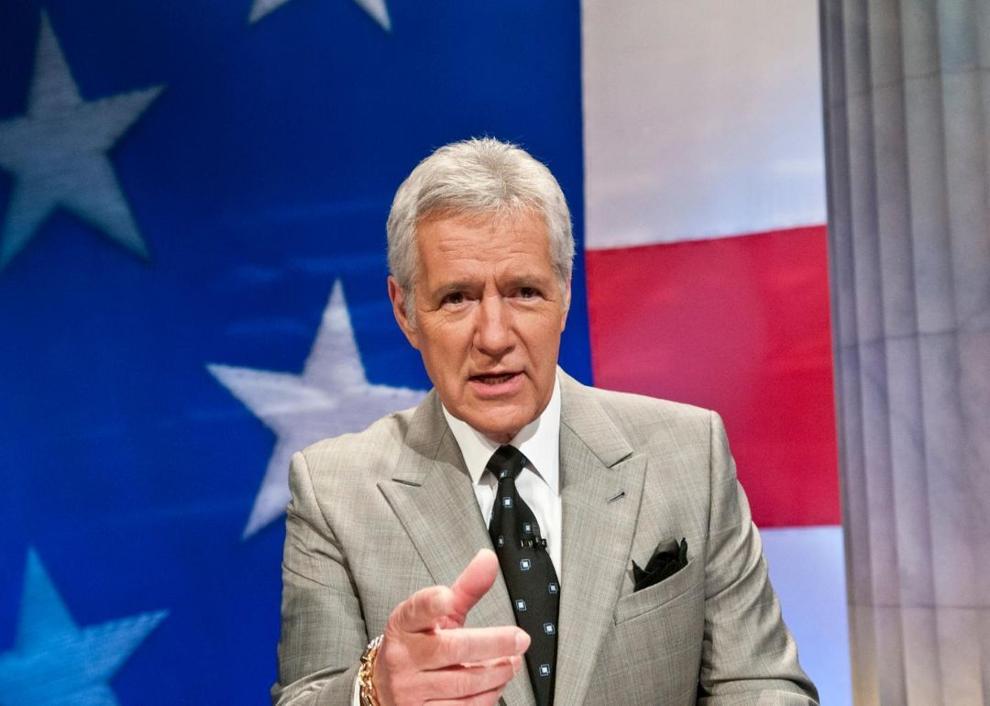 Jackson?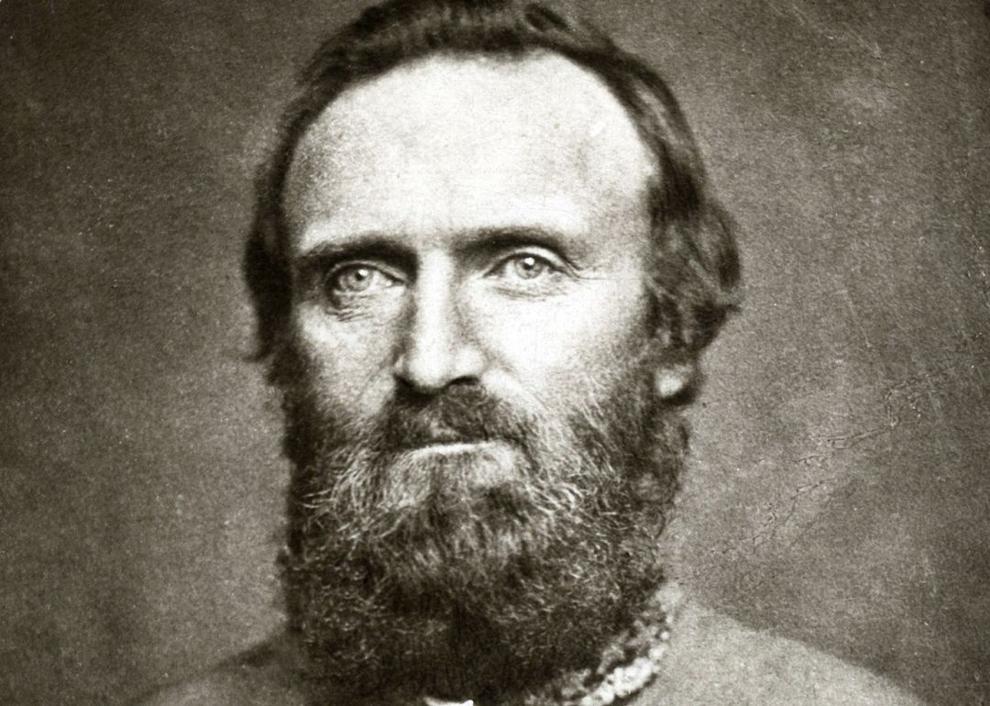 Clue #16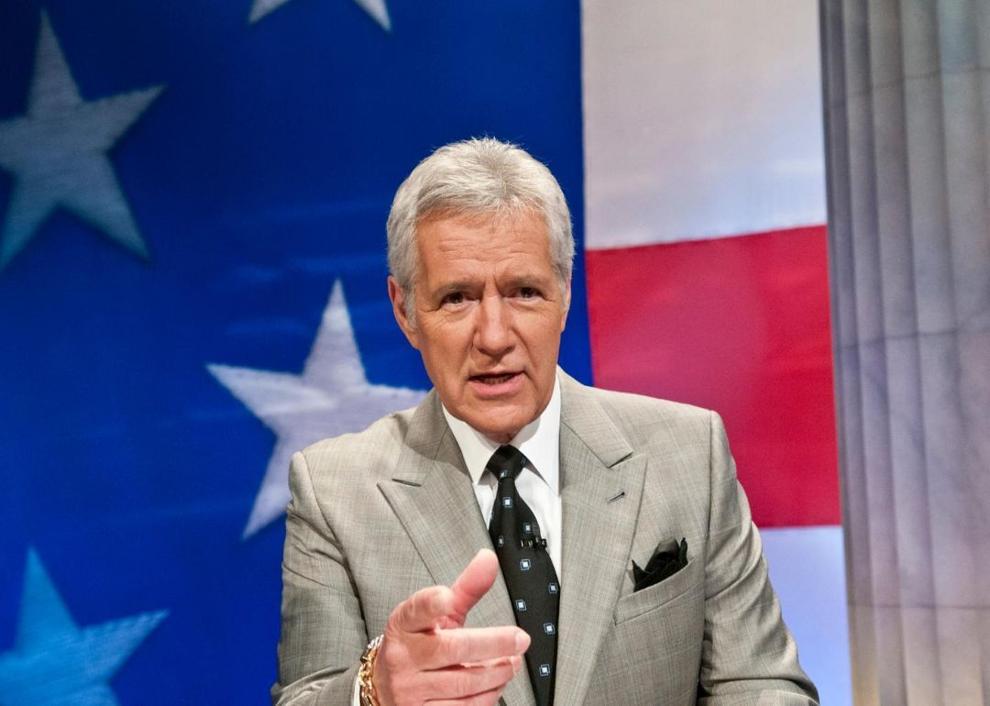 Answer #16: What is daylight saving time?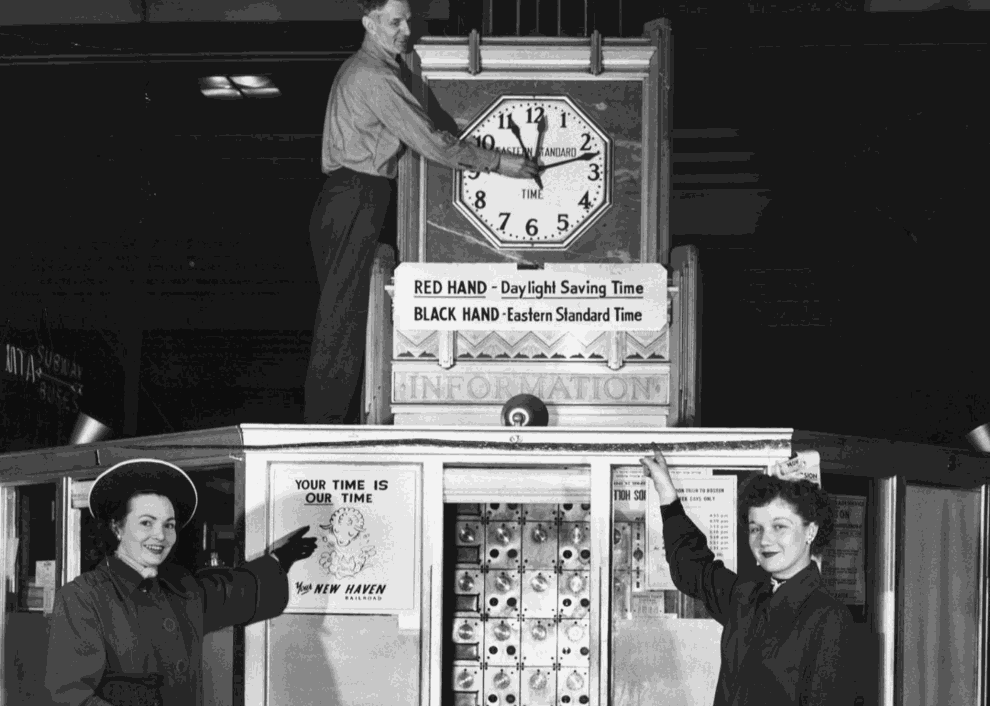 Clue #17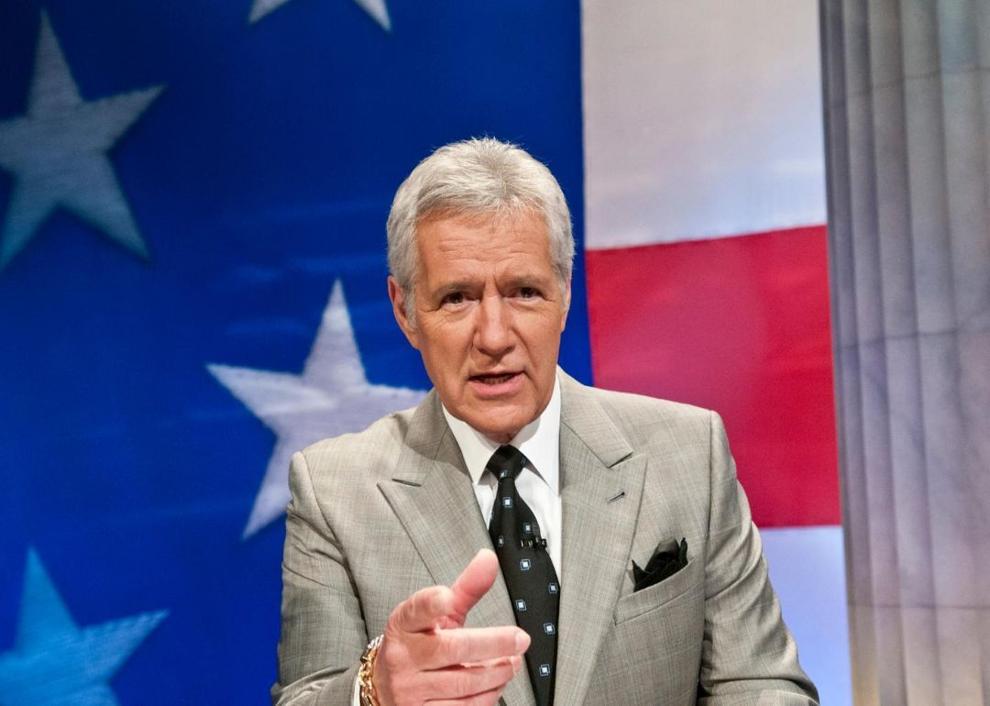 Answer #17: What is Washington D.C.?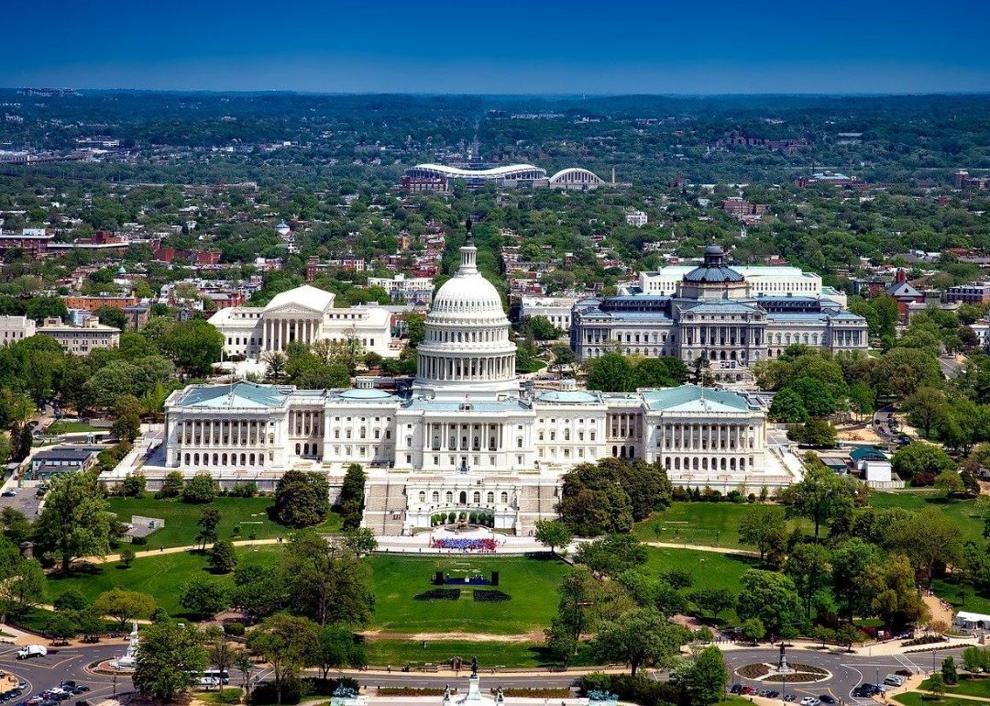 Clue #18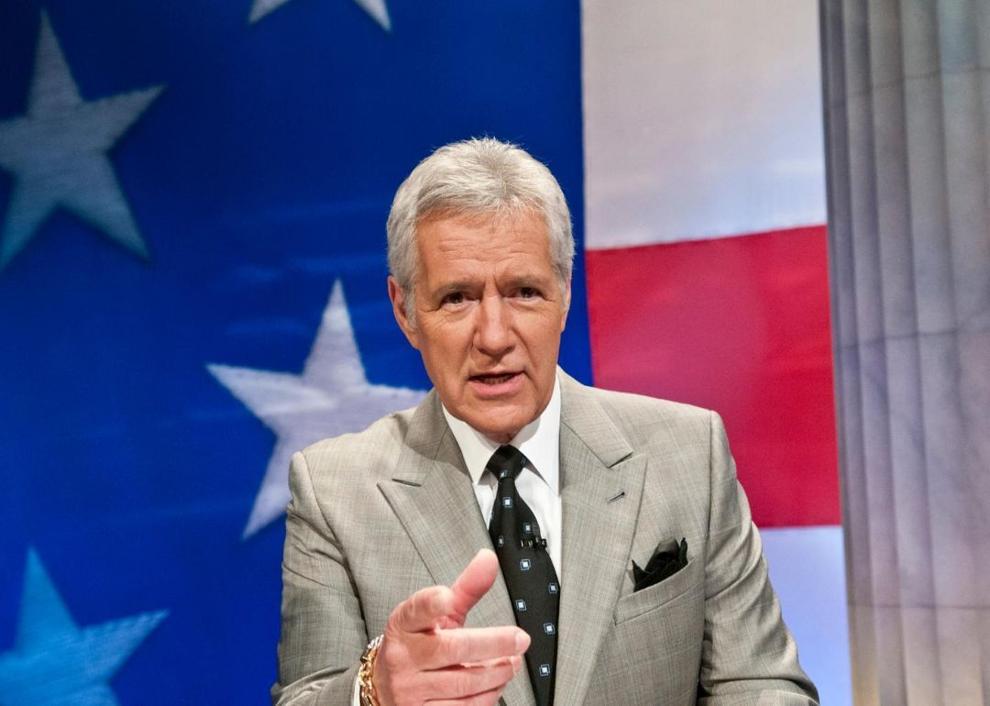 Answer #18: Who is Zora Neale Hurston?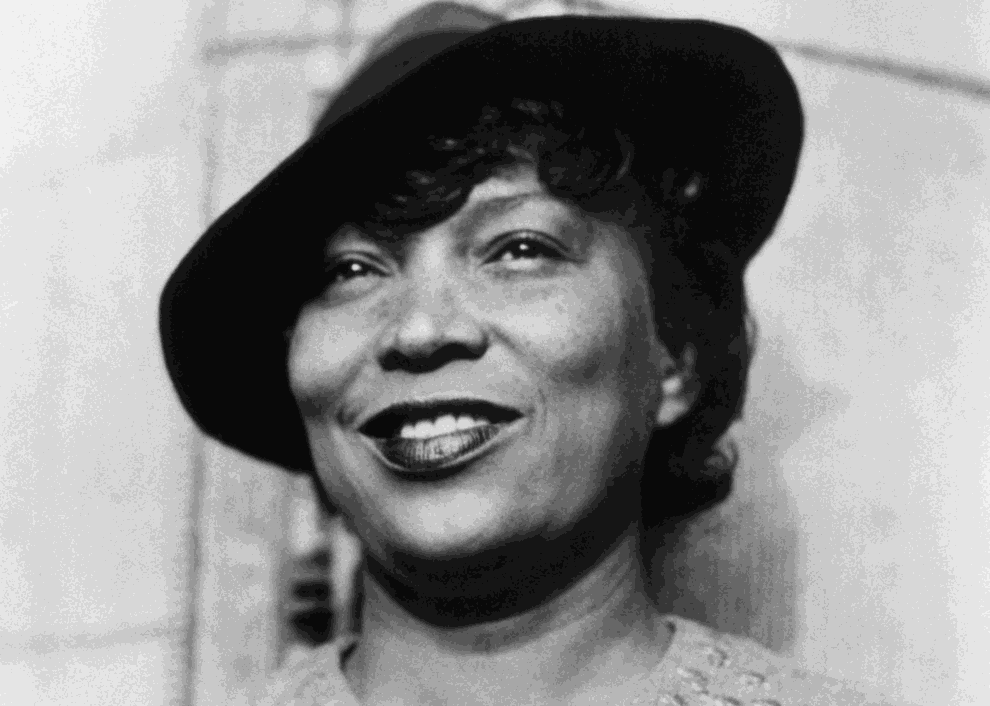 Clue #19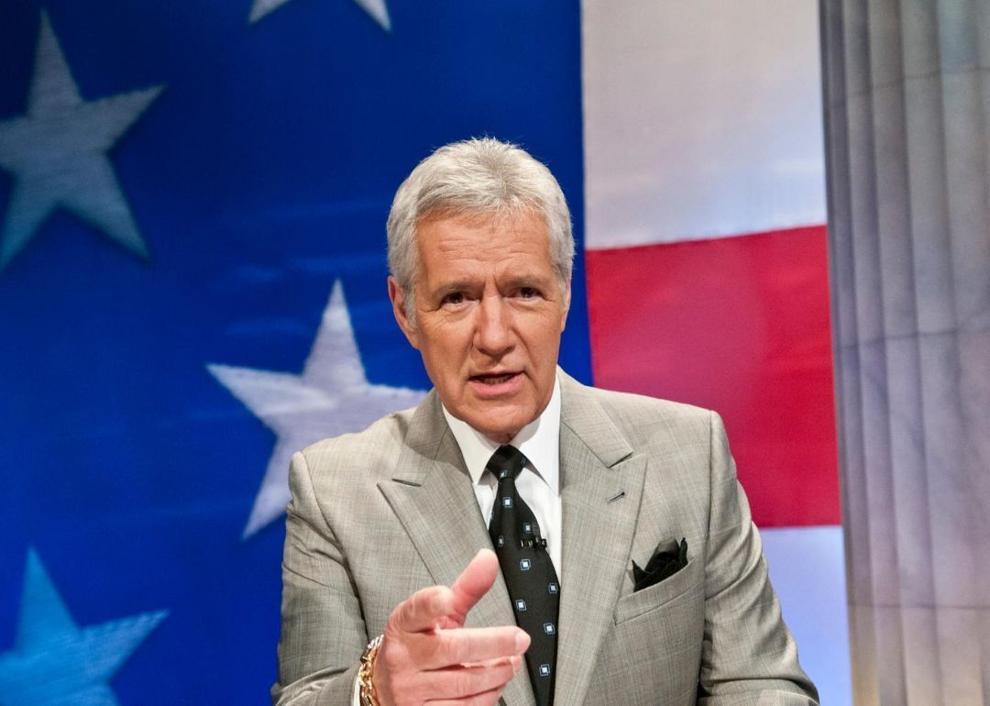 Answer #19: What is Washington?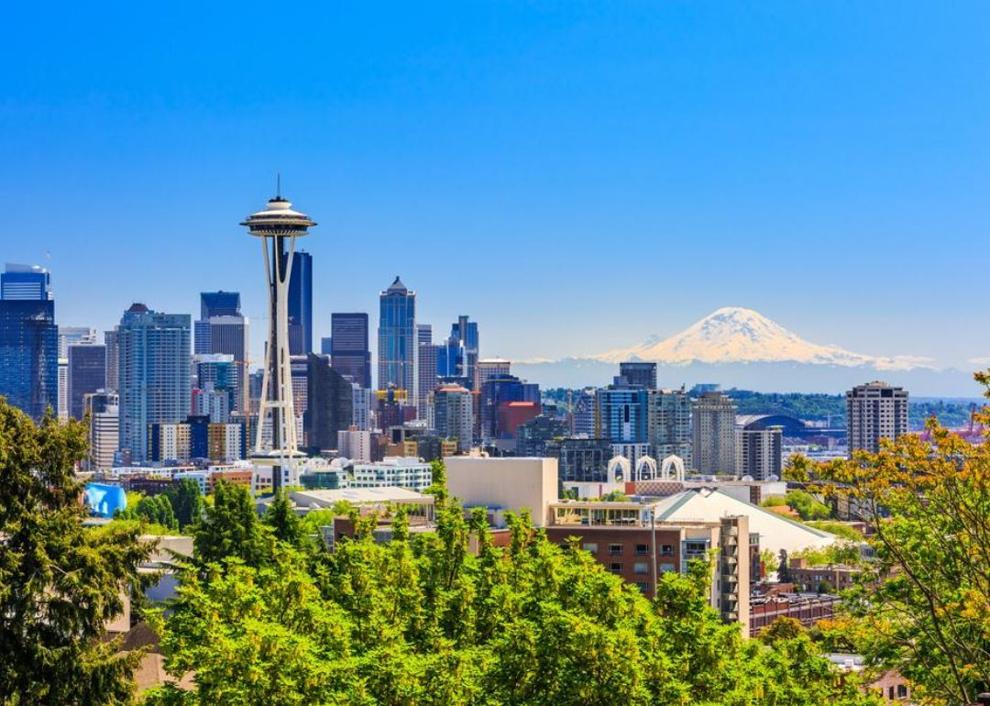 Clue #20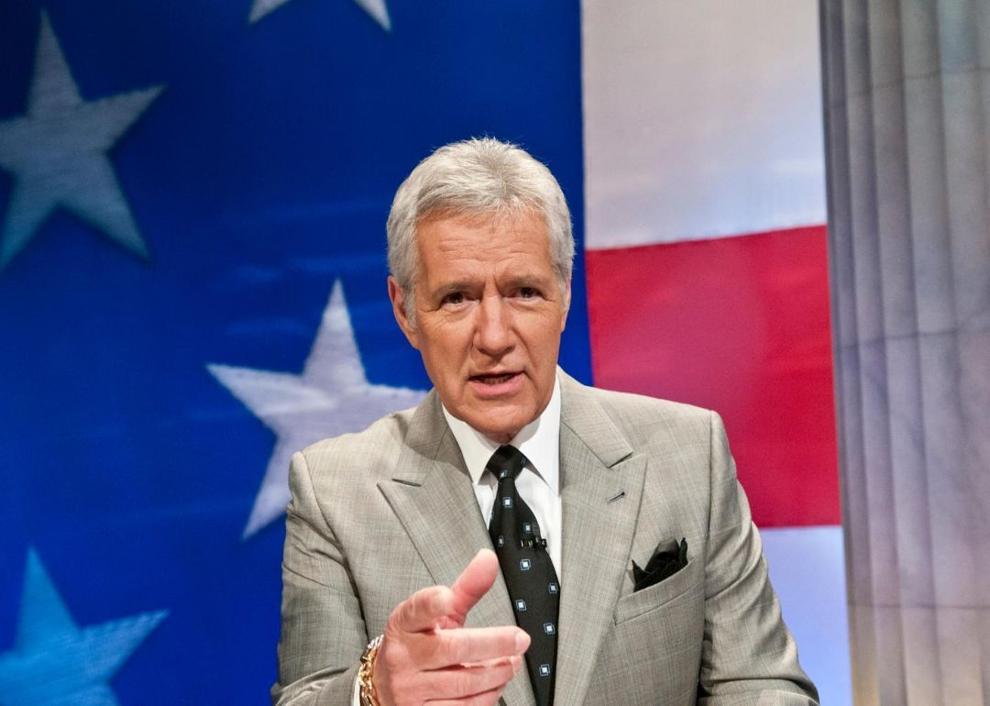 Answer #20: Who is Eleanor Roosevelt?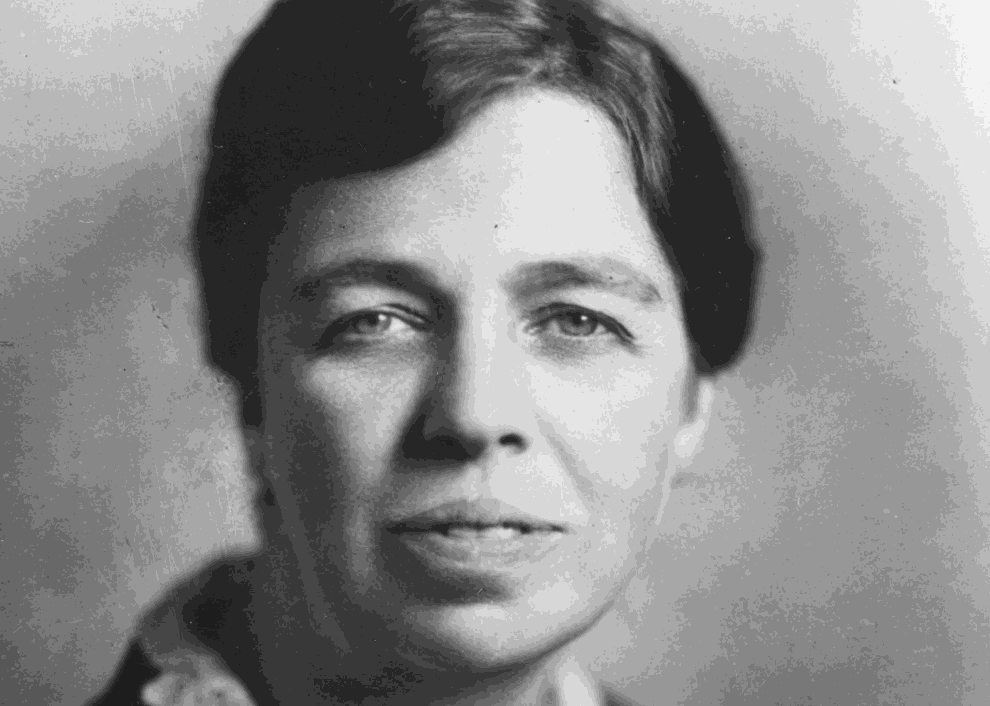 Clue #21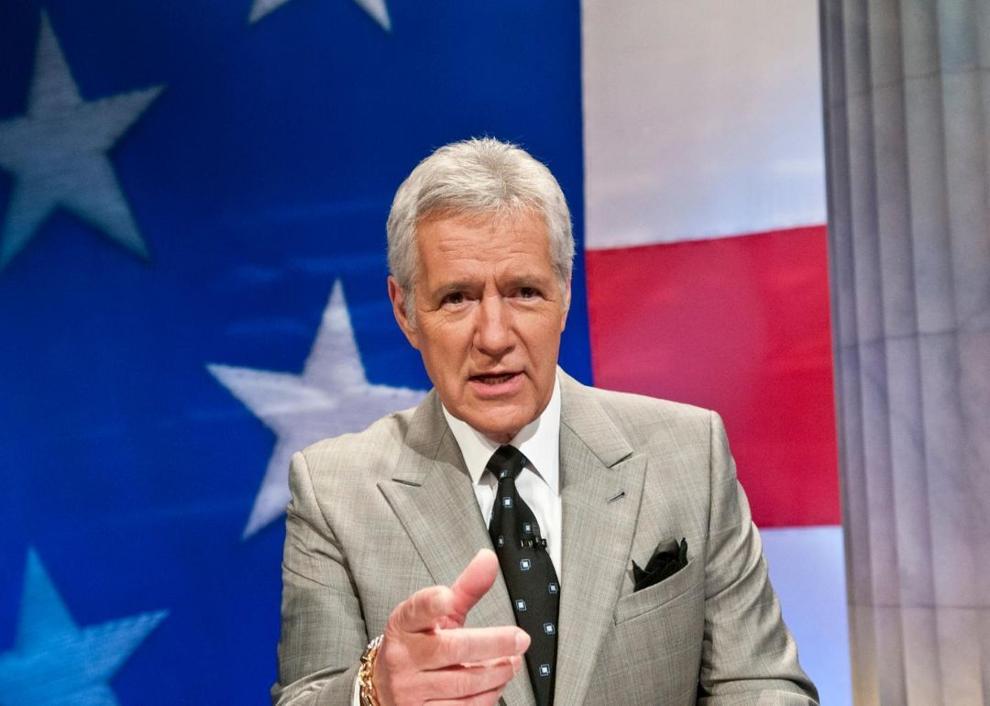 Answer #21: Who is Abraham Lincoln?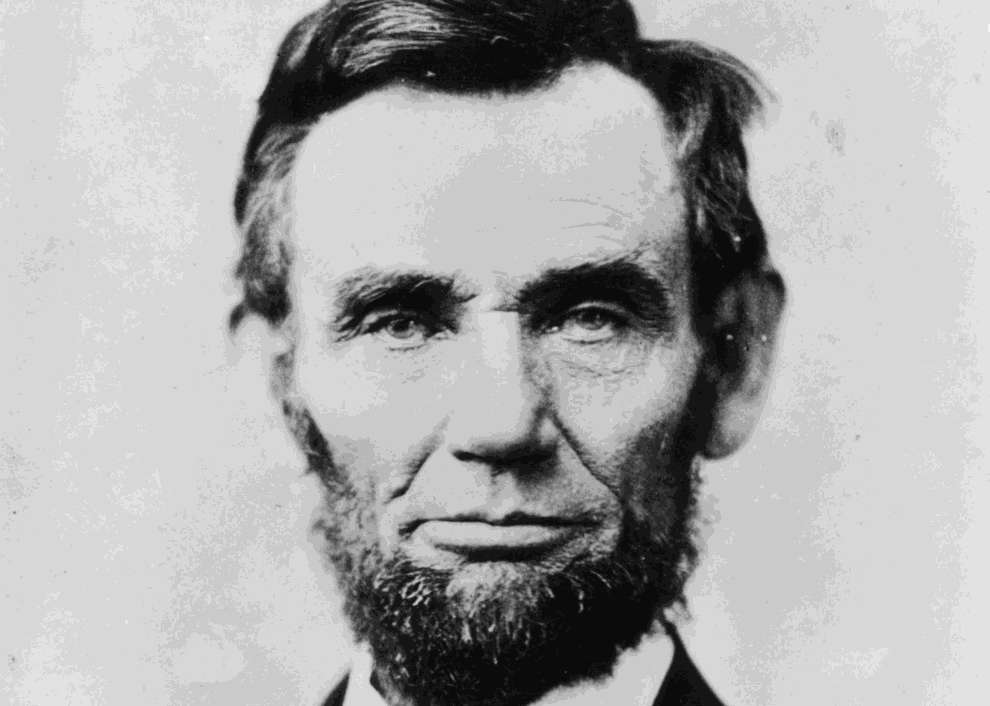 Clue #22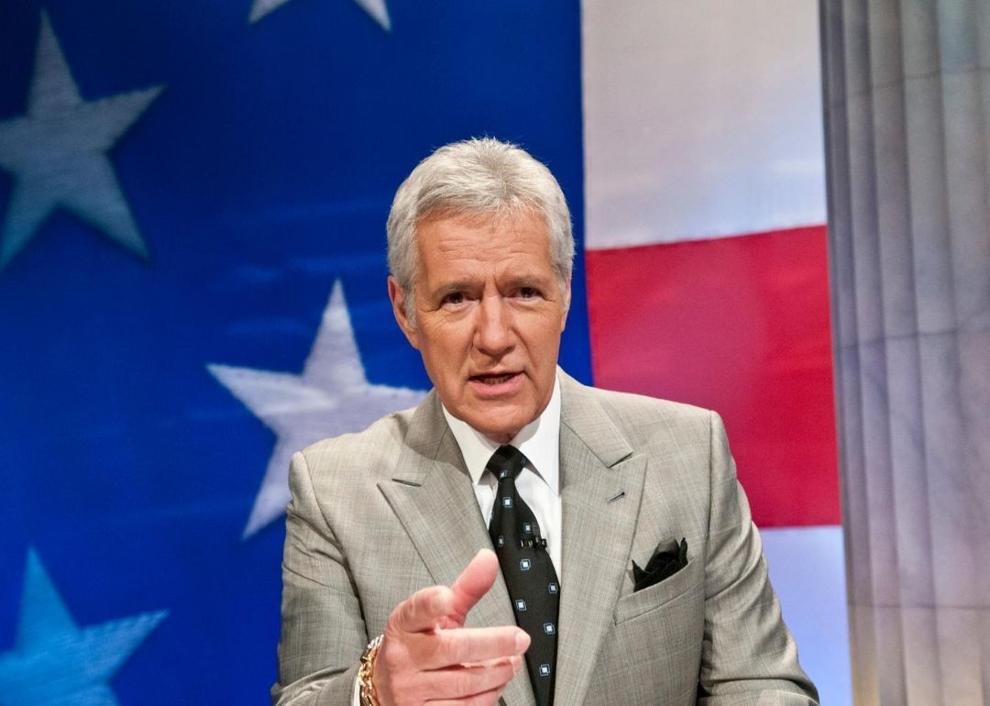 Answer #22: What is Yorktown?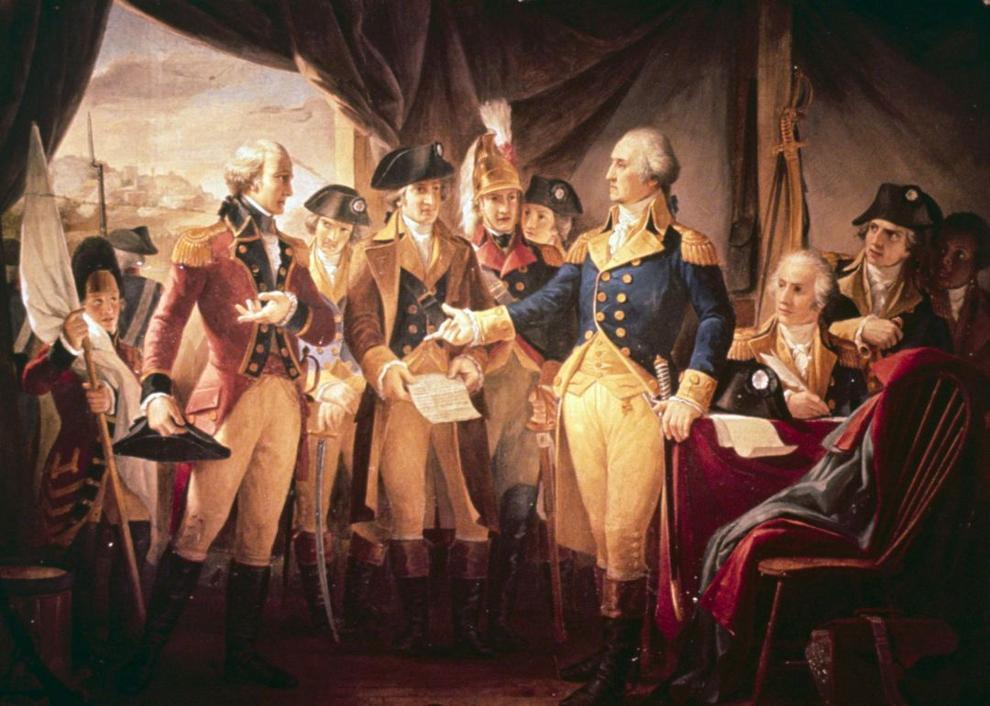 Clue #23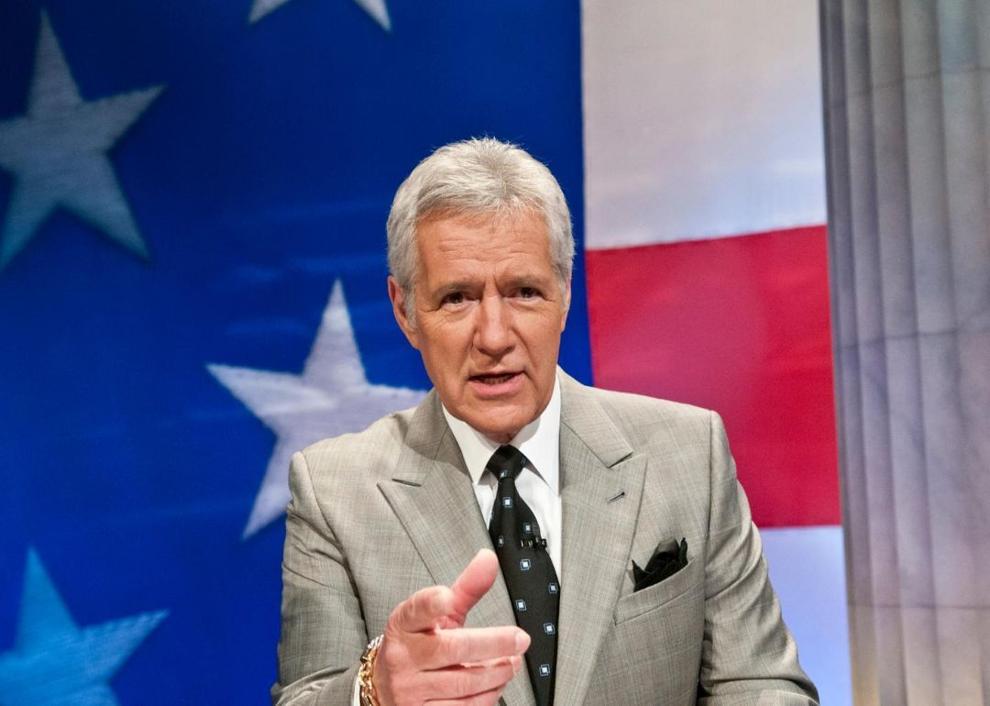 Answer #23: Who is Reggie Jackson?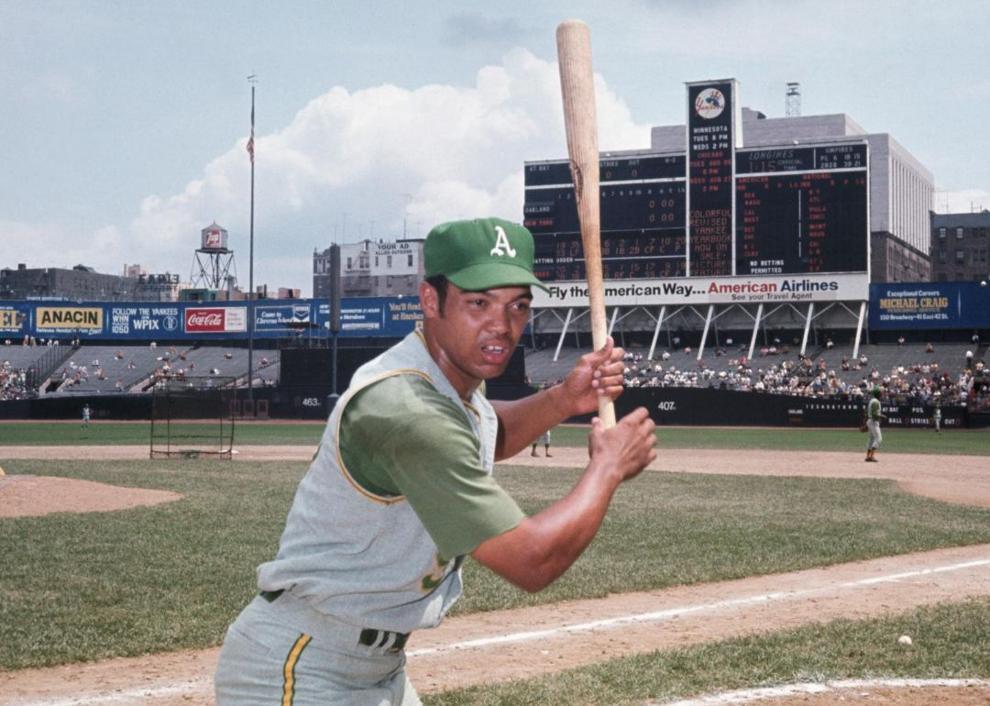 Clue #24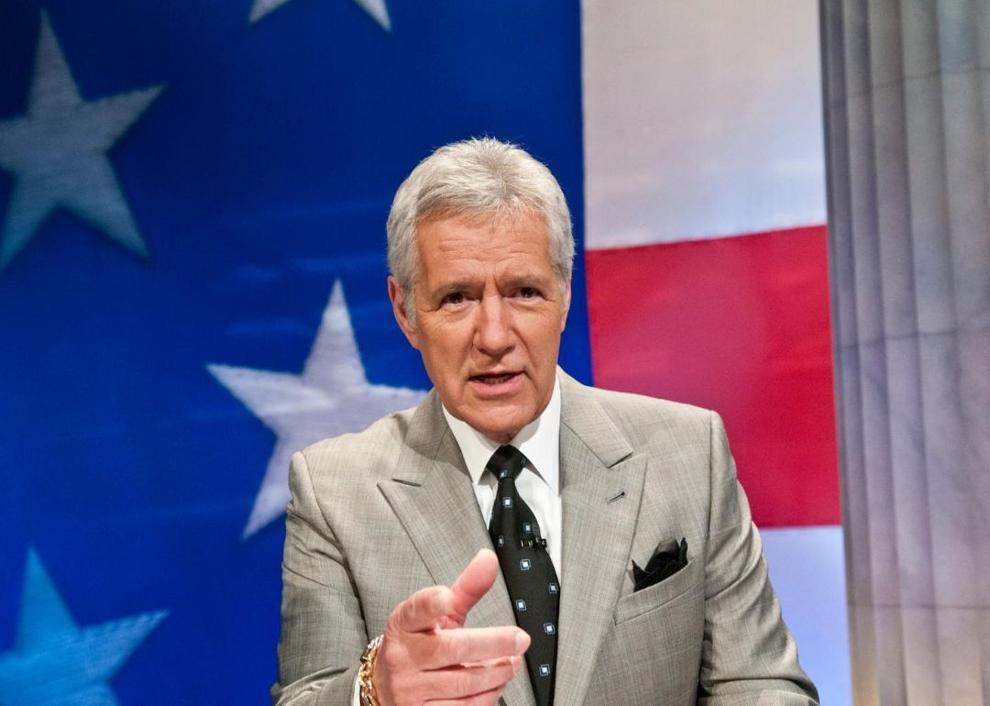 Answer #24: Who is Horace Mann?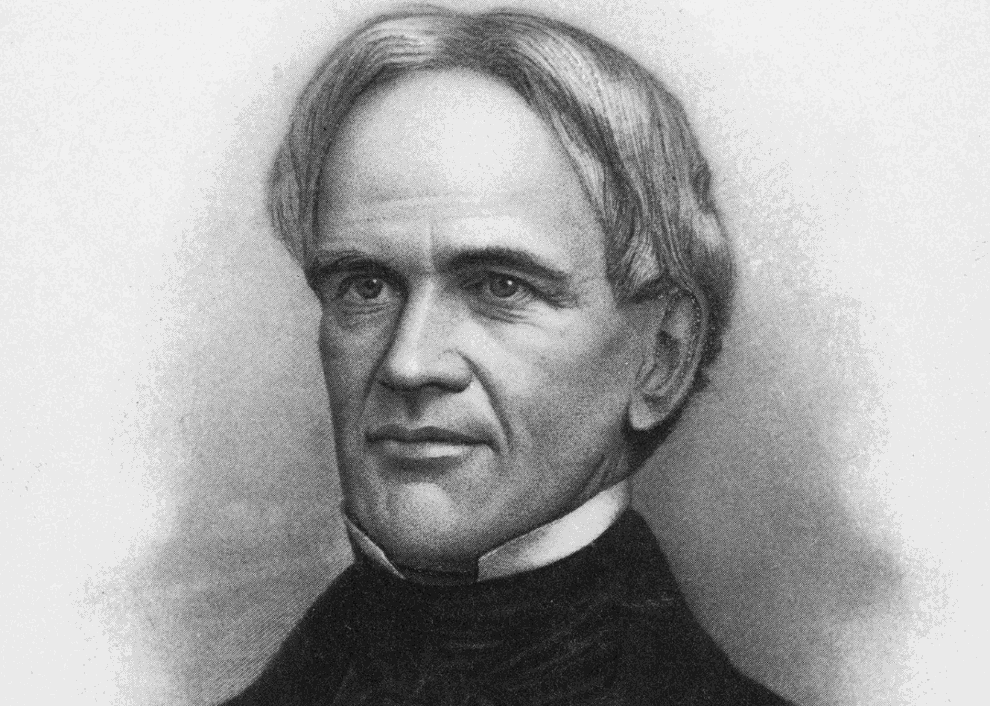 Clue #25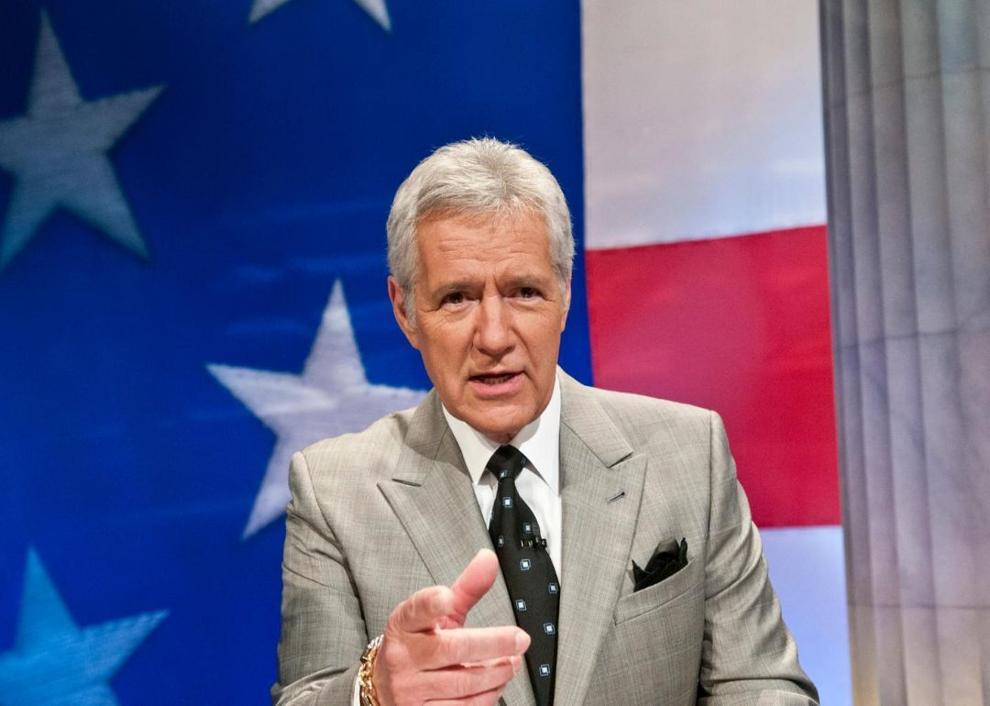 Answer #25: Who is Kim Jong-il?