For weeks, conspiracy theories have floated around Jake Gardner's death. 
The conspiracists have suggested that the Omaha bar owner fled to the Portland, Oregon, area for protection by white nationalists, who then conspired with Portland-area police to stage his death. That way, he wouldn't face consequences after a grand jury indicted him on charges of manslaughter, weapon use, attempted first-degree assault and terroristic threats in the shooting death of 22-year-old James Scurlock. 
Those wild theories were put to rest Tuesday.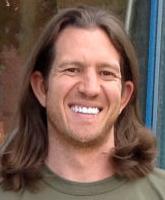 Special prosecutor Fred Franklin filed a motion to dismiss the grand jury's indictment and attached an exhibit: the Oregon Health Authority's death certificate for Jacob David Gardner, 38. In turn, Douglas County District Judge James Gleason dismissed the grand jury's indictment of Gardner. 
The death certificate confirms what Gardner's attorneys and Franklin already have reported: that Gardner died of "a perforating contact gunshot wound of head." 
The Omaha World-Herald repeatedly has requested reports from police in Hillsboro, Oregon, where Gardner shot himself.
So far, requests for the documents — by the newspaper and others, including the Scurlock family attorney, Justin Wayne — have been denied, fueling doubts among James Scurlock's family, including his father.
The death certificate — obtained when court officials subpoenaed it — is the first official document confirming Gardner's death. 
His death was certified by Dr. Rebecca Adele Millius, a medical examiner in Washington County, Oregon, where Gardner died. Millius ruled that police found Gardner dead on arrival to the parking lot of a medical clinic in Hillsboro. 
Millius signed a death certificate that indicates that an autopsy was not performed on Gardner. In some cases, medical examiners simply will examine the scene, evidence and police reports to determine cause of death. 
Gardner's death certificate includes several categories, listed verbatim:
"Manner of death: Suicide." 
"Describe how injury occurred: Shot self."
"Other significant conditions contributing to death: Acute life stressor(s)."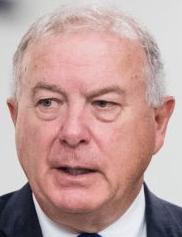 Gardner's attorneys have described how the former Marine was reacting to the twists and turns of his case. Douglas County Attorney Don Kleine initially said Gardner had acted in self-defense in shooting Scurlock.
The shooting occurred May 30 during unrest after the death of George Floyd under the knee of a Minneapolis police officer.
On that night in May, Gardner had been performing what he called a "military-style firewatch" at his bars, The Hive and the Gatsby, in Omaha's Old Market.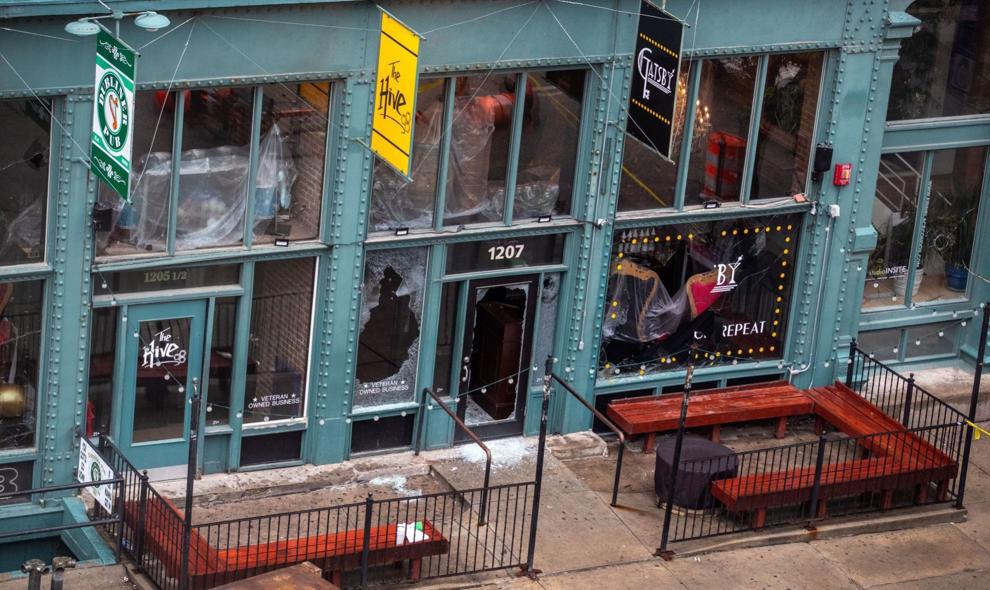 That night, Jake Gardner, his father David Gardner and others gathered with weapons inside The Hive. Franklin suggested that they were hoping that looters would break into their bars so they could "light them up."
After a group of people, including Scurlock, hurled objects at the front of the bar, no one entered. Jake Gardner, his father and a bouncer went outside, apparently unaware of who had vandalized the windows. 
Out of hundreds of people who were streaming downtown Omaha streets, four became involved in a confrontation: Jake and David Gardner and Scurlock and his friend, Tucker Randall.  
Once outside, David Gardner, 69, twice shoved another young man who was filming someone vandalizing down the block from The Hive. At that, Randall sprinted half a block and shoved David Gardner to the ground. Jake Gardner went to check on his dad and confronted Scurlock and others who were not with Scurlock. Gardner reached out and touched a man next to Scurlock, telling them to "just keep (expletive) moving" if they weren't responsible for pushing his dad down. 
Scurlock pushed a man next to Jake Gardner. Gardner walked backward, raising his shirt to reveal a gun in his waistband. He briefly pulled the gun and held it to his side. At that, a woman jumped Gardner from behind and tackled him into a puddle on Harney Street. 
Gardner fired what he called two warning shots. The woman and Randall sprinted off. Four seconds later, Scurlock jumped on Gardner's back as Gardner tried to get up. The two struggled for 18 seconds, with Gardner repeatedly yelling "Get off me" at Scurlock.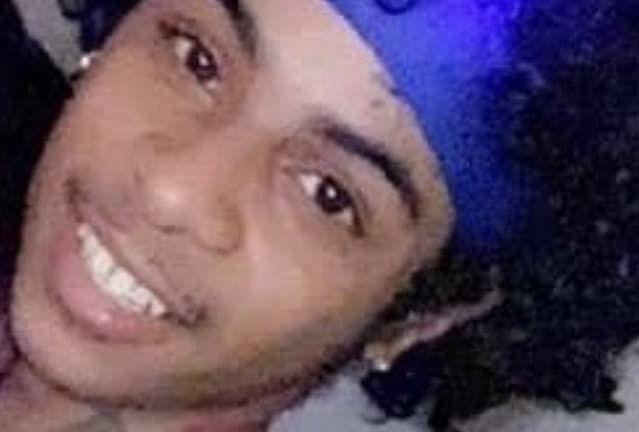 Gardner switched the gun from his right to his left hand and fired over his shoulder, killing Scurlock. 
Kleine reviewed several videotapes and initially ruled that Gardner had acted in self-defense. Amid objections two days later, he agreed to have a grand jury review the case and petitioned for a special prosecutor to be appointed.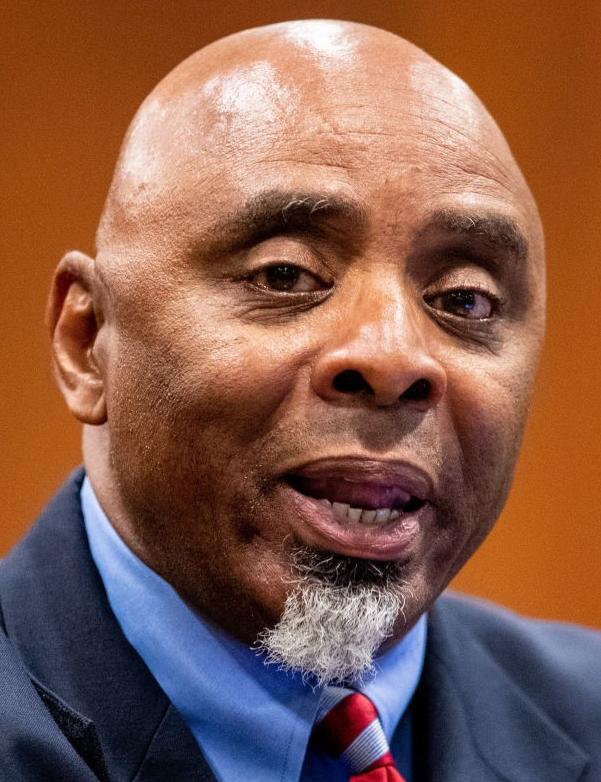 Under the guidance of Franklin, grand jurors met in September for a little more than a week and returned the indictment. 
Court officials and Franklin have faced scrutiny after they announced the indictment before first seeking to bring Gardner into custody. 
Gardner's attorneys, Stu Dornan and Tom Monaghan, have said Gardner was scheduled to return to Omaha Sept. 20, the day he shot himself. They said he was fearful that he would be shot on his way back to Omaha or that he would be shanked while in jail awaiting trial.   
Photos: Third night of protest in Omaha amid a new curfew
Protests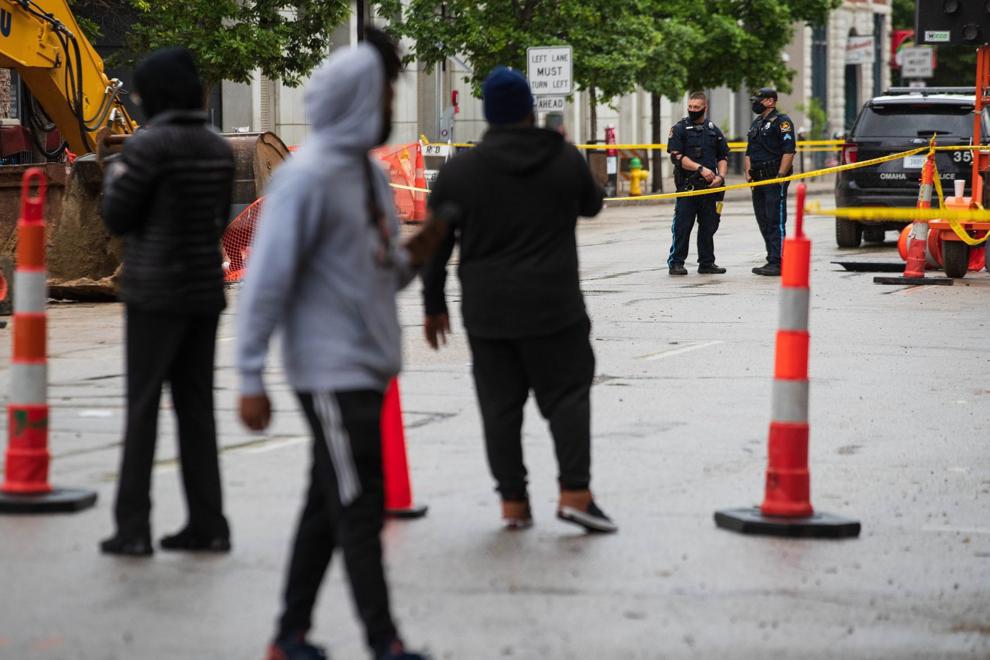 Protest Damage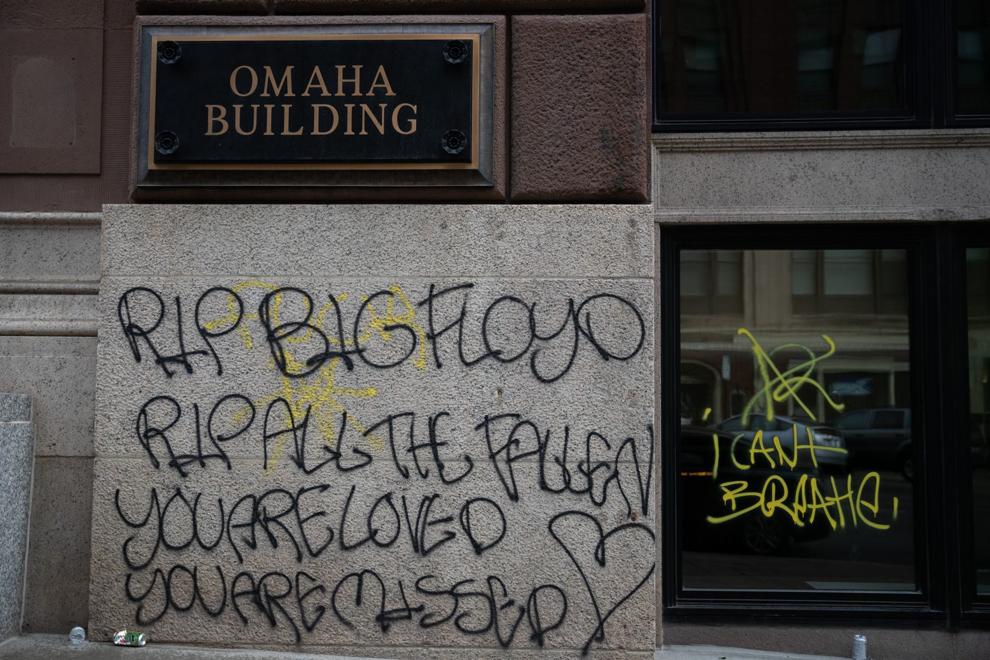 Protest Damage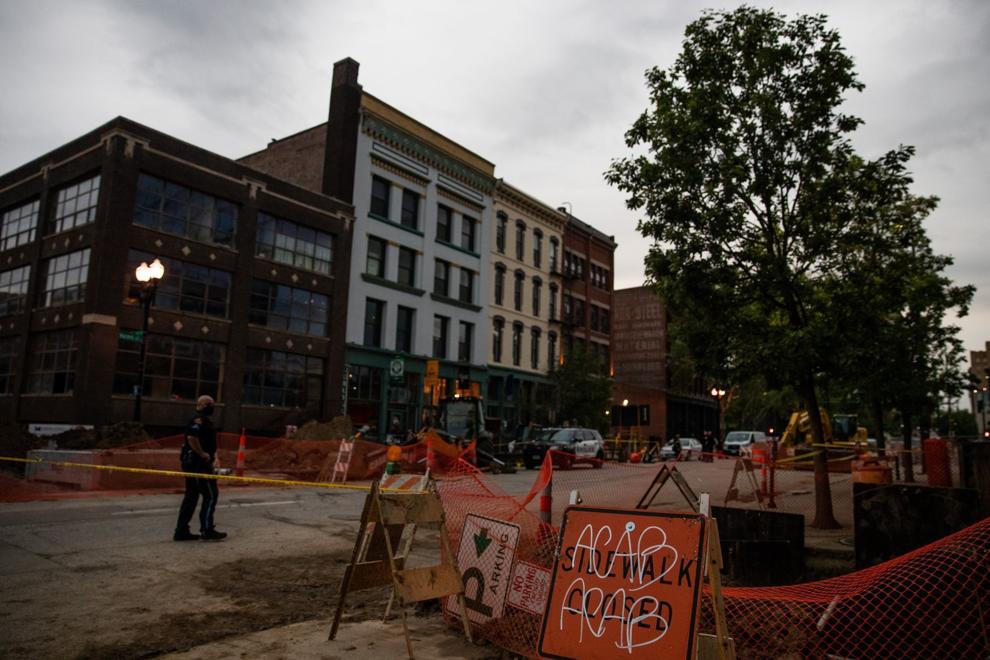 Protest Damage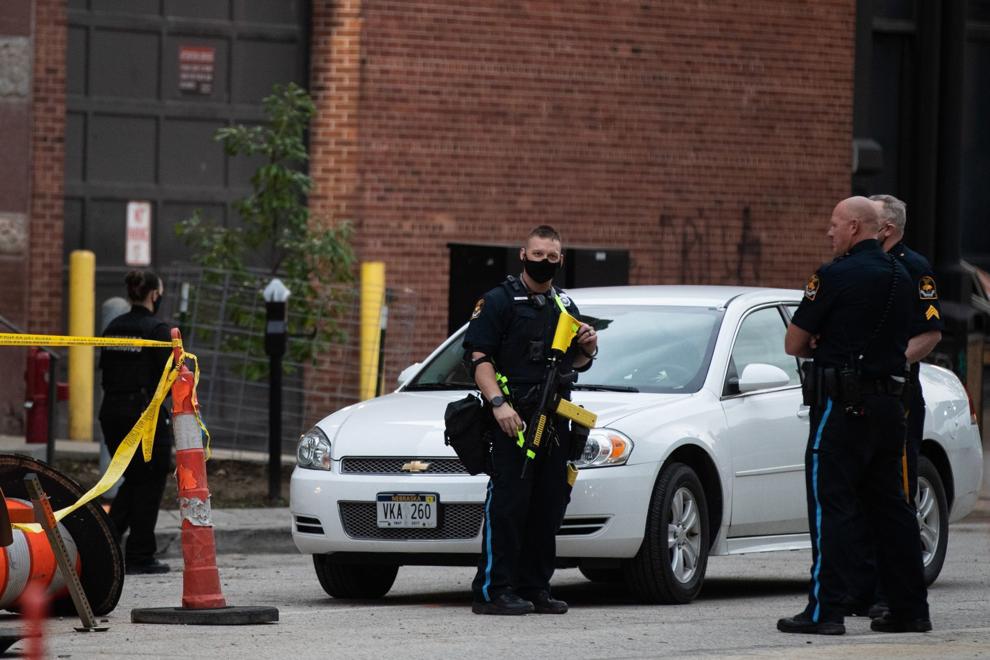 Protest Damage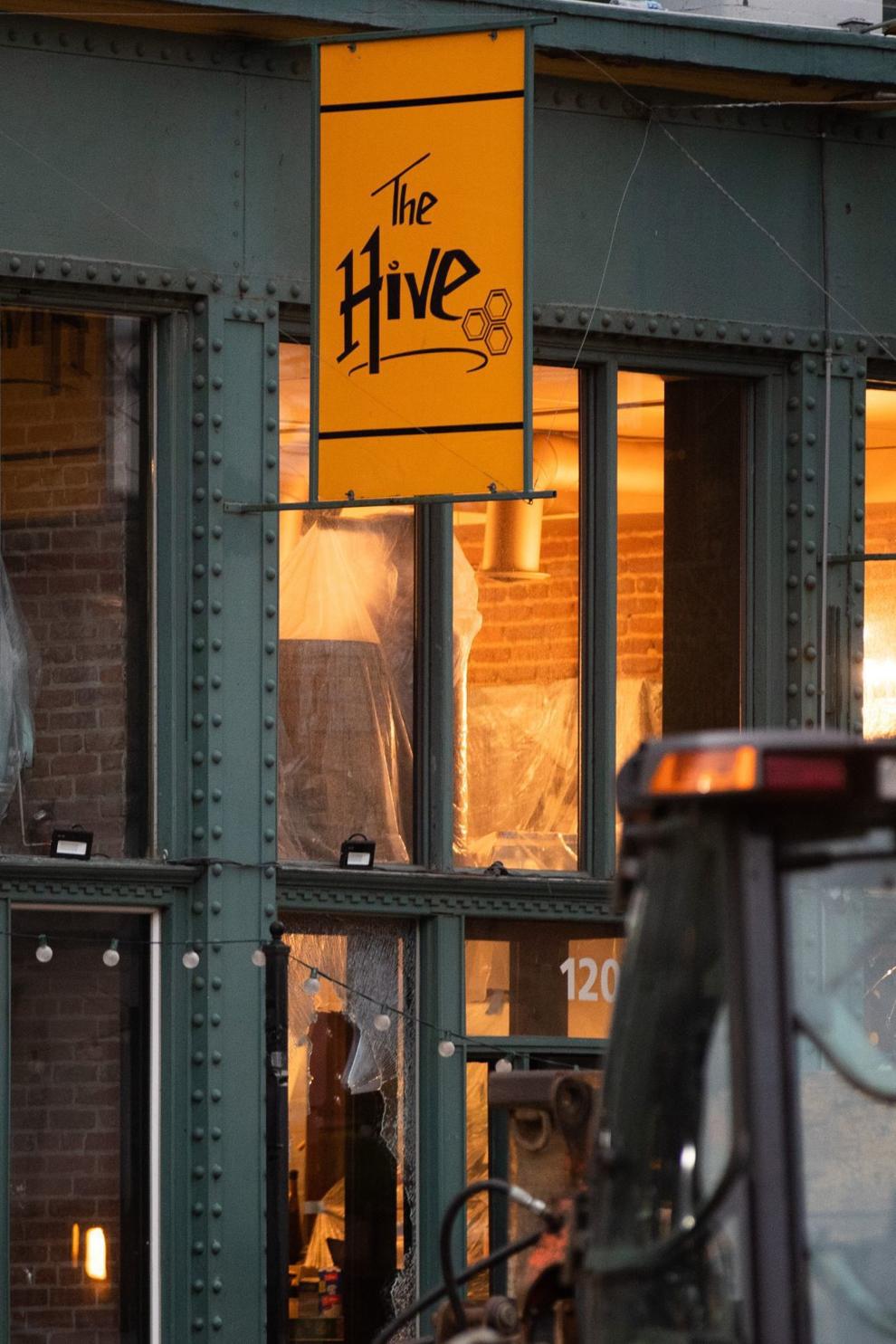 Protest Damage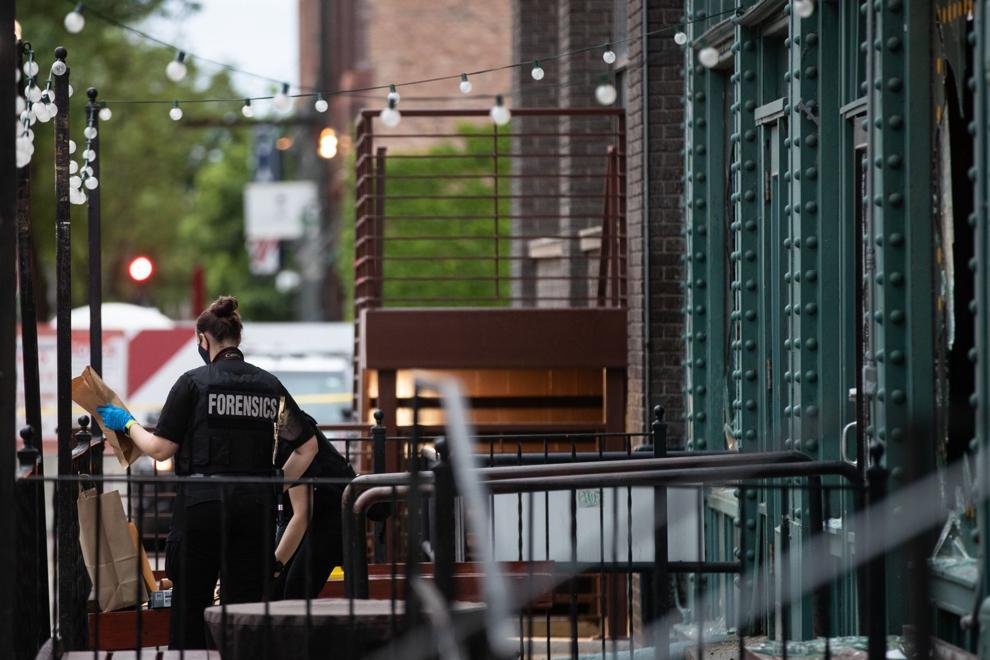 Protest Damage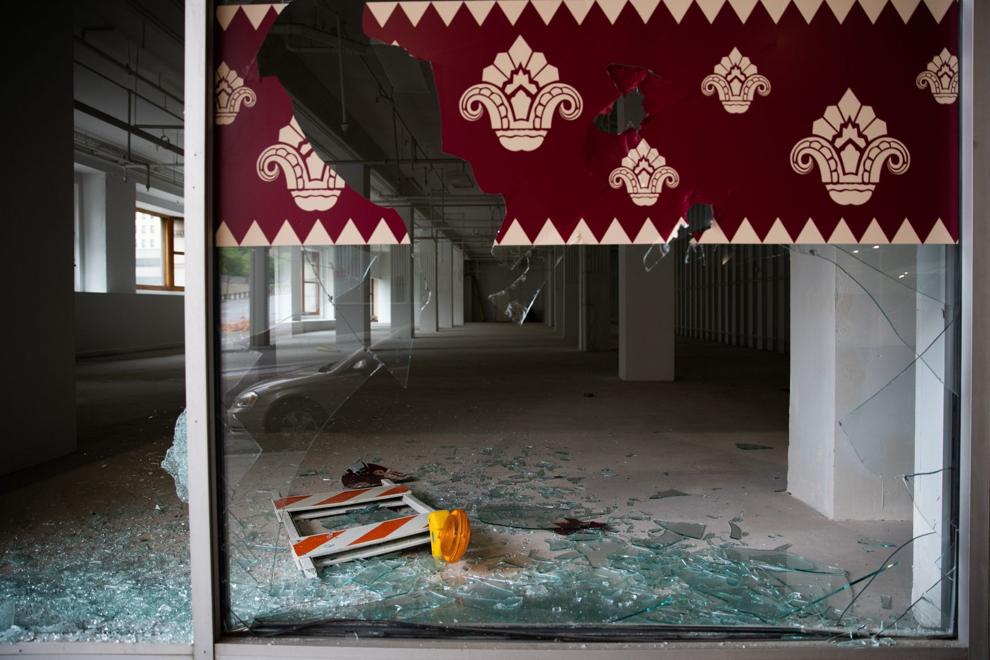 Protest Damage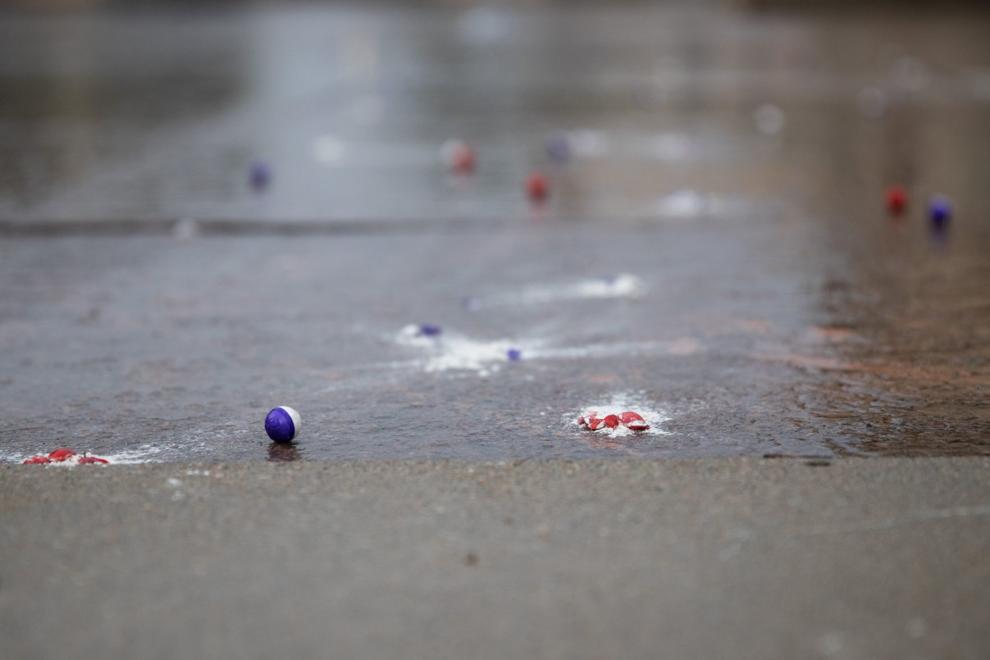 Protest Damage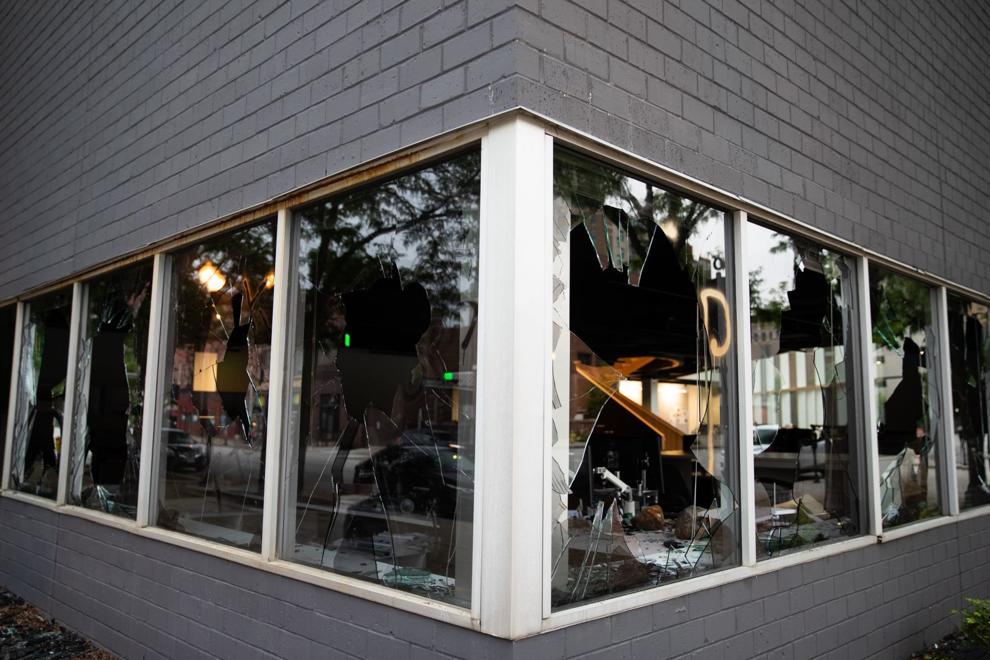 Protest Damage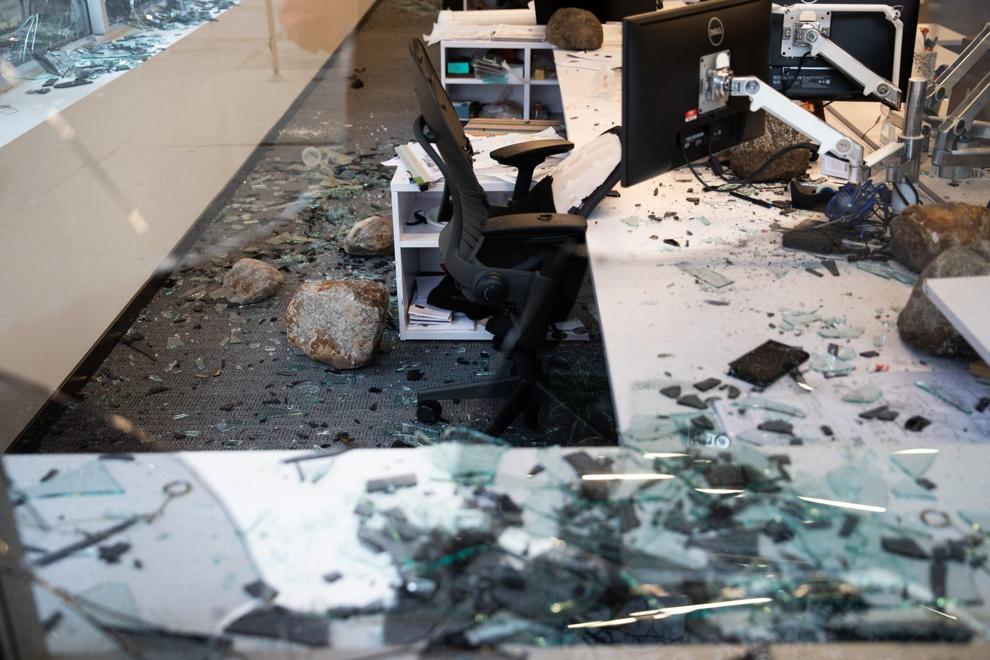 Protests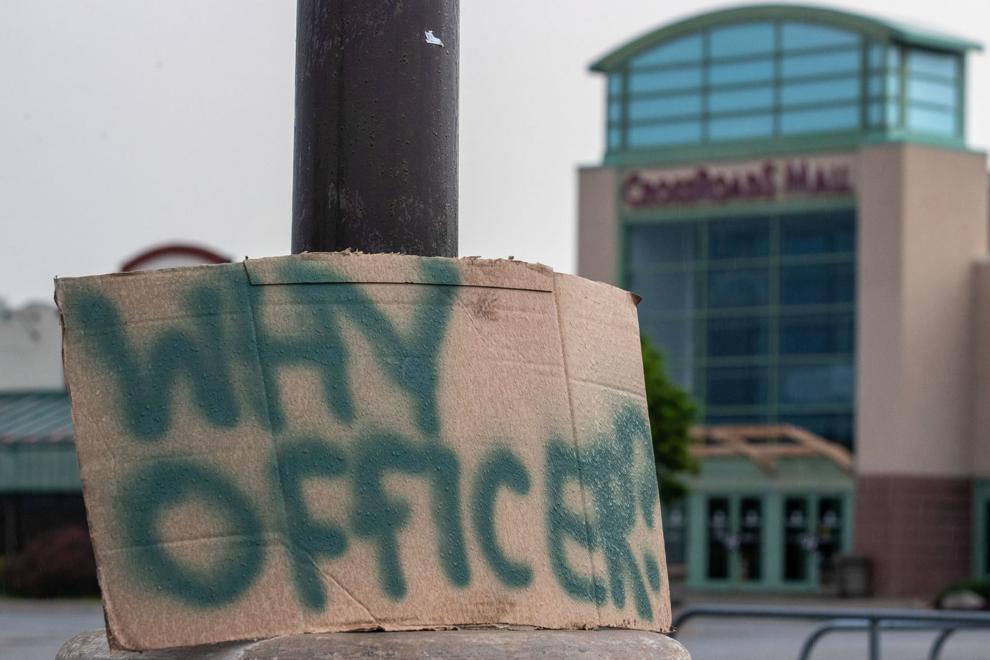 Protest Damage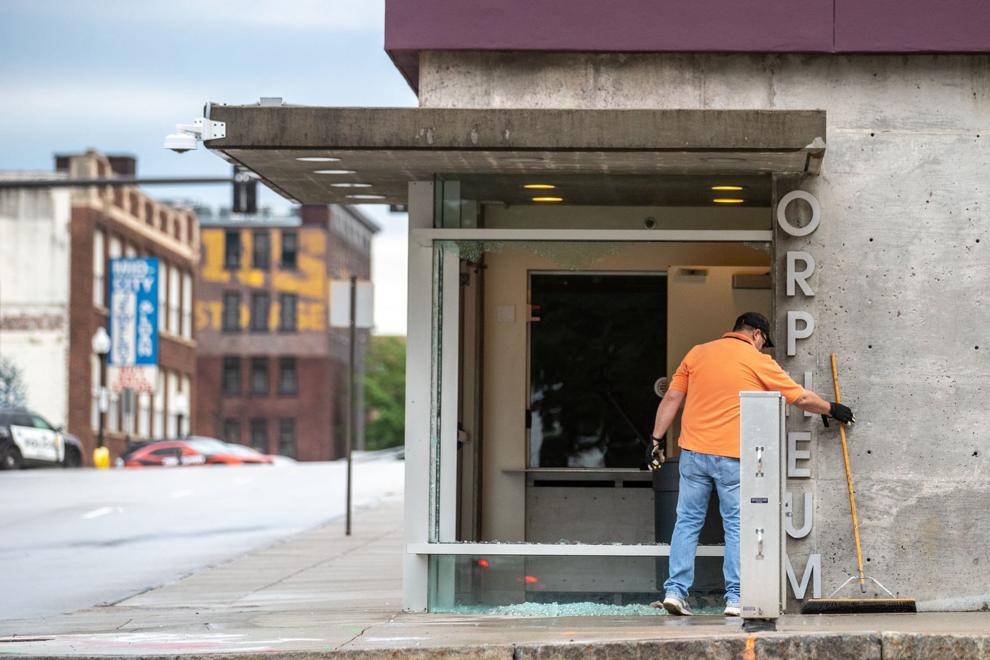 Protest Damage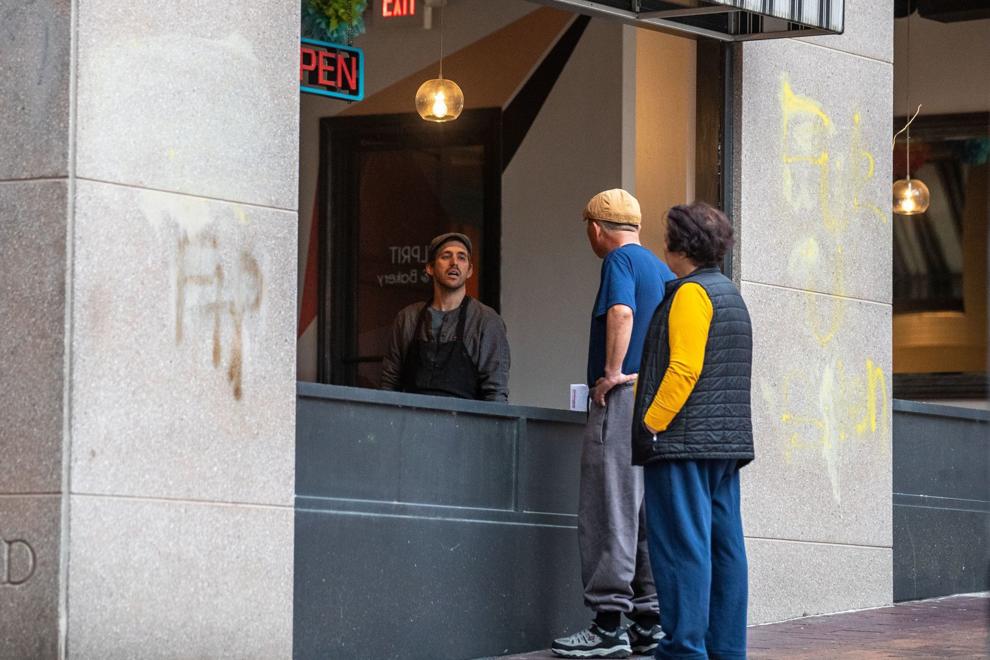 Protest Damage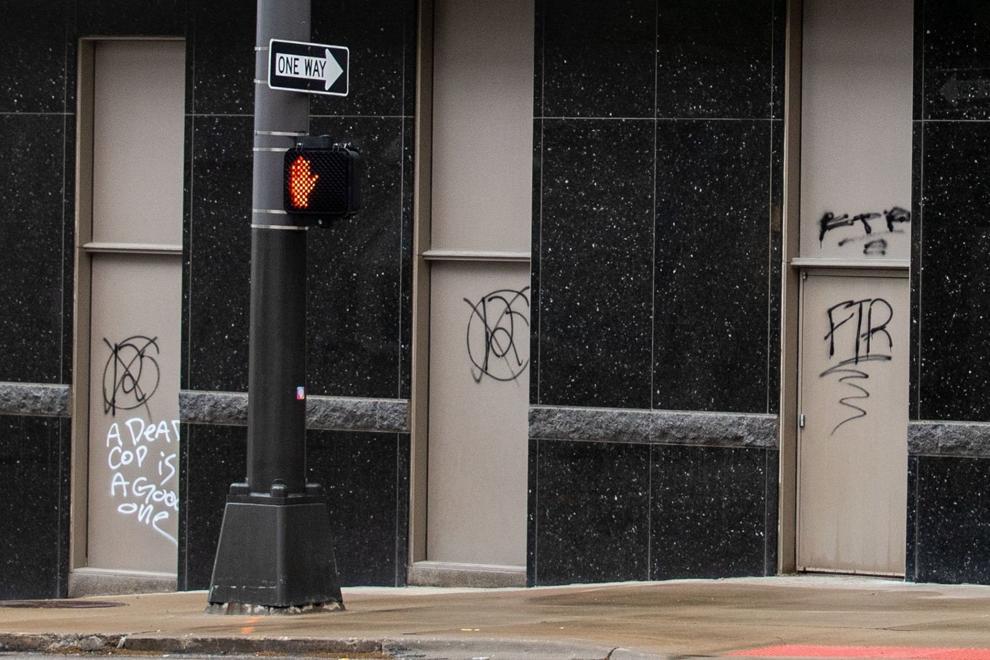 Protest Damage
Protest Damage
Protest Damage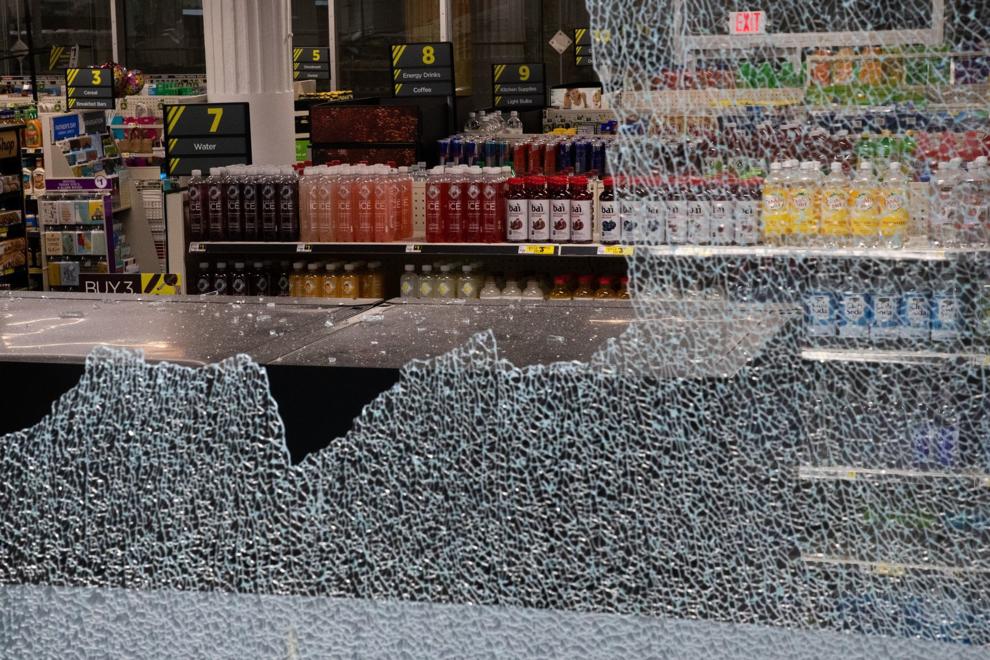 Protest Damage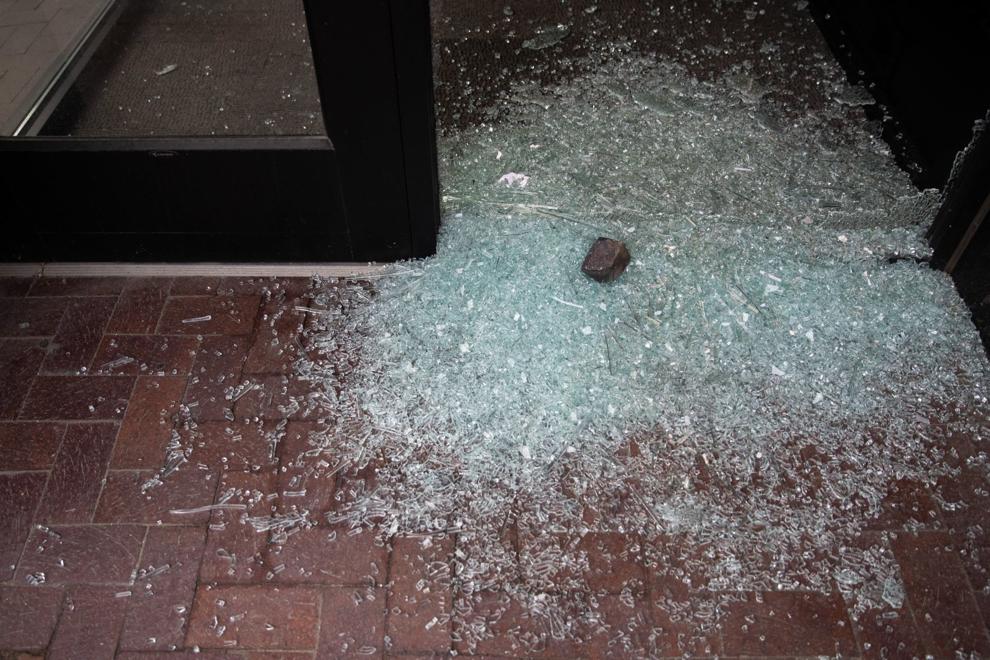 Protest Damage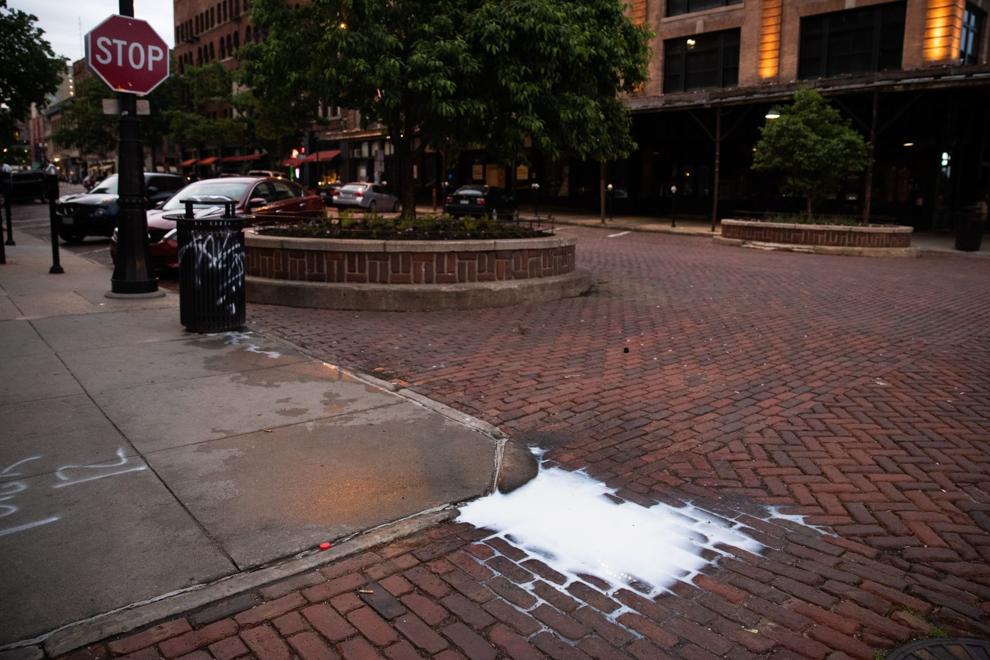 Protest Damage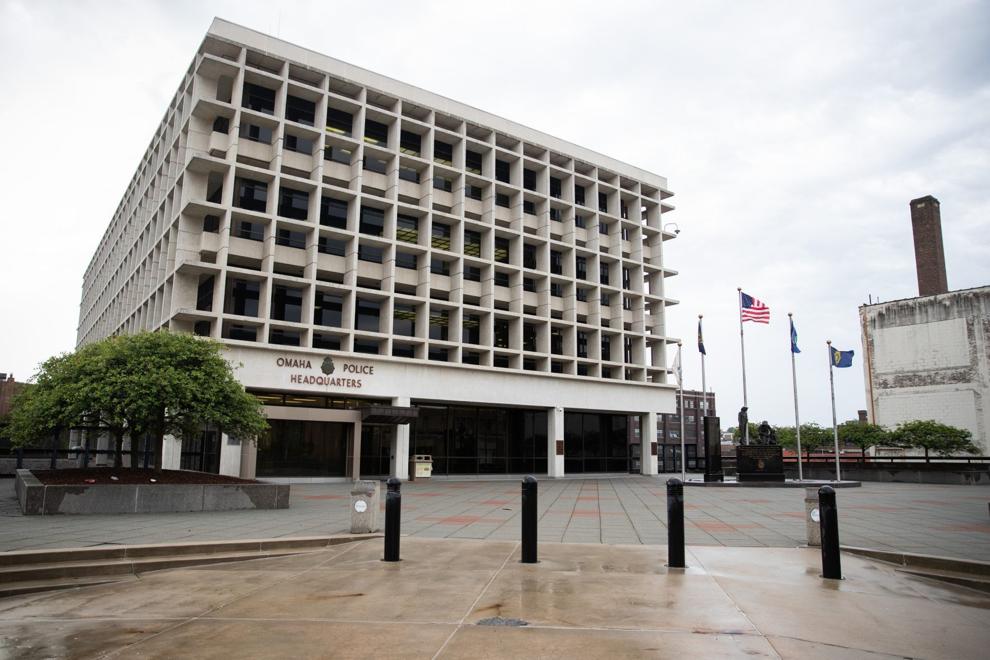 Protest Damage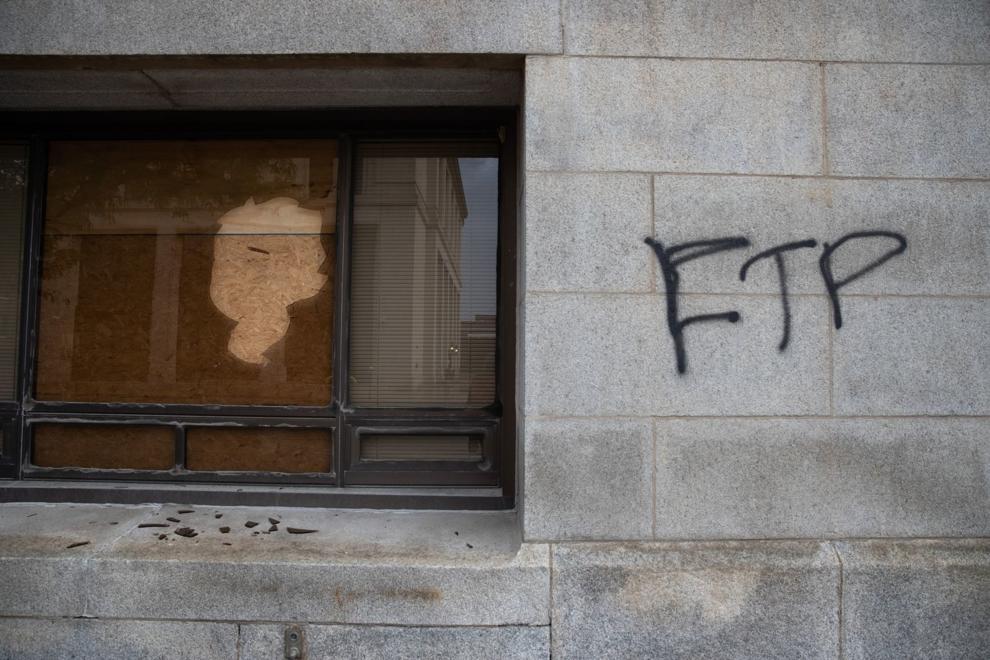 Protest Damage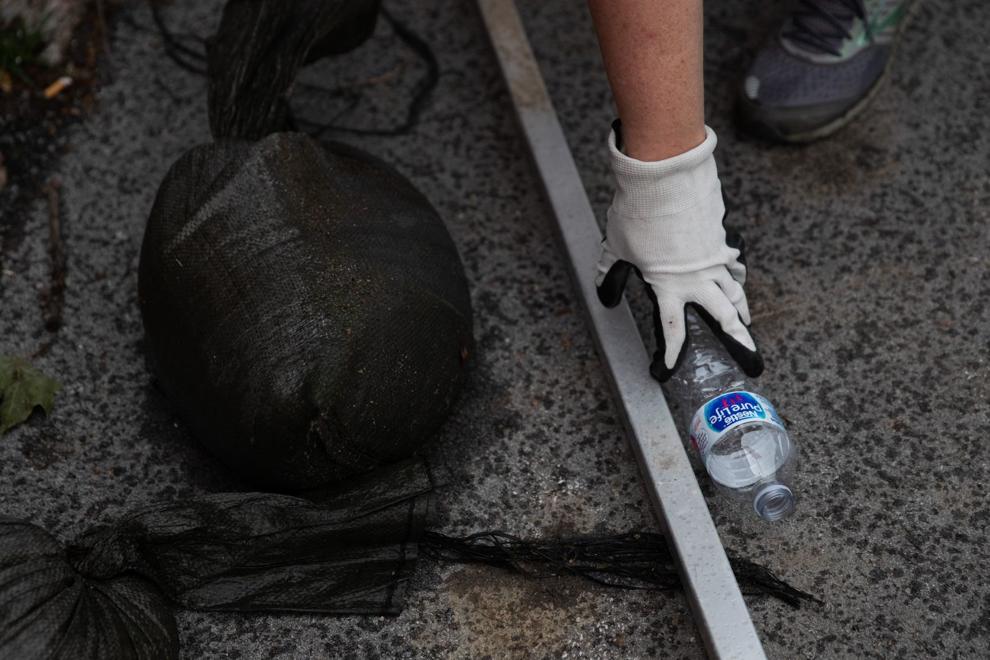 Protest Damage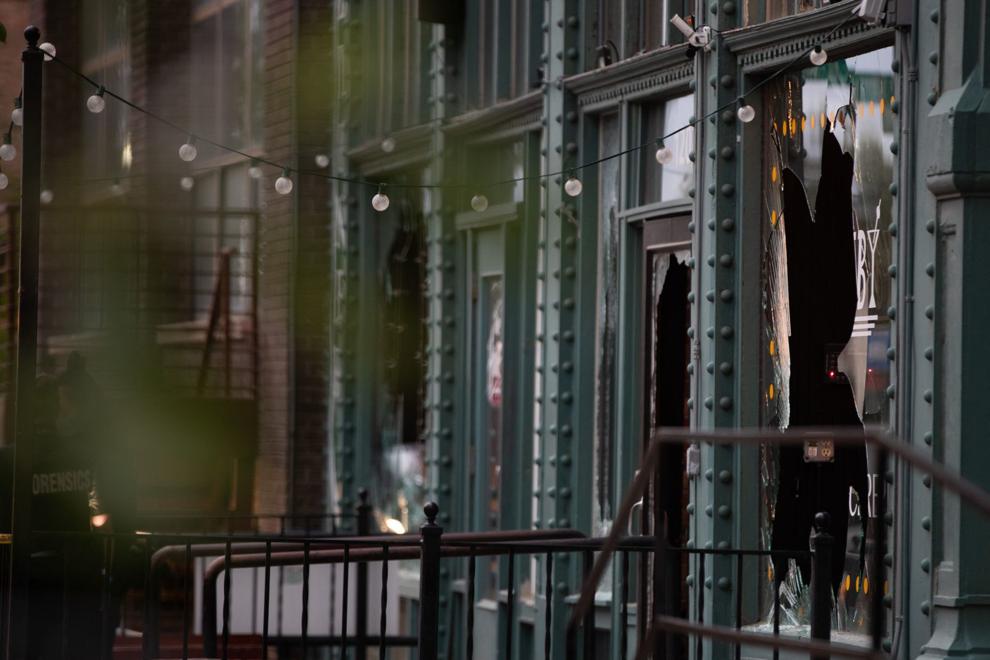 Protest Damage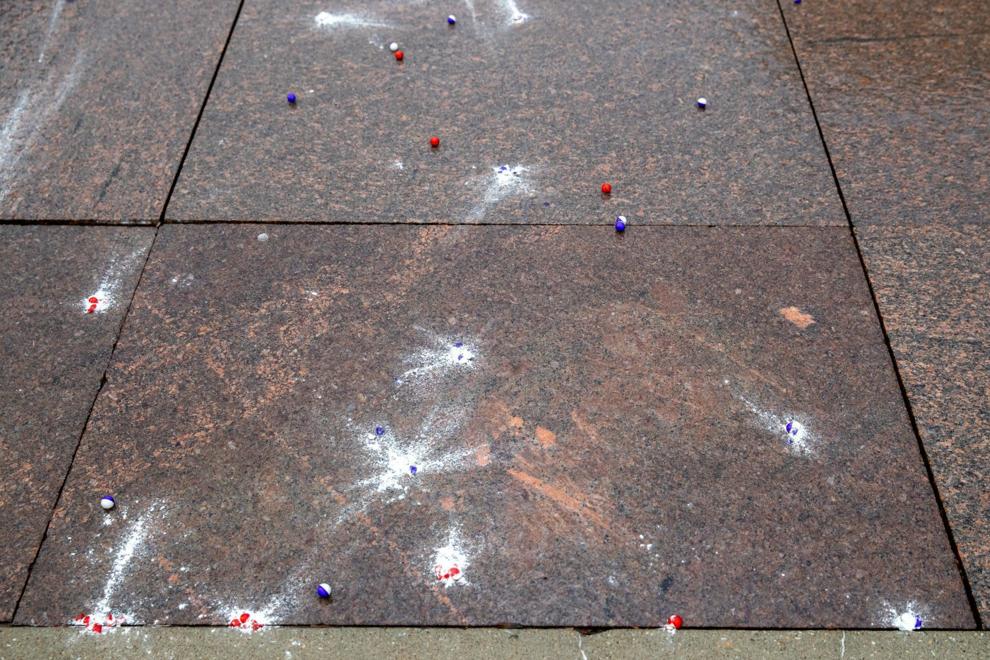 Protest Damage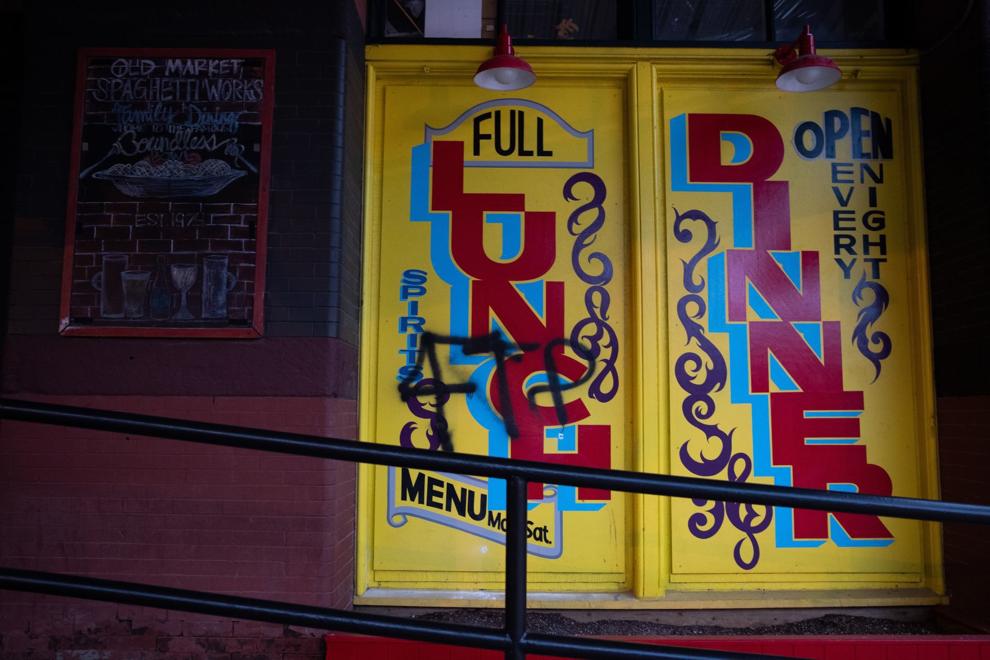 Protest Damage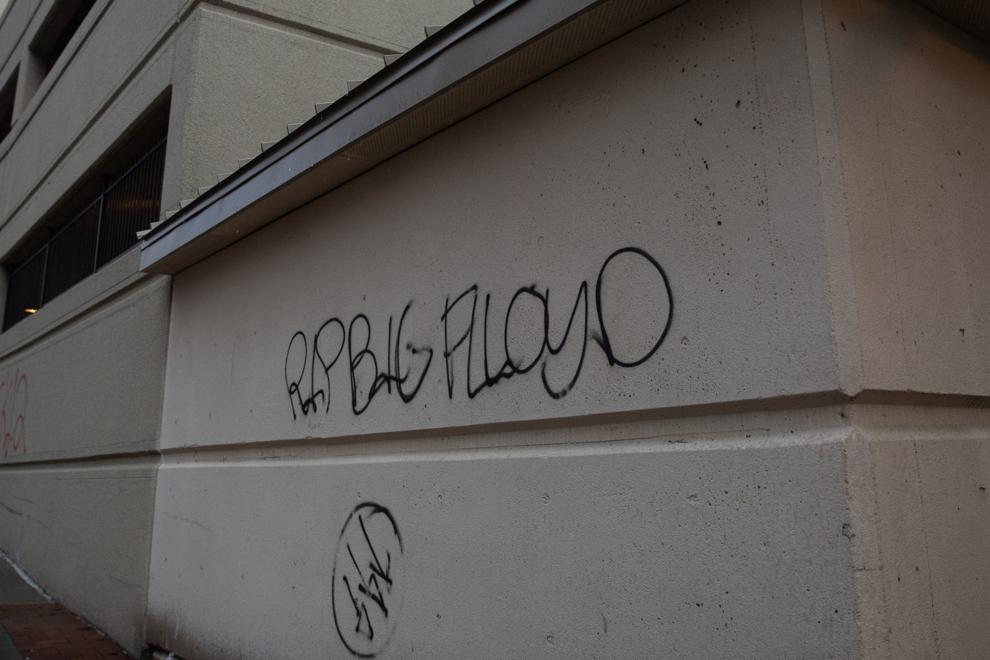 Protest Damage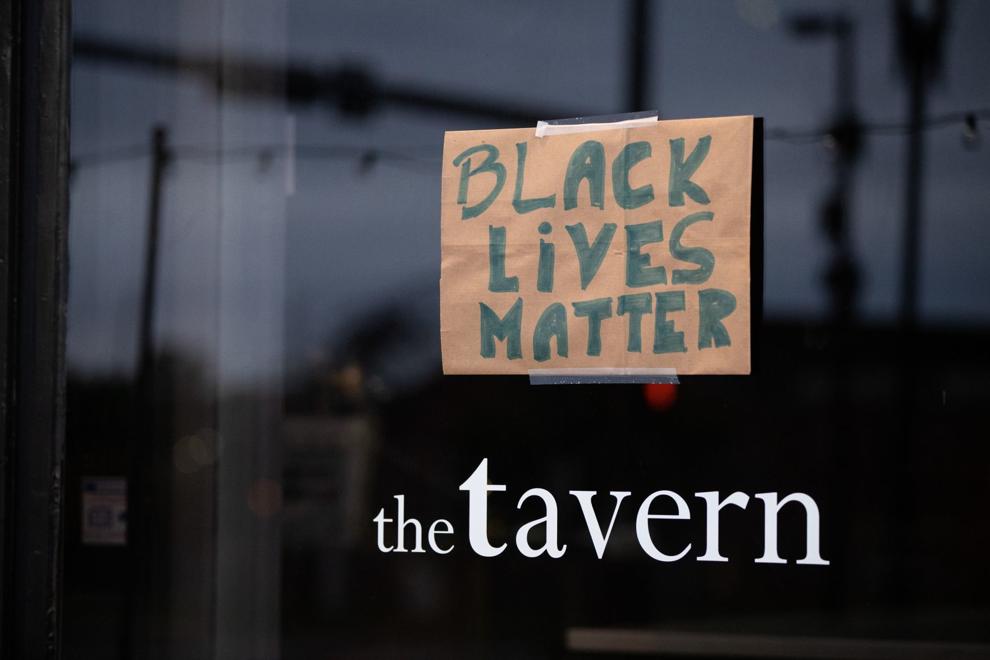 Protest Damage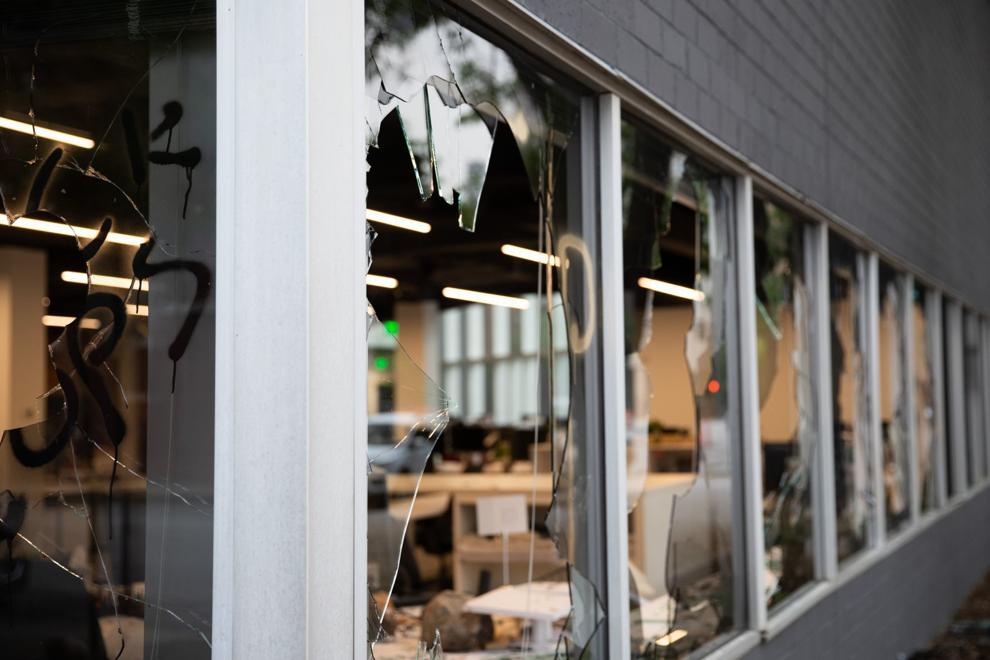 Protest Damage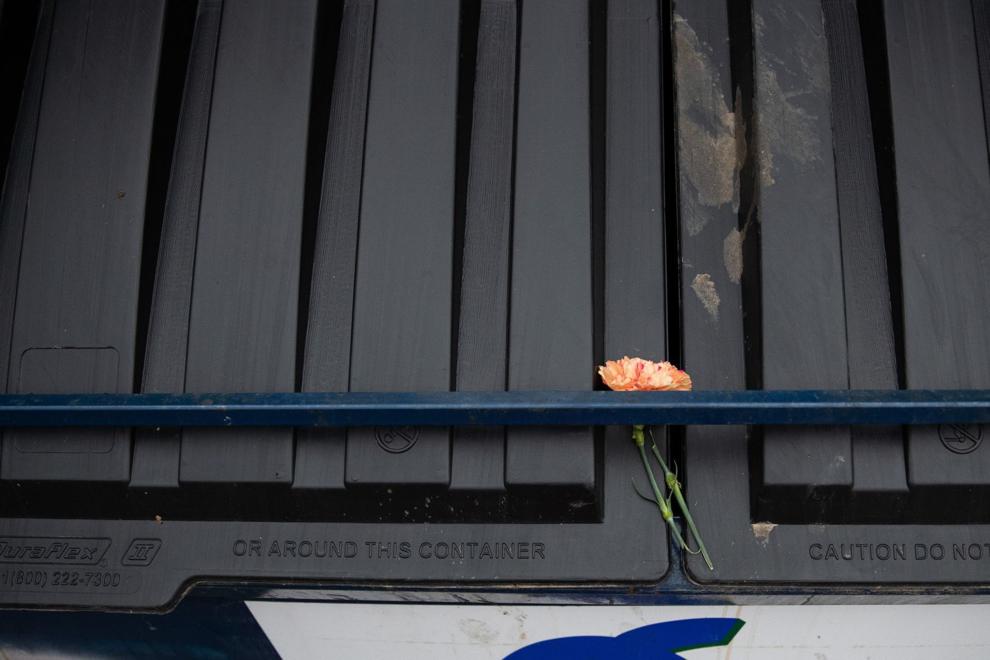 Protest Damage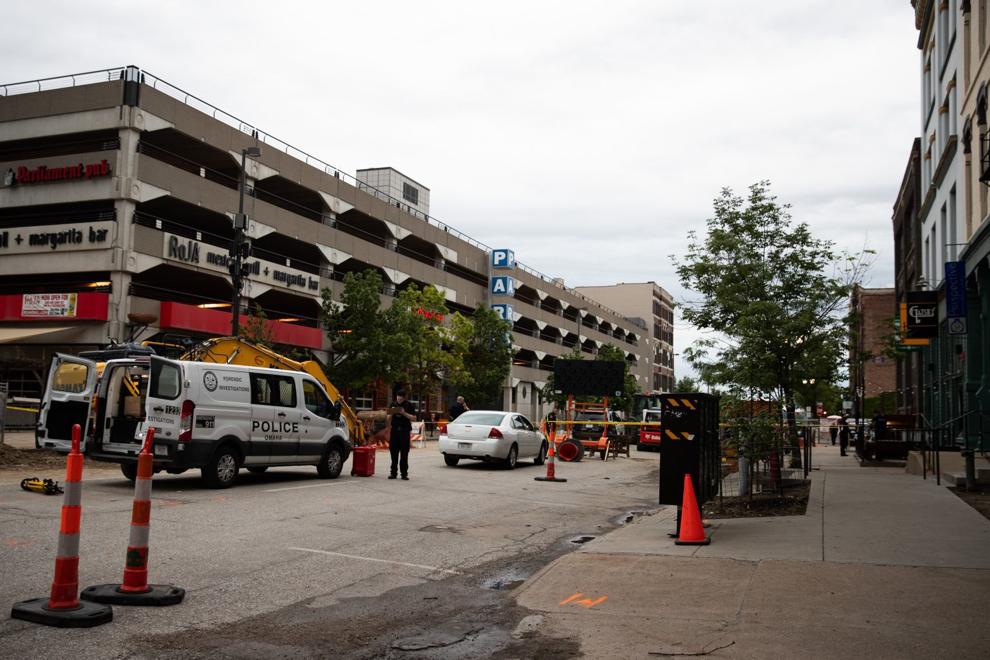 Protest Damage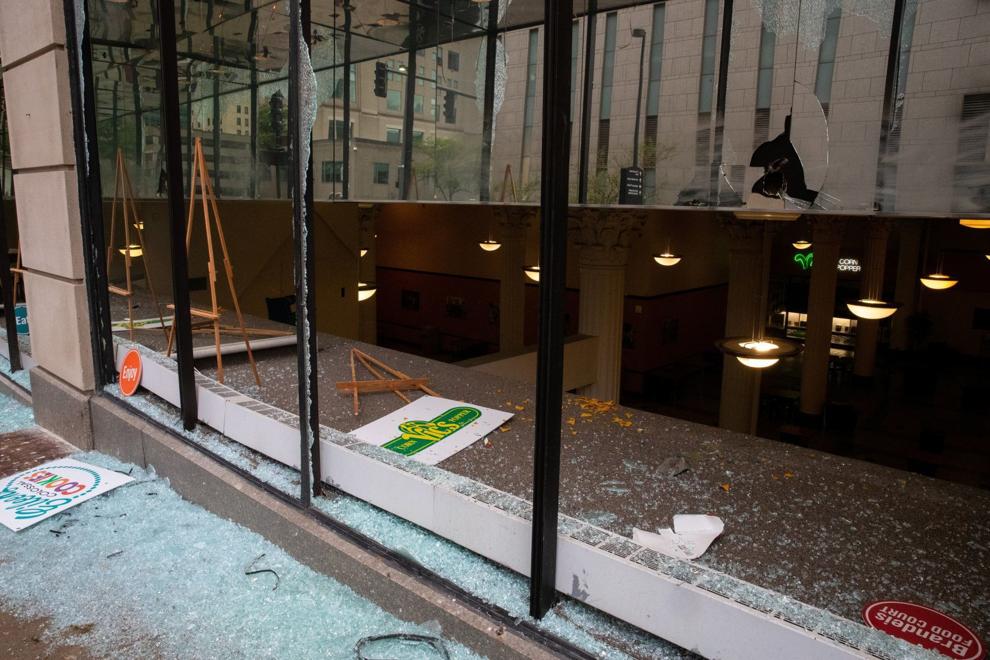 Protest Damage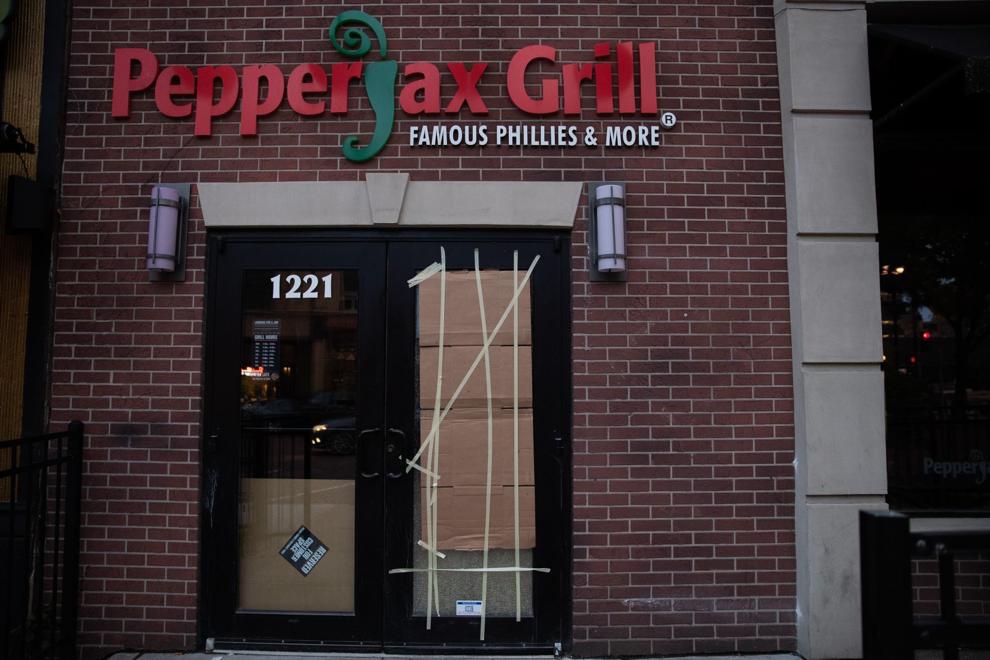 Protest Damage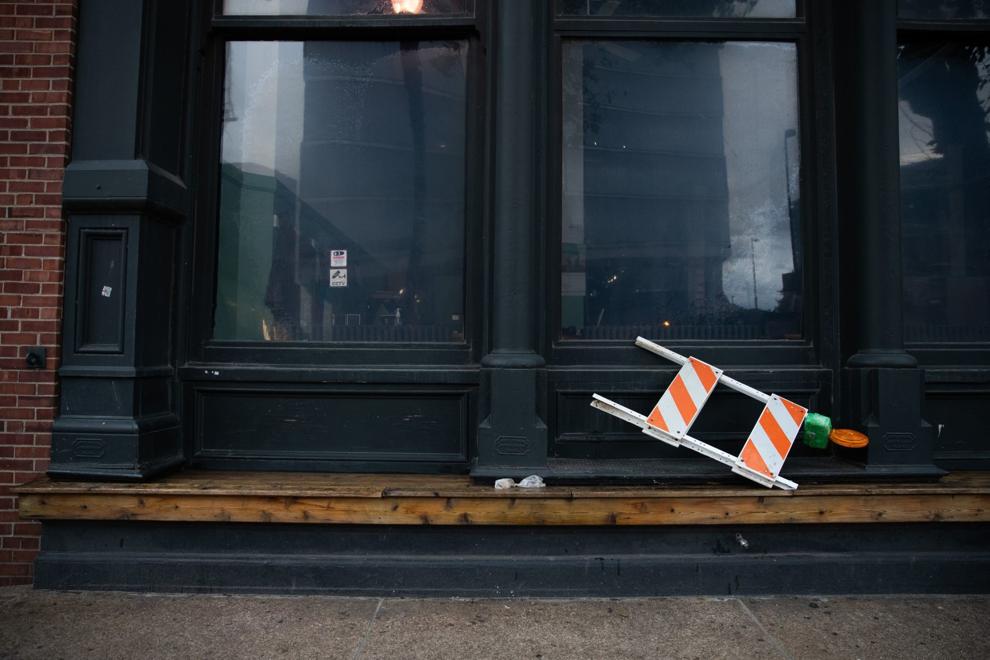 Protest Damage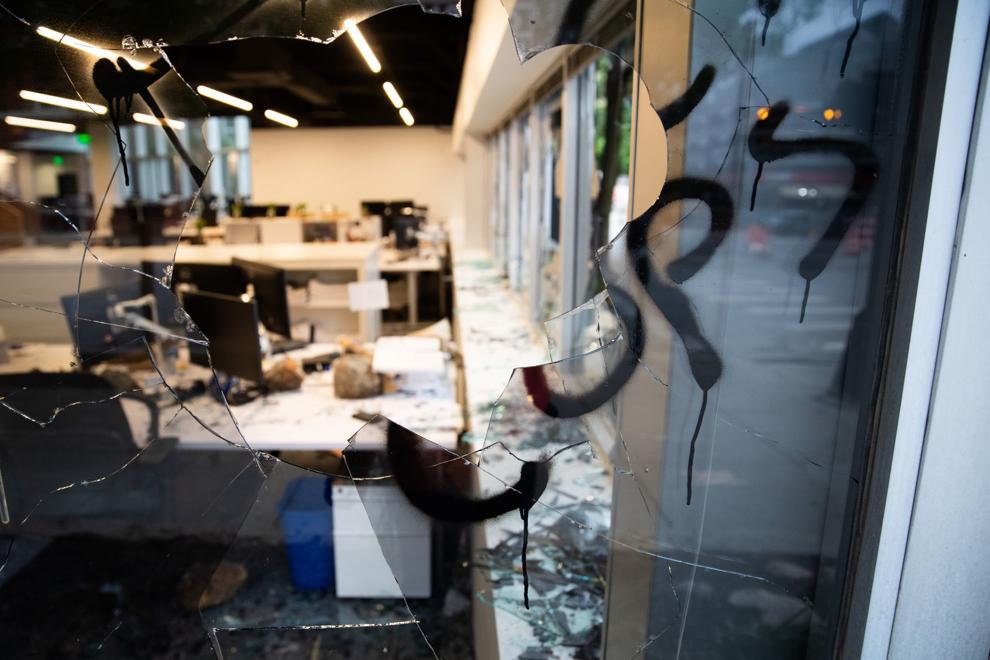 Protest Damage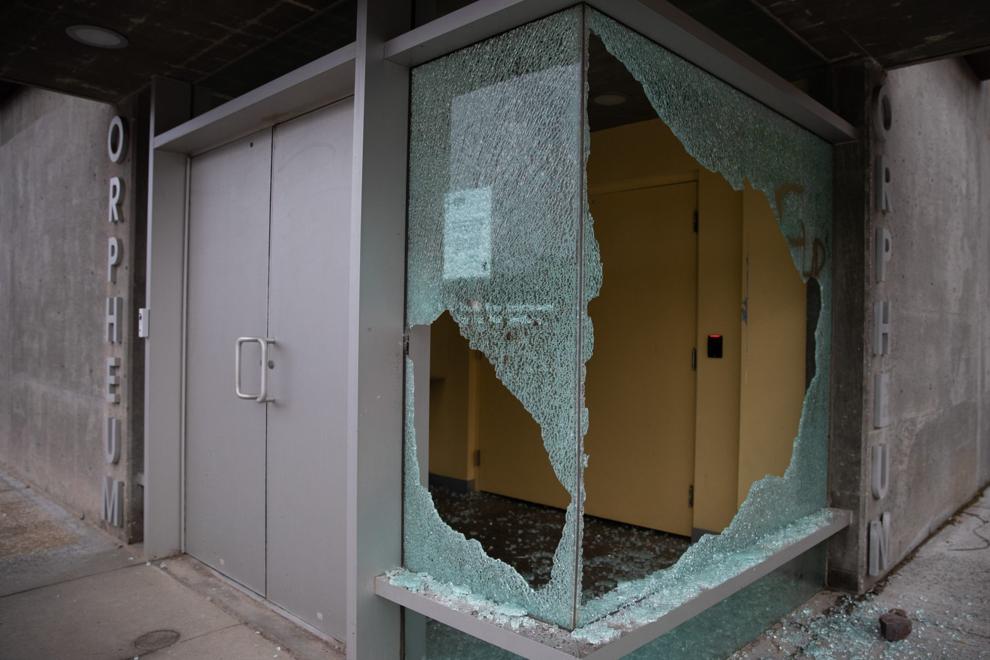 Protest Damage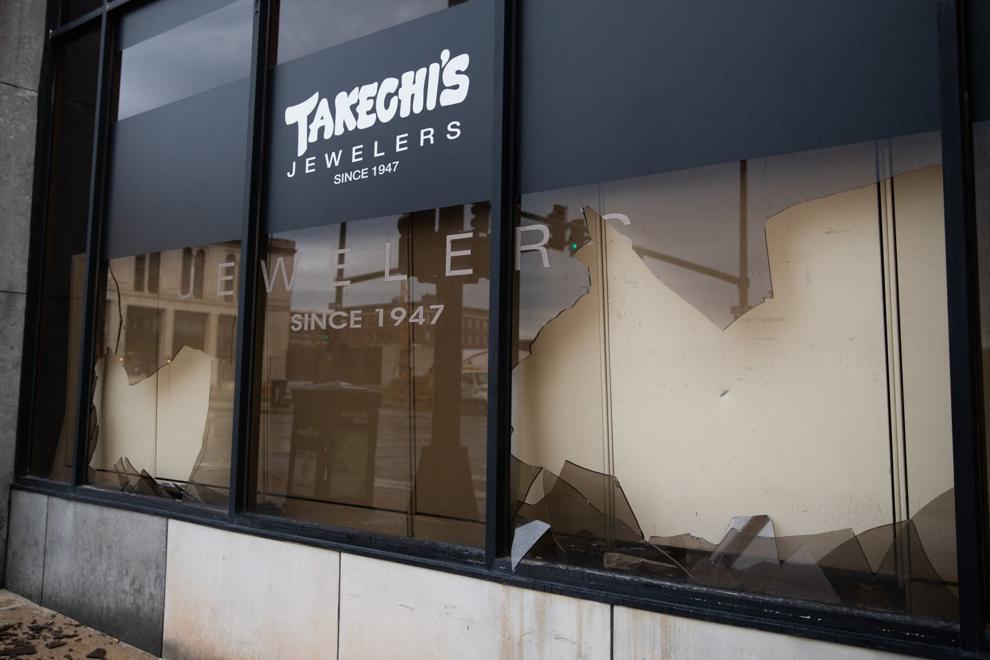 Protest Damage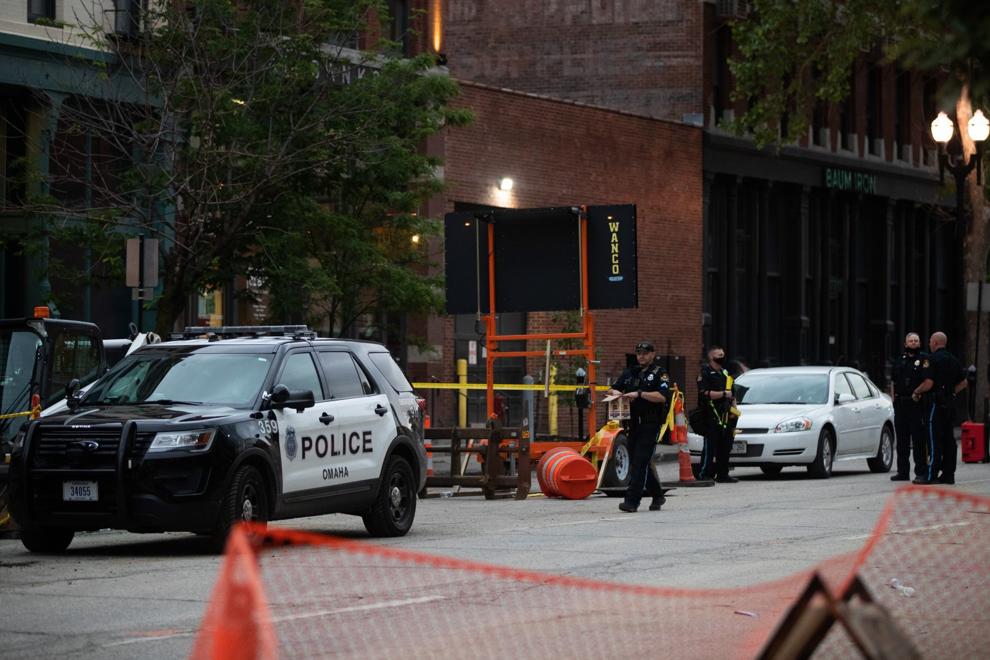 Protest Damage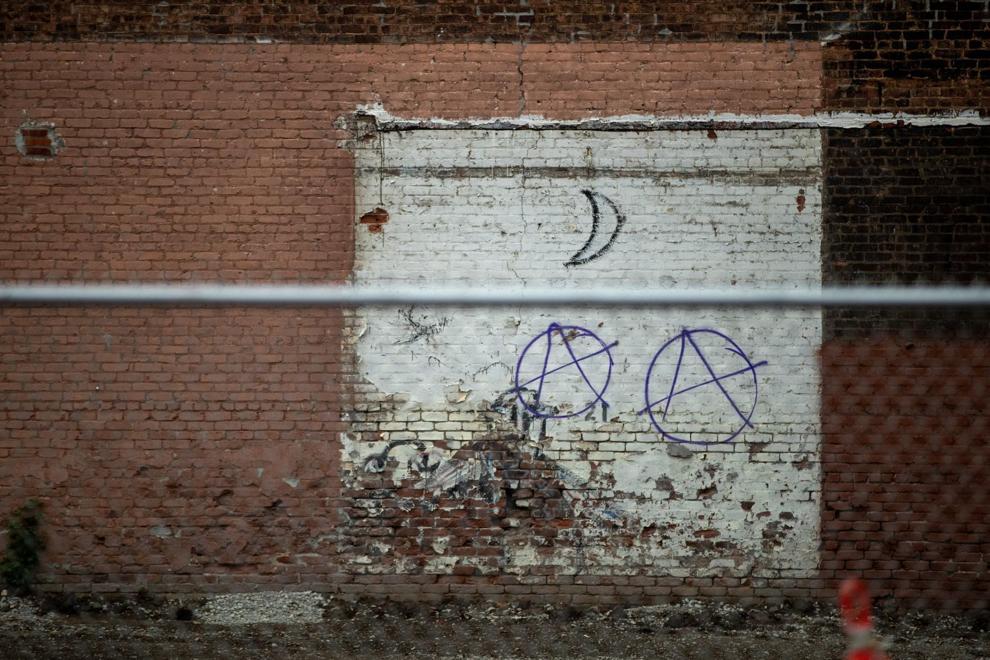 Protests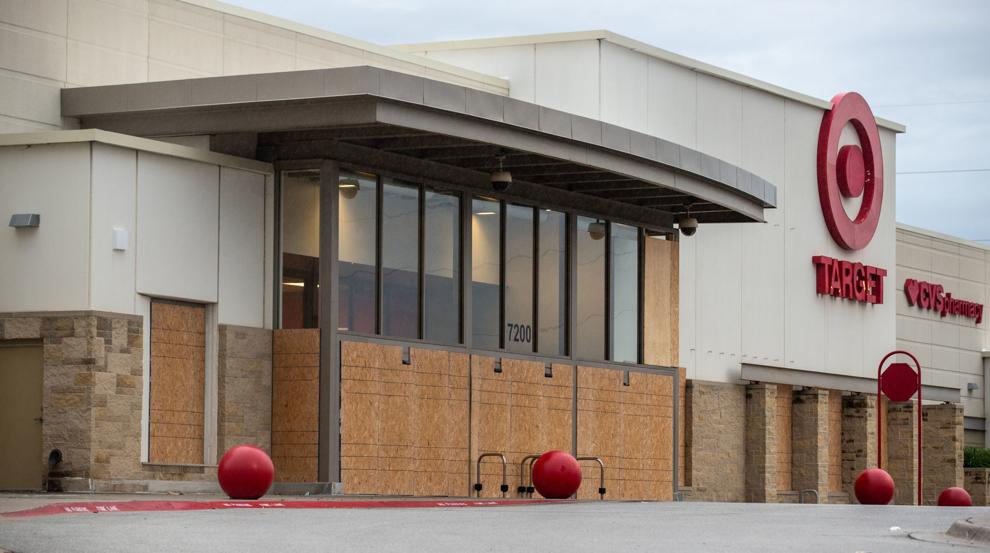 Protests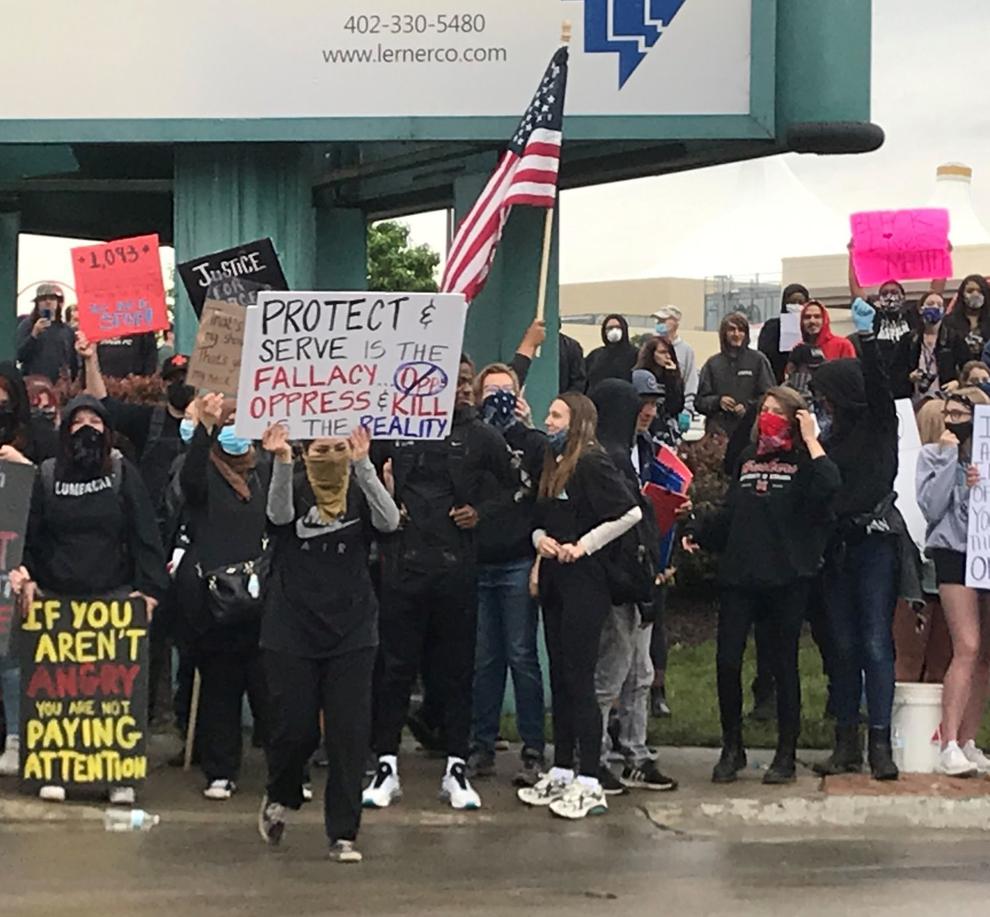 Protests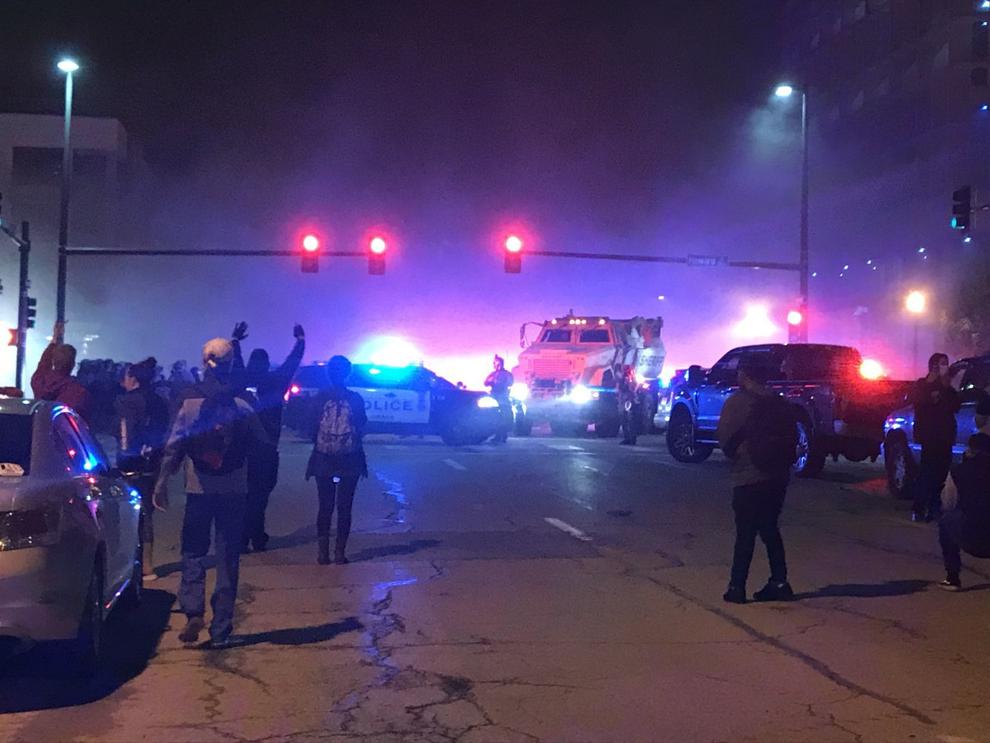 Protests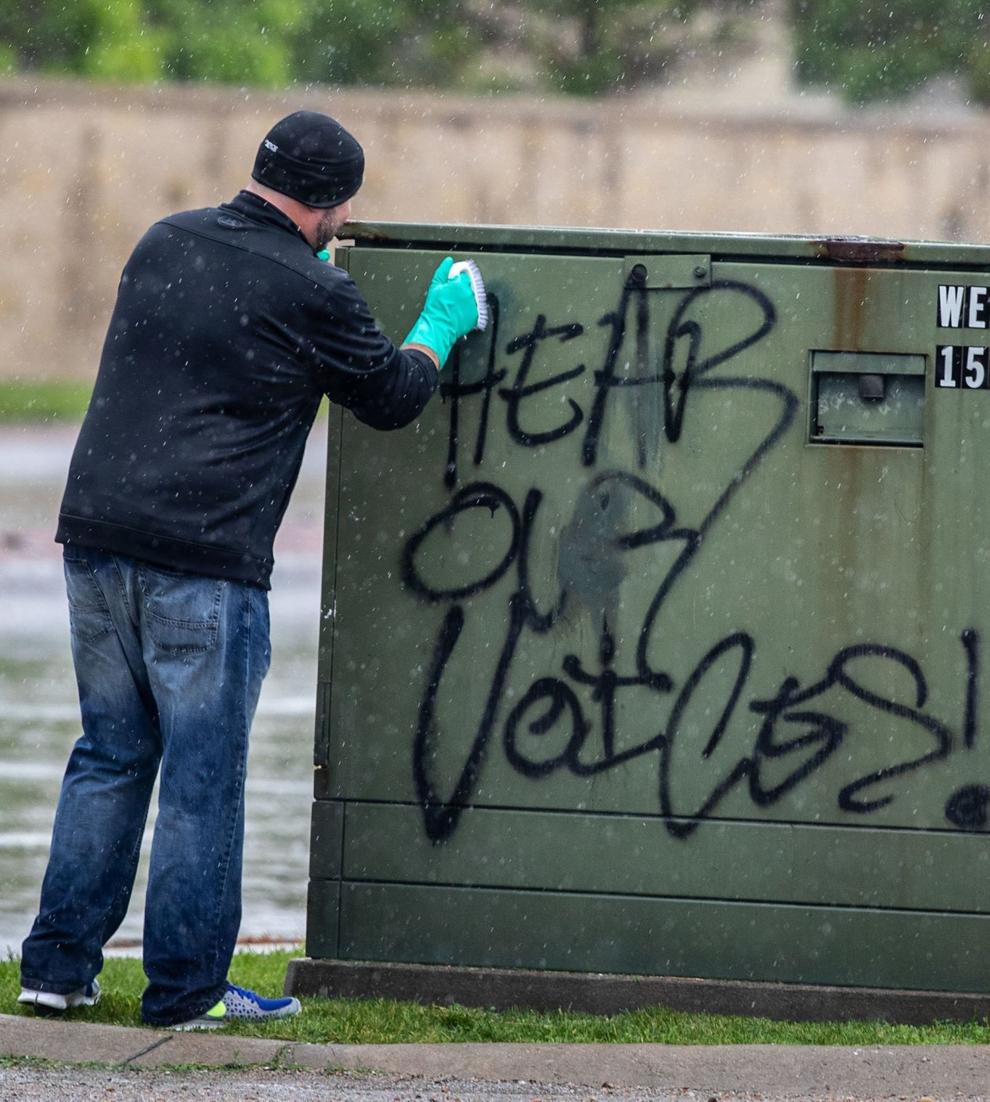 Protests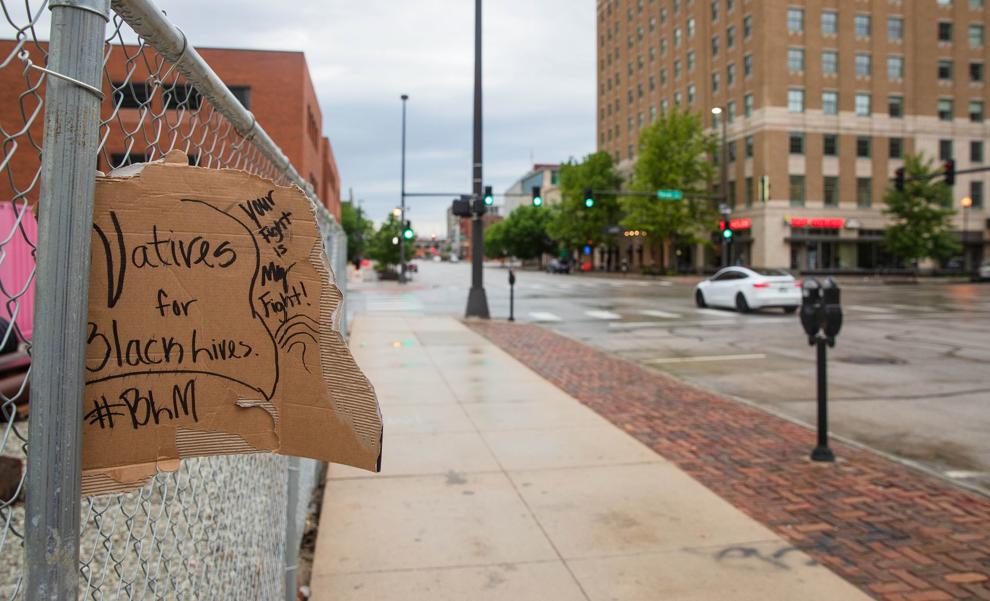 Protests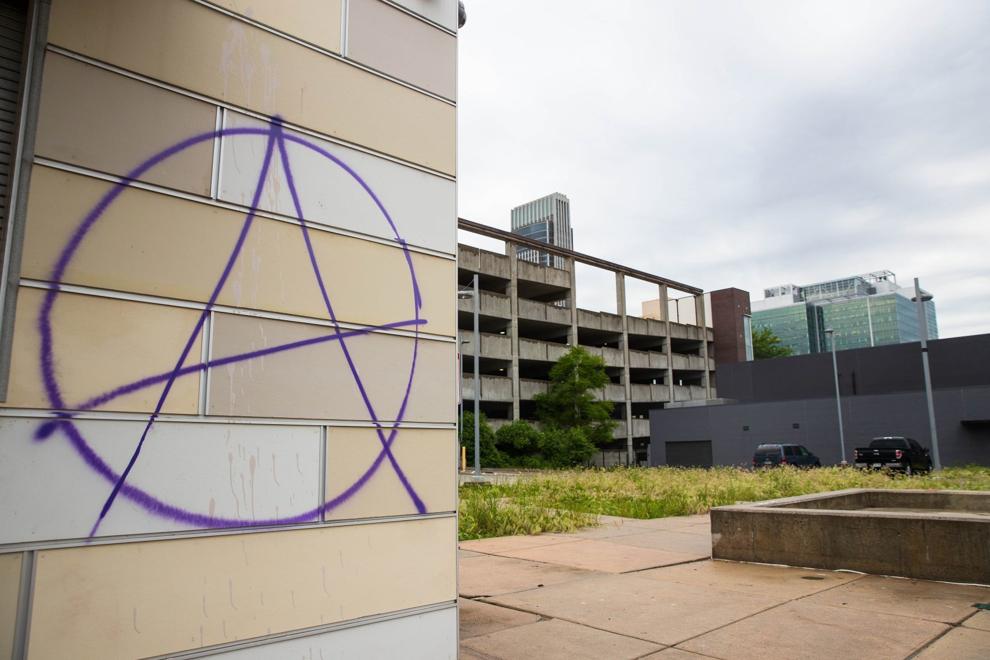 Protests
Protests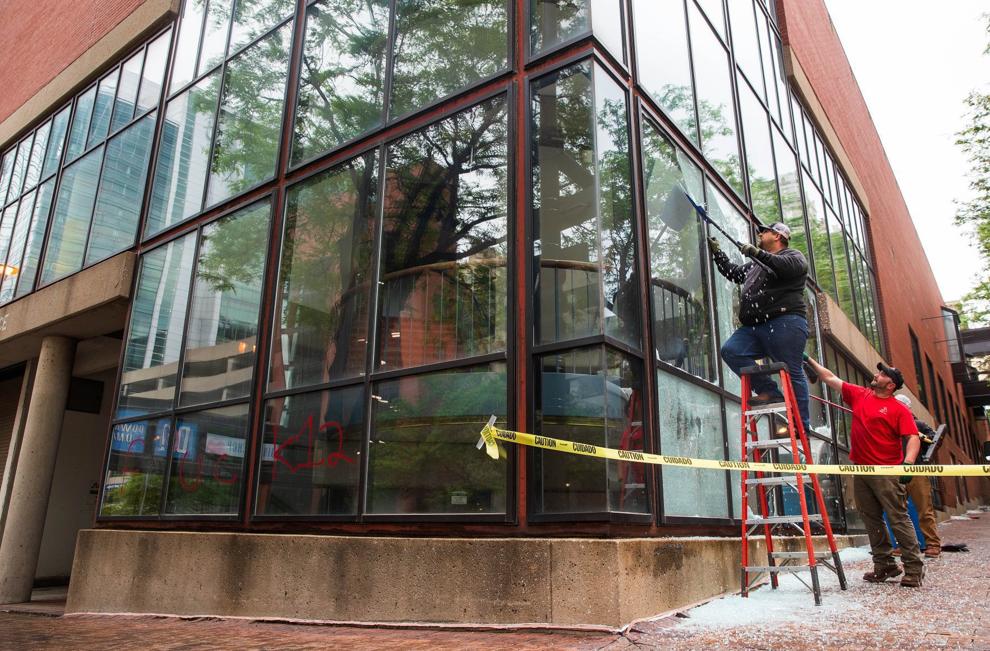 Protests
Protests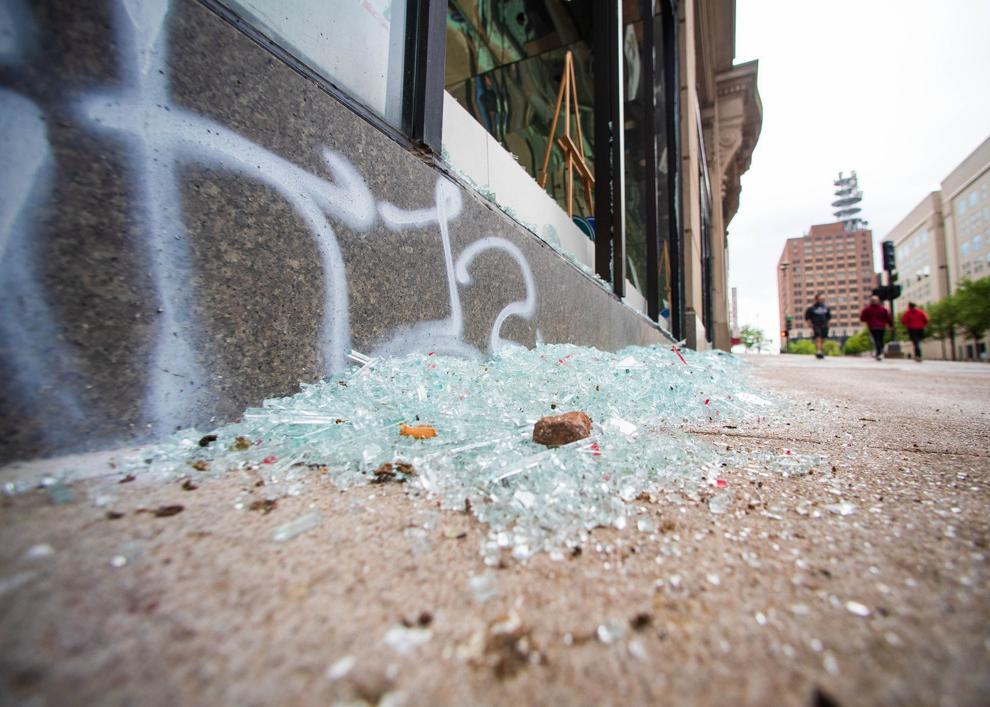 Protests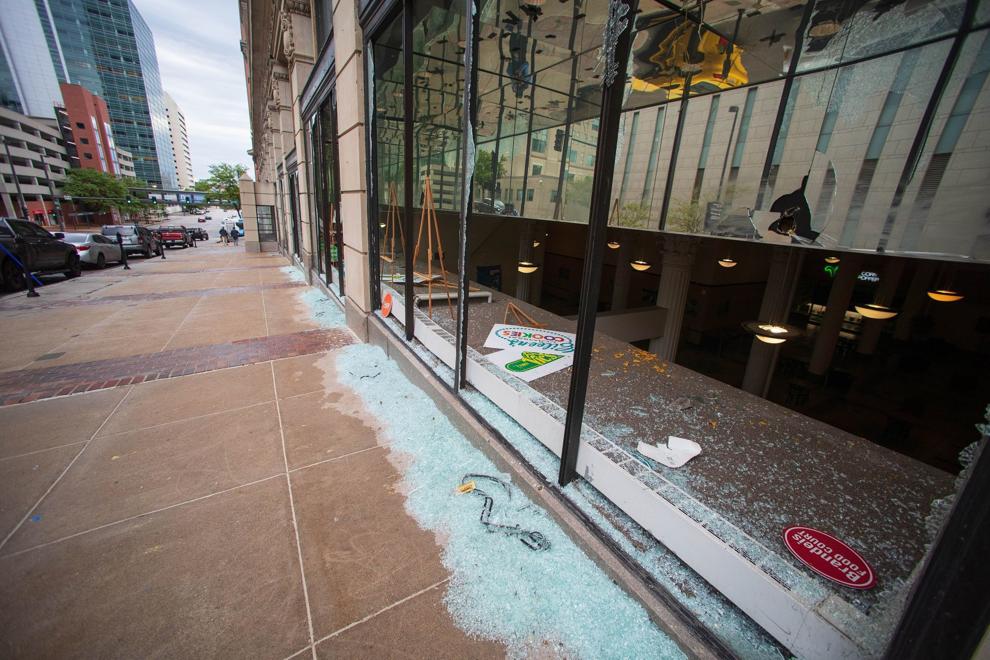 Protests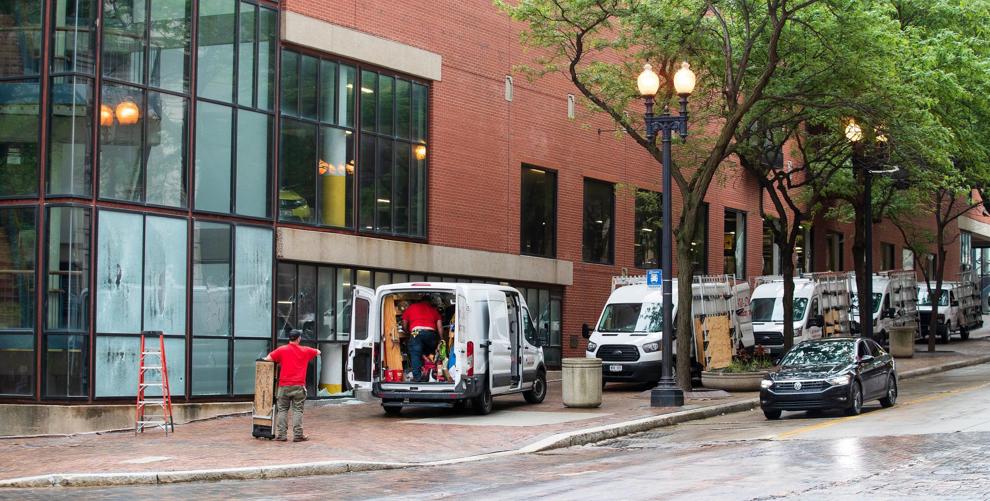 Protest Sunday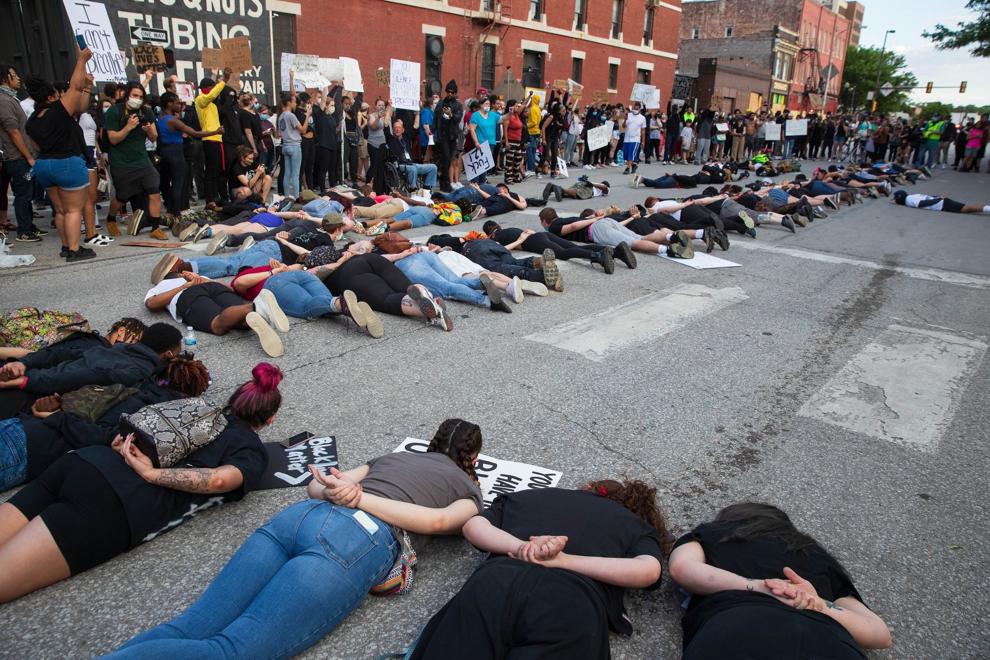 Protest Sunday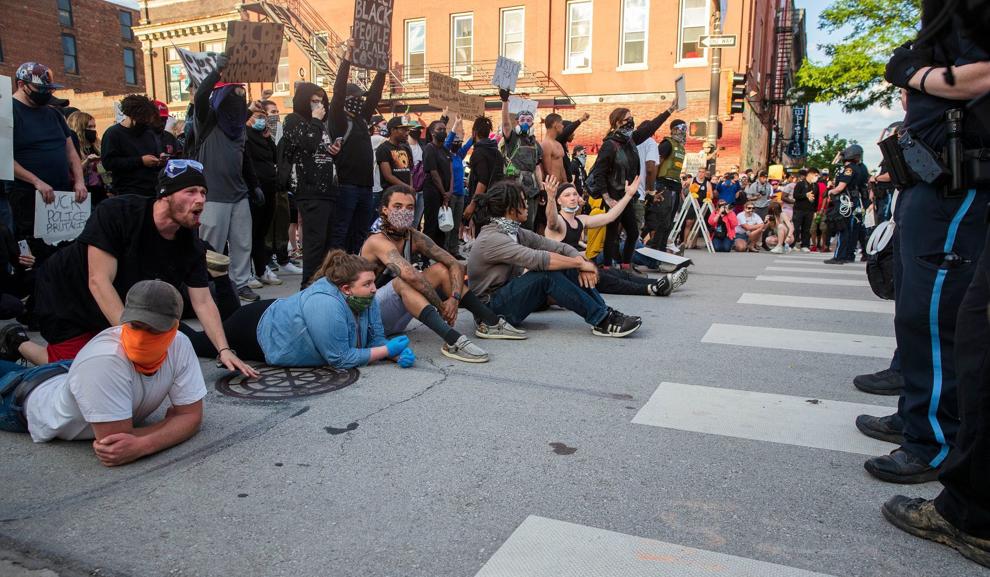 Protest Sunday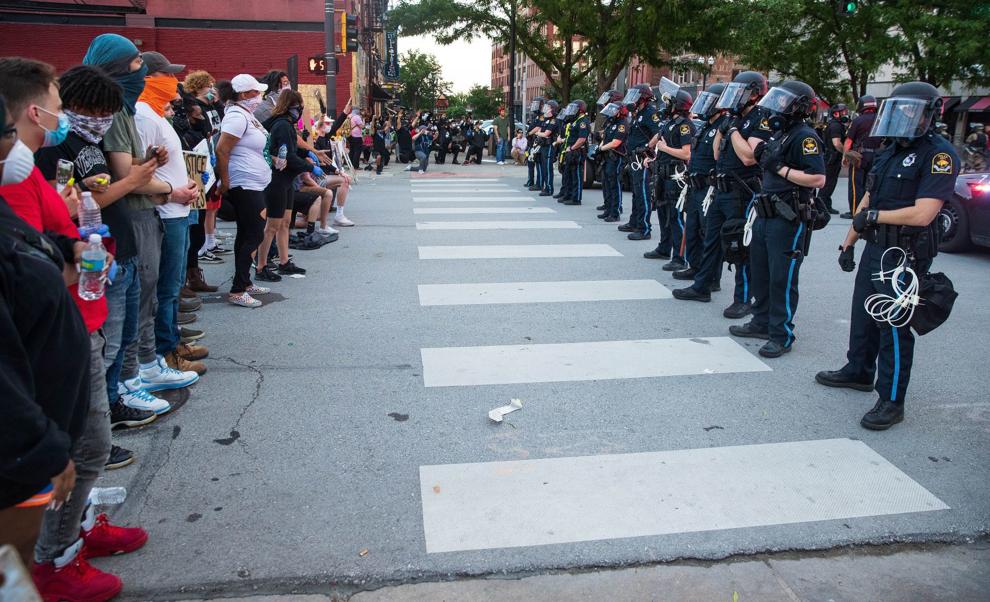 Protest Sunday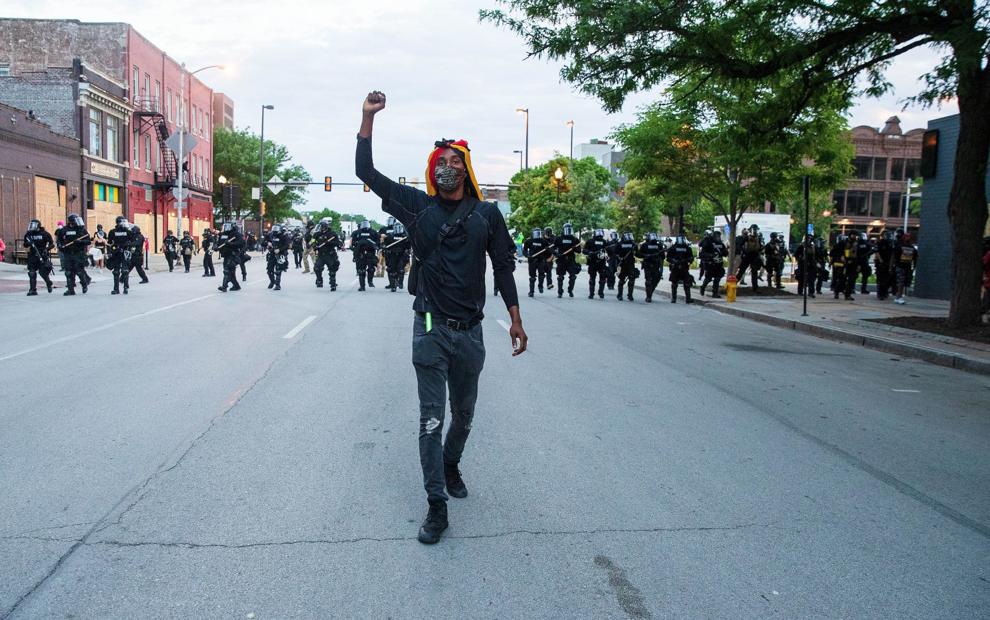 Protest Sunday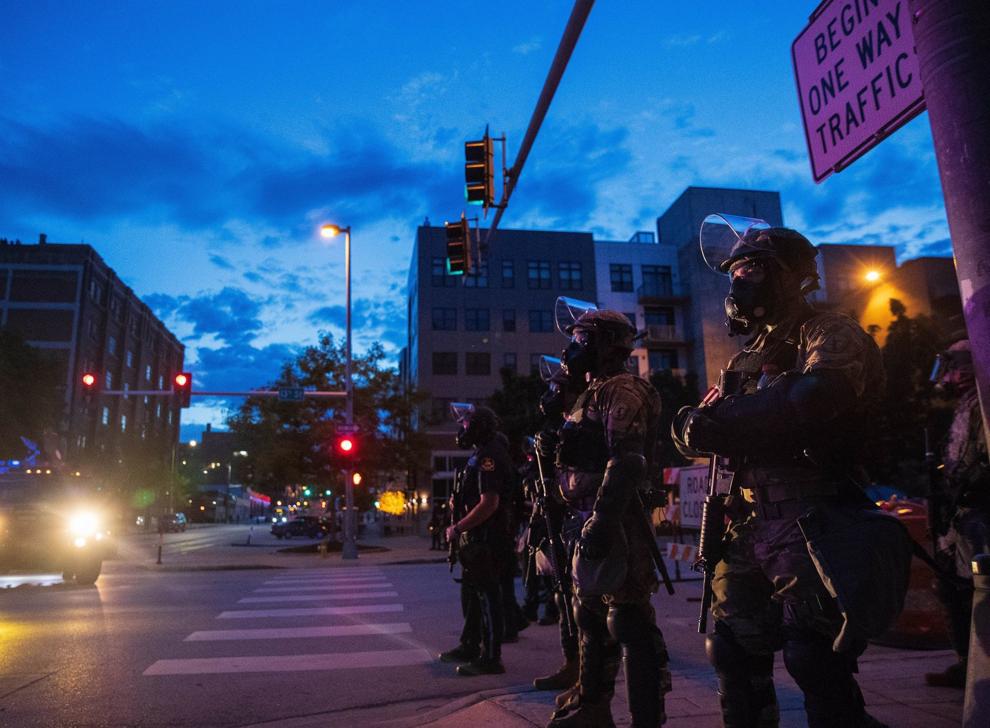 Protest Sunday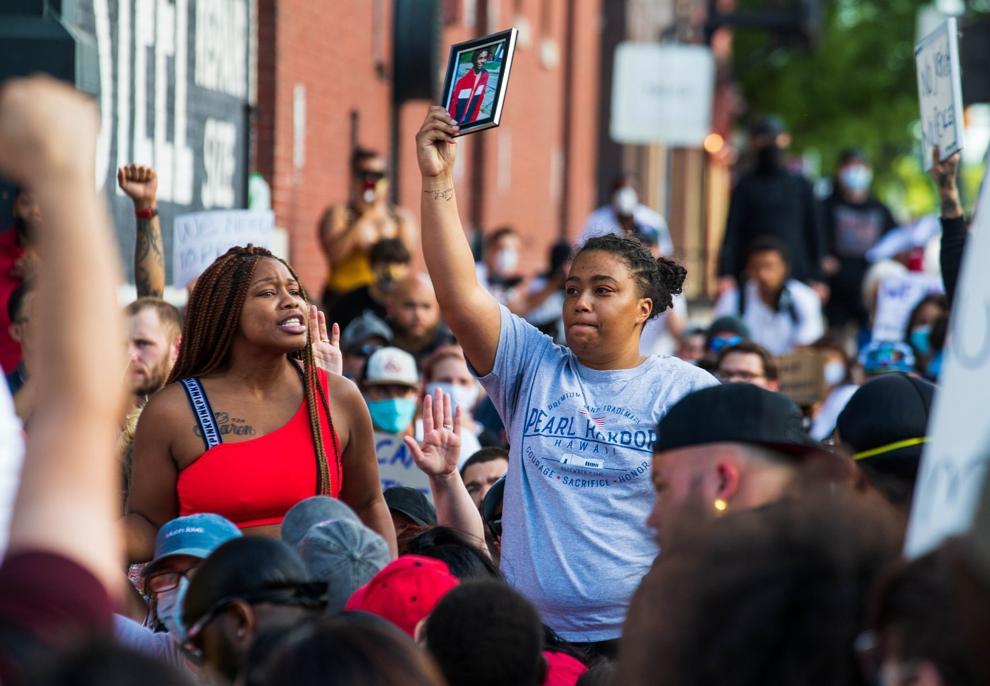 Protest Sunday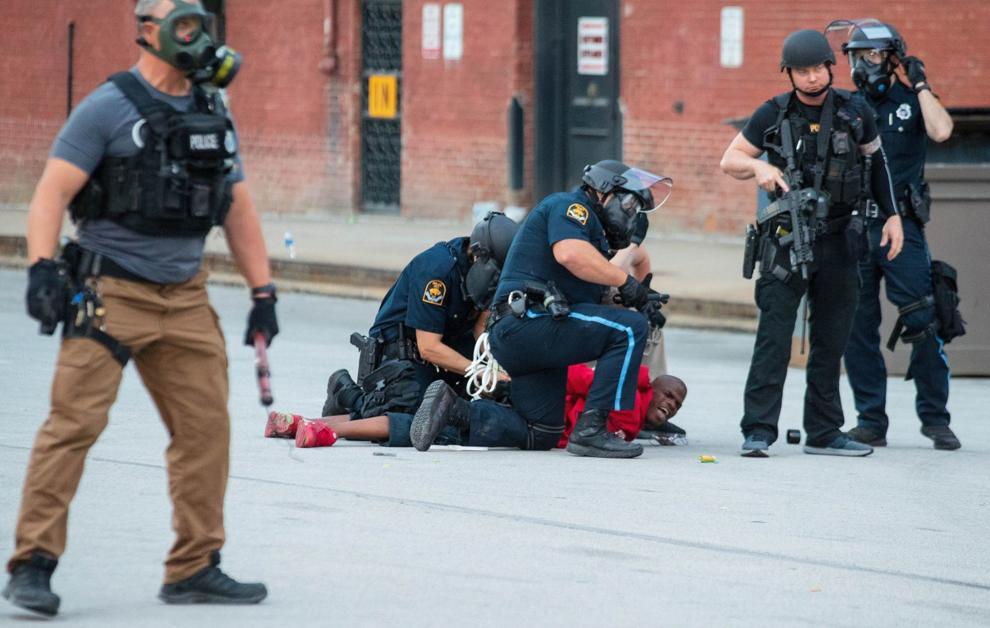 Protest Sunday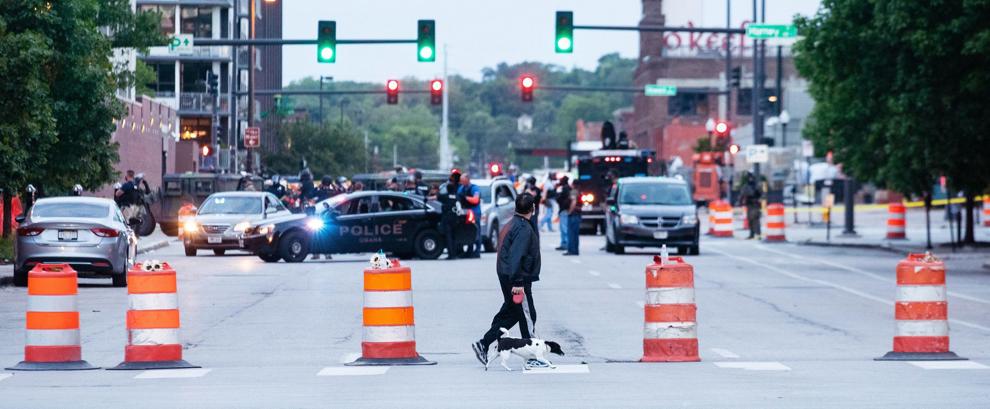 Protest Sunday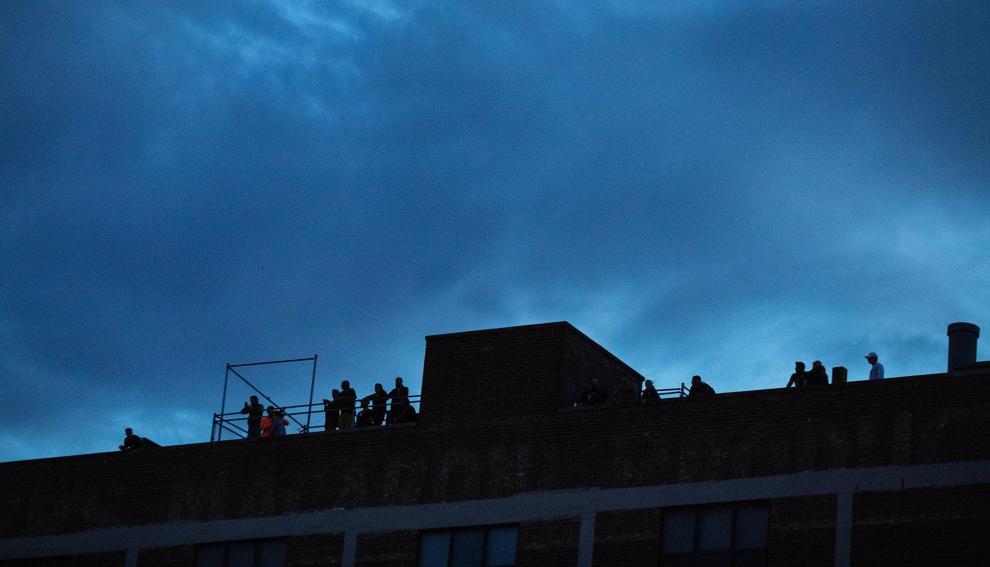 Protest Sunday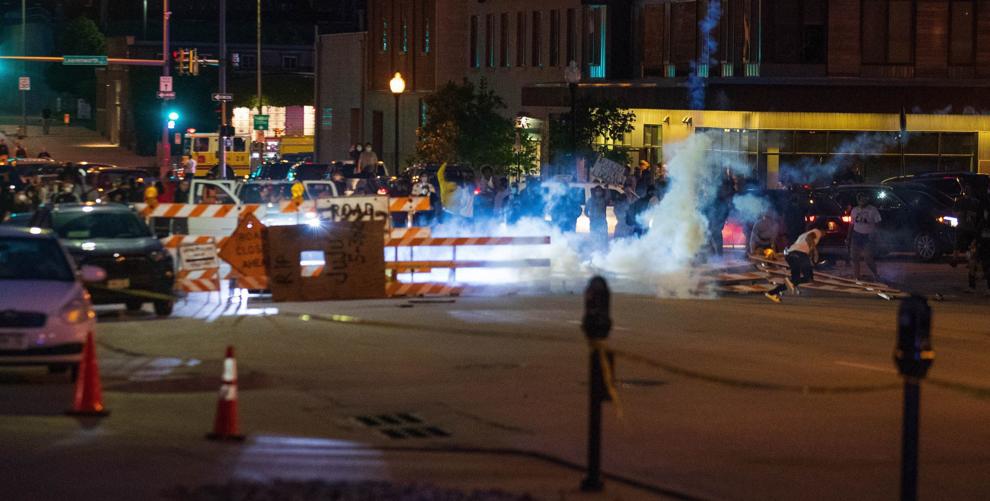 Protest Sunday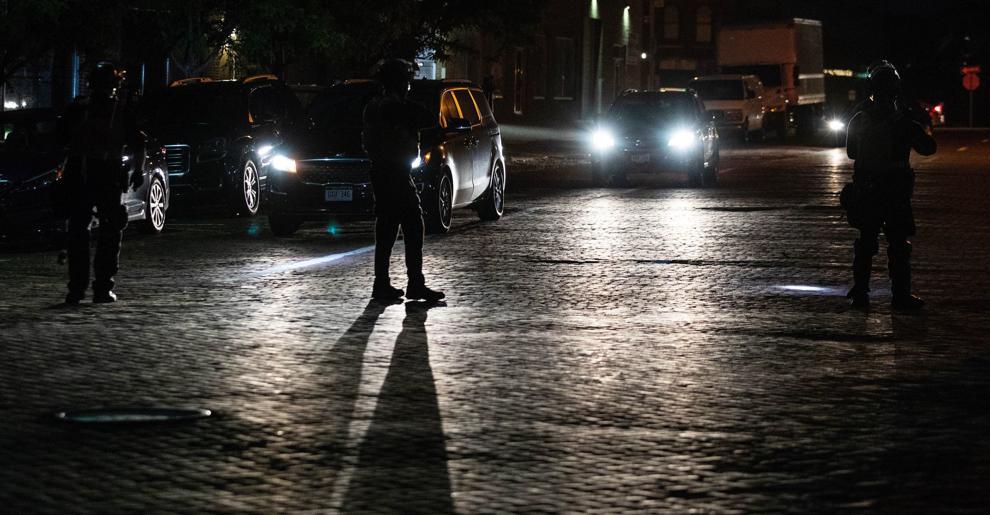 Protest Sunday
Protest Sunday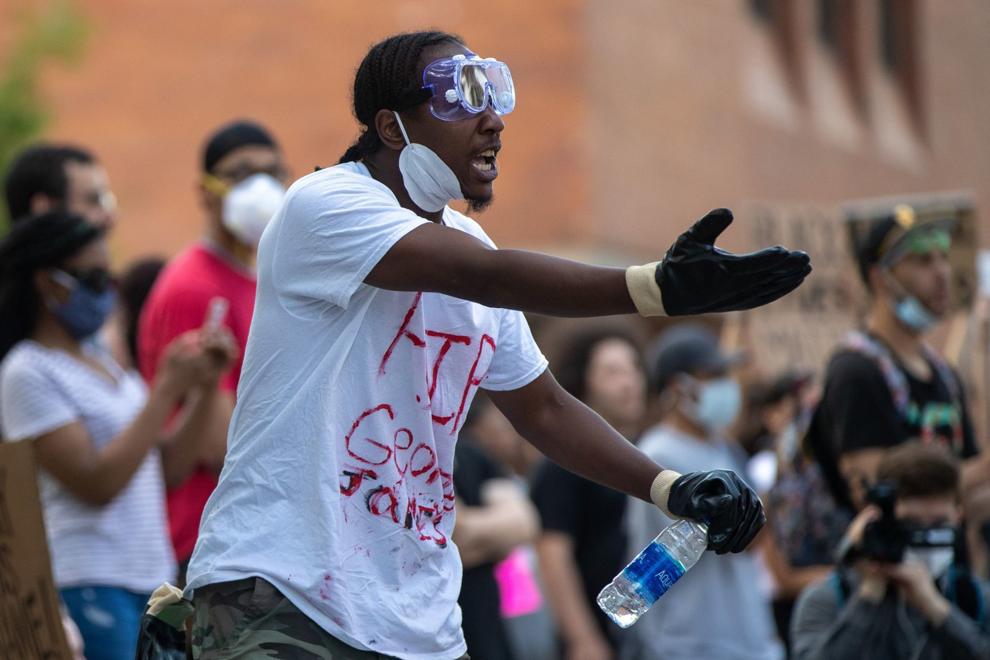 Protest Sunday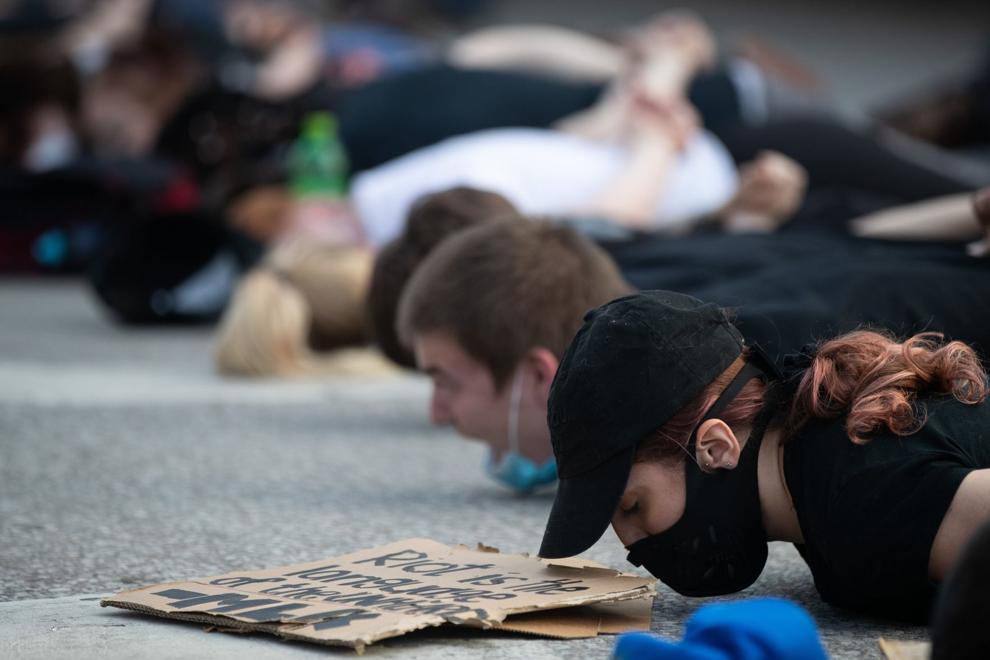 Protest Sunday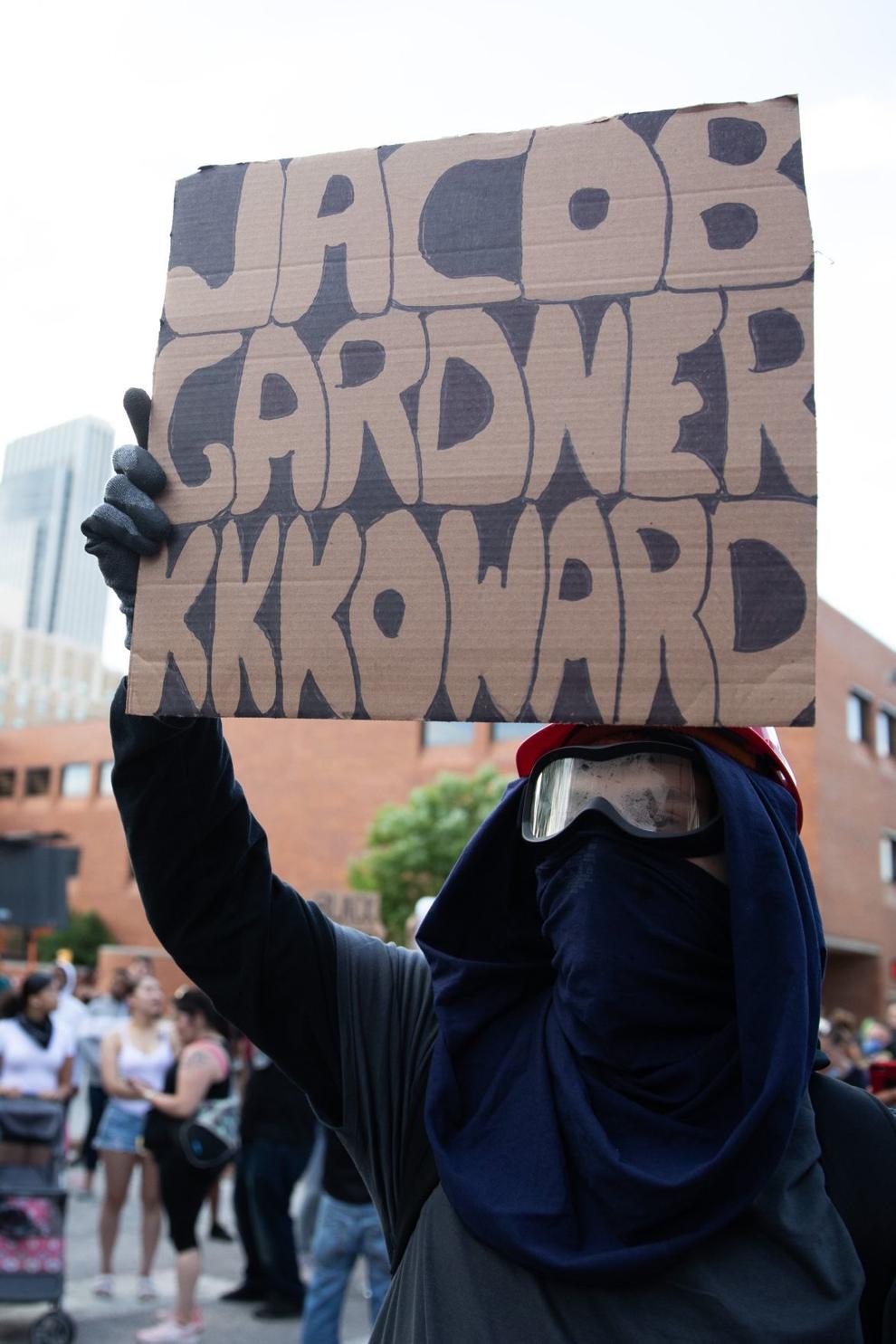 Protest Sunday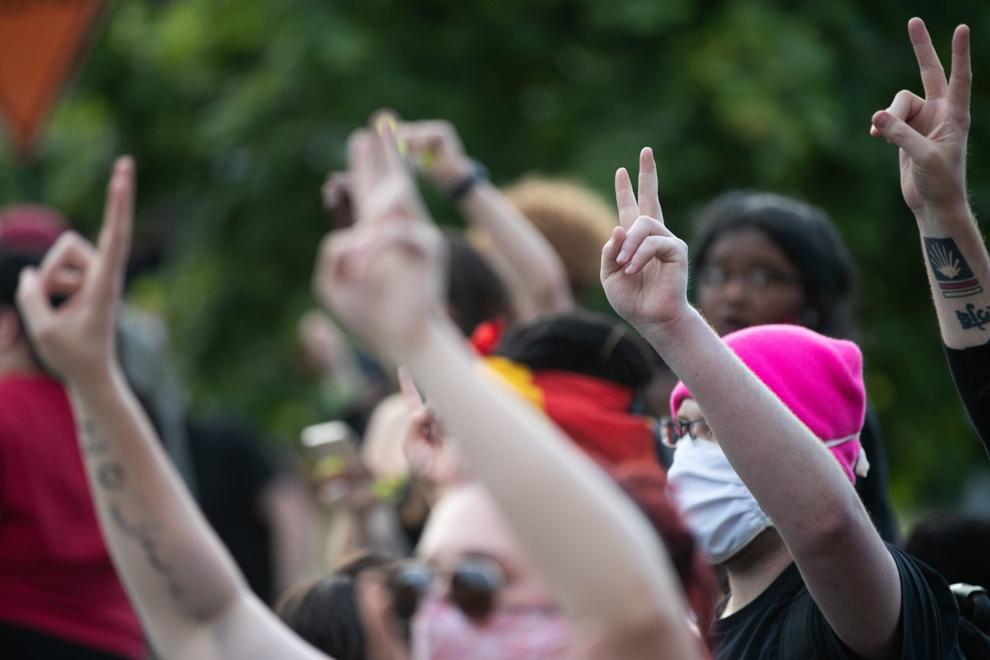 Protest Sunday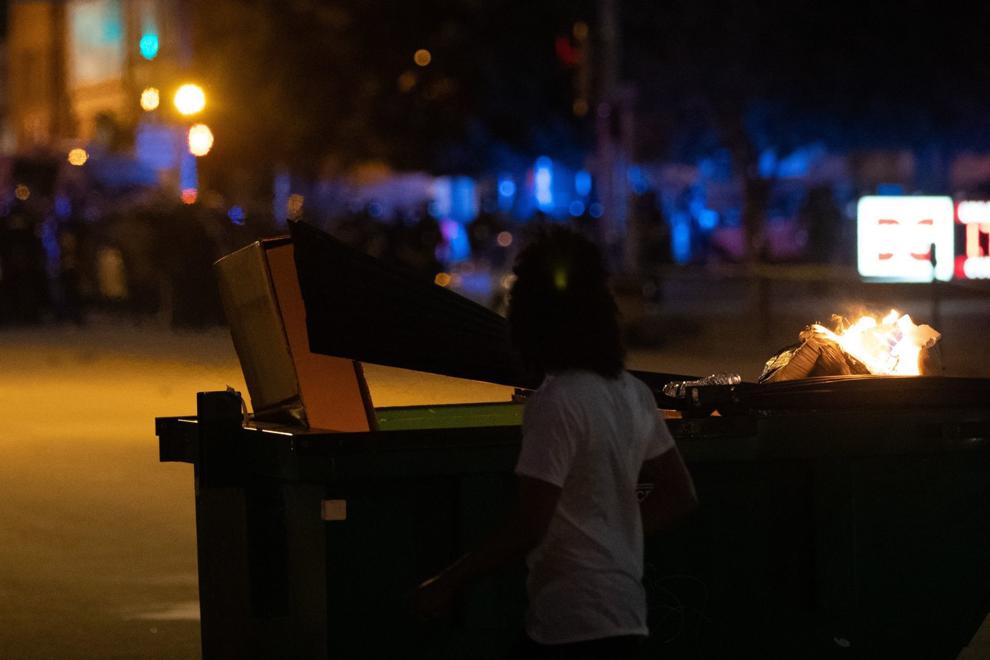 Protest Sunday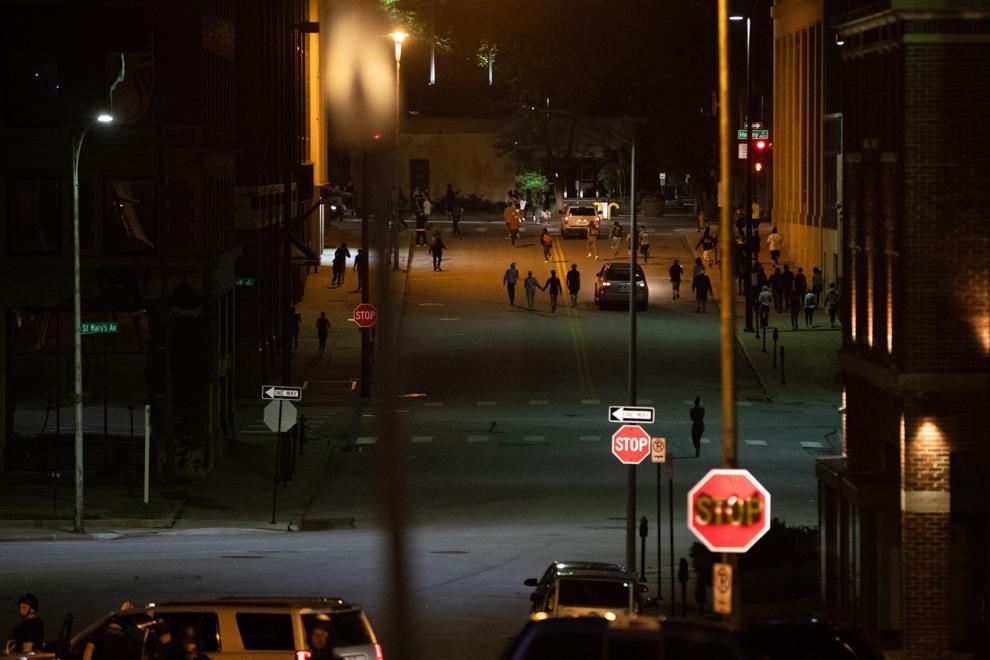 Protest Sunday Protest Sunday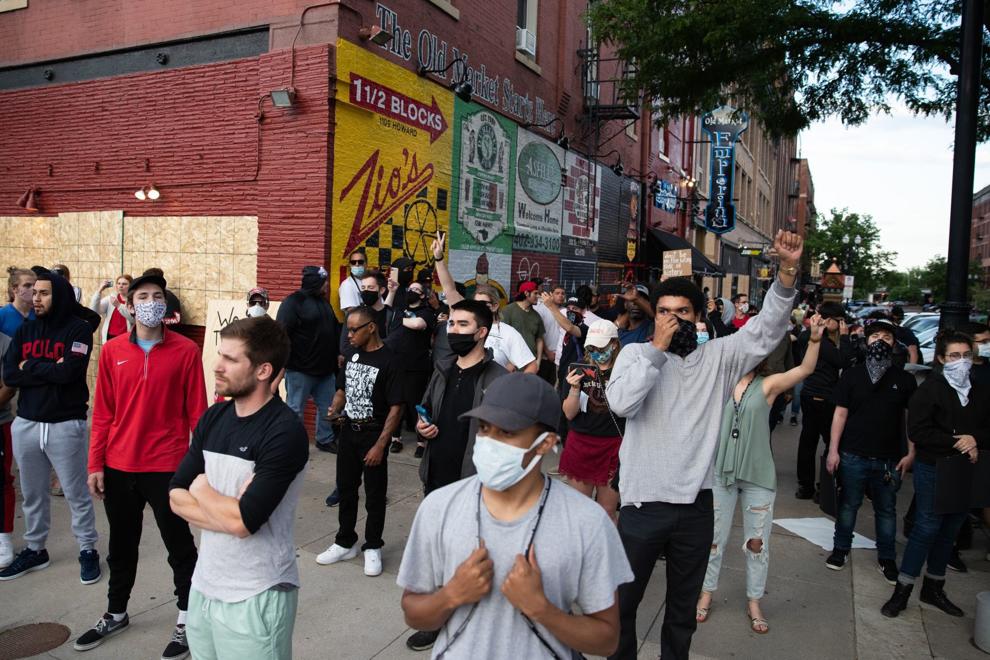 Protest Sunday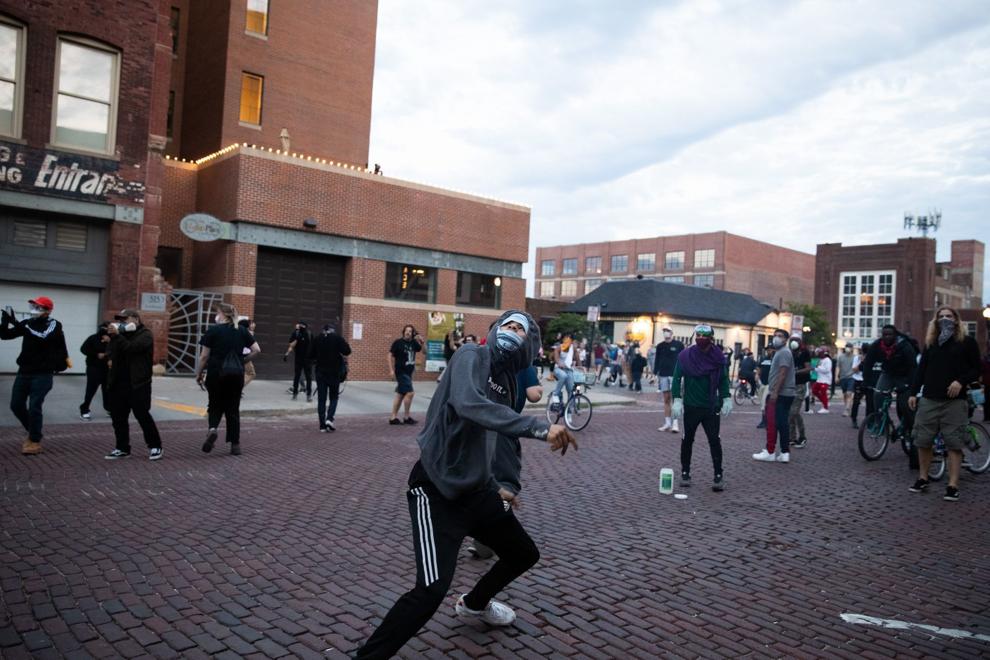 Protest Sunday
Protest Sunday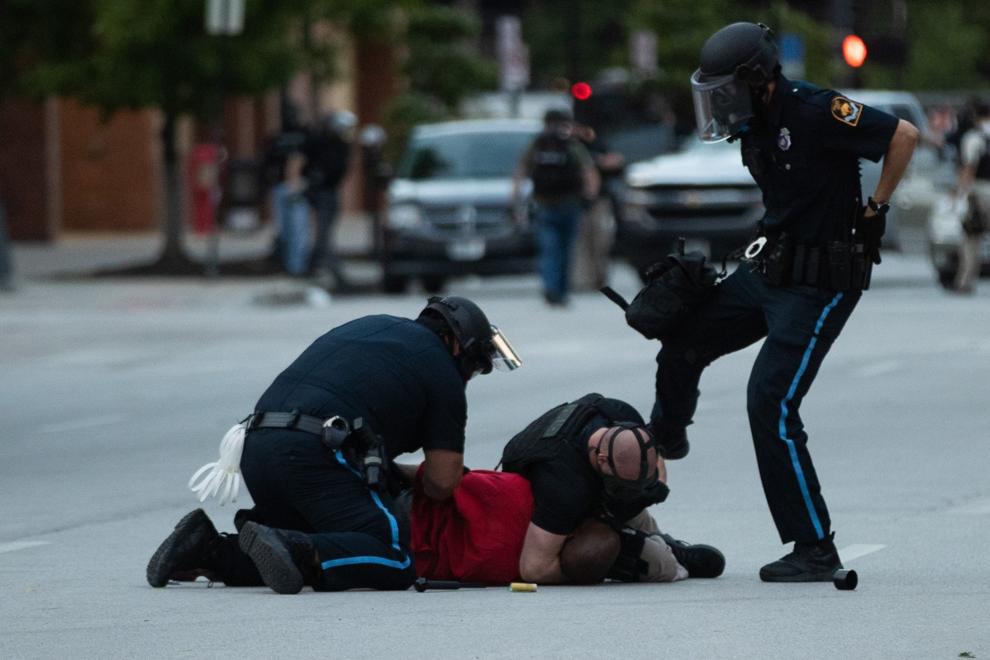 Protest Sunday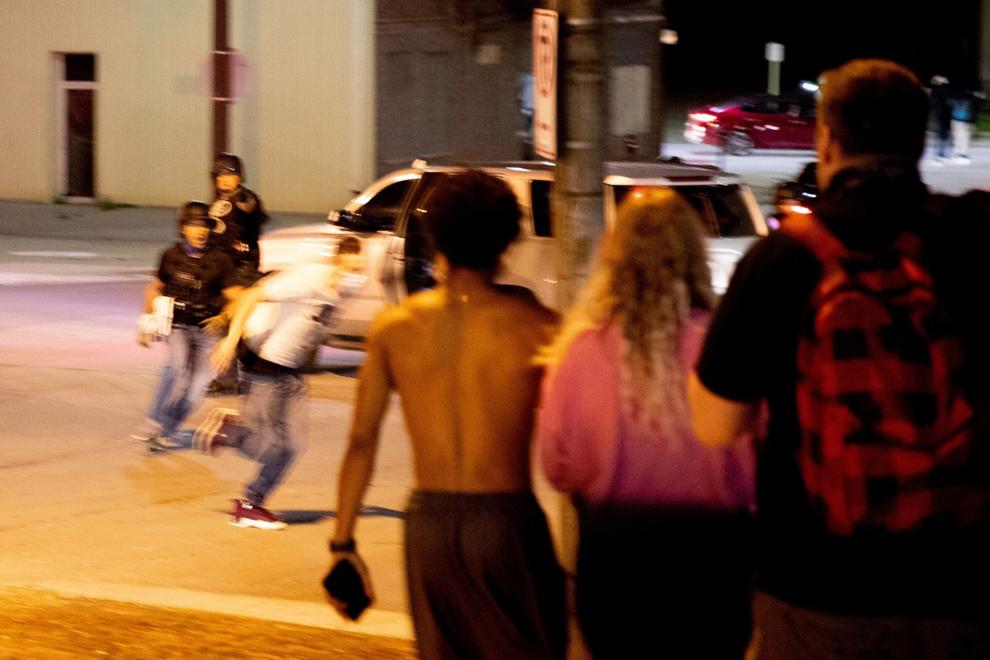 Protest Sunday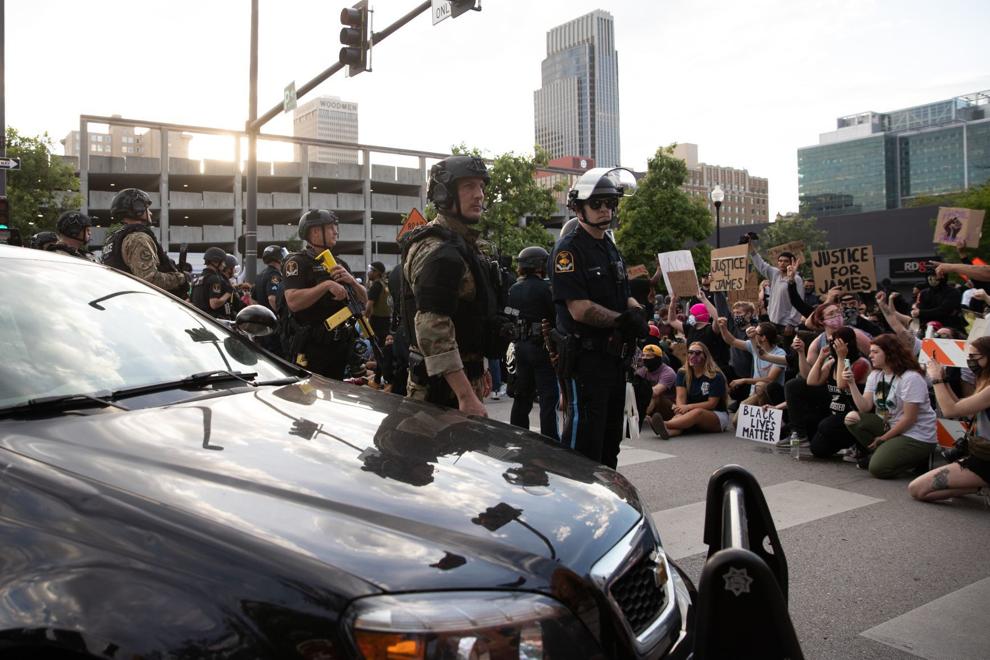 Protest Sunday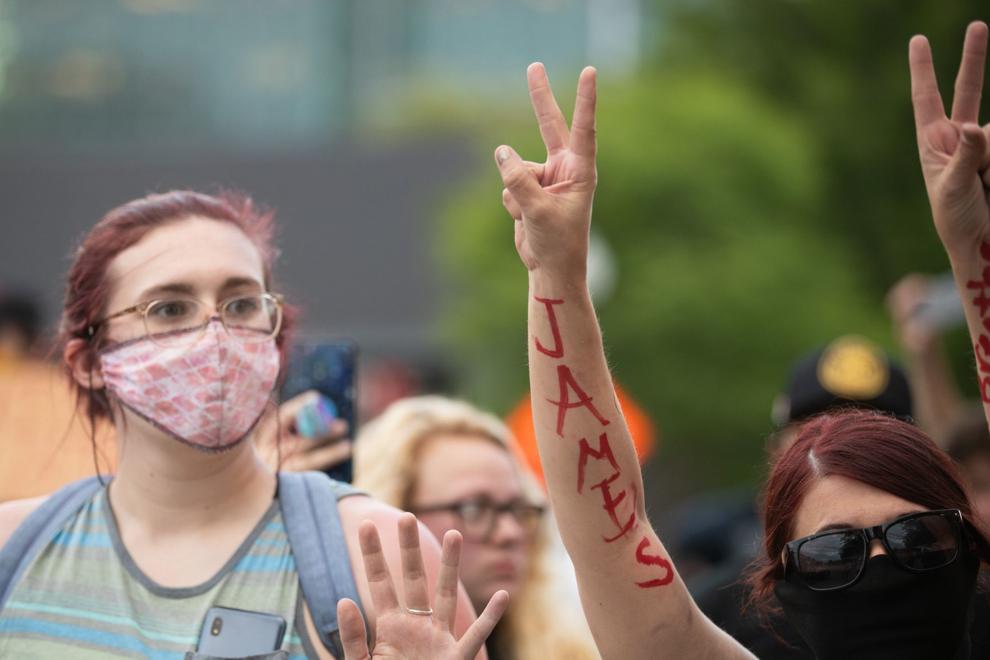 Protest Sunday
Protest Sunday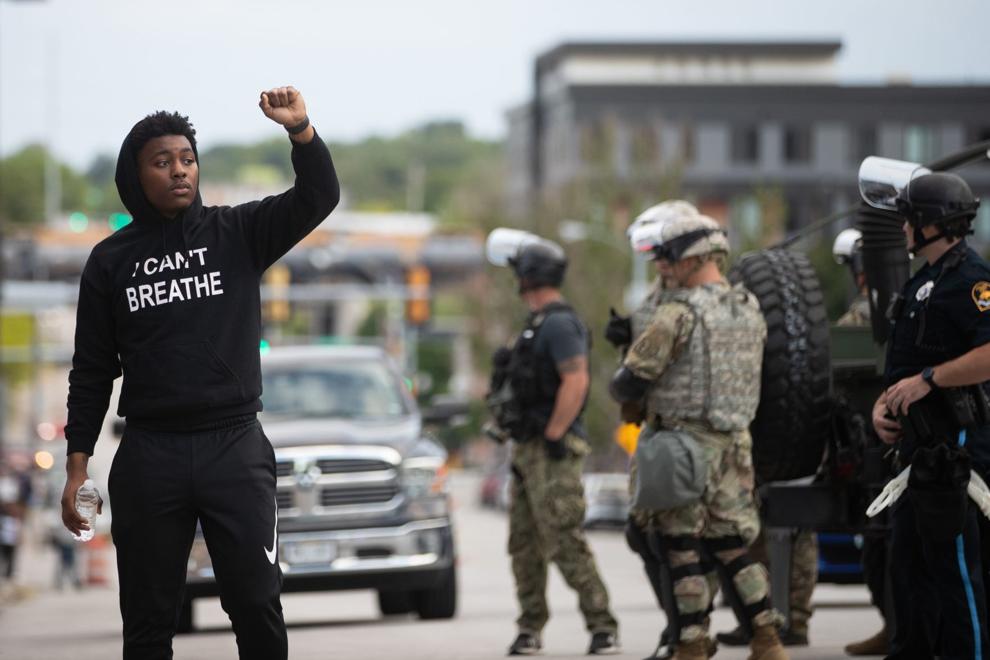 Protest Sunday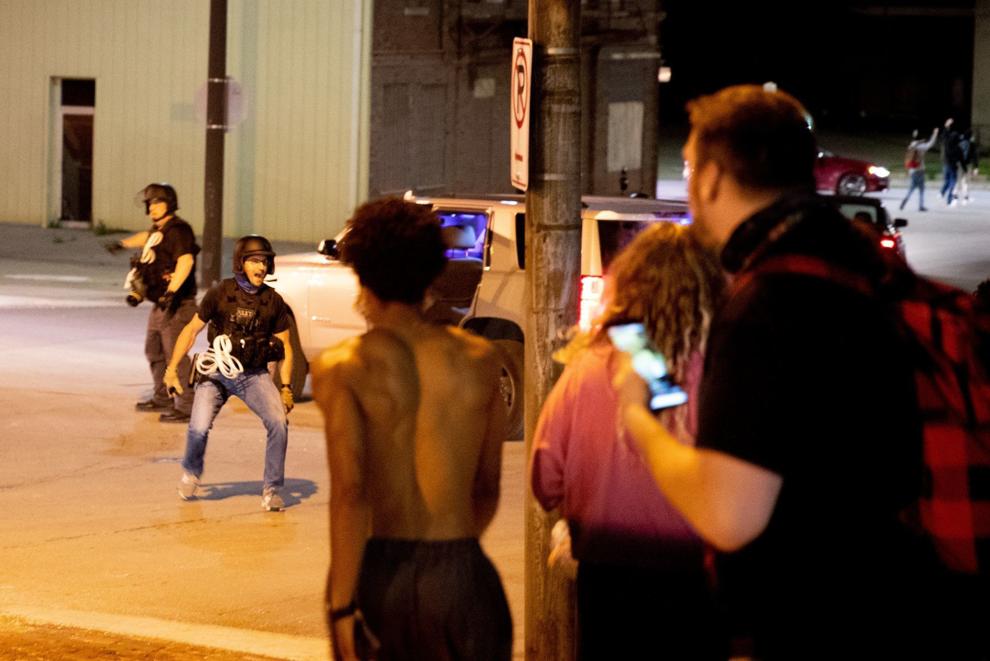 Protest Sunday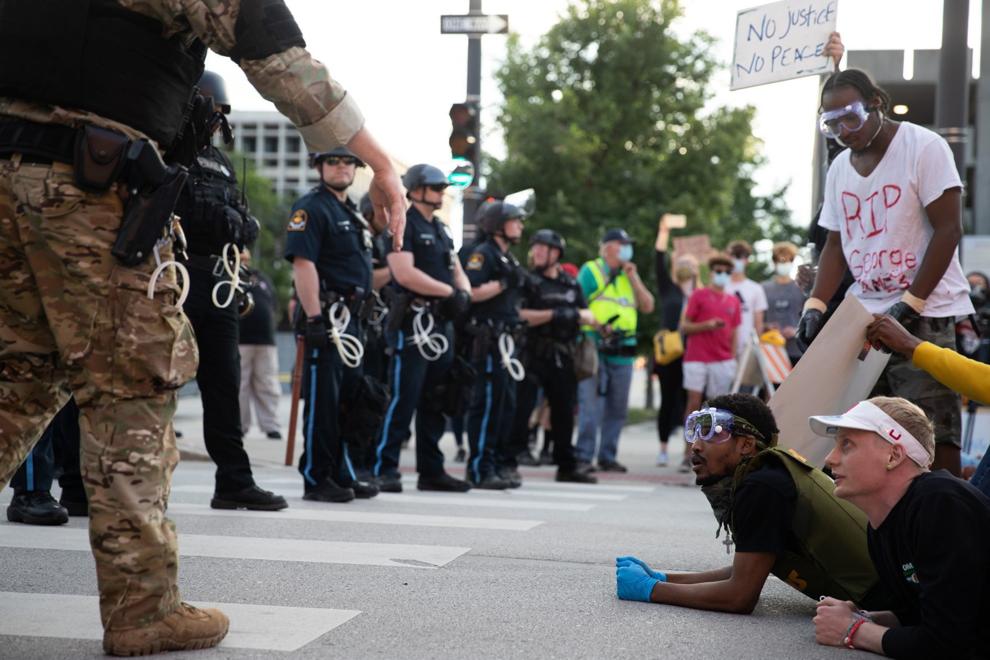 Protest Sunday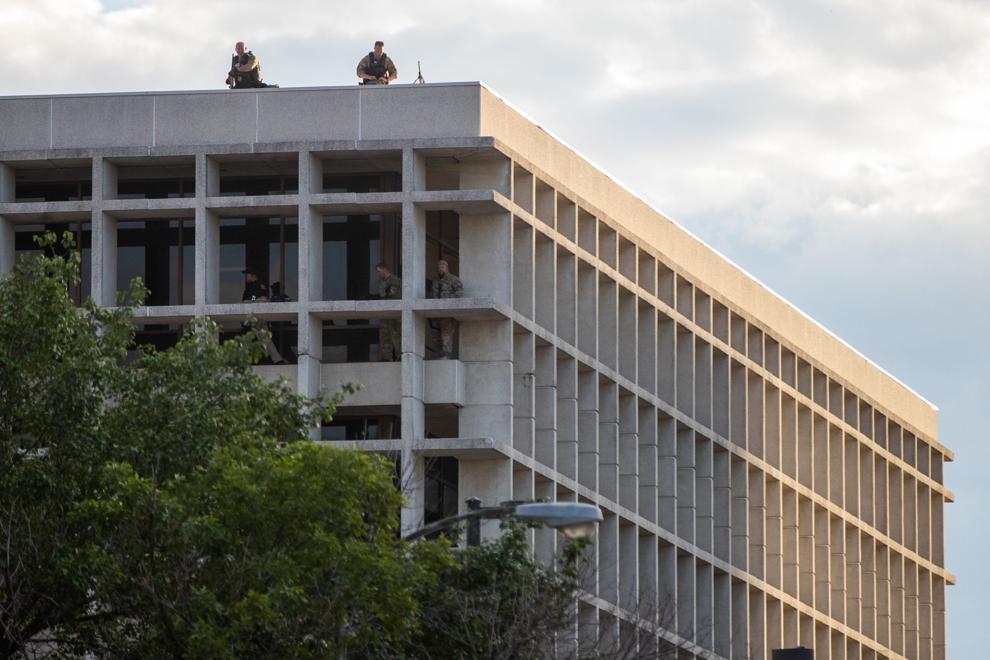 Protest Sunday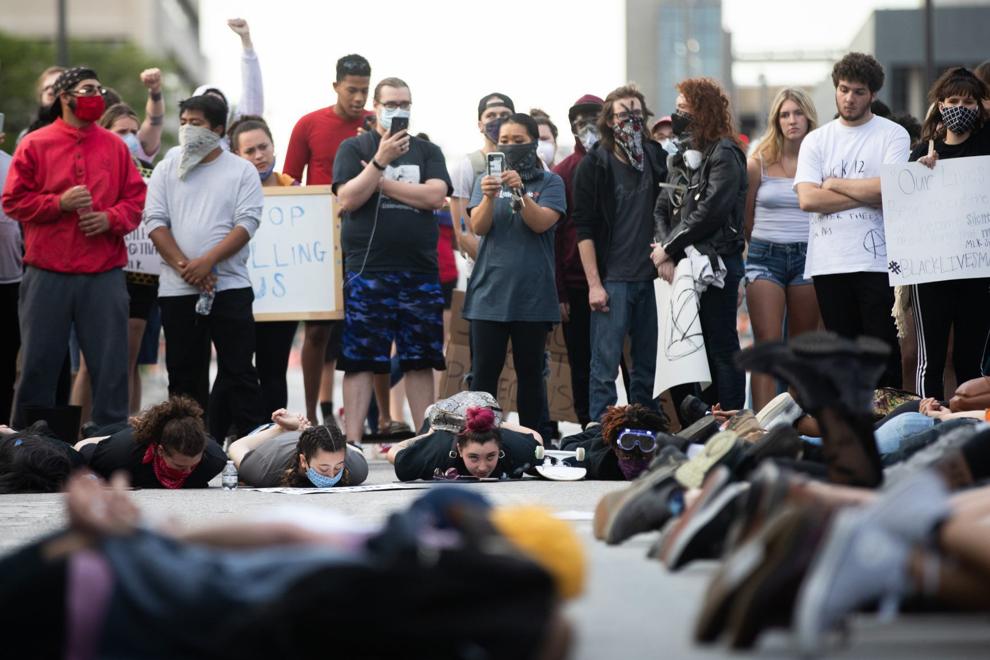 Protest Sunday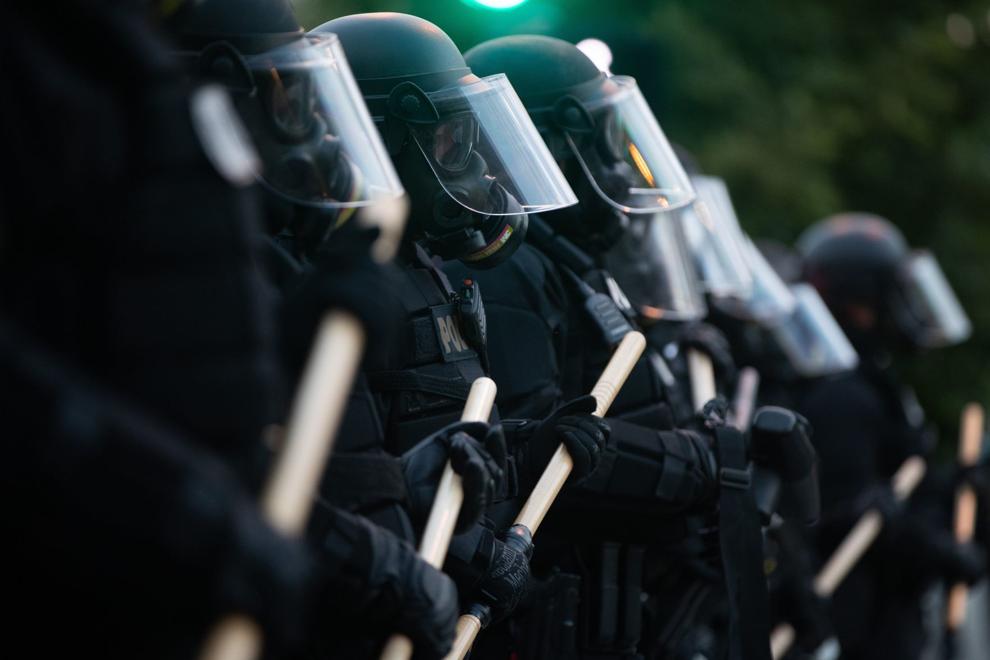 Protest Sunday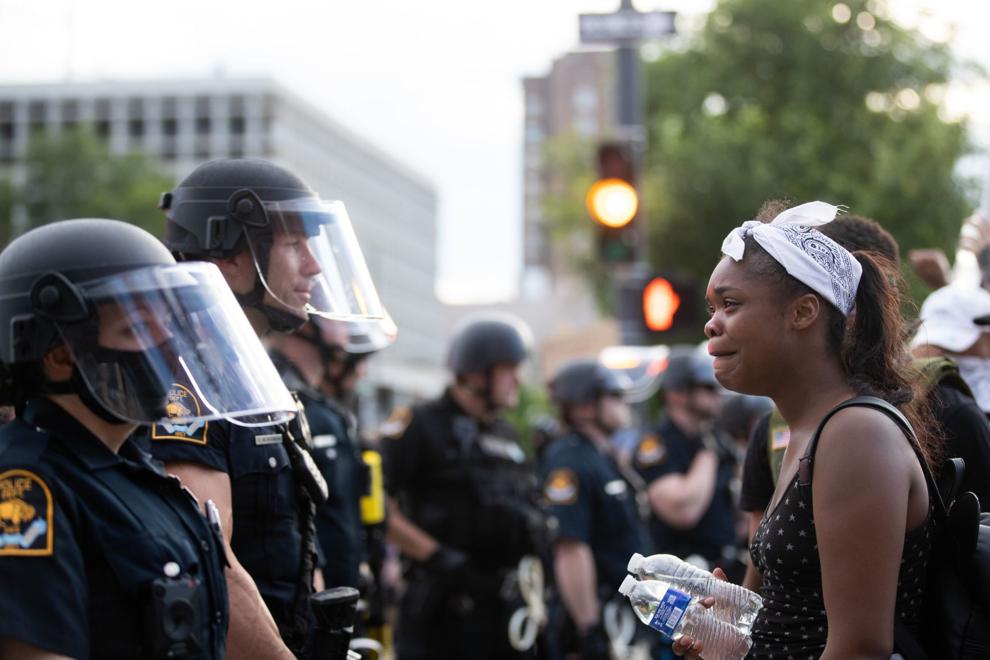 Protest Sunday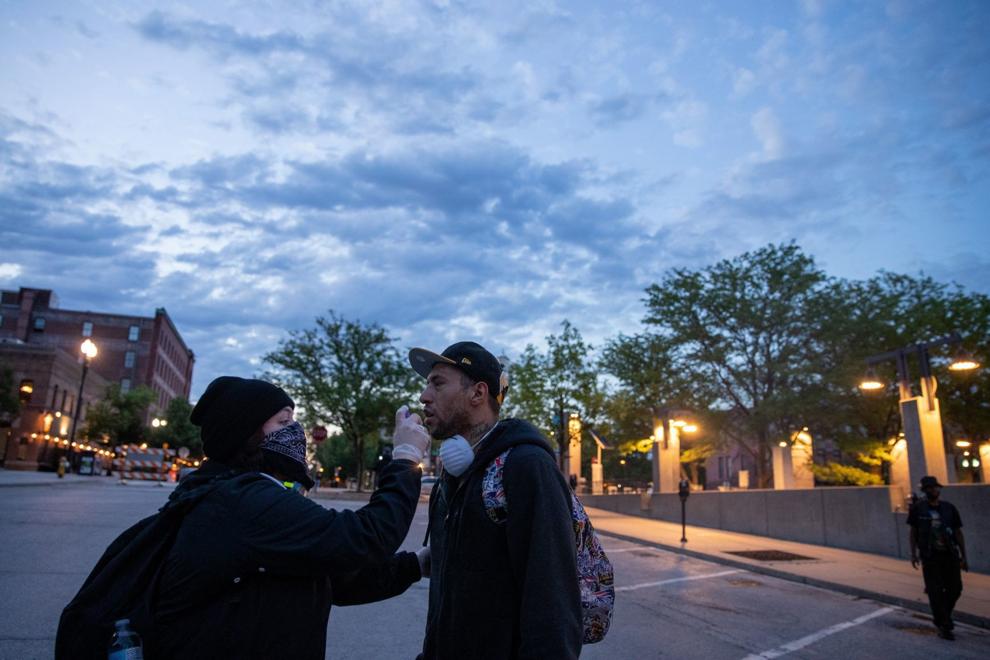 Protest Sunday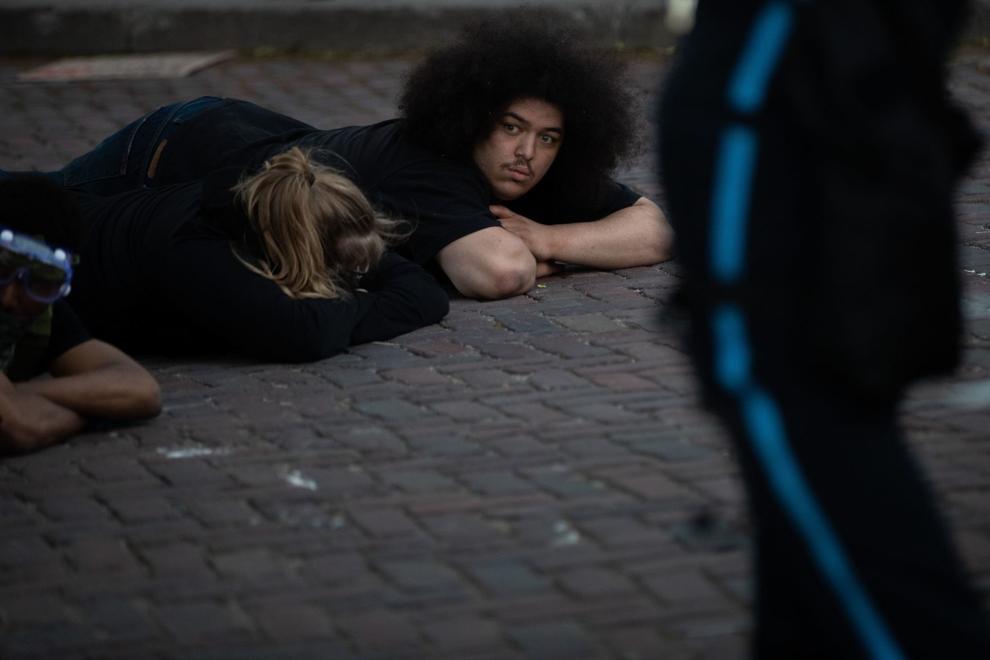 Protest Sunday
Protest Sunday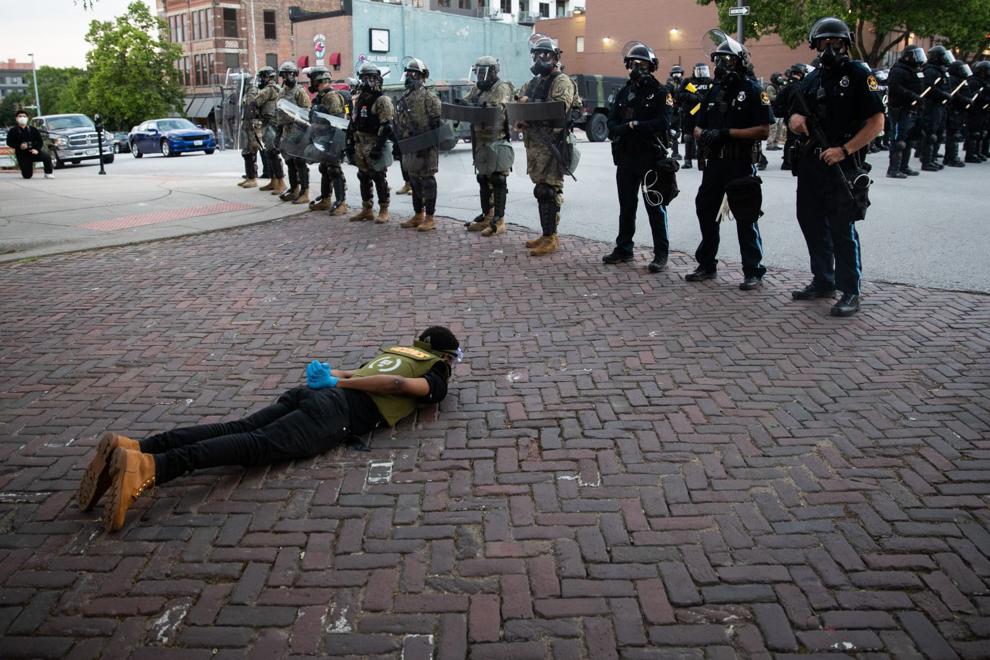 Protest Sunday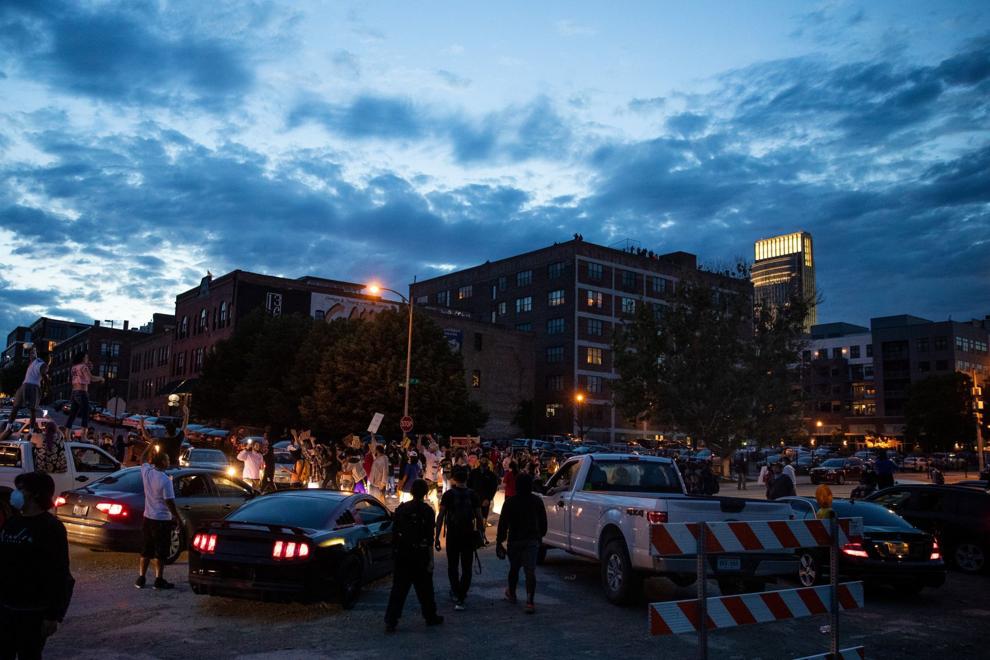 Protest Sunday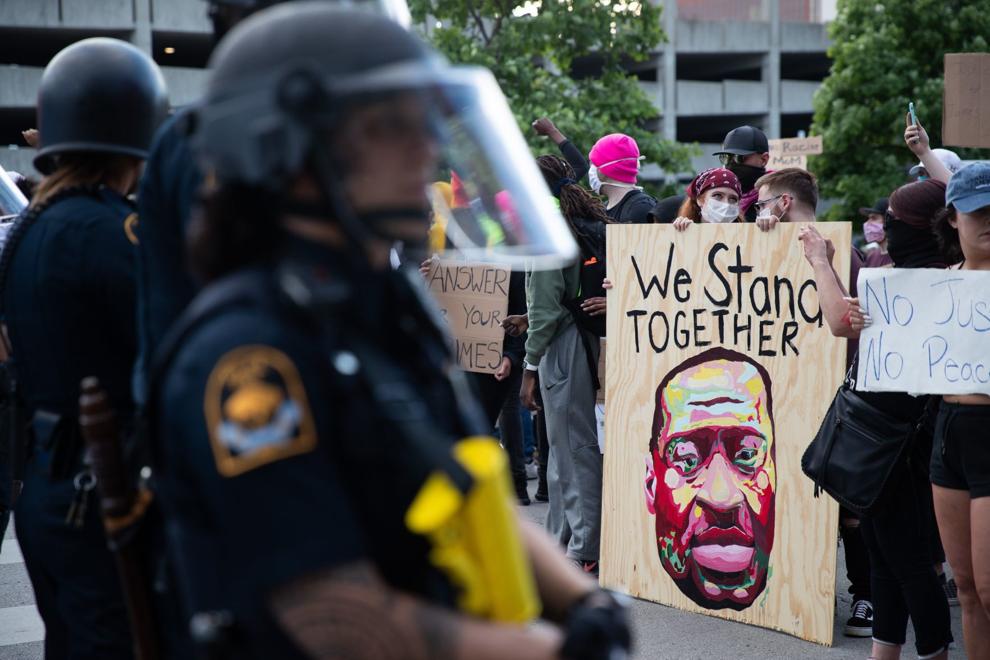 Protest Sunday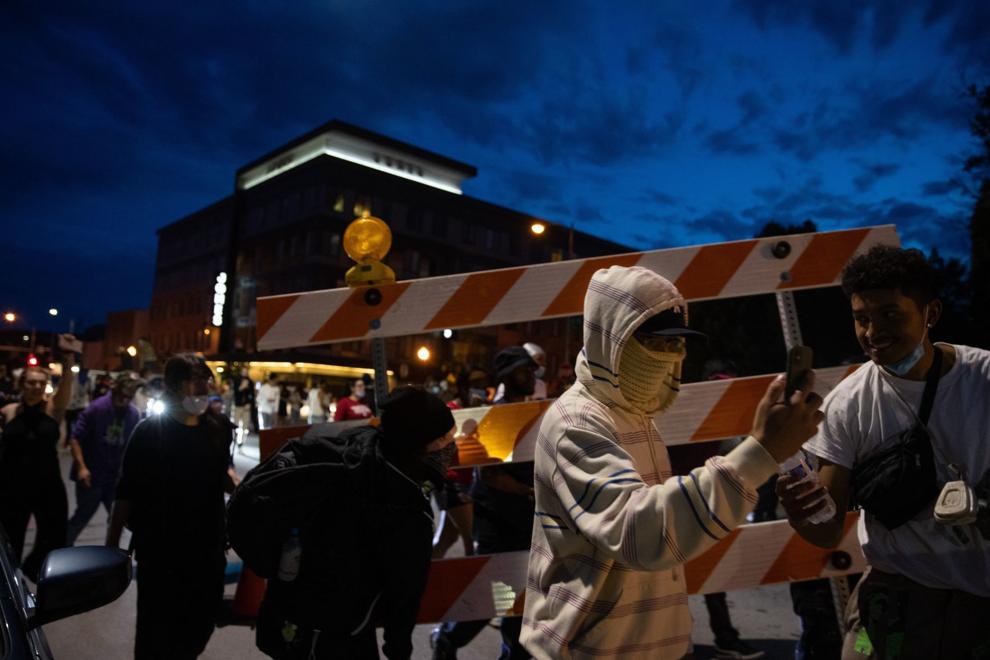 Protest Sunday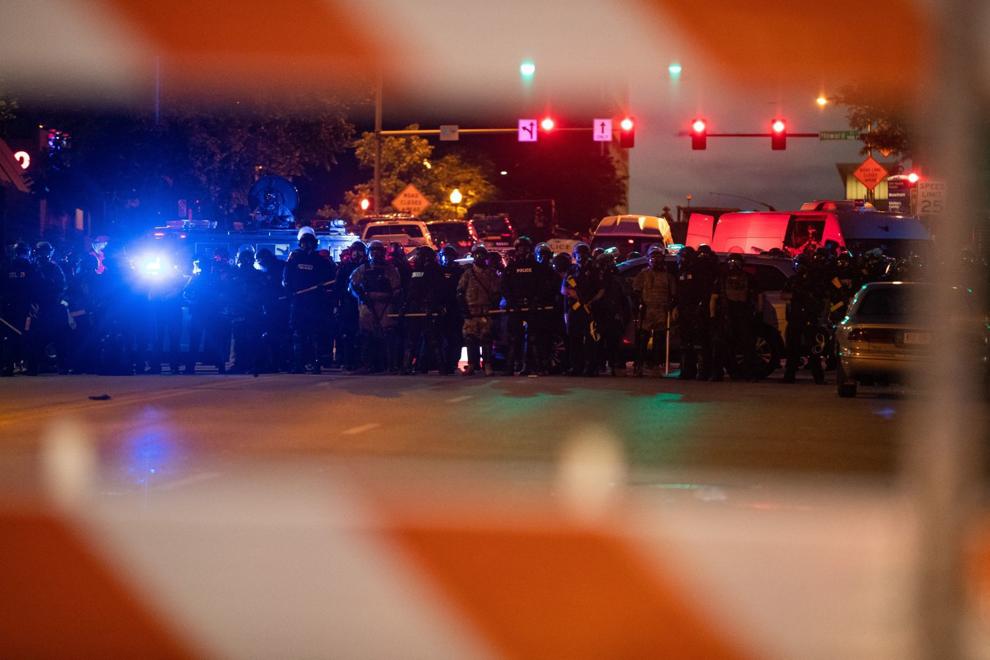 Protest Sunday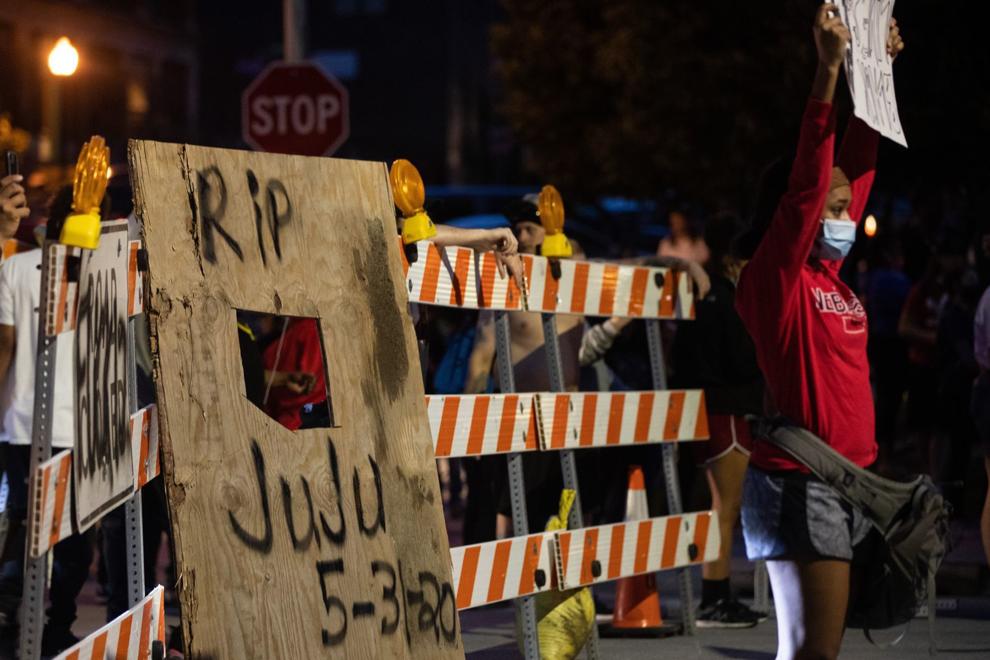 Protest Sunday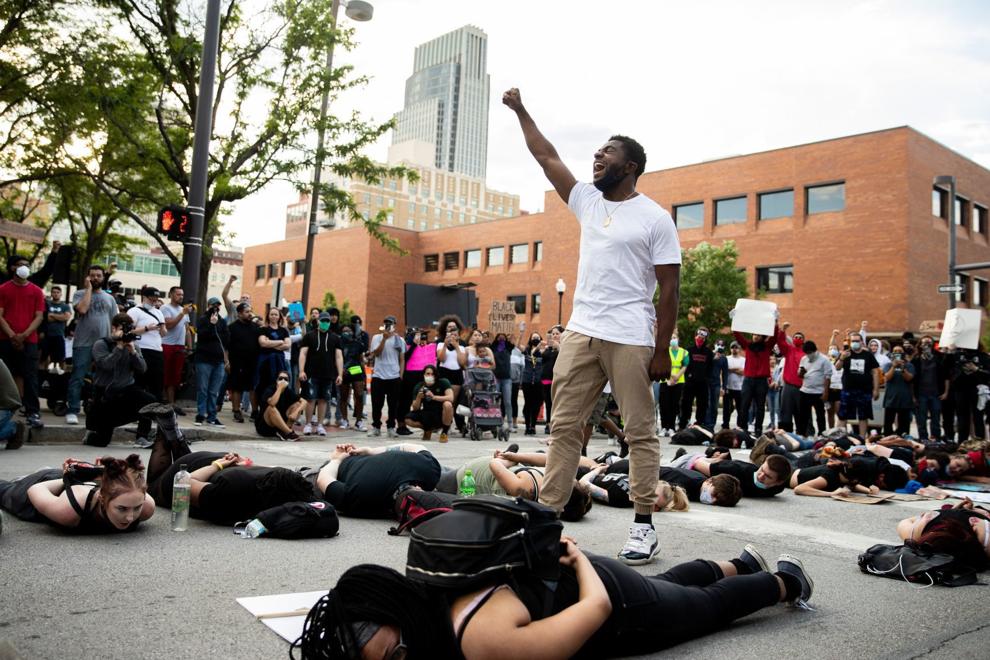 Protest Sunday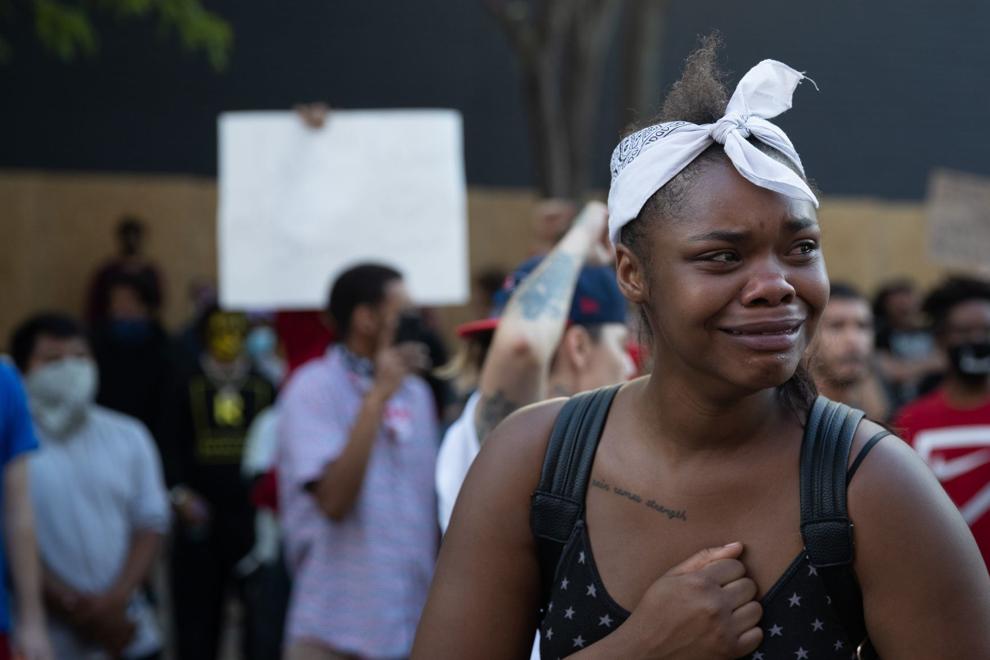 Protest Sunday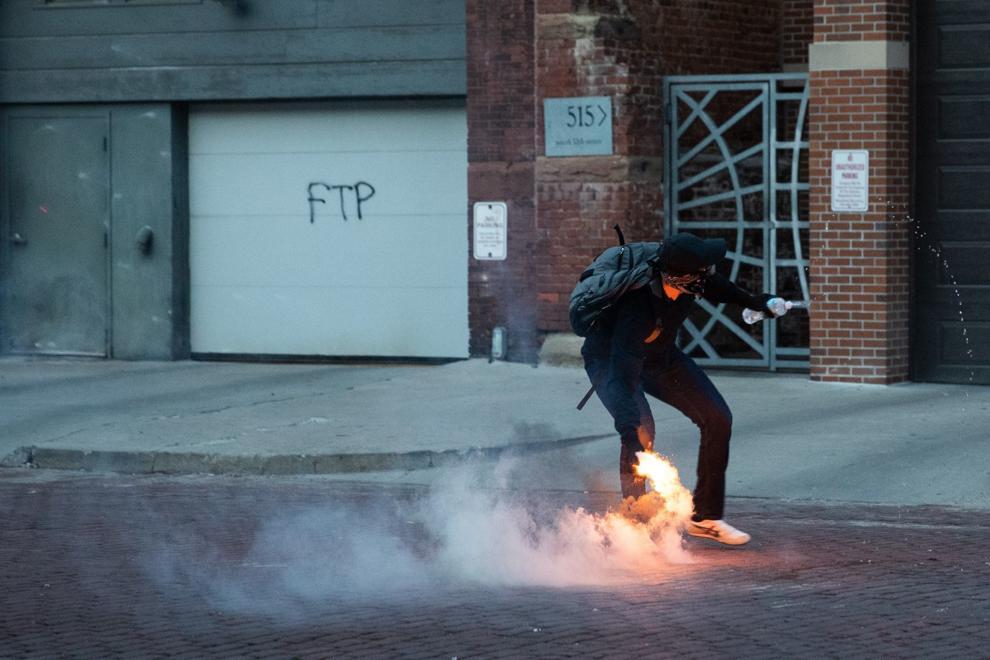 Protest Sunday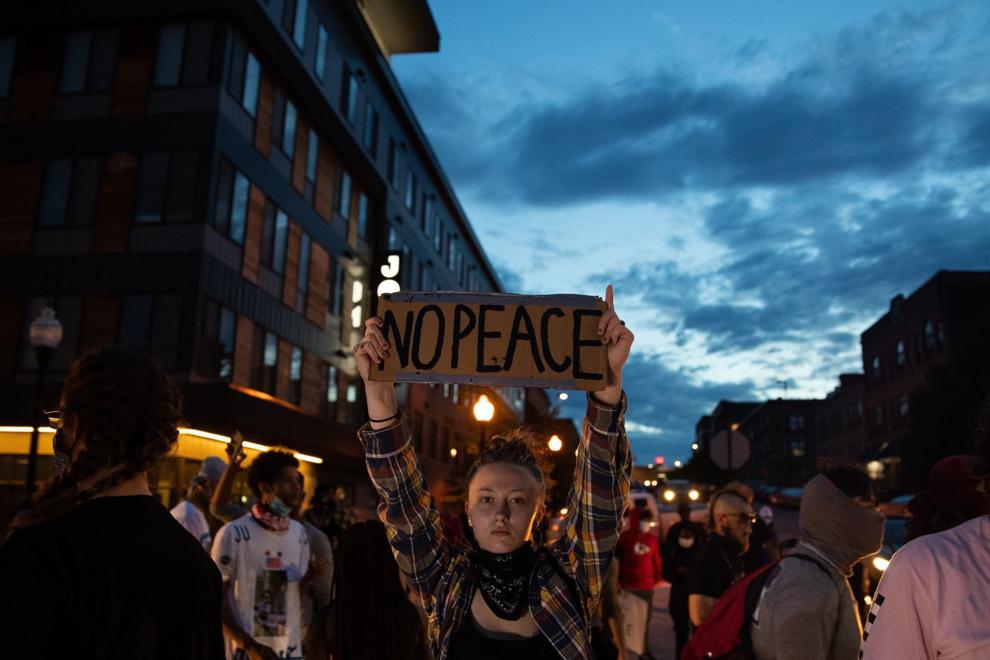 Protest Sunday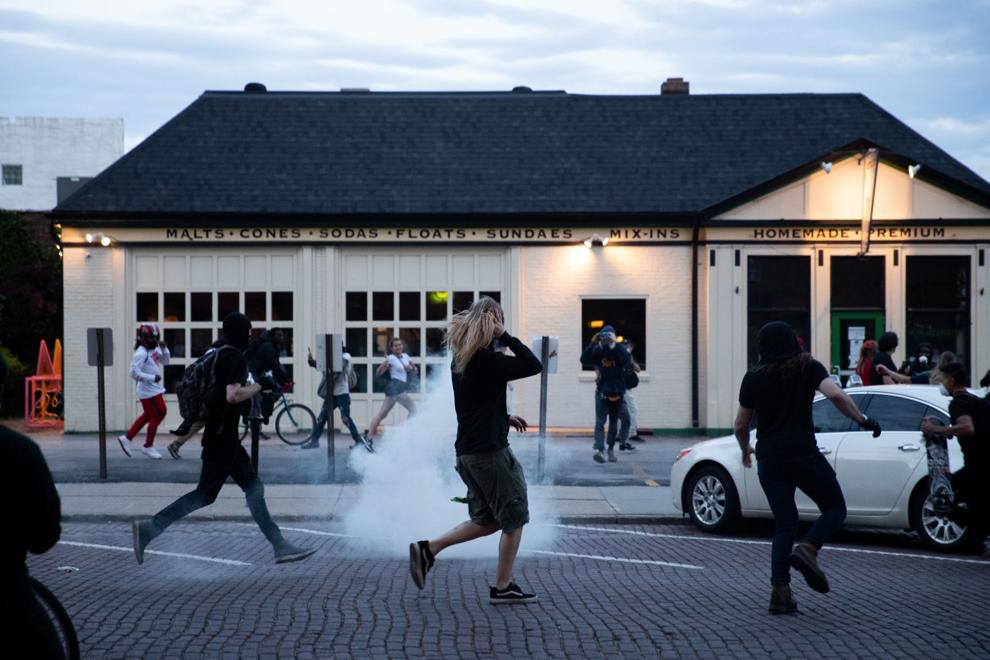 Protest Sunday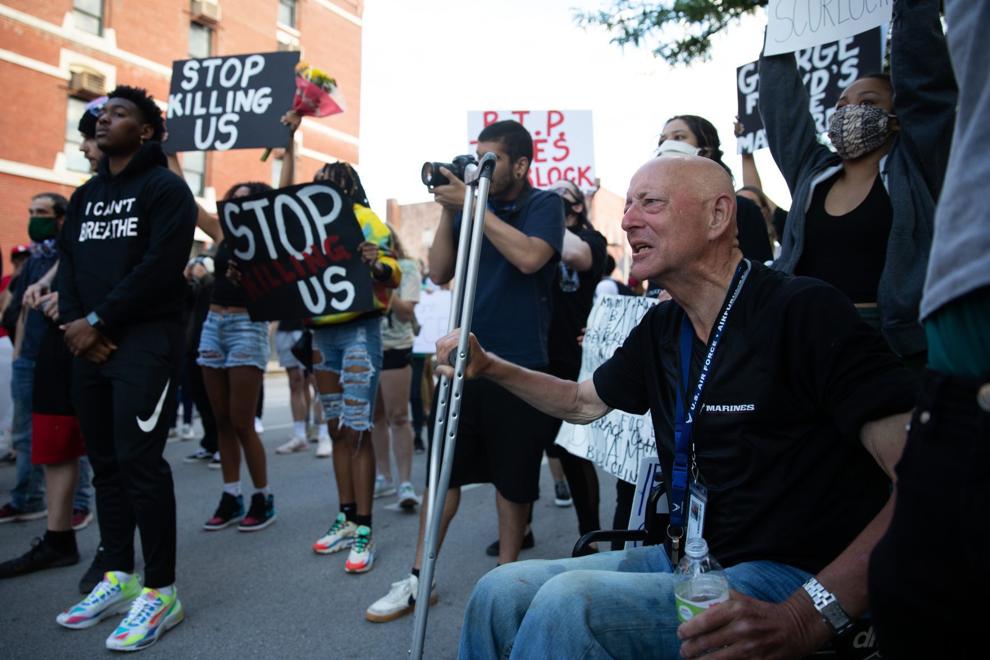 Protest Sunday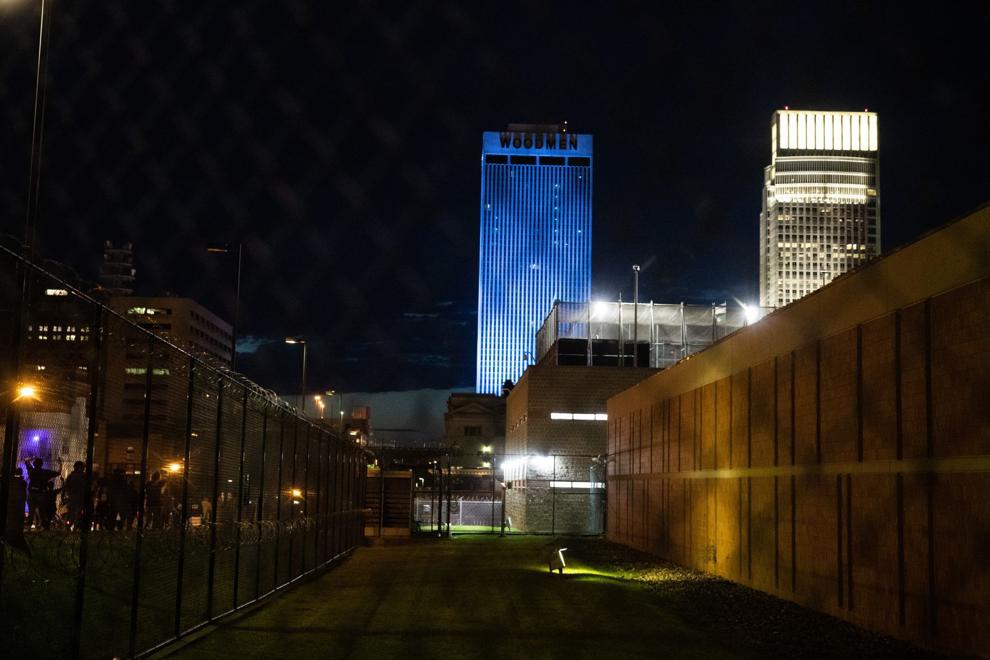 Protest Sunday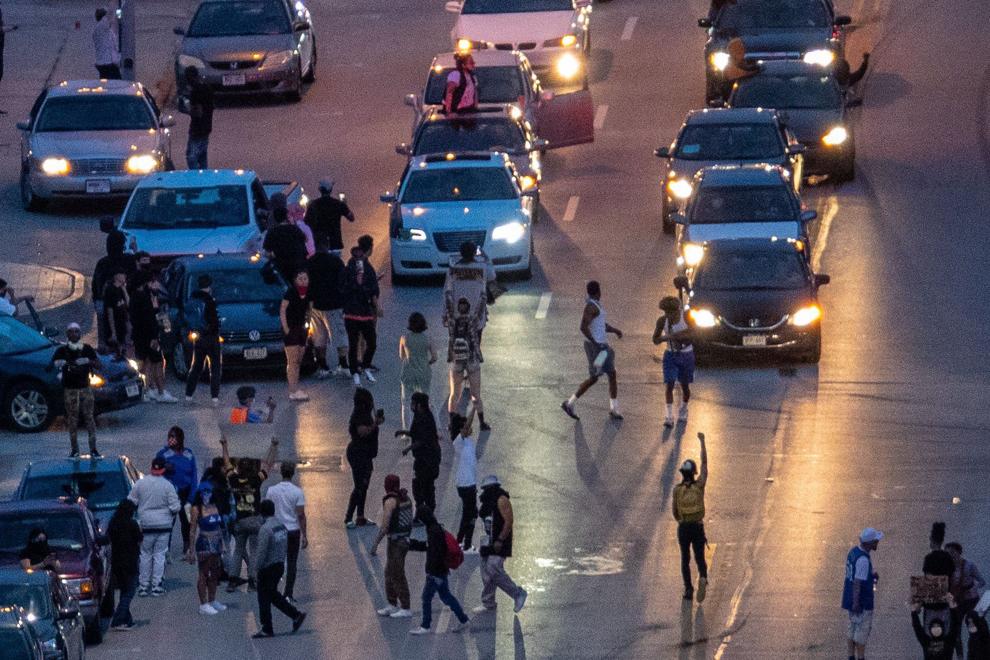 Protest Sunday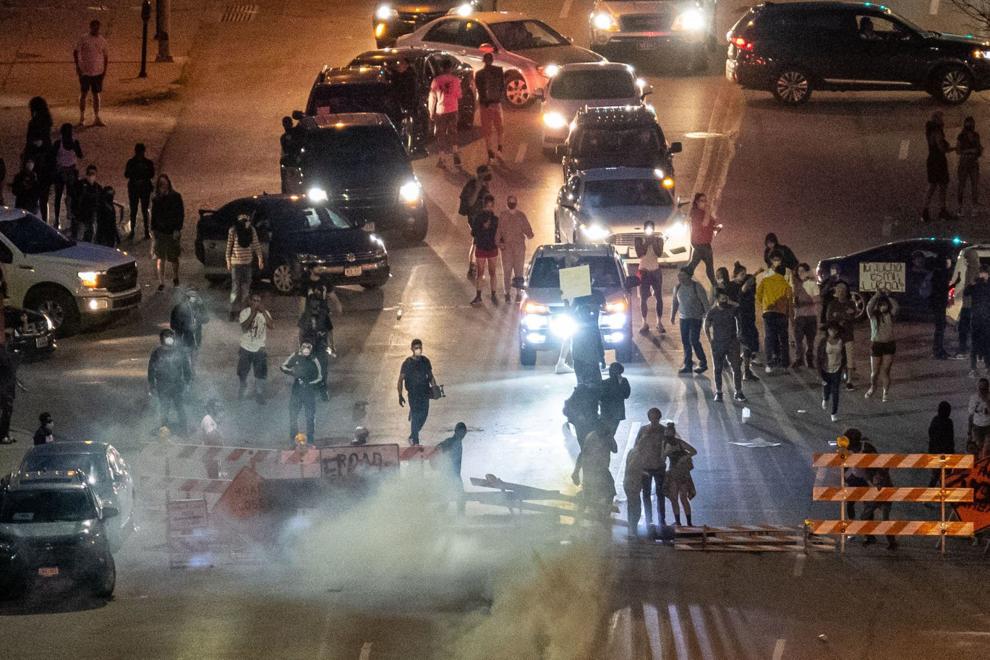 Protest Sunday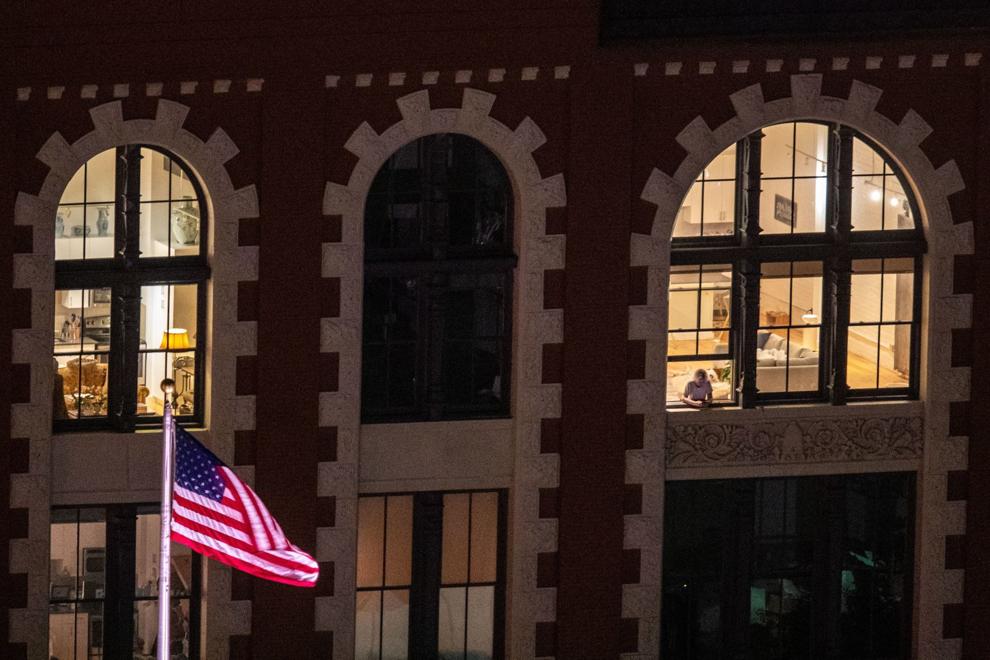 Protest Sunday
Protest Sunday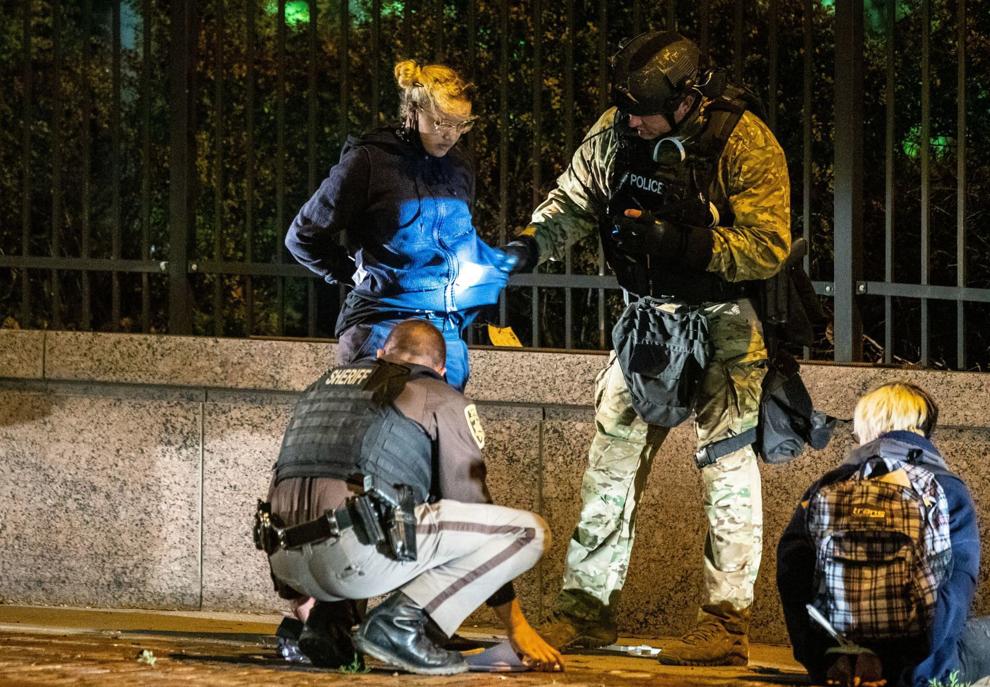 Protest Sunday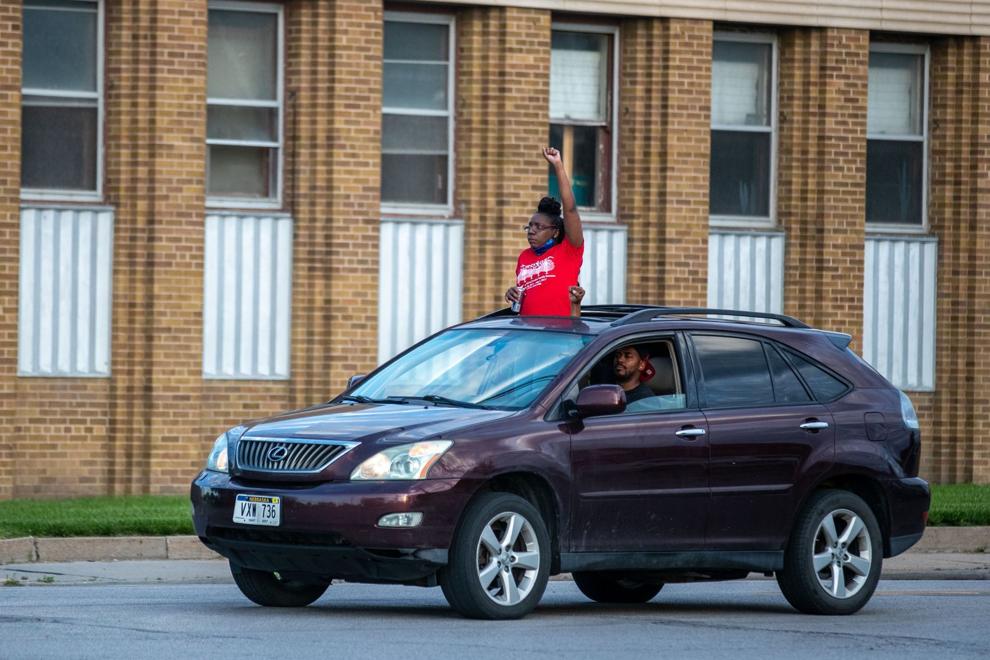 Protest Sunday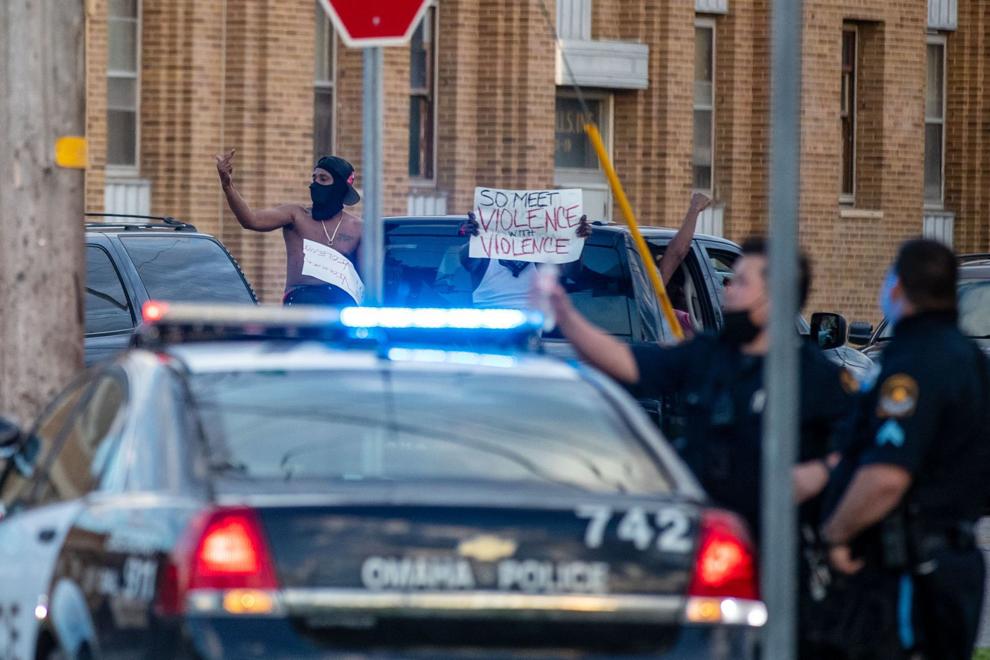 Protest Sunday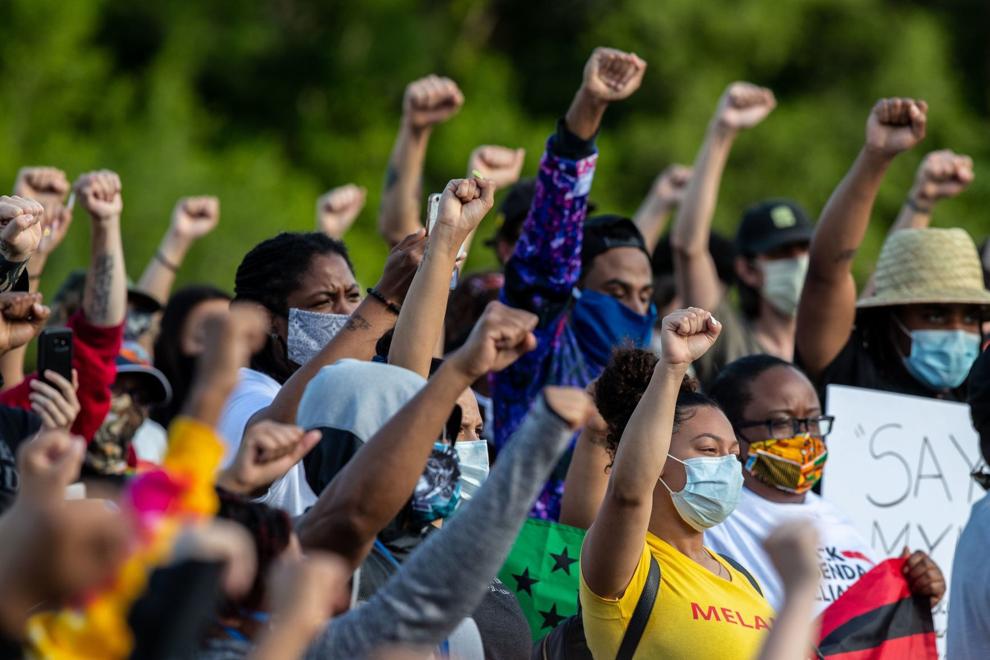 Protest Sunday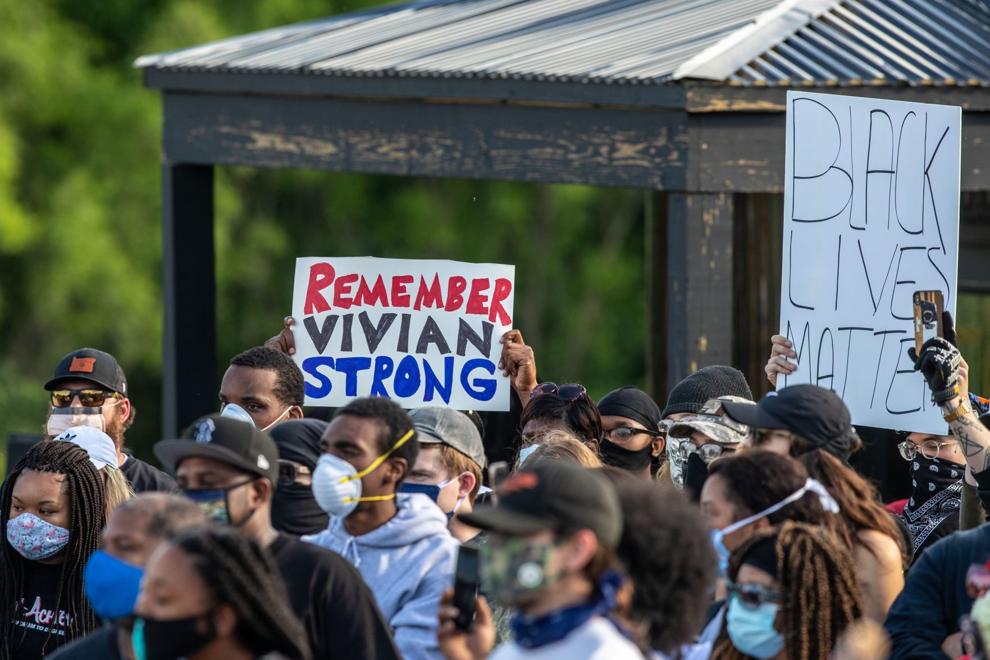 Protest Sunday
Protest Sunday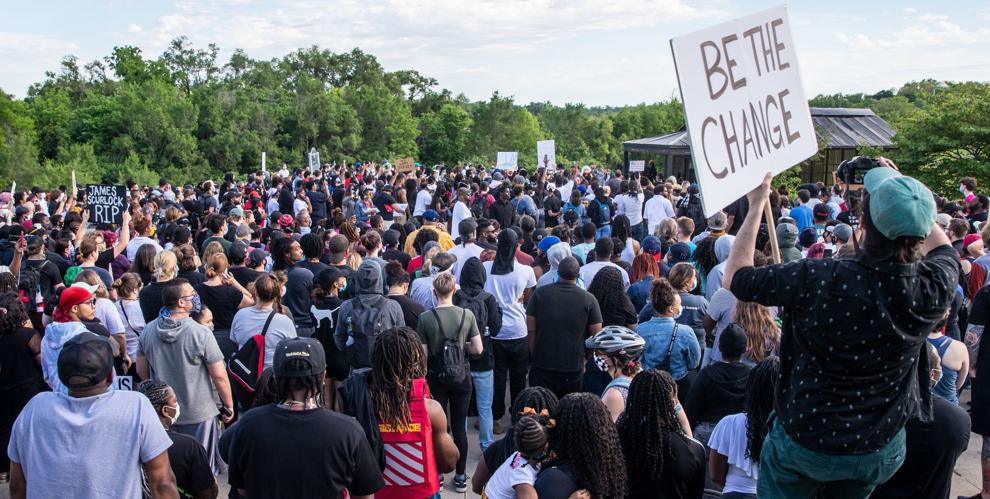 Protest Sunday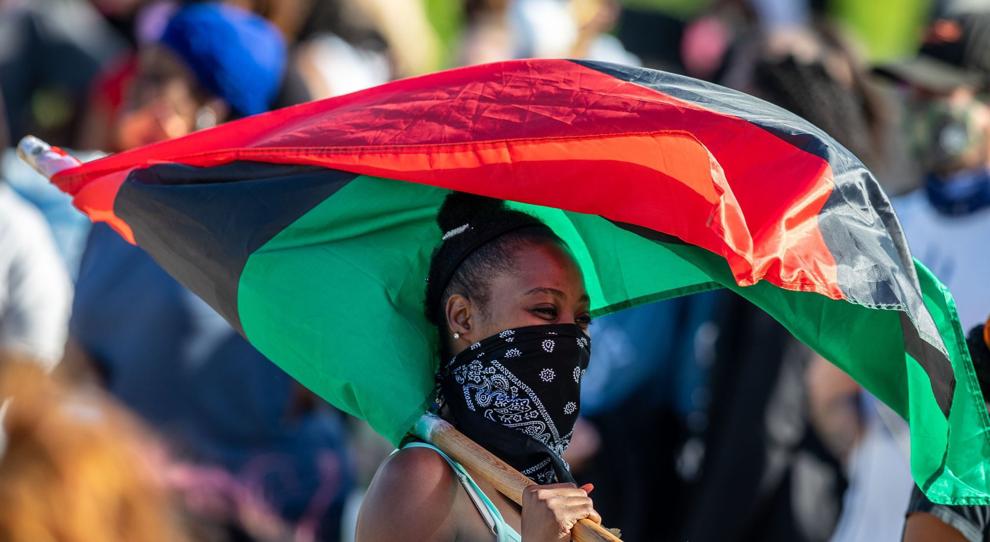 Protest Sunday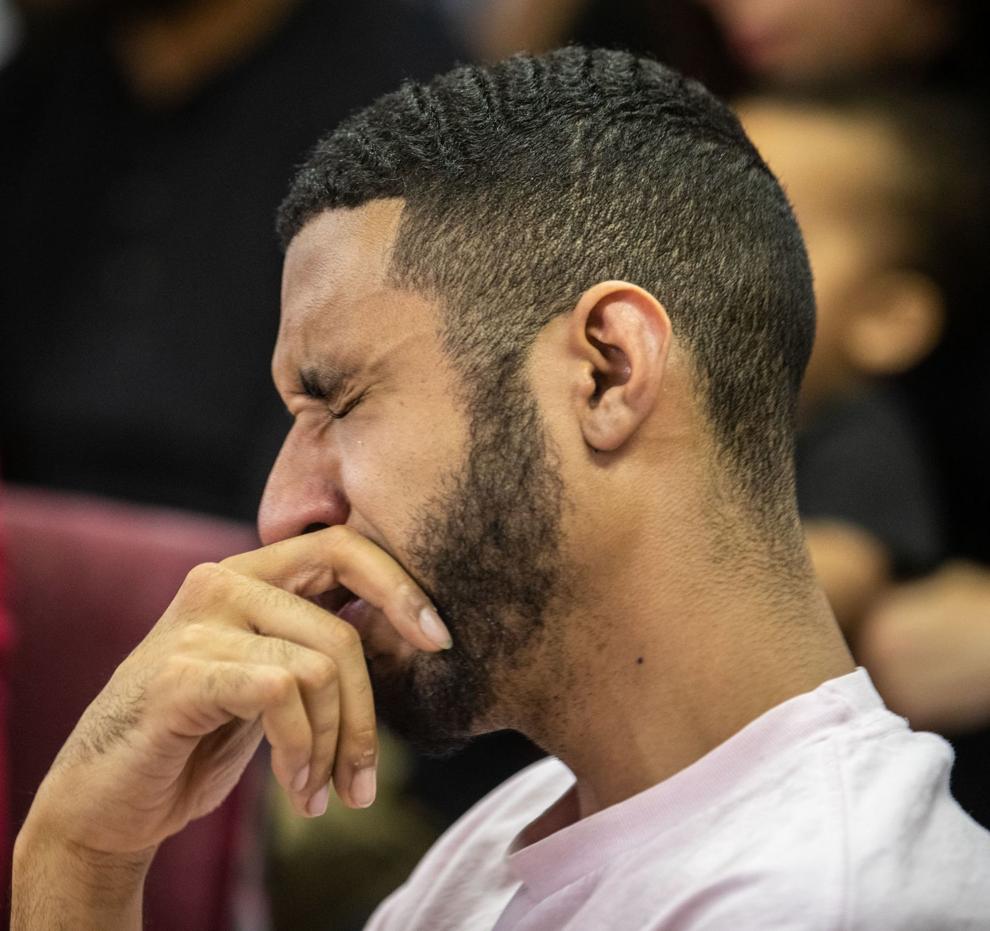 Protest Sunday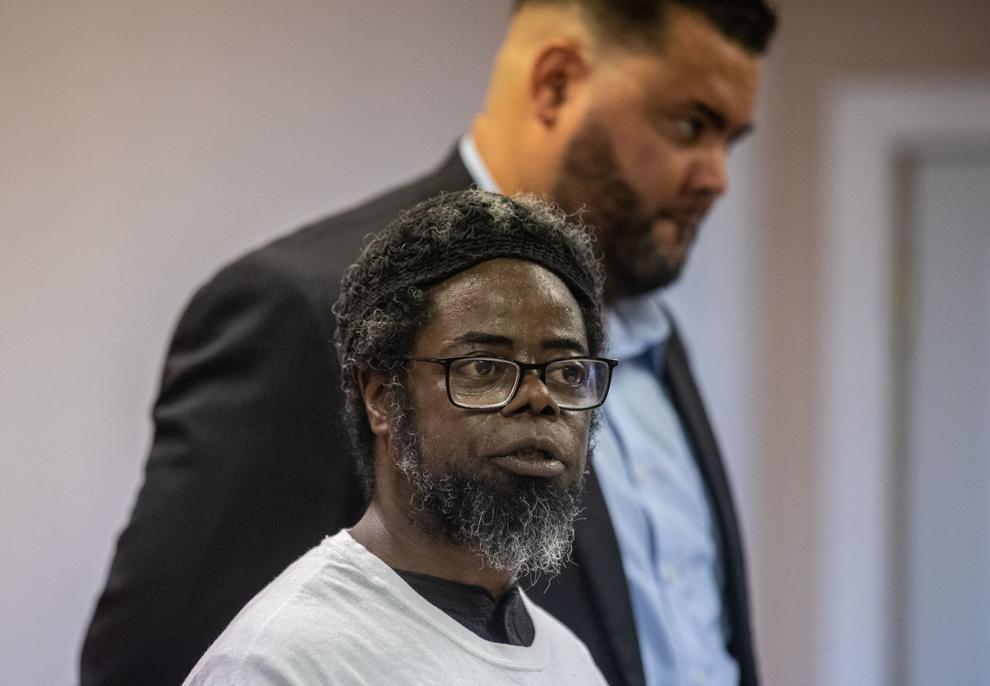 Protest Sunday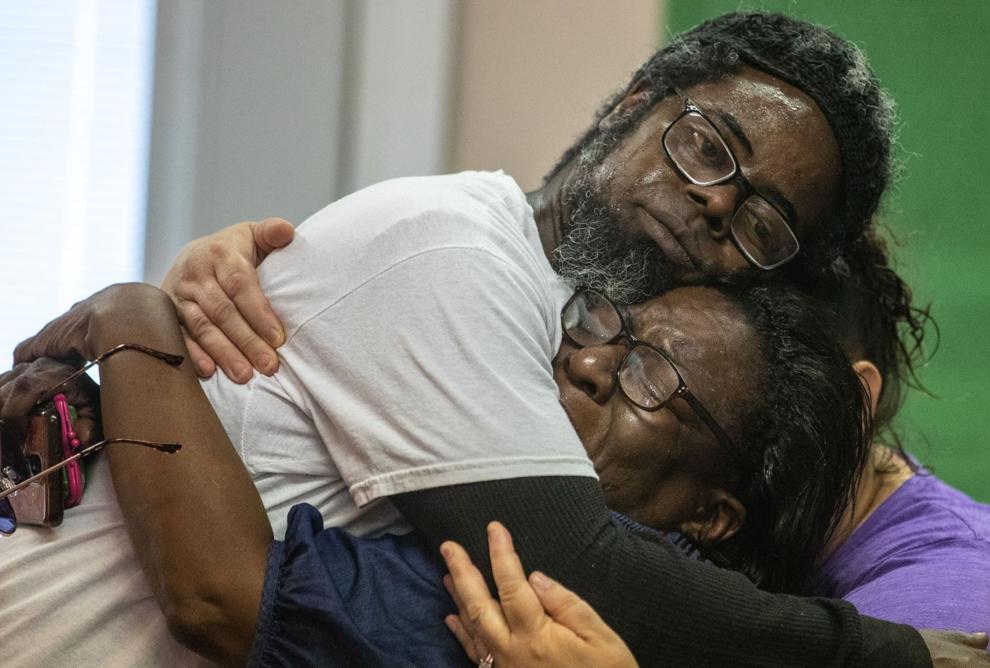 Protests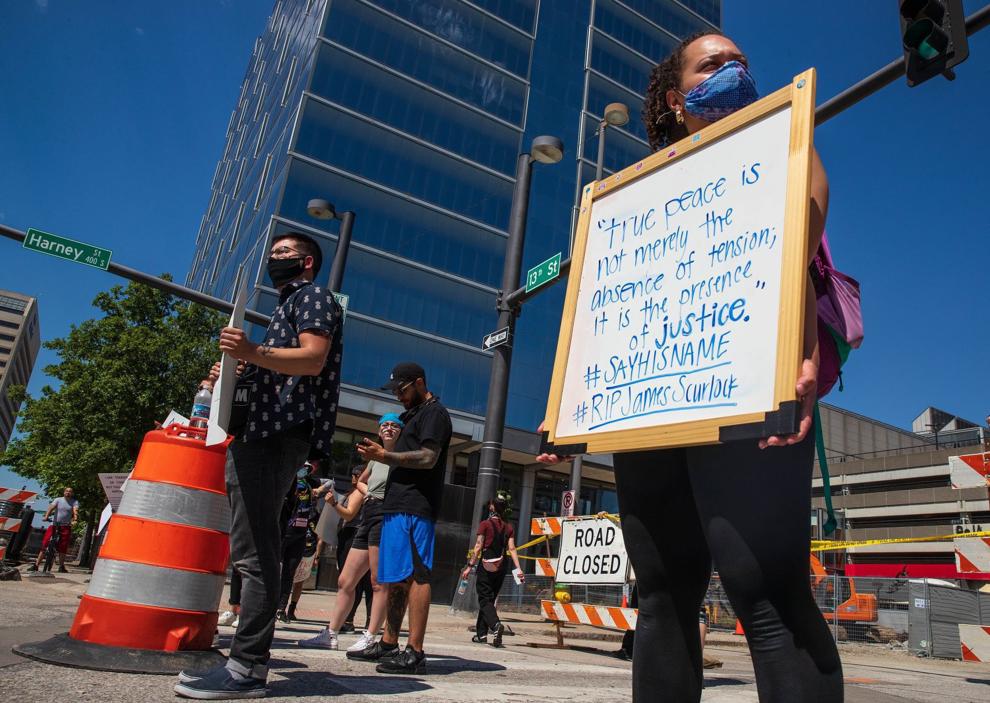 Protests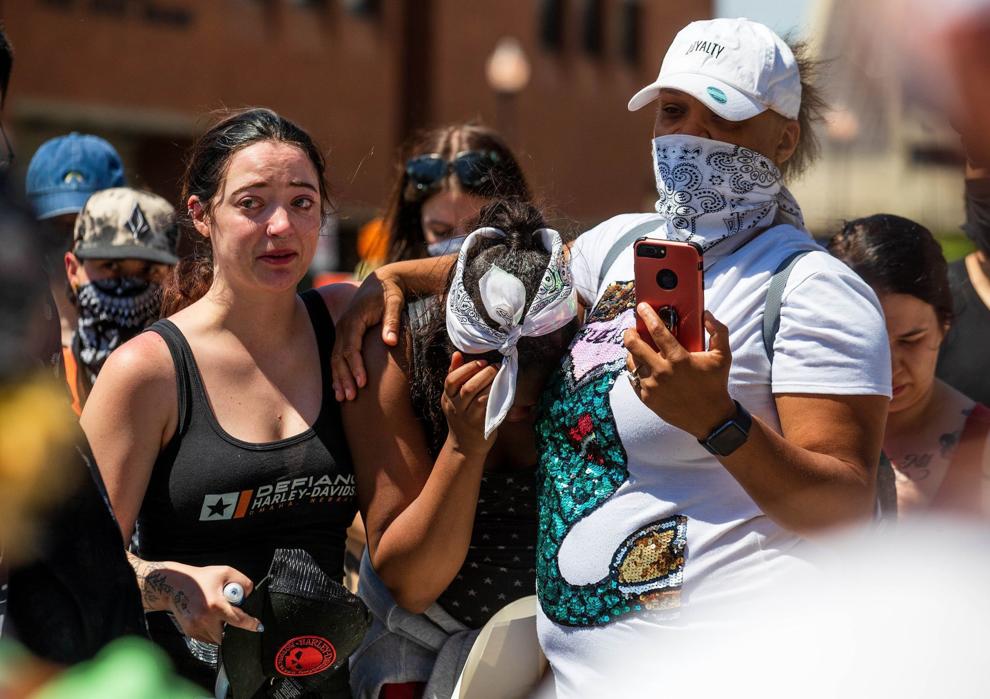 Protests
Protests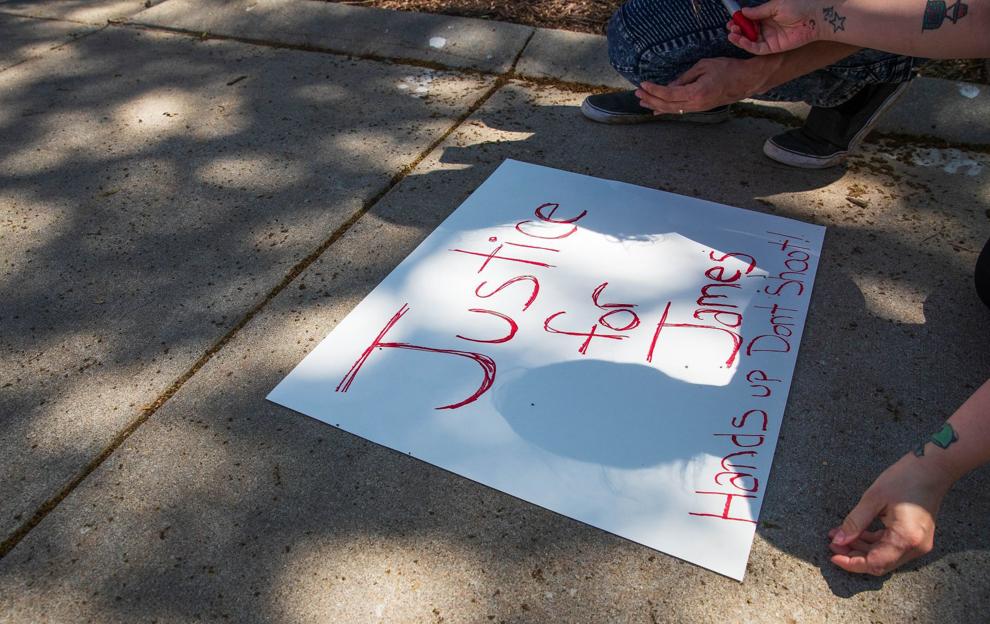 Protests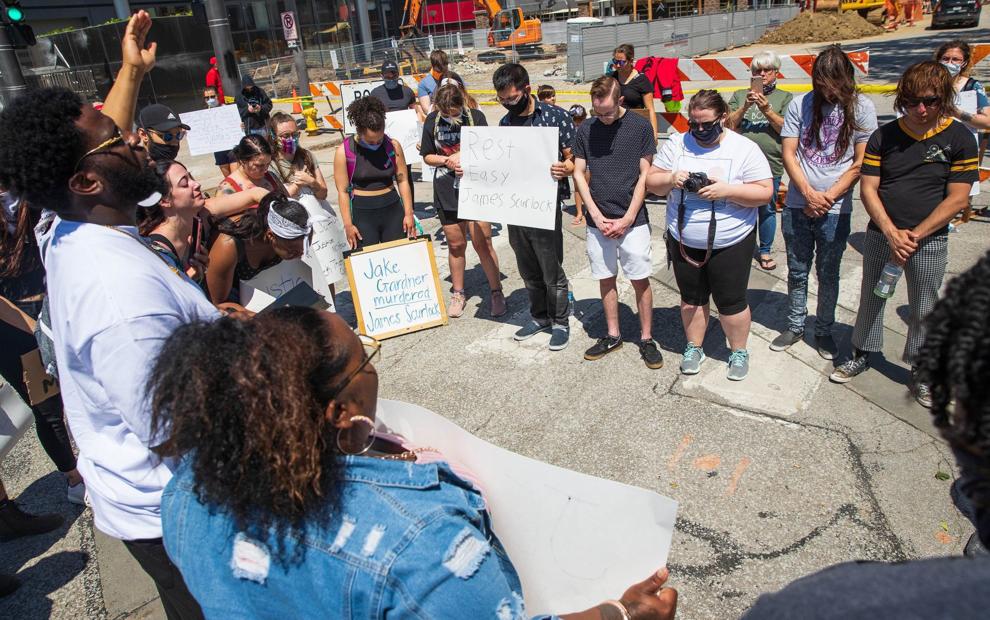 Protests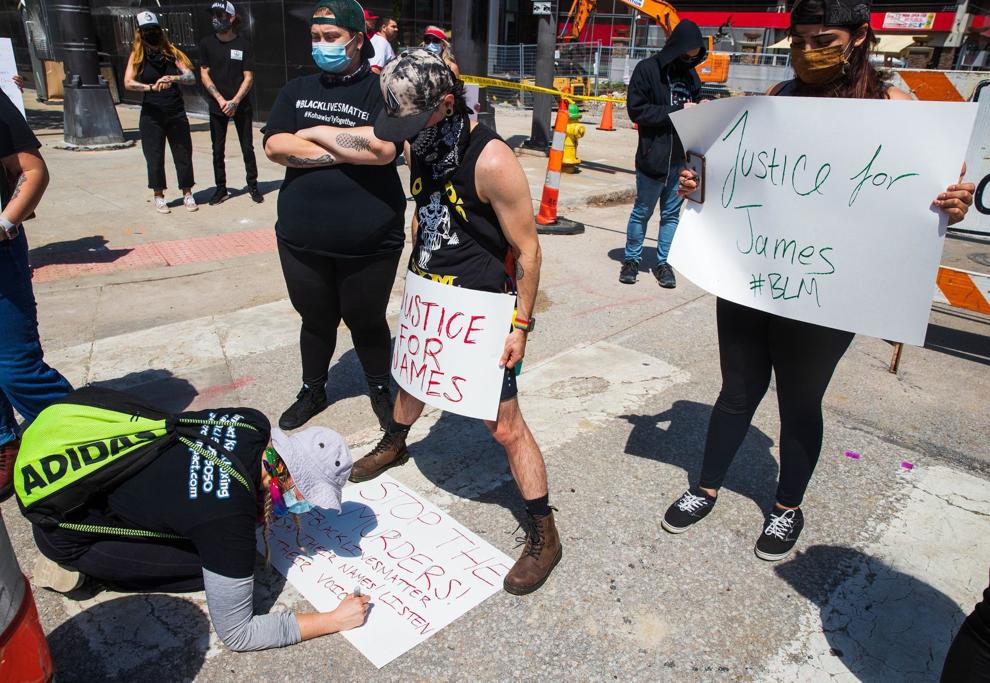 Protests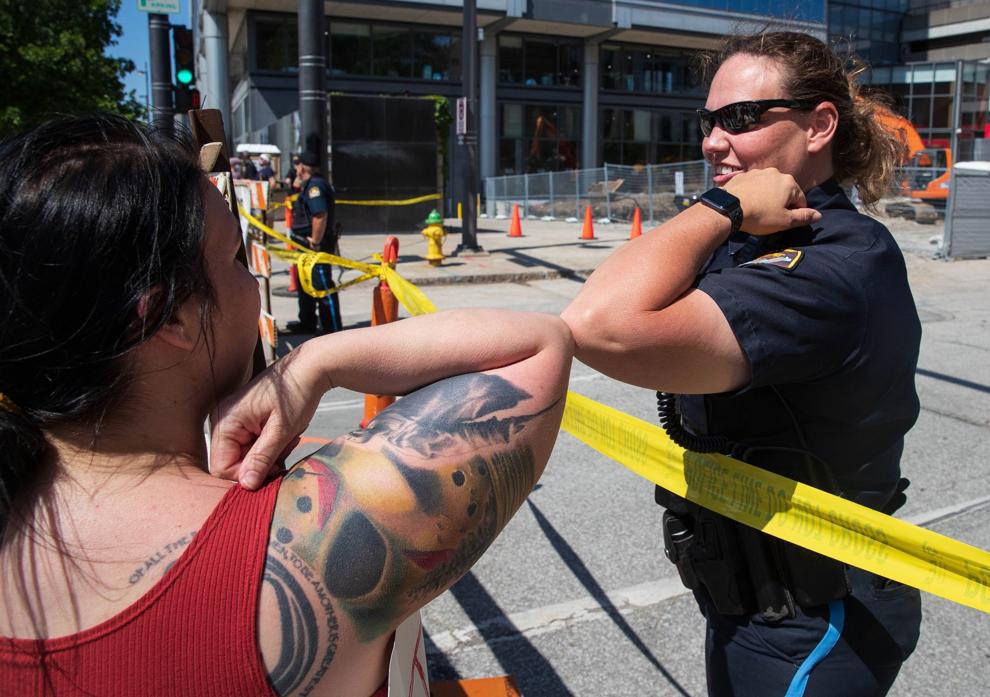 Protests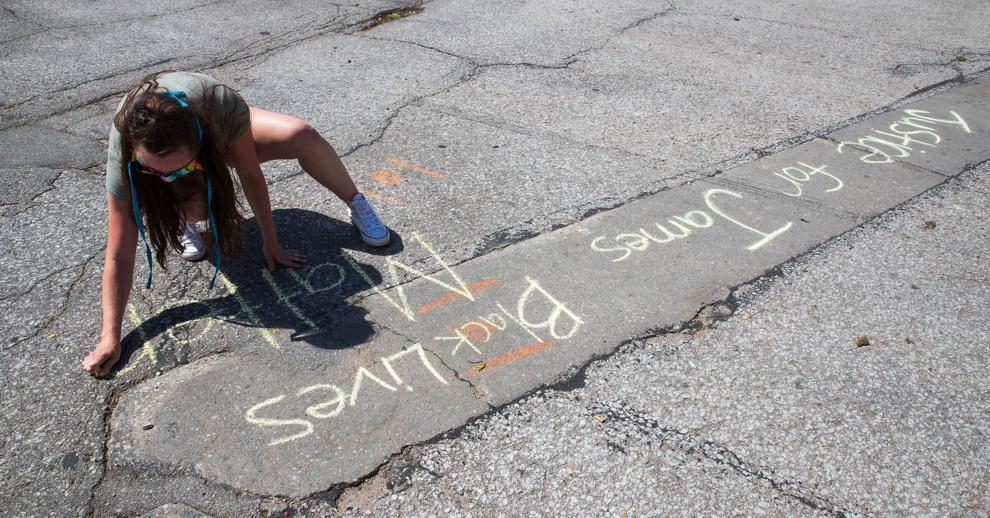 Protests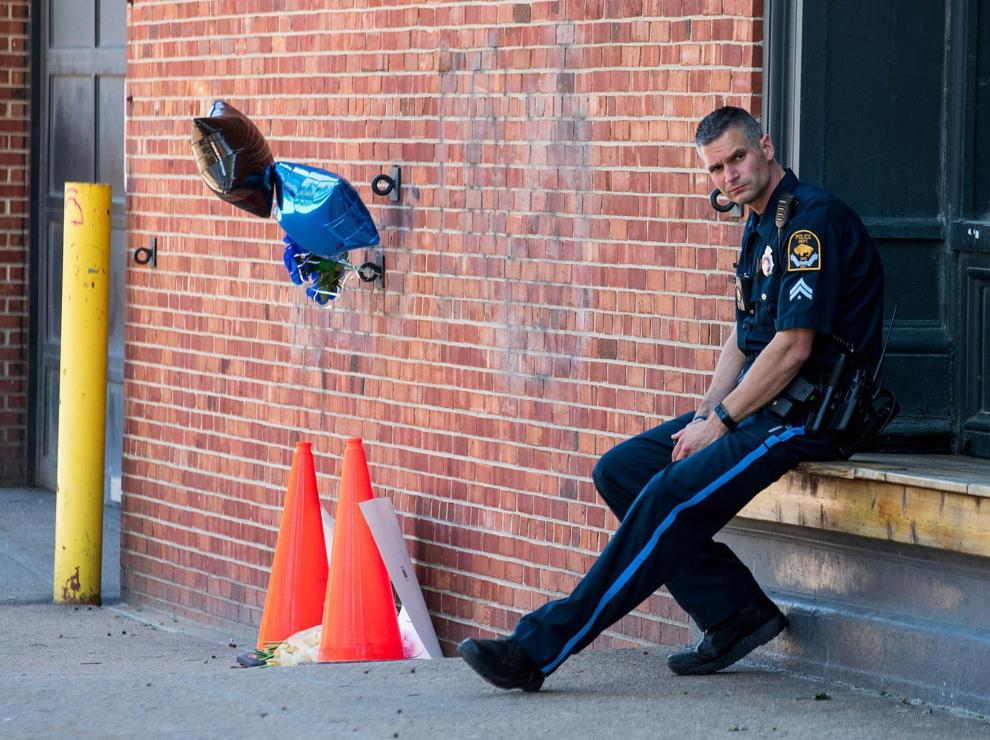 Protests