Retired Navy Capt. Rick Holdcroft has attacked state Sen. Carol Blood as a "radical Democrat" who is "too extreme for Nebraska" in a series of campaign flyers in the lead-up to the November election.
Blood this week poked fun at the ads, suggesting they be used as kindling for family bonfires, to remove gum from the bottom of a shoe or as a scoop for animal droppings.
The exchanges show how differently Blood and Holdcroft are running their campaigns for the District 3 seat in the Nebraska Legislature.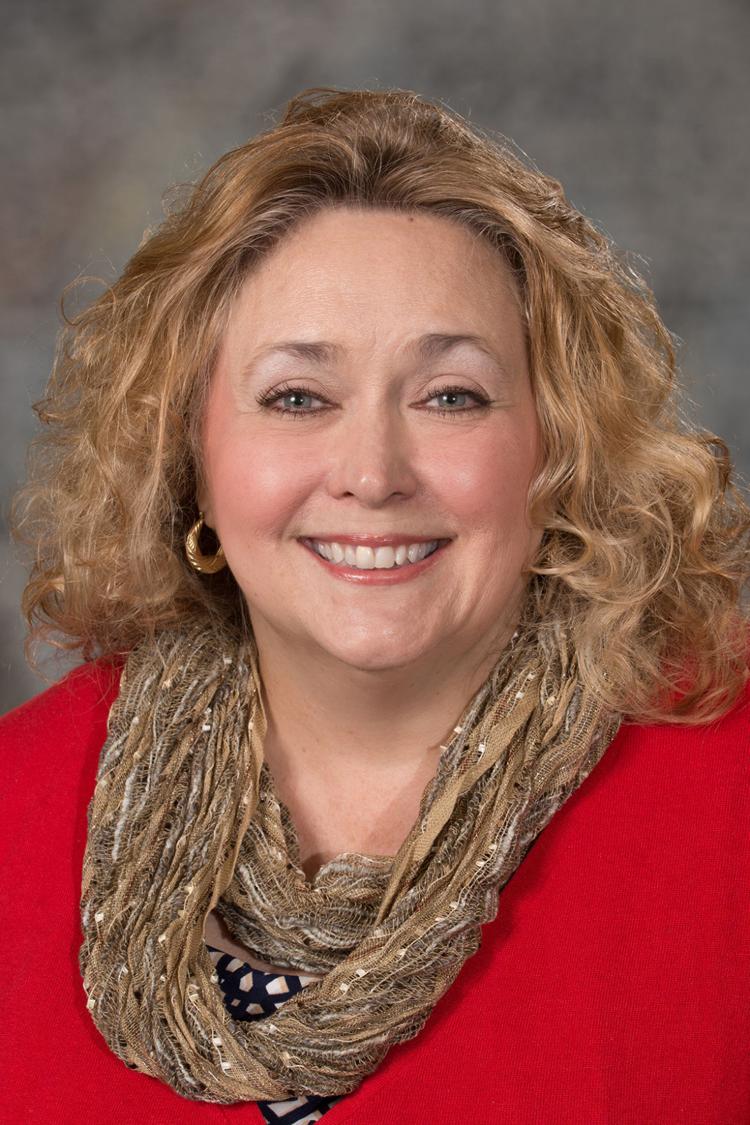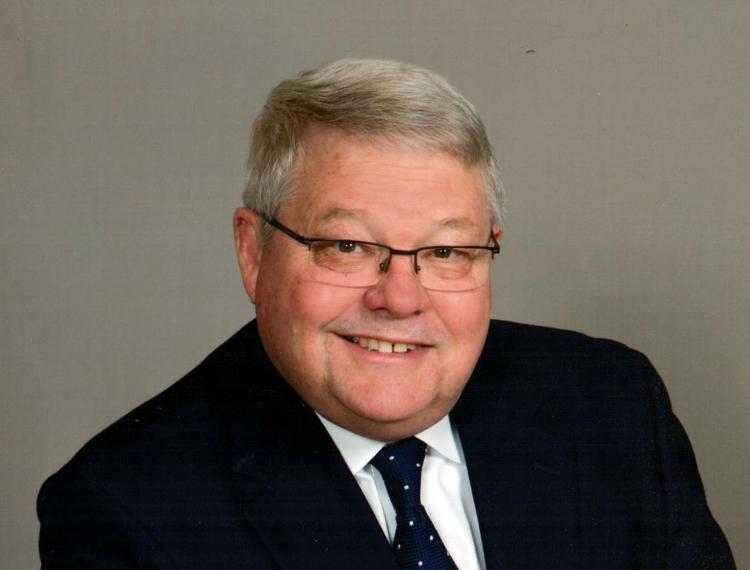 Holdcroft and Republican groups have sent out several flyers in recent weeks. Some claim Blood voted to reduce jail time for "violent convicts" and "pedophiles" and that she has "let our police down" with her votes in the Legislature.
Blood, a Democrat who touts her commitment to focusing on bipartisan cooperation, said the flyers contain half-truths and lies and go "beyond the pale" of how campaigning should be conducted. She said she doesn't engage in "negative" campaigning.
"You will not find his name on any of my posts," she said of Holdcroft. "You will not find his name on any of my mailers."
In a video posted on Facebook Monday, Blood offered other uses for the flyers against her, at one point tossing a Frisbee with Holdcroft's face taped to it for a dog to fetch.
Holdcroft said the flyers simply point out how Blood has voted on certain issues and demonstrate her liberal values, which he said are "not consistent with the constituents of the district."
LB1004 would have given more prison inmates the opportunity for parole by making them automatically eligible within two years of their mandatory discharge date. Gov. Pete Ricketts vetoed the bill earlier this year.
Blood said she supported the legislation because it would have given inmates better opportunities to reintegrate after incarceration. She noted that inmates still would have had to go before the parole board, whose members are appointed by the governor.
"It's been warped into, 'I want to get pedophiles and criminals out on the streets,'" Blood said of the campaign flyers.
The bill, which advocates said was meant to address prison overcrowding, had the support of the state's criminal prosecutors and the Omaha police union. Blood lists endorsements from the Omaha Police Officers Association and Sarpy County Sheriff Jeff Davis, among other law enforcement groups.
Other flyers against Blood have criticized her stances on taxes, immigration and gun control. Her recent ads, by comparison, have focused on her accomplishments during her first term in the Legislature.
District 3 includes parts of Bellevue, Papillion and central Sarpy County in the officially nonpartisan Legislature.
Nebraska's state senators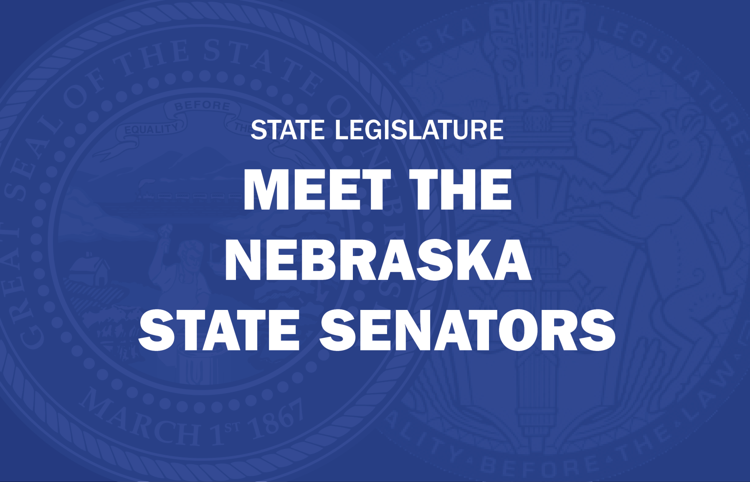 Julie Slama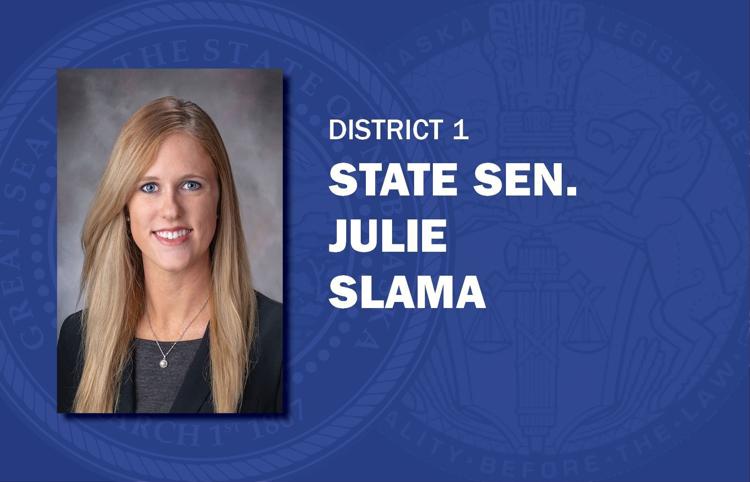 Robert Clements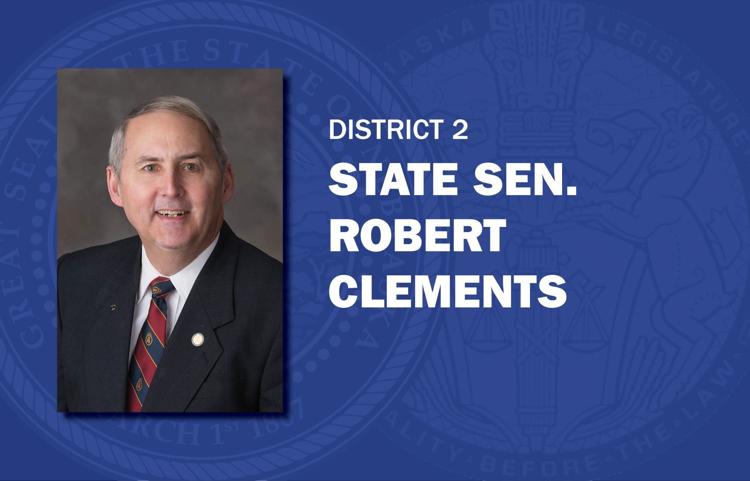 Carol Blood
Robert Hilkemann
Mike McDonnell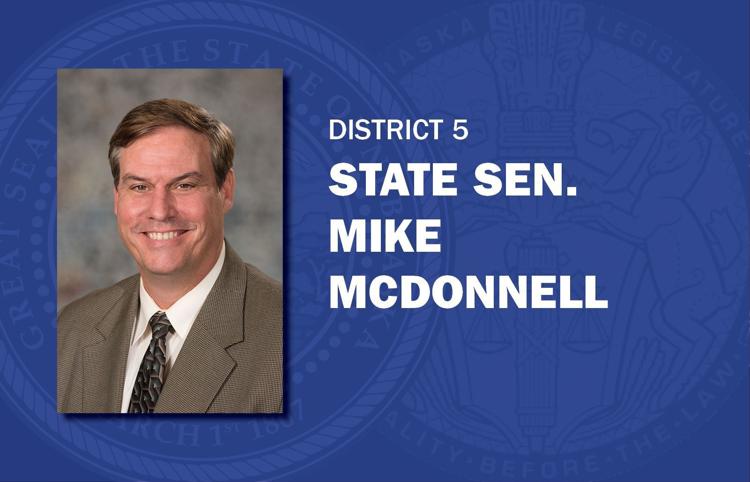 Machaela Cavanaugh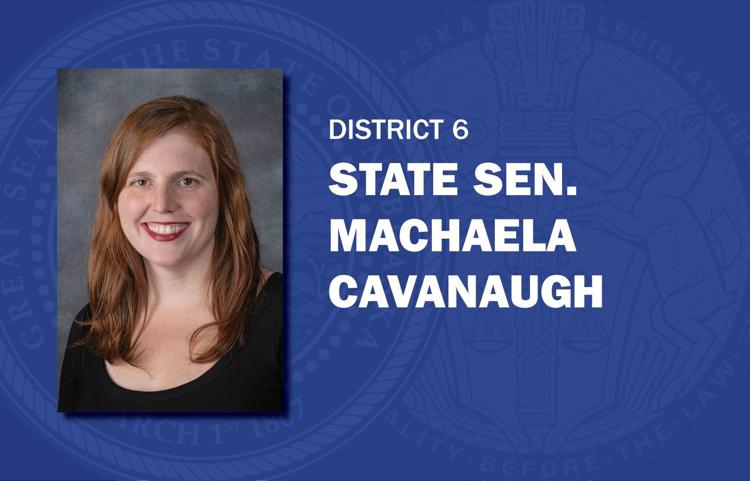 Tony Vargas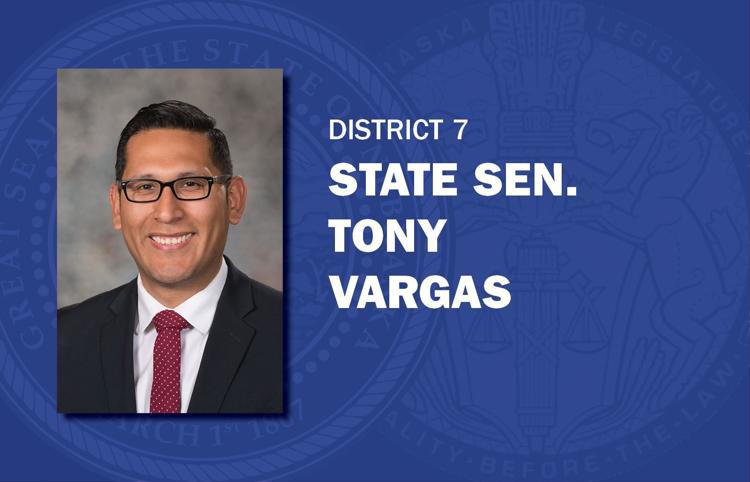 Megan Hunt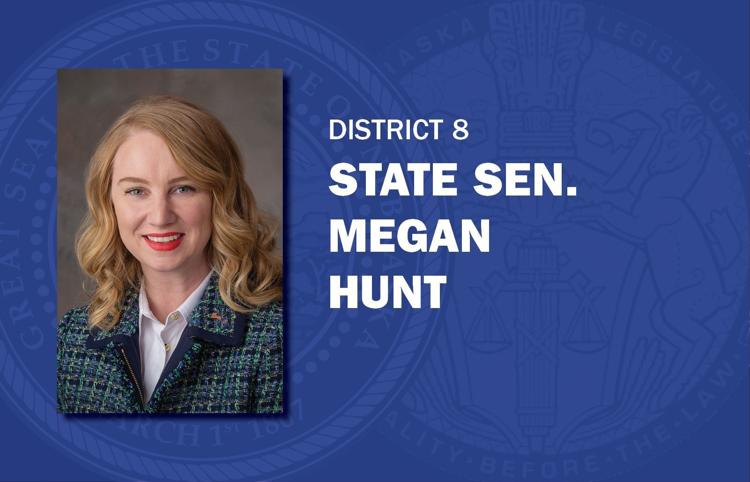 Sara Howard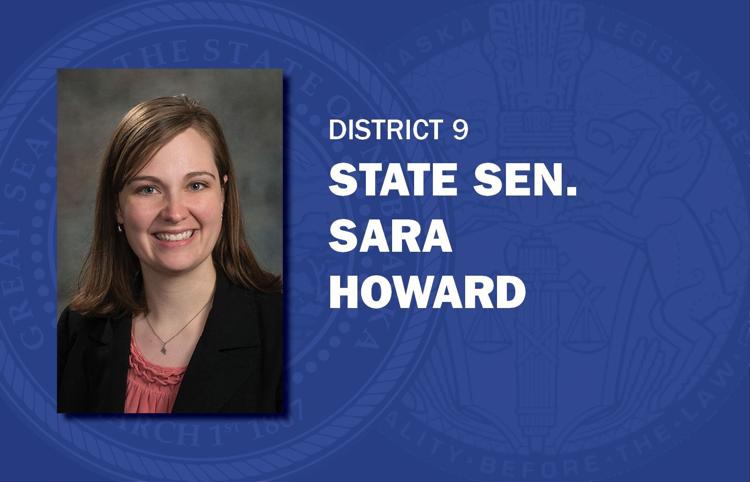 Wendy DeBoer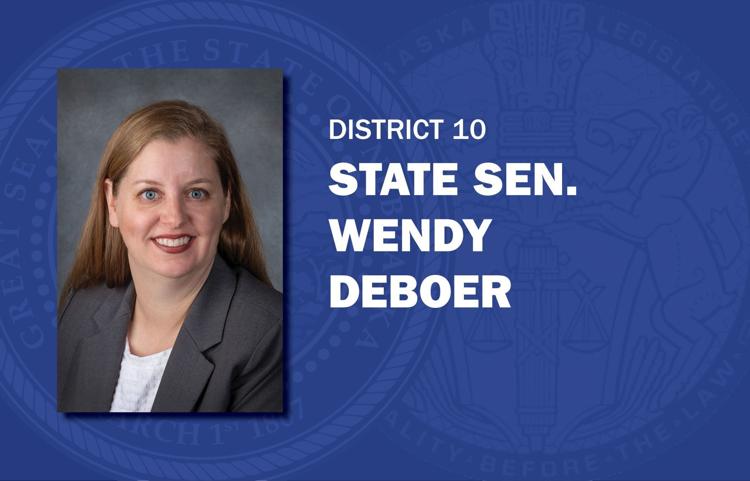 Ernie Chambers
Steve Lathrop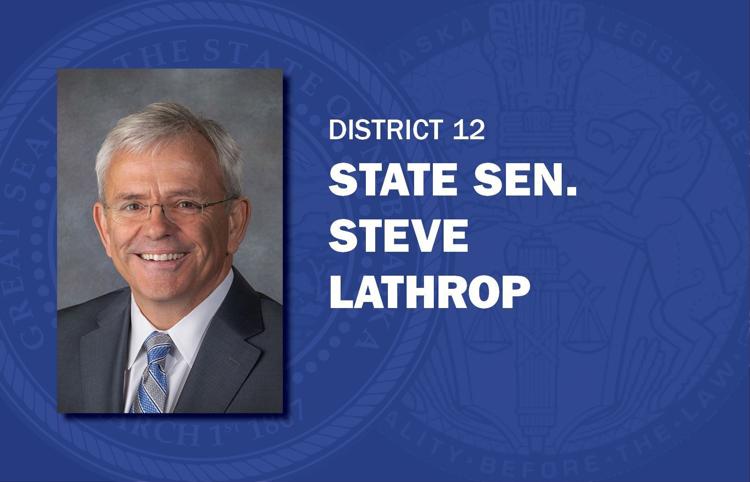 Justin Wayne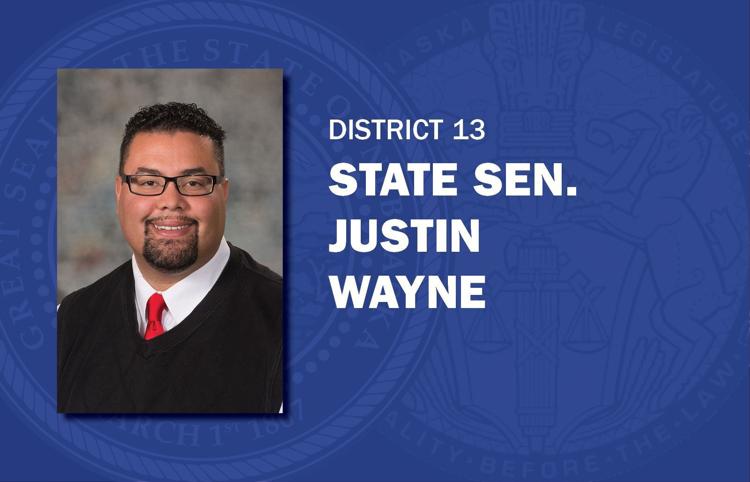 John Arch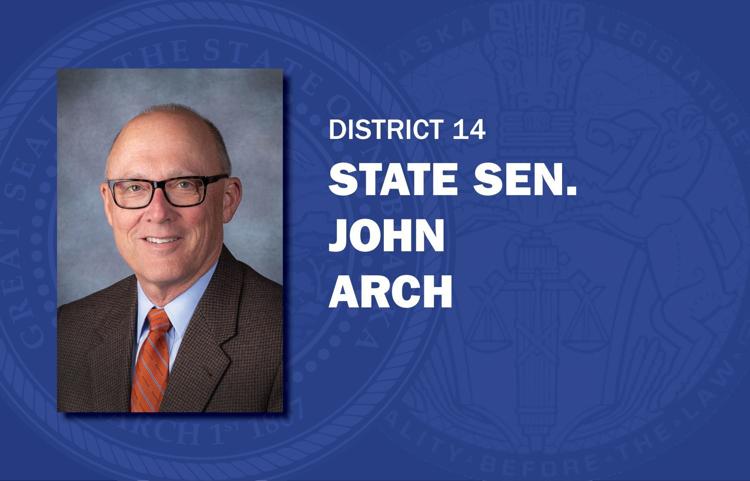 Lynne Walz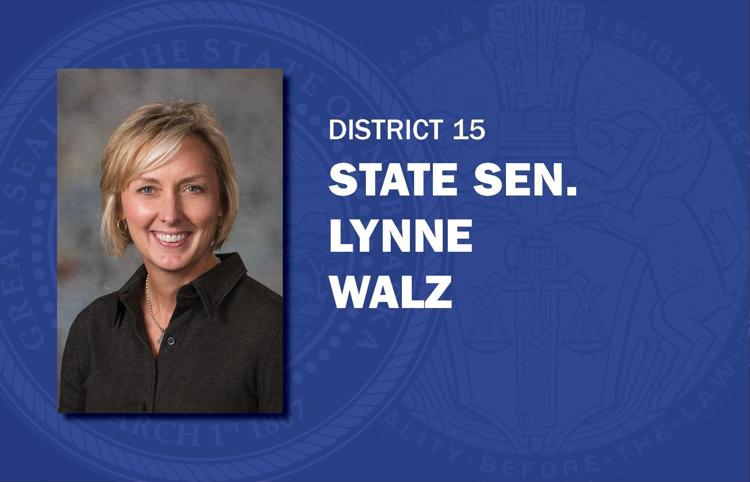 Ben Hansen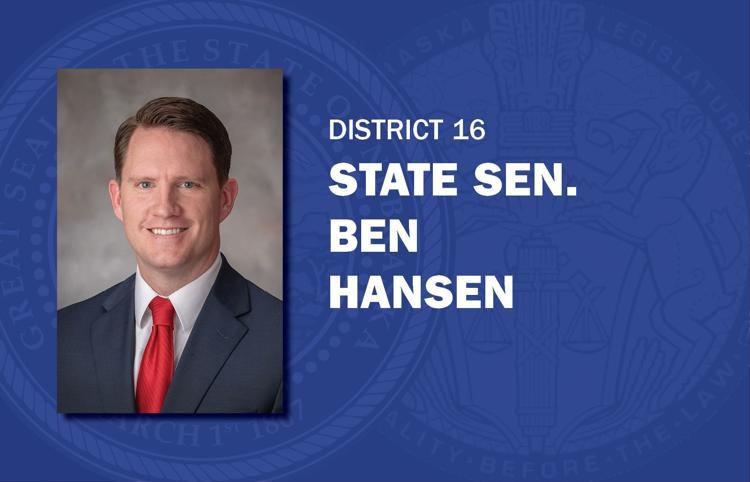 Joni Albrecht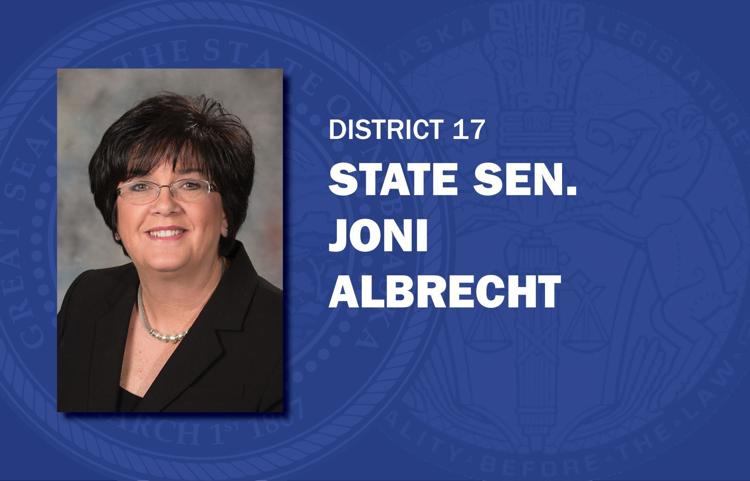 Brett Lindstrom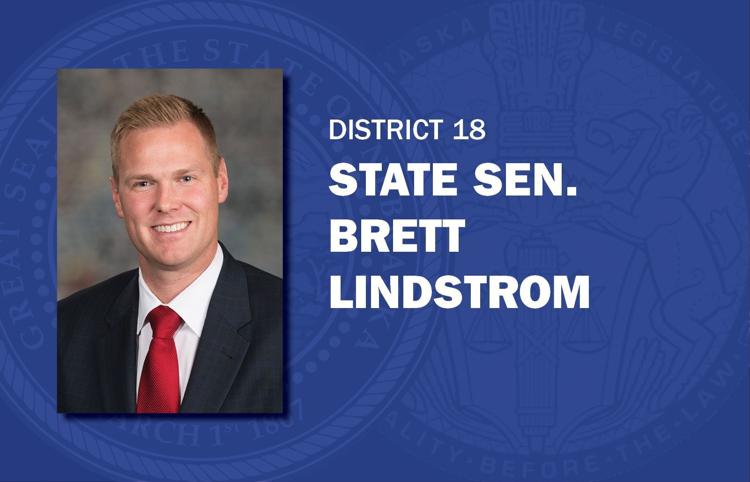 Jim Scheer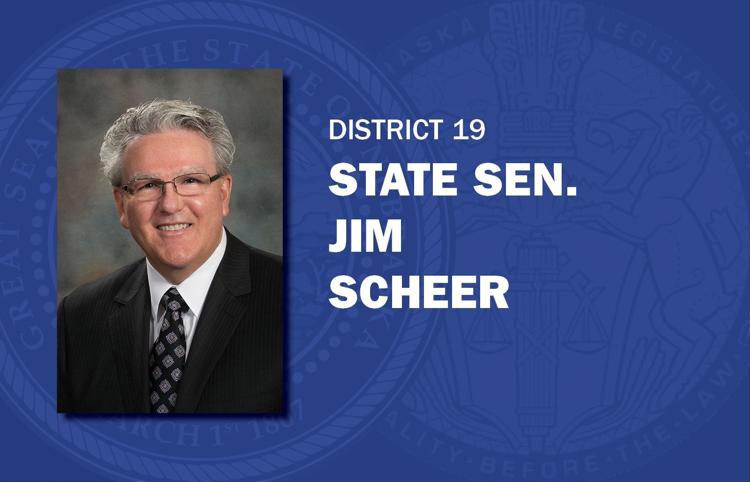 John McCollister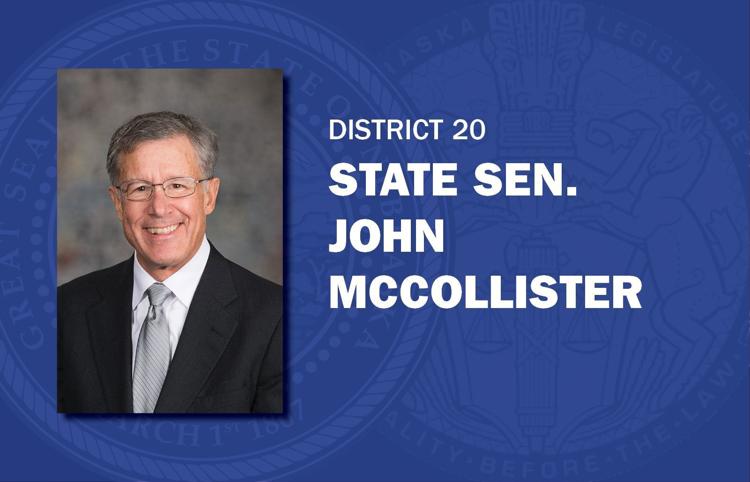 Mike Hilgers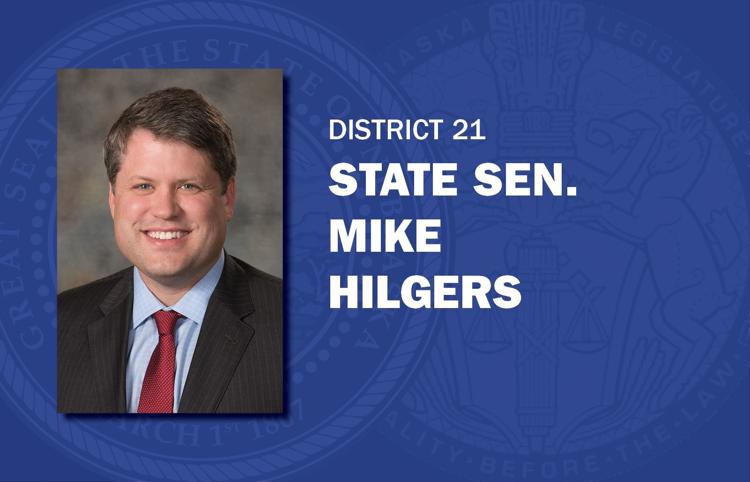 Mike Moser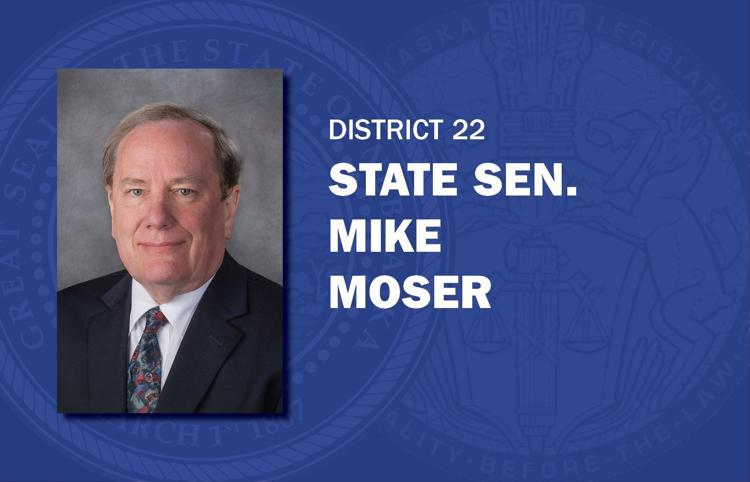 Bruce Bostelman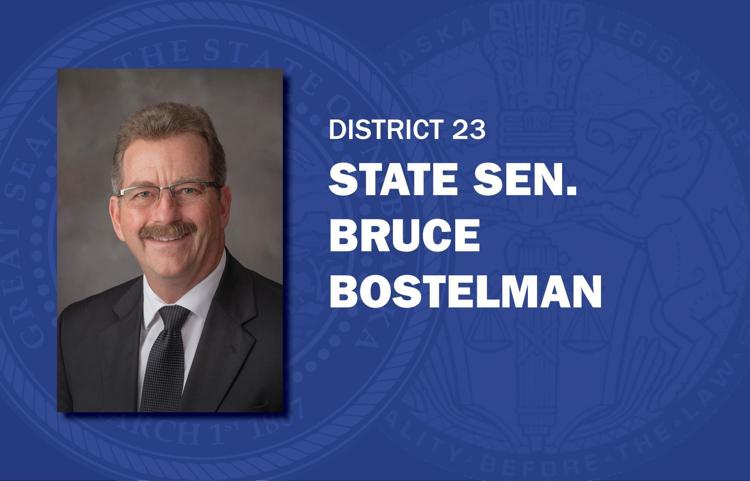 Mark Kolterman
Suzanne Geist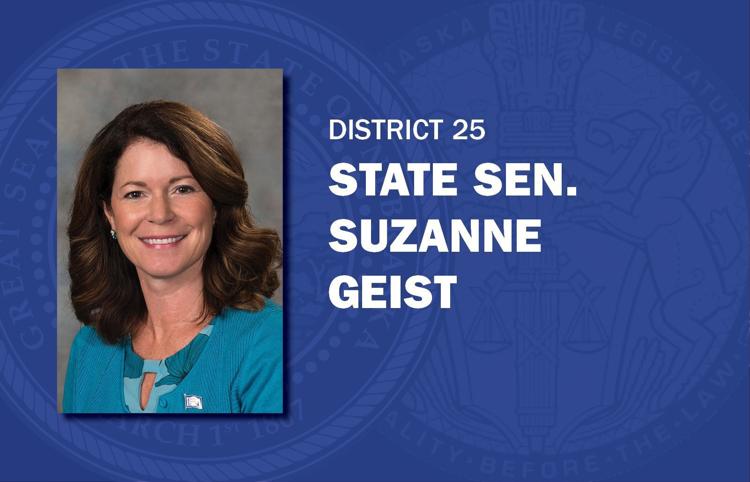 Matt Hansen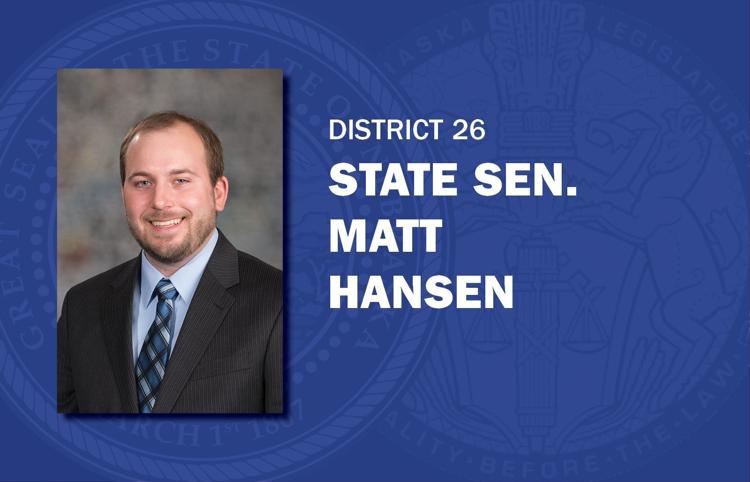 Anna Wishart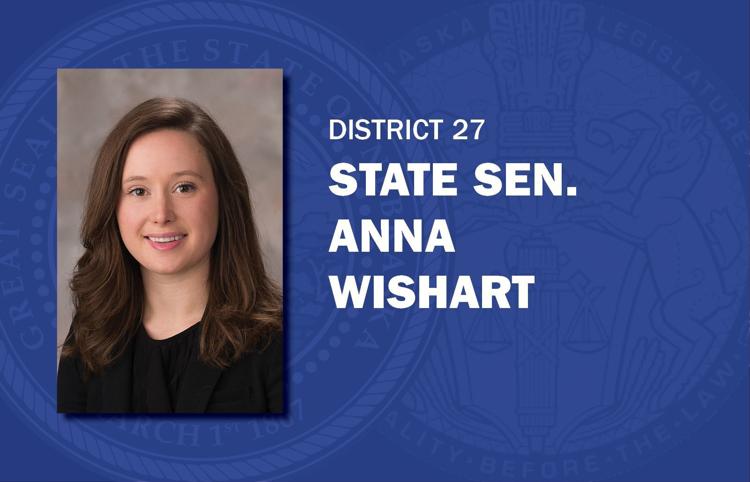 Patty Pansing Brooks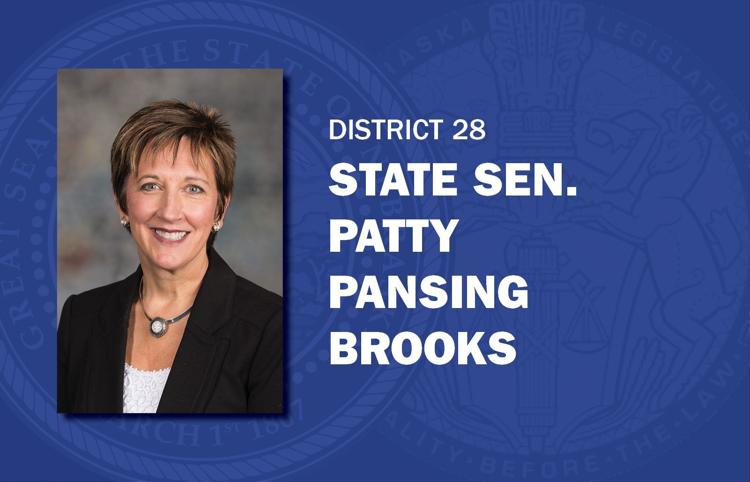 Kate Bolz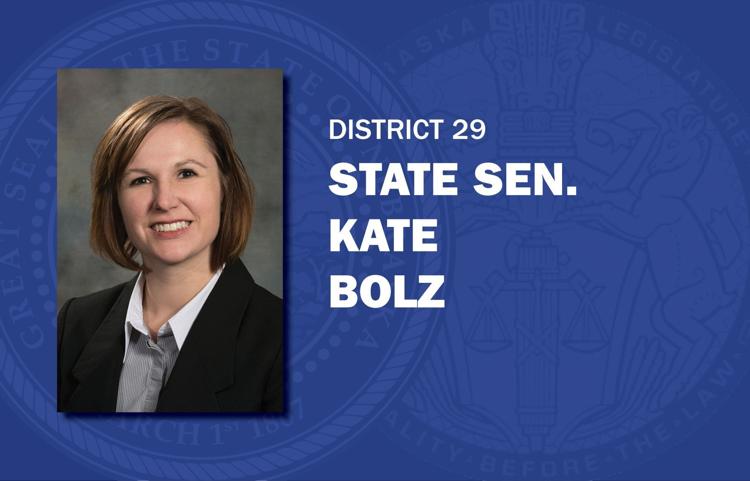 Myron Dorn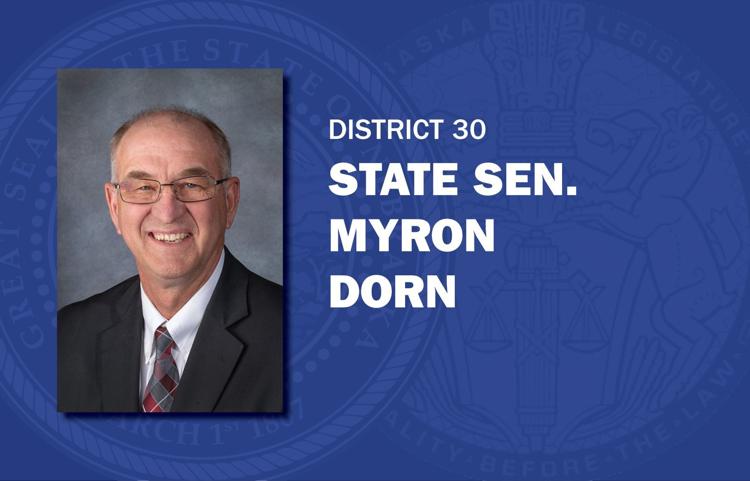 Rick Kolowski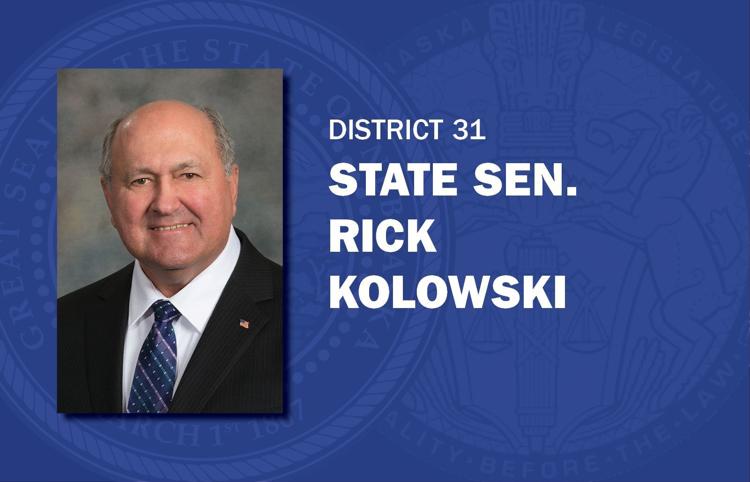 Tom Brandt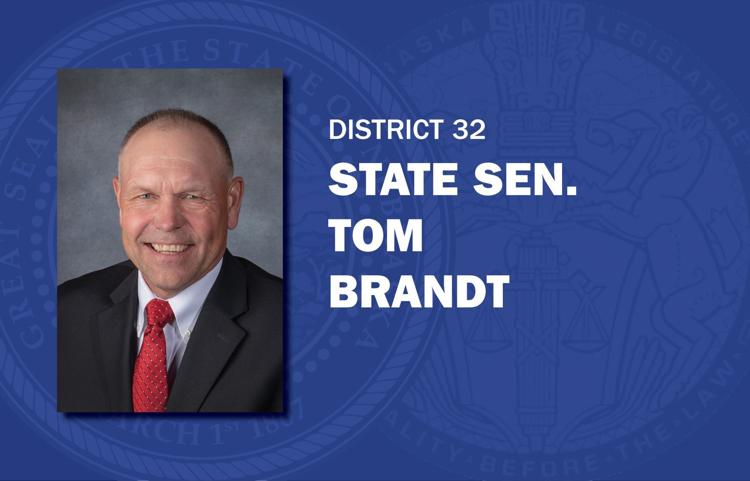 Steve Halloran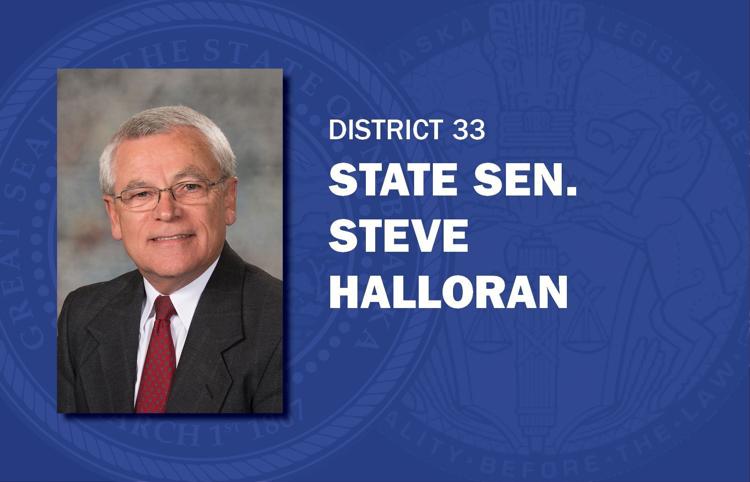 Curt Friesen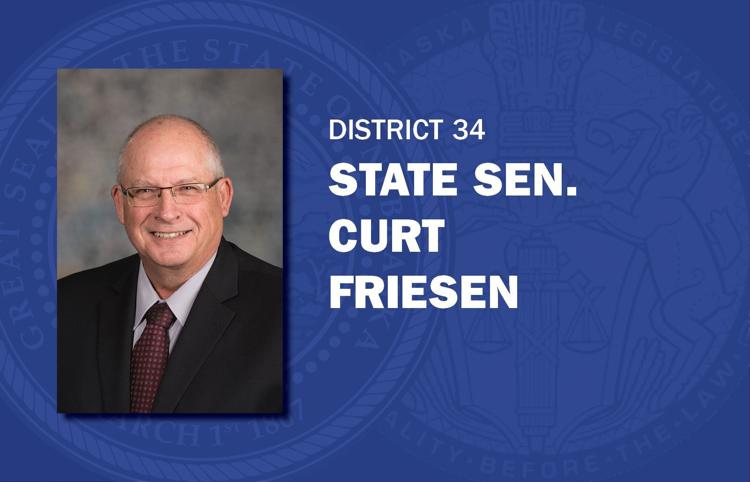 Dan Quick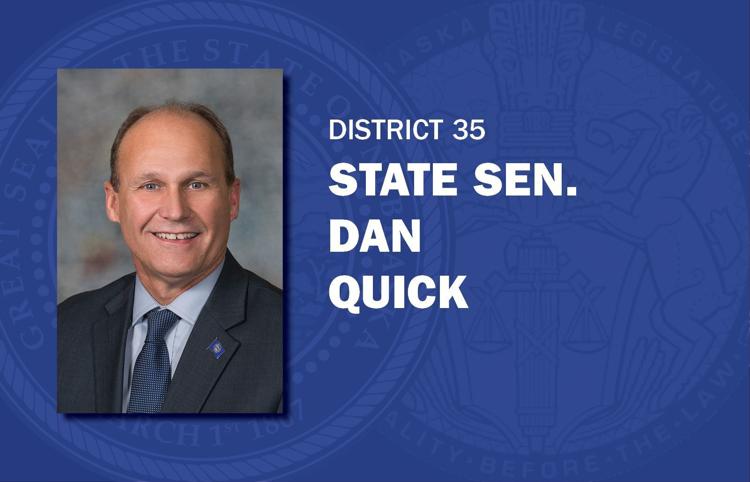 Matt Williams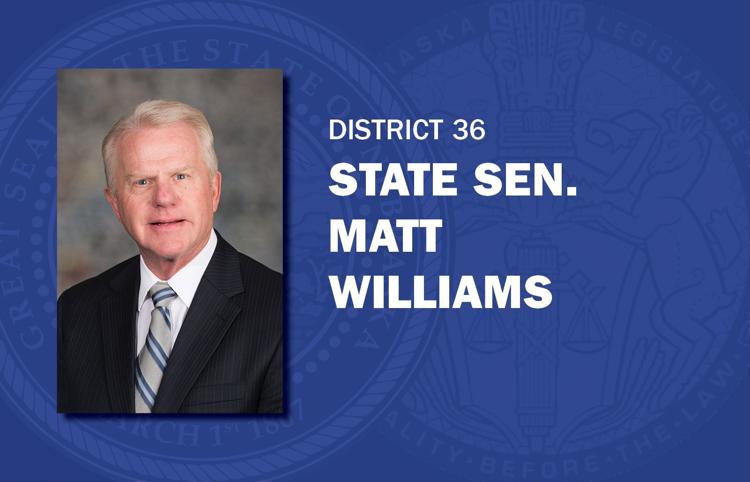 John Lowe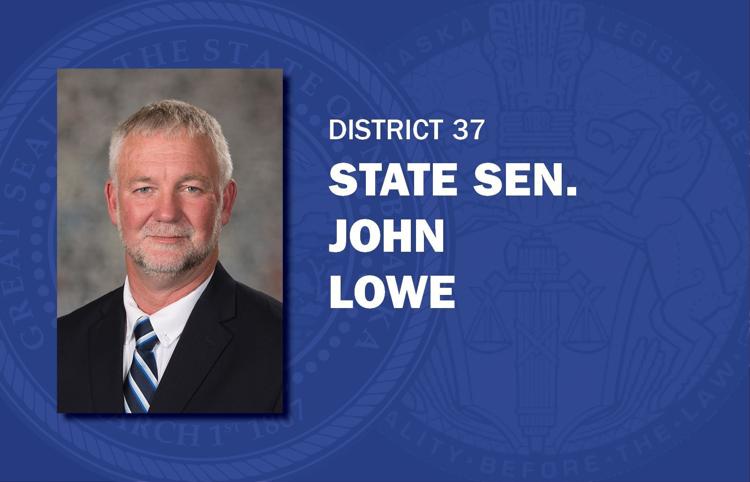 Dave Murman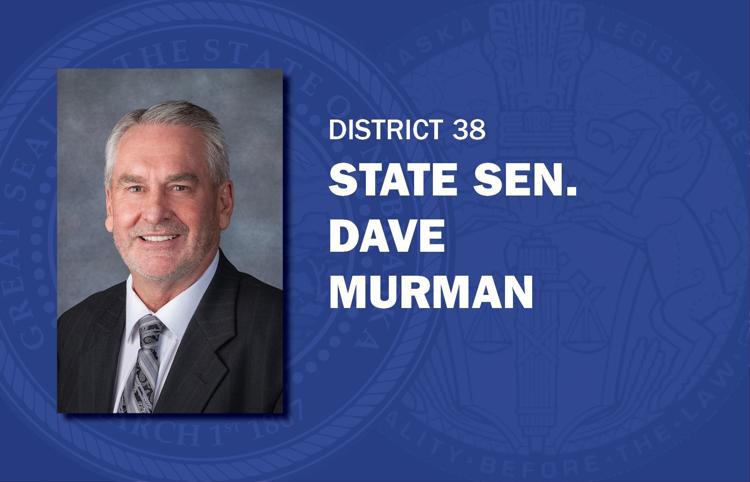 Lou Ann Linehan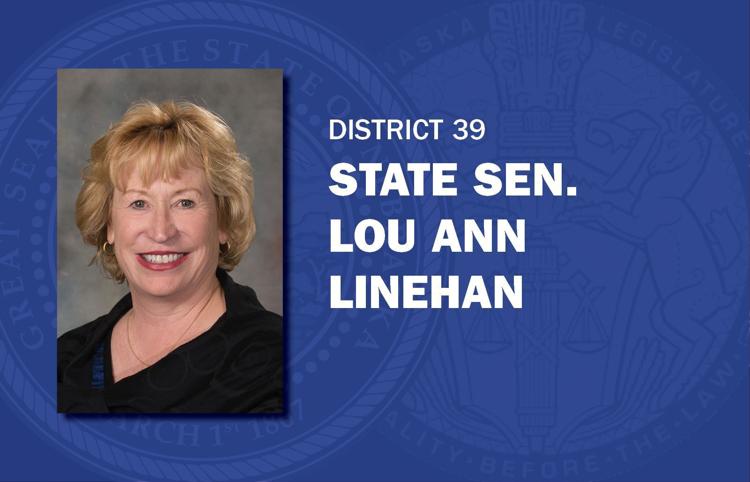 Tim Gragert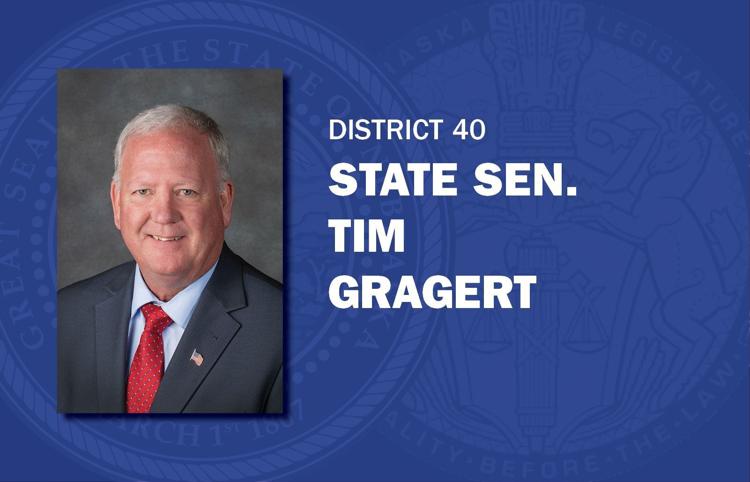 Tom Briese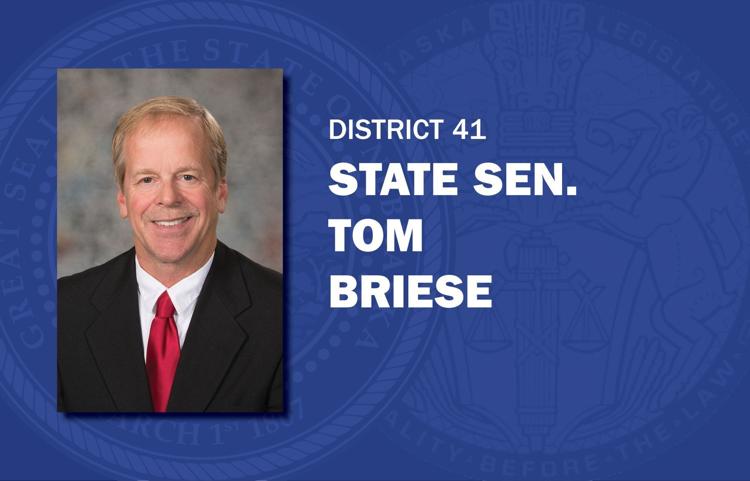 Mike Groene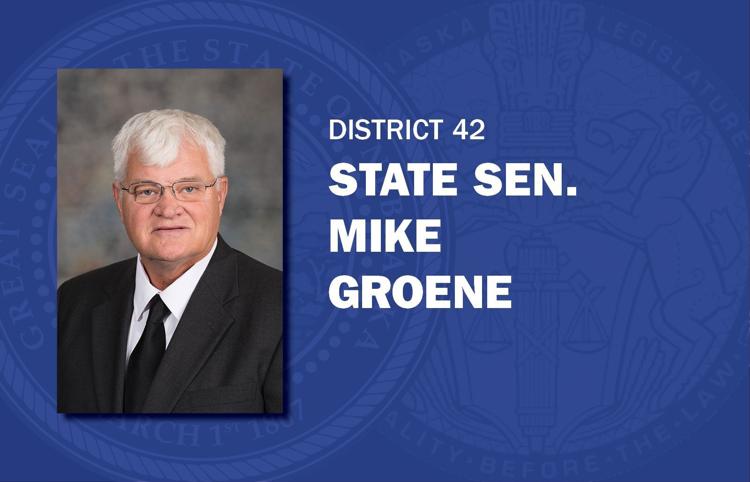 Tom Brewer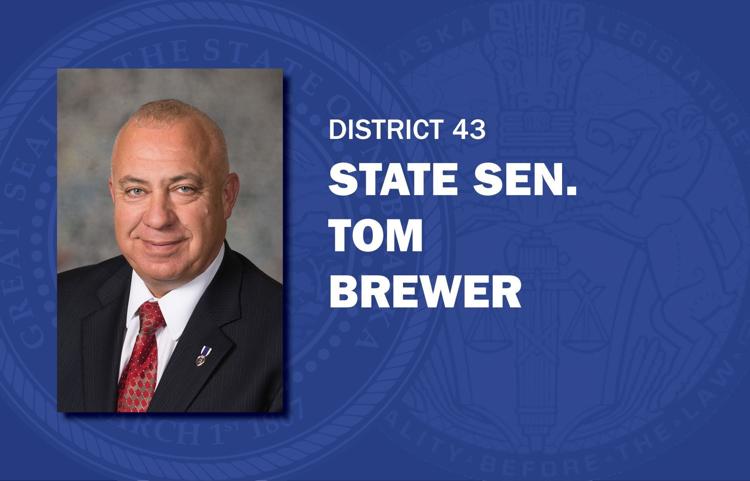 Dan Hughes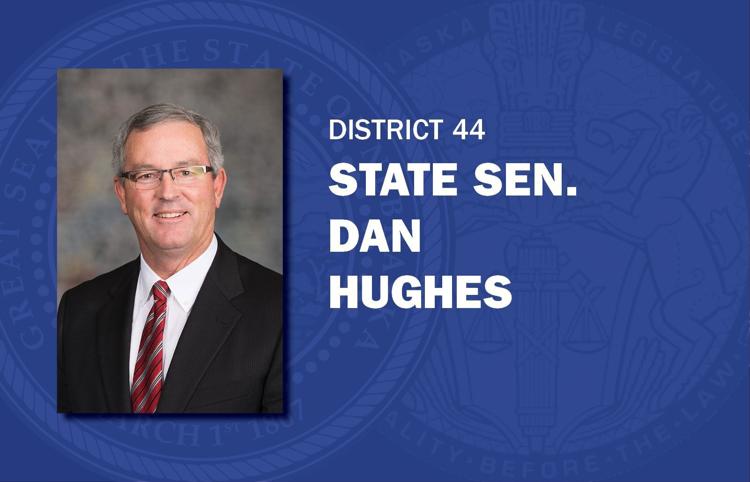 Sue Crawford
Adam Morfeld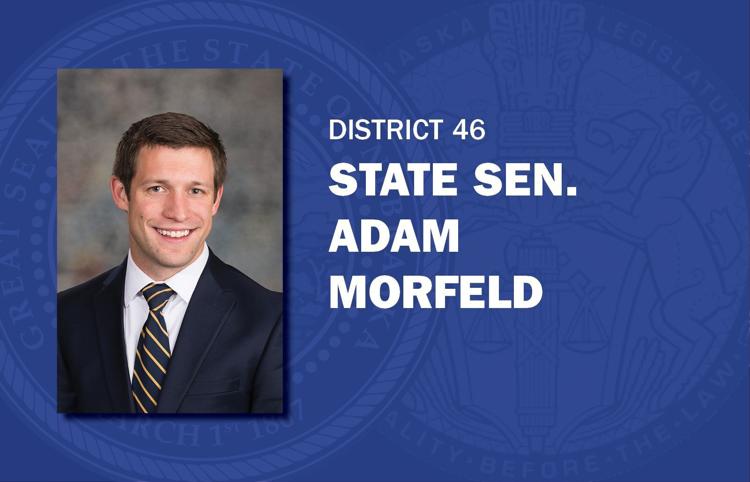 Steve Erdman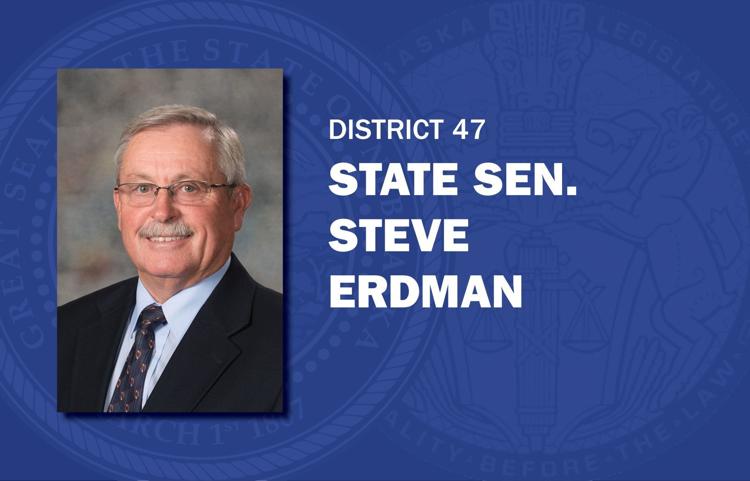 John Stinner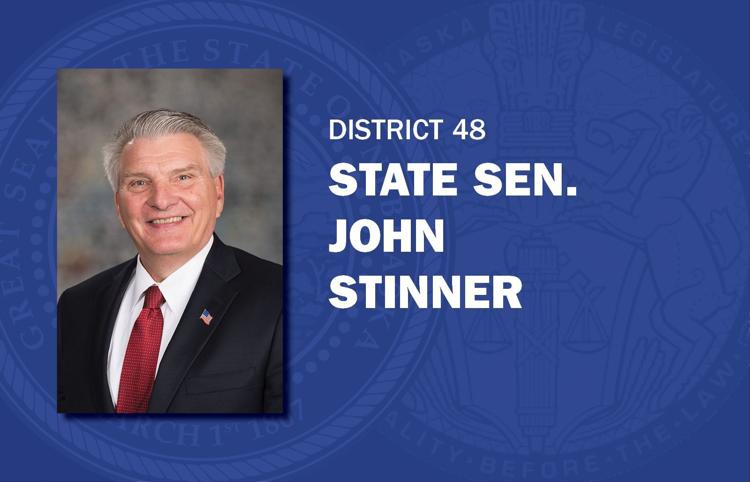 Andrew La Grone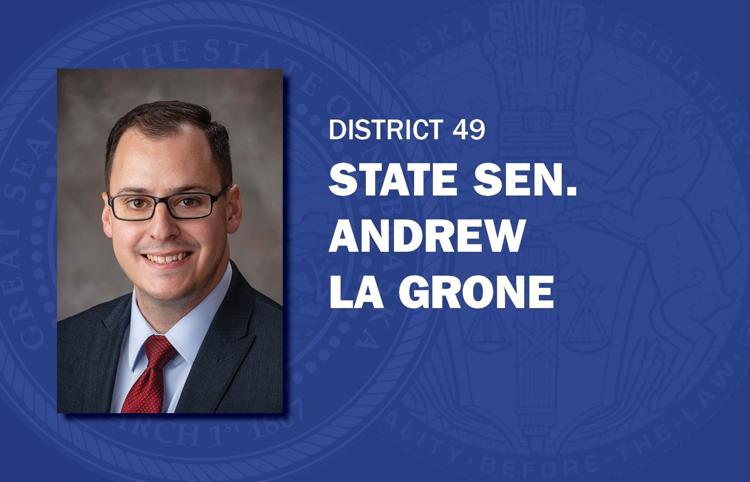 Be the first to know
Get local news delivered to your inbox!