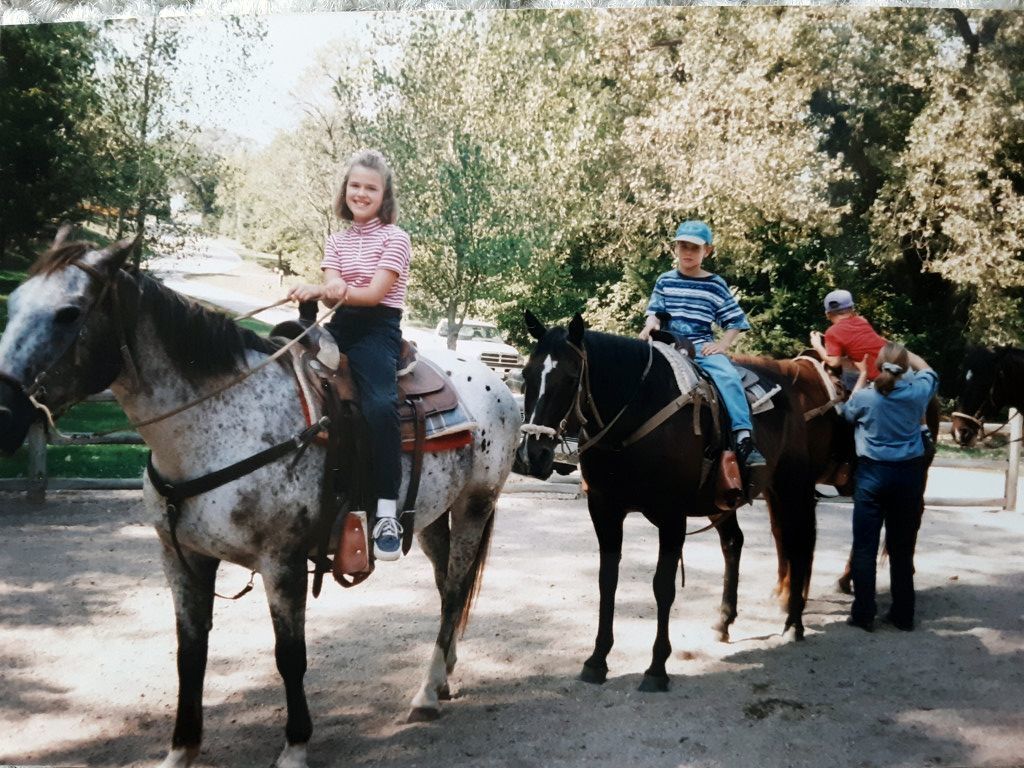 Nebraskaland readers have shared their snapshots since 1997, when Portraits of the Past debuted in the magazine.
Issue after issue, it publishes a handful of black and whites and Kodachromes showing Nebraska's wild side. A duck-hunting trip from the '20s. Deer camp from the '50s. Winter camping along the Elkhorn River. A 14-year-old trapper with a pair of muskrats.
"We encourage readers to send in vintage photos of their hunting, fishing, camping and outdoors-type pursuits they've done," said Jane Gustafson, marketing and advertising manager at the state Game and Parks Commission. "It helps people connect with the past."
It's remained one of the magazine's most popular features for nearly 25 years. For every photo it publishes, there might be four that won't see print.
And that got Gustafson and others thinking as they started planning next year's centennial celebration of the state's parks and recreation areas.
In the century since Chadron State Park opened, the state has added seven more state parks, 10 historical state parks and 58 recreation areas. Visitors have made millions of memories over the years and, Gustafson hopes, taken quite a few photos — because Nebraskaland now wants to see them, and then share them.
The magazine is seeking submitted photos, taken at Nebraska state parks and recreation areas, to help tell the story of their past 100 years.
And it's casting a wide net. "They can be boating, they can be fishing, they can be water skiing, they can be hunting, picnicking, camping," she said. "Anything you can do in a park or you could do back then, that's what we're looking for."
Specifically, the magazine wants photos taken before 2000, and the older the better. Also, Gustafson said, the more the merrier.
"We're hoping we get a lot of them. We'd love to have the problem of having too many."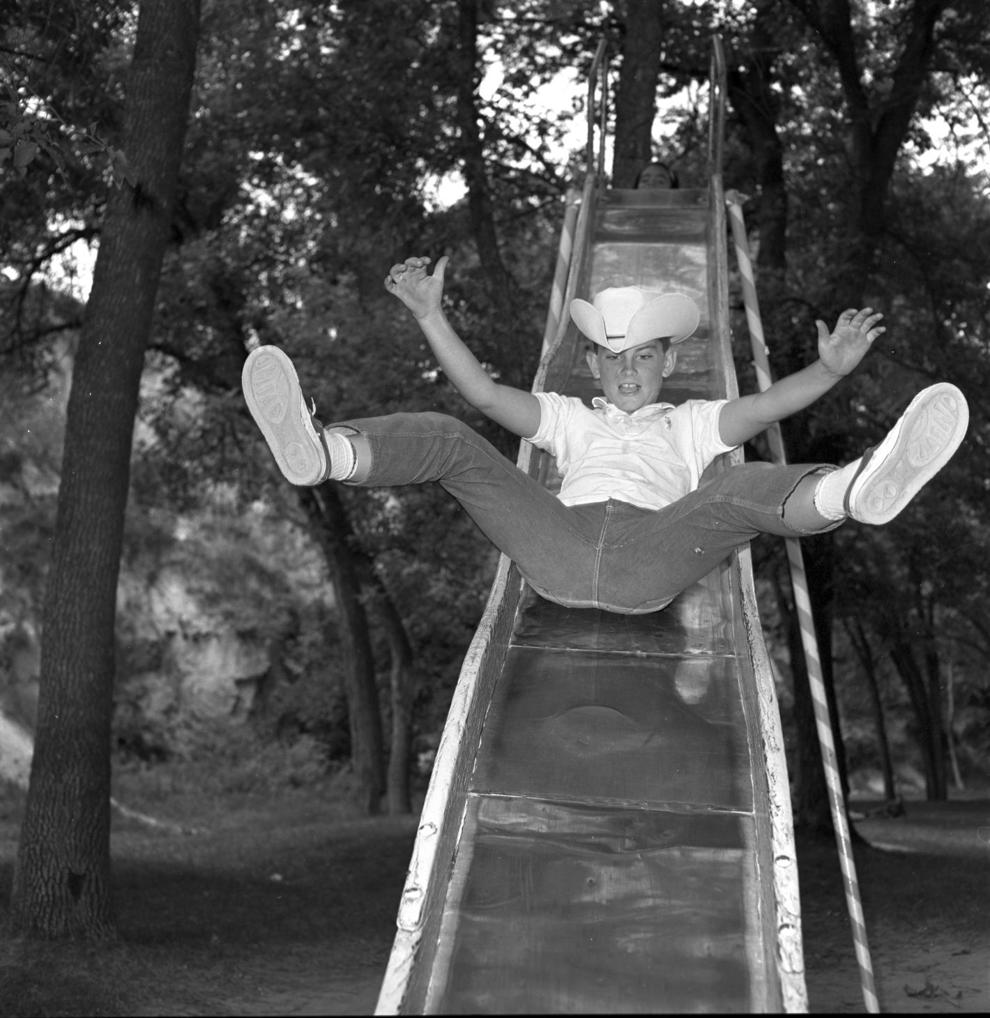 The magazine will devote a special spring issue to the photos, and Game and Parks will publish others on Facebook and Instagram throughout next year.
The inspiration for this project — the original Portraits from the Past — tends to show more hunting and fishing. Gustafson wants these photos to show a wider range of recreation.
"We're definitely open. We know people have done a lot of different things in our park areas."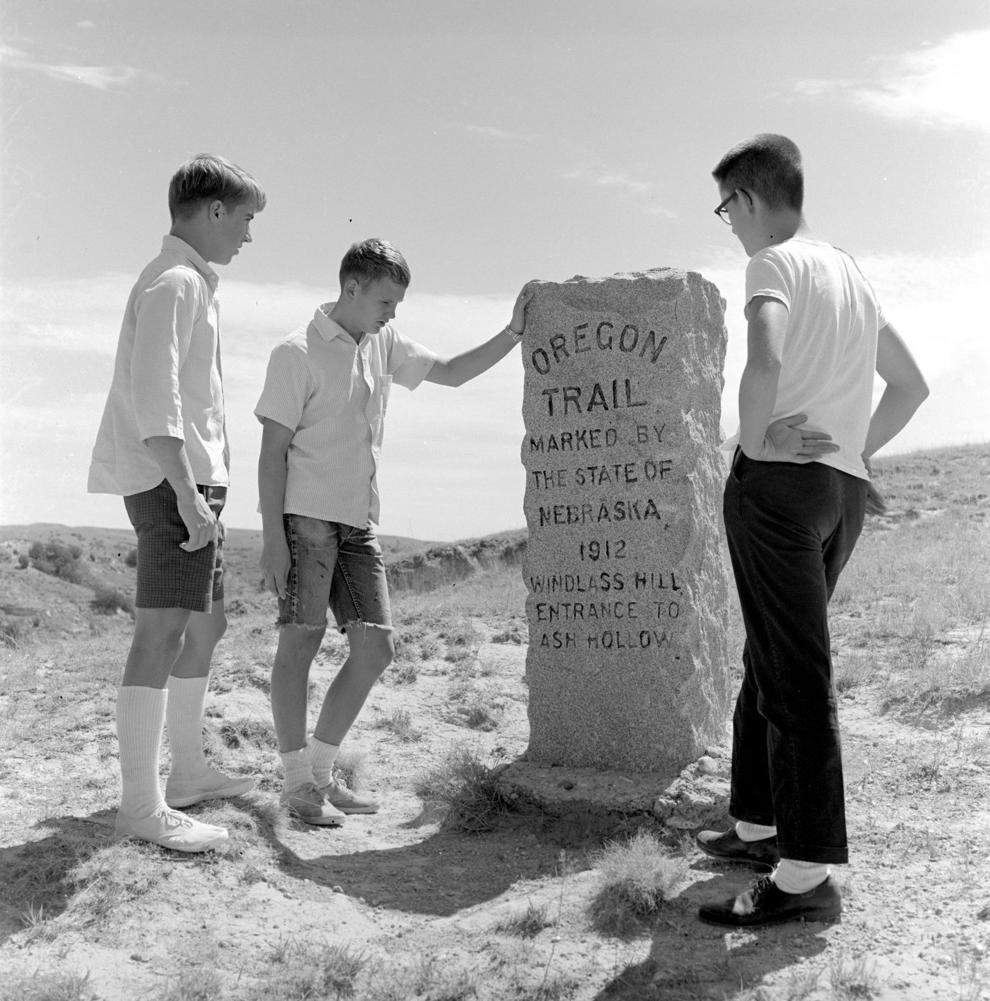 How to submit your memories and photos:
* Mail a print to Portraits from the Past, Nebraskaland Magazine, P.O. Box 30370, Lincoln, NE 68503-0370.
* Submissions should include the approximate date the photo was taken, the story behind the picture and, if possible, identify people and places shown.
30 must-see Nebraska state and national park gems
30 must-see Nebraska state and national park gems
Pine Ridge National Recreation Area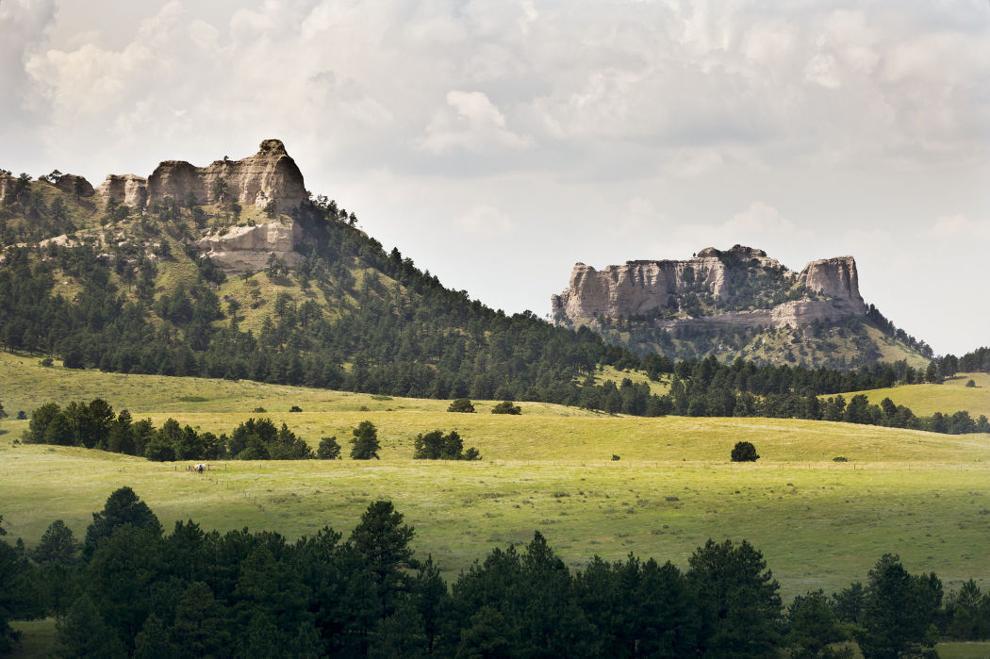 Snake River Falls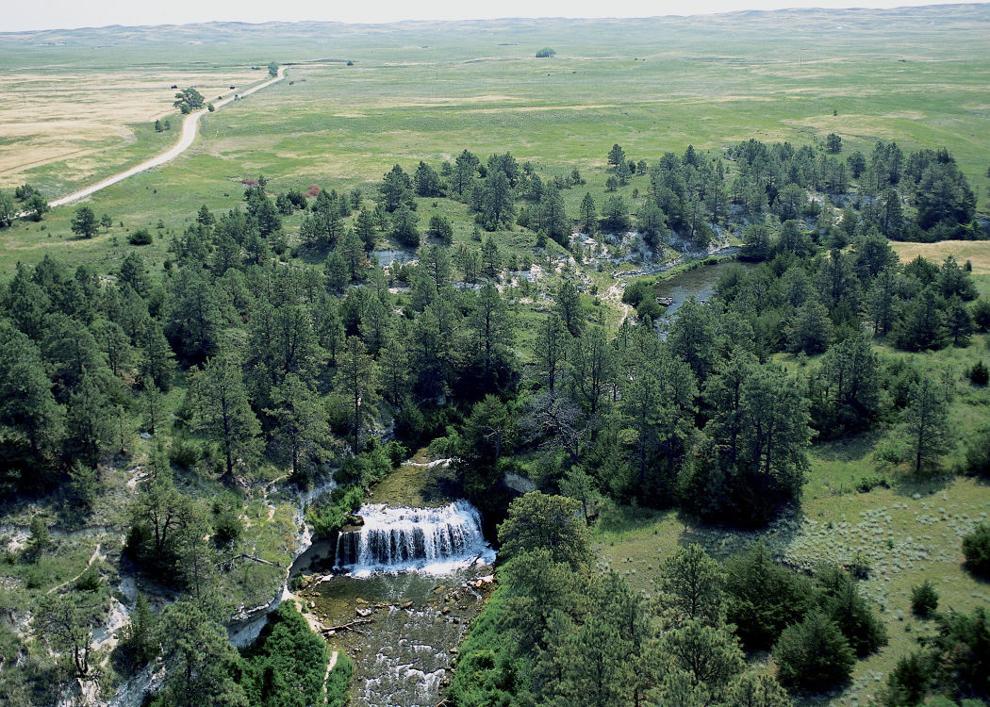 Ashfall Fossil Beds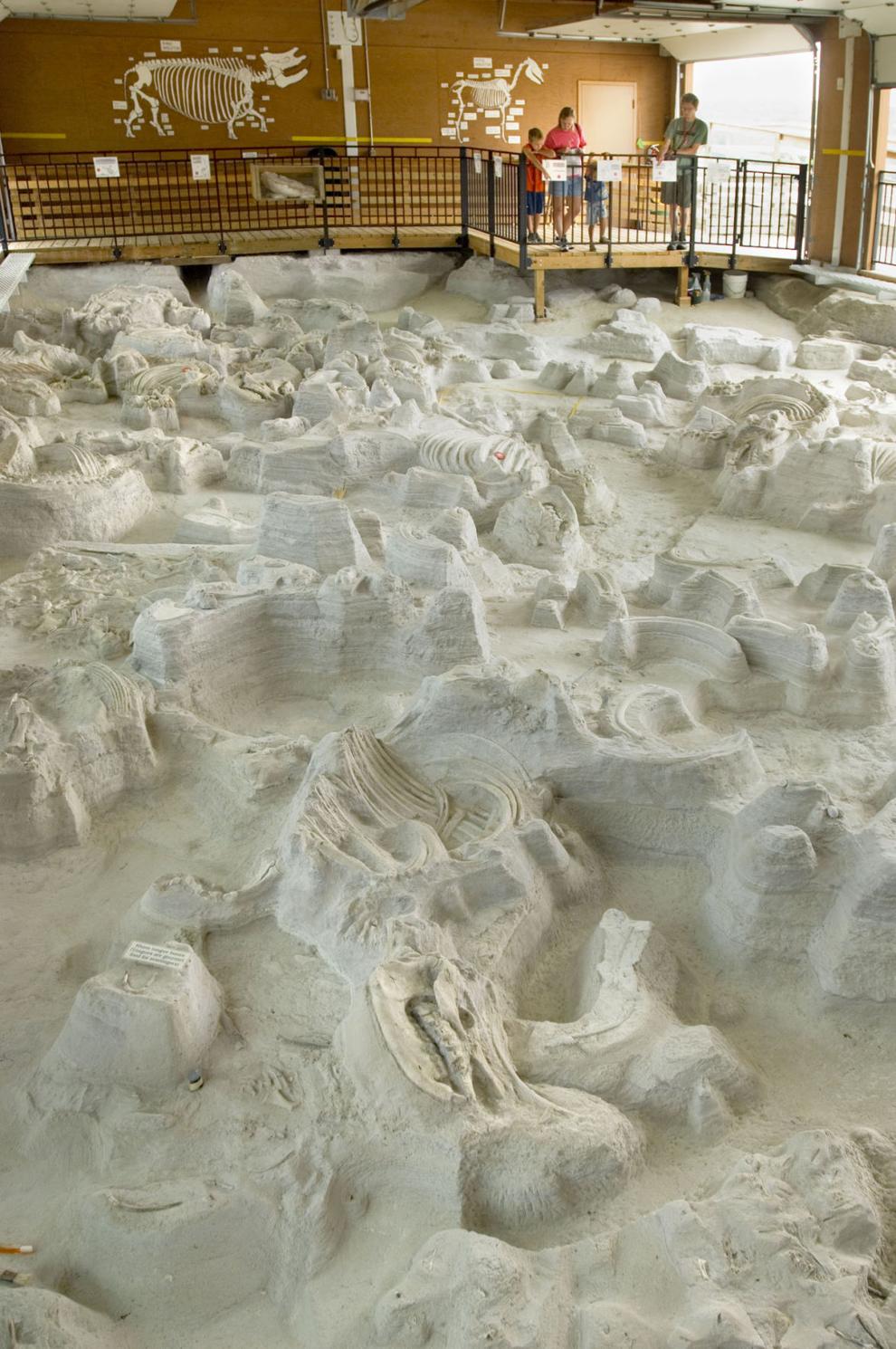 Johnson Lake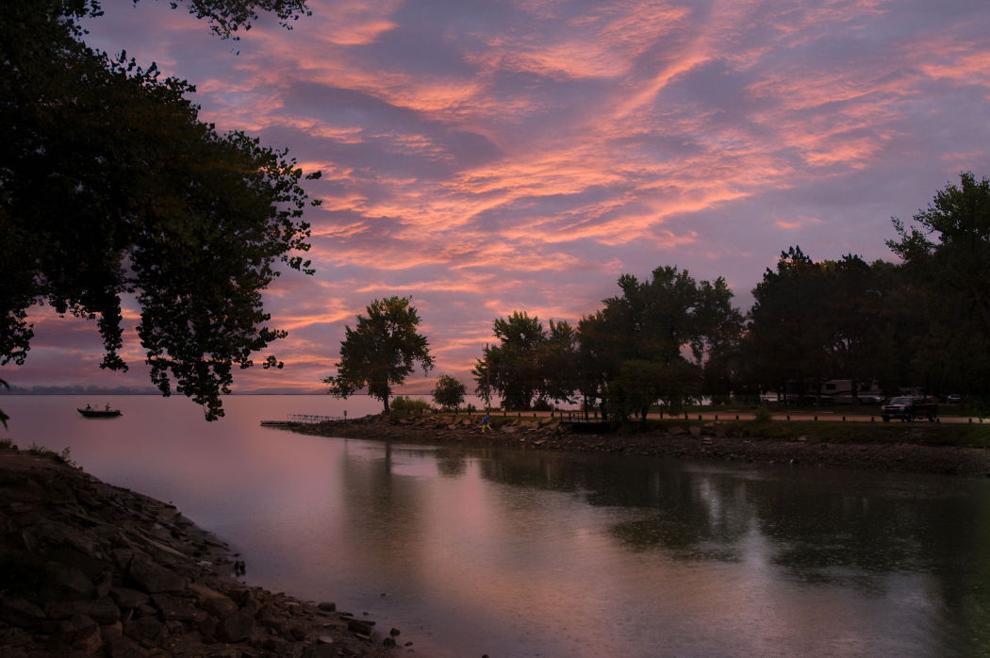 Nebraska National Forest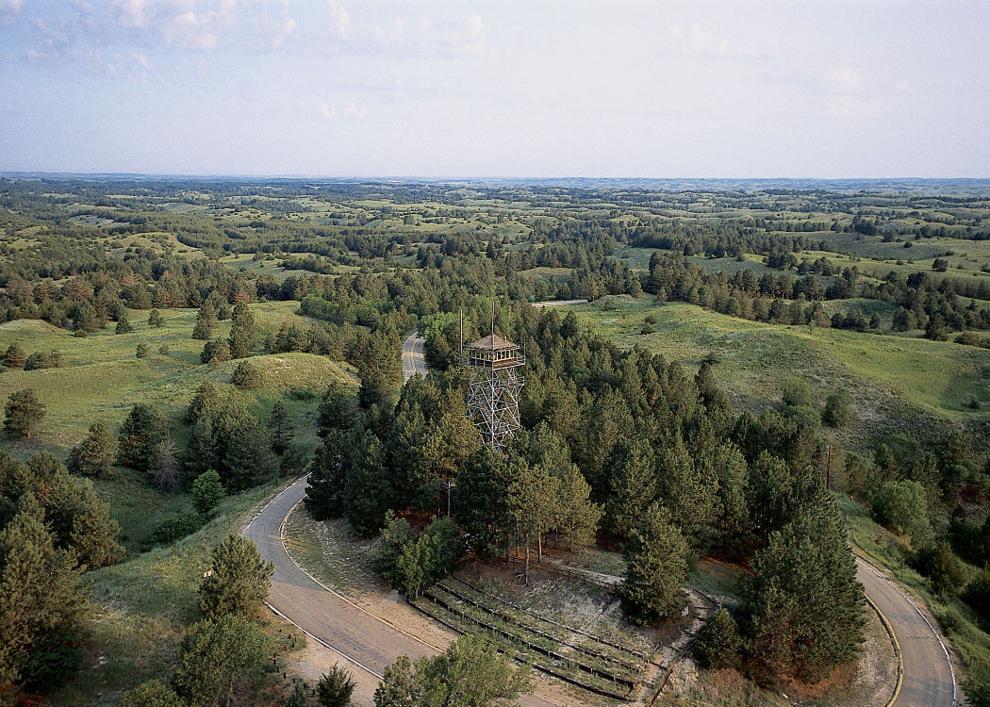 Lake McConaughy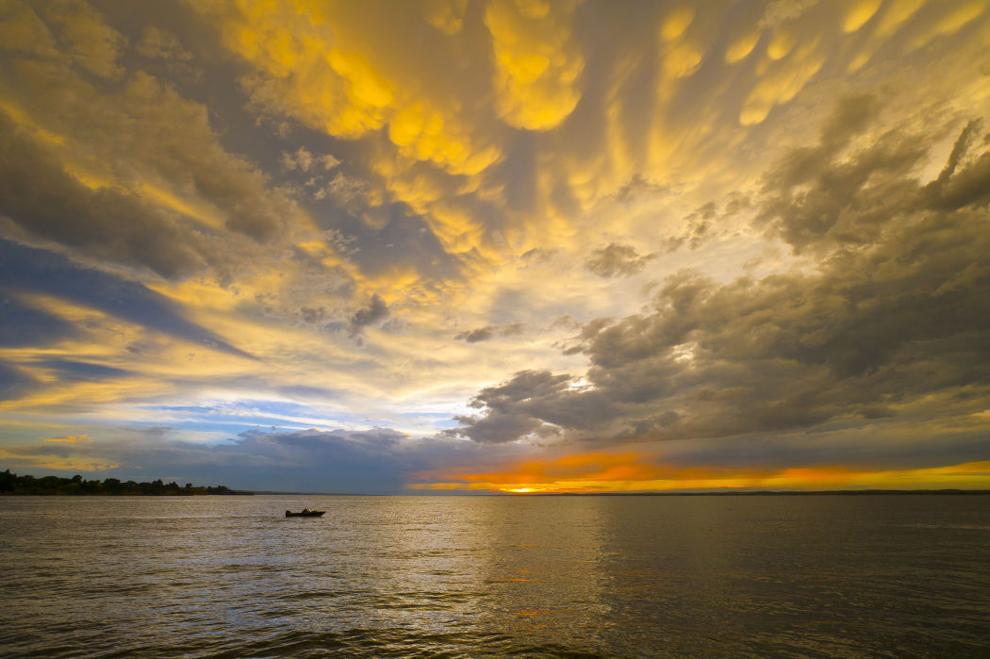 Wildcat Hills State Recreation Area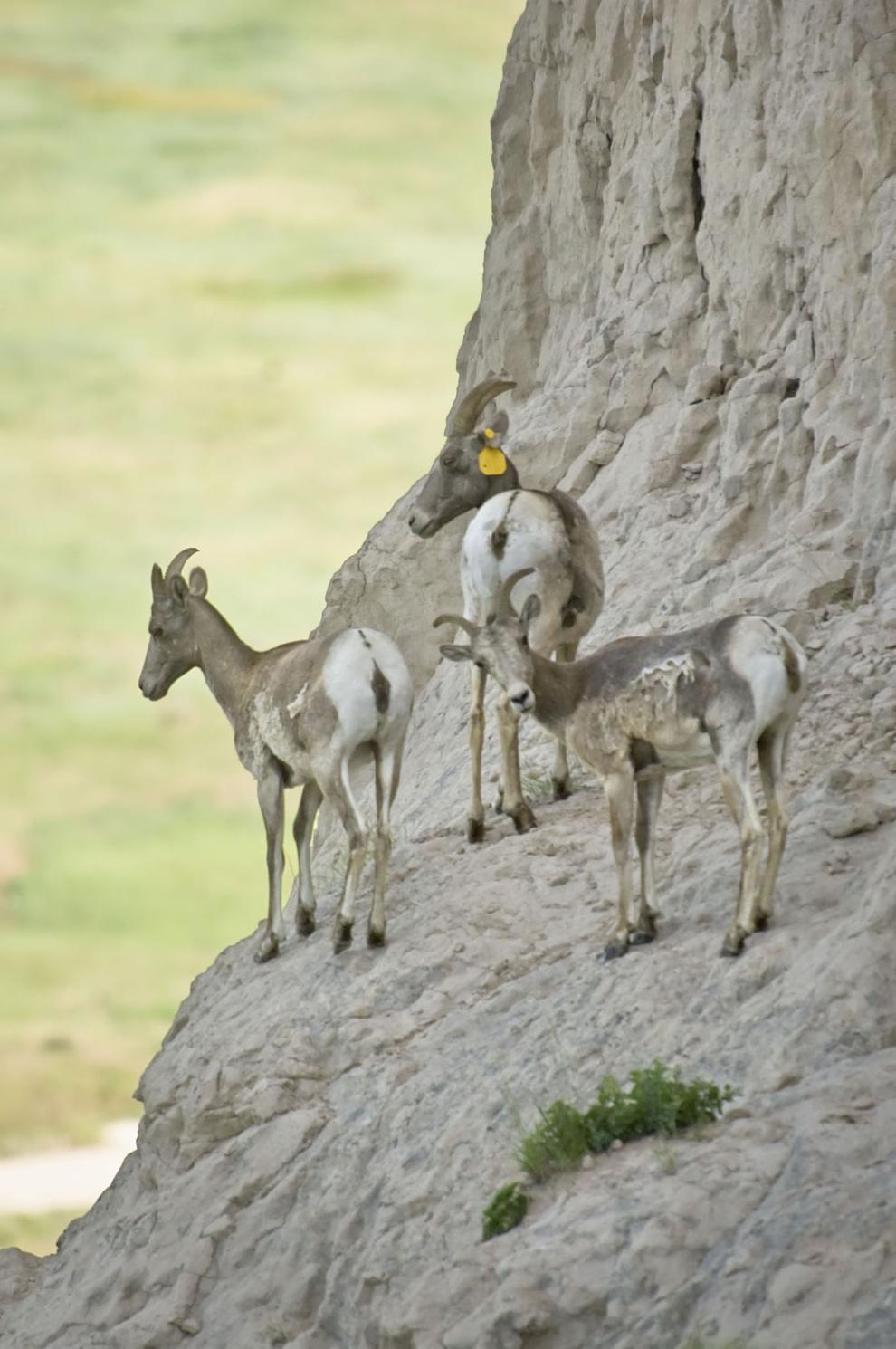 Calamus Reservoir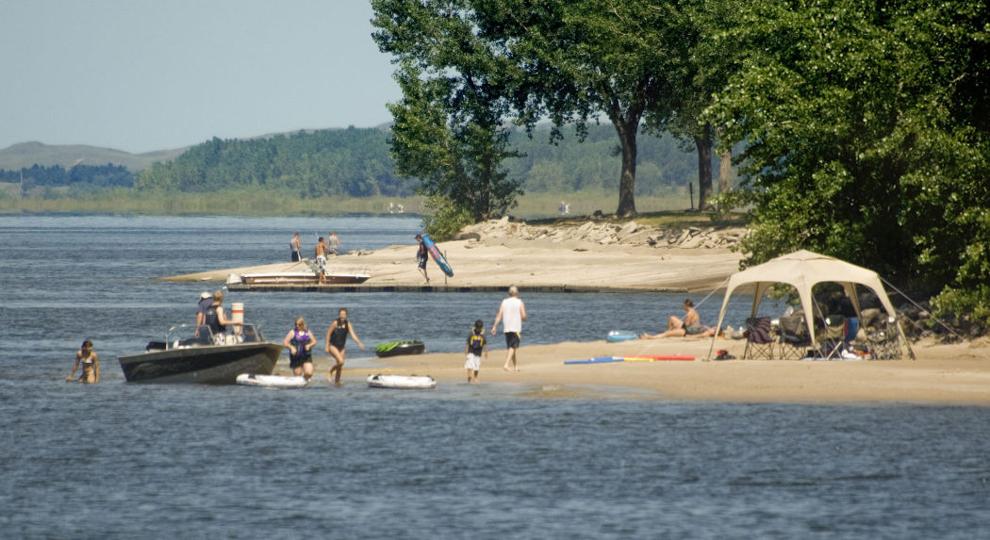 Agate Fossil Beds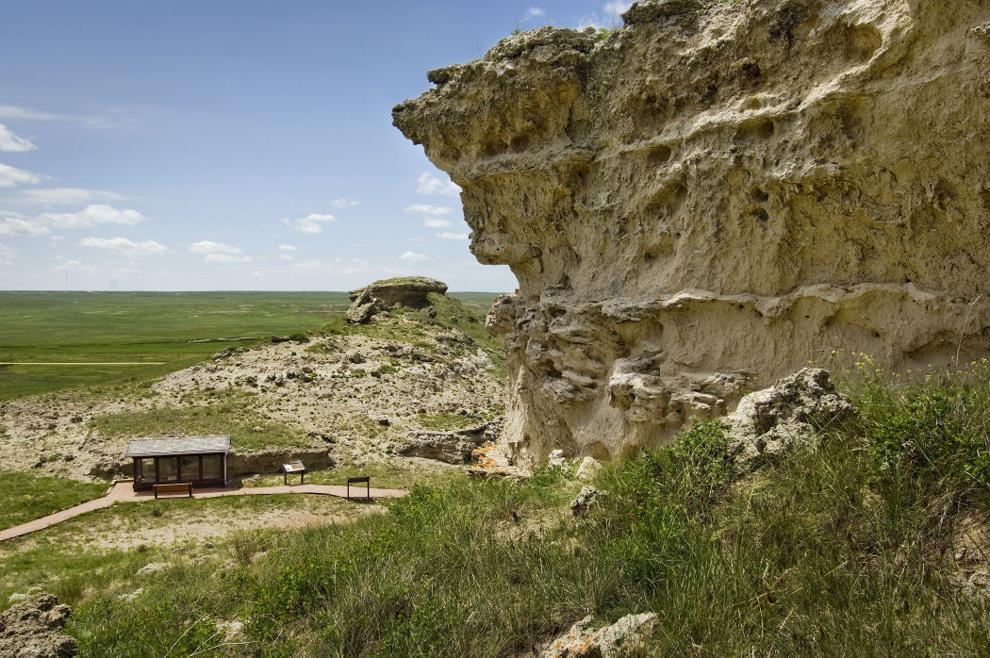 Box Butte State Recreation Area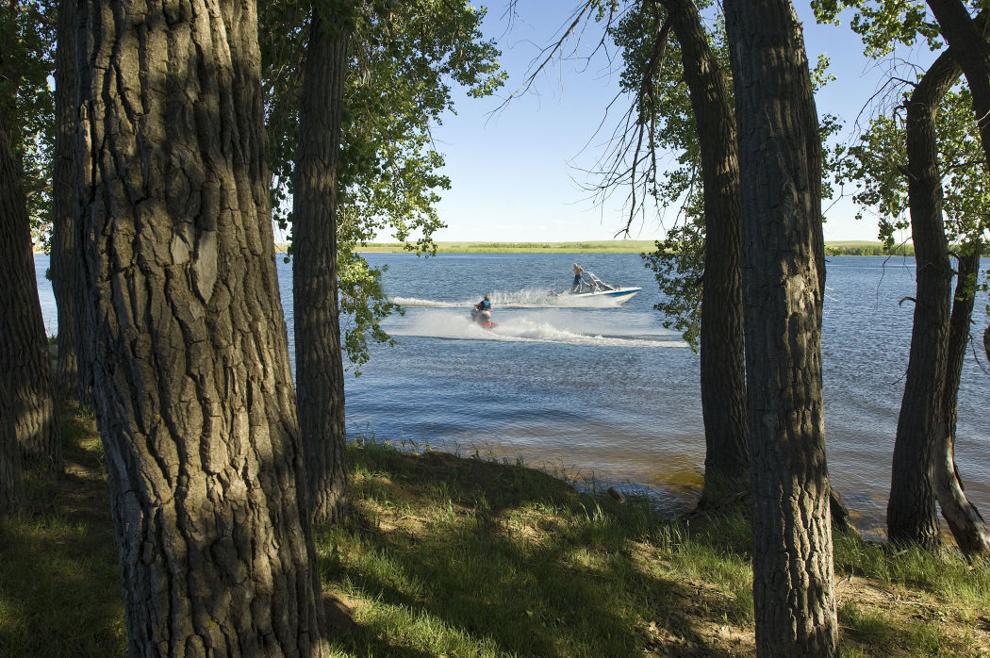 Bridgeport State Recreation Area

Buttes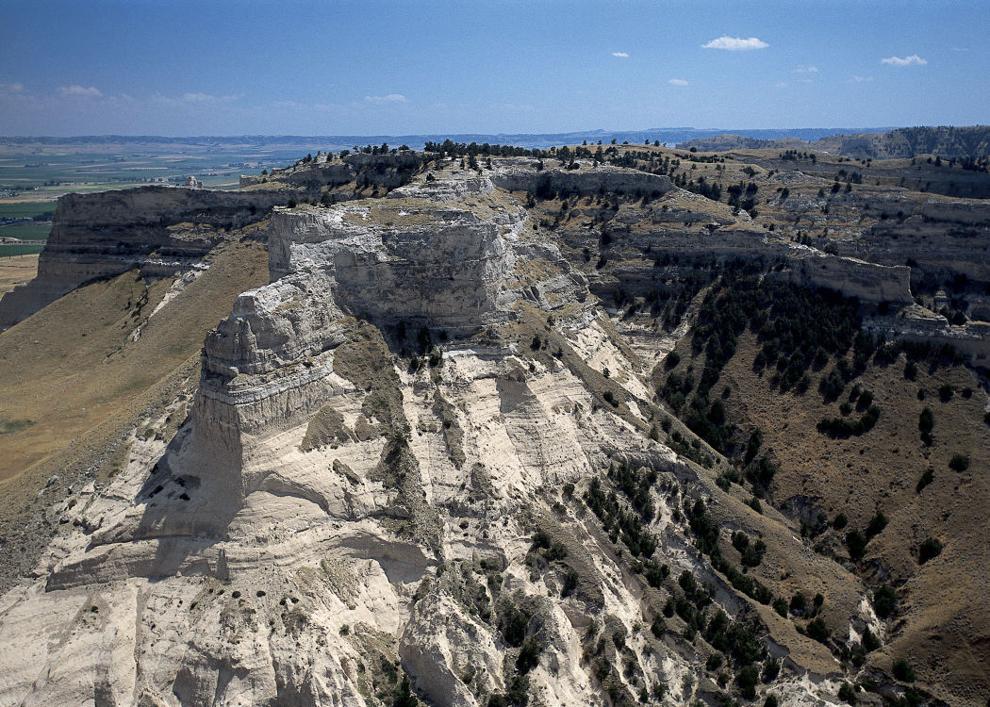 Cub Creek Recreation Area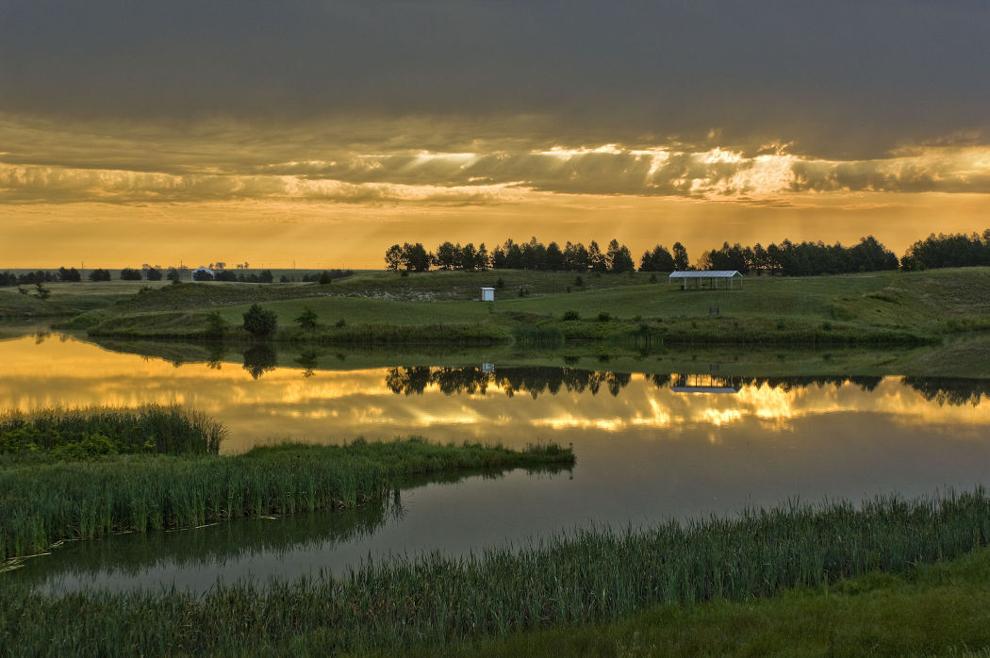 Chadron State Park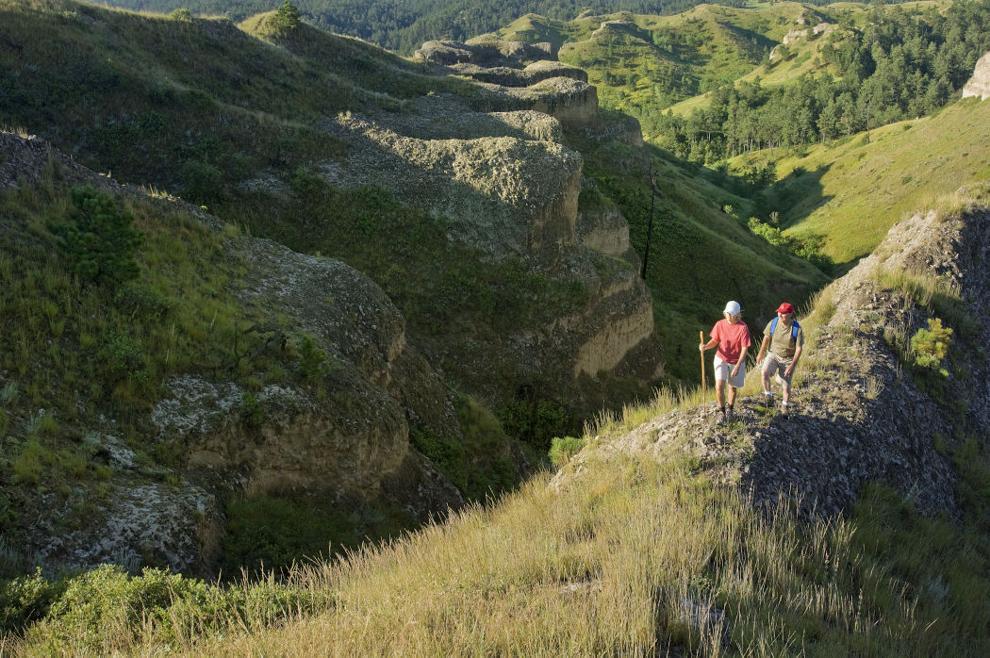 Gavins Point Dam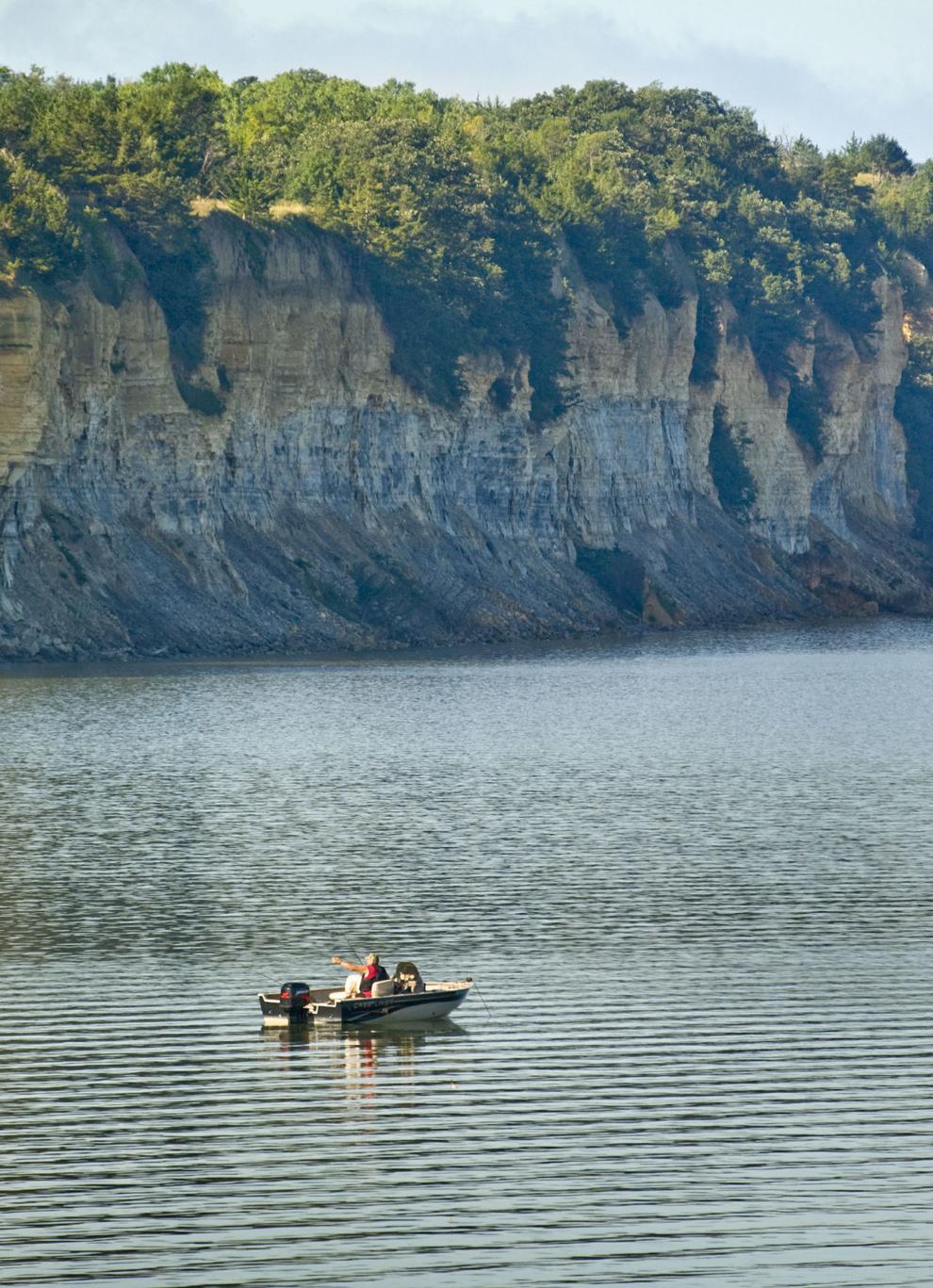 Courthouse and Jail Rocks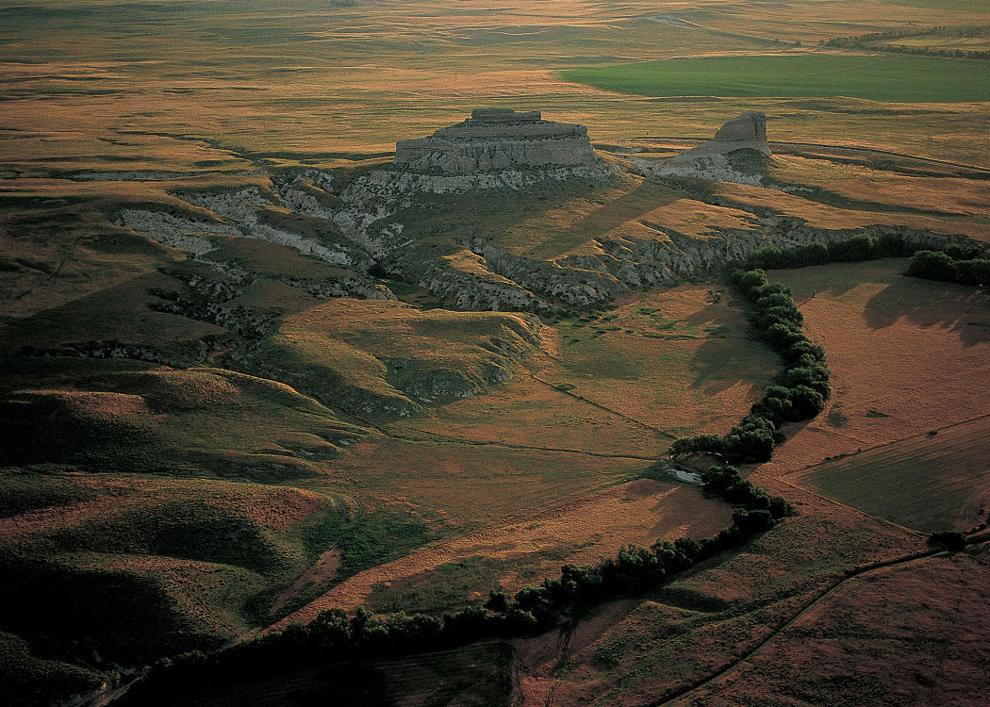 Jeffrey Lake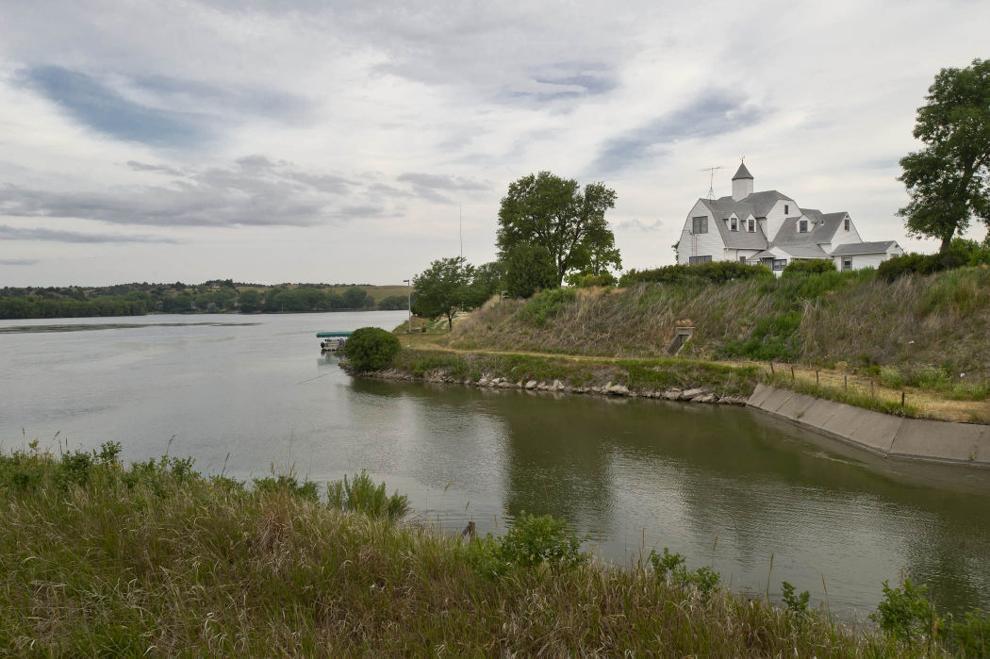 Toadstool Geologic Park
Fort Niobrara National Wildlife Refuge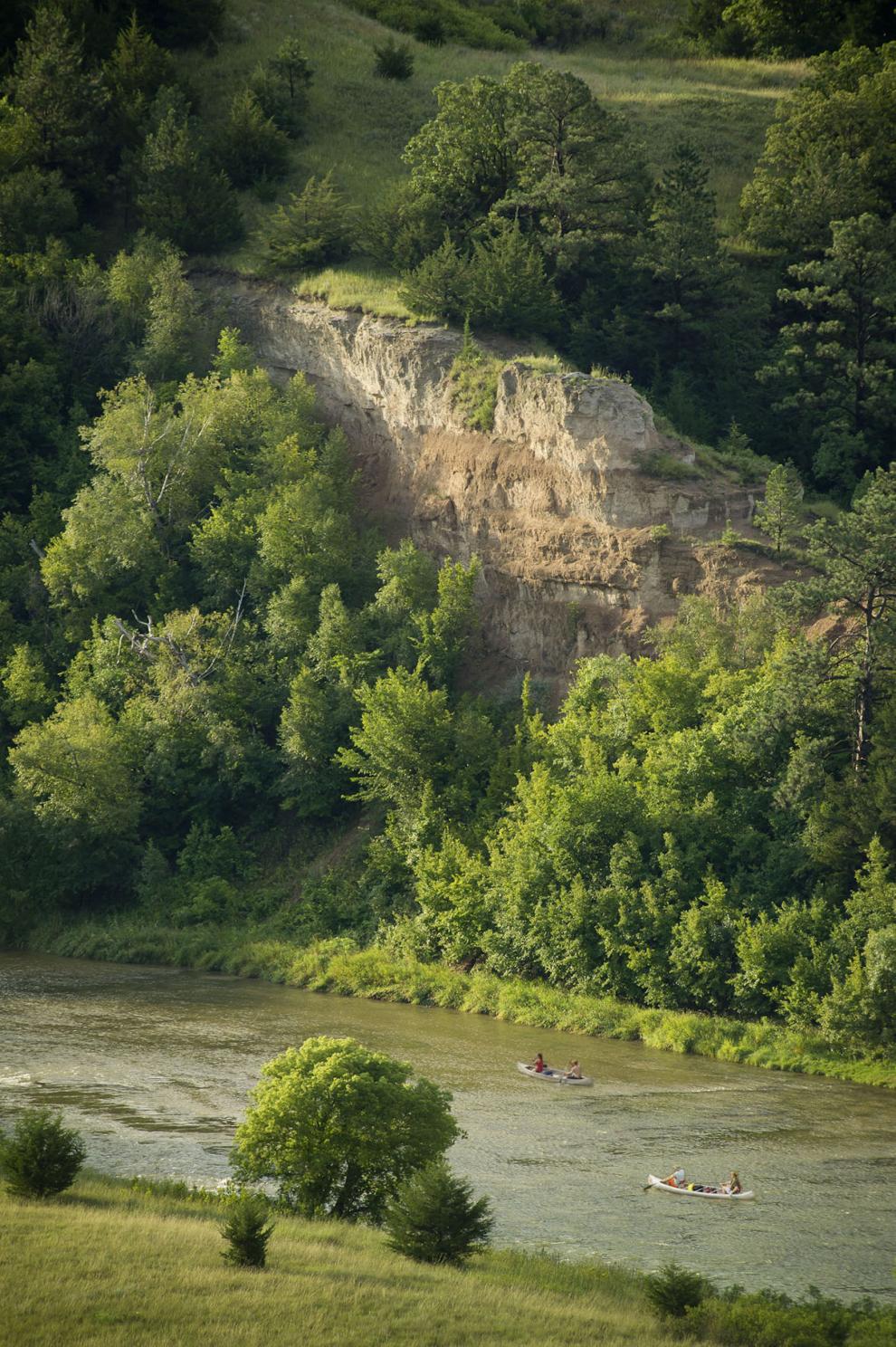 Fort Robinson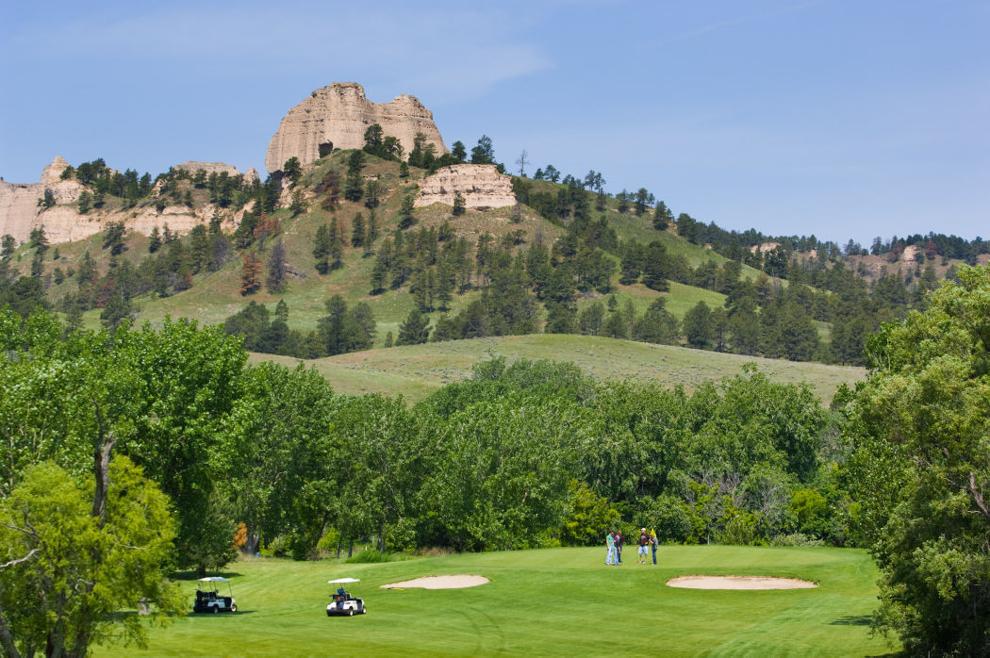 Louisville State Recreation Area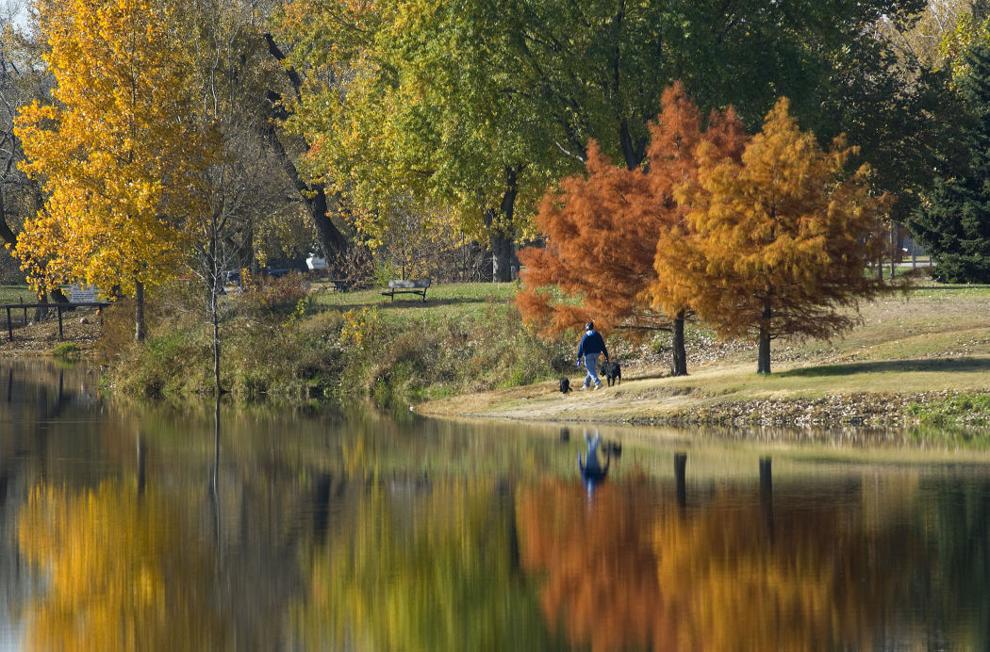 Ponca State Park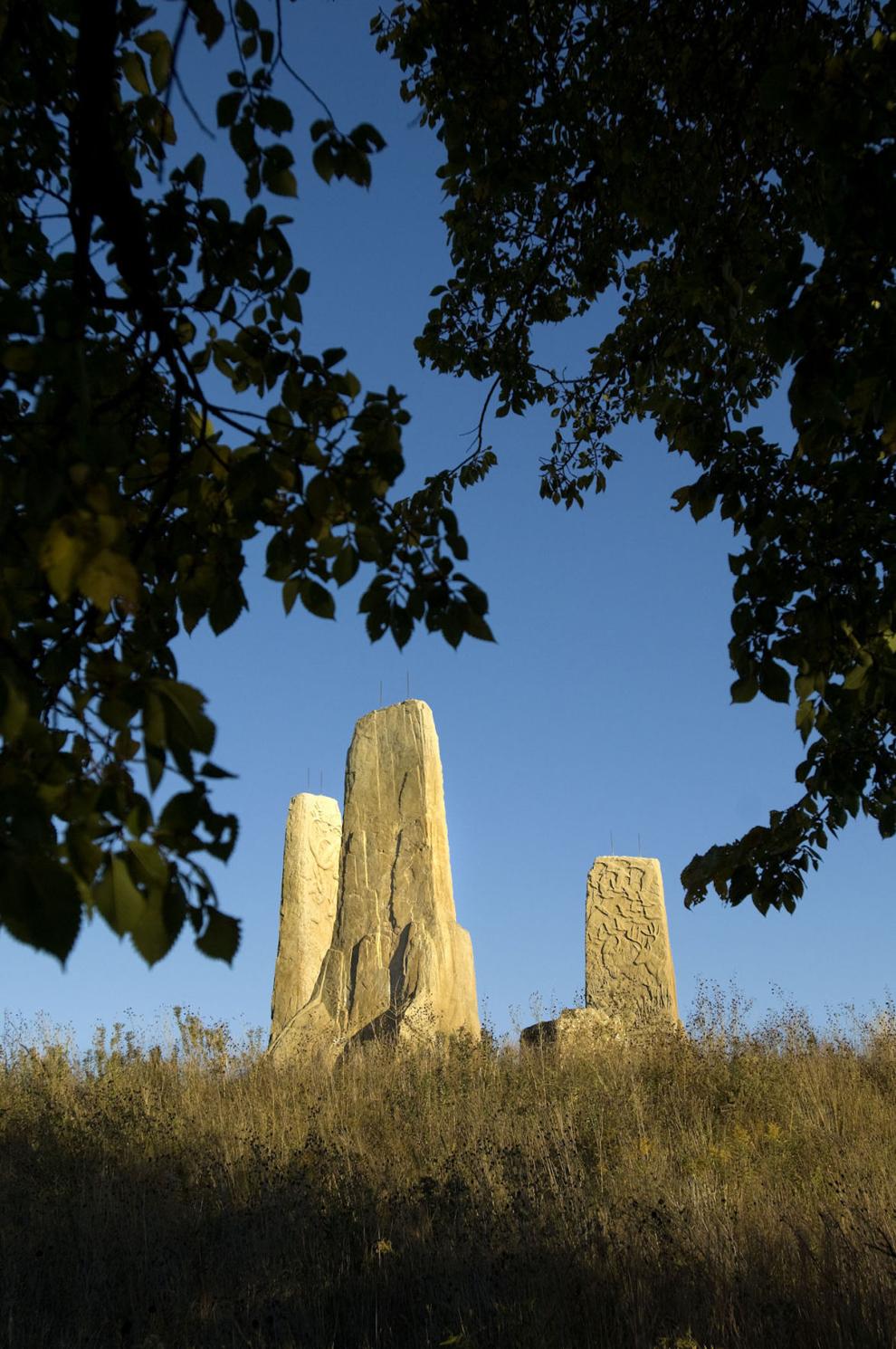 Platte River State Park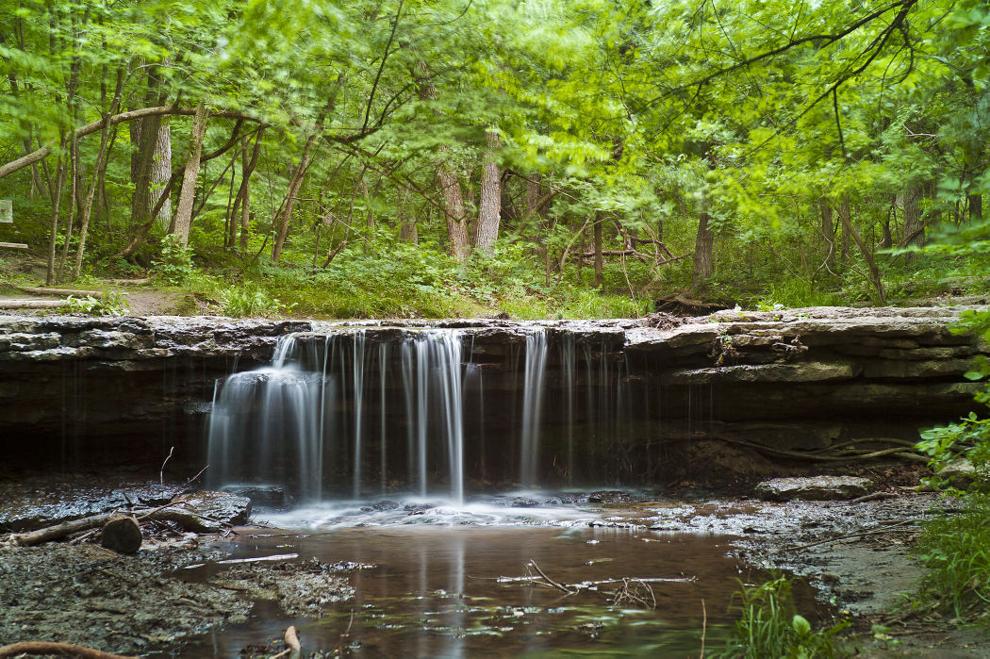 Scotts Bluff National Monument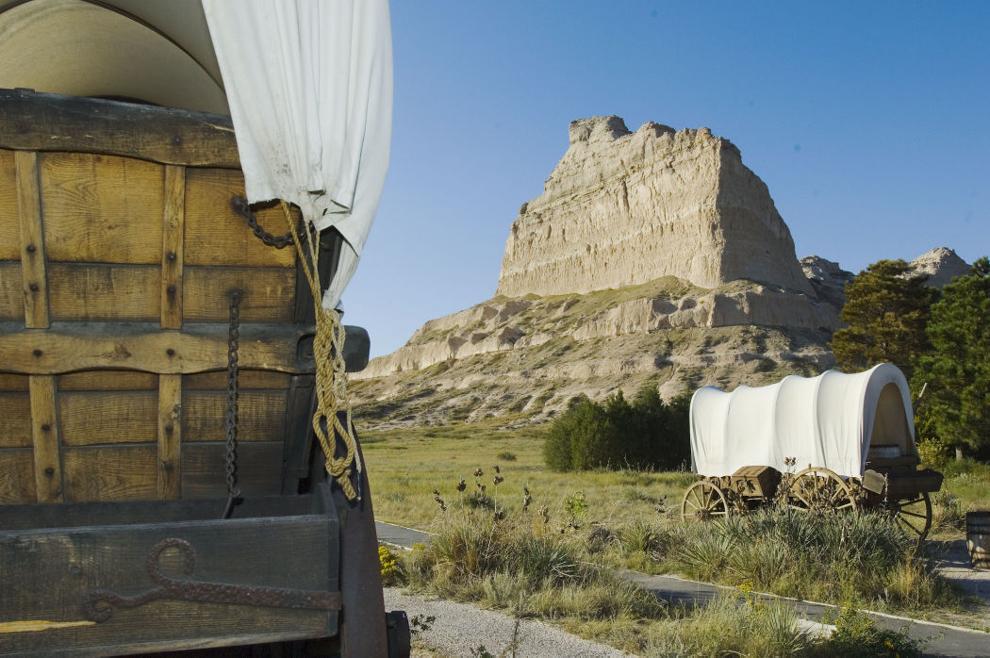 Indian Cave State Park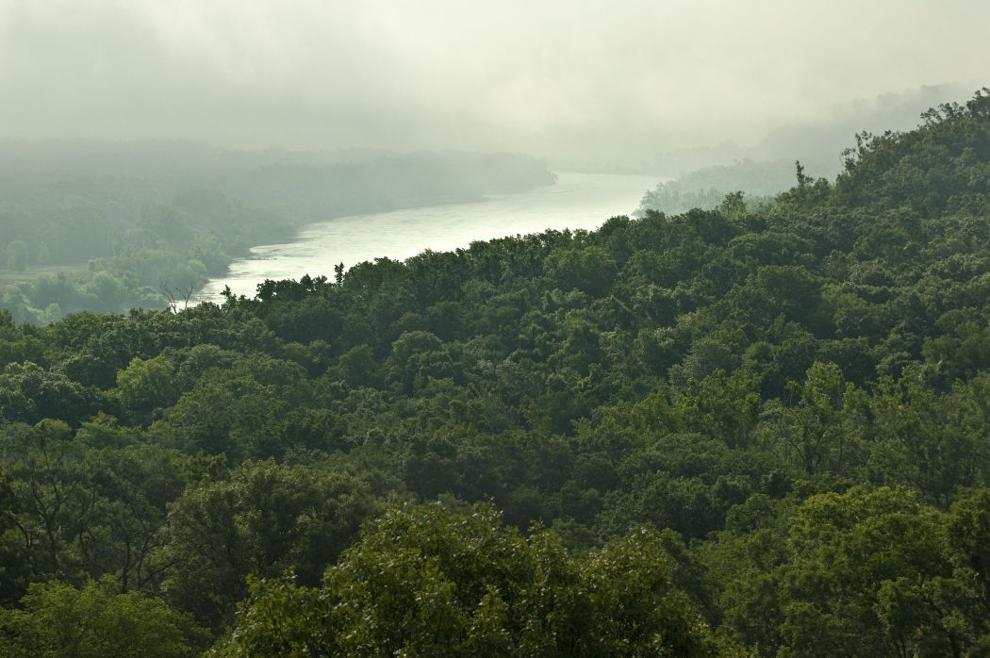 Niobrara National Scenic River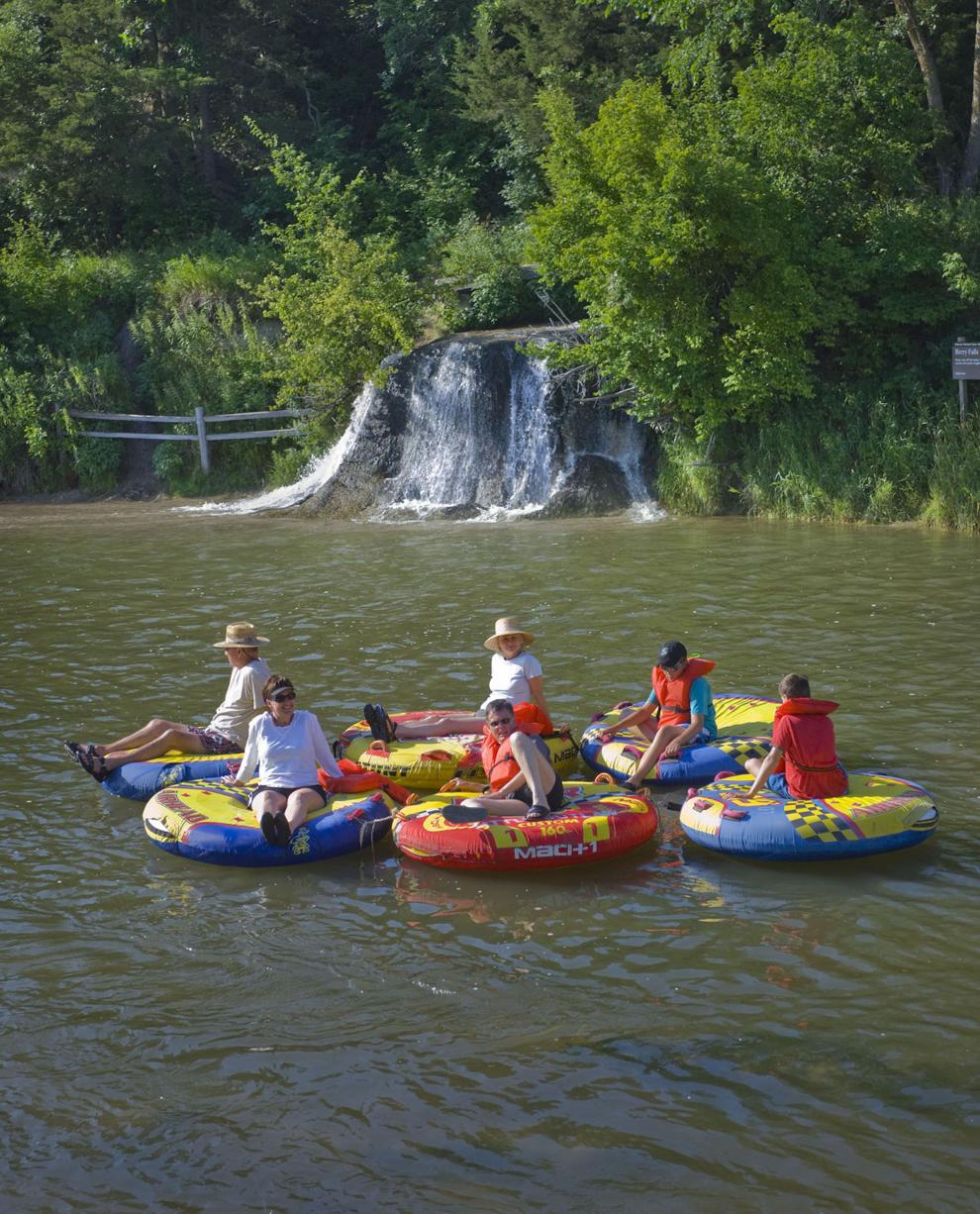 Wildcat Hills State Recreation Area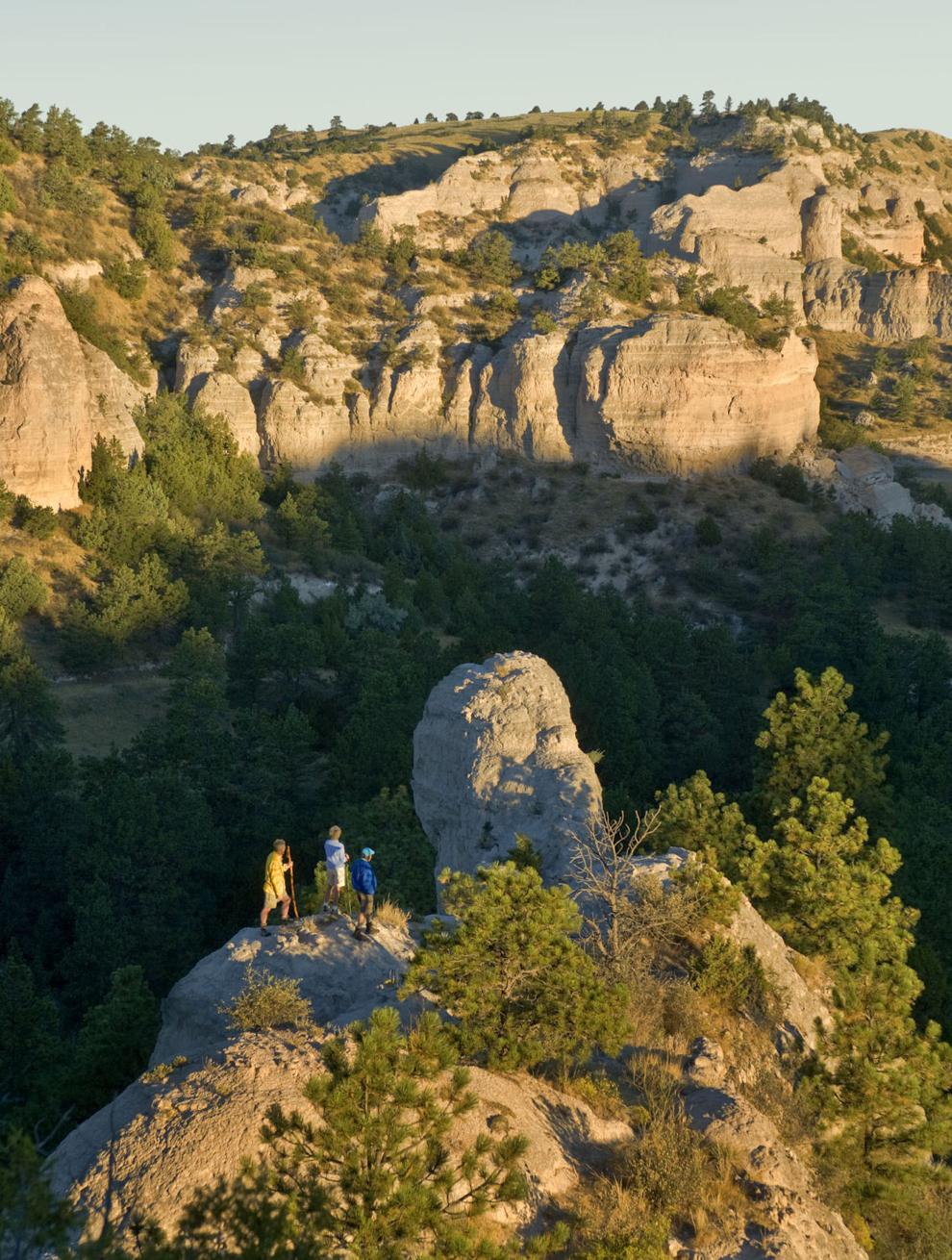 Lewis and Clark Lake State Recreation Area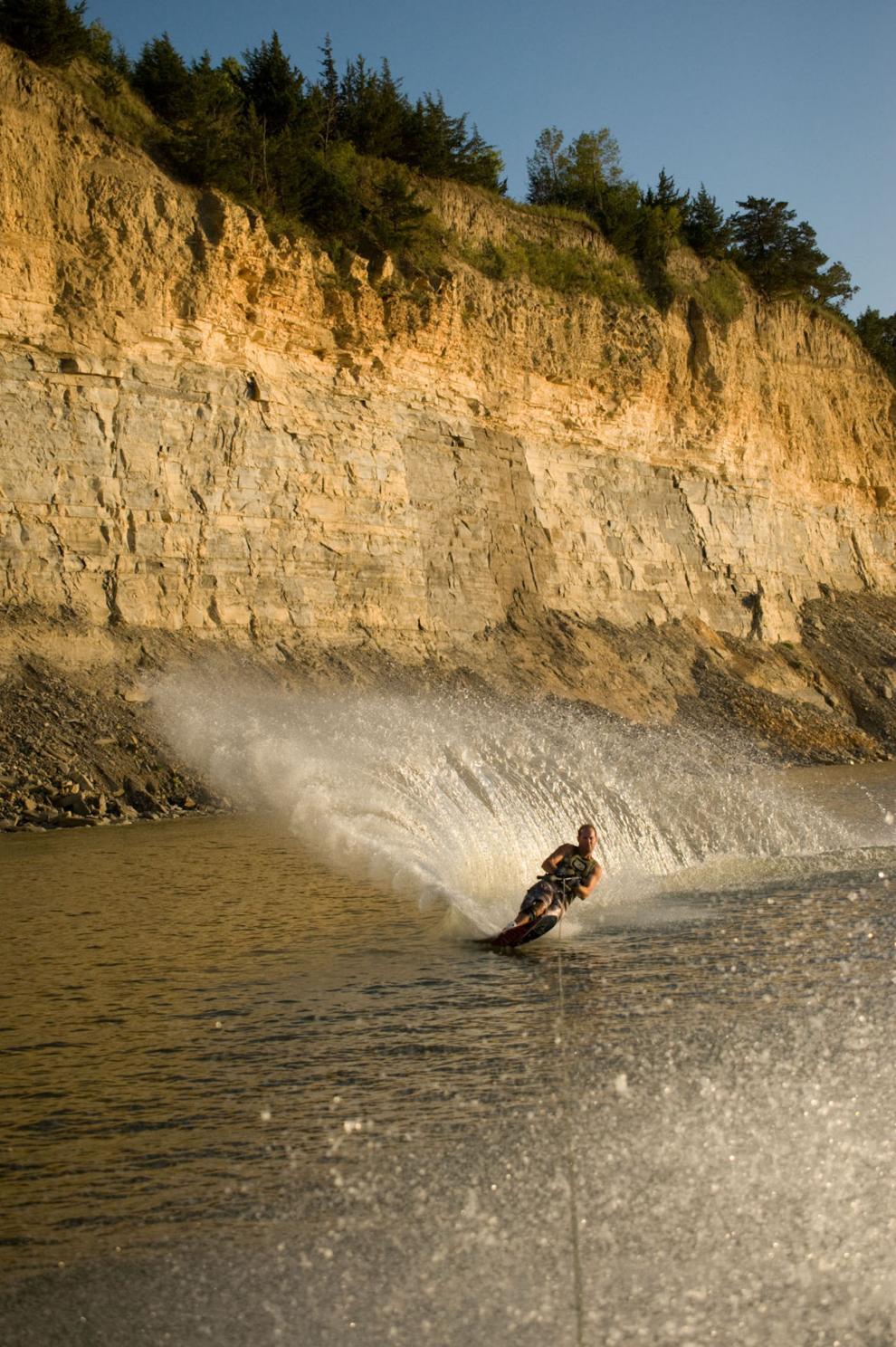 Halsey Lookout Tower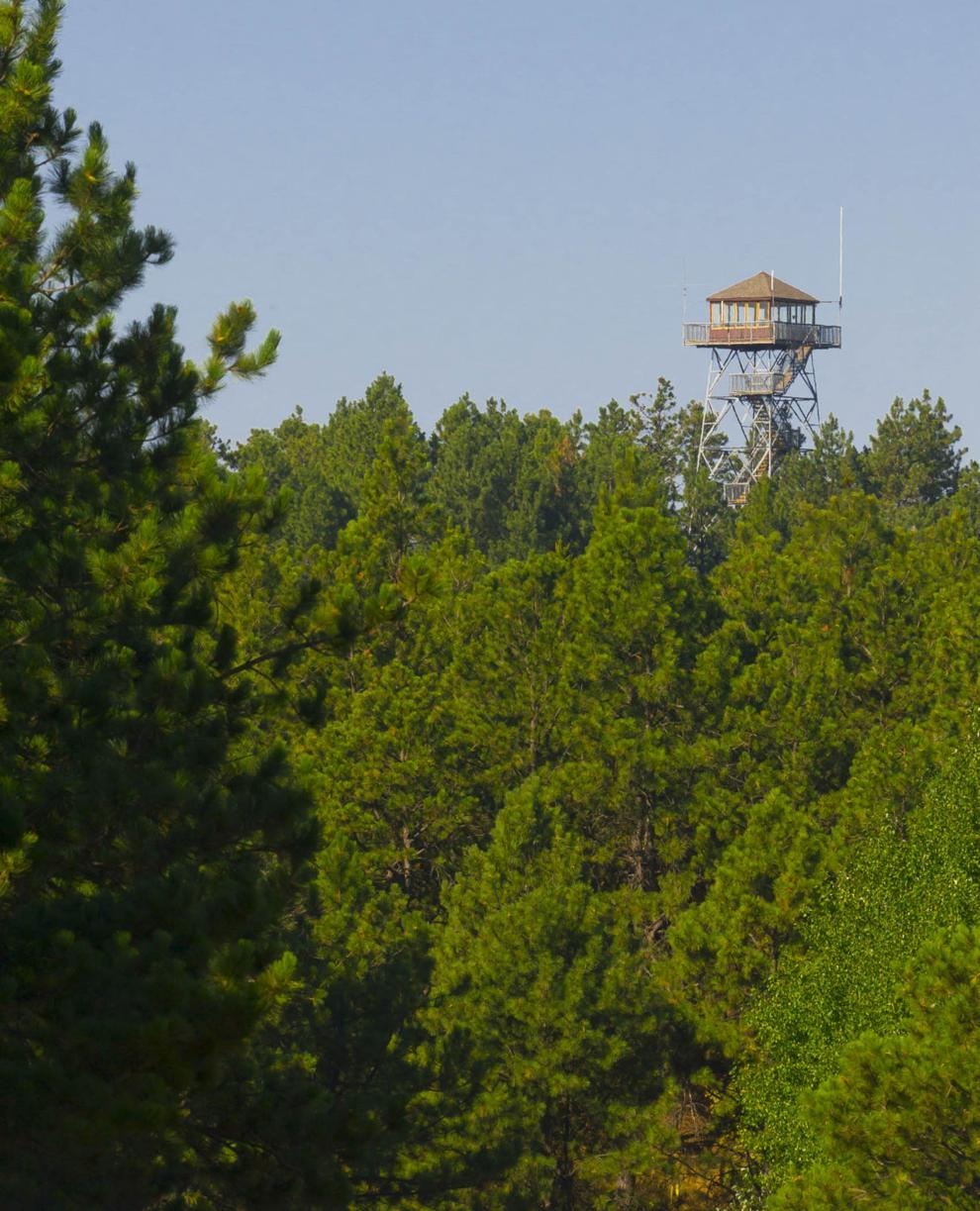 Smith Falls State Park