When Jonathan Rempel received the call that his farm equipment was in flames on Oct. 15, he was unsure how he would harvest the remaining acres of corn he had left. But a week later, neighbors and friends came together with their combines, semis and families to help the Rempels complete their harvest.
"Nobody gets to see people love people like this. That's rare," Rempel said. "My heart is full and God is good."
More than 80 farmers and their families helped Rempel complete his harvest this weekend. He said people from around the area and even some from other states met up early Friday morning and started working.
They worked from 7:30 a.m-9 p.m. on Friday and finished the job by noon Saturday. That amount of work would have normally taken him about 12 days, he said.
"I feel like the luckiest man alive," Rempel said. "These people sacrificed time with their families, they brought their machines, they risked their wealth for a guy who just had his burned. They all did it out of love. They're the best people."
Rempel is a fourth-generation farmer in Henderson that was helping his pregnant wife, Abbie, get their two children ready for school when he received the heart-wrenching call from the Sutton volunteer fire department.
The fire destroyed a combine, two semis and a tractor attached to a grain cart. Most of the equipment was filled with corn and Rempel estimates about 3,500 bushels of corn were lost.
Rempel immediately started thinking about all the work still left to do.
"I had half the crop to bring in and I've got a baby due in 14 days, and how on earth am I going to do this all?" he remembers thinking. "I literally didn't know what I was going to do and, then people were raised up by God to say 'It's not your problem.'"
Although the fire is still under investigation, Rempel said he and his family feel blessed by the support and help they've received from farmers and Nebraskans across the state. 
Rempel's sister set-up a GoFundMe page and over $104,000 has been raised for the family. Rempel said he is going to use a portion of the money to cover insurance deductibles on the damaged equipment and the other portion will go to local volunteer fire departments for their help.
"I have more respect for volunteer fire departments than I ever did before," Rempel said. "They're fantastic. Some of the best people that sacrificed time, money and they risked their lives to accomplish a task that most people don't care enough about."
When it was all said and done Saturday afternoon, Rempel said everyone was meeting at a local church to "gather and celebrate the harvest."
Top Journal Star photos for October
Top Journal Star photos for October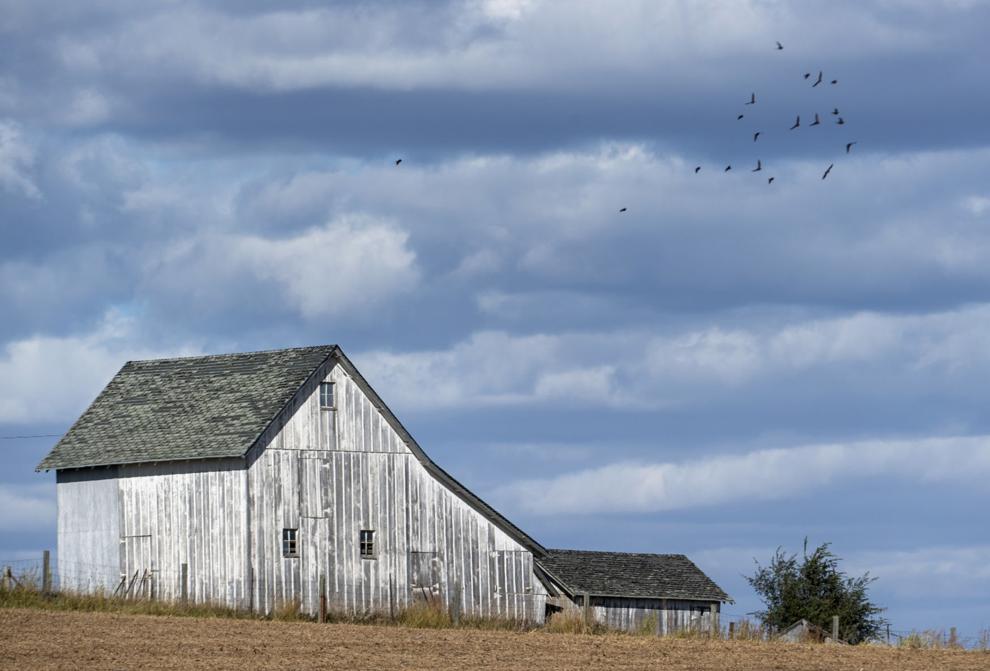 Top Journal Star photos for October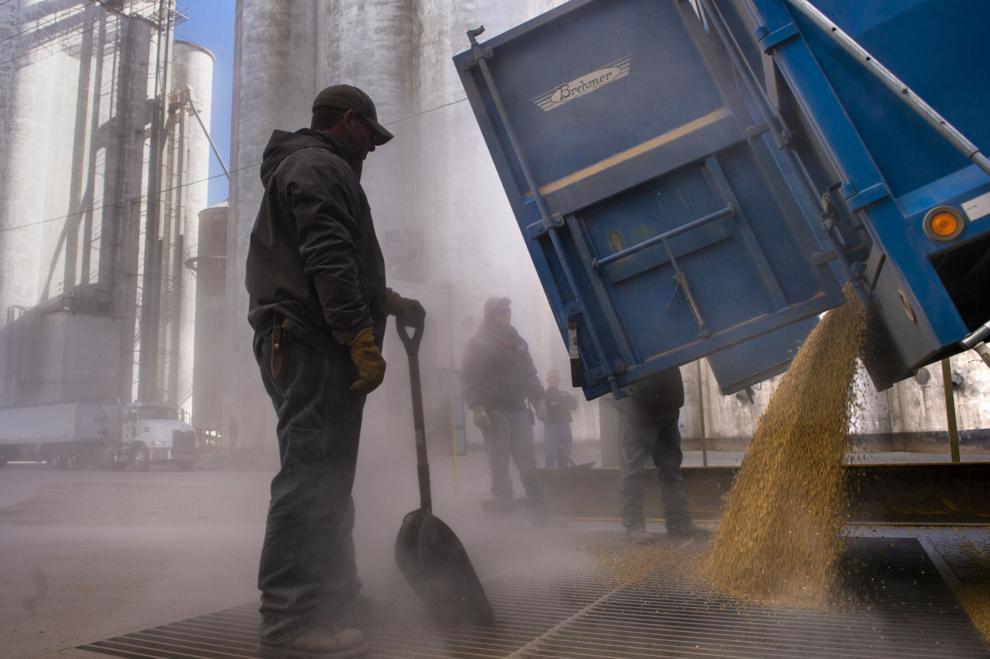 Top Journal Star photos for October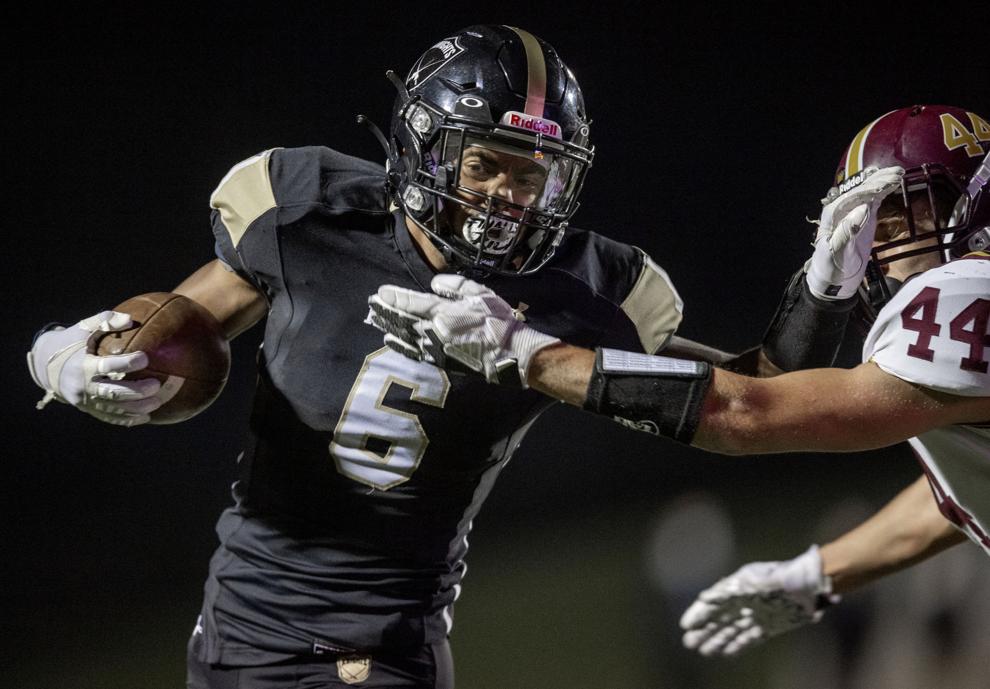 Top Journal Star photos for October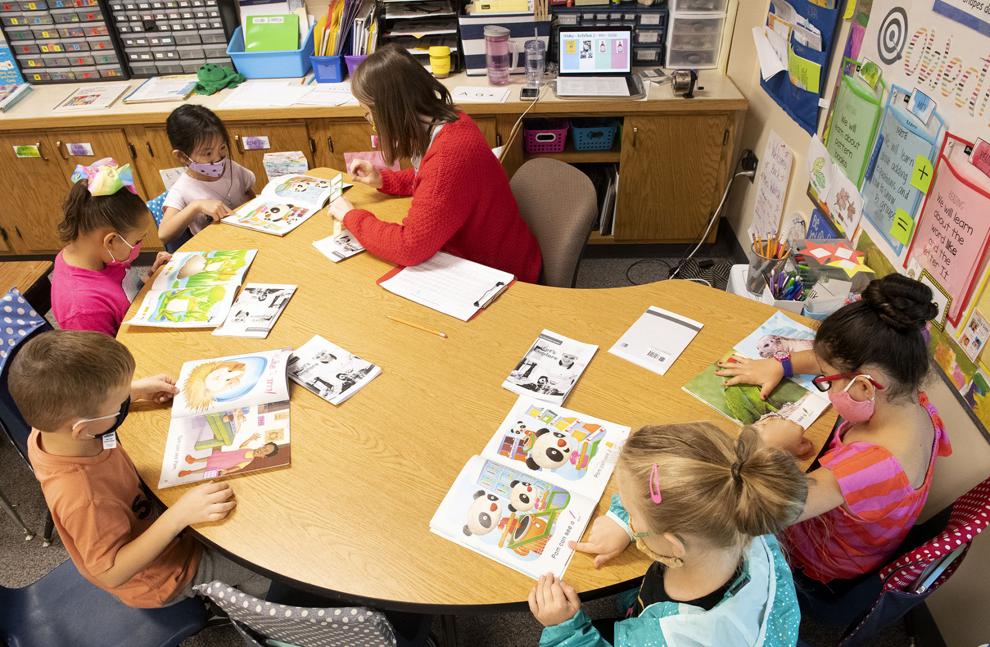 Top Journal Star photos for October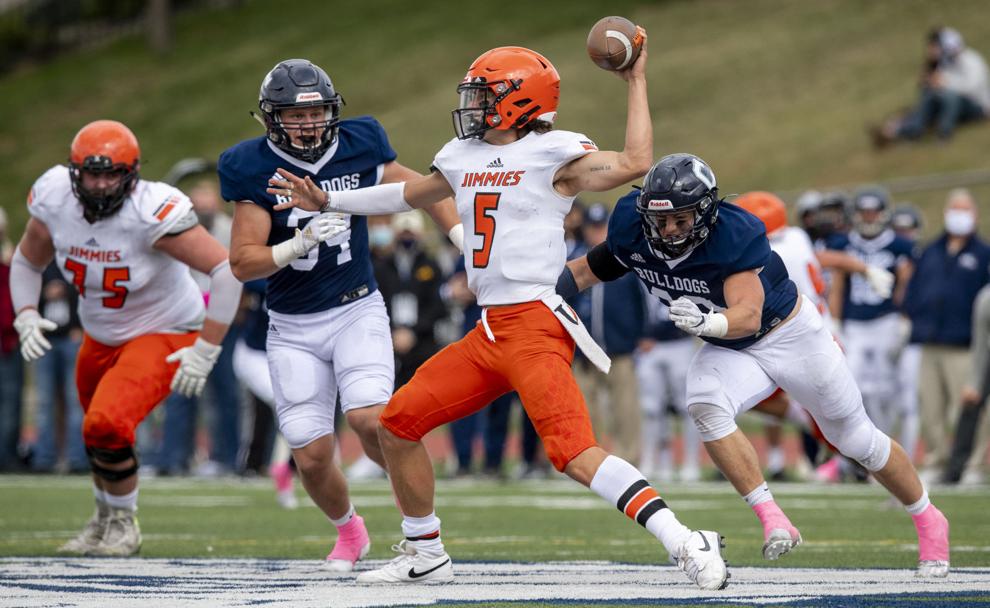 Top Journal Star photos for October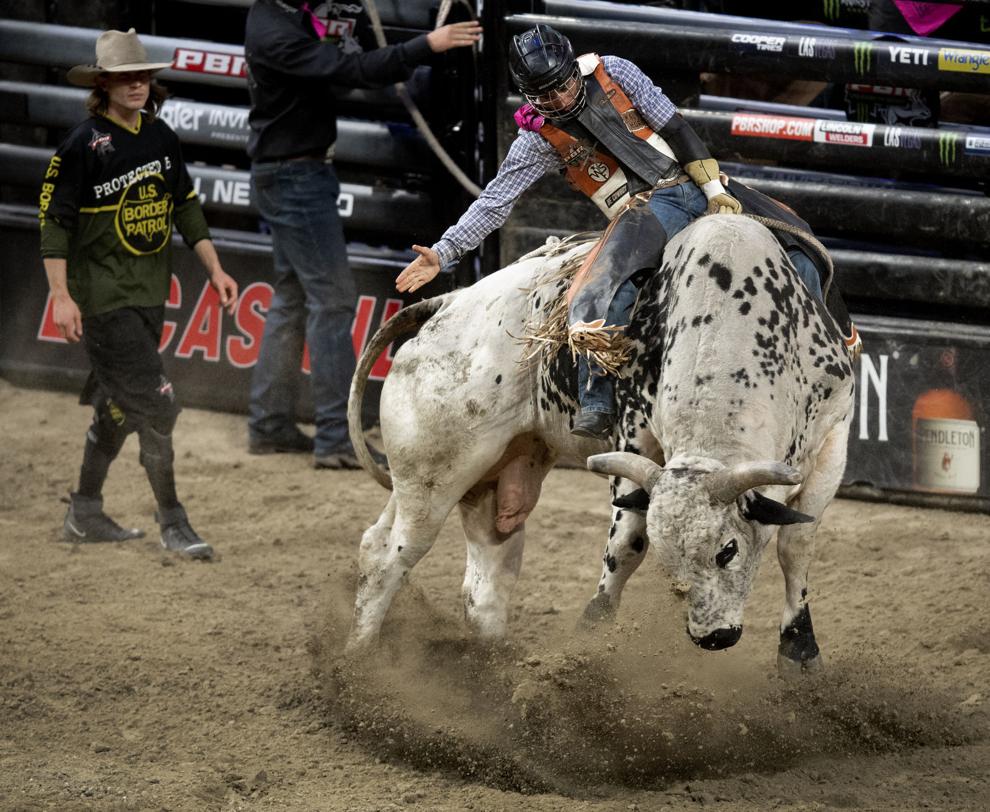 Top Journal Star photos for October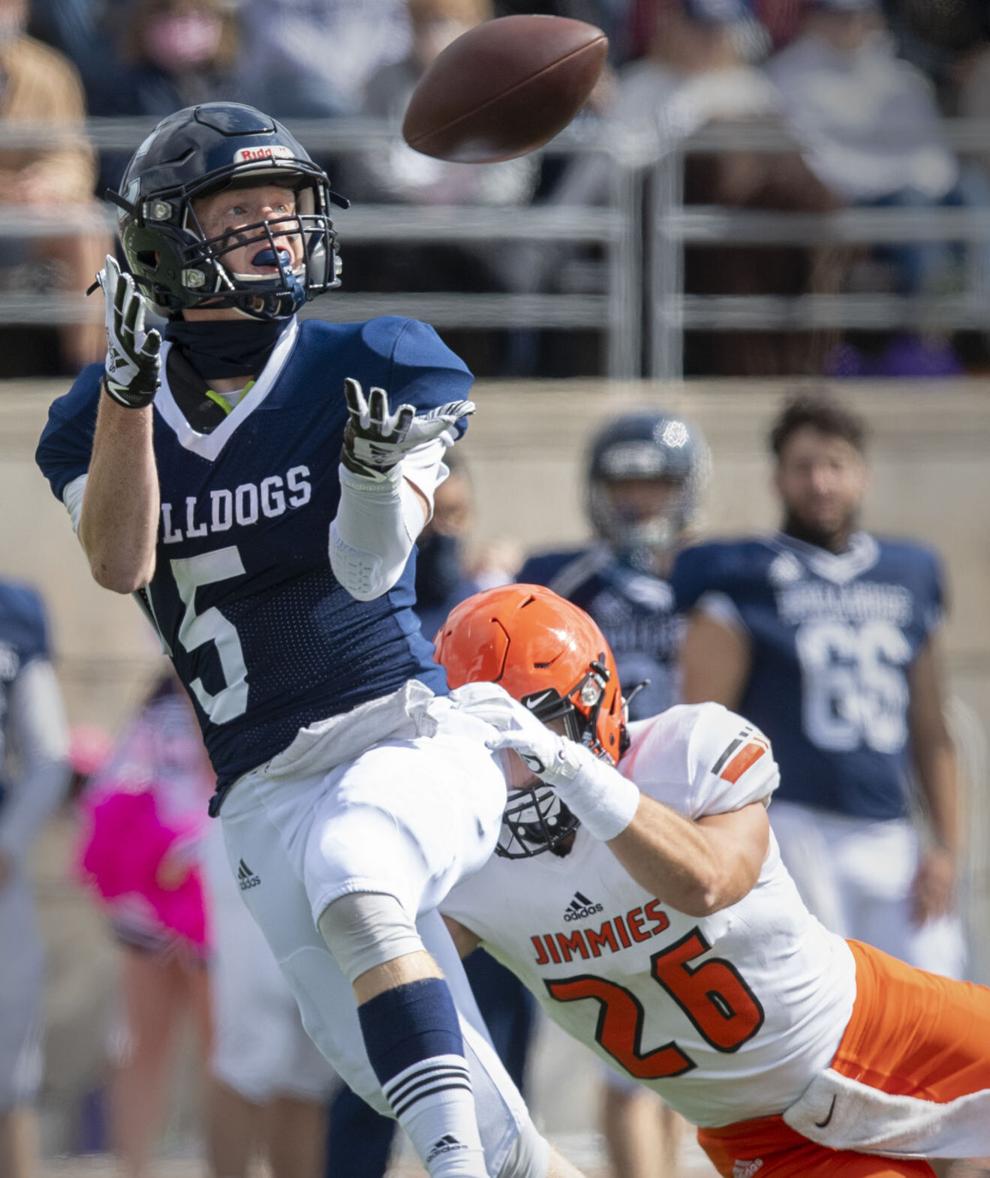 Top Journal Star photos for October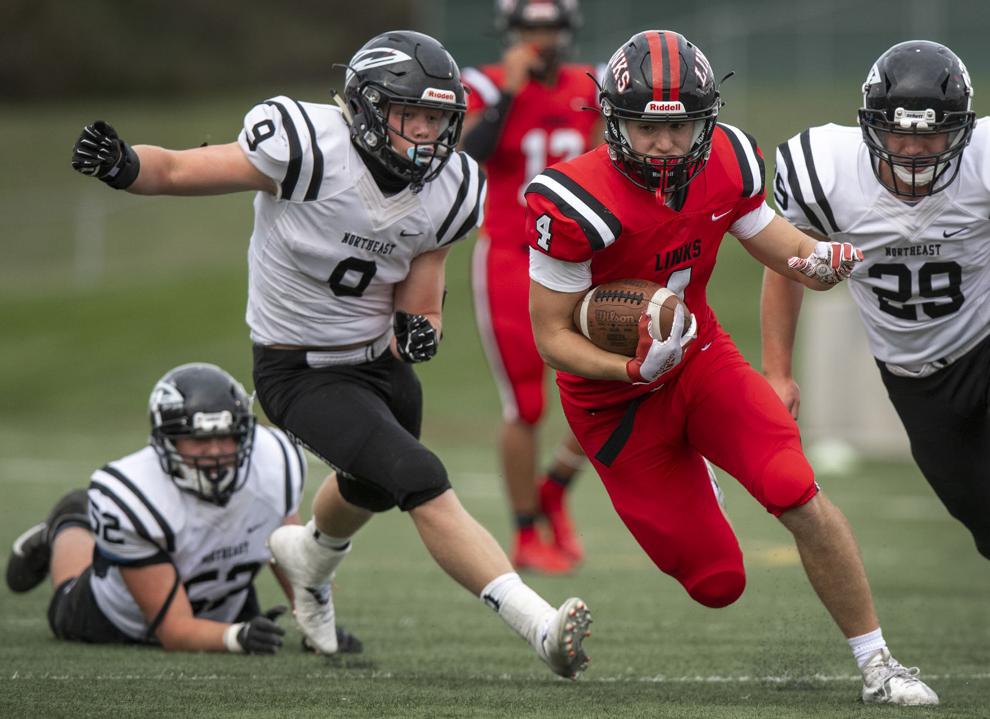 Top Journal Star photos for October
Top Journal Star photos for October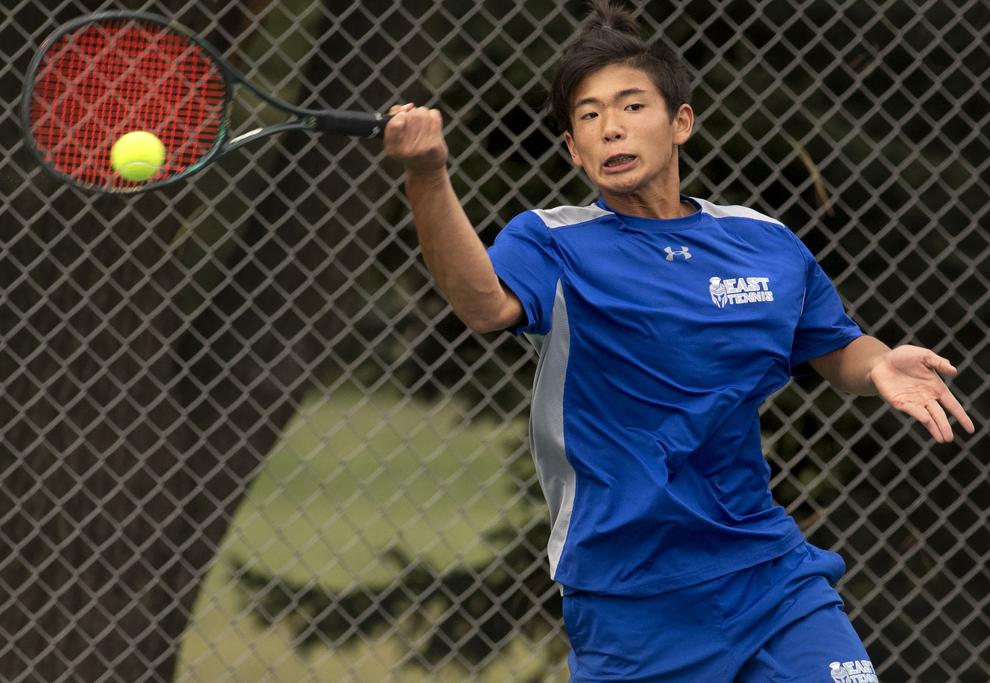 Top Journal Star photos for October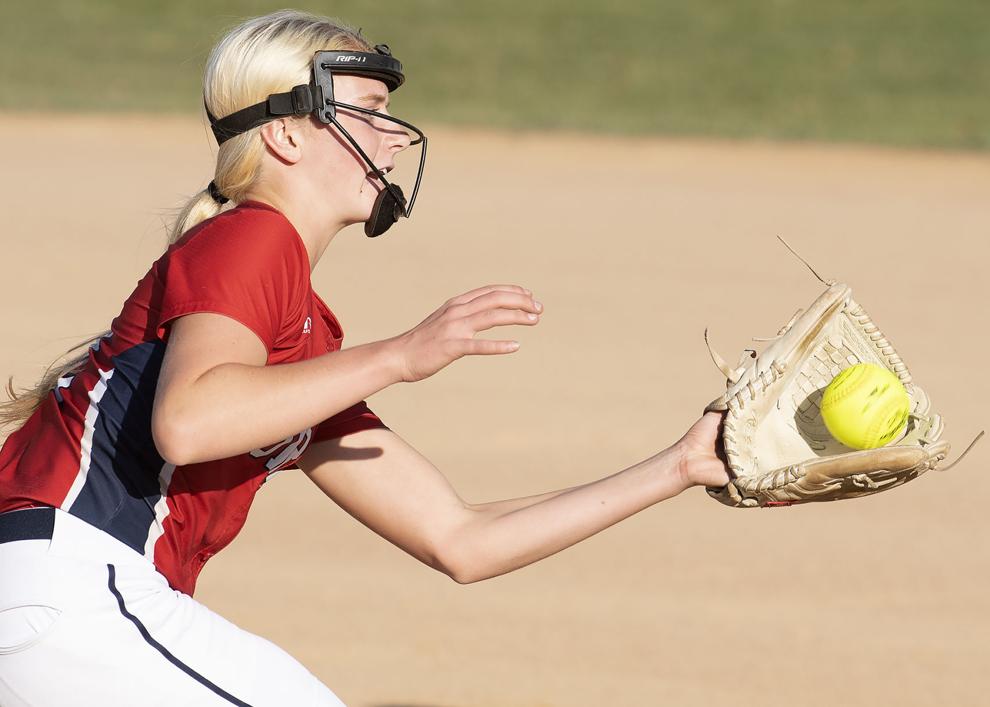 Top Journal Star photos for October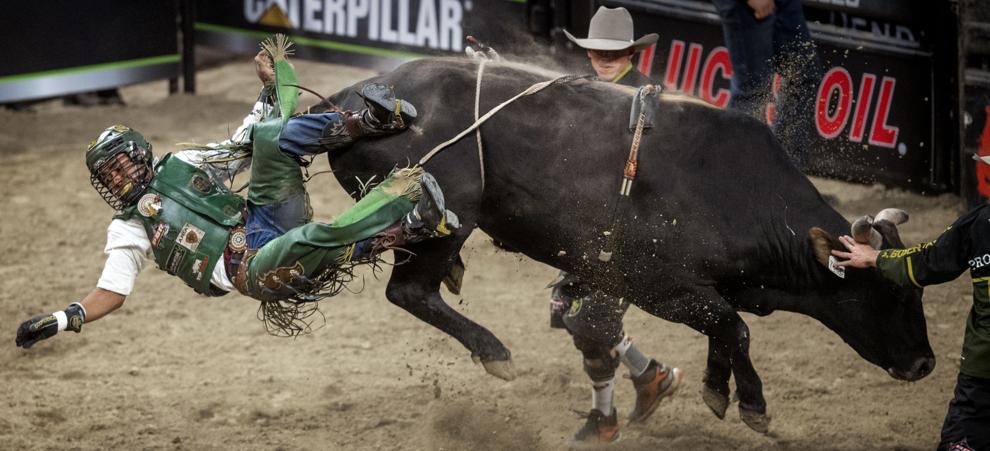 Top Journal Star photos for October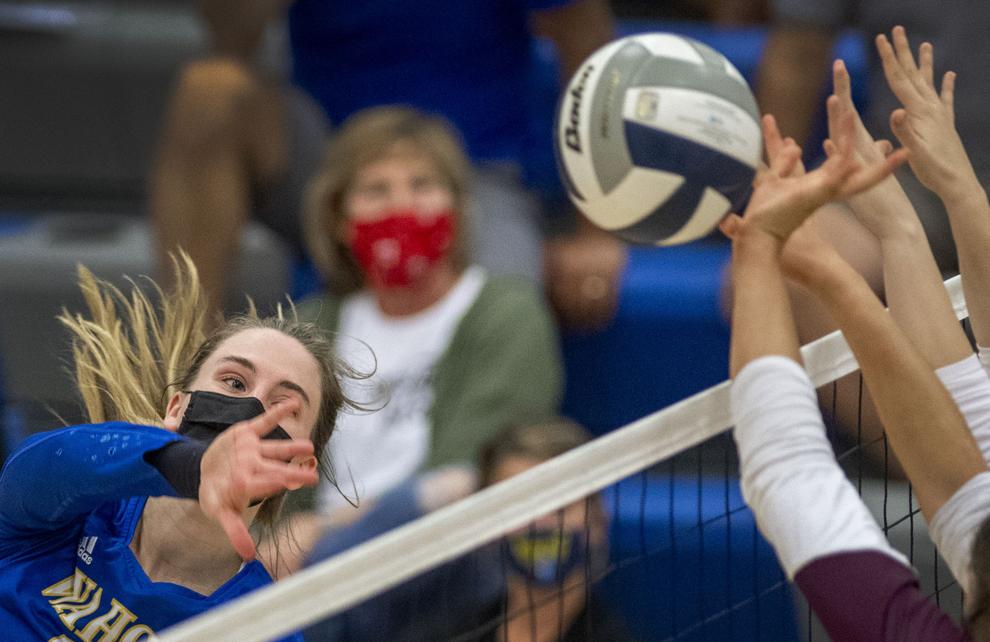 Top Journal Star photos for October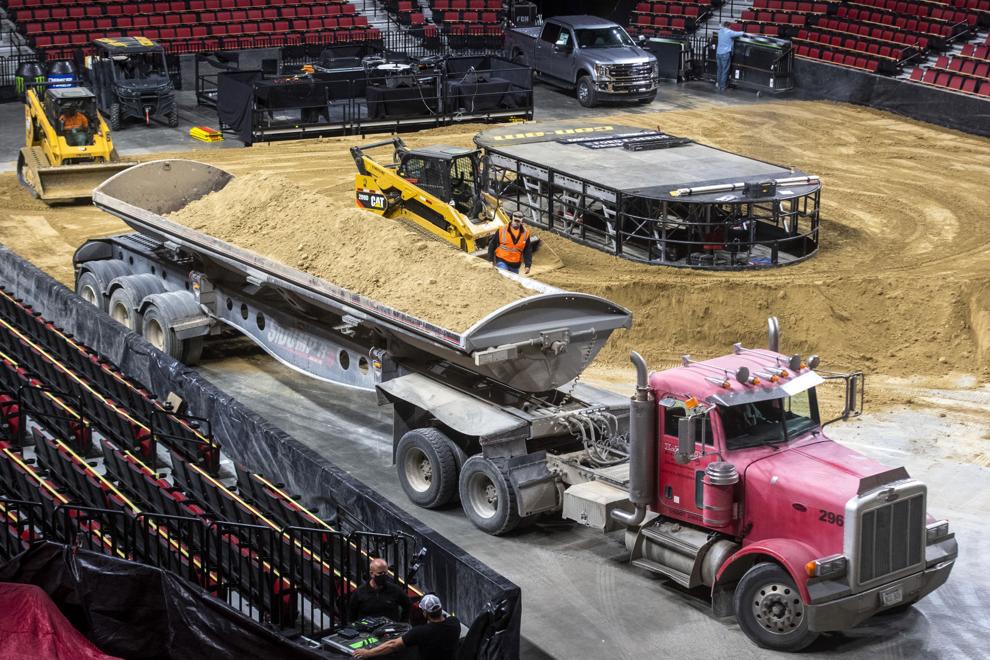 Top Journal Star photos for October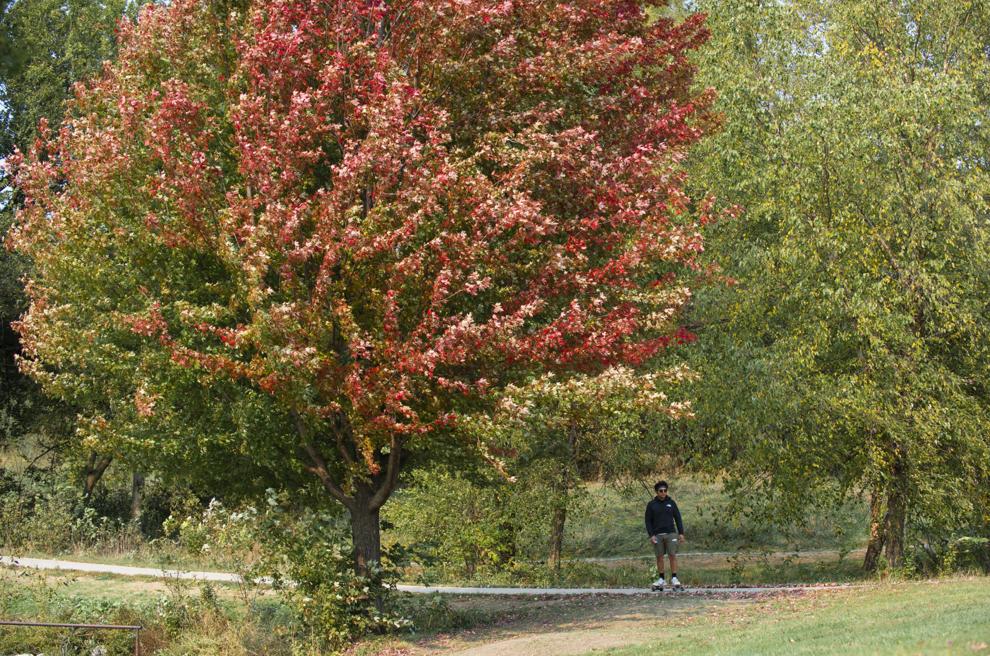 Top Journal Star photos for October
Top Journal Star photos for October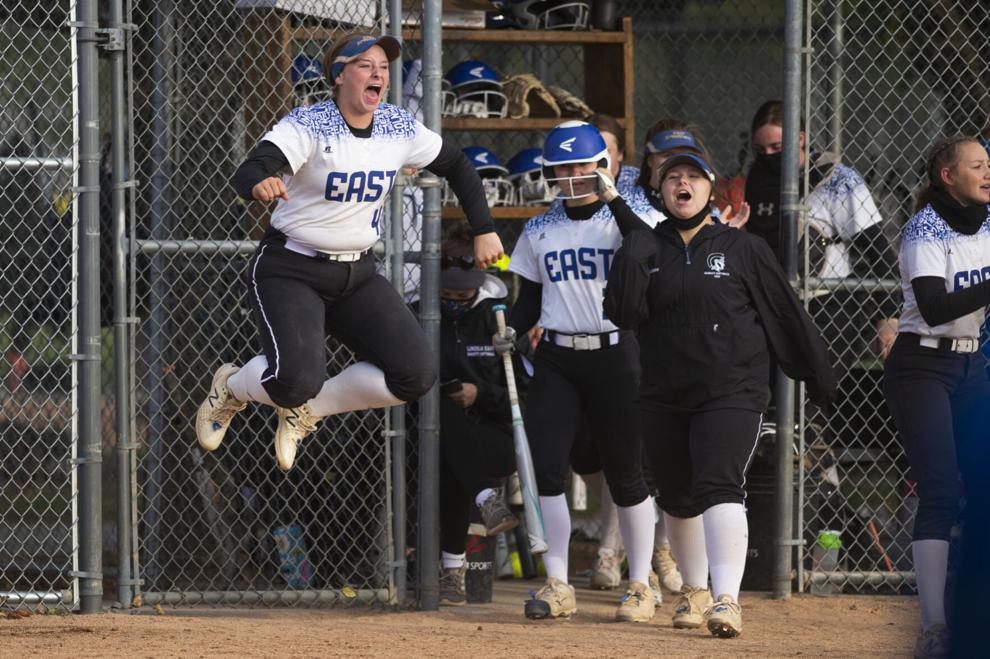 Top Journal Star photos for October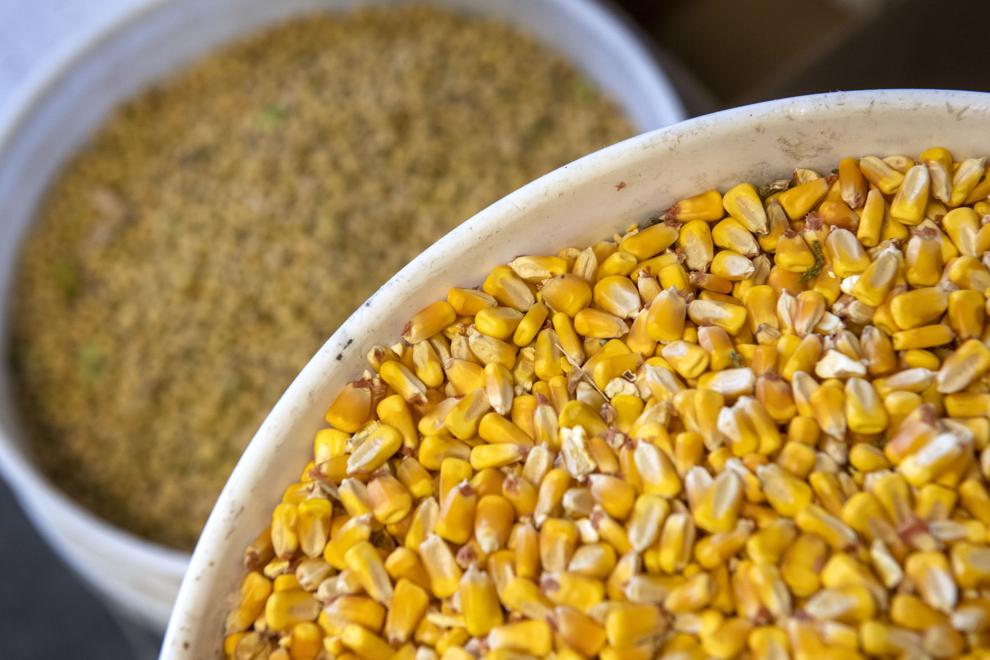 Top Journal Star photos for October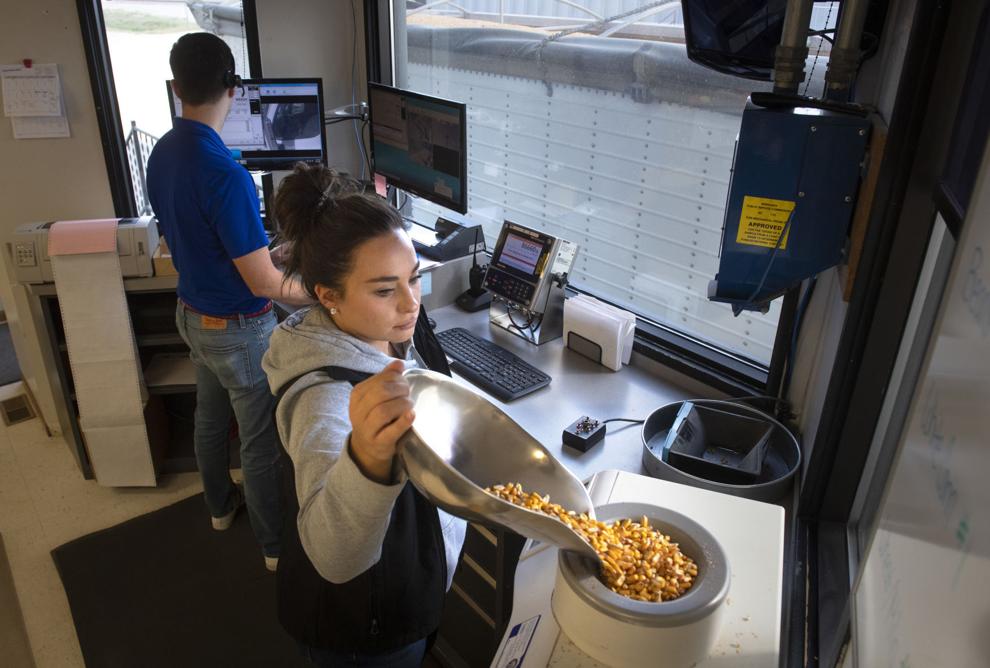 Top Journal Star photos for October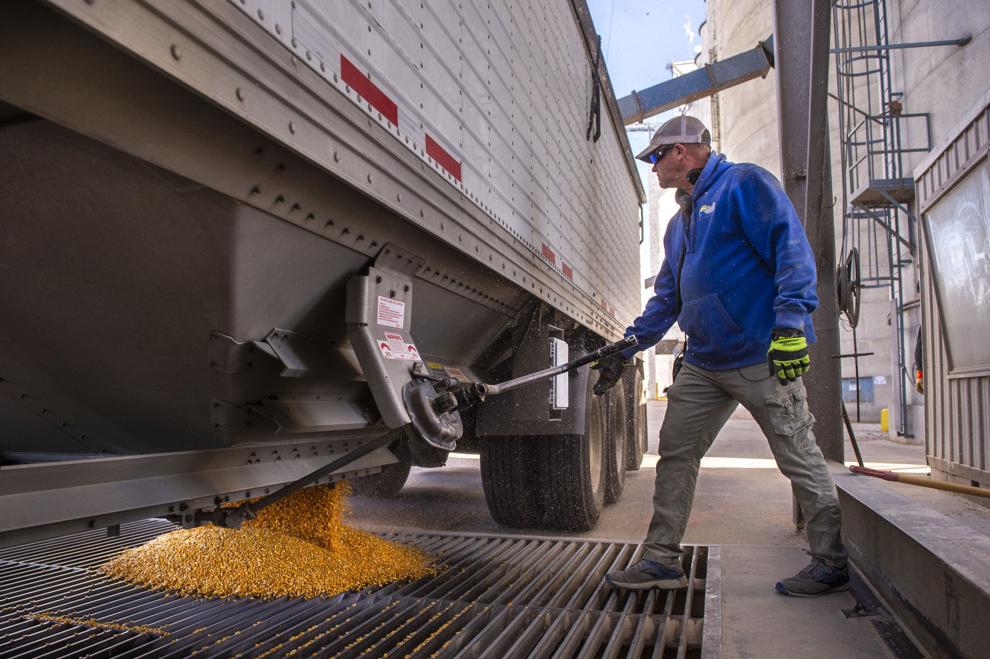 Top Journal Star photos for October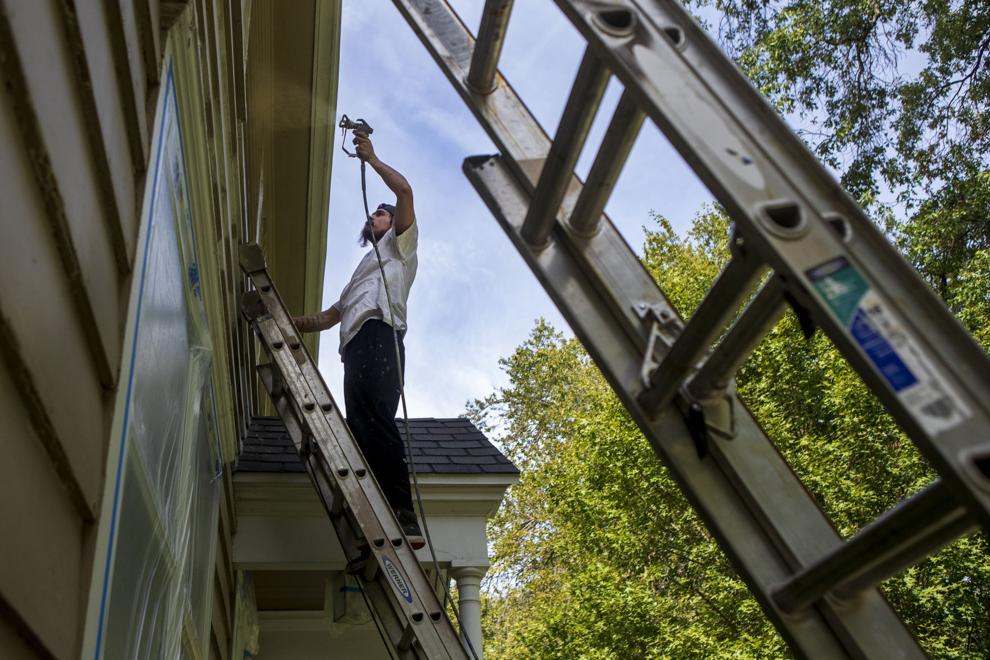 Top Journal Star photos for October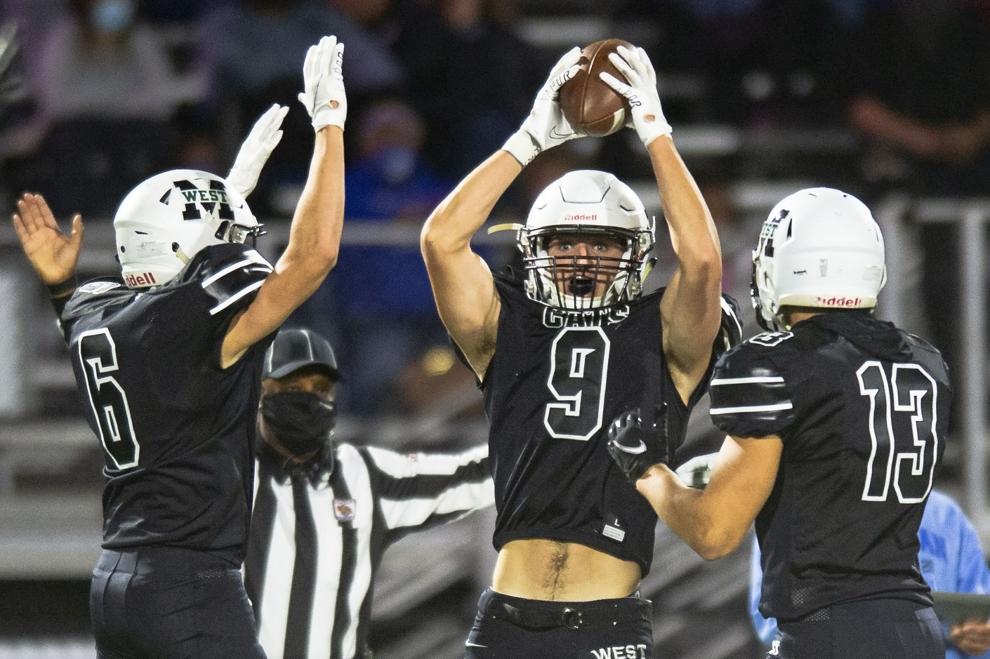 Top Journal Star photos for October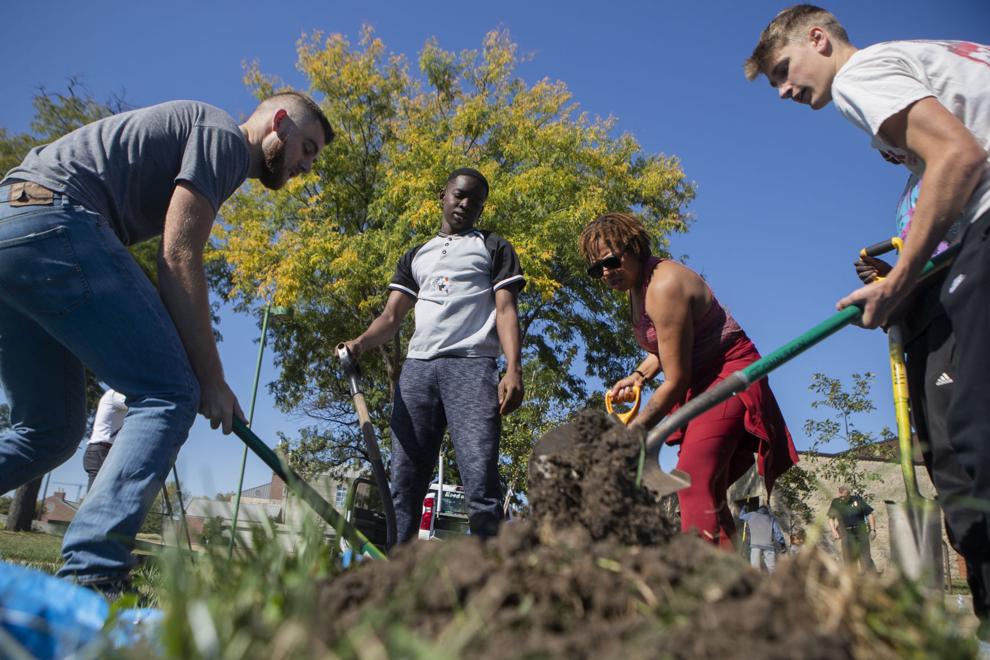 Top Journal Star photos for October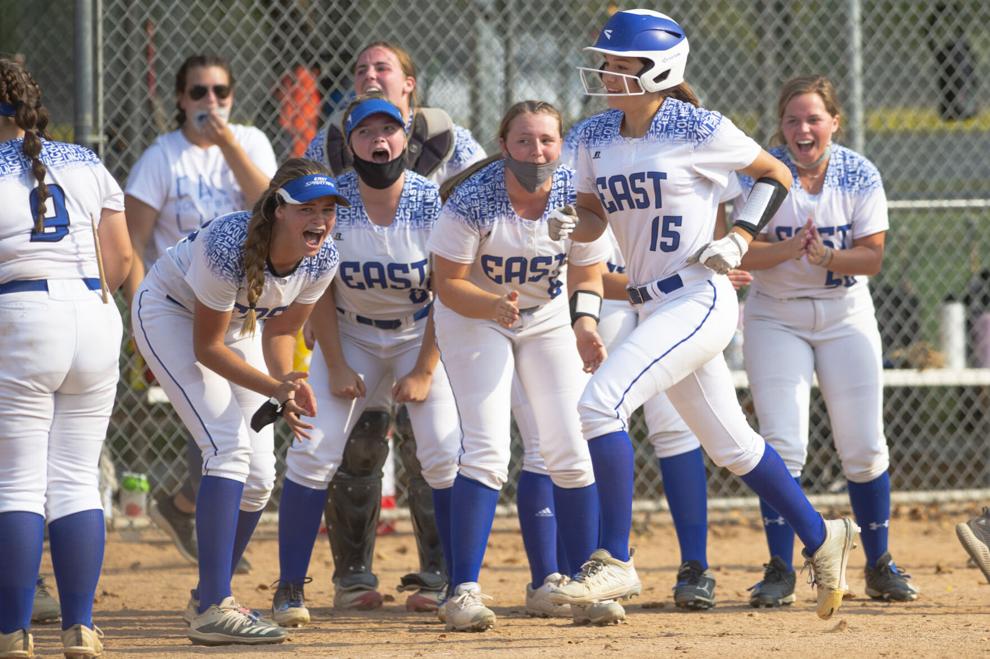 Top Journal Star photos for October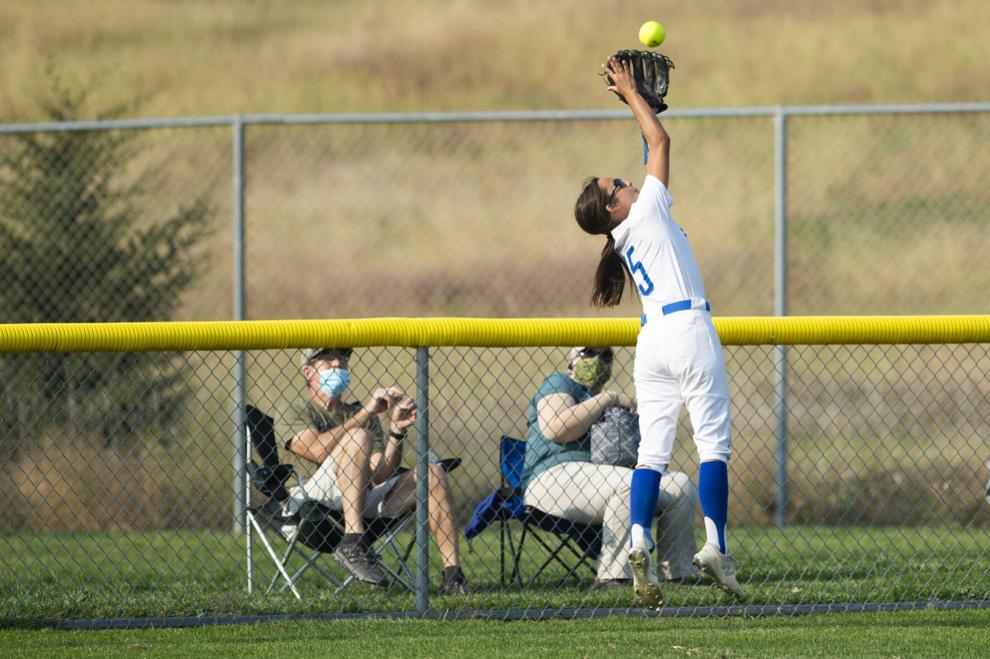 Top Journal Star photos for October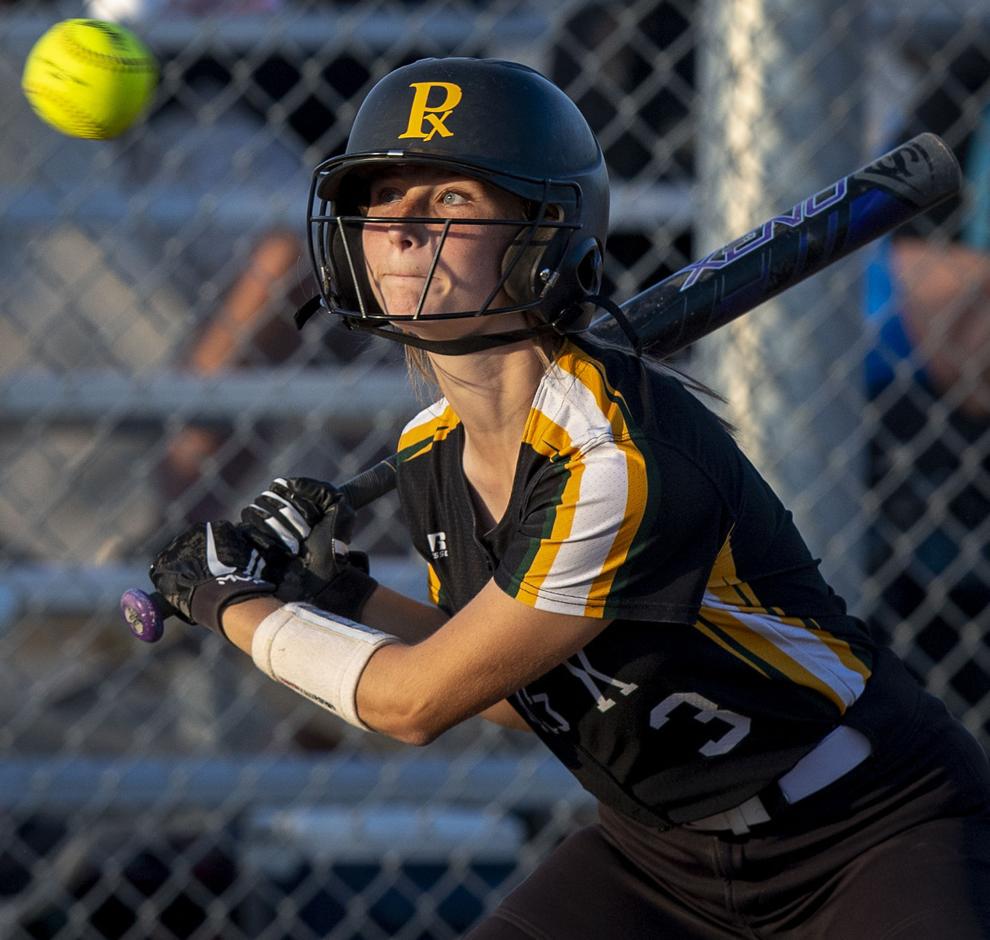 Top Journal Star photos for October
Top Journal Star photos for October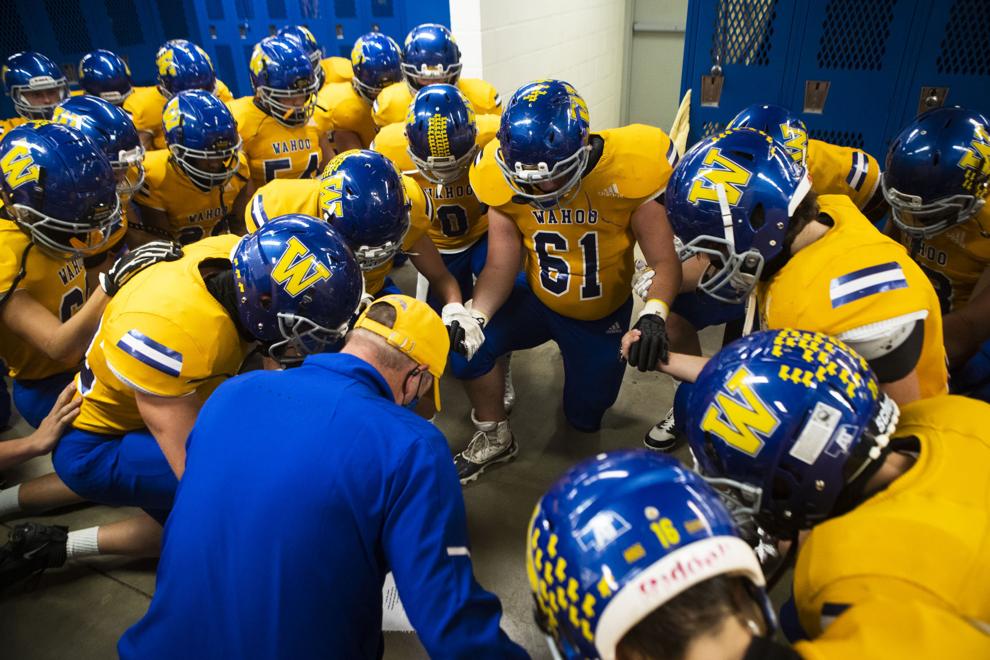 Top Journal Star photos for October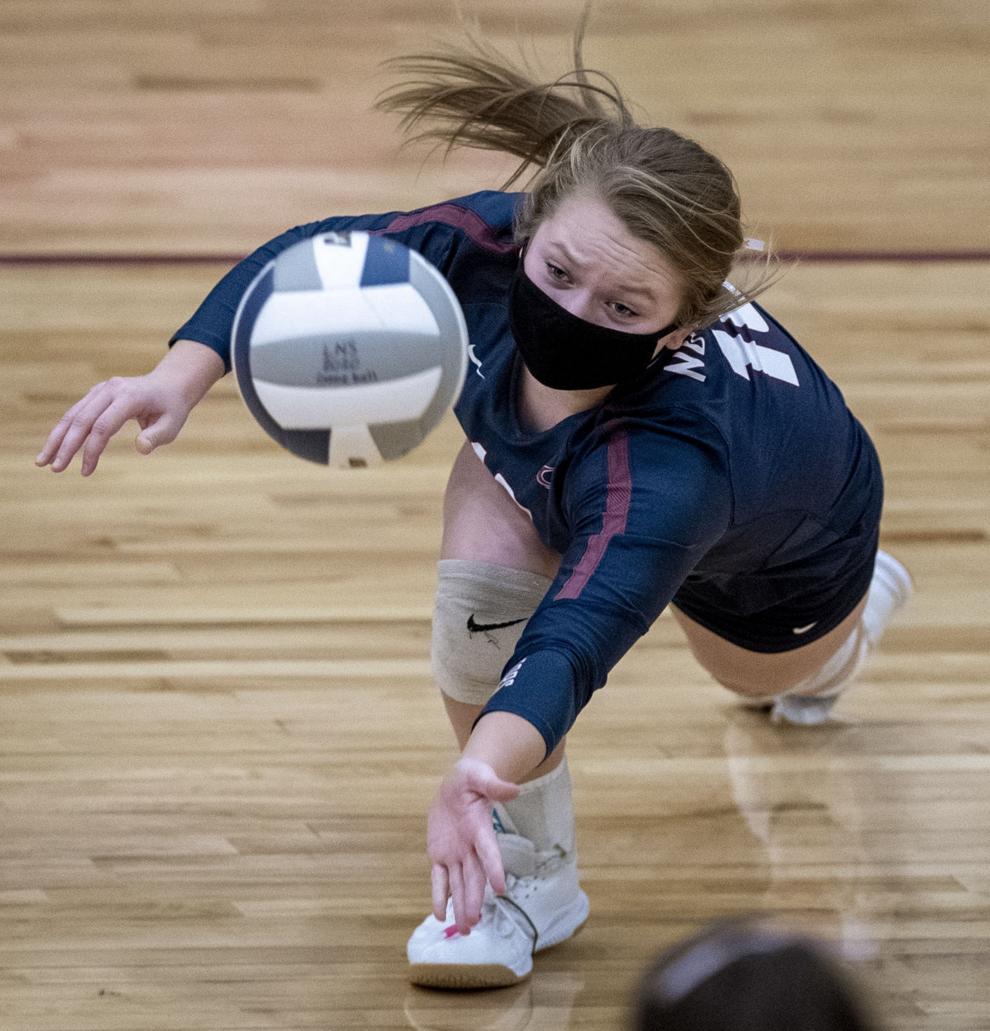 Top Journal Star photos for October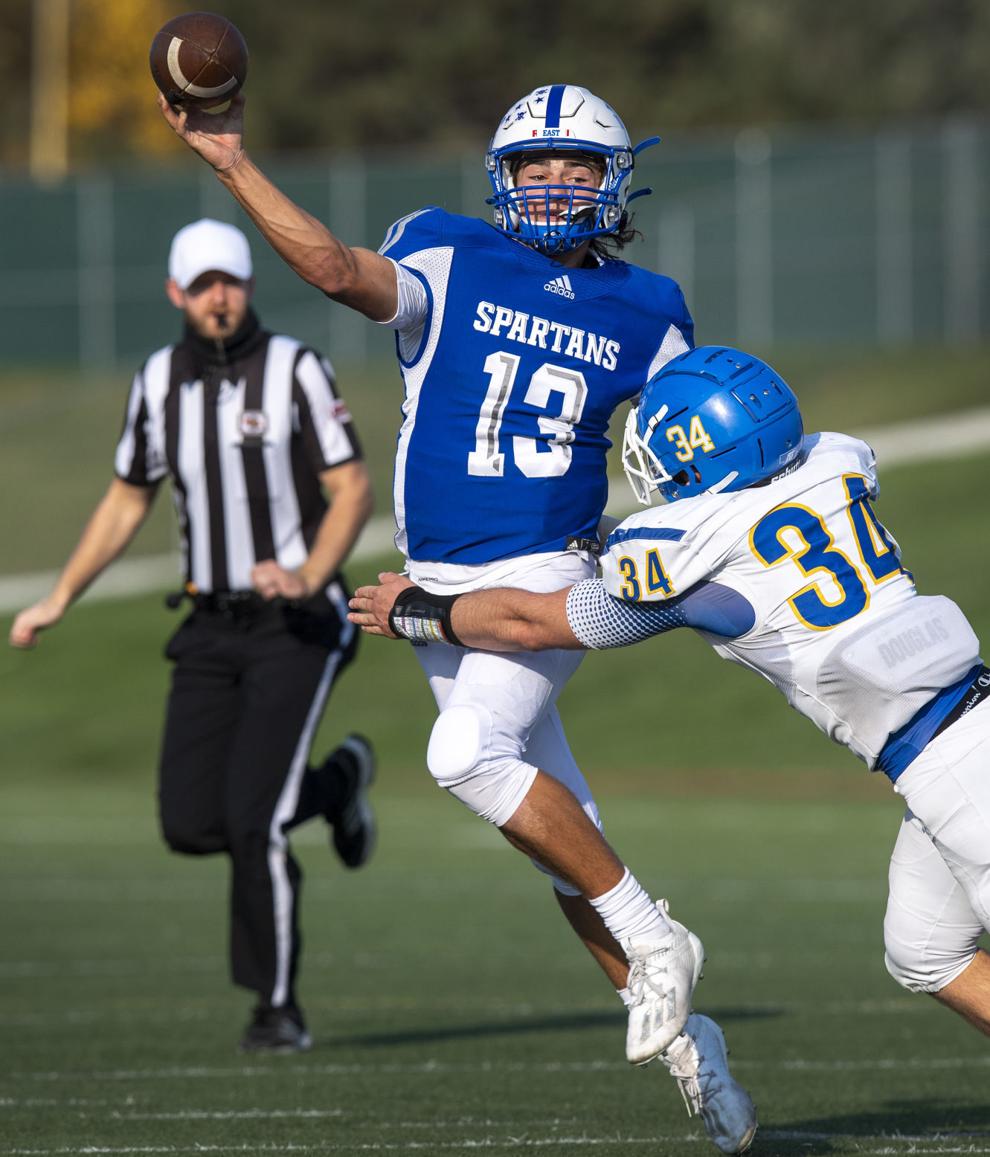 Top Journal Star photos for October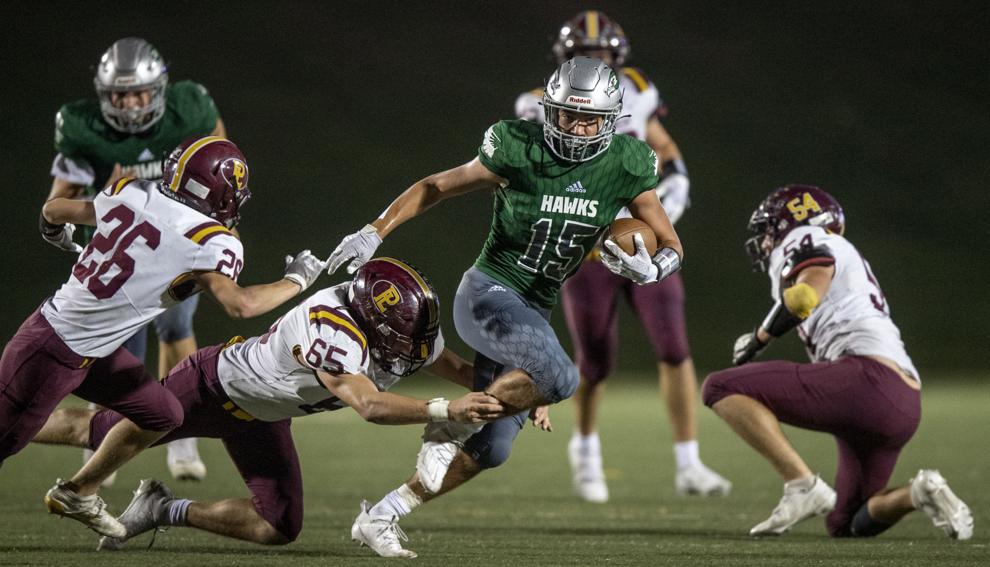 Top Journal Star photos for October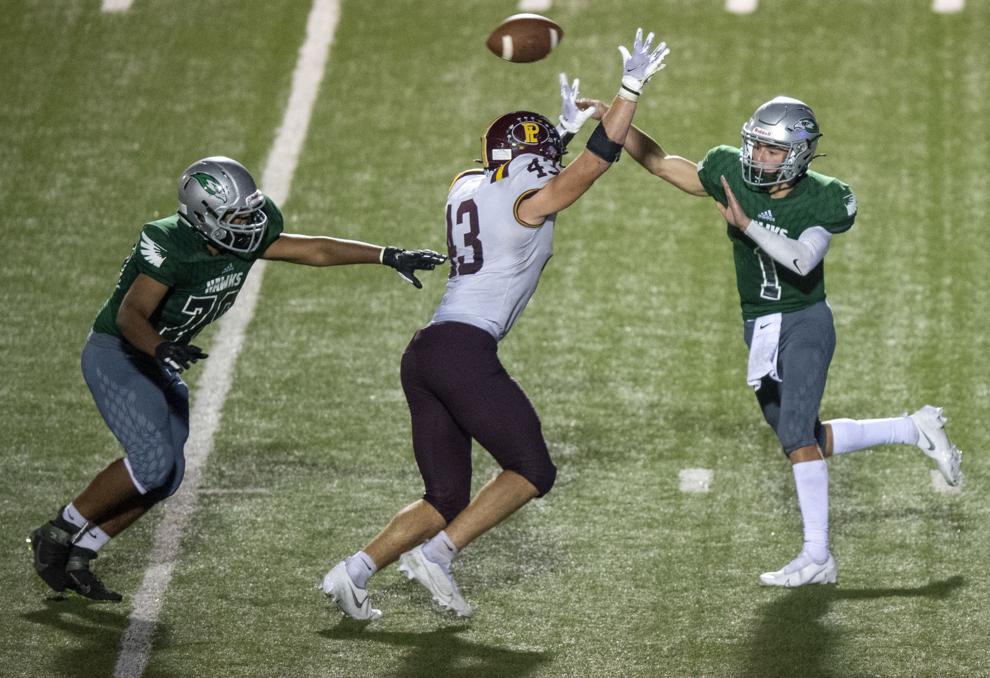 Top Journal Star photos for October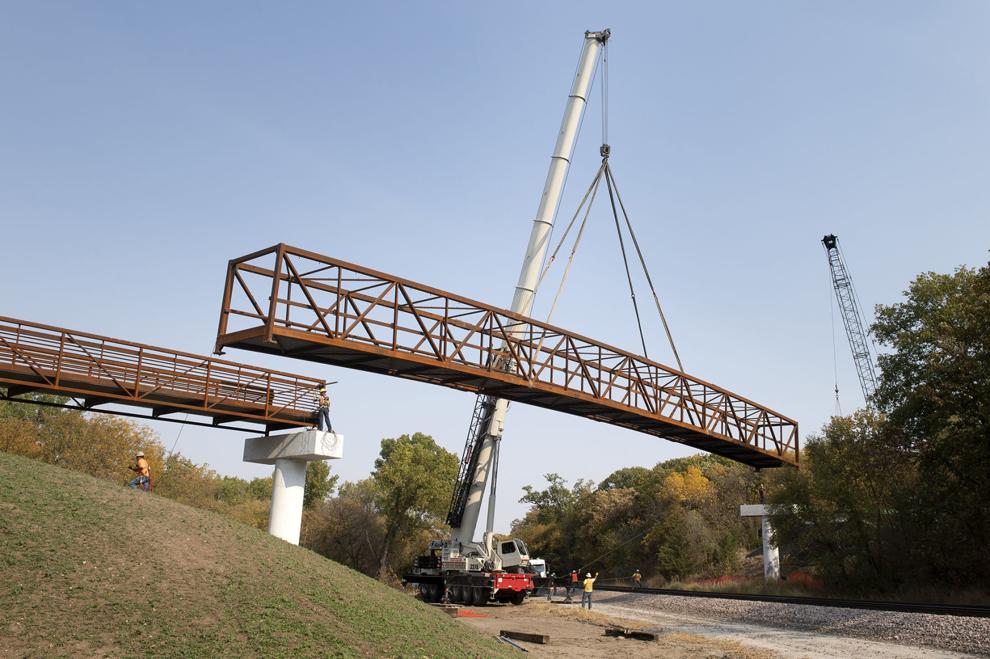 Top Journal Star photos for October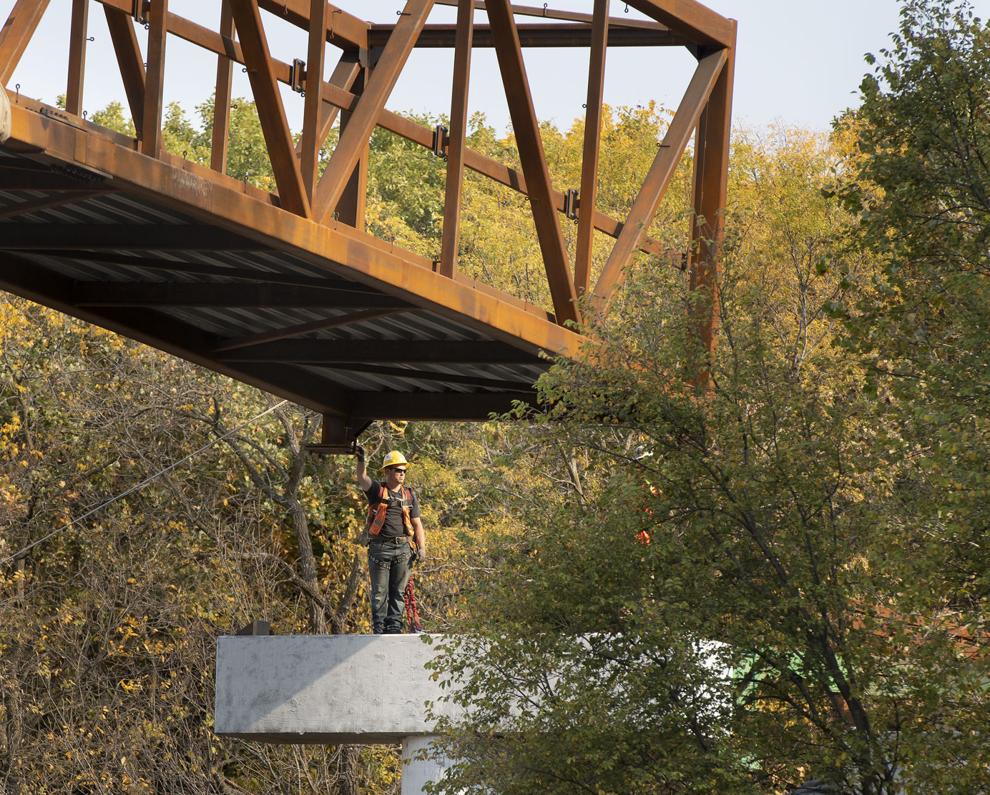 Top Journal Star photos for October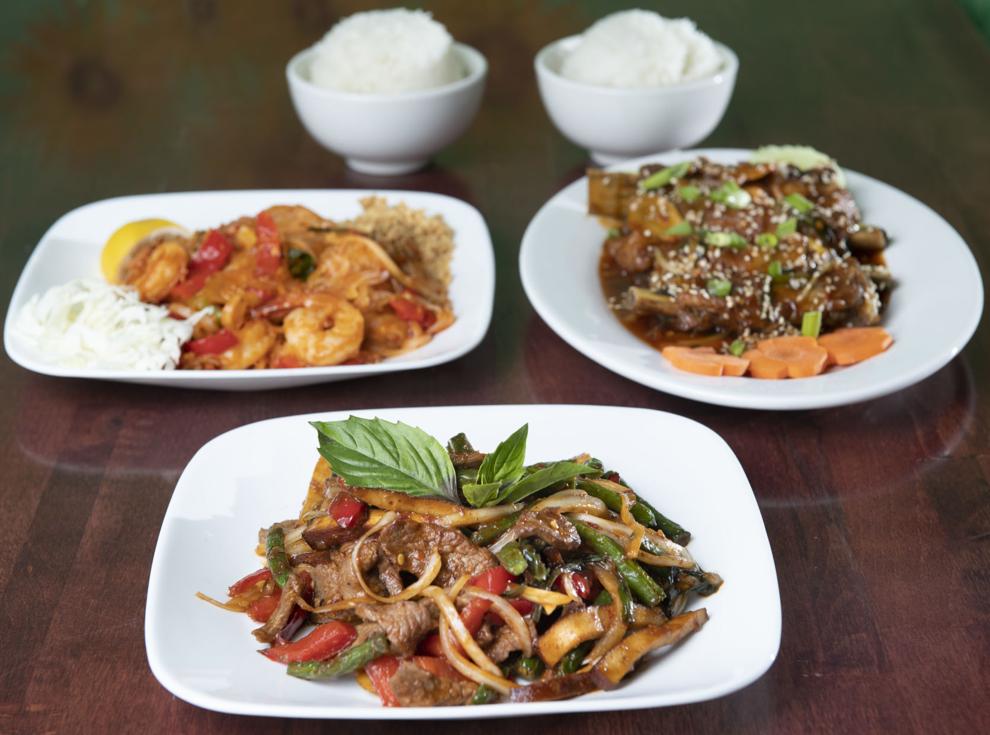 Top Journal Star photos for October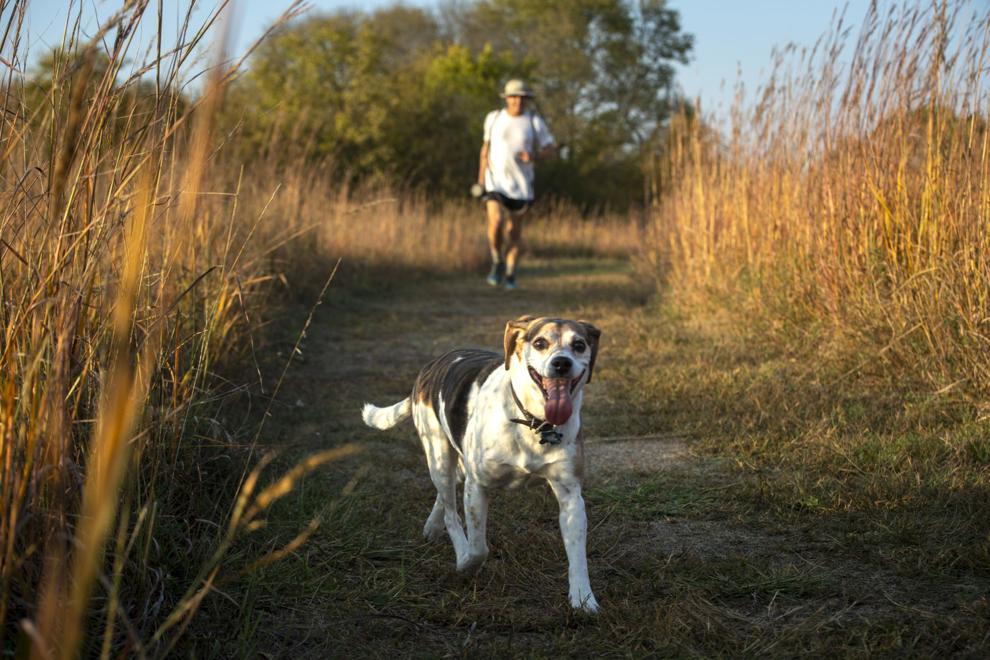 Top Journal Star photos for October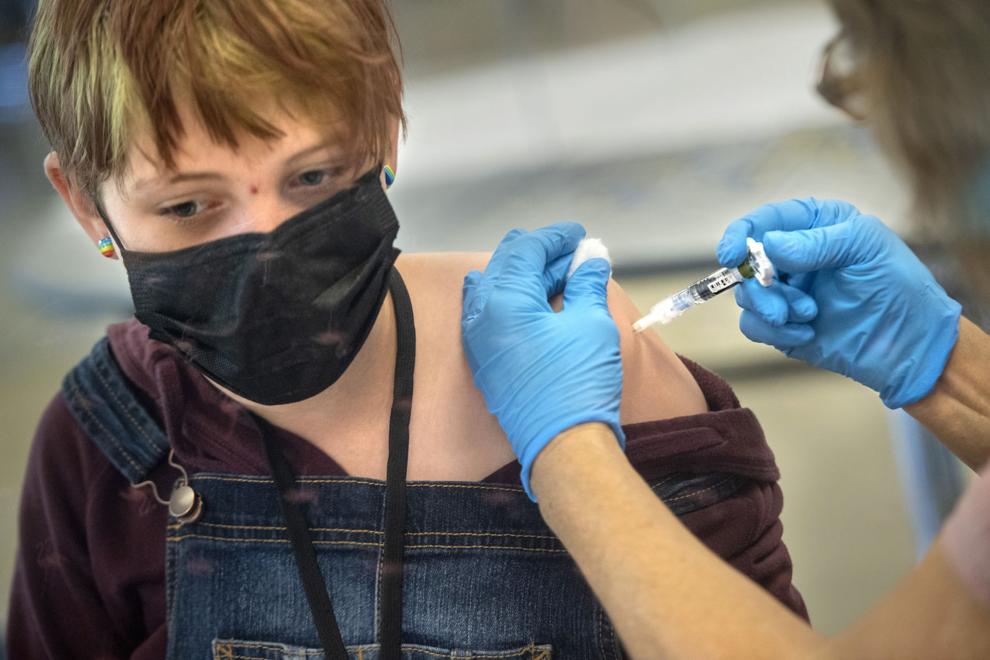 Top Journal Star photos for October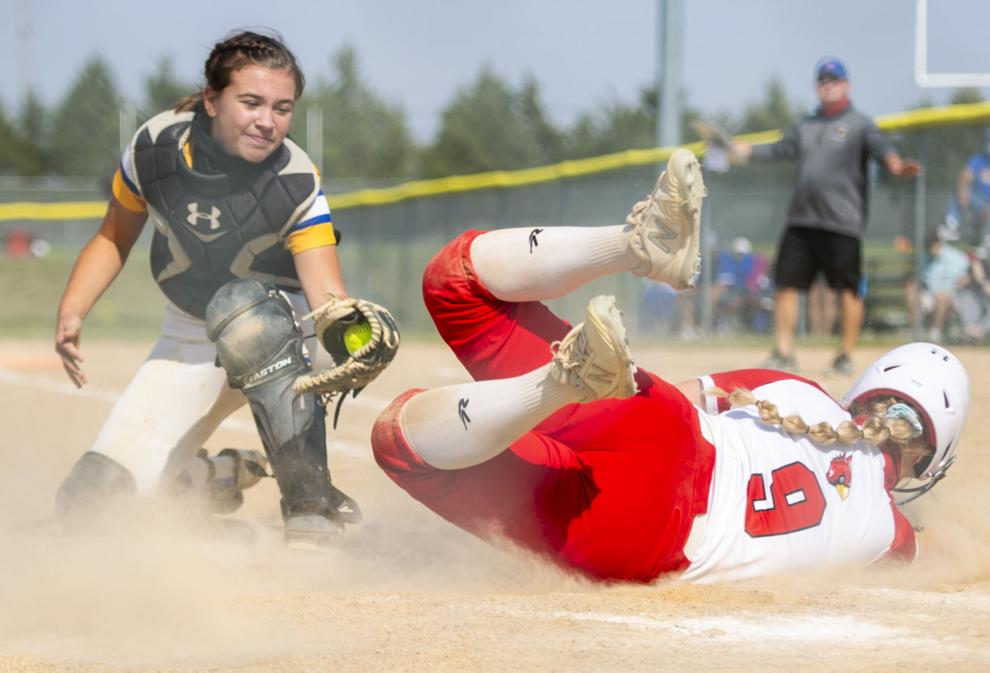 Top Journal Star photos for October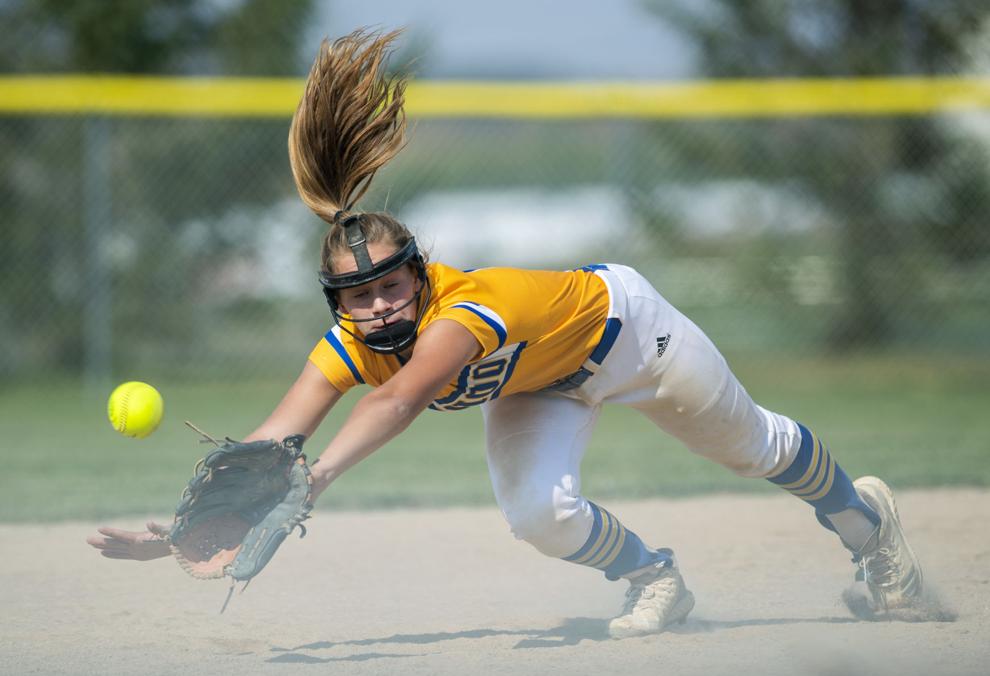 Top Journal Star photos for October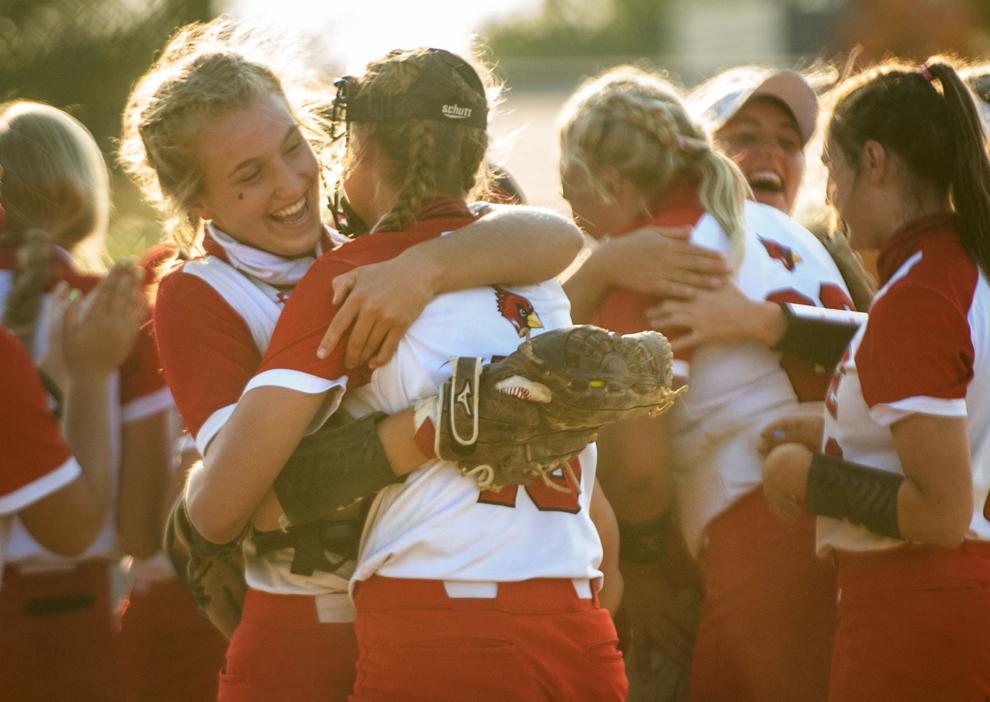 Top Journal Star photos for October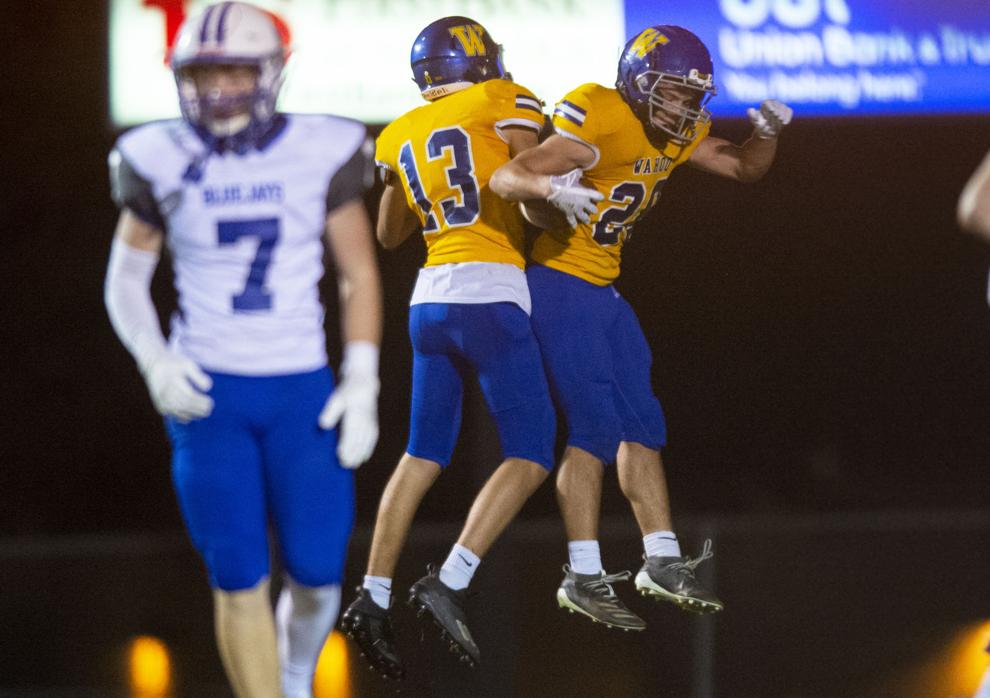 Top Journal Star photos for October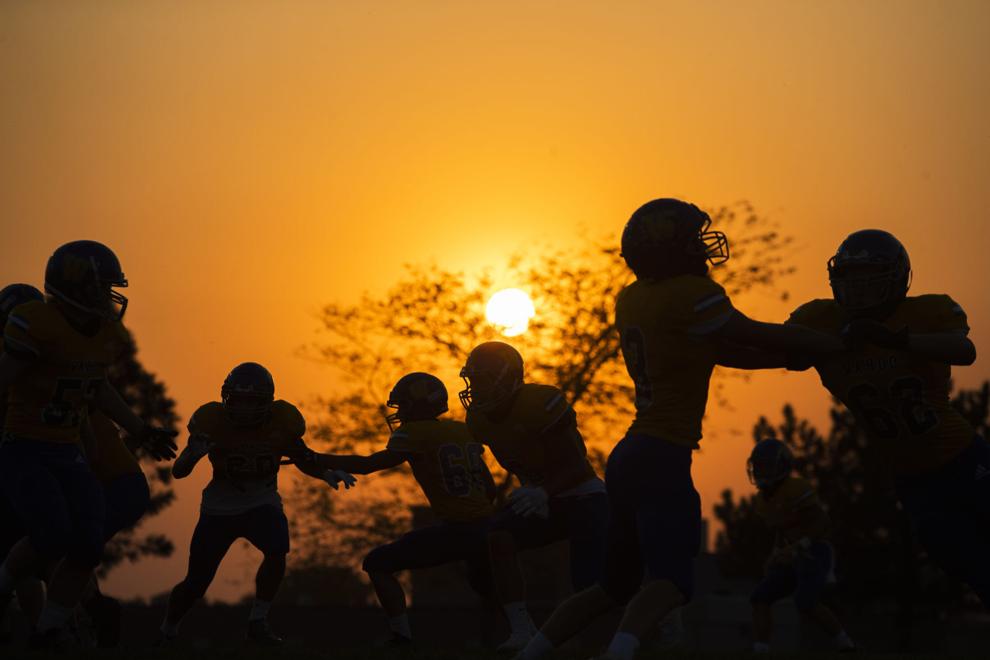 Top Journal Star photos for October
Top Journal Star photos for October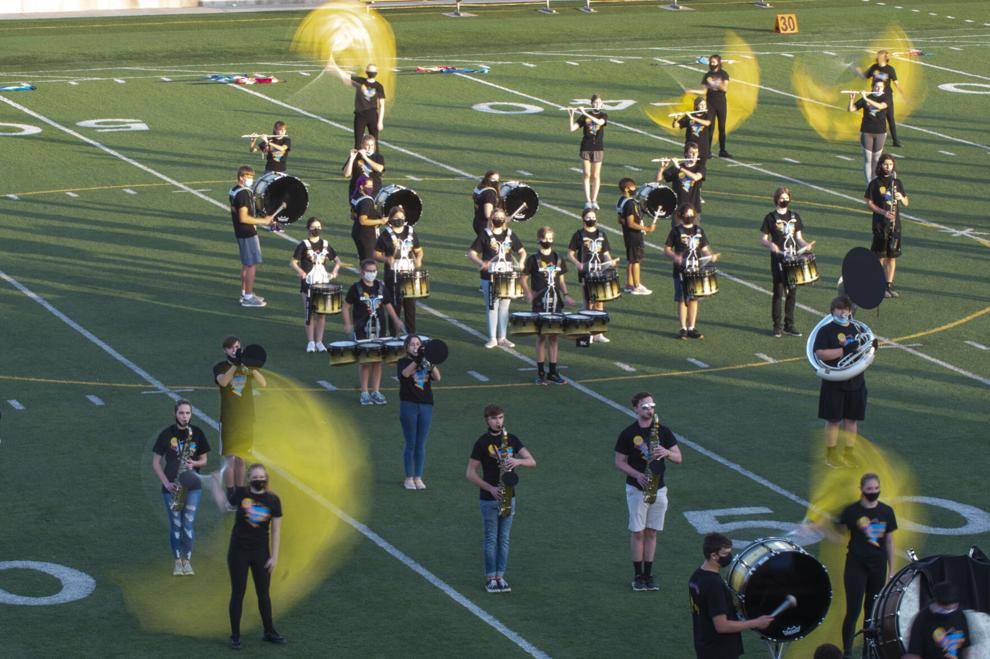 Top Journal Star photos for October
Top Journal Star photos for October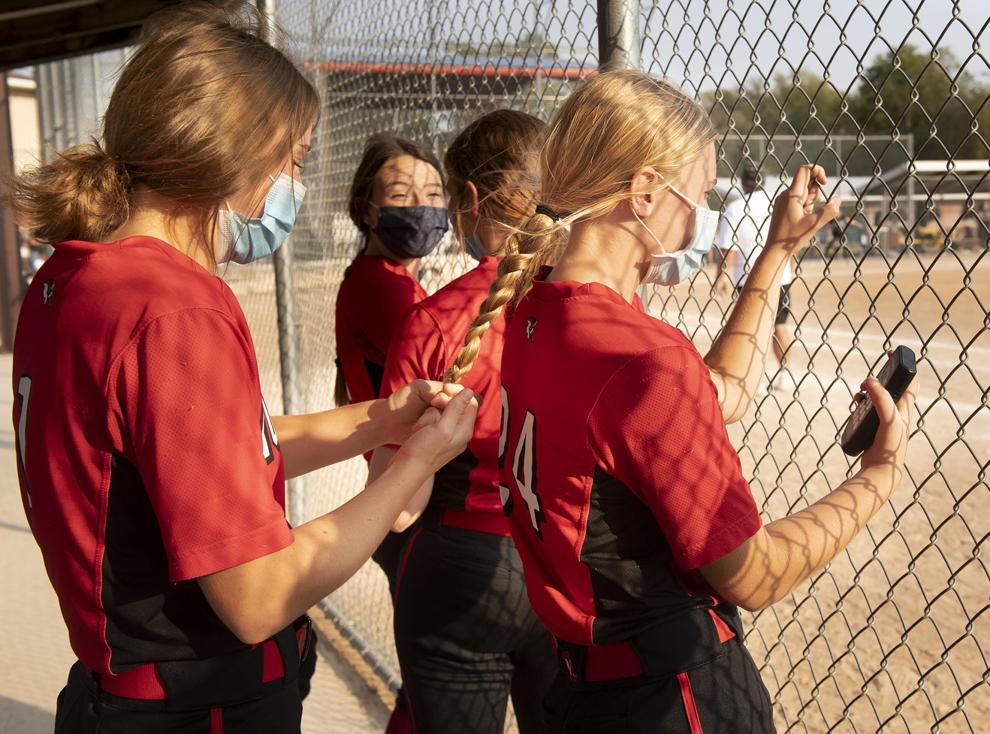 Top Journal Star photos for October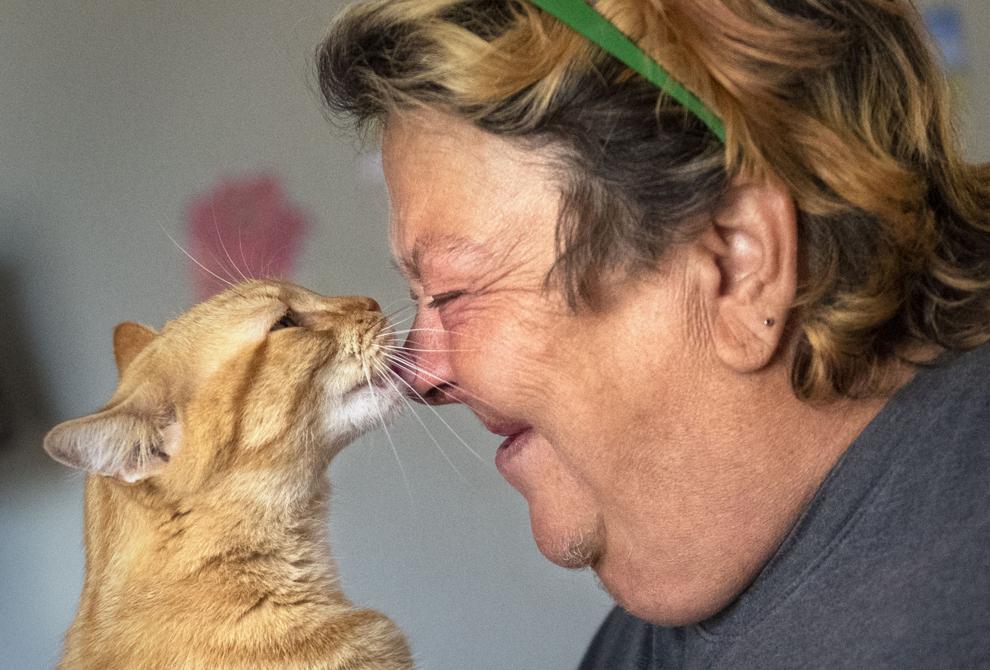 Top Journal Star photos for October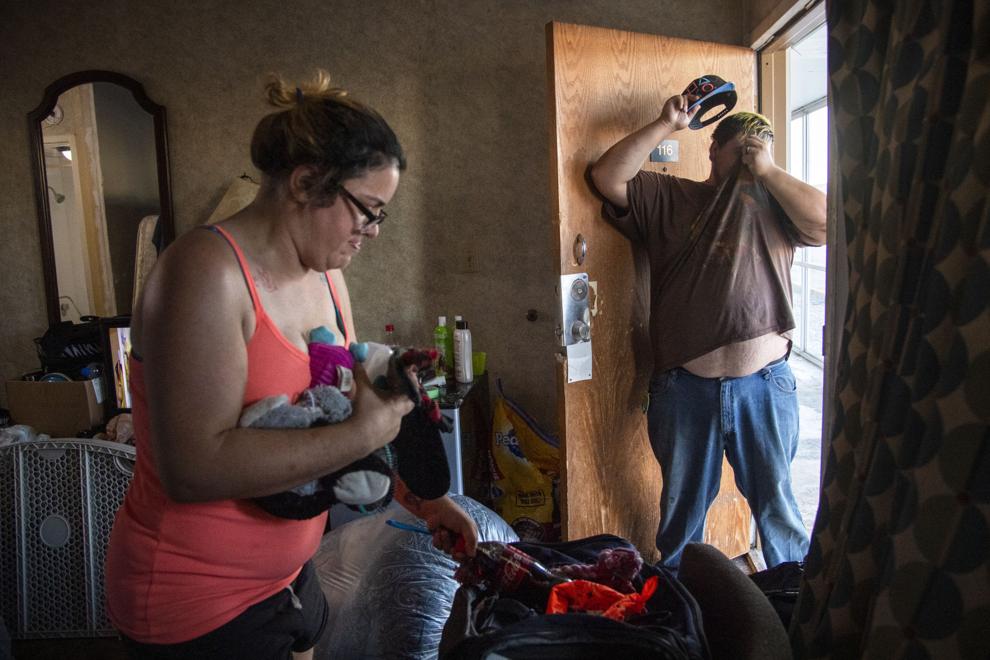 Top Journal Star photos for October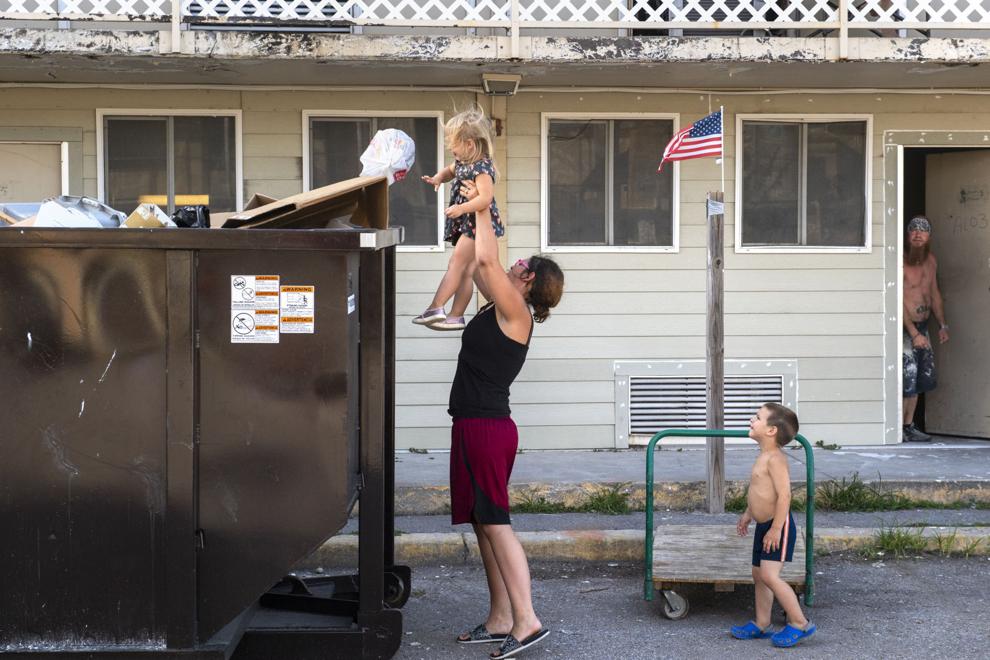 Top Journal Star photos for October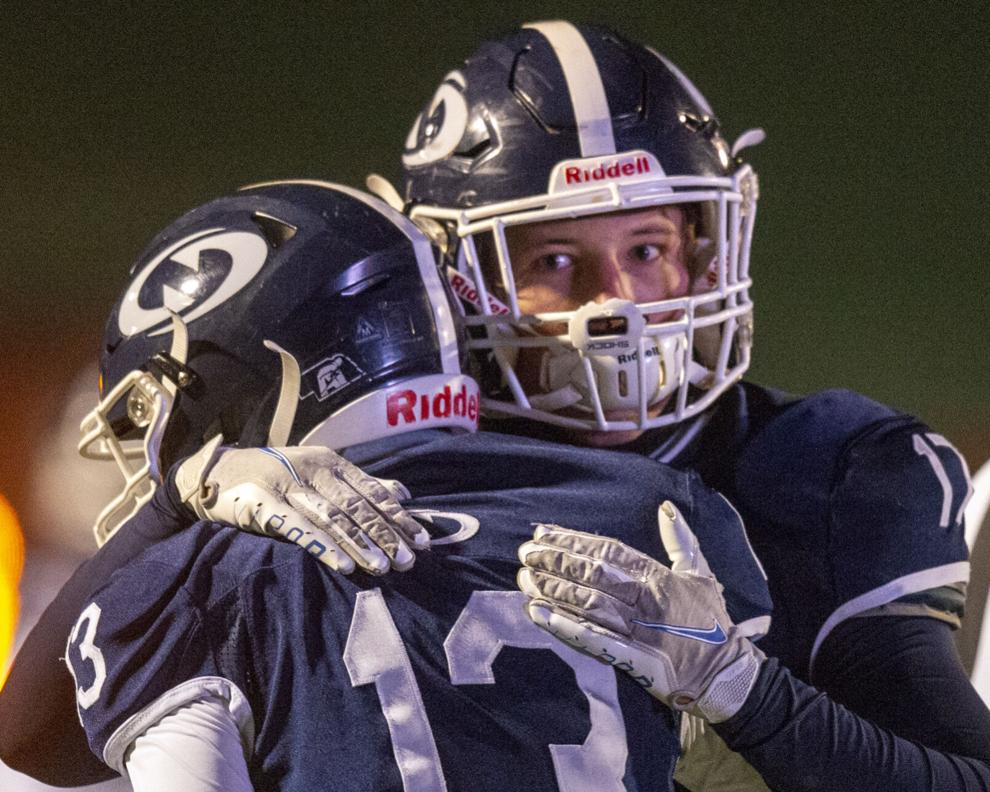 Top Journal Star photos for October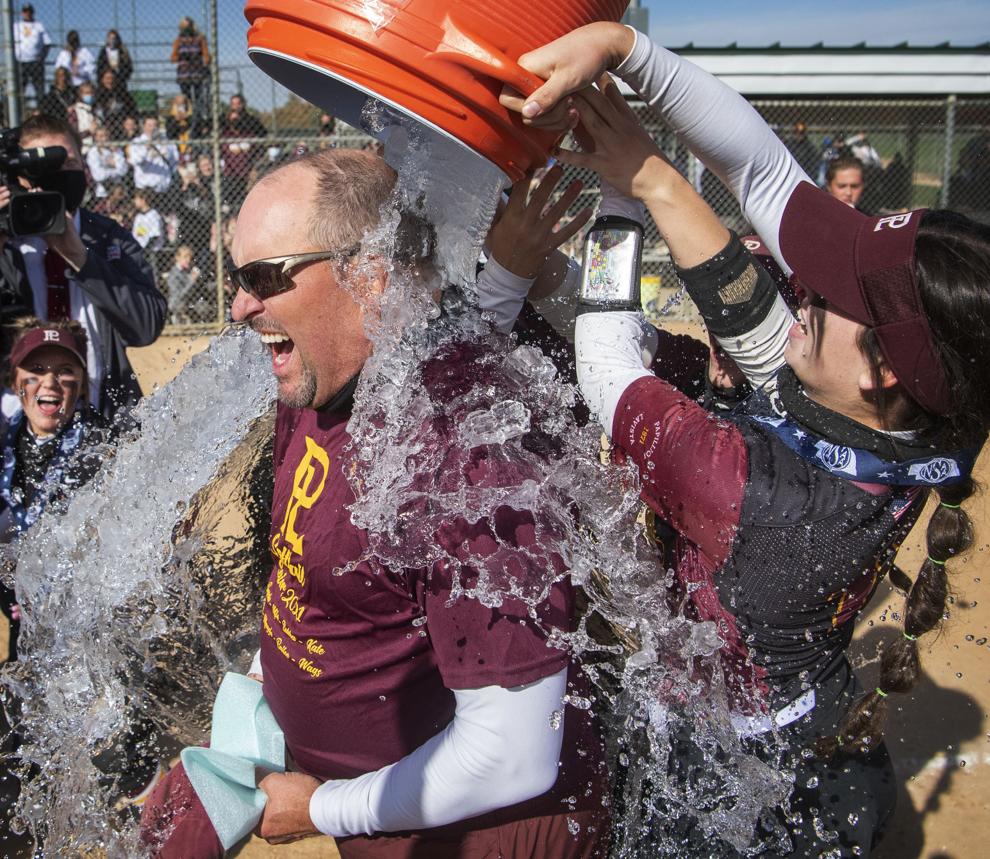 Top Journal Star photos for October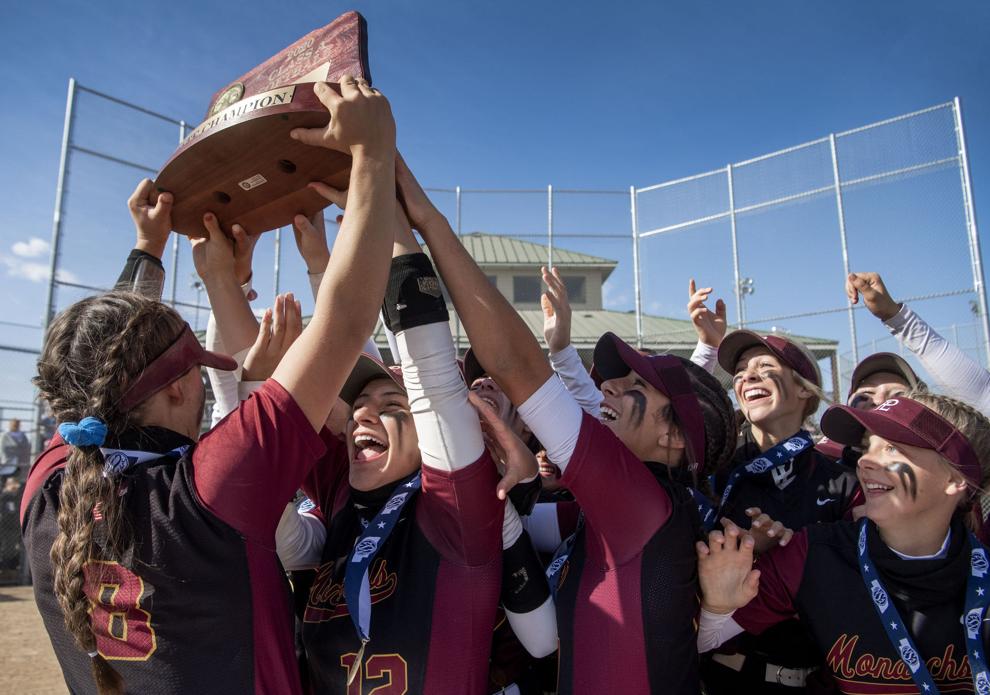 Top Journal Star photos for October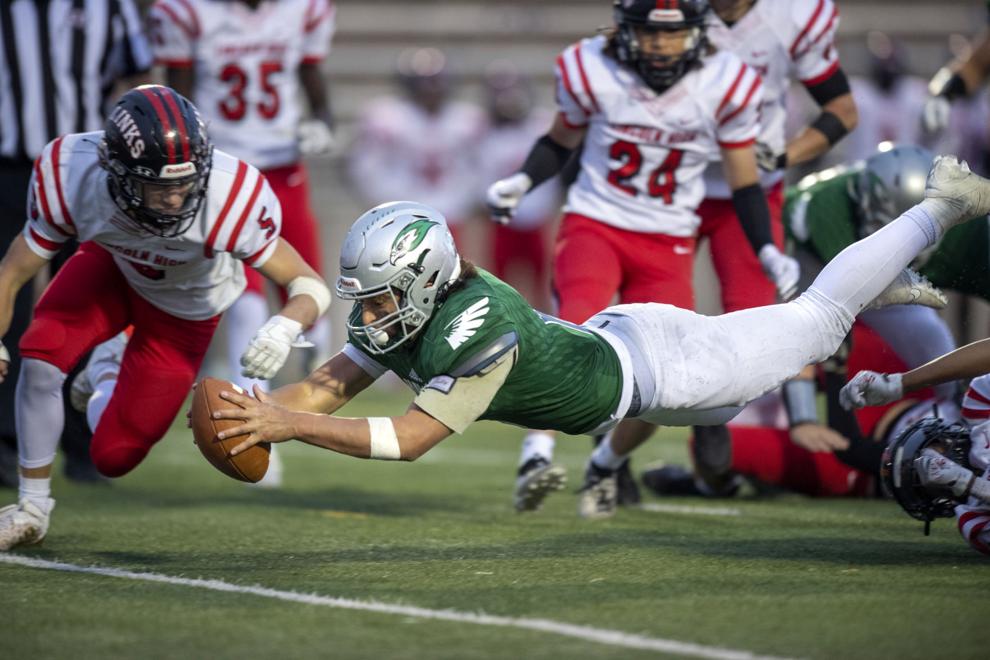 Top Journal Star photos for October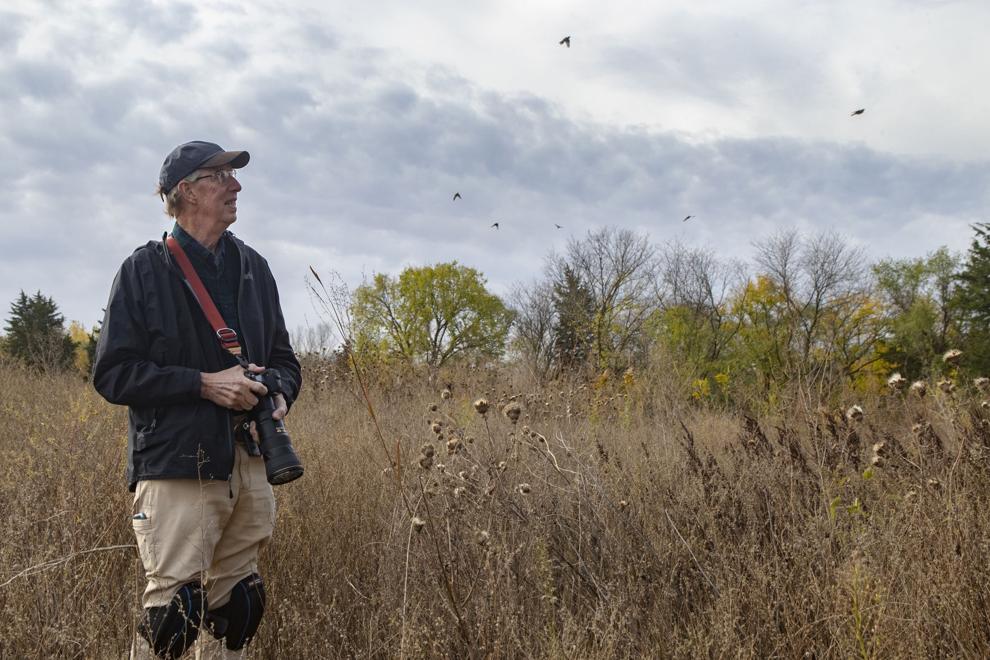 Top Journal Star photos for October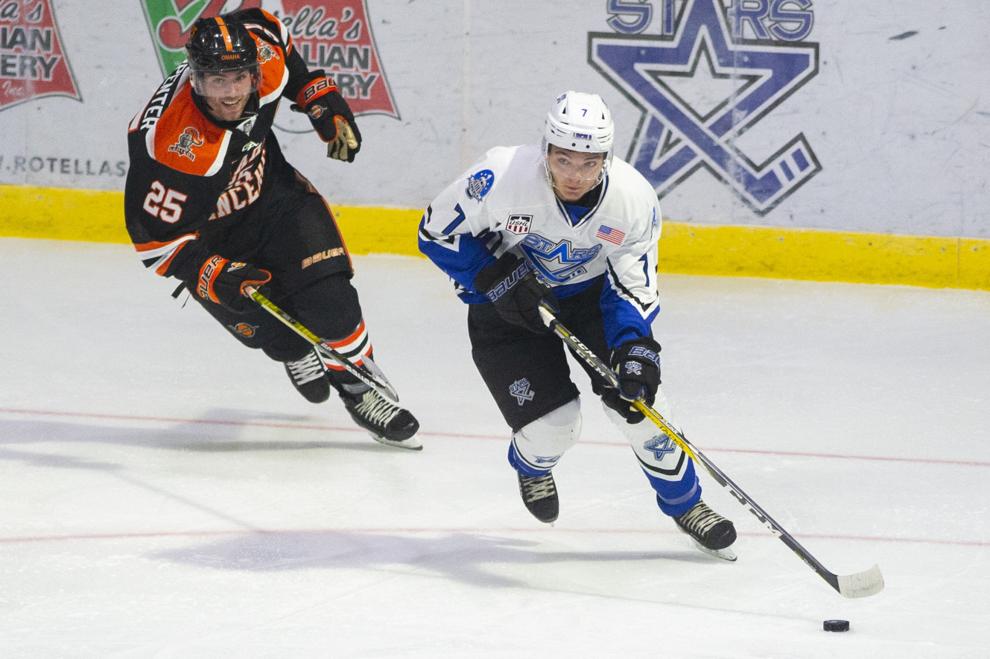 Top Journal Star photos for October
Top Journal Star photos for October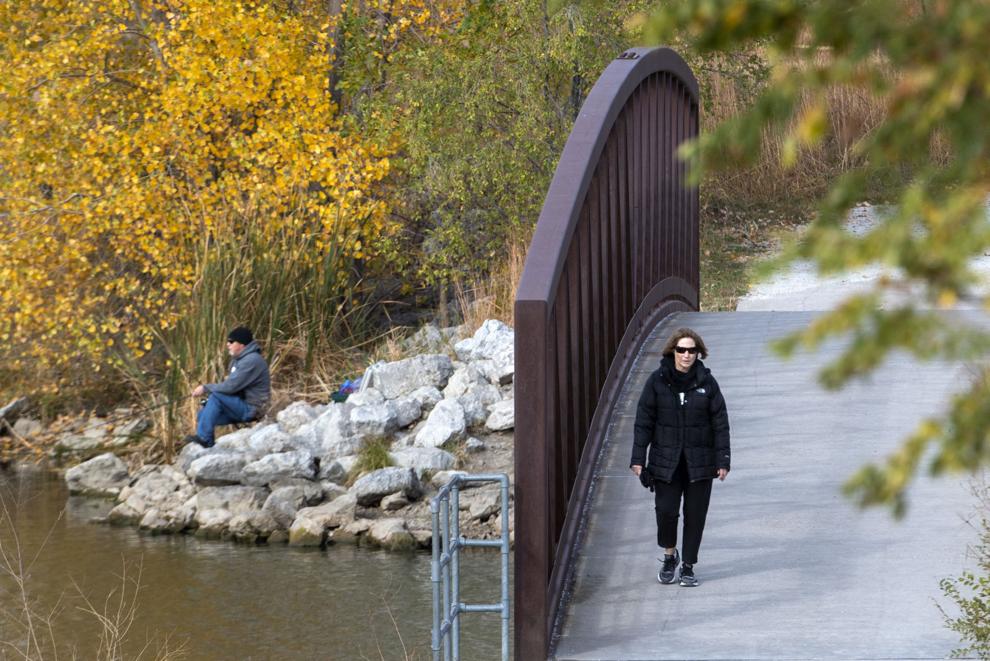 Top Journal Star photos for October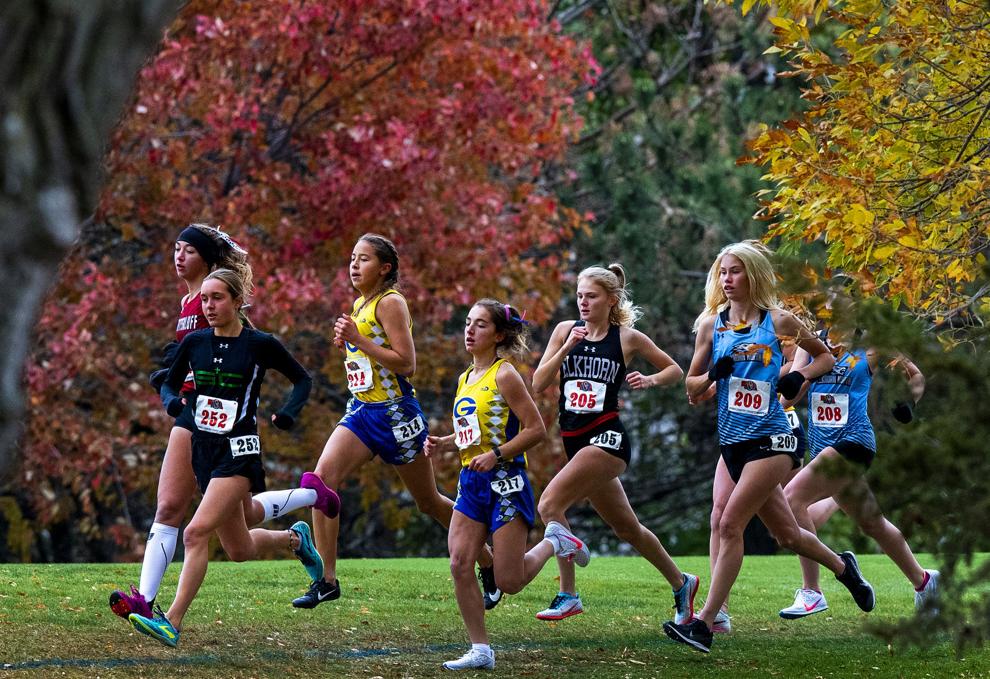 Top Journal Star photos for October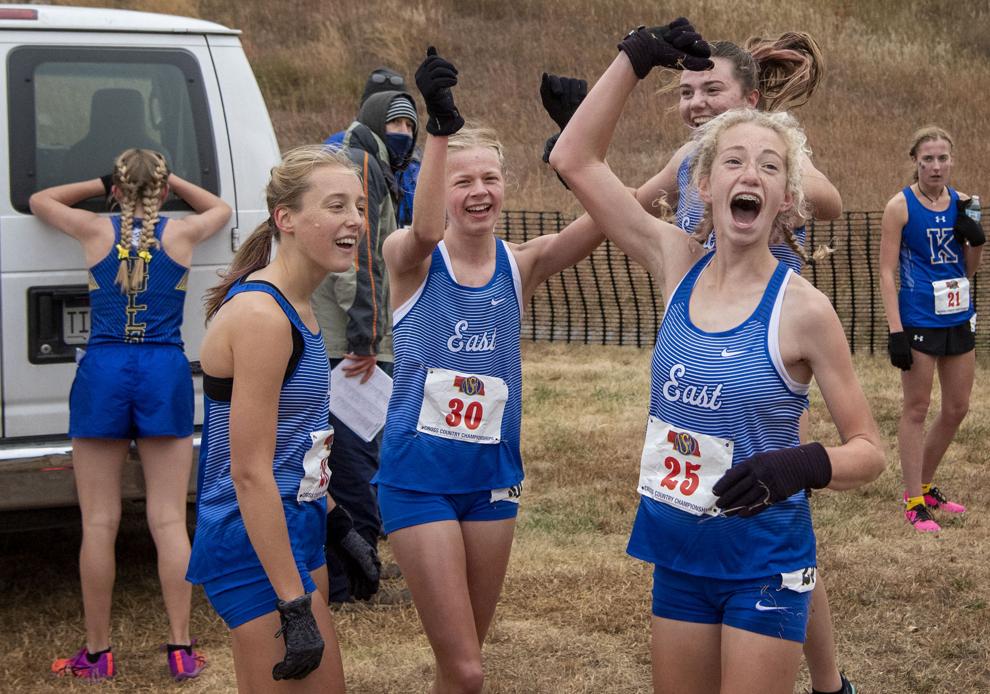 Top Journal Star photos for October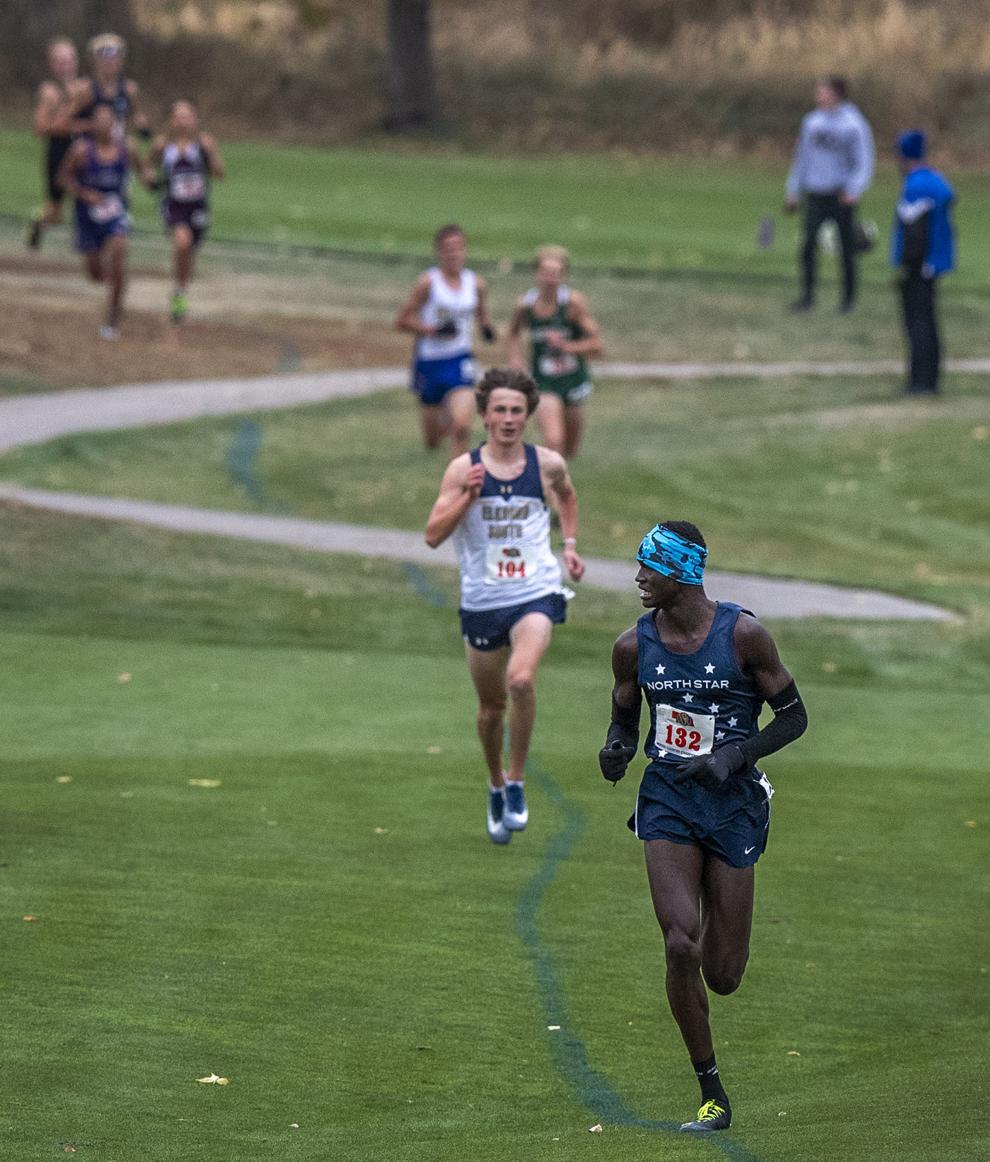 Top Journal Star photos for October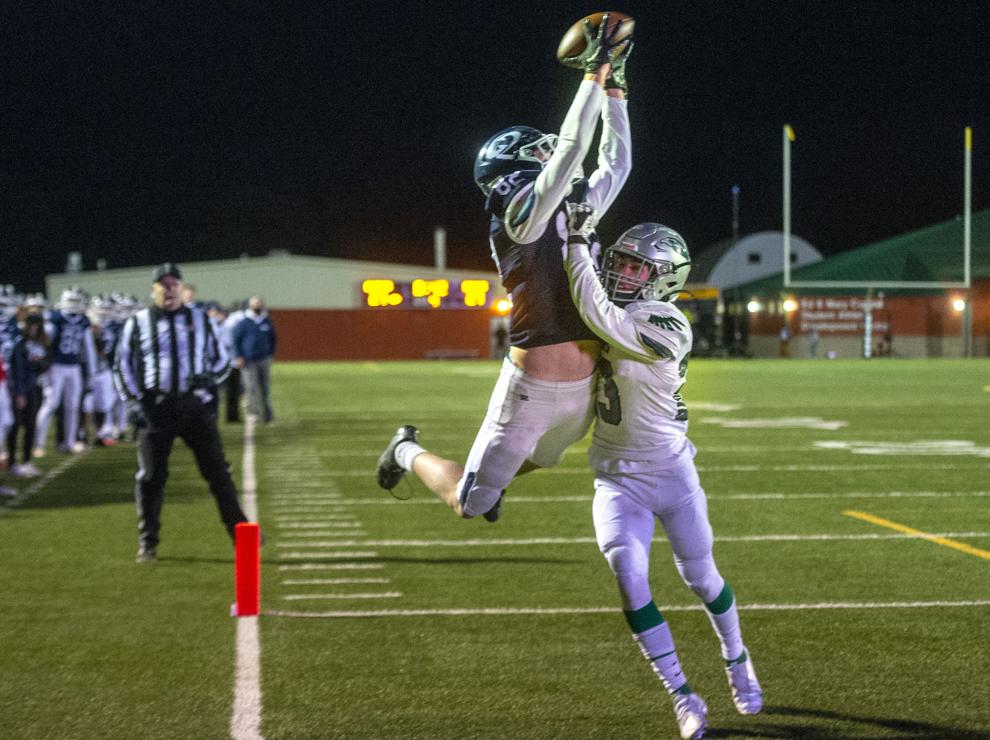 Top Journal Star photos for October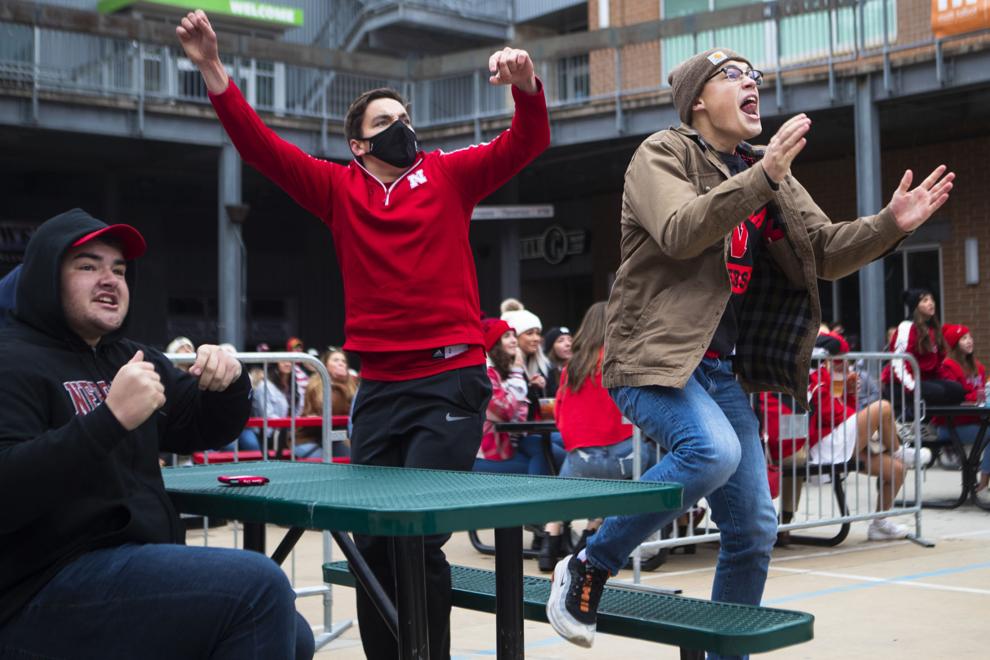 Top Journal Star photos for October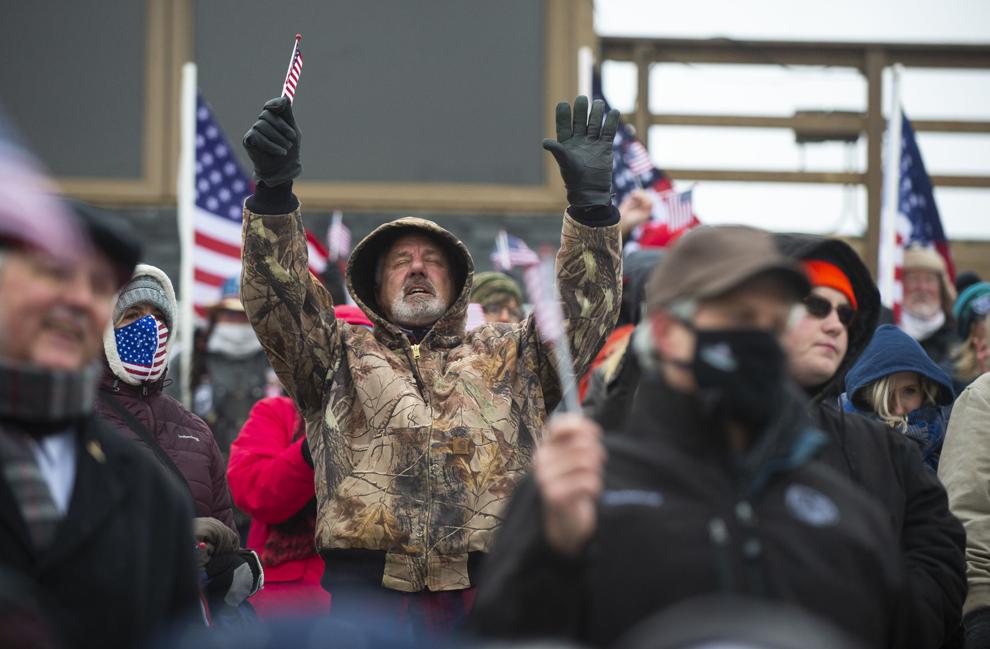 Top Journal Star photos for October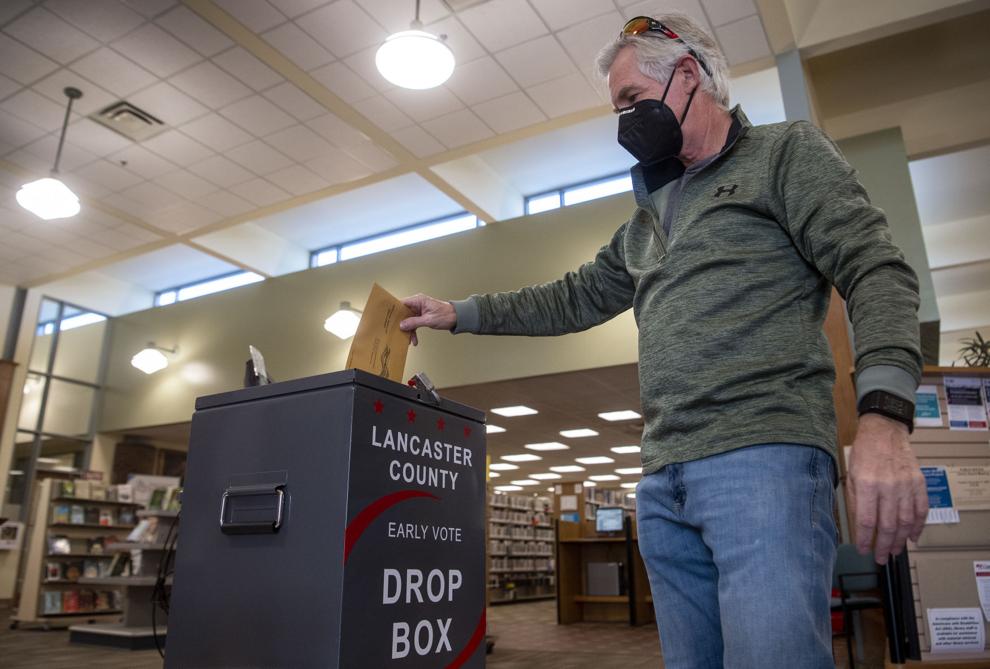 Top Journal Star photos for October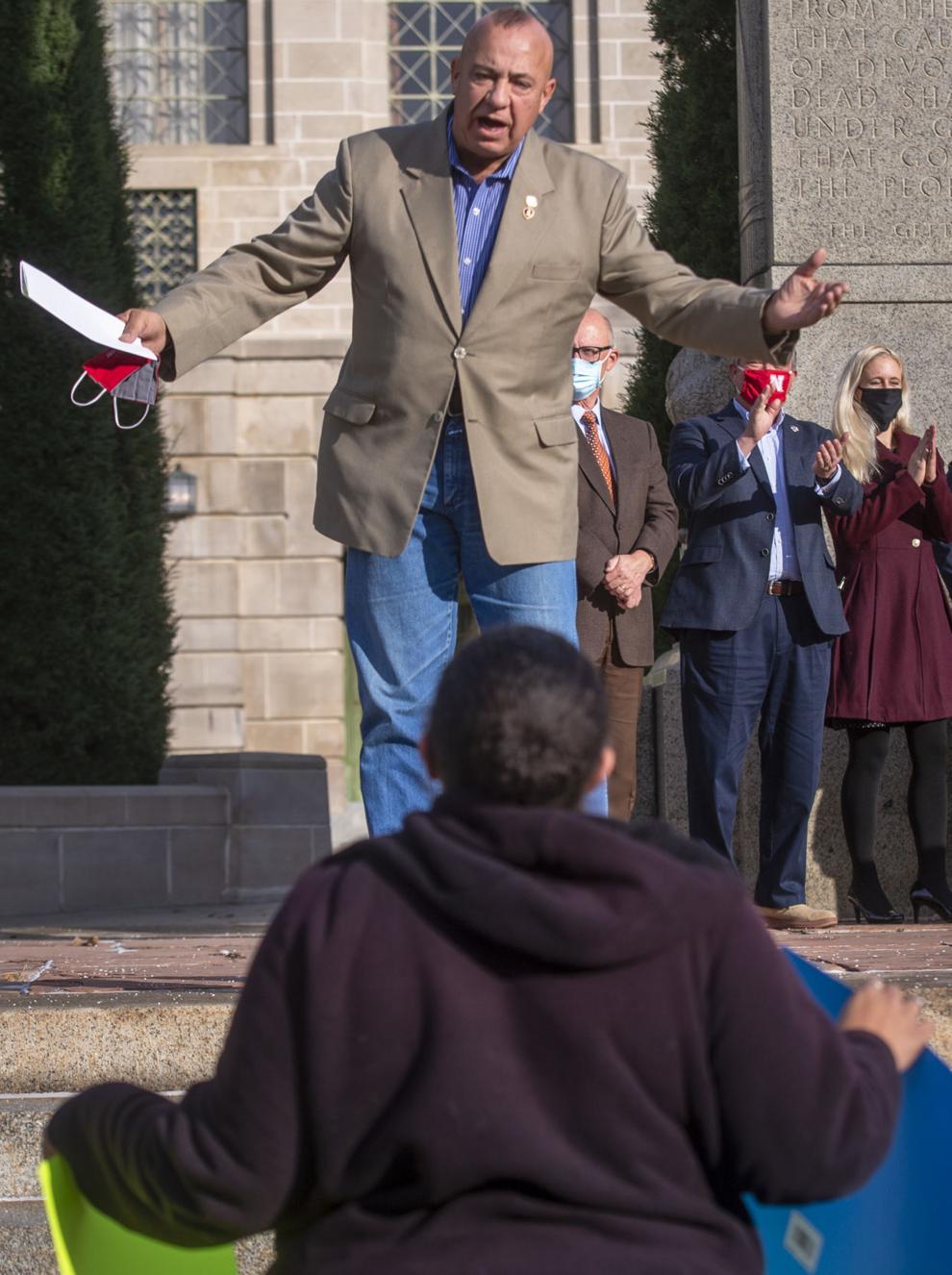 Top Journal Star photos for October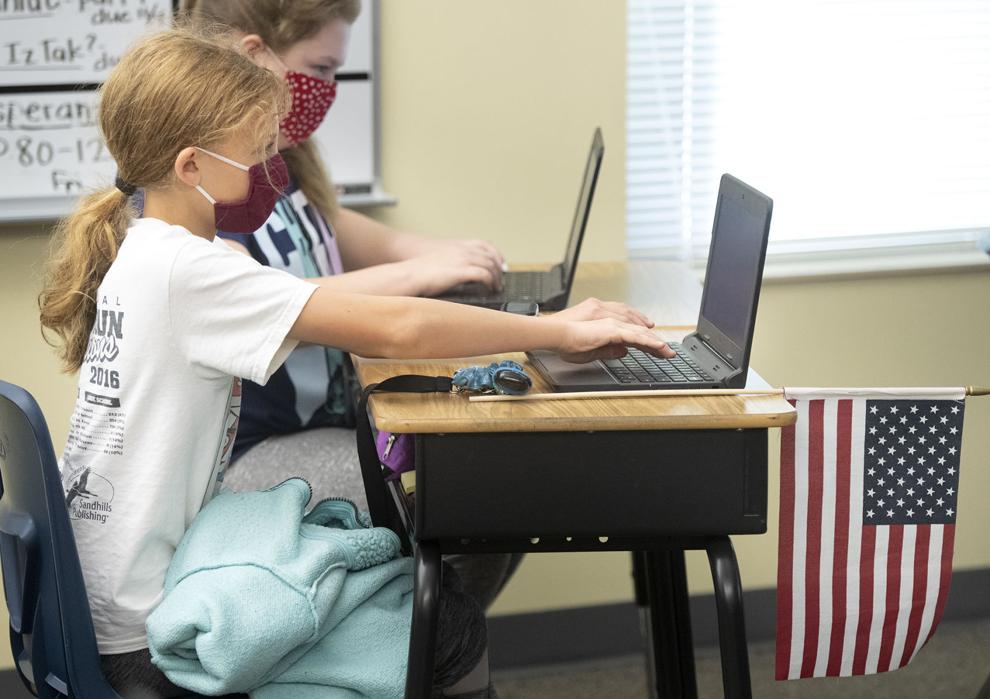 Top Journal Star photos for October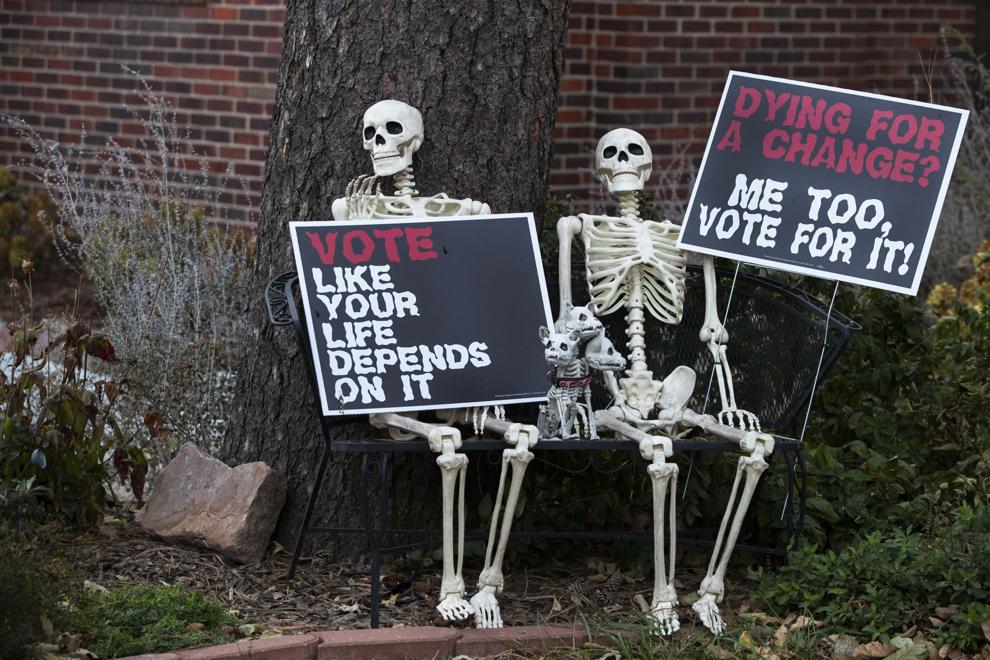 Top Journal Star photos for October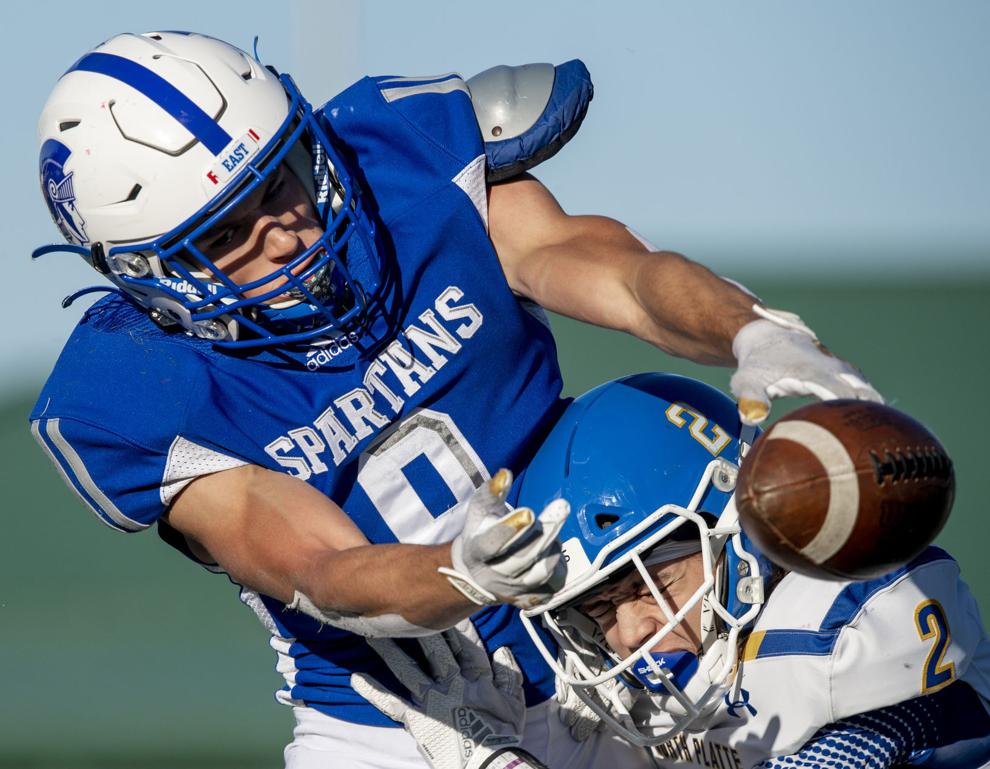 Top Journal Star photos for October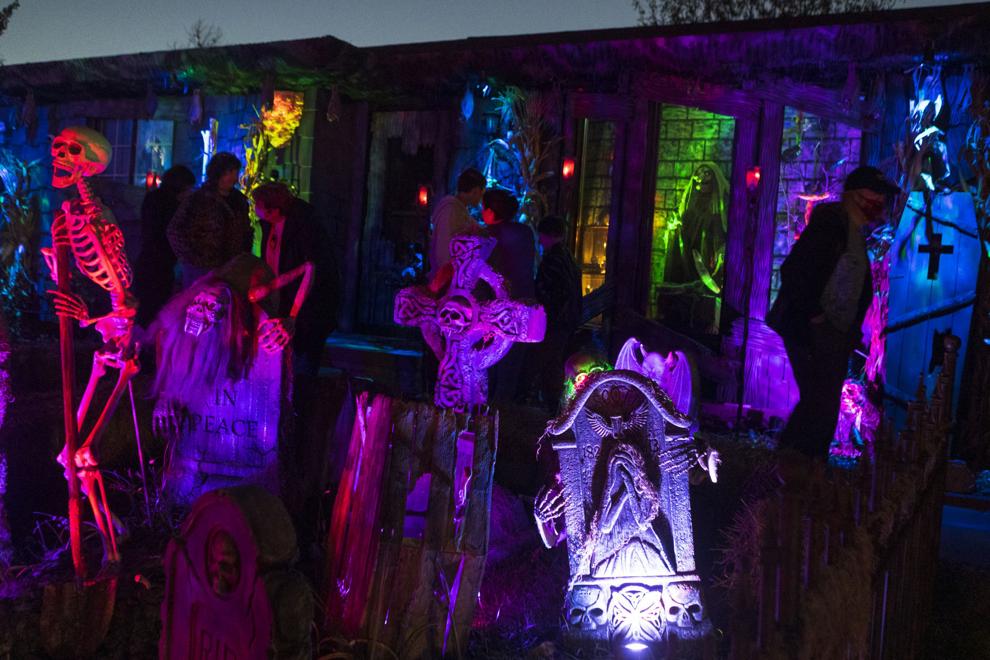 Top Journal Star photos for October