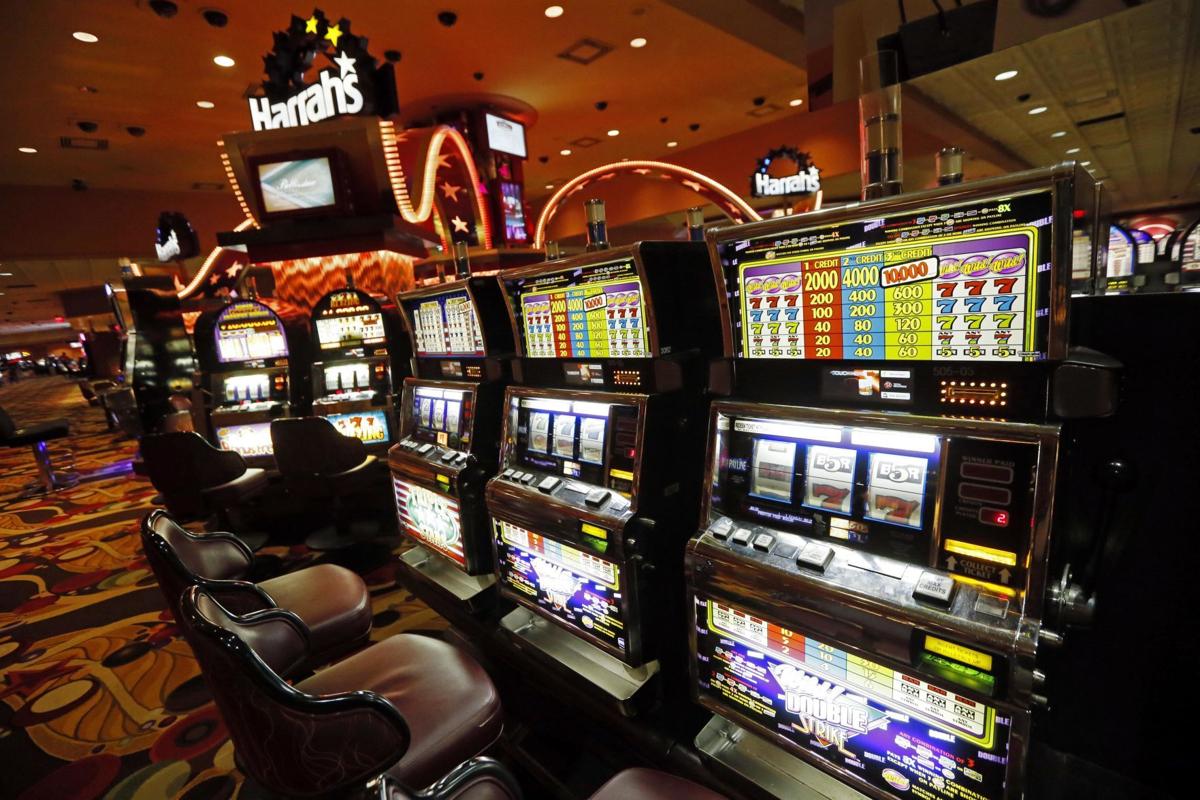 A major casino operator has announced plans to open a casino in Columbus.
Columbus Exposition and Racing and Caesars Entertainment jointly announced Friday plans for a Harrah's casino and racetrack.
The approximately $75 million casino development will be near the intersection of U.S. 81 and U.S. 30 in Columbus, at the former site of the Columbus Event Center. It is expected to feature a new 1-mile horse racing surface, a 40,000-square-foot-casino and sports book with more than 400 slot machines and 20 table games, as well as a restaurant and retail space. The property is expected to be complete in late 2022 and will replace the existing Columbus racetrack at Agricultural Park.
"We are excited to welcome Harrah's to Nebraska," said Tom Jackson, managing partner of Columbus Exposition and Racing. "When looking for a casino operator partner, Harrah's brand recognition and established code of commitment to its employees, customers and the communities in which they operate proved an easy selection. In addition, their superior rewards program and marketing team, high-performing entertainment network and best-in-class gaming experience check all the right boxes for this partnership."
Caesar's operates nearly 50 U.S. casinos, including more than a dozen under the Harrah's name. That includes locations in Council Bluffs and Kansas City.
"When Nebraska voters opened up gaming at racetracks, we knew that our experience in the casino industry combined with our commitment to horse racing made Harrah's a perfect fit," said Tom Reeg, CEO of Caesars Entertainment. "We look forward to creating an all-new Harrah's experience in Columbus and connecting it to our Caesars Rewards network across the country."
The Columbus casino will join several that have already been announced across the state in the wake of Nebraskans' vote last fall to legalize casino gambling at horse racing tracks.
In Lincoln, the Nebraska Horsemen's Benevolent and Protective Association is partnering WarHorse Gaming, a subsidiary of the Winnebago Tribe's Ho-Chunk Inc., to build what they say will be the largest casino in Nebraska at the Lincoln Race Course. The $220 million WarHorse Casino will include more than 1,200 gaming stations, a 196-room hotel, event space, five or six restaurants and other amenities such as a spa.
The developers have said construction of the casino will take 18-24 months, but they are planning to operate a temporary casino floor with more than 300 slot machines in part of the current simulcasting space at the race course.
WarHorse Gaming also has announced plans for a $200 million Omaha casino at Horsemen's Park, and it is expected to build a casino at Atokad in South Sioux City.
Iowa-based Elite Casino Resorts is planning a $100 million casino at Grand Island's Fonner Park.
A developer has also floated plans for a new horse racing track in North Platte, and it's assumed that the developer would pursue a casino if the track is approved.
Top Journal Star photos for June
Top Journal Star photos for June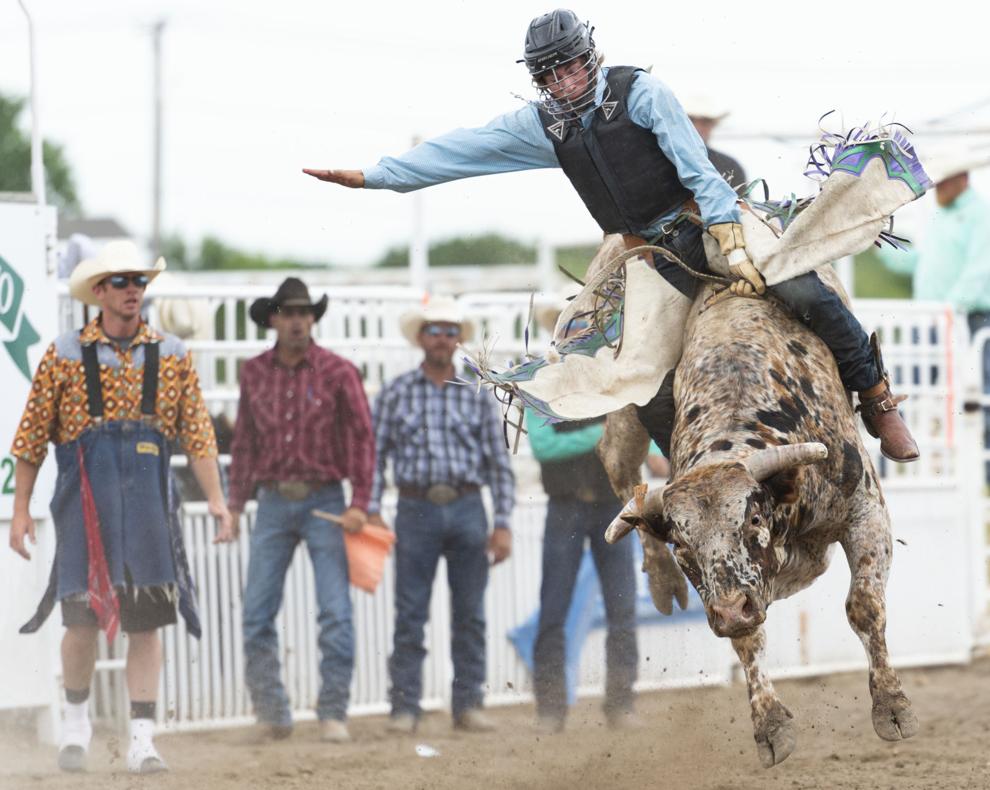 Top Journal Star photos for June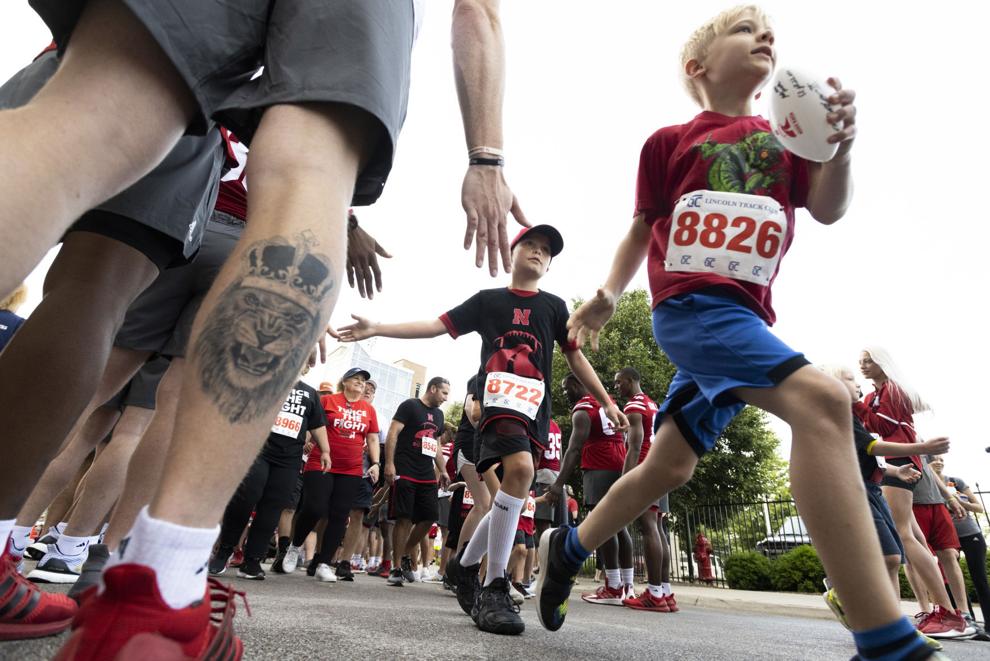 Top Journal Star photos for June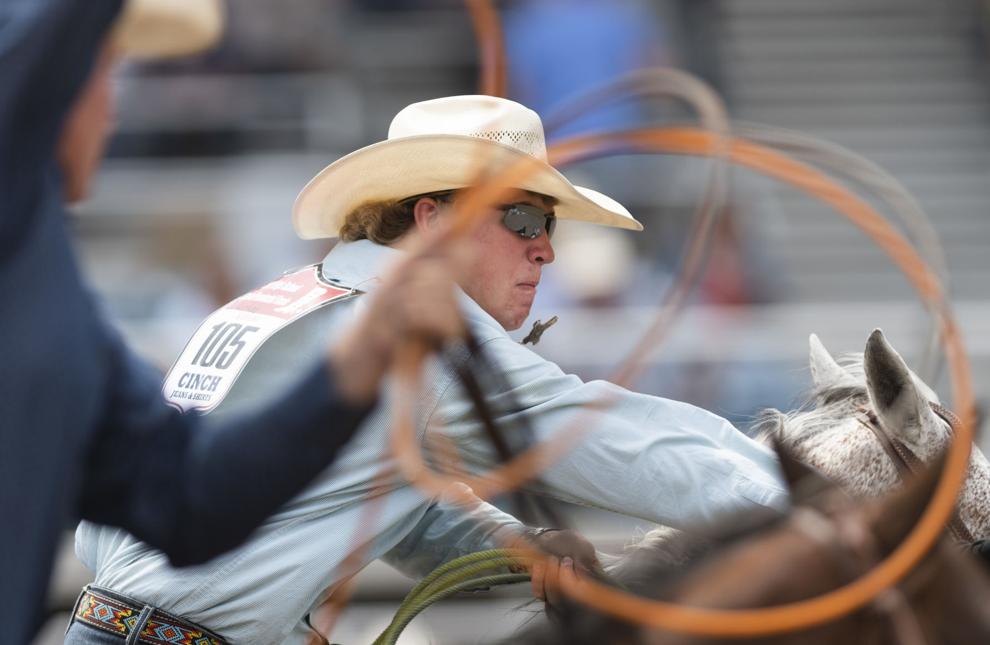 Top Journal Star photos for June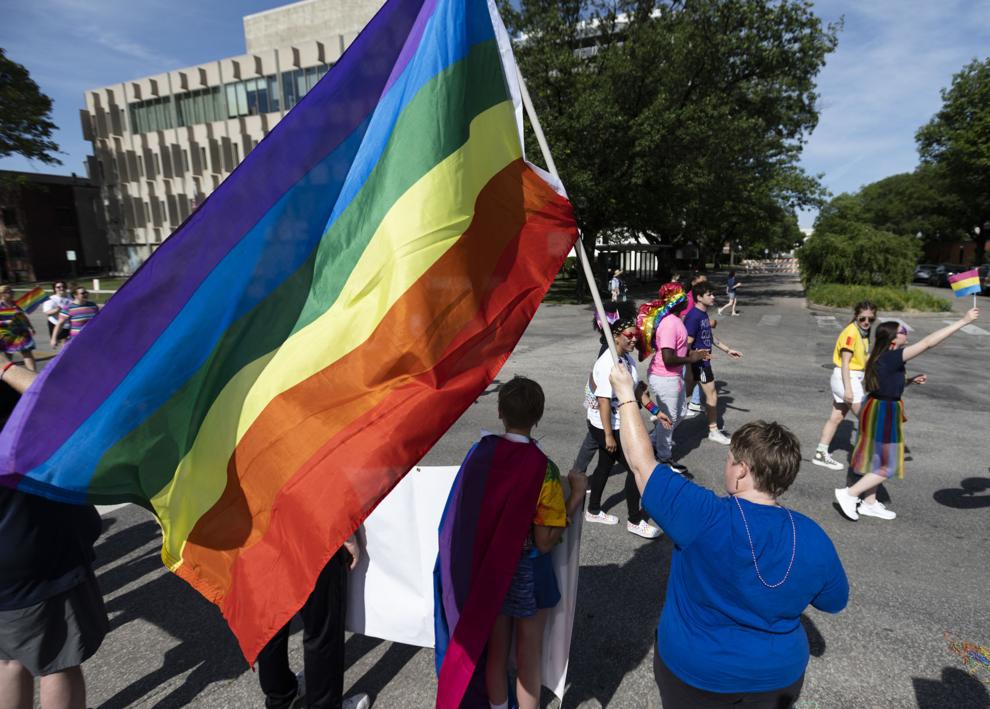 Top Journal Star photos for June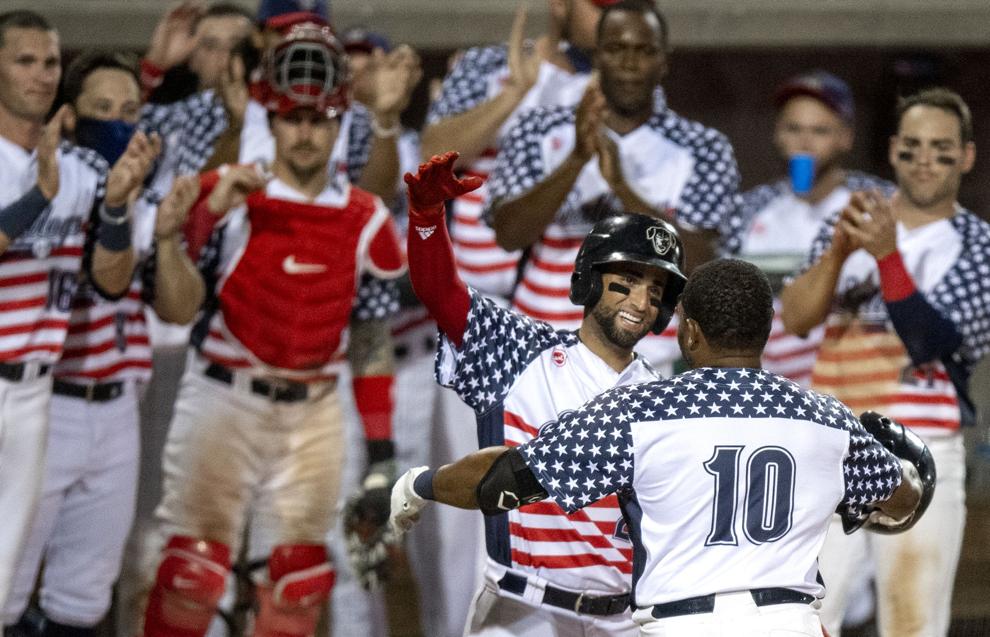 Top Journal Star photos for June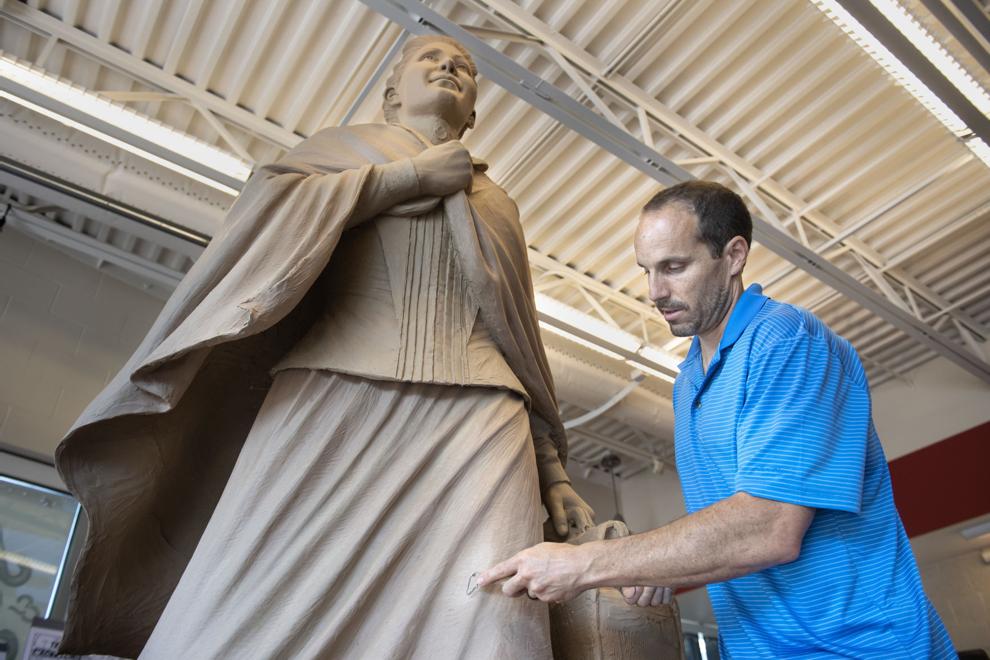 Top Journal Star photos for June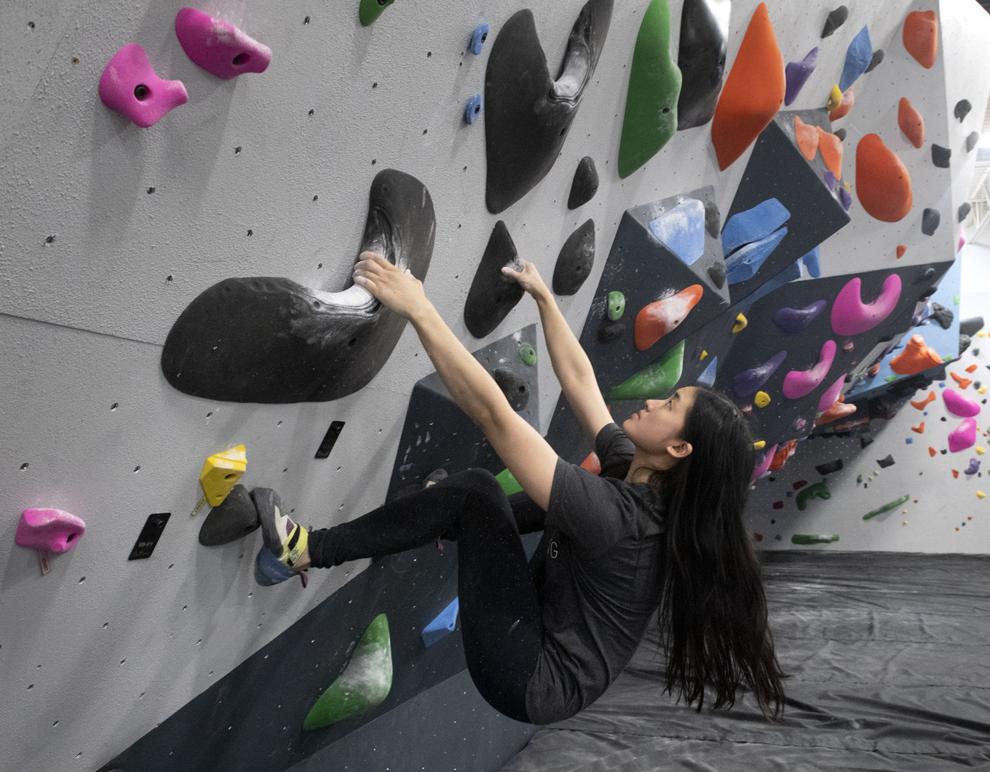 Top Journal Star photos for June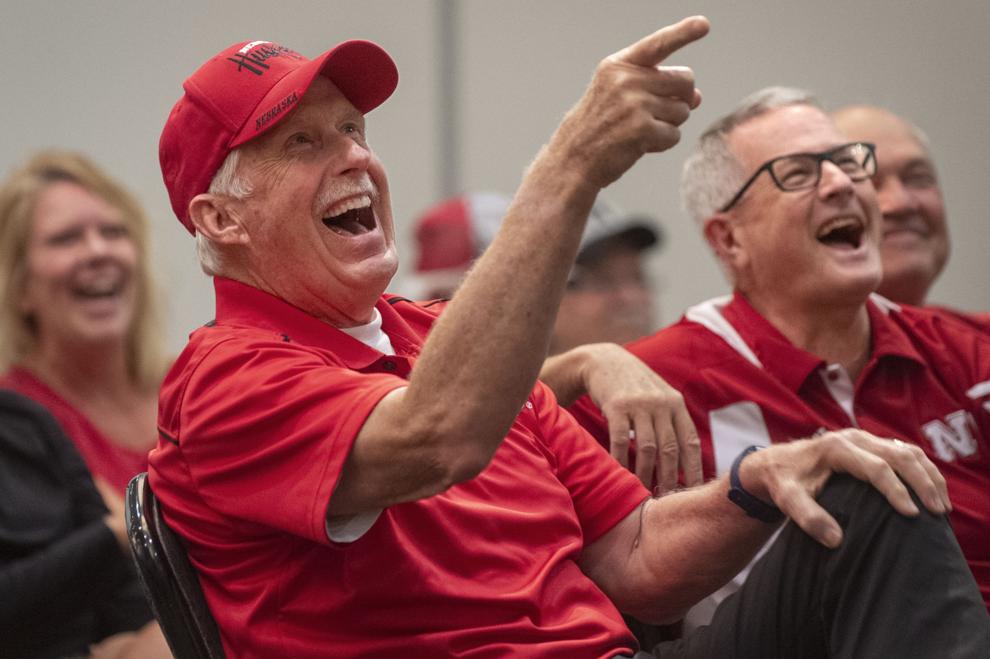 Top Journal Star photos for June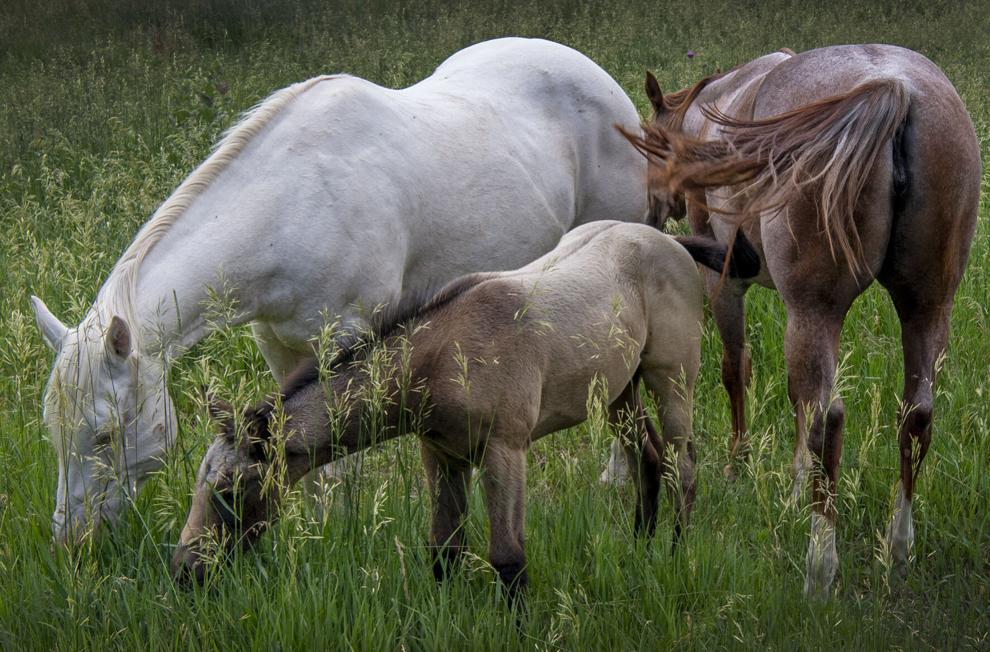 Top Journal Star photos for June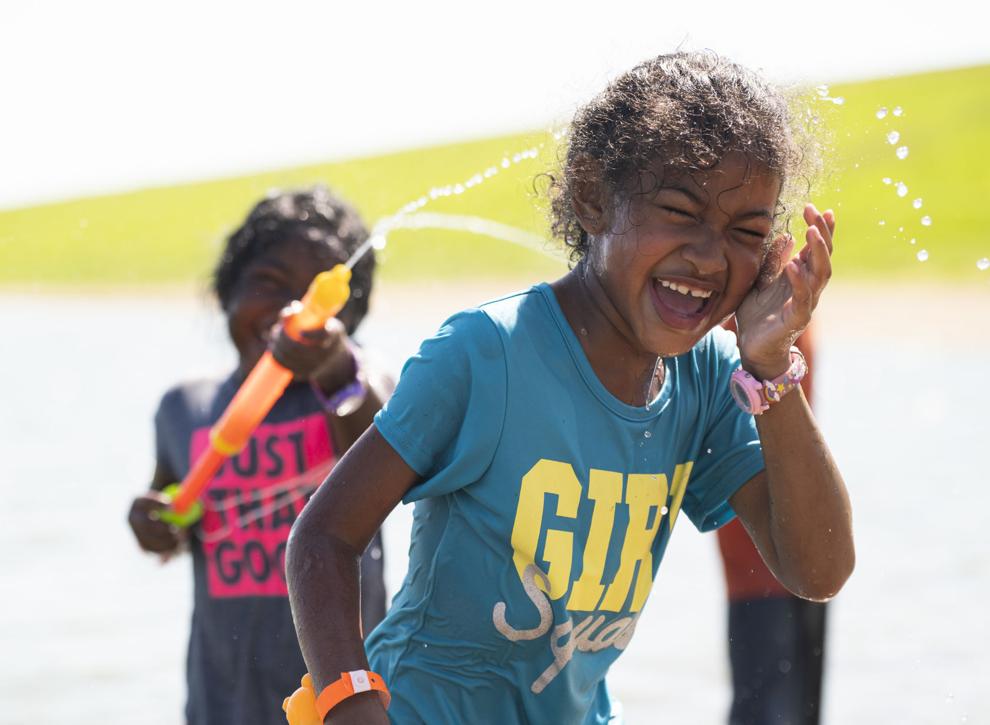 Top Journal Star photos for June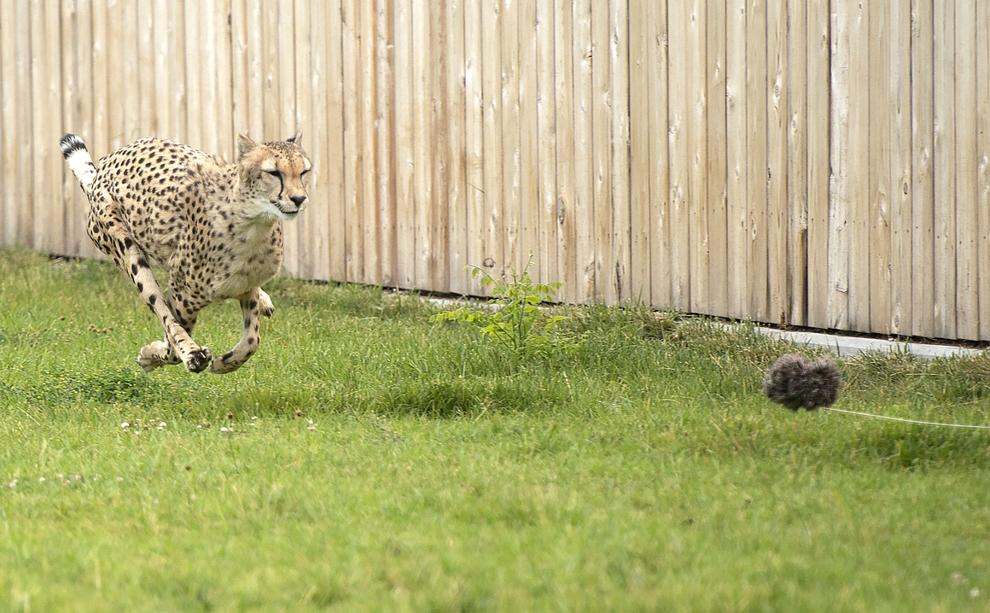 Top Journal Star photos for June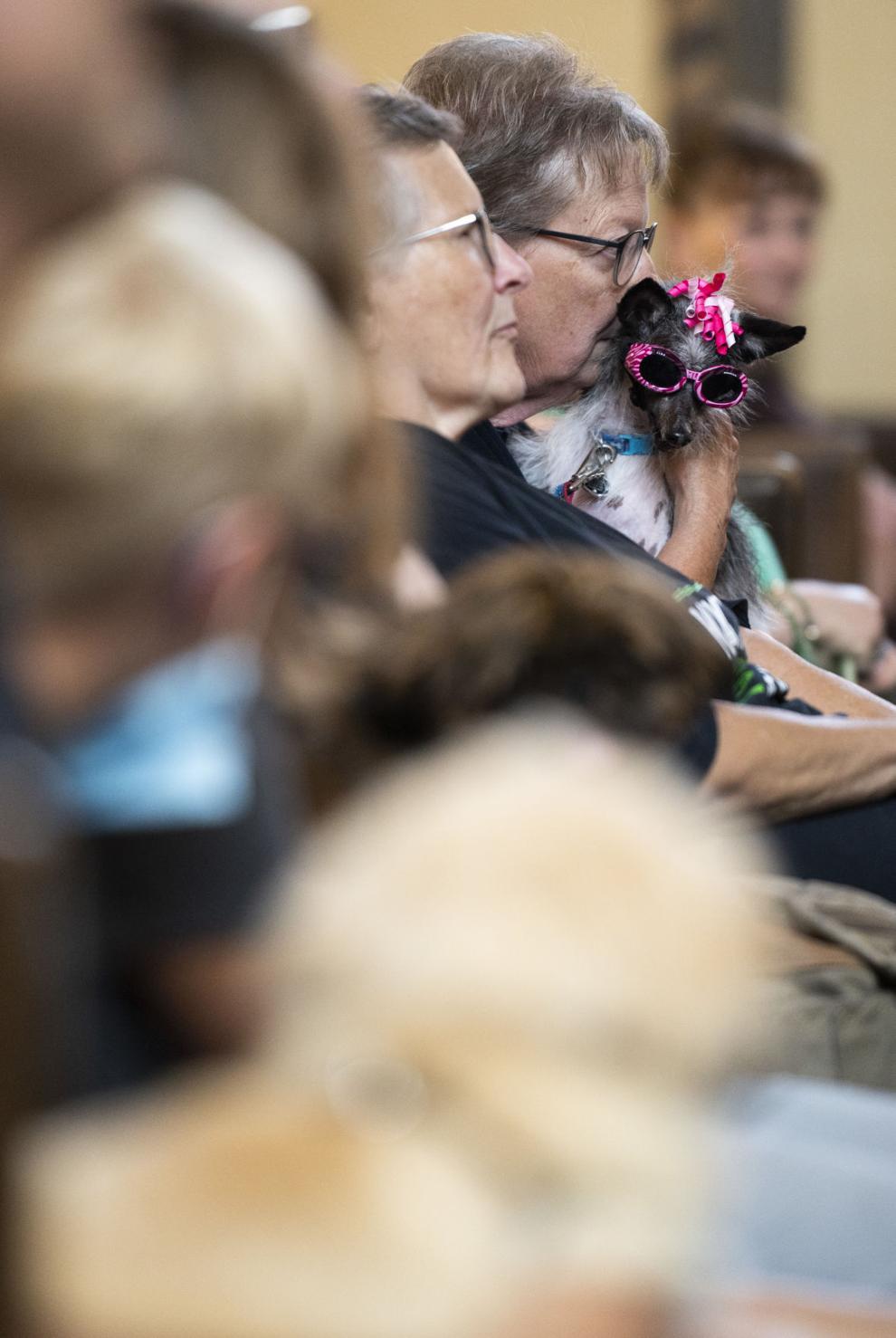 Top Journal Star photos for June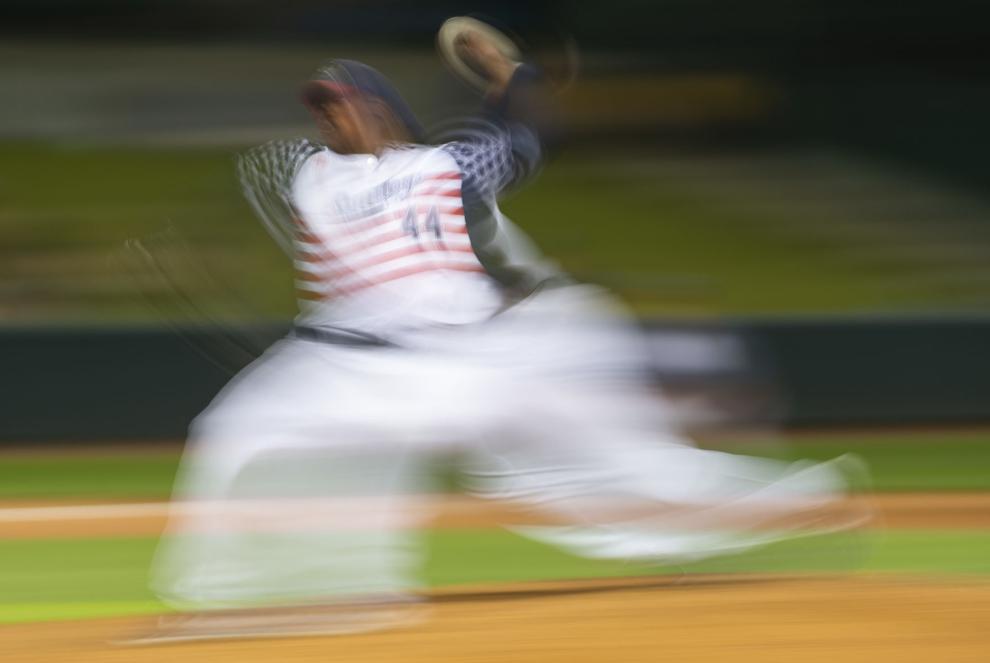 Top Journal Star photos for June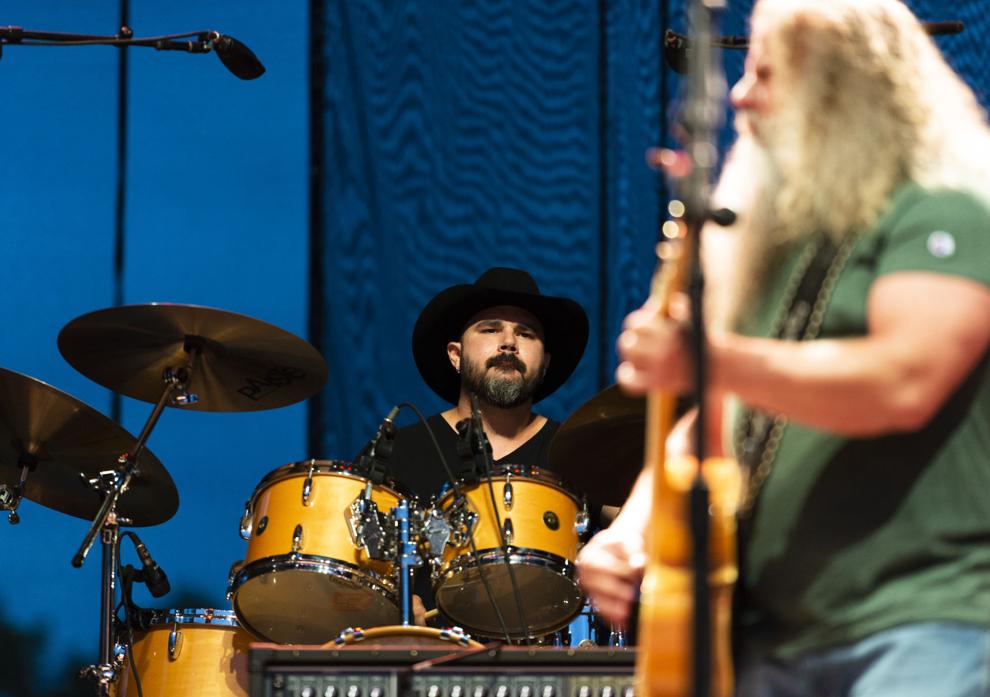 Top Journal Star photos for June
Top Journal Star photos for June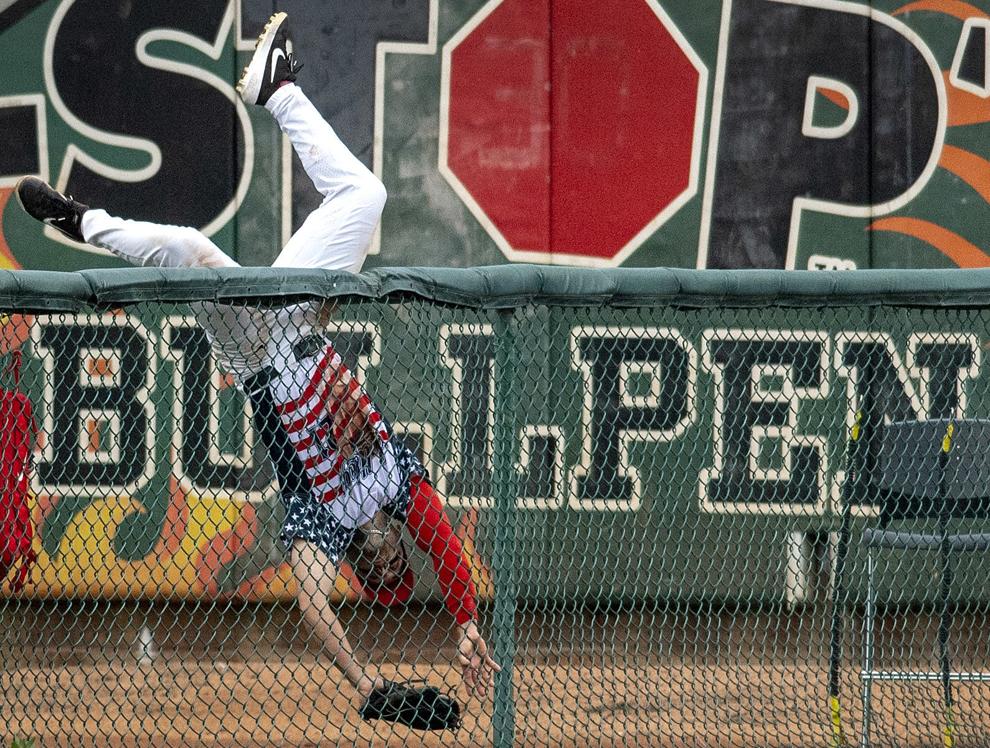 Top Journal Star photos for June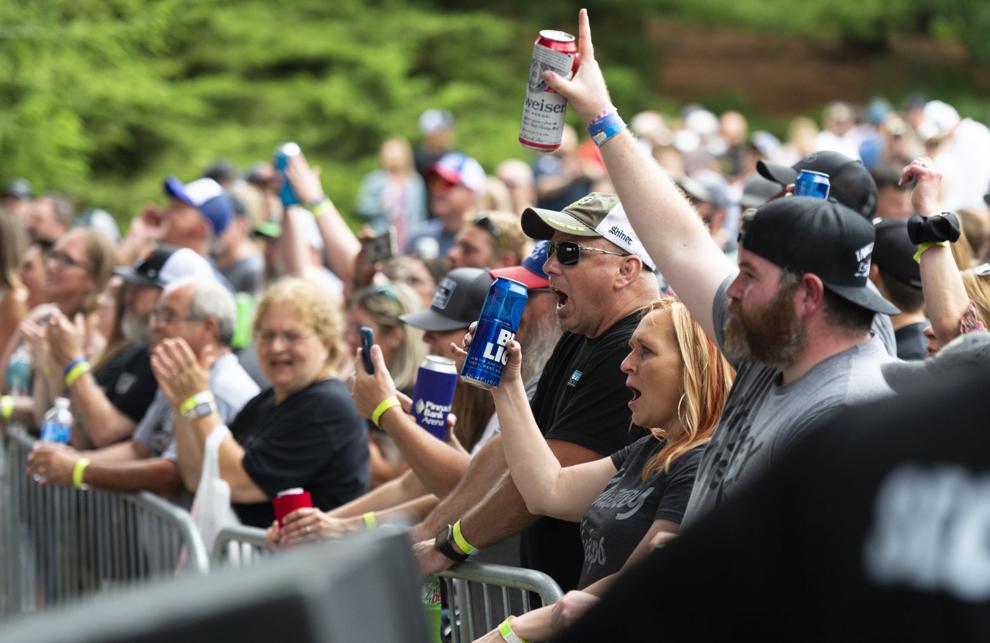 Top Journal Star photos for June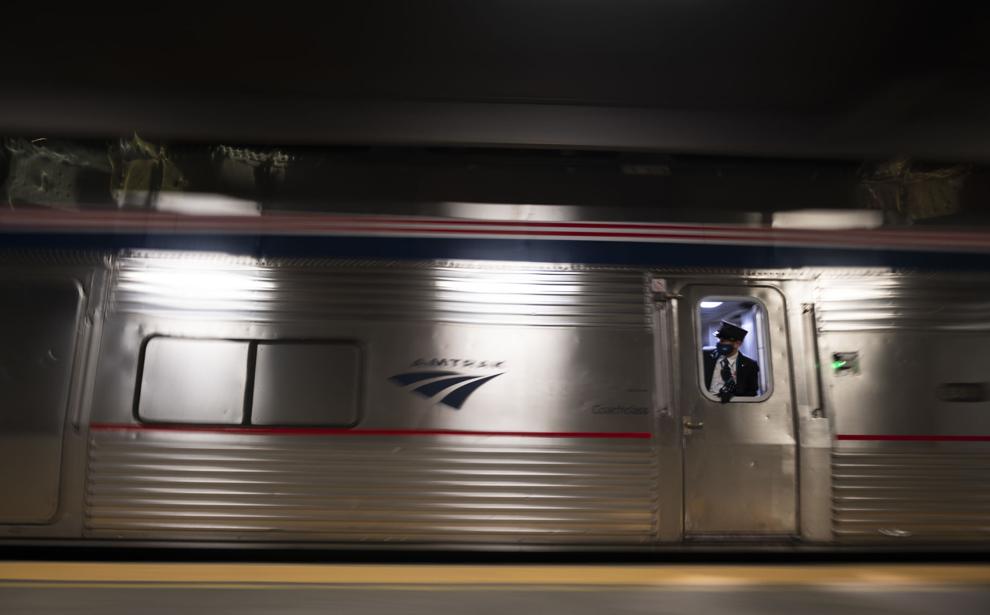 Top Journal Star photos for June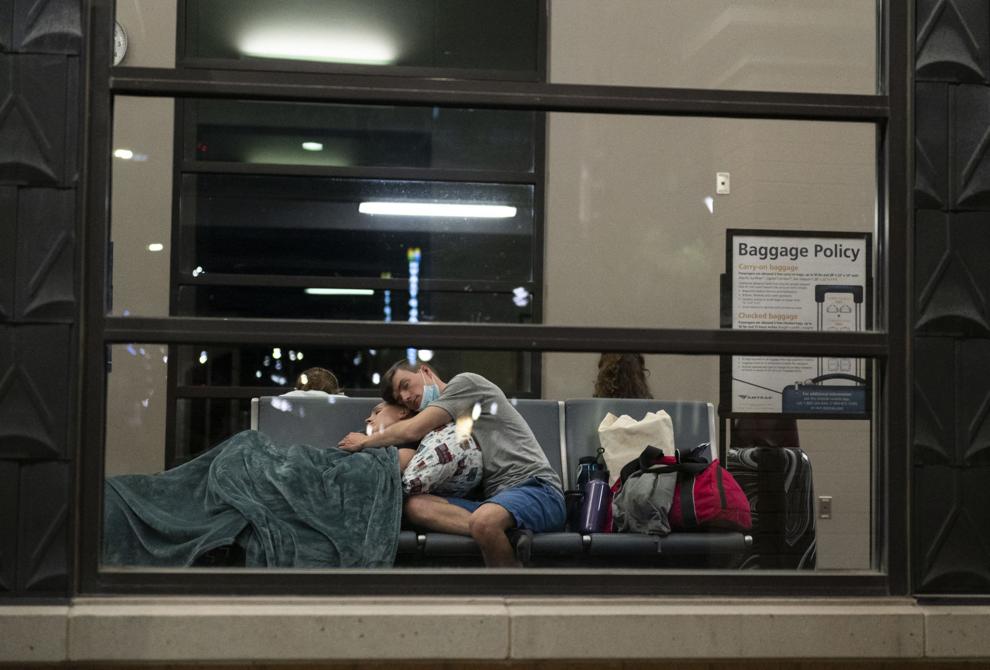 Top Journal Star photos for June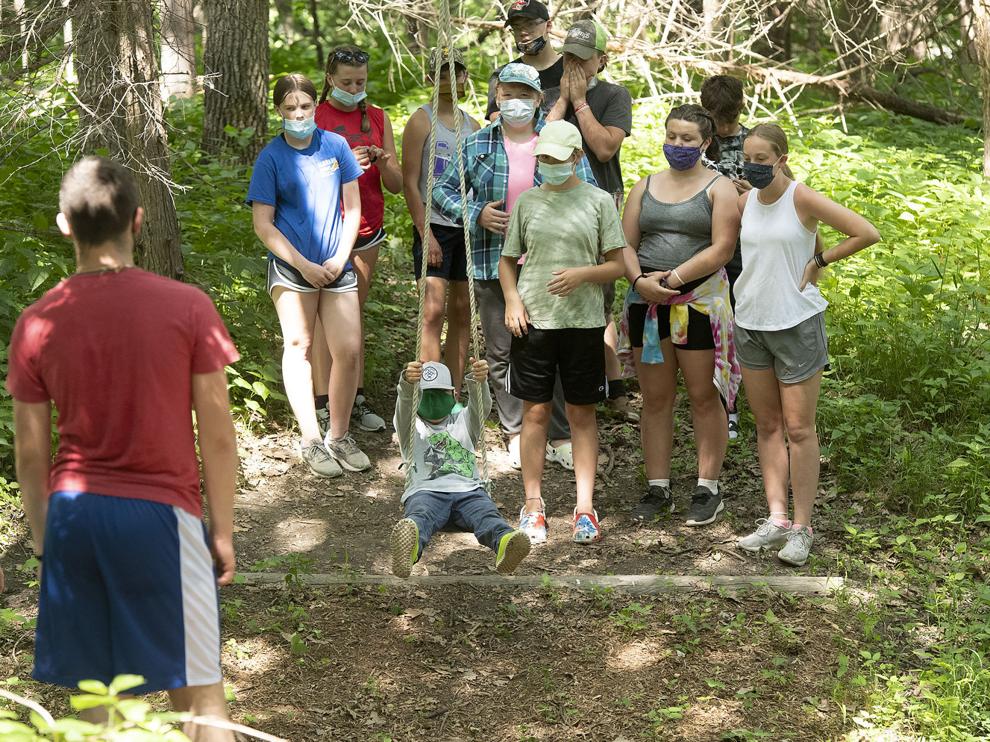 Top Journal Star photos for June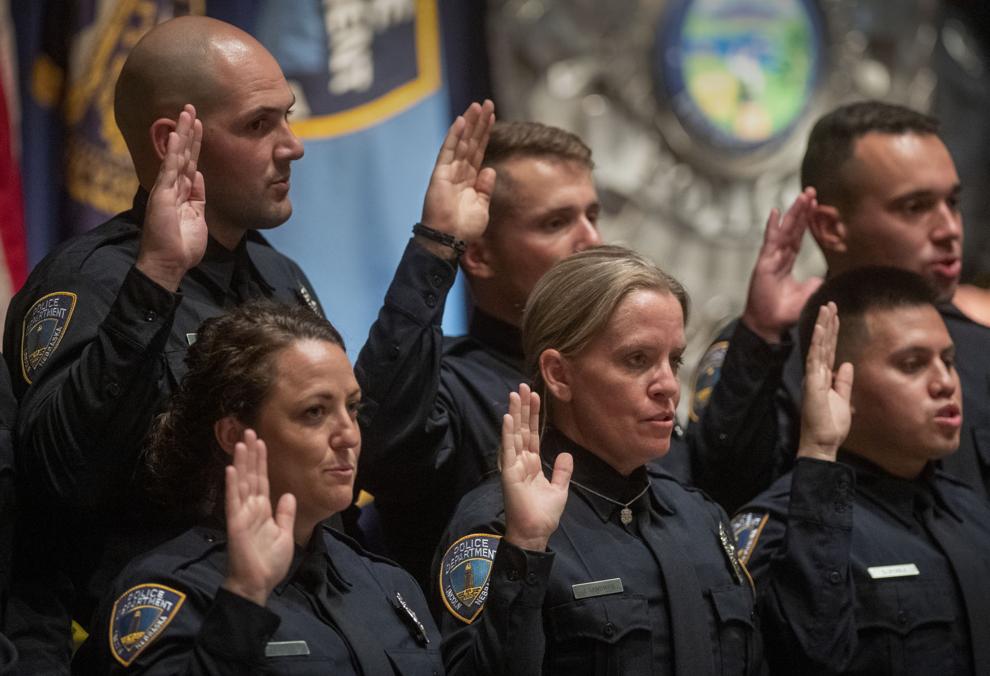 Top Journal Star photos for June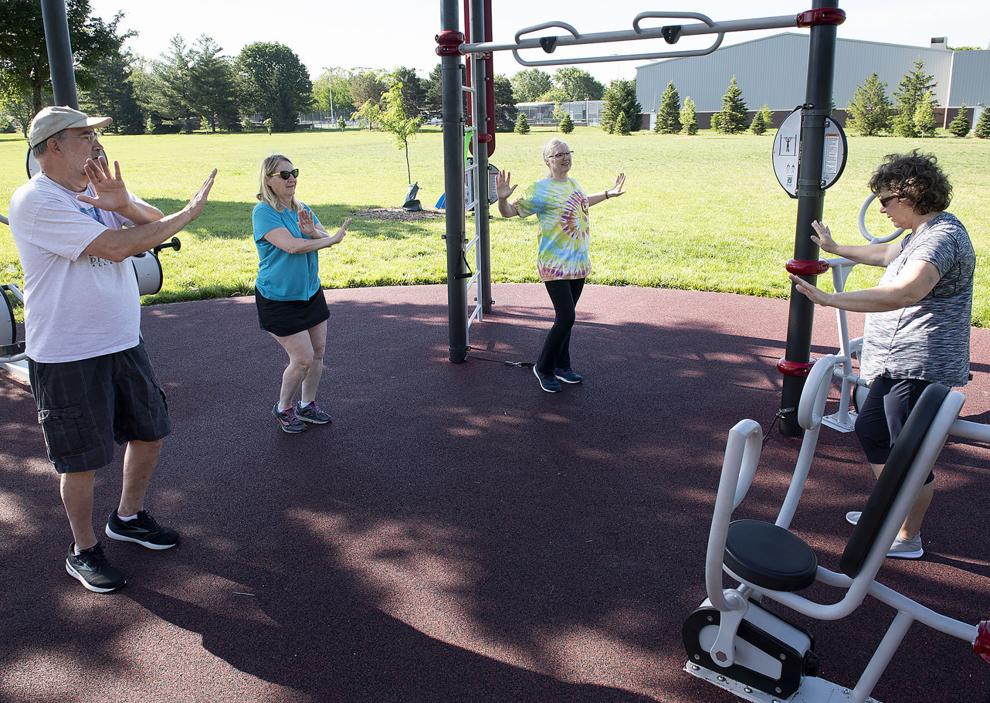 Top Journal Star photos for June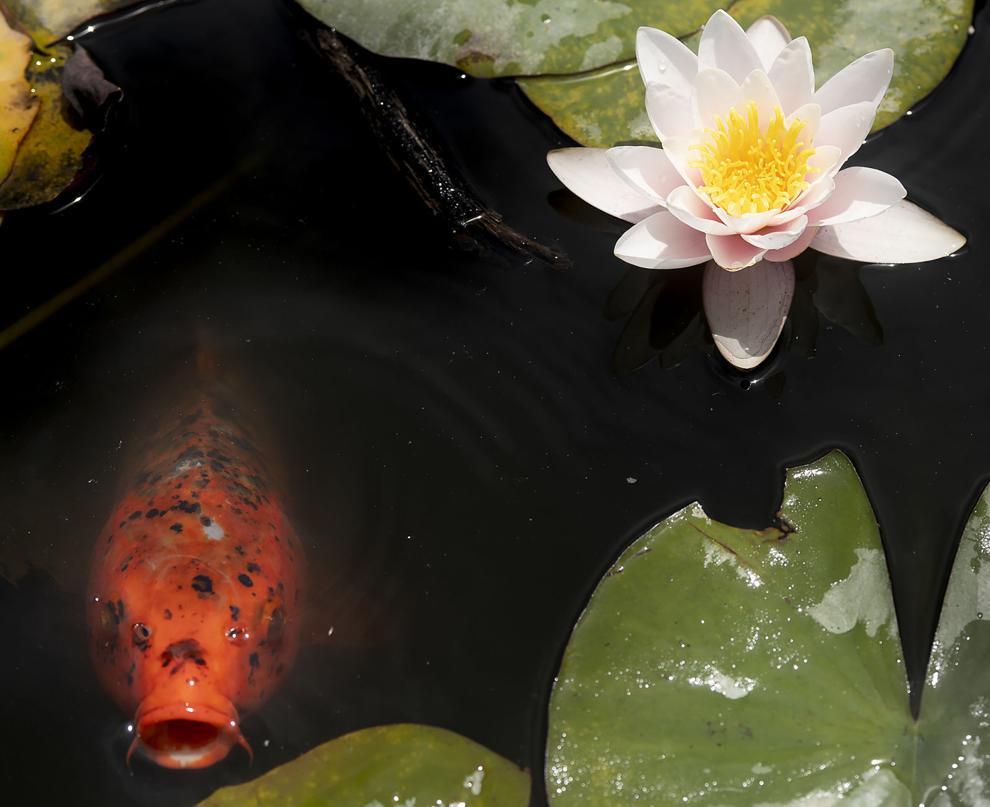 Top Journal Star photos for June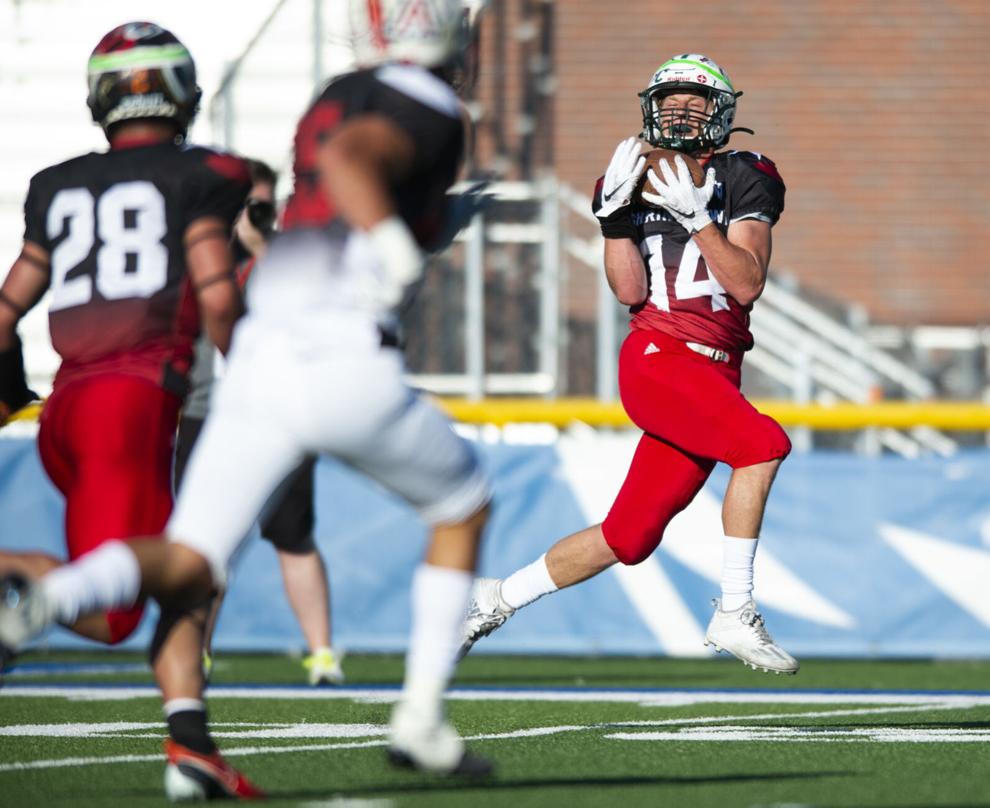 Top Journal Star photos for June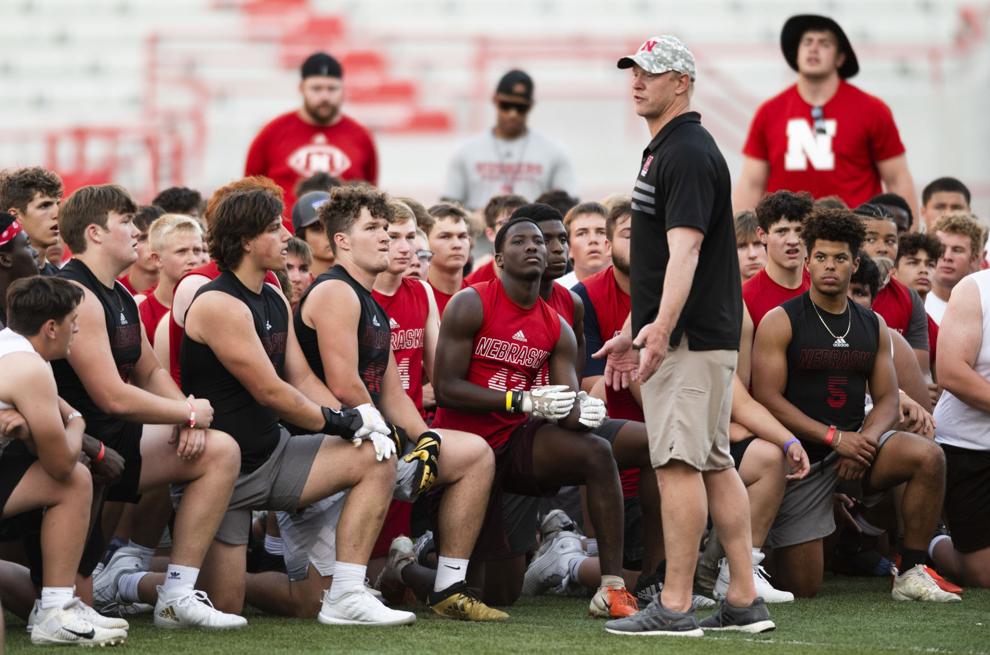 Top Journal Star photos for June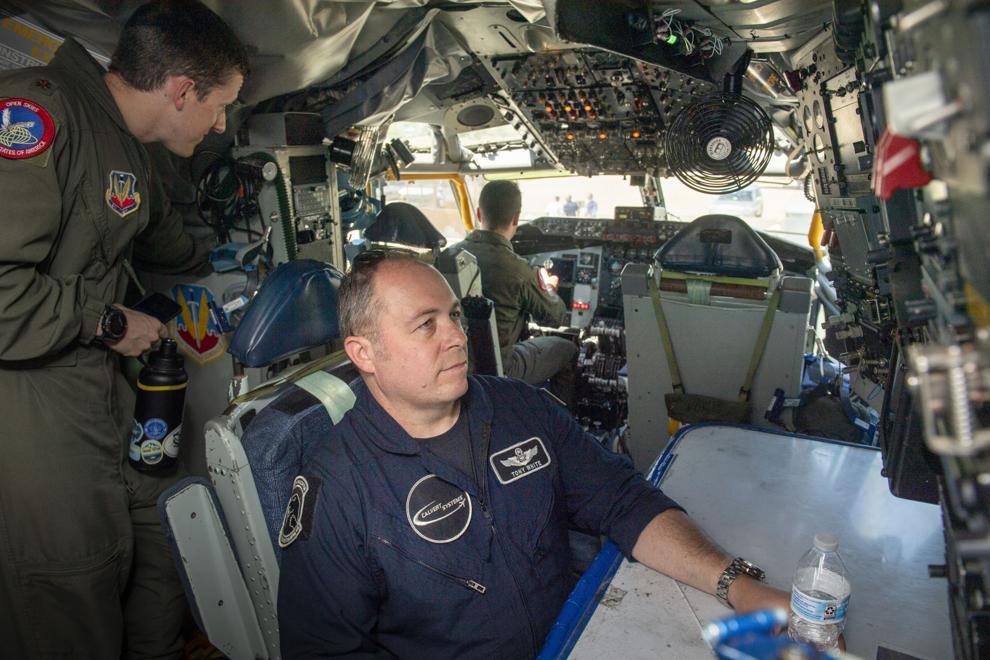 Top Journal Star photos for June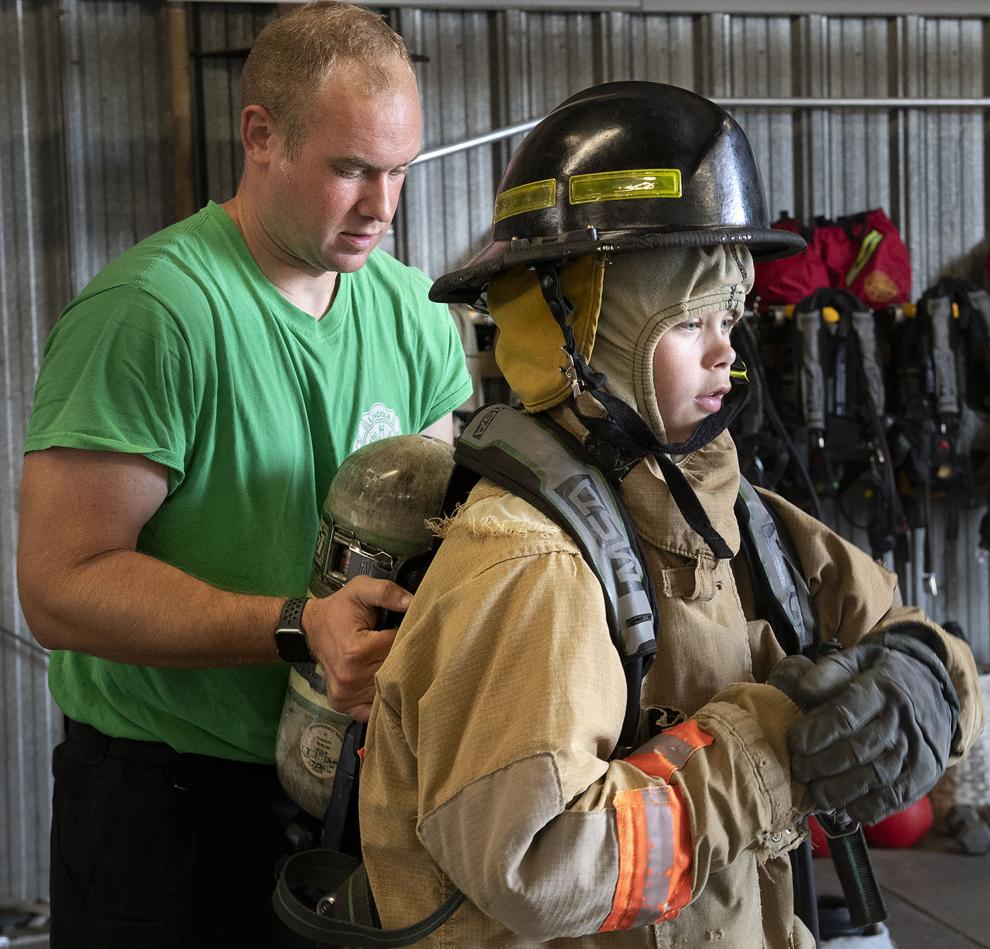 Top Journal Star photos for June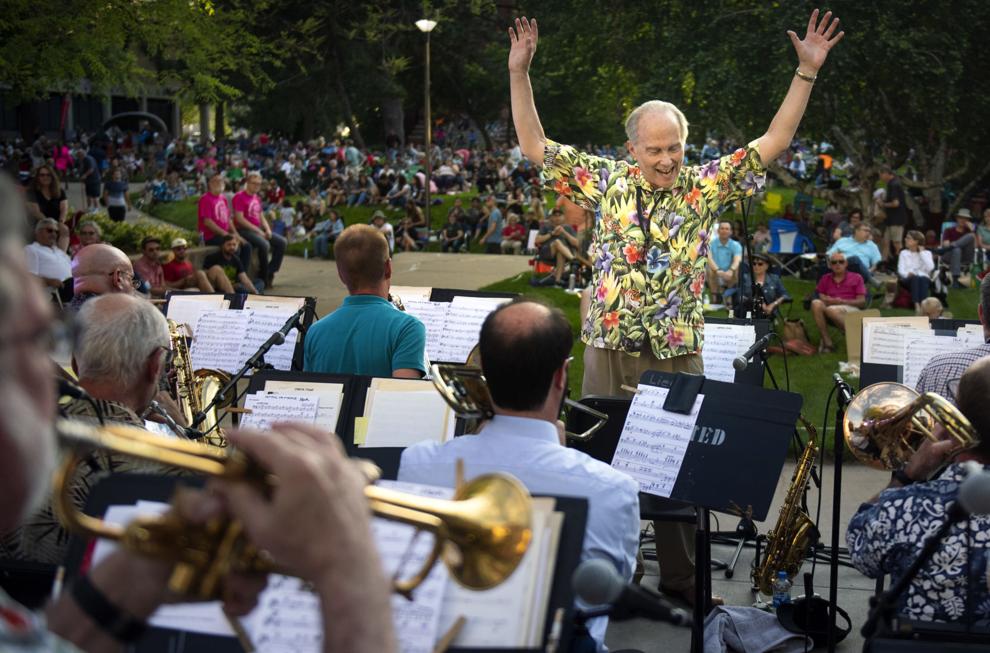 Top Journal Star photos for June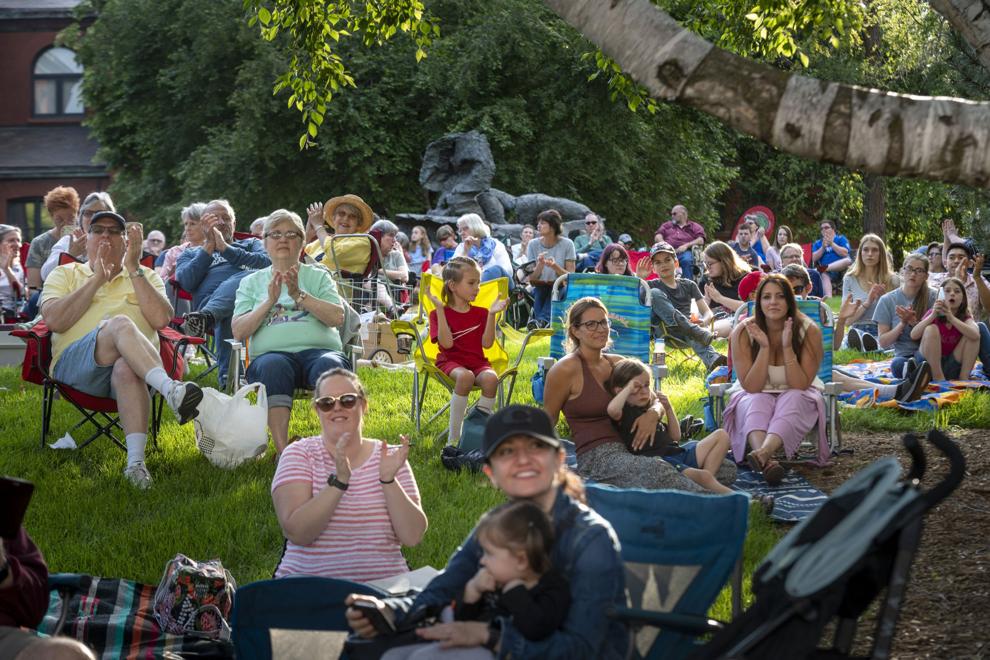 Top Journal Star photos for June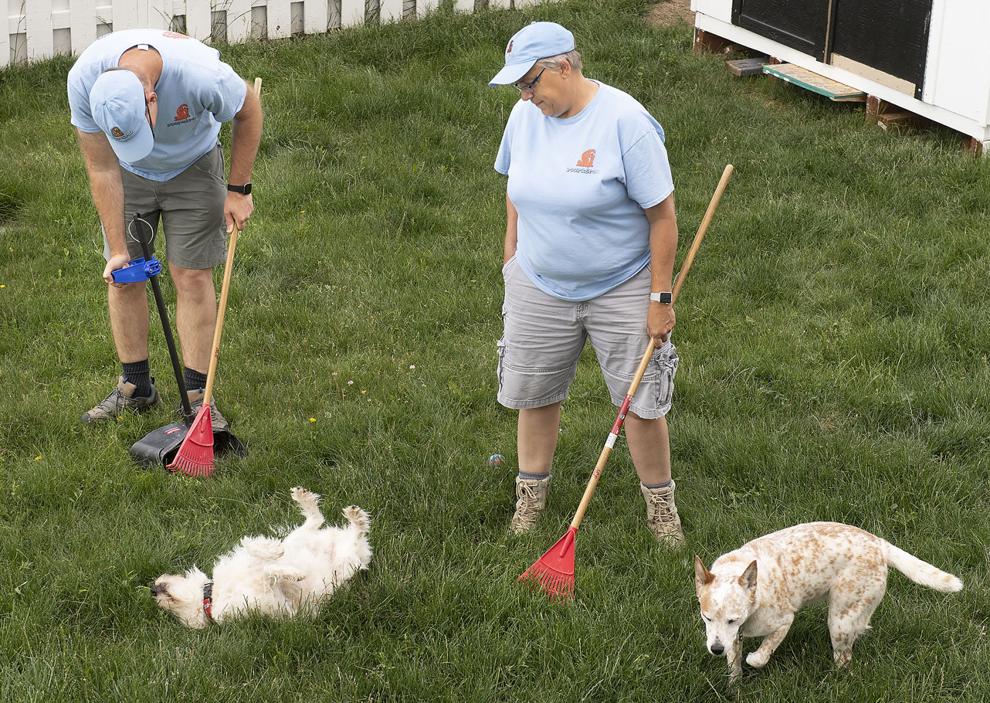 Top Journal Star photos for June