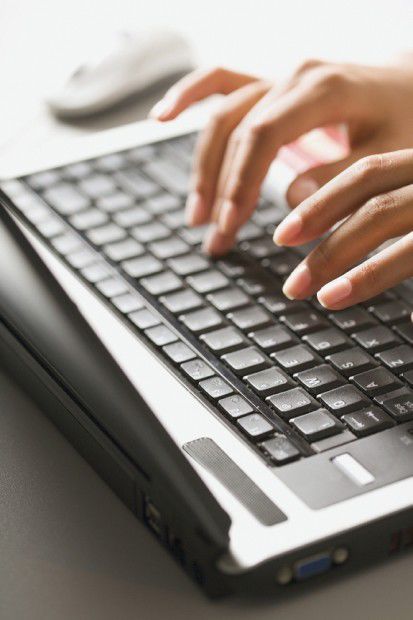 KEARNEY — Hackers broke into the Central Platte Natural Resources District's computer system, but officials don't believe anyone's identity was compromised.
The irrigation district has hired experts to determine exactly what data was accessed about three weeks ago.
General Manager Lyndon Vogt says it doesn't look like hackers got into the database with Social Security numbers, names and addresses of people served by the natural resources district.
Vogt said the hackers disabled the computer system's antivirus software and planted a virus. But no data was lost because of an automated back-up feature that runs every 15 minutes.
After the computer system was breached, someone in Russia contacted the irrigation district and demanded ransom to release the computers. Vogt said the automatic back-up made it unnecessary to consider paying the ransom.
Board members questioned Vogt about whether the computer system's protections need to be strengthened, but he said that in today's world "anybody can be hacked."
A report from the forensic experts on the hacking is expected by mid-December.
If the experts determine that Social Security numbers were stolen, the irrigation district will contact everyone in the database.