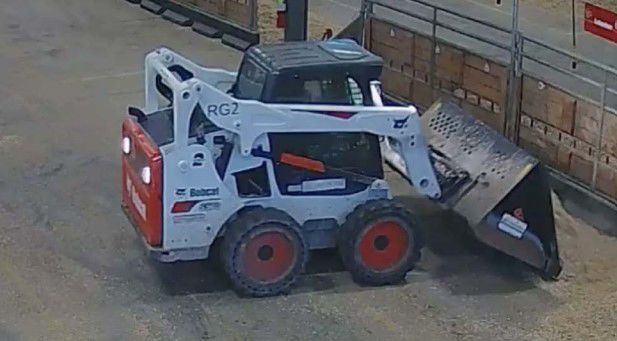 A Grand Island man seriously injured when he was run over by a Bobcat loader at the Nebraska State Fair last year has sued the equipment maker, alleging the loader was defectively designed because it didn't have a rear-view camera. 
Rick Dubas was clearing cattle pens with a gas-powered, backpack style leaf blower on State Fair grounds in Grand Island on Aug. 30, 2019, when it happened, according to the complaint, filed in U.S. District Court earlier this month.
"Mr. Dubas suffered a violent incident in which the dangerous heavy Bobcat piece of equipment — weighing about the same as a Ford Super Duty pickup truck — drove over his left leg, causing serious injuries, substantial medical bills, lost income, and substantial pain, suffering and other damages," Florida attorney Ben Whitman said. 
Dubas and his wife, Erin Dubas, sued Clark Equipment Co., a North Dakota company that does business as Bobcat.
The company hasn't yet filed a response and its Kansas City attorney on record didn't immediately return a request for comment.
In the lawsuit, Whitman alleged that a rear-view camera system wasn't included as a standard piece of safety equipment on the 2017 Model S570 loader, despite Bobcat's independent research and scientific evaluation on how it could potentially eliminate or reduce the likelihood of bystanders being injured or killed when Bobcats are being driven in reverse.
He said the driver's view was blocked by the body of the loader, which constituted an unreasonably dangerous condition.
Dubas' attorney didn't seek a specific amount in the lawsuit, though the attorney said Dubas had incurred "very substantial medical bills and associated costs" and will continue to going forward.
Plaintiffs must be seeking more than $75,000 to file a case in federal court. 
Dubas was left with a severe crush injury to his tibia and fibula, dangerous levels of blood loss and internal infection because it happened in the cattle pens, and the injury required lengthy hospital stays, as well as painful surgeries and physical therapy.
Whitman said they're also seeking punitive damages "to punish Bobcat and deter others from similar conduct in the future."
Another U-Stop robbery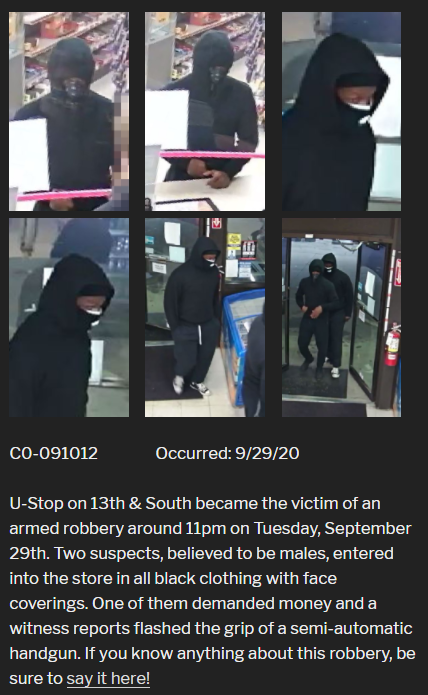 Bacardi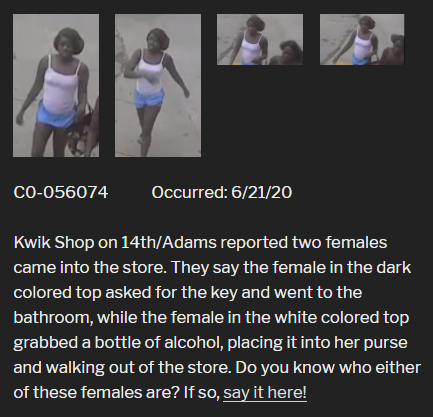 Beer Me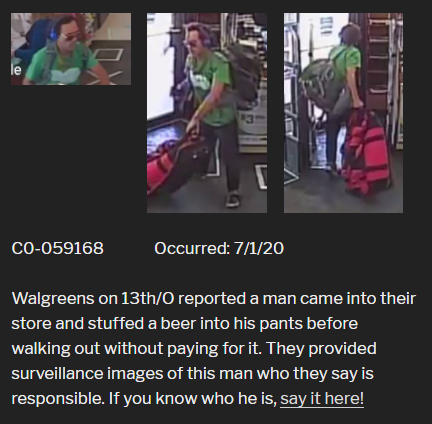 Best Buy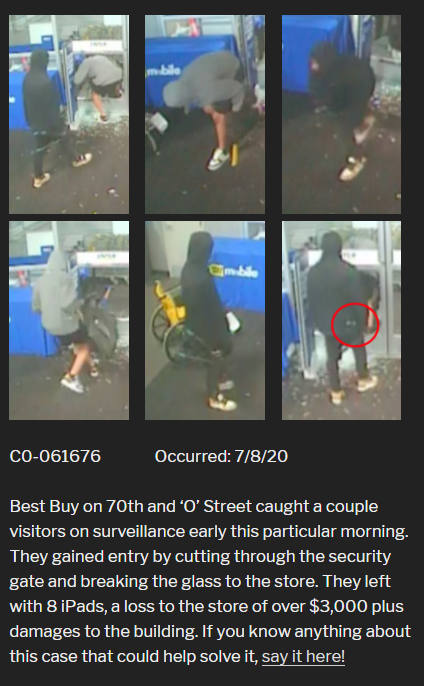 Blink of an eye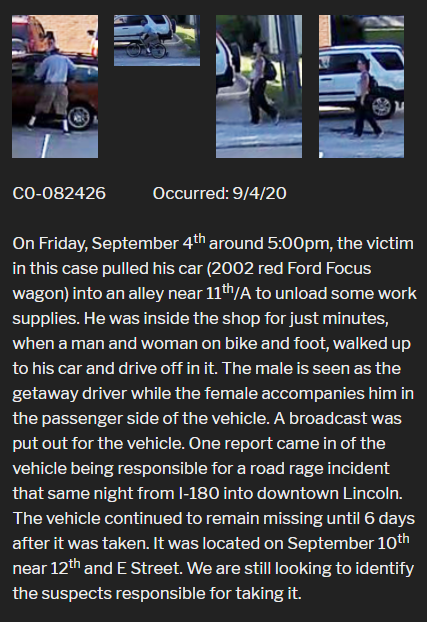 Fixodent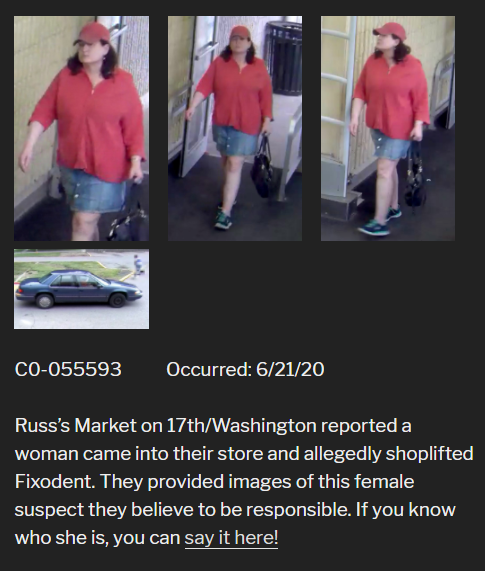 Followed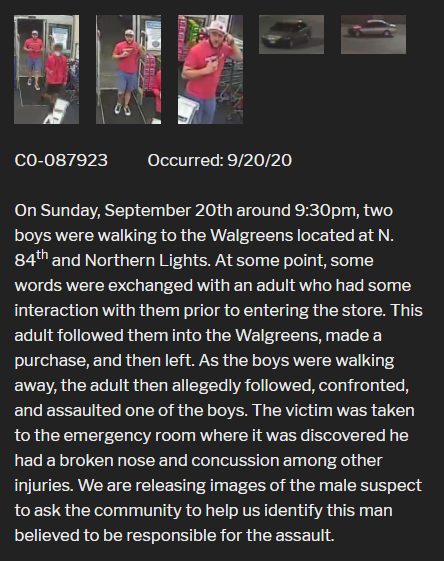 Heineken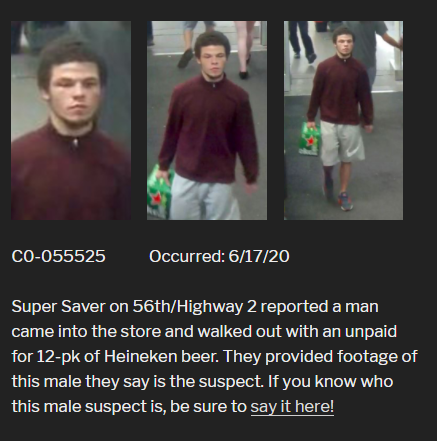 Jack Flash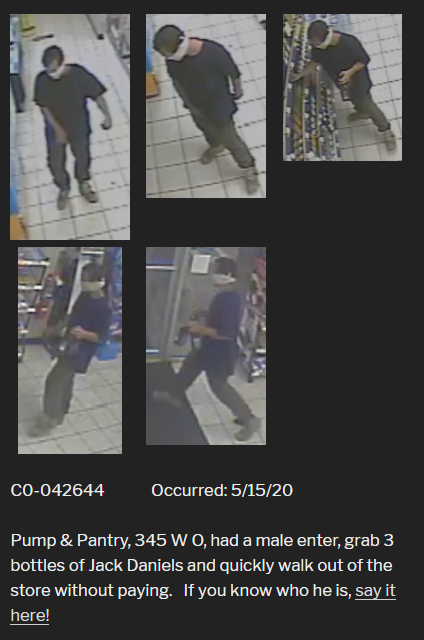 Kwik Shop robbery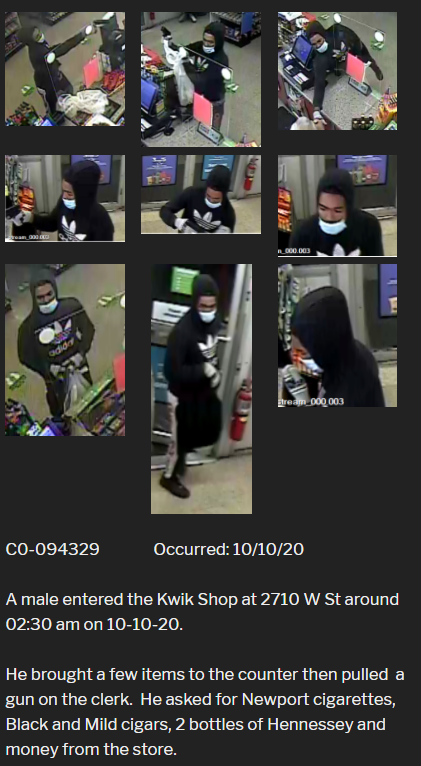 Let me see ya grill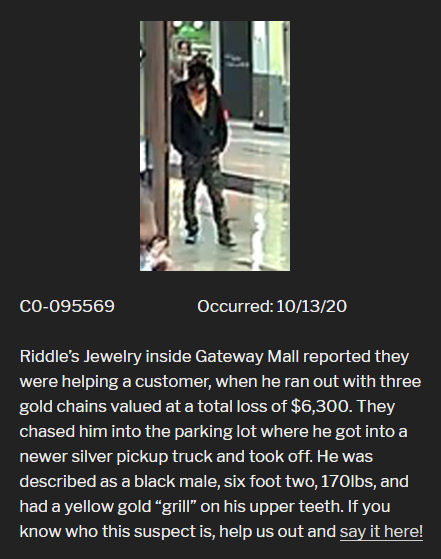 Mart dart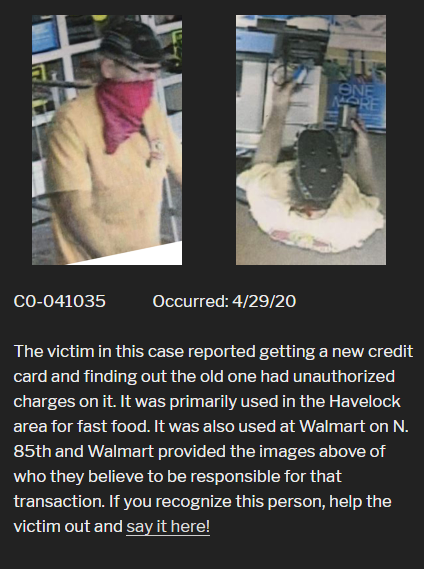 Missing gun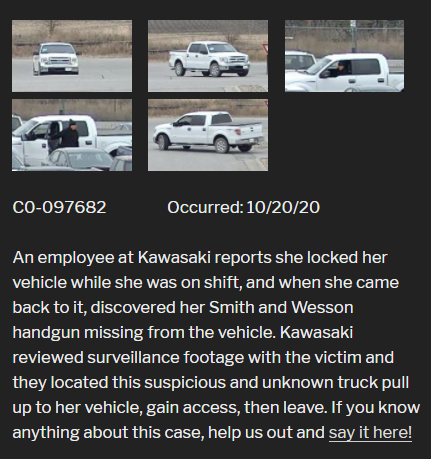 Needed a boost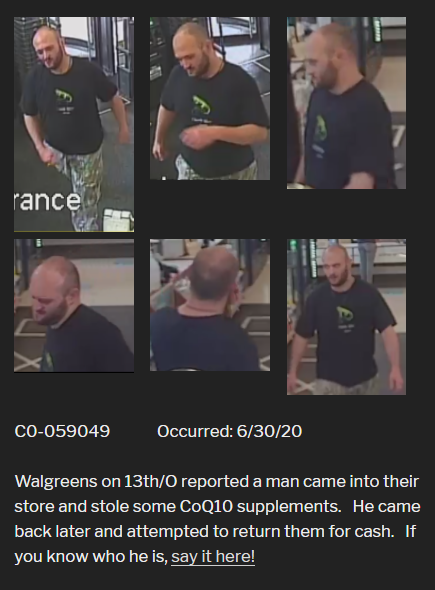 Not so bad guy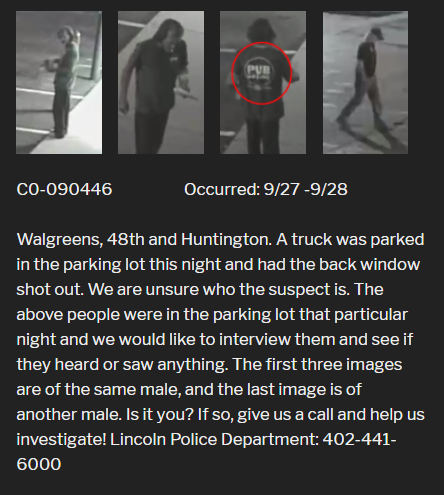 Ping pong paddle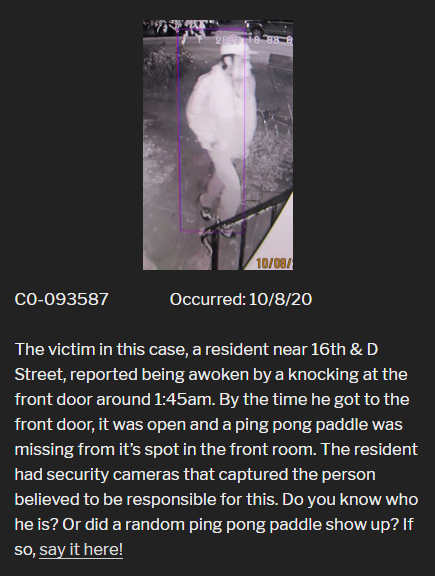 Questionable behavior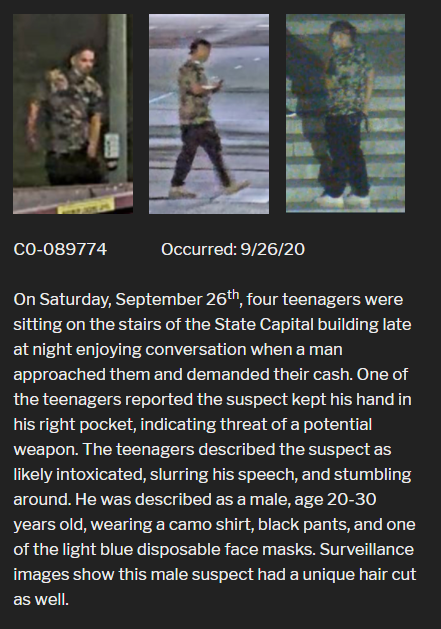 Red Sox fan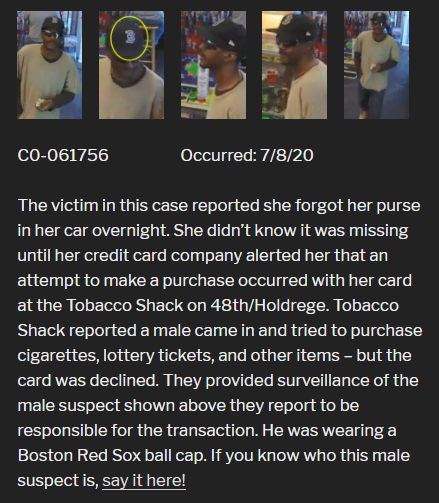 Smashing glass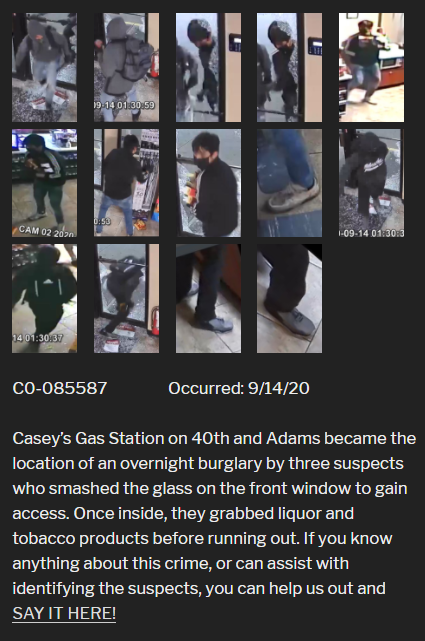 Snacky Snack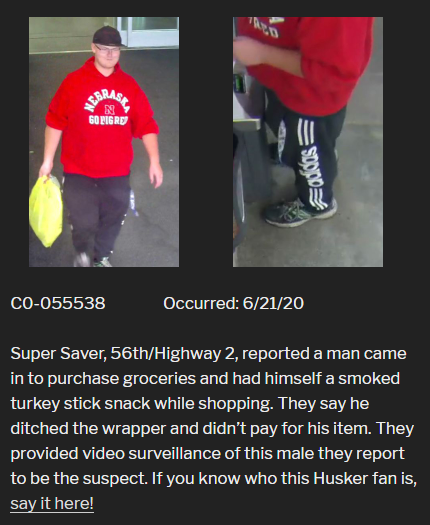 Tip jar taken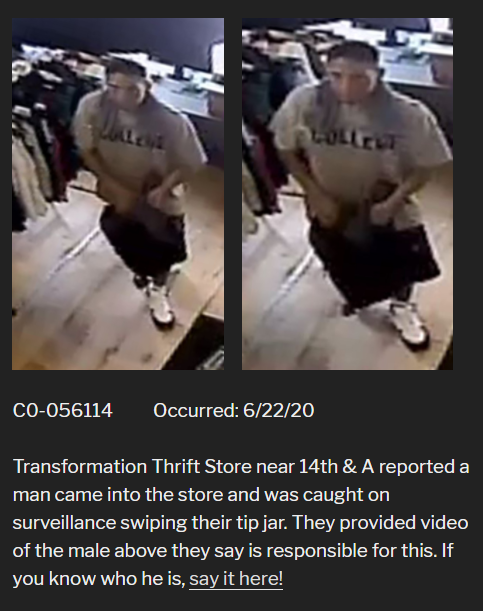 U-Stop robbery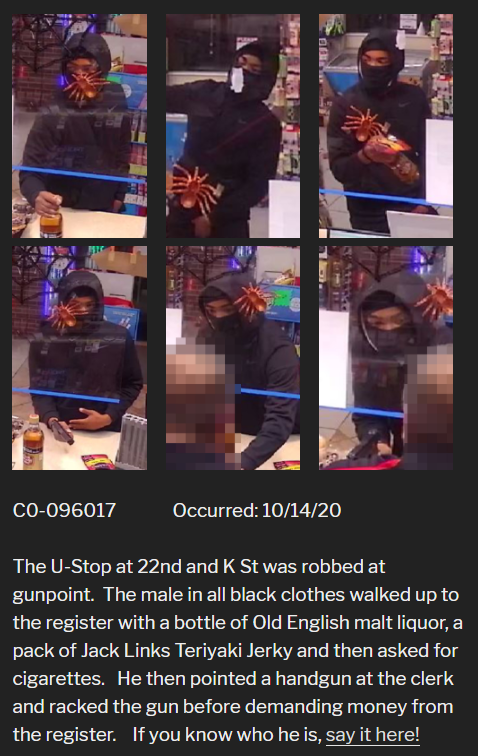 Wheeee