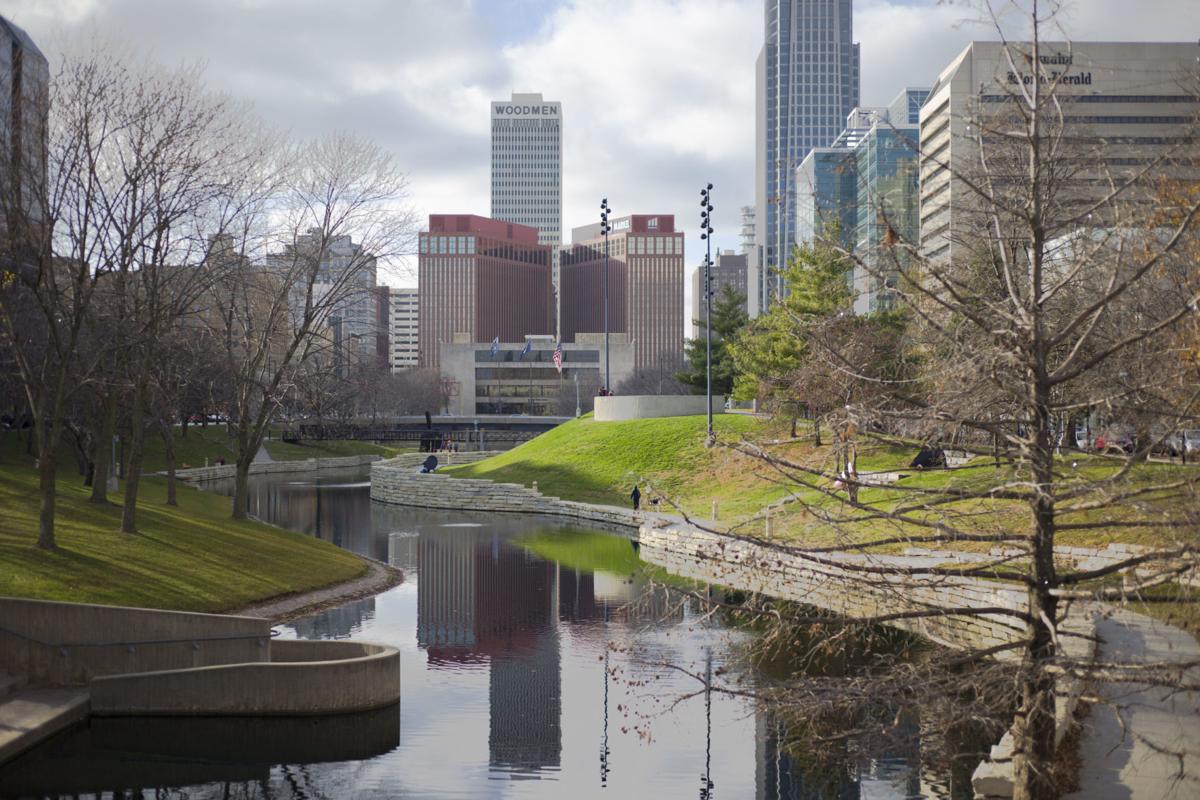 OMAHA — An Omaha planning committee is moving forward with a $290 million proposal to revitalize the city's downtown riverfront.
The city's master plan includes a walking promenade stretching to the Missouri River, spacious lawns, an ice skating rink, water plaza and dog park, the Omaha World-Herald reported. It calls for razing most of Omaha's Gene Leahy Mall to create an open, continuous park leading to the river.
The Riverfront Revitalization Planning Committee presented the plan and solicit public input Tuesday.
The committee has met for more than a year to craft ideas for Omaha and Council Bluffs waterfront development. Council Bluffs officials are still completing their side's plan.
Ken Stinson and Mogens Bay, Omaha businessmen who are helping lead the effort, want the development to reconnect people to the river and transform the area into a more inviting destination.
You have free articles remaining.
"We've all worked on lots of projects in Omaha, but this is one of the more significant opportunities to do something that, I think, is a game-changer in the community," Stinson said.
The project's up to $290 million cost includes construction, engineering and other planning in the park areas, but not the private residential and office development to potentially follow.
The city's philanthropic community has verbally dedicated more than $150 million, Stinson said.
"It speaks to not only the size of philanthropic opportunities in Omaha but also the enthusiasm (for this project) from the philanthropic community," Bay said.
Omaha plans to issue $50 million in lease-purchase bonds for the project, according to Mayor Jean Stothert. The mayor believes the plan could raise property values, spark new development and draw more people and businesses downtown, she said.
Stinson said construction will depend on permitting and approvals but could begin as early as mid-2019.