A couple days before Thanksgiving a half century ago, Bob Devaney and his Nebraska Cornhuskers made a trip to Norman to play a little football game against their rival, the Oklahoma Sooners.
So did, in the words of Dan Jenkins, anyone who could find a reason to travel to the "land of the pickup truck and cream gravy for breakfast … the old dirt-kicking Big Eight territory" where No. 1 Nebraska would face No. 2 Oklahoma
"The whole world converged on Norman, Okla., that week," Jenkins wrote in his legendary Sports Illustrated account of "The Cream Gravy Game." "National TV. Every sports writer who could get from a turkey dinner from Malibu to Boston. So many pro scouts it looked like an NFL bonus march. And the 63,385 lucky mortals able to get tickets and shove into the Oklahoma stadium. … It was a crazy week."
Those in OU's Memorial Stadium and the 55 million ABC viewers, who made up, at the time, the largest television audience for a college football game, witnessed a classic -- a 35-31 Nebraska win in what is now referred to as "The Game of the Century."
To commemorate that unforgettable clash, Nebraska and Oklahoma scheduled a pair of games, in Norman on Sept. 18 and in Lincoln on Sept. 17, 2022, retriggering the rivalry between the old foes who met on the gridiron every year from 1921 to 1997 but haven't played since 2010.
But is it really a rivalry when teams haven't met for a decade and aren't slated to play again until 2029 and 2030?
"It's nostalgia now," said Chris Schmidt, who connects with Husker fans hosting Hail Varsity radio on sports talk station KLMS. "But for a lot of us, that game after Thanksgiving is what you built up to. You wanted to beat them every year. Can you beat Barry Switzer and Oklahoma and get a trip to Miami and play for something bigger? So for us, it's still a rivalry.
"It still matters, it just depends on your age. If you're looking at 18- to 30-year-olds now, it's about the dread of getting blown off the field, not a long rivalry."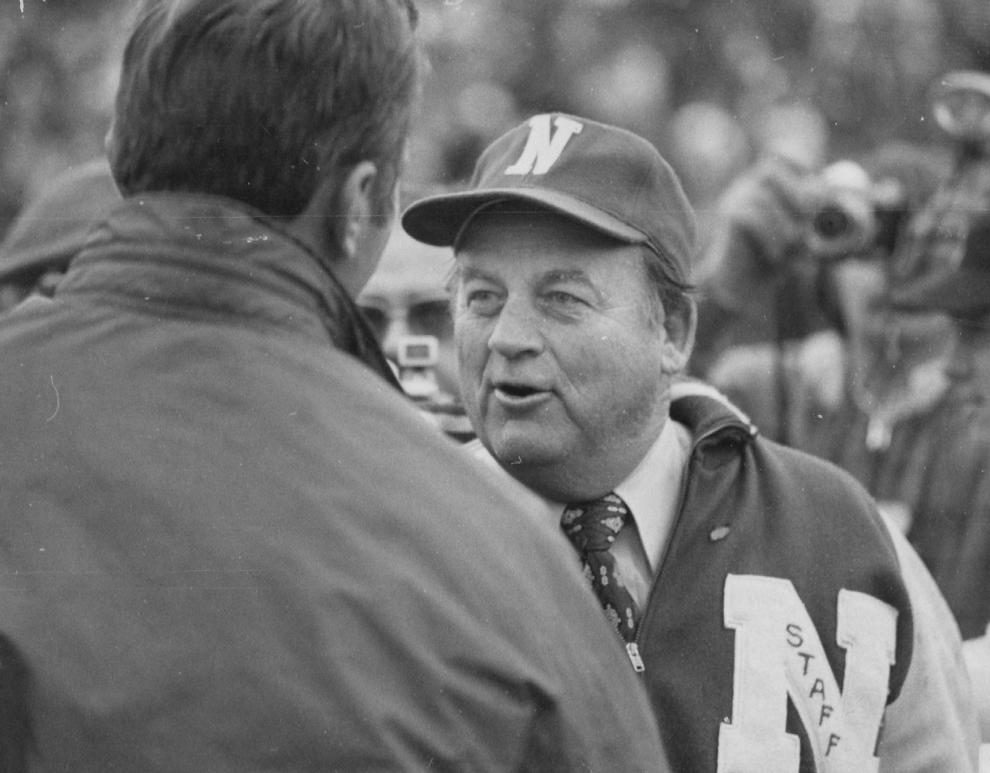 Well, maybe not only for those 30 and under.
Kyle Kruse, a Cedar Bluffs native, grew up watching Husker games on TV with his family at his grandparents' home. He remembers seeing the Huskers play Oklahoma.
"In 2010, I would have been 12," said Kruse, who just graduated from the University of Nebraska-Lincoln. "I remember that and even a little bit prior, maybe back to when I was 7 or 8."
And as he watched Nebraska play in the early 2000s, Kruse was indoctrinated into the Husker-Sooner rivalry.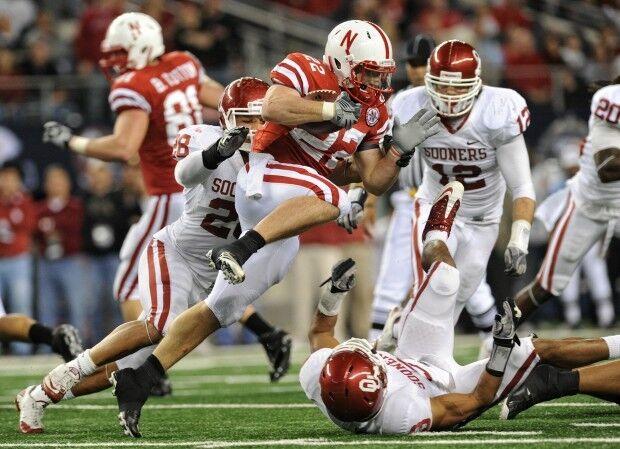 "I think that rivalry is something I had really instilled in me as a kid," he said. "I think that still lingers around a bit. It's not as intense as it used to be, but it's still around. … Maybe for people in high school now, it's not instilled in them. But because it was such a big thing when I was a kid, it's still a rivalry to me."
The Nebraska-Oklahoma rivalry began losing its intensity a quarter century ago. That's when the Big 12 Conference began play, with teams divided into two divisions -- North and South. A vote to not have a designated "rivalry" crossover game ended the annual Nebraska-Oklahoma showdowns.
The teams have played just eight times in the last 24 years. That has considerably cooled if not extinguished the rivalry between the teams and their fans.
"I think it's respect now," said Steve Glenn, who played offensive tackle for Nebraska from 1975 to 1978. "I think there's great respect for Oklahoma, a little nostalgic respect. For the last 10 years, we haven't been at the same status as Oklahoma and haven't played them. We appreciate the fun days with Switzer and all those guys. They were characters."
Some of the 1971 Huskers will return to Norman for a Friday night event commemorating the Game of the Century and to witness the renewal of what was once one of college football's great rivalries that has, over the decades, turned into something different.
"They respect us, too," Glenn said. "That's what this game is really about."
The heartwarmers … and the heartbreakers in Nebraska football history
Heartwarmer: Nebraska 35, Oklahoma 31 (Nov. 25, 1971)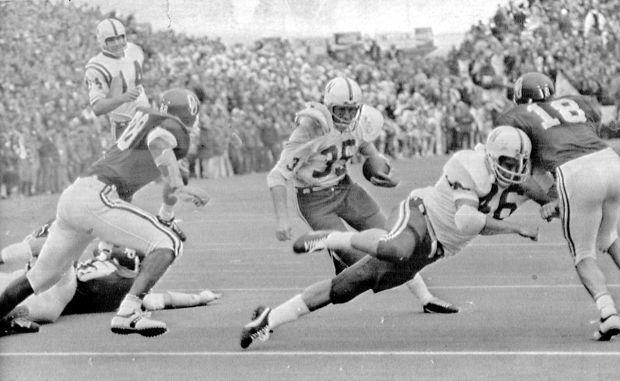 Heartwarmer: Nebraska 17, Oklahoma 14 (Nov. 11, 1978)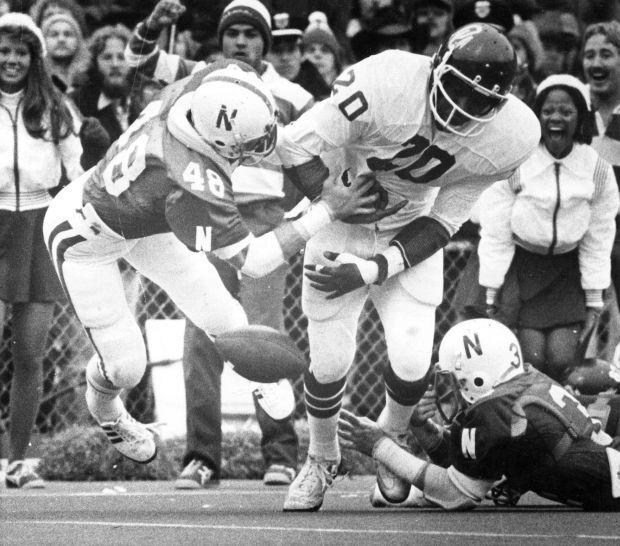 Heartwarmer: Nebraska 20, Oklahoma 10 | Oct. 27, 2001, Lincoln: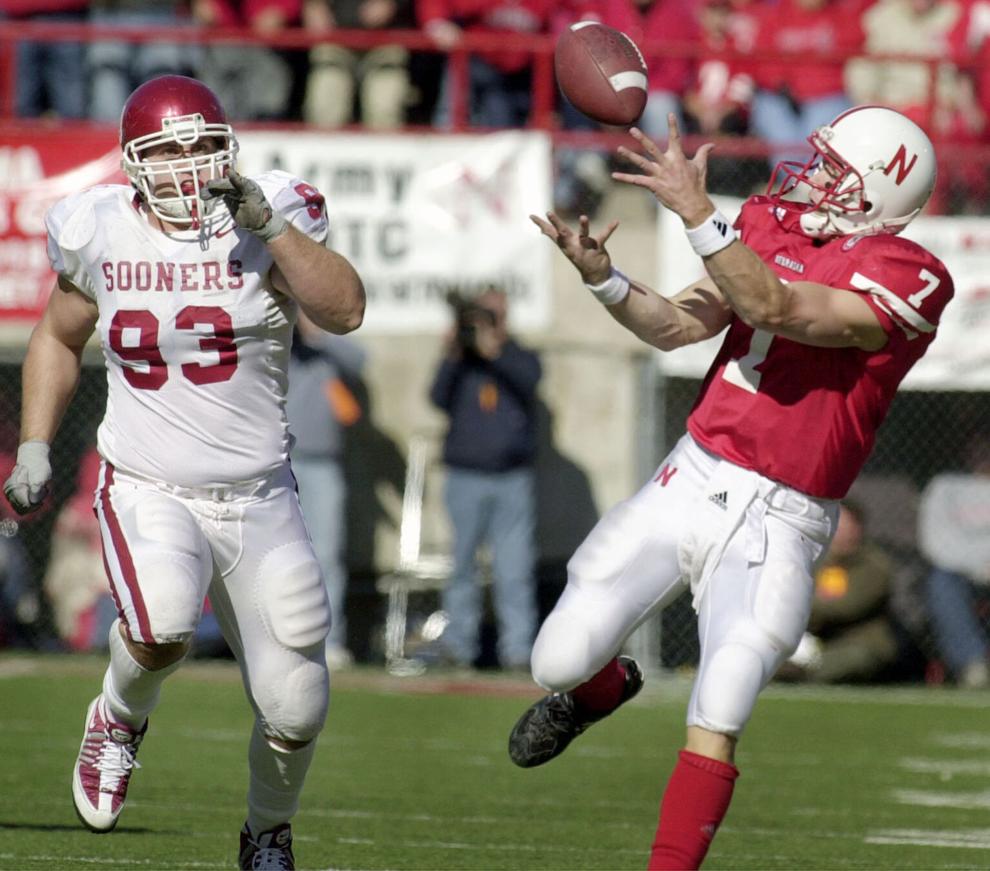 Heartwarmer: Nebraska 24, Colorado 7 | Oct. 29, 1994, Lincoln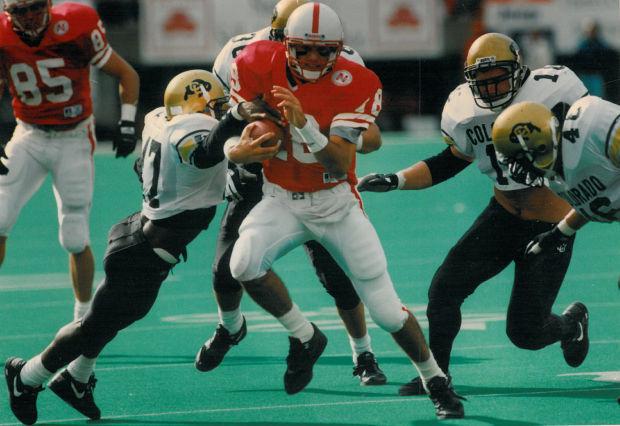 Heartwarmer: Nebraska 52, Colorado 7 | Oct. 31, 1992, Lincoln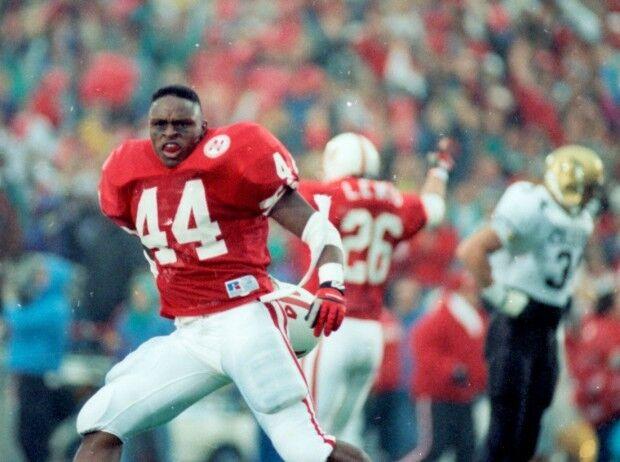 Heartbreaker: Nebraska 45, Missouri 38, OT | Nov. 8, 1997, Columbia, Missouri
Heartbreaker: Miami 31, Nebraska 30 | Jan. 2, 1984, Orange Bowl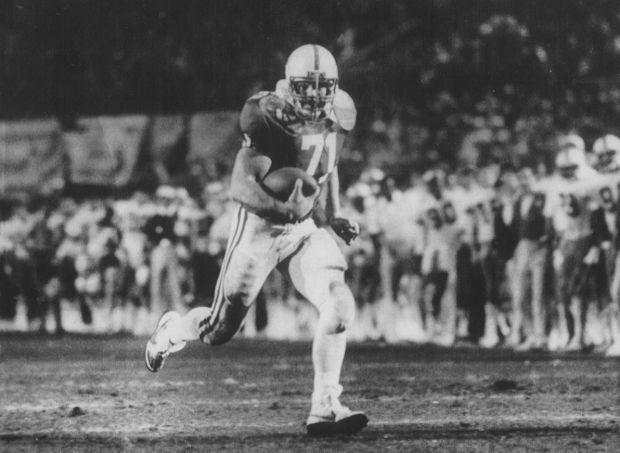 Heartbreaker: Florida State 18, Nebraska 16 | Jan. 1, 1994, Orange Bowl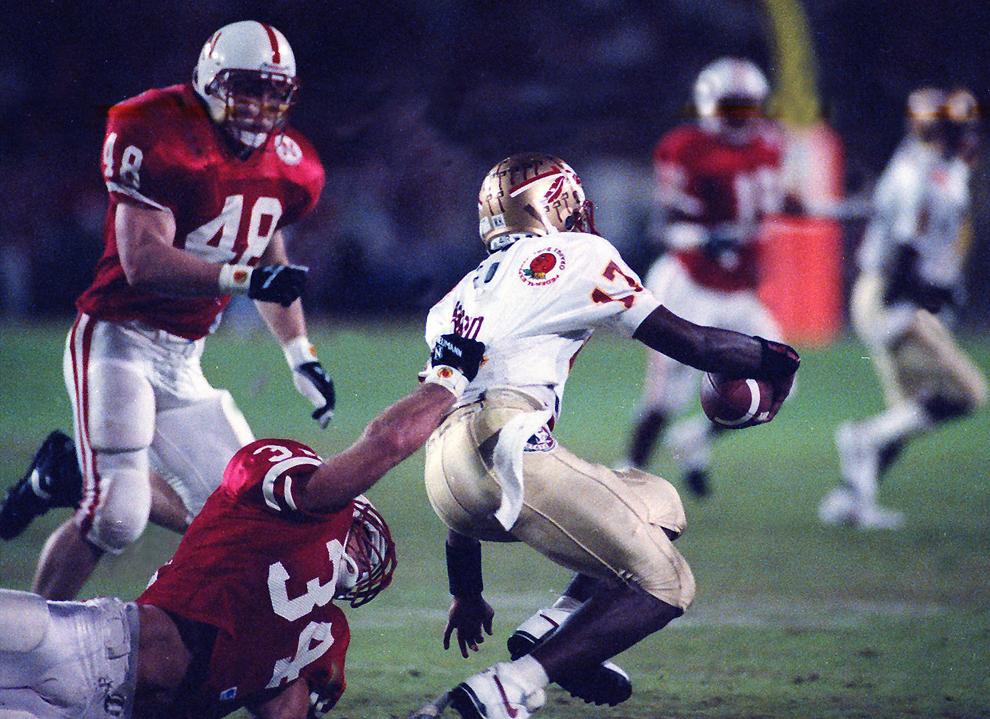 Heartbreaker: Missouri 35, Nebraska 31 | Nov. 18, 1978, Lincoln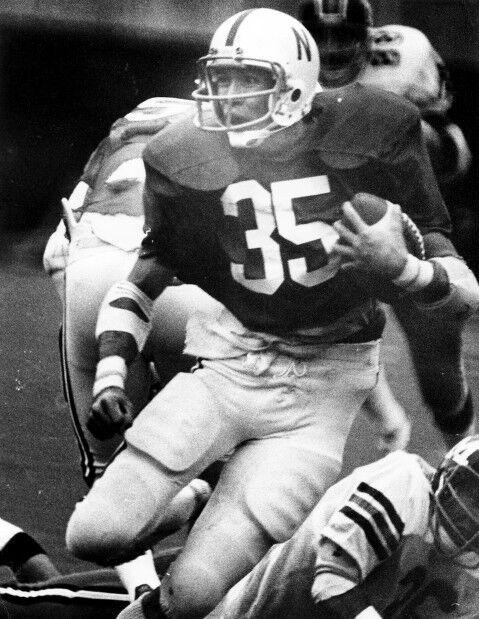 Heartbreaker: Texas 13, Nebraska 12 | Dec. 5, 2009, Big 12 Championship Game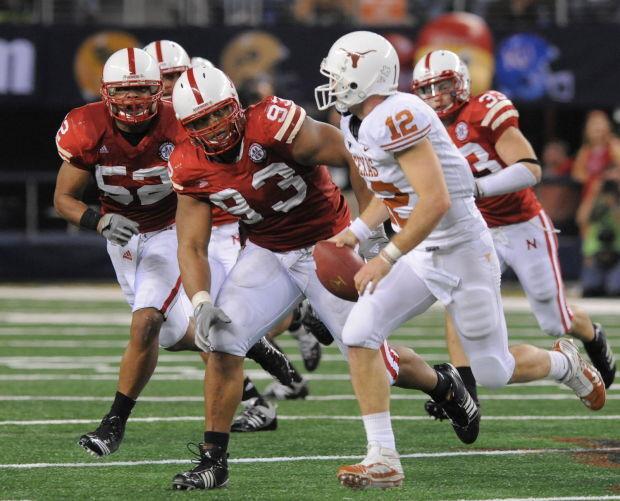 Reach the writer at 402-473-7244 or kwolgamott@journalstar.com. On Twitter @KentWolgamott