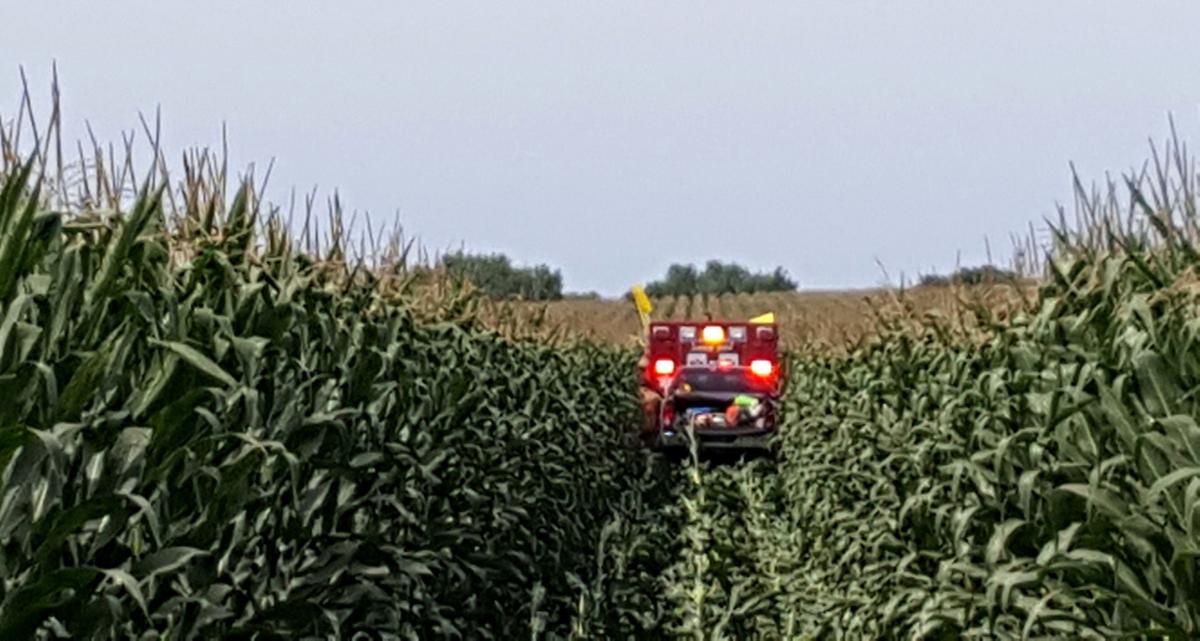 DAVID CITY -- A 37-year-old Dorchester man died Thursday afternoon in the crash of a spray plane 3 miles northeast of David City.
Ragnar Emrich was pronounced dead at the scene at 4 p.m., said Julie Reiter, the Butler County attorney.
Emrich was piloting the Emrich Aerial Spraying plane when it crashed in a cornfield about 70 yards north of County Road 38 and west of the County Road O intersection. A line of trees bordered the east-west road south of the crash site.
The crash was reported by a person who was in the area at about 3:20 p.m.
David City Fire and Rescue personnel made their way to the crash site with an ambulance, but soon moved the vehicle back to the road.
The site was restricted because of the presence of chemicals still in the plane.
The Butler County Sheriff's Office and the Butler County Attorney's Office were investigating the crash.
Representatives of the Federal Aviation Administration and National Transportation Safety Board were making their way to the scene.