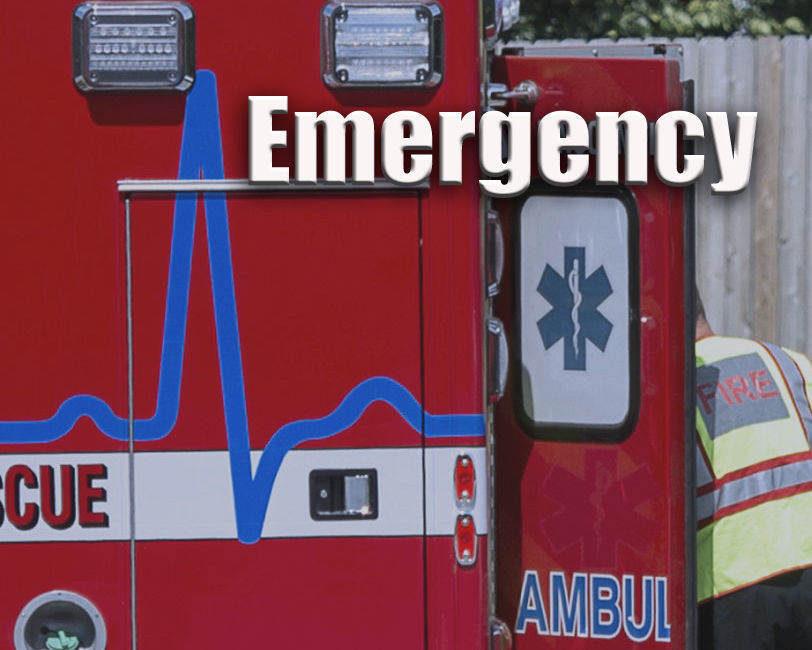 A Doniphan man died Thursday when his tractor was struck by a train near a village east of Hastings, according to the Nebraska State Patrol.
The crash happened at about 10:30 a.m. at an unmarked BNSF railroad crossing near Road 318 and Road E, just east of the village of Inland. 
You have free articles remaining.
A convoy of farm vehicles was moving from one field to another when the tractor driven by Kurt Unger, 60, was struck as it pulled a grain cart across the tracks, said Cody Thomas, a patrol spokesman.
Unger was pronounced dead at the scene.
The crash remains under investigation but doesn't appear intentional, Thomas said.