BANCROFT — For as long as high school athletes have competed against one another, their parents and other adults have gathered to watch and cheer for them.
It's probably safe to say that they've been voicing their displeasure with referees, umpires and opposing coaches and players just as long.
There's nothing wrong with cheering for your school, as long as it doesn't turn into a stream of insults aimed at opponents and referees.
Administrators in the Bancroft-Rosalie and Lyons-Decatur Northeast school districts decided last spring that the adults attending the schools' games needed a reminder that there's more to high school sports than winning.
The schools, which share sports programs under a cooperative agreement and compete as the BRLD Wolverines, introduced the BRLD Parent Code of Conduct at preseason meetings this month and asked the parents of their student-athletes to commit to good sportsmanship.
"Hopefully, if the parents can model good standards of sportsmanship, others will follow along," said Bruce Knaak, Lyons-Decatur Northeast athletic director and coach.
High school football kicked off for the majority of the state schools Friday night, with other sports hitting full speed soon. Bleachers in gyms and at football fields once again will fill with parents and fans supporting their schools. At BRLD last year, that support was generally acceptable, but didn't always meet administrators' expectations.
"Some of our fans were not showing very good sportsmanship," Knaak said. "Some of it was getting out of hand."
In a few cases, fans crossed the line when yelling at officials, even at opposing players. A few stepped onto the court during basketball games.
"It's embarrassing to me that we have people from our school behaving like that," said Mike Sjuts, Bancroft-Rosalie High School principal and athletic director. "It's not a new thing by any means. For whatever reason, we got more reports about it last year."
School administrators talked about it after the winter sports season, and a co-op committee made up of school board members from both districts asked them to address the issue before it could become a serious problem.
While brainstorming for solutions, they researched what other schools do. They also looked closer to home.
The BRLD youth sports program already had implemented a parents code of conduct that both Knaak and Sjuts said had helped improve sportsmanship. It included having program officials speak with parents who were causing problems and removing them from games, if necessary.
You have free articles remaining.
School administrators borrowed heavily from the youth program when drawing up the BRLD code of conduct for parents of junior high and high school athletes. It's a novel approach not seen in many schools.
The first of the code's 10 points says, "I will encourage good sportsmanship by being a positive role model."
The final point: "I will do my best to remember my ticket to a school athletic event provides me with the privilege of observing the contest, not berating officials, coaches or players."
In between, respect, showing a positive attitude, and appreciating the rules of the game and good play are stressed.
Failure to follow the rules can result in being removed from the gym or field or, in an extreme case, being banned from attending games the remainder of the season.
Knaak and Sjuts, who both have more than 30 years in education, said they think that making parents aware of the expectations can eliminate some of the problems. Knowing what's expected, those parents, it's hoped, will take it upon themselves to discourage bad behavior when they see it, rather than wait for school administrators to get involved.
At preseason meetings, there were no complaints at either school when parents received their copy of the code of conduct and were asked to sign it.
"I didn't have anyone scoffing at it," Sjuts said. "I had some positive feedback. One woman said, 'It's about time.'"
And now it's time to see how it works. 
No doubt game officials will make a call or two that the hometown fans won't agree with. But if parents and fans keep their words and actions in check — and throughout the year at other sporting events — it will improve the atmosphere at games.
That's something to cheer about.
Quirky high school mascots
Columbus Scotus Shamrocks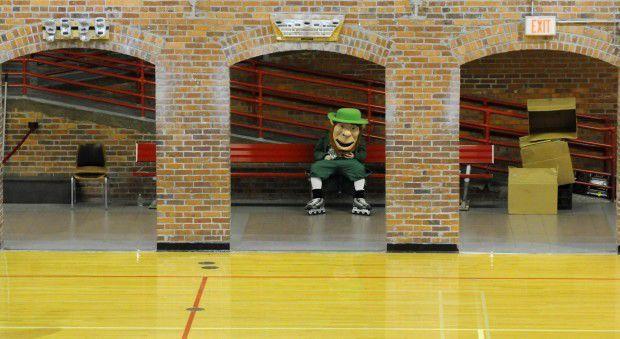 Beatrice Orangemen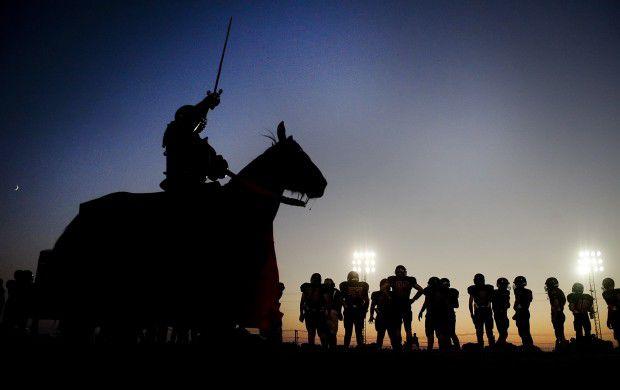 Whippets – Minden High School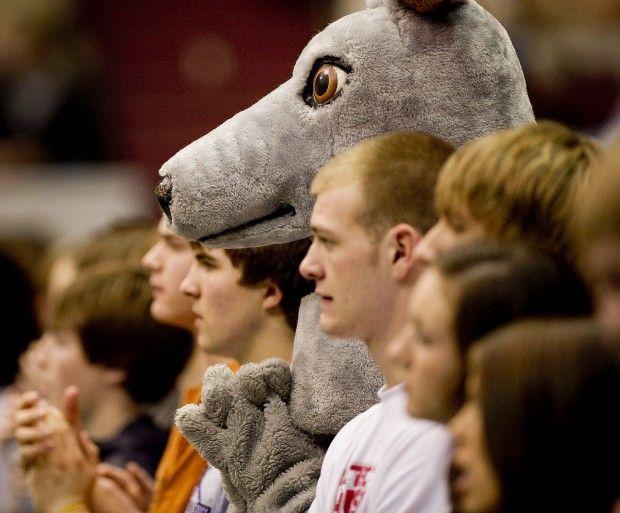 St. Mary's Cardinals

Lincoln Lutheran Warriors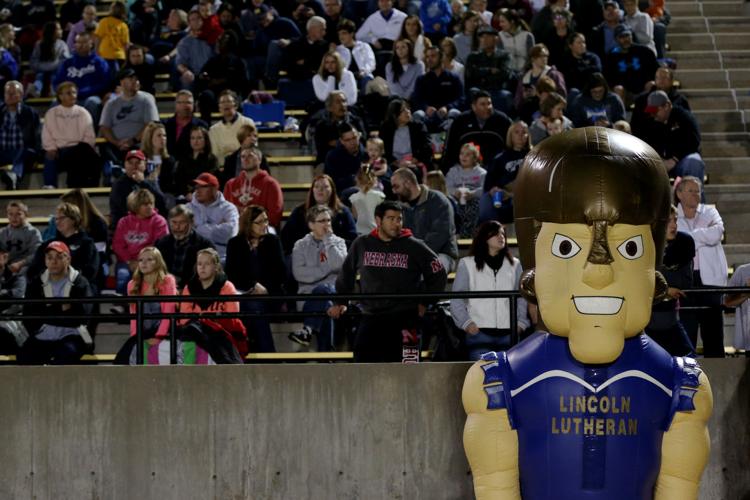 David City Aquinas Monarch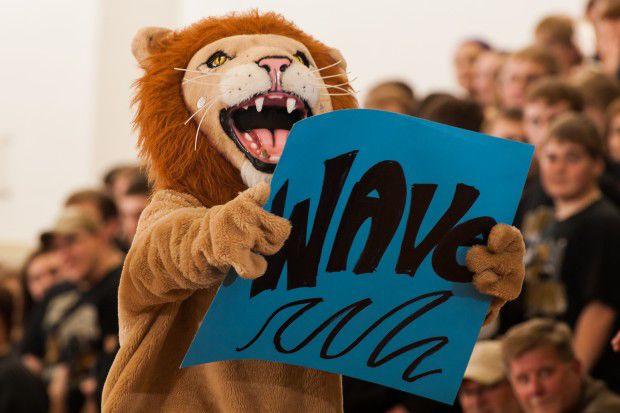 Friend Bulldogs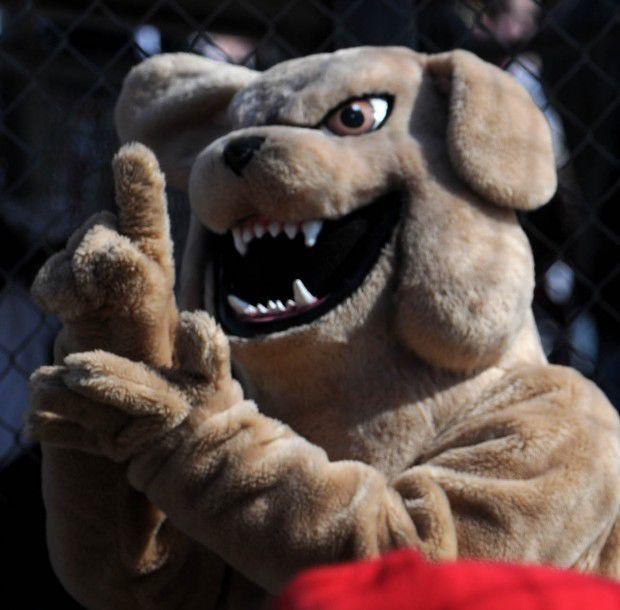 Lincoln East Martin The Spartan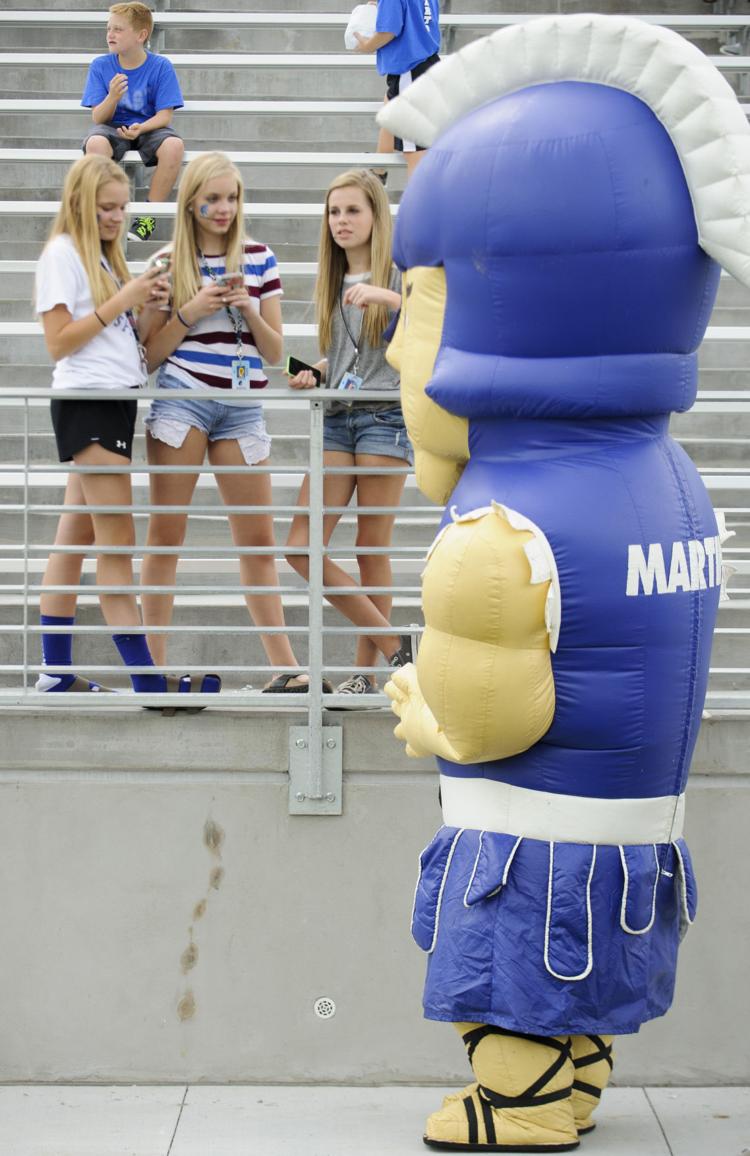 Mighty Bunnies - Benson High School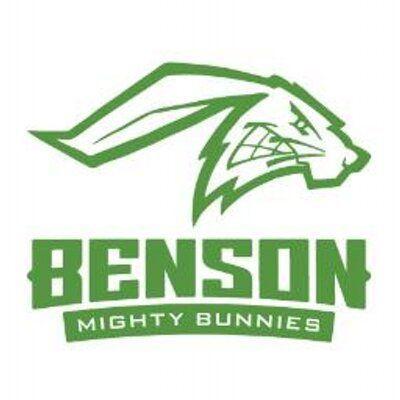 Fremont Tigers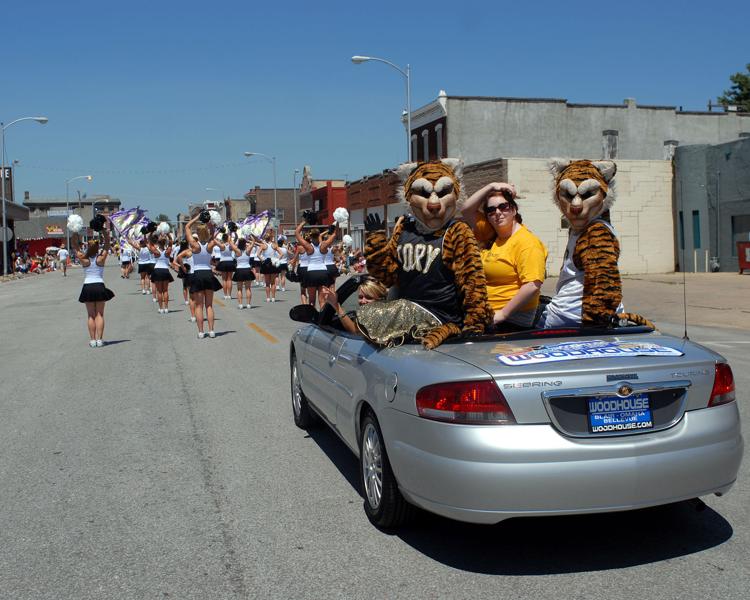 Antlers - Elkhorn High School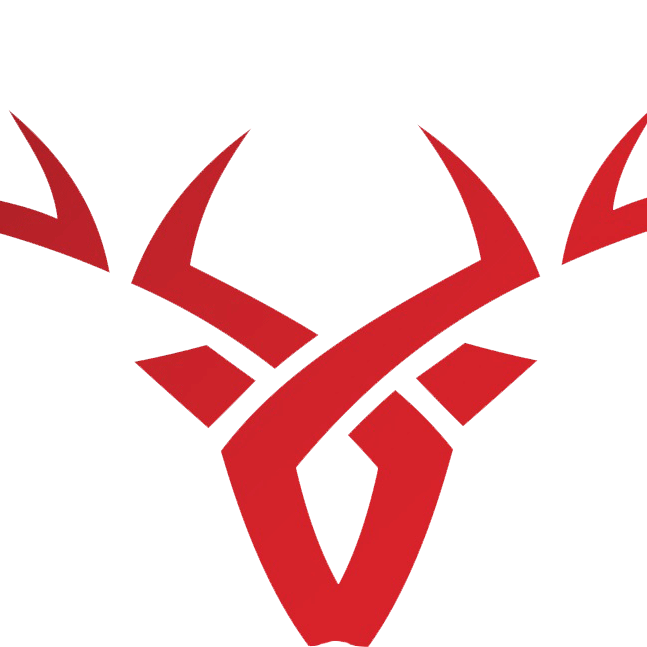 Omaha North Vikings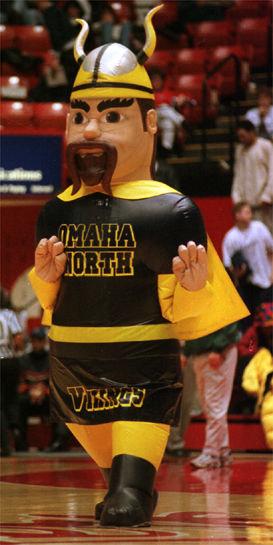 Jeffs - Fairbury Junior-Senior High School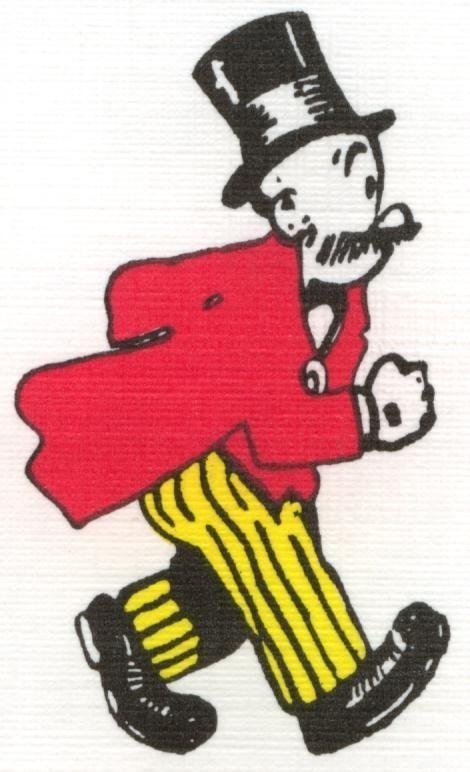 Bees - Bloomfield High School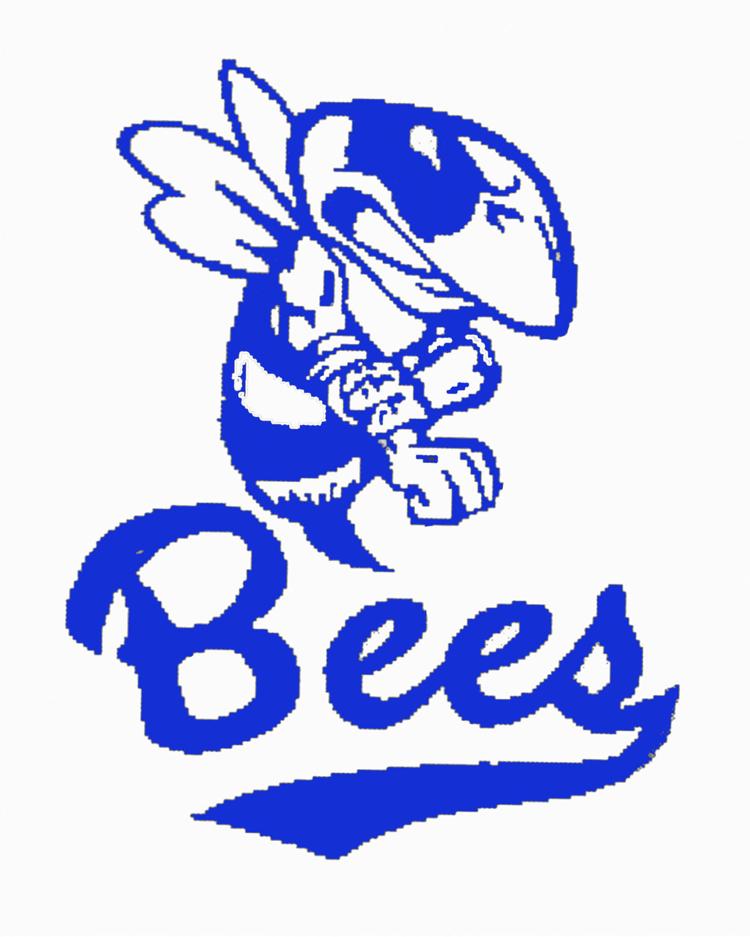 North Star Gators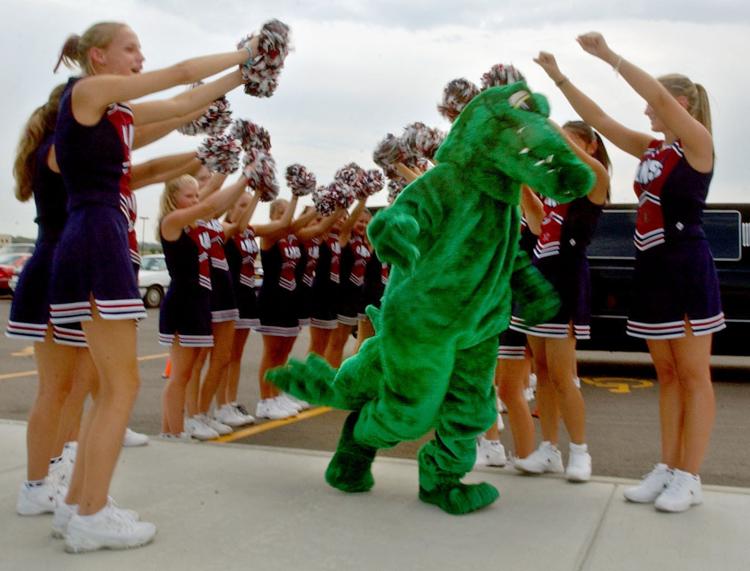 Chanticleers - Ord High School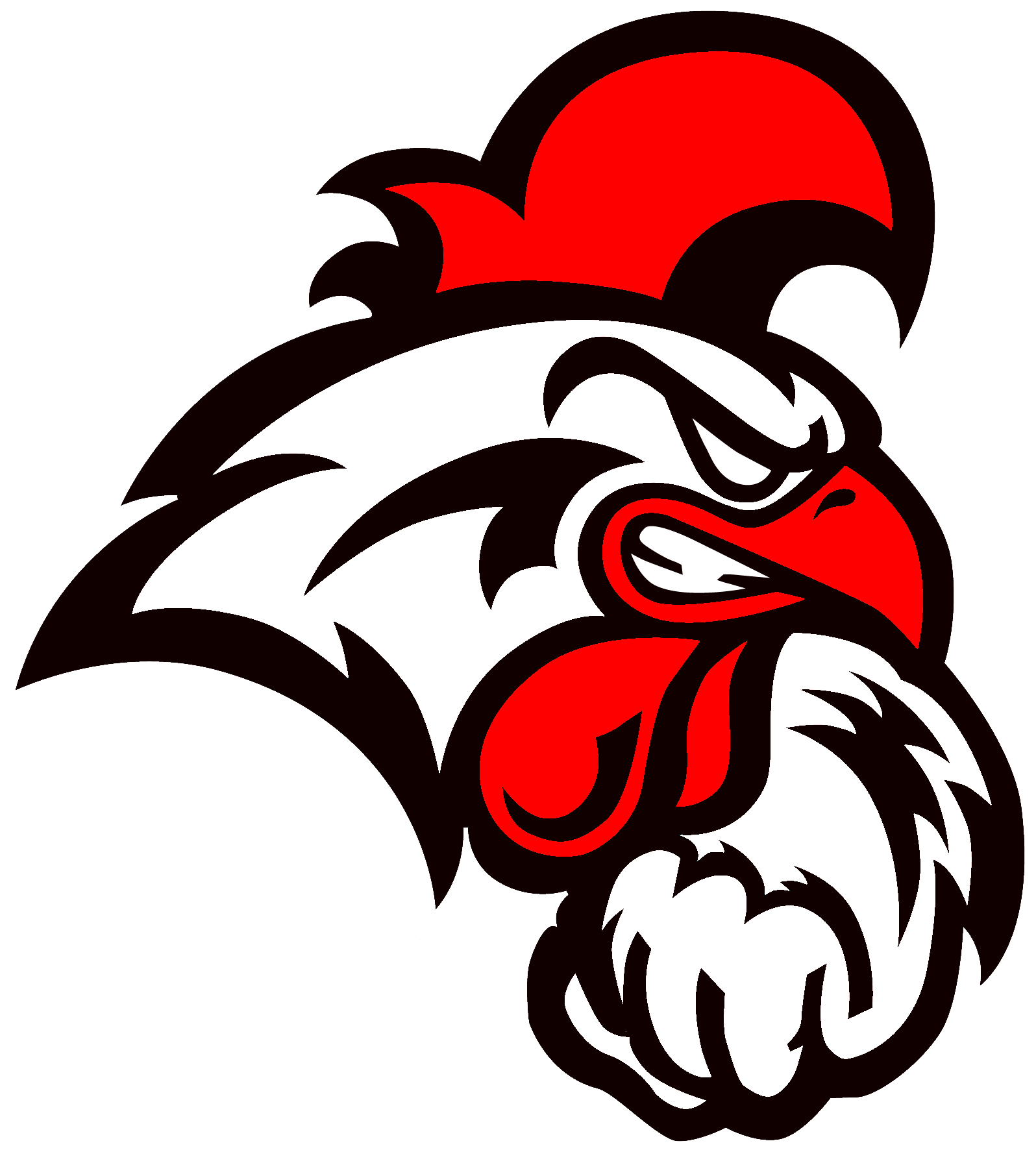 Discoverers - Columbus High School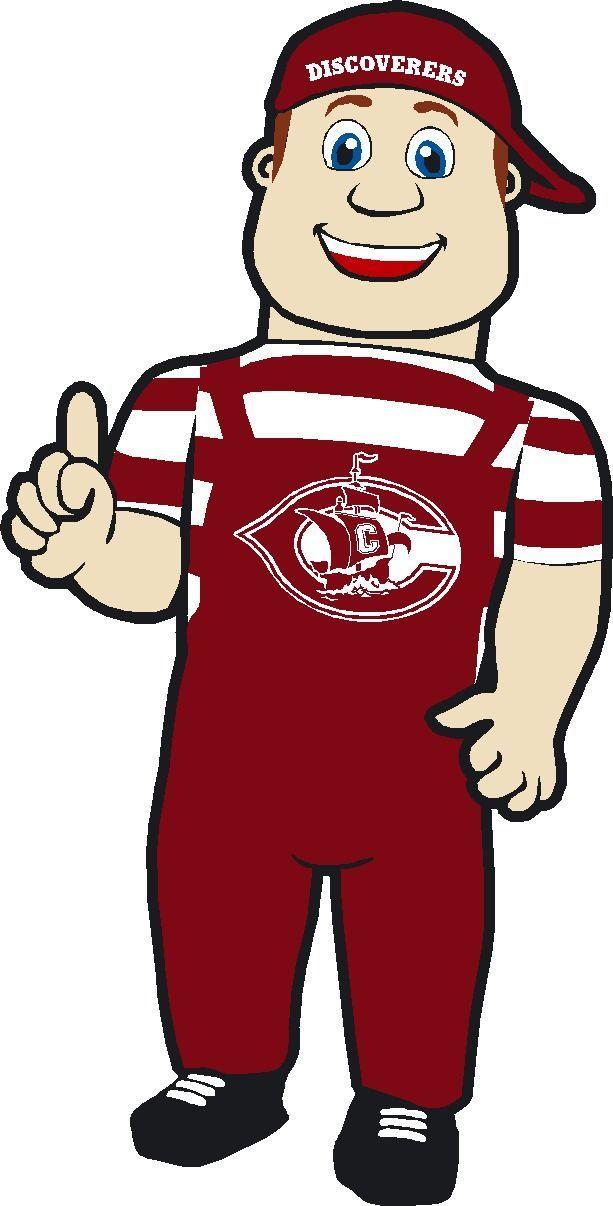 Southwest Silverhawks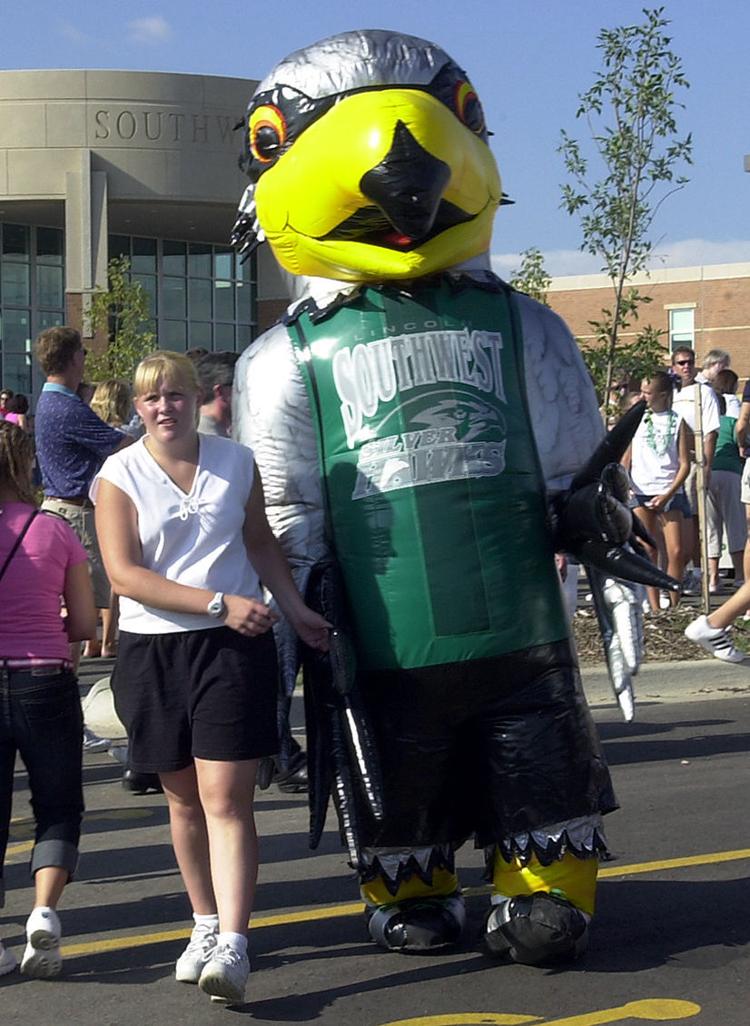 Dusters - Holdrege High School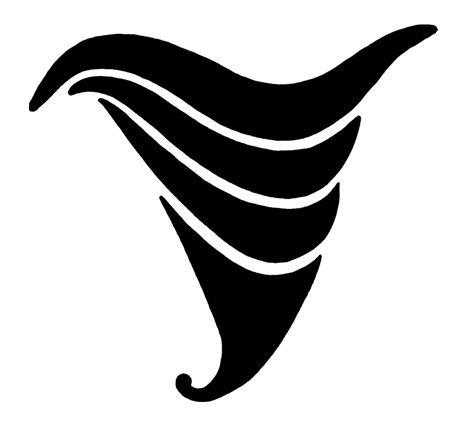 Pendragons - Pender Public Schools