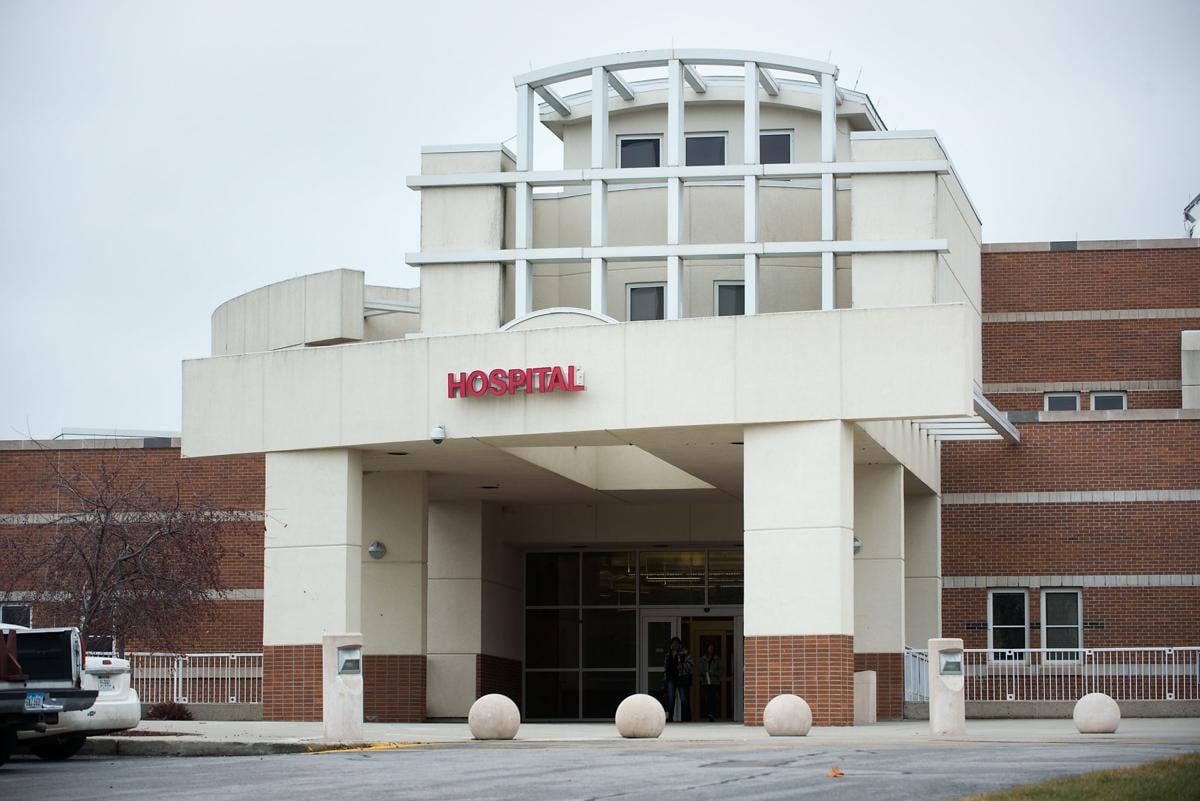 WINNEBAGO — The number of new COVID-19 cases continued to climb Wednesday in Nebraska's Thurston County, in large part because of a recent burst of cases on the Winnebago Indian Reservation and a steady increase on the Omaha Indian Reservation.
Together, the Winnebago and Omaha cases add up to 95 of Thurston County's 110 total cases. The county's one death attributed to COVID-19 was a Winnebago resident.
The Winnebago Comprehensive Healthcare System reported 42 cases of the respiratory illness through Tuesday, an increase from 19 a week earlier. Eight patients have recovered.
The neighboring Omaha Reservation had 53 cases, 29 of them active, through Tuesday, according to the Carl T. Curtis Health Education Center in Macy. Tribe members living in other counties also have tested positive, the health center said, but are not included in Thurston County's total.
The increase in Winnebago is not a big surprise, said Emilee Longuski, communications manager at Winnebago Comprehensive Healthcare System. Increased testing for the virus has led to an increase in positive cases, as has been the case in several other Siouxland locations.
She said some Winnebago residents work in nearby meatpacking plants that have experienced COVID-19 outbreaks. Other Winnebago residents are at higher risk because of health issues.
"We know our population is more of a high-risk community because of underlying conditions like diabetes and also multi-generational households," Longuski said.
Those multi-generational households, which can hold several family members of all ages, are conducive to the spread of the virus.
Judi gaiashkibos, executive director for the Nebraska Council on Indian Affairs, said the coronavirus has hit the tribes particularly hard in this state, largely due to preexisting economic suffering exacerbated by the pandemic on reservations.
"It's a dark cloud hanging over the tribes," she said.
The closure of casinos on the reservations has been a major economic setback for the tribes, gaiashkibos said, adding to already high levels of unemployment.
"Closing off the casinos is like killing off the buffalo," she said.
The outlook, gaiashkibos said, remains grim, and many more cases should be expected.
Tribes in the state have been slow to get the COVID-19 relief funding that they need, gaiashkibos said, both from the CARES Act and at the state level. She said going forward, legislation is necessary to increase the resources of tribal health services to combat this kind of situation.
Native health services, she said, are underfunded and provide substandard care, noting that the NCIA is often told that prisoners receive better healthcare than most Natives. Preexisting housing insecurity issues increase the rate of spread on reservations, gaiashkibos said, and tribal leaders do not have adequate spaces for quarantine.
The coronavirus has compounded the tribes' existing problems, she said, and it's difficult to see the tribes' outlook improving without new legislation that supports the tribes and increased legitimacy and respect in the eyes of local health departments.
Julie Rother, health director of the Northeast Nebraska Public Health Department, which covers Thurston, Wayne, Cedar and Dixon counties, said that across her district, one of the biggest risk factors is living with someone who contracts the virus.
Rother said the Memorial Day holiday weekend, when many people left their homes as Nebraska began relaxing some of its restrictions on businesses and services, also is partly to blame for recent cases in the district.
The health department is working with both reservations to organize additional testing, and Longuski said Winnebago health officials will continue efforts to educate residents, some of whom are hard to reach because they do not have internet service, computers or phones.