The ugly baby photo had already gotten a lot of mileage.
Schuyler Sharp once put it up as his Facebook profile photo — the 27-year-old Fullerton native at 5 months, posing under a Kmart Christmas tree, wearing baby blue jeans held up with checkered suspenders and a shirt in all the colors of a crayon box.
He had a double chin and no neck. He had a middle-aged-man look about him, pasty and pompous. A little John Candy. A bit like Chris Farley.
His friends thought it was funny. They gave him crap about it.
One Christmas, Sharp even framed that picture and put it in the pile for the white elephant gift exchange.
And a few weeks ago, the accountant studying for his CPA exam posted it on Reddit.
"I was bored, and I didn't want to study," Sharp said earlier this week. "So I was looking through all my old photos on Facebook."
He's a semi-regular on Reddit — the website that is home to aggregated news, memes, uncivil commentary, odd photos, endless opinions. It calls itself the Front Page of the Internet, and thousands of people the world over have eyes on it every day.
Sharp sometimes scrolls through the "subreddits" — online communities for specific locations, such as Lincoln, or specific topics, such as golf (which Sharp loves) and for funny photos and videos — bears dancing, two guys playing soccer with a bowling ball, mean Nicki Minaj memes.
That's where he posted the photo of his baby self. He added a caption: The only baby photo I have ... wonder why?
And Reddit readers responded. They let him know why — 3,500 left comments and 143,000 voted it a virtual thumbs up.
The post rose in the Reddit ranks to No. 2 in the world.
A brief moment of internet fame.
"It's just a silly picture," Sharp said. "I knew people on Reddit would destroy it."
So he wasn't offended when he was called Jabba the Hutt. Or Yoda. Or compared to Farley — "This baby is living in a van down by the river!" — or Candy as "Uncle Buck" or Norm from "Cheers." Or Winston Churchill. Or John Lithgow playing the part of Winston Churchill.
"Don't let the several hundred ridiculing comments get you down," someone wrote. "Pick your chin(s) up and be proud."
They called the photo epic. They called the overalls "pimping." They clamored for an after picture.
"Third child?" someone wondered.
"Good call," Sharp answered with his anonymous online handle.
Sharp is married. His wife, Katie, is an attorney in Albion. They live in Fullerton, where he grew up the youngest of three boys.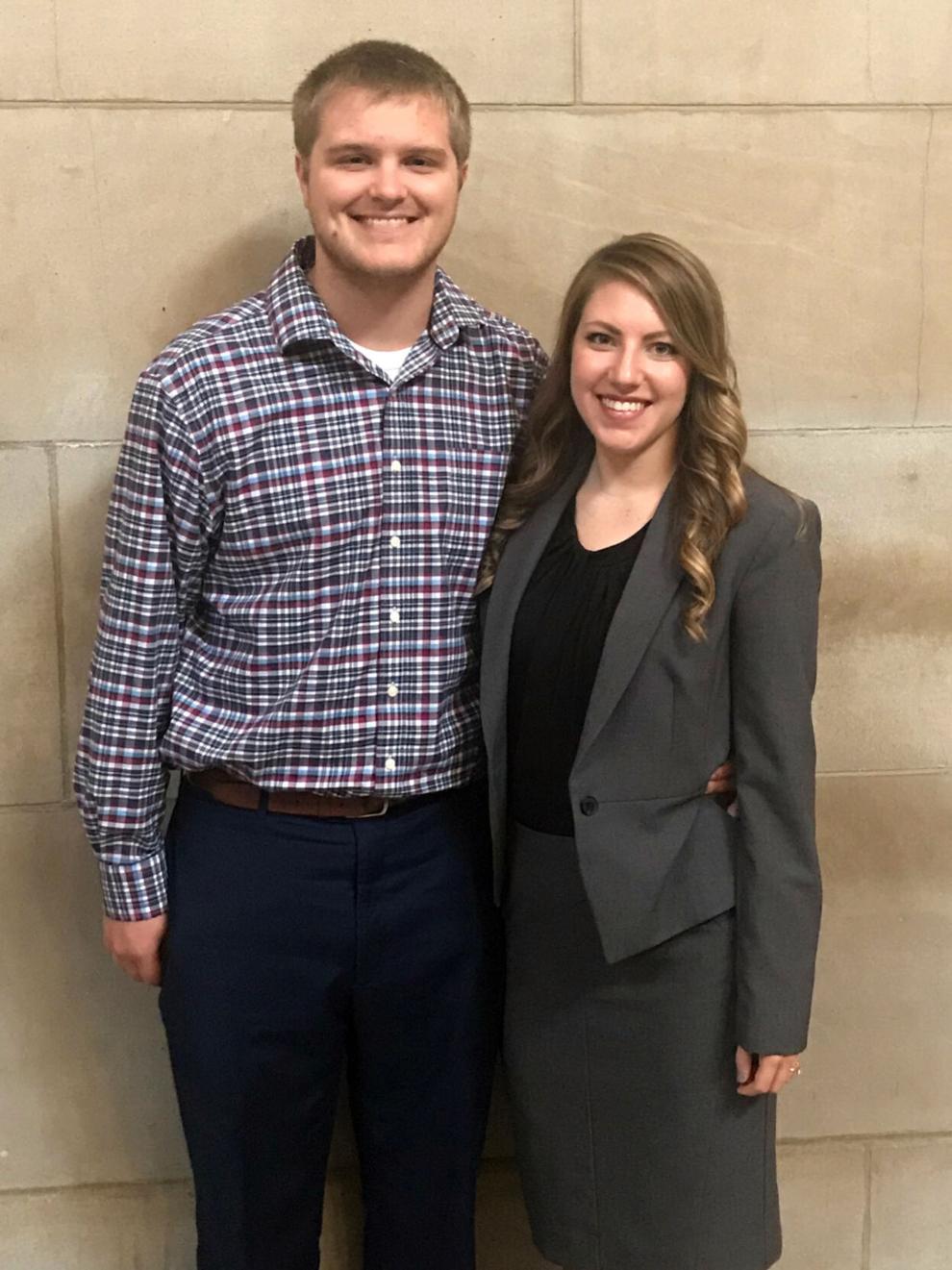 He isn't chubby anymore. He has a neck. And dimples. He says he's "a really average-looking dude."
But he has a sense of humor and so does his mom, who checked out her son's post on Reddit as the roasting of the baby-photo-only-a-mother-could-love rolled in.
"One of the more humorous comments is that they didn't think a baby could look like a pedophile," Tink Sharp said.
She didn't take offense. Not to the comments about the ugly outfit. ("I guess I don't have good fashion sense.")
Or the comparisons to questionably attractive adults. ("Are you John Goodman? Fat Bastard? The Great Goblin in 'The Hobbit'?")
The photo made his head look bigger than it was, Sharp's mom said. Kmart didn't give her many poses to pick from.
"He didn't really look that bad. I could show you all kinds of pictures of him — he turned out to be a really nice-looking guy."
And she must have been fond of the photo at some point. Say in 2011, the year Schuyler graduated from high school, and she included it in the senior class slideshow. A tradition at Fullerton High in which a baby photo of the graduate flashes on the screen and morphs into a senior portrait.
Schuyler was just as surprised as the rest of his 28 classmates when that Kmart photo showed up on the screen and turned into his own face.
"Everyone was laughing at that picture," he said. "And then it was, 'Oh, that's me.'"
Having it blow up on Reddit was just the luck of the moment.
"It was cool, and I enjoyed it," the future CPA said. "It doesn't mean anything."
It was just a way to make people laugh in a world where there seems to be less and less to laugh about, and Sharp was happy to do his part.
But in the big picture of the Life of Schuyler Sharp, former funny-looking baby?
"I hope that's not my highlight. It might be, but I hope not."
Photos: First day of school for Lincoln-area students
Photos: First day of school for Lincoln-area students
Alydia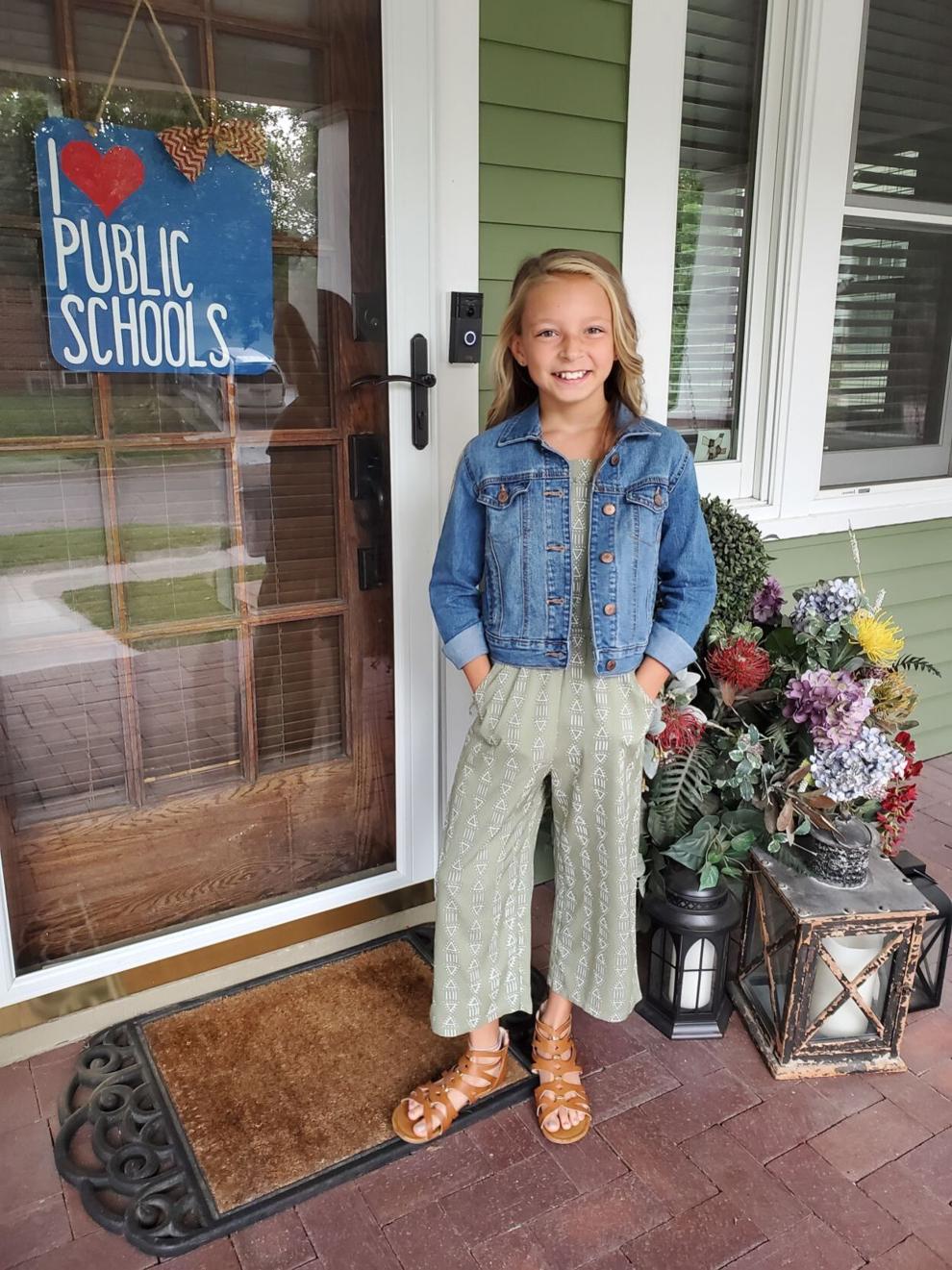 Harlow's first day of preschool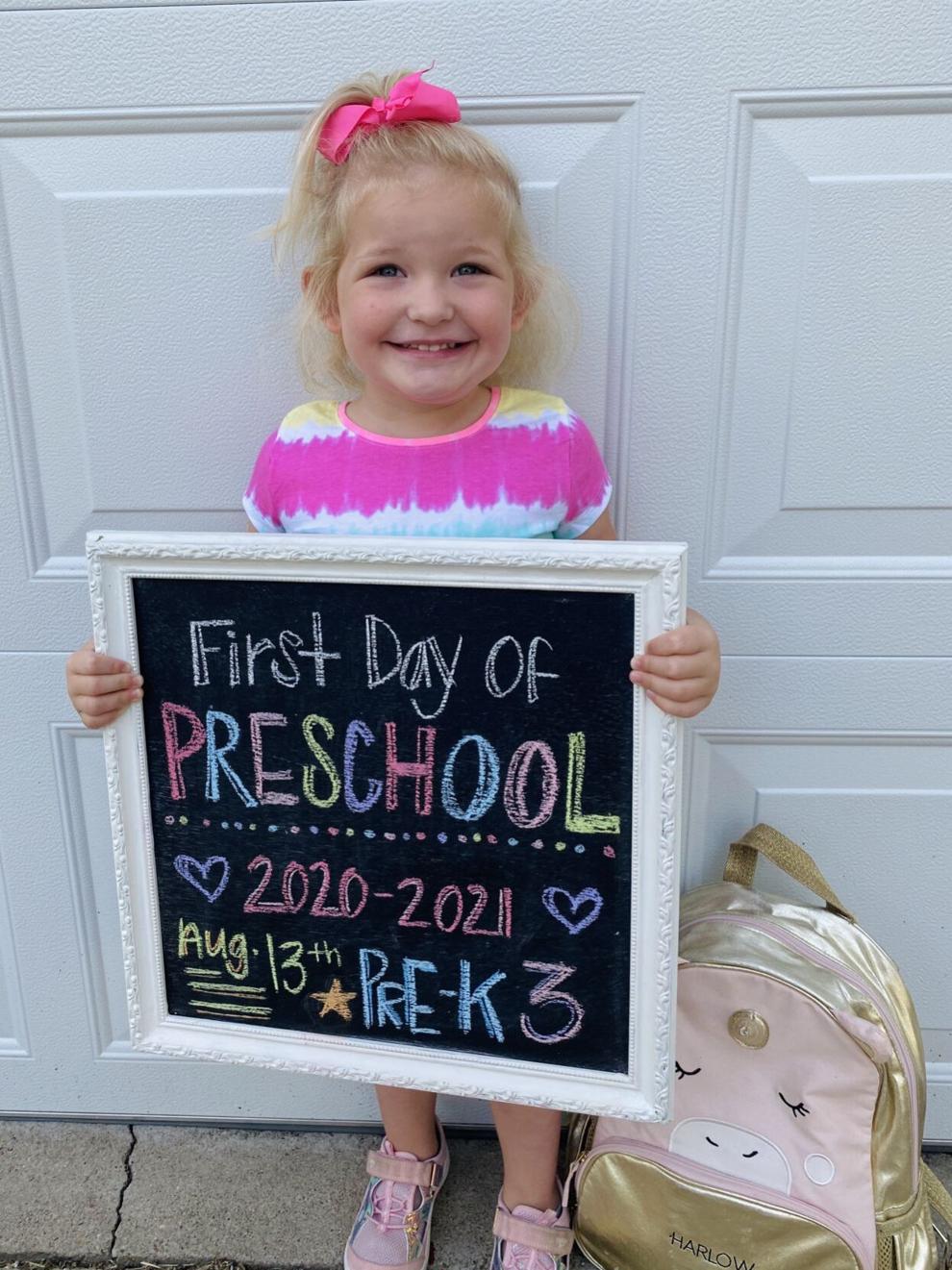 Not the way they imagined walking to school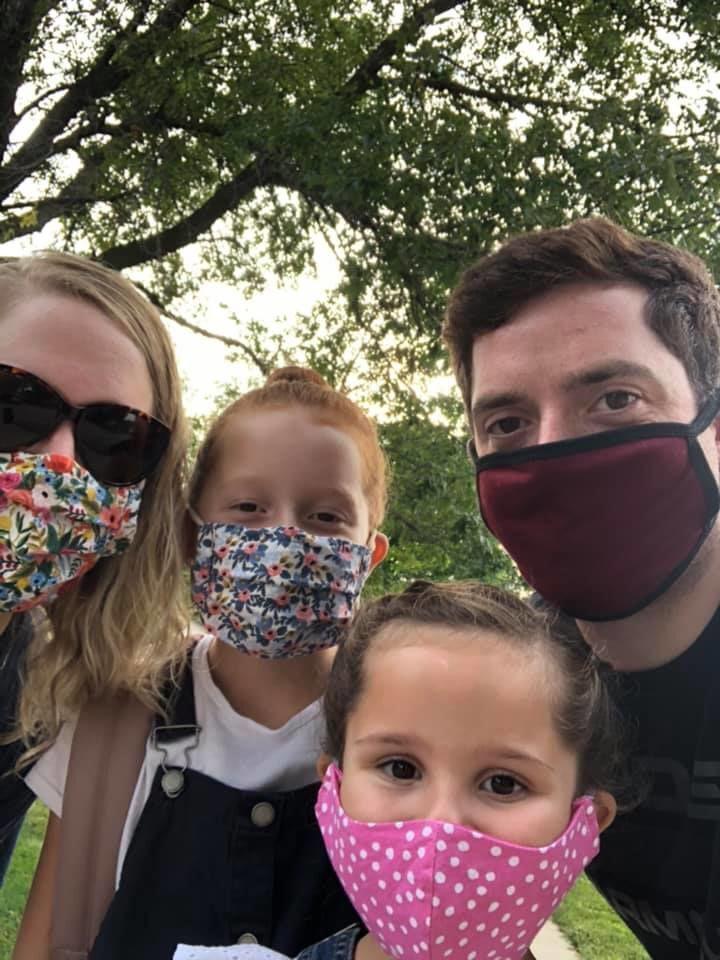 Second grade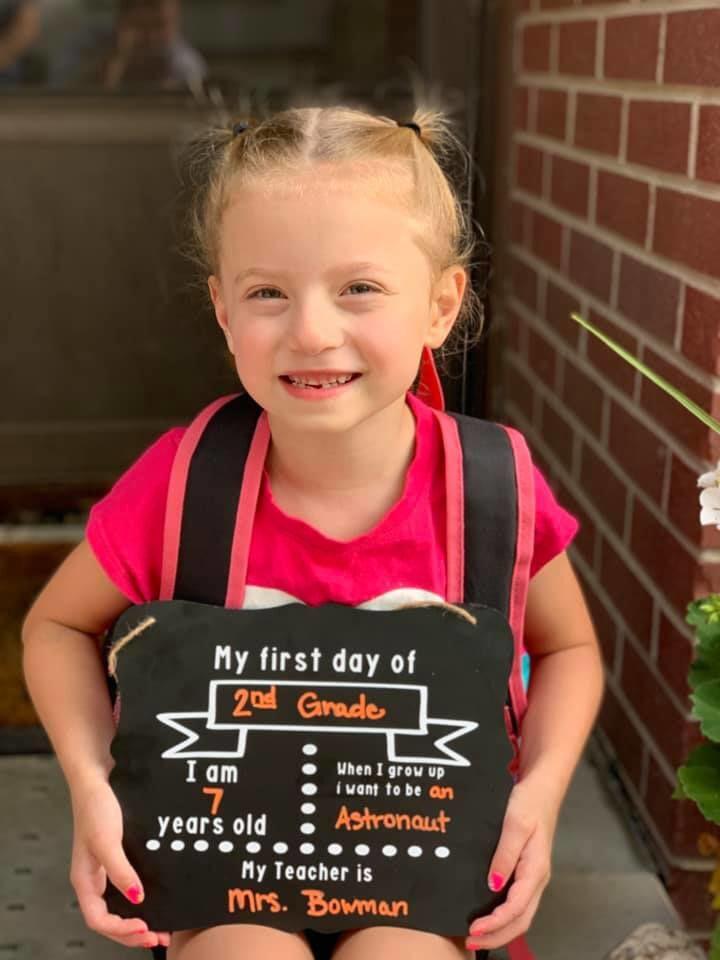 First Day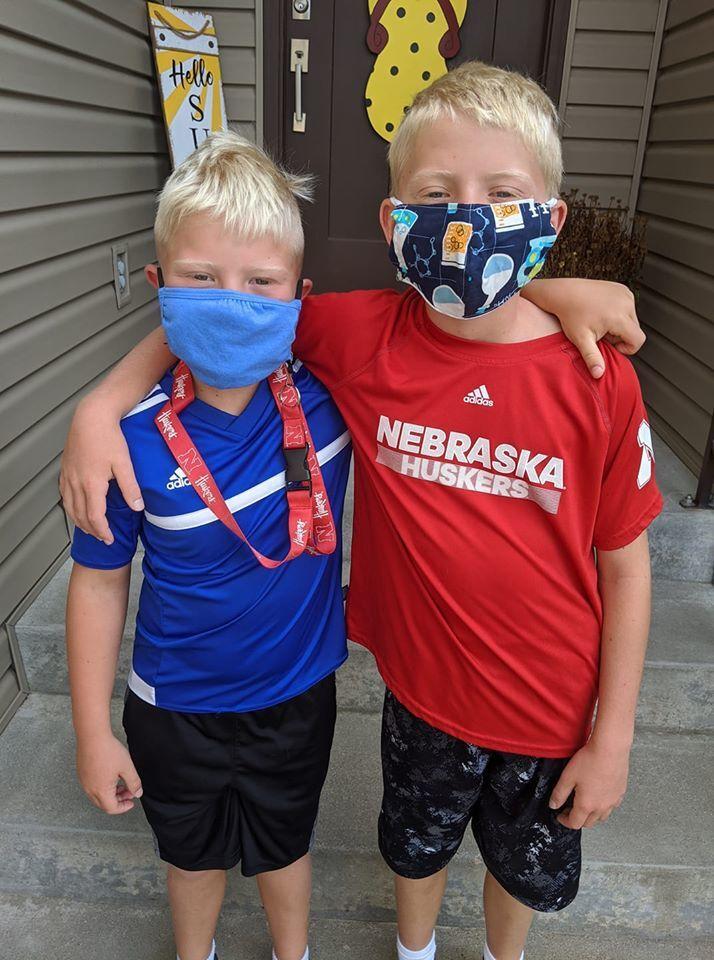 First grade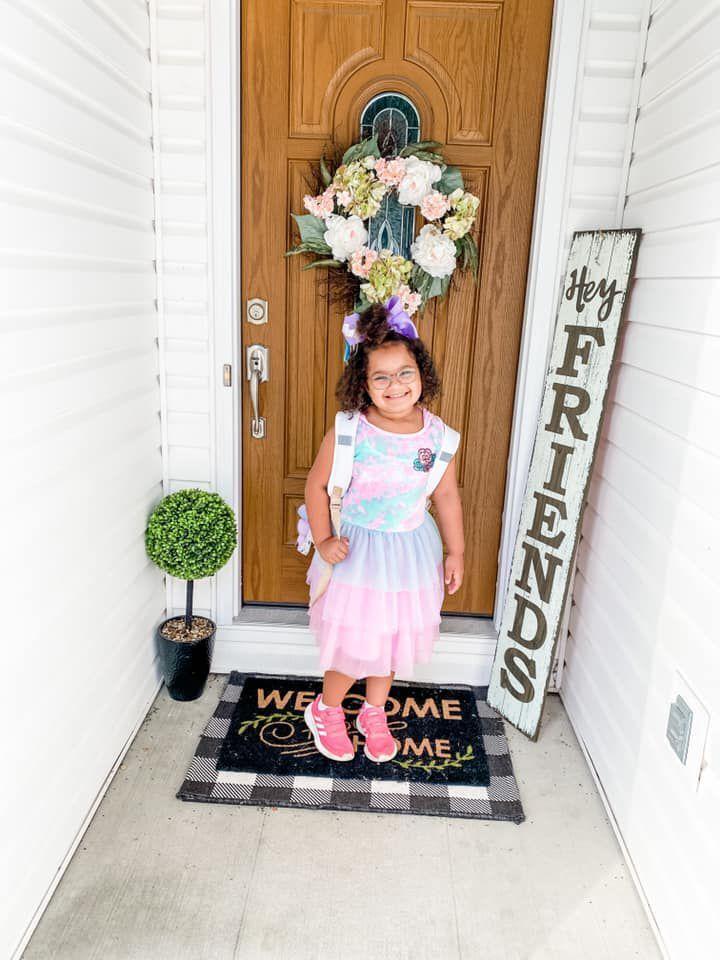 Jaxson's first day of middle school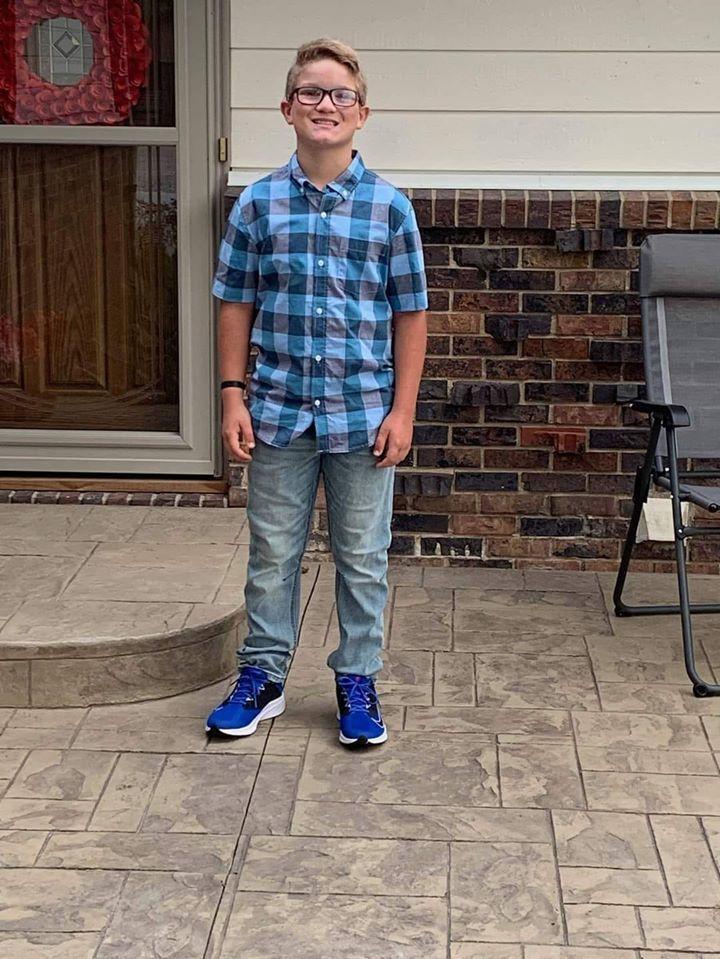 Backpacks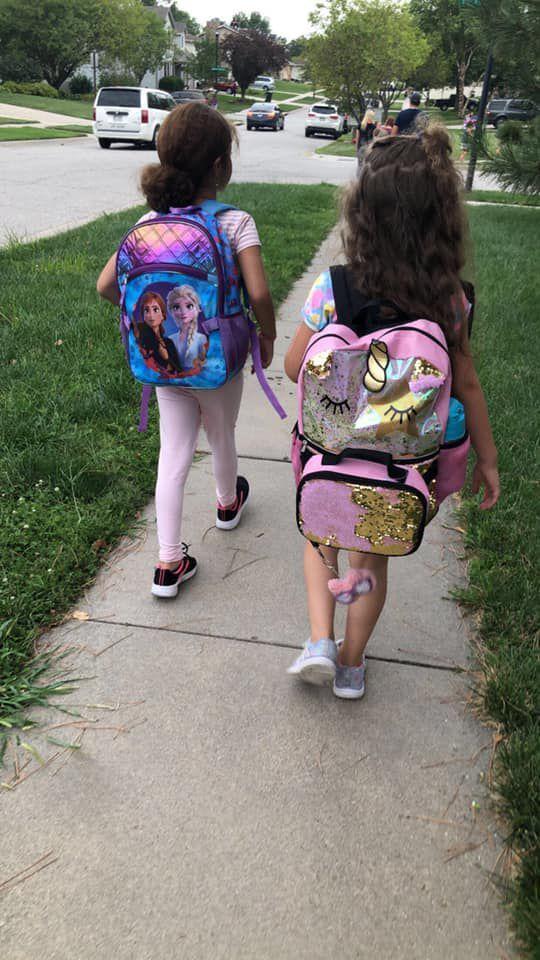 First Day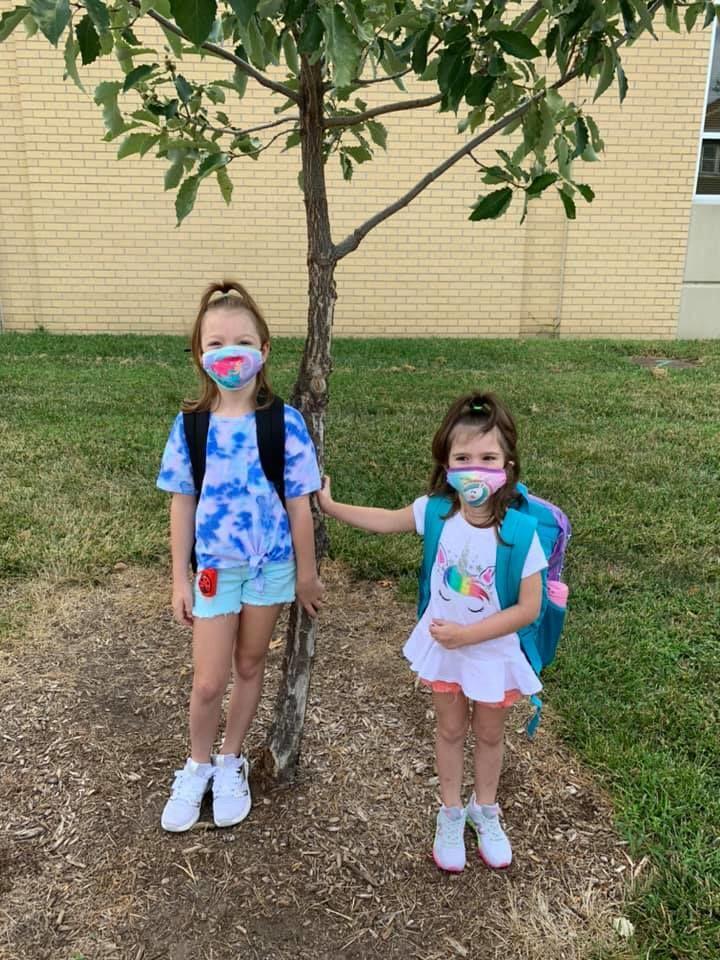 First Day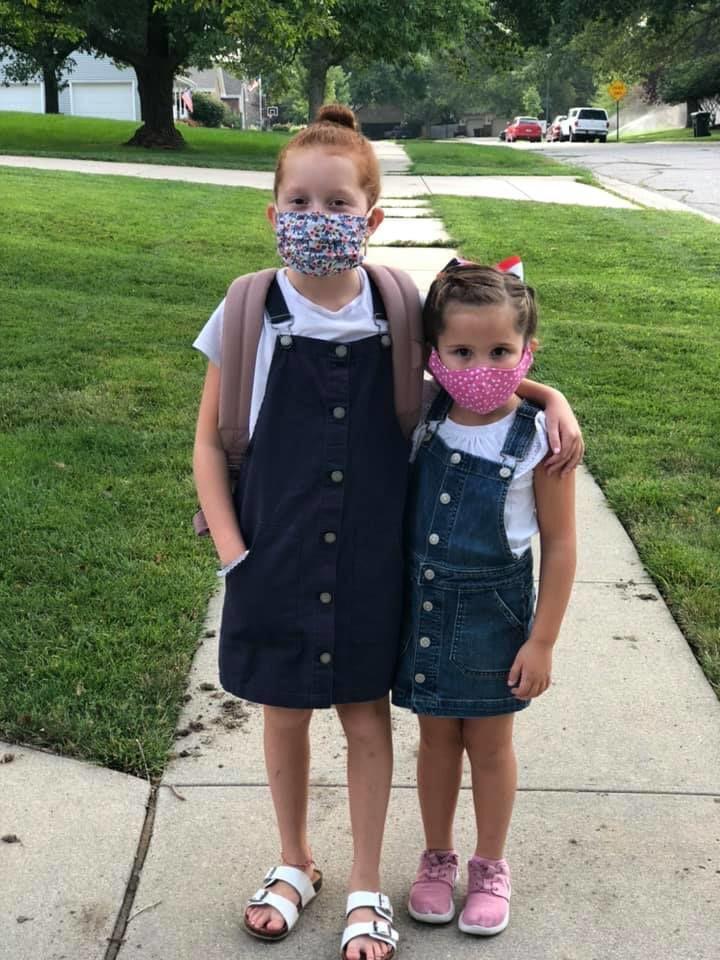 Attitude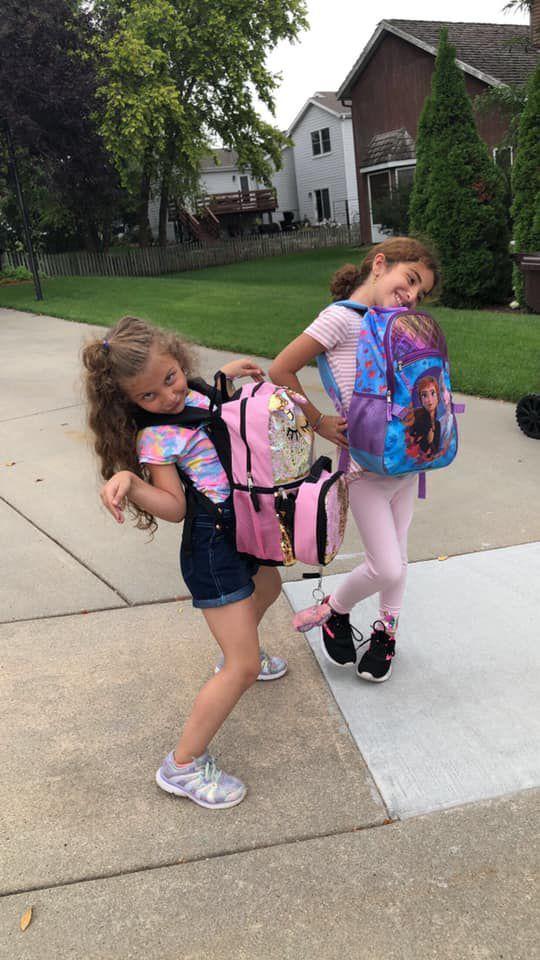 Back to Back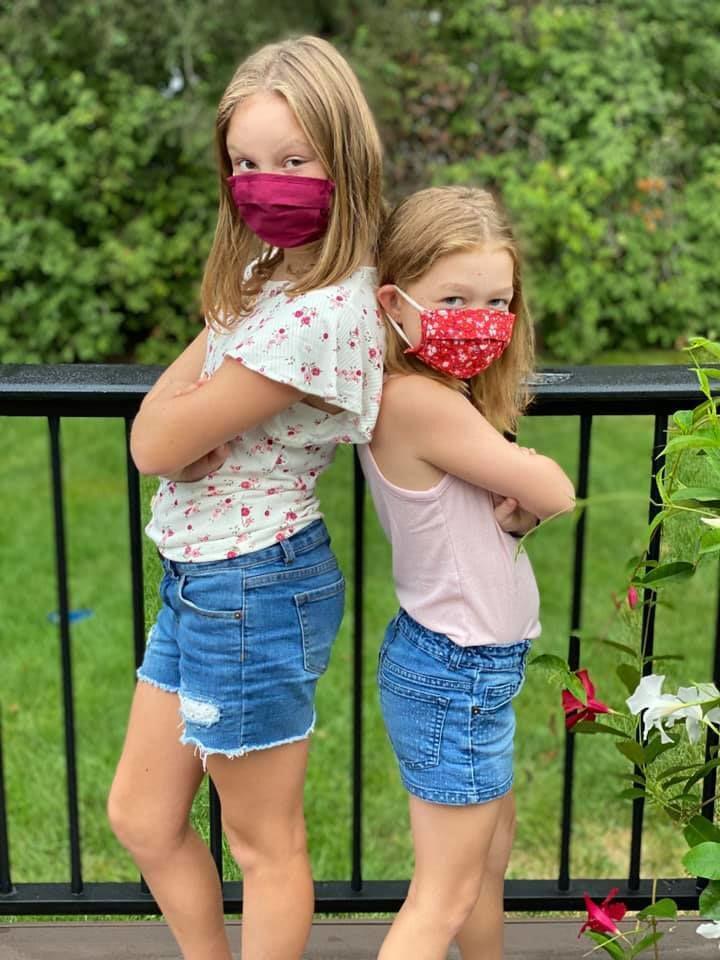 5th 3rd and 1st grade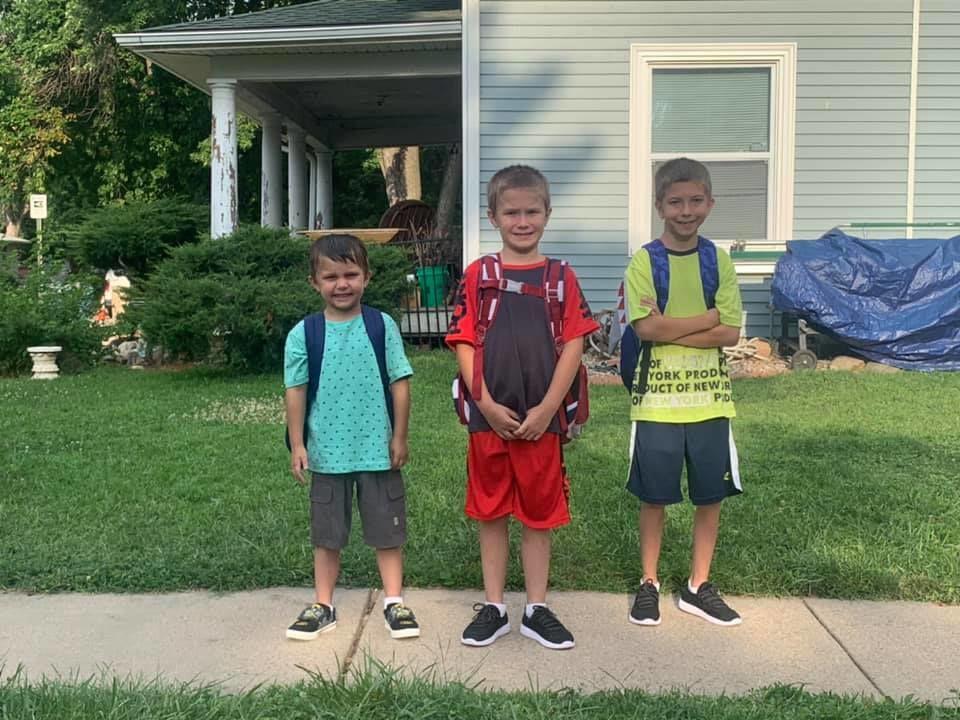 Kindergarten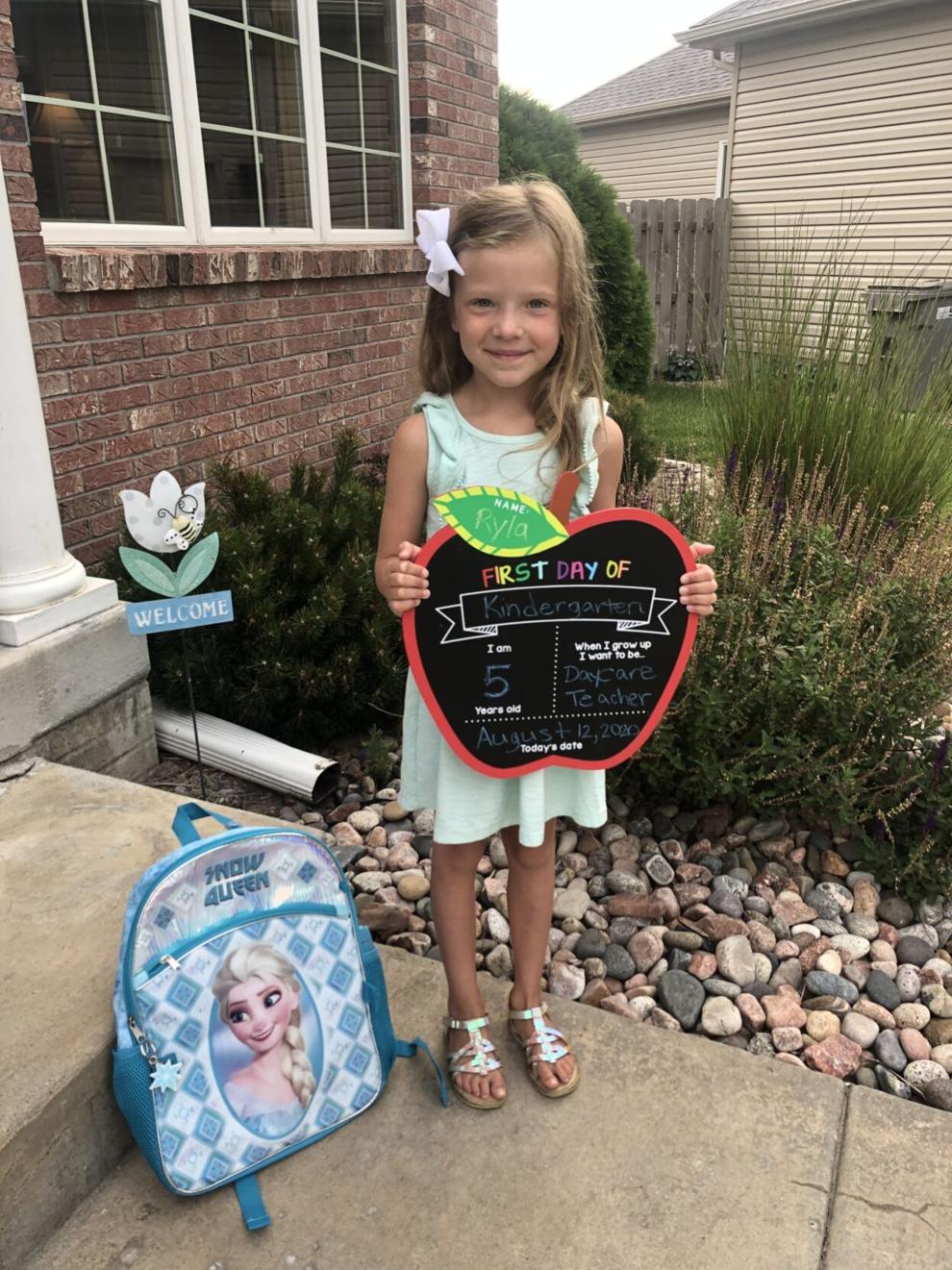 First grade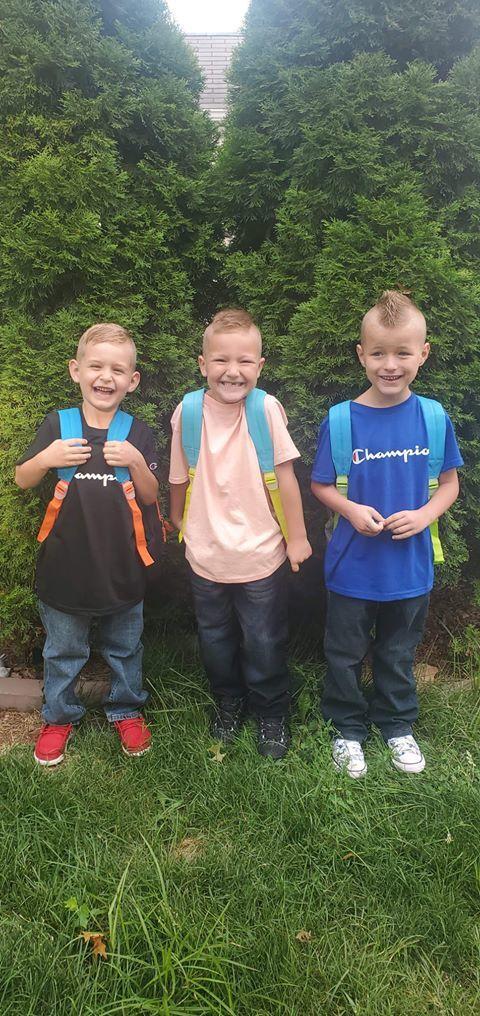 First Day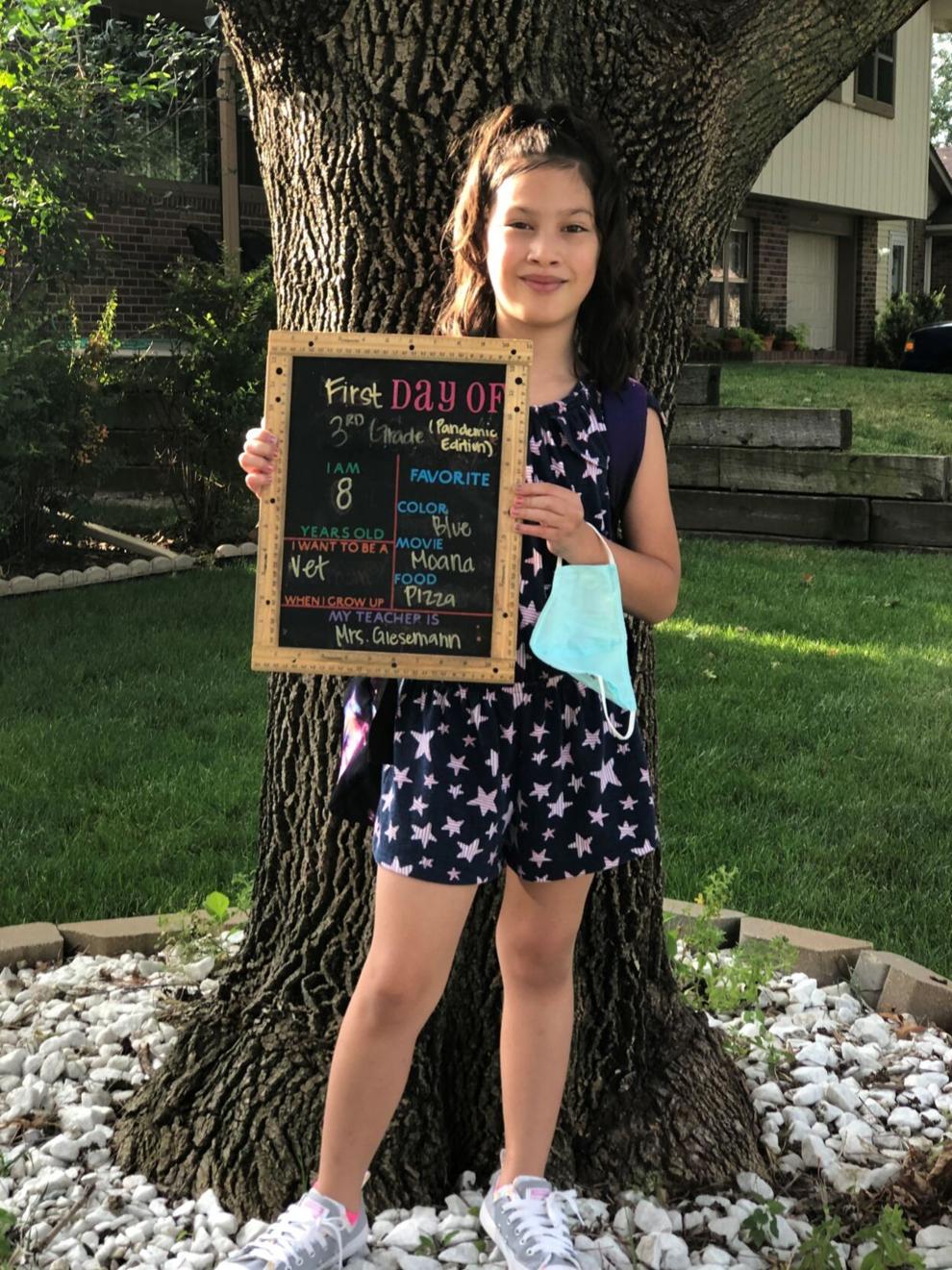 First Day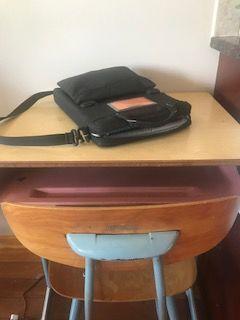 Fifth grade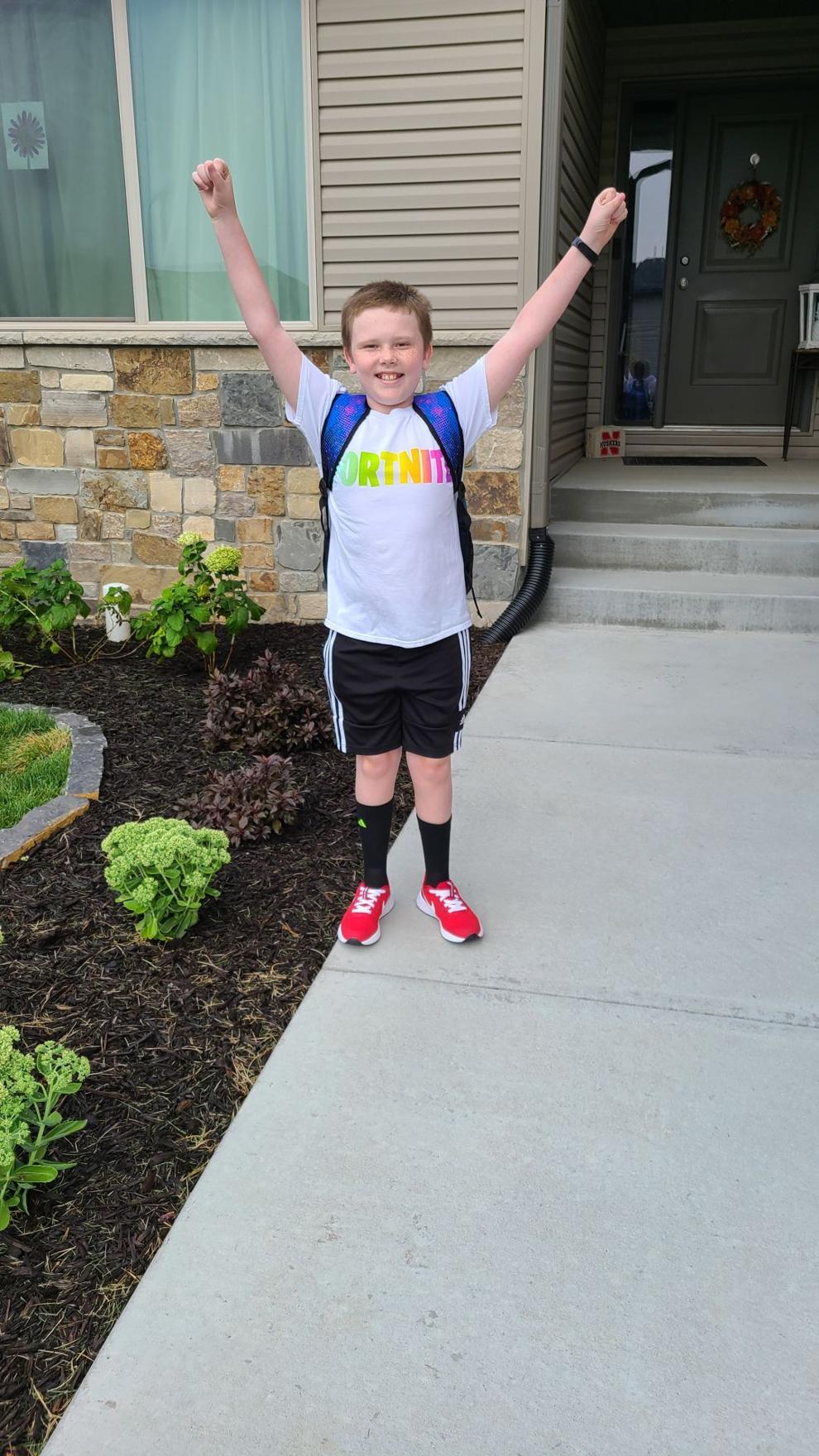 Kaleecia 1st grade at Hartley and Malaunie 4th grade at Hartley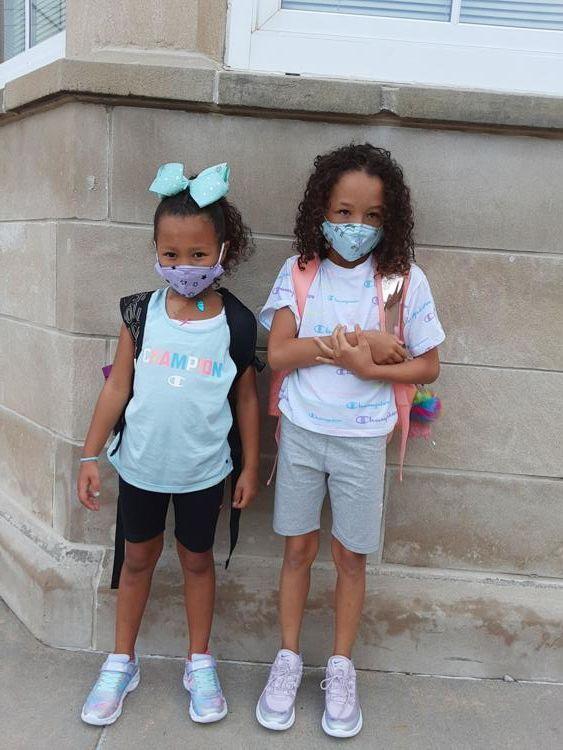 First grade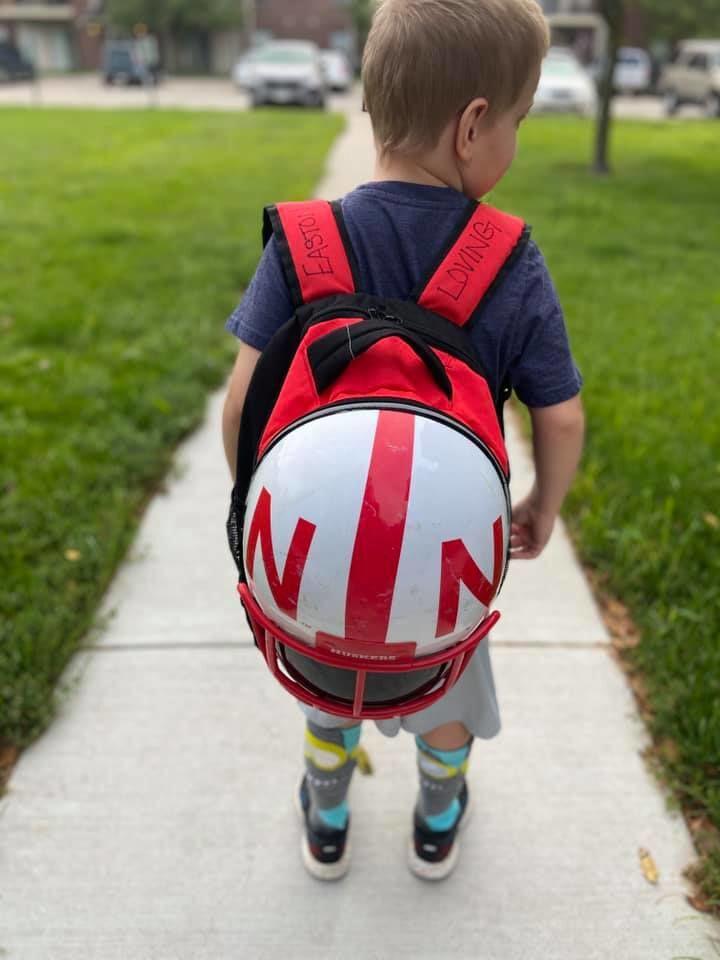 First day of kindergarten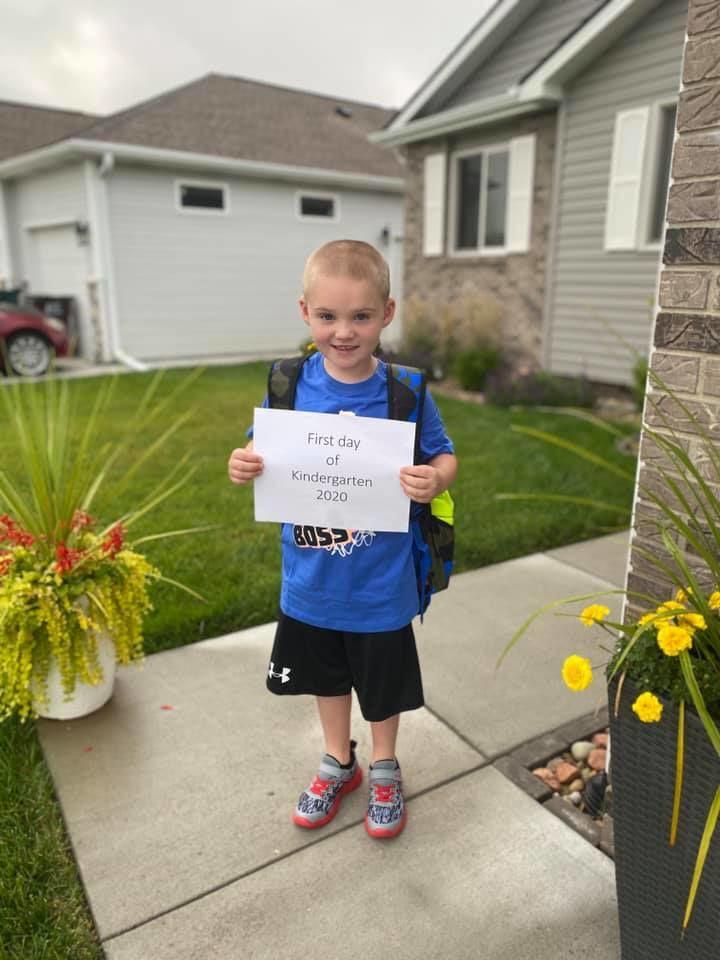 First Day 3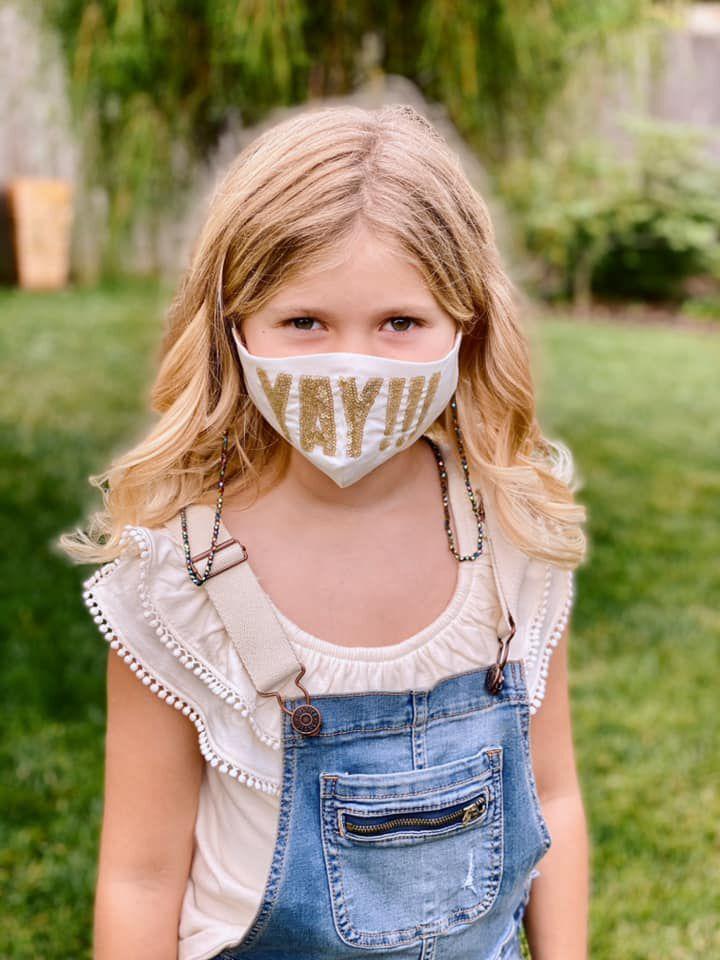 First day 4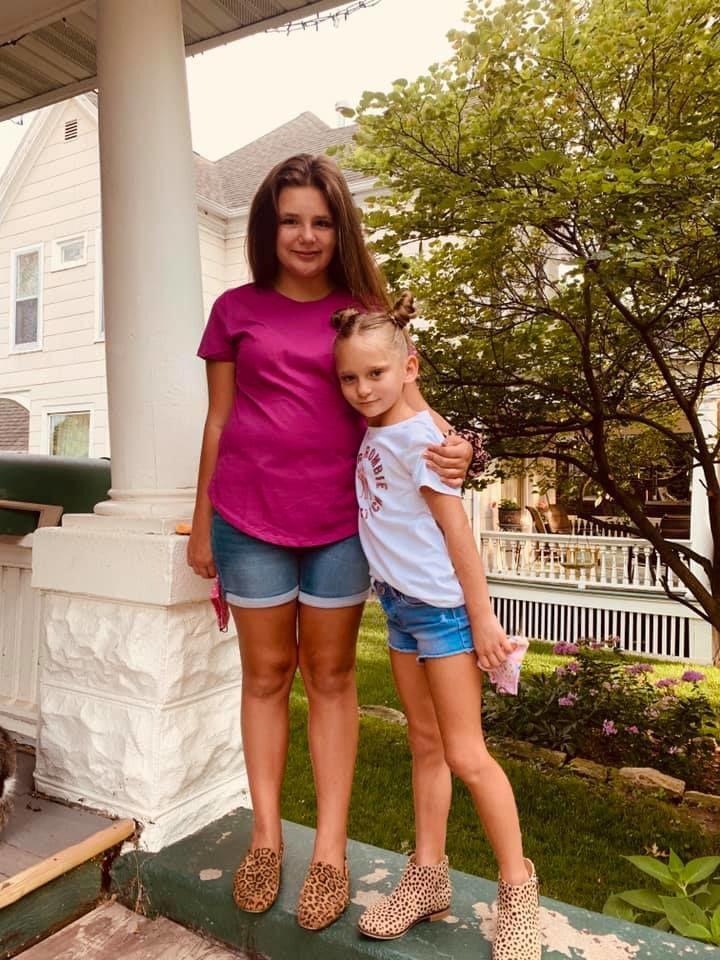 4th grade and 2nd grade
4th grader at Randolph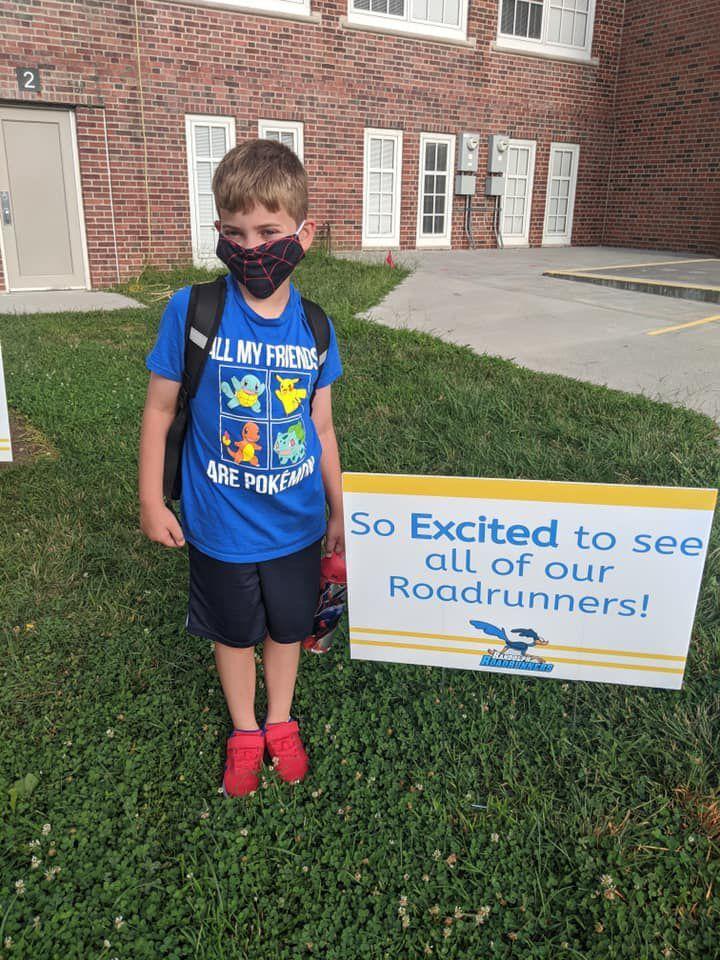 First Day 11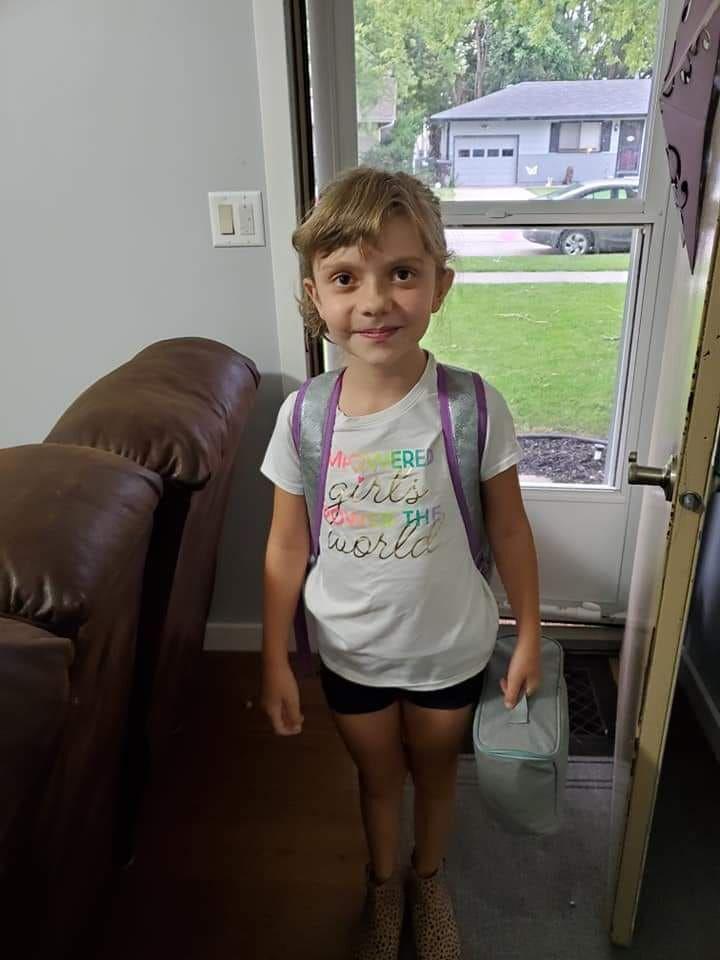 First Day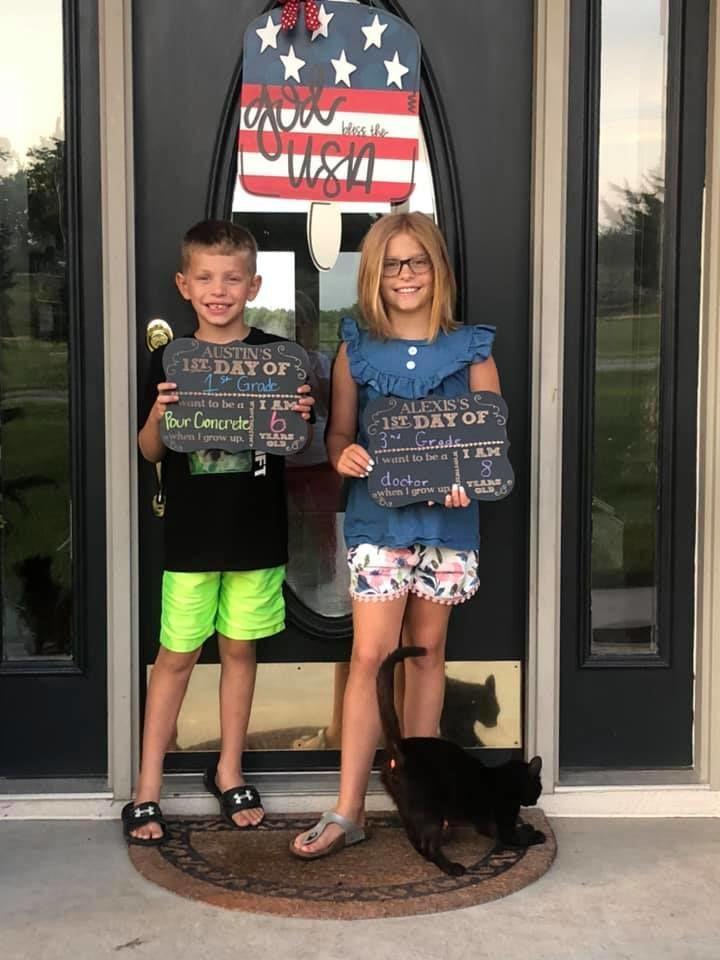 First Day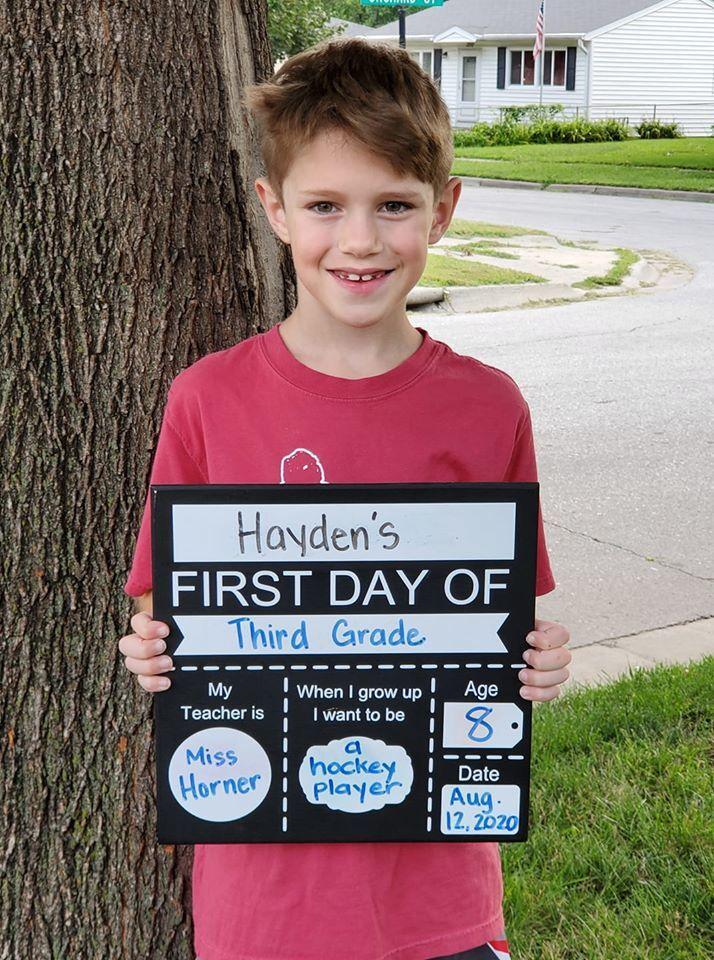 First Day 9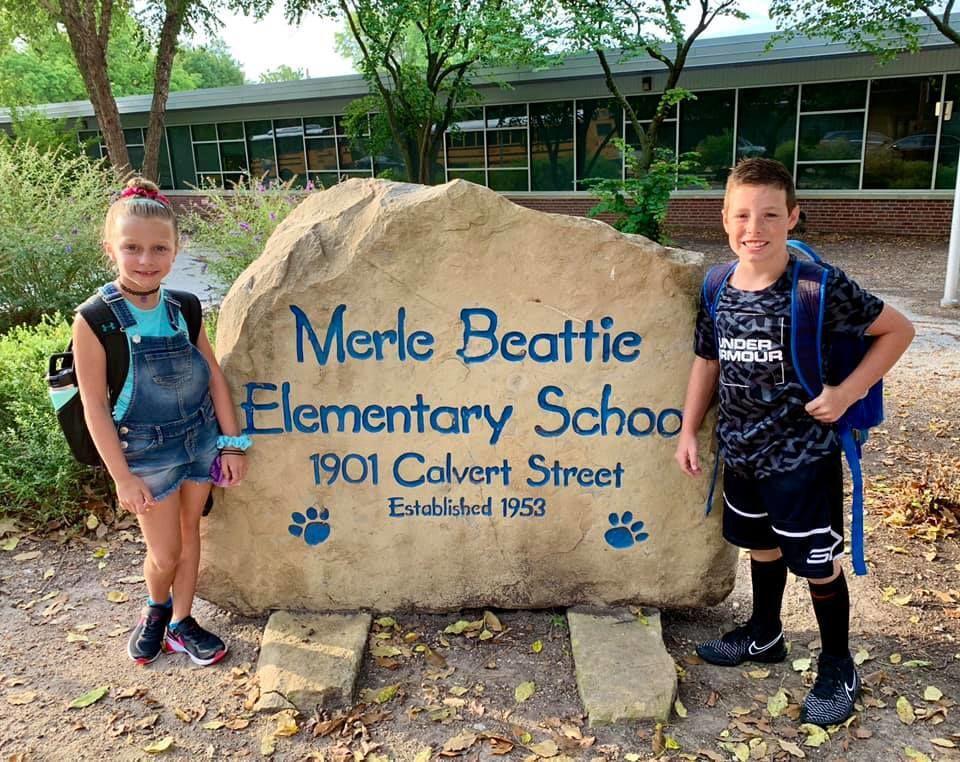 First Day 5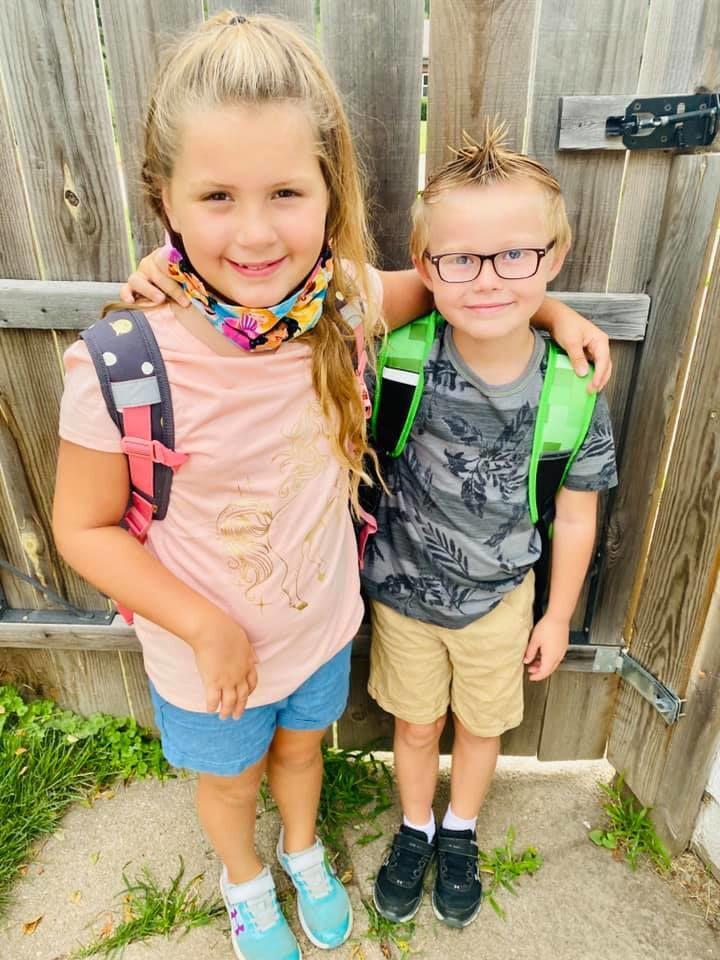 First day 6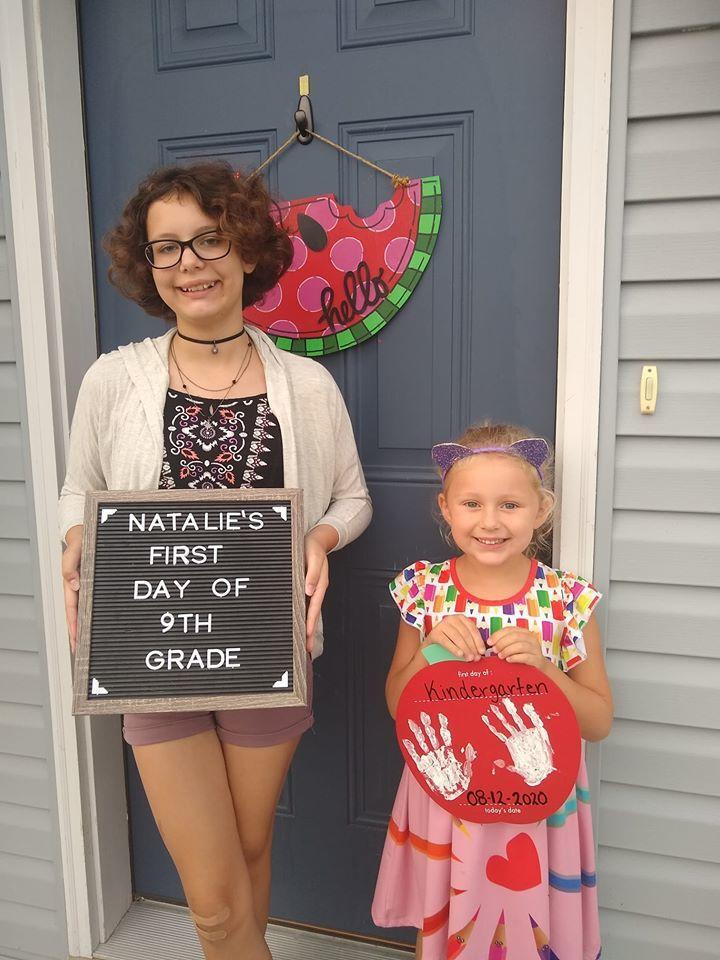 First day 7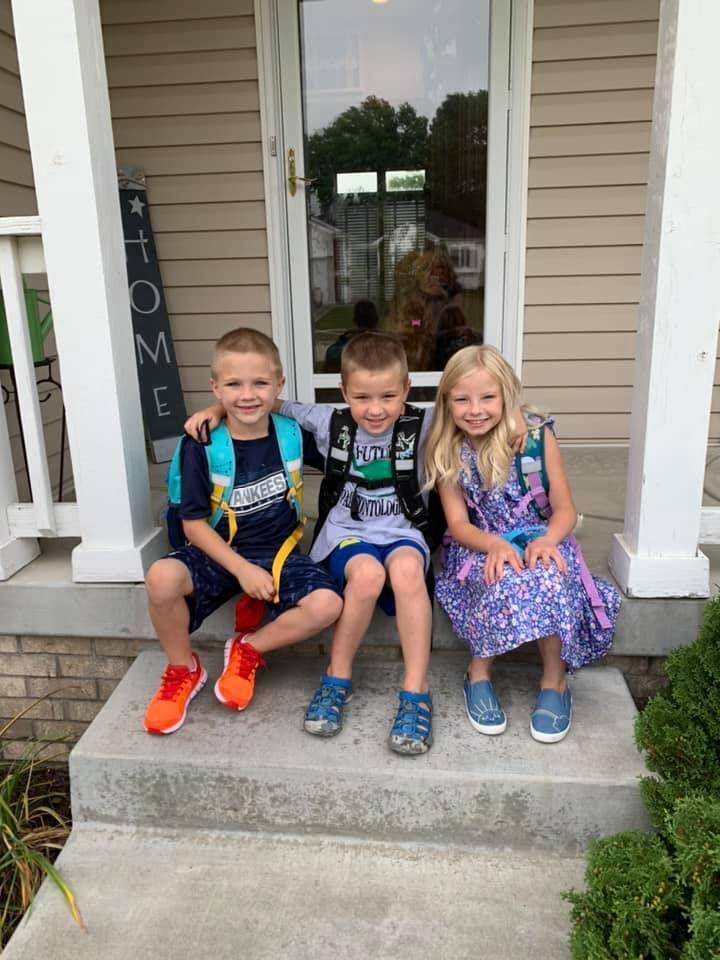 First Day 3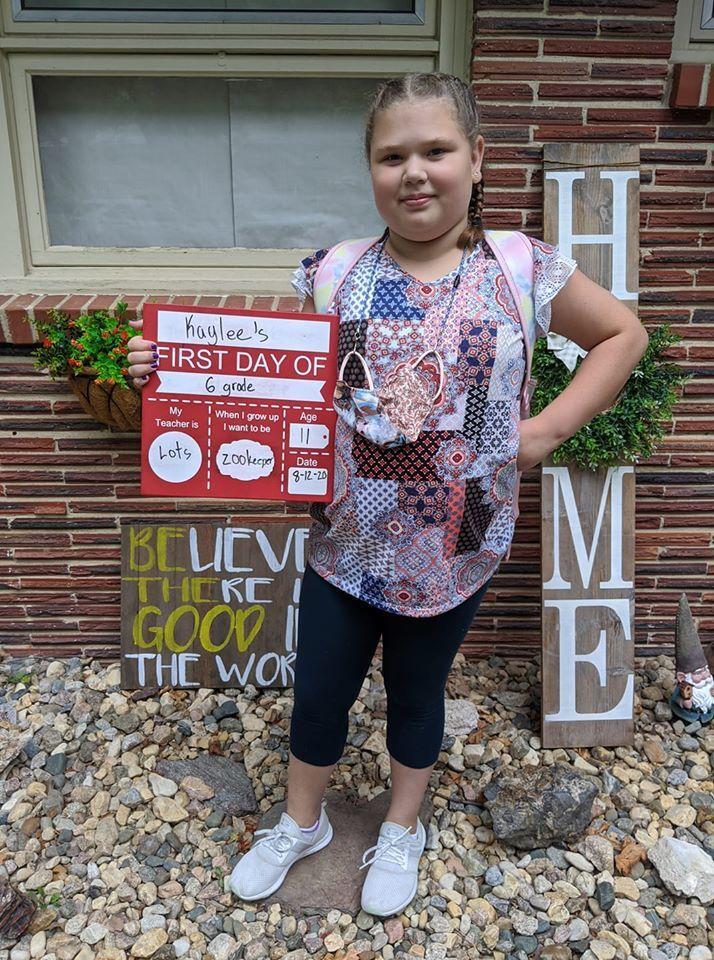 First Day 4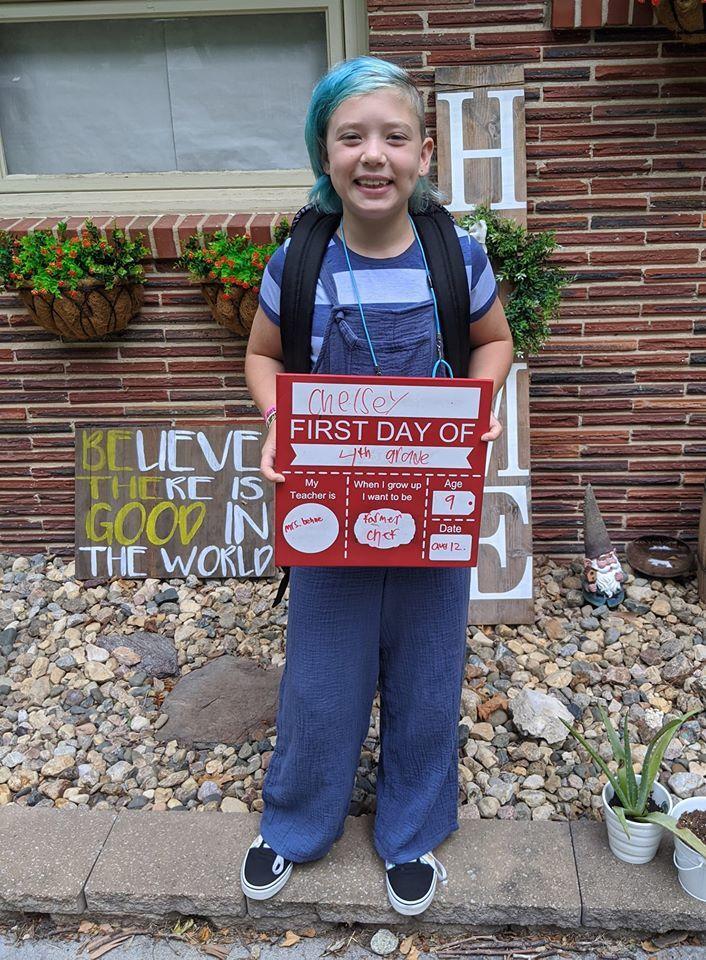 First Day 2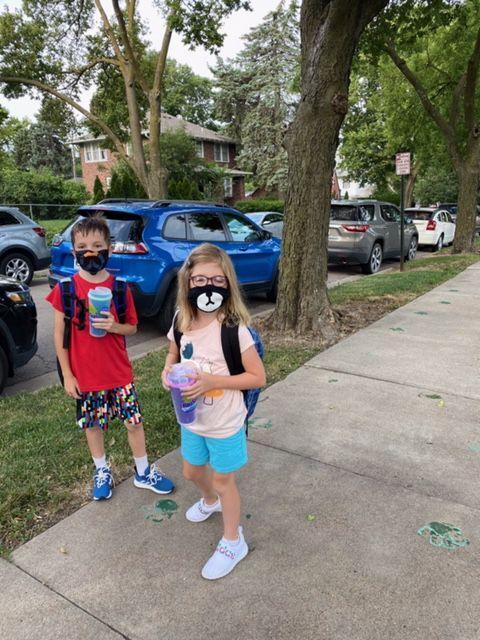 Elle's First Day of 2nd.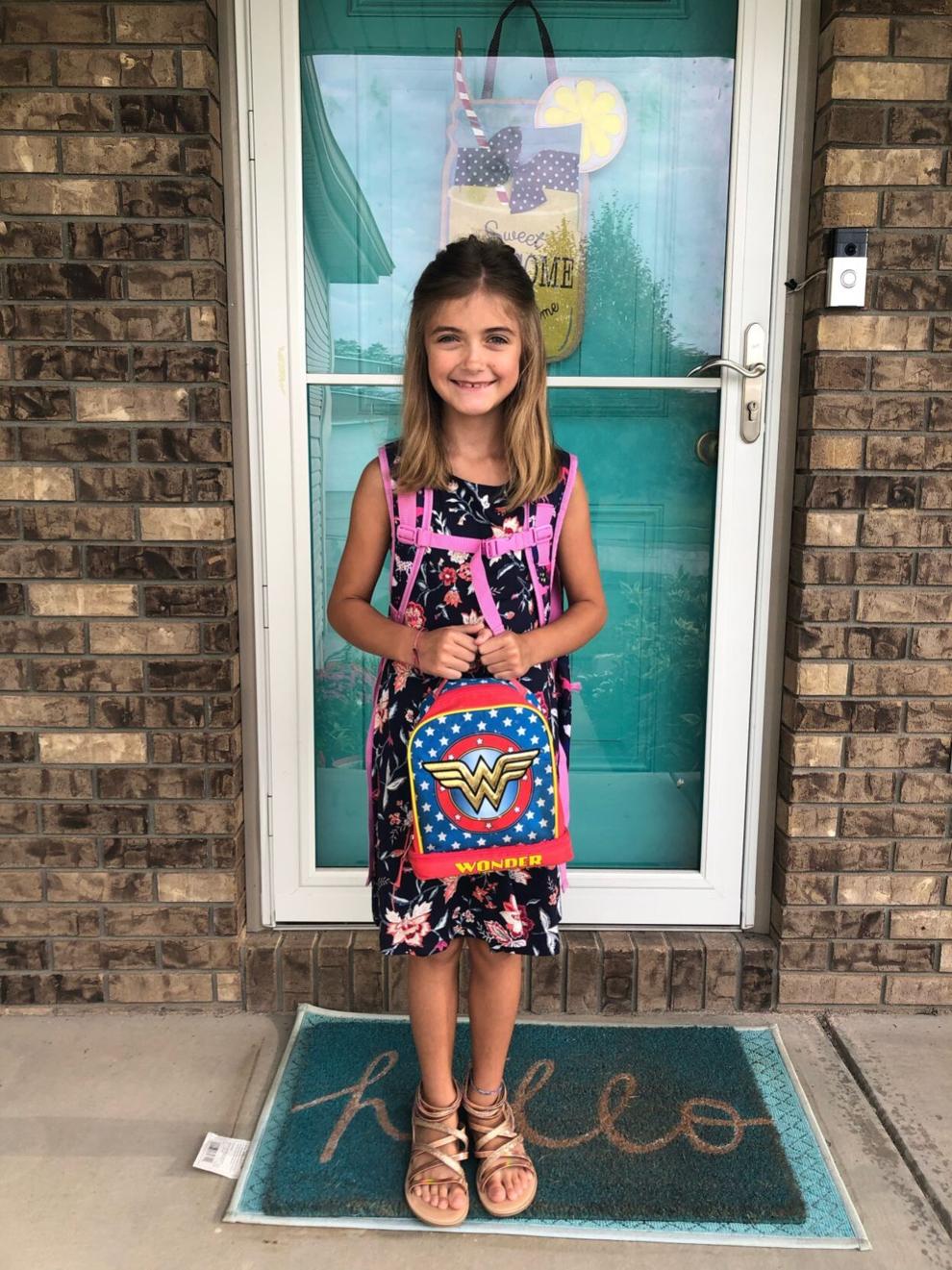 Tony 5th grade at Arnold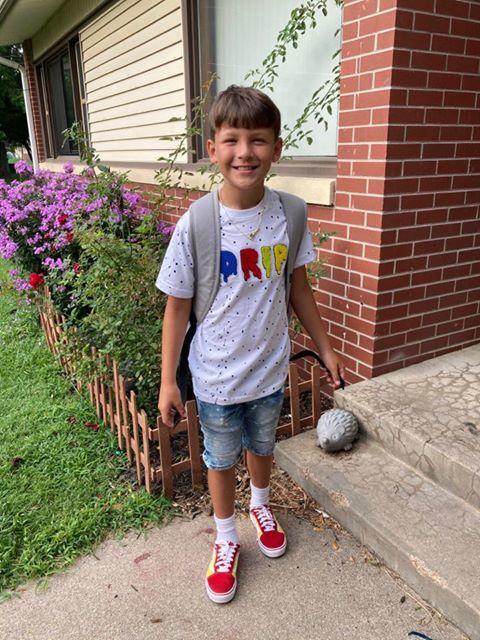 Stephen Pleasant age 5 first day of kindergarten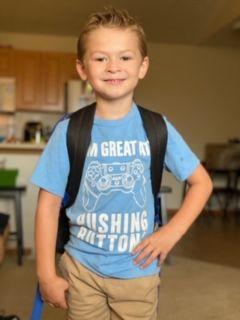 Sisters Cora (5th) and Maya (Kindergarten)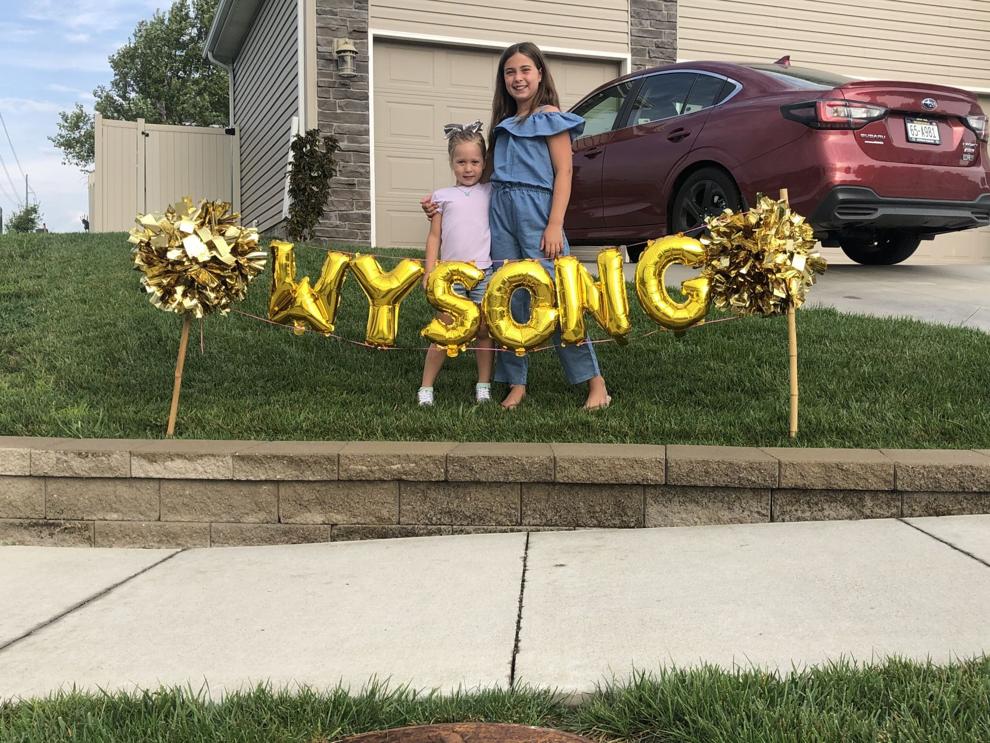 Remote learners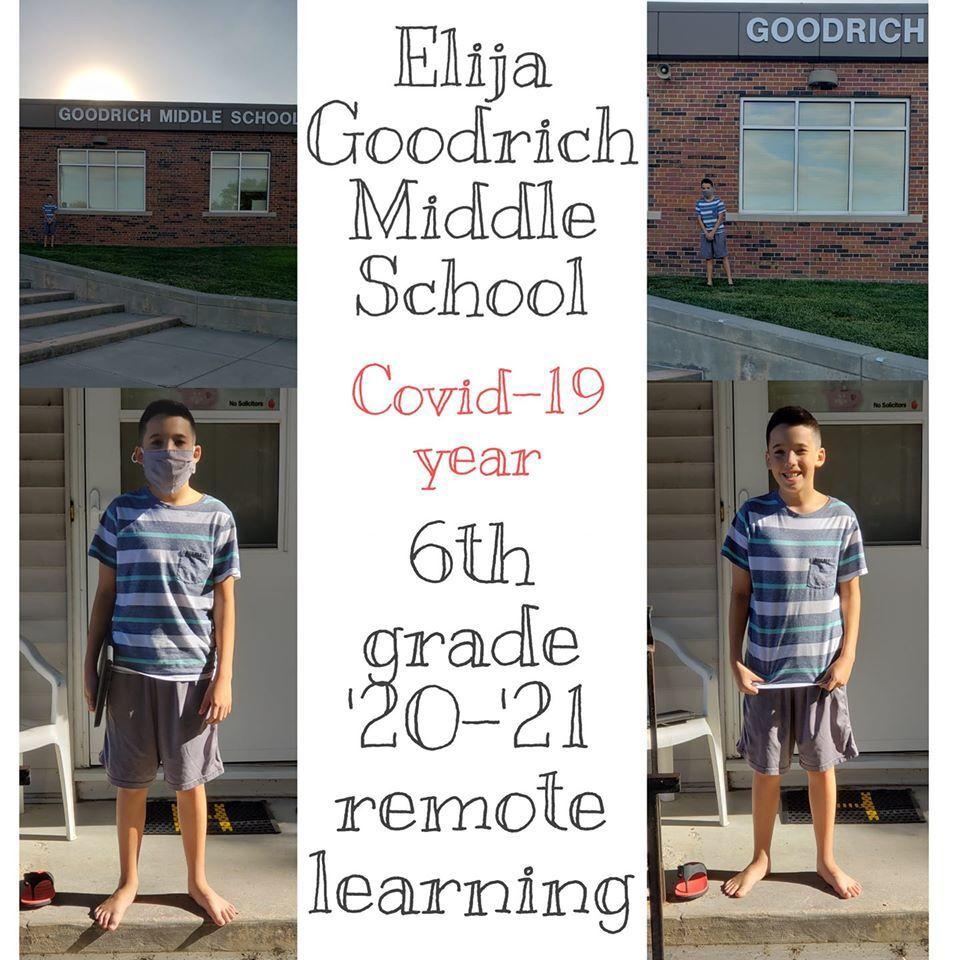 Senior year and 4th grade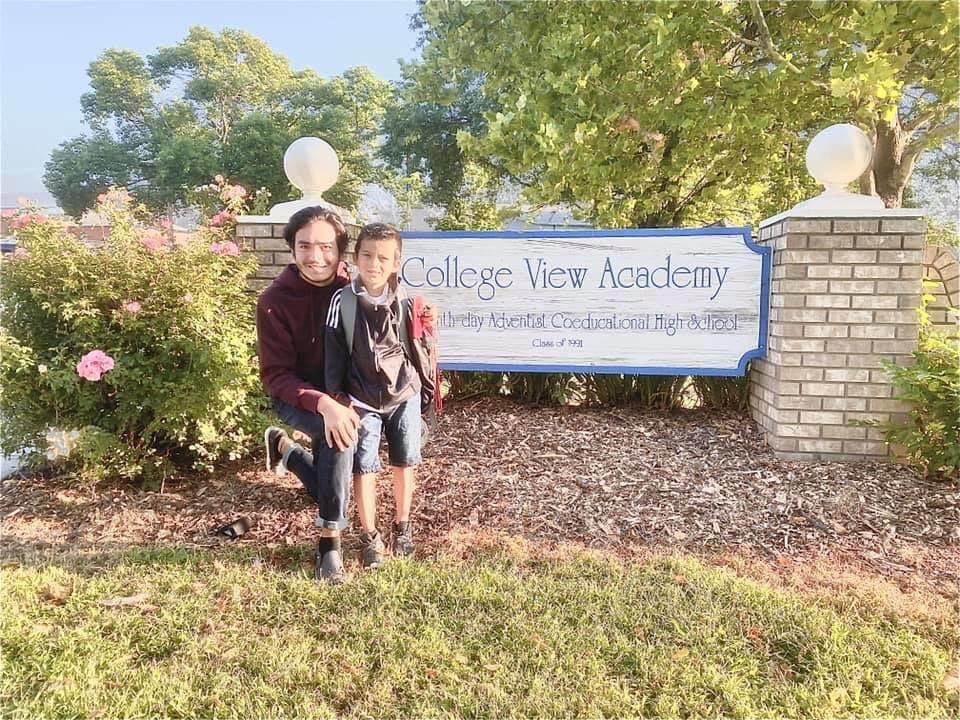 Ramsey's first day of kindergarten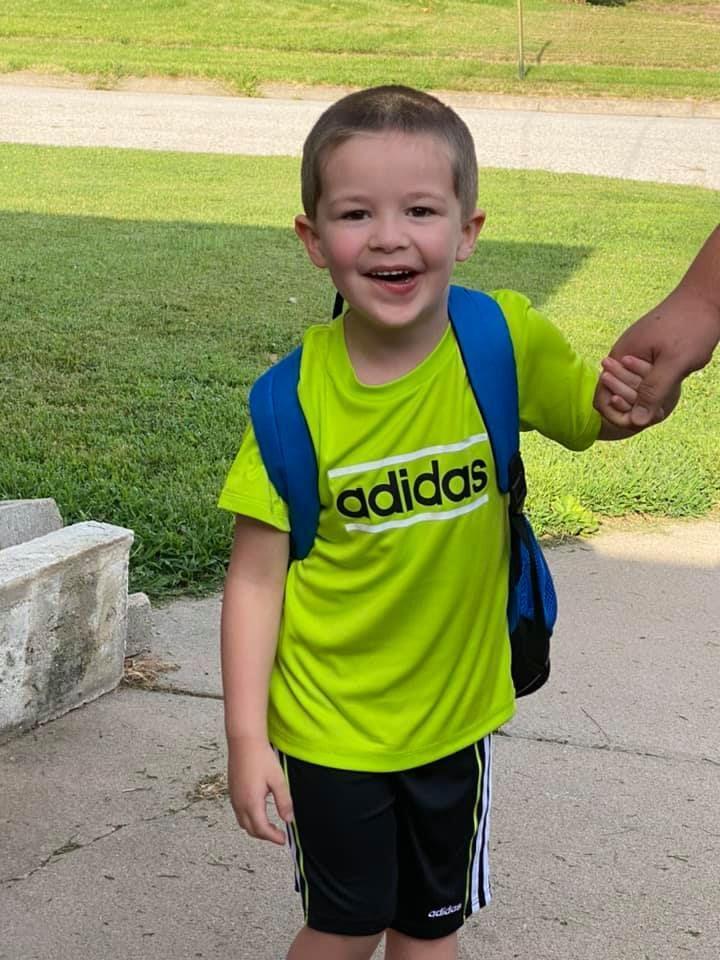 Reid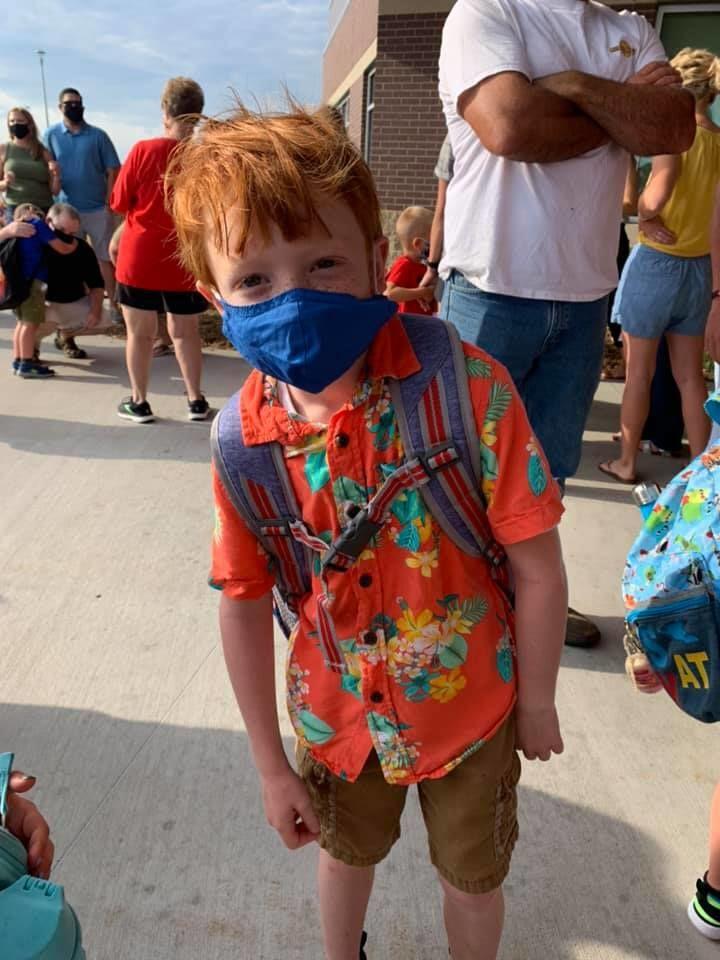 Paisley's first day of first grade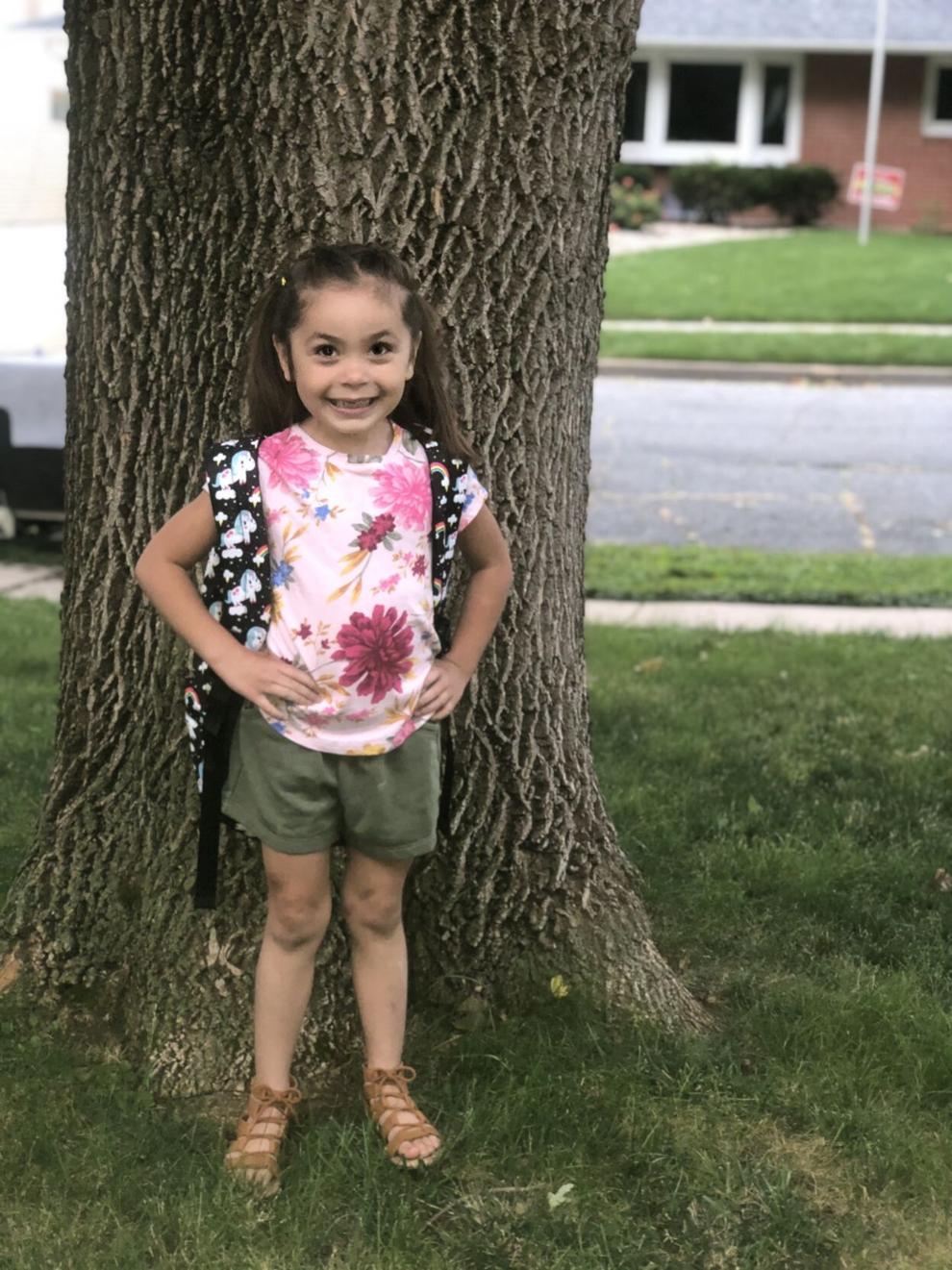 Paige Peters first day of first grade at Kahoa elementary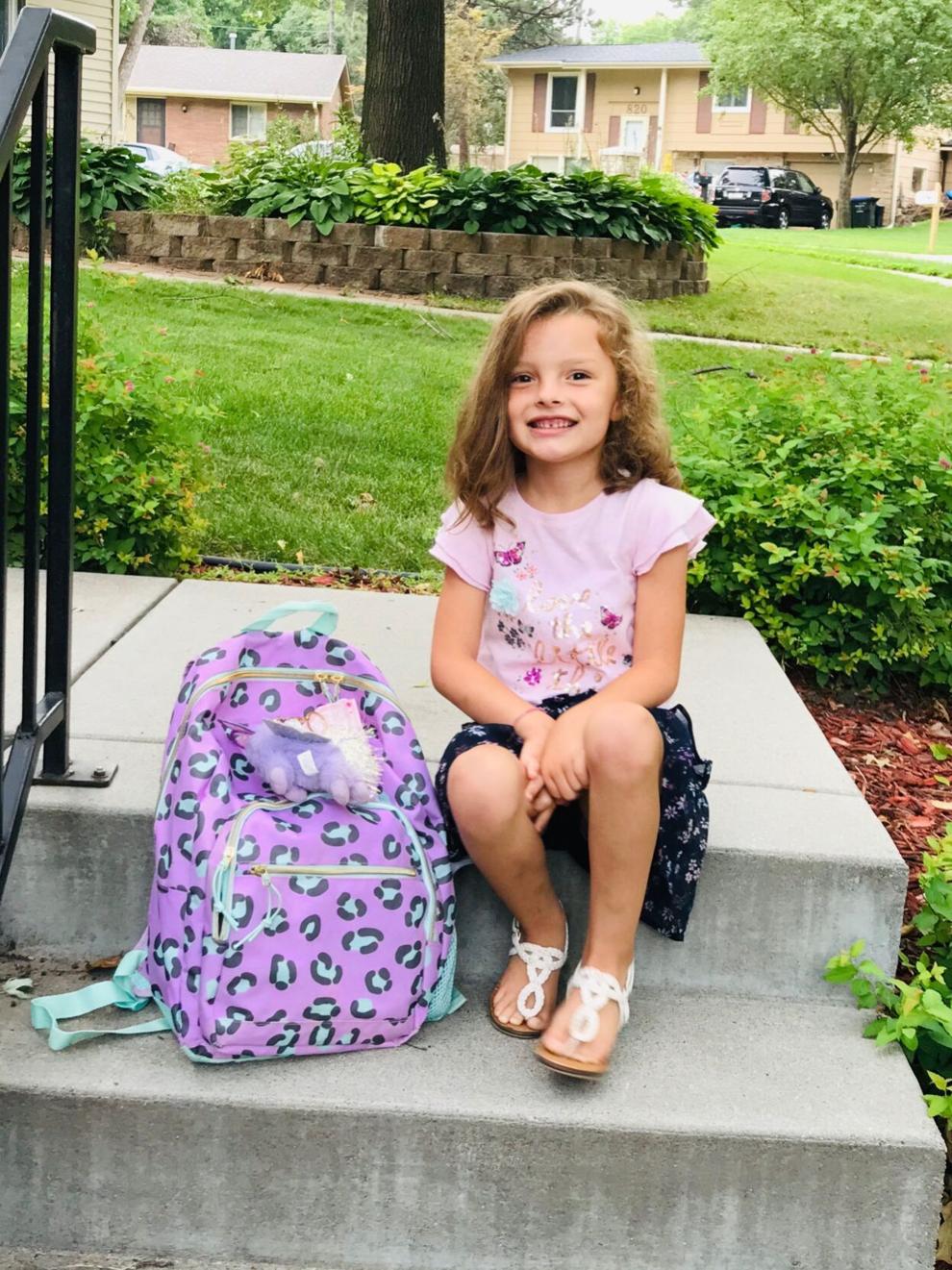 Nevaeh. 4th grade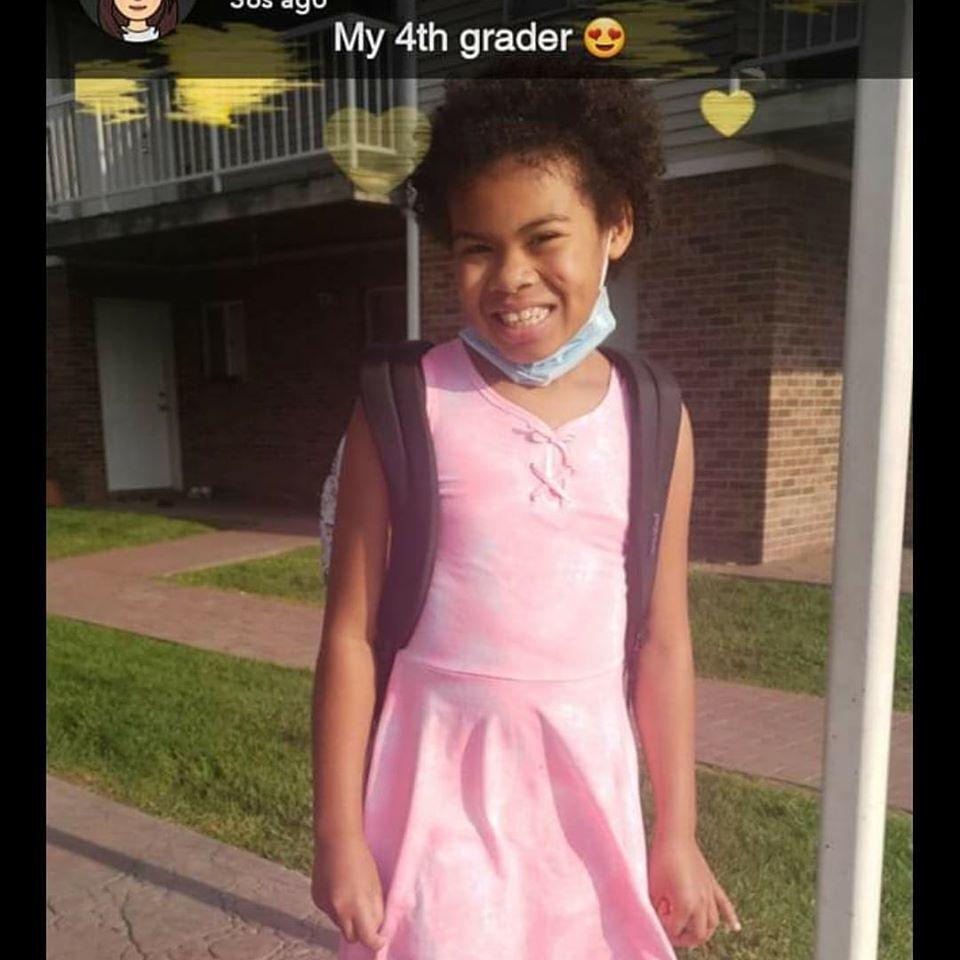 Mc 5th grade
Easton (right), and his best buddy, Austin, from across the street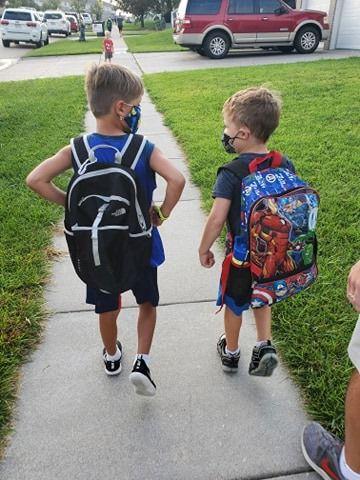 Lijam's first day of Kindergarten, Wysong Elementary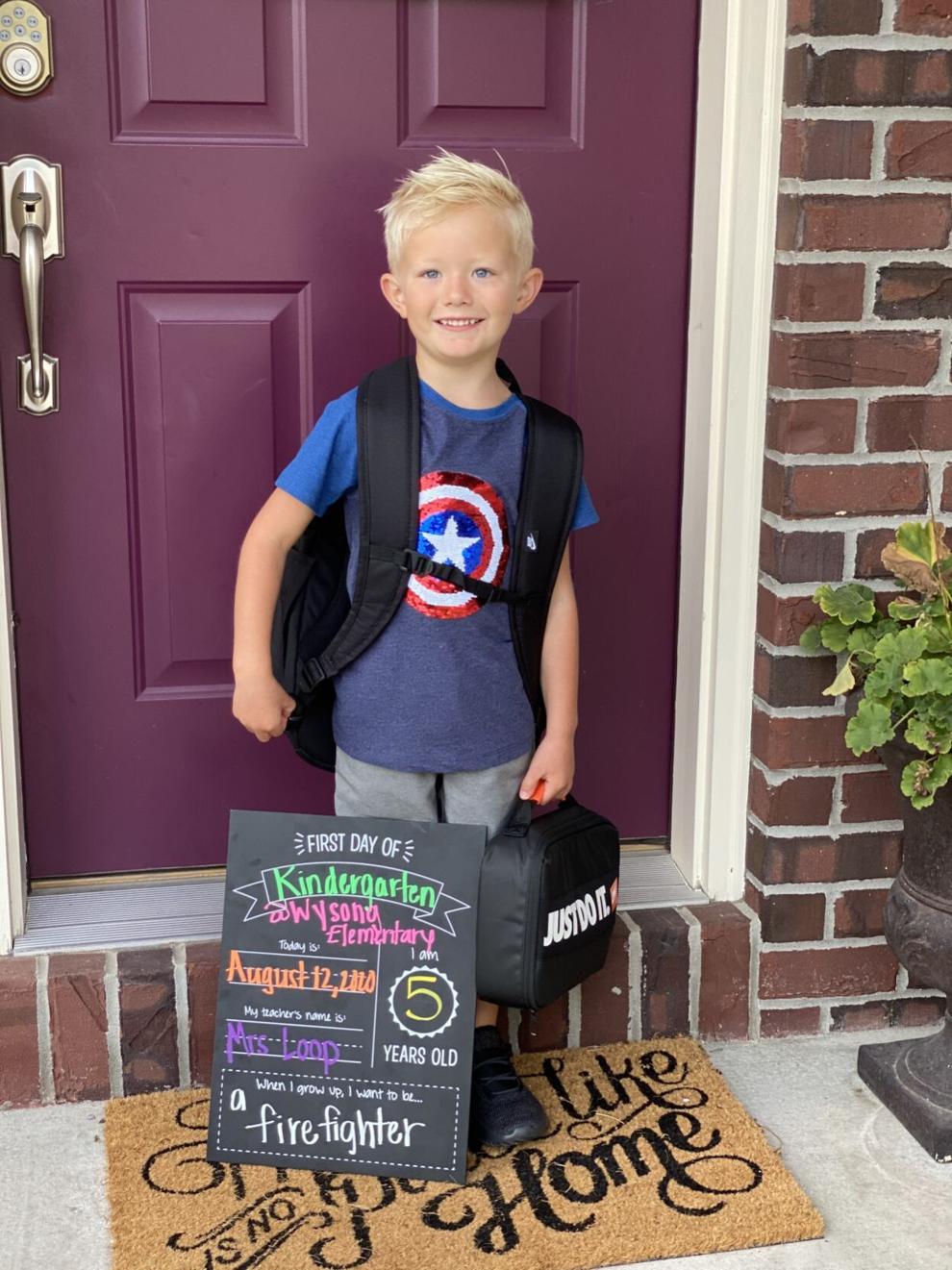 Kindergarten and fourth grade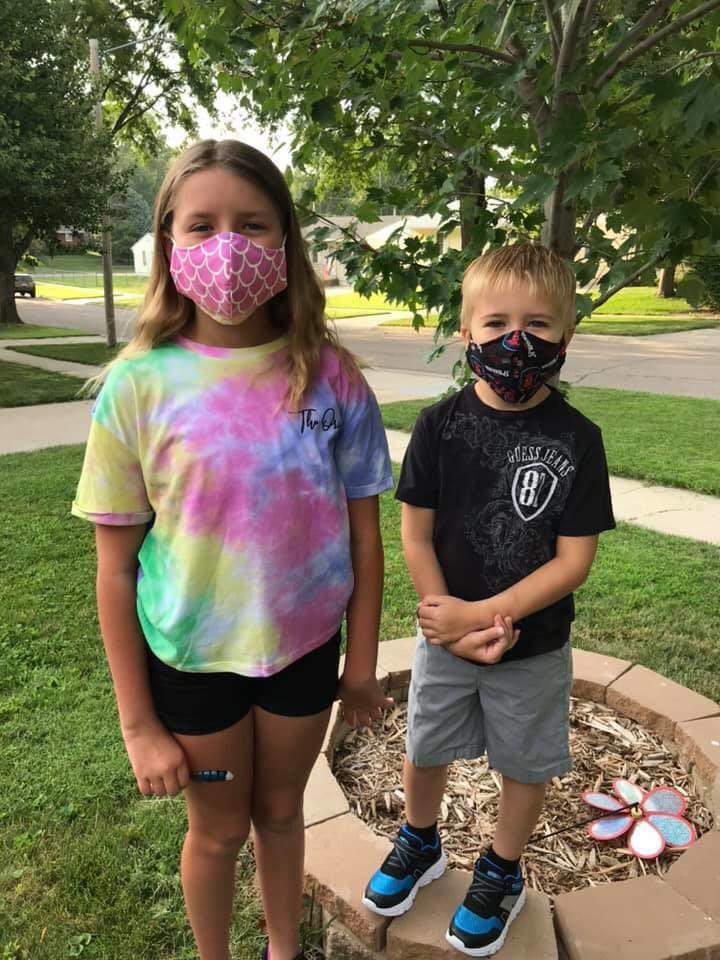 Kindergarten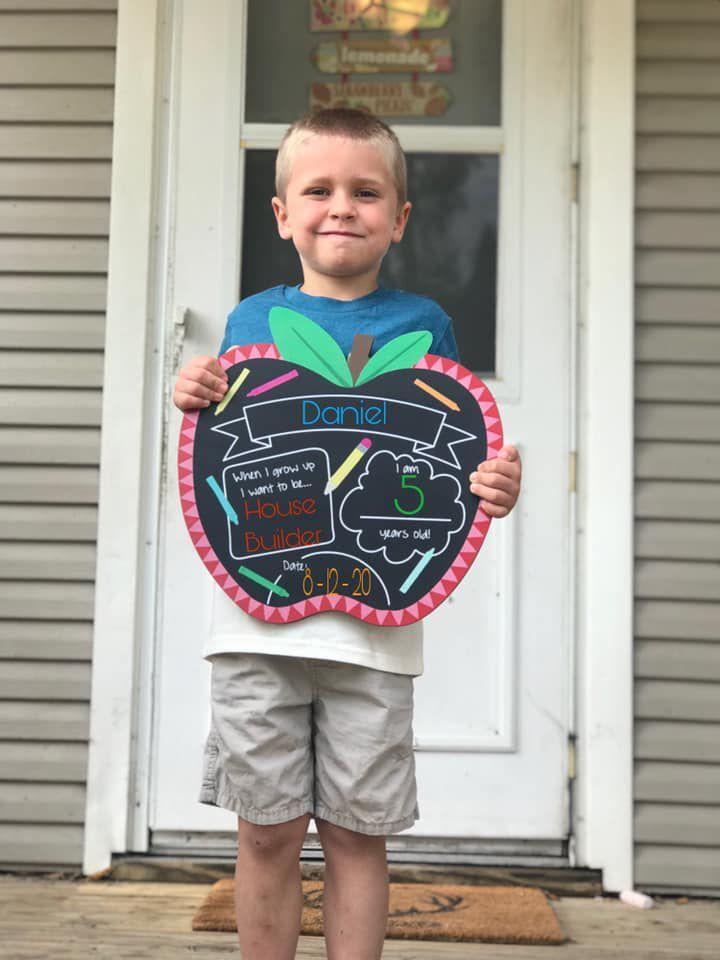 Liam kindergarten Belmont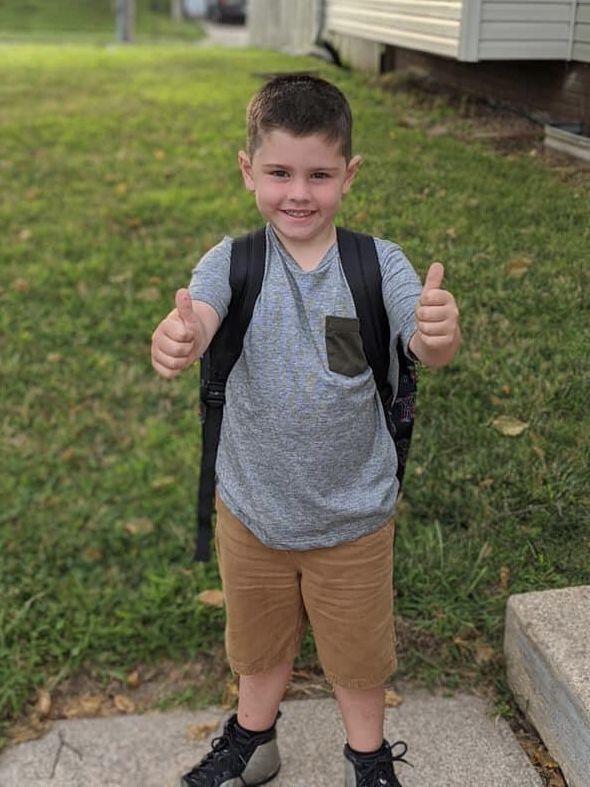 Kale 9th grade Lincoln Southwest and Emery 5th grade at Adams Elementary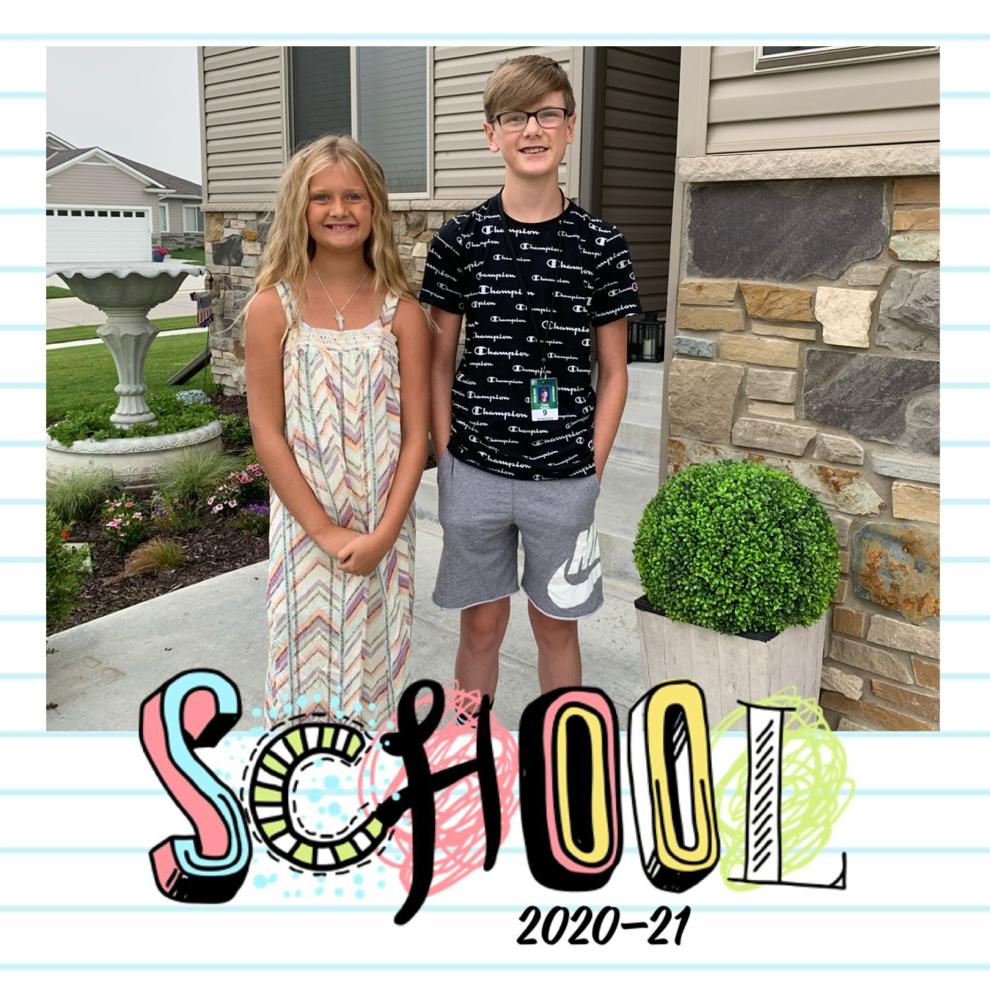 Kindergarten
Kindergarten 3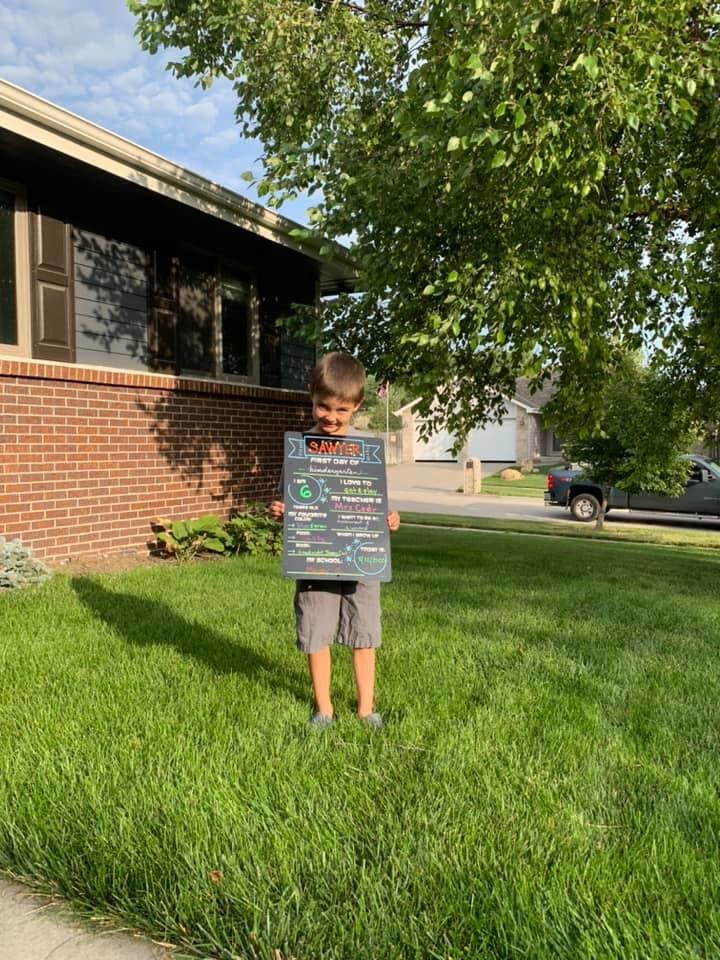 Henry 4th grade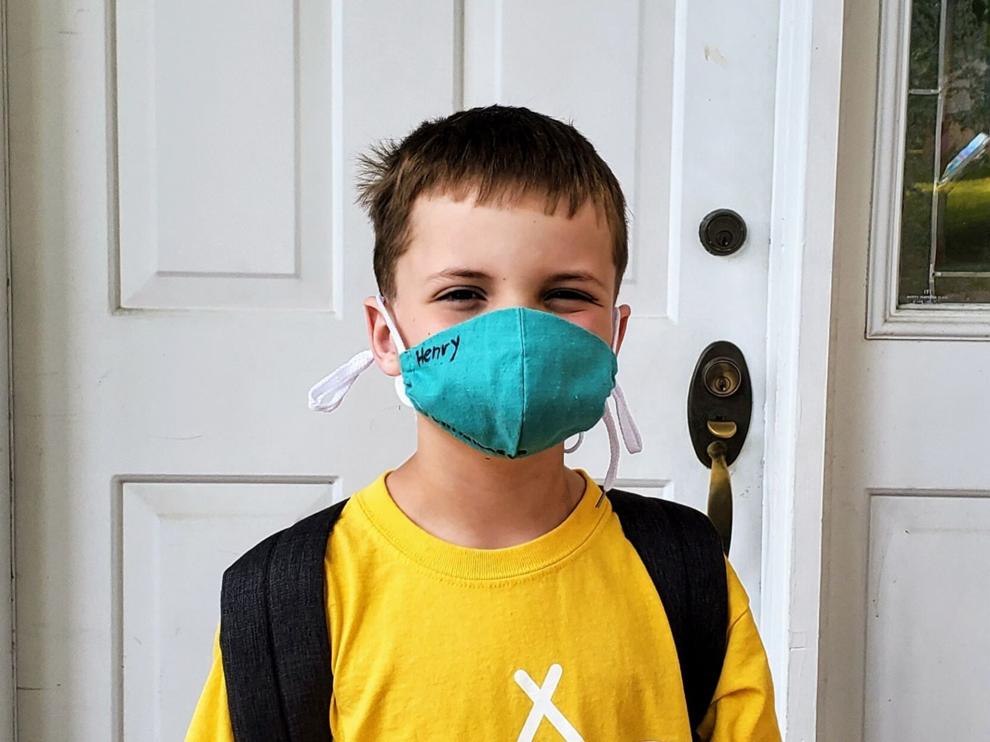 Ist day of 4th grade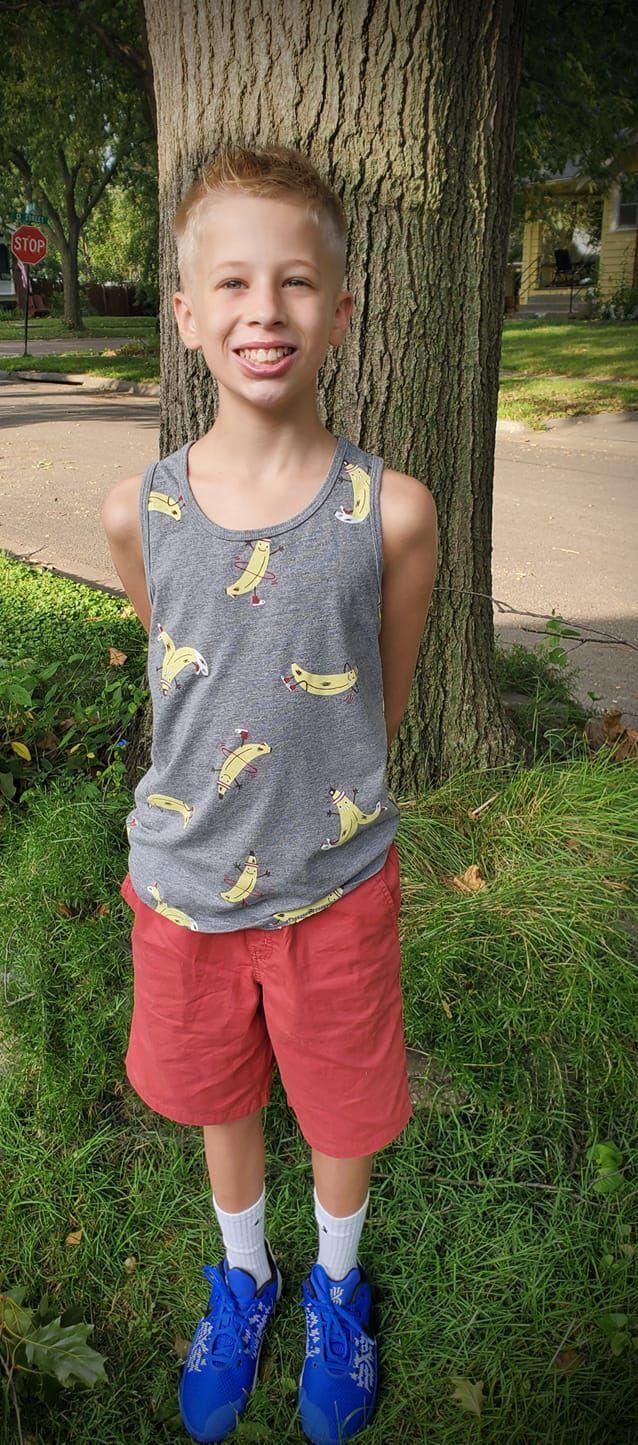 Hattan's 1st day of kindergarten

First day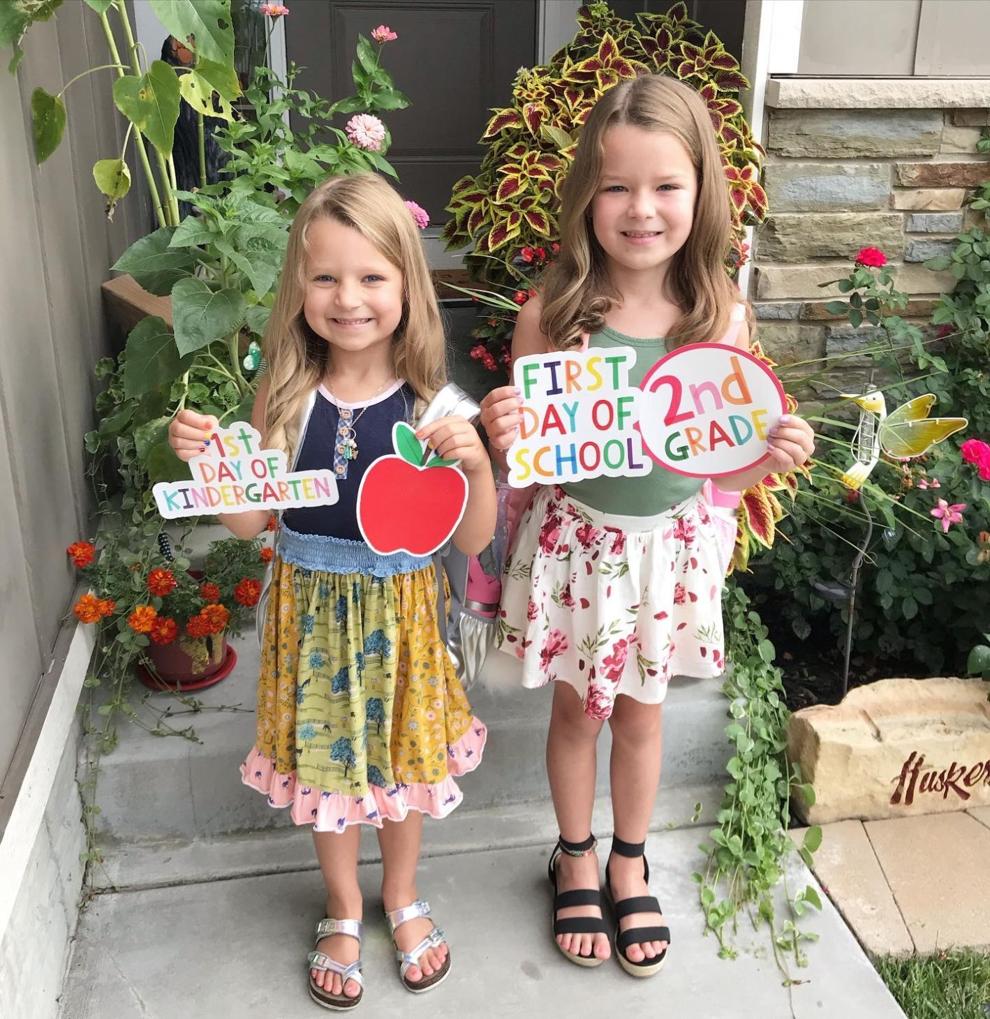 First day of Kindergarten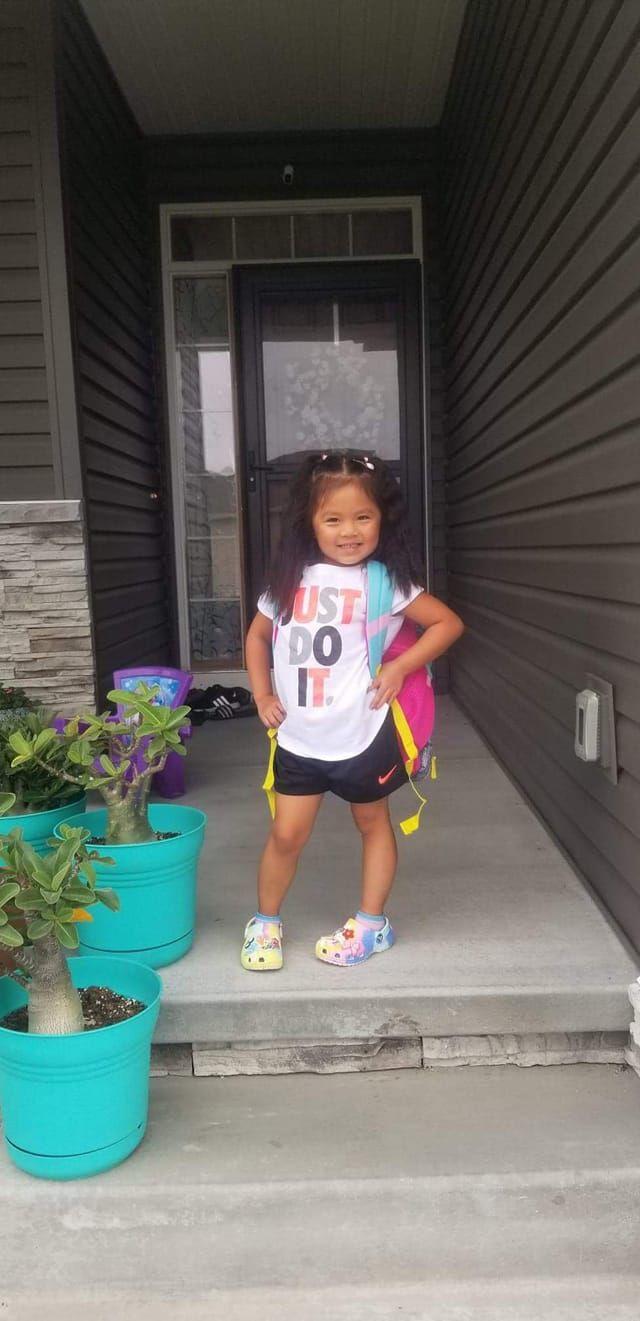 First day of middle school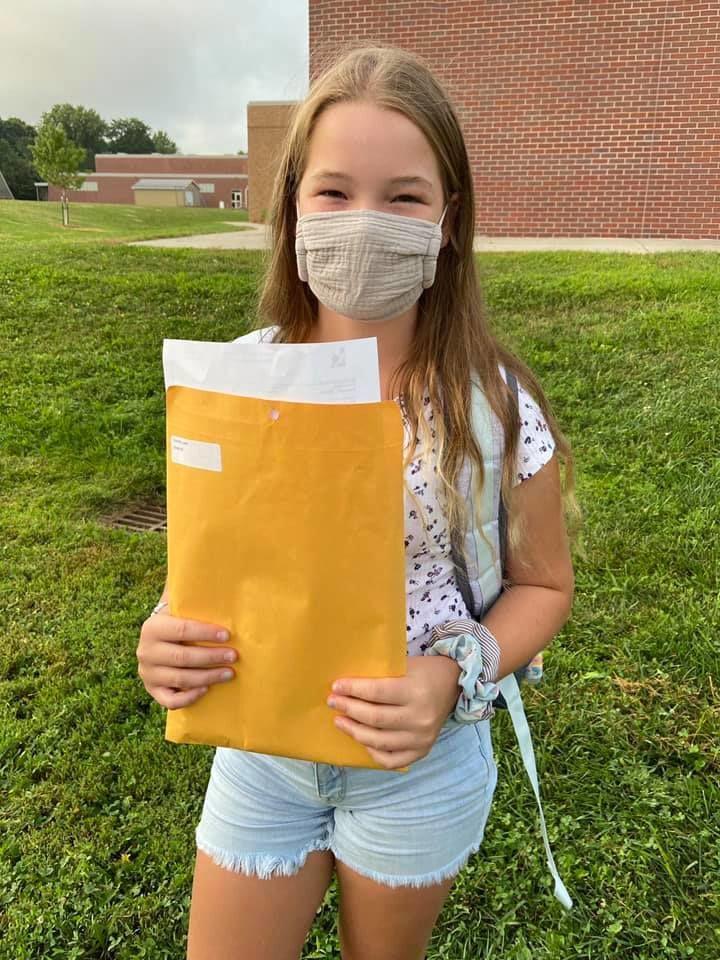 First day of 4th grade for Miss Delia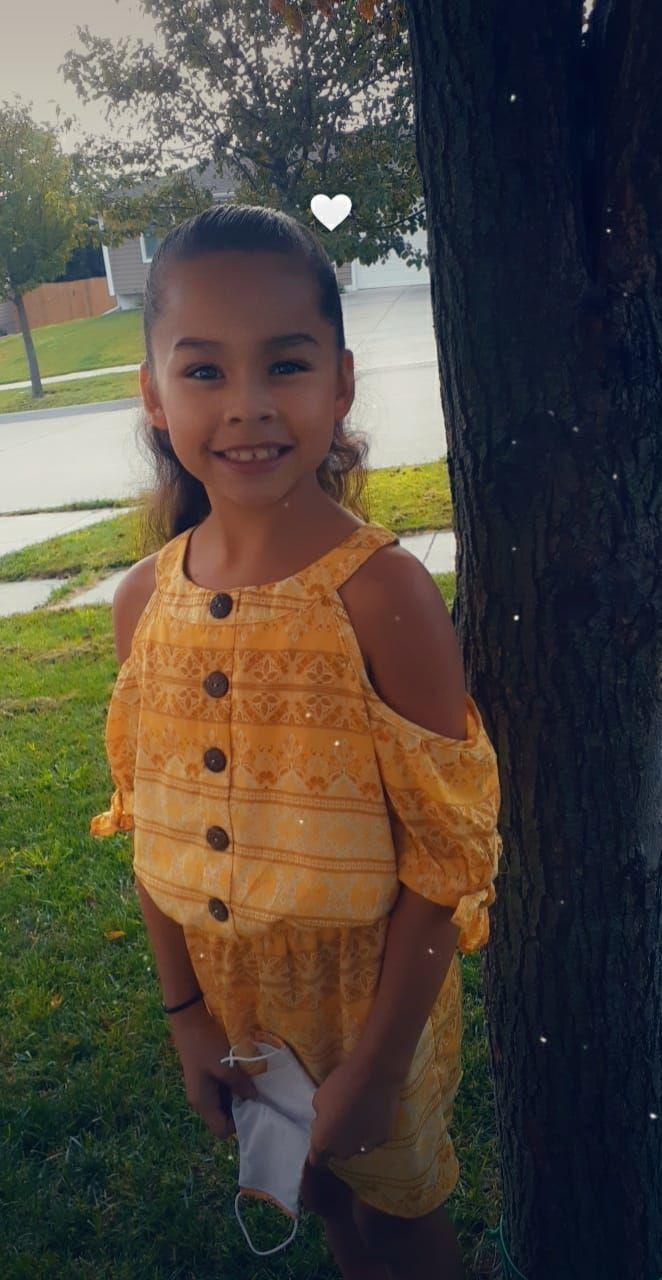 First day of 5th grade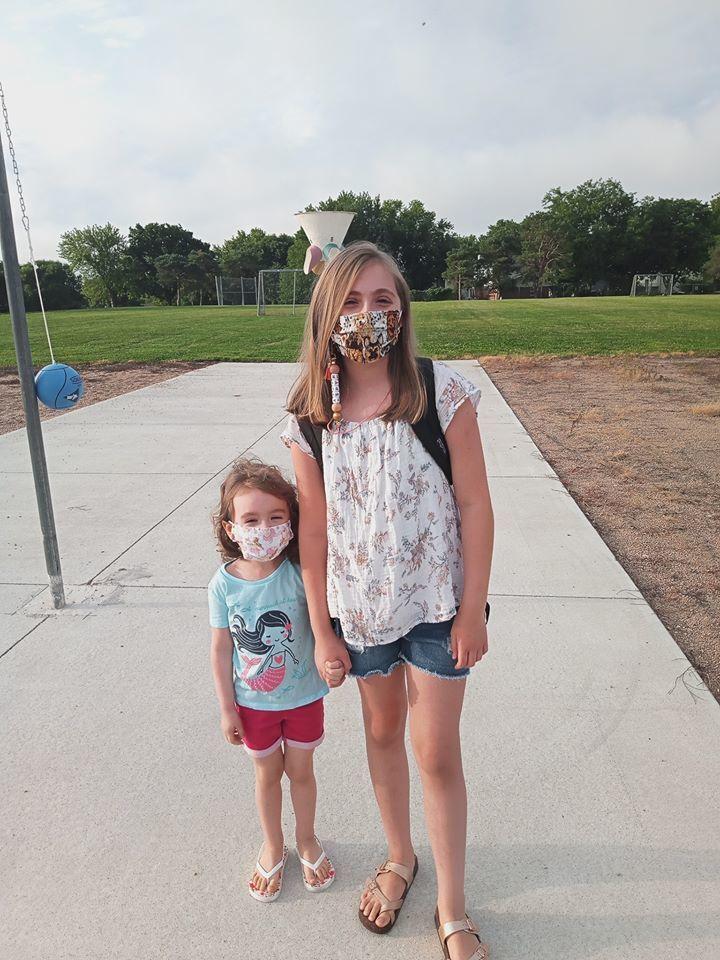 First Day 17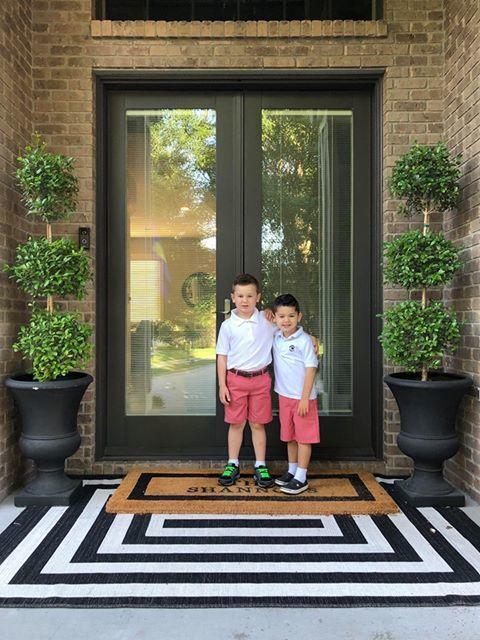 First Day 18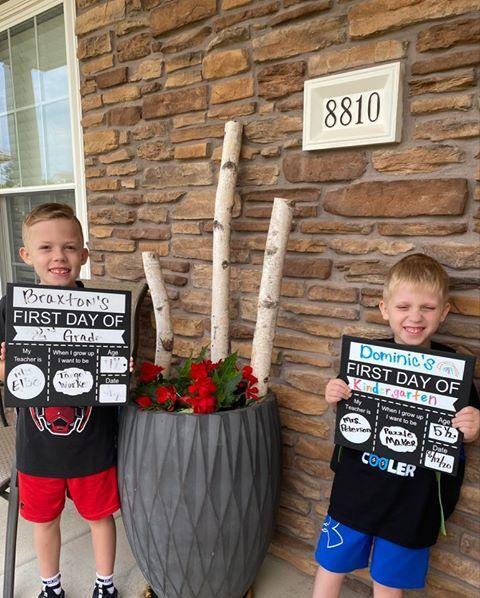 First Day 13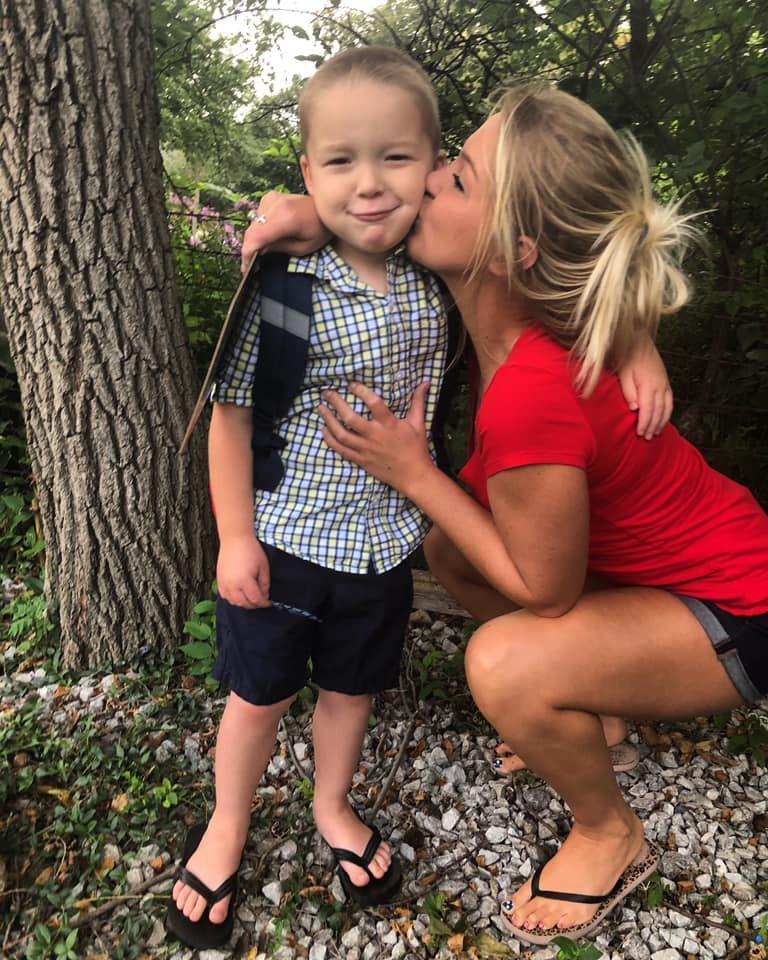 First Day 14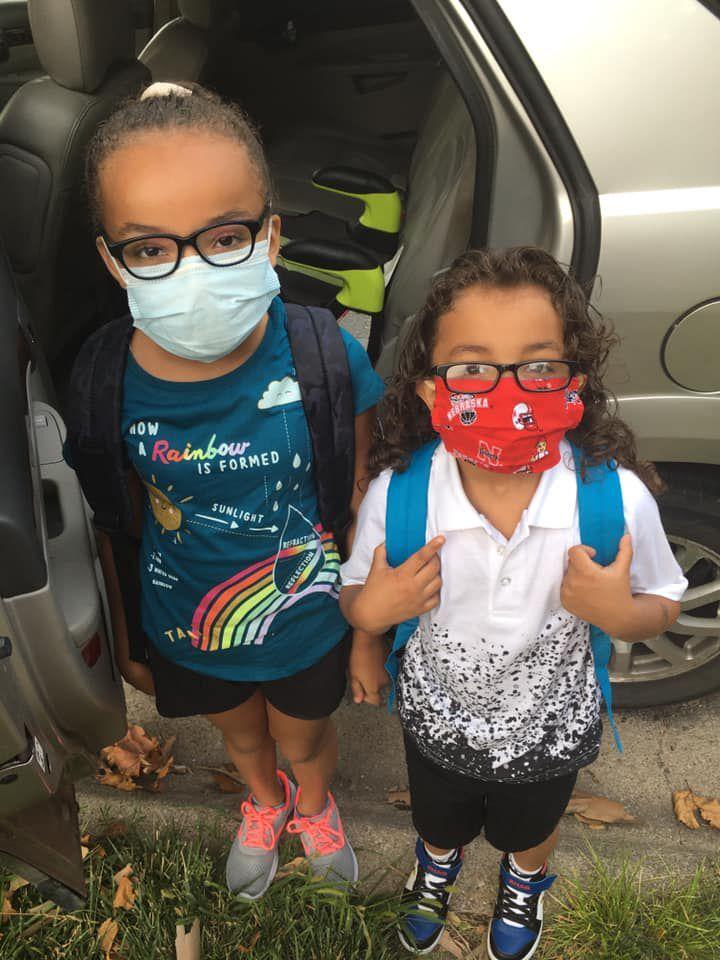 First Day 15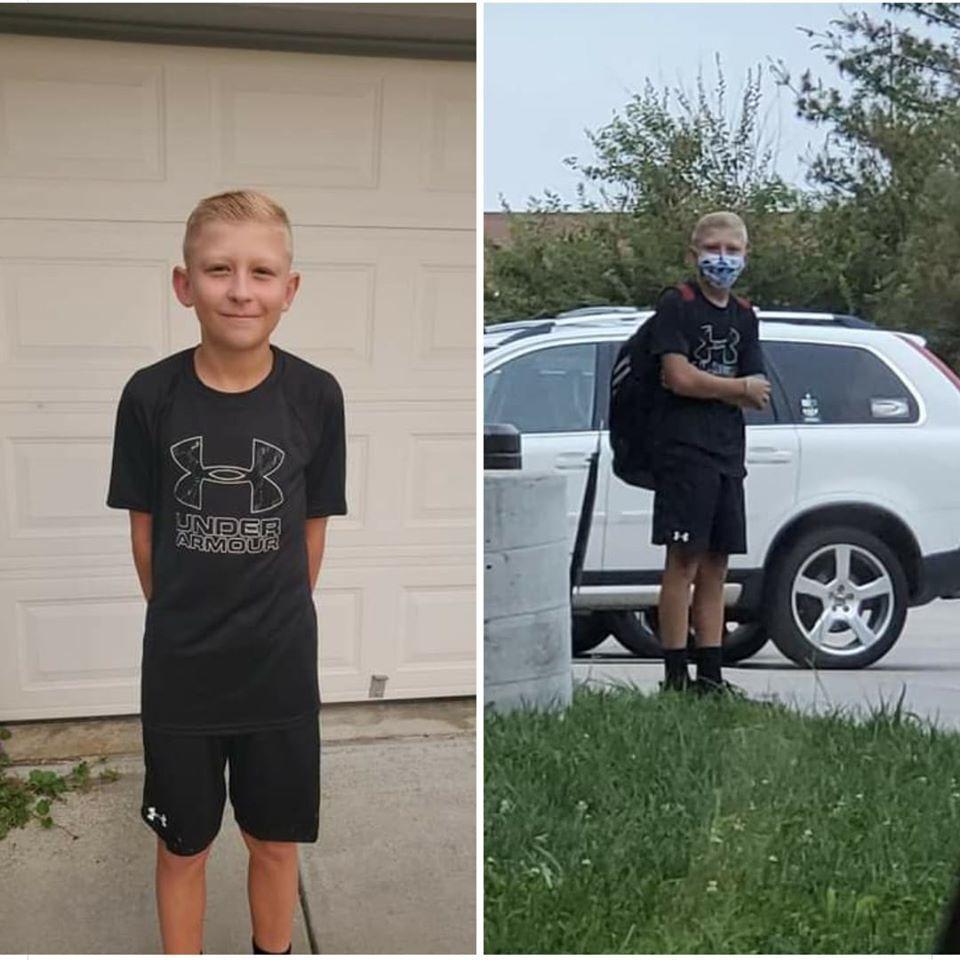 First Day 10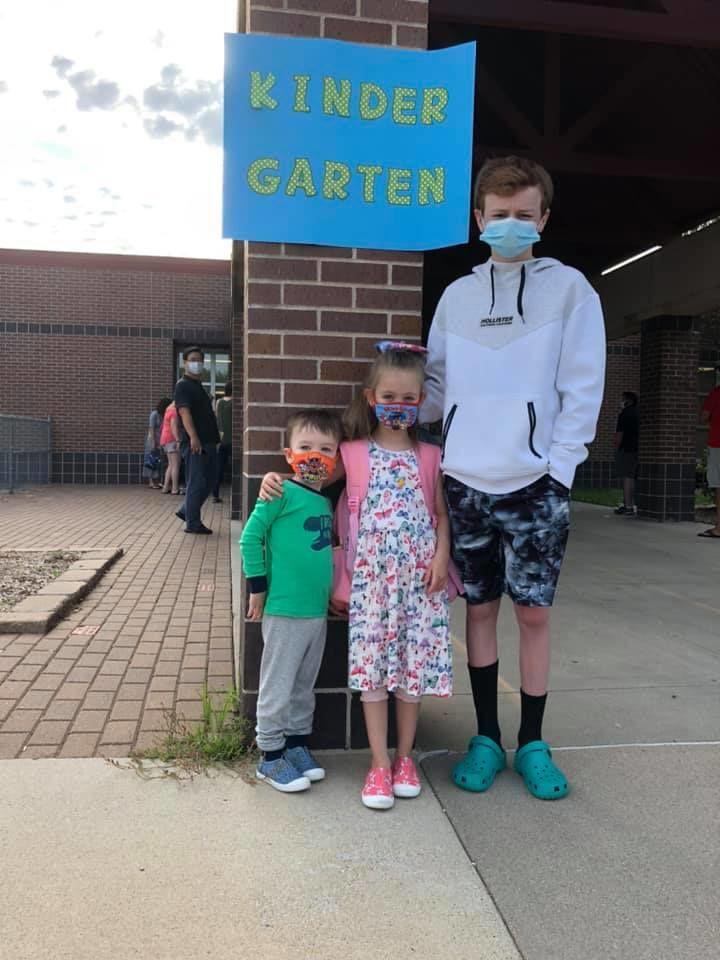 First day of kindergarten at Eastridge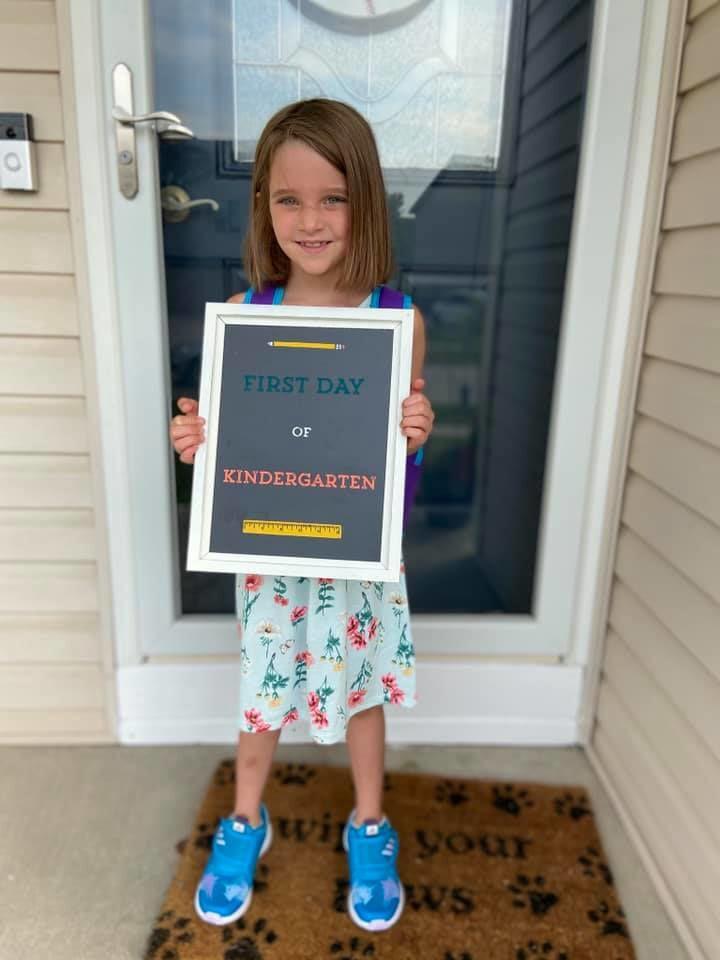 First Day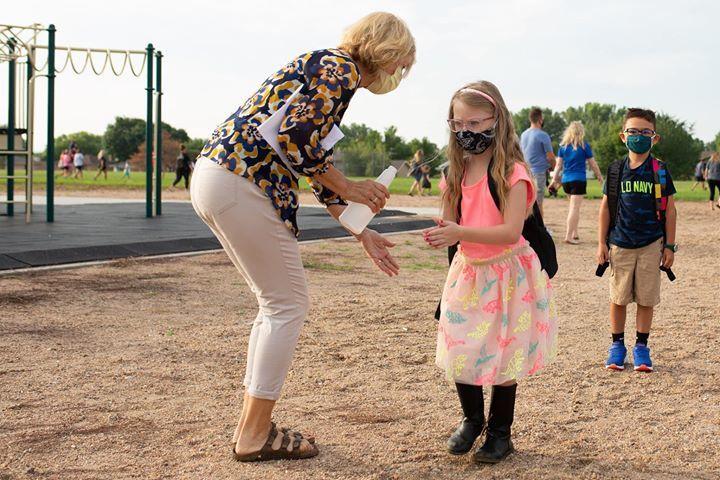 Fifth grade at Arnold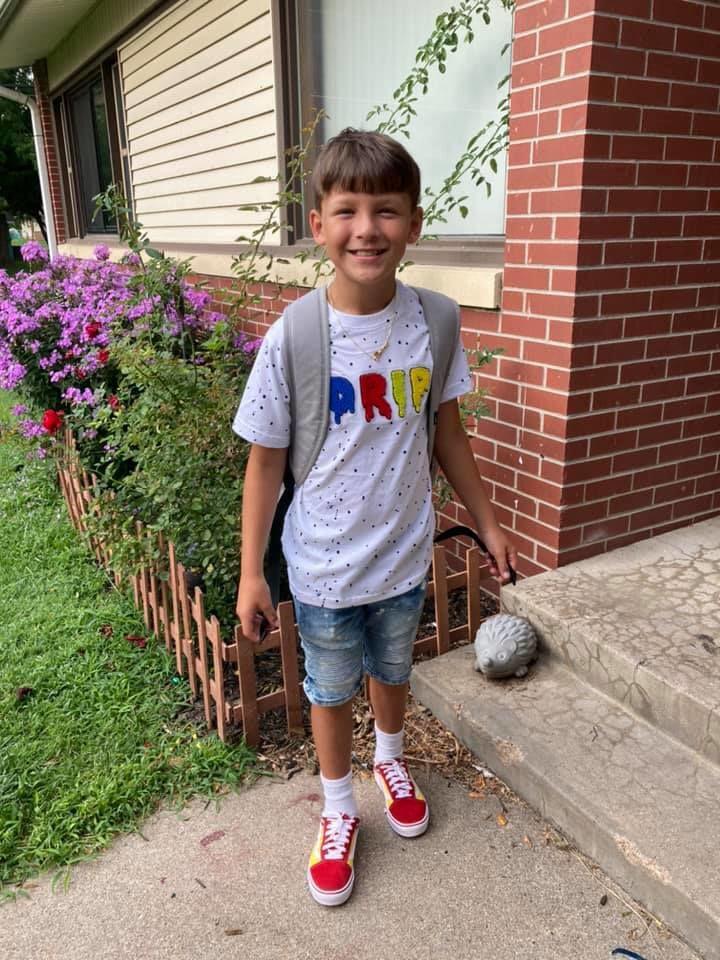 2nd grade 2.jpg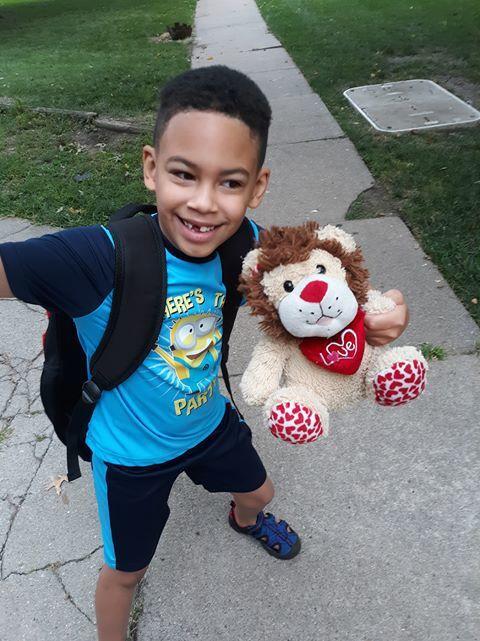 1st grade & kindergarten.jpg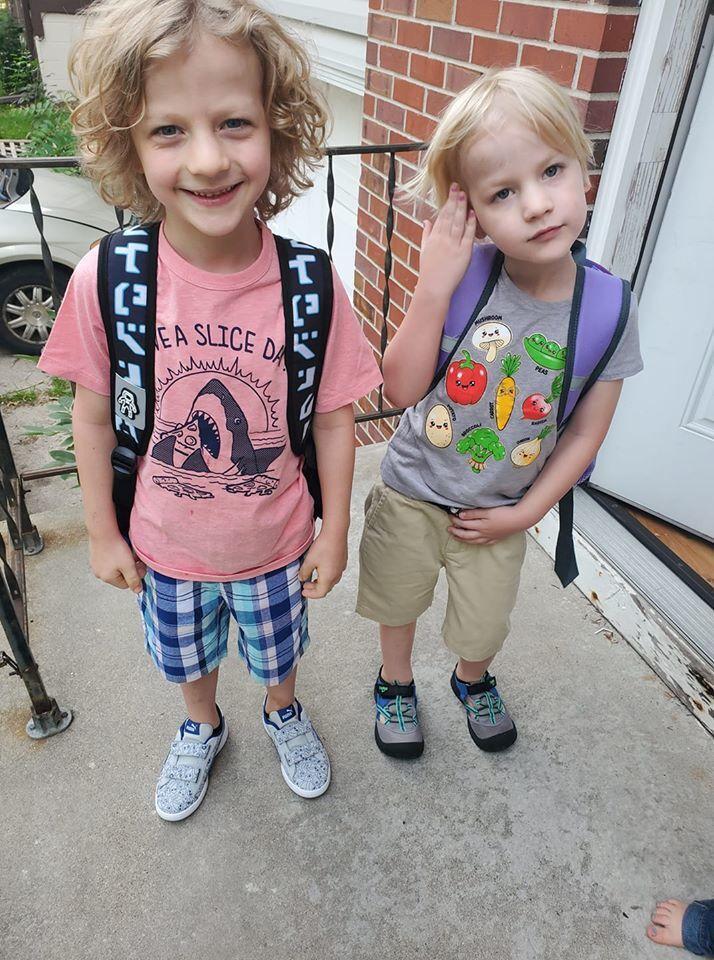 1st and 3rd Grade.jpeg
5th and 2nd grade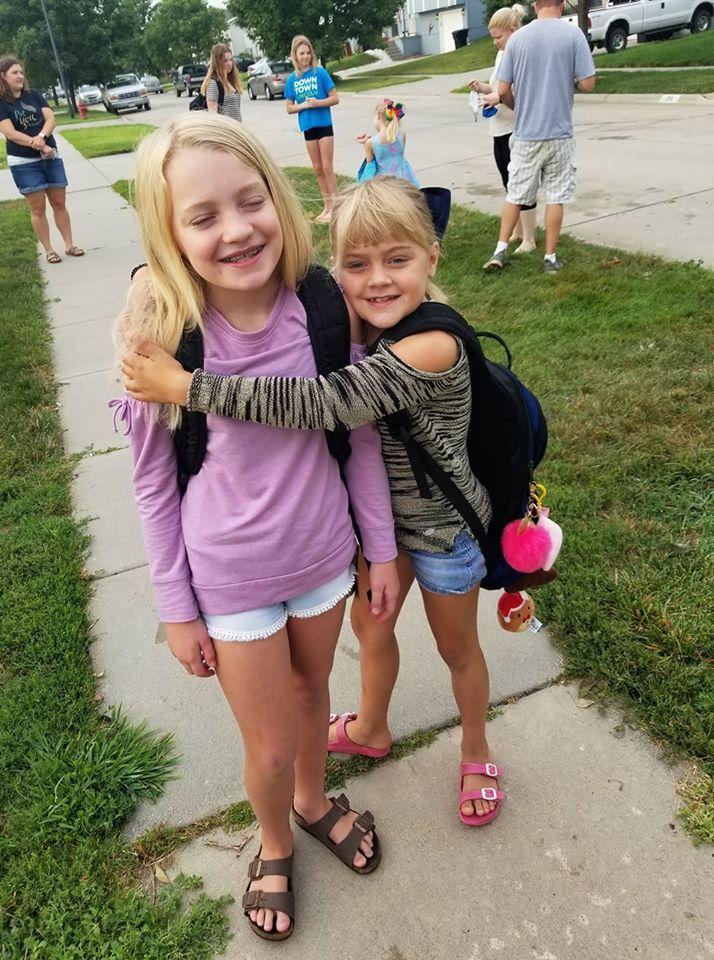 3rd & 5th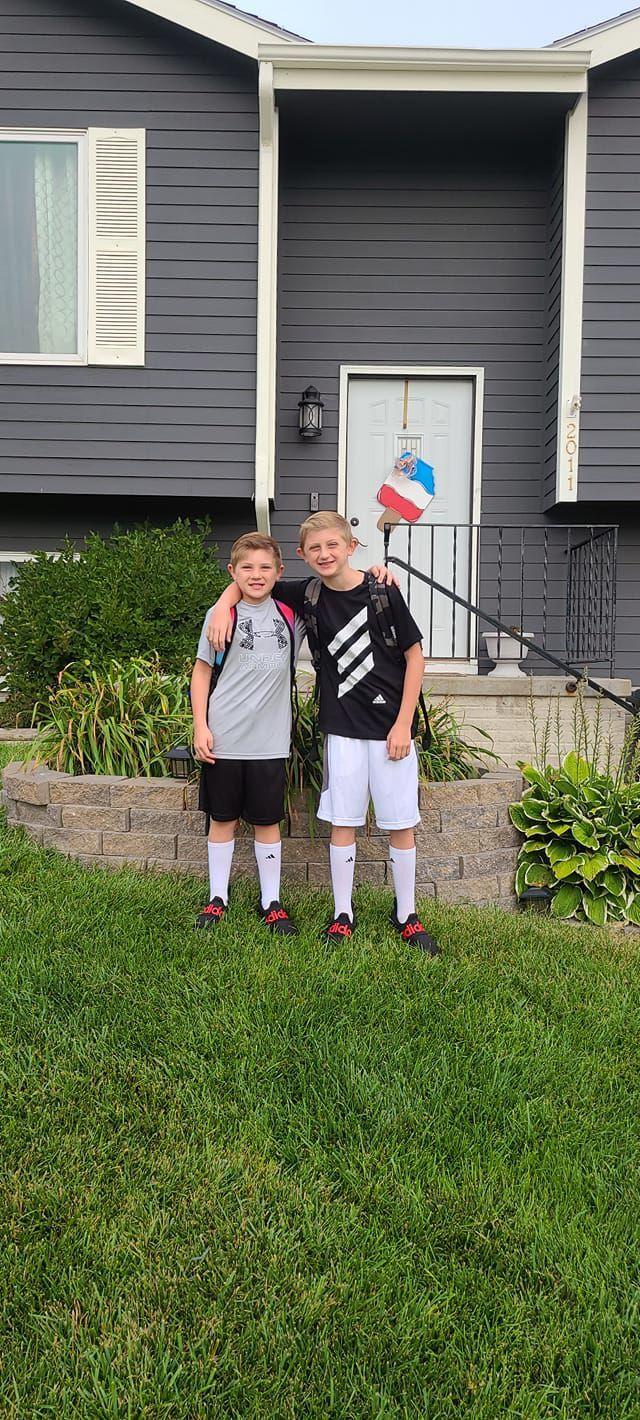 2nd grade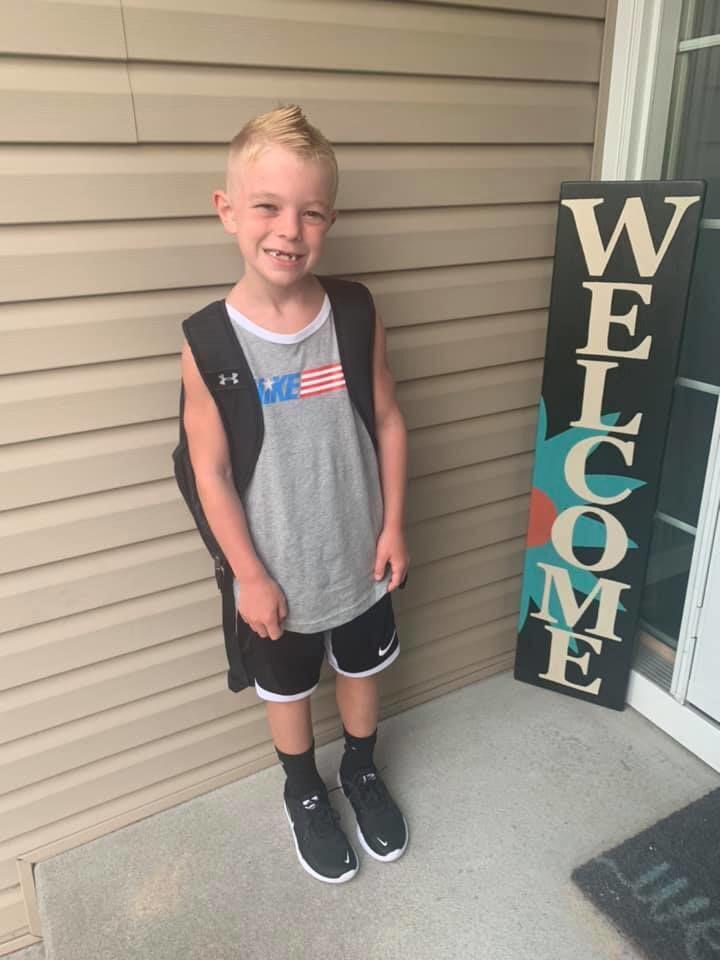 3rd and 1st grader.... Little brother is pretty excited about this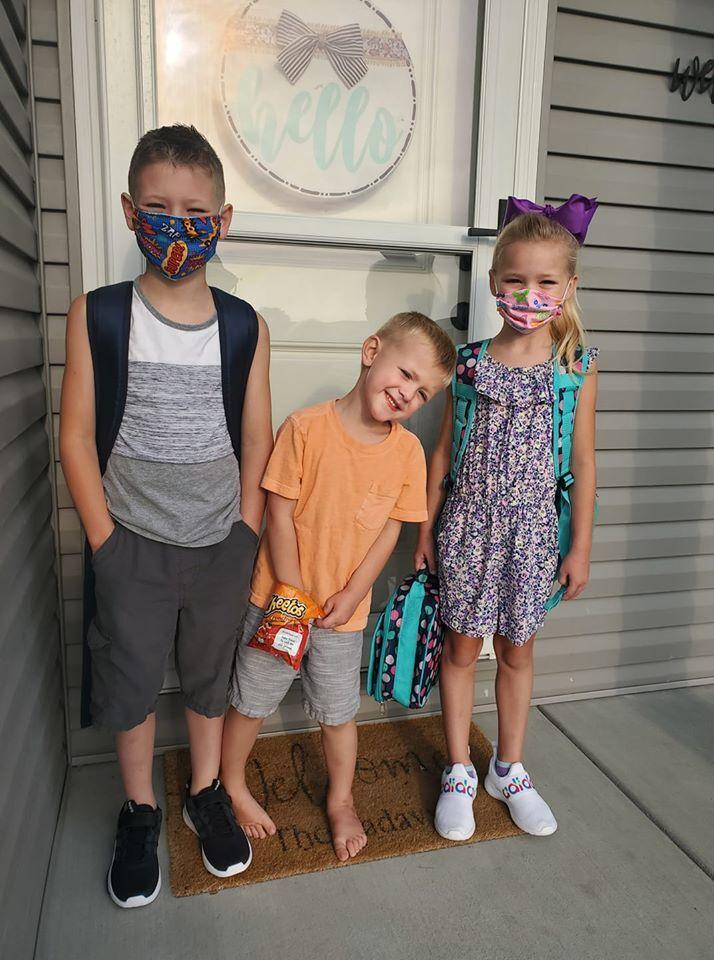 1st and 5th grades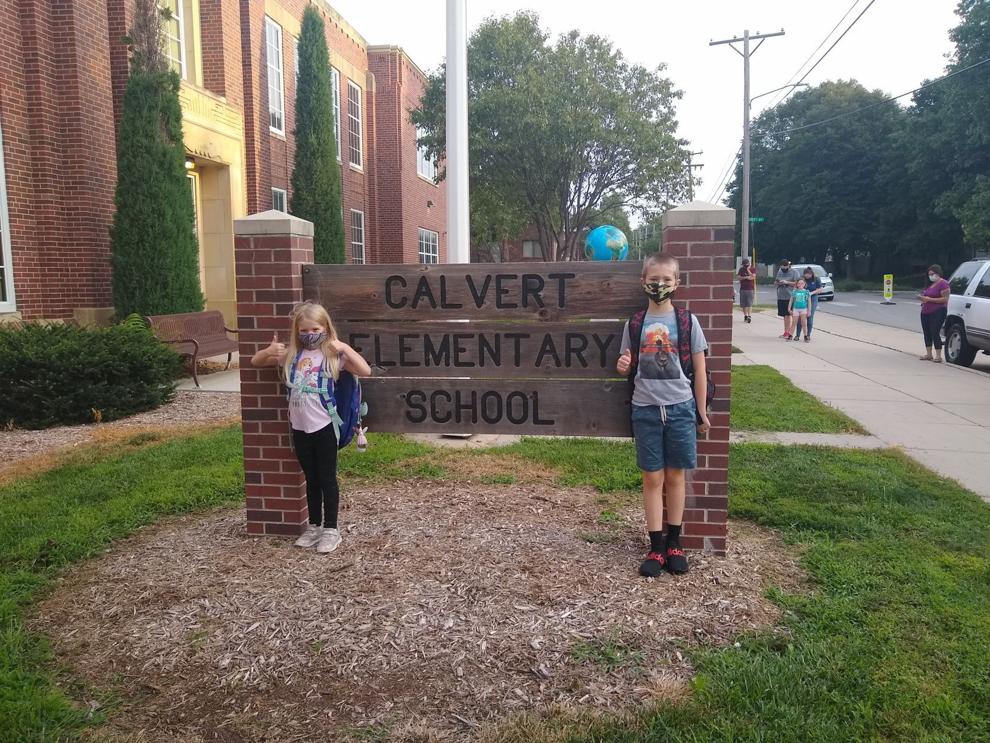 Eden's 1st Day of Kindergarten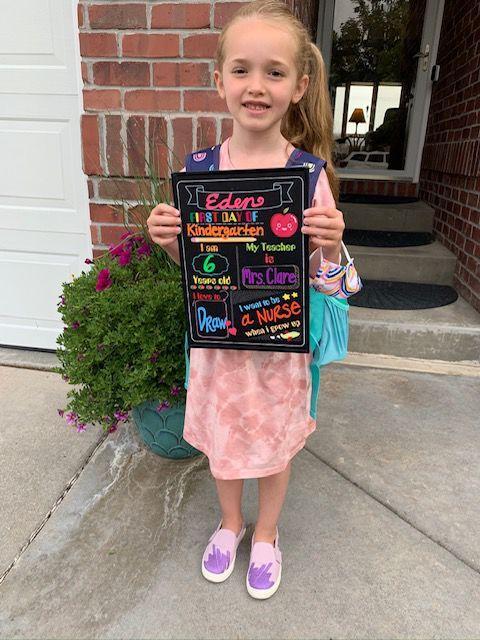 Eli first grade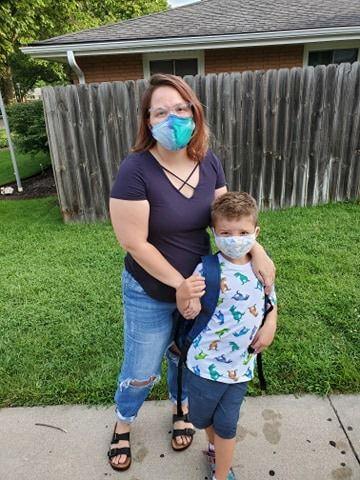 Deacon and Aubri 2nd and 3rd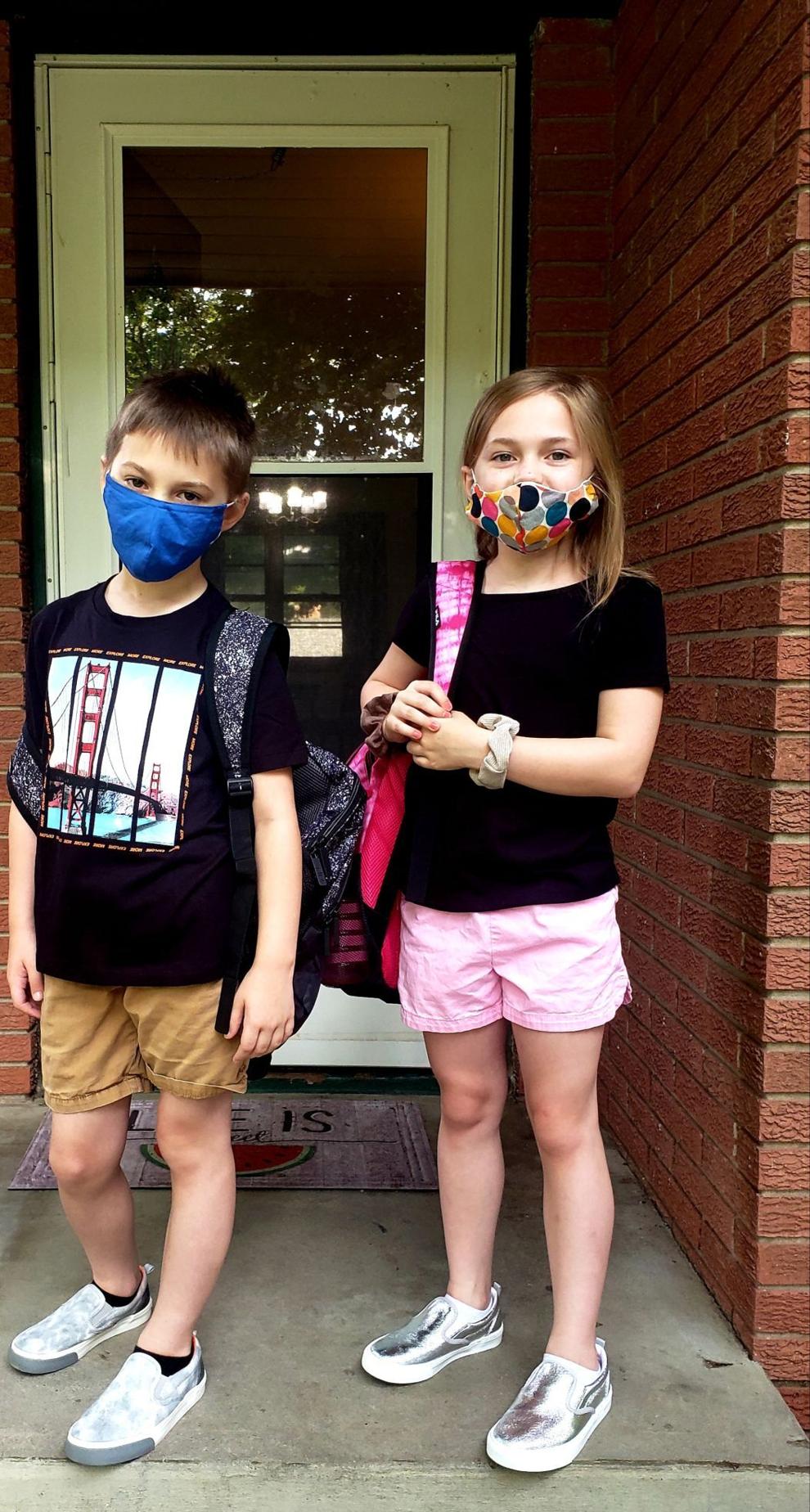 Demetri and amahni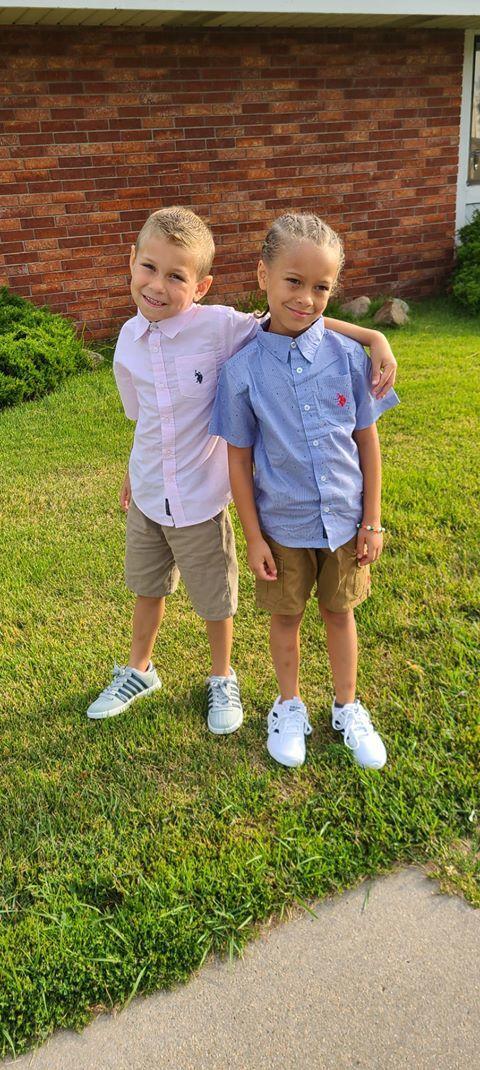 Dylan 2nd grade Roper Elementary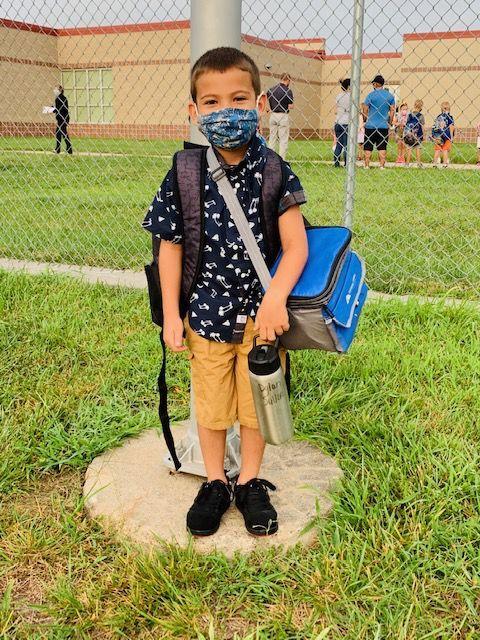 Alice started second grade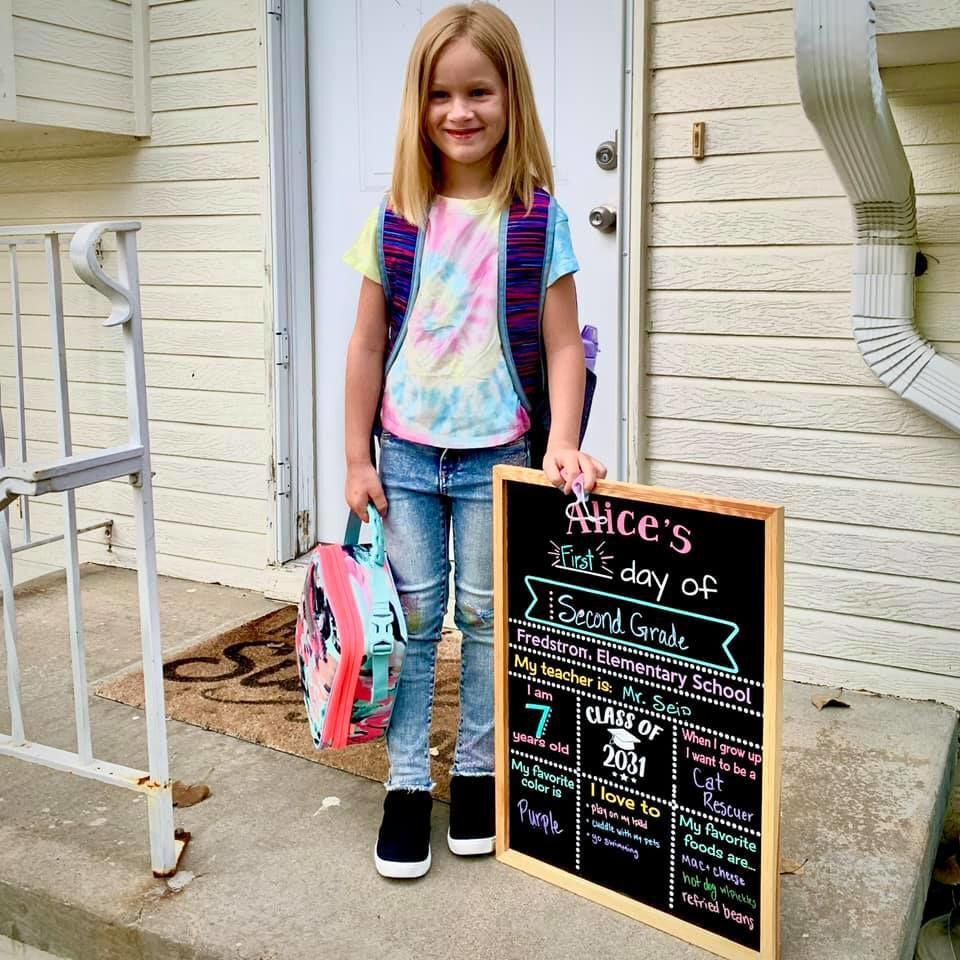 Brysens first day of 1st grade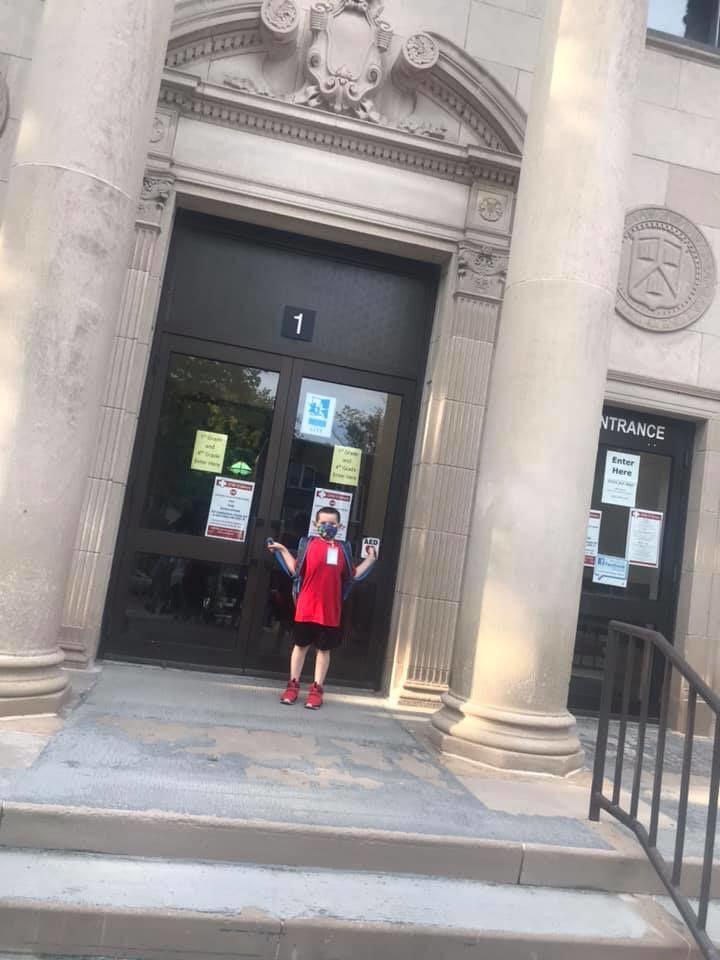 6th grade and 4th grade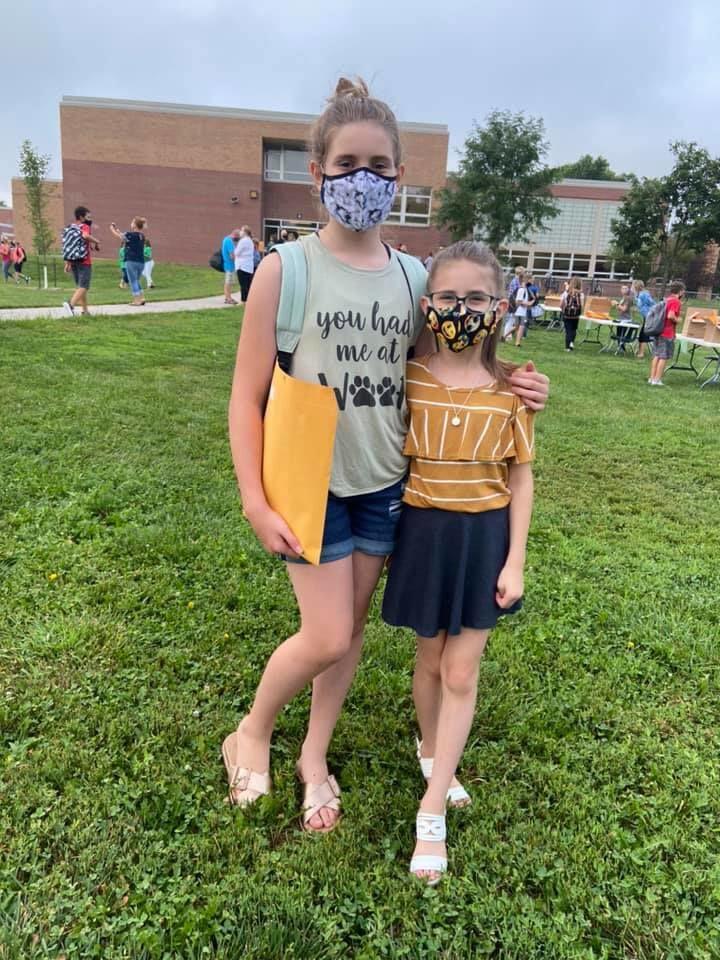 6th grade
Alexis first day of Kindergarten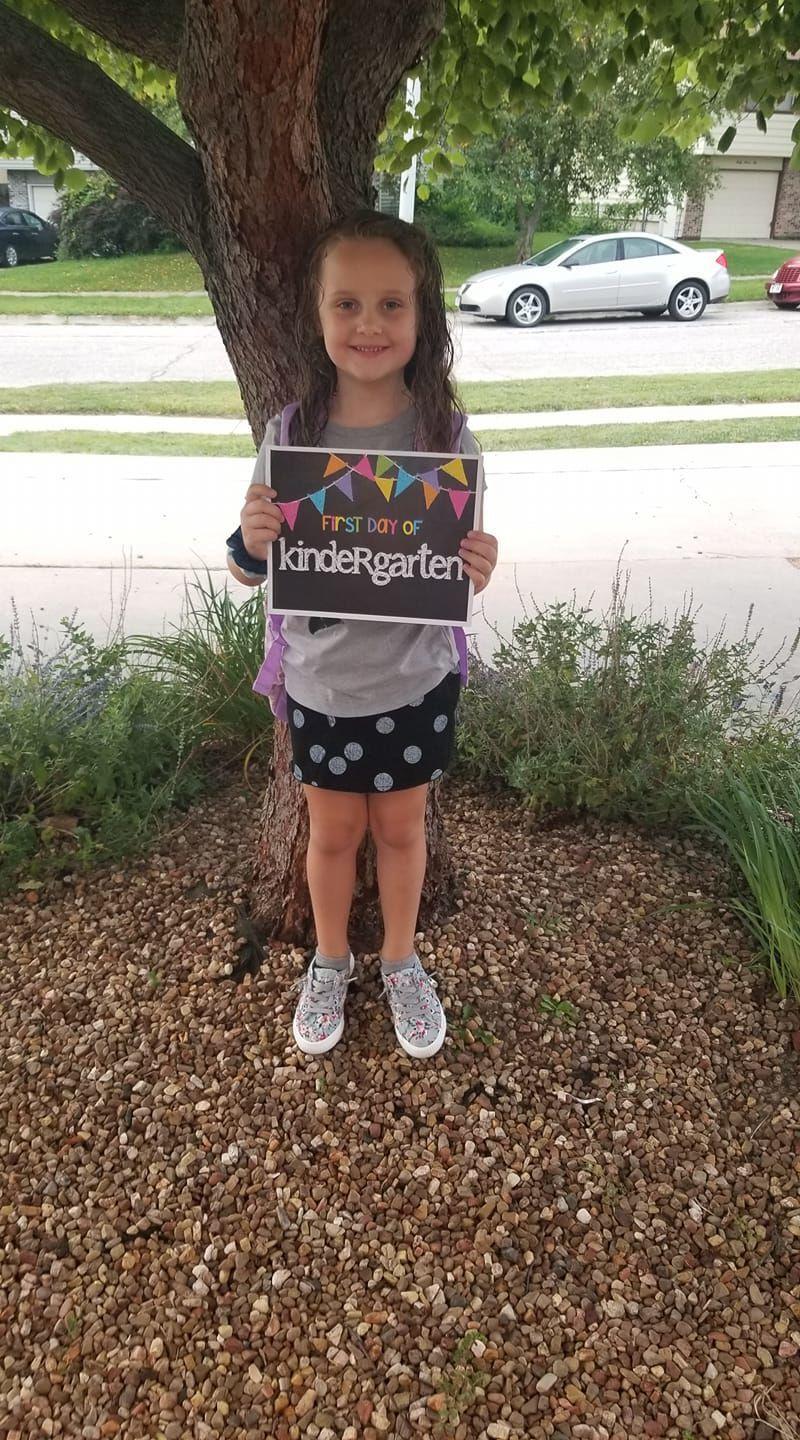 3rd grade at Kloefkorn - Graham
First day 3.jpg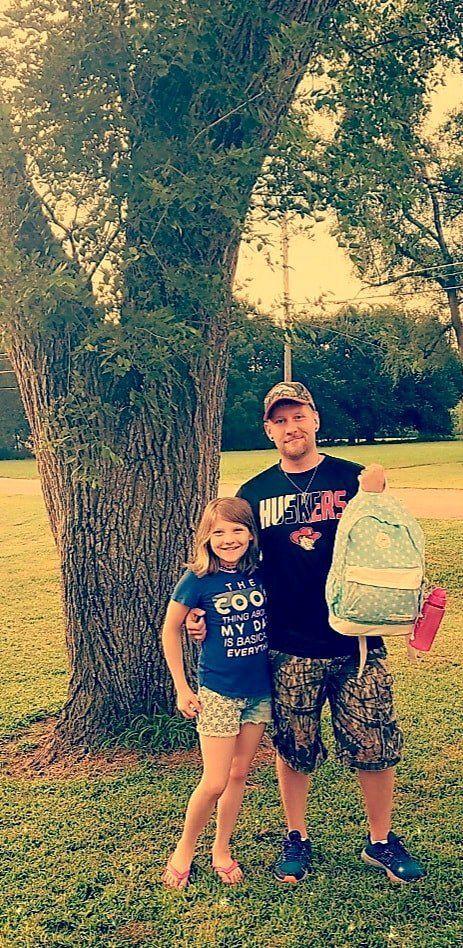 Blake 5th grade.jpg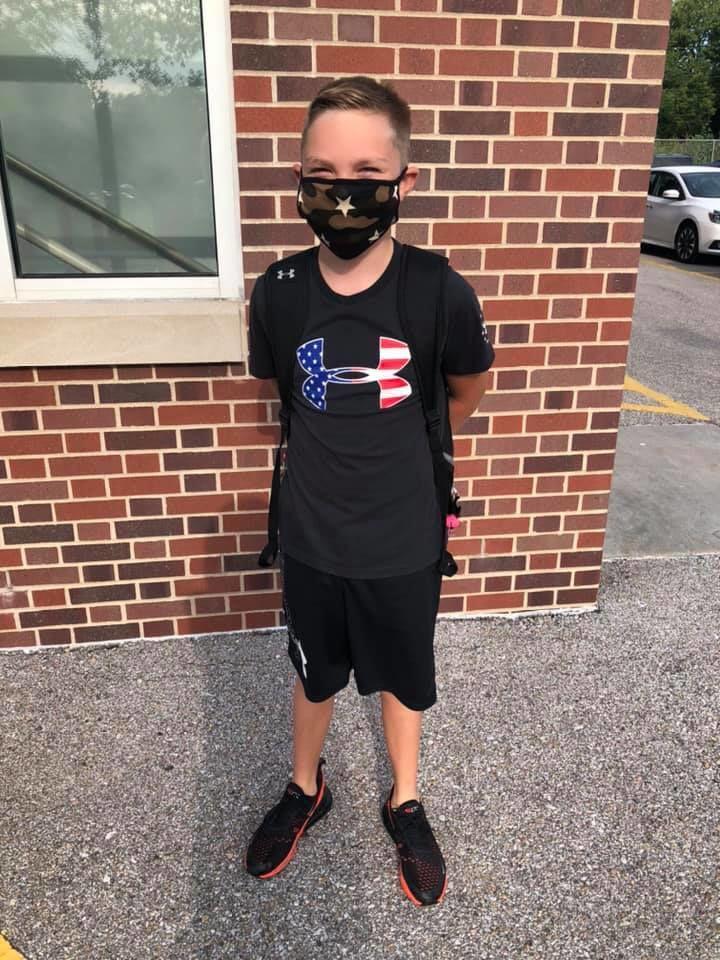 Arya and adalynn first day of second grade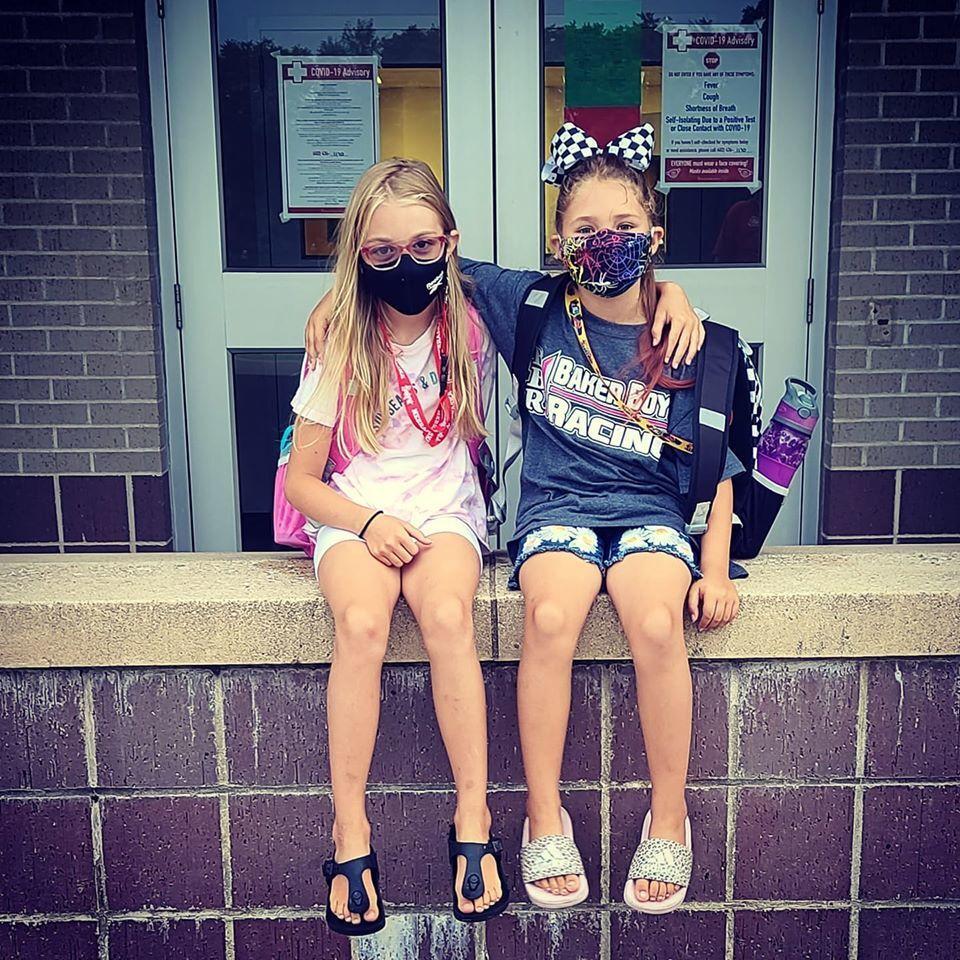 5th grade, Belmont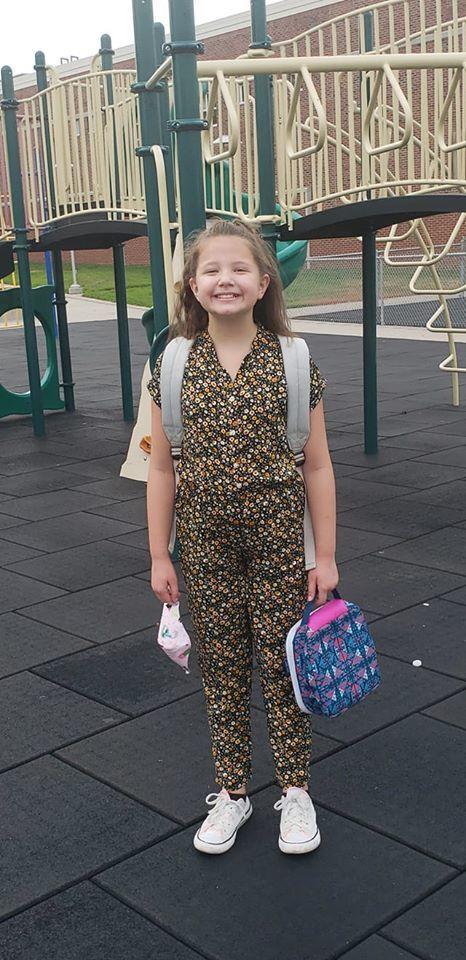 6th grade Mickle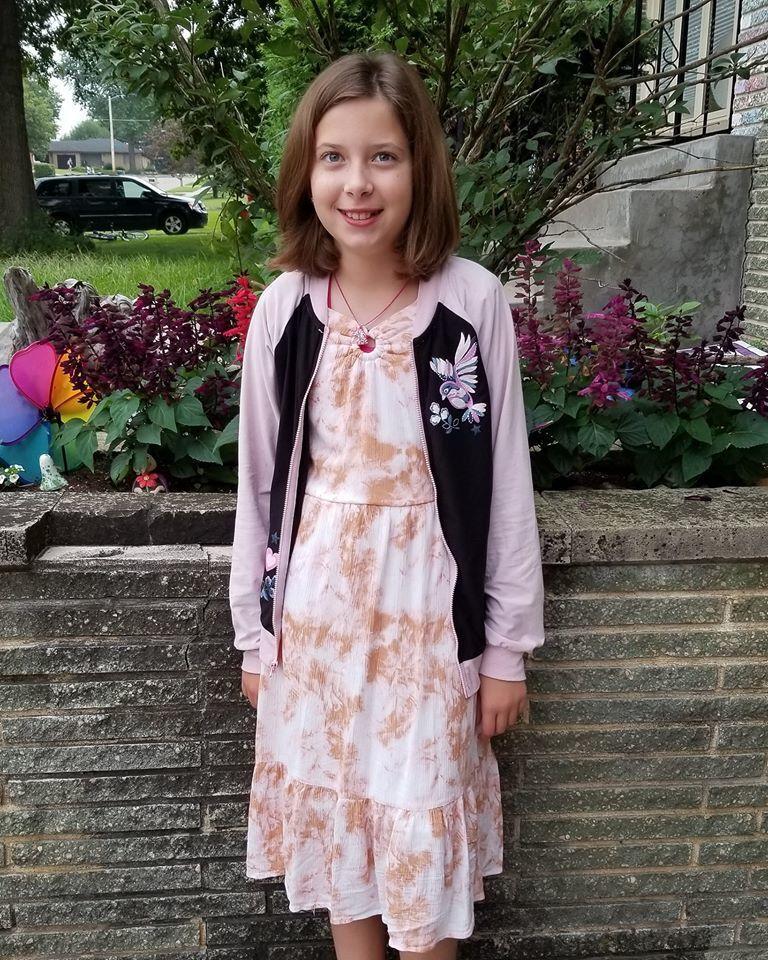 Alexander 1st day Kindergarten Belmont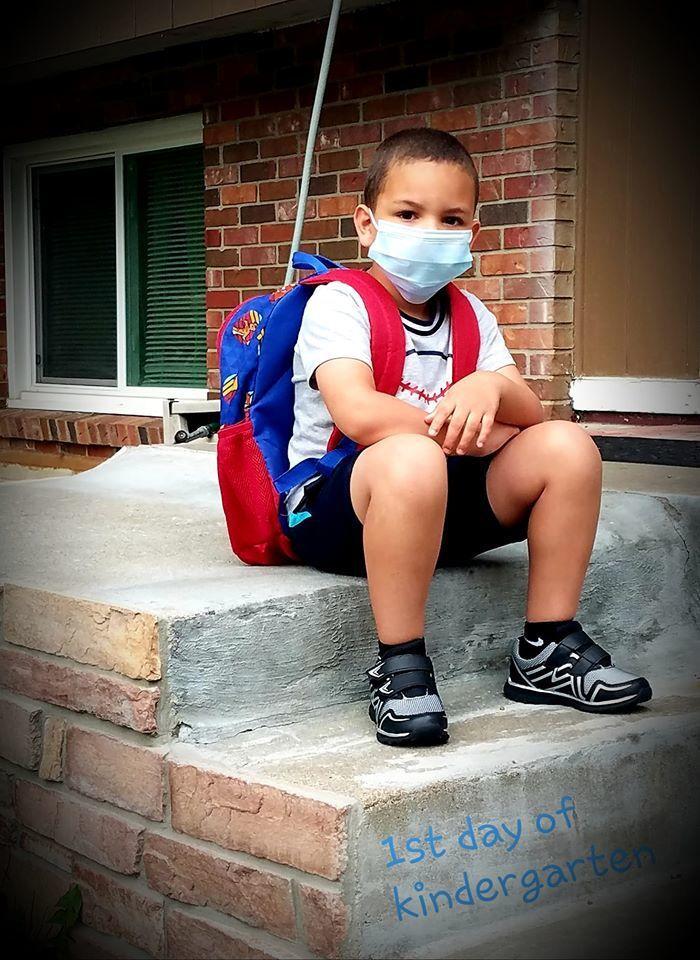 2nd grade at Ruth Hill Elementary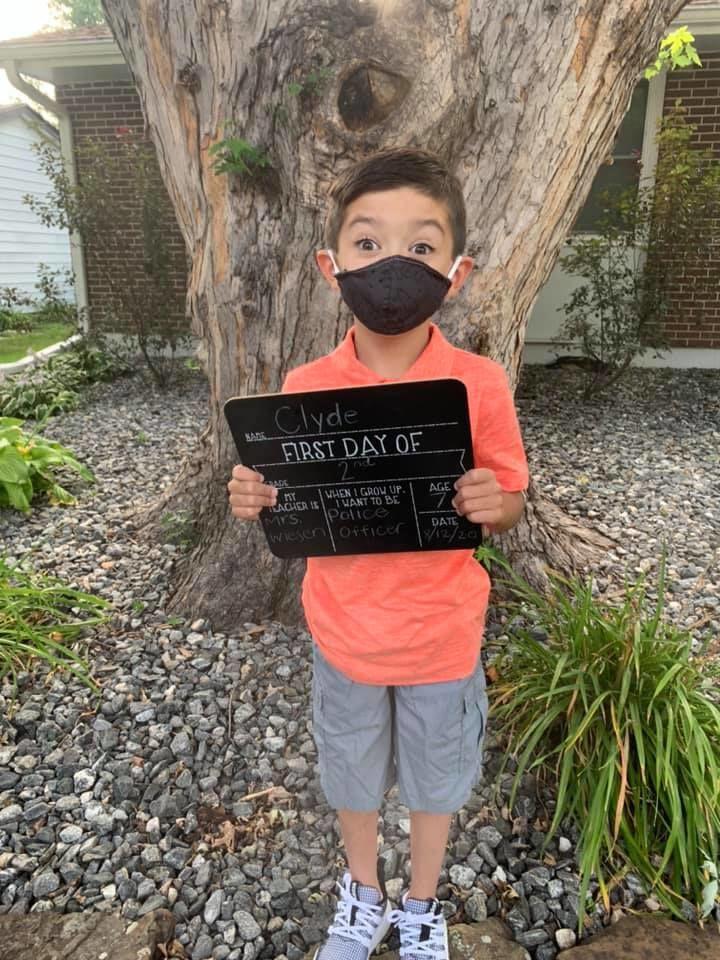 Aubrey's first day of kindergarten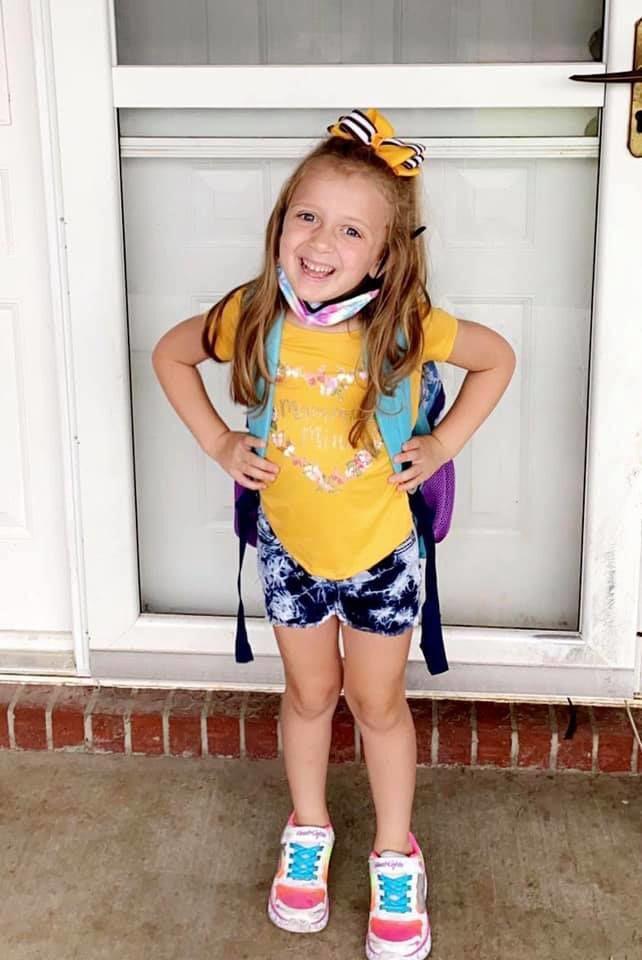 Preston is starting 3rd grade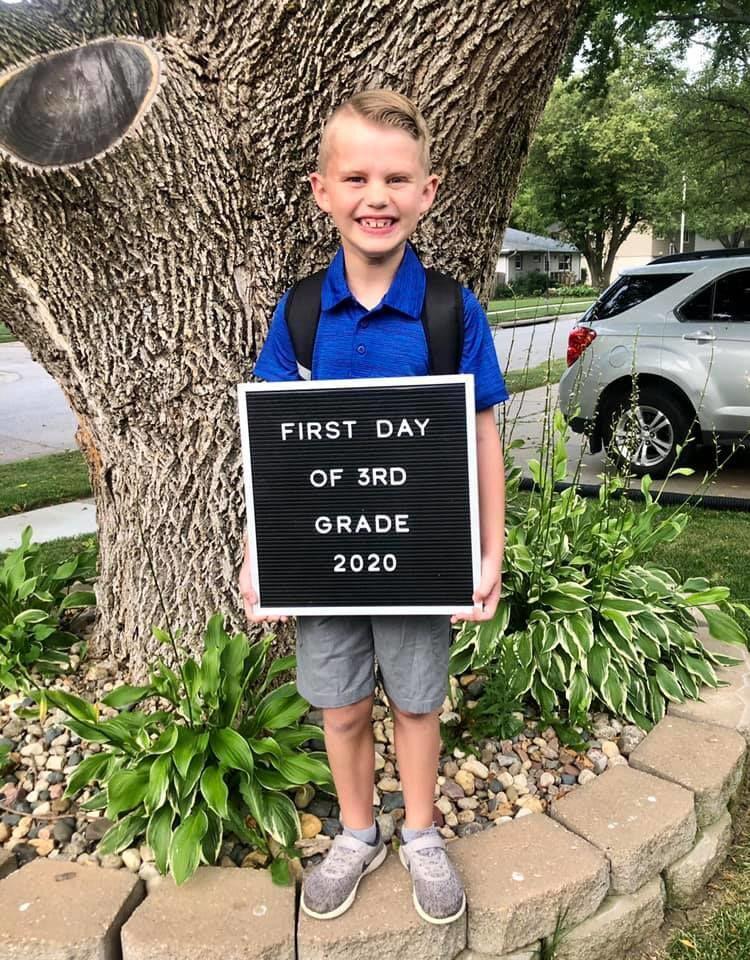 Savannahs 1st day of 4th grade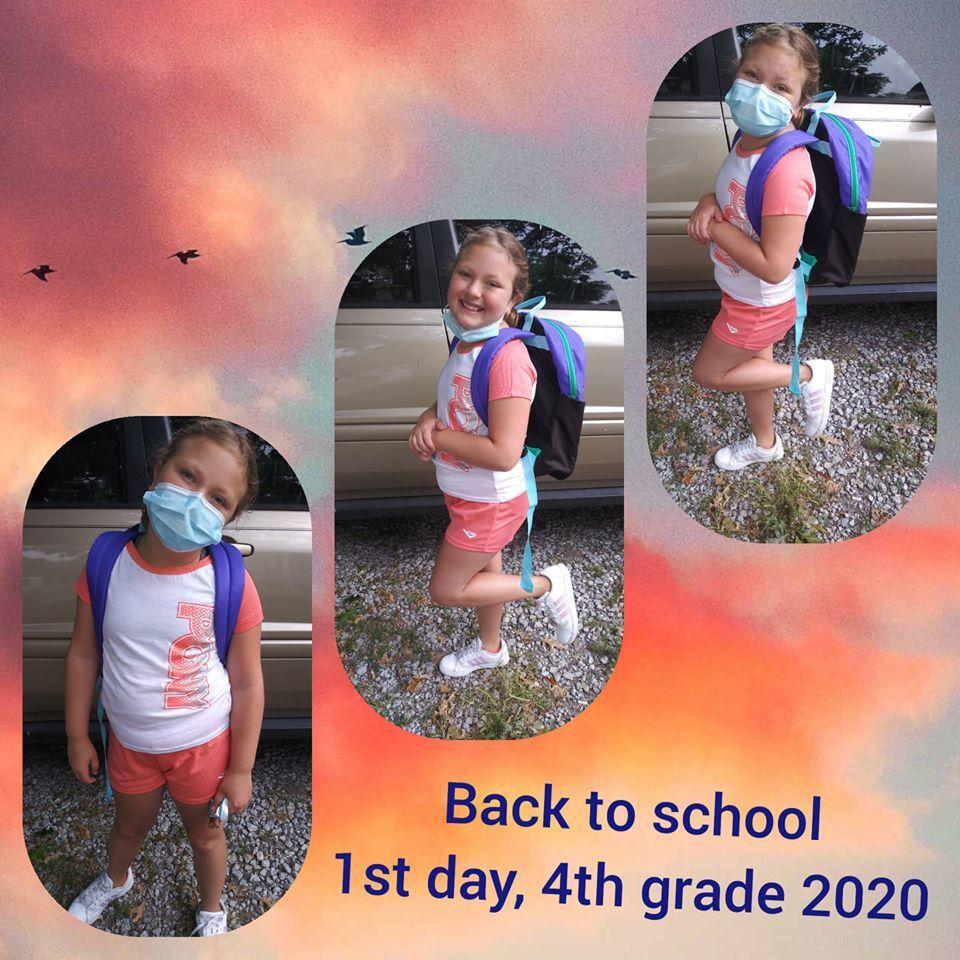 Senior in mask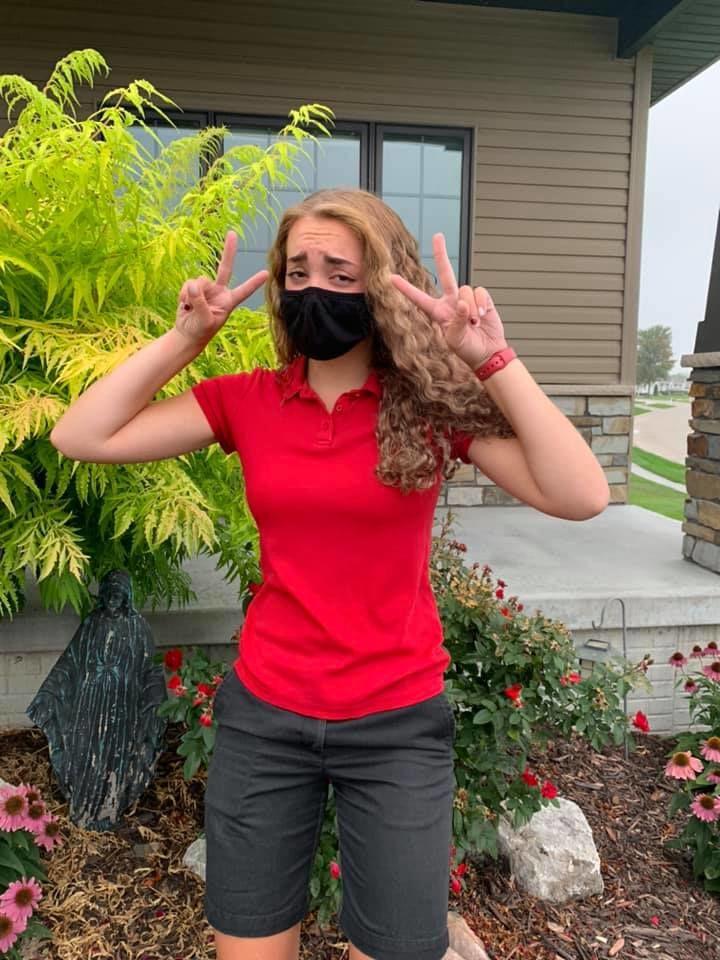 Owen's first day of middle school at Lux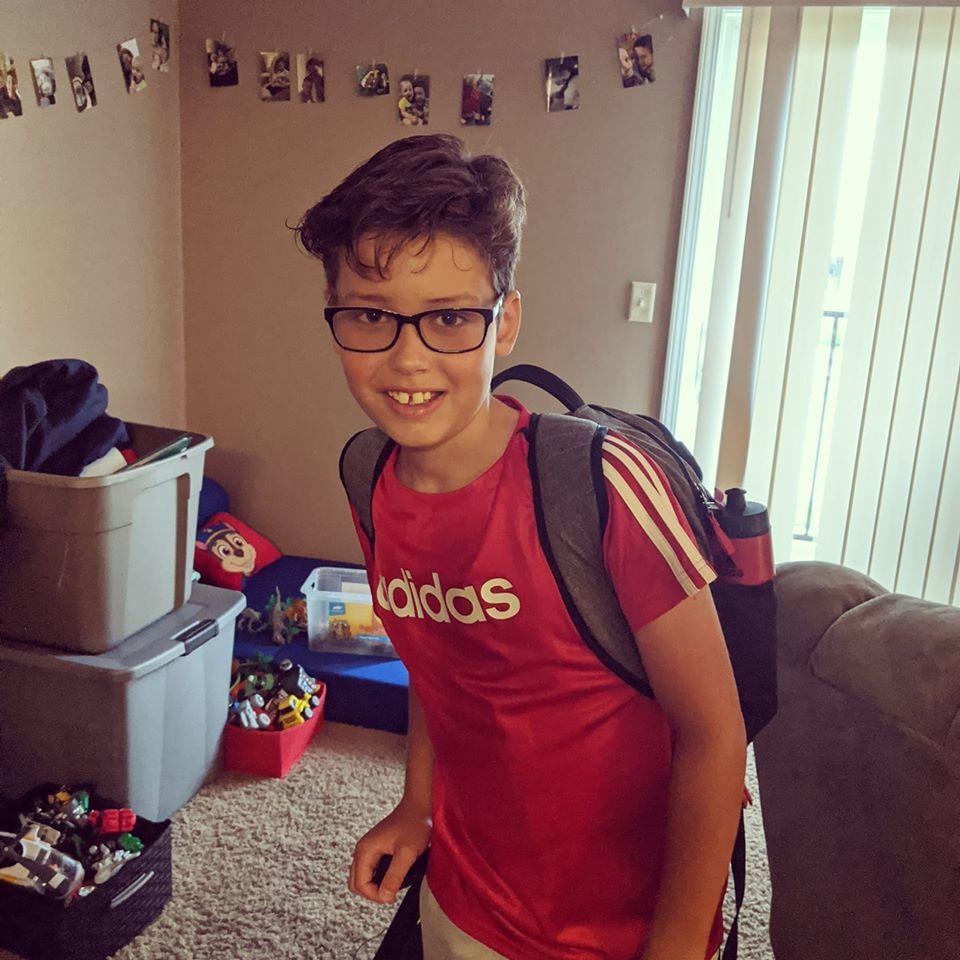 Payton 6th grade at Dawes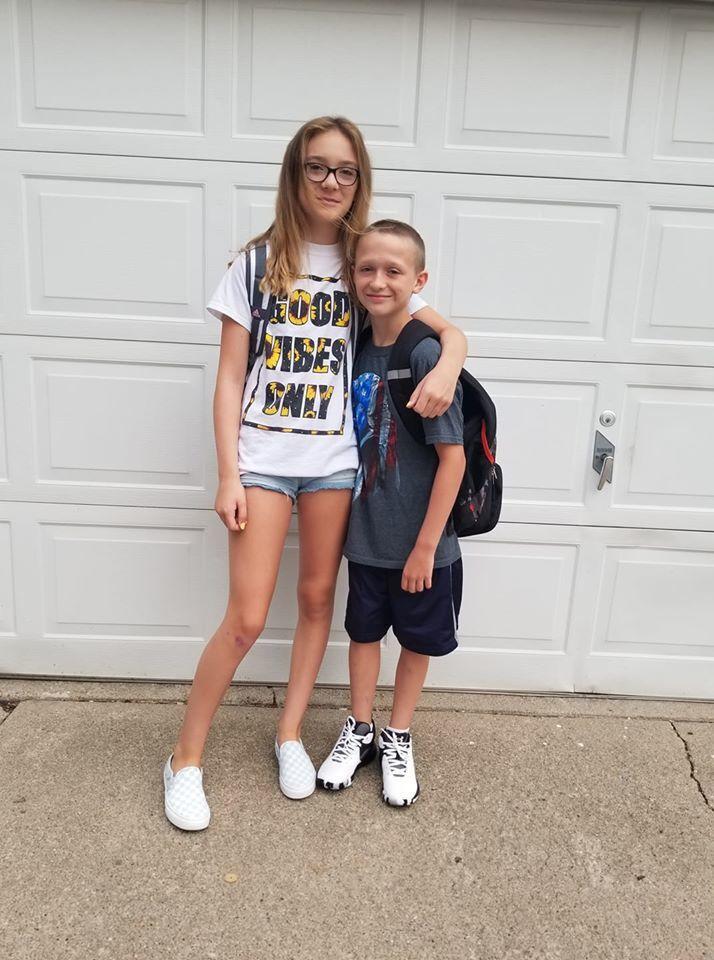 12th grade, 6th grade, 5th grade, 3rd grade and kindergarten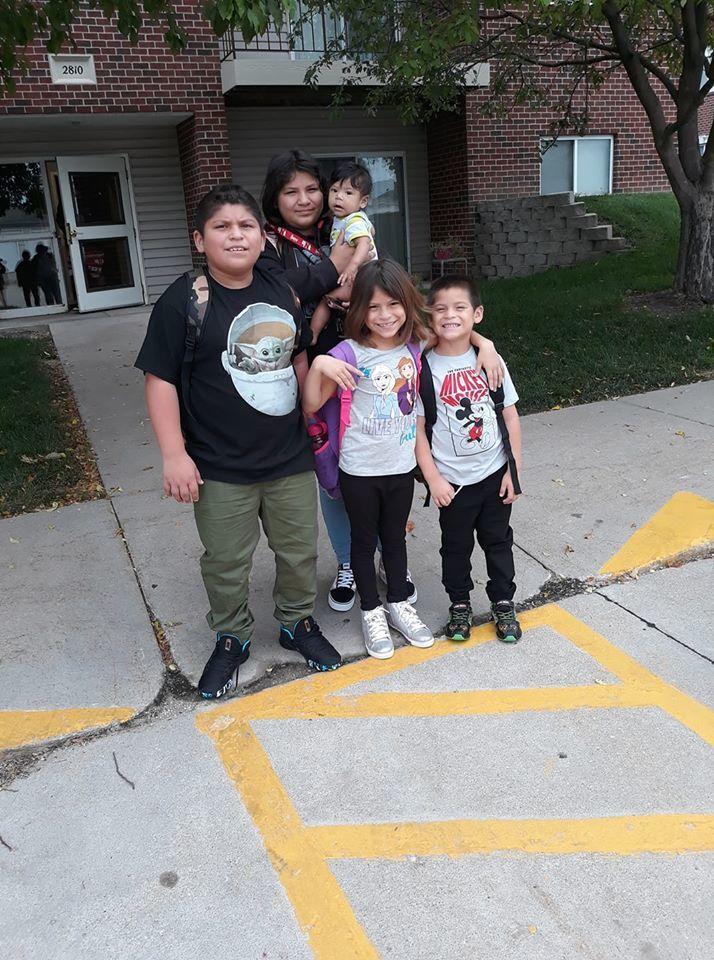 Kole 3rd grade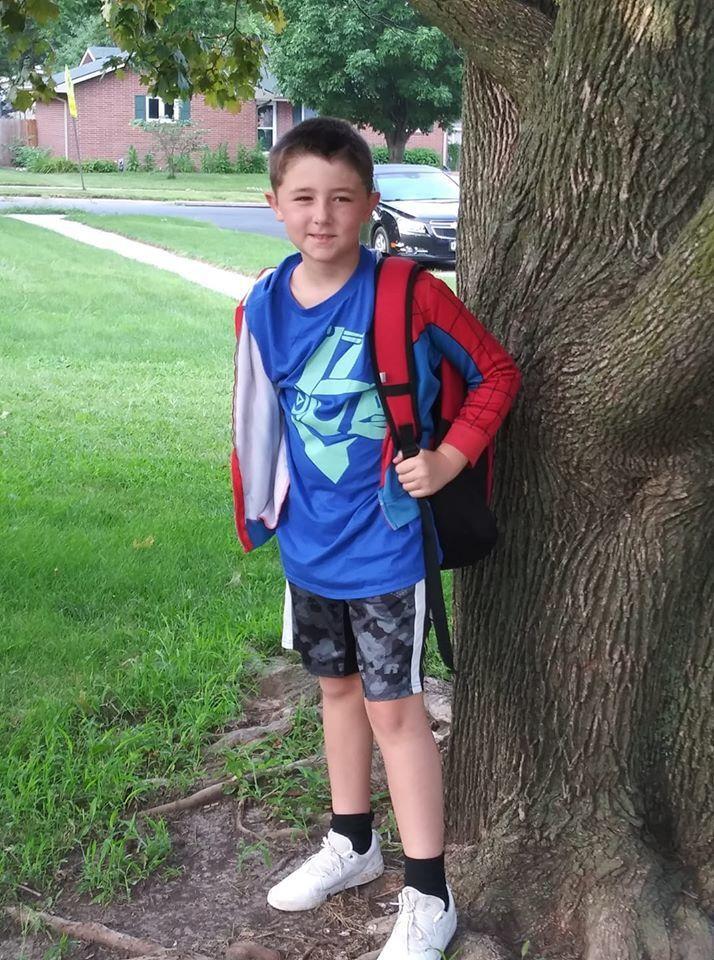 First day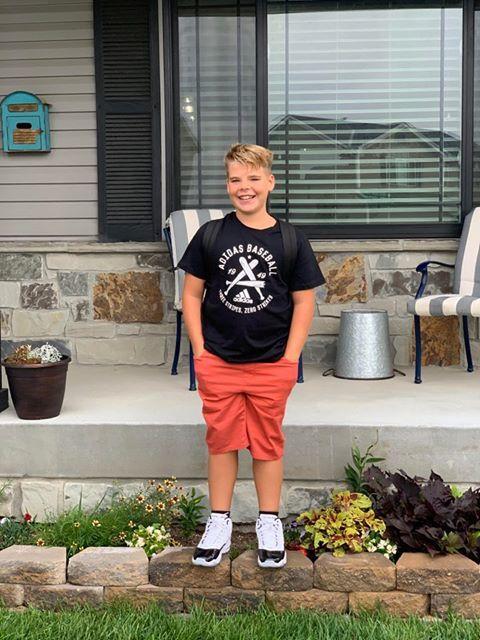 First day2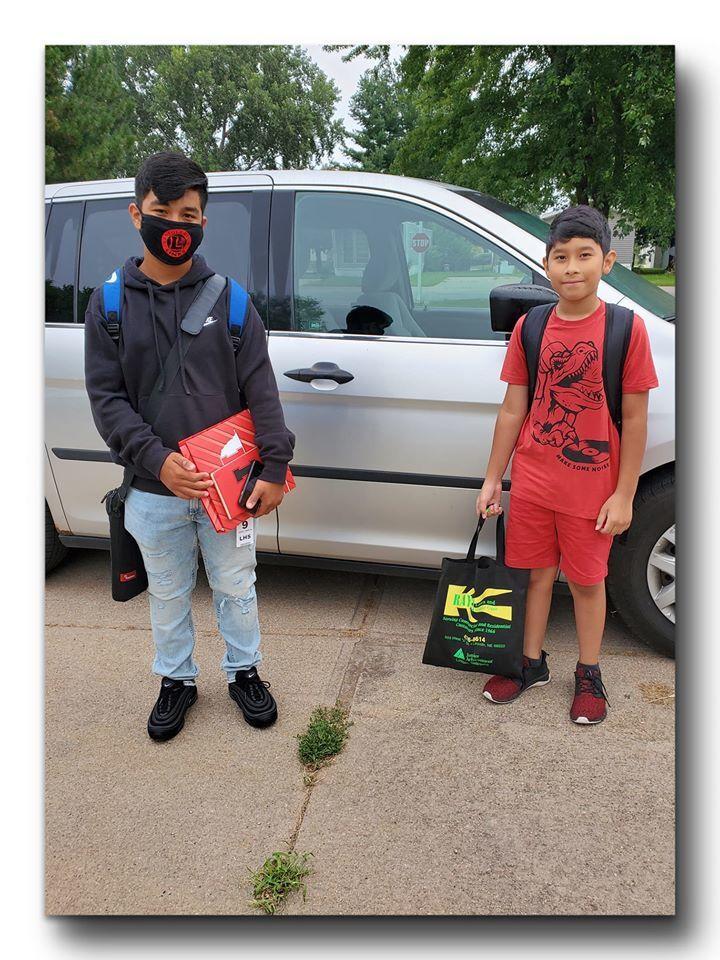 First day of 4th grade and first day of kindergarten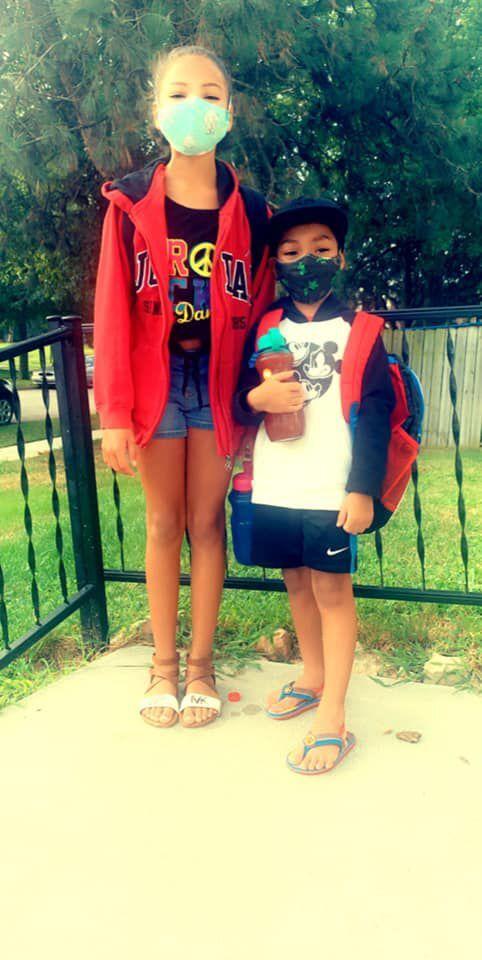 First day of 5th grade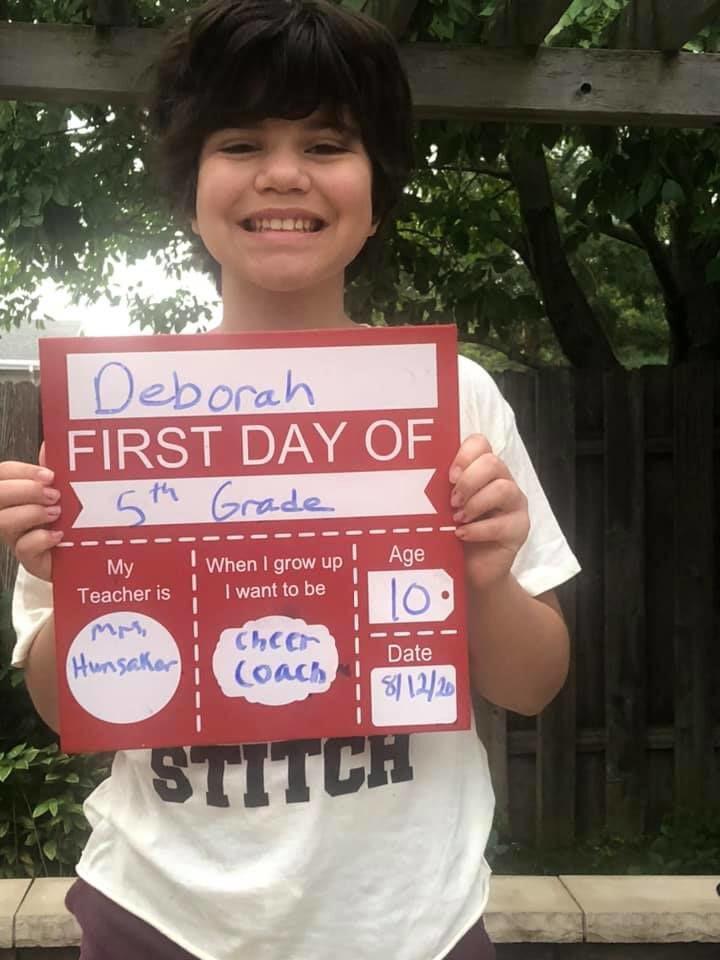 First day of 6th grade at Goodrich Bailee and her puppy King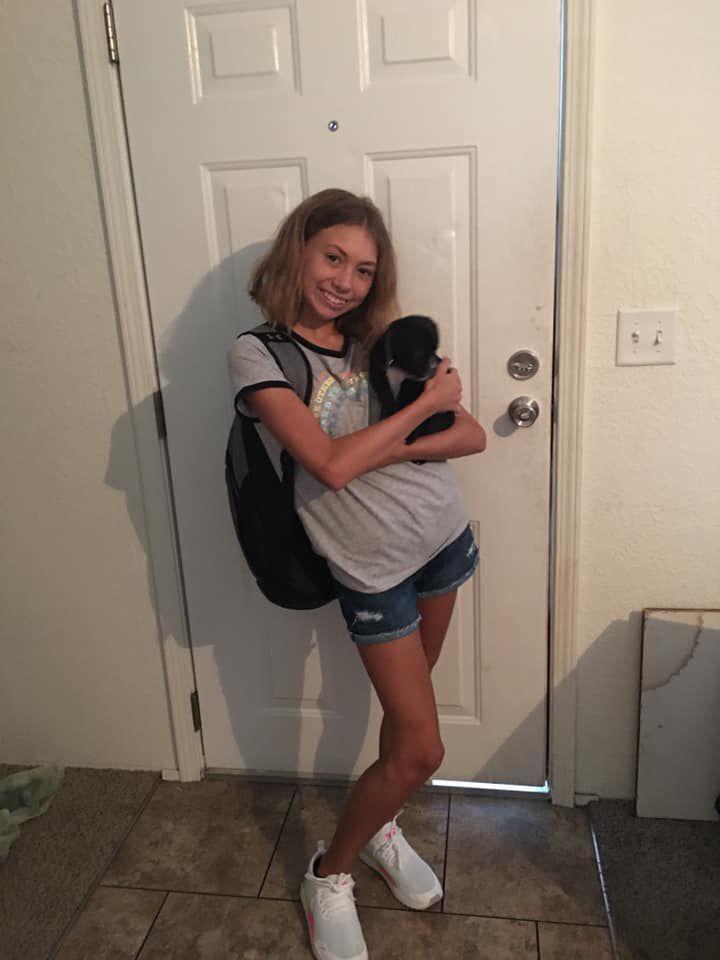 First day 9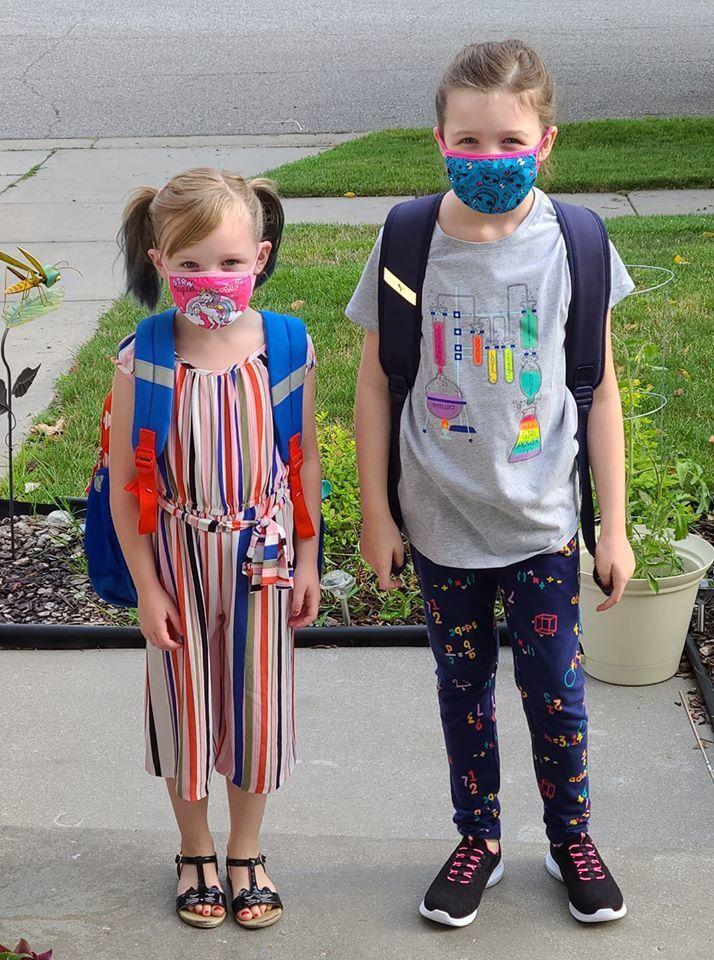 First day 10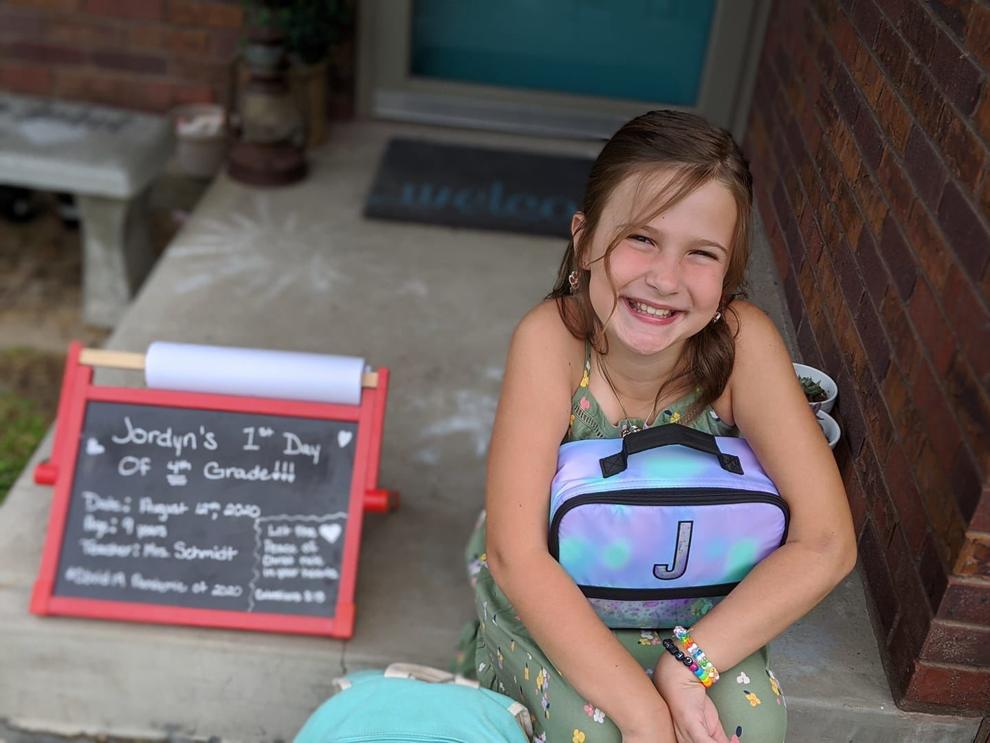 First day 11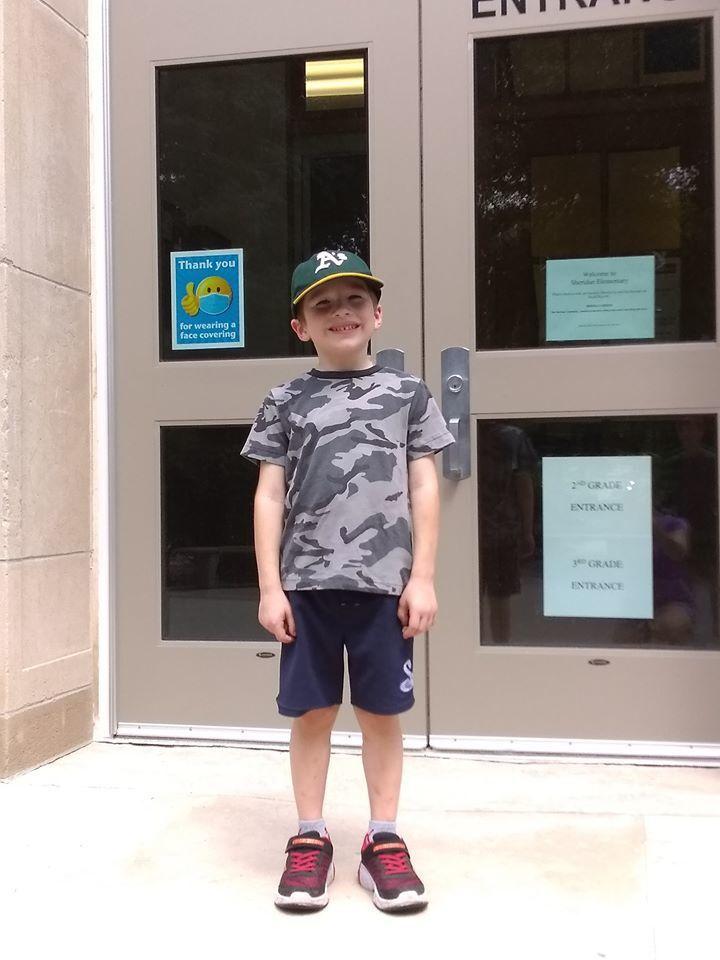 First day 6
First day 7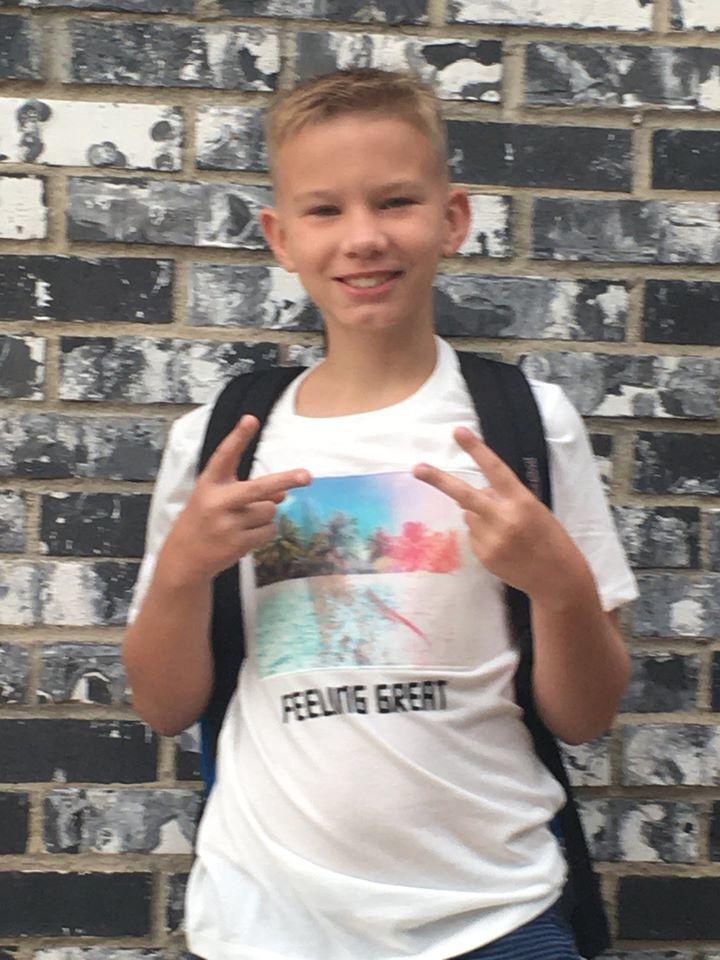 First day 8.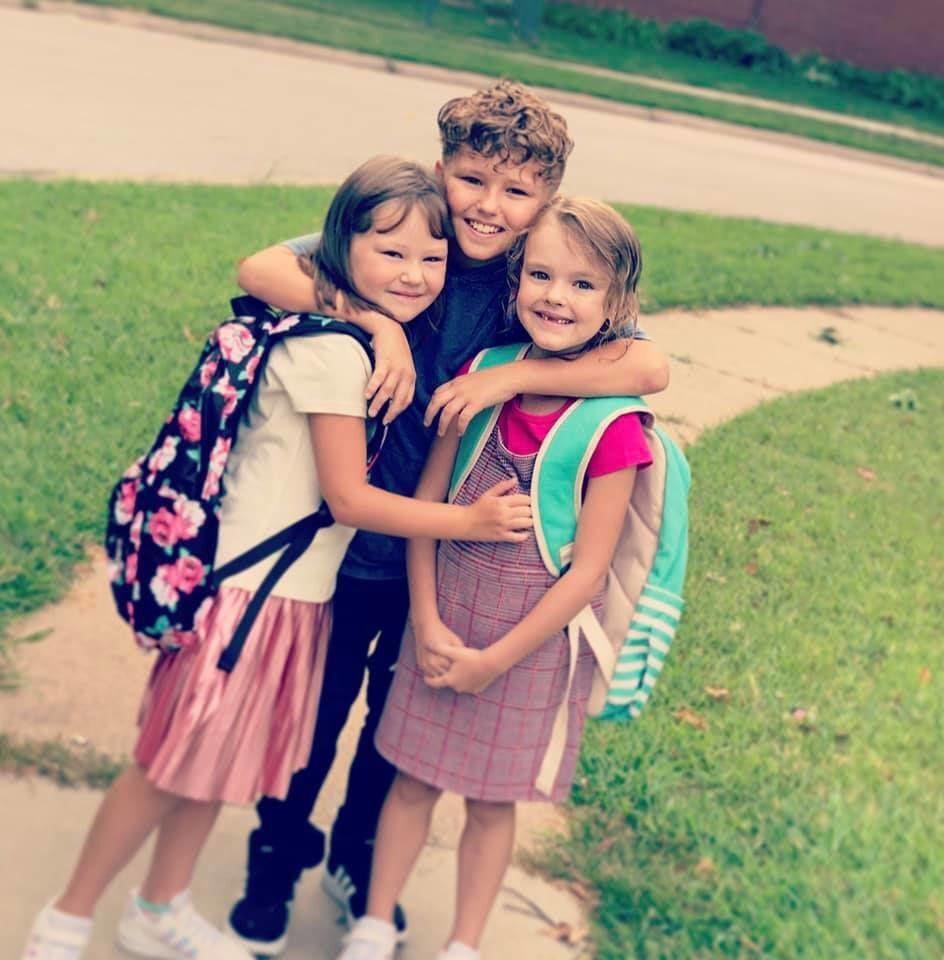 First day 4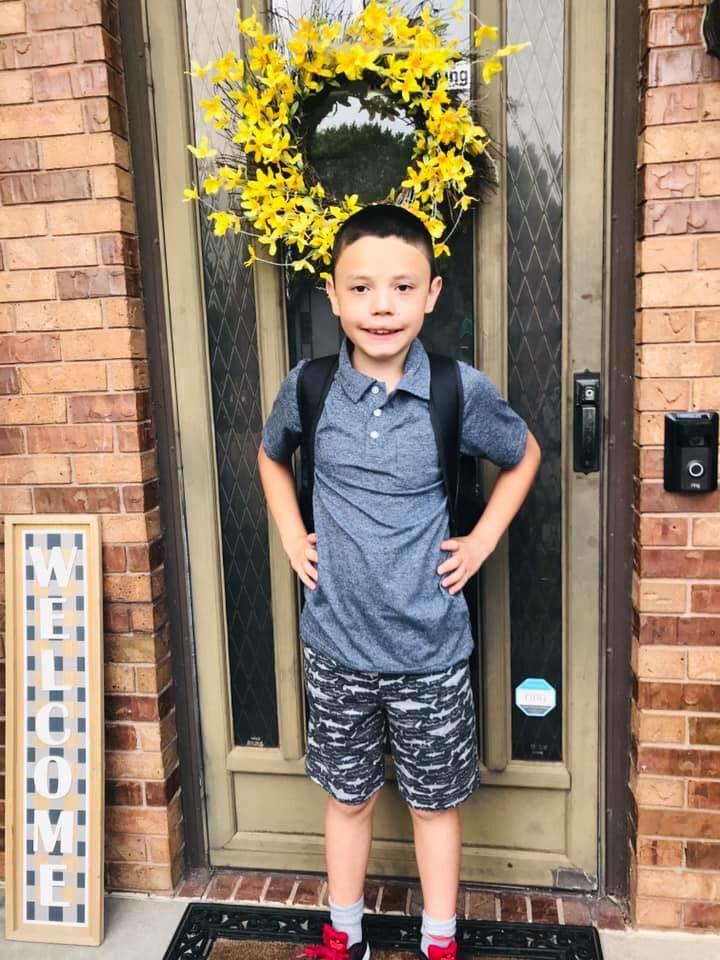 First day 5
Ellie, 1st grade at Kooser Elementary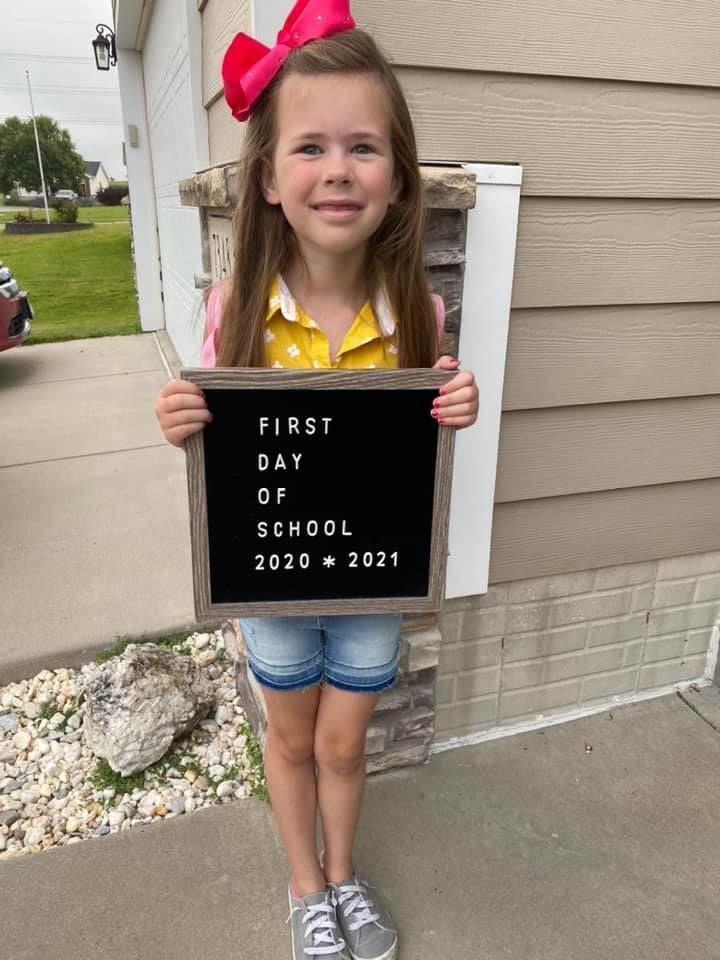 Estella. First grade. Everett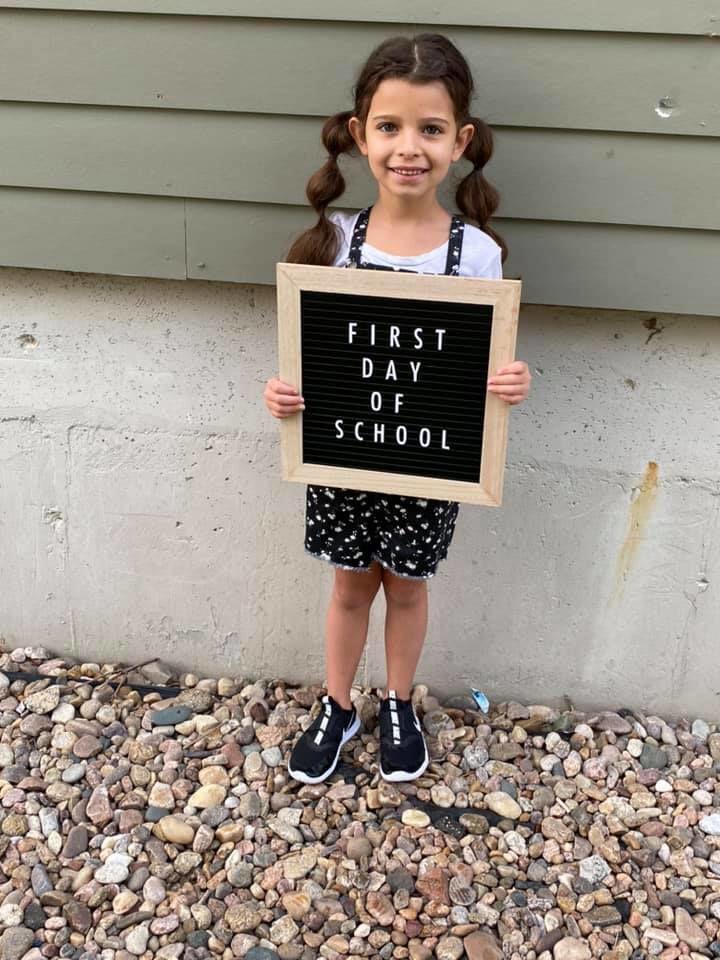 Dawes Middle School and north wood elementary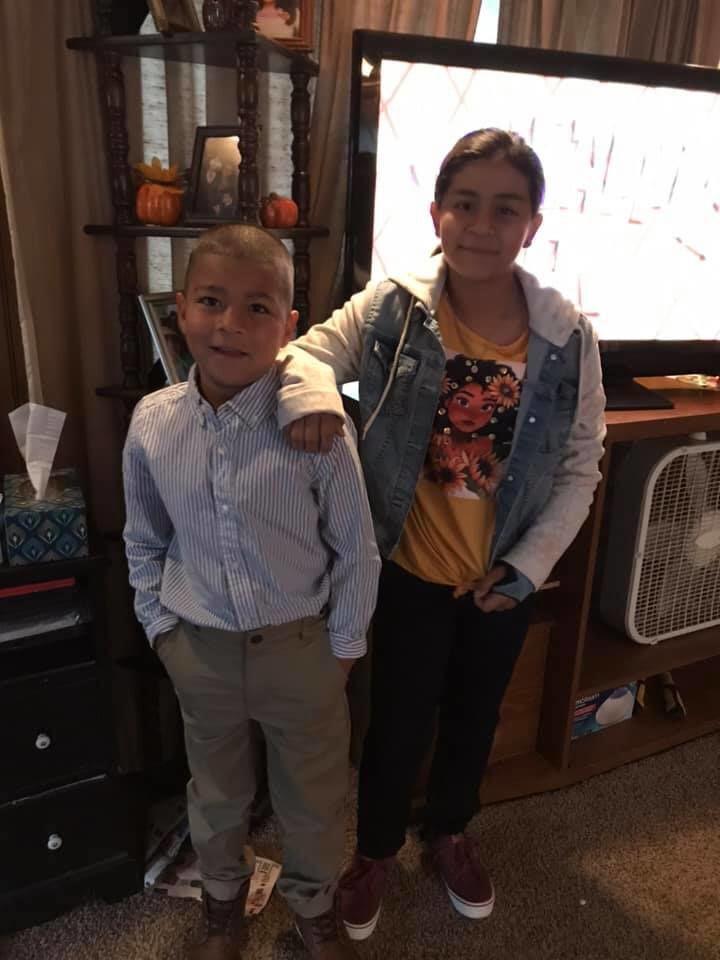 Aydin 6th grade at Culler and Kai 4th grade at Meadow Lane
Besties starting middle school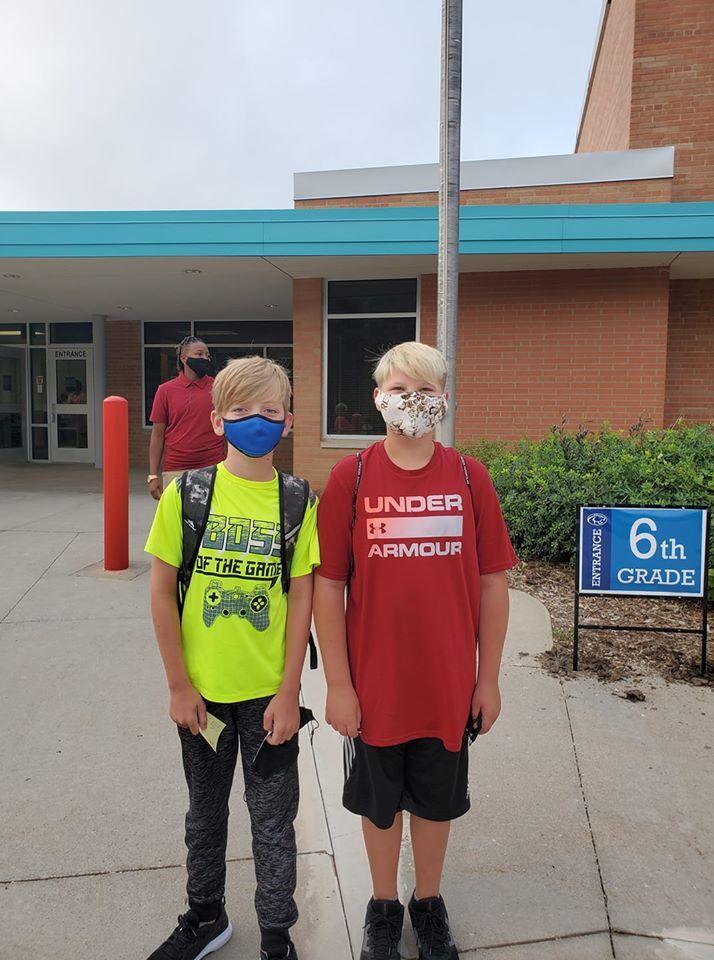 Alxee (3rd grade) Avery (1st grade)