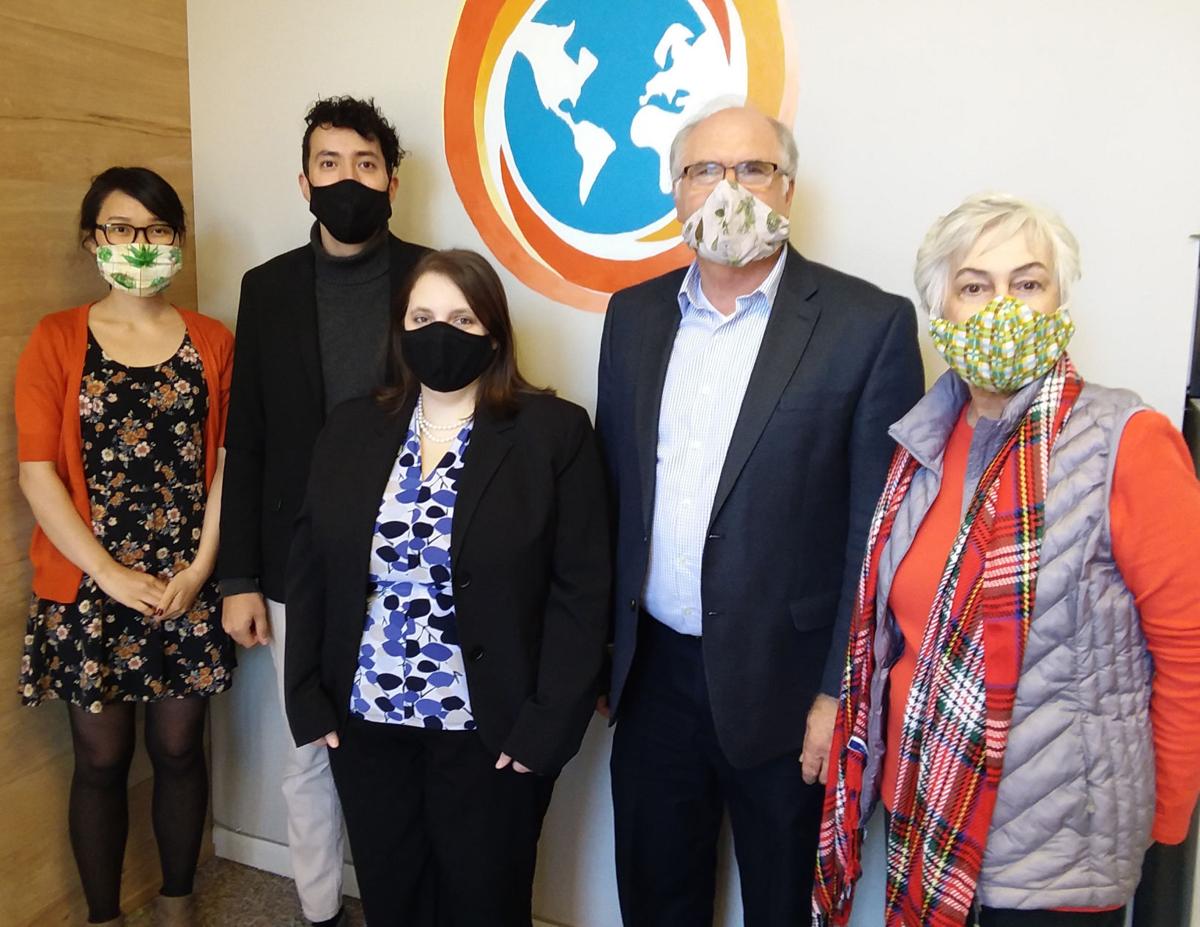 Immigrants and refugees from nearly 100 countries have found a sanctuary of sorts at the Center for Legal Immigration Assistance (CLIA) in Lincoln.
Since 2001, the nonprofit has offered legal assistance to more than 9,000 Nebraskans seeking to be in compliance with federal immigration laws. The CLIA grew out of an initiative of Equity-in-Nebraska, which wanted to recruit pro bono attorneys to take on non-criminal law cases.
"It became apparent that immigration law was a prime need due to a shortage of immigration attorneys and many immigrants' inability to afford an attorney," explained CLIA Executive Director Max Graves.
Early on, the organization was dependent on the University of Nebraska-Lincoln College of Law and Professor Kevin Ruser, who helped tap civil law clinic students working in immigration law to assist clients. "They were a tremendous help," Graves said.
But the CLIA couldn't sustain that model, mainly because immigration law is such an involved process. In 2003, Graves got certified through the Department of Justice so that he could be a legal assistant and represent his clients in court. He is one of four legal representatives and two attorneys on the current team.
In 2007, the name changed to the Center for Legal Immigration Assistance, and in 2011 it became a 501(c)(3) charitable nonprofit, offering service to anyone at the poverty level or below for free.
Graves and his team help clients ascend the various levels of what he describes as the immigration law ladder. They might start with seeking asylum, work their way up to a green card and eventually apply for citizenship. Serving victims of domestic abuse is a priority, and in 2013 the CLIA established a partnership with the Nebraska Coalition against Domestic Violence.
Last year, the center assisted 1,000 individuals with their cases, which can take a year or several to resolve. Securing a U visa, issued to victims of qualifying crimes like domestic abuse, typically takes six or more years because of annual quotas, attorney Mary Choate said.
When an immigrant marries a U.S. citizen, clients seek assistance in getting a green card, also called a lawful permanent resident card. Graves emphasized, "We're not helping people circumvent the system. We're helping them to work through the legal process."
That process is challenging. Said Graves: "We can barely keep up with these changes," which include required forms, where forms need to be sent, and the laws themselves. "It all impacts the client in a significant way."
Another challenge is that it's getting more expensive for CLIA to provide free services, Graves added. One of those expenses is online immigration law reference guides, because the telephone-book-thick hard copies become obsolete so quickly.
A community-based and community-supported organization, CLIA has funders like the Nebraska Commission on Public Advocacy, Woods Charitable, Cooper, Viking and Lincoln Community foundations, Keno Human Services and Ameritas, but it is always seeking additional grants and funding.
Much of CLIA's work is family-based immigration services, which involve helping family members file petitions for other family members who are seeking to come to the United States. It also handles humanitarian-based cases, which include victims of crimes and unaccompanied minors.
Choate is drawn to the family-based cases.
"I like reunifying families," she said. "It's mostly a sense of a peace of mind. We're here to buffer between the government and this complicated process.
"We know what to do and what to watch for," she continued. That makes all of the difference for CLIA's clients, who are often fearful and anxious about their status and ability to work.
Graves finds satisfaction in helping clients get out of jams, like a man he's been working with for seven years who came to him recently with a critical need. Although the man's green card was approved two years ago, he still doesn't have it in his possession, and his employer needed verification that he could work.
Graves was able to intervene, working through immigration channels in Omaha. The man received the passport stamp he needed just days before his employer's firing deadline. This kind of outcome makes Graves feel like the center can make a difference, he said.
Some clients are fleeing instability or death threats in their home country. A young woman seeking asylum after her family was violently targeted, and a U.S. Army cultural and language interpreter from Iraq who wants to bring his mother to the United States, are examples of two cases Graves is working on. He also recently collaborated with a pro bono attorney to secure guardianship for an unaccompanied minor so he can begin the process of applying for a green card.
Felipe Longoria is another success story for CLIA. An undocumented Mexican immigrant who came to Nebraska with his family when he was 3, he was able to receive DACA status in 2016, allowing him to live and work in the U.S. legally.
He shared in a recent edition of the CLIA newsletter how he felt listened to.
"I was able to tell my story," he said. "He (Graves) was able to hear who I was, what I've done, where I was trying to go. This was the first place that I felt hopeful."
Longoria earned his master's in education administration in 2016 and is currently taking some doctoral classes. CLIA also helped his mom with a U visa, allowing her to visit family in Mexico she hadn't seen for 30 years.
"We are bringing families back together who have been separated for a long time," Graves shared.
To inquire about receiving legal assistance, visit clianeb.org and fill out an intake form. To speak with a representative or make an appointment, call 402-471-1777. To donate or volunteer, see How to Help on the CLIA website.
Top Journal Star photos for December
Top Journal Star photos for December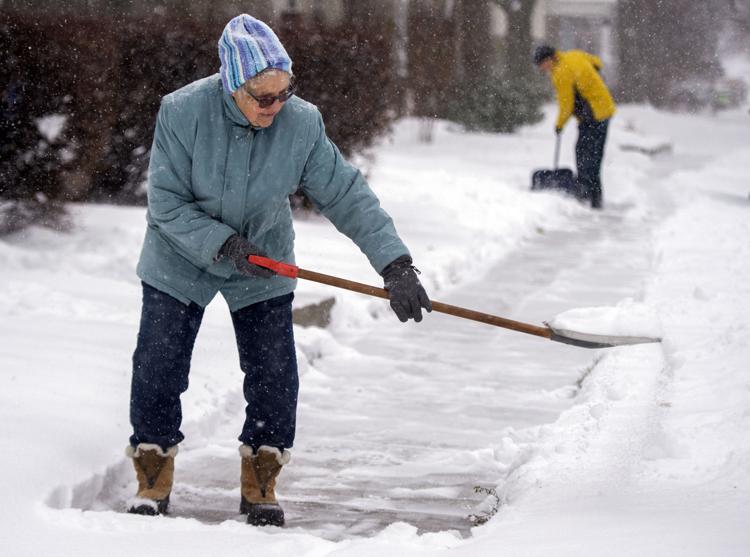 Top Journal Star photos for December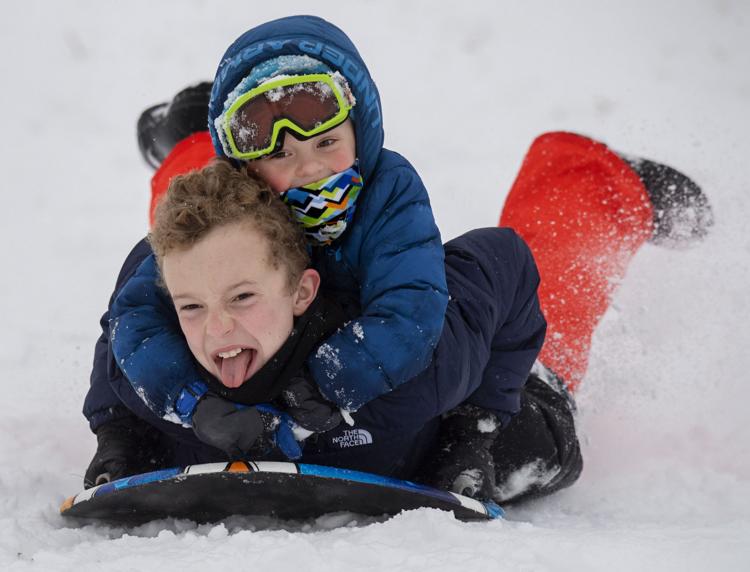 Top Journal Star photos for December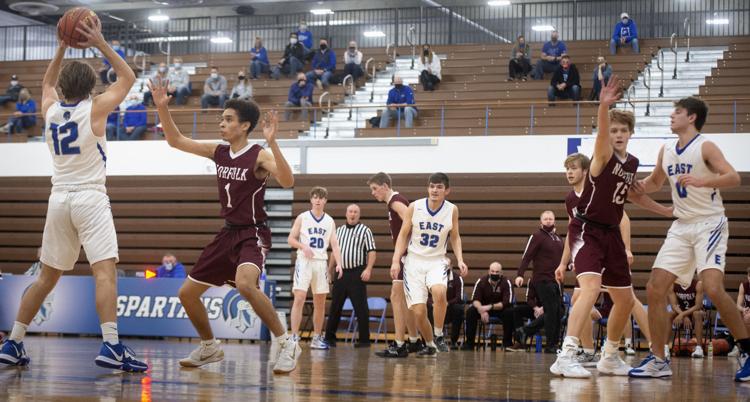 Top Journal Star photos for December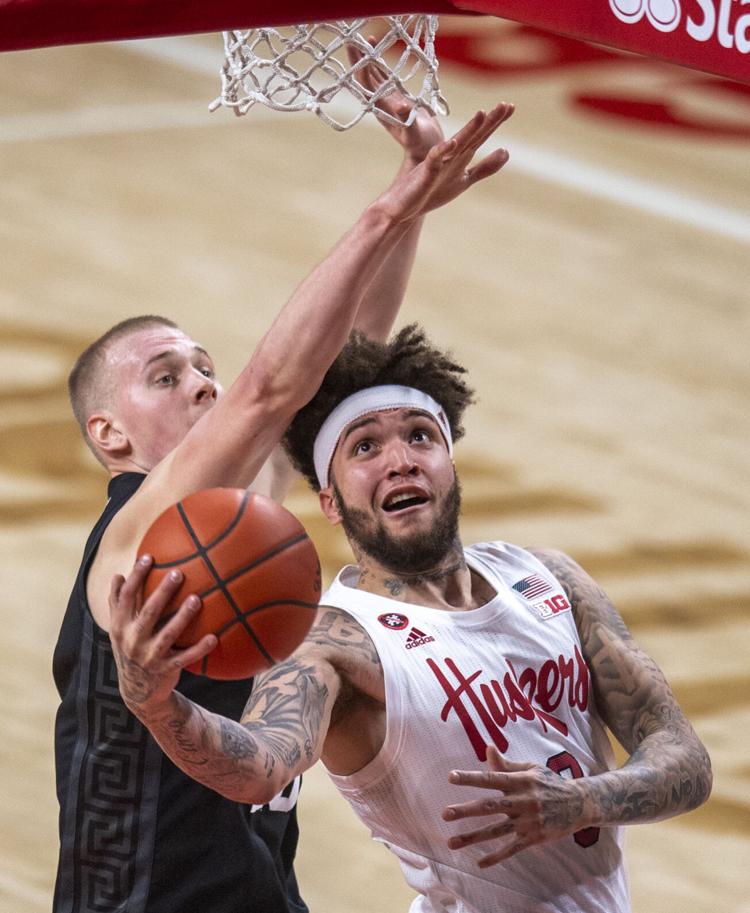 Top Journal Star photos for December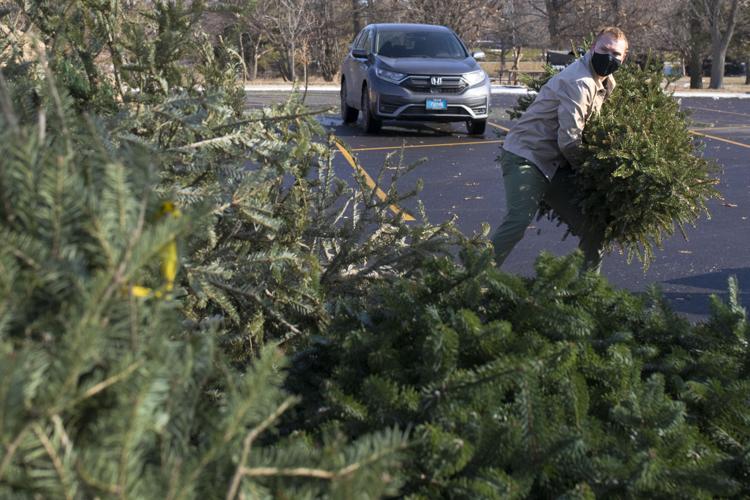 Top Journal Star photos for December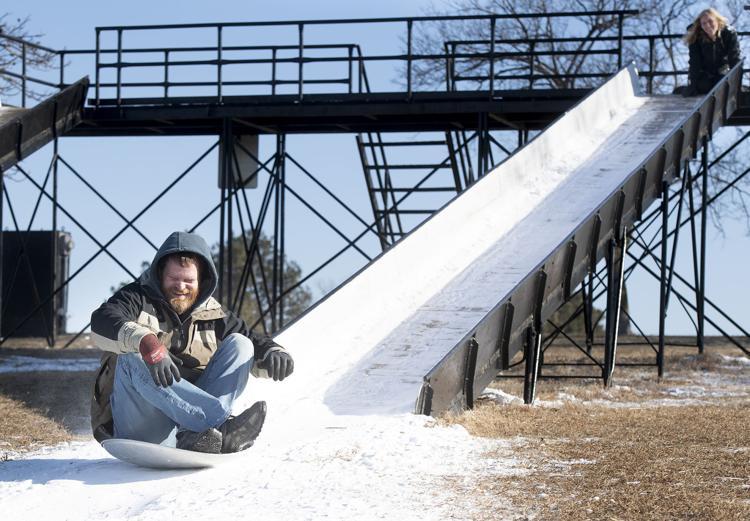 Top Journal Star photos for December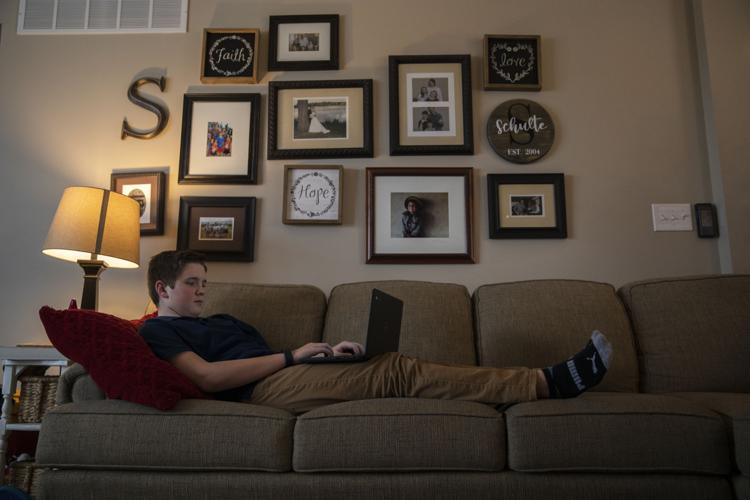 Top Journal Star photos for December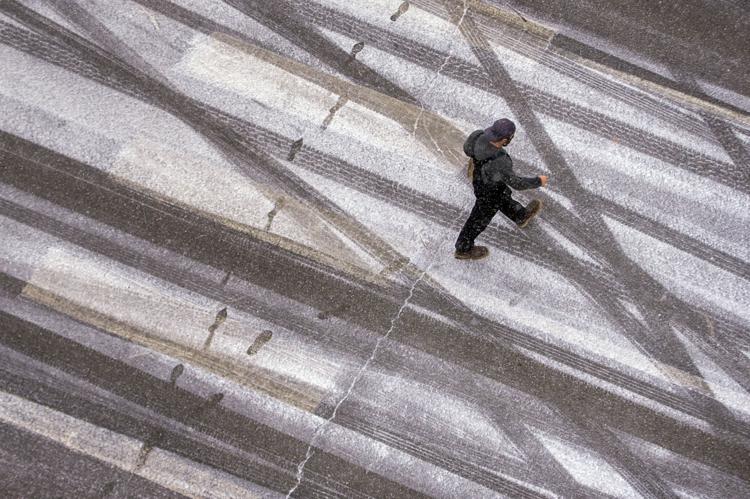 Top Journal Star photos for December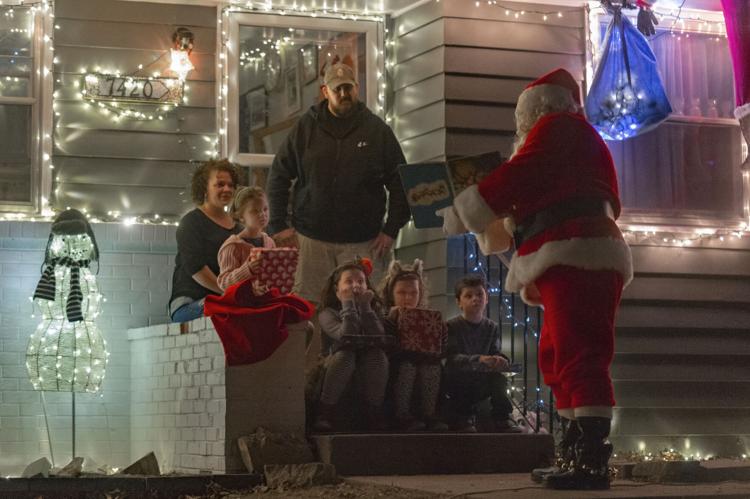 Top Journal Star photos for December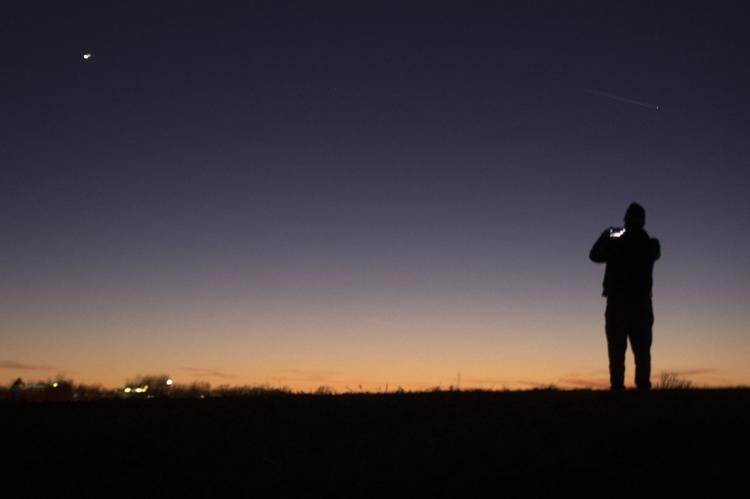 Top Journal Star photos for December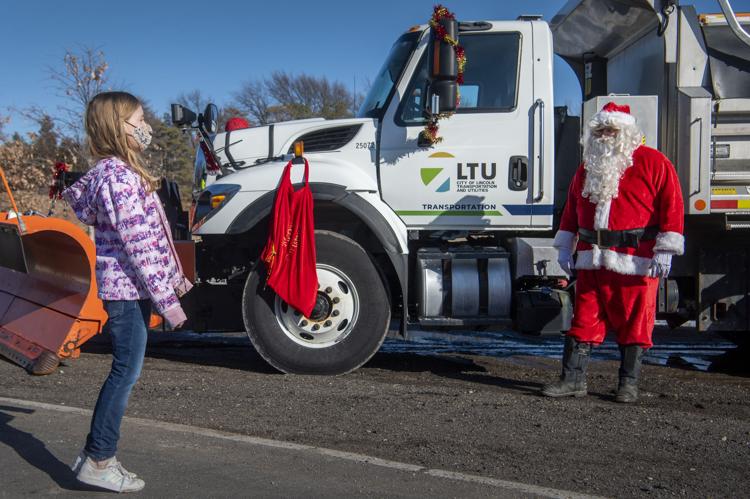 Top Journal Star photos for December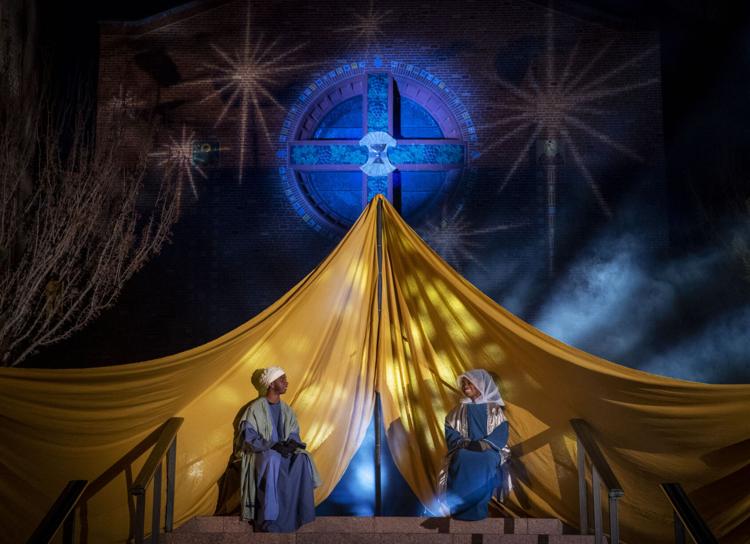 Top Journal Star photos for December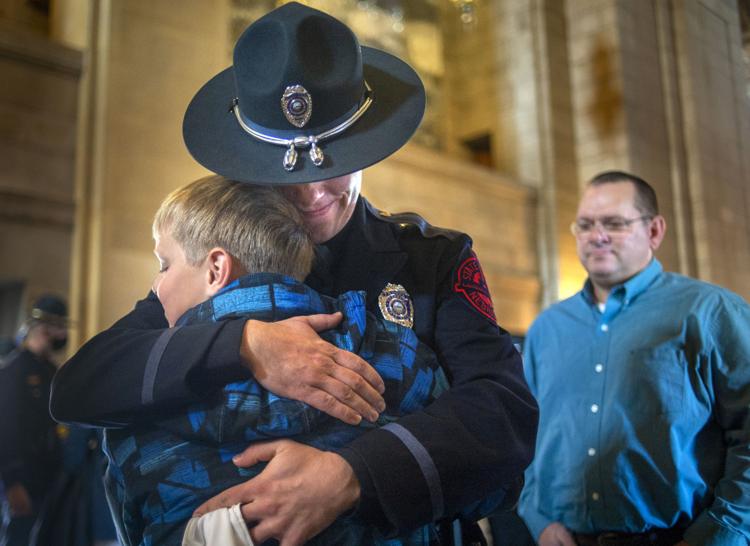 Top Journal Star photos for December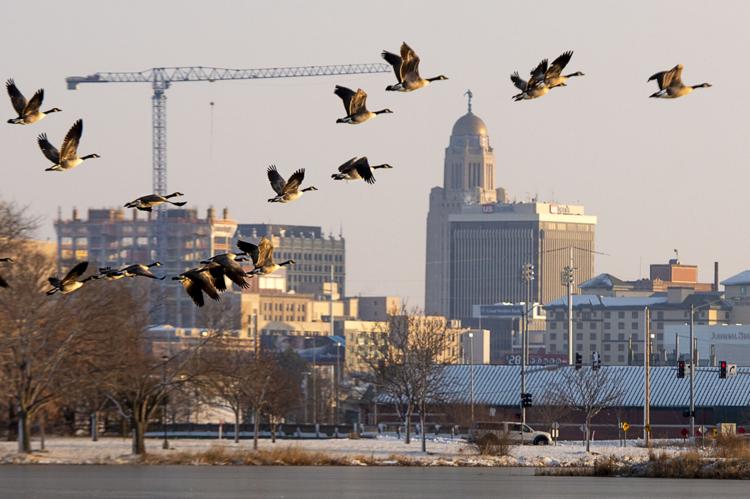 Top Journal Star photos for December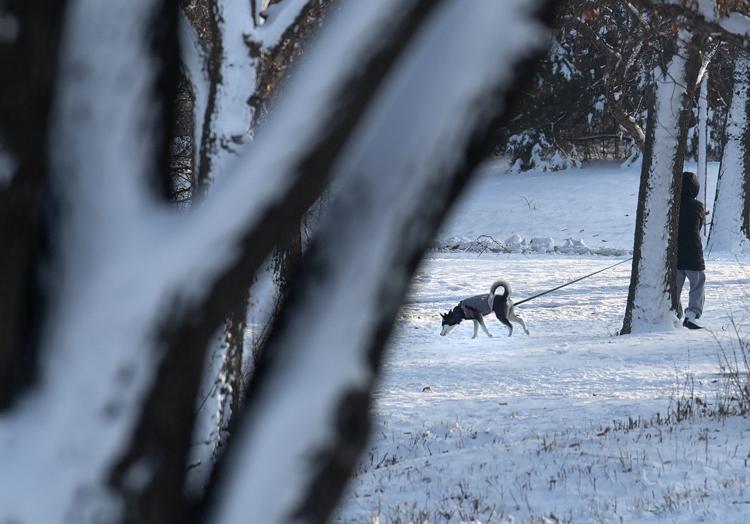 Top Journal Star photos for December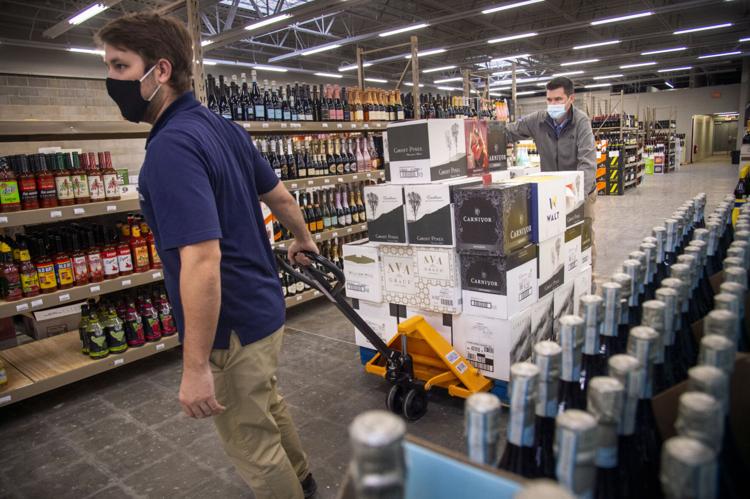 Top Journal Star photos for December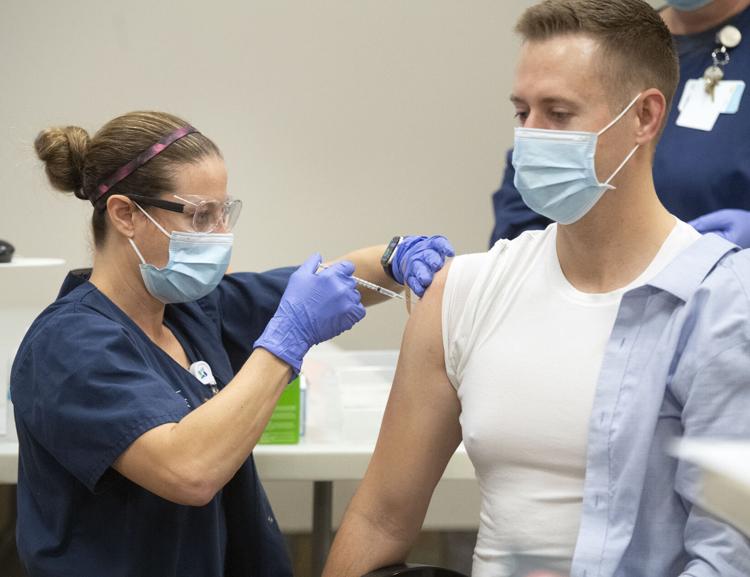 Top Journal Star photos for December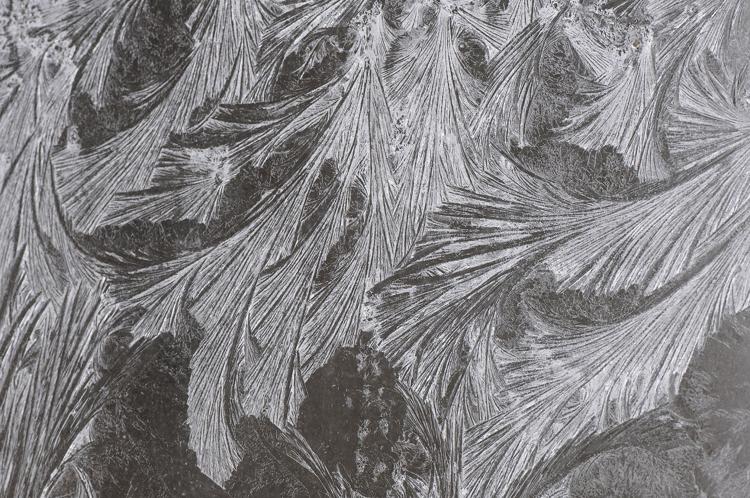 Top Journal Star photos for December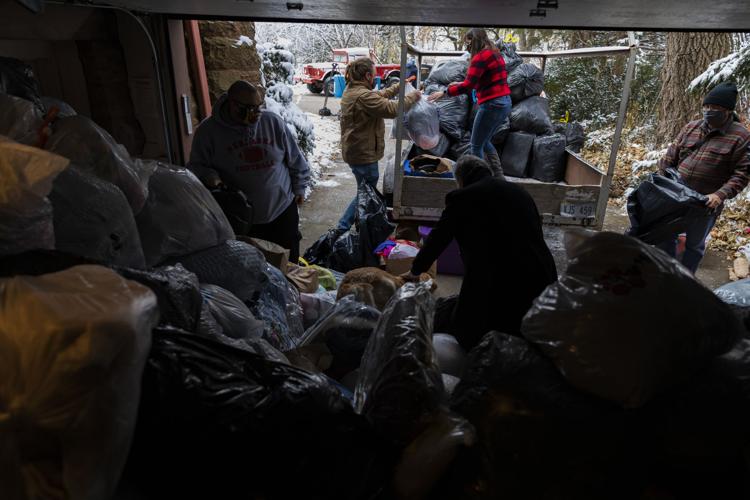 Top Journal Star photos for December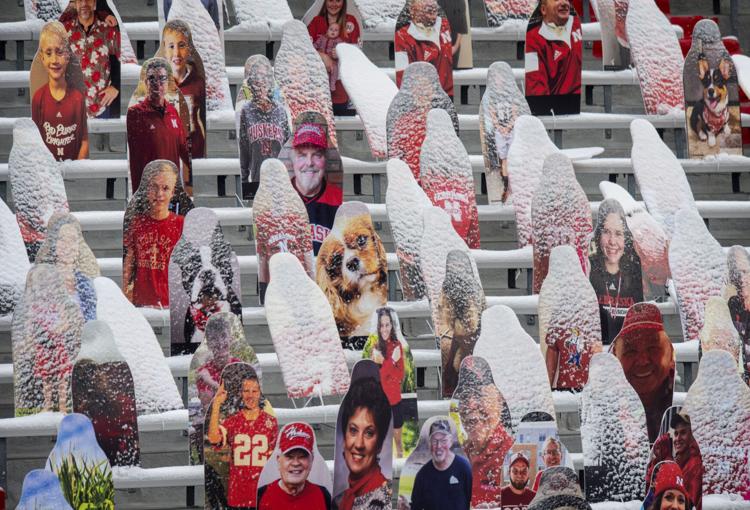 Top Journal Star photos for December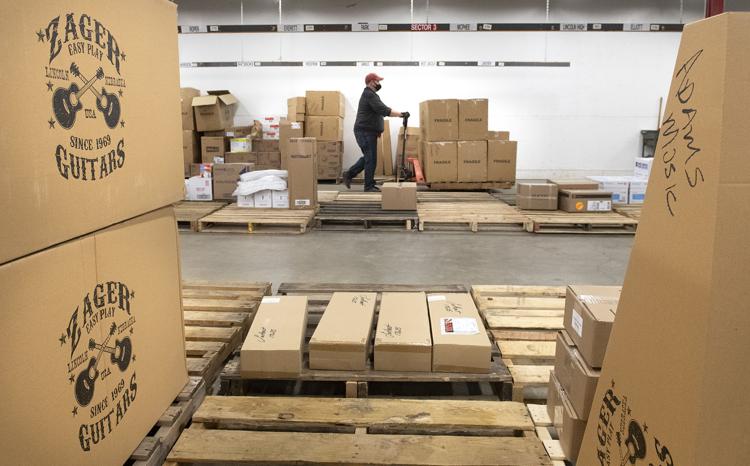 Top Journal Star photos for December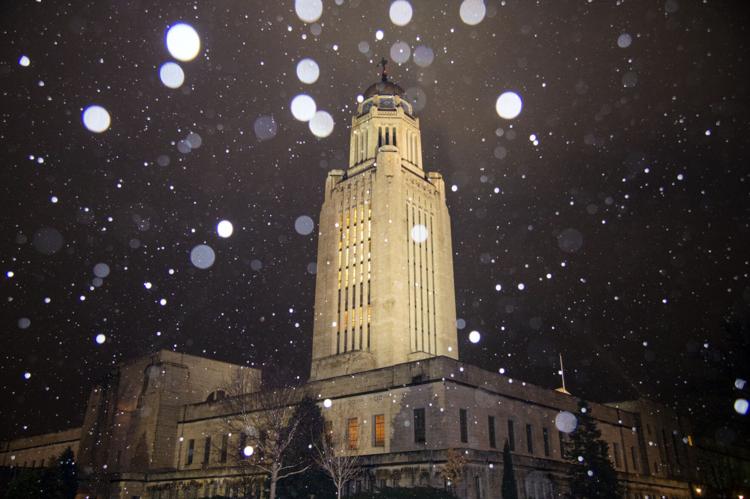 Top Journal Star photos for December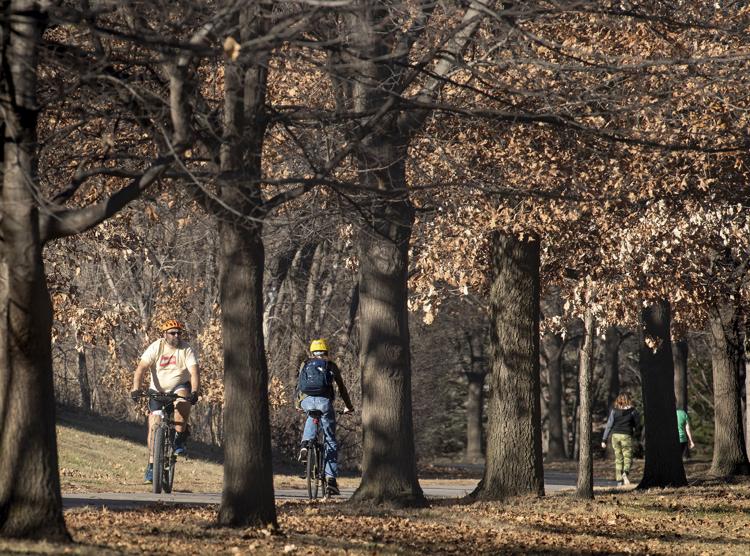 Top Journal Star photos for December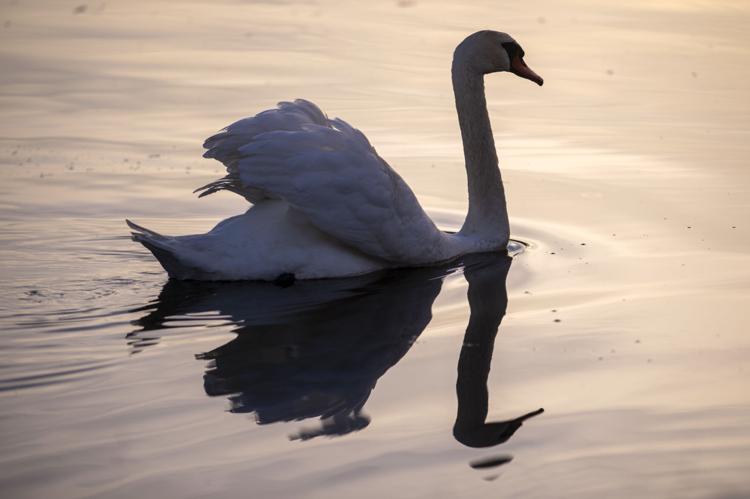 Top Journal Star photos for December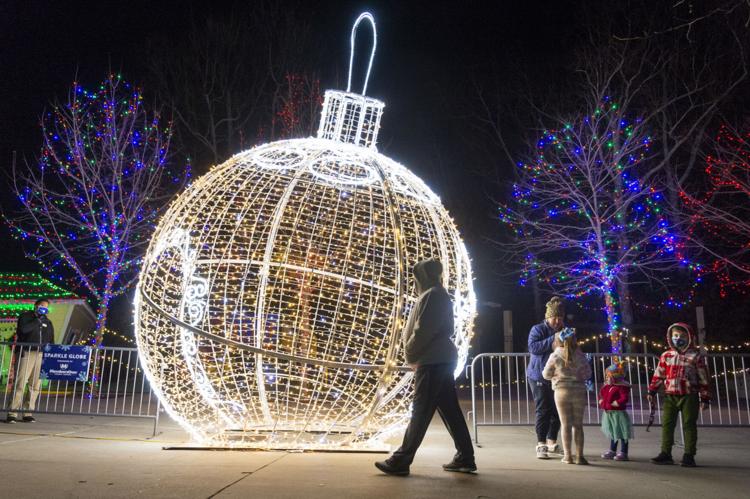 Top Journal Star photos for December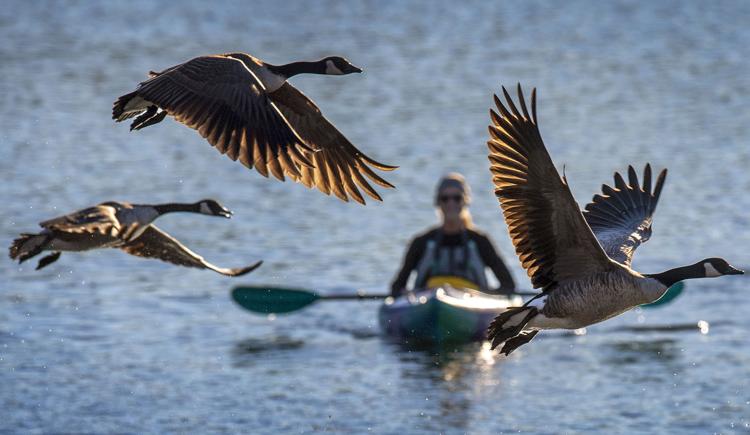 Top Journal Star photos for December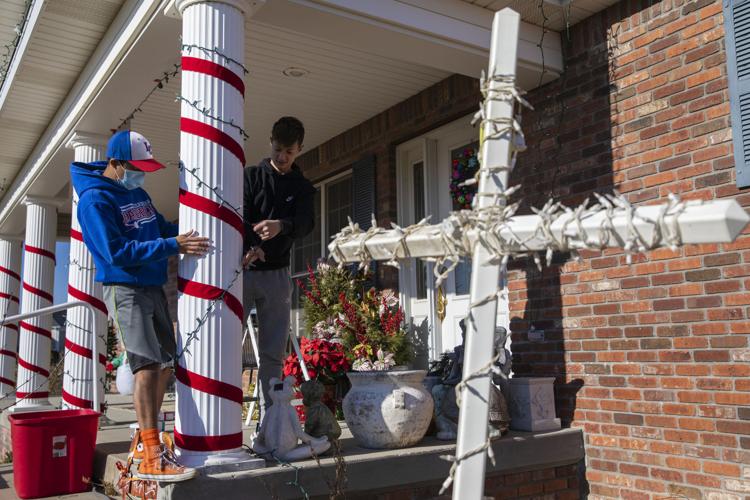 Top Journal Star photos for December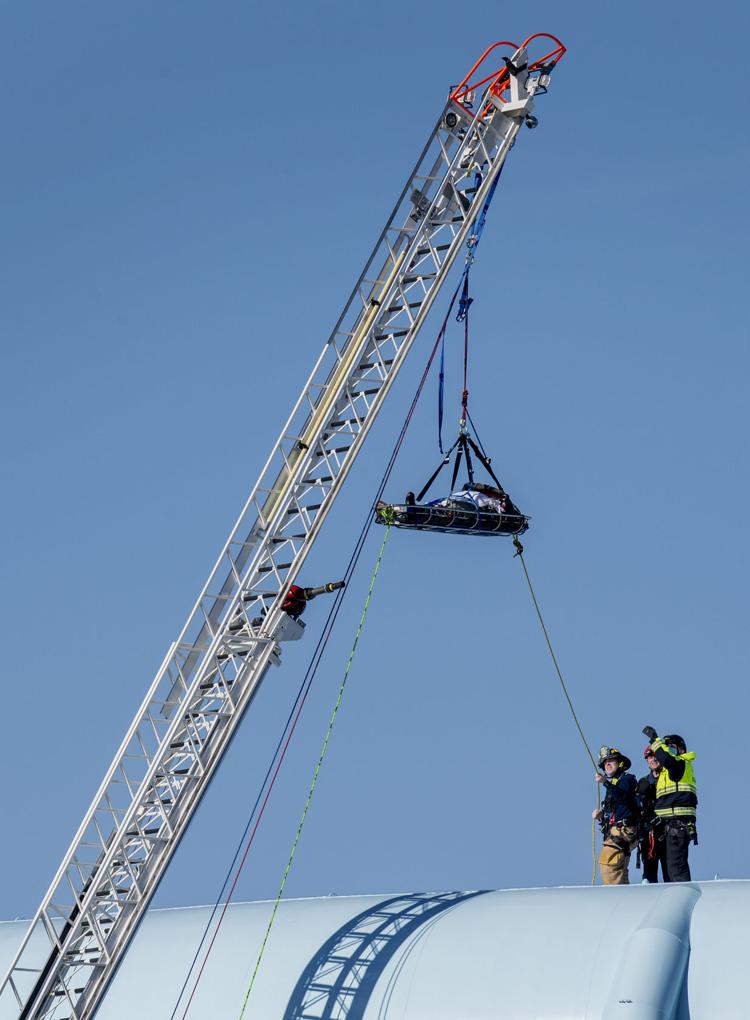 Top Journal Star photos for December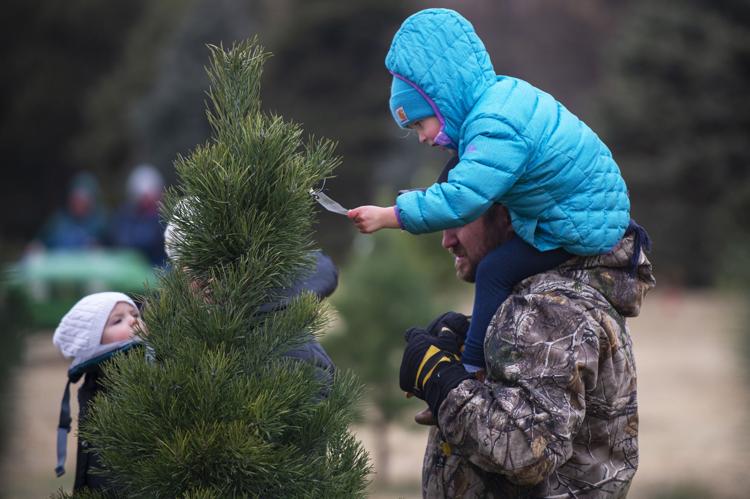 Top Journal Star photos for December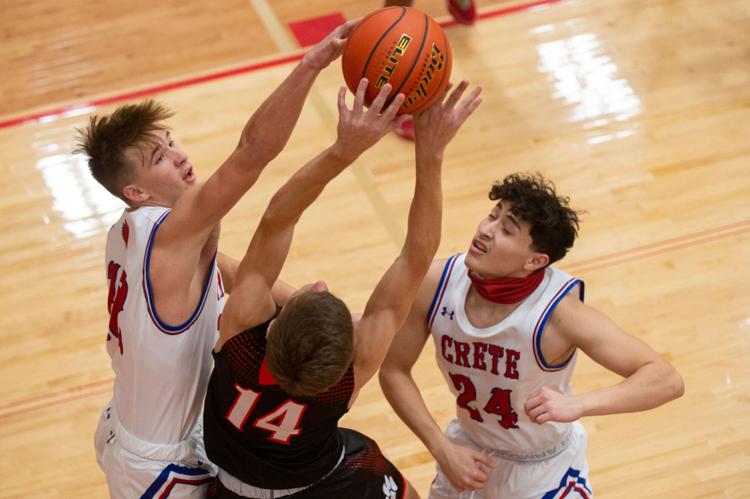 Top Journal Star photos for December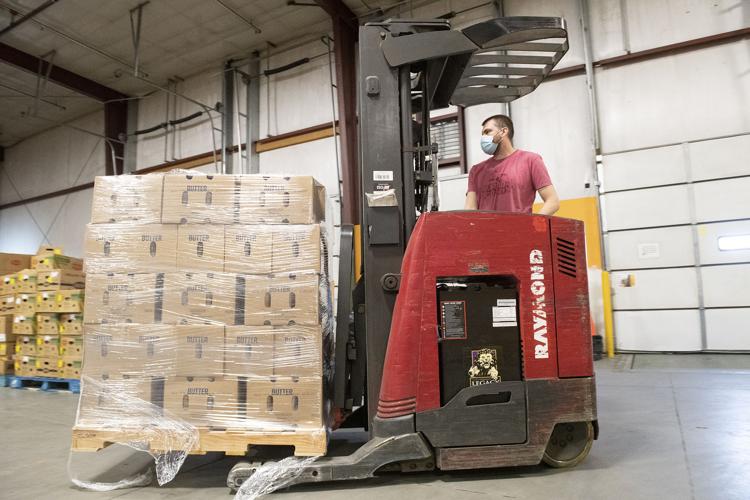 Top Journal Star photos for December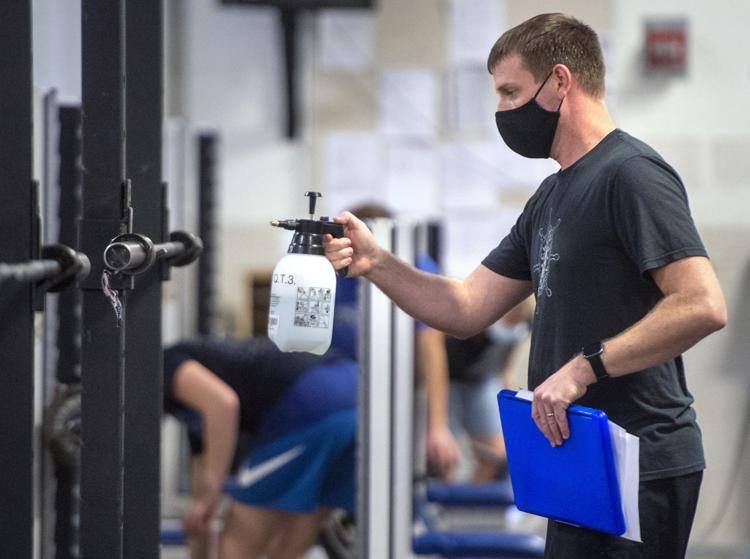 Top Journal Star photos for December