Authorities have issued blizzard warnings for northwest Nebraska that go into effect Friday evening and last through Sunday morning.
Snowfall ranging from 3 to 12 inches is predicted for the northern Nebraska Panhandle east through Cherry County. Howling winds with gusts to 65 mph are expected as well.
You have free articles remaining.
The snow and wind are part of a large storm system expected to drop up to 2 feet of additional snow from the Sierra Nevada to the central and northern Rockies as it rolls across a large swath of the western and central United States.
Less extreme but still dicey weather for travel is forecast for the rest of Nebraska.
12 of the deadliest disasters in Nebraska history
The Schoolhouse Blizzard of 1888, 235 deaths
Easter tornado of 1913, 103 deaths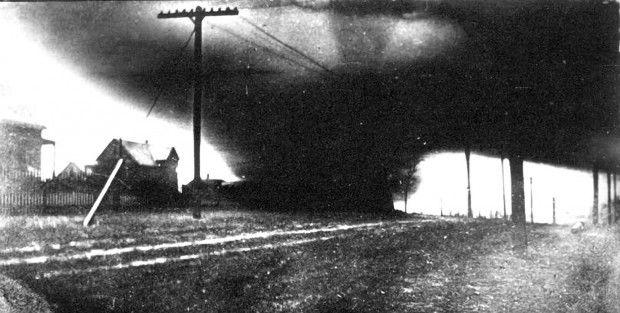 Republican River Flood of 1935, 94 deaths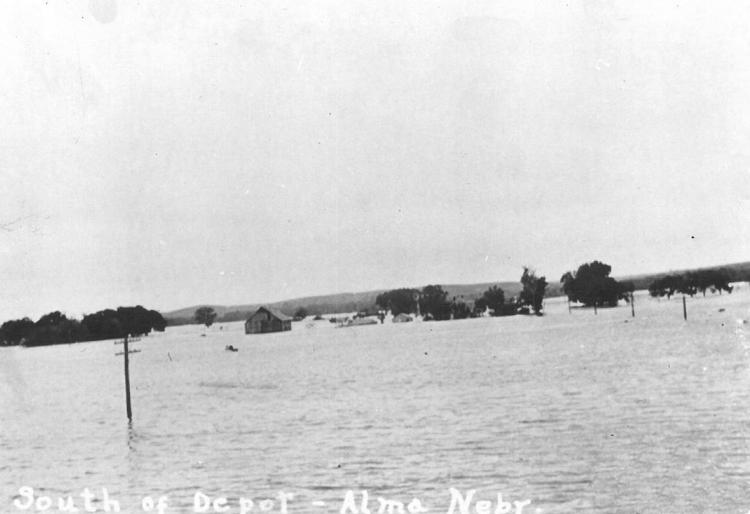 Floods of 1950, 25 deaths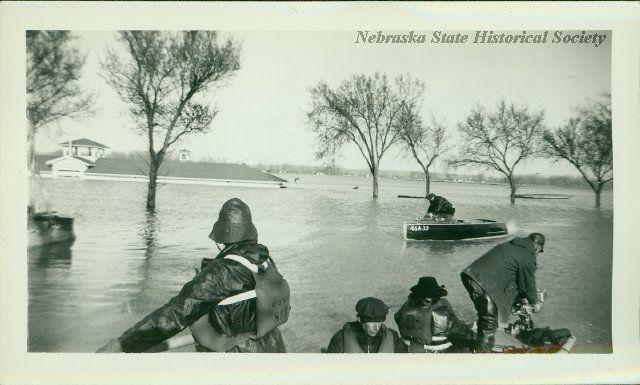 Blizzard of 1949, 20+ deaths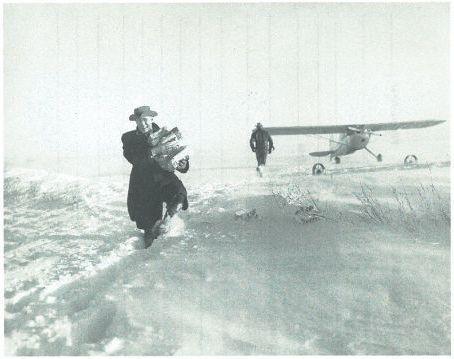 1976 Fremont hotel explosion, 20 deaths
1913 Yutan tornado, 20 deaths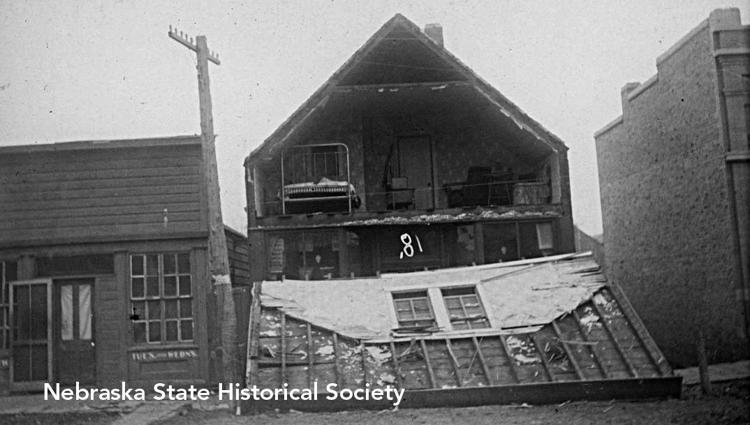 Dewey hotel fire of 1913, 20 deaths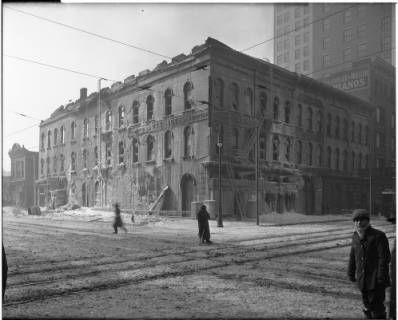 1947 Republican River flood, 13 deaths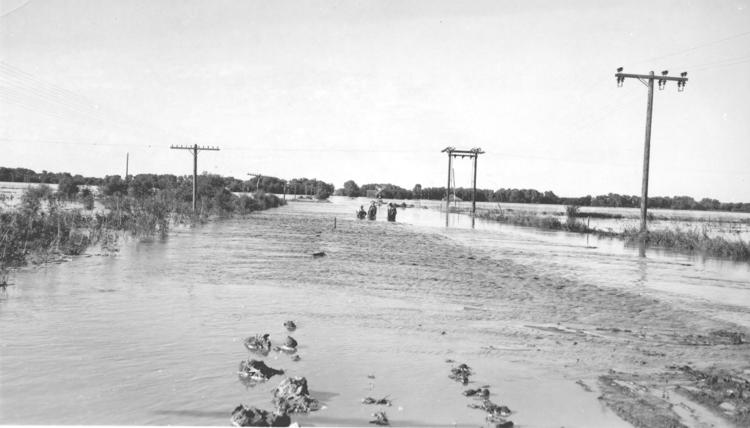 1913 Berlin tornado, 12 deaths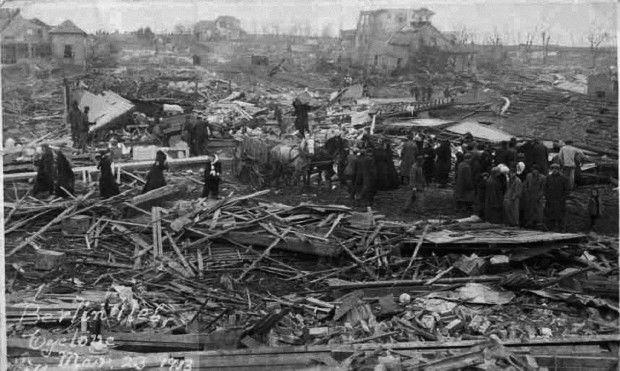 Millard hotel fire of 1933, 7 deaths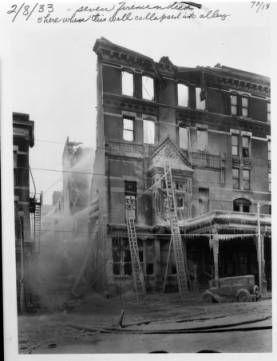 1930s Dust Bowl, deaths estimated in the thousands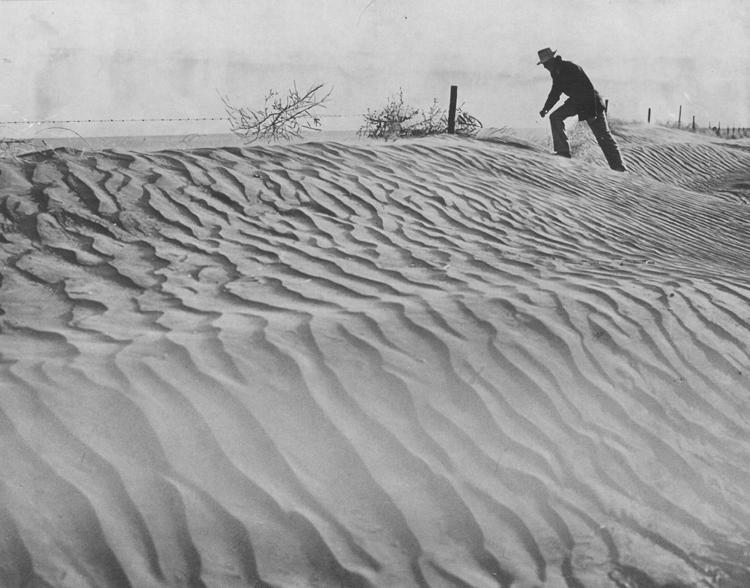 Video: Schoolhouse Blizzard of 1888
Copyright 2019 The Associated Press. All rights reserved. This material may not be published, broadcast, rewritten or redistributed.