CHADRON — Bighorn sheep in the Panhandle are sporting some new accessories thanks to the work of a helicopter crew, wildlife professionals and volunteers.
A team of about 50 people from the Nebraska Game and Parks Commission and other agencies worked to capture and process 48 sheep Monday and Tuesday — 22 in the Wildcat Hills near McGrew and 26 at locations in the Pine Ridge near Chadron and Crawford.
Wildlife professionals have increased monitoring efforts in recent years to combat disease issues with Nebraska's bighorn sheep, the Nebraska Game and Parks Commission said in a news release. In addition to the sheep captured, processed and released, seven chronically ill ewes from the Pine Ridge were taken to South Dakota State University in Brookings to be examined.
The sheep that were released received new tracking collars and ear tags, in addition to undergoing a series of tissue samples and vaccinations. The ewes received vaginal implant transmitters, which have been used in recent years to study lamb mortality.
The processing teams include personnel from Omaha's Henry Doorly Zoo, the Lincoln Children's Zoo and private veterinarians, along with Chadron State College and South Dakota State University.
The helicopter crew will remain in the state this week to capture mule deer in the Frenchman deer management unit in southwestern Nebraska and the Pine Ridge unit for a study led by the University of Nebraska.
Nebraska wildlife
Bighorn sheep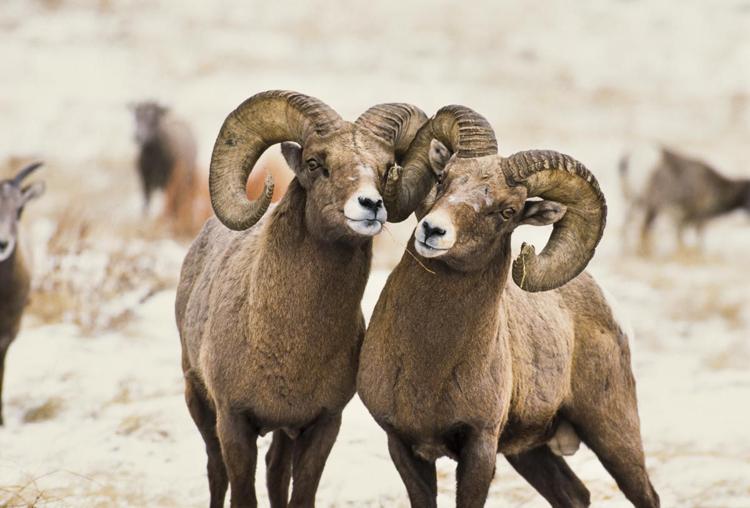 Elk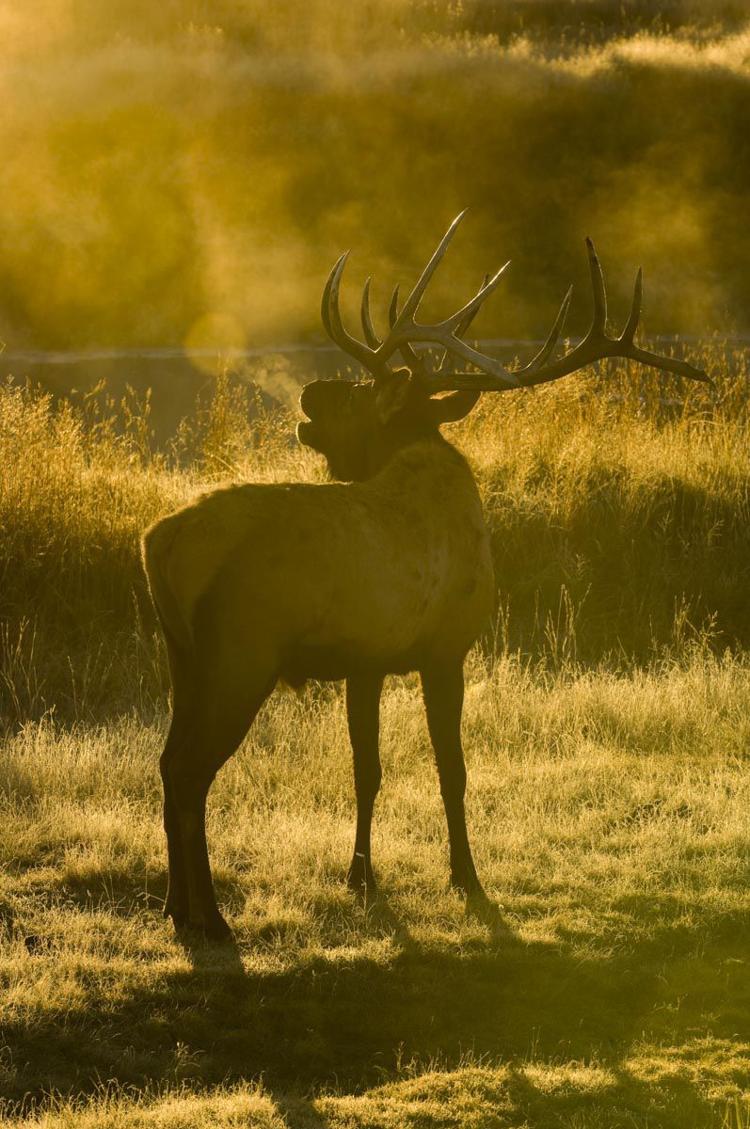 Great blue heron
Tom turkeys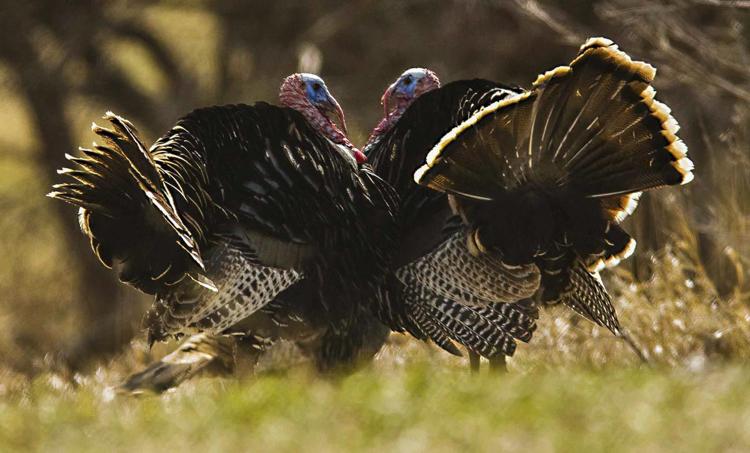 Canada geese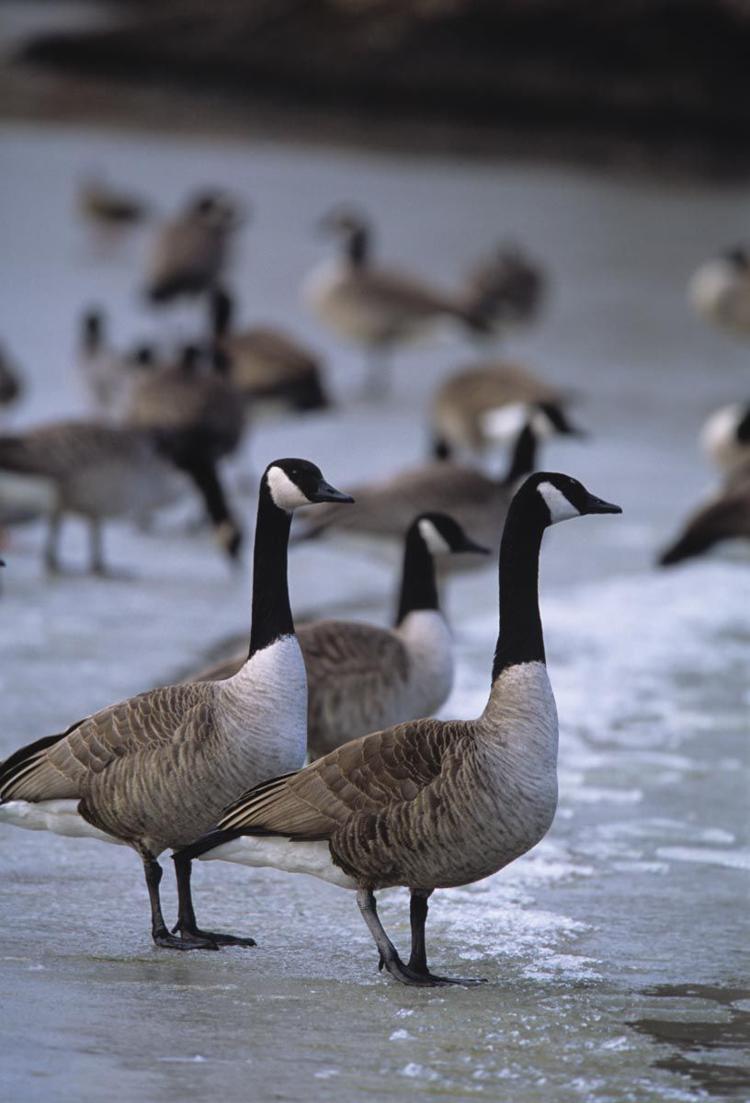 White-tailed buck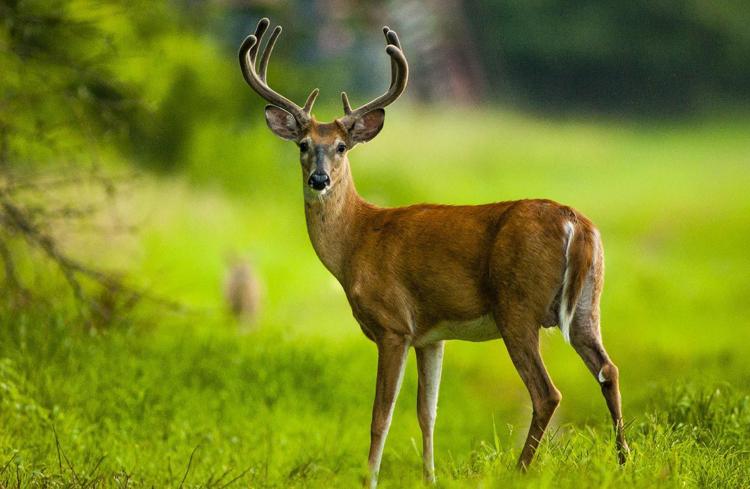 Bald Eagle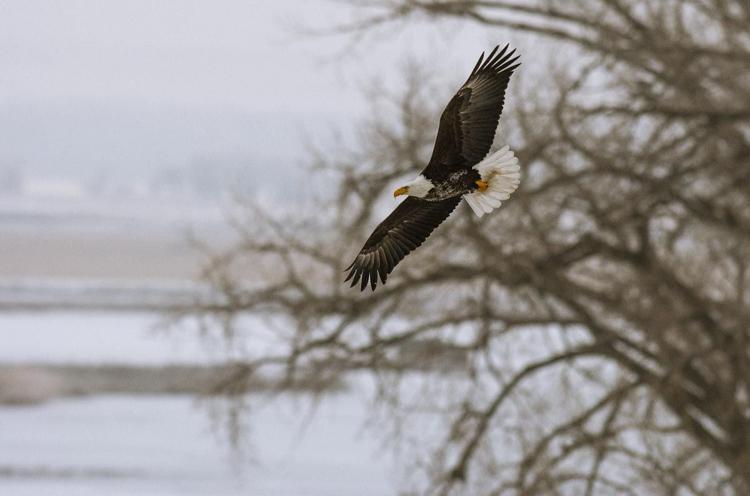 Bison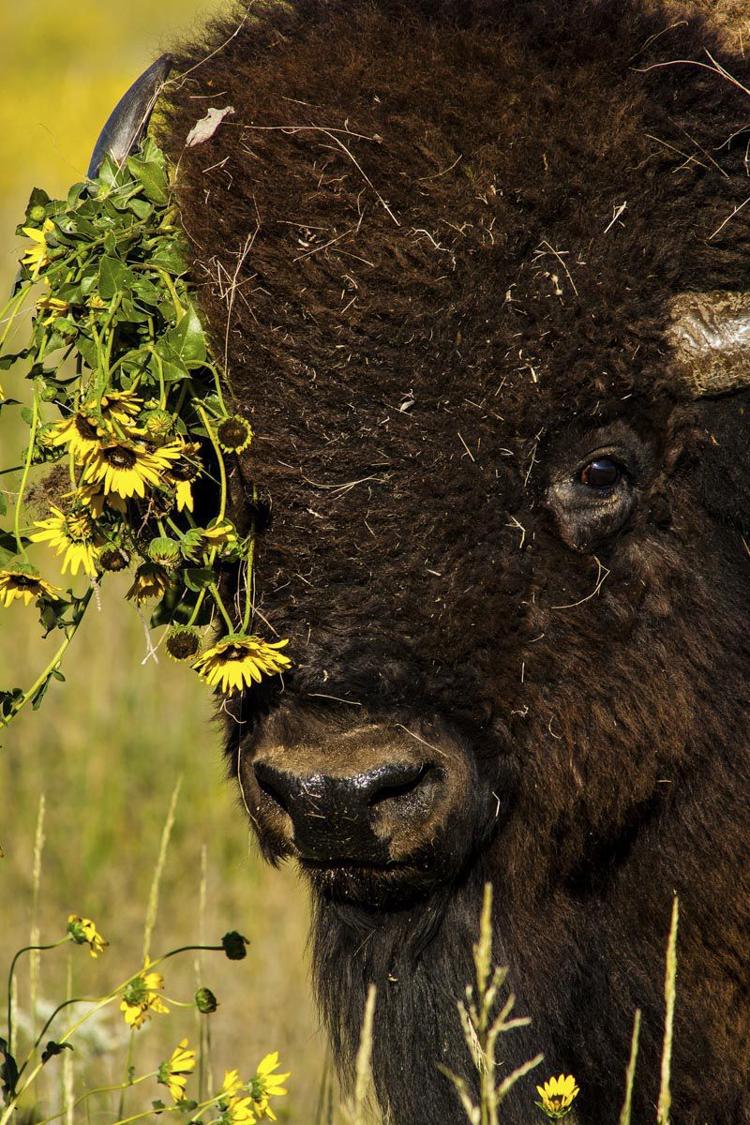 Pronghorn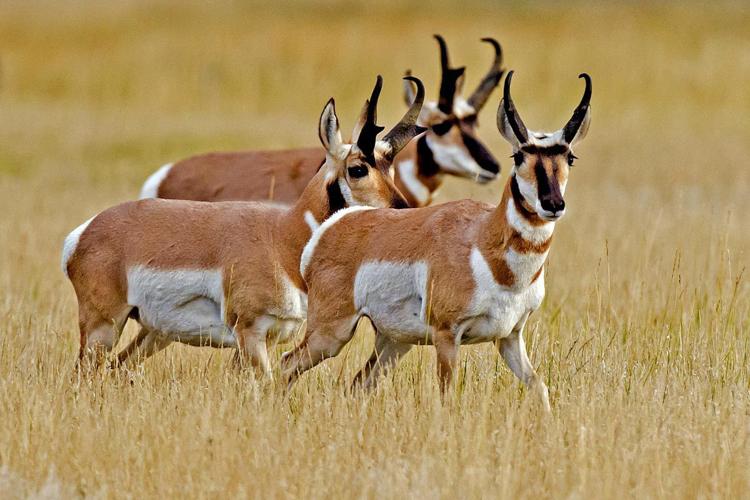 Sharp-tailed grouse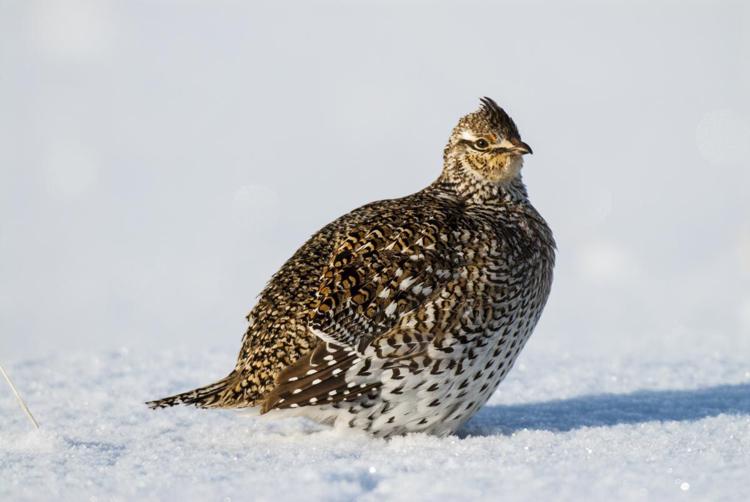 Northern river otter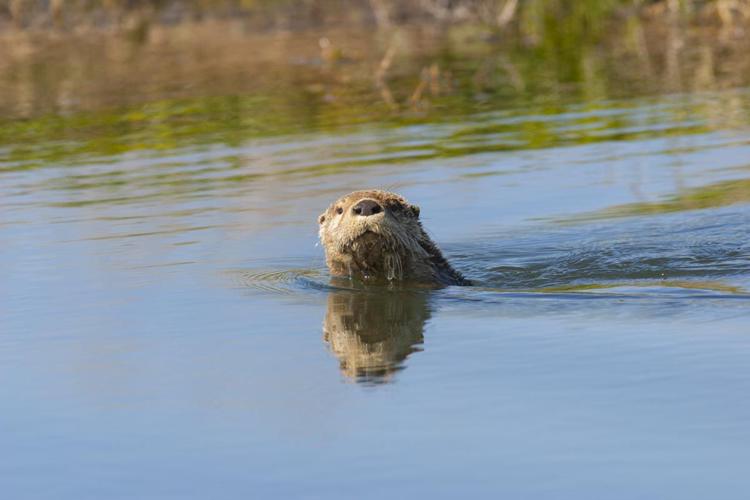 Sandhill cranes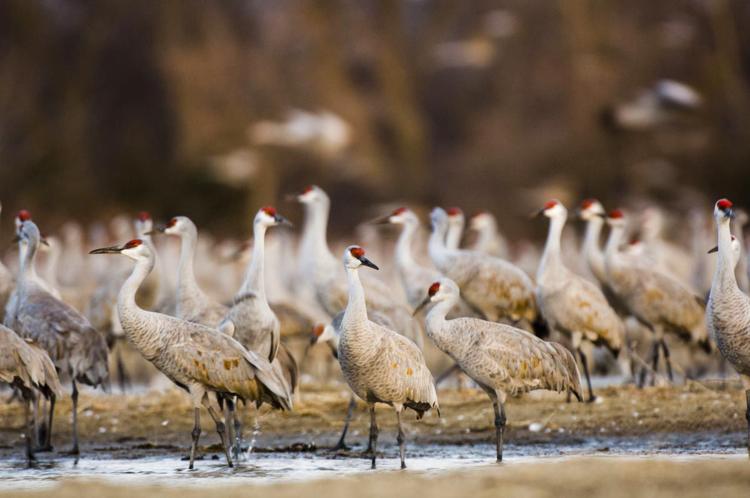 Mule deer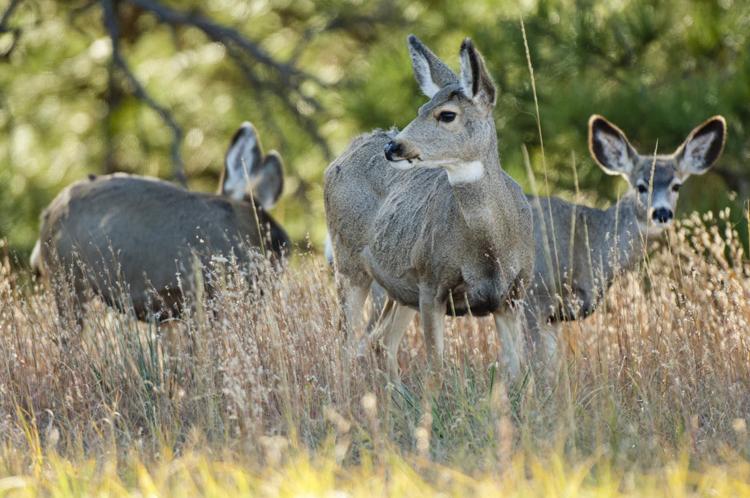 Blue-winged teal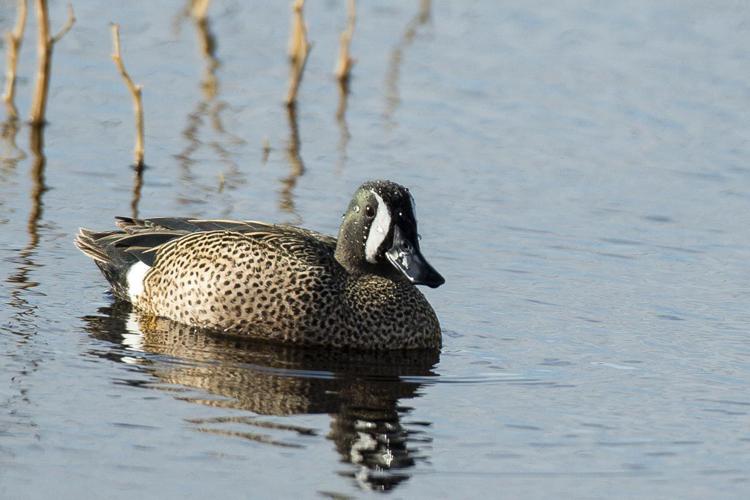 American avocet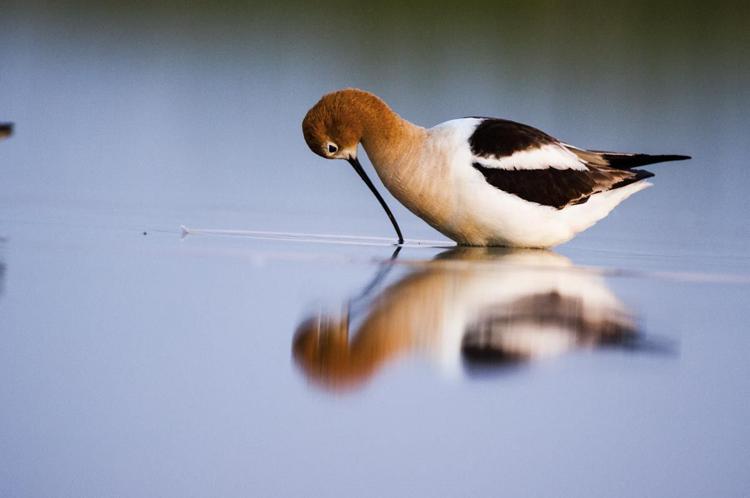 Bull elk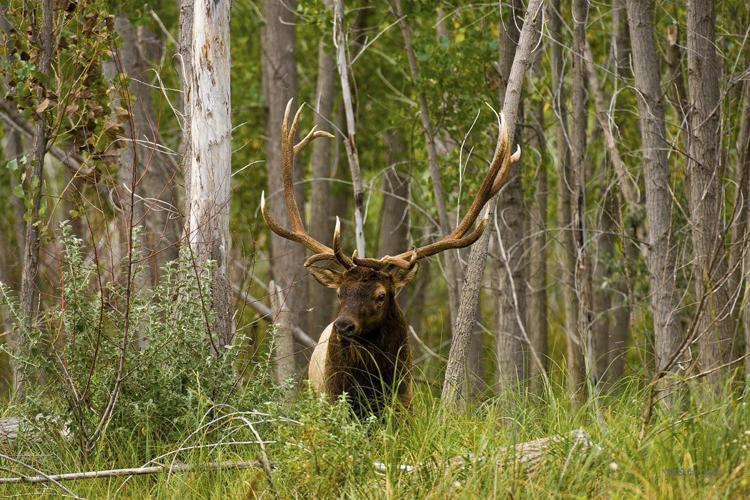 Snapping turtle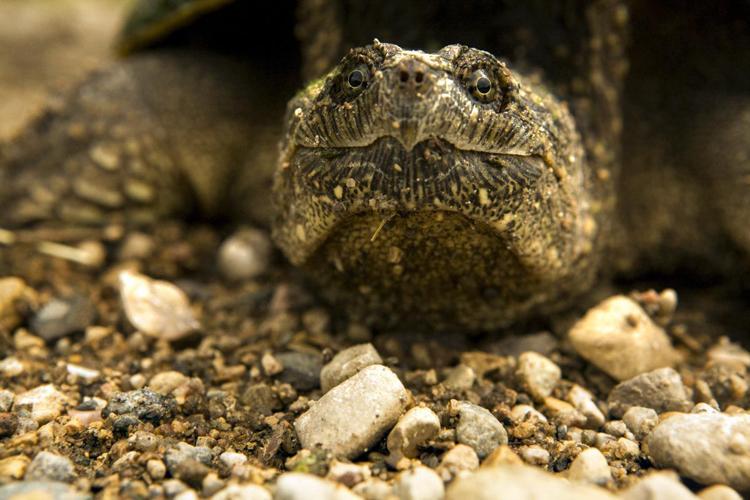 Bluegill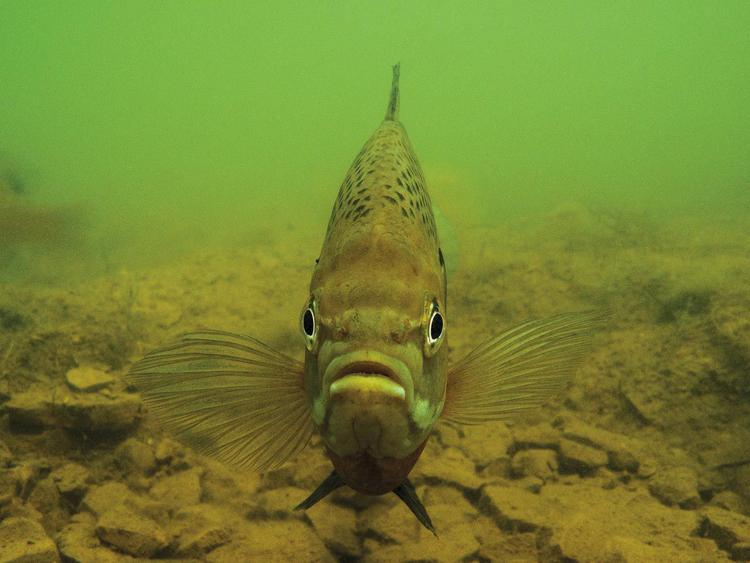 Bighorn sheep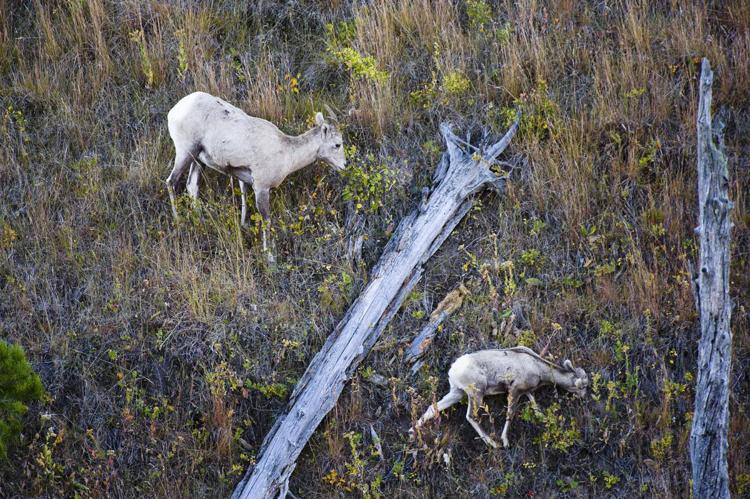 Jackrabbit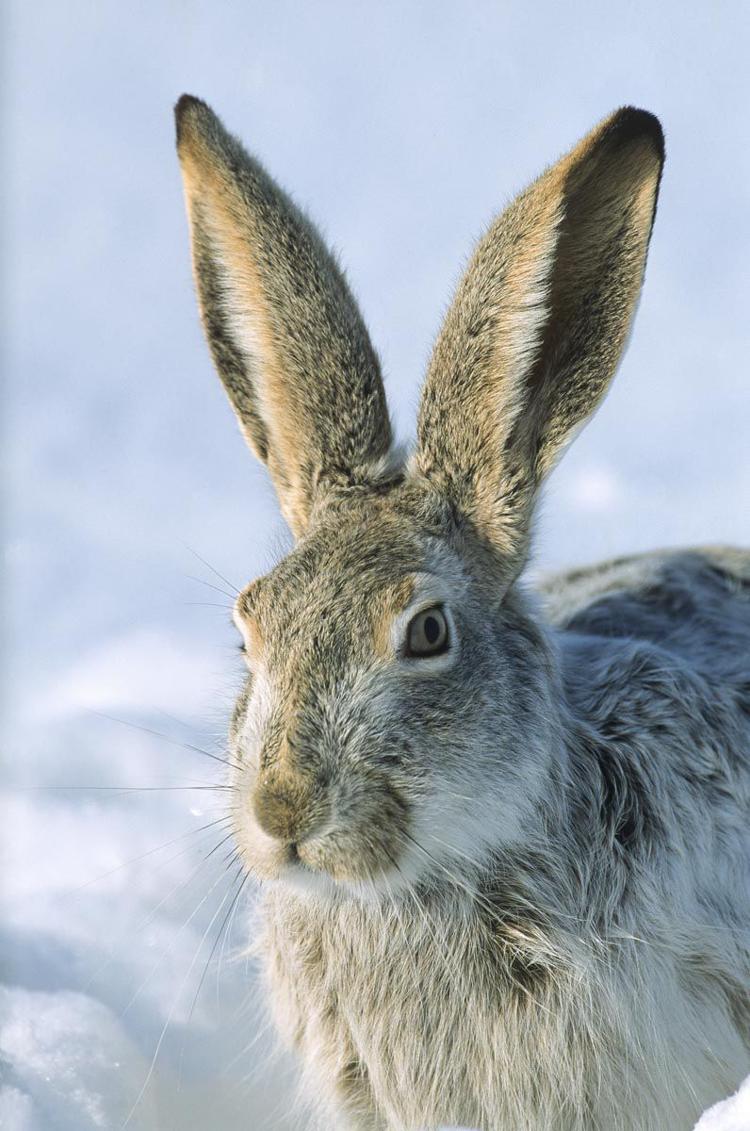 White-tailed deer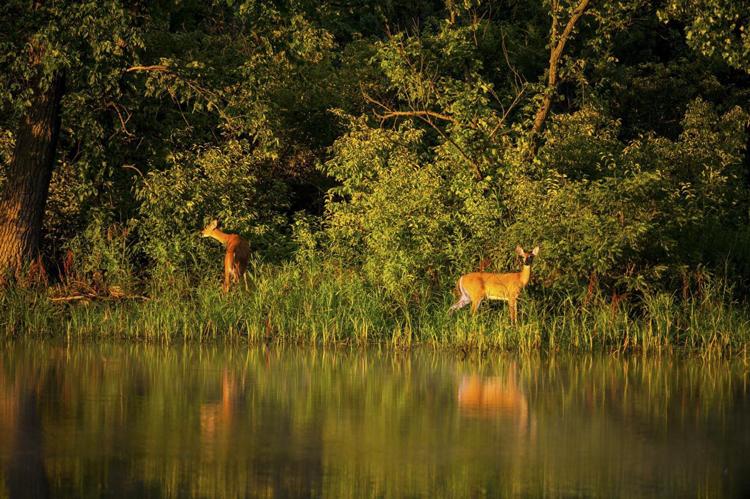 Bison
American bullfrog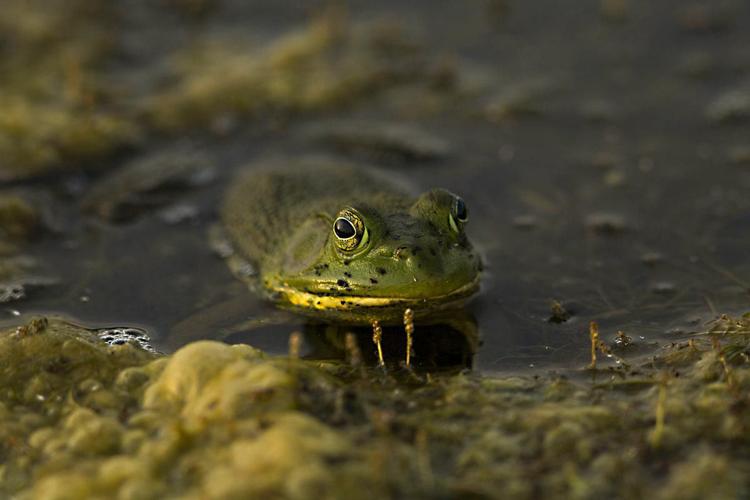 Goslings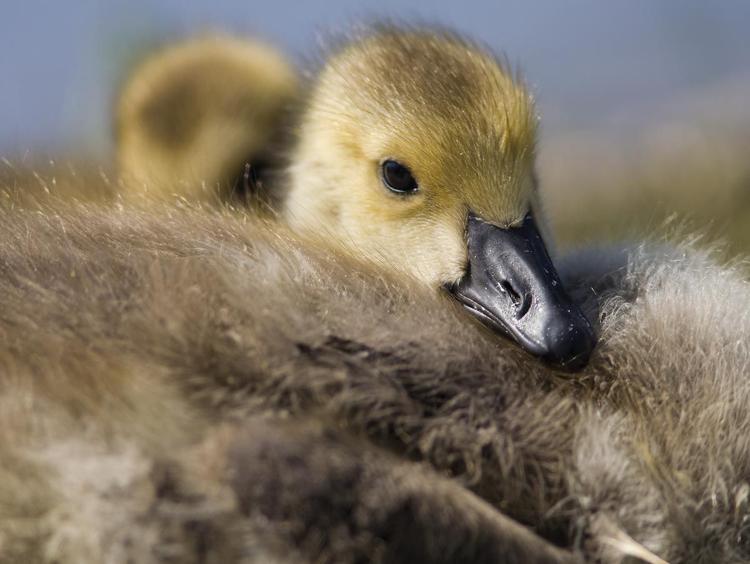 Northern prairie lizard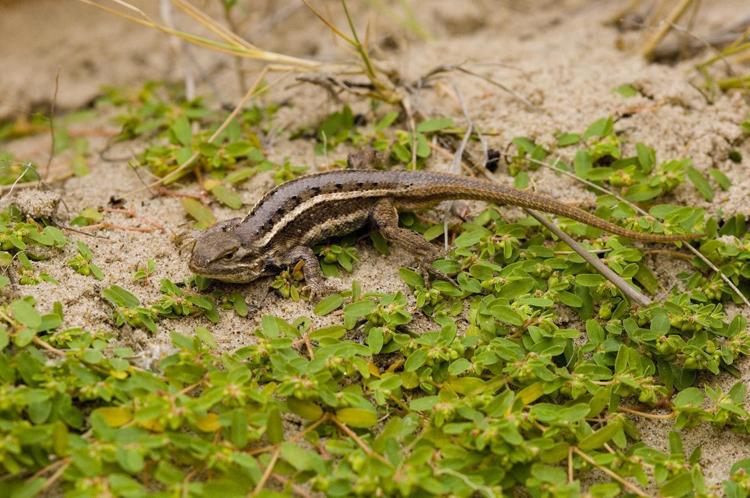 Greater prairie chicken
Ring-neck pheasant rooster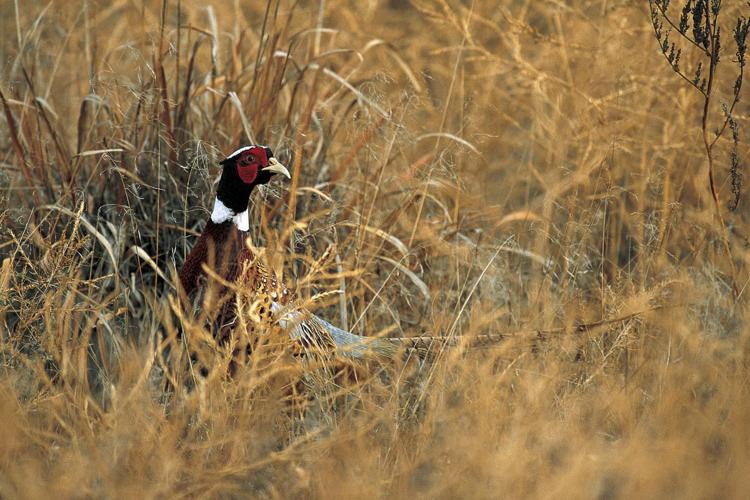 Trumpeter swans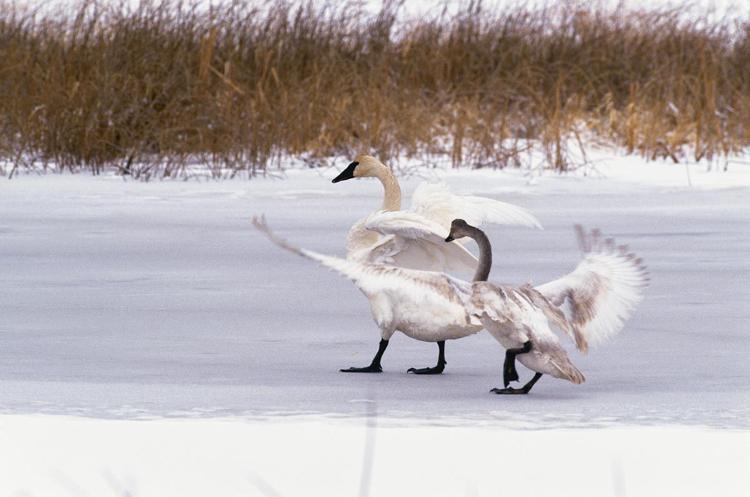 Blanding's turtle
Elk