MACY — Authorities are investigating the death of a woman found on the Omaha Indian Reservation near Macy.
In a statement, the Omaha Tribe of Nebraska identified the woman as Ashlea Aldrich, 29, a previous employee of the tribe and a tribal member.
"The Omaha Tribe has suffered a tragic loss on the Omaha Reservation," the statement read.
"Ashlea was so sweet and kind and always had a warm, welcoming attitude. On behalf of the Omaha Tribe of Nebraska, we are sending our greatest sympathies and condolences to the family of Ashlea and all affected by her passing."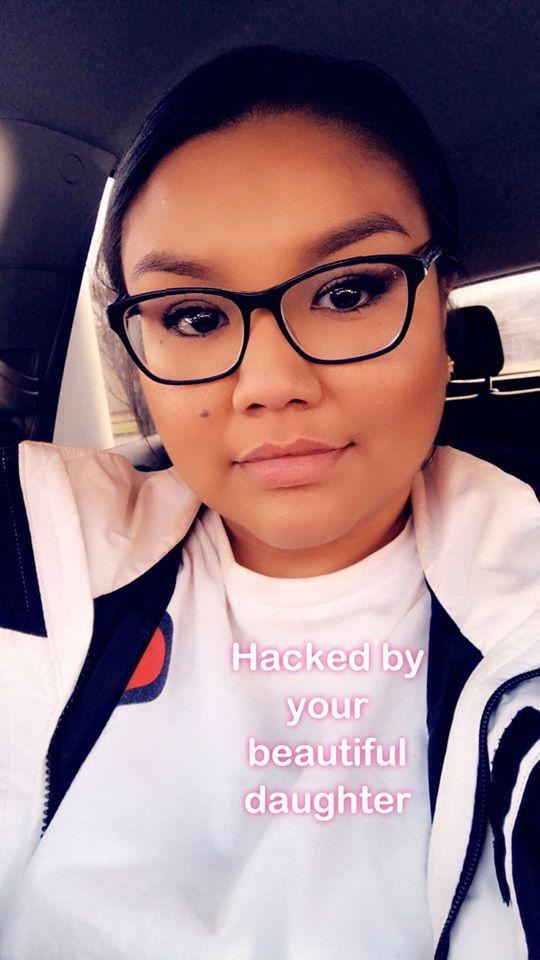 You have free articles remaining.
Federal authorities are investigating the death.
"Our team was on site. We're aware of the situation," said Michele Stevenson, a spokeswoman in the FBI's Omaha office.
According to family members, Aldrich was the mother of two young boys.
According to Indianz.com, women on the reservation held a candlelight vigil in memory of Aldrich.
In a post on social media, one participant wrote: "let us stand against domestic violence let us show Ashlea we care" and "let us show support to her family."
Another vigil is being planned at the Lincoln Indian Center on Saturday.
Investigators have not released any information on the death.