SCOTTSBLUFF -- A noted Nebraska Panhandle physician, his son and a Gering teenager have been identified as those killed in a Chadron plane crash Sunday.
Killed in the crash were Dr. Matthew Bruner, 44, his oldest son, Noah Bruner, 21, and Sydnee Brester, 19 of Gering. Their names were released Tuesday by Dawes County Attorney Vance Haug.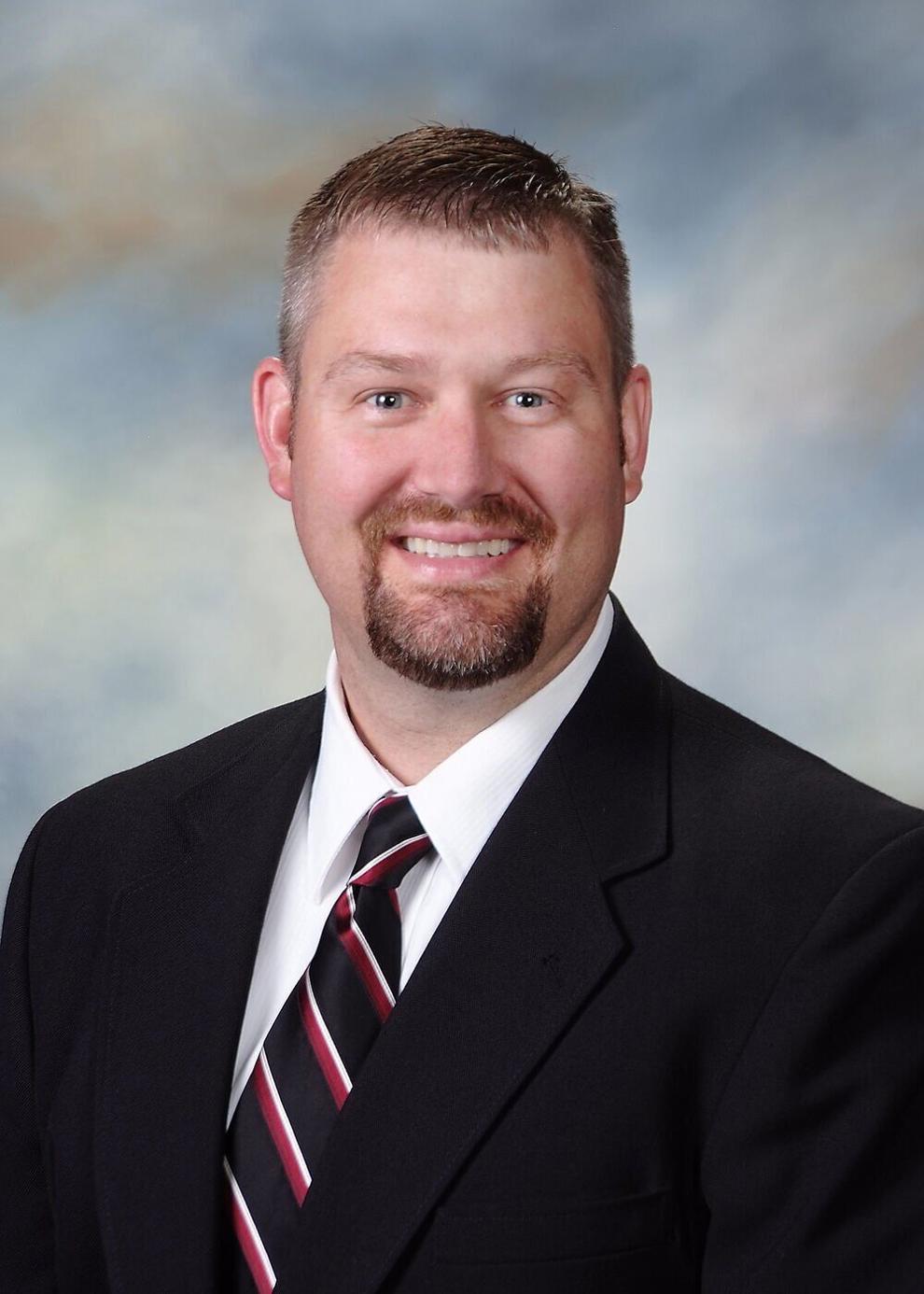 Matthew Bruner was the chief medical officer at Regional West Medical Center, and on Tuesday, Gov. Pete Ricketts took note of his death. Speaking at an event in Scottsbluff, Ricketts said that Bruner had worked closely with the state on the response to COVID-19.
"It's a loss felt all across the state," Ricketts said, according to KNEB-AM.
An obstetrician and gynecologist, Bruner began practicing in Scottsbluff in 2009, joining the practice at The Women's Center.
According to the Colorado company where Noah Bruner worked, the group was on its way back from the Green Bay Packers-Minnesota Vikings football game in Minneapolis.
They had dropped off James Bruner in Chadron and were en route to Fort Collins, Colorado, when the crash occurred. James is a brother to Noah and son to Matthew Brunner.
Noah Bruner was a graduate of Scottsbluff High School and Chadron State College and worked as an operations assistant for Power 2 Play Sports in Windsor, Colorado.
Sydnee Brester graduated from Gering High School in May and was attending Western Nebraska Community College in Scottsbluff. She participated in Collegiate Choral and Varsity Vocalise vocal music ensembles.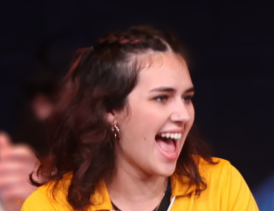 Both Gering Public Schools and Scottsbluff Public Schools activated their crisis response teams for those mourning the loss of the two former students.
The National Transportation Safety Board and the Federal Aviation Administration will investigate the crash, which occurred shortly after Matthew Bruner was taking off from the Chadron Municipal Airport. The crash occurred about a mile and a half away from the airport.
Robert Katz, a commercial pilot and flight instructor based in Dallas, explained the investigation process to the Star-Herald. The National Transportation Safety Board will release a preliminary report in about two weeks. The release of a final report averages about two years, he said.
Katz said investigators will look at the mechanical condition of the plane, a 1978 Cessna T31OR, and pore through past maintenance records. Pilot proficiency and establishing a timeline of events before the crash are part of the investigation.