Louis Tushla died in the first minutes of the Dec. 7, 1941, raid that brought the United States into World War II. But his remains were never identified.
He began his journey home to Atkinson on Thursday from a building at Offutt Air Force Base that had a lot to do with ending that war.

Tushla, a 25-year-old Navy Fireman 1st class, was assigned to the engine room of the battleship USS Oklahoma when it was attacked and sunk at Pearl Harbor. The bodies of most of the 429 service members who died weren't recovered until the ship was refloated in 1943. Almost 400 of them could not be identified despite efforts soon after the war ended. They were buried in Hawaii as "unknowns."
In 2015, the remains were disinterred and brought to the Defense POW/MIA Accounting Agency's lab at Offutt for identification using modern DNA technology. The lab is housed in a massive building where B-29 aircraft were built during World War II — including the two planes used to drop atomic bombs on the Japanese cities of Hiroshima and Nagasaki, which precipitated the end of the war.
Tushla was identified in March 2020 through a DNA match with a nephew, Dennis Tushla.
On Thursday, a flag-draped casket carrying his remains was transferred to the back of an SUV in that building for a caravan to Atkinson, escorted by American Legion veterans on motorcycle.
Dozens of Tushla family members are expected at a funeral Mass at 10 a.m. Saturday, followed by burial at St. Joseph's Cemetery. Monsignor James Gilg of Omaha, a cousin of Tushla's, will conduct the service.
"It is an honored and privileged thing for us to do," Gilg said.
Tushla will be buried next to his parents, Peter and Susanna Tushla. Nearby is a marker for his brother, 1st Lt. Harold Tushla, a B-24D navigator with the 93rd Bombardment Group who was killed Feb. 16, 1943, with his entire crew of 10 when his aircraft disappeared on a bombing run near Naples, Italy.
His body was never recovered.
Memorial Day: Remembering Nebraskans loved and lost
Esther & Gus Peters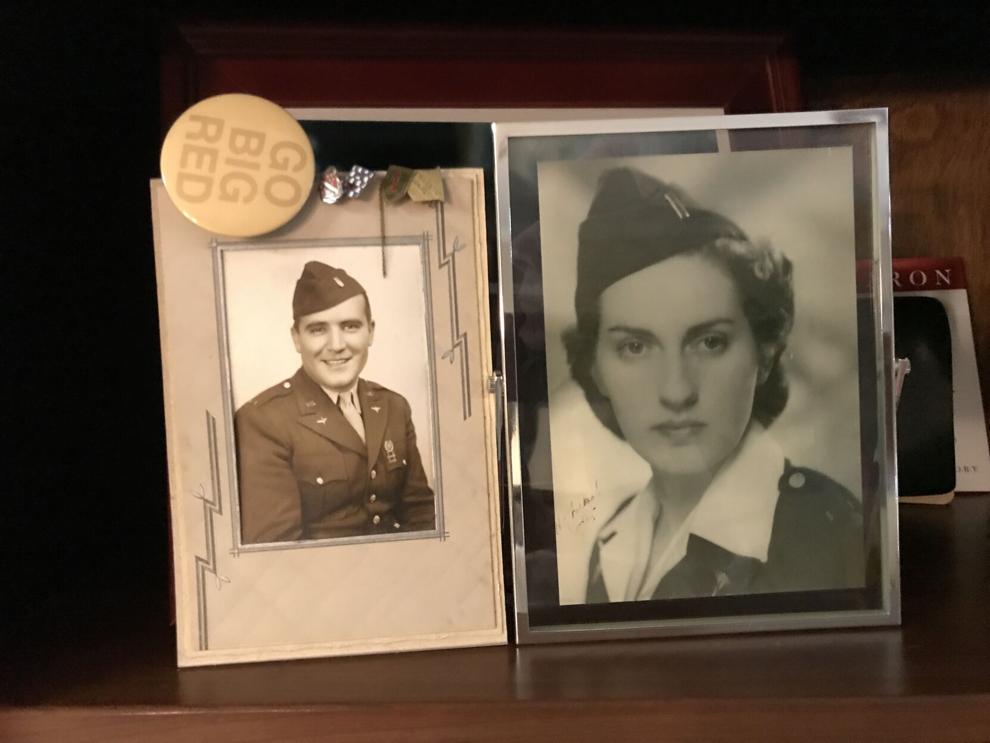 James E. Moore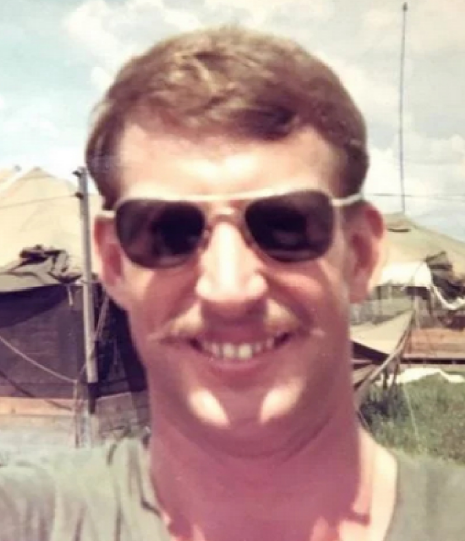 CSM William Mefford From Grand Island NE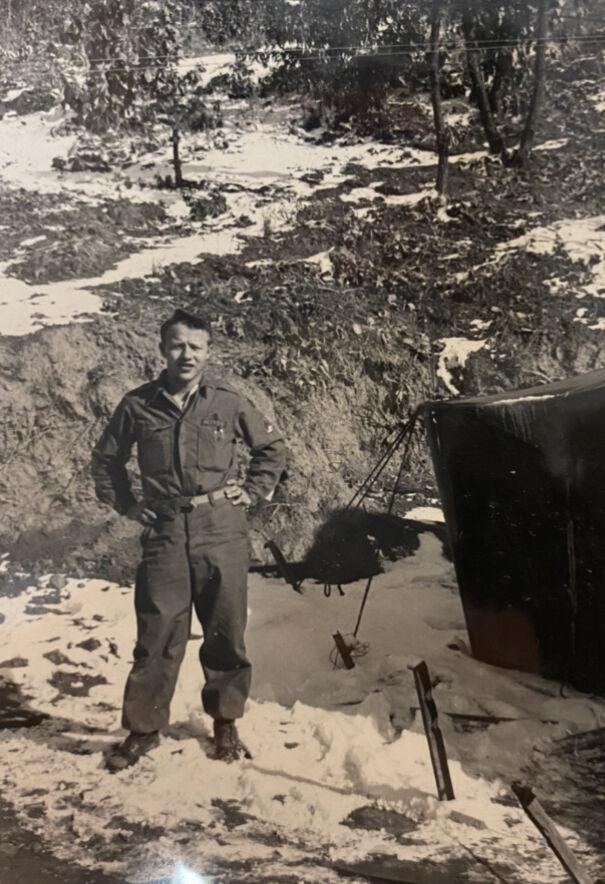 Harlow I. Brewer
Christian W. Lyster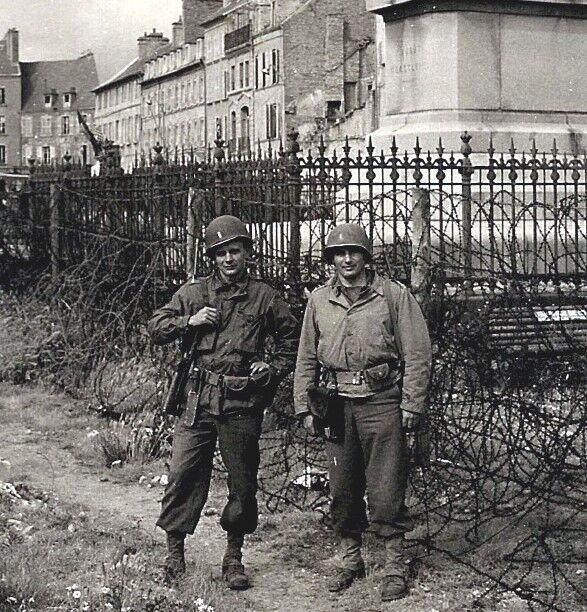 Carl Breed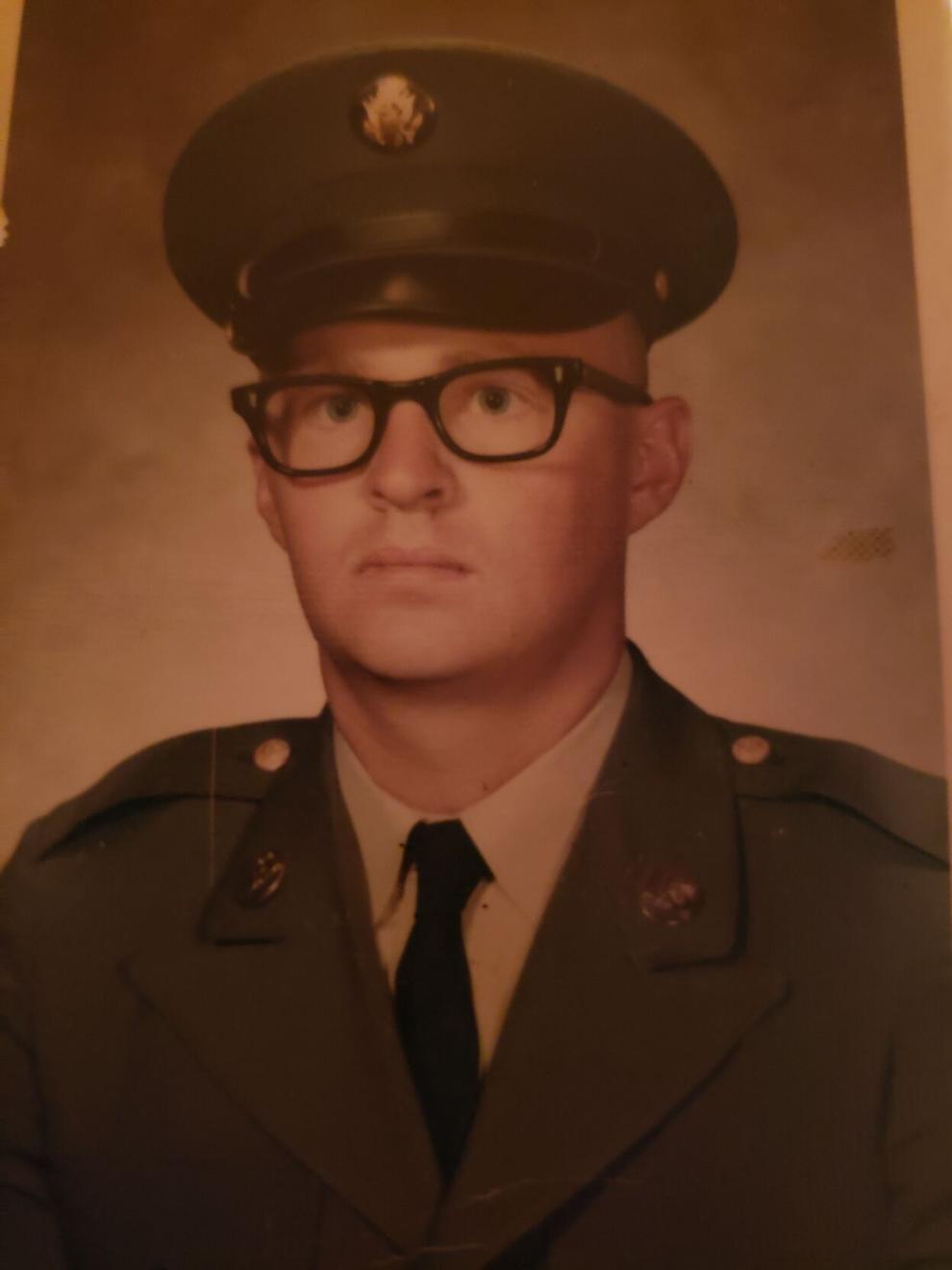 Carl Davison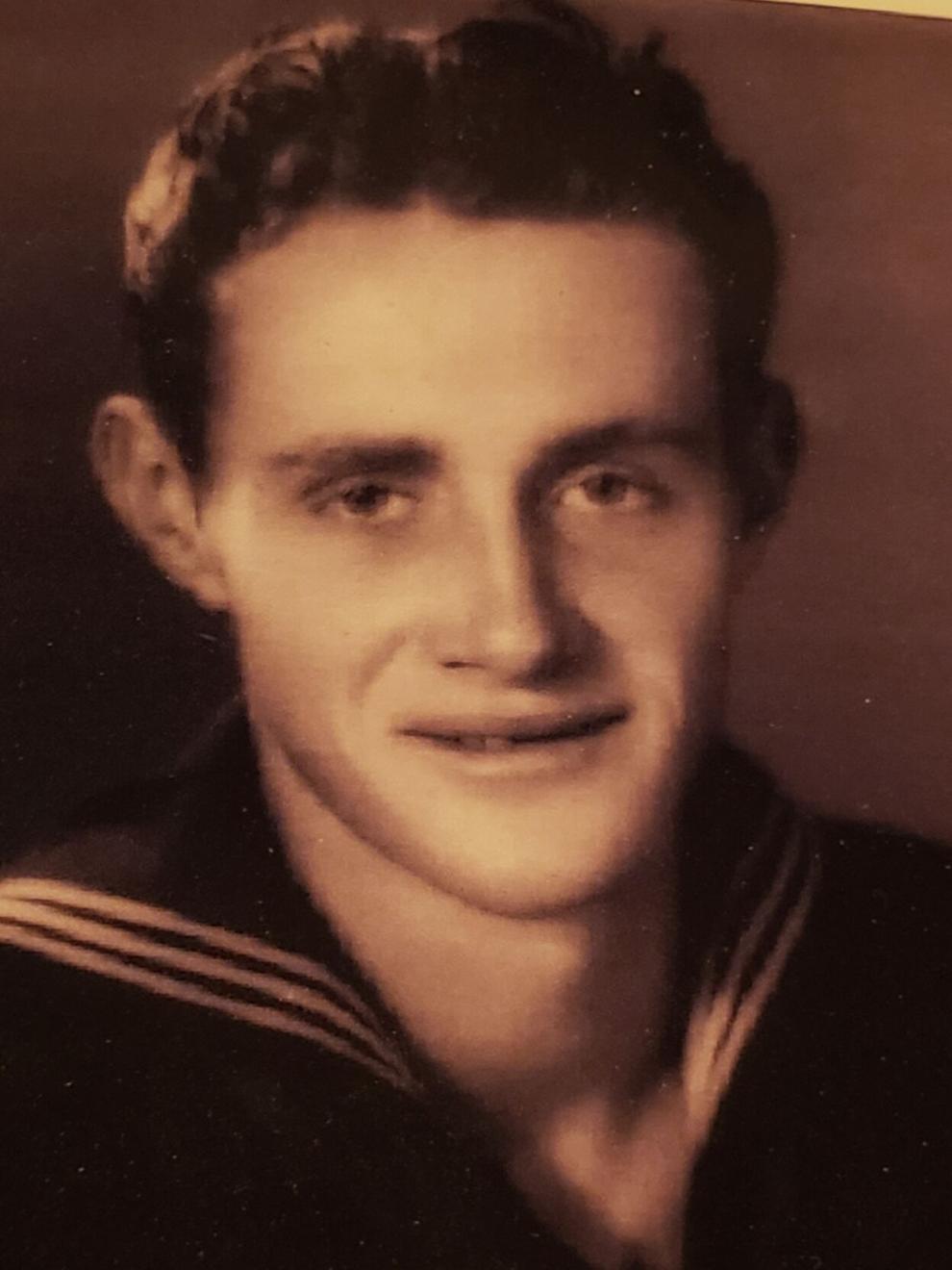 Frank Atwater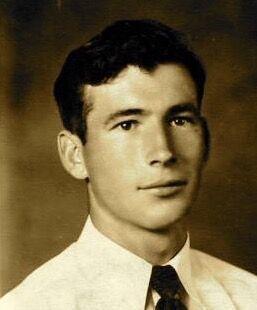 Johnny Vlcek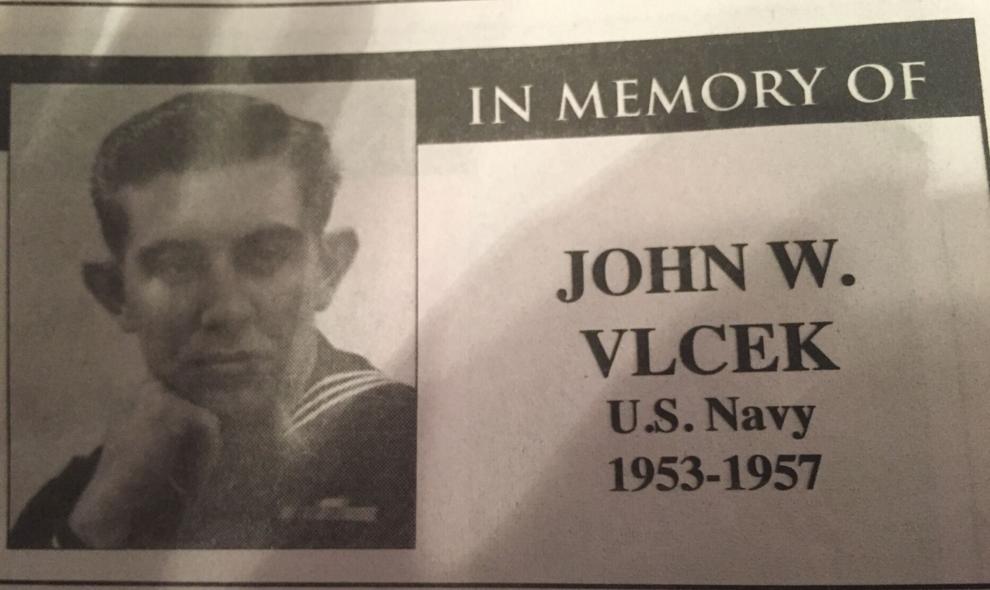 George K. Hansen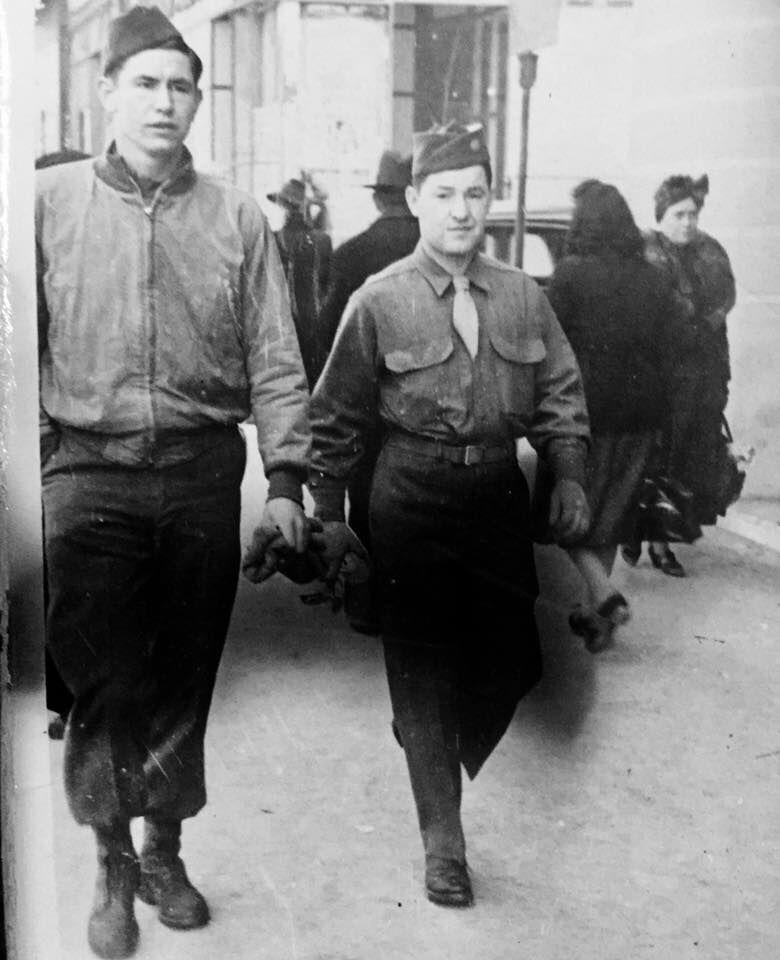 Private Kenneth Pirnie and 2nd Lt. Leo Cooksley 1941-42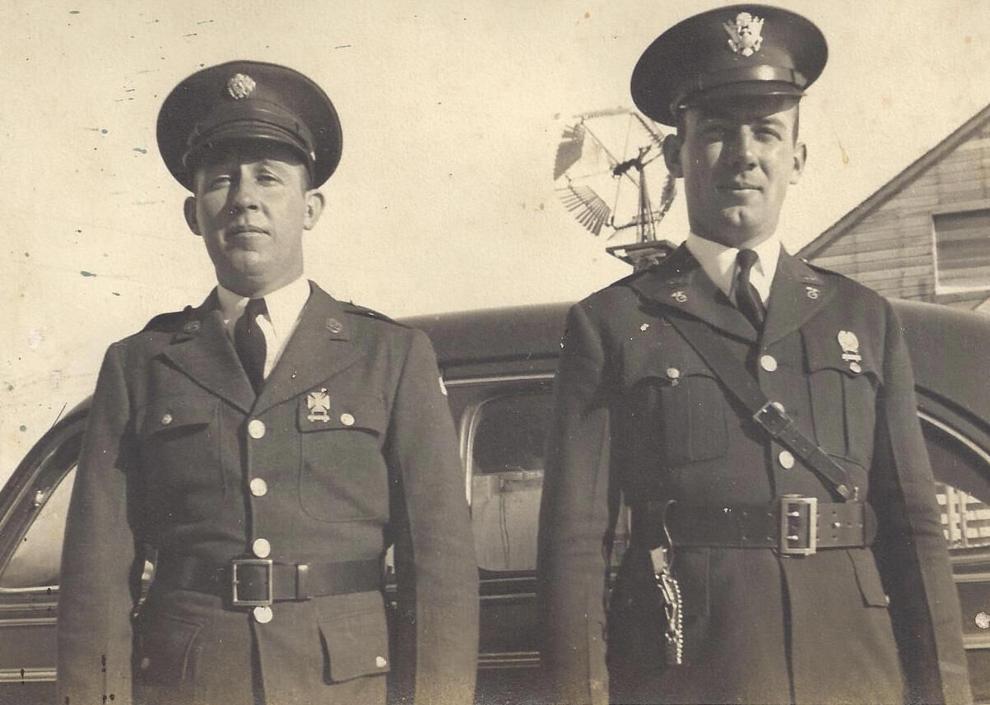 Leroy H. Luth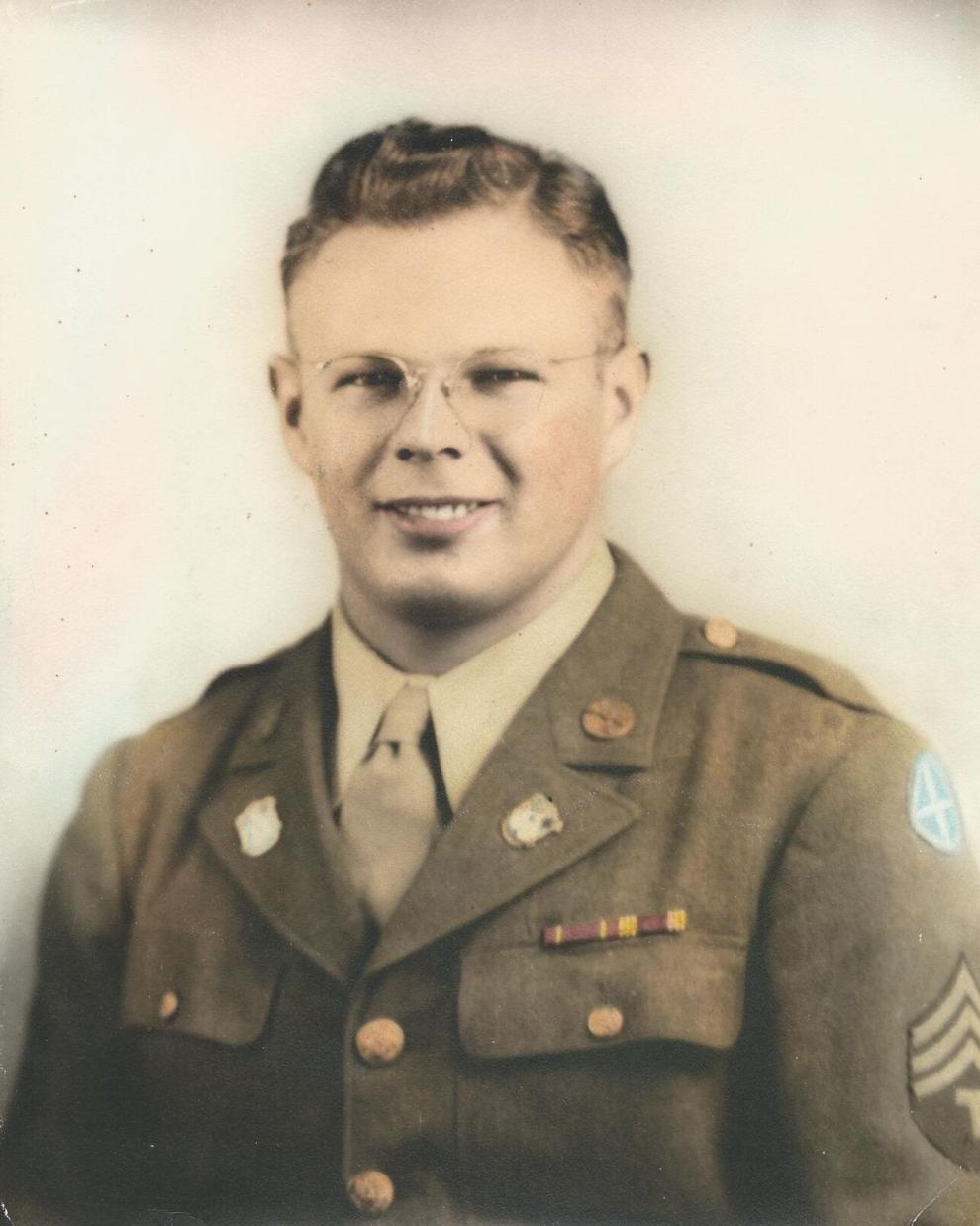 Philip A Luckert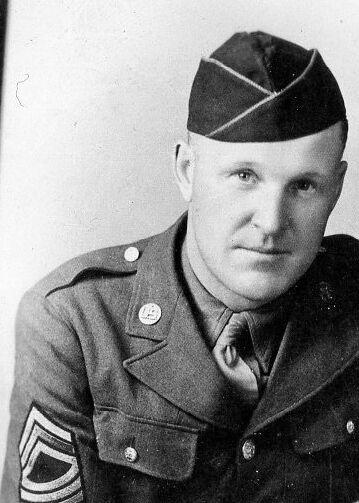 Ensign John Parle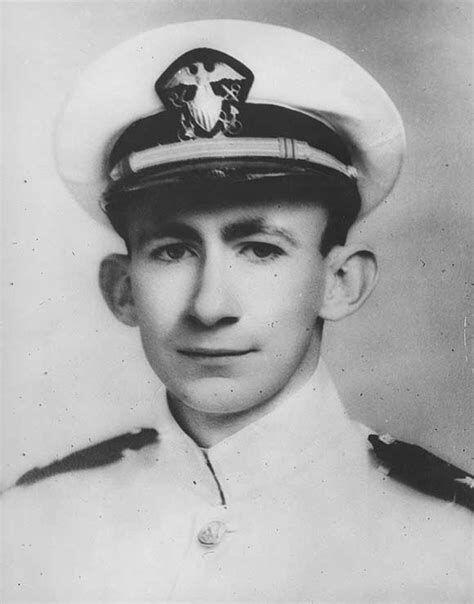 Gaylord L. Blanc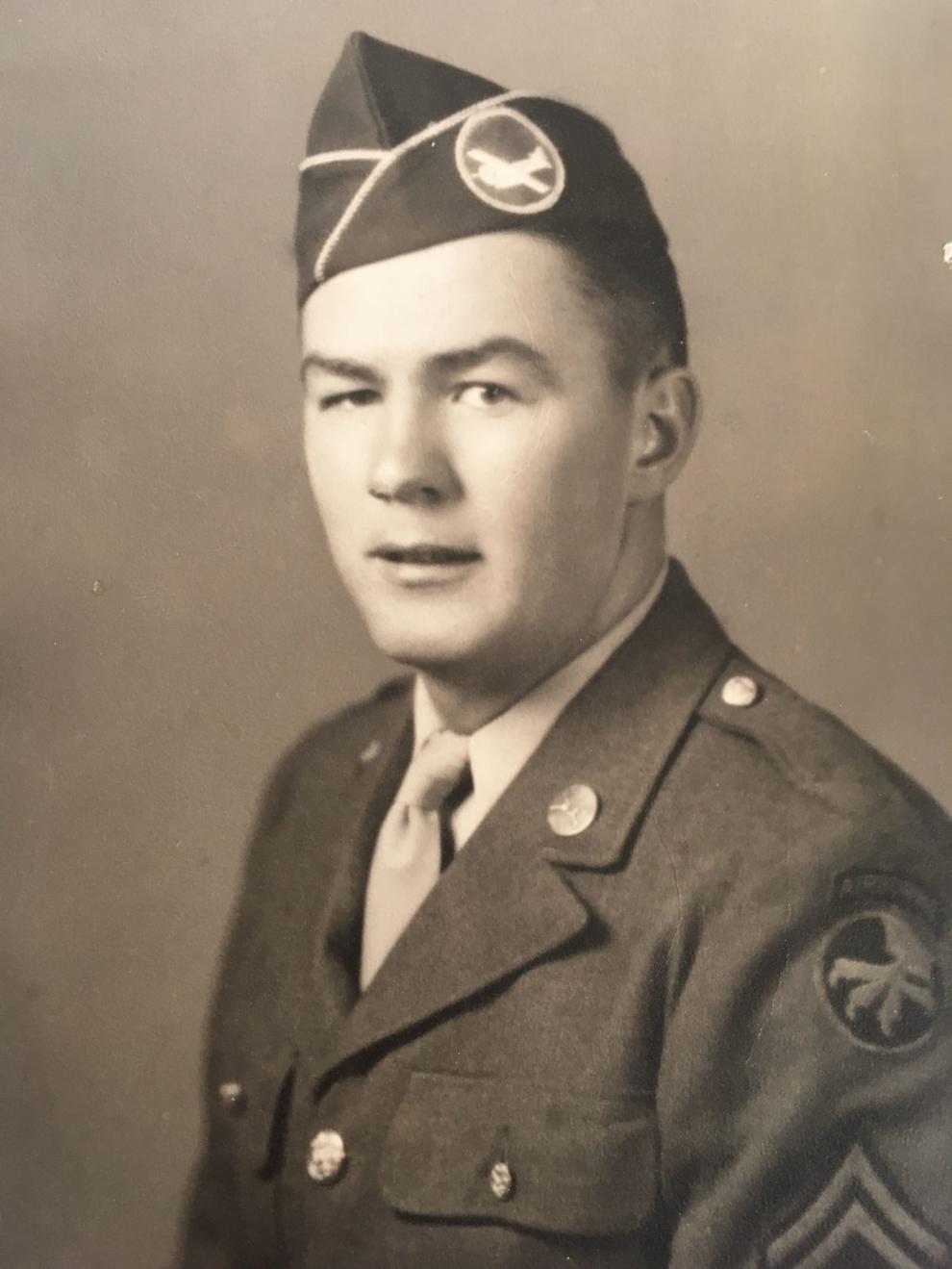 Veteran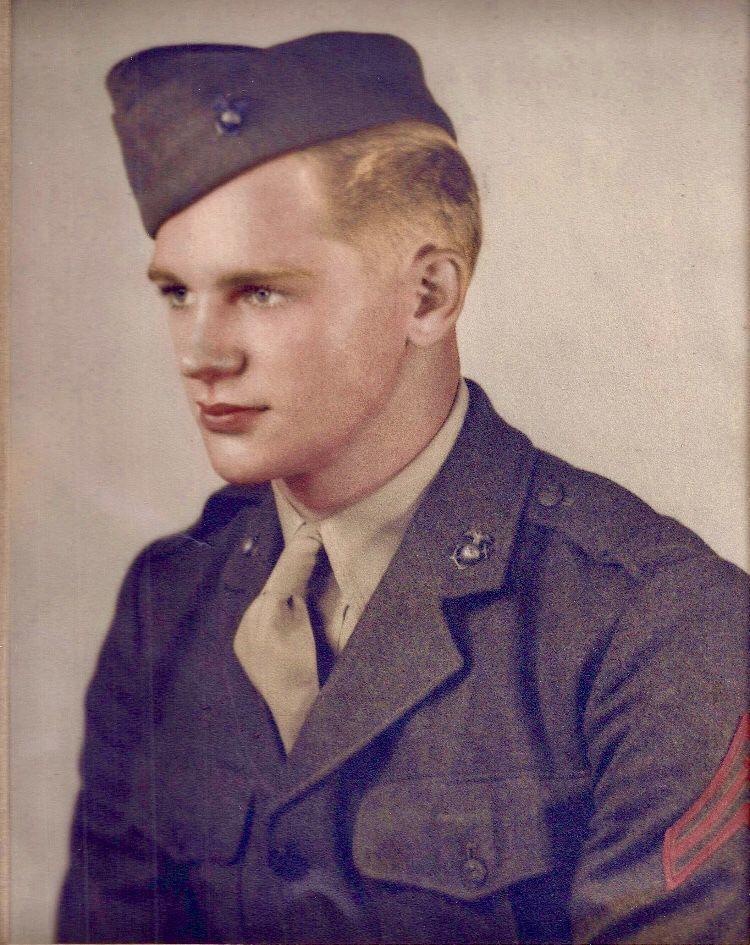 Edward E. Kimm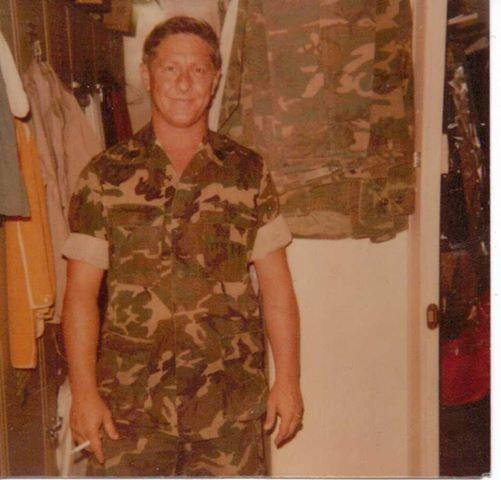 William E. Phalen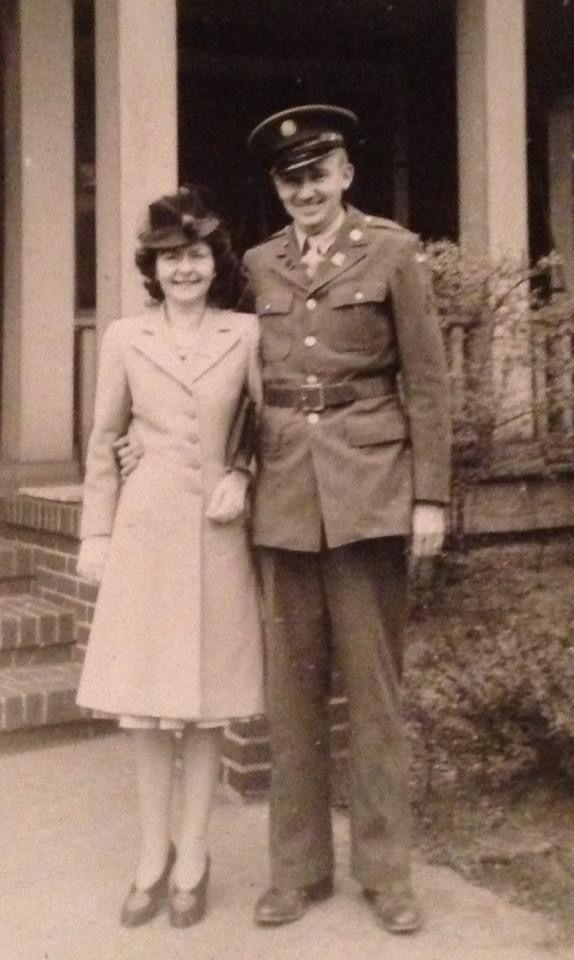 Kenneth H. Carnicle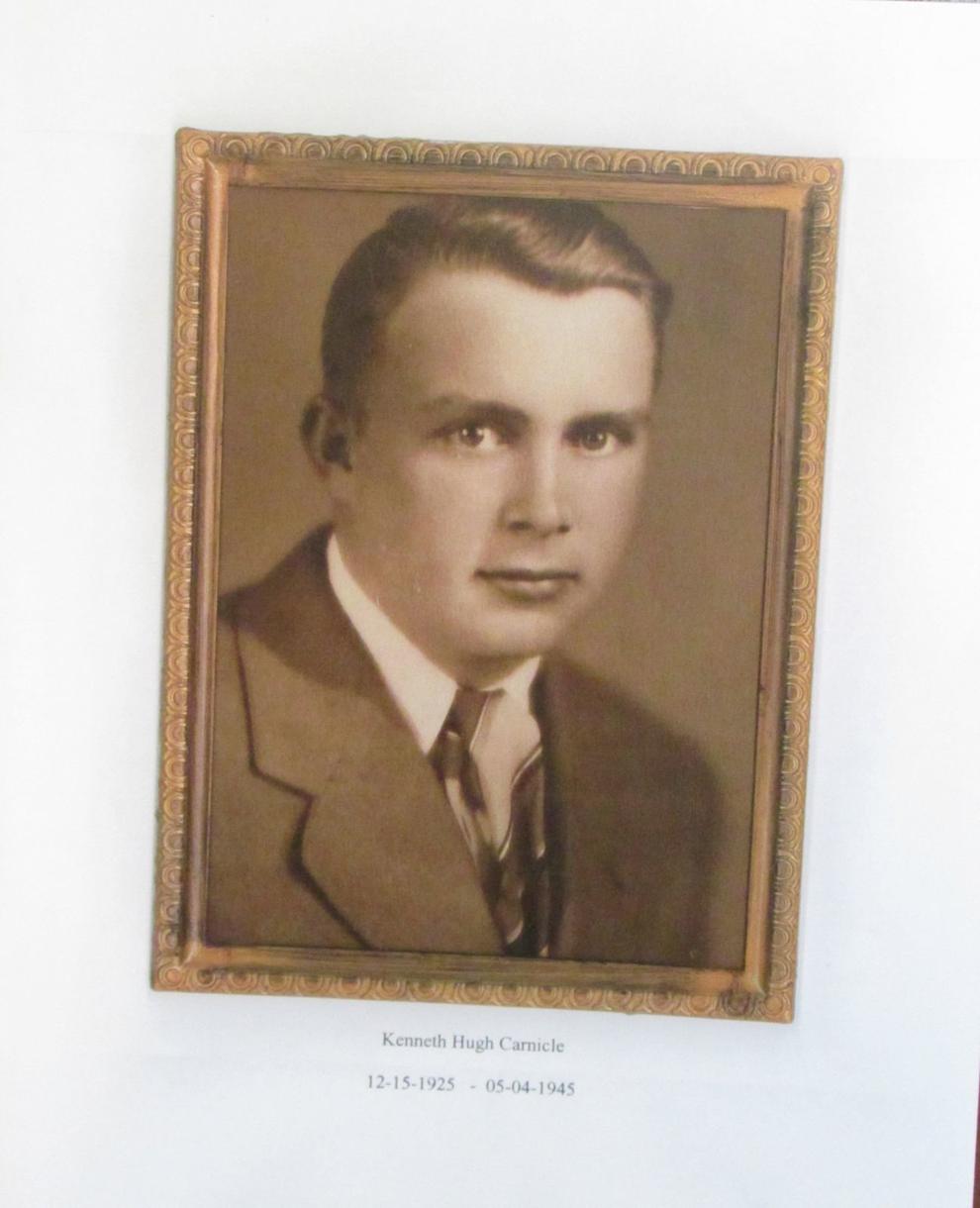 Richard L. Monnier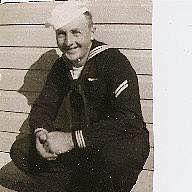 Veteran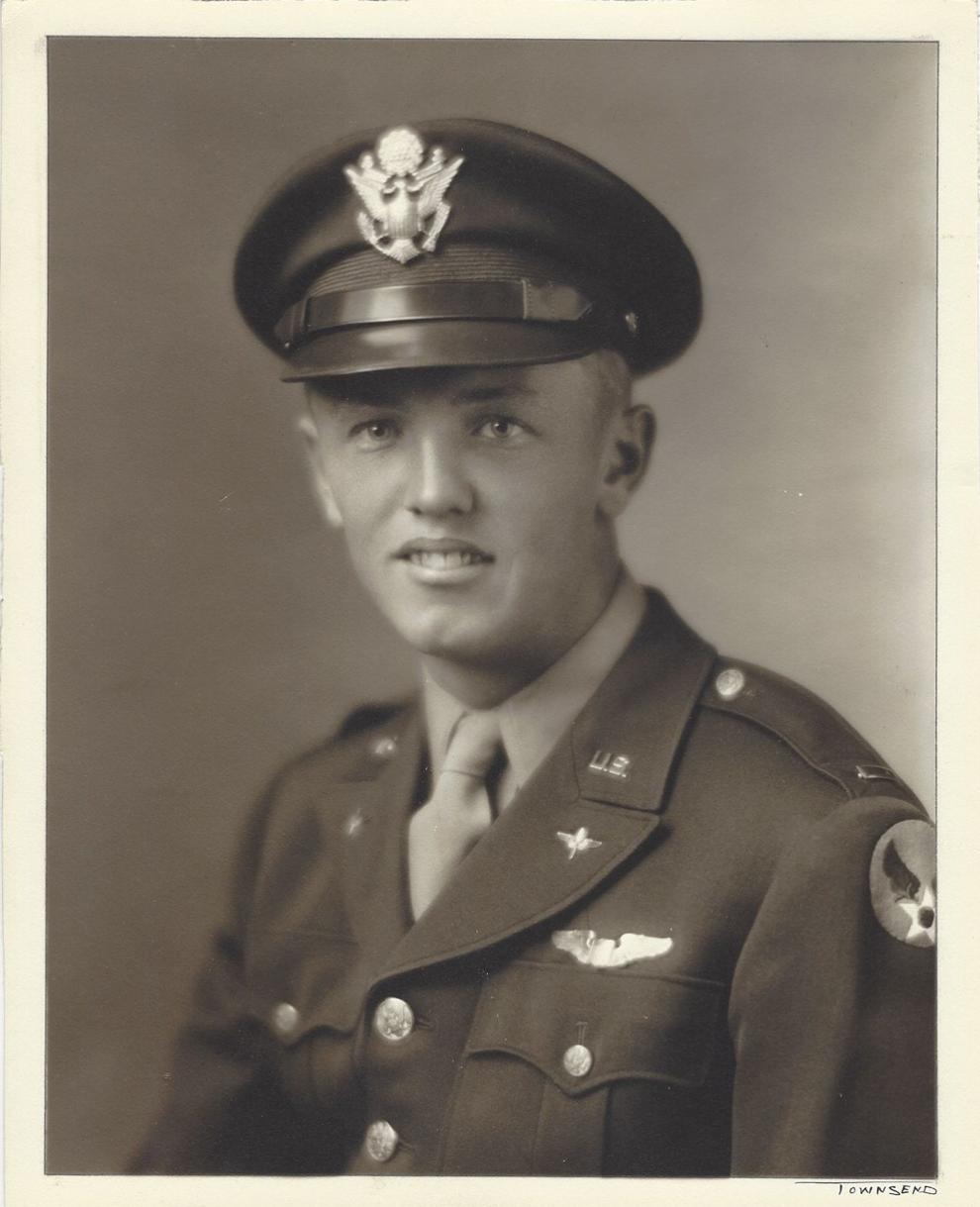 PFC Franklin W. Ritter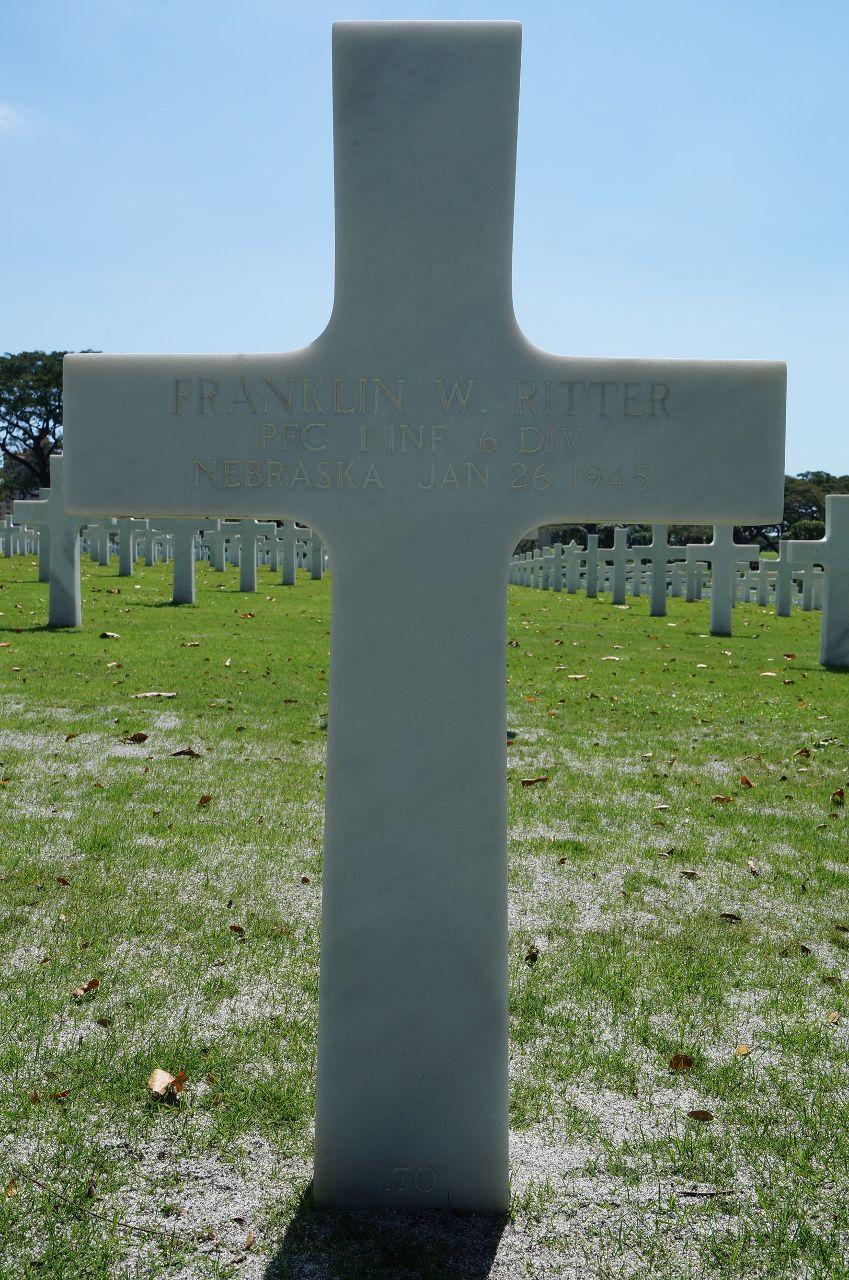 Pvt. James Svec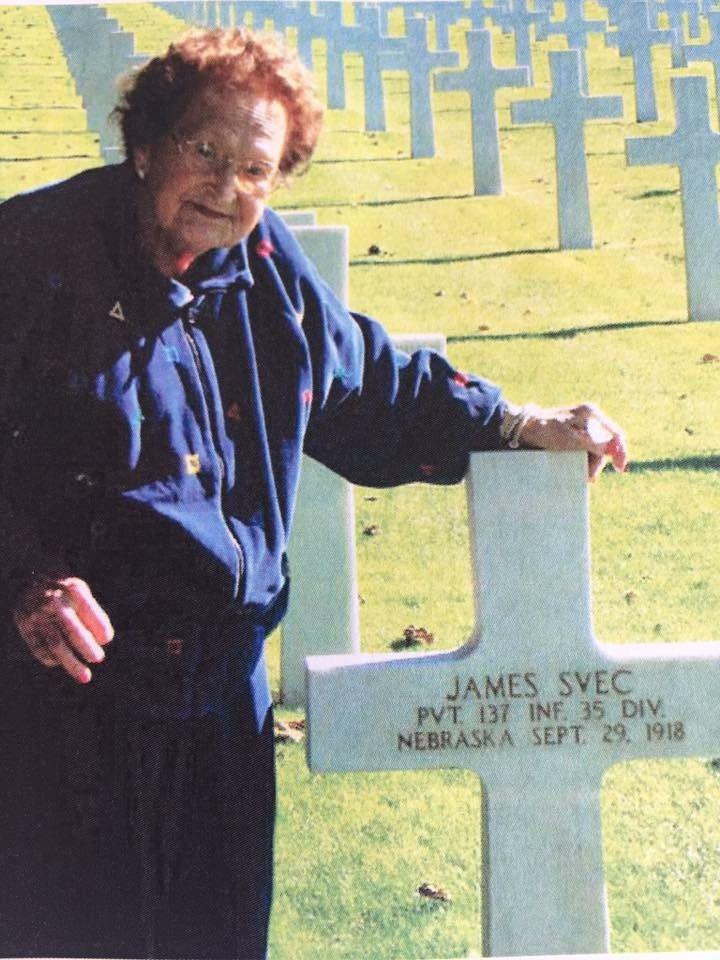 Fritz Grant Minder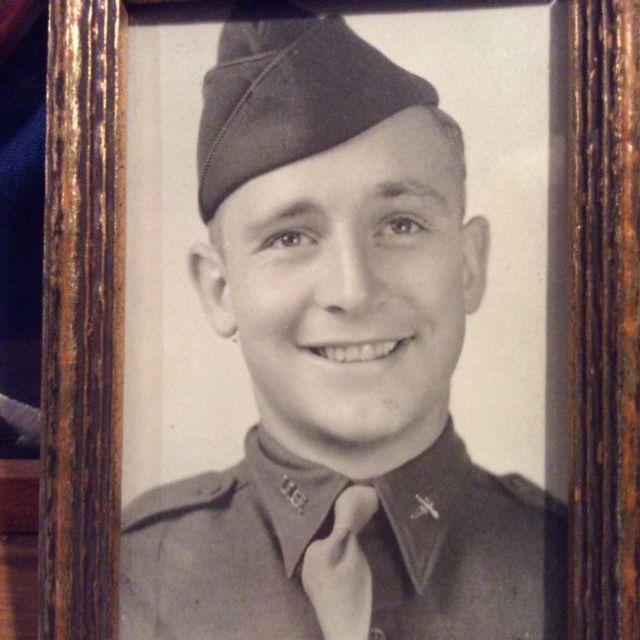 William G. Rockel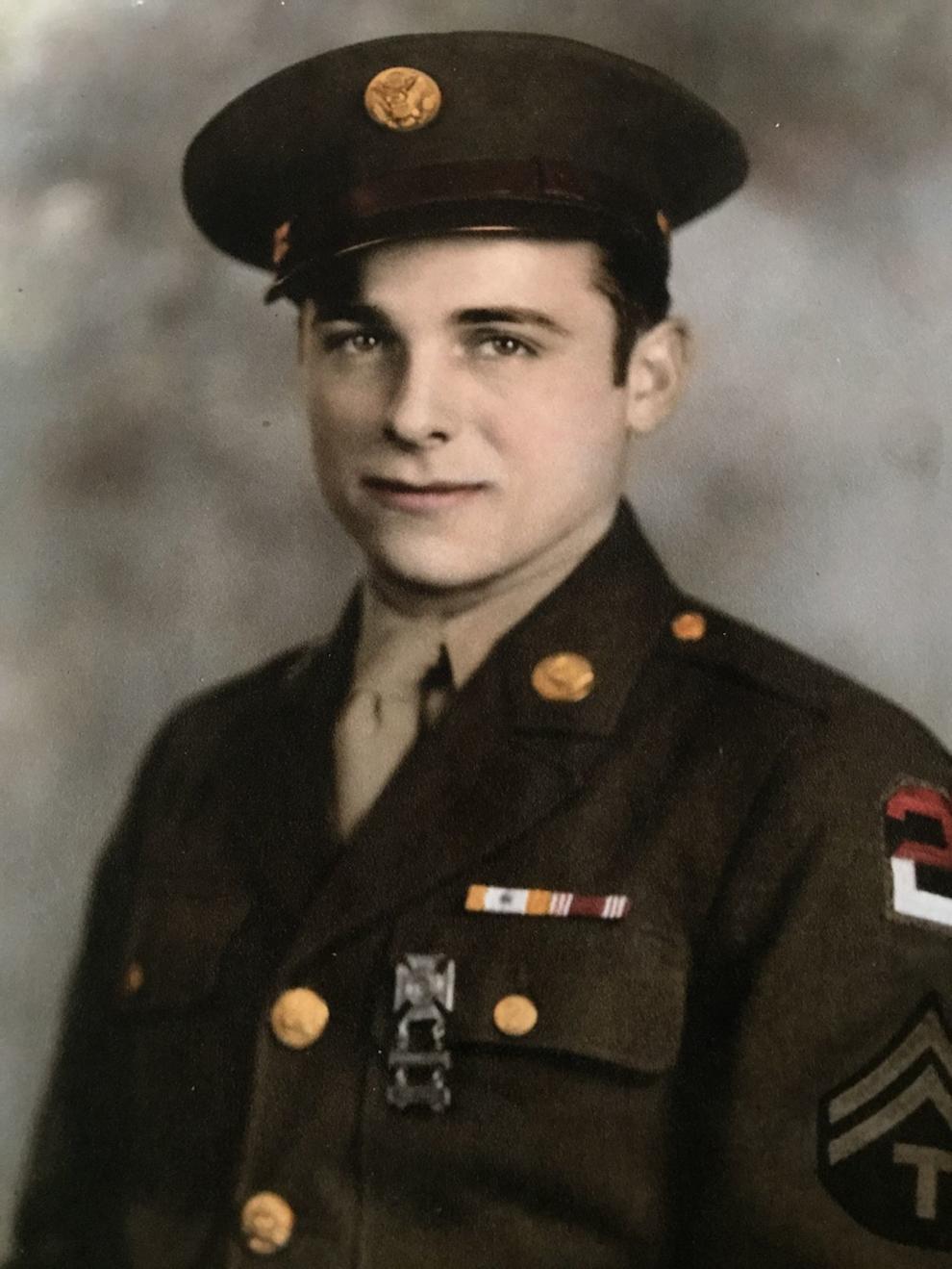 Leslie Clymer and Milton Clymer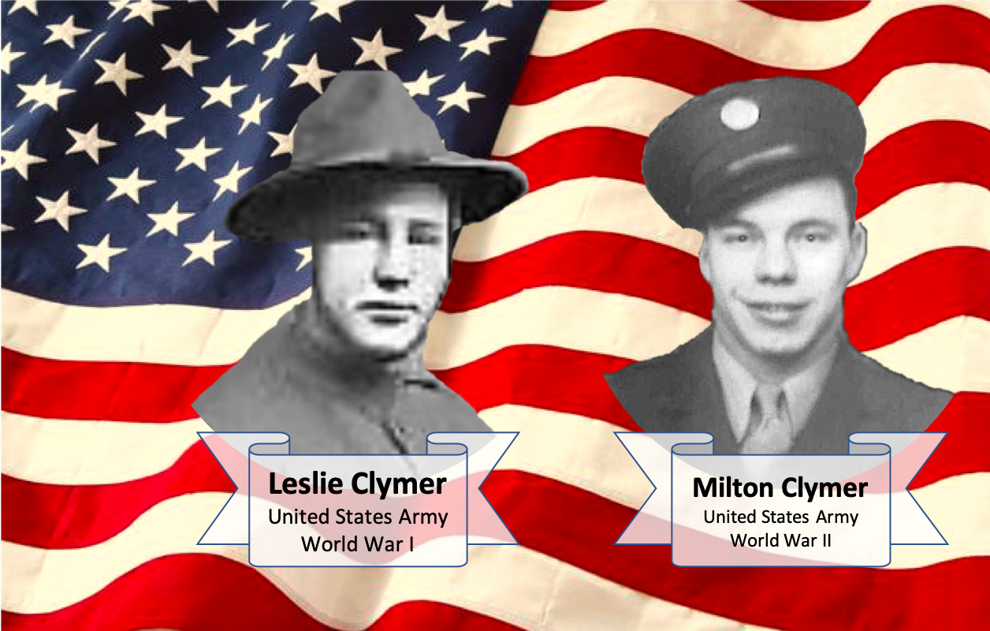 Lt. James Edwin Kelley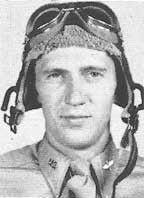 Jeffrey Alan Alexander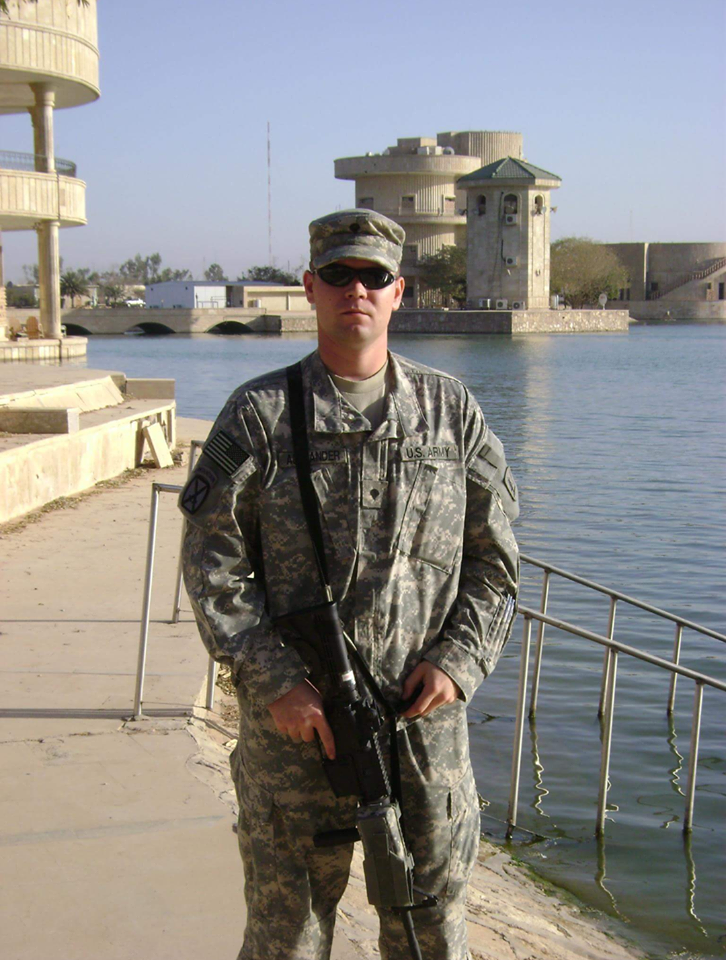 Robert Schenaman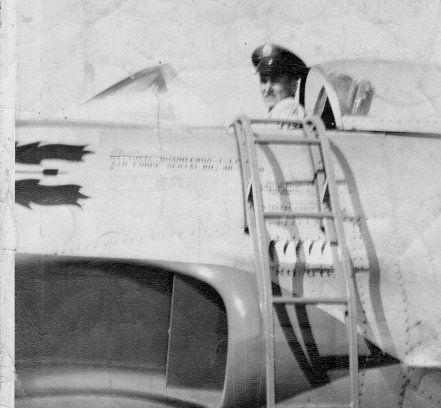 E.W. Stevens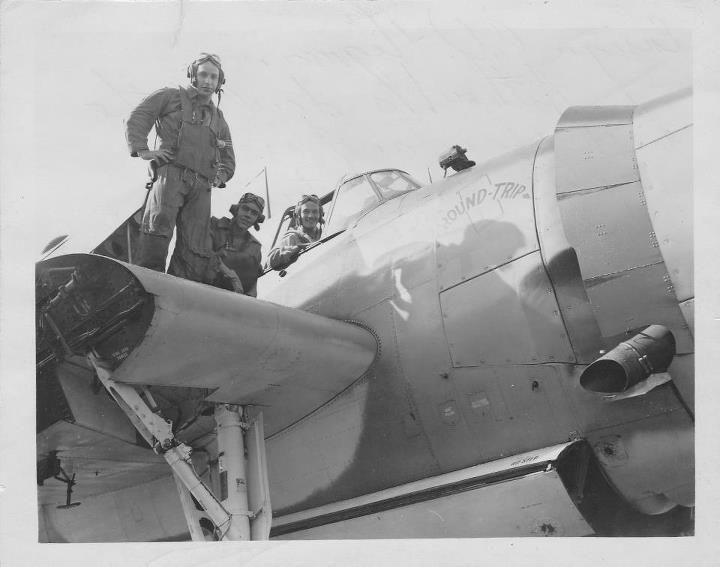 Cory R. Mracek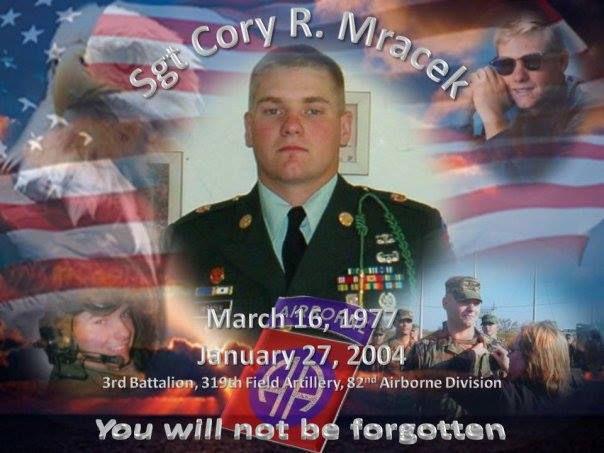 Frank Stuart Lomax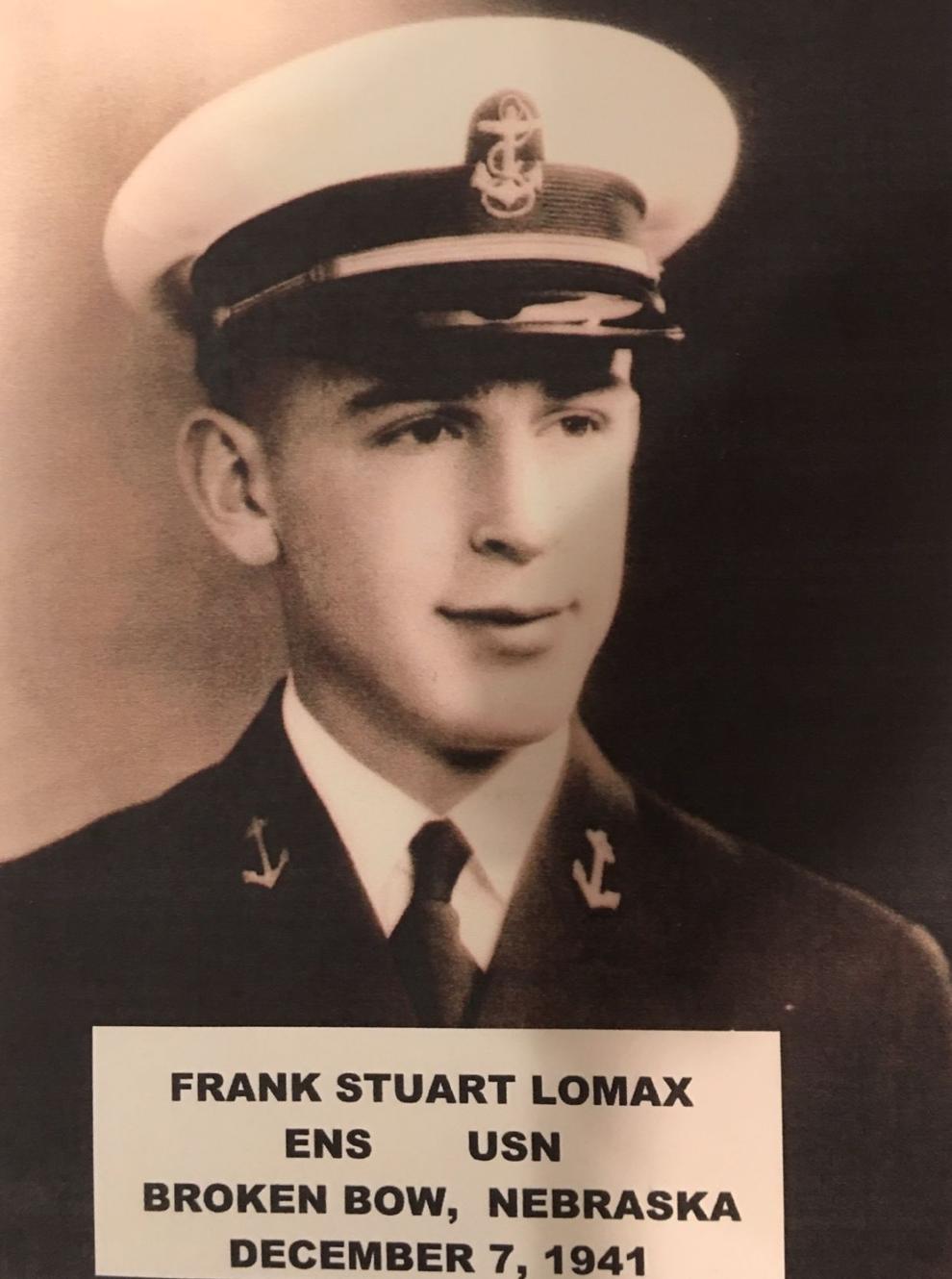 Harry Perkinton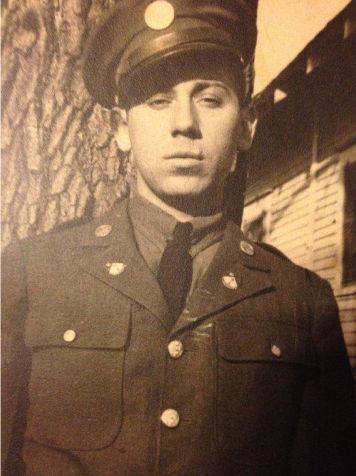 Claude A. Fiedler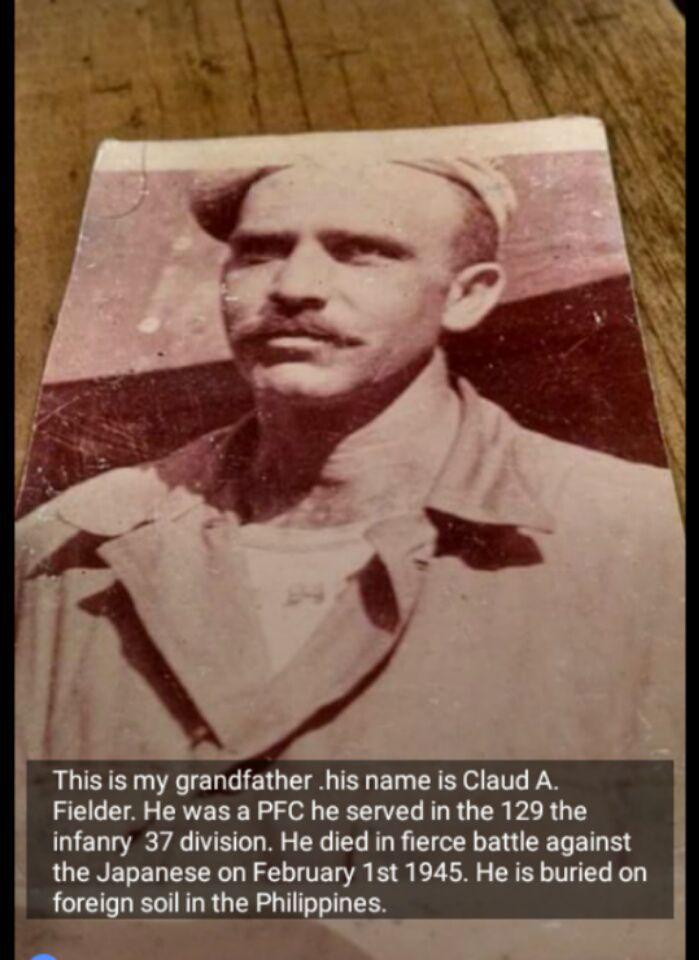 Mike Doheny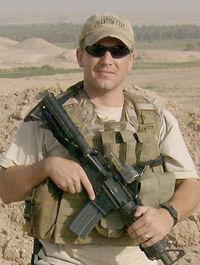 Lawrence Wilcox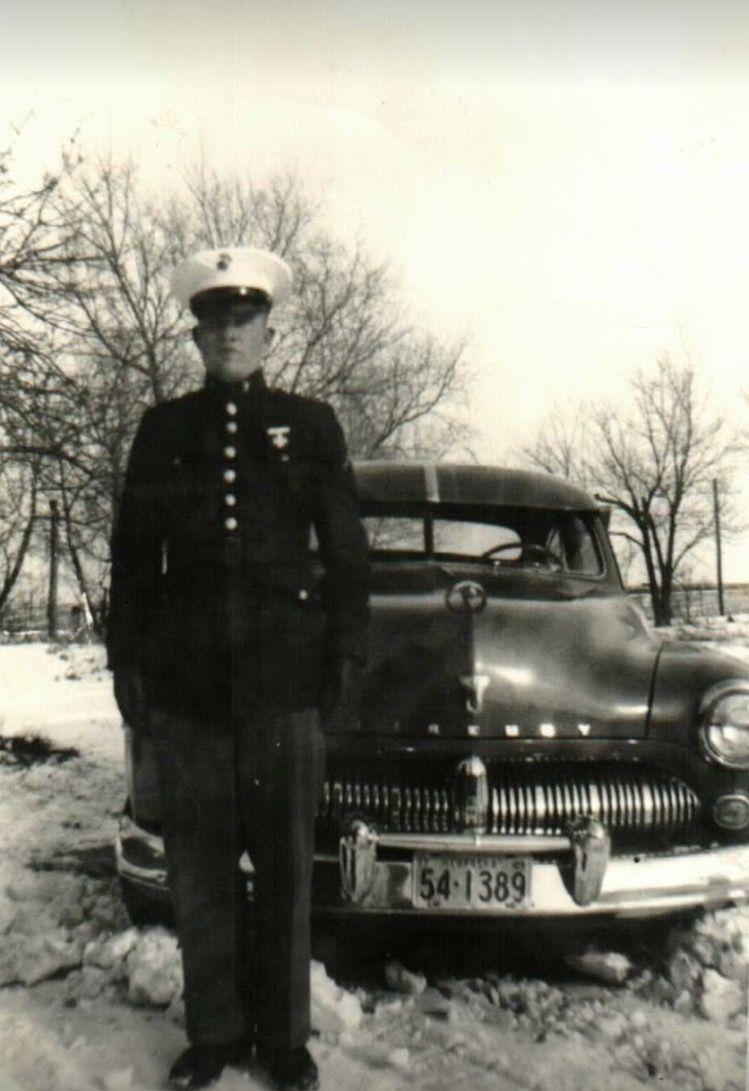 Wilfred M. Schutz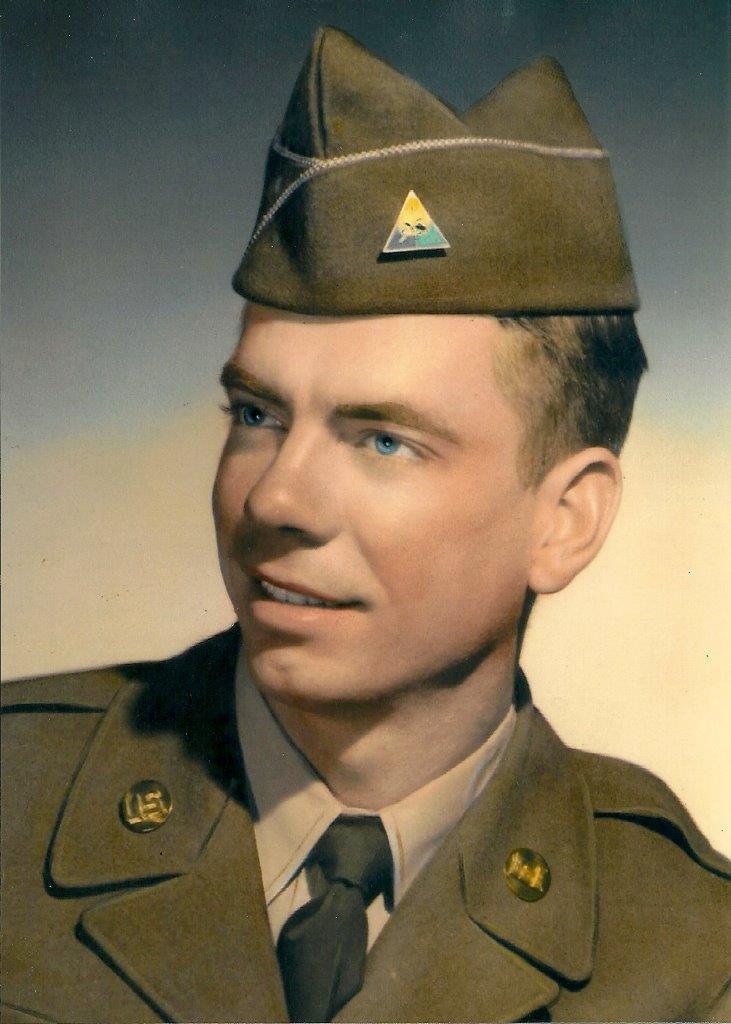 E.W. Stevens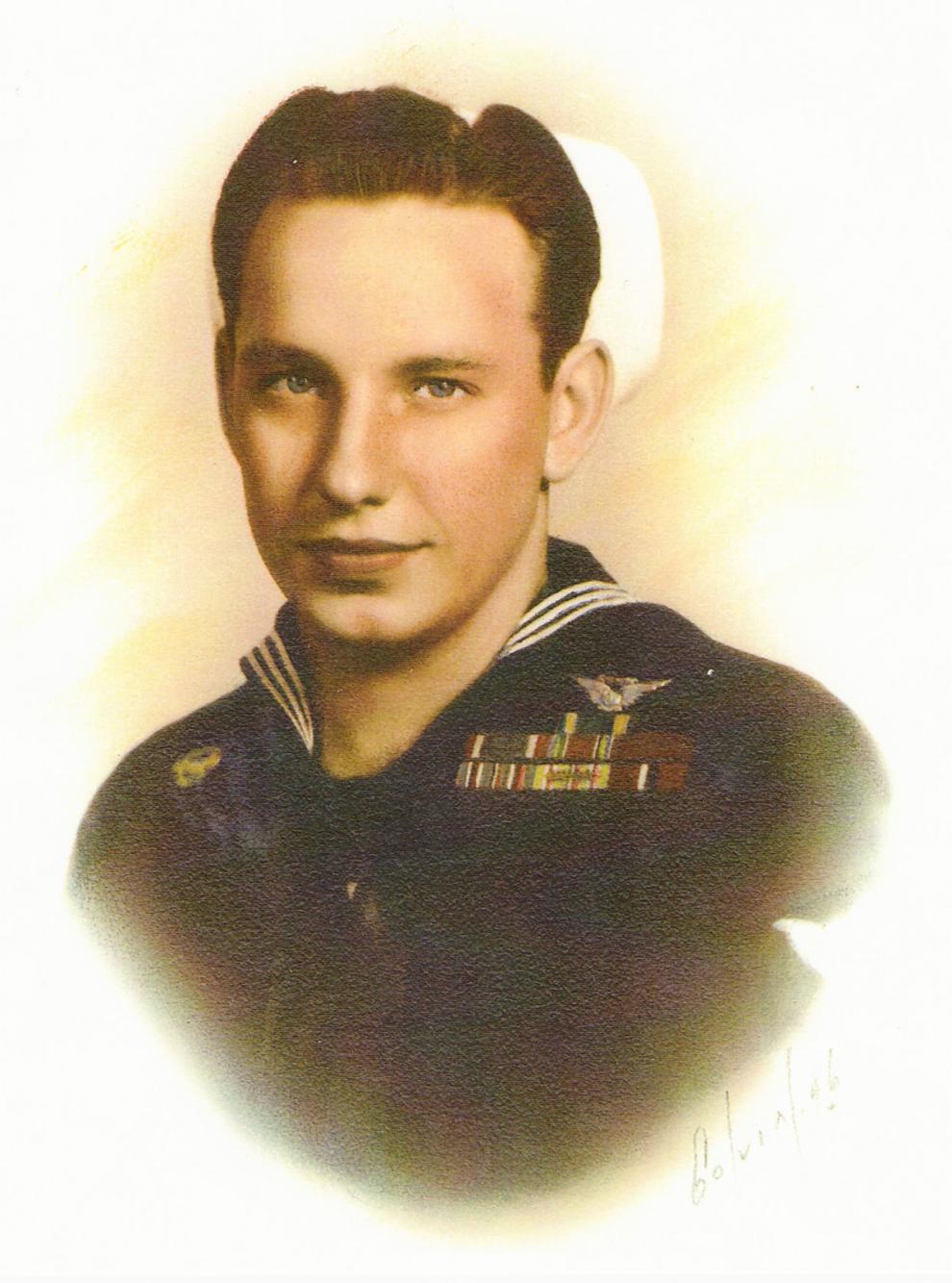 Joseph A. Gilmore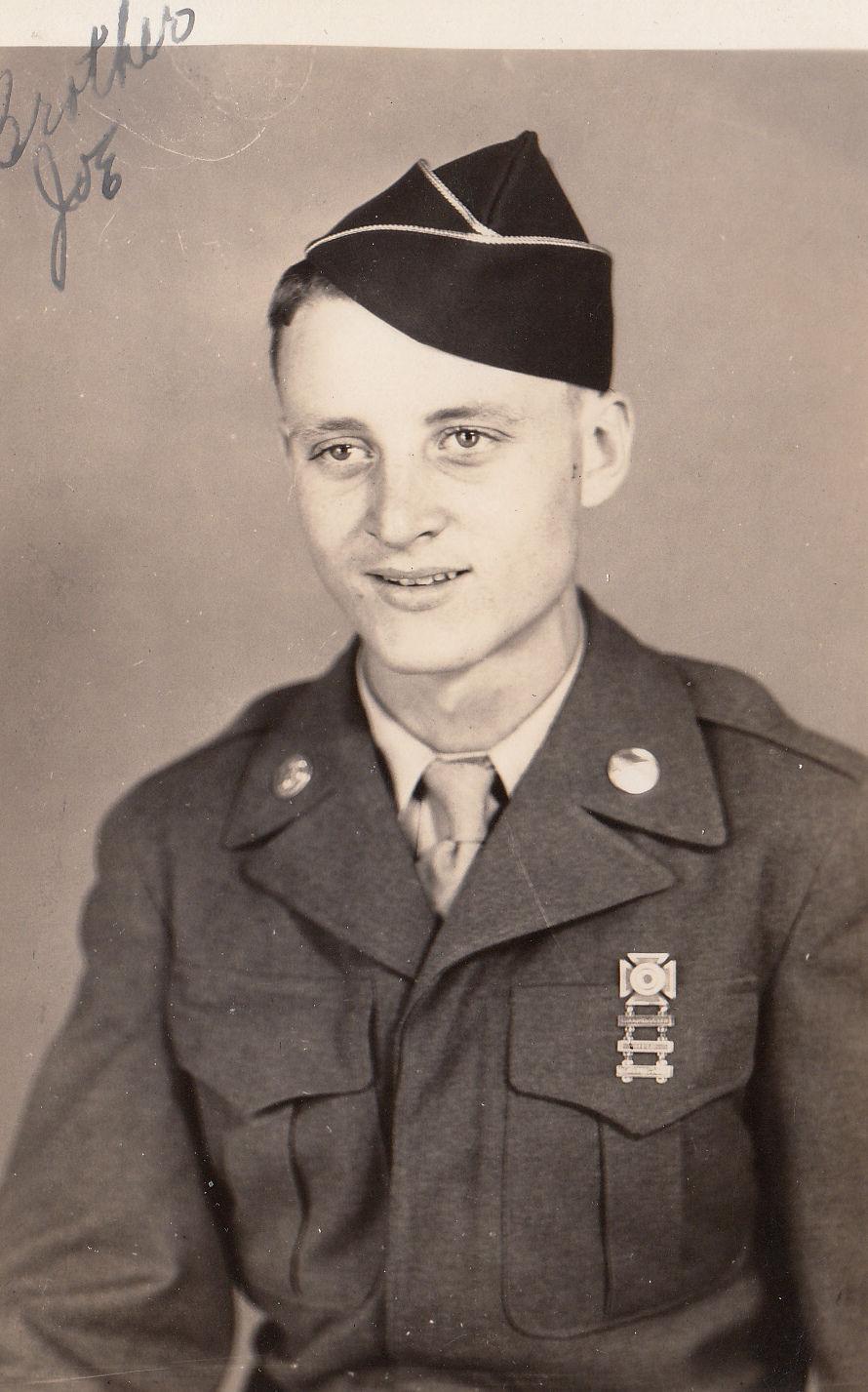 Melvin Leroy Fertig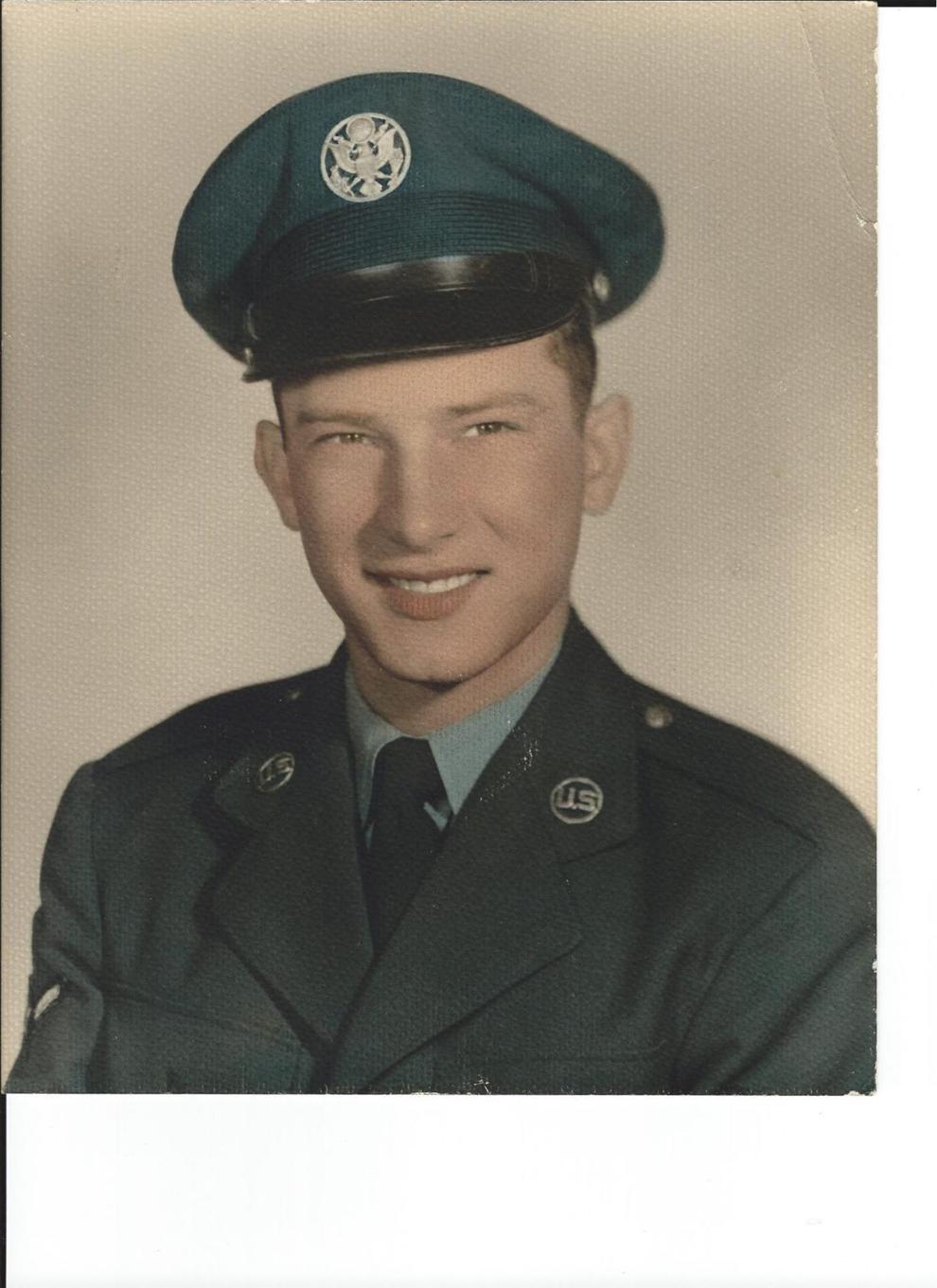 Jay Dana Morse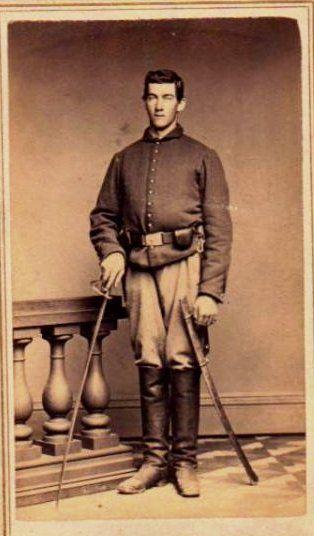 Harvey Hubka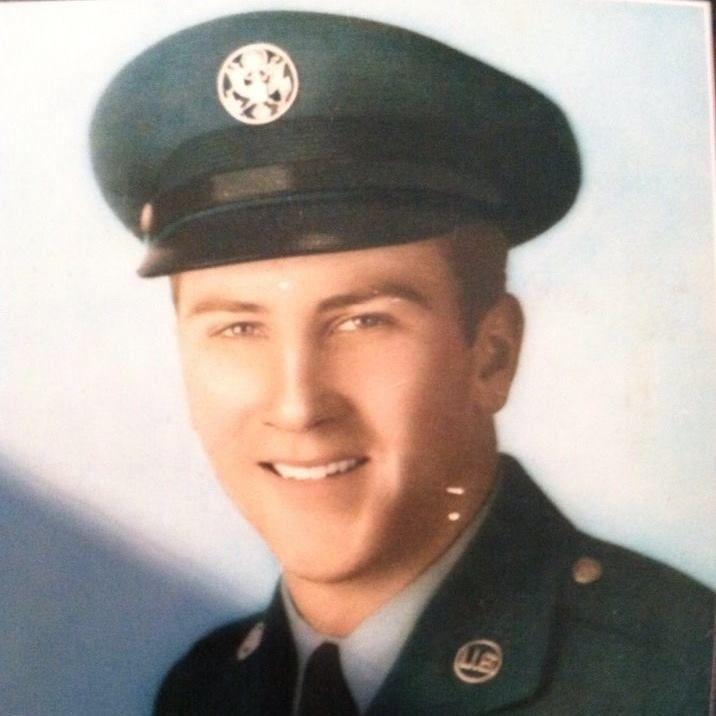 Hank Krass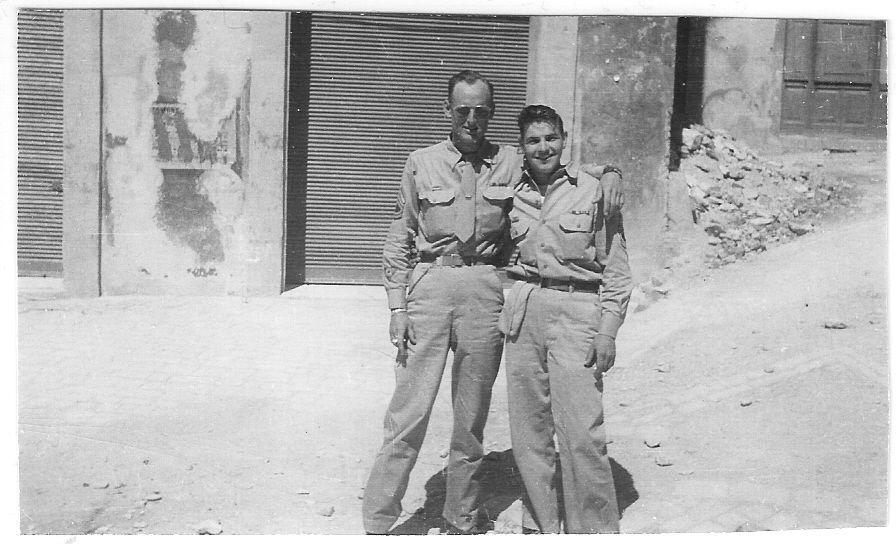 Clair Geiger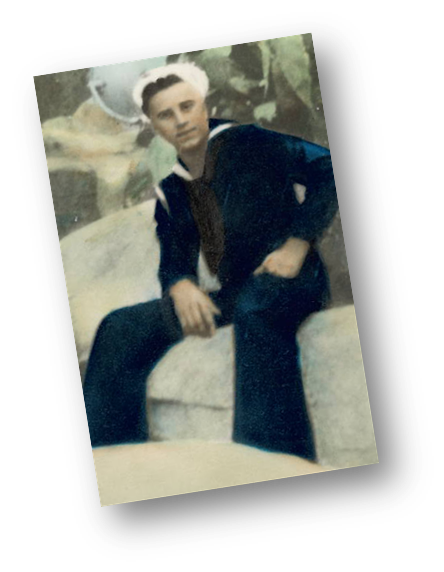 Sgt. Jed Marsh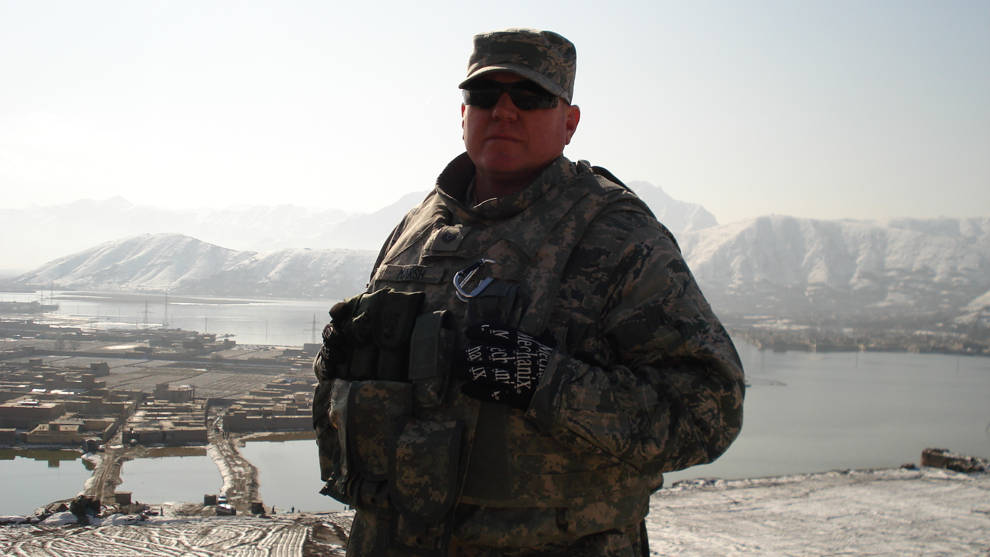 Chuck van Rossum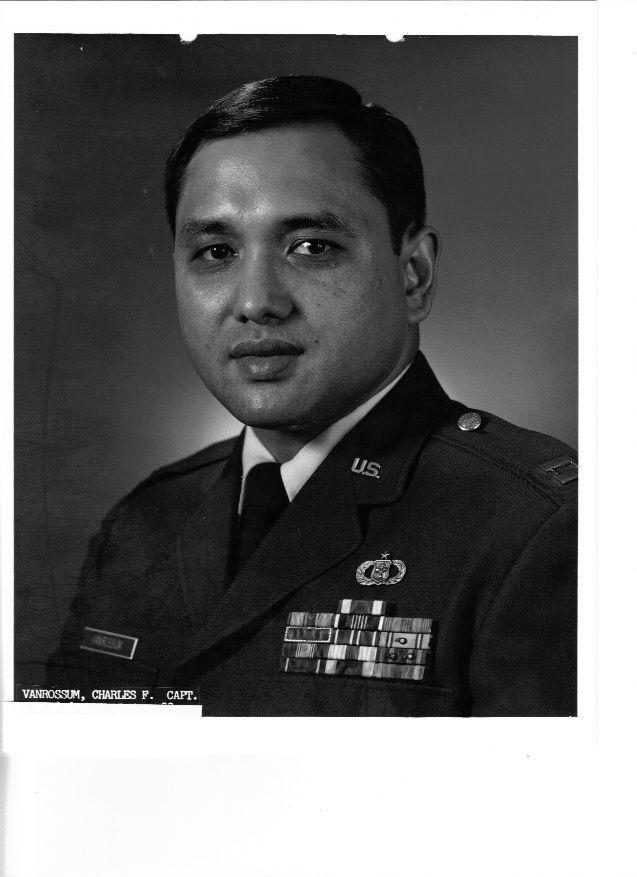 Kenneth W. Wright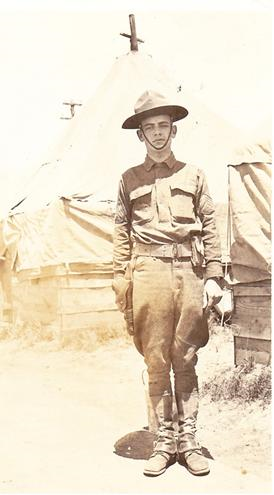 Miguel Beltran
Dean Wright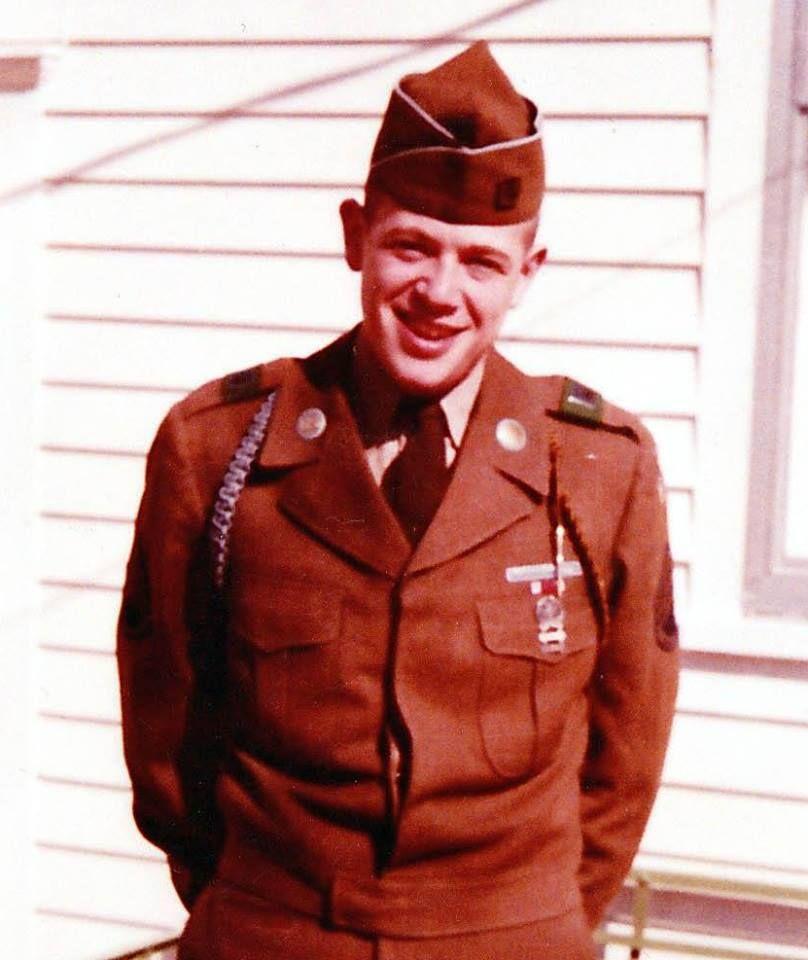 Staff Sgt. Patrick Hamburger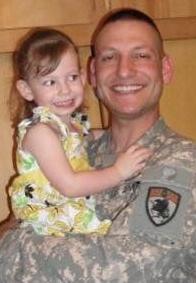 Sgt. Jason T. Palmerton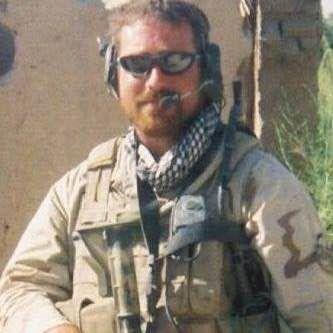 Pauley, Betty J.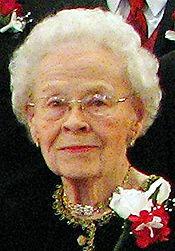 Thompson, William Bill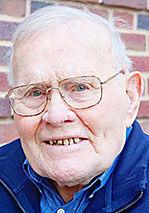 Rollin Fritch
Wittrock, Raymond R. "Red" "Woody"
Bopp, Walter D.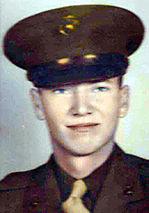 Blum, Harry J.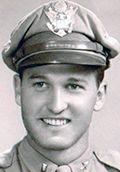 Benjamin G. Prange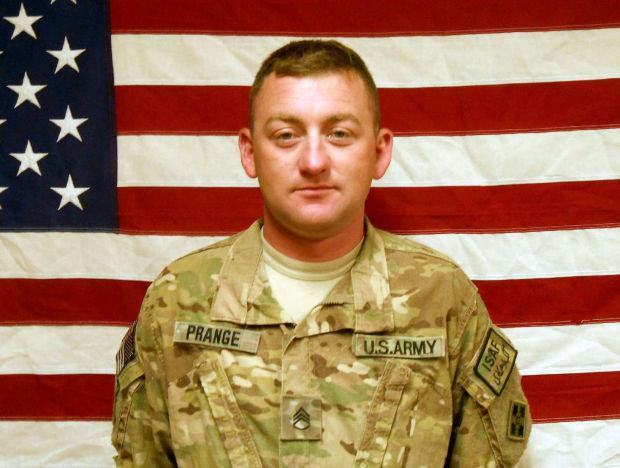 Robert Woody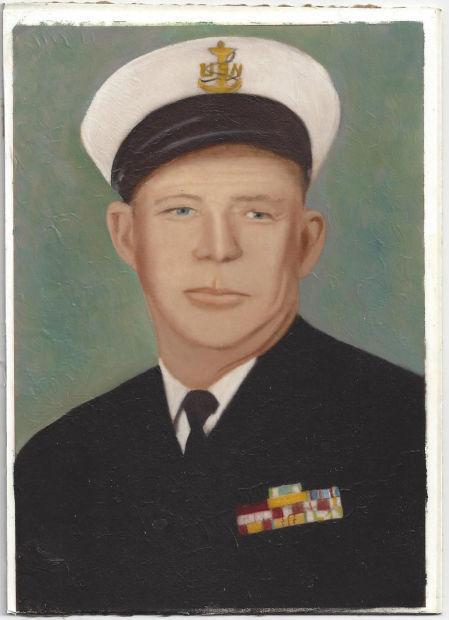 Donald K Schwab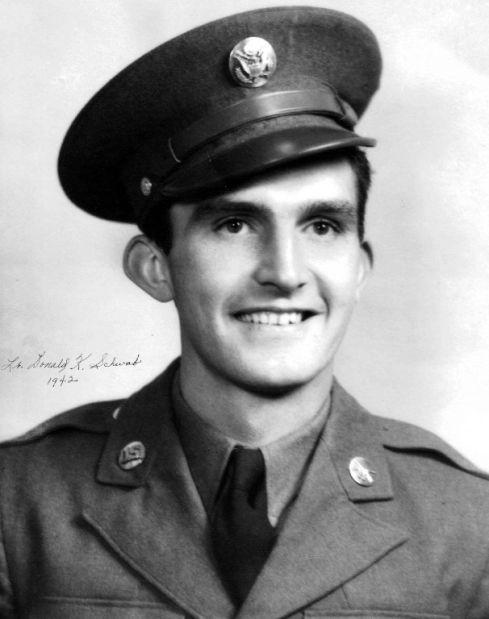 Wachtel, C.L. "Vern"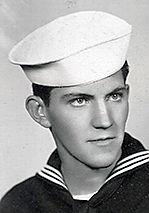 Rex Fuller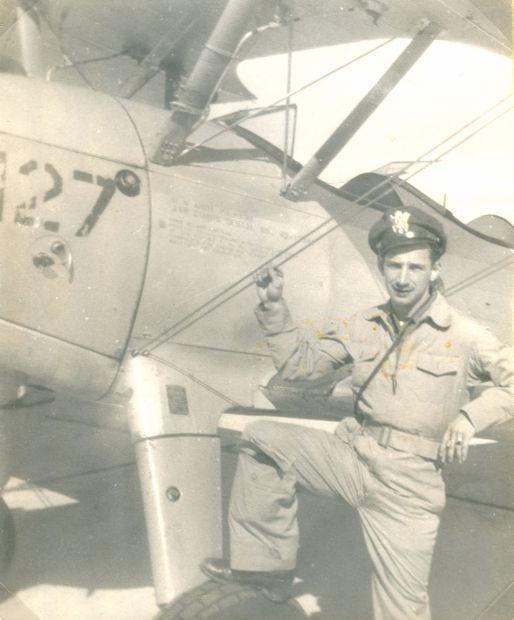 Jess Hartsell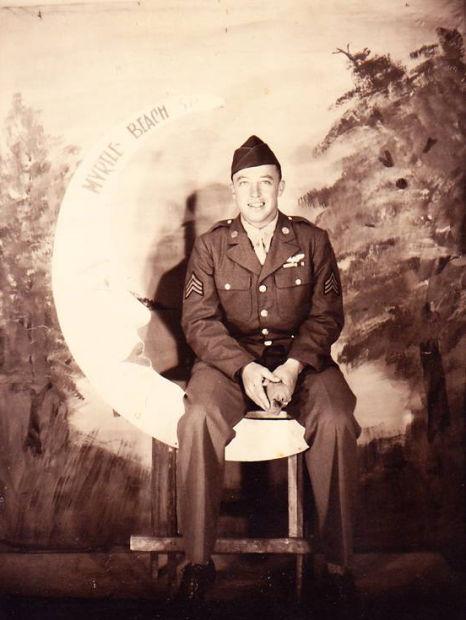 Martin, Eugene R.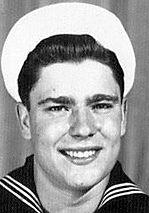 Gayle Eyler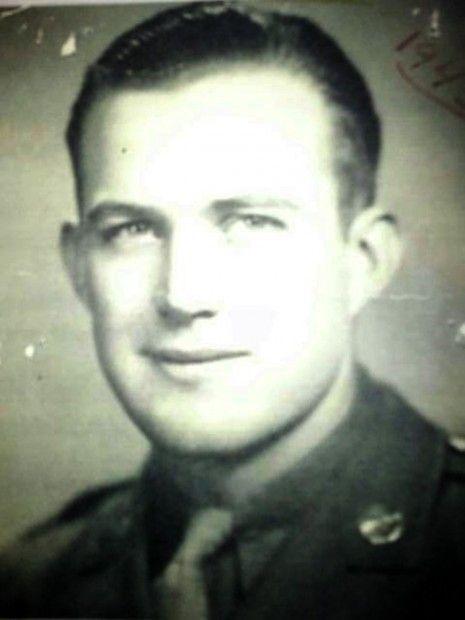 Sage brothers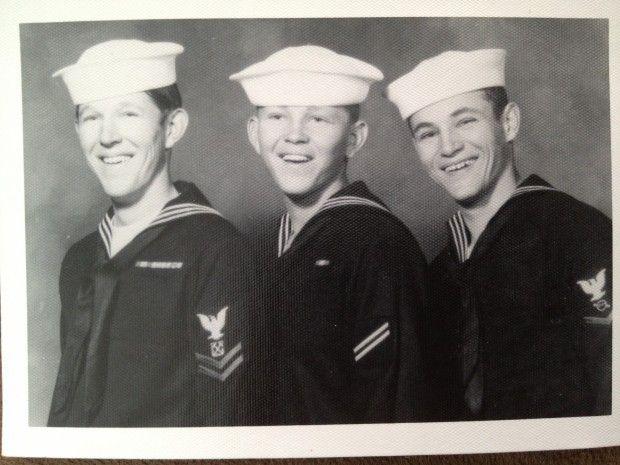 Hoppe, Frank Henry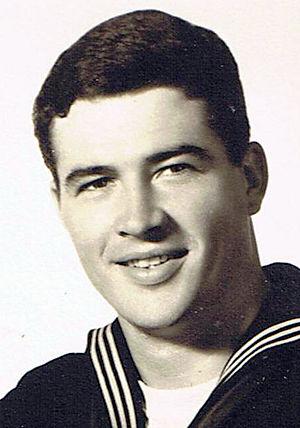 Doran, Ivan E.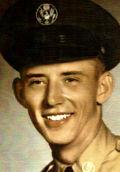 Jack Allsman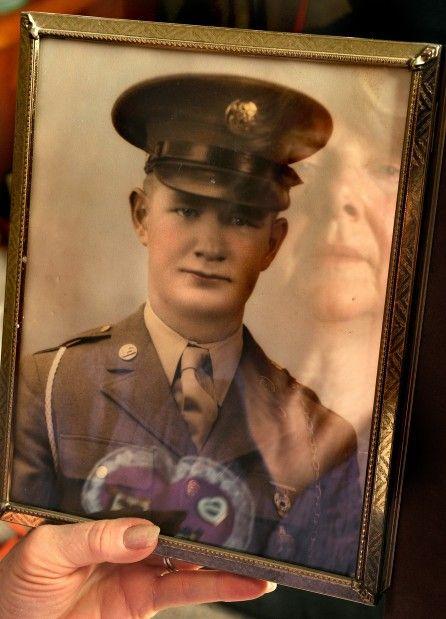 Hunter Hogan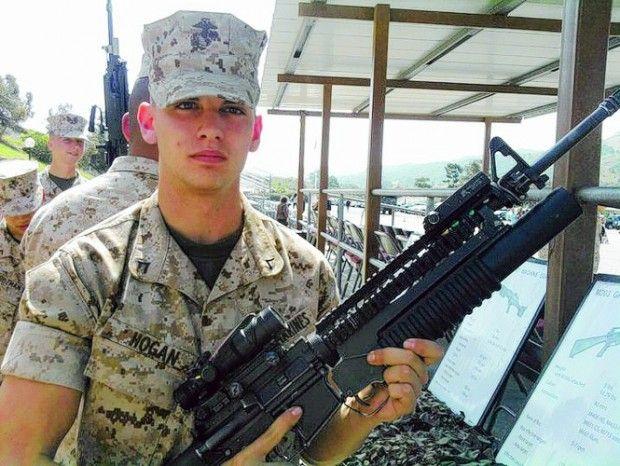 'Searching for Stanley'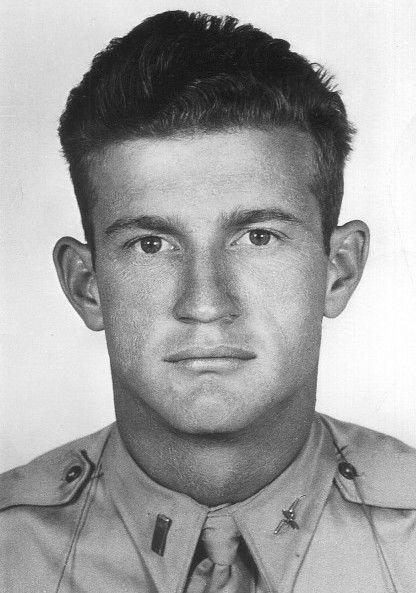 Linda Tarango-Griess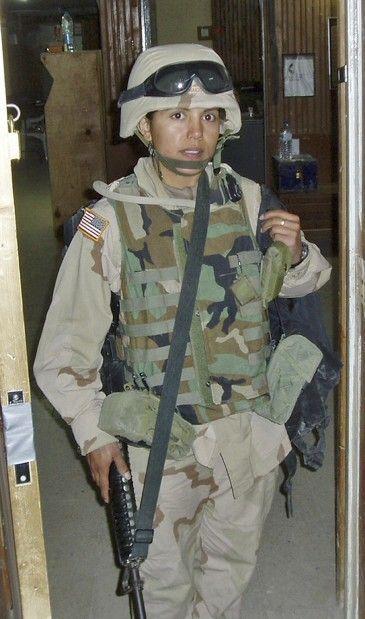 Staff Sgt. Lillian Clamens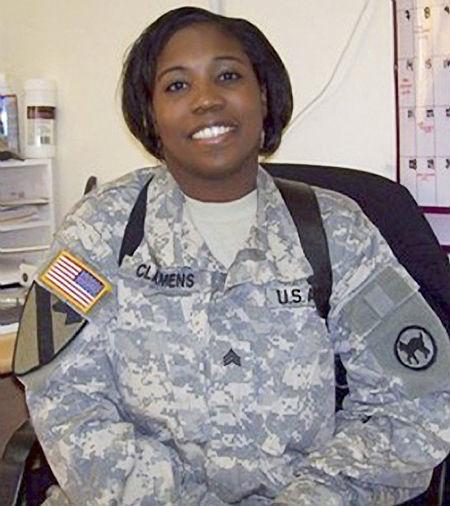 Special Agent Nathan J. Schuldheiss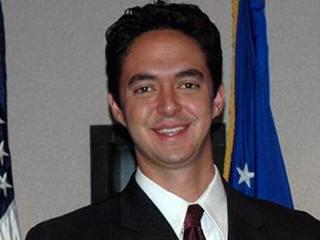 Spc. Nathaniel A. Caldwell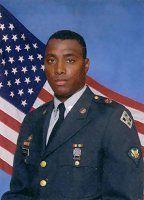 Pfc. Eric Paul Woods
Staff Sgt. Jason Fegler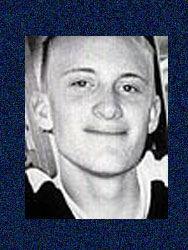 Spc. Dustin L. Workman II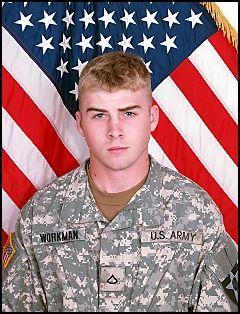 Capt. Matthew Nielson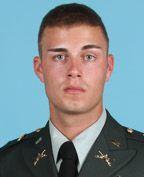 Capt. Travis A. Ford
Petty Officer 3rd Class David J. Moreno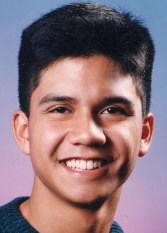 Staff Sgt. Christopher W. Swisher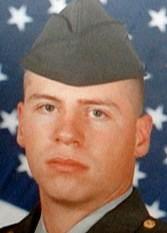 Staff Sgt. Daniel Bader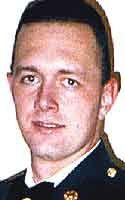 Spc. James R. Wolf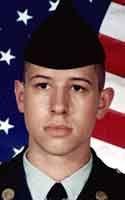 Sgt. Dennis A. Corral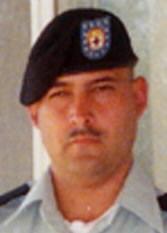 Sgt. Cory Mracek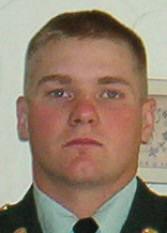 Pvt. Noah Lee Boye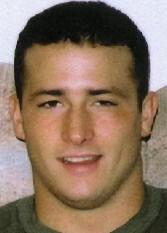 Spc. Dennis Morgan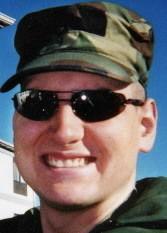 Matthew Henderson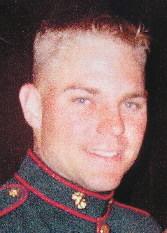 Lance Cpl. Kyle Codner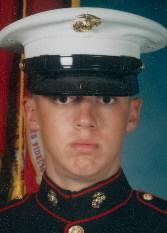 Sgt. Jeremy Fischer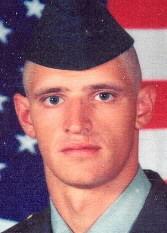 Petty Officer 3rd Class Eric L. Knott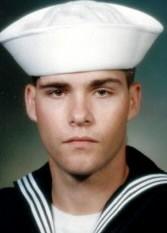 1st Lt. Edward Iwan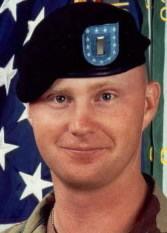 Lance Cpl. Shane E. Kielion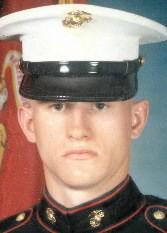 Sgt. Nicholas Nolte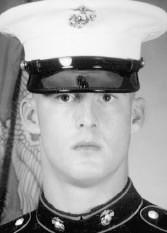 Staff Sgt. Tricia L. Jameson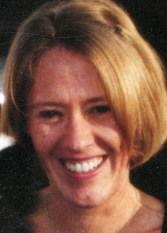 Spc. Darren Howe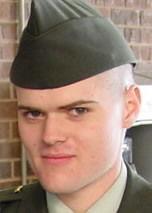 Capt. Joel Cahill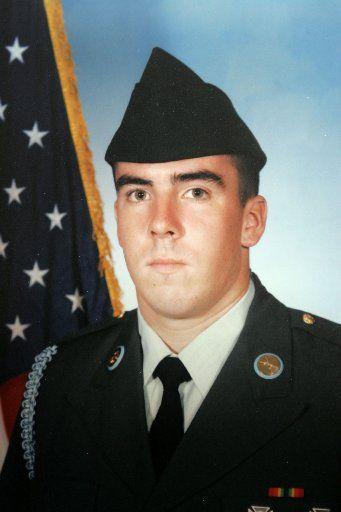 1st Lt. Garrison Avery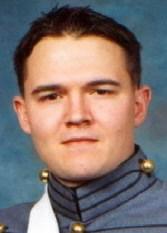 Sgt. Lonnie Calvin Allen Jr.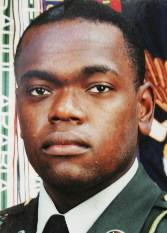 Lance Cpl. Brent Zoucha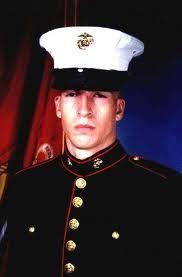 Pfc. Benjamin Slaven

Spc. Jeremy Jones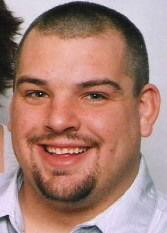 Spc. Joshua Ford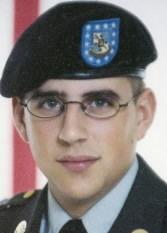 Staff Sgt. Jeffrey J. Hansen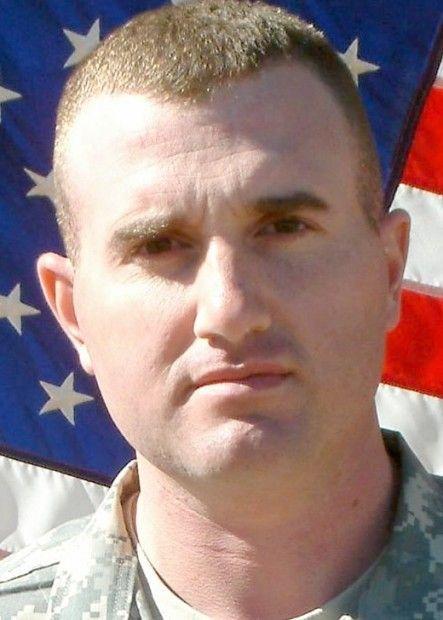 Spc. Germaine Debro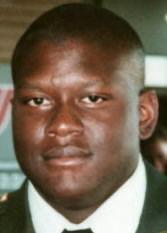 Staff Sgt. Scott E. Nisely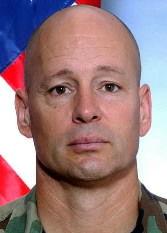 Lance Cpl. Michael Scholl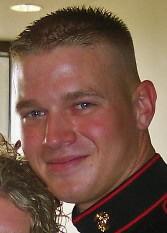 Staff Sgt. Jeremy W. Mulhair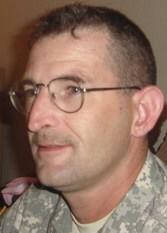 1st Lt. Jacob Fritz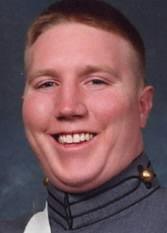 Sgt. Randy Matheny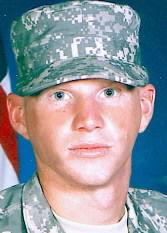 Sgt. Wayne R. Cornell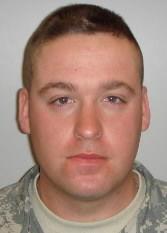 Petty Officer 1st Class Joseph Adam McSween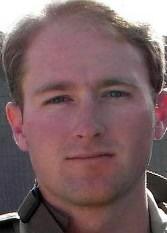 1st Lt. Kevin Gaspers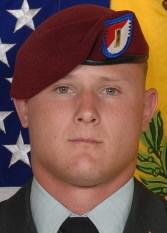 Sgt. Kenneth E. Locker Jr.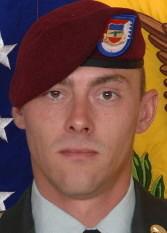 Cpl. Matthew Alexander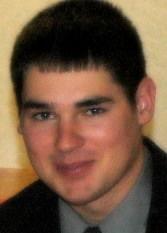 Spc. William Bailey III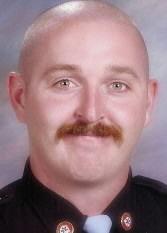 Spc. Adam G. Herold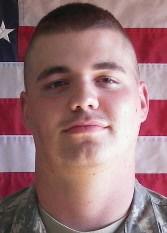 Spc. Val John Borm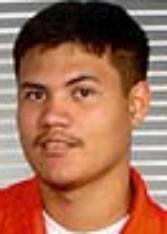 Spc. Josiah W. Hollopeter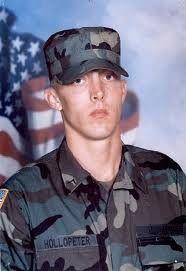 Sgt. Jacob Schmuecker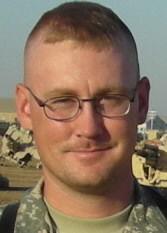 Sgt. Justin Duffy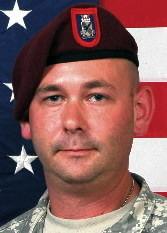 Pfc. Michael Jarrett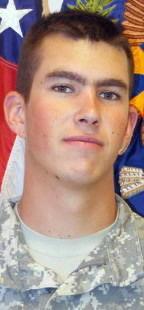 John Douangdara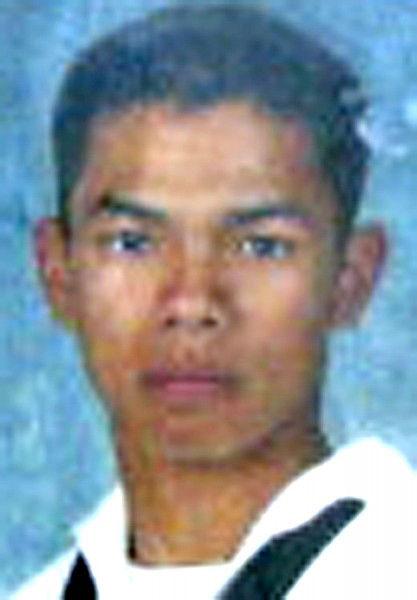 Jeffrey Chaney