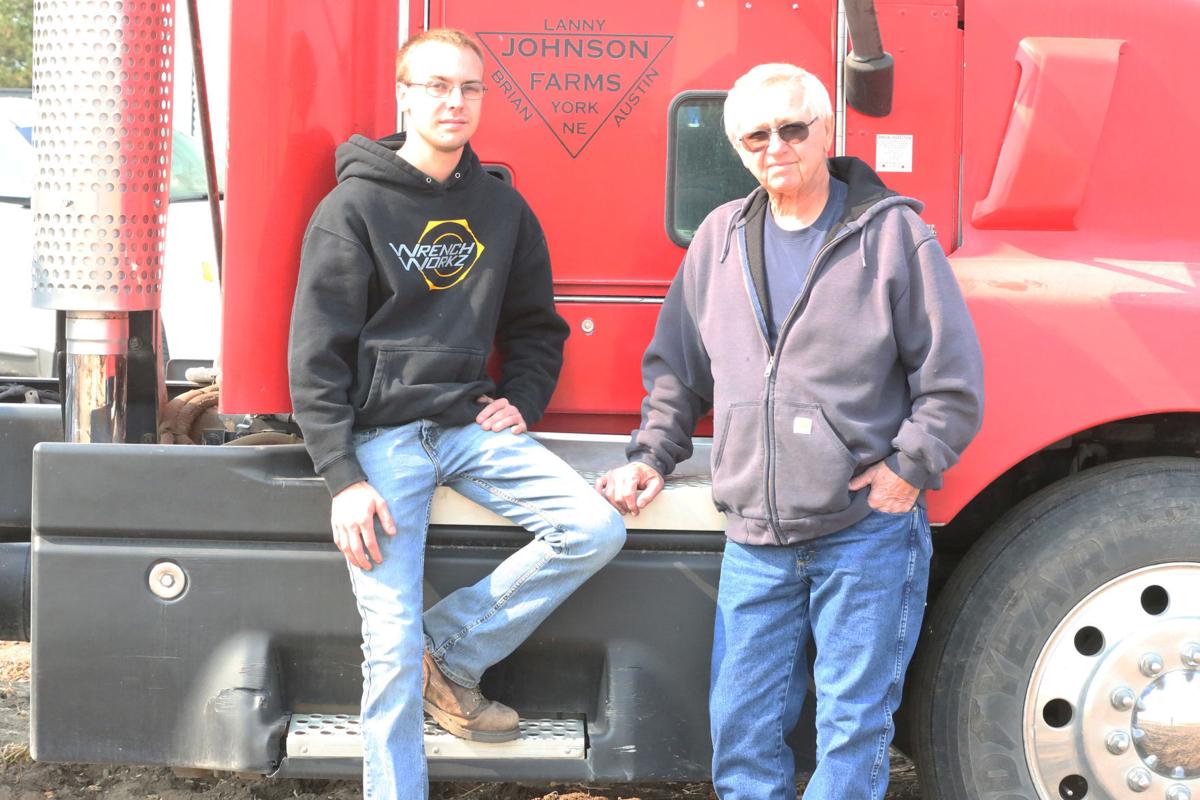 BRADSHAW — Almost as soon as Brian Johnson died in late September, a team of farmers descended on the Johnson family's crops to finish the job he had just started.
Lanny Johnson, Brian's father, looked across the north field adjacent to Interstate 80's Bradshaw exit as multiple combines, grain carts, tractors and trucks harvested beans. Lanny was taking a pause from his duties driving the family grain truck, the red door emblazoned with a simple black emblem: Johnson Farms, York, NE. Lanny, Austin, Brian.
His eyes scanning the field, Lanny Johnson said he knew he could count on a few farmers to help finish what the Johnson family had started, but this? "Next thing I knew we had a lot more. This is Nebraska farmers — American farmers. It's a lifetime of growing up here."
Lanny's mind abruptly veered to the practical. He knows there are more people who want to help, but "you get too many people the elevator gets backed up." With so much action going on, that's not a far reach; neighbors brought six combines and a small army of employees, among other things. The family and their implements operated alongside them.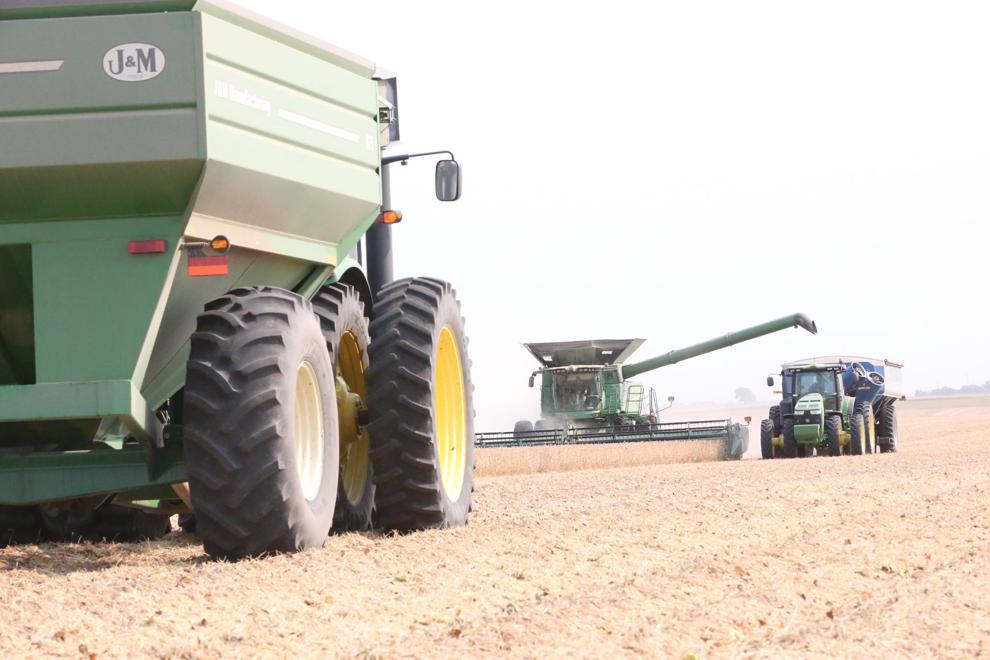 The workers took to the field in shifts, rotating lunch breaks. Austin Johnson – Brian's son – sat on a dusty white pickup truck's tailgate, a Styrofoam to-go box of hot lunch balanced on his knee. Austin absentmindedly pushed his meal around with a plastic fork and shook his head. "I just don't know what to say."
Austin's wife Shelbi Jo, sporting a John Deere T-shirt and a pair of aviator sunglasses, drove a UTV down the rows, guiding the other farmers. 
Brian Johnson could have been considered a farming prodigy; he was only 11 when he operated a combine for the first time and could fix just about anything. "What a kid," Lanny said, a gentle, wistful smile unfolding. "He was always there."
Brian Johnson, who suffered a cardiac event that took his life at 48, was a lot of places and a lot of things to many people. He was enrolled in Milford's automotive technology program in his younger days. He gave his beloved high school vehicle -- a 1977 Camaro – a complete overhaul. By all indications, he loved every minute of it and was proud of the end result. 
Much more so, Brian Johnson was proud of his family. He left behind a family farming legacy. Austin, his only son, will help Lanny Johnson continue with farming. Someday Brian's granddaughters, Gracie and Olivia, might take after the grandfather.
Austin Johnson finally found words to talk about the harvest help given Brian's family: "He would be overwhelmed. We'll do it, too, if it happens to someone else."
Photos from harvest time in Nebraska in the past decade
Photos: Harvest time in Nebraska in past years
Harvest time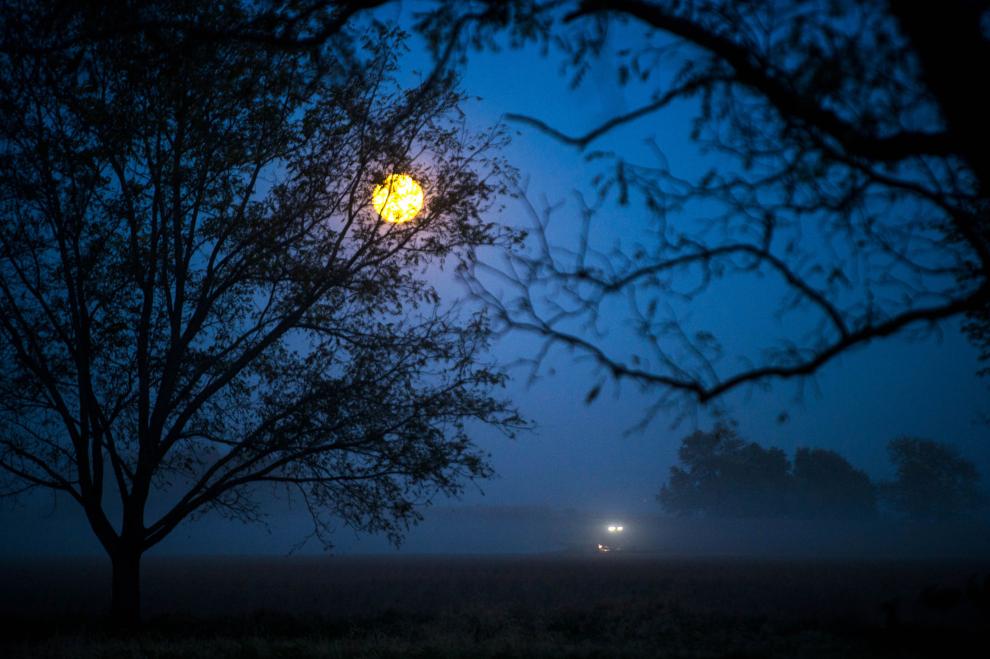 Harvest time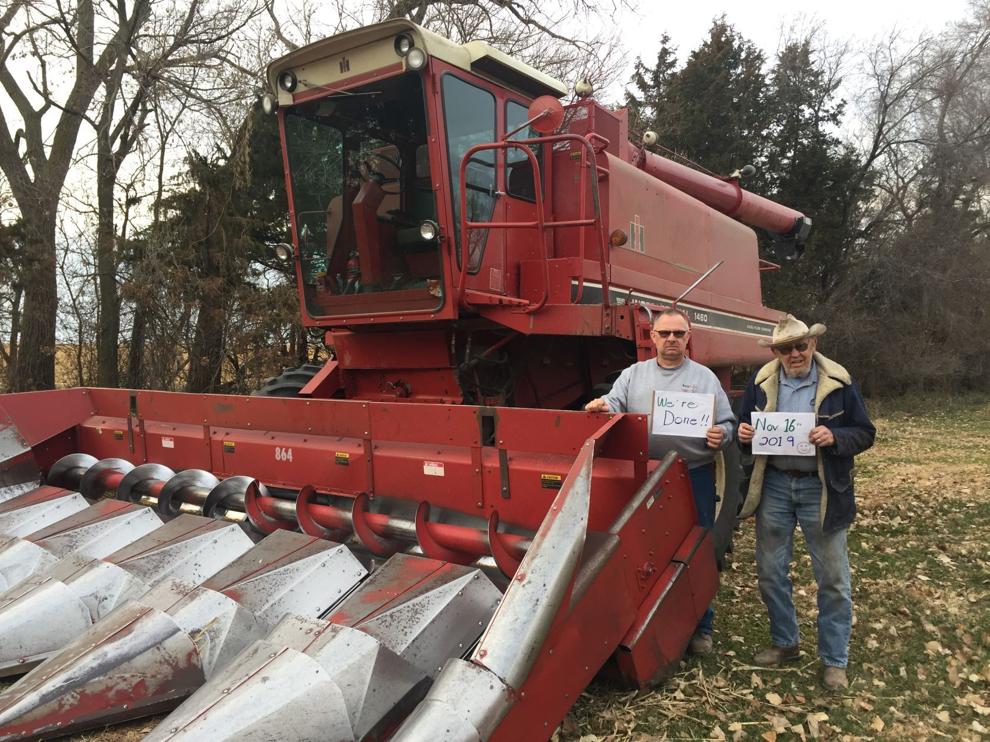 Harvest time
Harvest time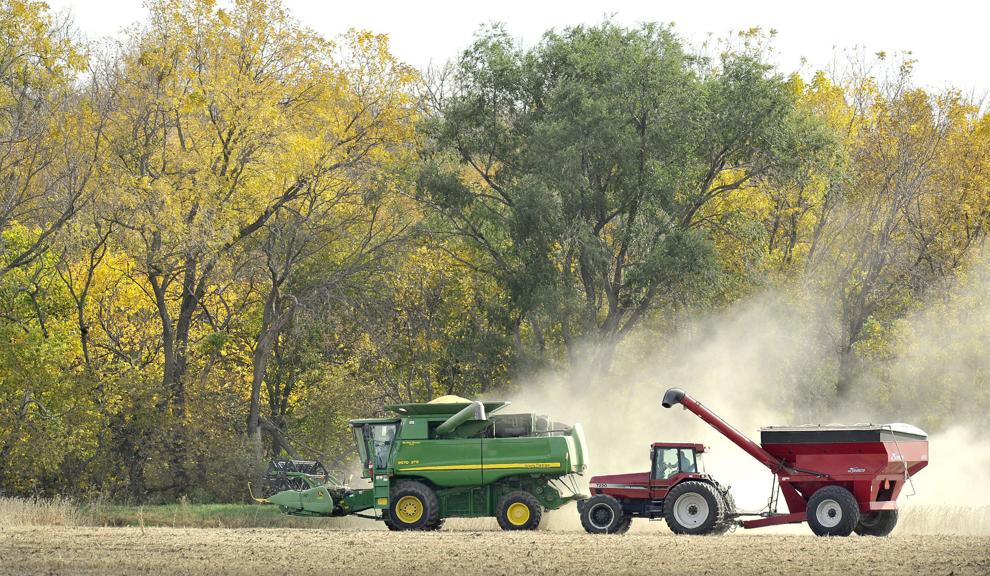 Harvest time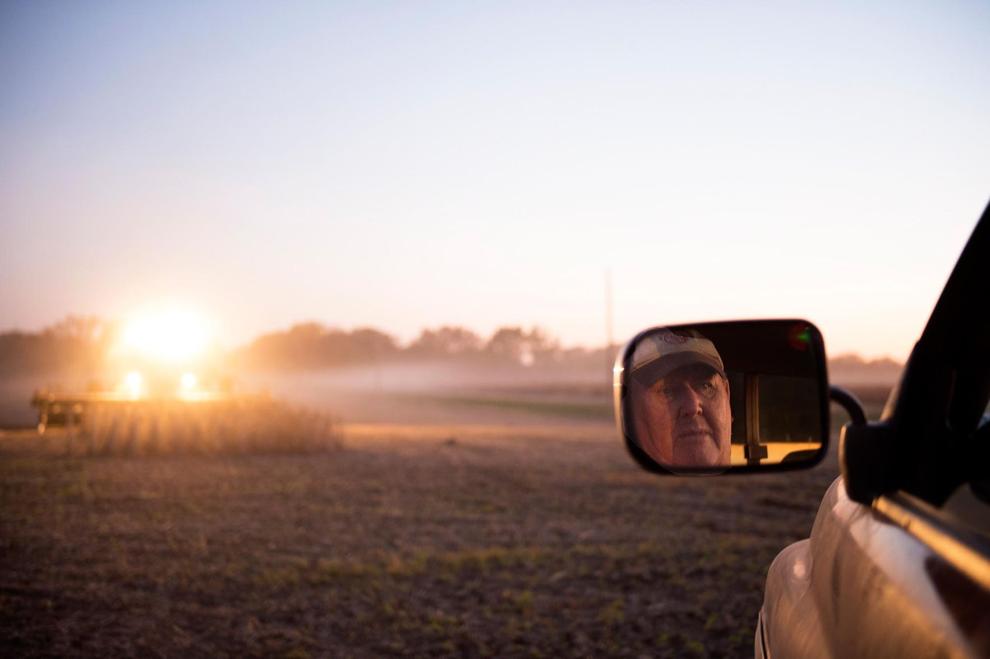 Harvest time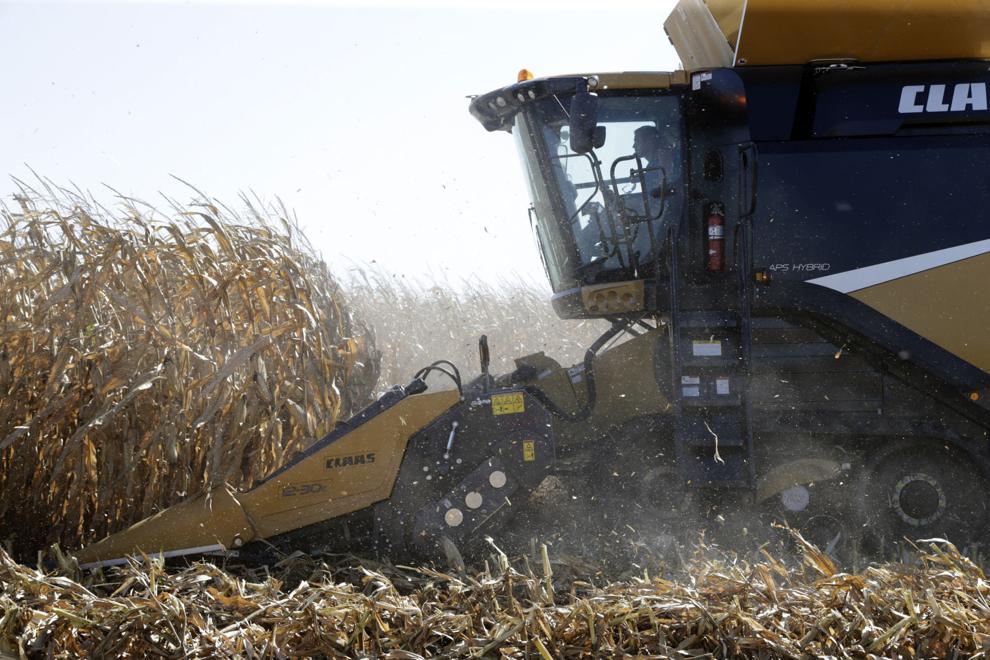 Harvest time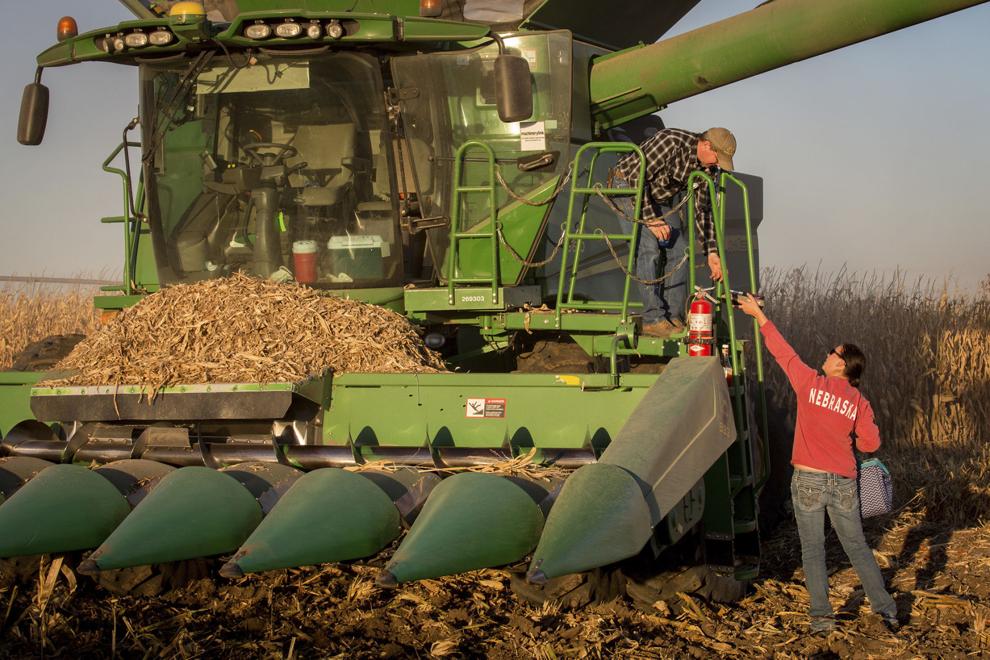 Harvest time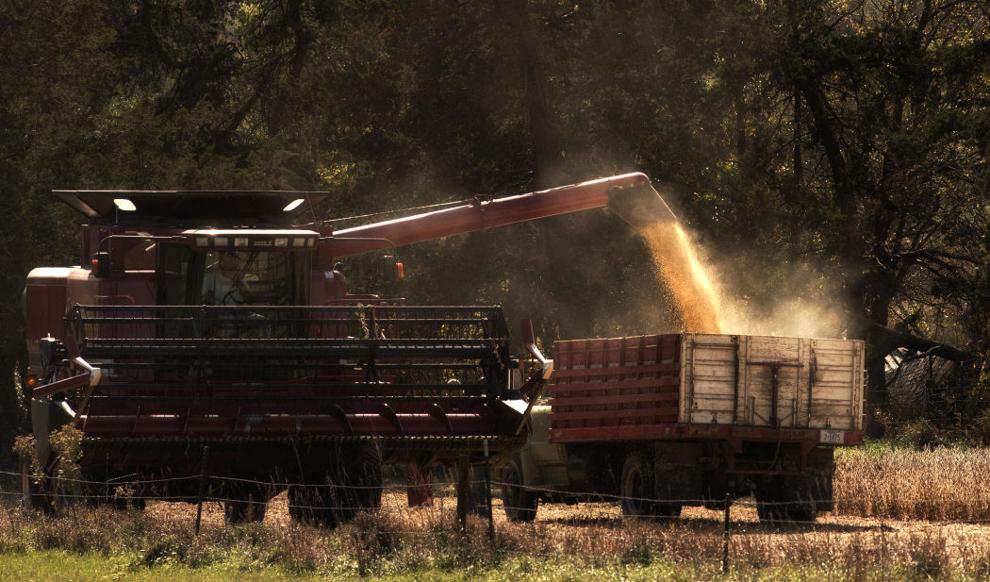 Harvest time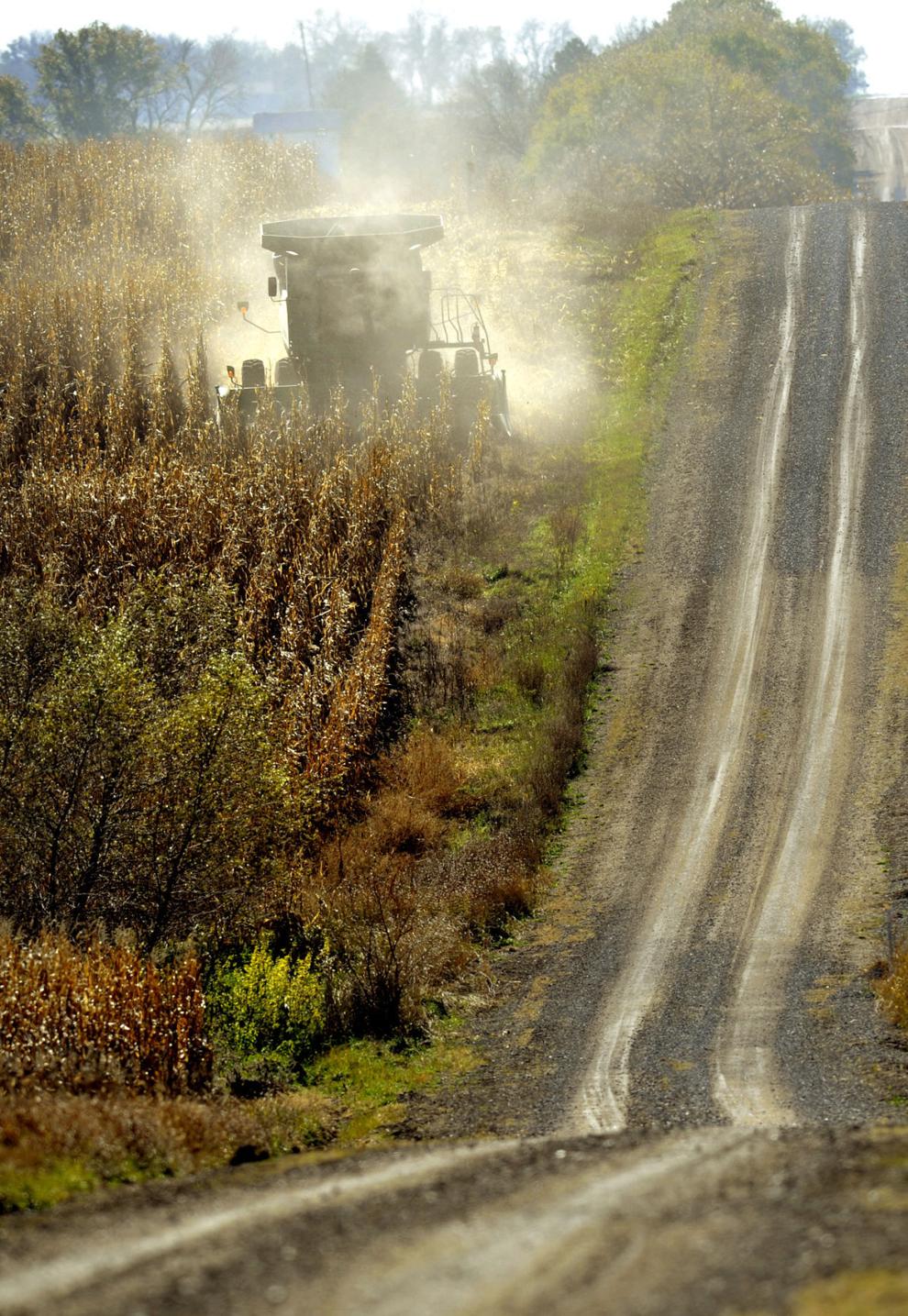 Harvest time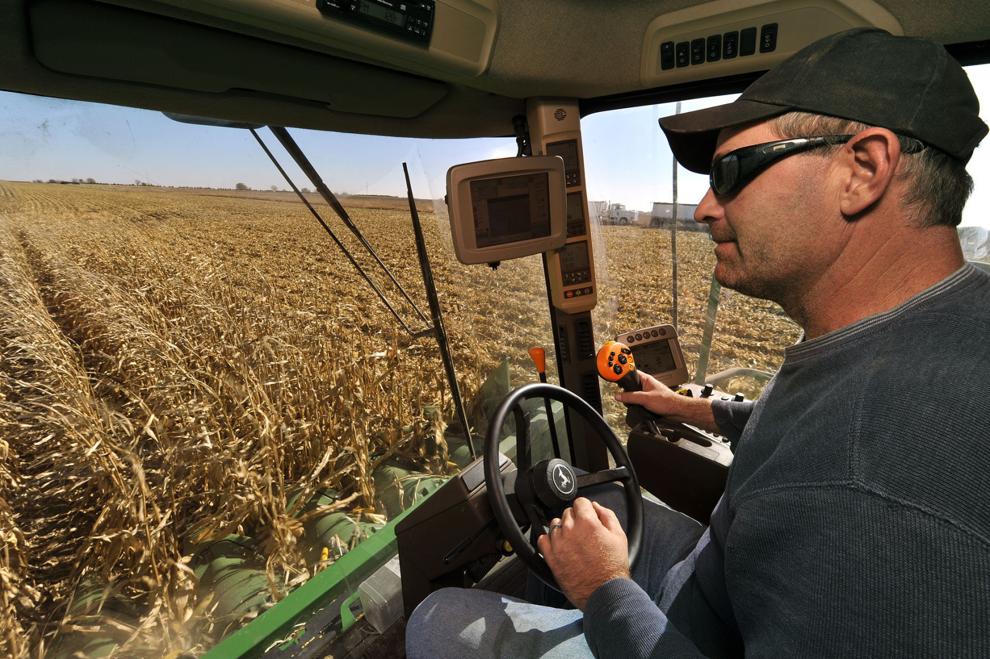 Harvest time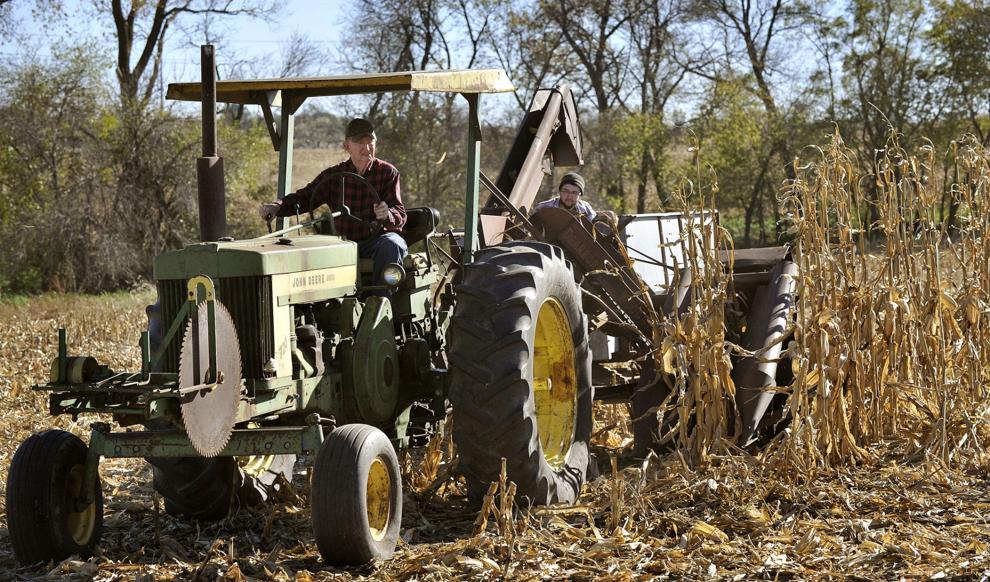 Harvest time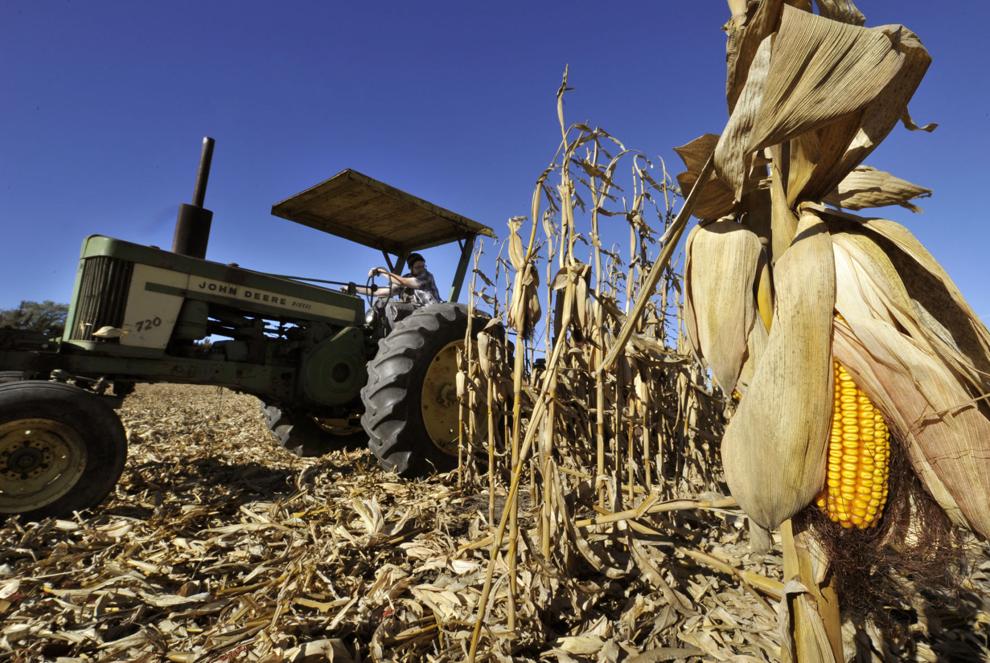 Harvest time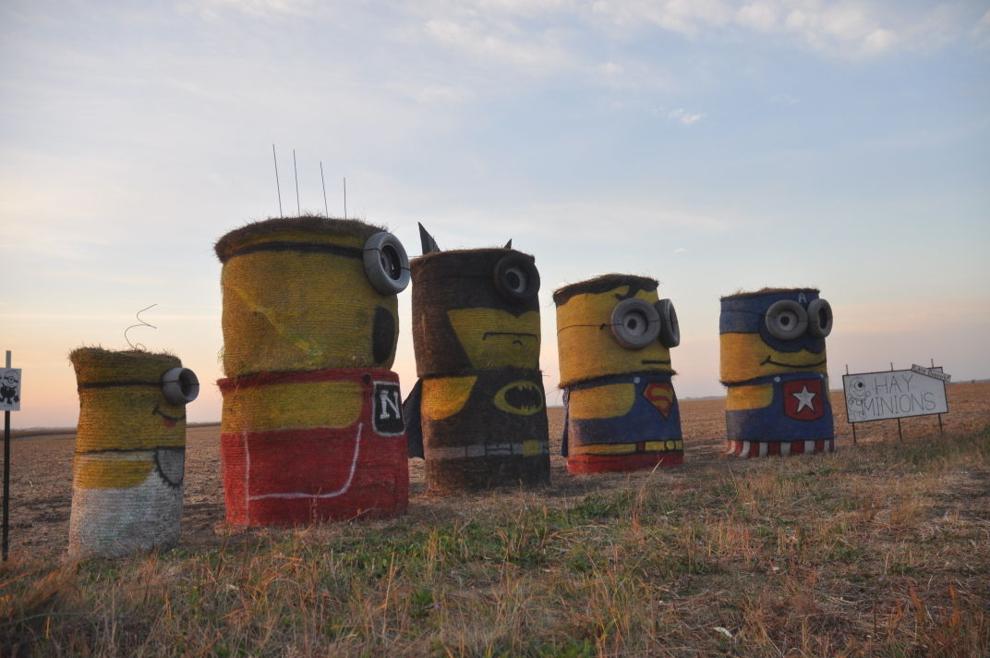 Harvest time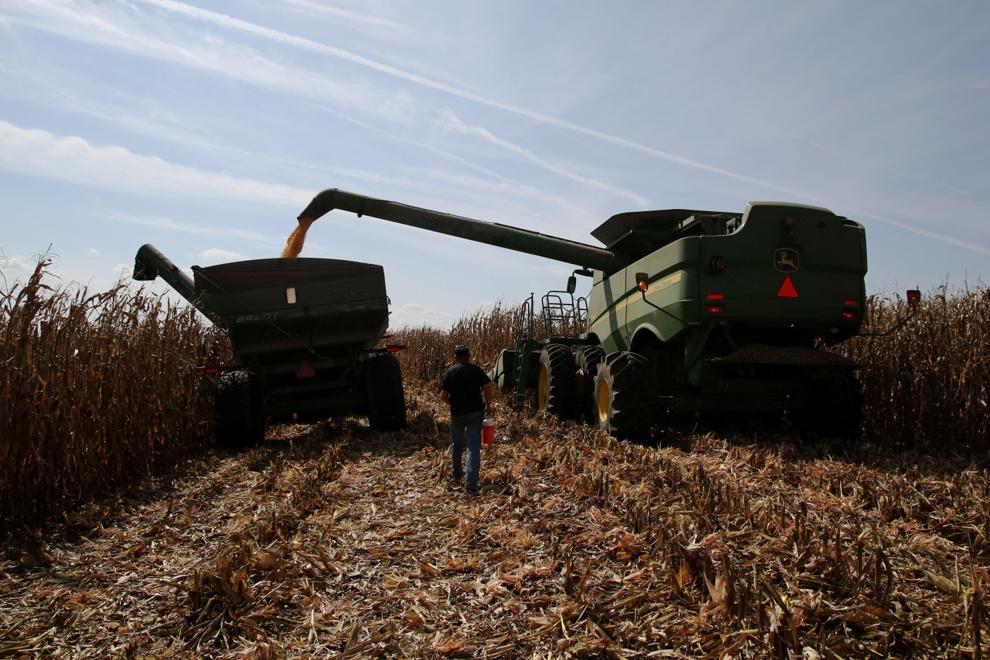 Harvest time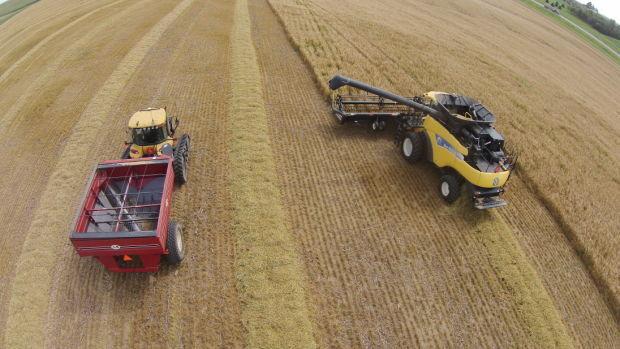 Harvest time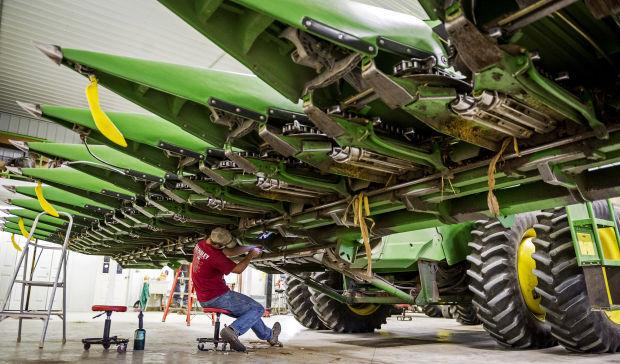 Harvest time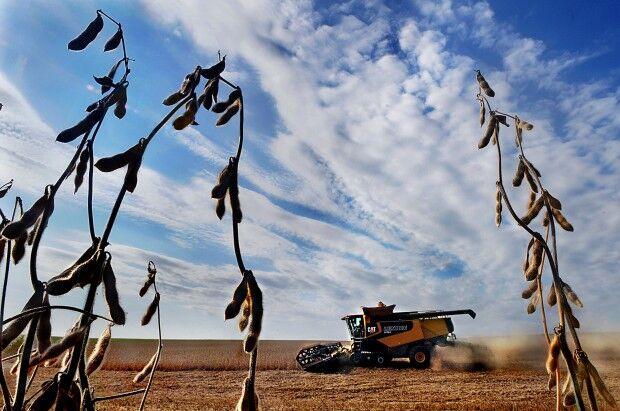 Harvest time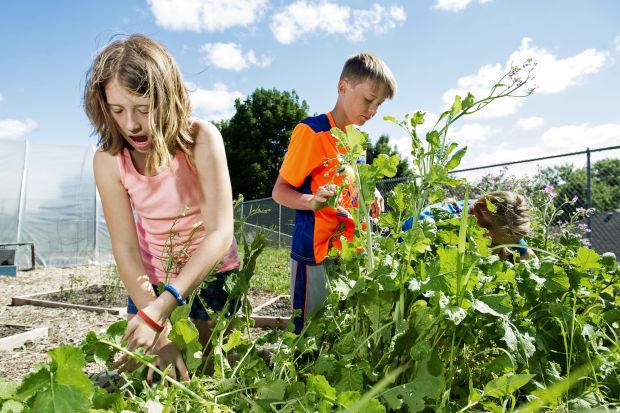 Harvest time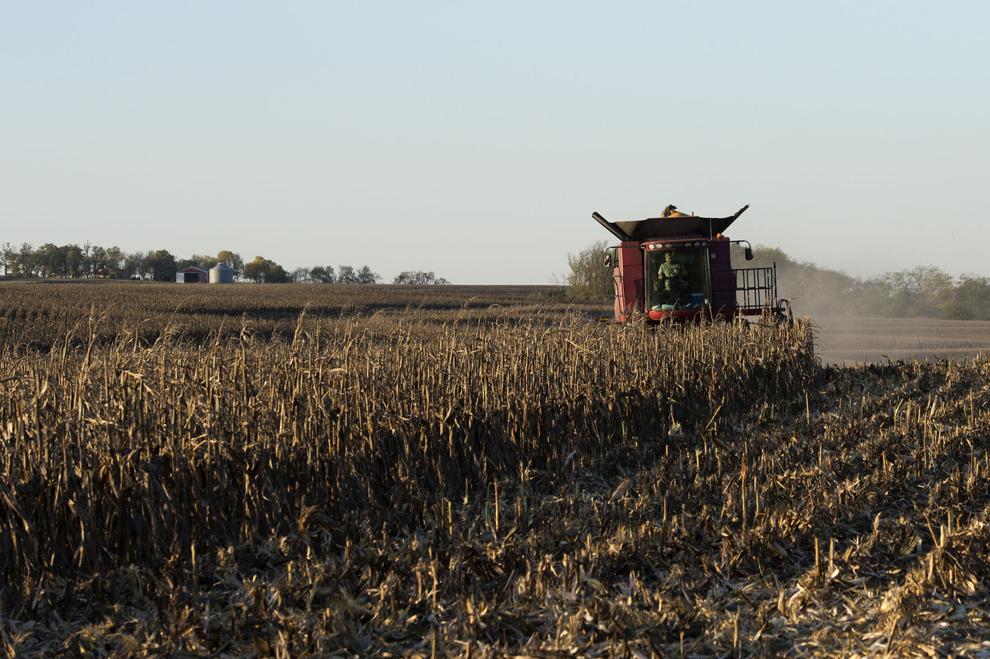 Harvest time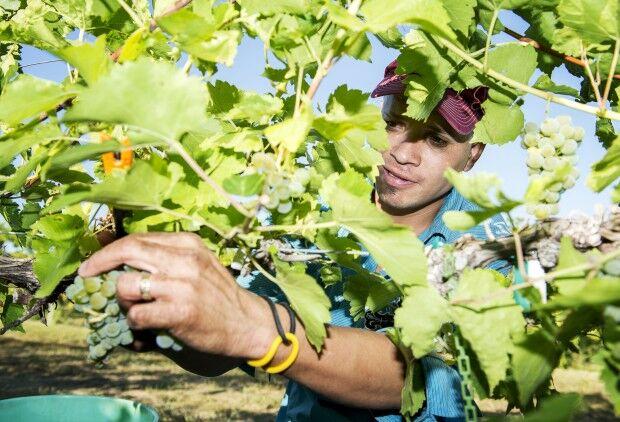 Harvest time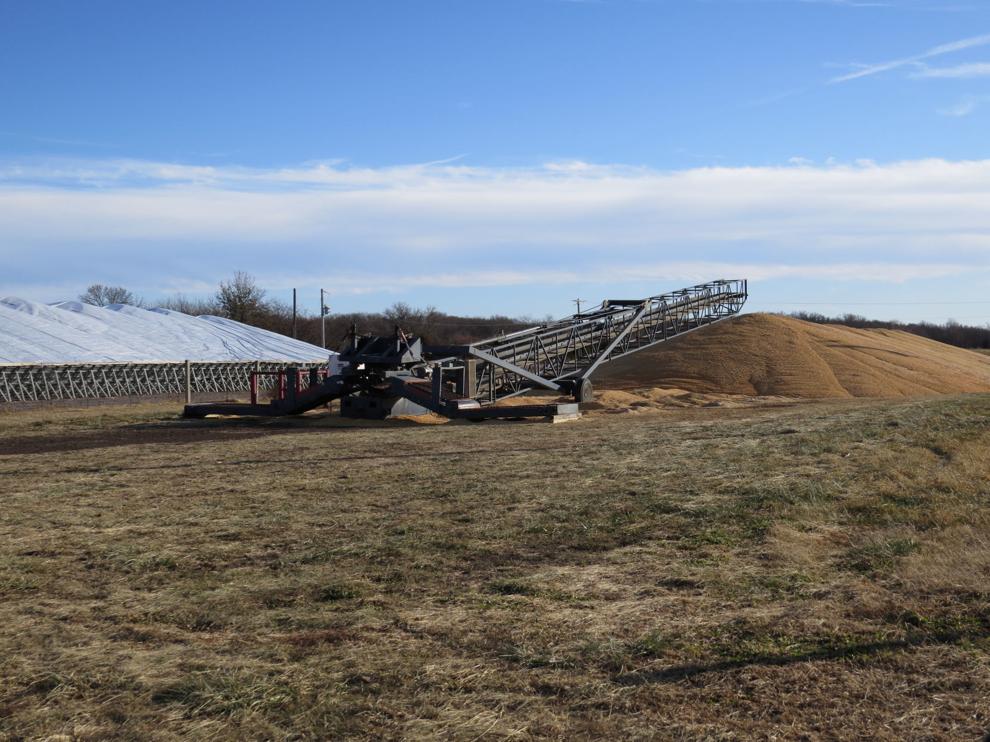 Harvest time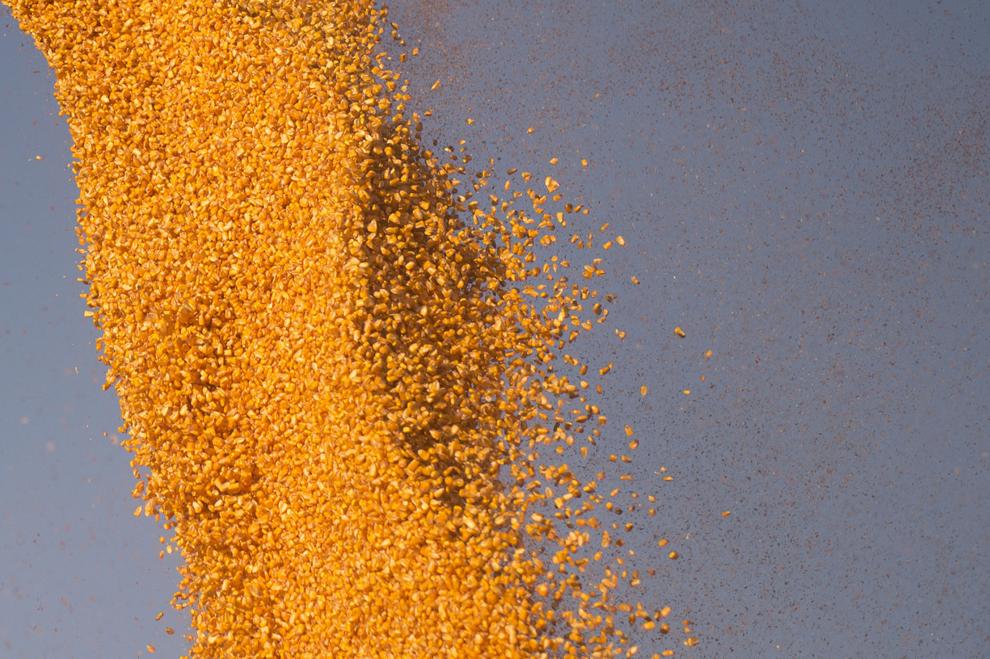 Harvest time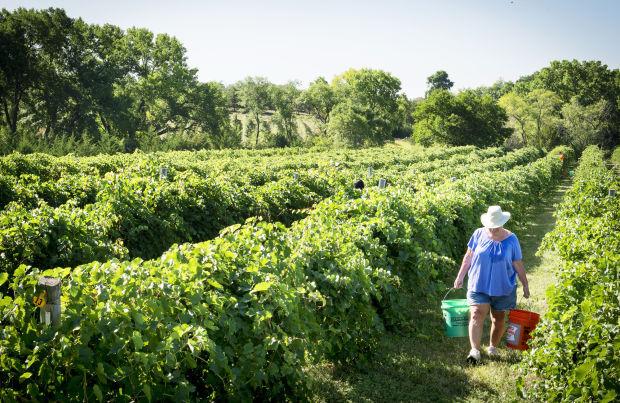 Harvest time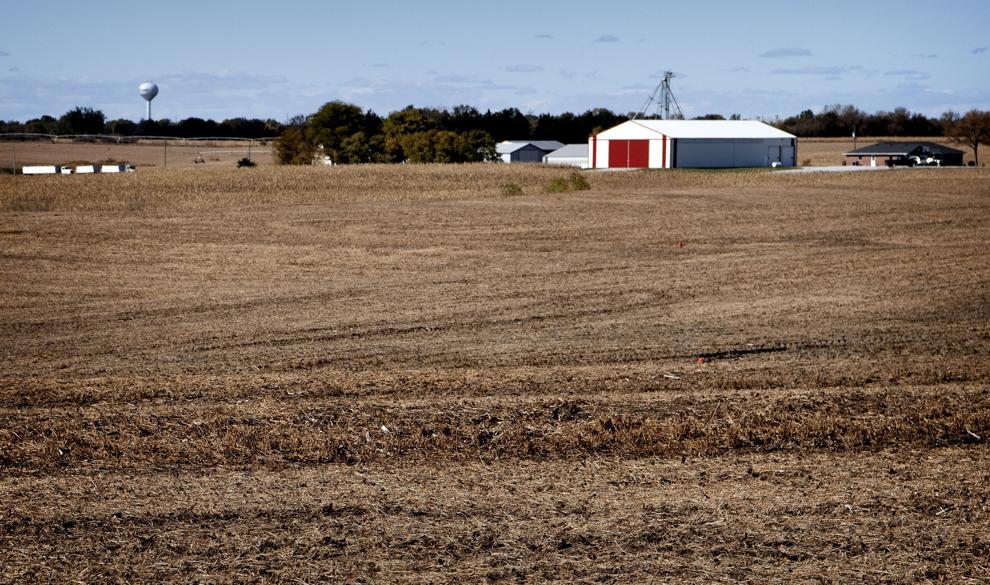 Harvest time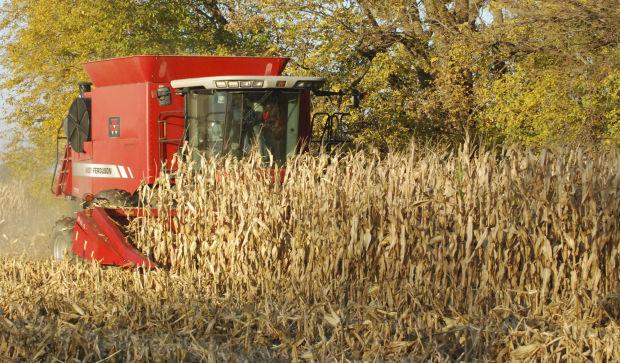 Harvest time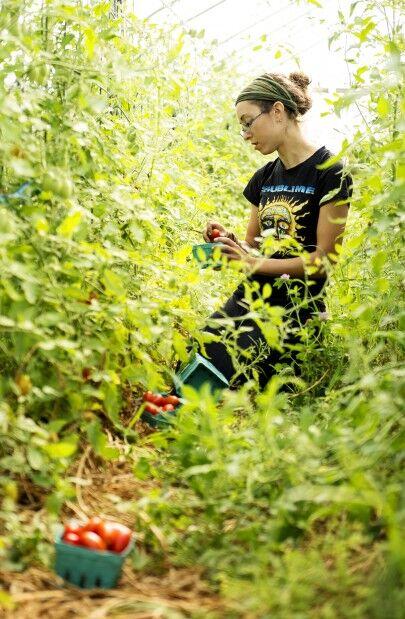 Harvest time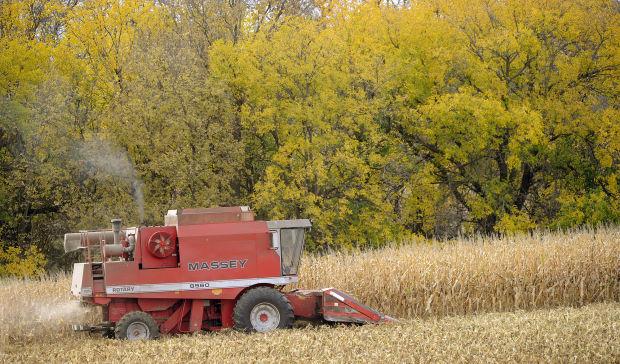 Harvest time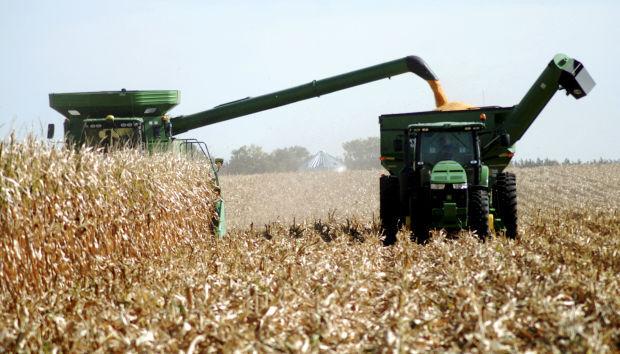 Harvest time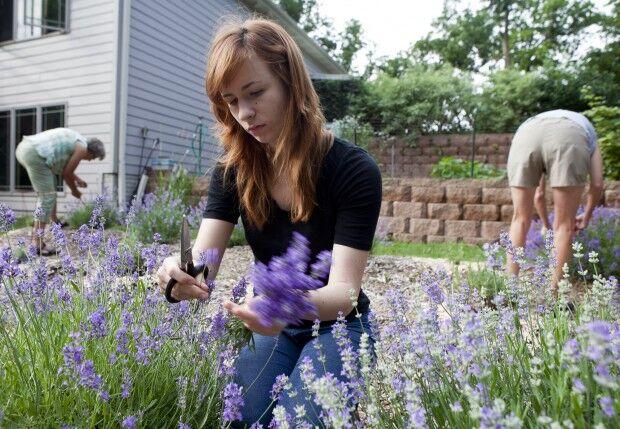 Harvest time

Harvest time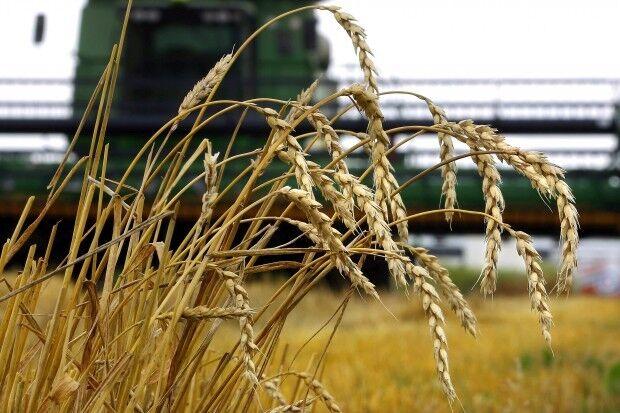 Harvest time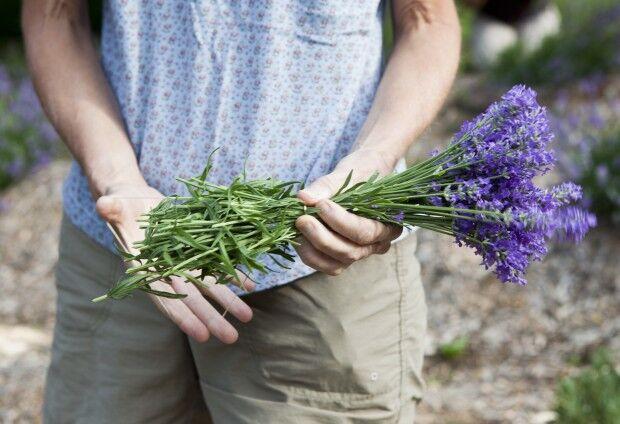 Harvest time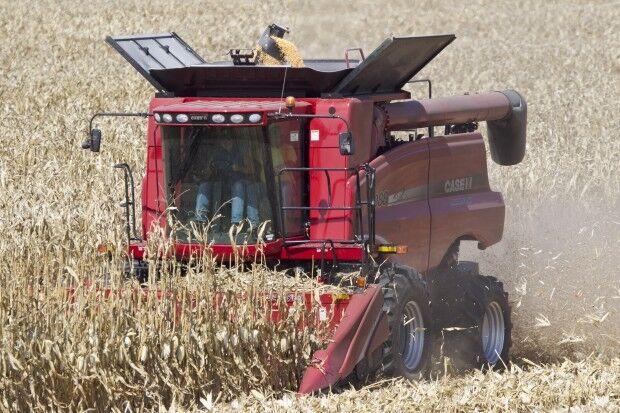 Harvest time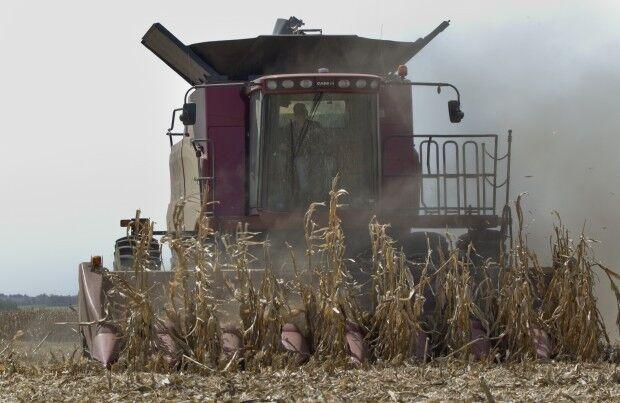 Harvest time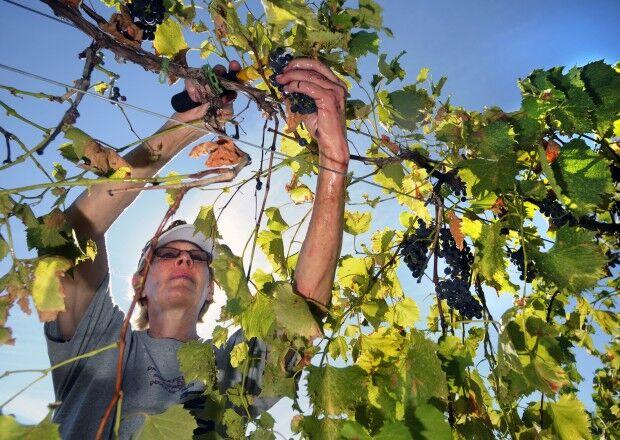 Harvest time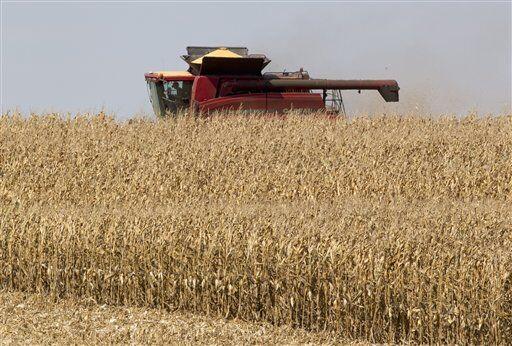 Harvest time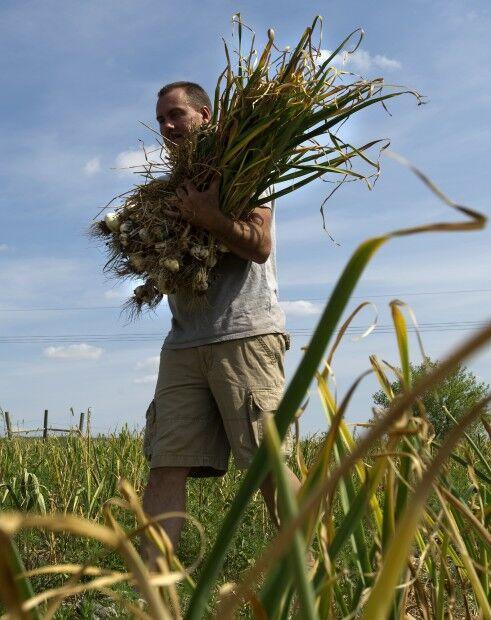 Harvest time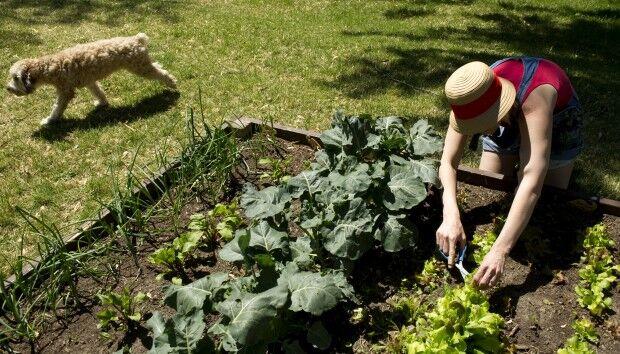 Harvest time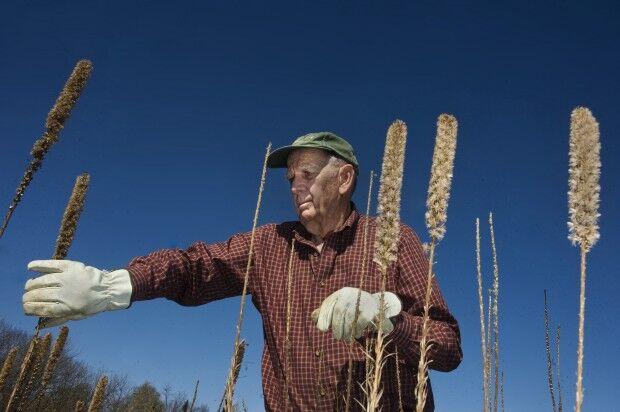 Harvest time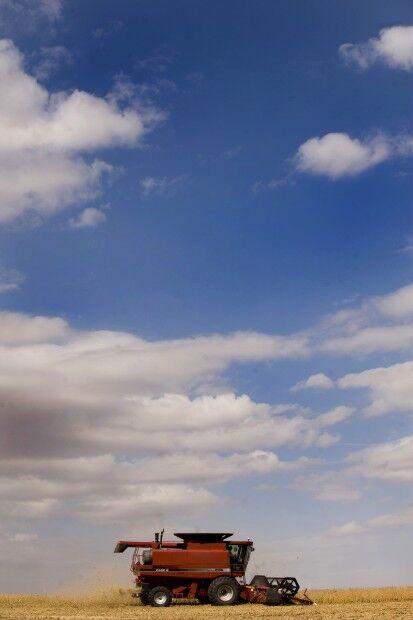 Harvest time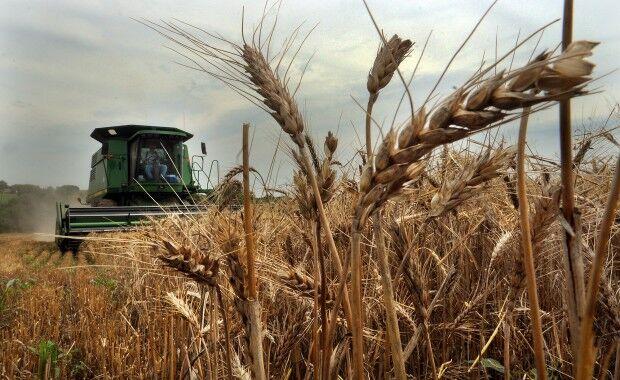 Harvest time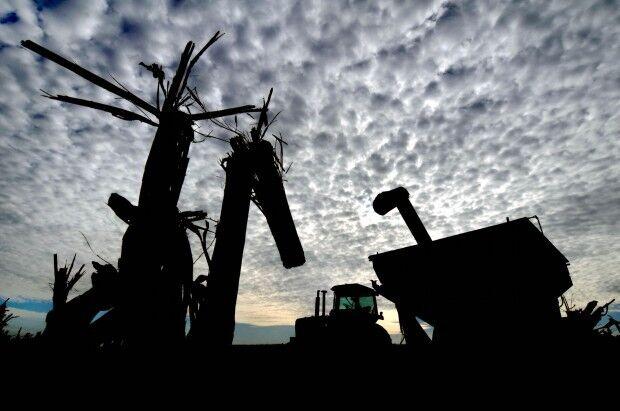 Harvest time