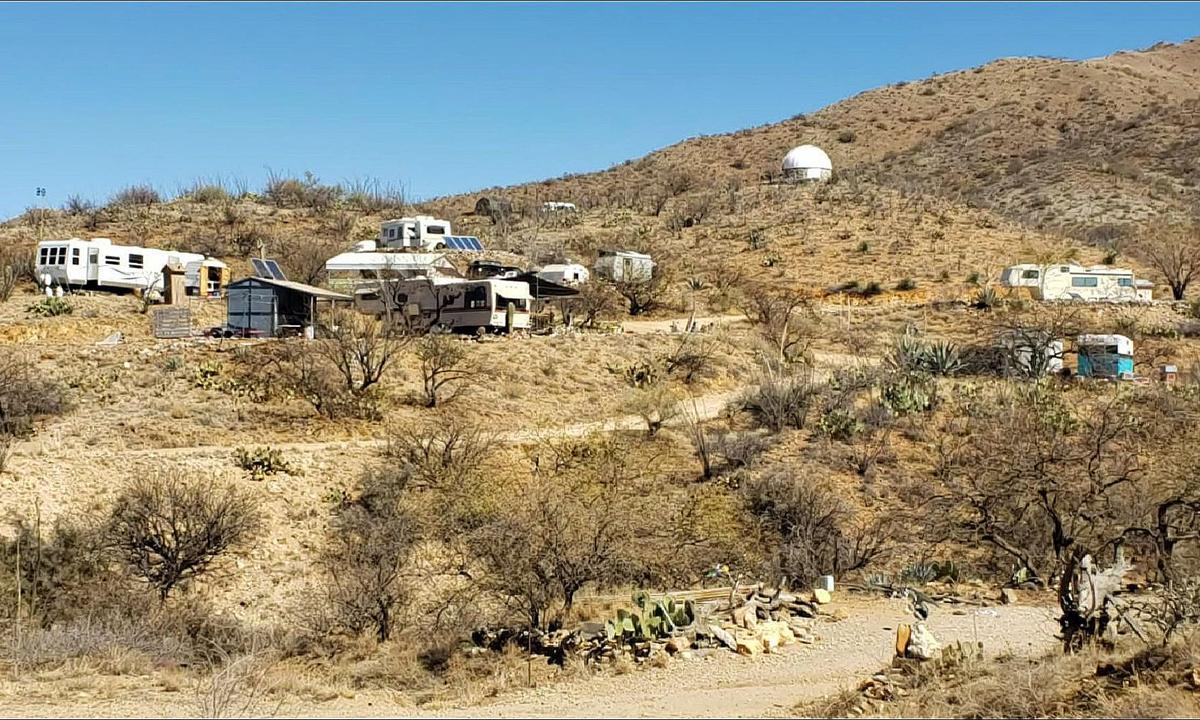 The nomad from Nebraska has never been one for having a mortgage.
Or going shopping. Or having a nailed-down job.
Elaine Pflepsen prefers to be on the move. She lives in a camper. She reuses old items. She often wears the same four shirts.
"I've always been a minimalist," Pflepsen said. "I reuse something five million times, because every time I use it, that's one less hour I have to have a job."
Pflepsen, who is originally from St. Paul, has adopted a lifestyle that is increasingly entering the mainstream, thanks in part to the movie "Nomadland," starring Frances McDormand and nominated for six Oscars, including Best Picture.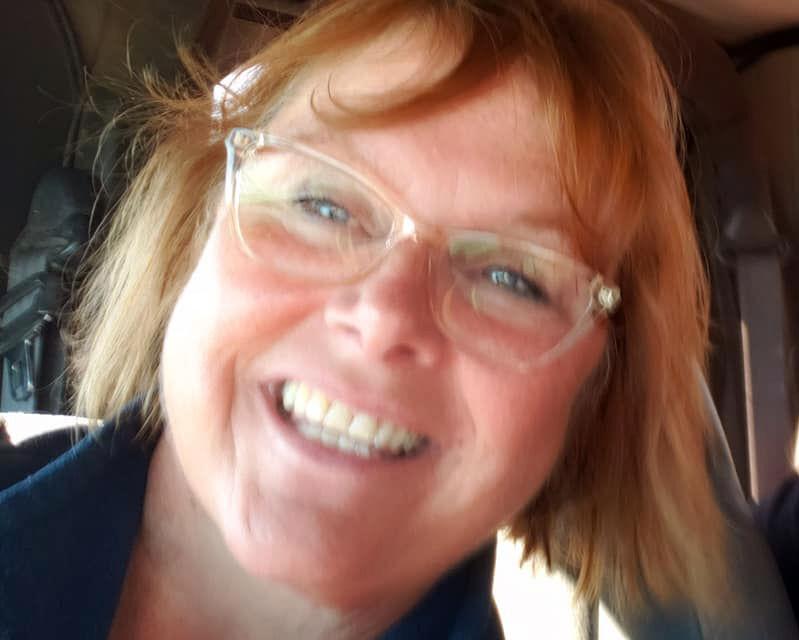 In the film, Fern (McDormand) hits the road after losing her job and her husband, against the backdrop of the Great Recession. Fern is a nomad — living in a van, visiting a desert gathering of other wanderers, taking up temporary work at a beet factory. 
From December to early March, Pflepsen lived out of her 6½-foot-by-17-foot camper — christened the "Duchess of Wanderment" — at the Caballo Loco Ranch near Tucson, Arizona. She learned about the community through Bob Wells, a nomad and YouTuber who has a role in the film and hosts an annual rendezvous of van dwellers in Quartzsite, Arizona, as depicted in "Nomadland." 
"We are a community there," Pflepsen said of Caballo Loco. "There are people who come in for a night, come in for a week or two weeks and then they leave. There are people there that have been coming for years, decades, four decades."
She's mostly been on the move since 2018, traveling the U.S. and abroad. In Arizona, she had full access to utilities, but oftentimes sets up her pickup and camper wherever she can.
A friendly stranger's driveway in Colorado. A cow pasture beside a barn in Texas. A winery (two bottles of wine to go, please). She often visited her sister, Janet Hake, at Hake's former home in Palmer and has access to pasture north of St. Paul, where she can set up camp whenever she wants.
Earlier this month, she spent eight days in Santa Fe National Forest in New Mexico, relying on a solar panel she brings on the road for electricity.  
"Items and things are not her priority," said Hake, who lives in Grand Island. "It's the people that she meets. It's those friendships when she pulls into a place. ... I enjoy her company, her presence when she is with me, but I know when she leaves she is in her happy spot."
Pflepsen's path certainly diverges from the fictional Fern's. She's not living in a van or looking for work at a beet plant. But she has lived among the nomads, shared their stories, broken bread with them, learned the ins and outs of the lifestyle over the past two years.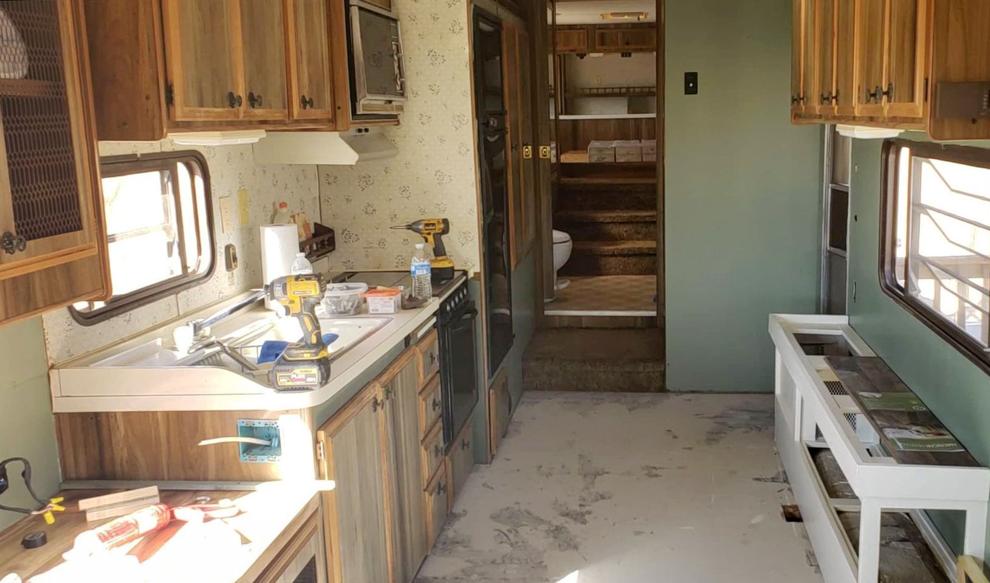 "I had to learn how to live off solar. I had to learn how to find the land, how to dump the blackwater tank that the toilet flushes into, how do you find dump stations; that's what I did," she said.
Pflepsen, who has a master's degree in human development, held a number of different jobs before becoming a full-time nomad. She worked with children of divorced parents as part of the Nebraska Crime Commission's Coalition for Juvenile Justice and as a mental health worker in Connecticut. Now, she mostly supports herself through house and pet sitting across the U.S. She recently spent a week pet sitting at a friend's house in Colorado.
But she won't stay long — she prefers the privacy of her camper, instead of permanently living in a traditional home, rooted in one place, paying the electric bill or the gas bill. 
"I hate that. It controls my life. It takes away my choices," she said.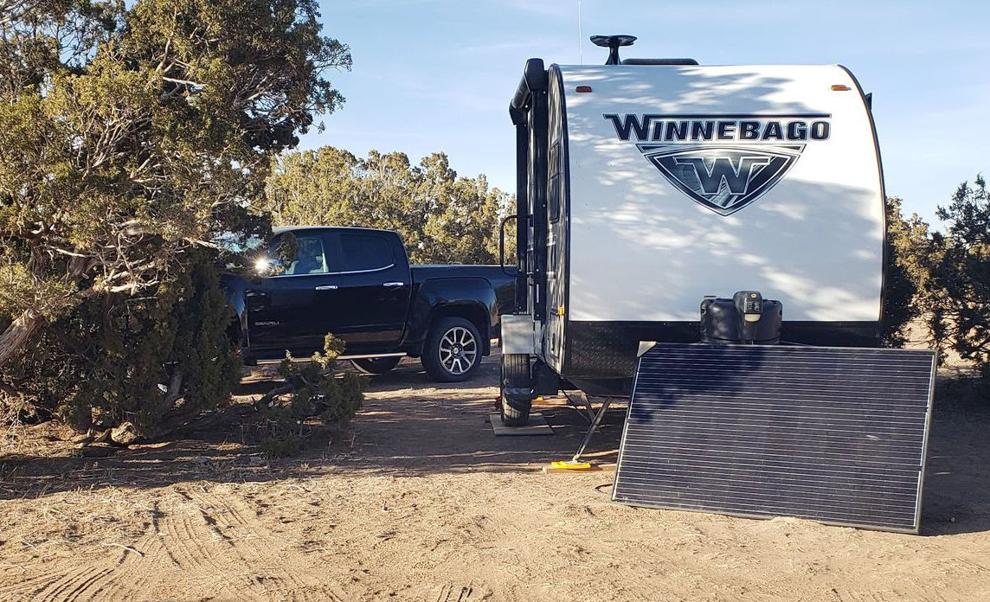 "Nomadland," which won a Golden Globe for Best Drama, is based on a 2017 nonfiction book of the same name by Jessica Bruder. Pflepsen has seen the movie, which features real-life nomads in many scenes, and said it's an accurate depiction of some of the people she's met. 
"A lot of these places, (nomads) don't really have a place to stay in what we call bricks and sticks," she said. "They go to work at Amazon in the holiday season, or they go to the beet fields, or they work three to six months out of the year and then they have money to live for the rest of the year how they want. ... They don't see their lives as less than others."
In May, Pflepsen, 57, will be a campground host at Davis Creek Recreation Area in central Nebraska.
Then, next winter she will return to Caballo Loco, this time living in a bit more permanent dwelling — a tricked-out travel trailer she recently purchased that overlooks a ravine. It marks another chapter in the Nebraska nomad's journey — a journey that, she says, has been filled with joy.
"I am content," Pflepsen said. "I am beyond content with how I live. ... Isn't that what we all seek, to be content?"
HISTORIC LANDMARKS ACROSS NEBRASKA: 
PhotoFiles: Historic landmarks across Nebraska
Slab of Sandstone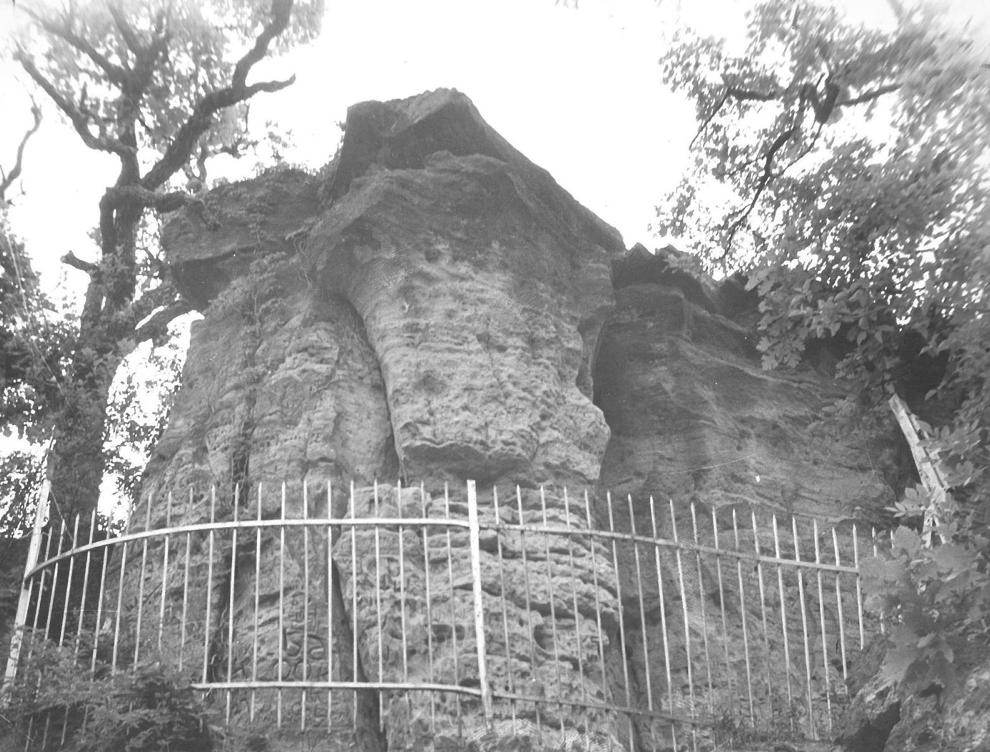 Salt Basin Monument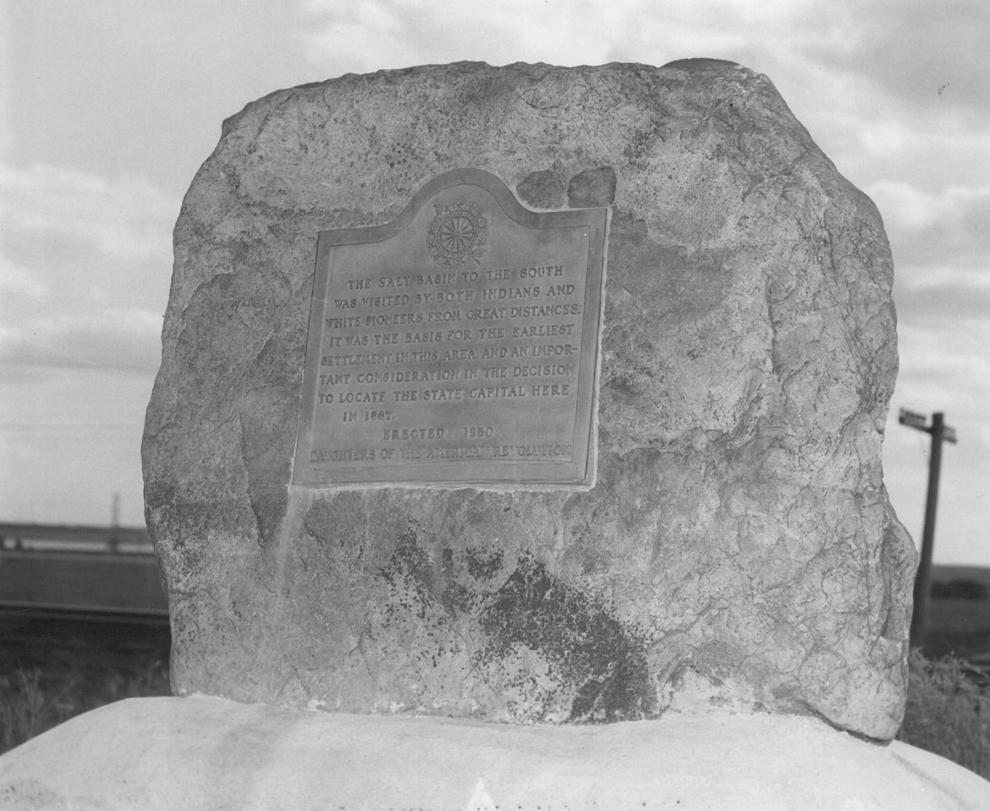 Fort McPherson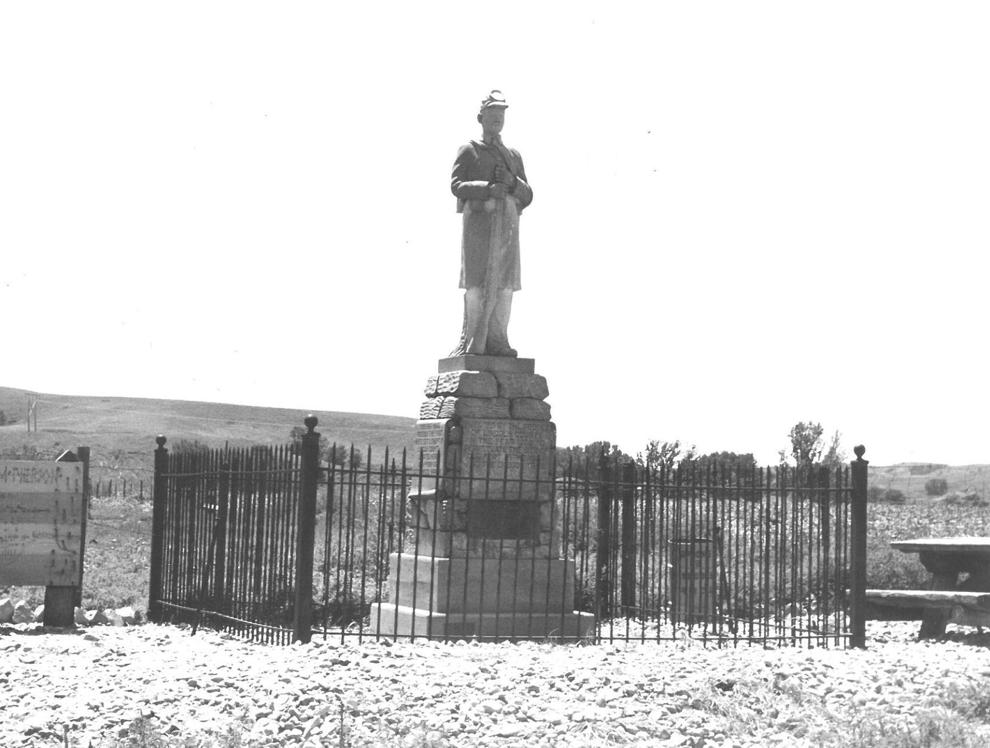 Weber Mill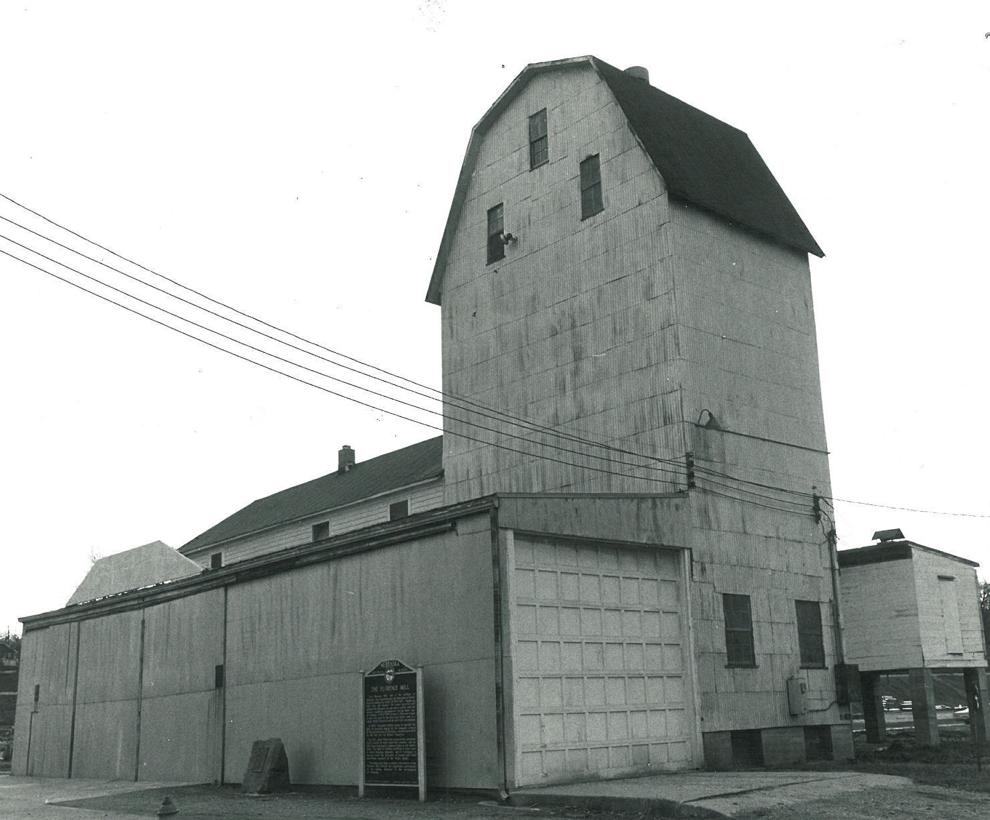 Fort Kearny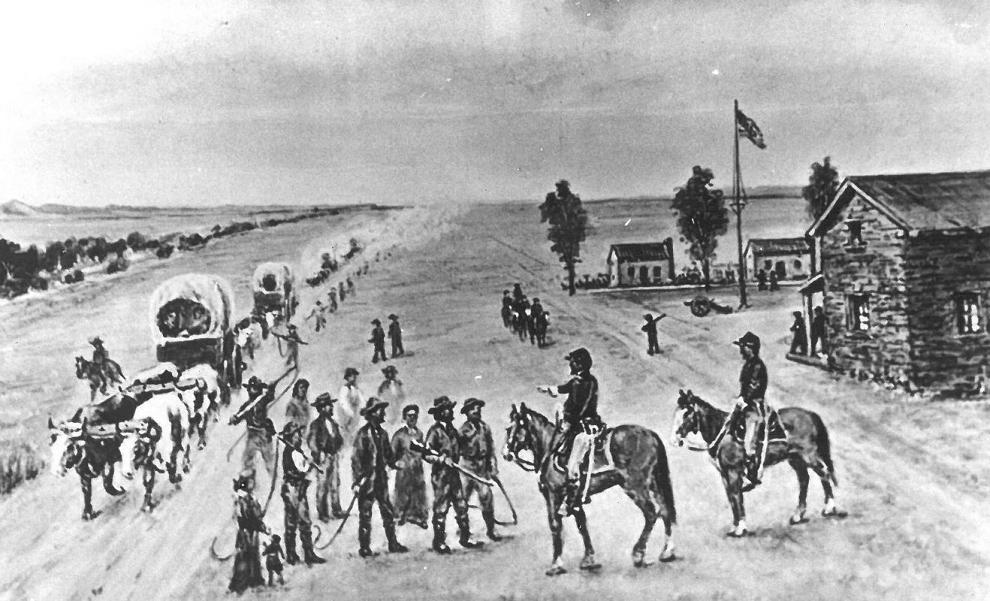 Willa Cather's Childhood Home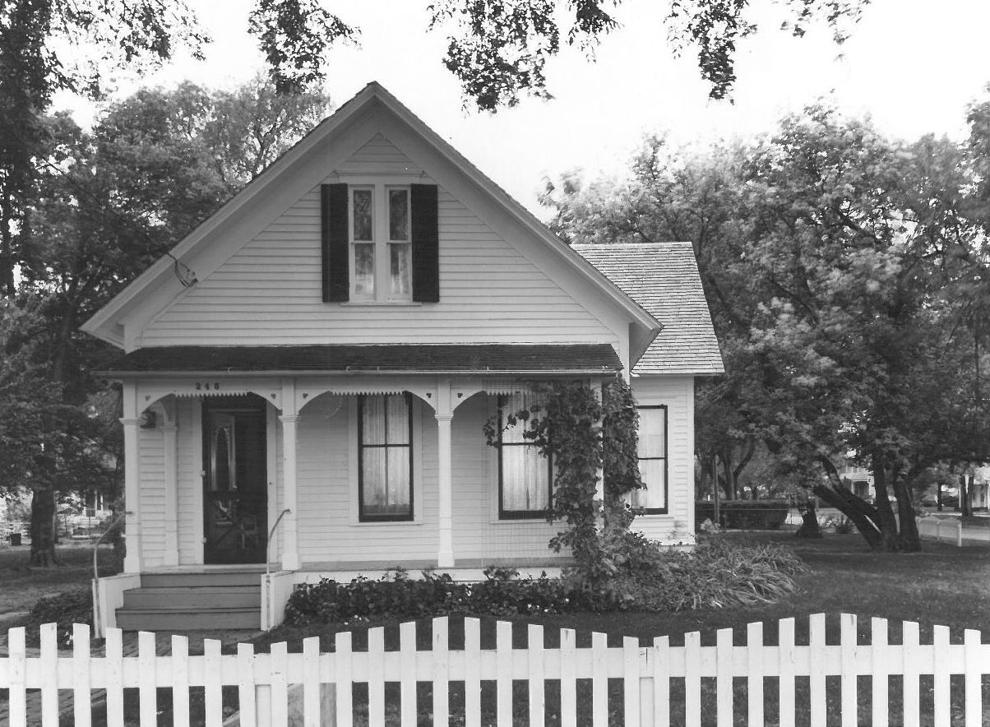 Fort Atkinson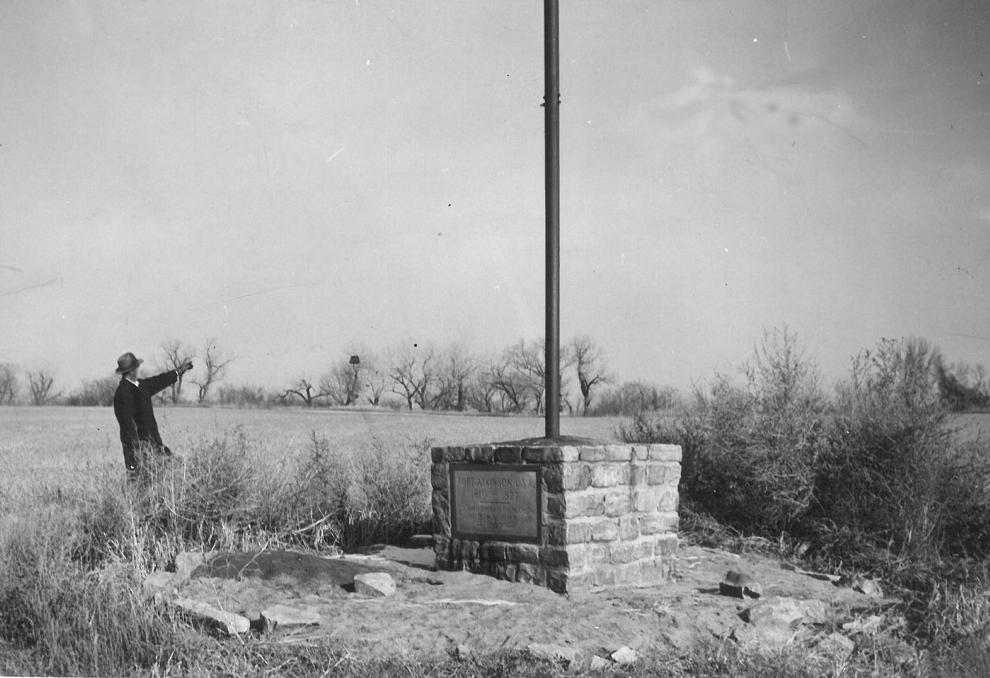 Woodcliff Burial Site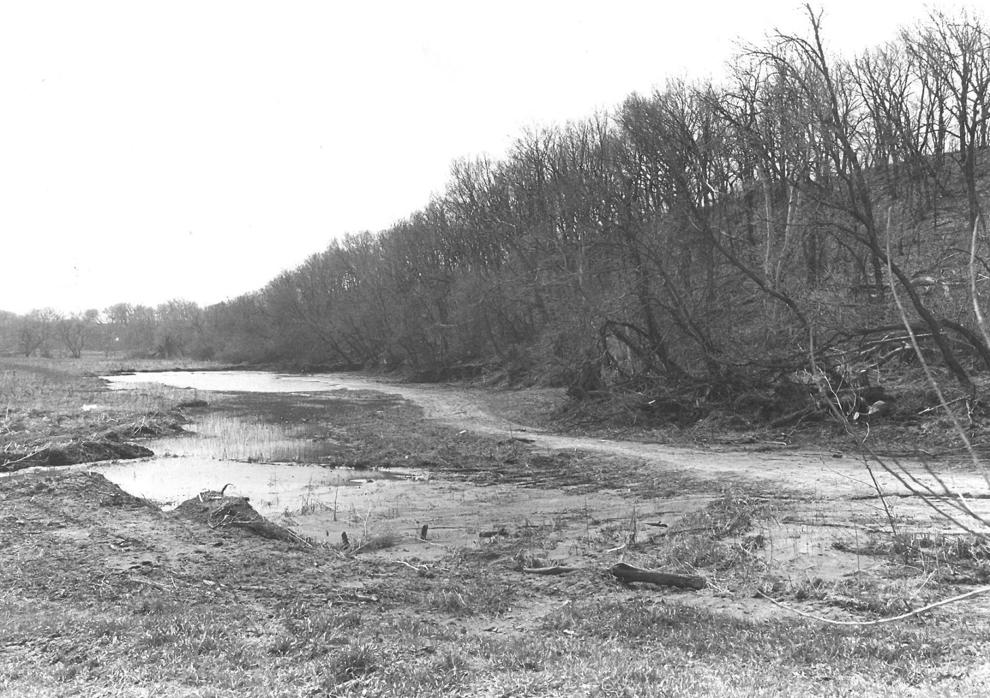 Fort Robinson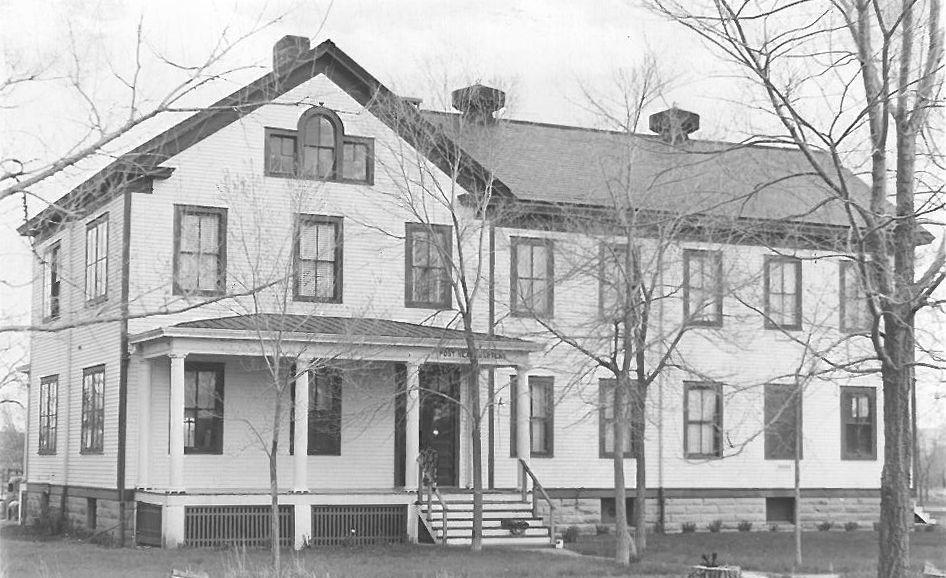 Cattle Trail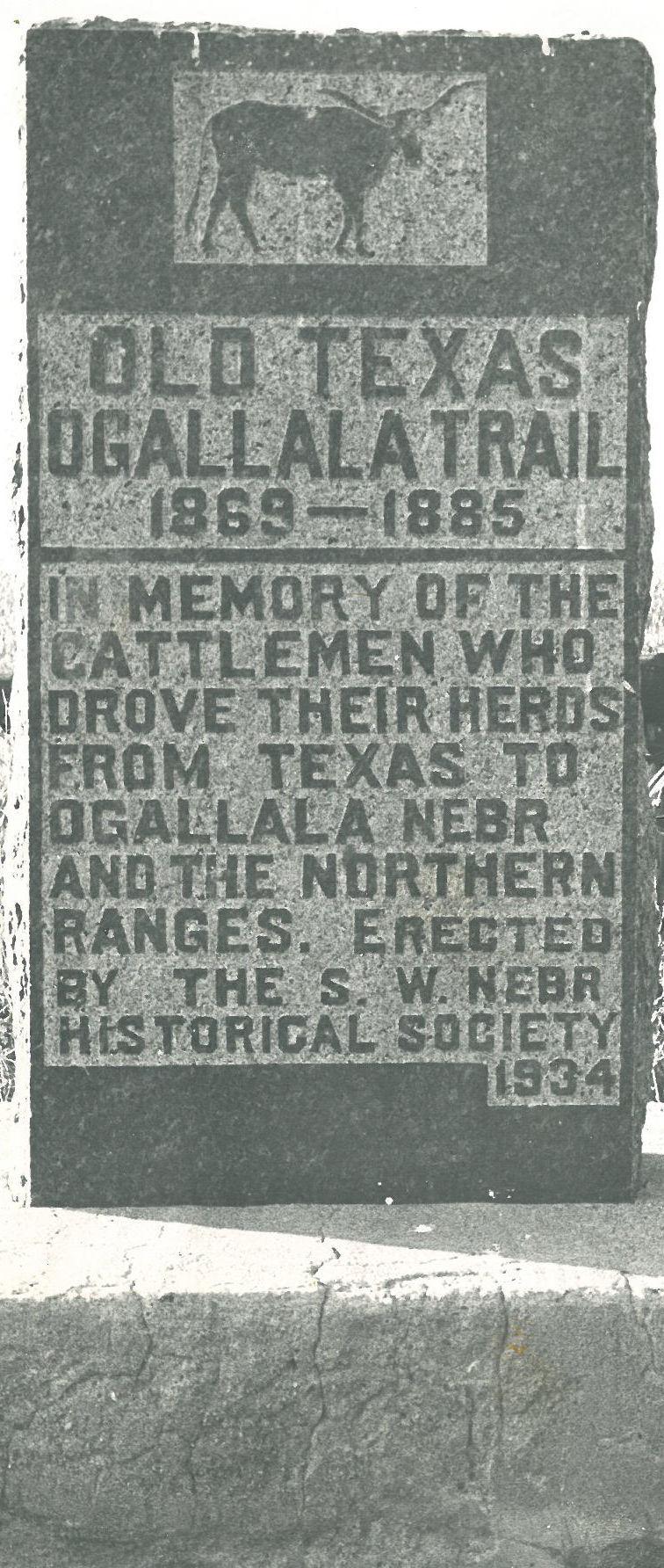 Jalapa, Nebraska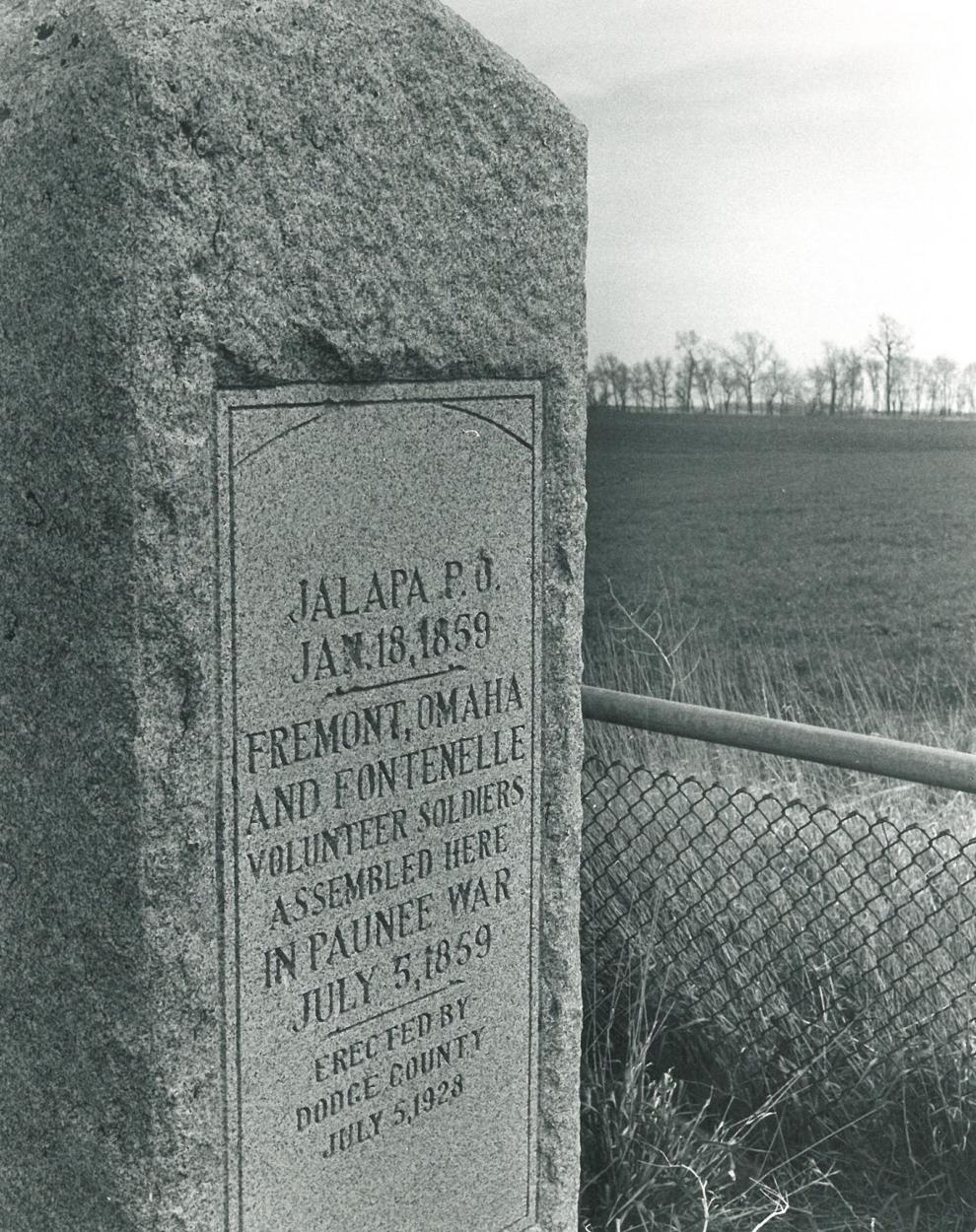 Massacre Canyon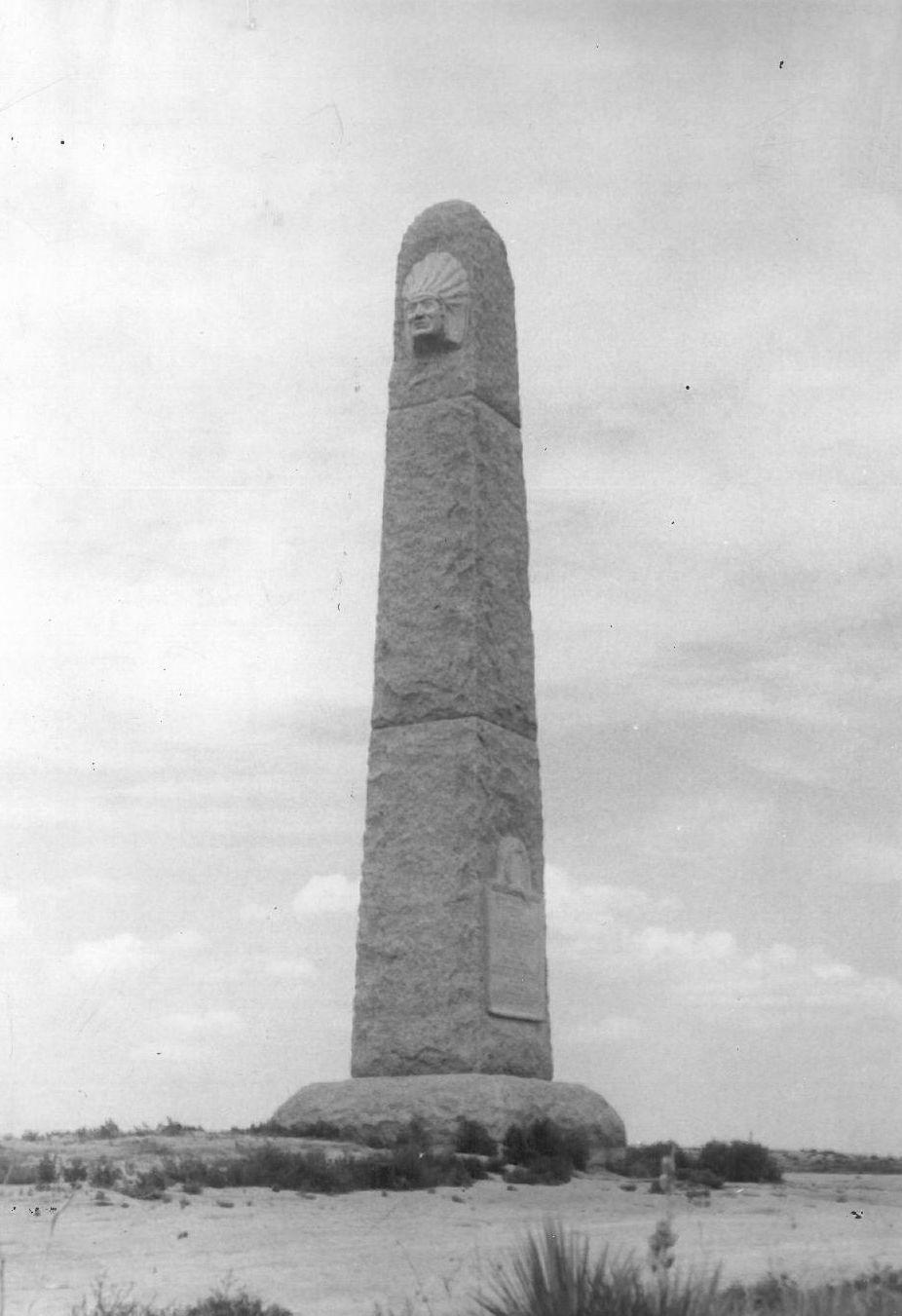 Arbor Lodge State Park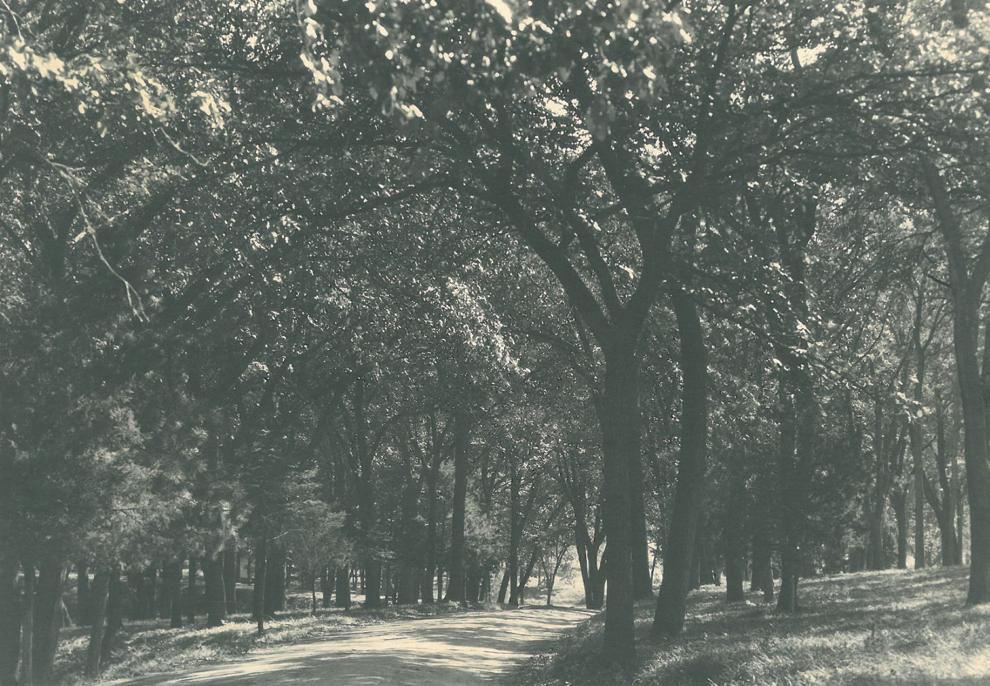 Ashfall Fossil Beds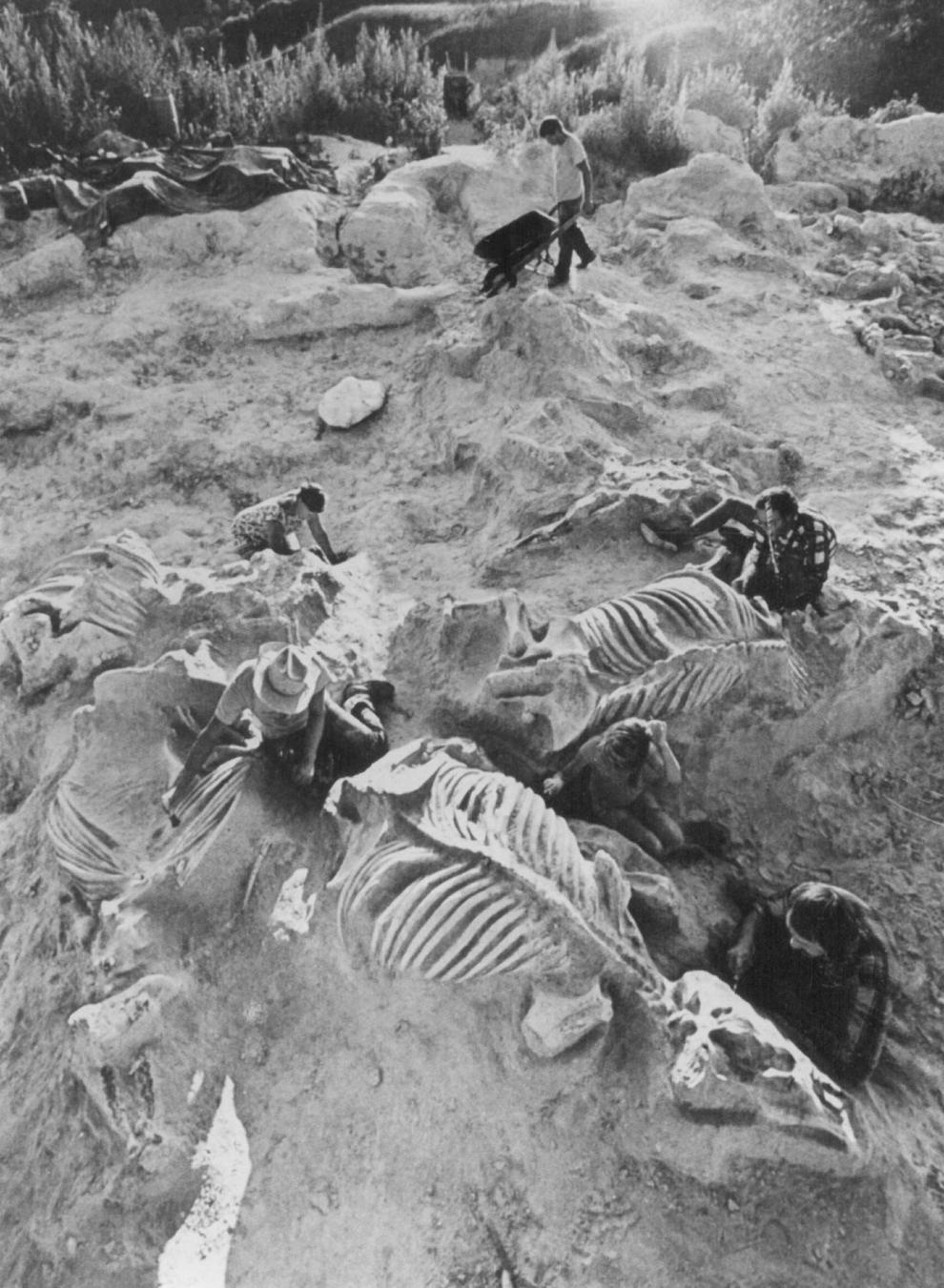 Scotts Bluff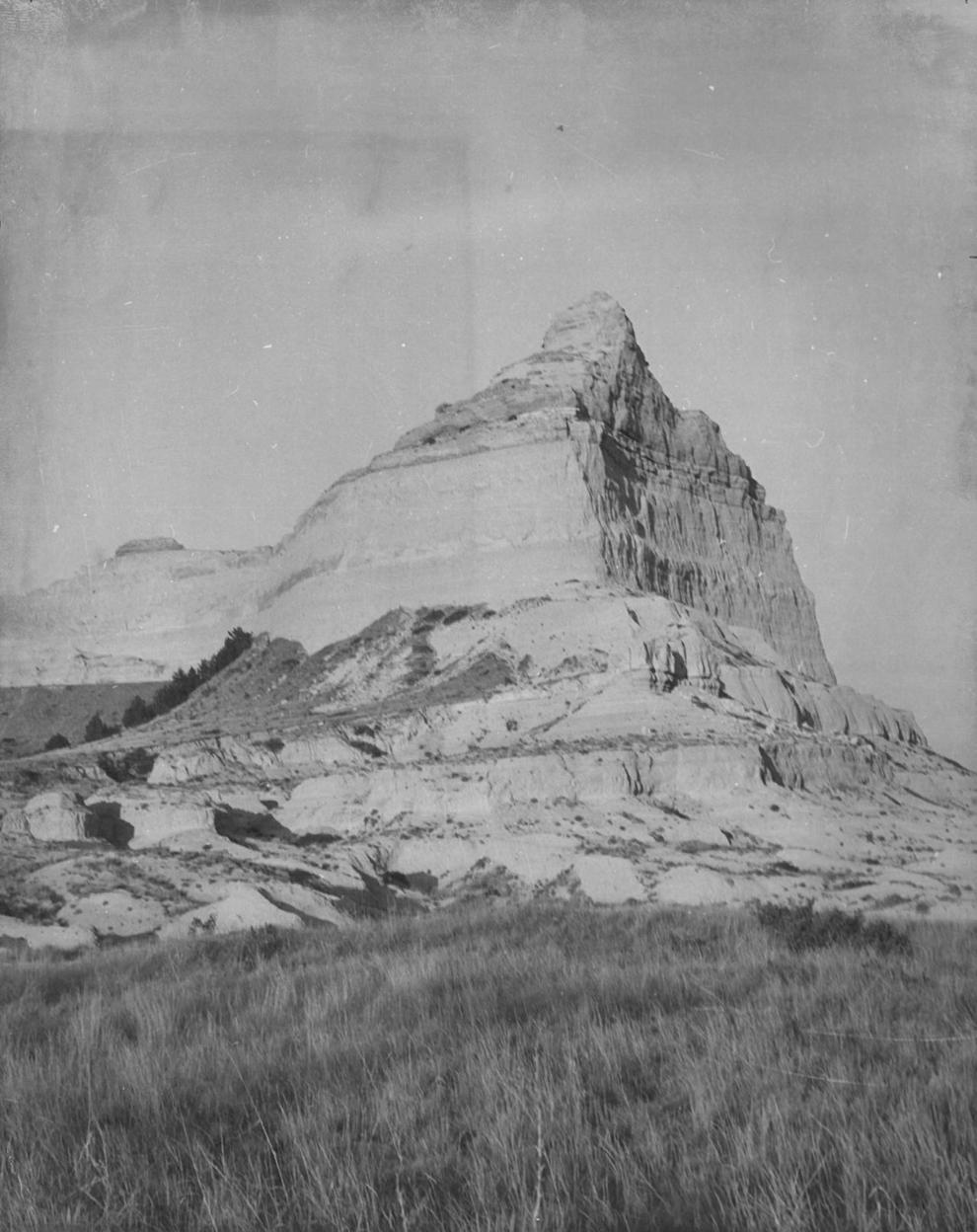 Chimney Rock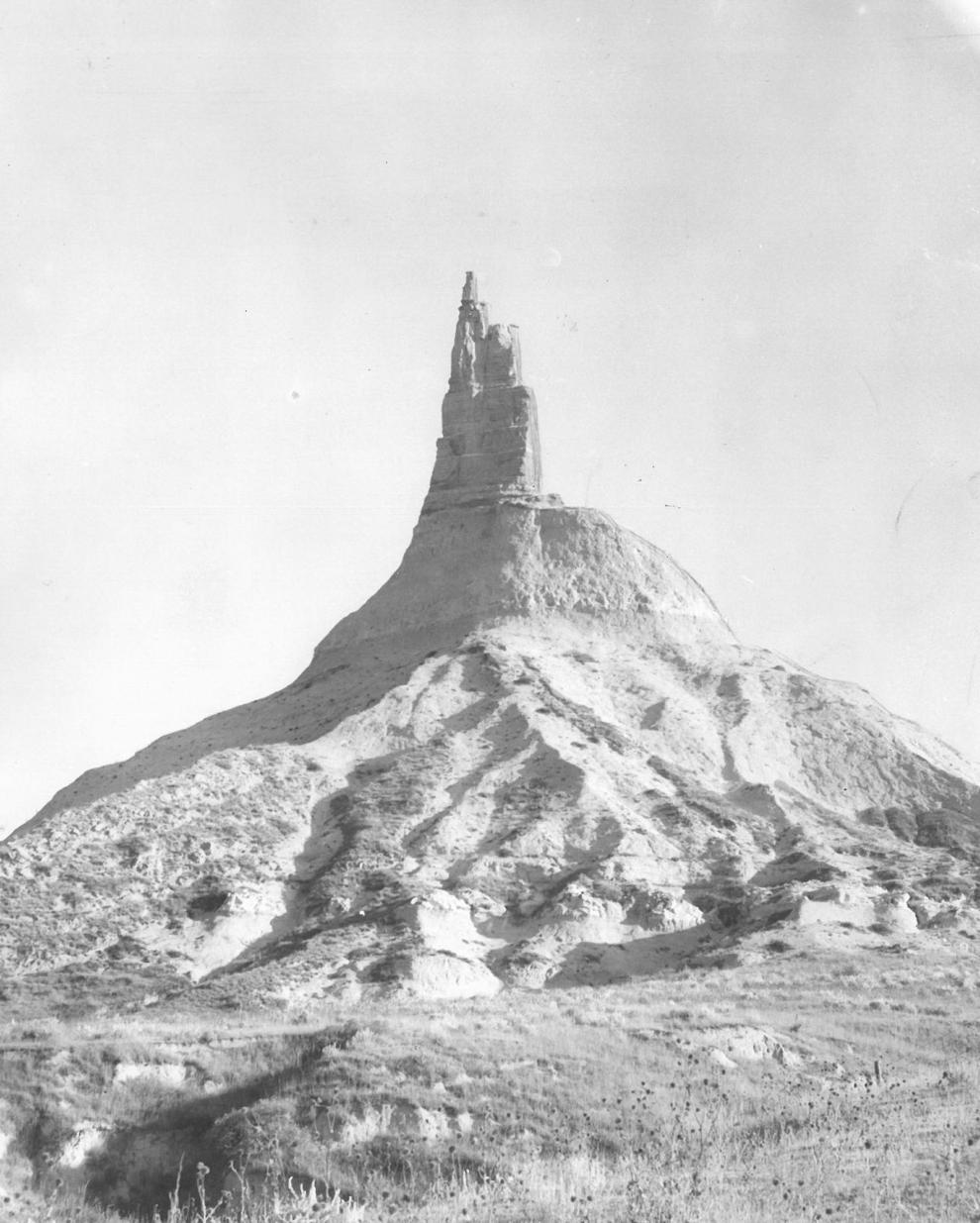 Pony Express