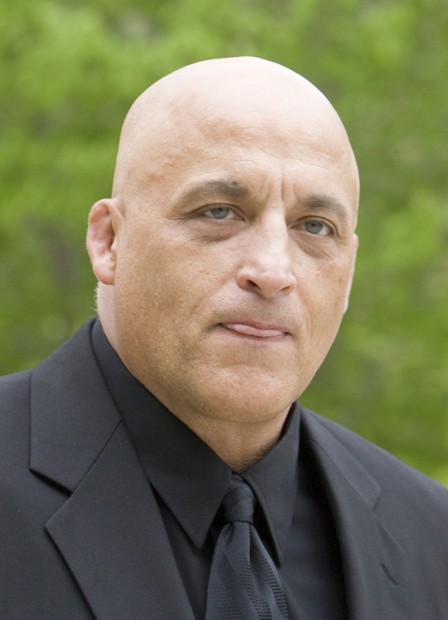 OMAHA - The Nebraska Supreme Court should appoint an independent committee to investigate the work of a former Douglas County crime scene investigator convicted of evidence tampering, an attorney for a convicted murderer has suggested to the court.
Jerry Soucie floated the idea in motion filed Tuesday in an appeal for Ivan Henk, who confessed to killing his 4-year-old son in 2003 and dumping the body in a trash bin.
Soucie told the Associated Press it would be unprecedented for Nebraska's high court to order an investigation of David Kofoed's work but that the scrutiny is needed.
"Somebody someplace has to look at the whole office, or that whole division," he said Wednesday.
Last month, Kofoed was convicted of tampering with evidence in a 2006 Cass County case in which two men were wrongly charged in a double murder. Kofoed, who was fired March 31, is appealing both his conviction and his dismissal.
Kofoed found the only physical evidence that tied those two innocent men to the shotgun slayings of Wayne and Sharmon Stock of rural Murdock. A man and woman from Wisconsin eventually pleaded guilty to murdering the couple and are serving life prison terms.
Kofoed has not been charged in any other investigation.
However, the judge in Kofoed's case said there were similarities between that investigation and the Henk case. In both cases, there were confessions by the suspects and a lack of physical evidence to corroborate them until Kofoed found a speck of blood that had previously been overlooked, the judge said.
Henk is serving a life sentence for his son's slaying. The boy's body never has been found, but after Henk confessed, Kofoed reported finding traces of Brendan Gonzalez's blood inside the bin.
Henk challenged his conviction after Kofoed was charged, saying Kofoed planted the evidence in his case, too. A judge ruled that Henk was convicted on the strength of his two confessions -- one made in court and the other to detectives -- not the blood Kofoed found. Henk is appealing.