PIERCE — Authorities responding to a plane crash in northeast Nebraska's Pierce County found the pilot had died.
The small, single-engine aircraft went down Wednesday a little after 6:15 p.m., about 5 miles northwest of Pierce.
The Pierce County Sheriff's Office identified the pilot as 69-year-old James Fritz, who lived in rural Pierce County. The office hasn't yet released information about where Fritz took off or was headed.
The National Transportation Safety Board said in a Tweet posting that it was investigating the crash of the S16 Shekari airplane.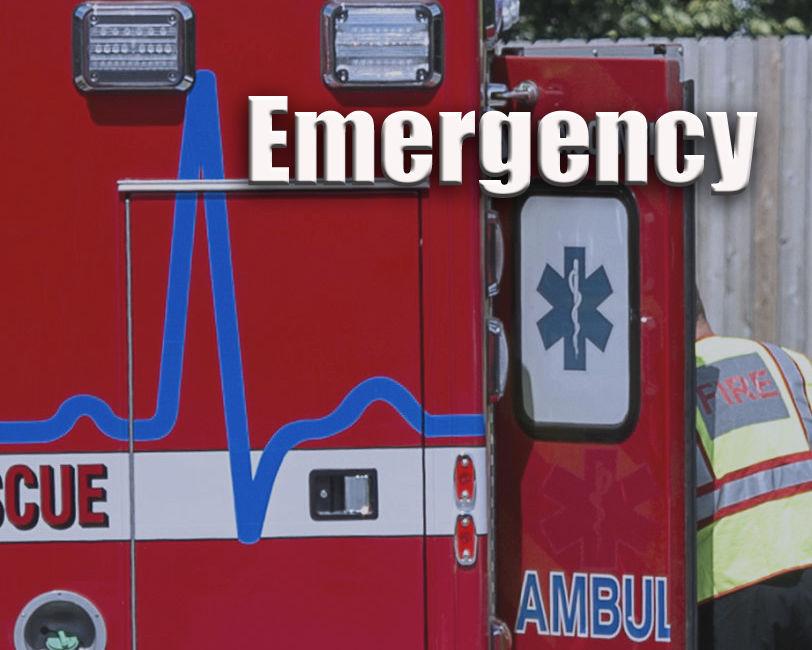 Locations
Tags
Be the first to know
Get local news delivered to your inbox!