Omaha Sen. Megan Hunt led the opposition to a 2019 bill requiring the Department of Health and Human Services to provide women information on how to reverse a medication abortion.
The measure (LB209), introduced by Sen. Joni Albrecht of Thurston, passed the Legislature in its final days and was signed into law by Gov. Pete Ricketts after lawmakers adjourned for the year last spring.
State law now requires the HHS website to include a statement about the possibility of a viable pregnancy if a women decides to not continue with a medication abortion after taking the first of a two-pill regimen.
But since then, scientists attempting to replicate the so-called abortion reversal procedure, have raised concerns that stopping the procedure could be dangerous to women's health.
Hunt said she warned lawmakers last year there wasn't enough scientific evidence to back up the claim a medication abortion could be reversed, and on Thursday introduced a bill (LB872) to repeal the law outright.
In the double-blind study conducted by Dr. Mitchell Creinin of the University of California, Davis, women between 44 and 63 days of gestation with an ultrasound-confirmed heartbeat who had elected to have a surgical abortion, were enrolled in the study.
After 12 women took mifepristone, the first pill in the two-pill regimen, they followed it up with progesterone or a placebo instead of misopristol, the second pill used for a medication abortion.
Three of the 12 patients -- one who took the progesterone, while the other two had taken a placebo -- reported experiencing severe hemorrhaging and needing medical assistance, even a blood transfusion, the results said.
"This is the danger I was talking about last year when they were rushing this through," Hunt said.
Hunt said she'll ask her colleagues to once again consider the ramifications of putting a scientifically unproven procedure into state law.
"You can be anti-abortion and be against LB209," the second-year senator said. "We should talk about preventing the government from interfering in a decision that needs to be between a patient and a doctor and not recommending procedures in statute that are harmful to patients."
It will be a tall order, however. Albrecht managed to get a filibuster-proof 36 votes for LB209 on final reading late last spring.
On Thursday, Albrecht said the small sample size and unknown personal histories of the women involved in the study made her skeptical of the findings. She pointed to a 2018 study done by a self-described "pro-life" doctor George Delgado who claimed success on hundreds of abortion reversal treatments.
"I'm standing firm on my commitment on LB209 that women deserve a choice," Albrecht said. "I'll defend it to the end."
A total of 55 bills and resolutions were introduced on Thursday, the second of 10 days of bill introductions:
FINANCIAL EXPLOITATION PROTECTIONS: A bill (LB853) by Sen. Matt Williams of Gothenburg would give financial institutions the discretion to prevent financial exploitation of vulnerable or senior adults. If banks, for example, receive information from HHS or law enforcement about potential exploitation, they can delay or refuse a transaction, withdrawal, change in account ownership or transfer of funds.
BED BUG PROCEDURES: Landlords would have 96 hours to have an inspection done if a tenant reports they have found bedbugs. Once the inspection is completed, landlords shall take action to eliminate the pests. The bill (LB864) by Omaha Sen. Justin Wayne also prevents landlords from leasing properties they know are infested by bedbugs.
GENDER-NEUTRAL IDs: Hunt also introduced a measure (LB873) that would allow Nebraskans to request a gender-neutral designation on their driver's license or state-issued ID cards. They could also request an amendment to their birth certificate.
ANNULMENT ADDITION: A bill (LB882) by Lincoln Sen. Matt Hansen would add a sexually transmitted disease undisclosed at the time of marriage to the list of reasons a marriage could be annulled.
BIOFUEL PRODUCTION AUTHORIZED: Sen. Dan Hughes of Venango introduced a bill (LB899) giving Nebraska's public power districts permission to develop, manufacture, use, purchase or sell biofuels or biofuel byproducts or other fuels that help reduce greenhouse gas emissions.
OWNER OF UNFERTILIZED EGG: A bill (LB900) from Omaha Sen. Machaela Cavanaugh would, unless another agreement was in place, keep ownership of an unfertilized human egg "with the person from whom the ovum was harvested."
Meet the state senators
Joni Albrecht
John Arch
Carol Blood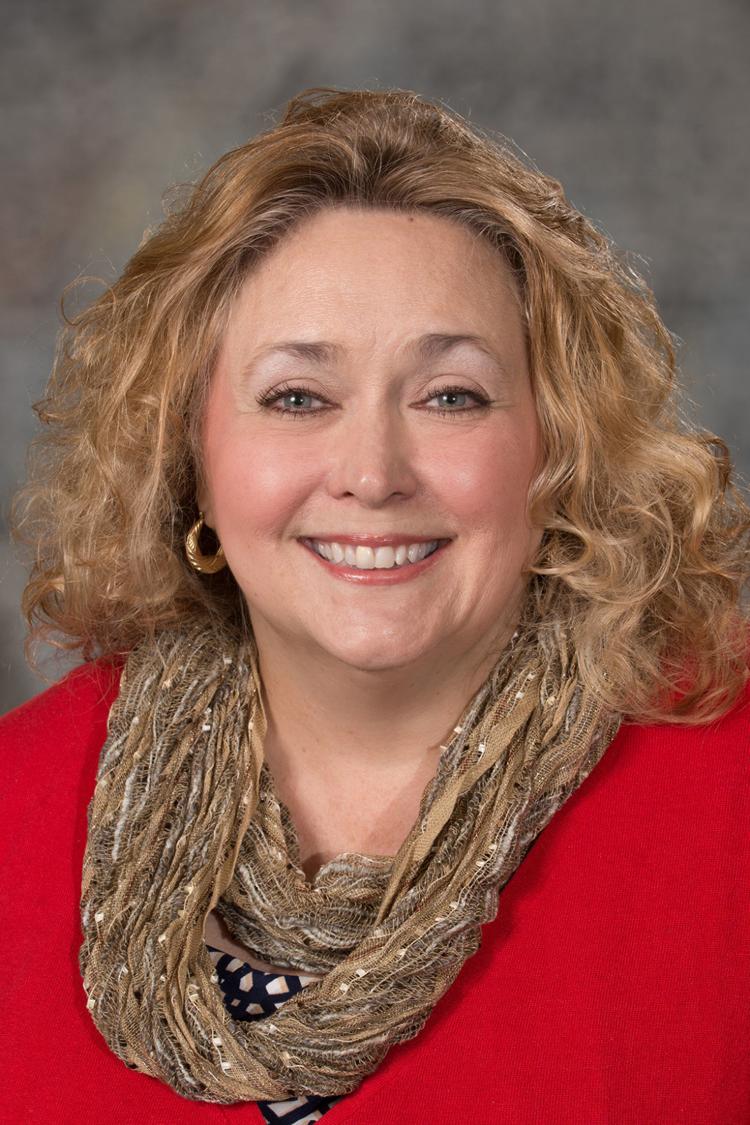 Kate Bolz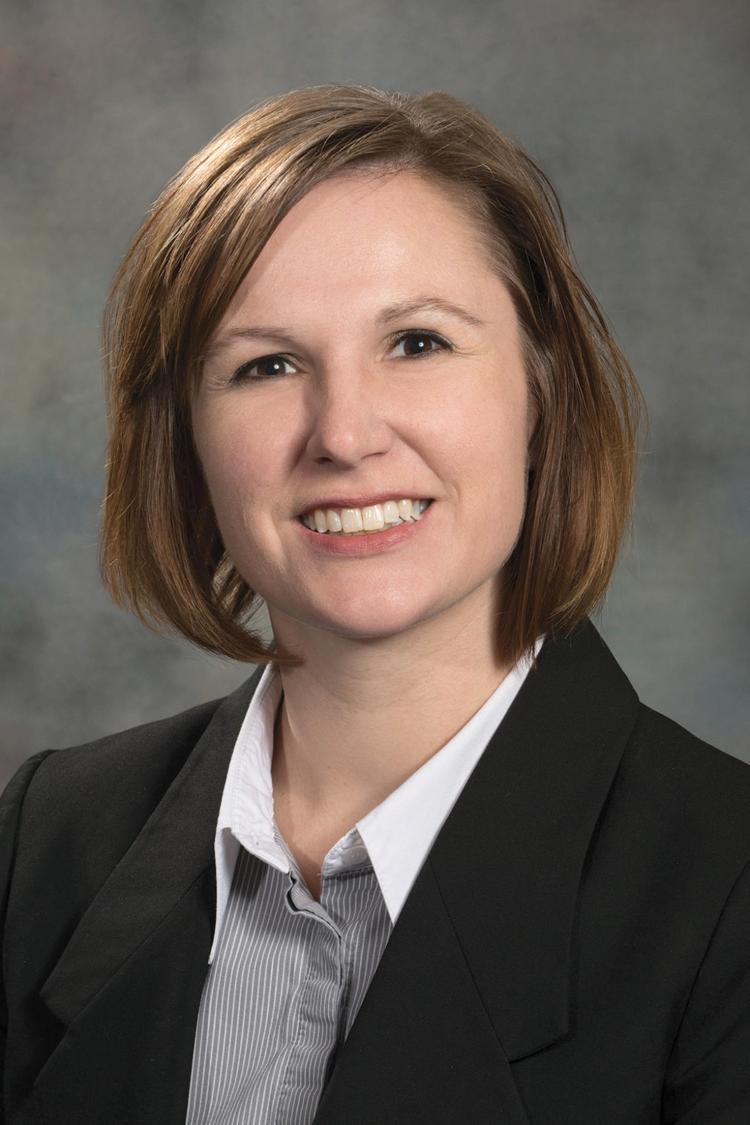 Bruce Bostelman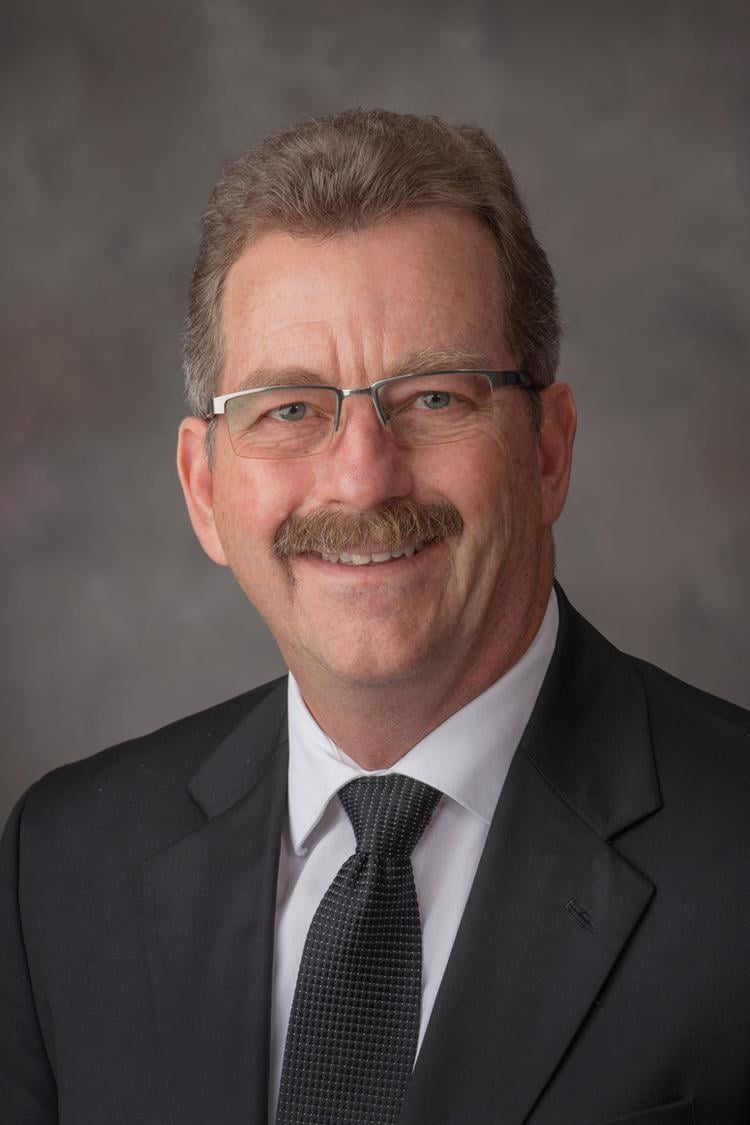 Tom Brandt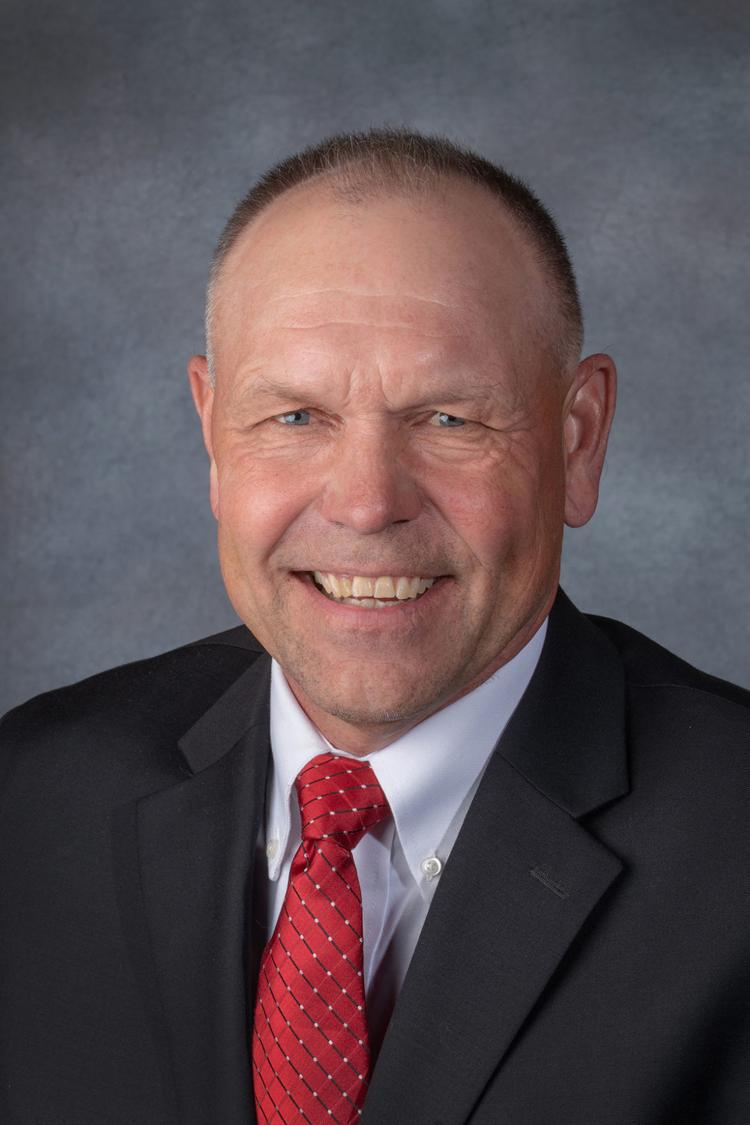 Tom Brewer
Tom Briese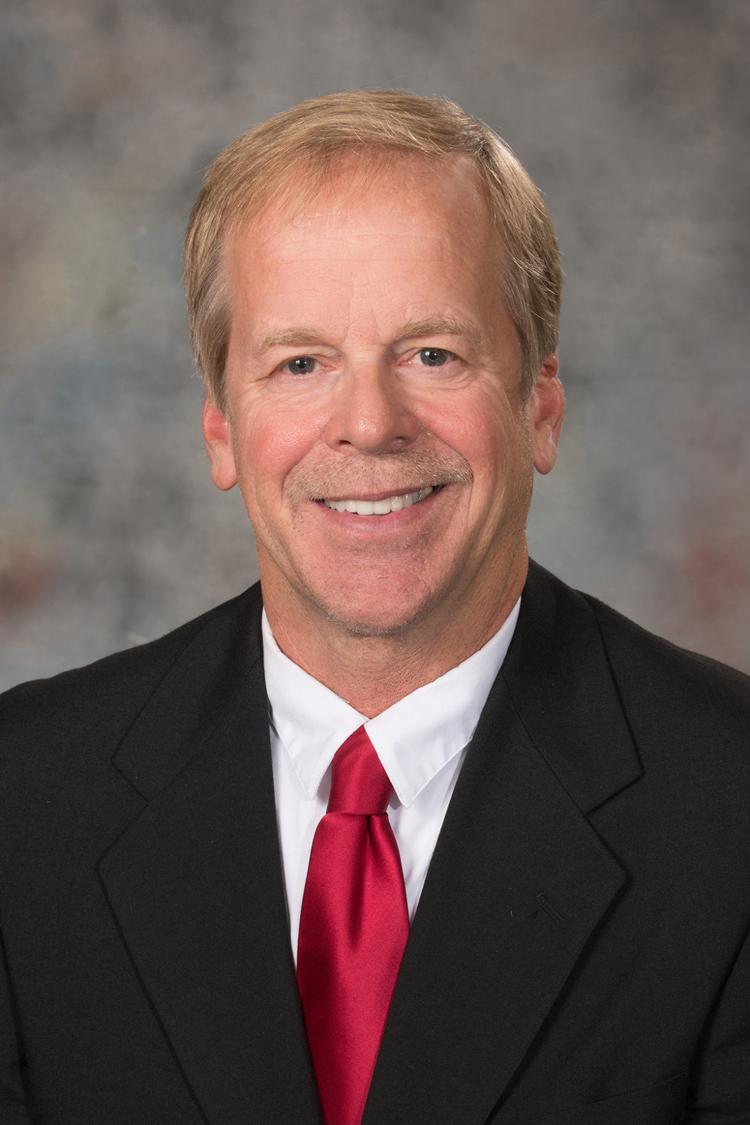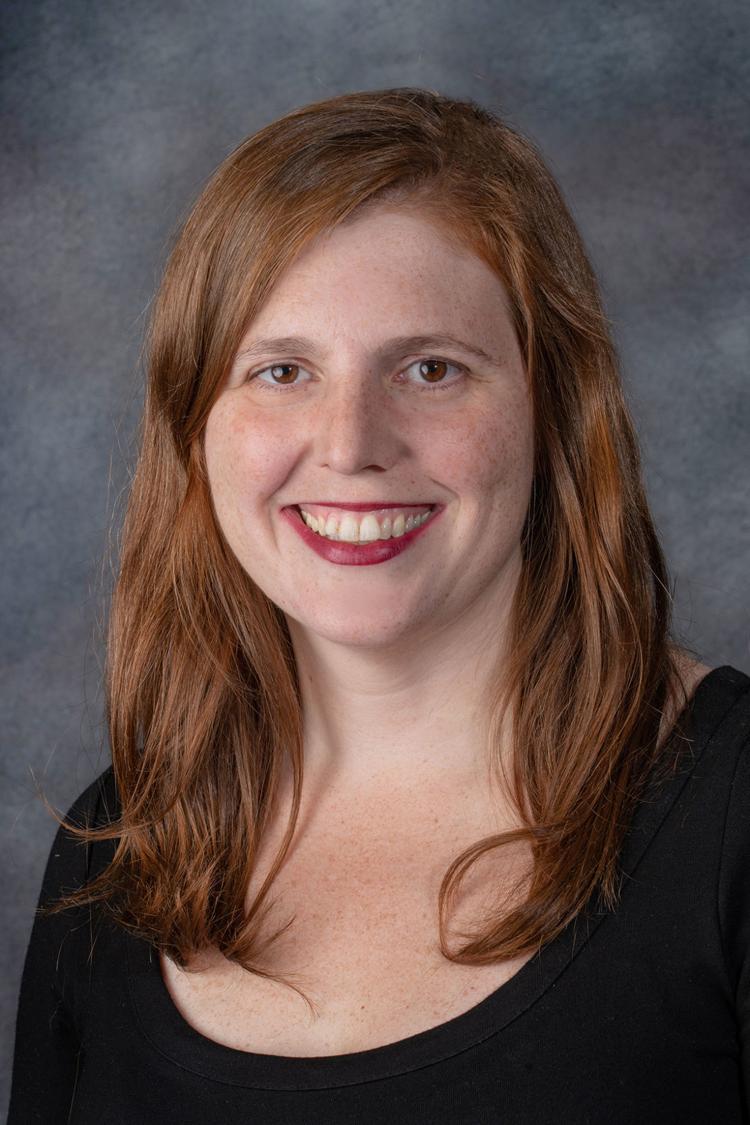 Ernie Chambers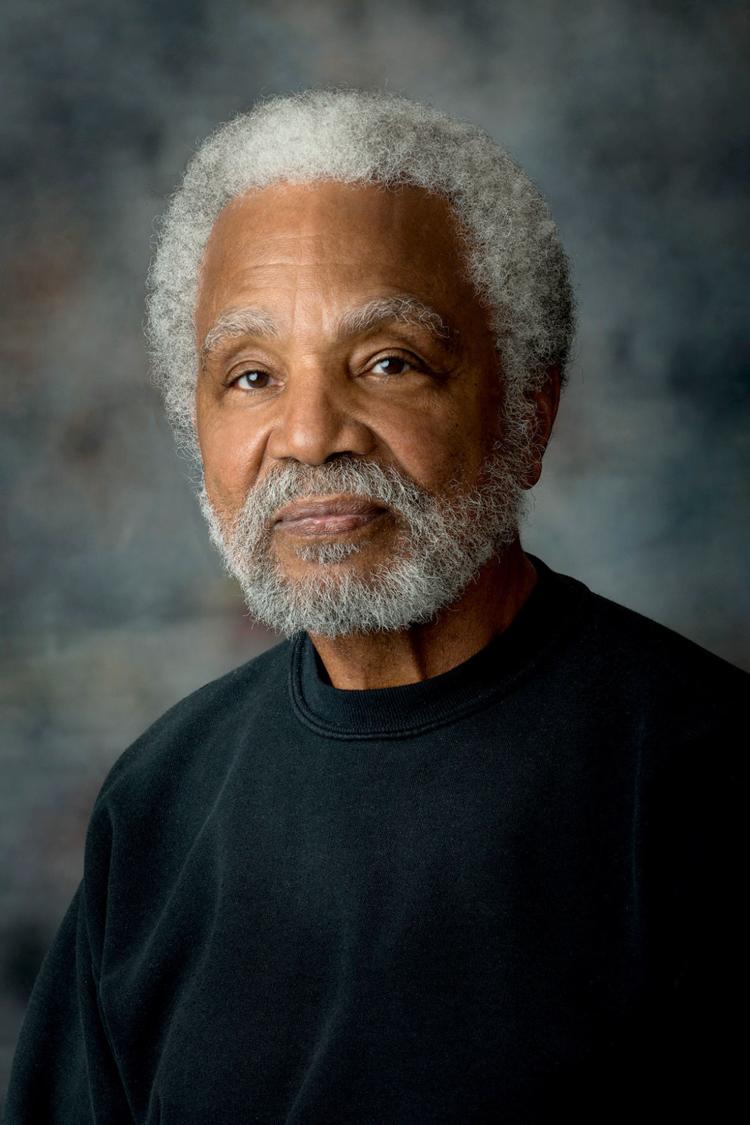 Robert Clements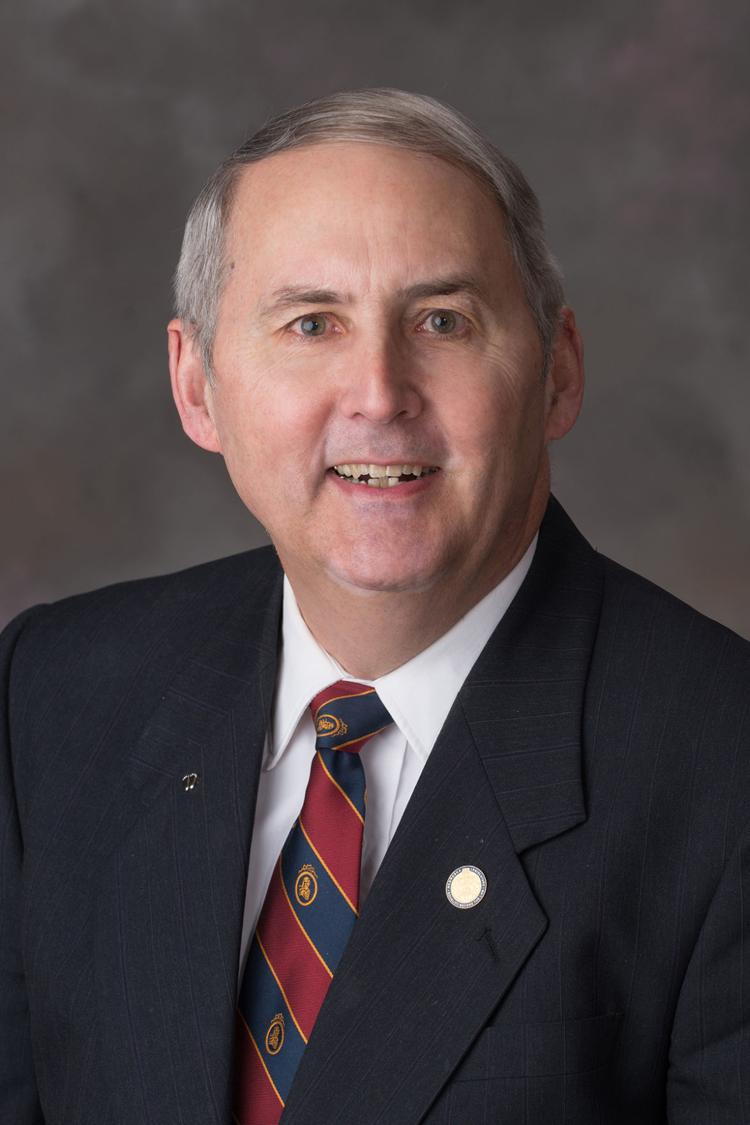 Sue Crawford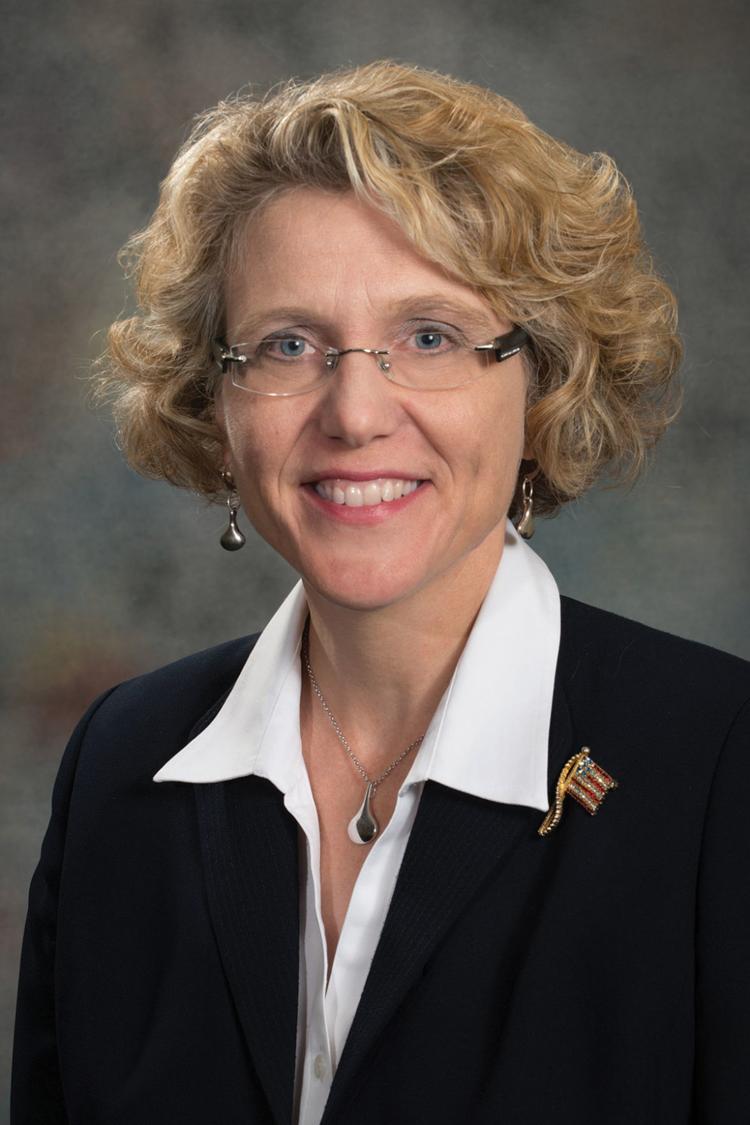 Wendy DeBoer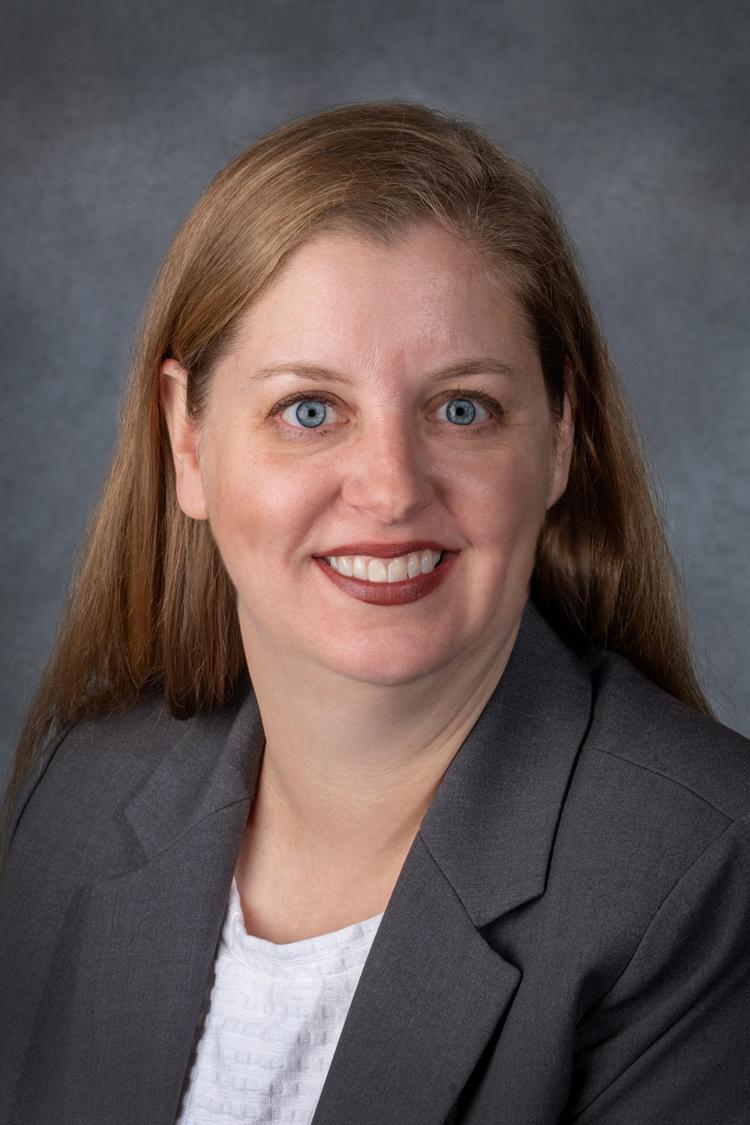 Myron Dorn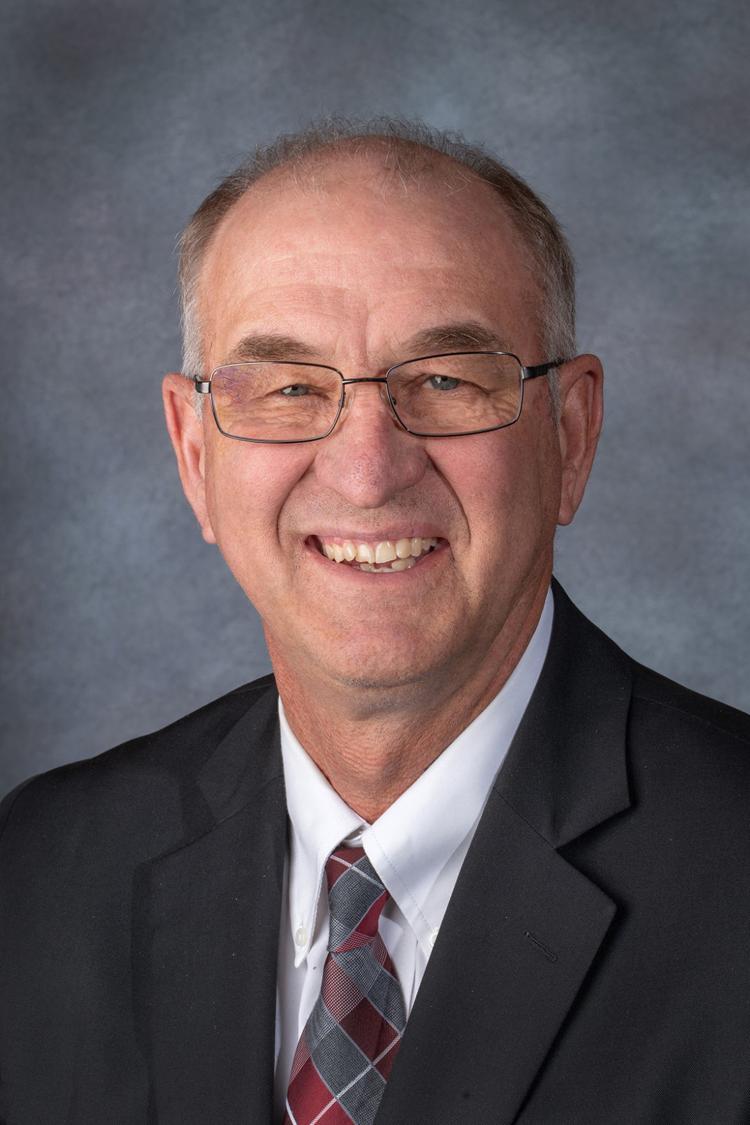 Curt Friesen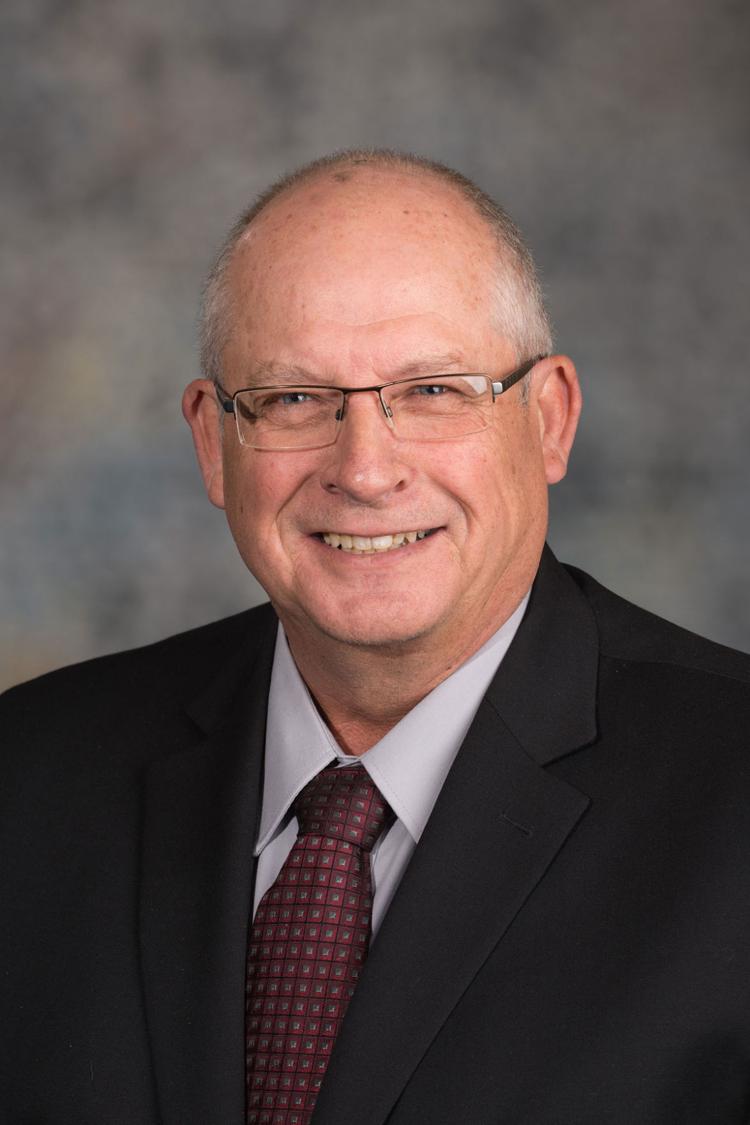 Suzanne Geist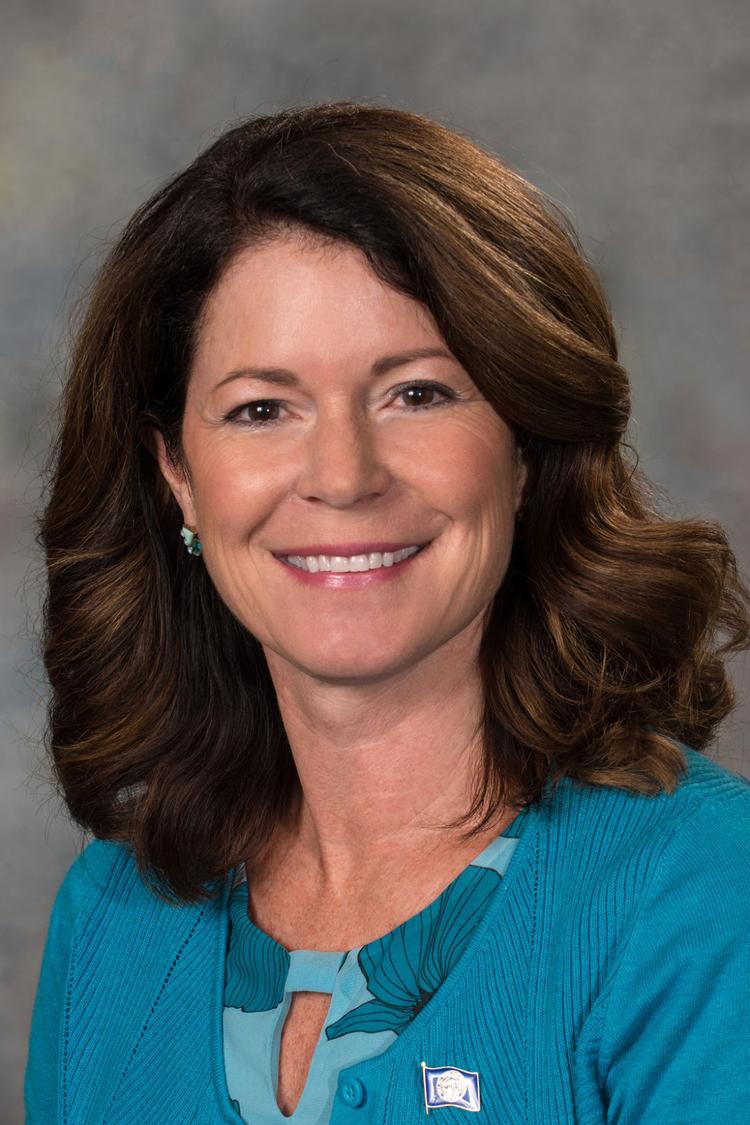 Tim Gragert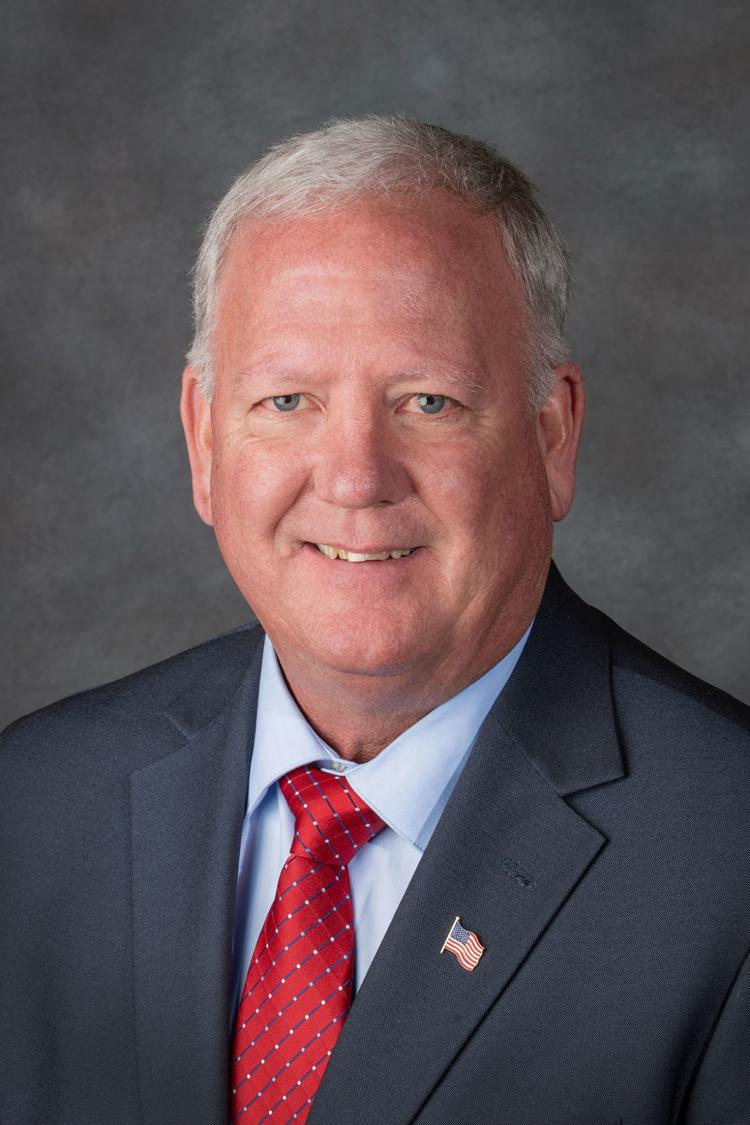 Mike Groene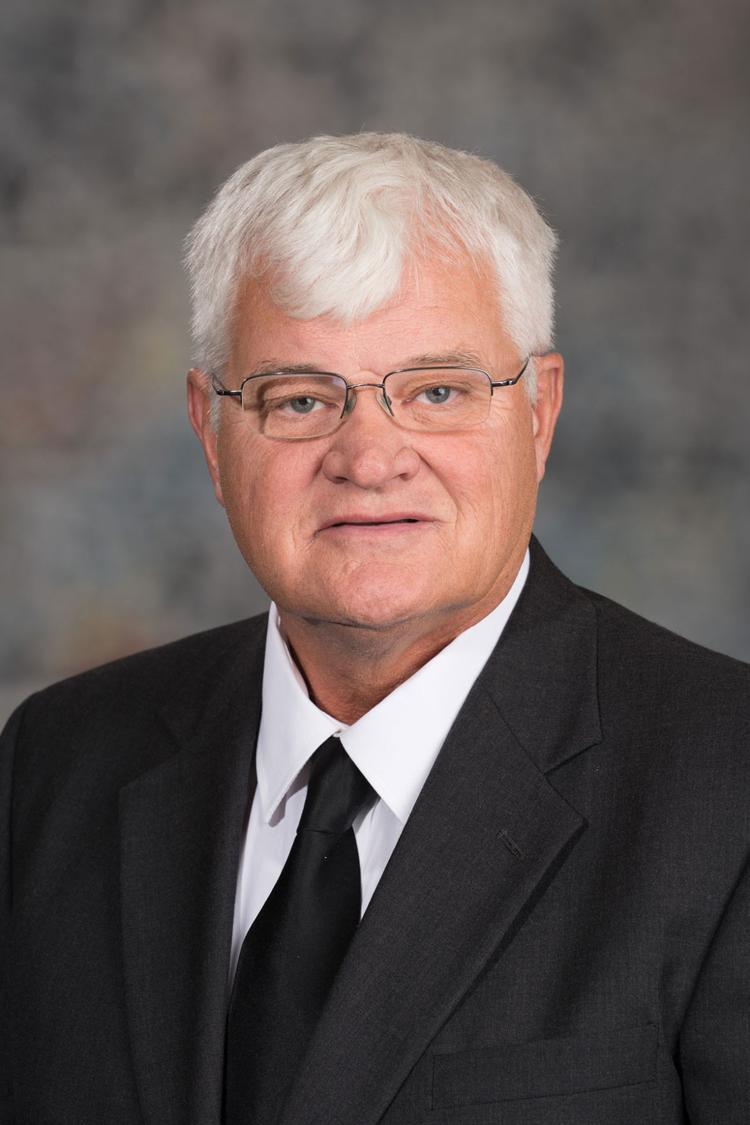 Steve Halloran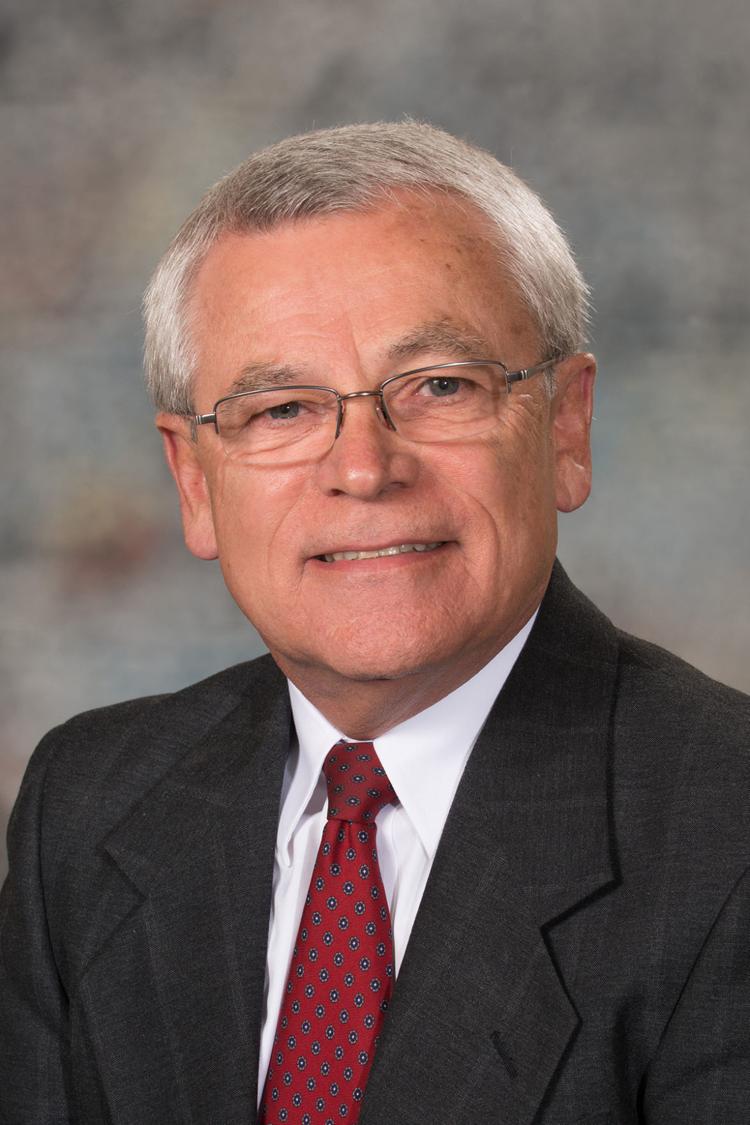 Ben Hansen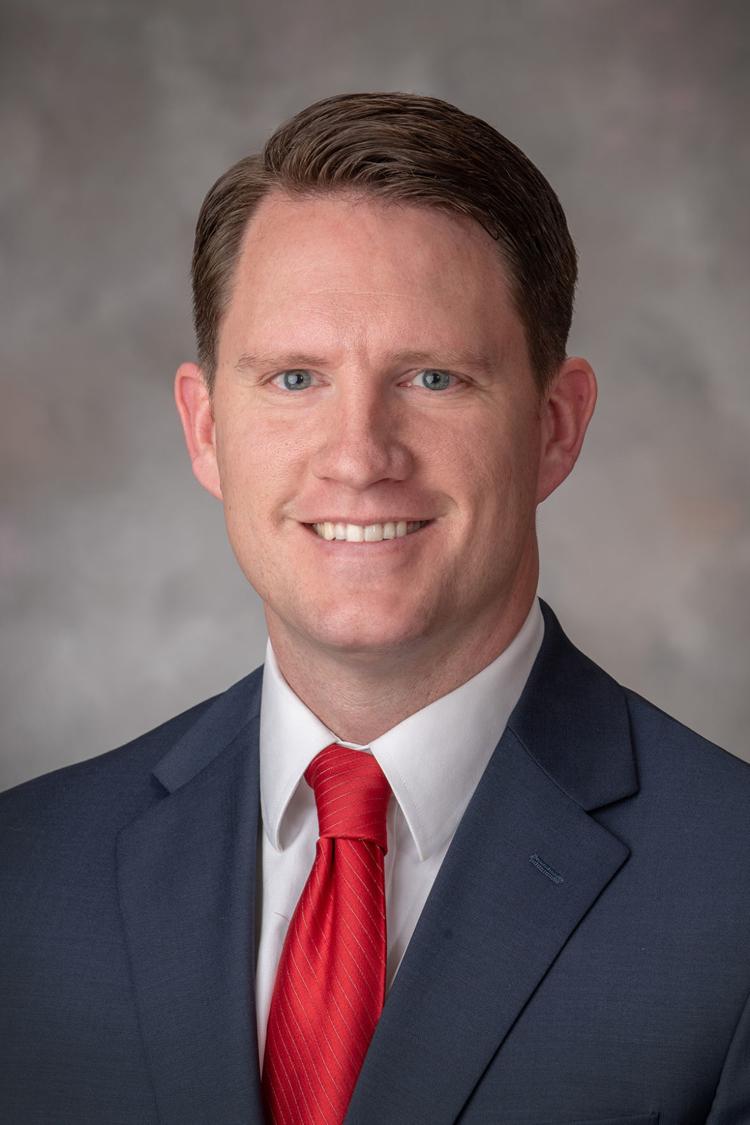 Matt Hansen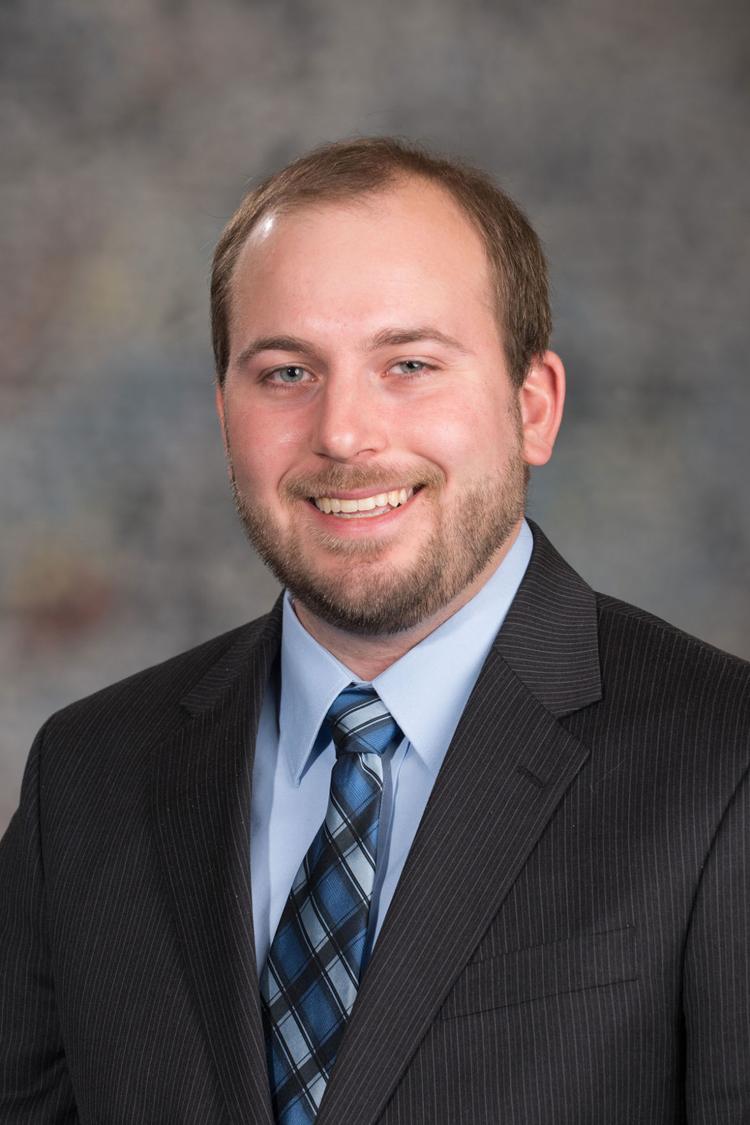 Mike Hilgers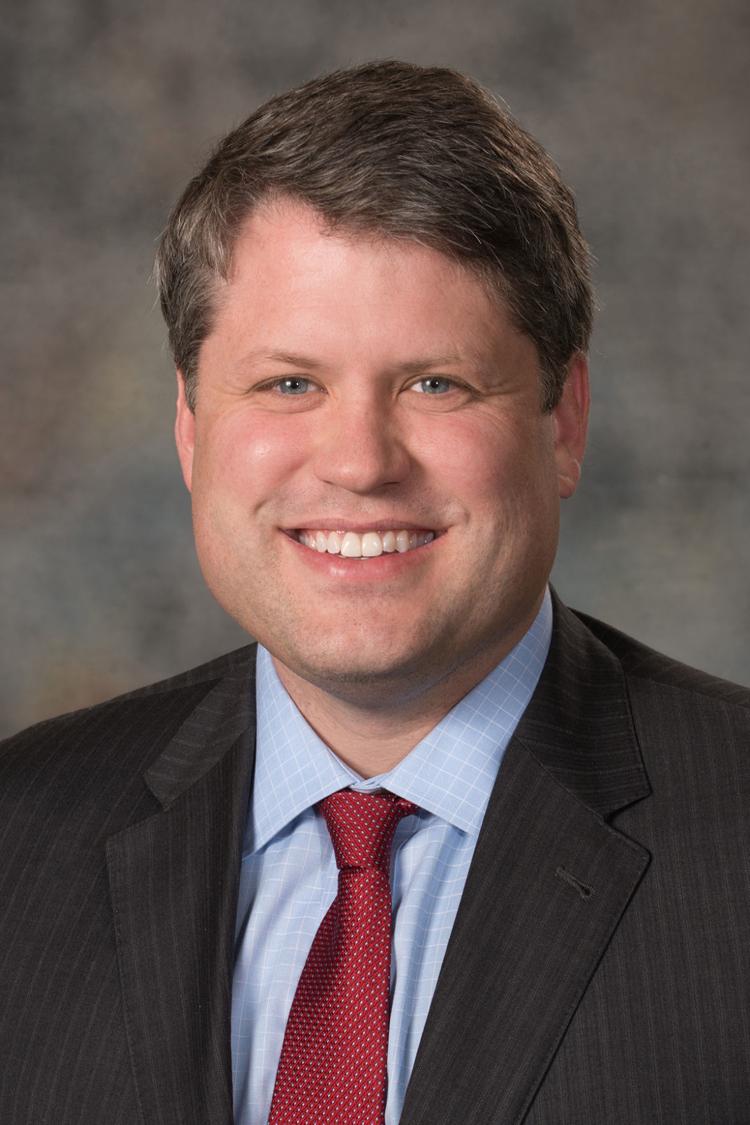 Robert Hilkemann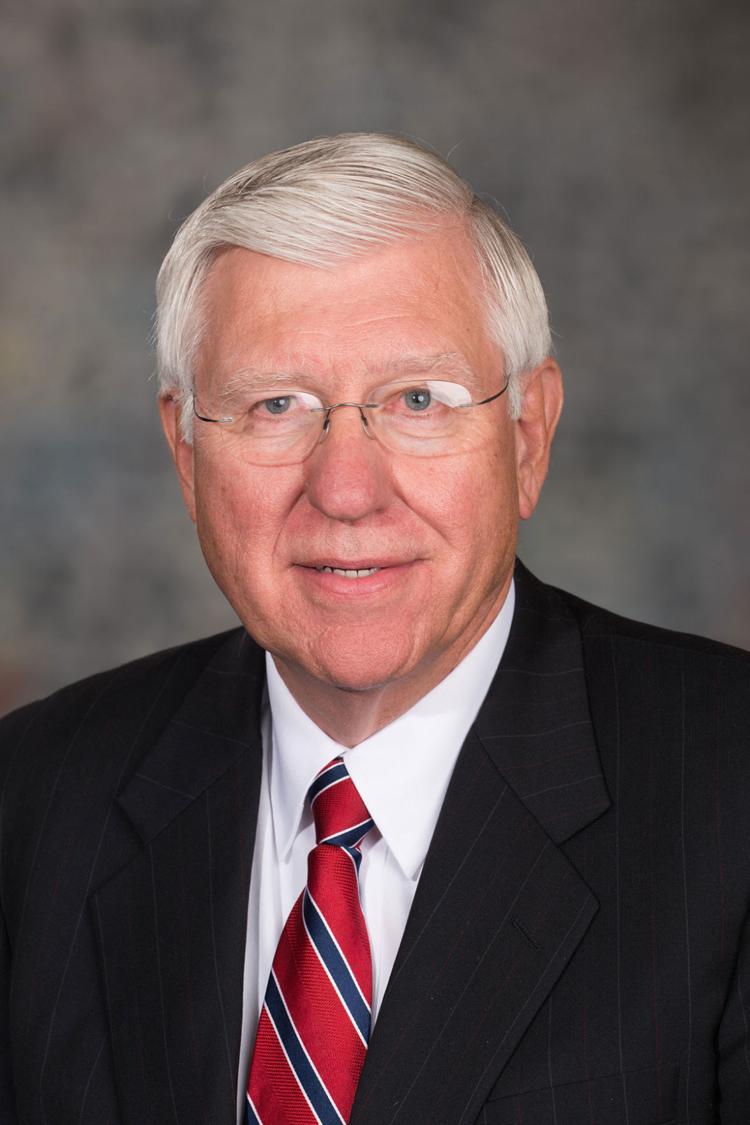 Sara Howard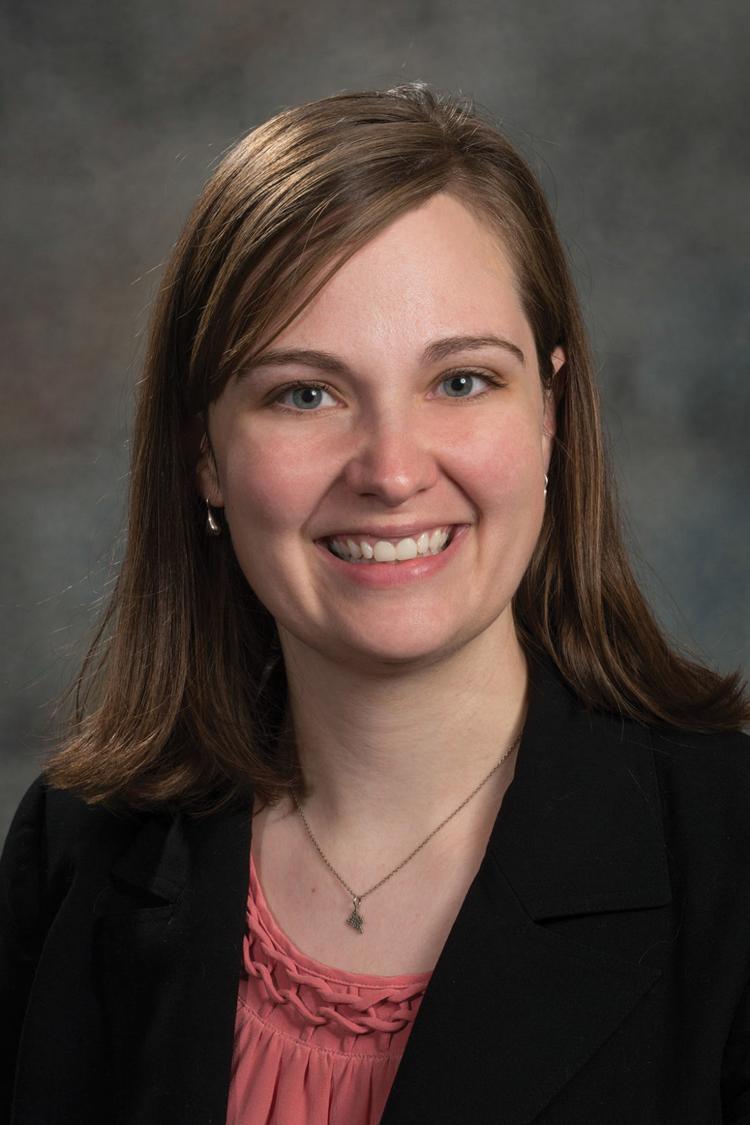 Dan Hughes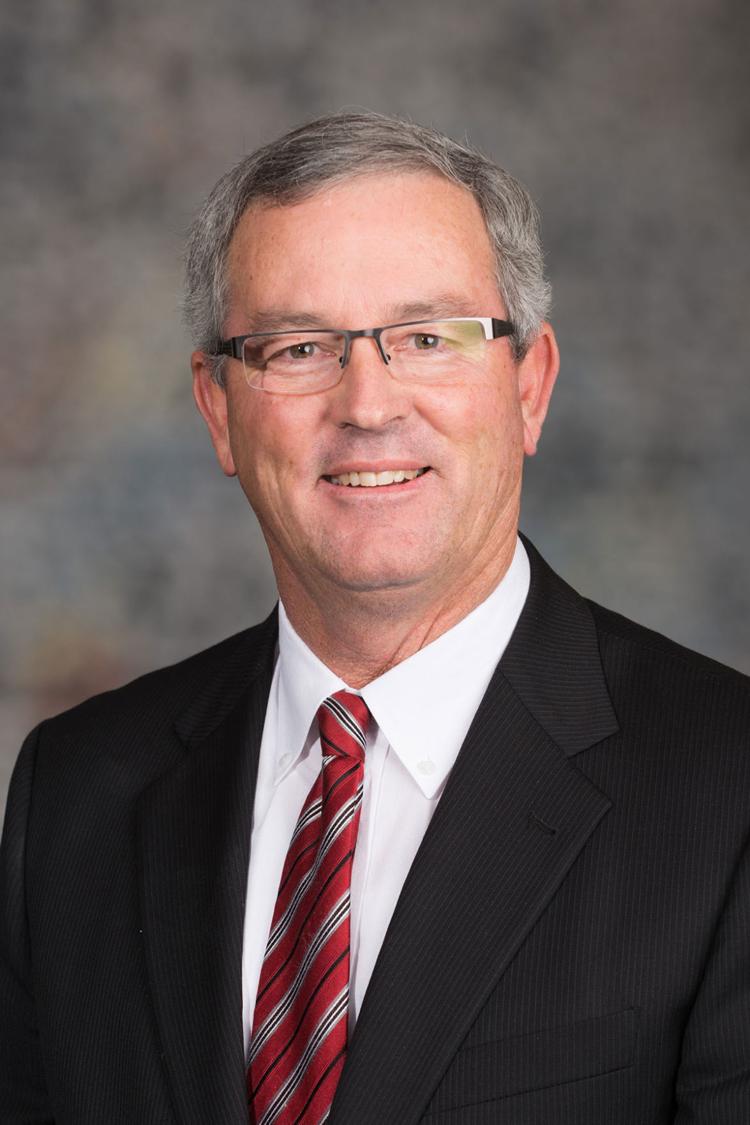 Megan Hunt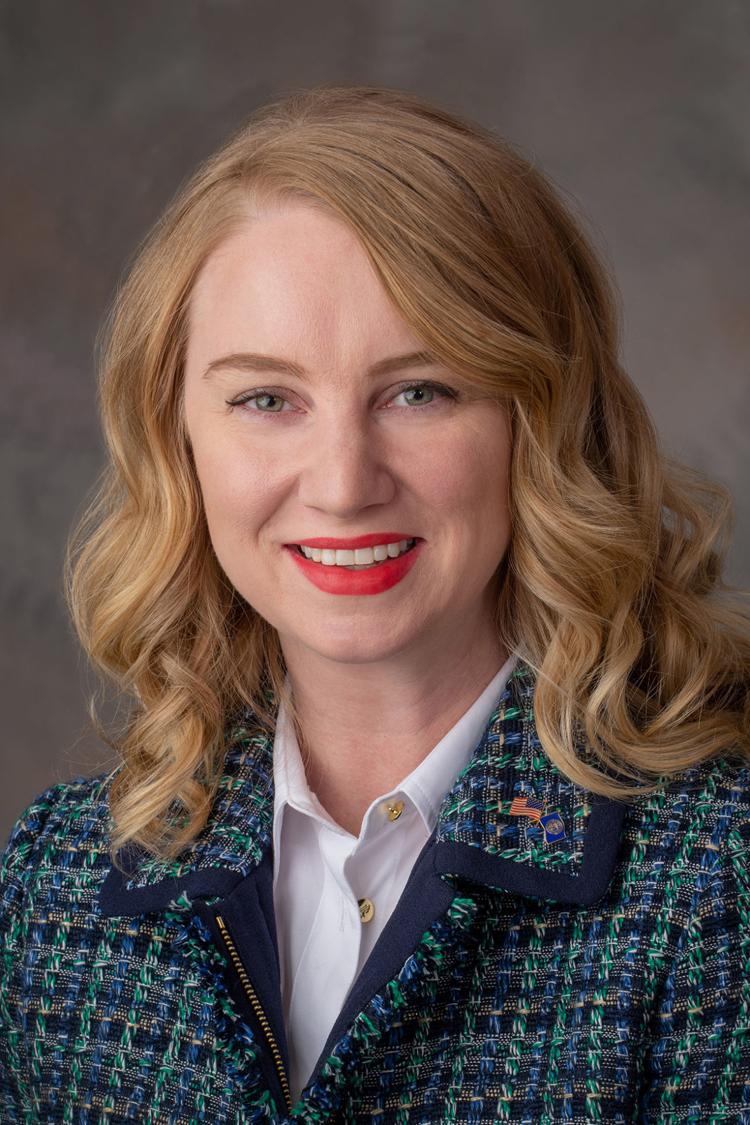 Rick Kolowski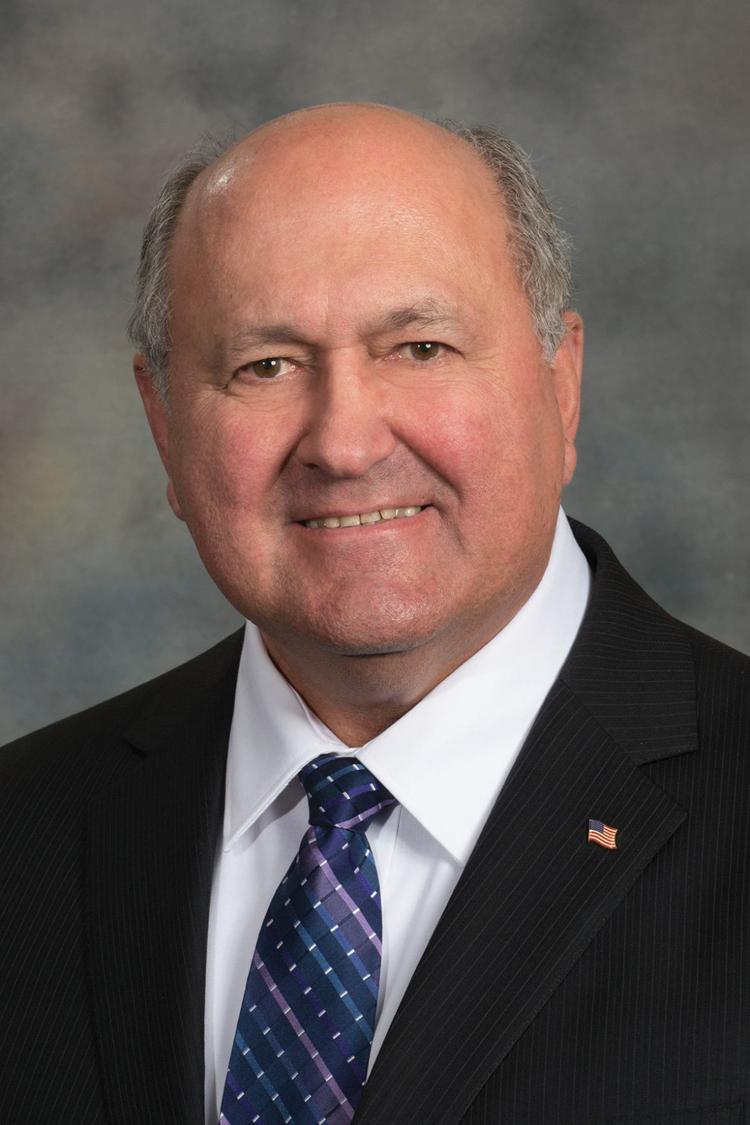 Mark Kolterman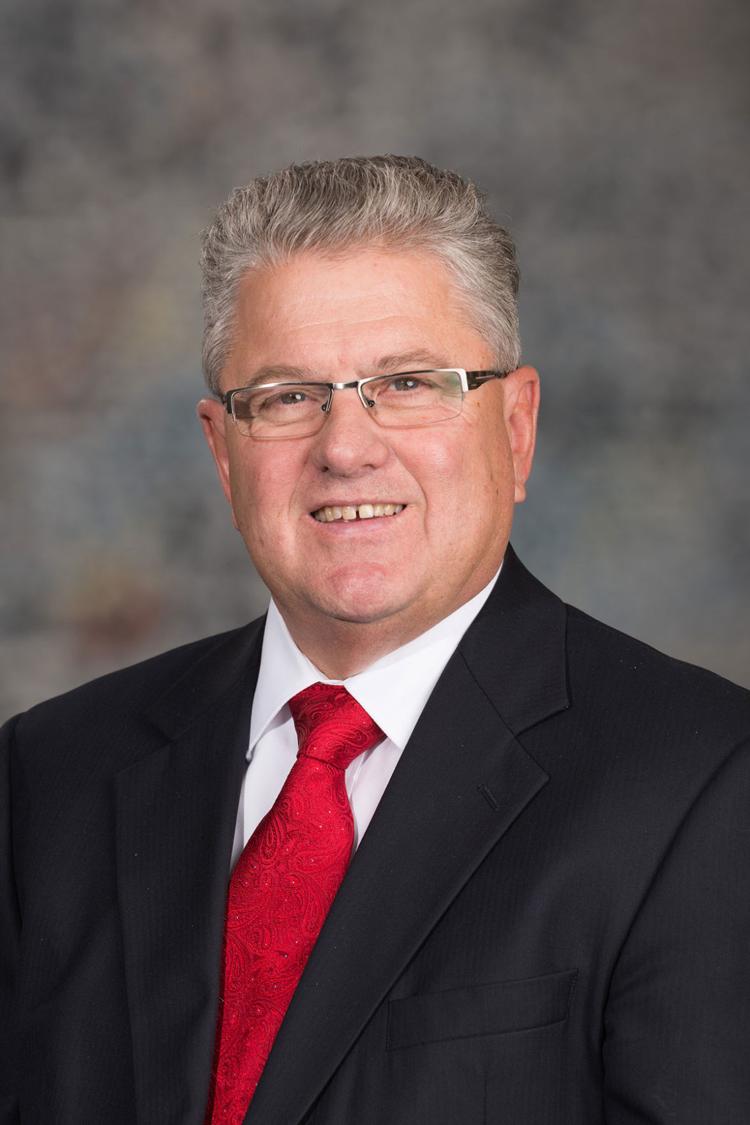 Andrew La Grone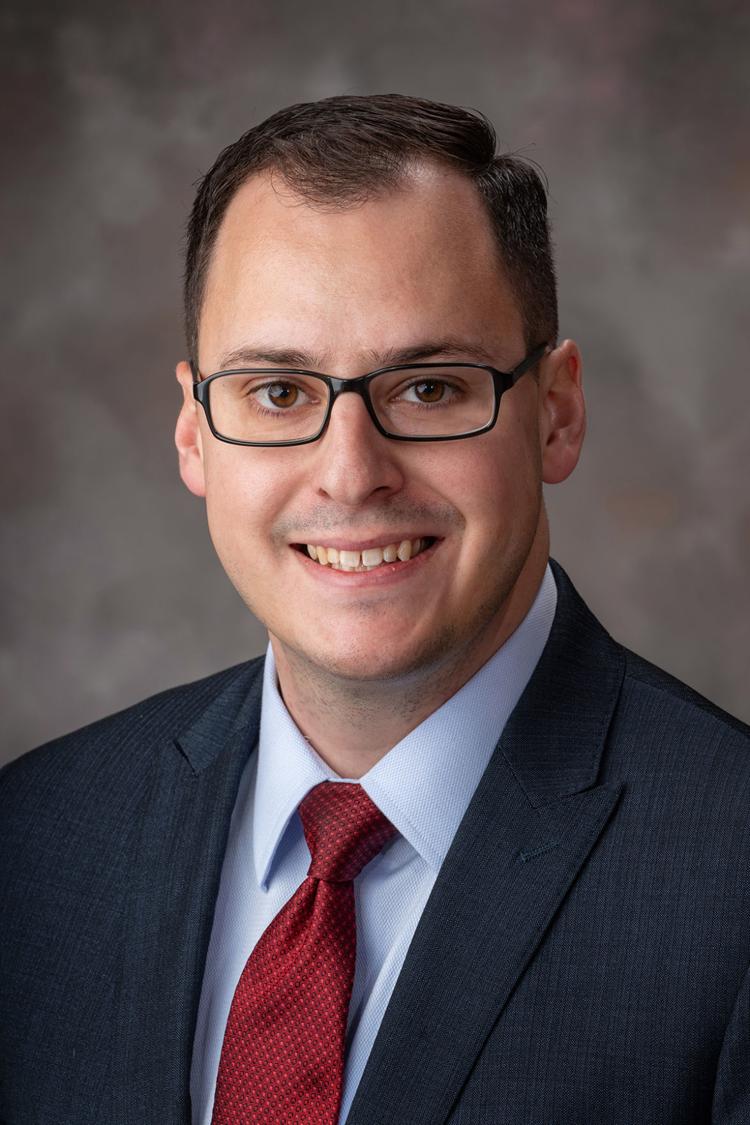 Steve Lathrop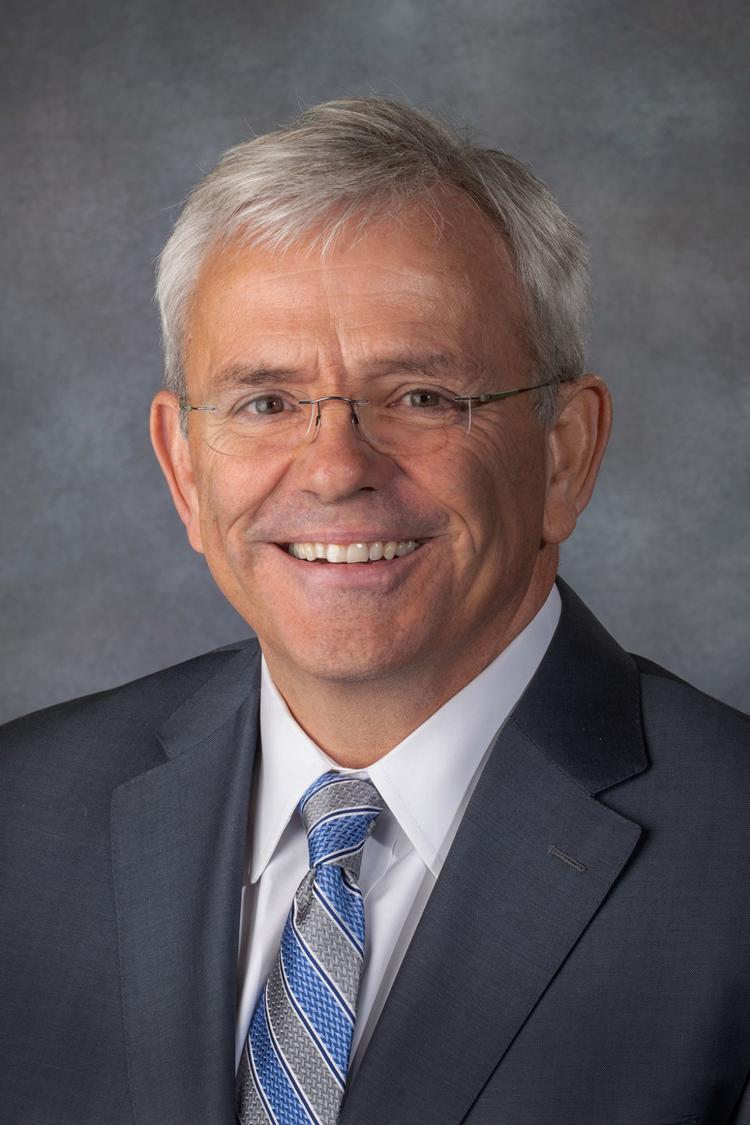 Brett Lindstrom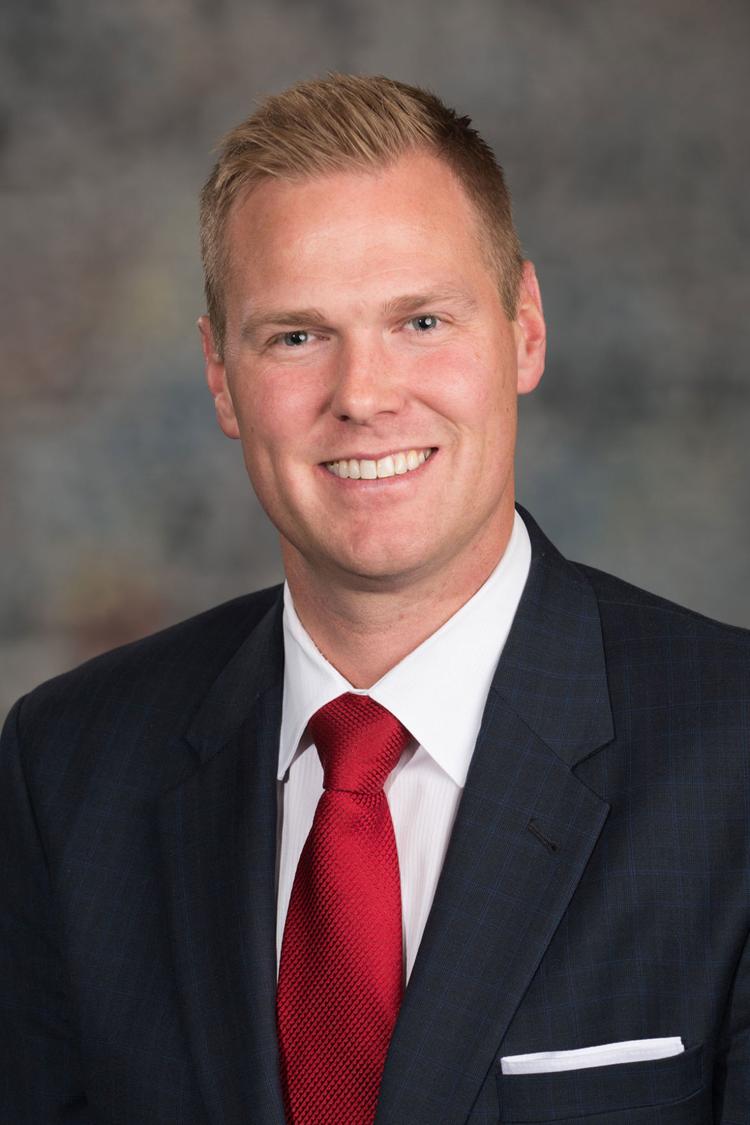 John Lowe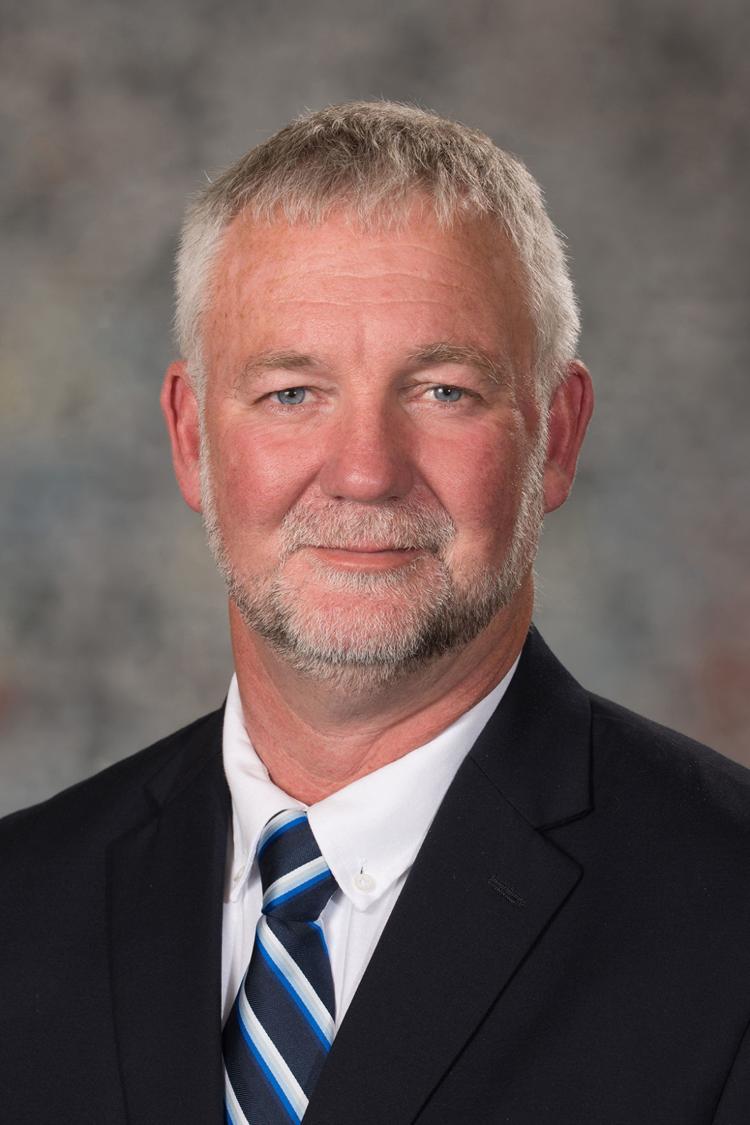 John McCollister
Mike McDonnell
Adam Morfeld
Mike Moser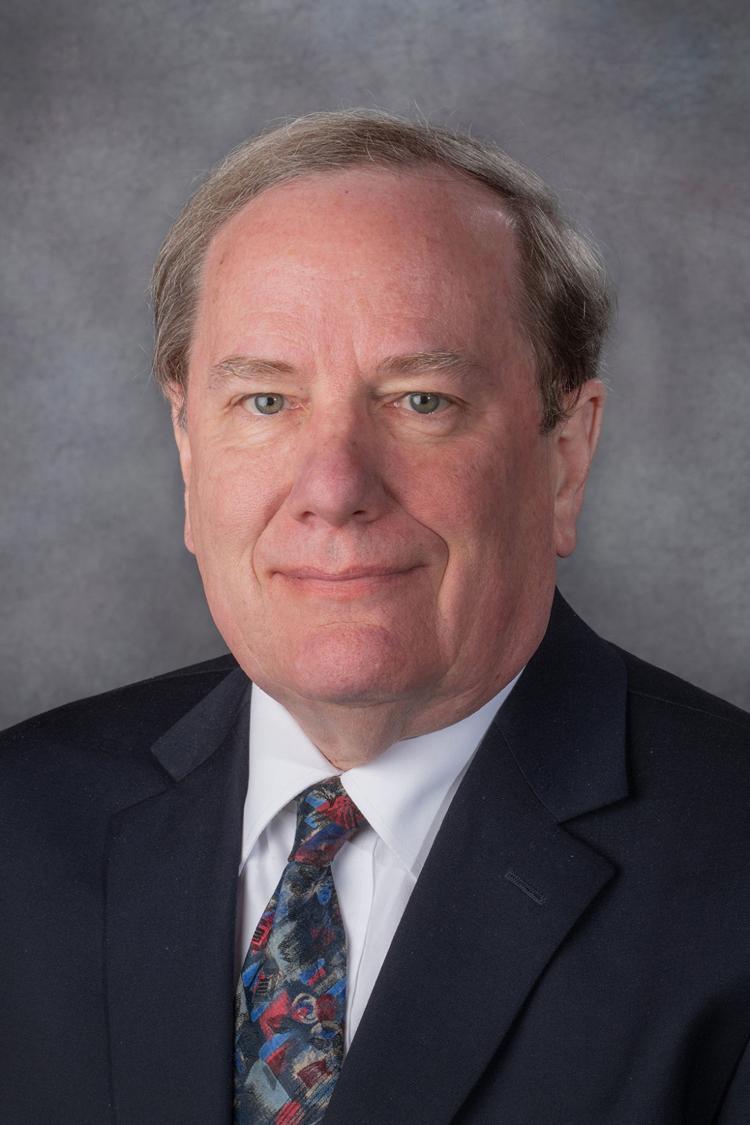 Dave Murman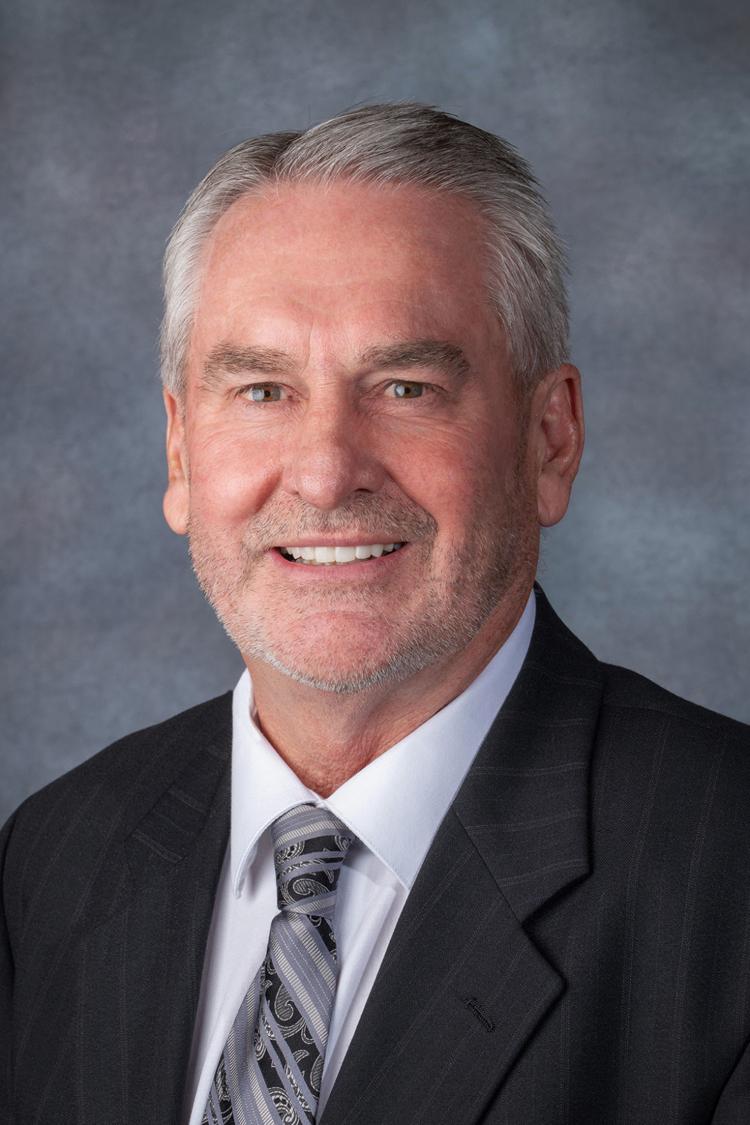 Patty Pansing Brooks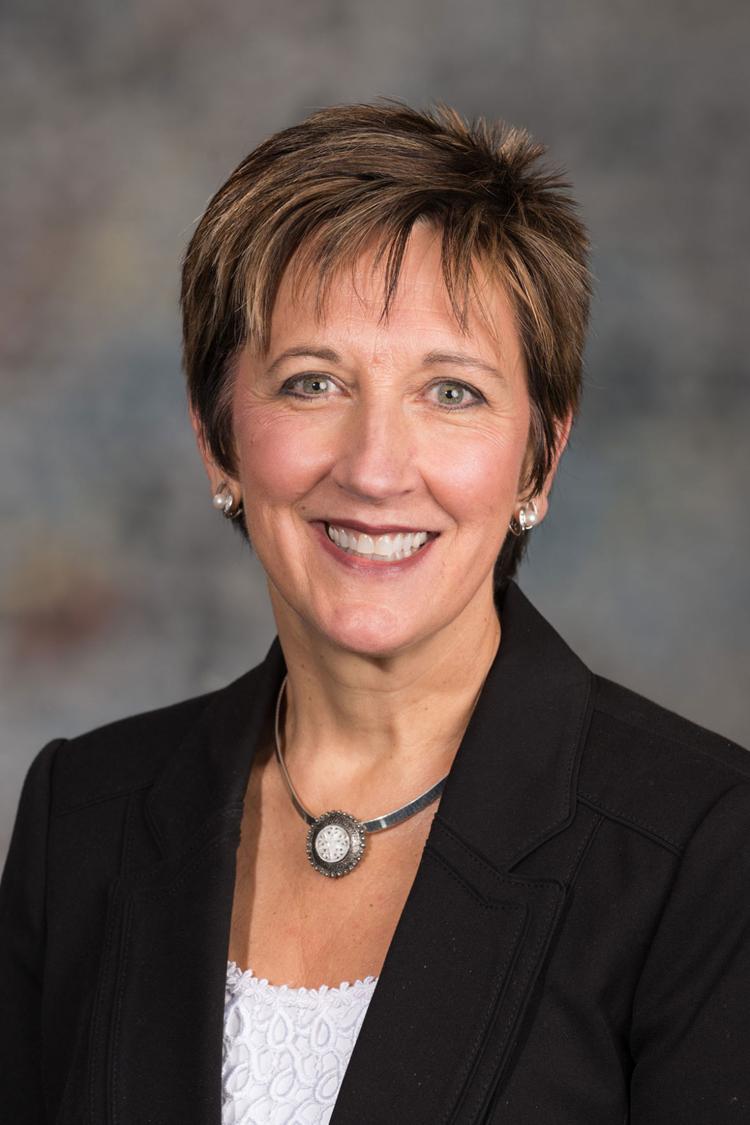 Dan Quick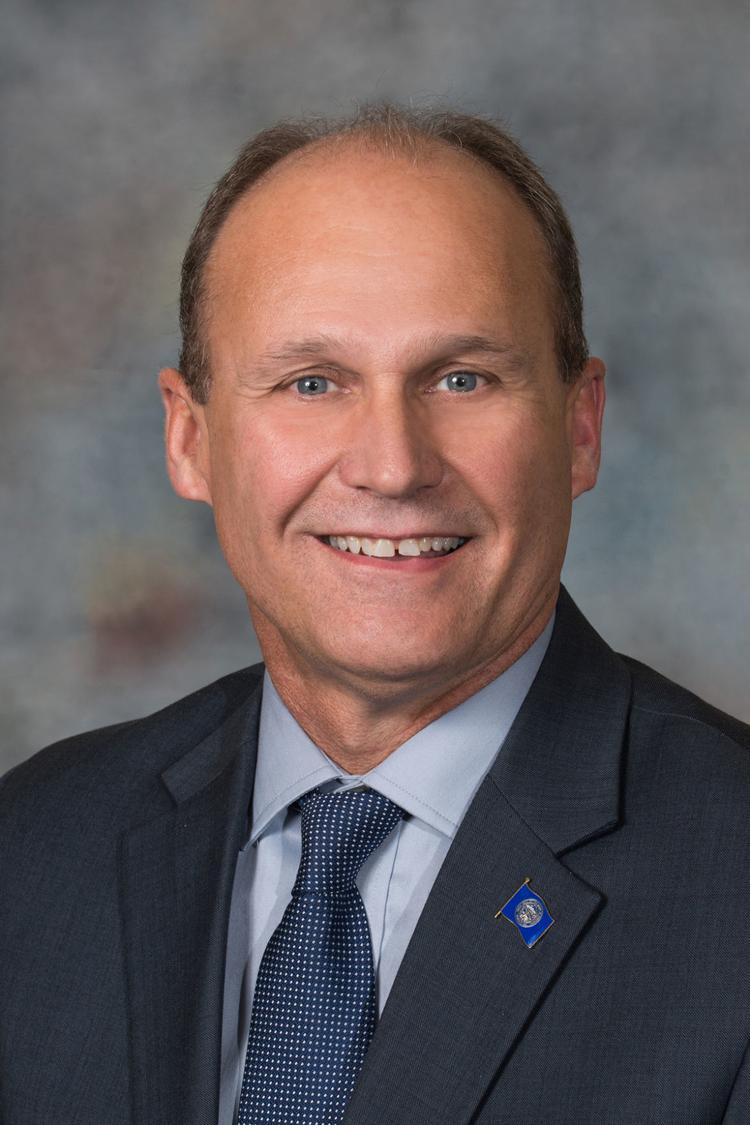 Jim Scheer
Julie Slama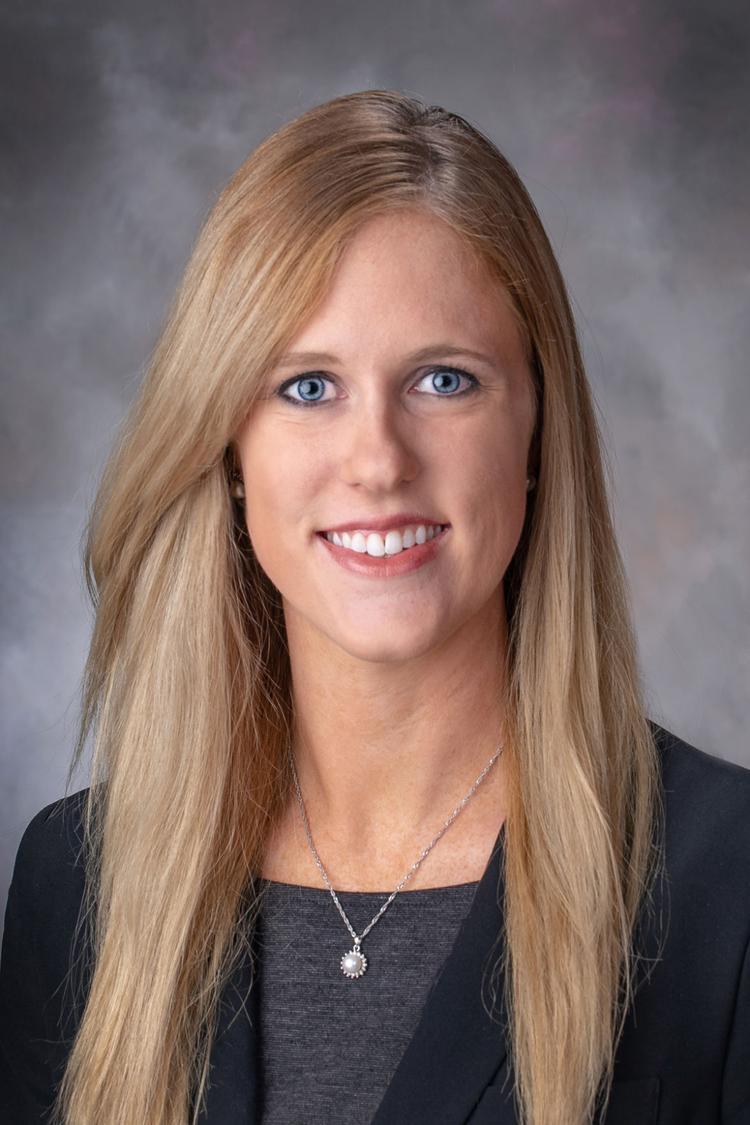 Tony Vargas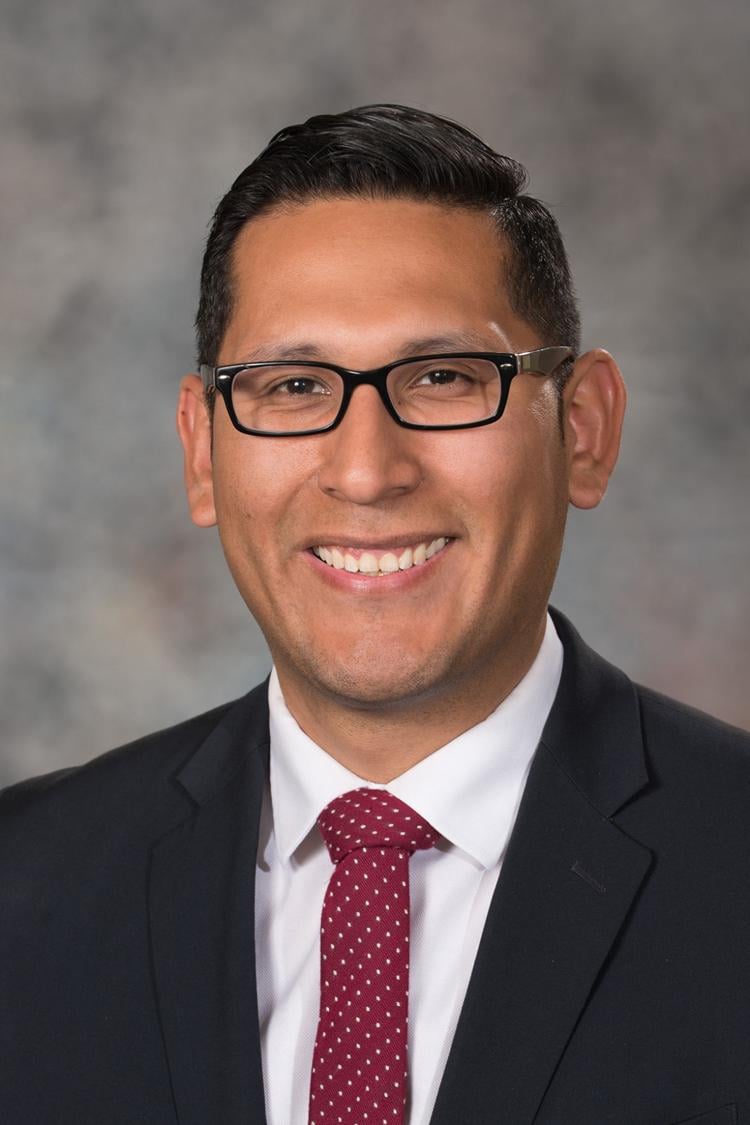 Lynne Walz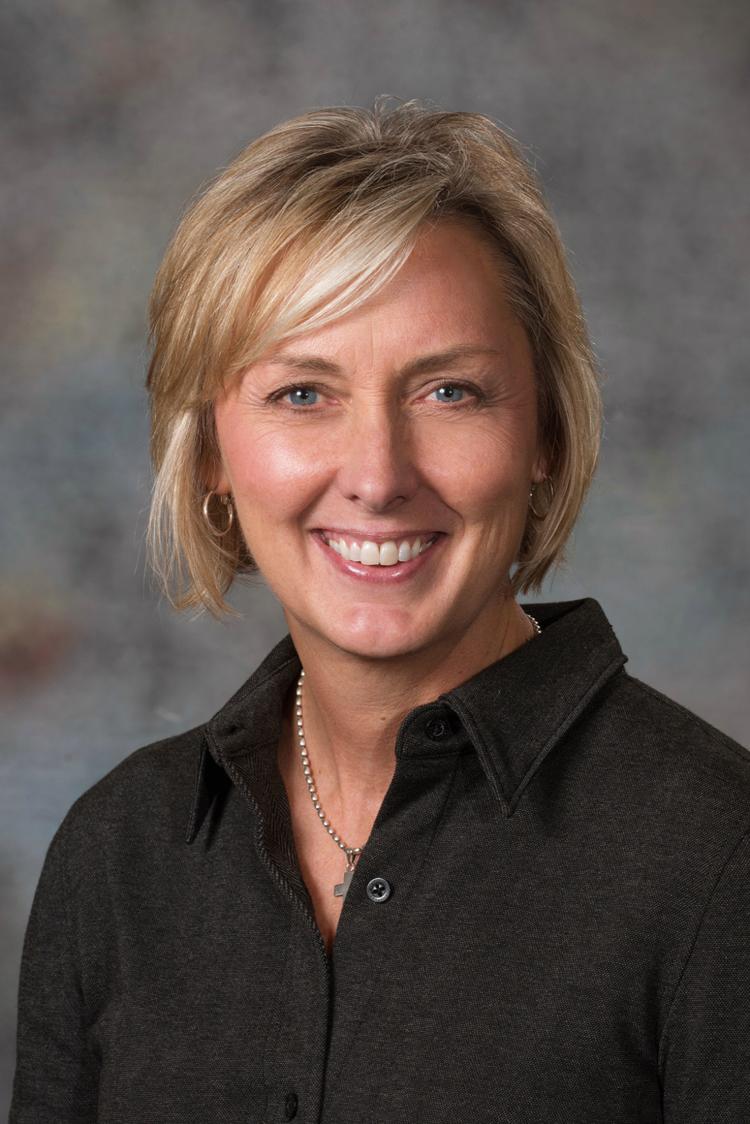 Justin Wayne
Matt Williams
Anna Wishart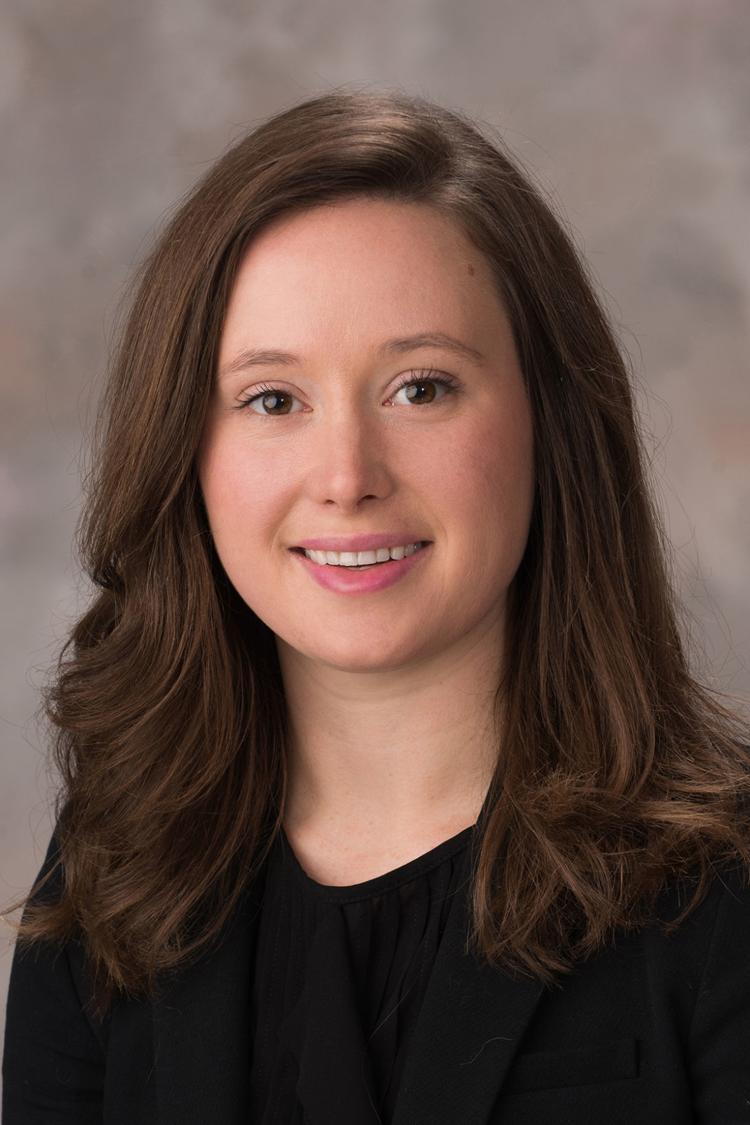 Be the first to know
Get local news delivered to your inbox!