Last summer, dozens of residents packed into Columbus City Council Chambers to talk about four houses. It was a visible, public moment around affordable housing; one that played out in front of the council instead of privately, in bank offices or with real estate agents, or within families.
Affordable housing is just not a big-city issue. In Columbus, NeighborWorks Northeast Nebraska CEO Roger Nadrchal explained that the limited inventory of houses is driving prices up. It makes it tougher for lower-income individuals to be able to qualify and get enough financing to buy those homes, he added.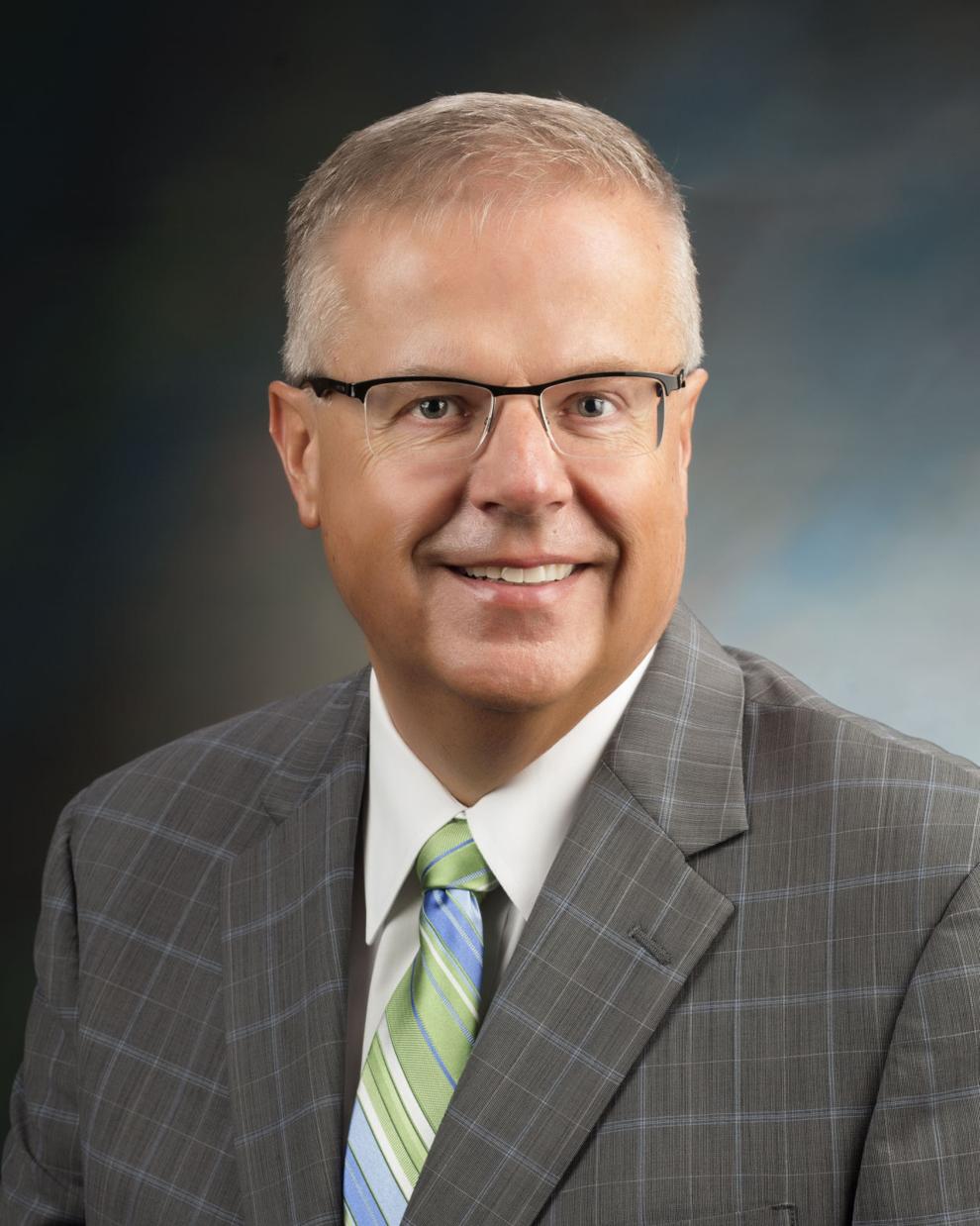 "(The) community is growing," he said. "(There are) more people coming to Columbus, that's just taking up more of the housing stock … whether it's rental or homeownership."
The hope is that more housing programs and housing units and new apartments will help. Specifically, that residents can move into higher-end apartments and homes, leaving those who are lower income who can afford the existing housing, he said.
Still, affordable housing is a multi-faceted issue, from the details and costs discussed with bankers, to the need to keep older houses in the community, to the programs that help low-income individuals.
Private moments
In public comments last July, numerous residents described a frustrating home-buying experience.
"I have myself a handful of clients that I've been working with for months because the minute we see a house in that lower price bracket, it's got six offers on it and it's sold in a day. It's a huge need," real estate agent Katy Allsman told the Telegram.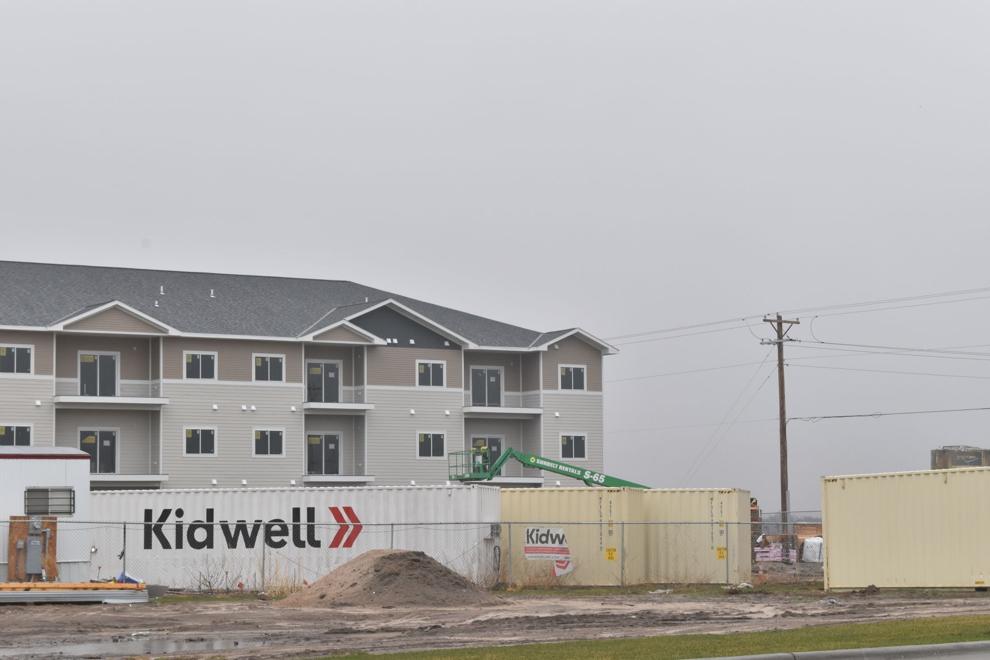 At Pinnacle Bank, Vice President of Real Estate Lending Hollie Olk is with residents for those private moments in her office. 
Olk added that what is affordable depends on the buyers who are looking. 
"When people come in, and they're talking to me about buying their first house, that's one of the first things I ask them … is 'what does your budget let you afford for a home?'" she said. "'What number can we work with for your house payment?' The numbers that I can usually get them approved for are typically quite a bit higher, but it's their budget."
For example, $700 to $900 for the house payment is a low figure once you include the real estate taxes, home insurance, repaying the mortgage loan and possibly paying mortgage insurance, she explained. 
"But there are some down payment assistance products that we can match up," Olk said. "That helps keep that number lower for them … then they go shopping. Not always able to find, you know, what's within their budget. But seems like most eventually do. They just need to be dedicated and patient for the right house to come up that will work."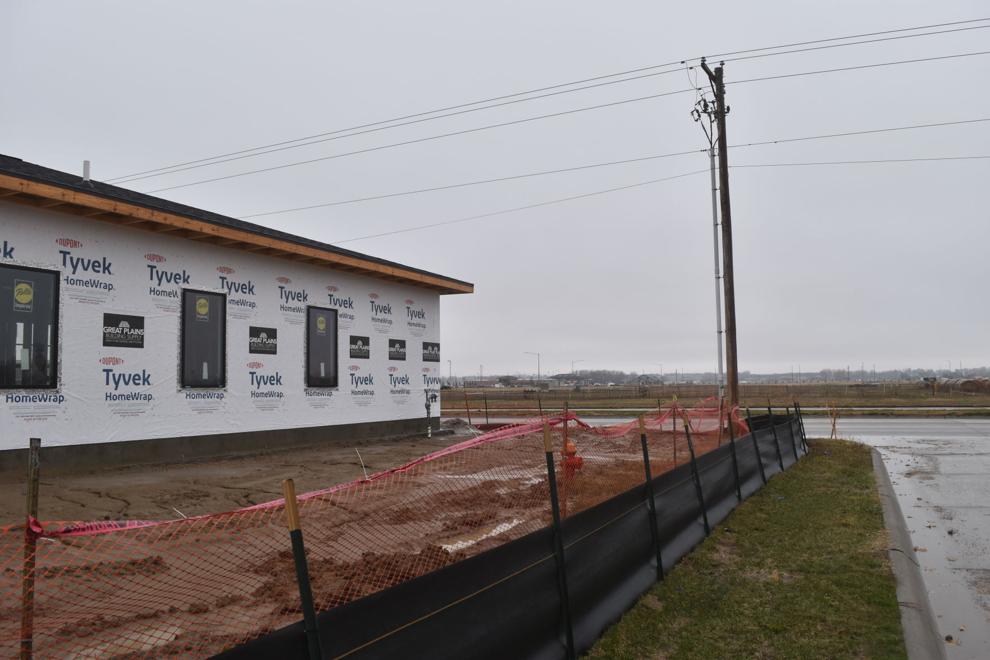 It's good for residents to come in and talk about the payment in advance, Olk noted.
"There's a homebuyers' class that's good for them to take as well," she said. "One thing about affordability, and that people don't talk too much about, is the real estate taxes. So as our real estate taxes go up, that's taking away from the affordability part."
When it comes to affordability, there's more than just taxes in the picture.
"Prices have gone up, so that's tough. The interest rates are low, so that helps a lot," she said. 
Keeping the insurance premium low is helpful but not always within one's control, she said. Credit scores and the style of house also play into the premium, Olk said.
Housing supply and trends
The area's shortage in housing is not new, Olk said.
"It probably was about 25 years ago that we had a housing study, and they said we needed 1,000 more houses in our community," Olk said. "We knew we had a housing shortage, but 1,000, that's a lot of houses. But they were right."
She added that the area has come a long way. 
"Back in the '80s, when I started doing lending, we were having an economic problem. Farming was bad. Interest rates were terrible high. I think we were about 15.5% … (there) wasn't much housing activity," Olk said. "We're missing those houses. We'll forever miss those houses that were not built."
With any economic setback, there will be that same effect, she said. The houses aren't built and aren't here to sell, and would have been in a lower price range, she said. 
One trend she noticed may be an increase in single-adult families. "It's always harder to afford a house on one income versus two," she said.
Despite the supply issues with new homes, Olk said it is important to take care of the housing stock, one of the community's critical assets.
NeighborWorks administers a purchase-rehab-resell program. 
"We pride ourselves on (it) because we're not adding housing stock to the community but we're improving and adding life to housing in Columbus, through the rehab program," Nadrchal said. "Then what's convenient for the homebuyer is that those repairs that we're making to that home to make it a better home for them to live in is all incorporated into the purchase price."
Essentially, the homebuyer does not have to take out a second loan to do any improvements or things like that early on, he said.
Other programs include the section 8 housing voucher program.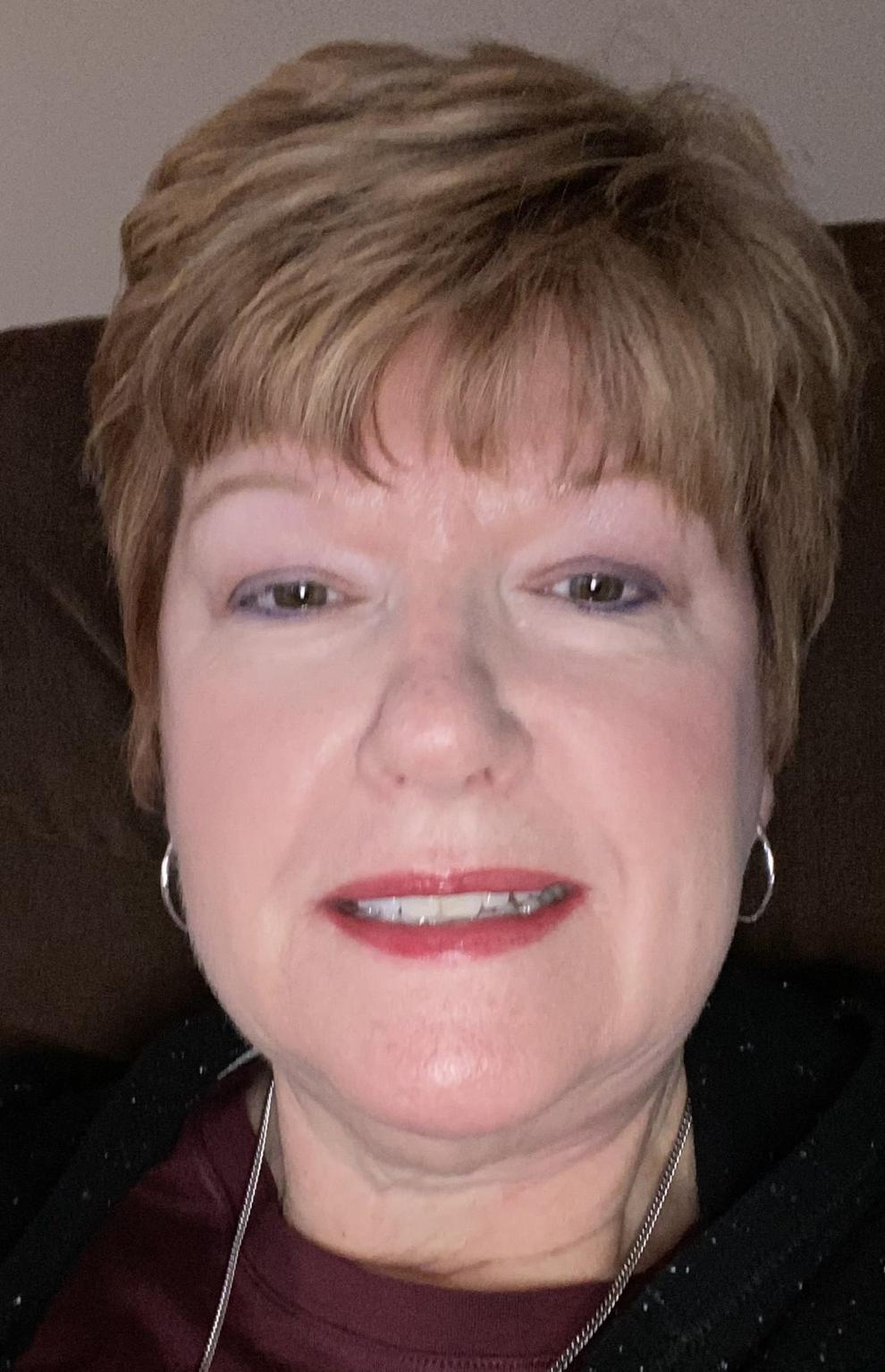 "Basically, we serve extremely low-income people with that program," Columbus Housing Authority Executive Director Bonnie McPhillips said. "It's a rental assistance program with a voucher. So if they qualify and they get a voucher, (then) we work with private landlords in the community that, of course, have to be willing to accept the voucher and work with our program."
Preference is given to families, seniors and disabled residents, she said. The program is federally funded.
"We are authorized up to 100 vouchers for Columbus," McPhillips said. "But it's all based on how much money we get. So many times we can serve 100 vouchers because of the resources that we receive. And with the rents that have gone up, we are helping more per family than we have in the past."
Right now, the waiting list is at least 18-24 months.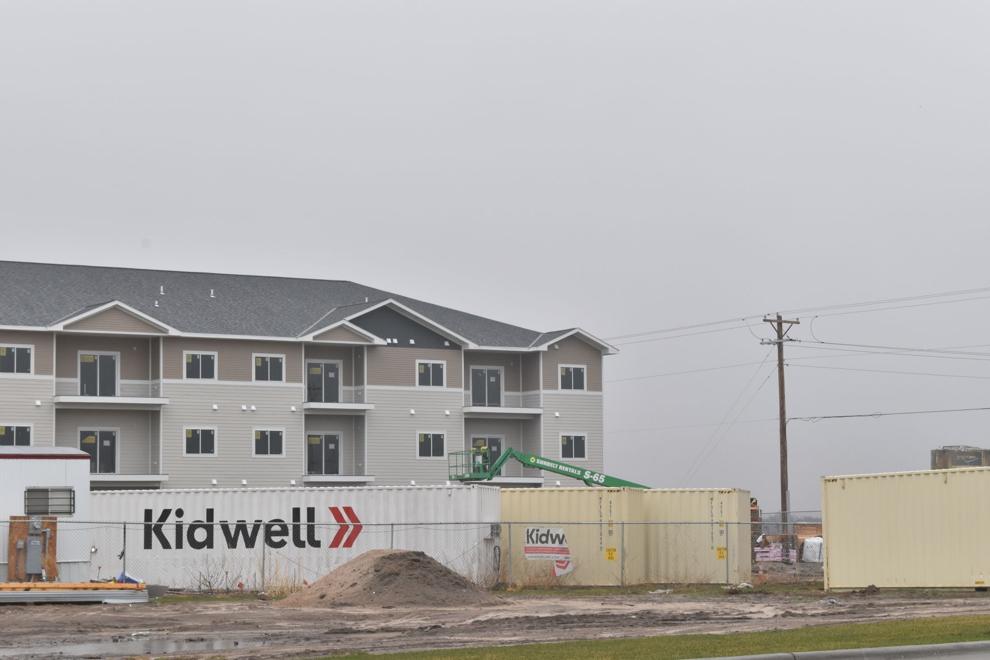 Most of the people served are extremely low-income, she said. Eligibility is based on area median income, which has increased in the past four years. 
"That's a good thing," McPhillips said. "The cost of living is more, too, so we hope wages keep up with the cost of living. And housing has become certainly one of the big issues all across the country since housing has gotten more expensive."
Some of those reasons are high costs to build, high costs of land and higher labor costs.
Affordability is a factor for everyone, Nadrchal said, single or double income.
"It all comes back to supply and demand," he said.
The future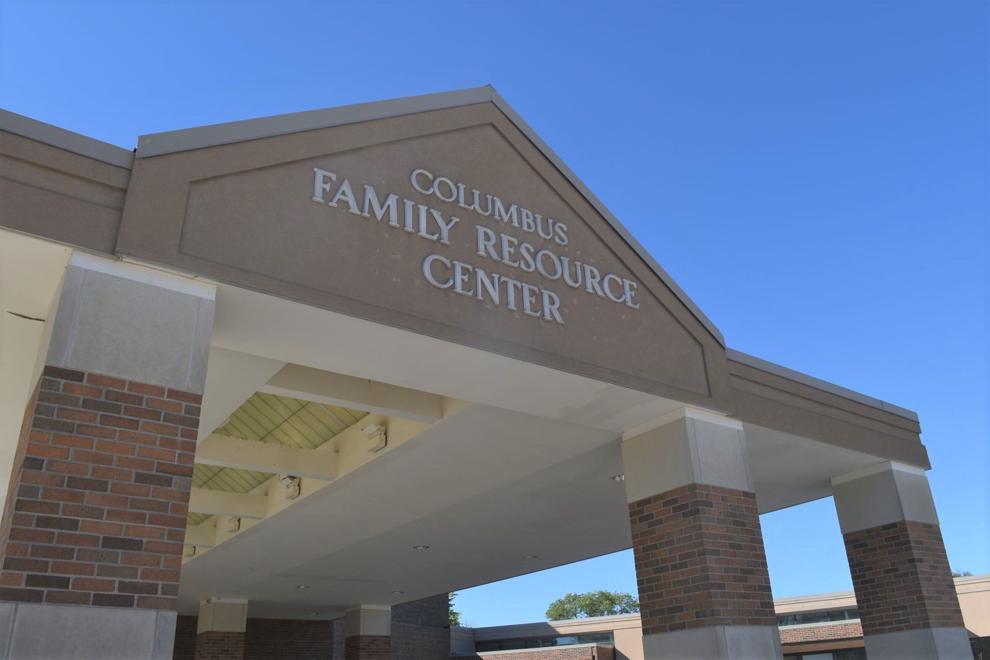 Two recent projects in Columbus, the Family Resource Center and the Cherry Creek Apartments, were developed by Mesner Development Company.
"We're starting to take applications to rev up our Family Resource Center housing project," president and part-owner Kathy Mesner said. "We opened up a couple months ago the Cherry Creek housing project. We have it rented and ready to go."
Both are federal tax credit low-income housing properties, she added, and are rented to those at or below 60% of area median income. The median income is $78,000, according to a U.S. Department of Housing and Urban Development database.
One of the trends Mesner has noticed is the need for rental housing.
"A lot of communities have not built rental housing for a long time," she said, noting changes in demographics. "Young people particularly are less likely to go out and buy a house (than) they are to rent for a while and try on a community."
It's also difficult to build houses for the "average wage earner," Mesner noted. 
"We continue to see a lot of the higher-end housing development that can continue," she said. "But the ones that are for lower-income families, it's just hard to do that with the market the way it is. You have to be able to get some federal and state housing subsidies."
However, residents need to analyze what's in their future, Olk said. Every situation is unique.