COUNCIL BLUFFS, Iowa — They scooped up the mud from the bottom of Lake Manawa, one plastic cup at a time.
Again and again, Alexa Elonich dove down, then returned to the surface to hand her husband, Steven, a bucketful of goop from 8 feet of murky water.
A bucket didn't help, either. But the newlyweds and Steven's sister, Jordan Hofer, wouldn't give up, until finally it was too dark to work.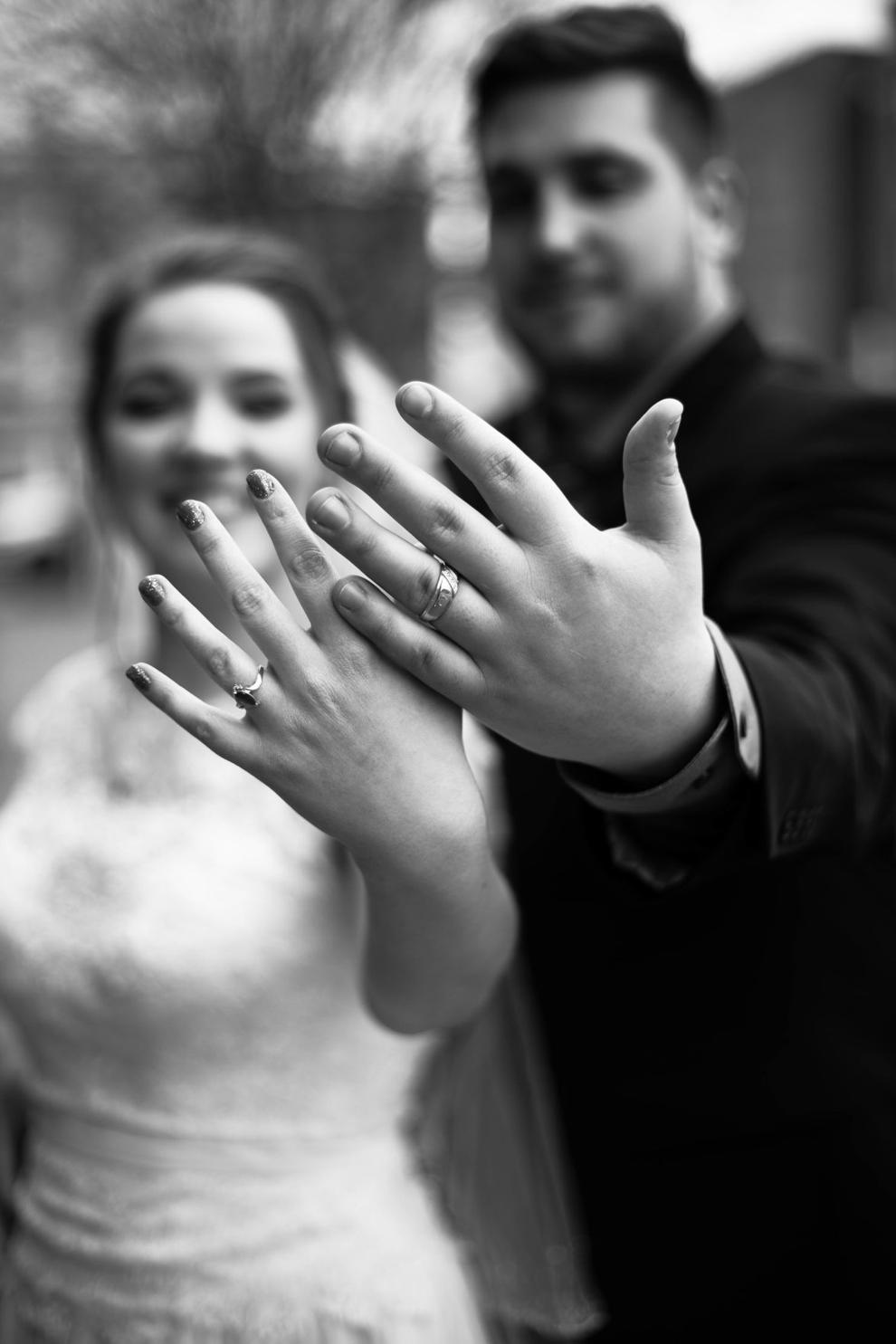 Steven Elonich's wedding band, which somehow flew off as he tried to coax his dog off the dock and into the water, was gone.
"It was exhausting. It was deep enough that you couldn't just stand there; you had to swim or hold on to the dock," Steven Elonich said. "It was a needle in the haystack."
It wasn't just a wedding ring. It had originally belonged to Steven's father, Steve, who has been battling stage-4 cancer for months.
Elonich, his wife and his sister couldn't bear the thought that the ring had sunk to the depths, never to be found.
"I was very bummed out," he said. "I was mortified I let that happen."
An off-duty Council Bluffs firefighter donned scuba gear and tried to find the ring the next day, with no luck. Elonich wasn't getting anywhere on the website theringfinders.com, which specializes in finding lost items such as rings.
But then a high school friend saw Elonich's tale of woe on Facebook and shared it with her dad.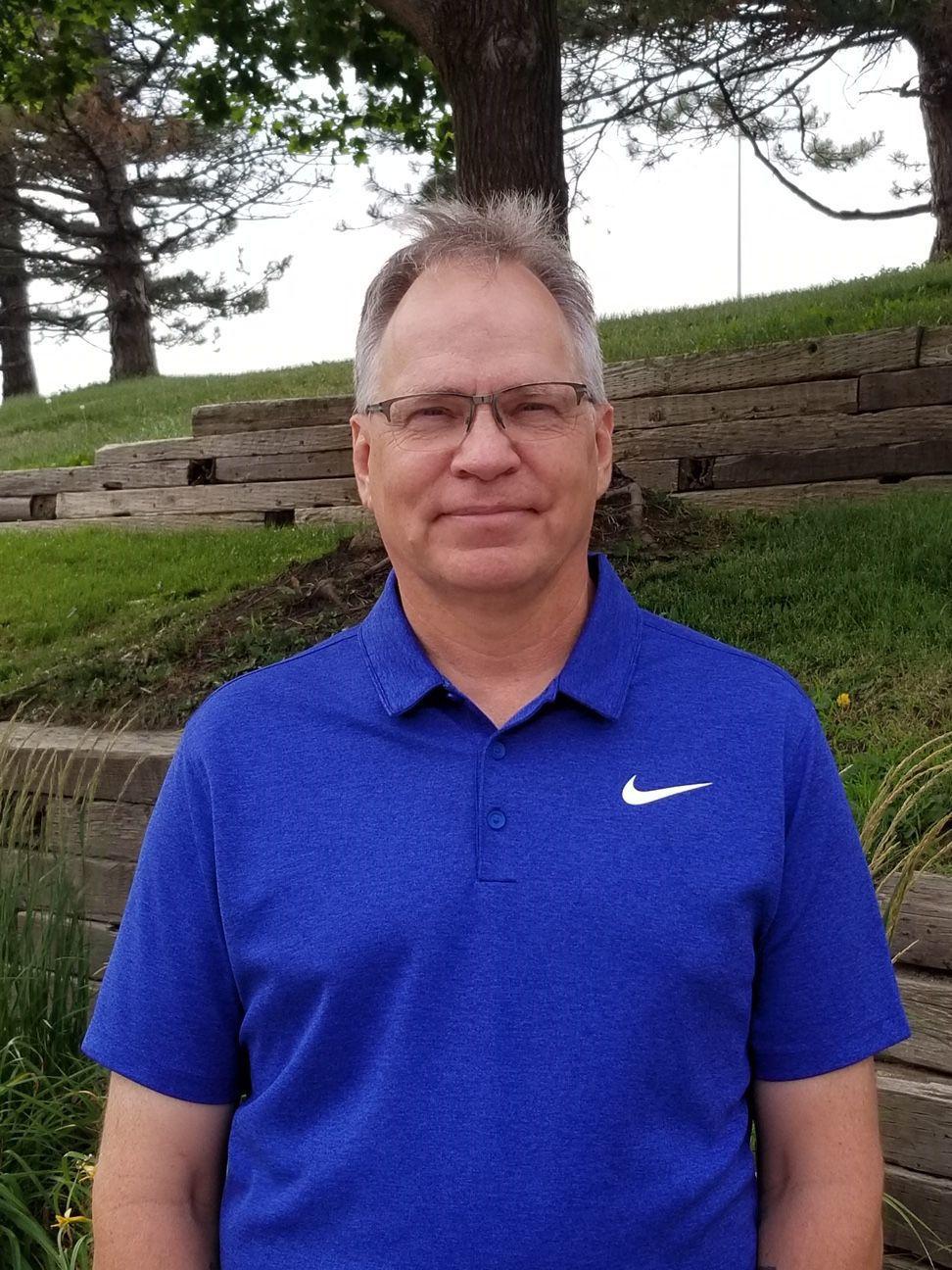 Tony Reese has actually been part of theringfinders.com for nine years, and had recently started to work with a scuba diver, Matthew Ryle, on underwater searches. The pair needs to find a Rolex watch in a body of water near Lincoln, and thought helping the couple would be good practice.
They and Reese's fiancée and assistant, Rachel Dyrda, showed up with lots of metal detecting and scuba diving equipment. At first, no luck. Then Ryle moved closer to the dock, where Elonich thought the ring might have left his hand.
Seeing bubbles in the same place in the water is a good thing, Reese told an anxious Elonich after Ryle moved to the new spot. It was a sign that Ryle had found something.
"A few minutes later, he comes up with a ring on his finger," Elonich said. "That was kind of surreal. I was not optimistic we were going to find it. I could have cried when I saw it."
The search took just an hour and a half.
That it was a success wasn't a shock to Reese, who has found 50 to 60 rings through the years. He felt they would be able to retrieve this one, especially since it was a smaller area and there wasn't much trash at the bottom of the lake.
Afterward, as usual, he declined payment. Elonich insisted that he at least buy them dinner.
"It's always rewarding to be able to return something with sentimental value to somebody," Reese said.
Although it's already a snug fit, Elonich said friends have urged him to get the ring resized.
"I'm not touching water with it ever again," he said.