Once, local legend has it, workers wrangled a baby elephant up a steep staircase to the Opera House in Friend, the entertainment hub of what was then a bustling railroad town in the southeast Nebraska plains.
The town was named after Charles E. Friend, who'd made his way from his native Pennsylvania to homestead 80 acres in Saline County in 1870. Before long, he opened a general store, then became postmaster. A railroad station followed, as did tree-lined streets with more homes and a blacksmith shop.
By 1886, the thriving town had an opera house, thanks to an "energetic businessman" named Joshua Warren, who contracted with an architect to build a two-story brick-and-stone building, with stores on the first floor and an opera house on the second, for $40,000.
The Opera House — with its balcony and 20-foot stage and tall, thin windows — hosted high school basketball games and masquerade balls. It drew performers from around the state and beyond — troupes of actors and singers, quartets and bands and orchestras. Even a circus.
By the time Pam Hromadka-Ernst and Mary Ann Losh were growing up in Friend, these were just stories, history gathering dust a floor above the hardware and furniture store in the Warren Building, where Losh's parents sent her to pick up nuts and bolts as a kid.
The two women grew up and left Friend, with little thought of the long-abandoned Opera House in their hometown.
Hromadka-Ernst had no plans to return.
"I graduated from Friend High School and was never coming back. Never," she said.
As she neared retirement 12 years ago, her feelings about her hometown began to change. She bought the family farmstead from her parents, who'd moved to town, and set about renovating it.
Before long she found herself in a restaurant in Friend — a reinvention of the old hardware store, now a gathering place with leather chairs and an assortment of wine and flatbreads — and an acquaintance from high school recognized her.
"The next thing I knew, I was a member of the Friend Historical Society."
And the dust-covered history of the Opera House began to show itself, the potential to showcase what once was and to bring new life to a small town.
Some years later she reconnected with Losh, a history buff who lived in Lincoln but had never lost her affection for her hometown.
Losh's cousin had been one of the pioneers of the historical society, she said, and getting involved in the group when she retired in 2016 seemed like a natural step. She spent her career writing grants, she was a seasoned researcher, both skills she could put to use to help a place she loves.
"I've always been a small-town girl. You walk down the street and people know you. It's a good feeling," she said. "My heart has always been with Friend."
The two women became part of longtime efforts to renovate the brick building that takes up half a block near the town's Main Street. Recently, that work has brought in enough money to hire an architect and will, they hope, position the historical society to one day turn a forgotten piece of history into a place for community gatherings, high school performances and other entertainment — an old community centerpiece made new.
"I think it's about providing a cultural and community gathering place and a place for events that contributes to the vitality of downtown Friend," Losh said.
Interest in the history of the Opera House dates back to 1988, when community volunteers got it placed on the National Register of Historic Places — an example of an era between 1880 and 1917 when opera houses dotted many of the state's small towns, drawing entertainers and signifying their culture and sophistication.
It doesn't appear much renovation happened until 2009, when the Yokel family, which had owned the building and run the local hardware store for years, sold it to the Friend Historical Society for a dollar to ensure it would remain a part of town, said Hromadka-Ernst.
That was the beginning of the historical society, which has dedicated itself to preserving the building. After the Yokels turned over ownership, the fledgling organization incorporated and got to work. It secured loans, grants, tax credits and donations — of both time and money — to fix the roof, pull down the damaged Opera House ceiling, replace the windows and renovate much of the first floor.
Carey Potter, who opened the Pour House Restaurant in the old hardware store, was behind much of the early renovation work, Hromadka-Ernst said. Years later, she sold the business to a group of Friend residents.
The historical society renovated the adjacent room now used for banquets, weddings and other community events and named it the San Carlo Room, after another one-floor opera house that by 1909 had drawn much of the business away from the Warren Opera House.
Losh and Hromadka-Ernst — along with longtime Historical Society President Mark Stutzman — have focused more recent efforts upstairs.
They salvaged stained-glass windows from each of the town's first four churches, built on land donated by the town's founder, and restored them in hopes they will one day grace a new entrance to the Opera House.
They contacted the University of Nebraska's Bill Shomos, who brought students to perform a portion of "The Marriage of Figaro" on the old stage, the first real opera ever performed there, Hromadka-Ernst said.
Two years ago, they hosted a fundraising gala and raised $50,000 — enough to hire a Lincoln architect, who designed plans to renovate the Opera House. A structural engineer confirmed what they'd hoped: that the building is worth saving.
The pandemic put a halt to more fundraising efforts, but the women know this much: renovating the Opera House will not be cheap, and they're determined.
Some years ago, an acquaintance involved in another town's visitors bureau offered this advice: to really leverage money, he said, the town needed a hook — something that makes it stand out, something to put it on the map.
"Hastings has Kool-Aid," Hromadka-Ernst said.
Friend, it turns out, has Ray Page.
Losh knew the Nebraska aviator who taught Charles Lindbergh to fly — memorialized with two bronze plaques at the entrance to Lincoln's airport for his contributions to aviation — was born and raised in Friend.
She spent nearly four years researching the man who retained close ties to his hometown — enough so that when he died in 1933 of cancer at the age of 51 he was buried in Friend, and two airplanes circled the town for a half-hour in his honor.
She learned that there are 10 pages devoted to Page and Nebraska aviation in Lindbergh's book "The Spirit of St. Louis," where he writes of his transatlantic flight in the plane of the same name.
She learned that Page ran his flight school and built airplanes from a building in Lincoln that's now an antique shop at 24th and O streets — where she bought an antique toy plane on a recent visit.
She learned he started a company that did air shows, that he raised racing hounds and was a part of what, in the '30s, was thriving dog racing activity in Friend.
Losh drafted a resolution based on her research, and Hromadka-Ernst submitted it to their state senator. Earlier this month — the day before the Legislature adjourned — senators passed a resolution recognizing Friend as the home of Ray Page and celebrating his contributions to aviation.
On July 4, Friend will celebrate its 150th anniversary.
There will be fireworks and music, a parade and food and a tractor pull that will draw many of the town's 1,000 or so residents.
Sen. Tom Brandt of Plymouth will present the resolution to the town, a recognition the two women who've come to love the dusty Opera House on the second floor of the Warren Building hope will help preserve it.
A woman from New York City — the great niece of Ray Page — who happened to come to Friend to see her great uncle's hometown a couple of weeks ago (townspeople immediately directed her to Losh) — will be there.
The women hope the momentum will help leverage the dollars they need to continue renovating the Opera House.
The bones are there: Rounded walls surround a 49-foot auditorium where some of the original chairs remain, designs cut in the seats and backs, a wire holder underneath for men to store their hats; the balcony chairs with back legs shorter than the front so they would sit level on the floor, which tilts forward.
The stage has a trap door and beautifully painted stage screens. A giant, ornate antique stove that once heated the Opera House still sits to the side of the stage. The coat check is at the top of the stairs, as is a door to a small balcony where performers could announce performances. Once, a two-story outhouse stood near the building, available to patrons.
The women believe the old Opera House could again become a community gathering place for the town, but they are motivated by more than that.
"To me it's about trying to bring history to life for people," Losh said. "These old places have so many stories to tell and reflect the determination of the people who went before us."
Top Journal Star photos for May
Top Journal Star photos for May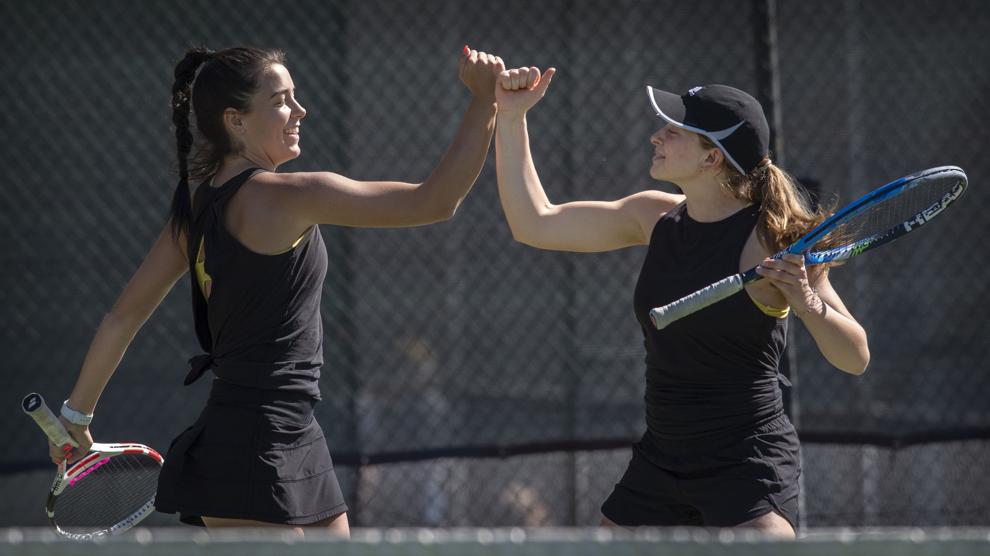 Top Journal Star photos for May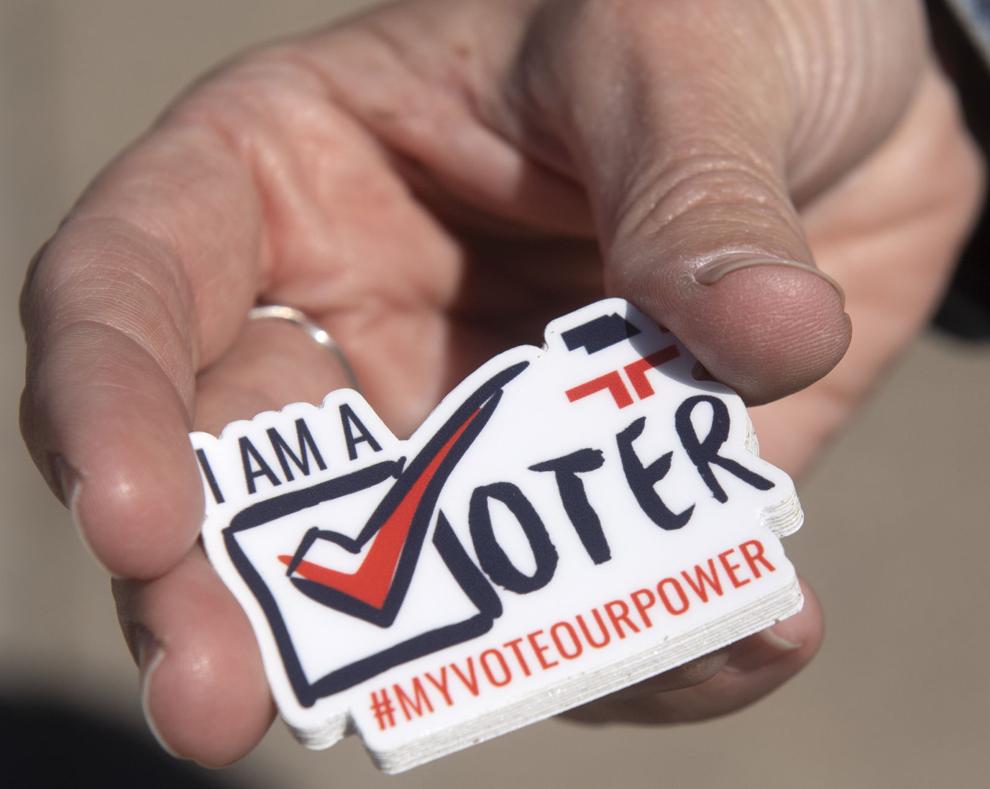 Top Journal Star photos for May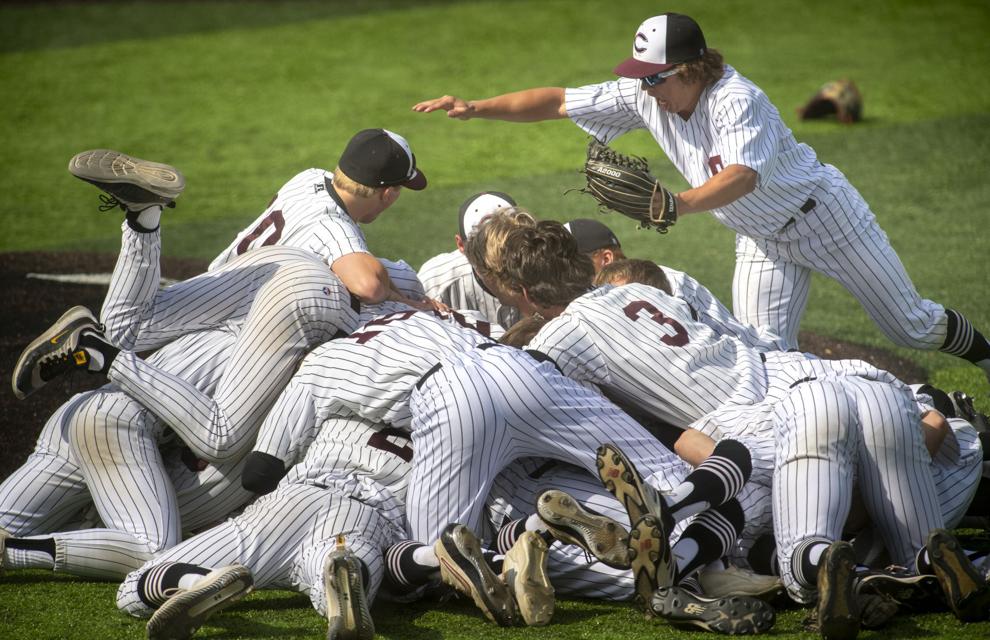 Top Journal Star photos for May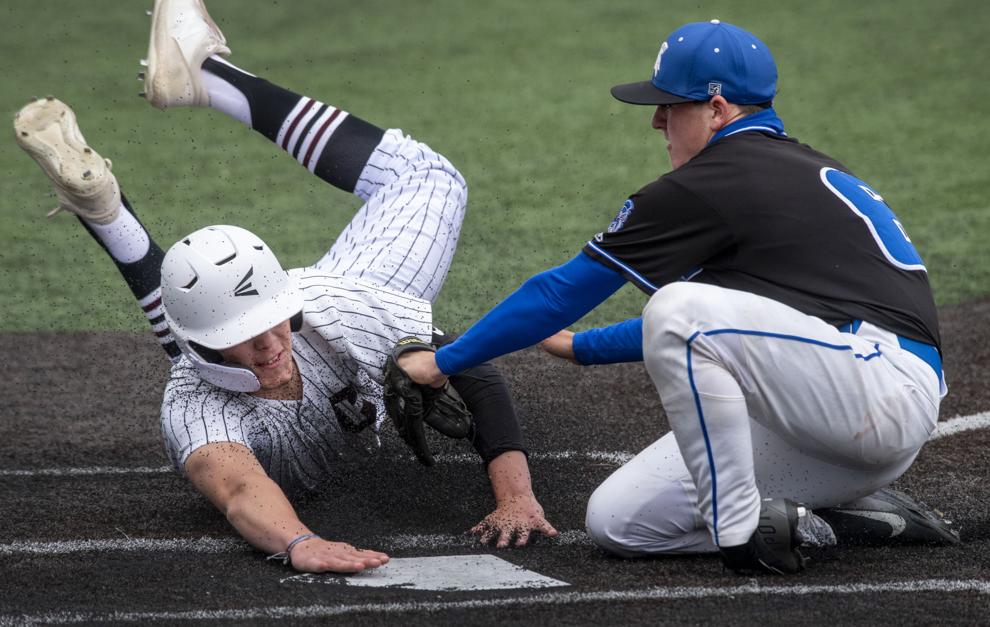 Top Journal Star photos for May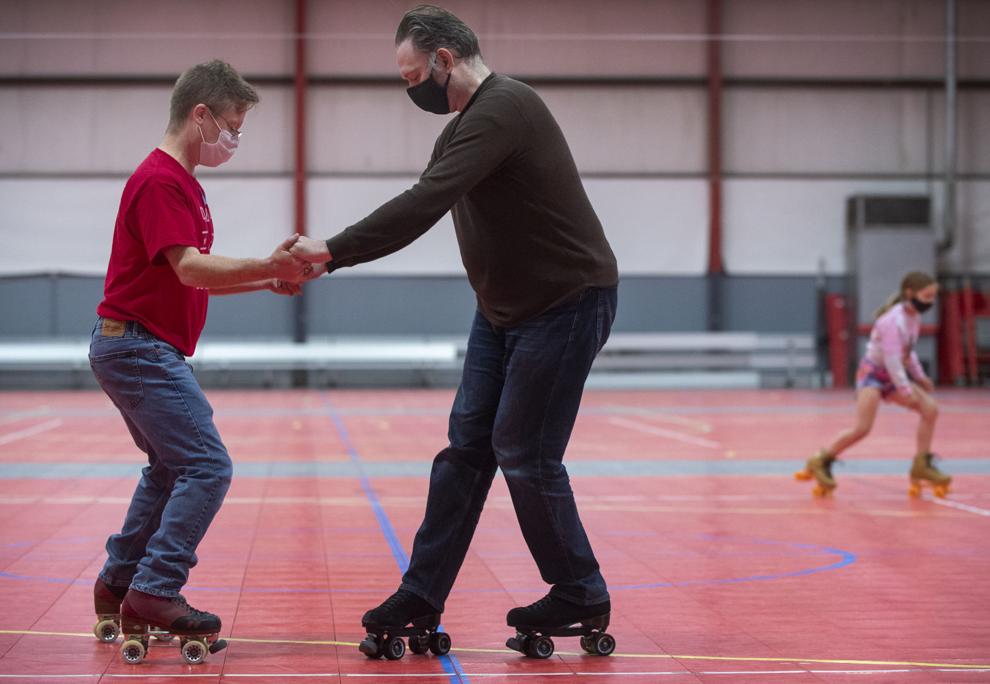 Top Journal Star photos for May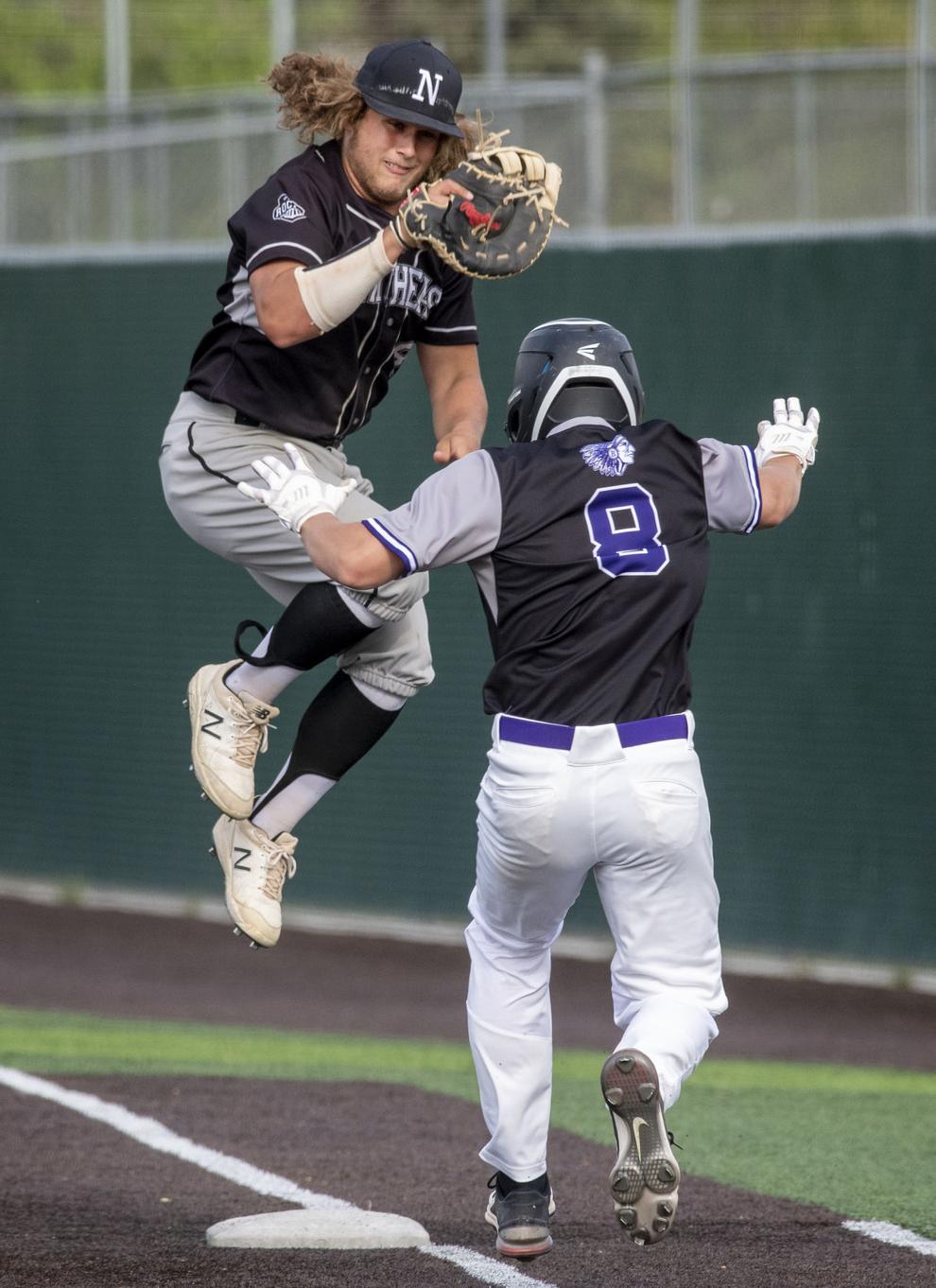 Top Journal Star photos for May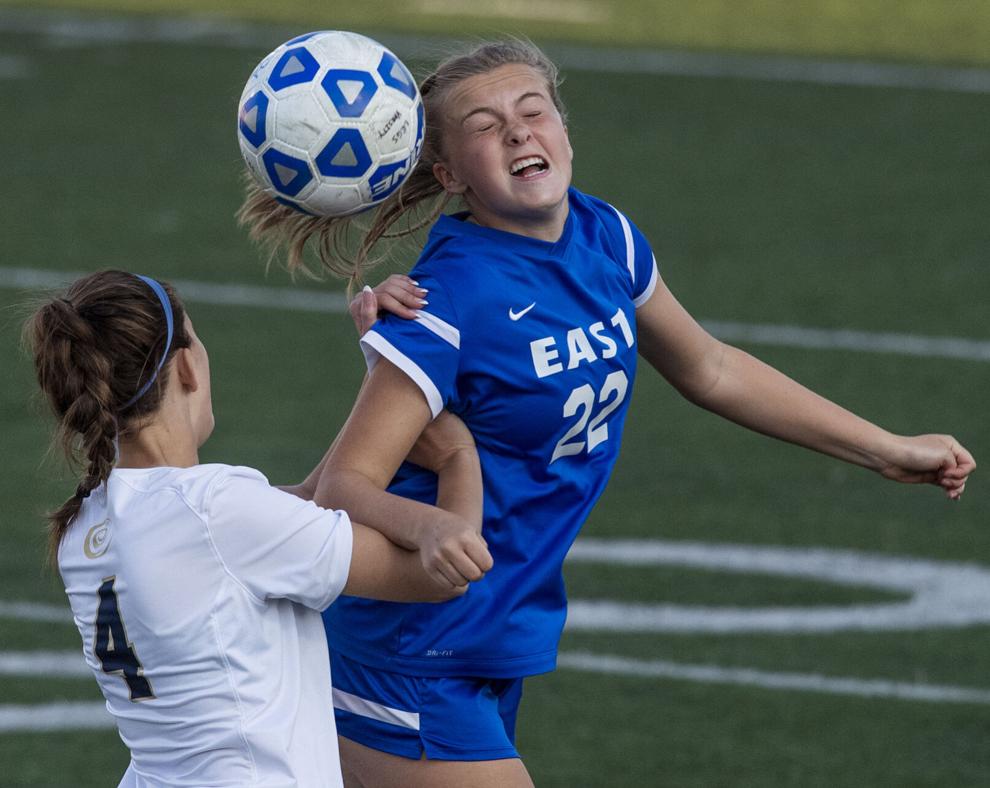 Top Journal Star photos for May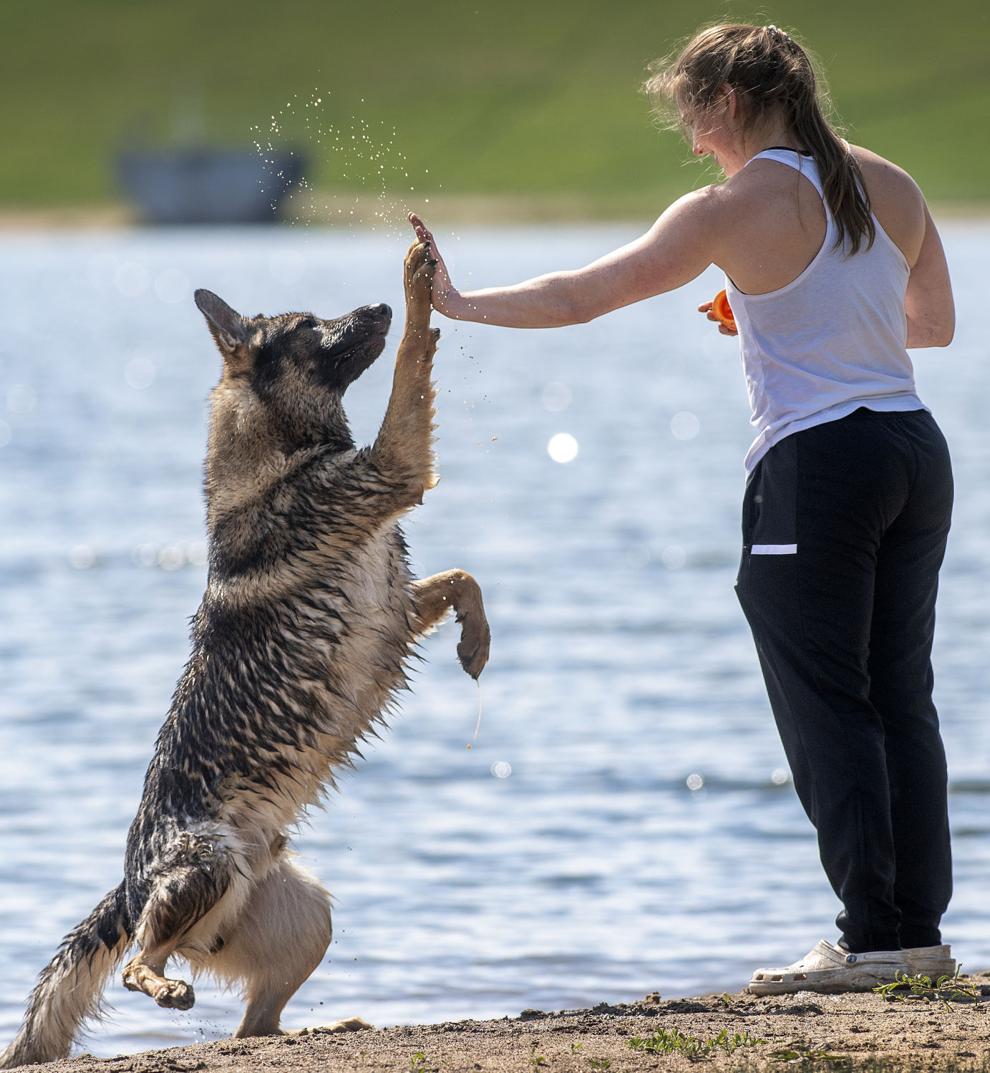 Top Journal Star photos for May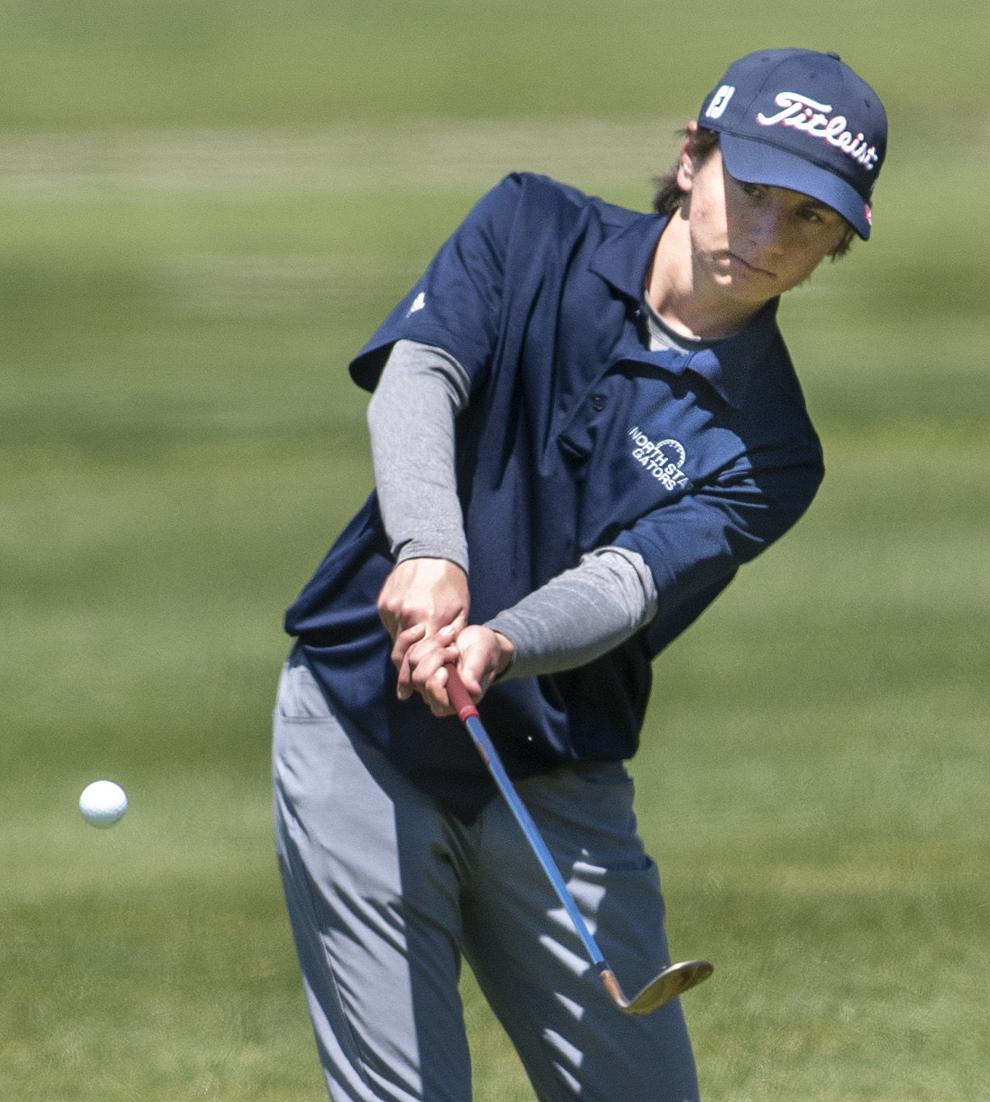 Top Journal Star photos for May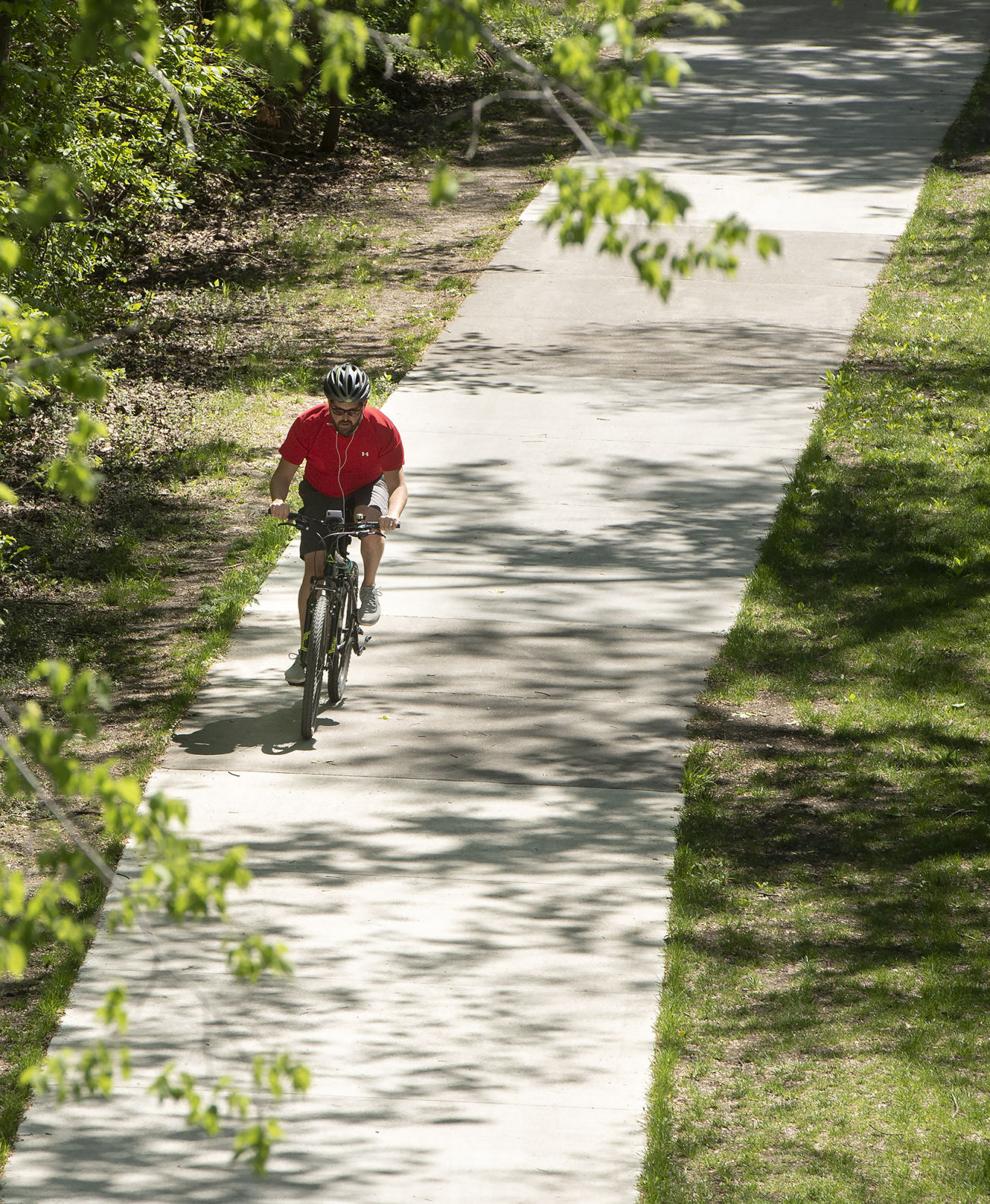 Top Journal Star photos for May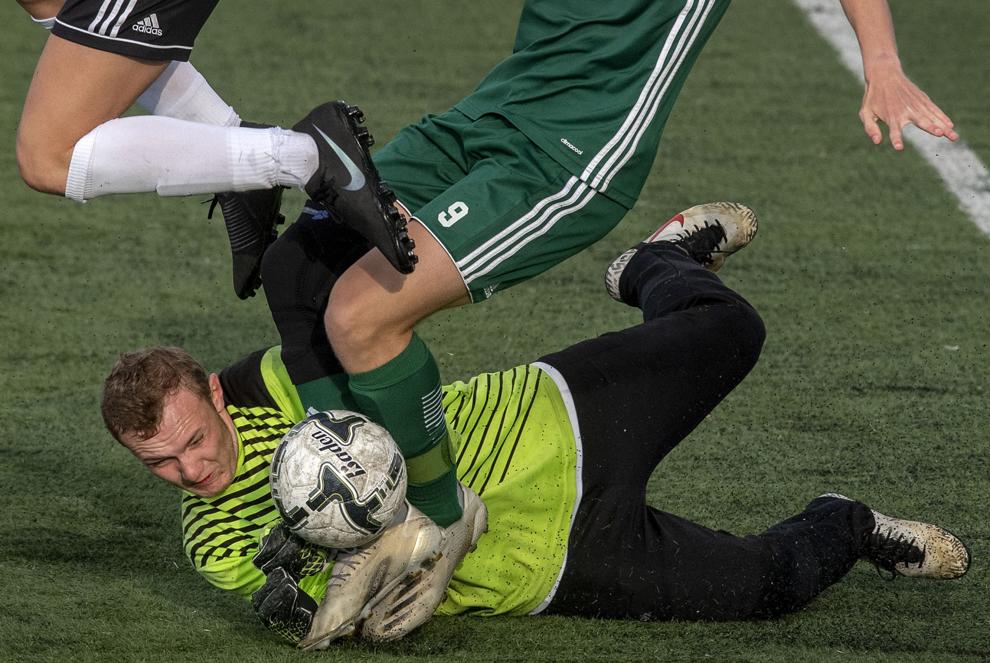 Top Journal Star photos for May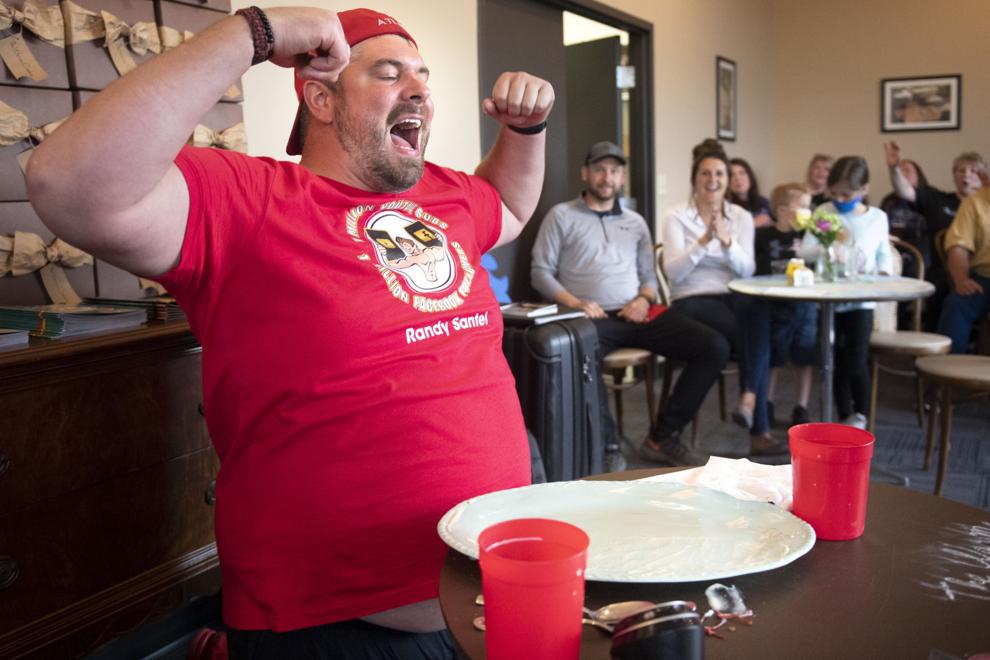 Top Journal Star photos for May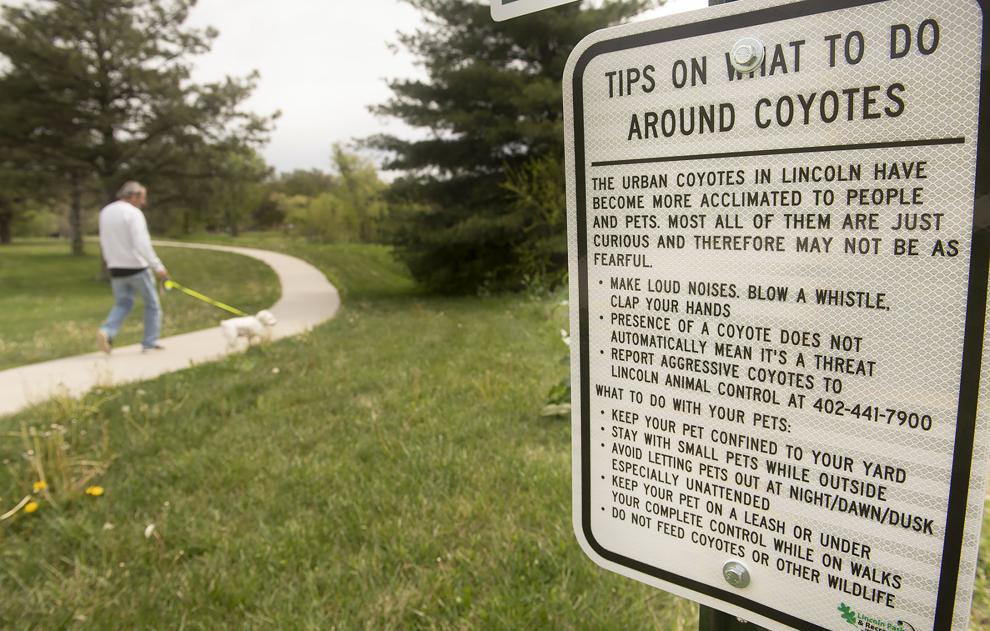 Top Journal Star photos for May
Top Journal Star photos for May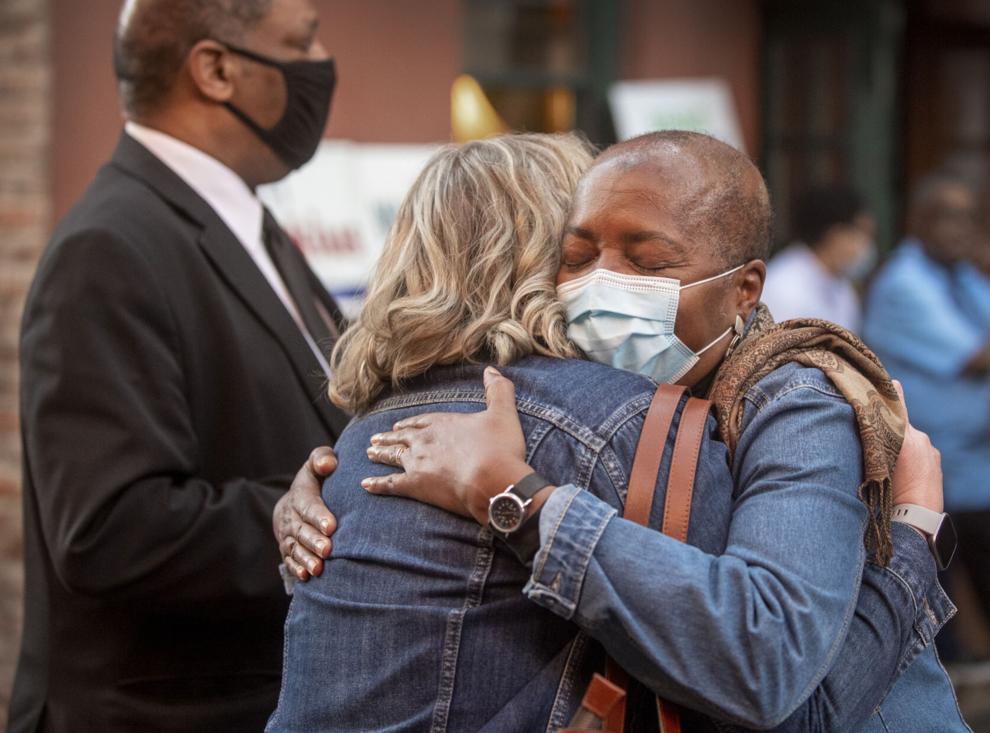 Top Journal Star photos for May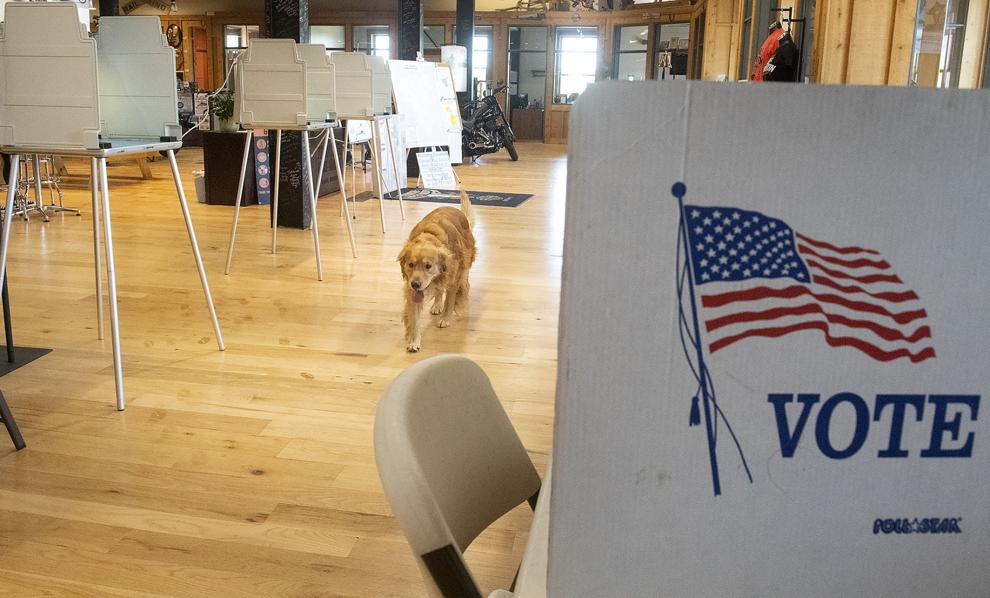 Top Journal Star photos for May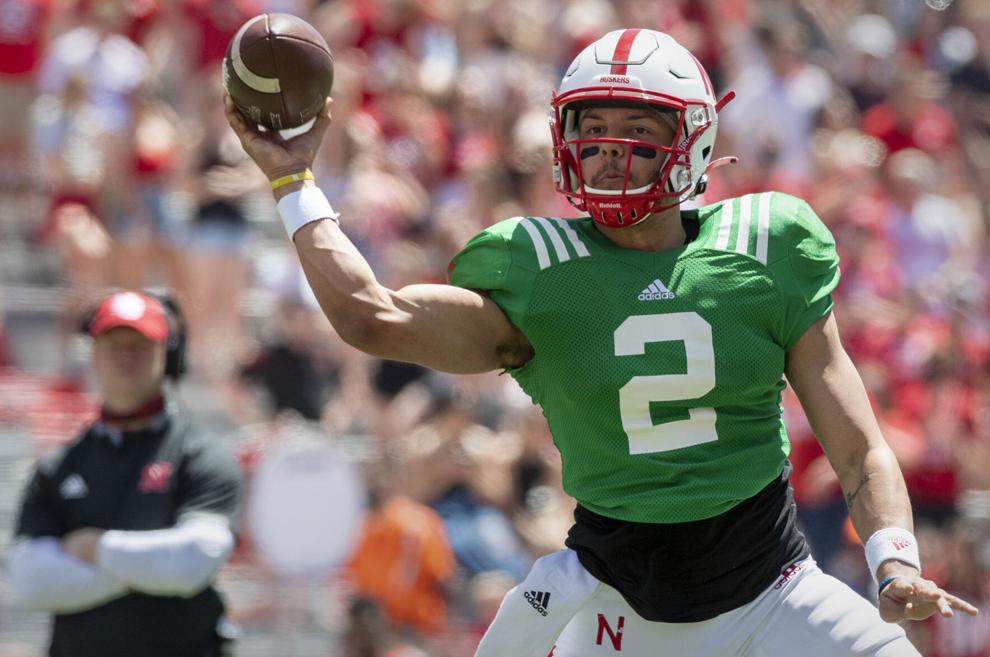 Top Journal Star photos for May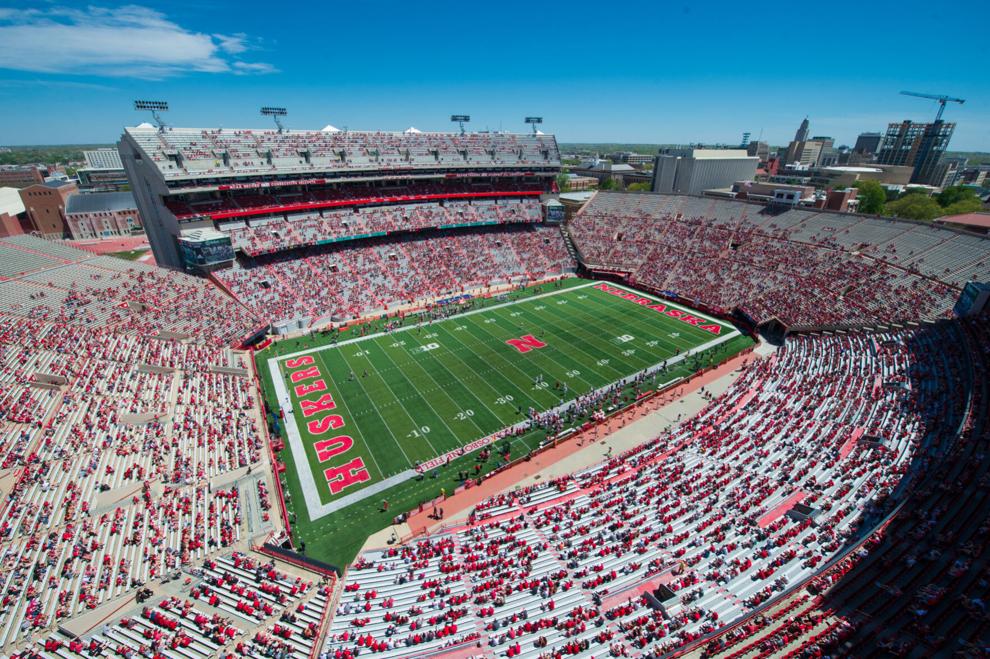 Top Journal Star photos for May