OMAHA — One person was killed and two others seriously injured after a pre-dawn crash in Omaha.
The two-vehicle crash happened just before 3:30 a.m. Tuesday at 120th and Blondo streets. Police found newspapers scattered at the site and believe one of the vehicles was delivering the newspapers.
Investigators learned that a northbound 2004 Buick LeSabre driven by Jacob Slayden, 31, of Prague was struck by a westbound 2012 Toyota Camry. A passenger in the Buick, Jamie Novak, 37, also of Prague, was killed in the crash. Slayden and the Toyota driver both were taken to an Omaha hospital for treatment of their injuries.
The crash prompted a lengthy shutdown of the intersection.
Top Journal Star photos for November
Top Journal Star photos for November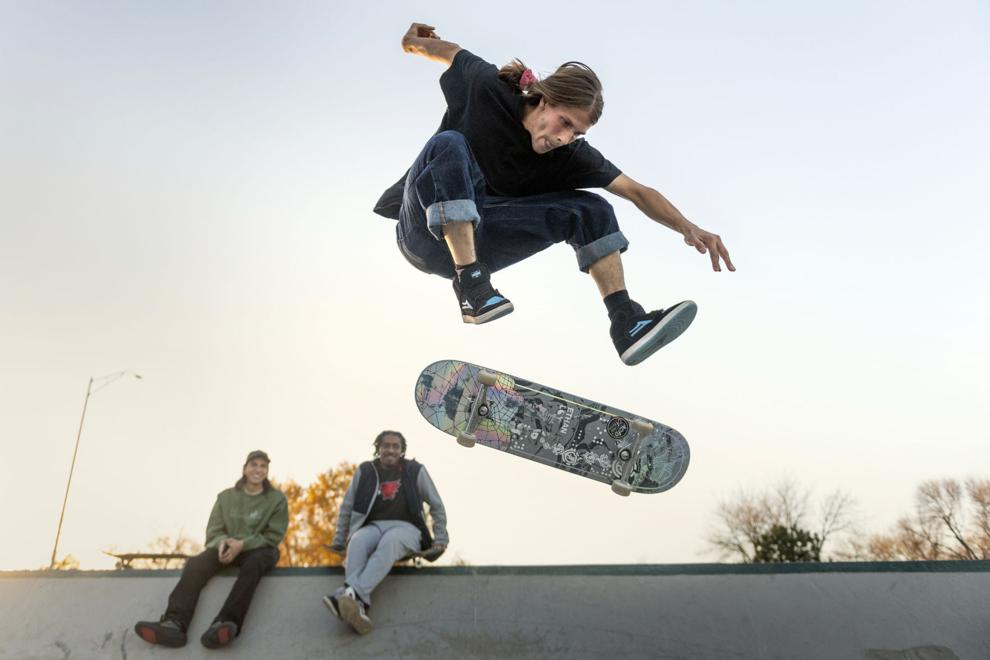 Top Journal Star photos for November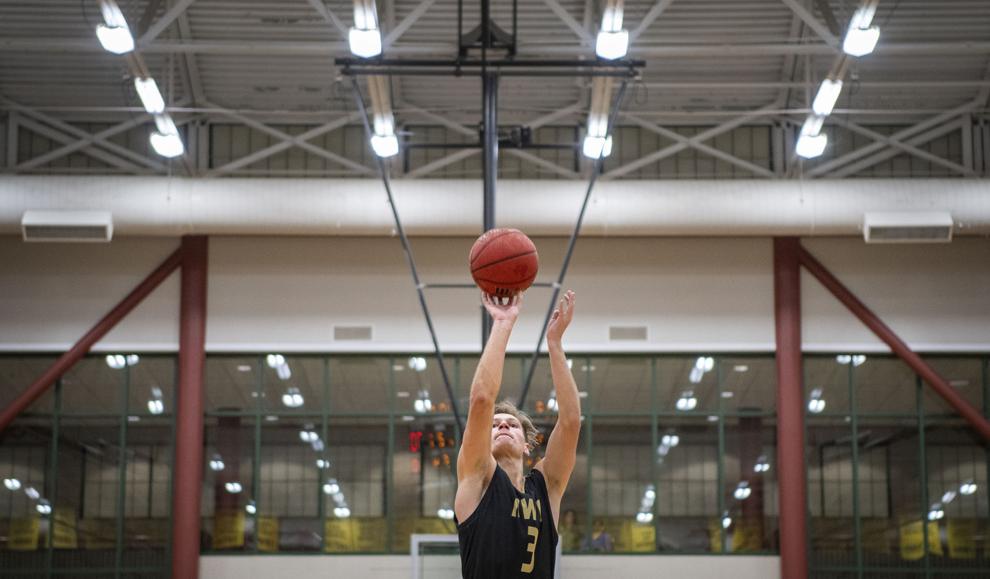 Top Journal Star photos for November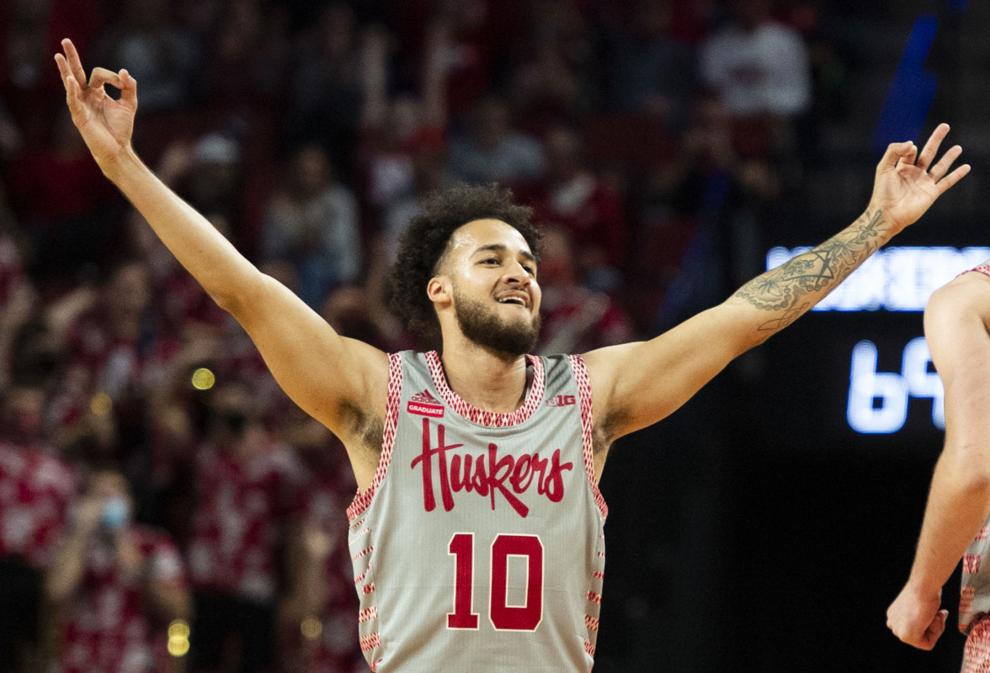 Top Journal Star photos for November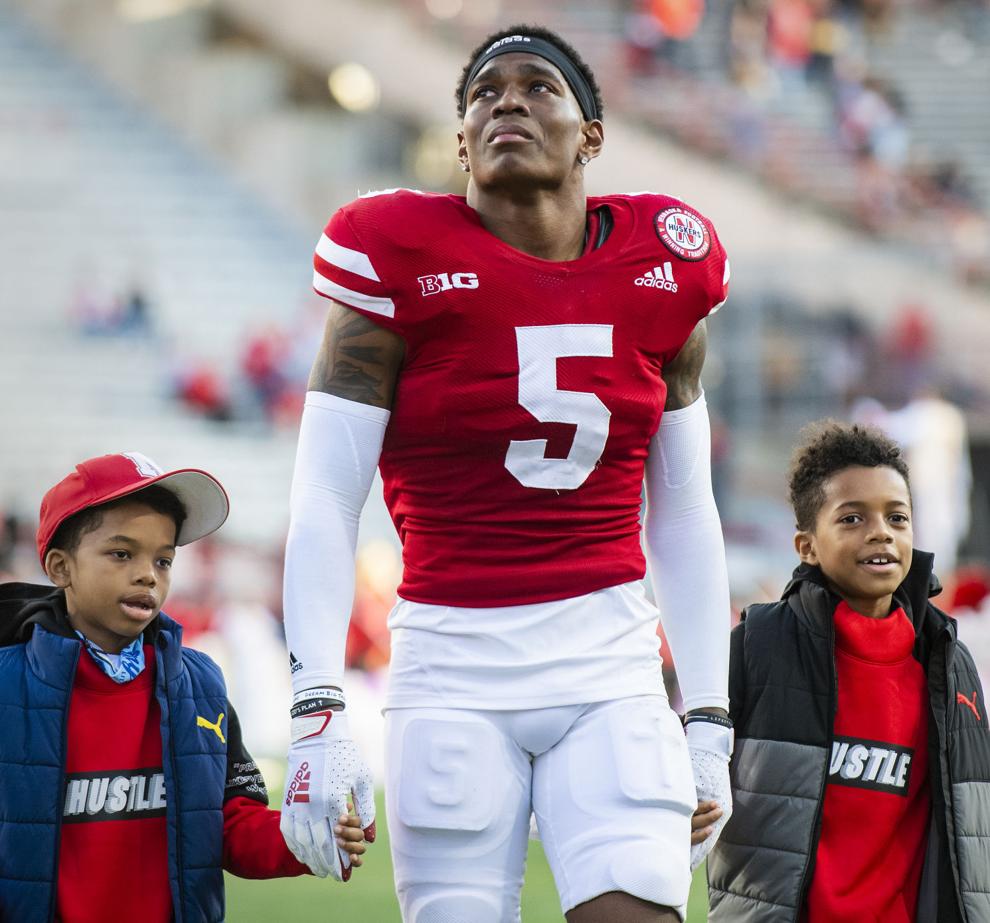 Bad Seed: Mead's fight against a toxic ethanol plant
Top Journal Star photos for November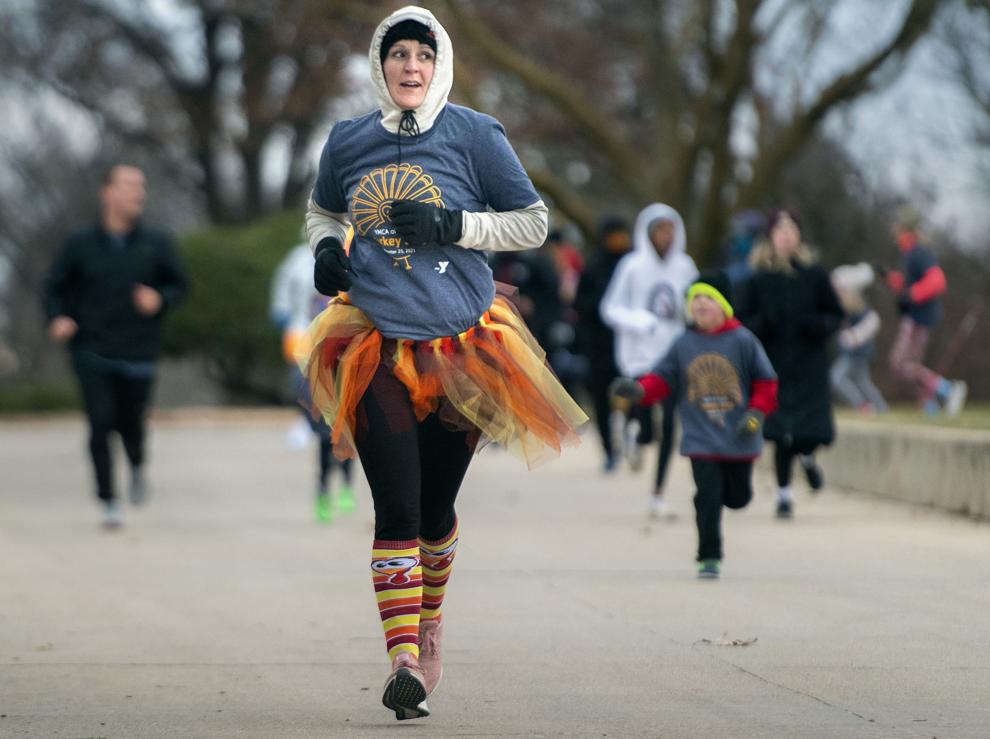 Top Journal Star photos for November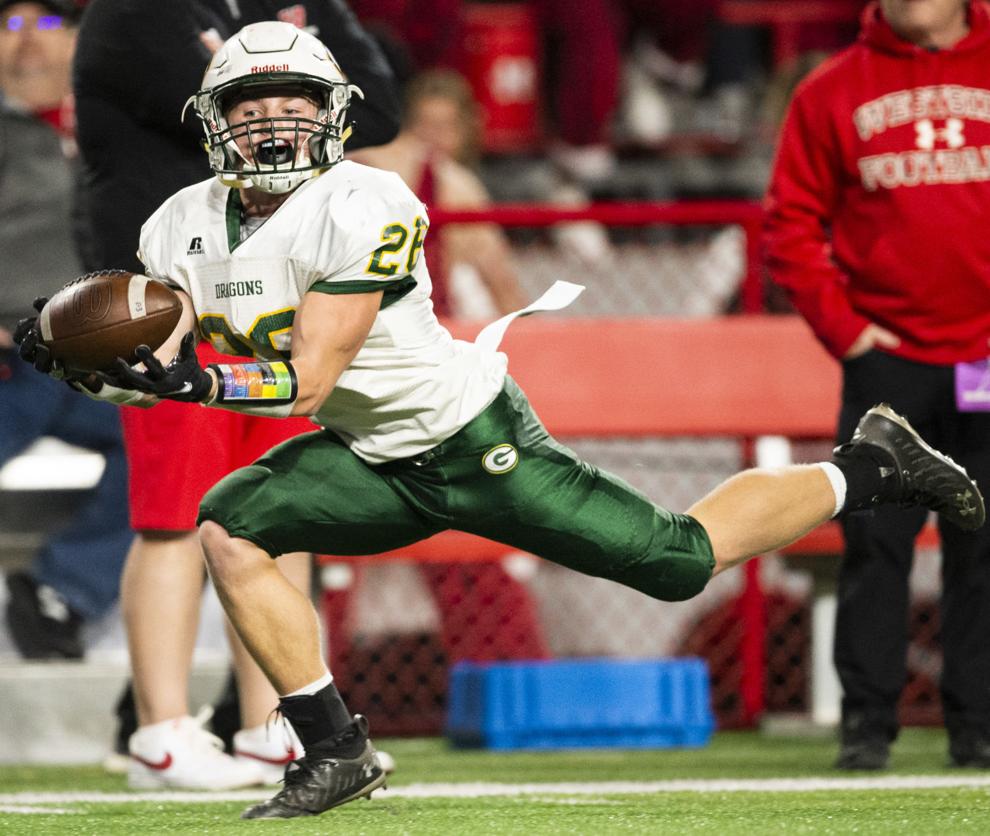 Top Journal Star photos for November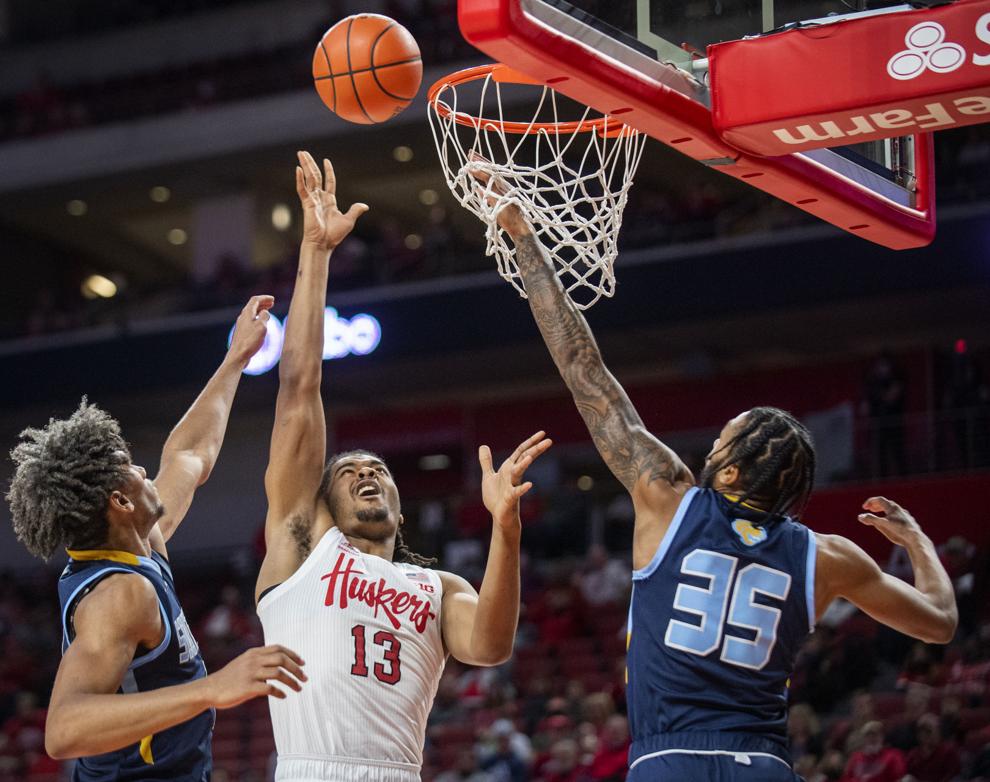 Top Journal Star photos for November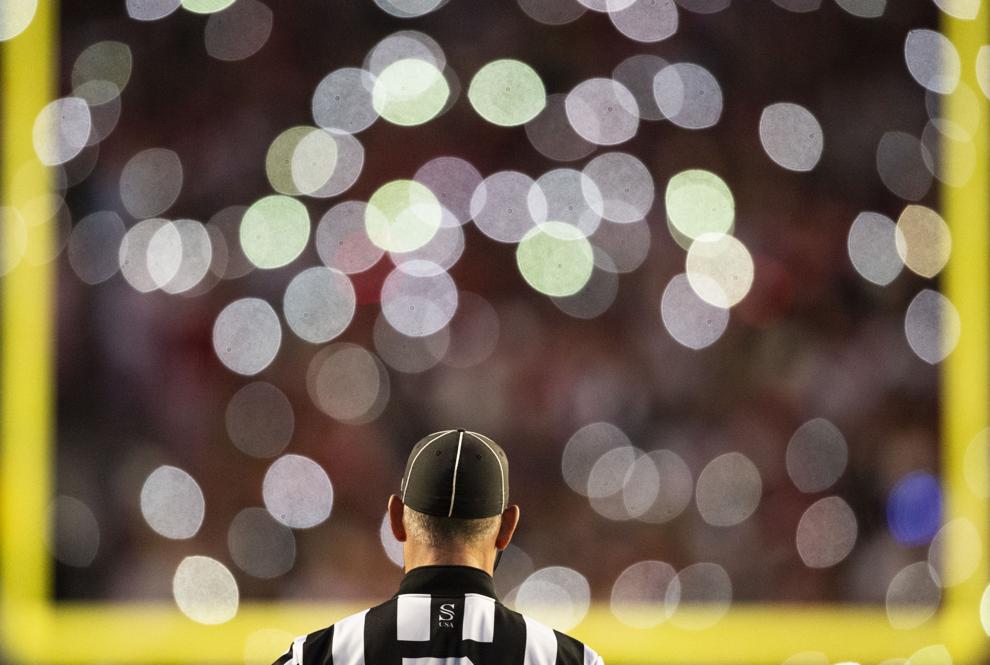 Top Journal Star photos for November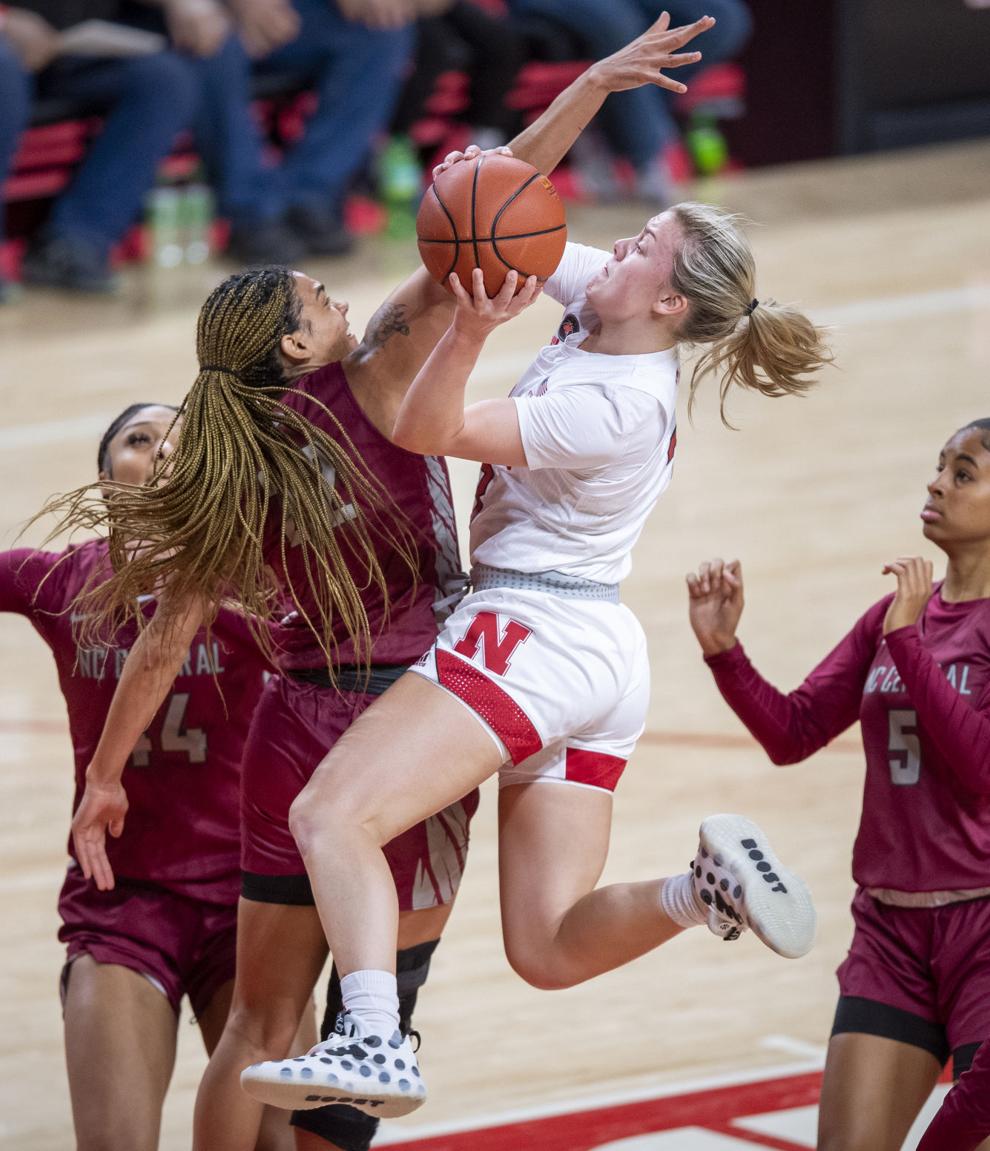 Top Journal Star photos for November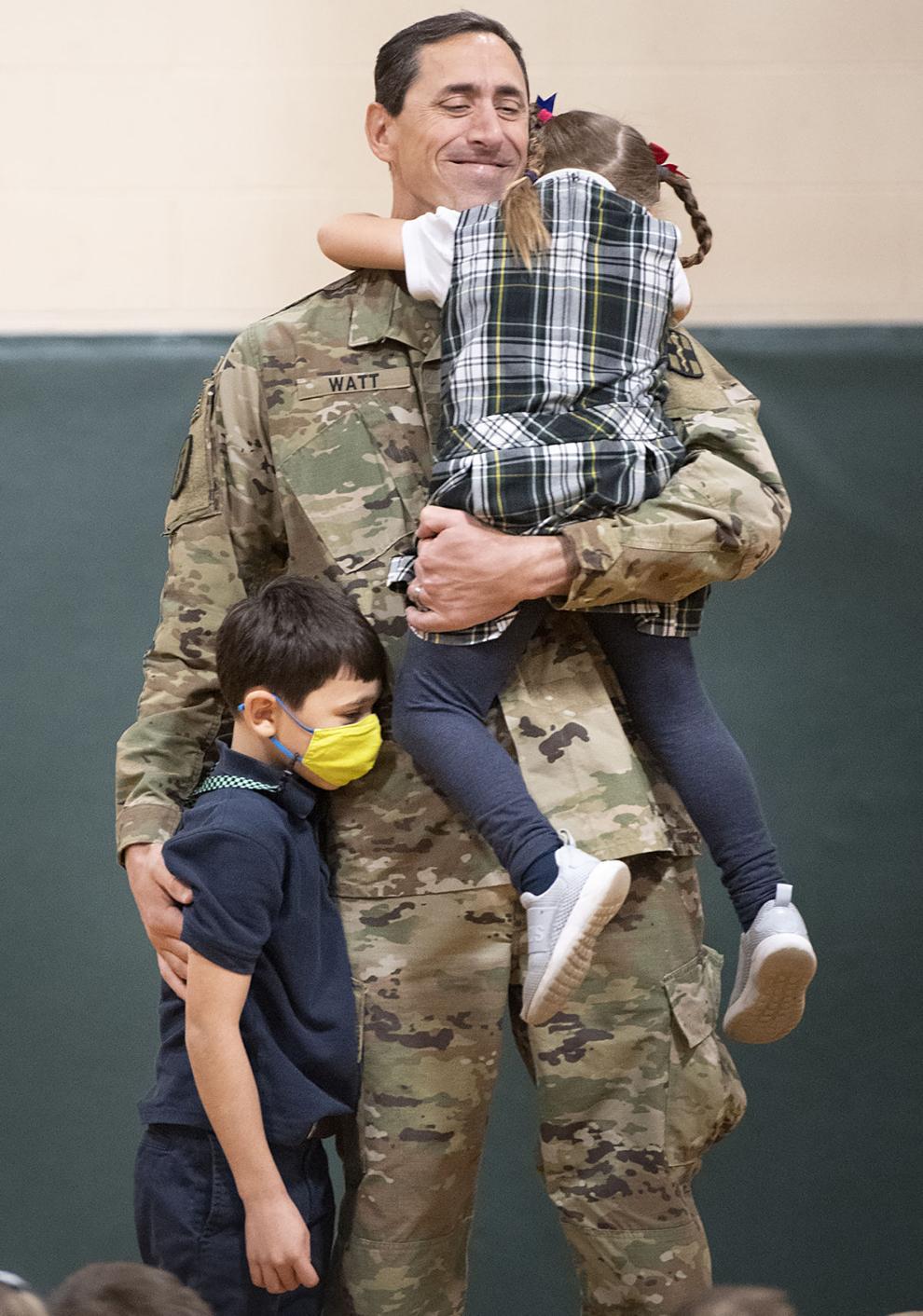 Top Journal Star photos for November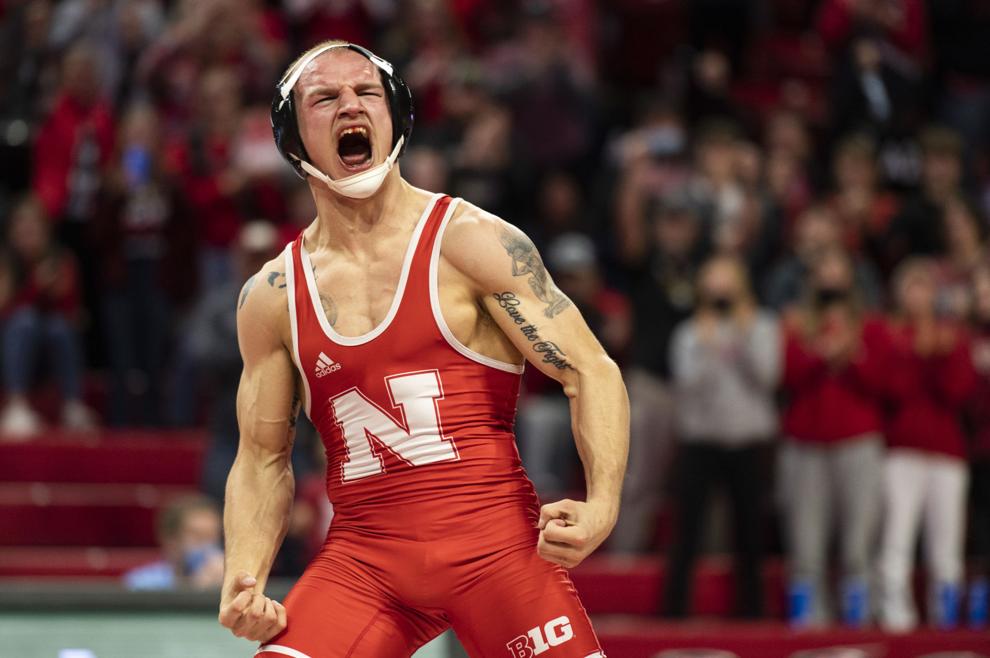 Top Journal Star photos for November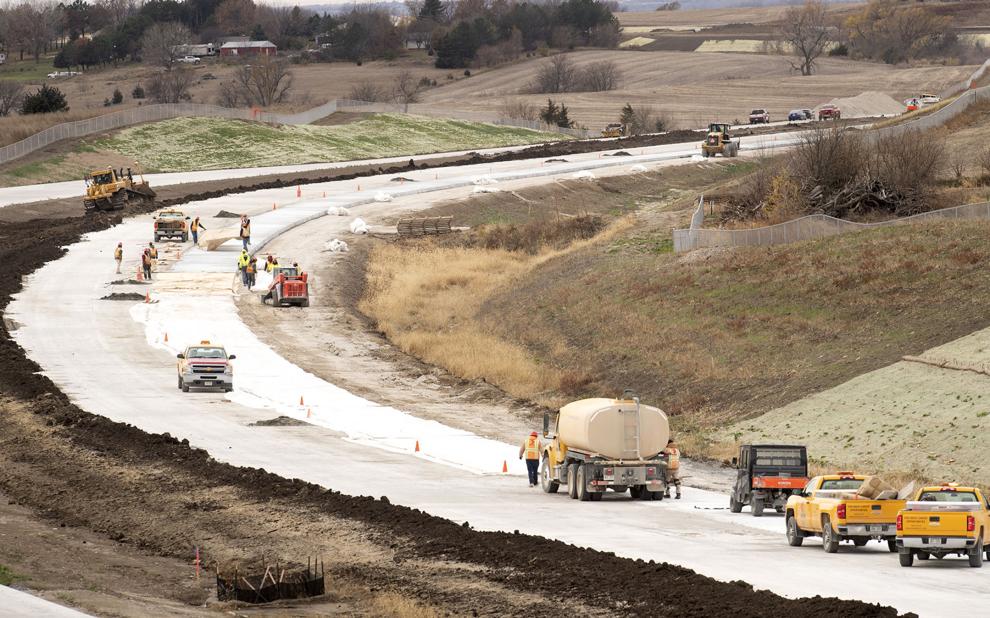 Top Journal Star photos for November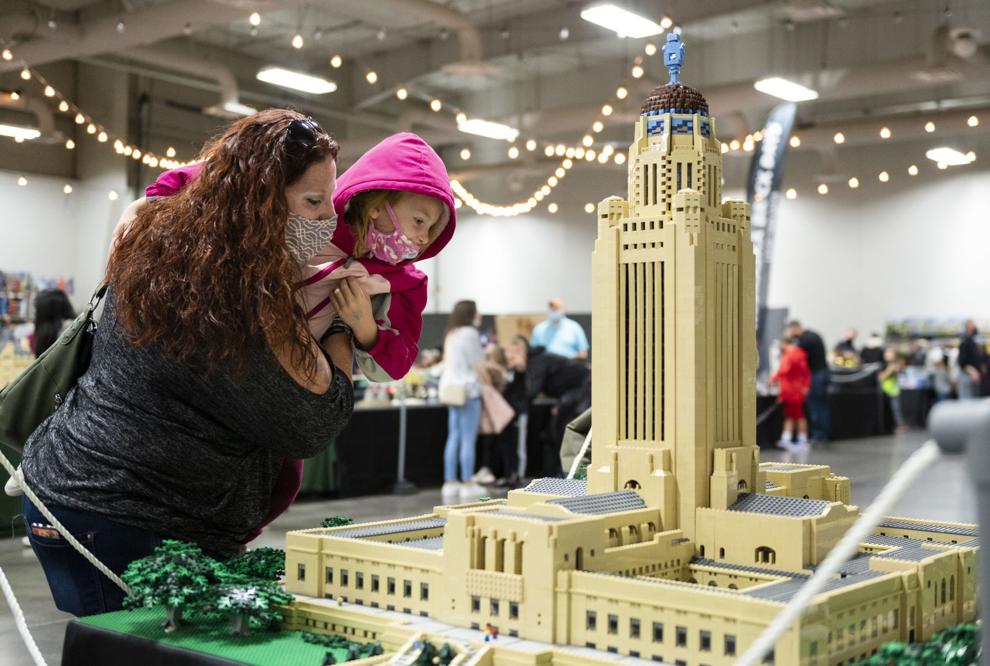 Top Journal Star photos for November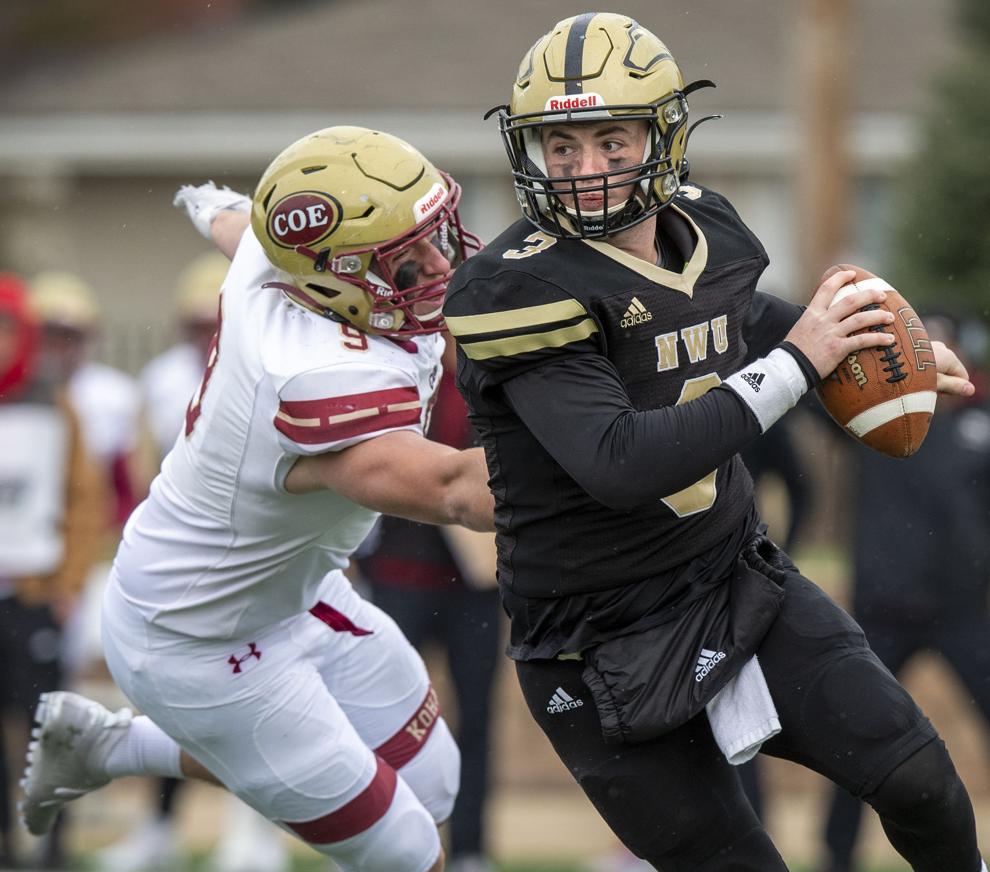 Top Journal Star photos for November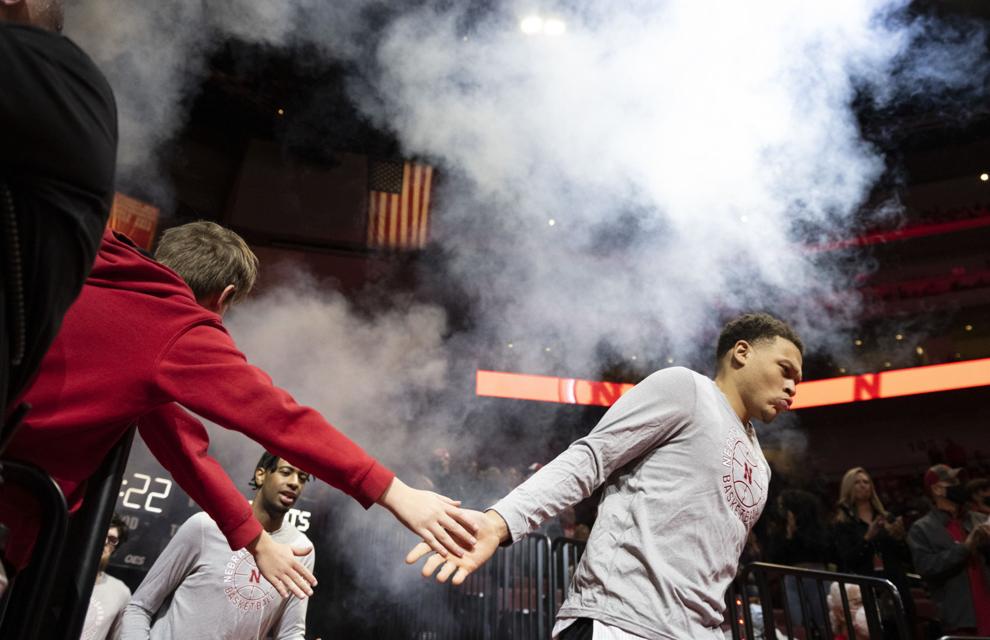 Top Journal Star photos for November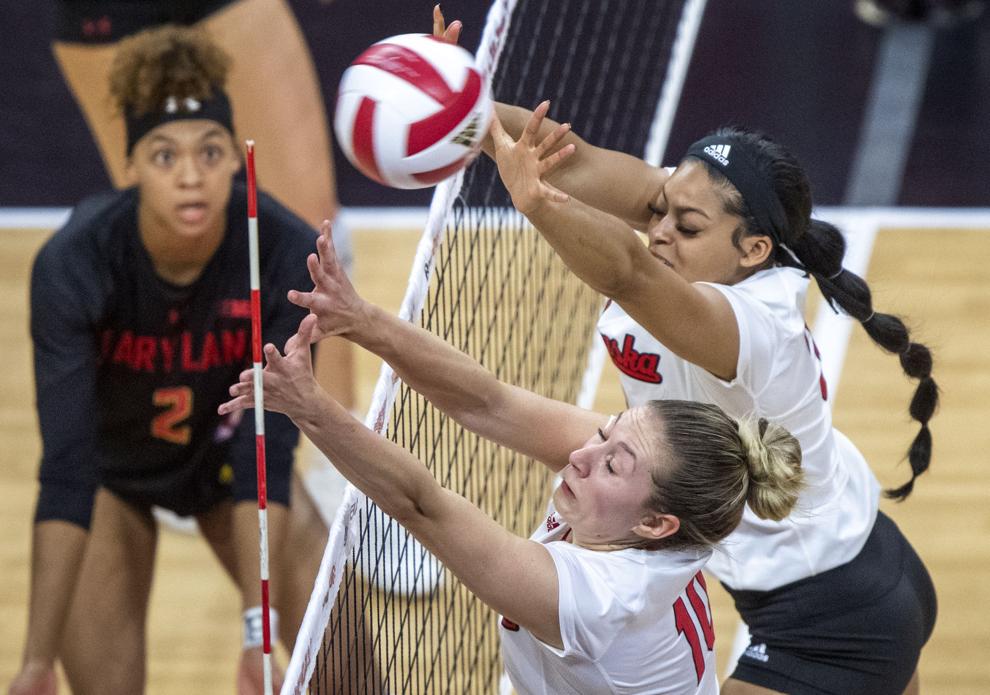 Top Journal Star photos for November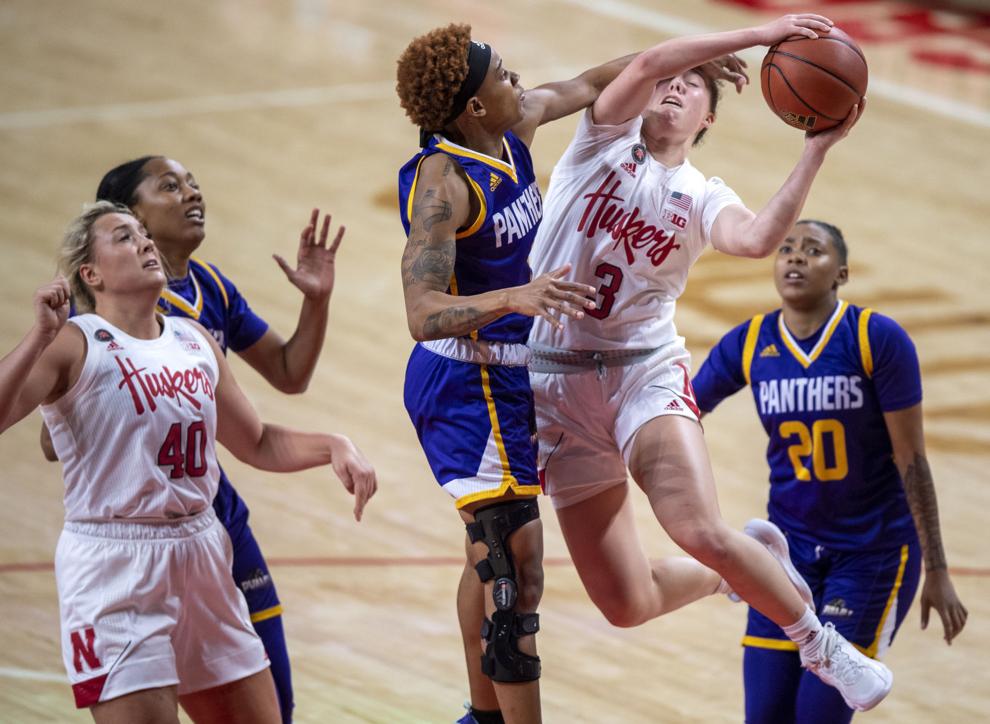 Top Journal Star photos for November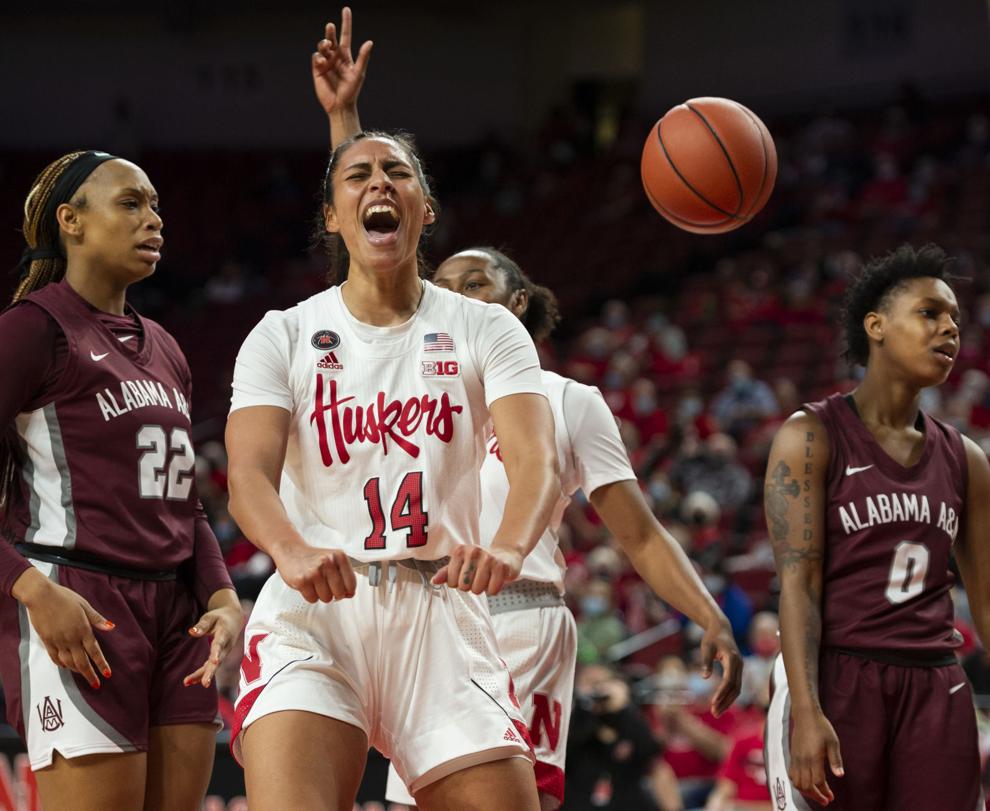 Top Journal Star photos for November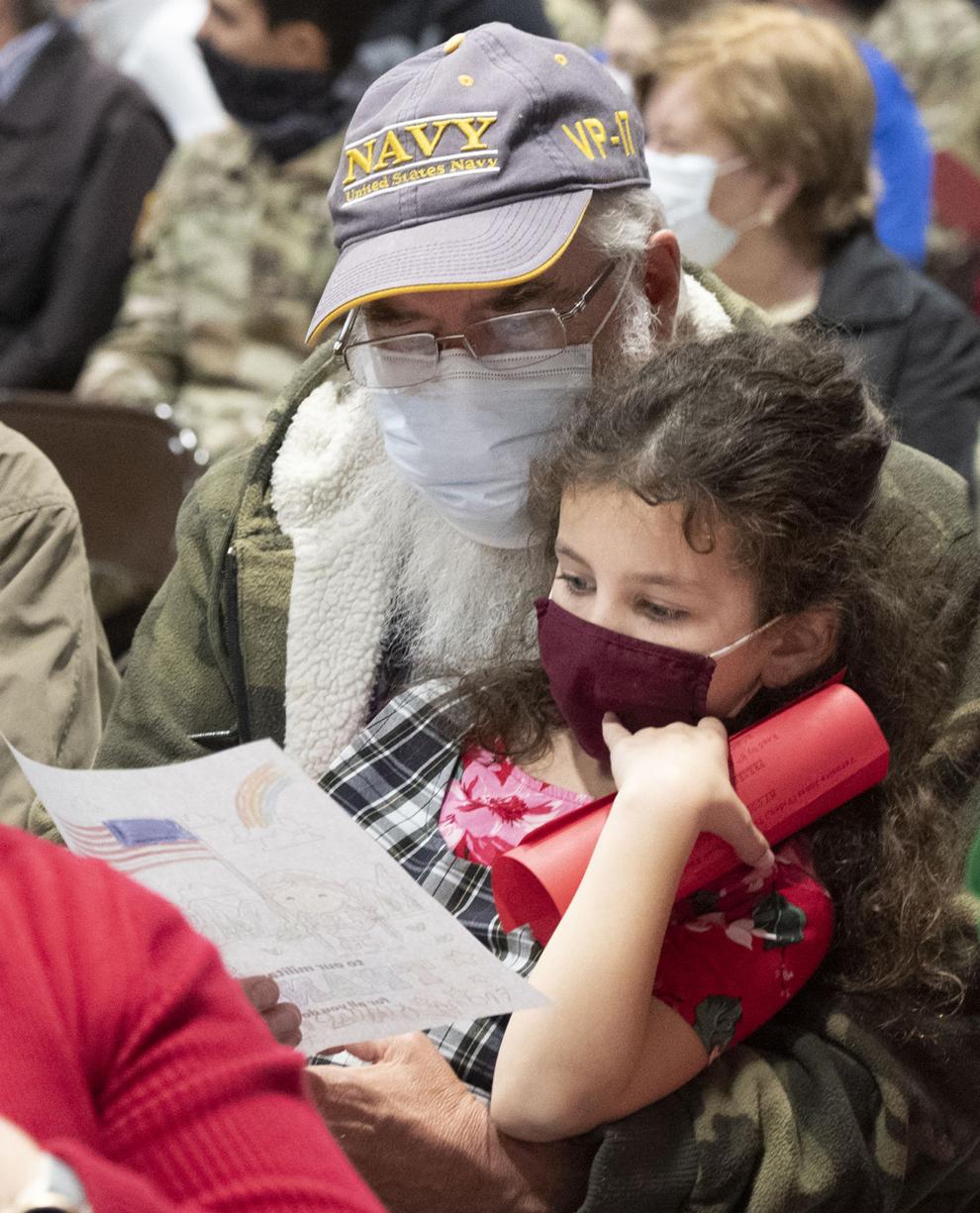 Top Journal Star photos for November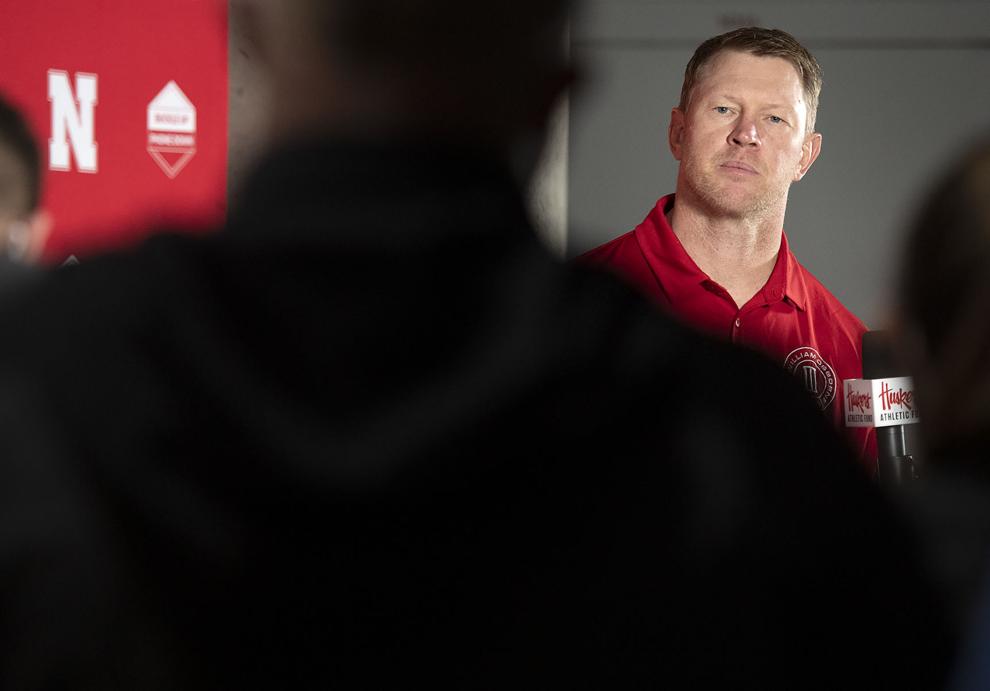 Top Journal Star photos for November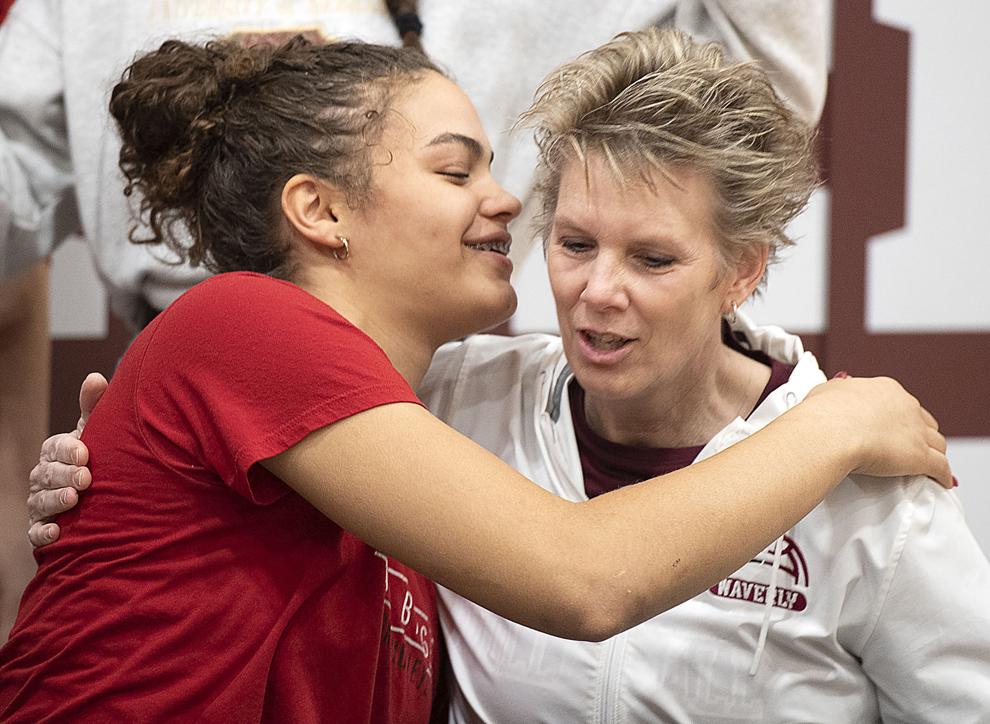 Top Journal Star photos for November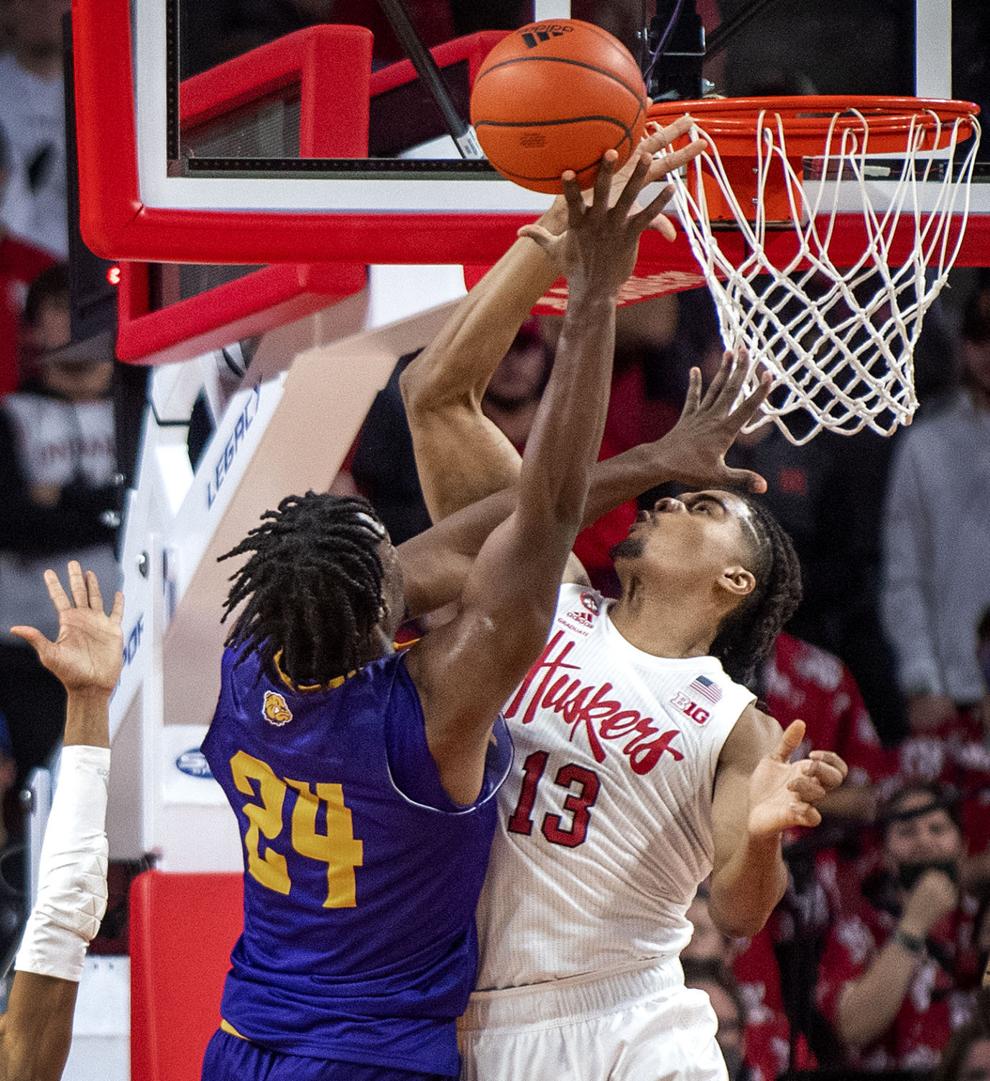 Top Journal Star photos for November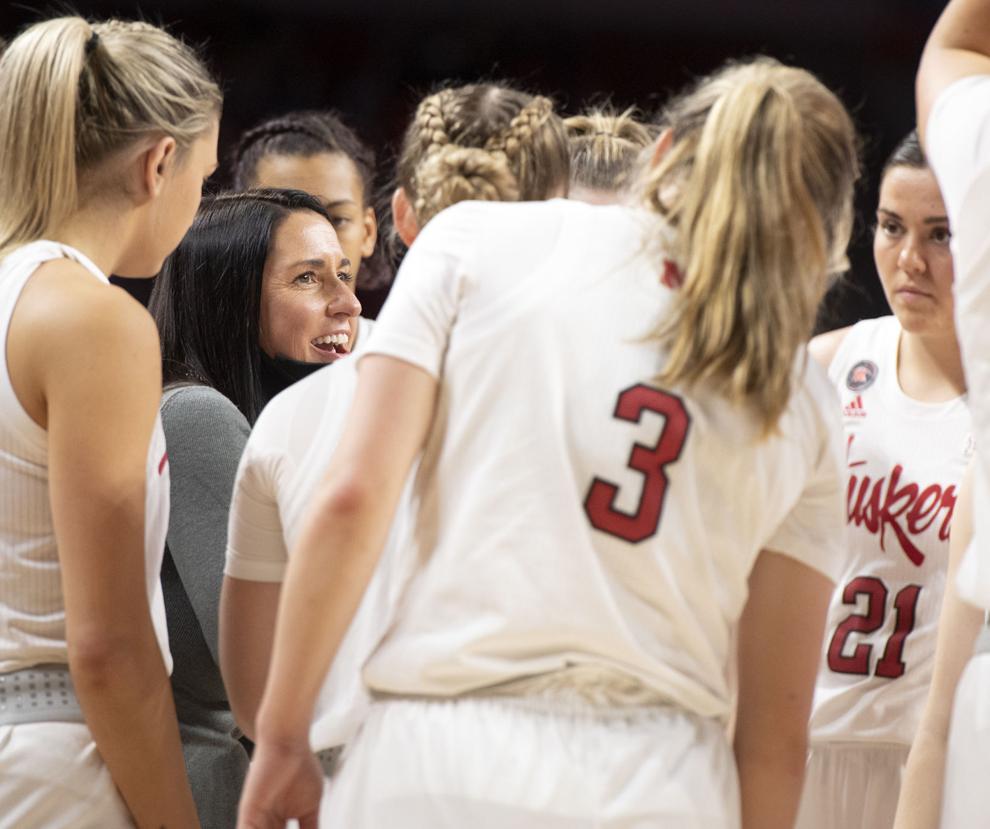 Top Journal Star photos for November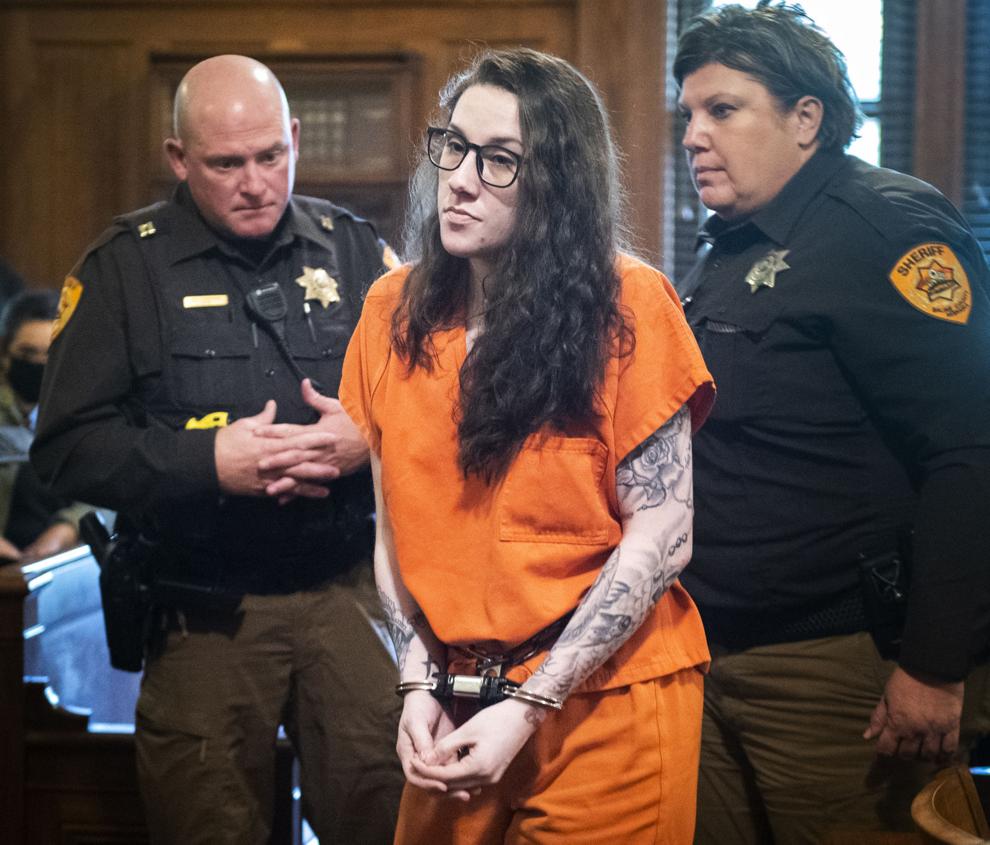 Top Journal Star photos for November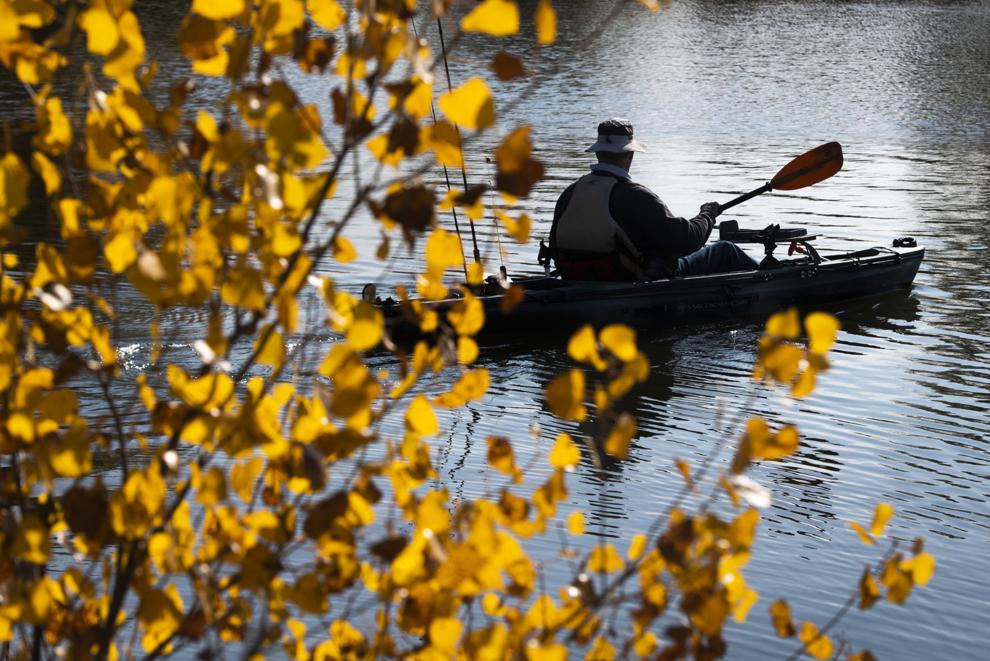 Top Journal Star photos for November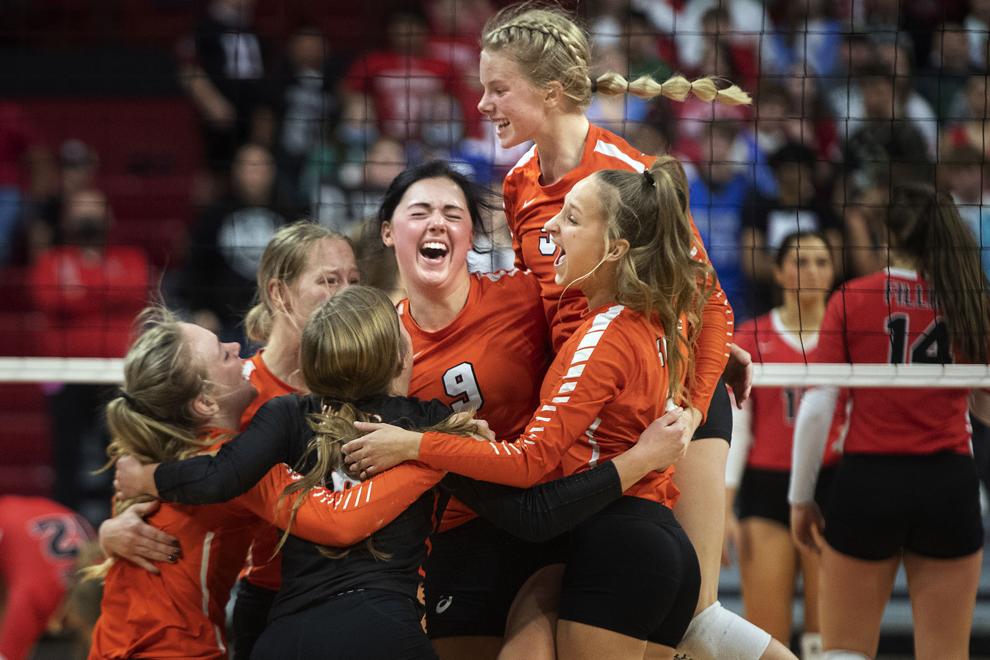 Top Journal Star photos for November
Top Journal Star photos for November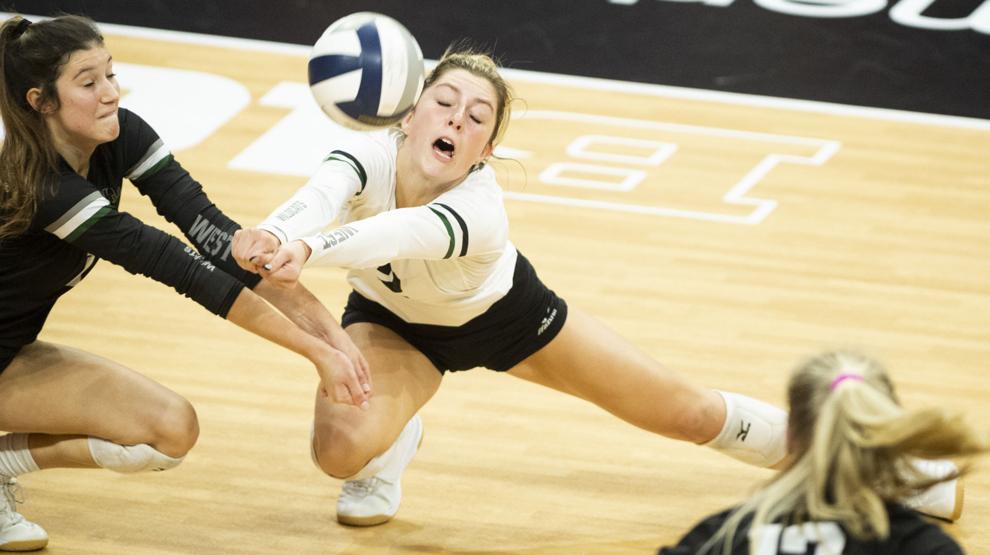 Top Journal Star photos for November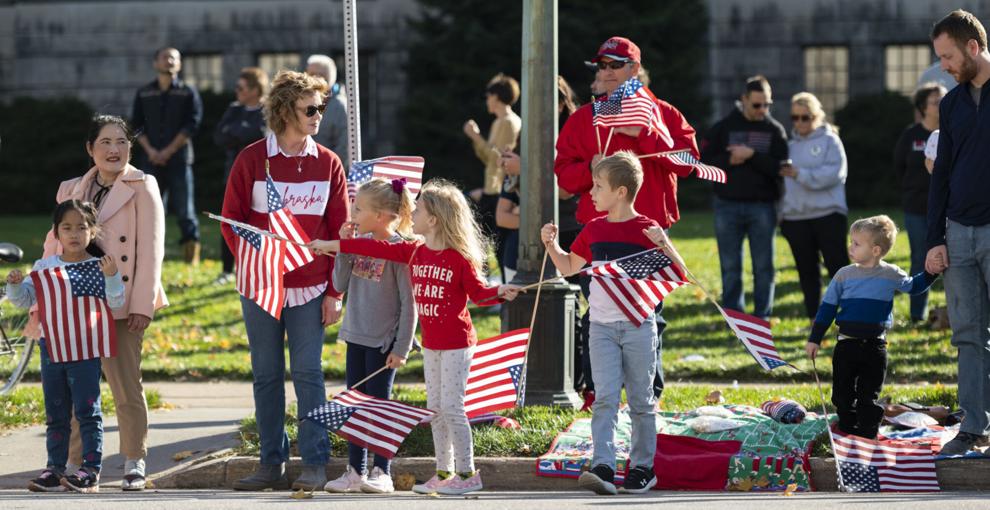 Lincoln Airport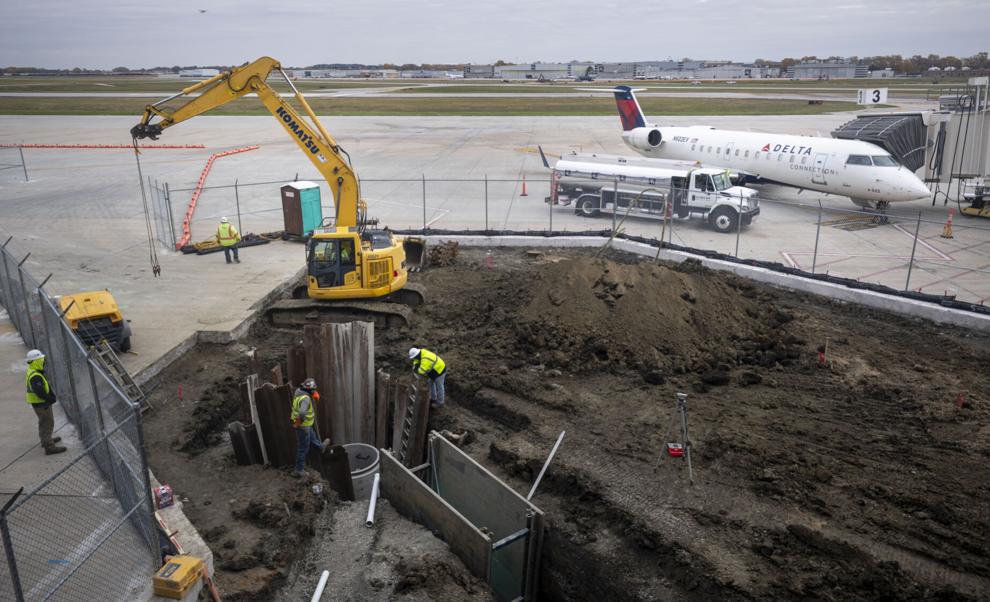 Top Journal Star photos for November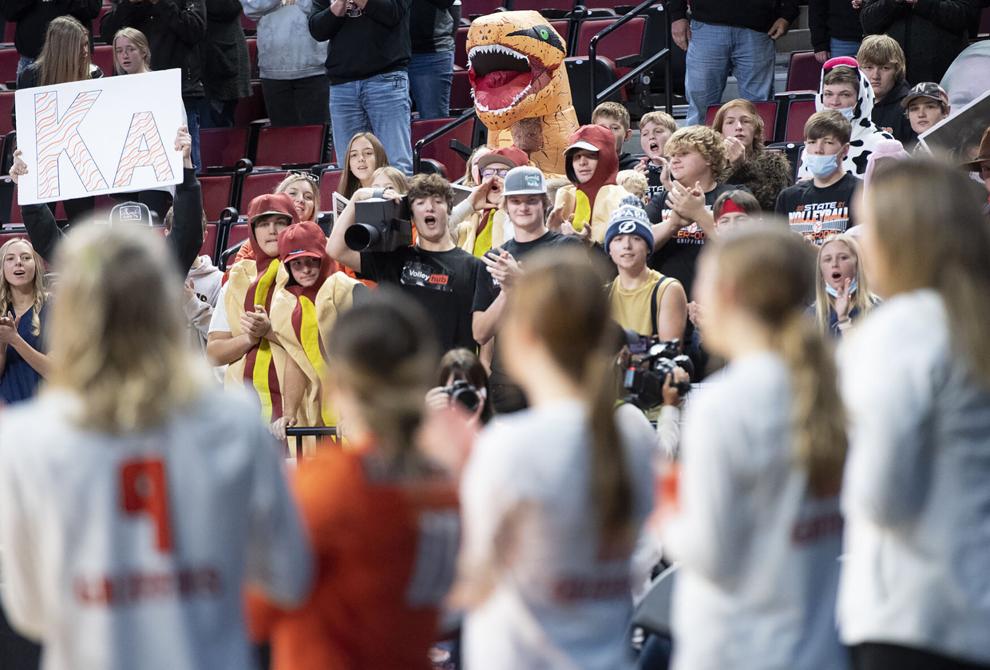 Top Journal Star photos for November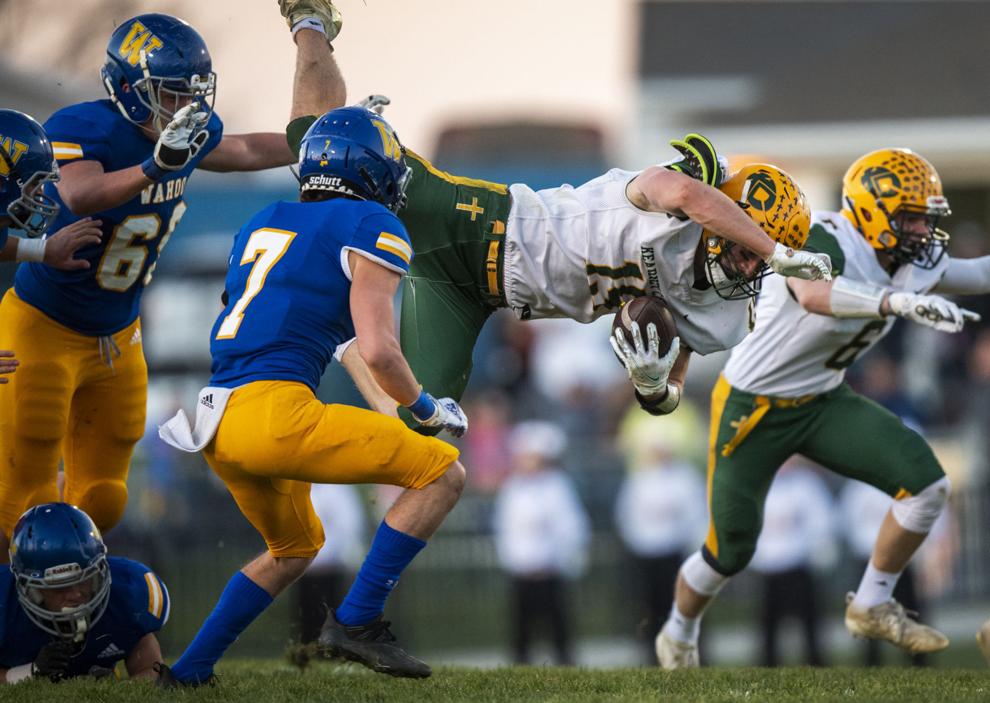 Top Journal Star photos for November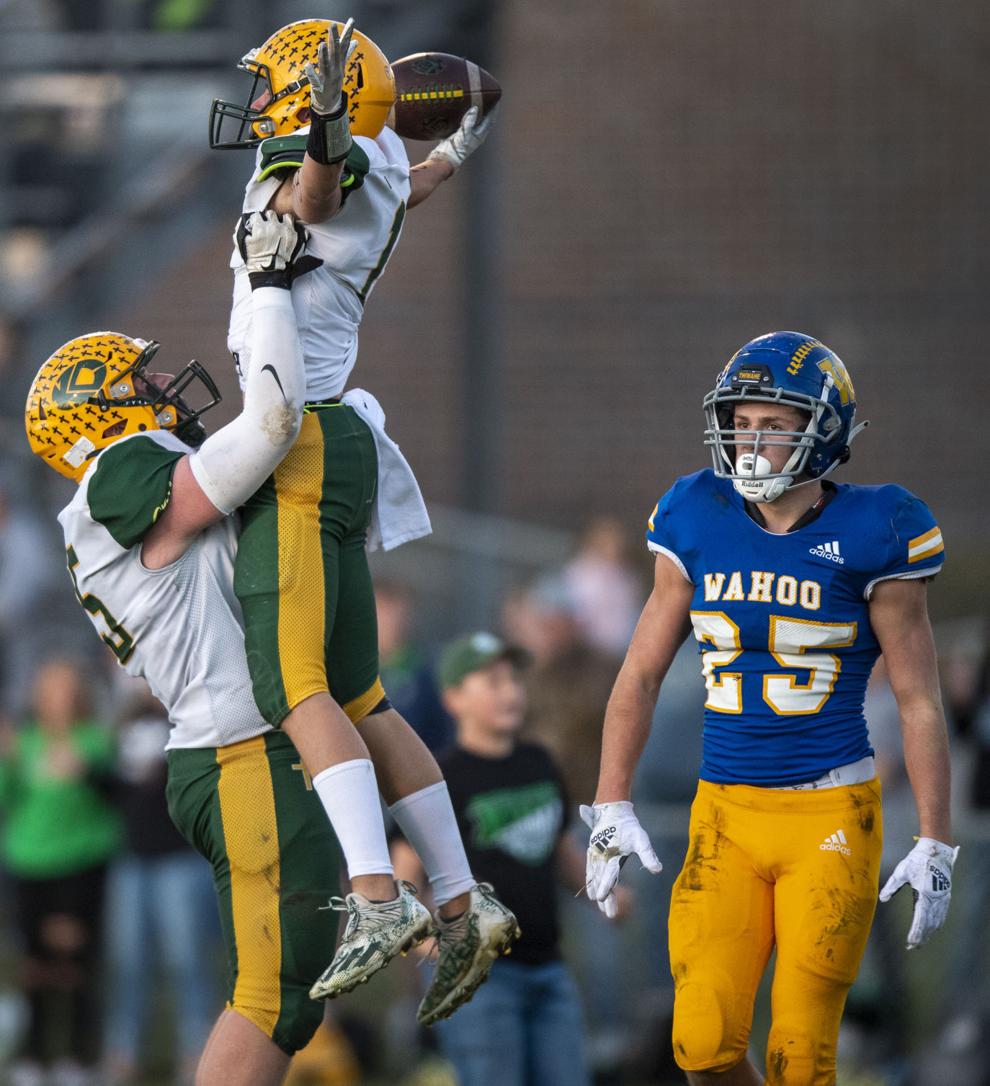 Top Journal Star photos for November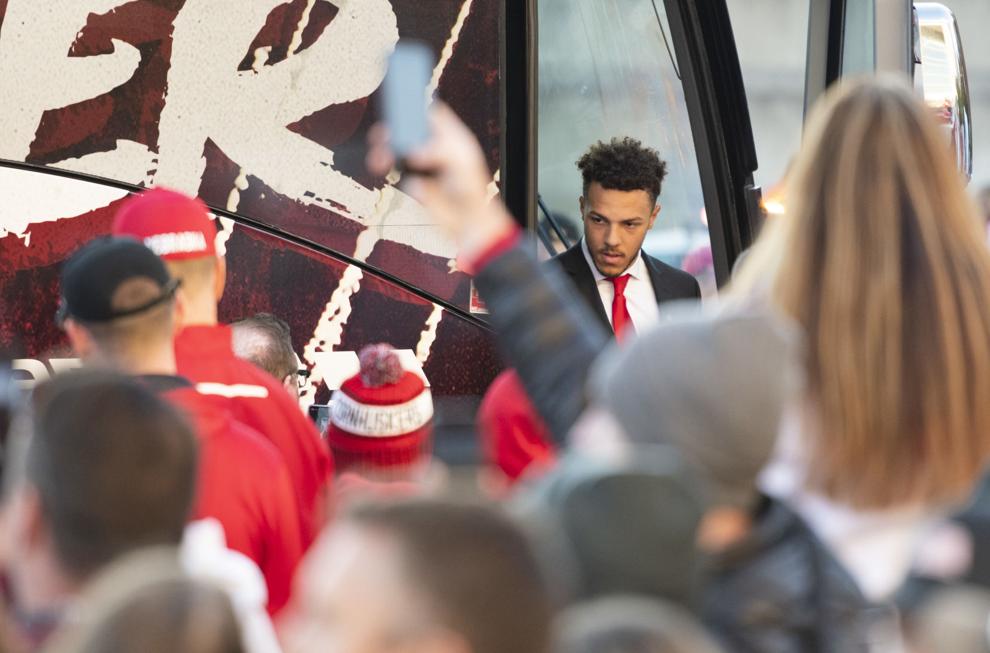 Top Journal Star photos for November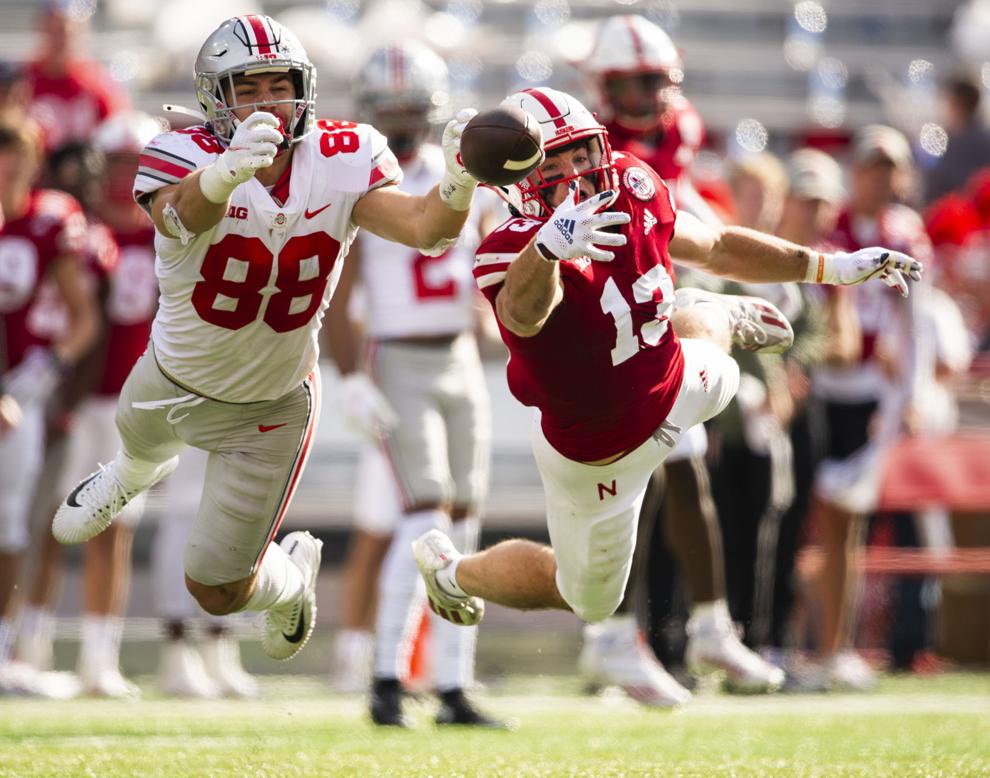 Top Journal Star photos for November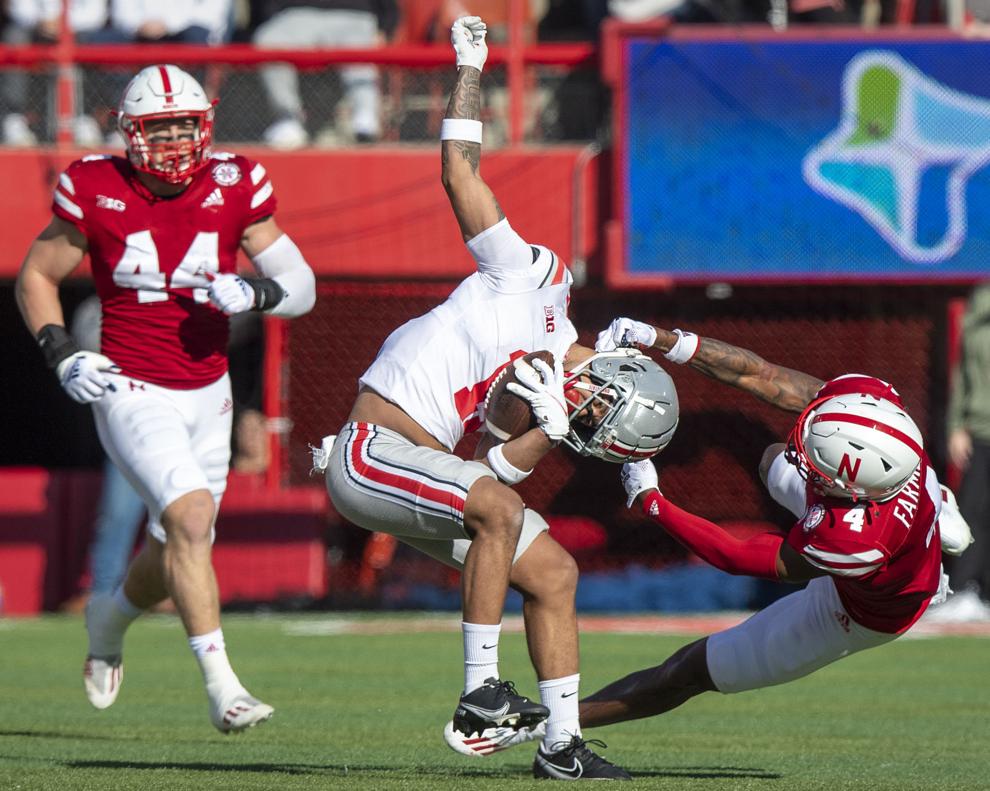 Top Journal Star photos for November
Top Journal Star photos for November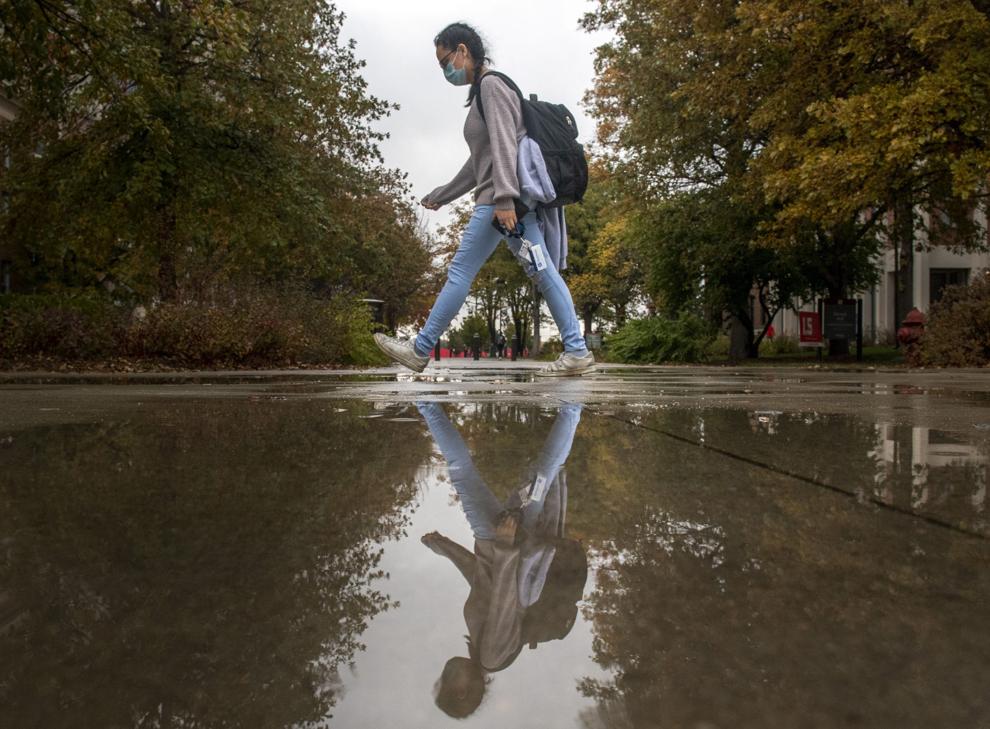 Top Journal Star photos for November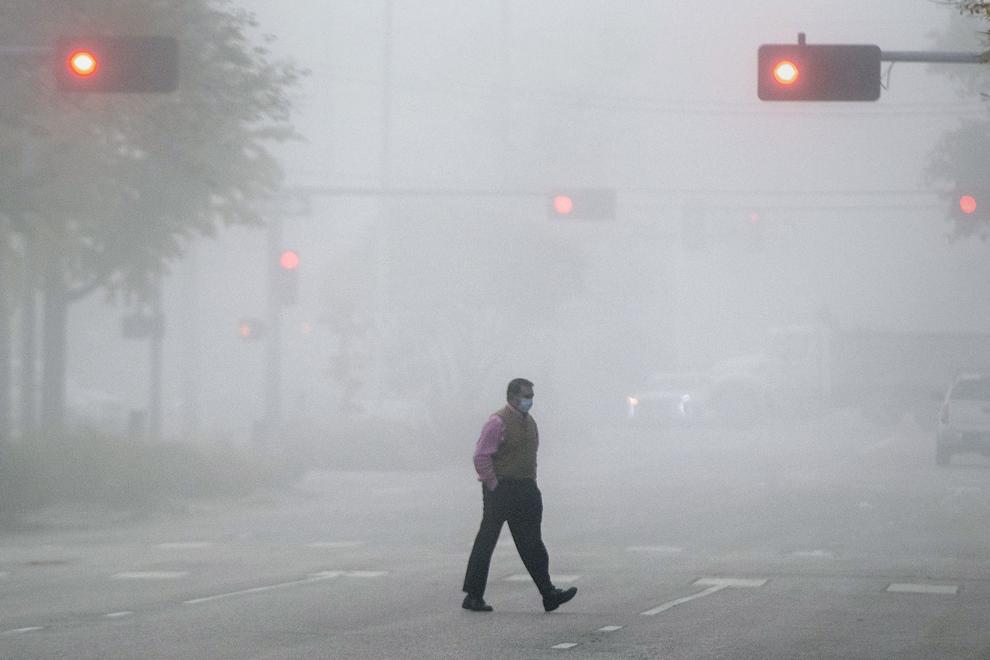 Top Journal Star photos for November