Sen. Mike McDonnell of Omaha on Thursday presented the Legislature's executive board with two proposals to tackle the challenge of workforce development in Nebraska, one of which also would focus on developing opportunities for inmates released on parole.
McDonnell proposed a study evaluating the risk assessment and programming needs within the state's prison system for such an effort, which would be conducted by the inspector general of the corrections system.
And he urged creation of a new workforce development committee within the Legislature to tackle the challenge on a broader scale.
The corrections system proposal (LB658) also is designed to help address the ongoing issue of prison overpopulation by providing employment opportunities and reducing recidivism.
A study could "show us what we're doing right and doing wrong," McDonnell said.
"The largest problem facing the state, according to business leaders, is a shortage of workers," McDonnell said in promoting LB659, the proposal to focus the Legislature's attention on the challenge with creation of a new legislative committee centered on workforce development.
"We need 50,000 new workers every year," he said, pointing to an aging workforce that is reaching retirement age and leaving employment at the same time Nebraska is attempting to promote economic development.
Neither bill encountered opposition at the executive board hearing.
In supporting the prison study, former Sen. Burke Harr of Omaha said it would address the longstanding challenge of determining "how to better prepare a person when they get out of prison," while recognizing that most inmates may be "without soft social skills."
Statistics show that 80% of people in prison had a parent who was in prison, he said.
Doug Koebernick, inspector general of the correctional system, took no formal position on the bill, but told the committee that if the Legislature approves such a study that "we would do it, and we would do it well."
Koebernick said he believes the results of such a study would "be very valuable for policymakers."
McDonnell, who is president of the Omaha Federation of Labor, said people who have been incarcerated are eligible for employment opportunities available now in Nebraska's skilled trades.
Meet the state senators making laws in 2021
Ray Aguilar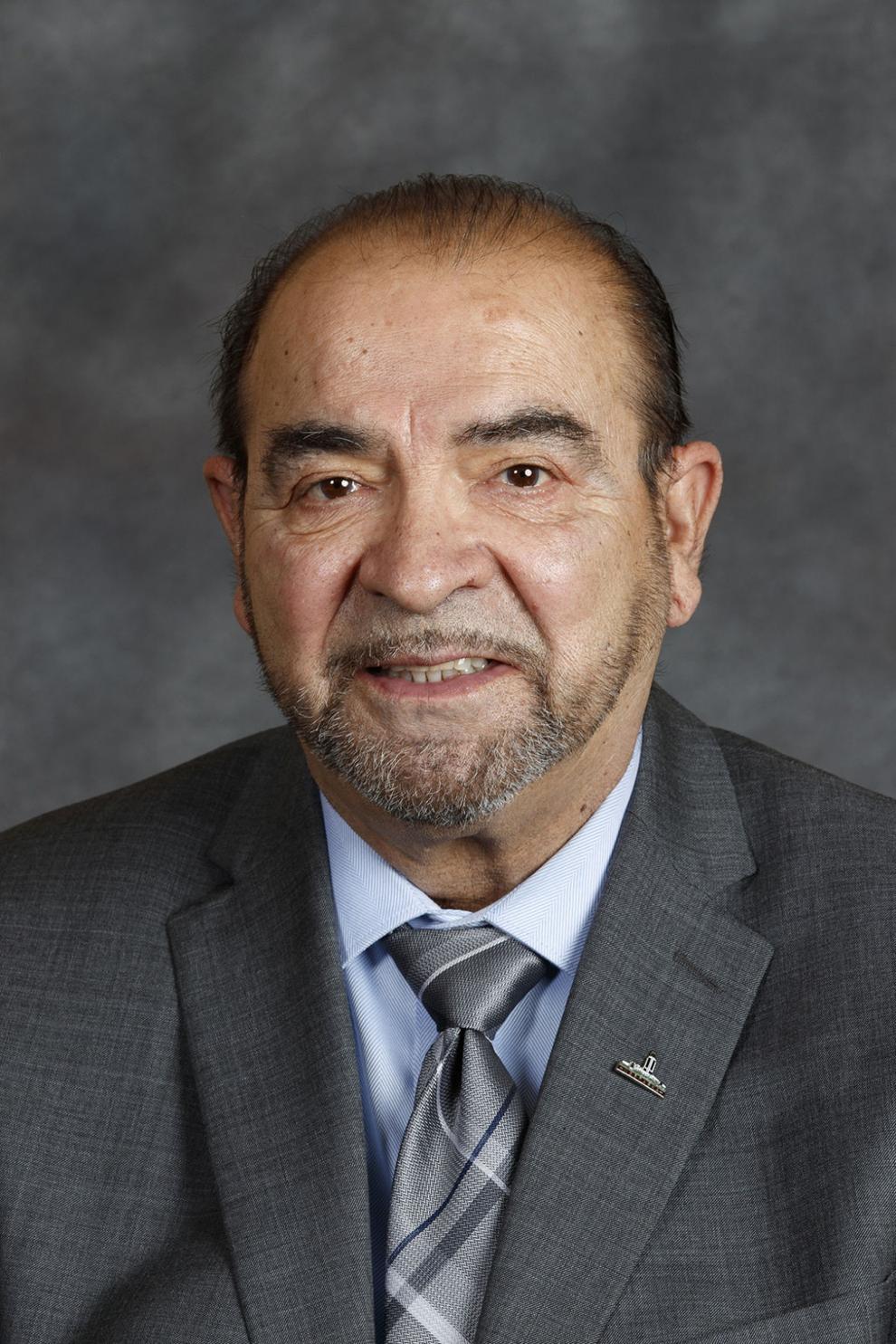 Joni Albrecht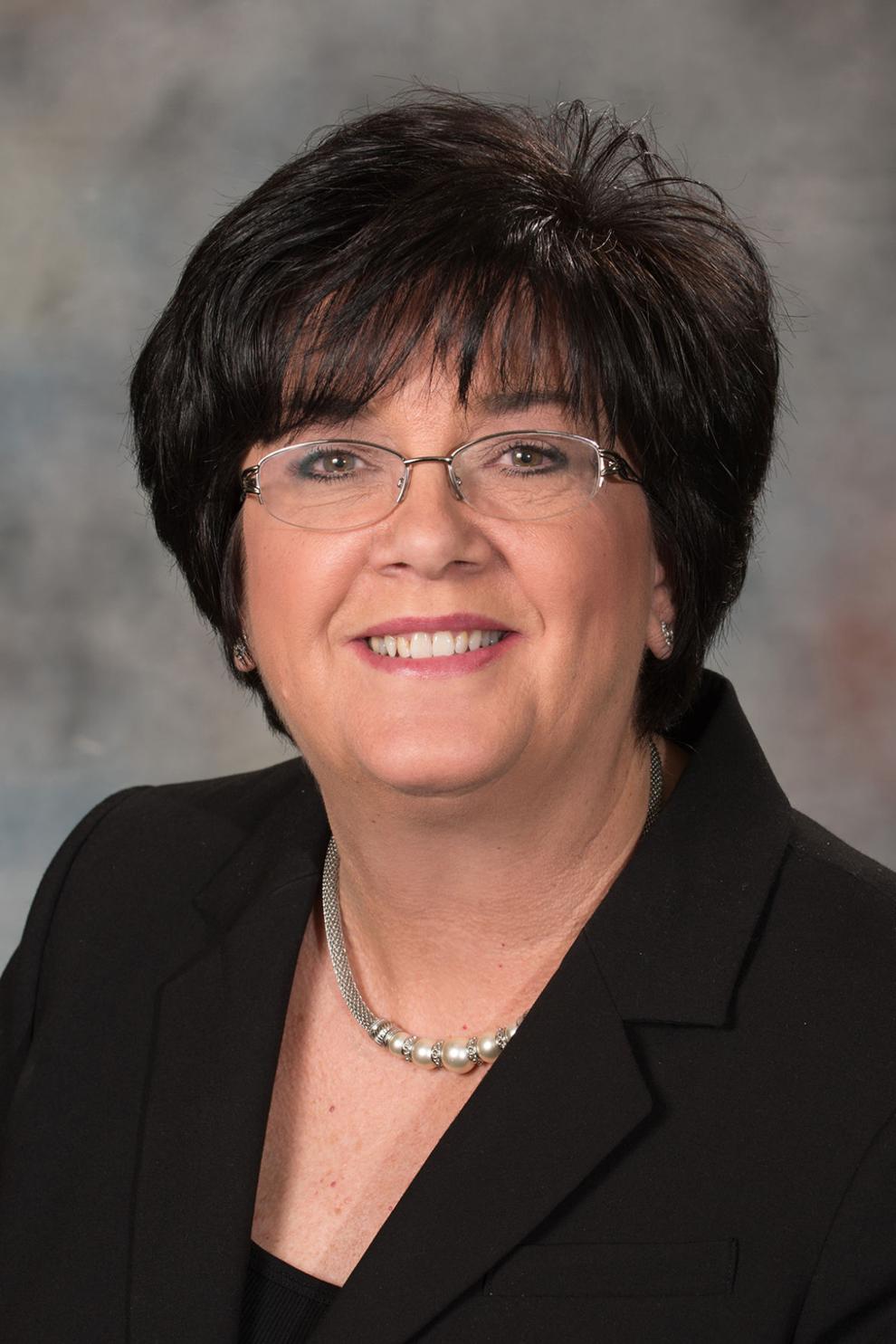 John Arch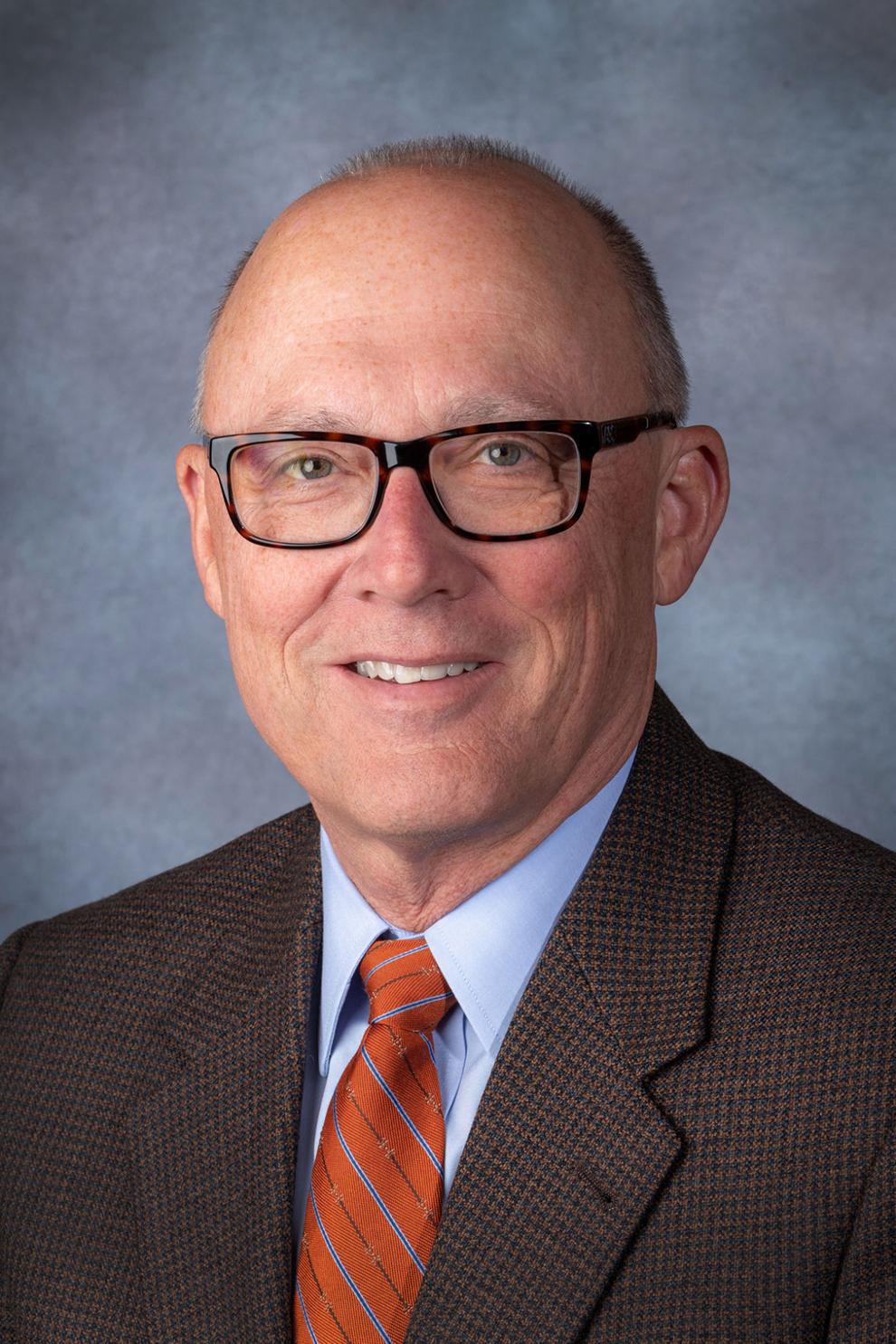 Carol Blood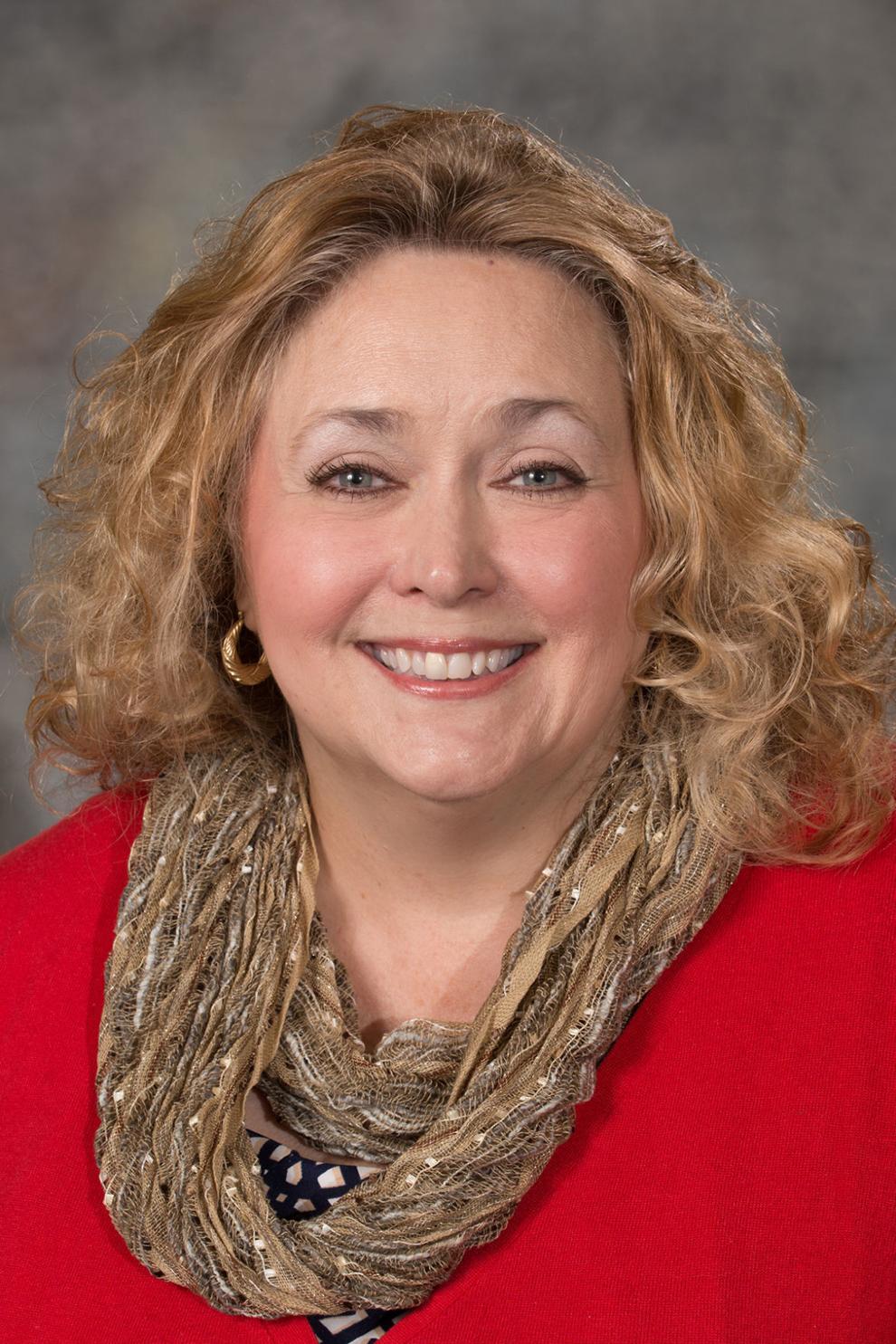 Eliot Bostar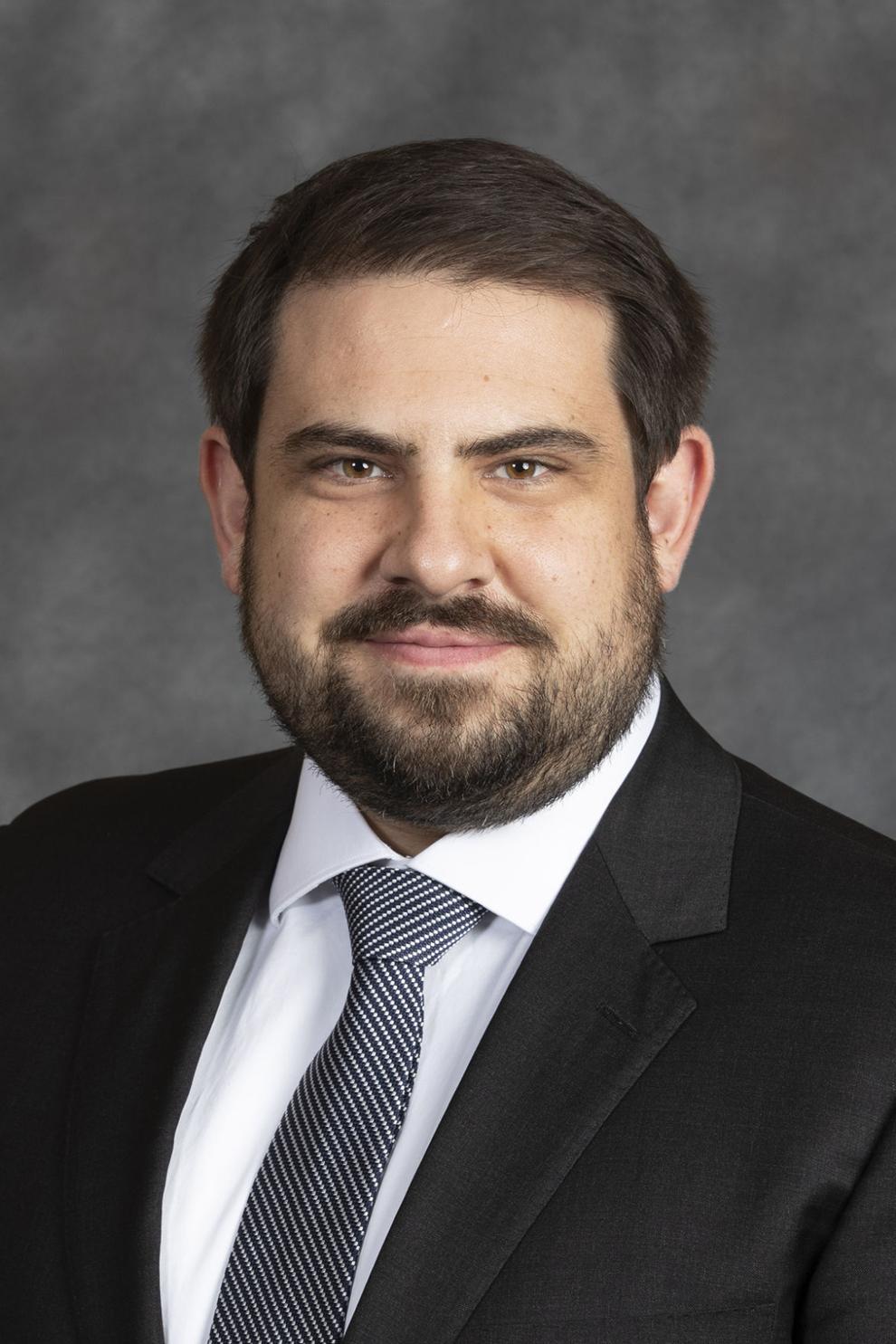 Bruce Bostelman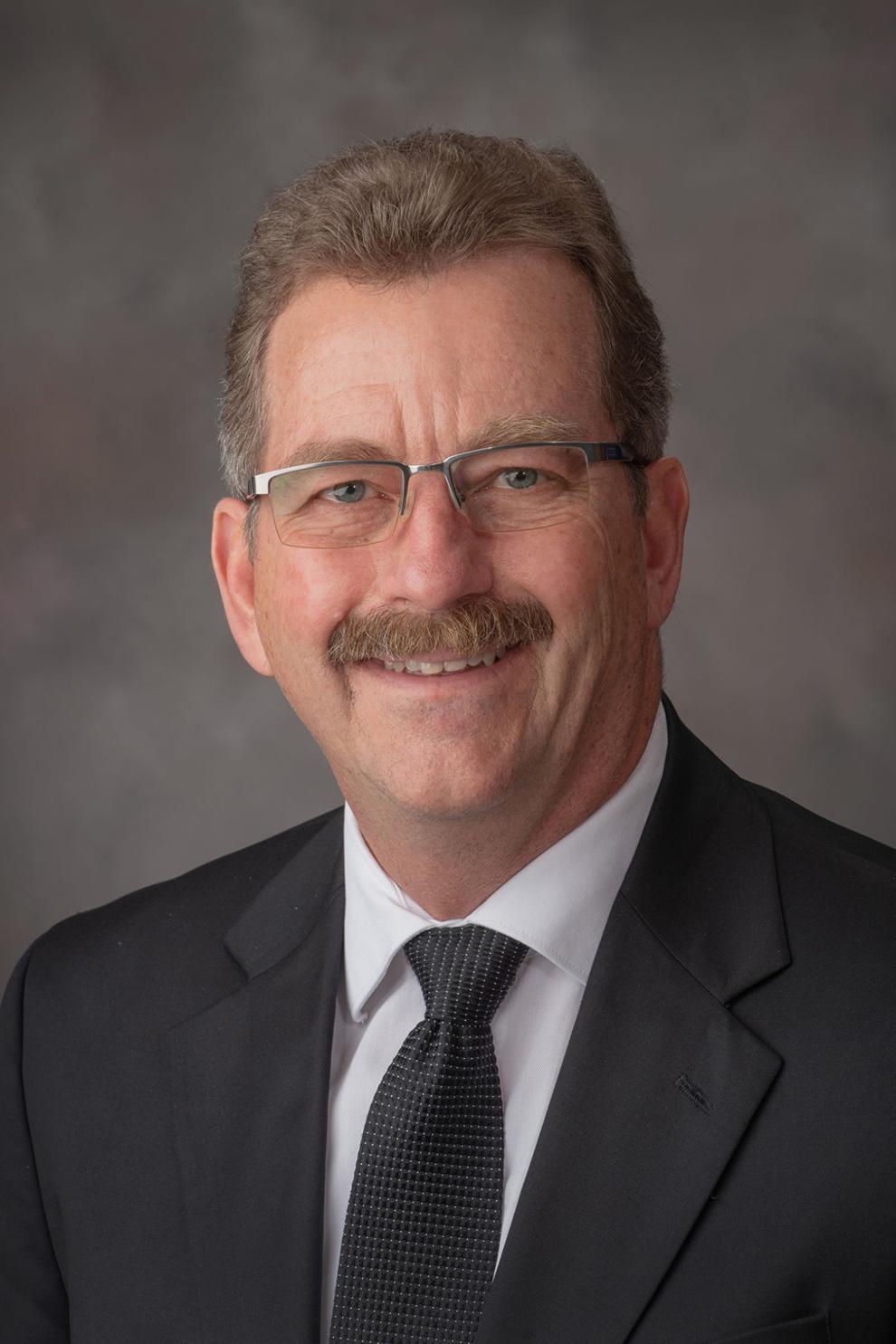 Tom Brandt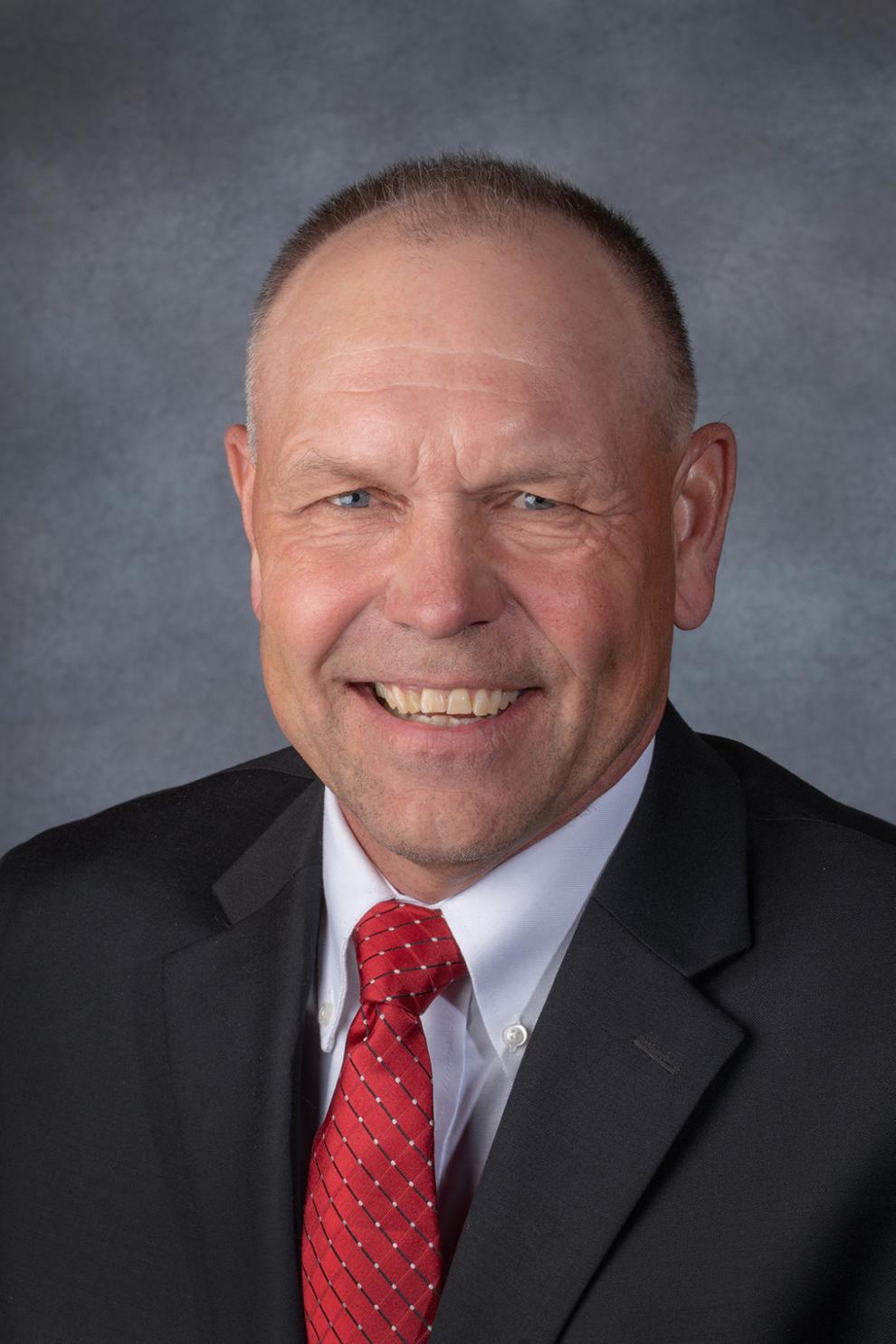 Tom Brewer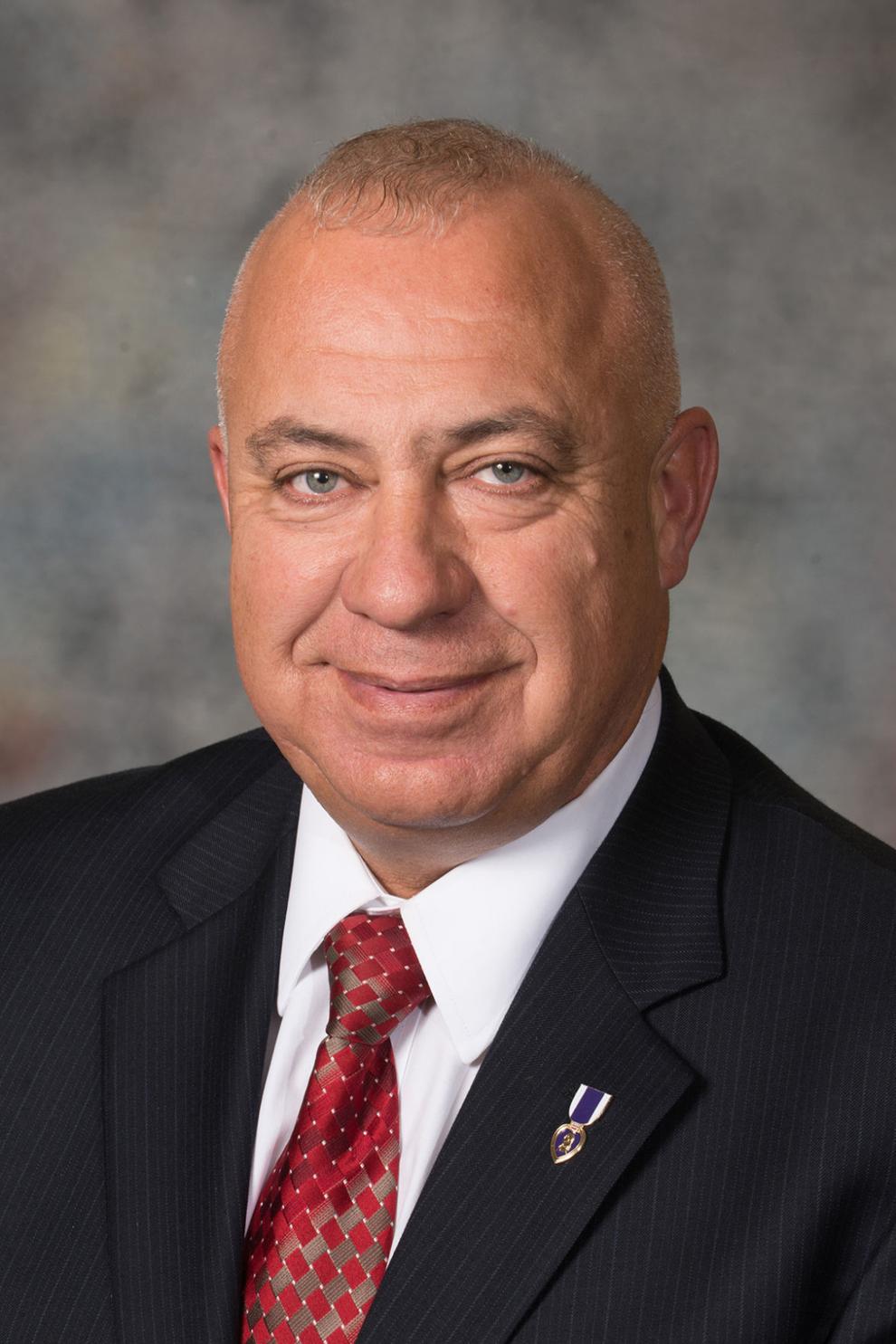 Tom Briese
John Cavanaugh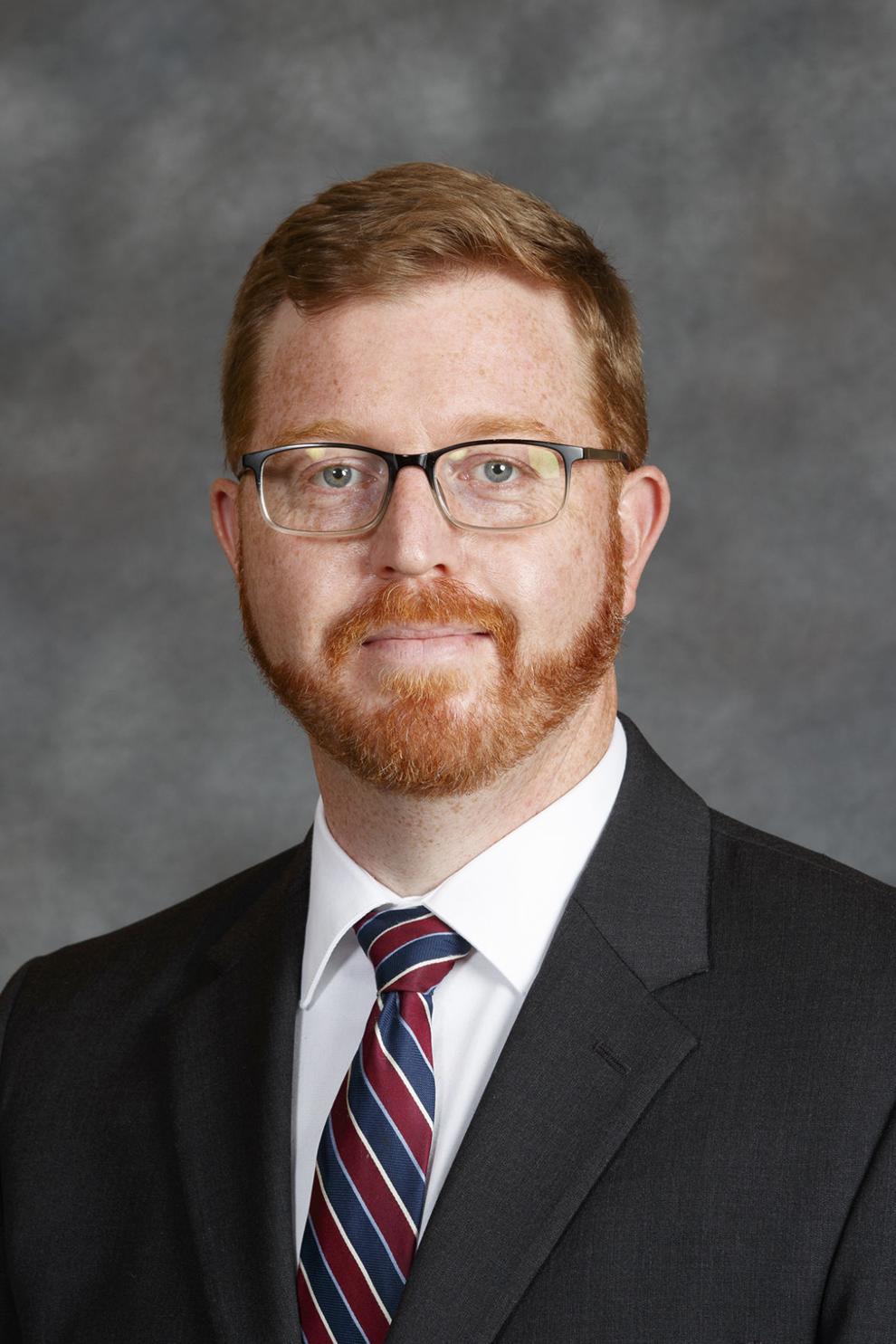 Machaela Cavanaugh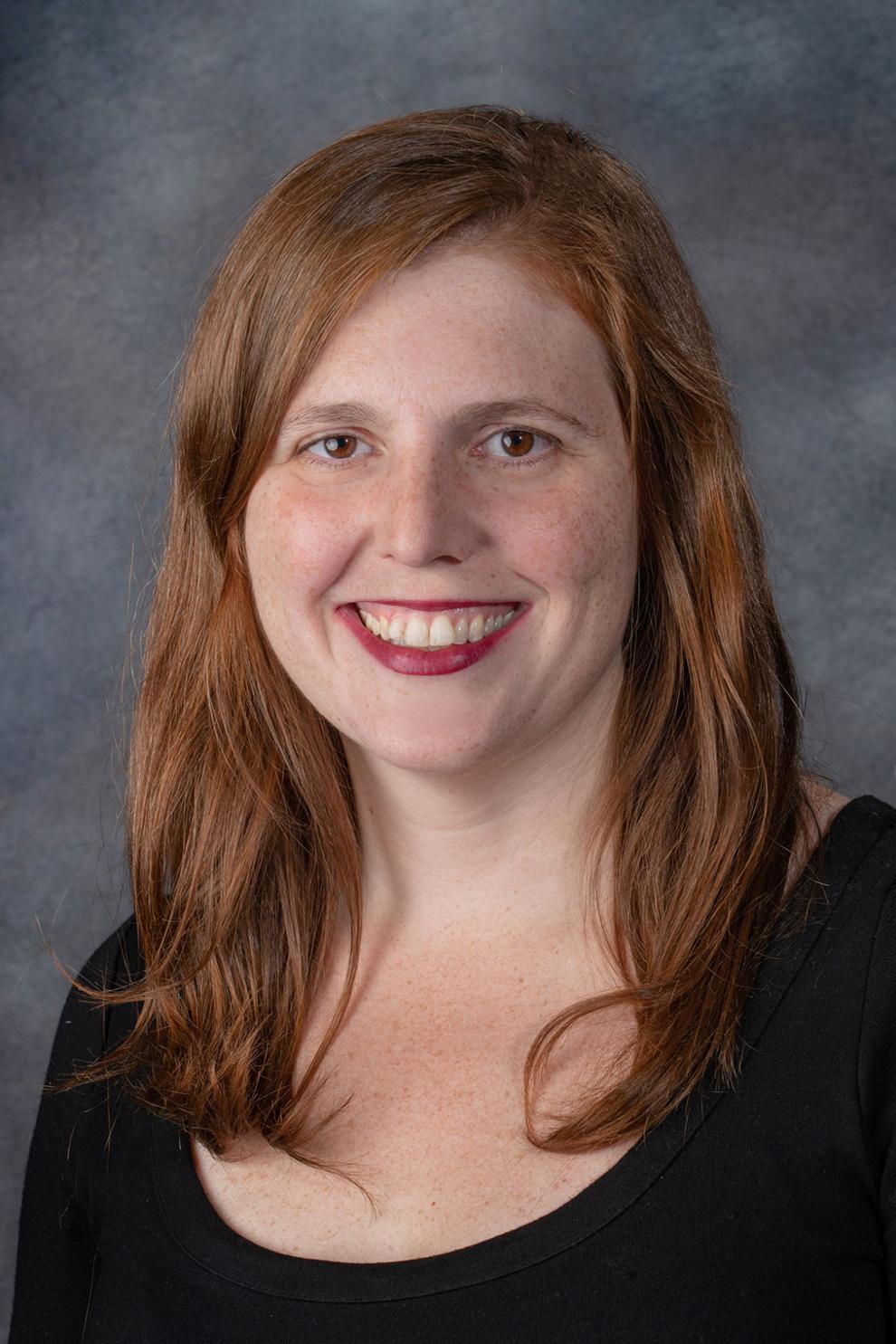 Robert Clements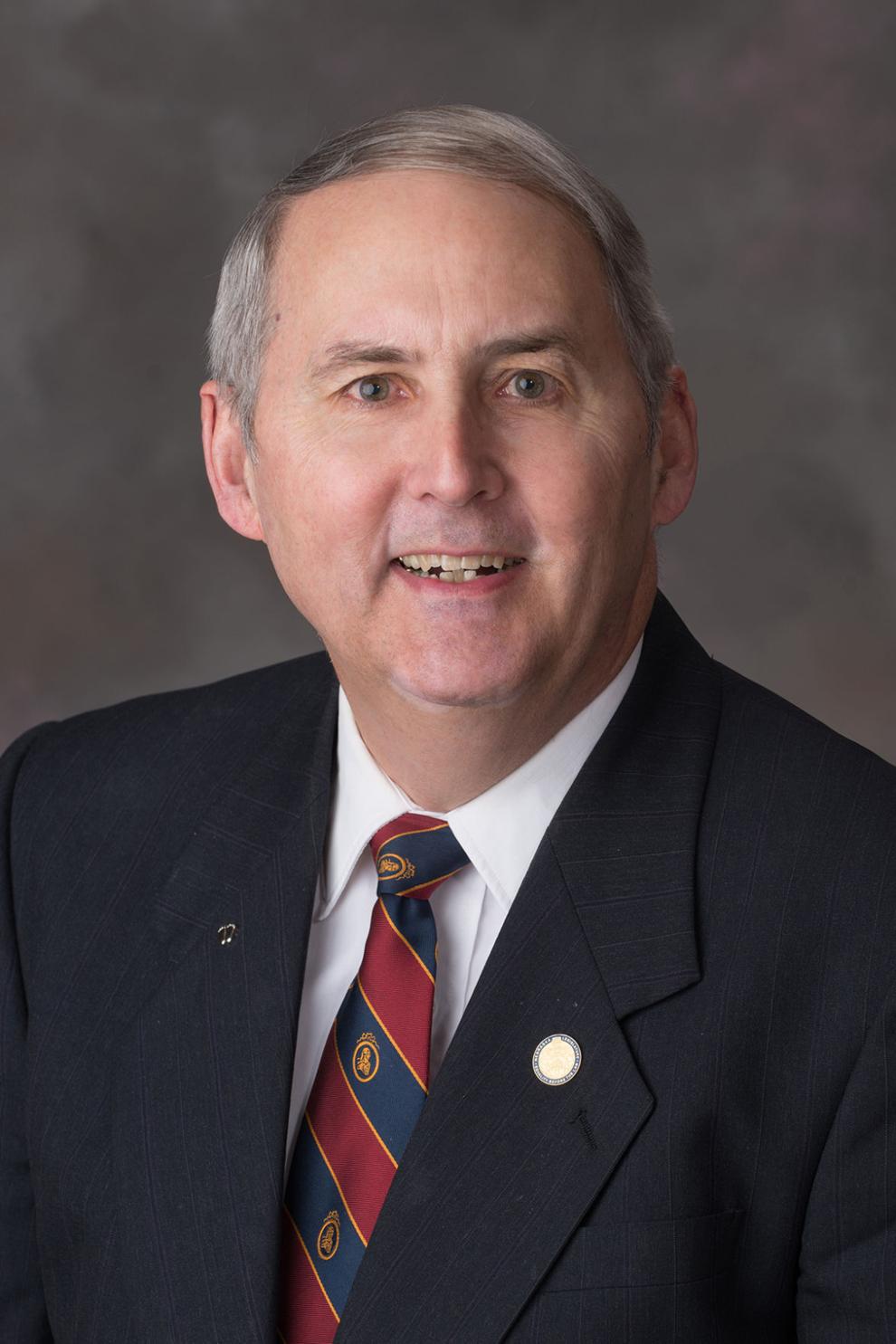 Jen Day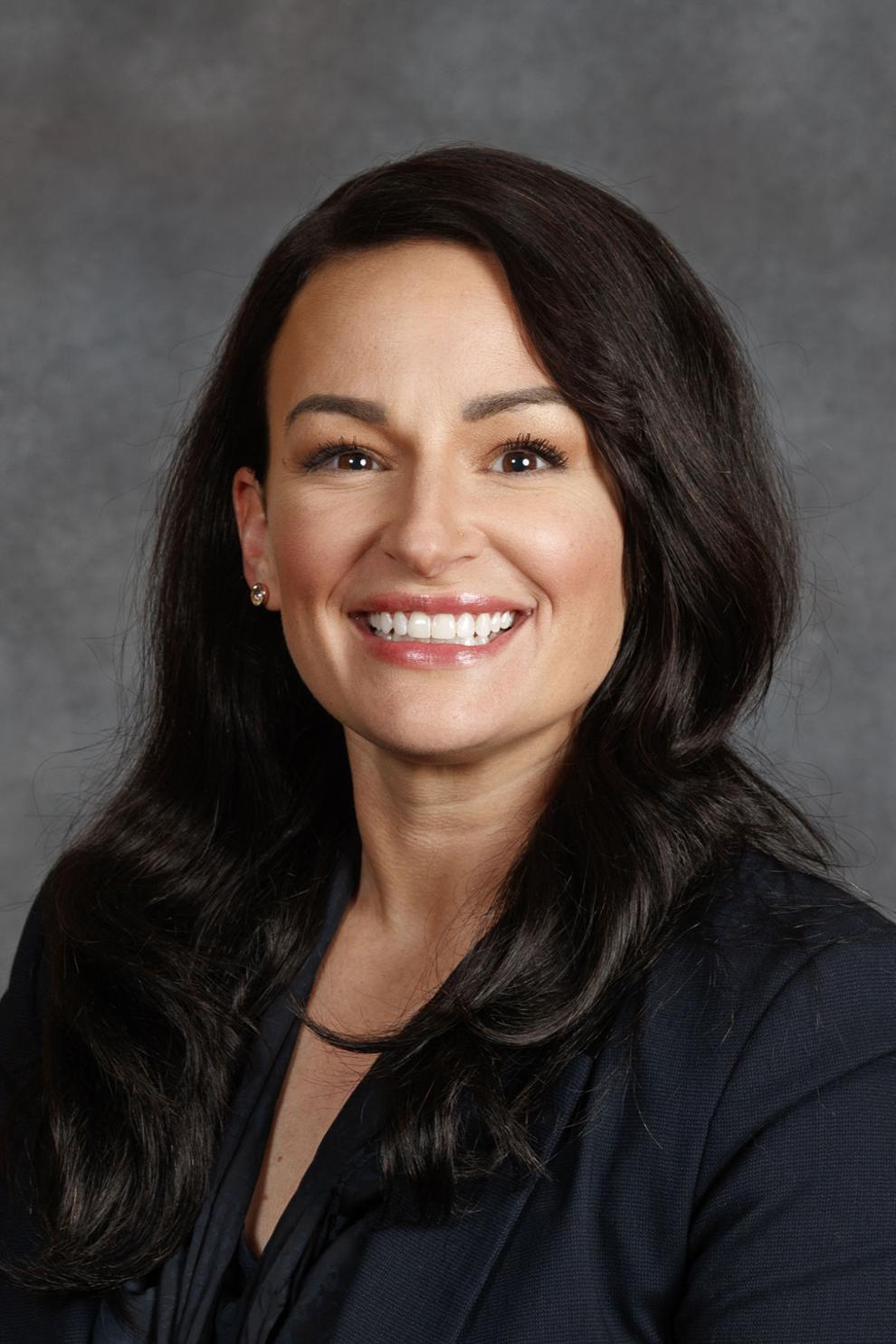 Wendy DeBoer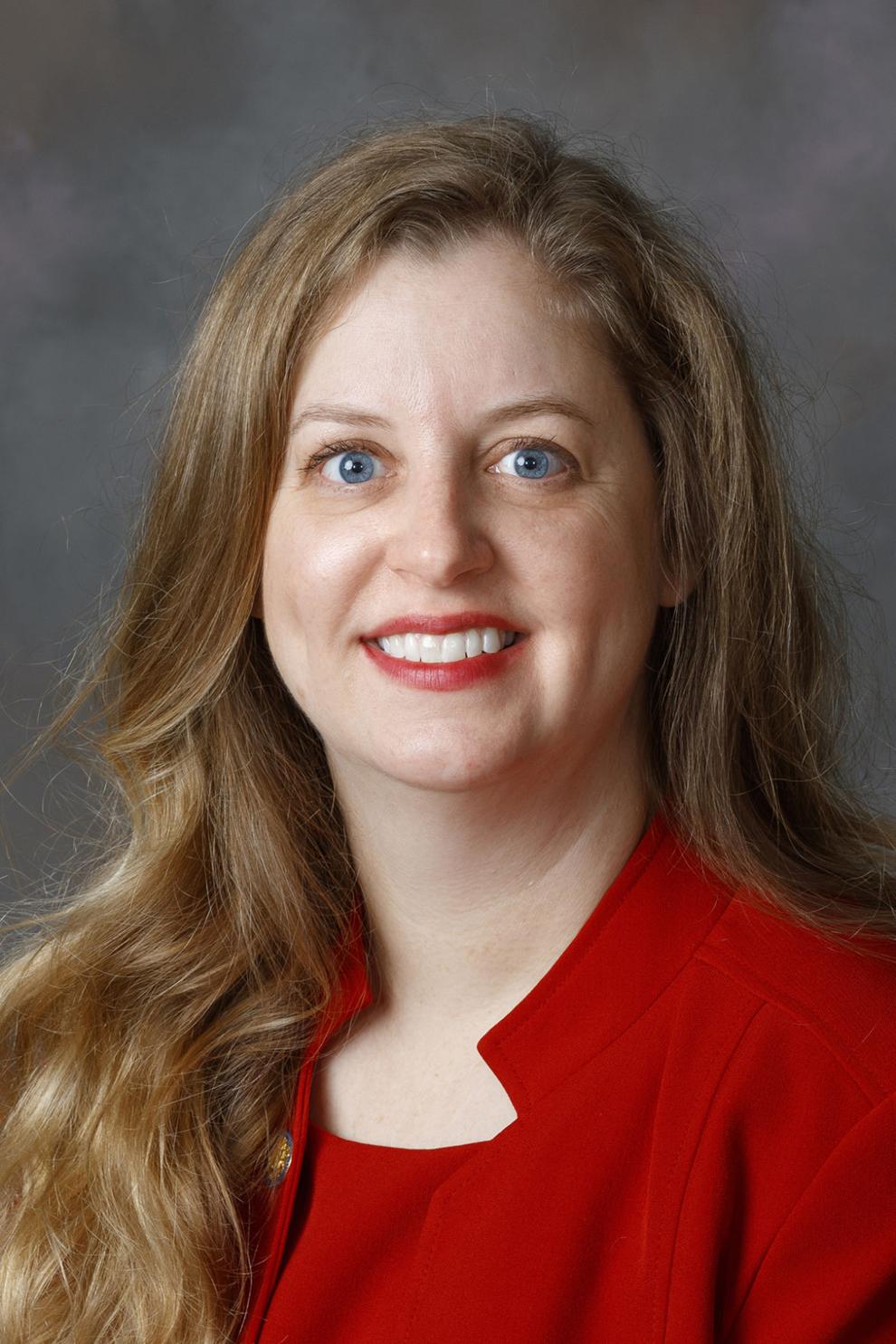 Myron Dorn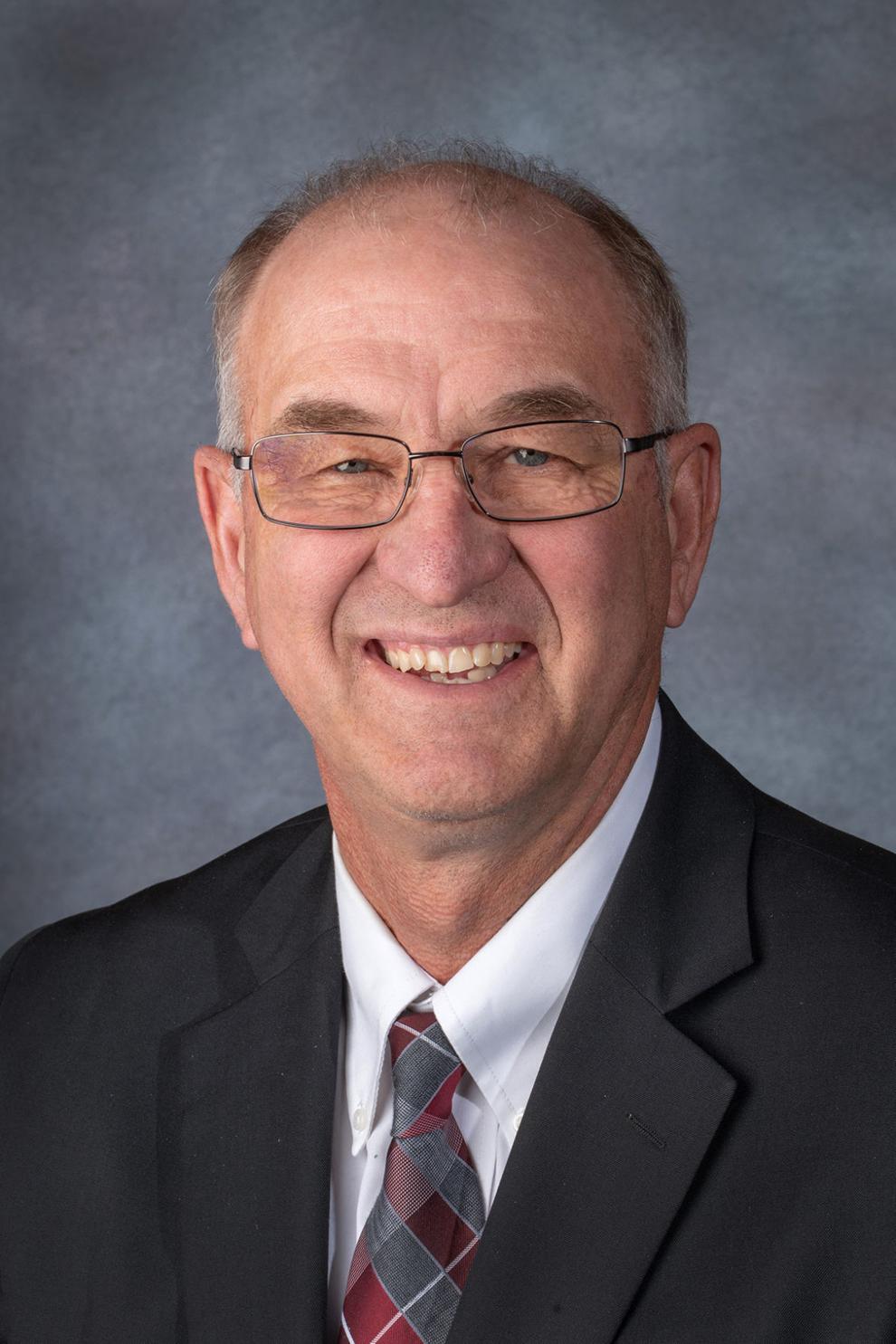 Steve Erdman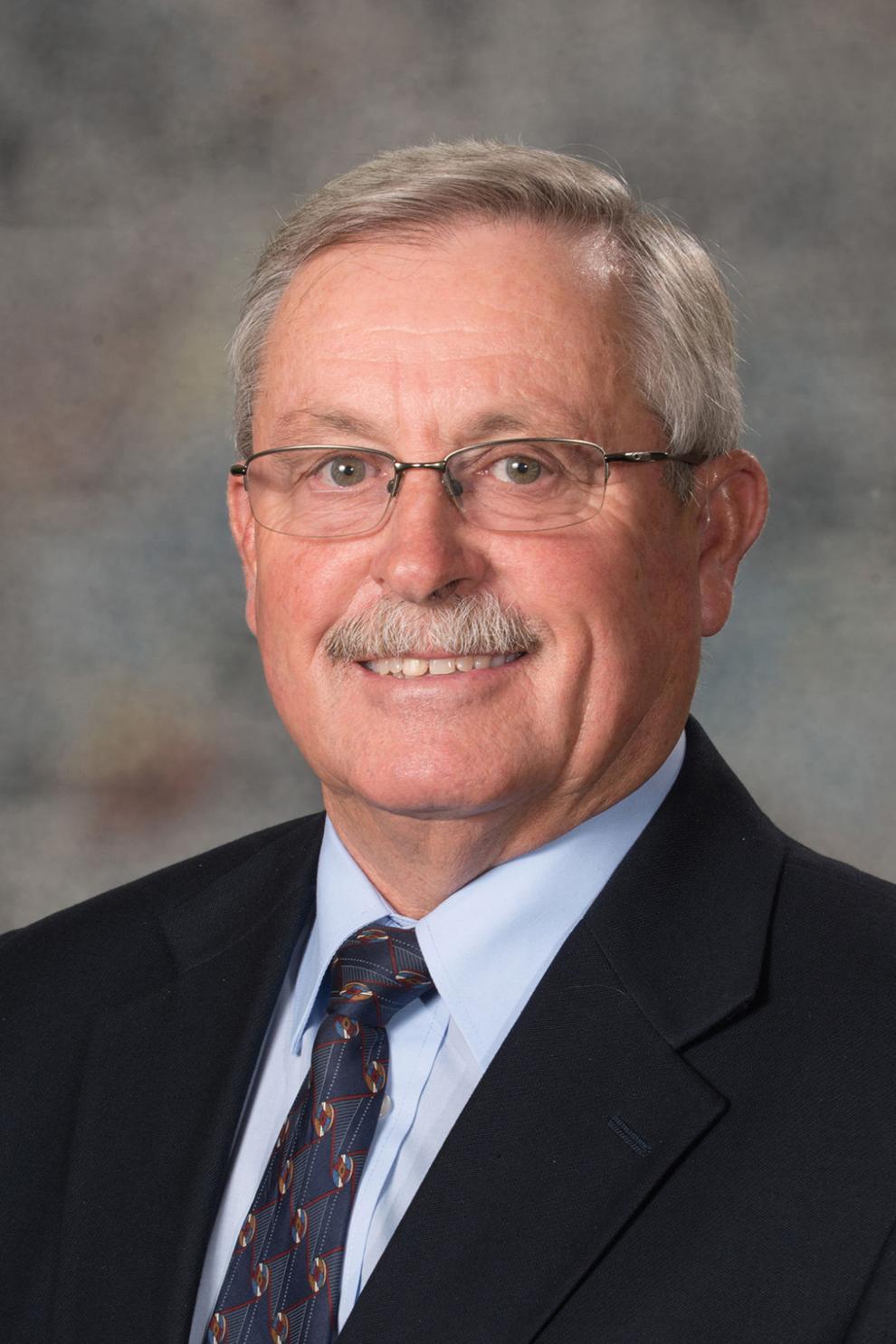 Mike Flood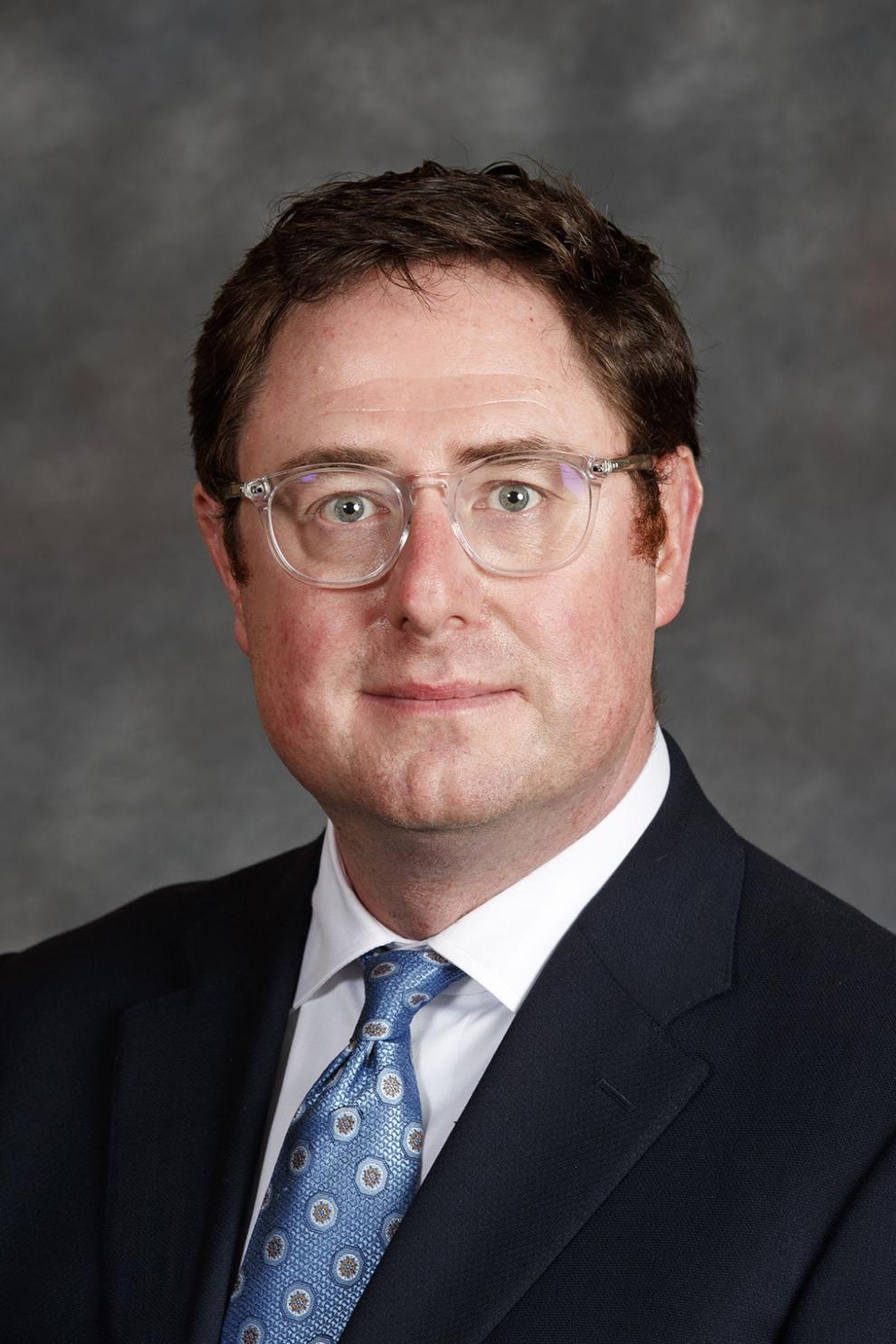 Curt Friesen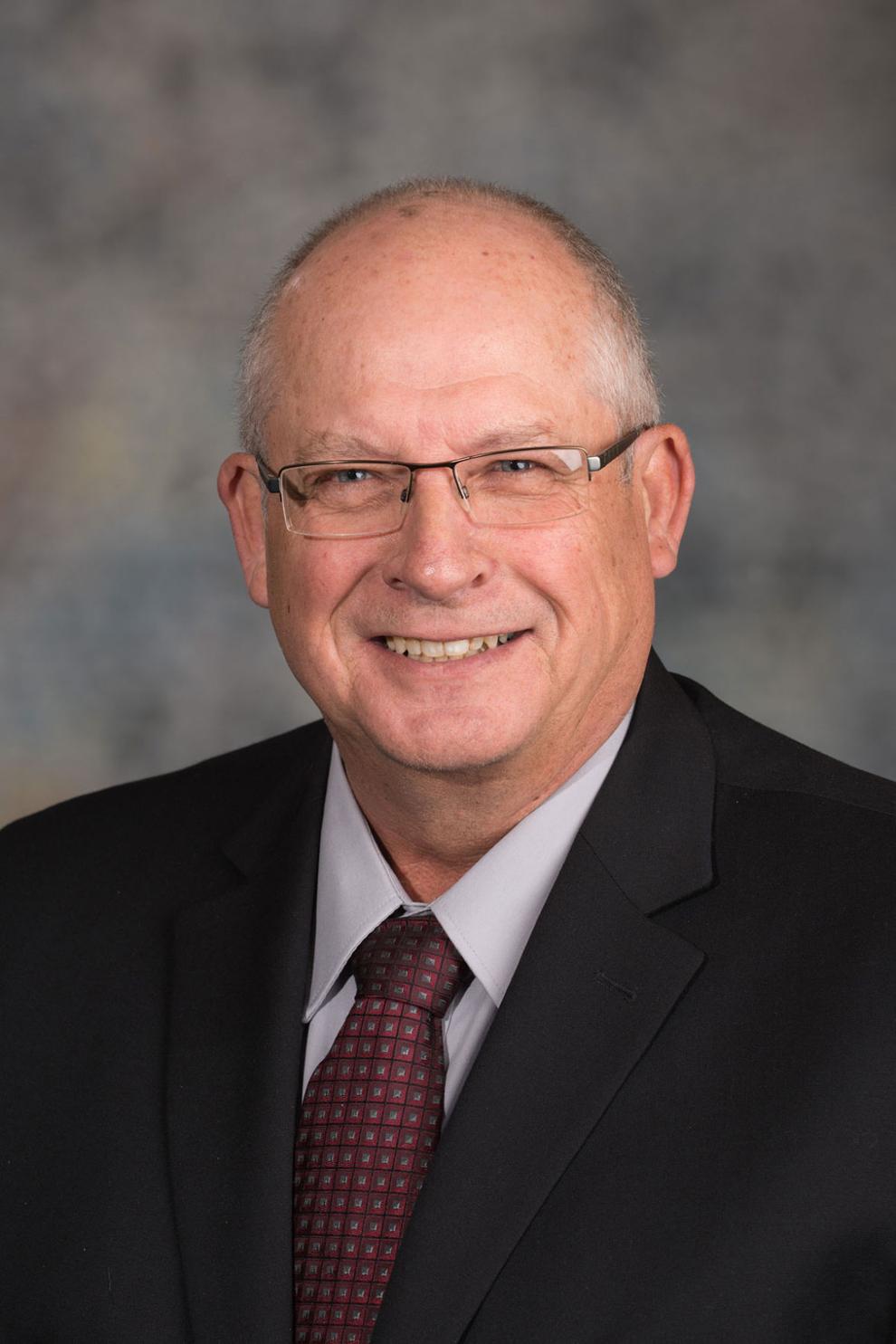 Suzanne Geist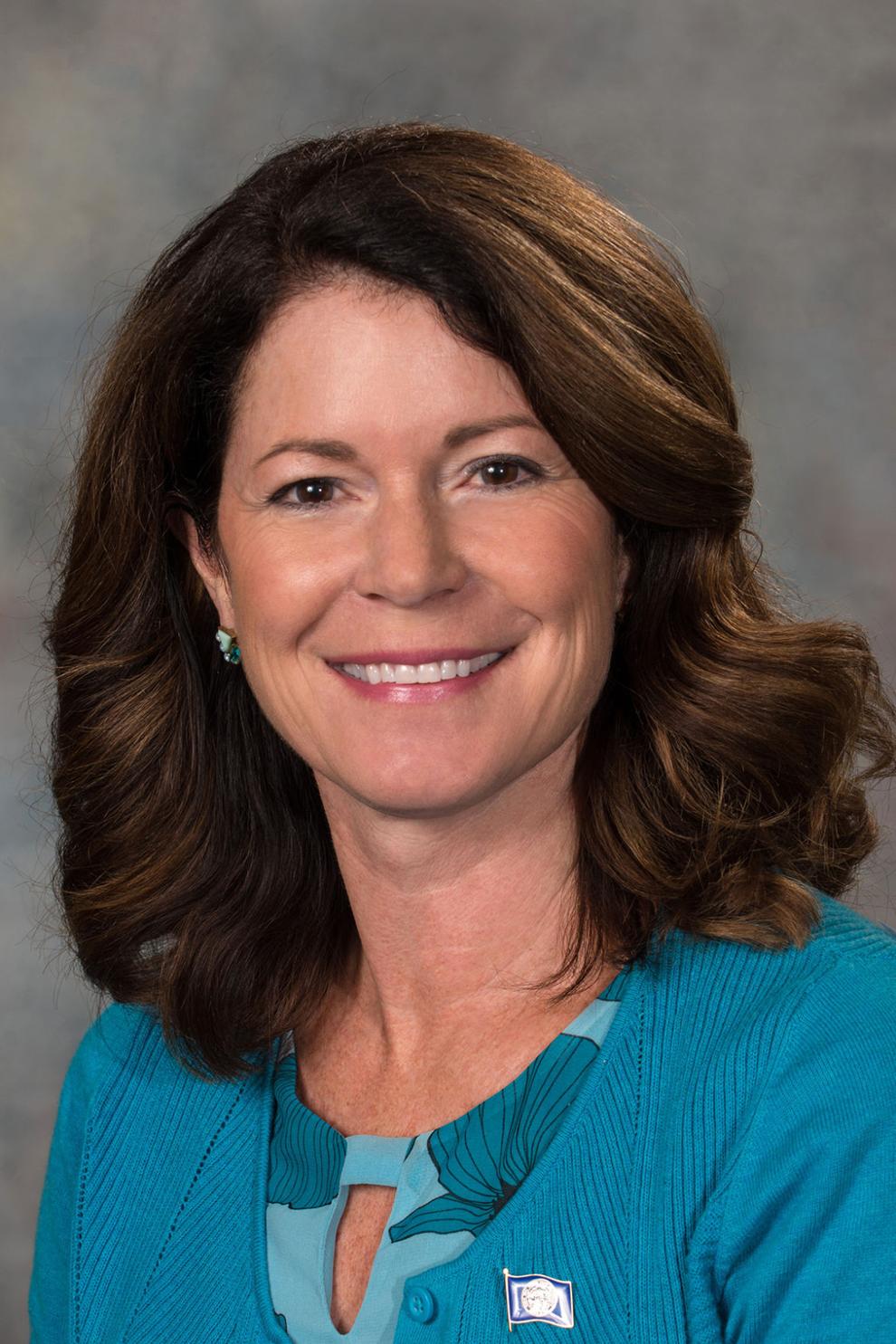 Tim Gragert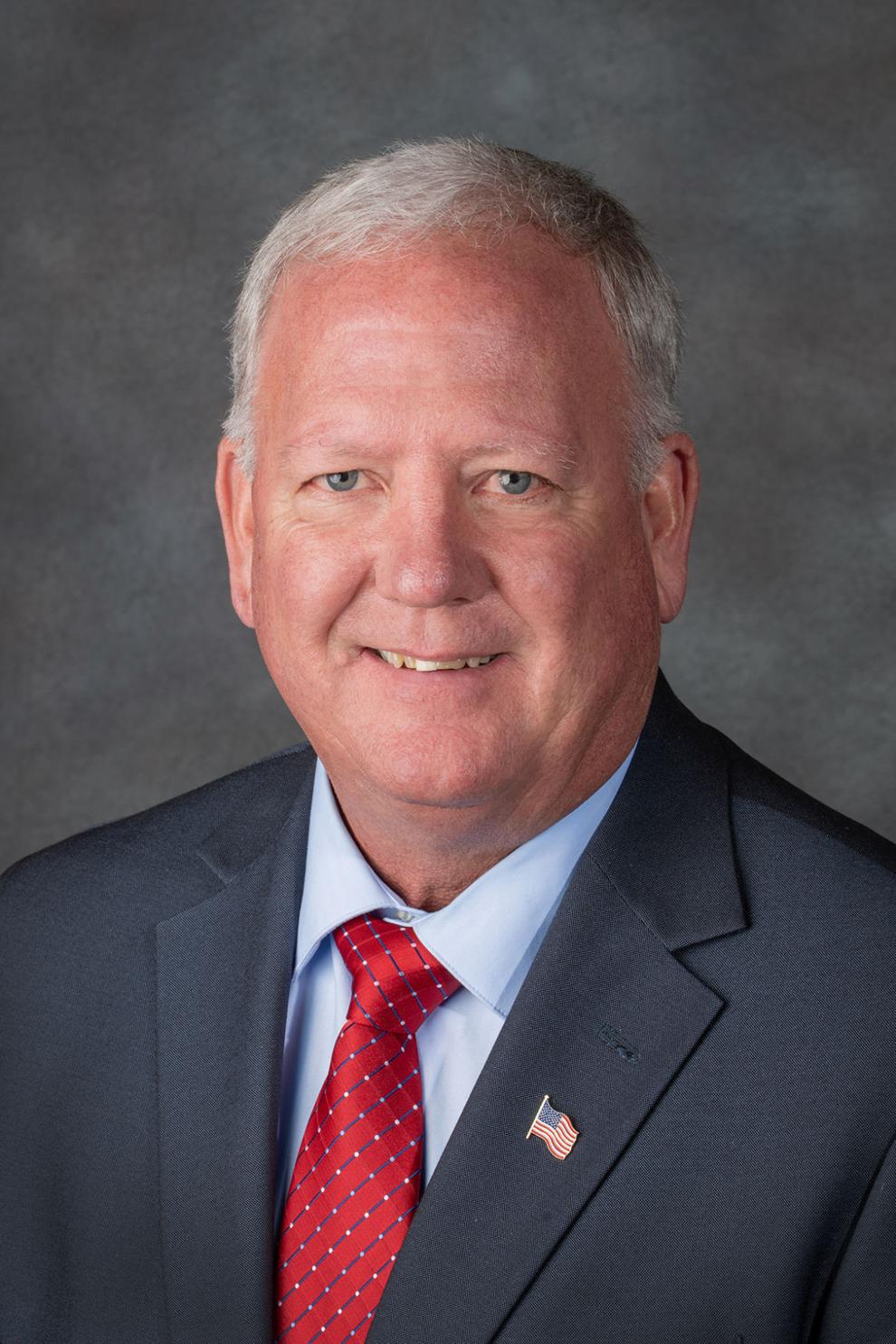 Mike Groene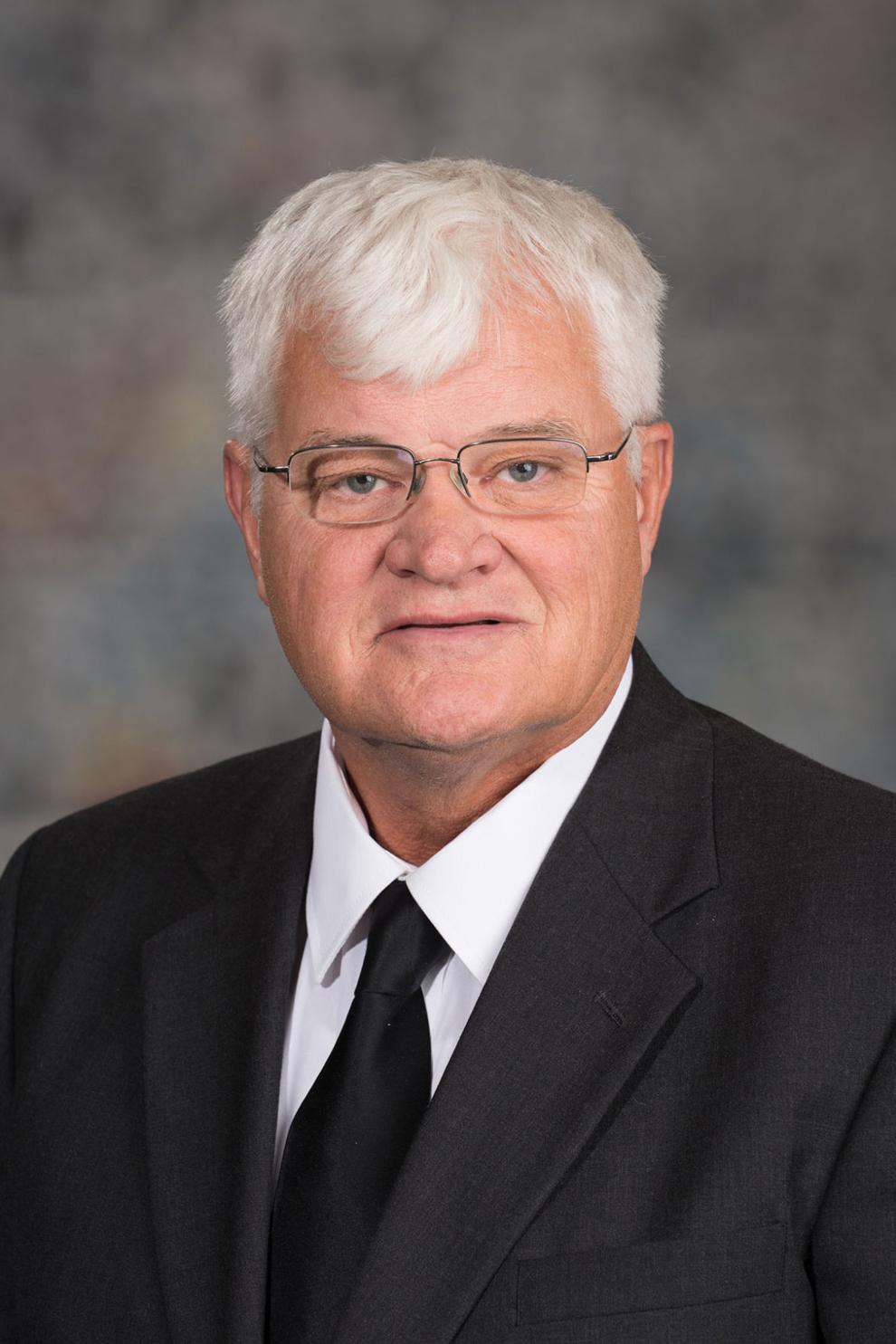 Steve Halloran
Ben Hansen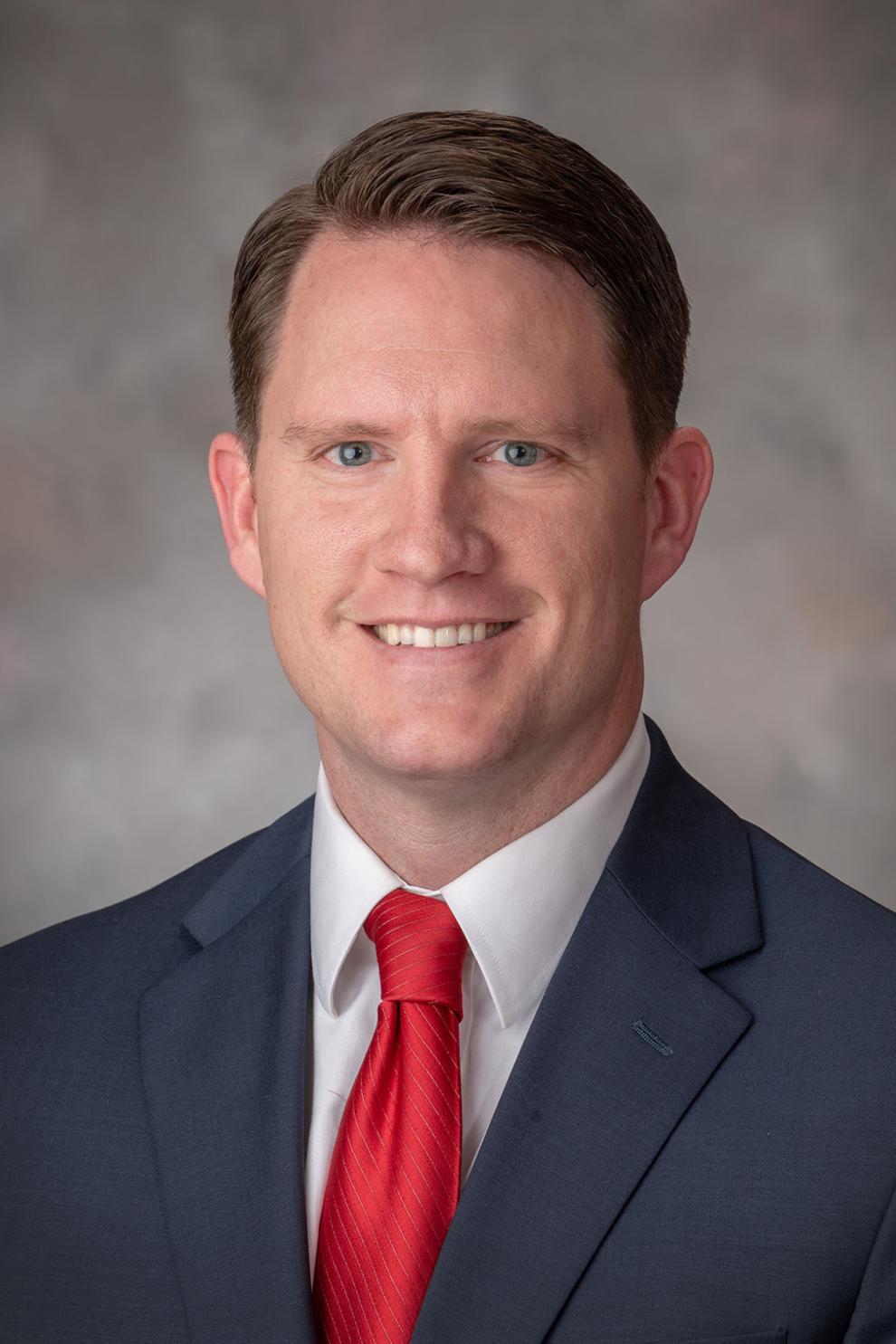 Matt Hansen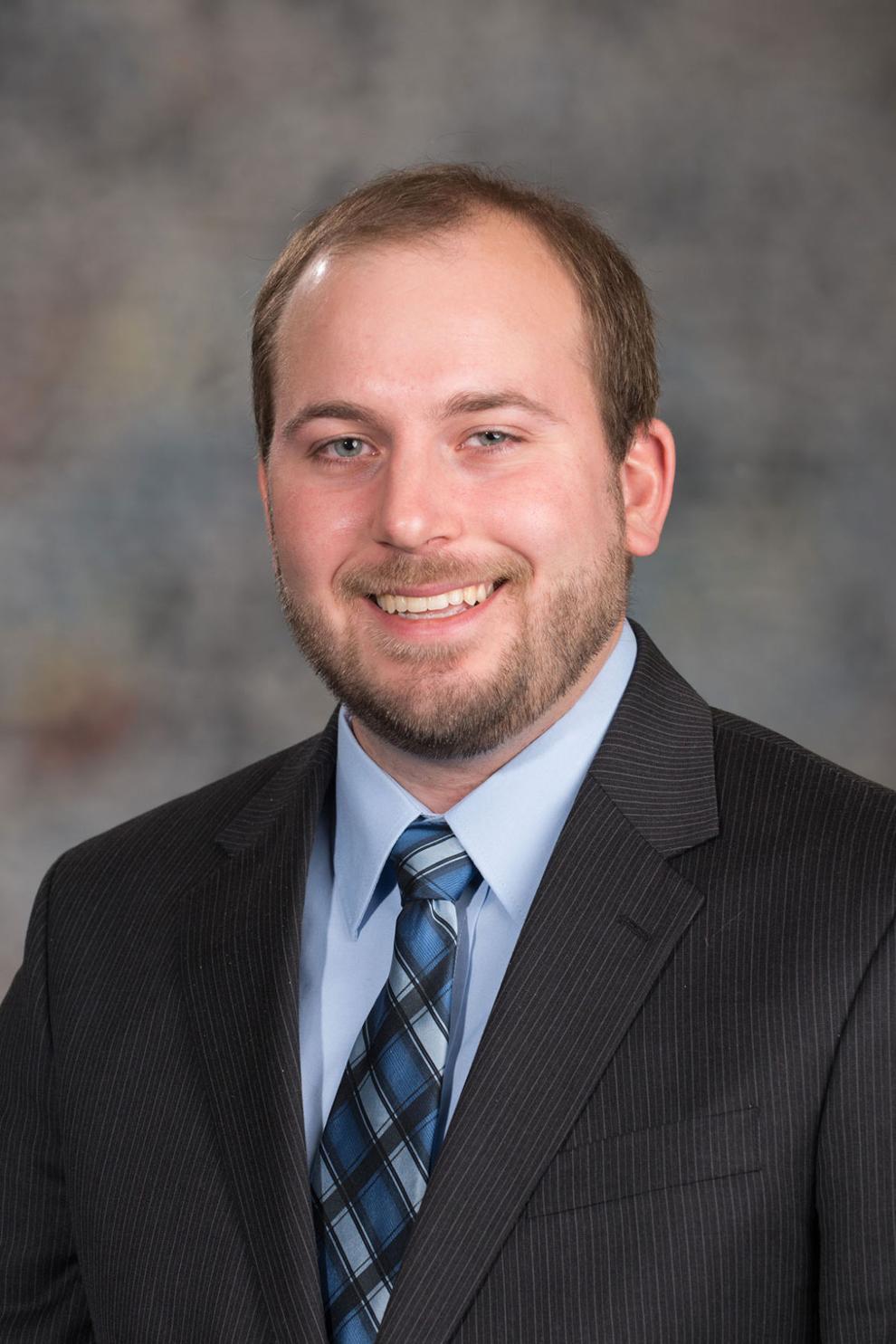 Mike Hilgers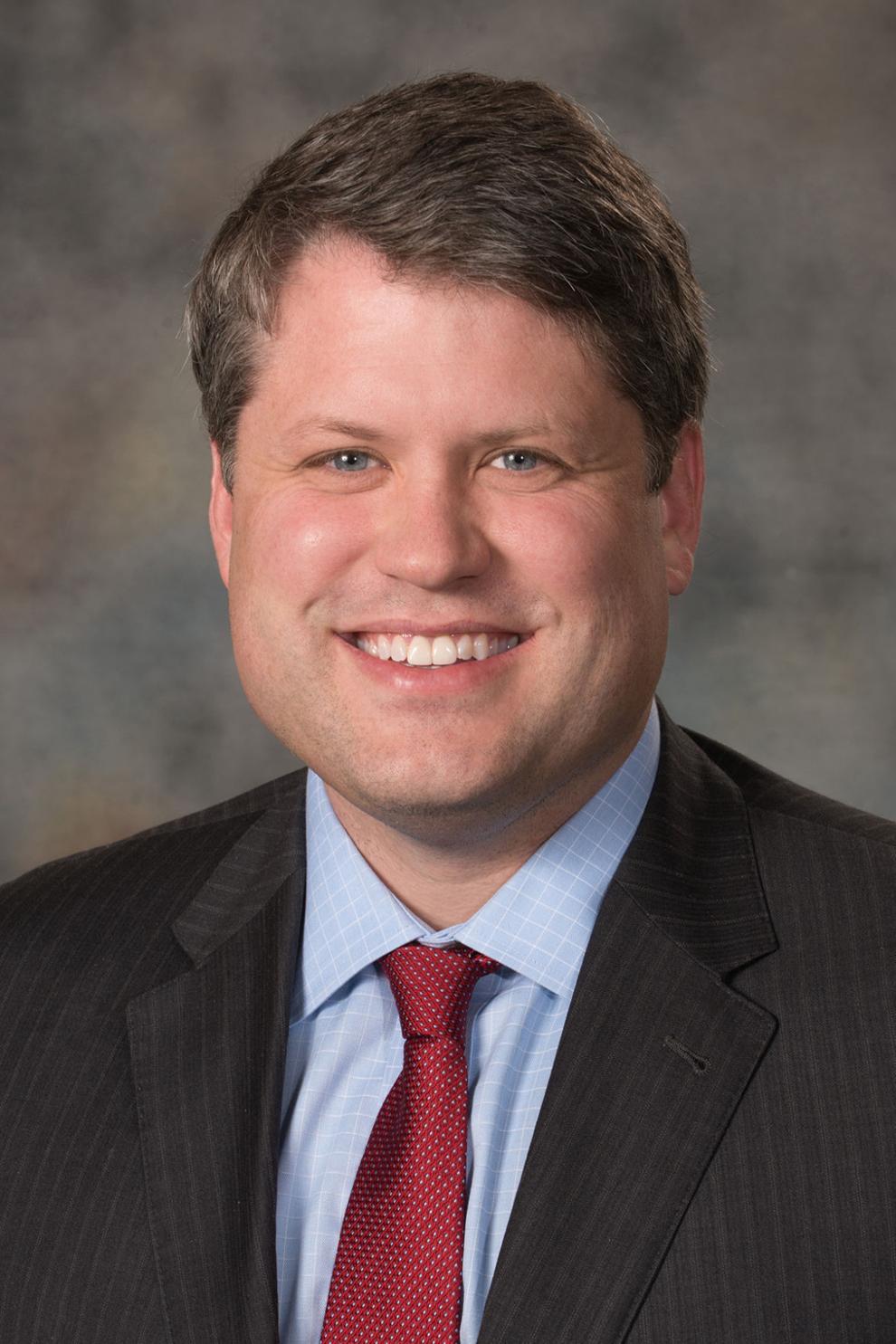 Robert Hilkemann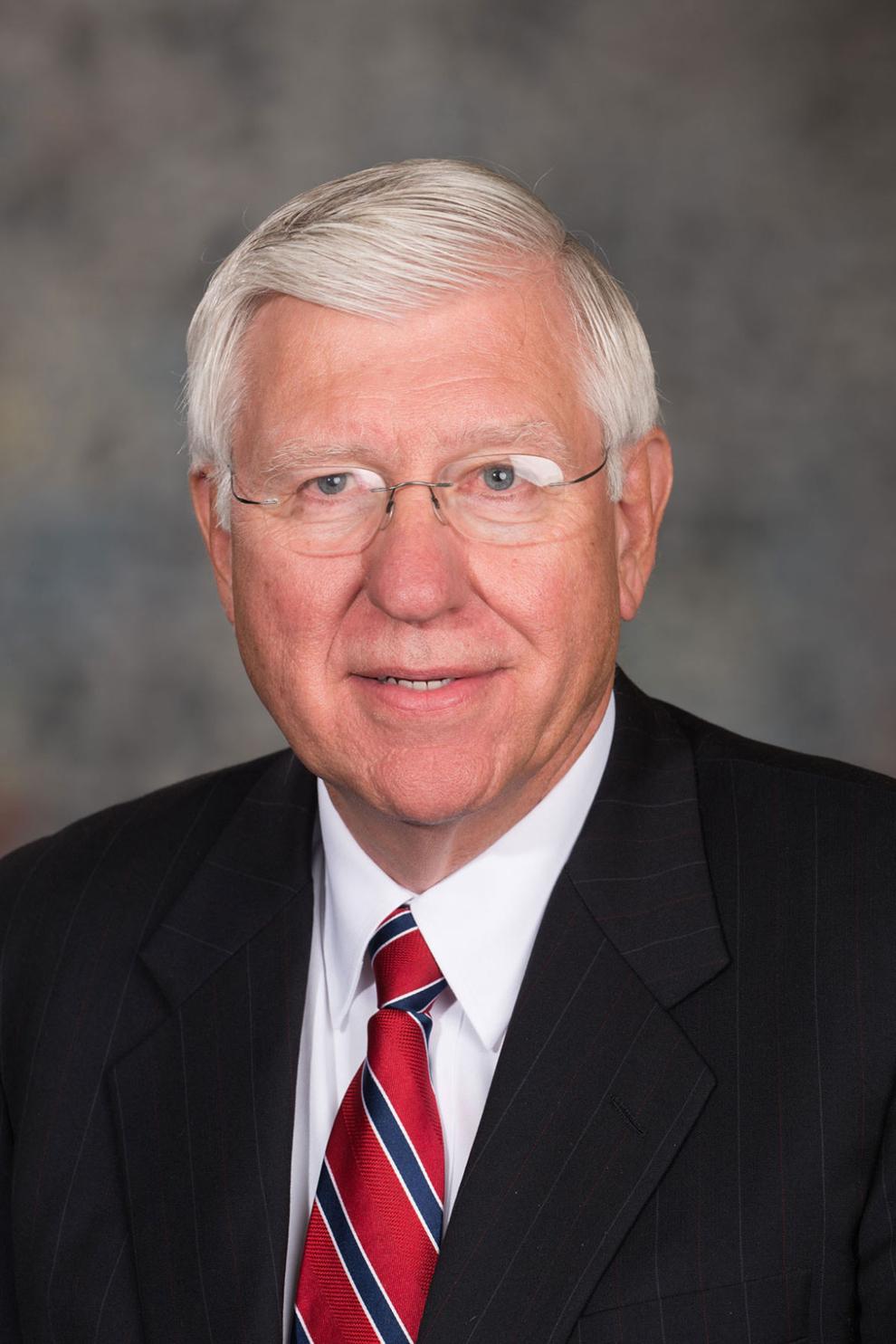 Dan Hughes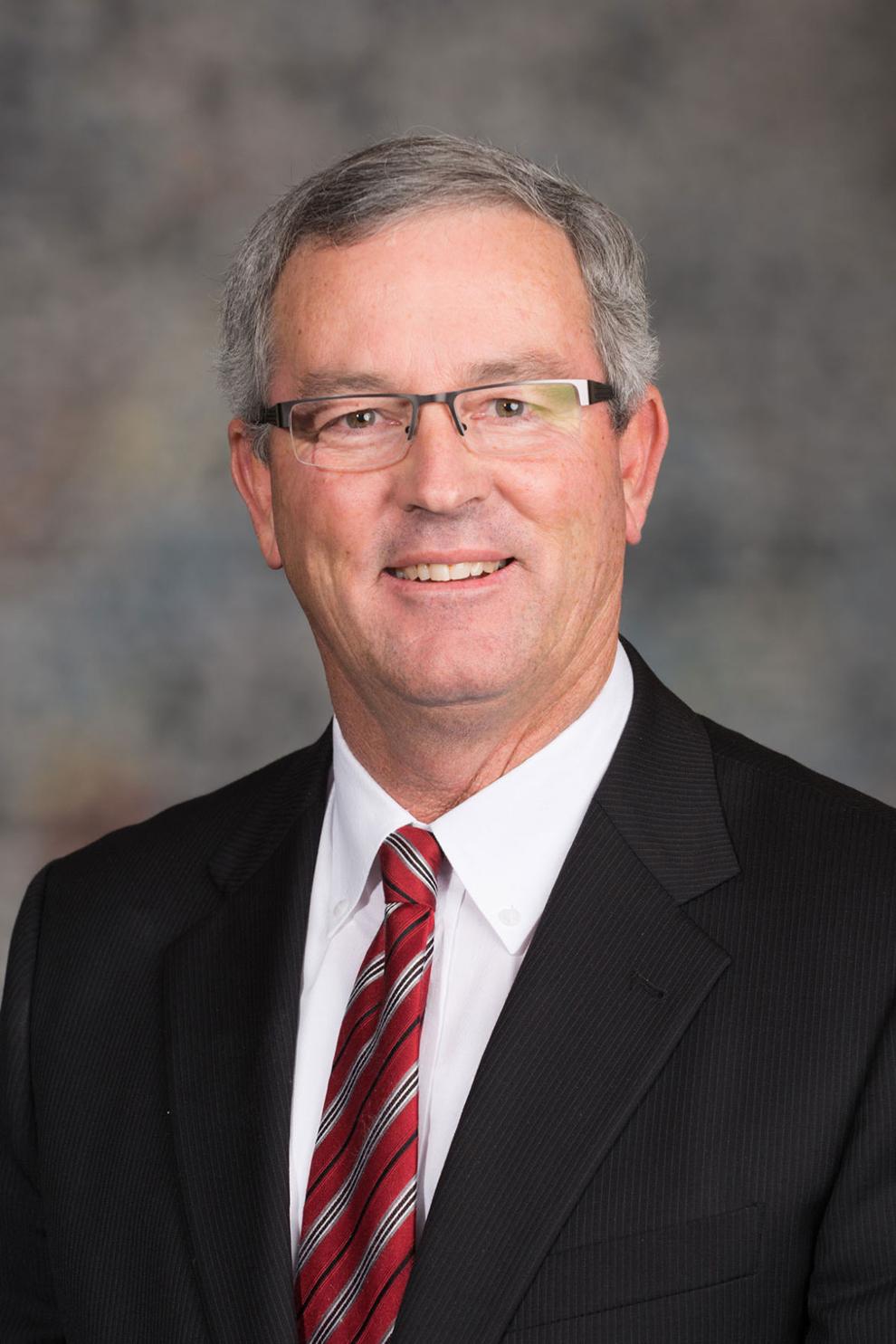 Megan Hunt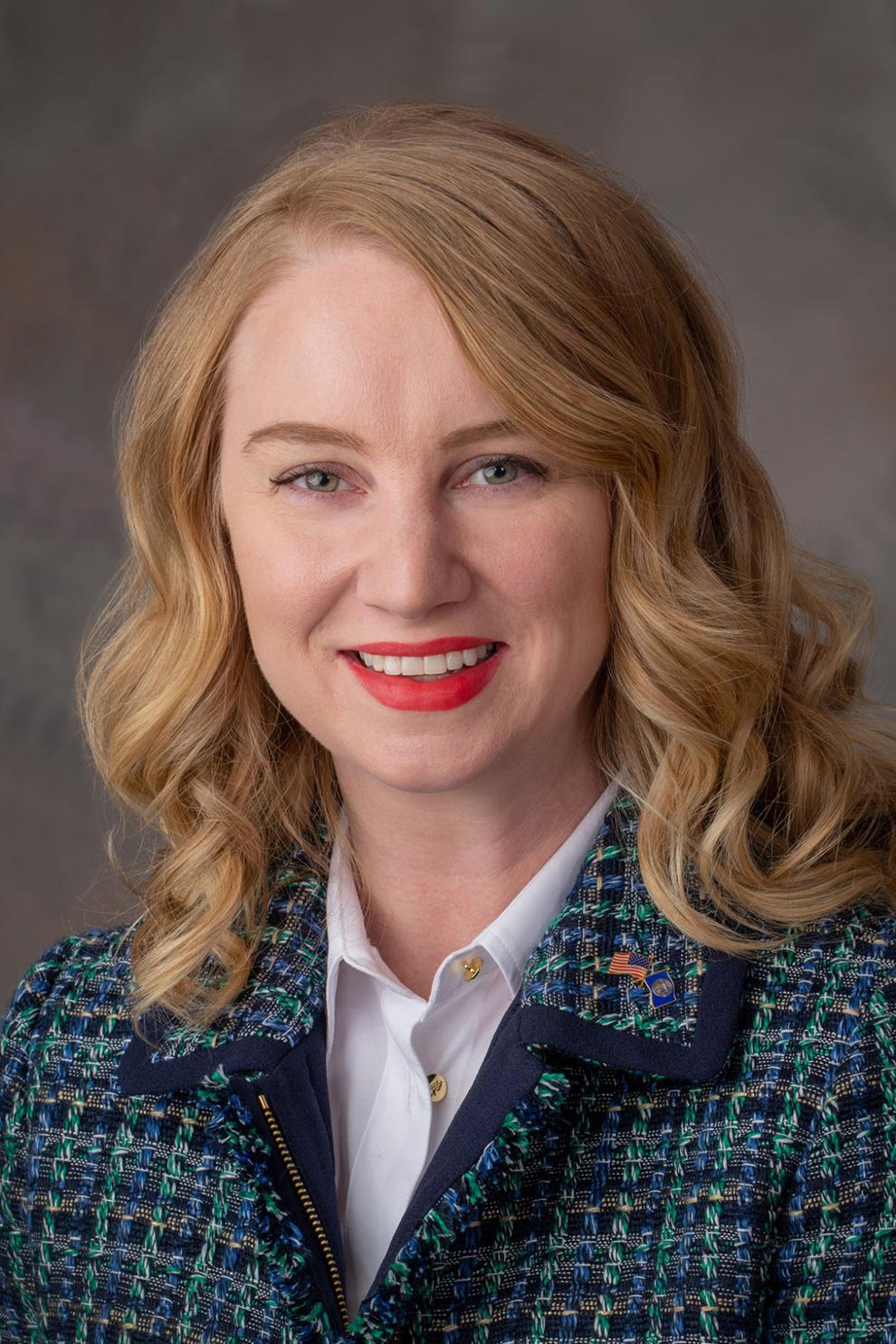 Mark Kolterman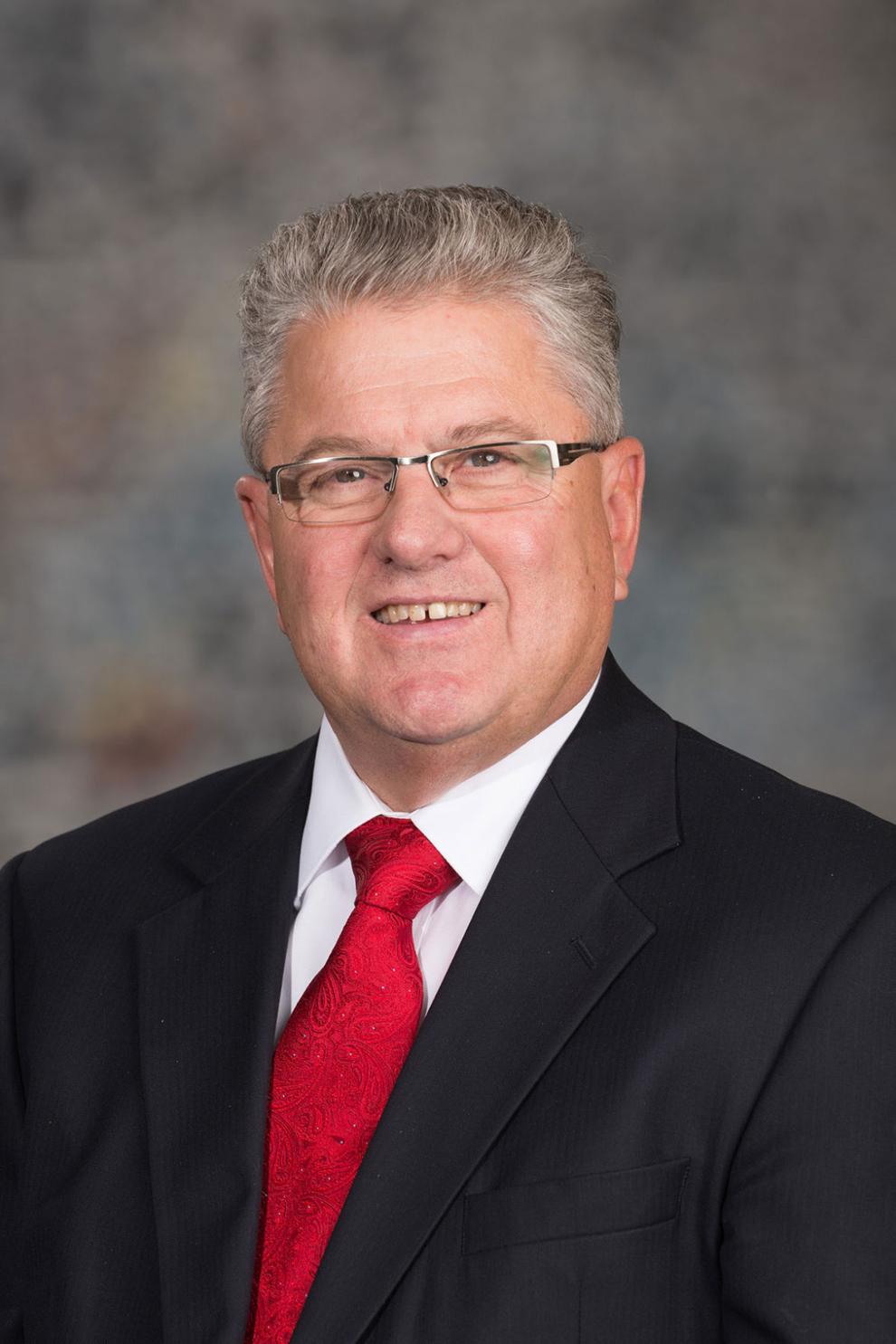 Steve Lathrop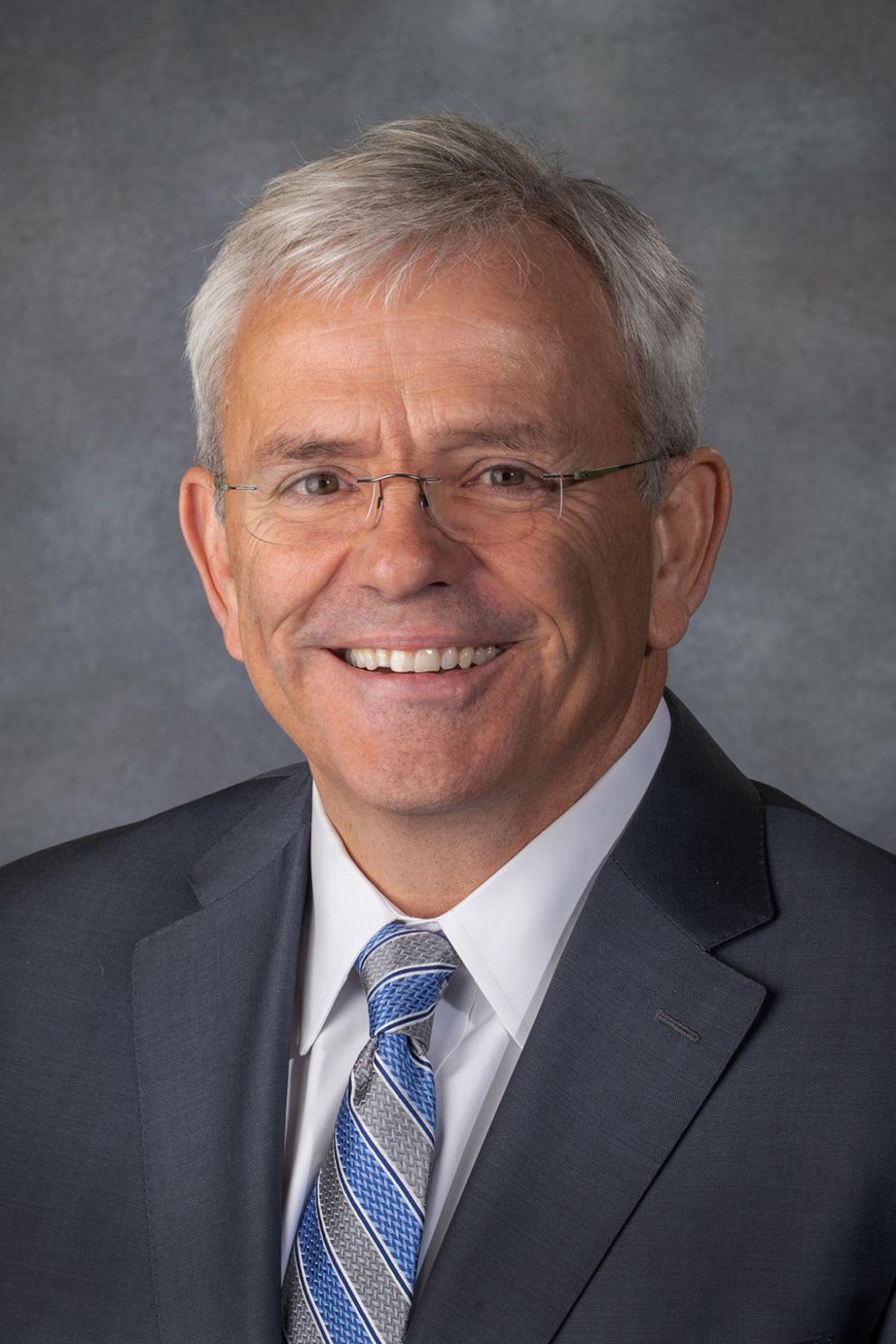 Brett Lindstrom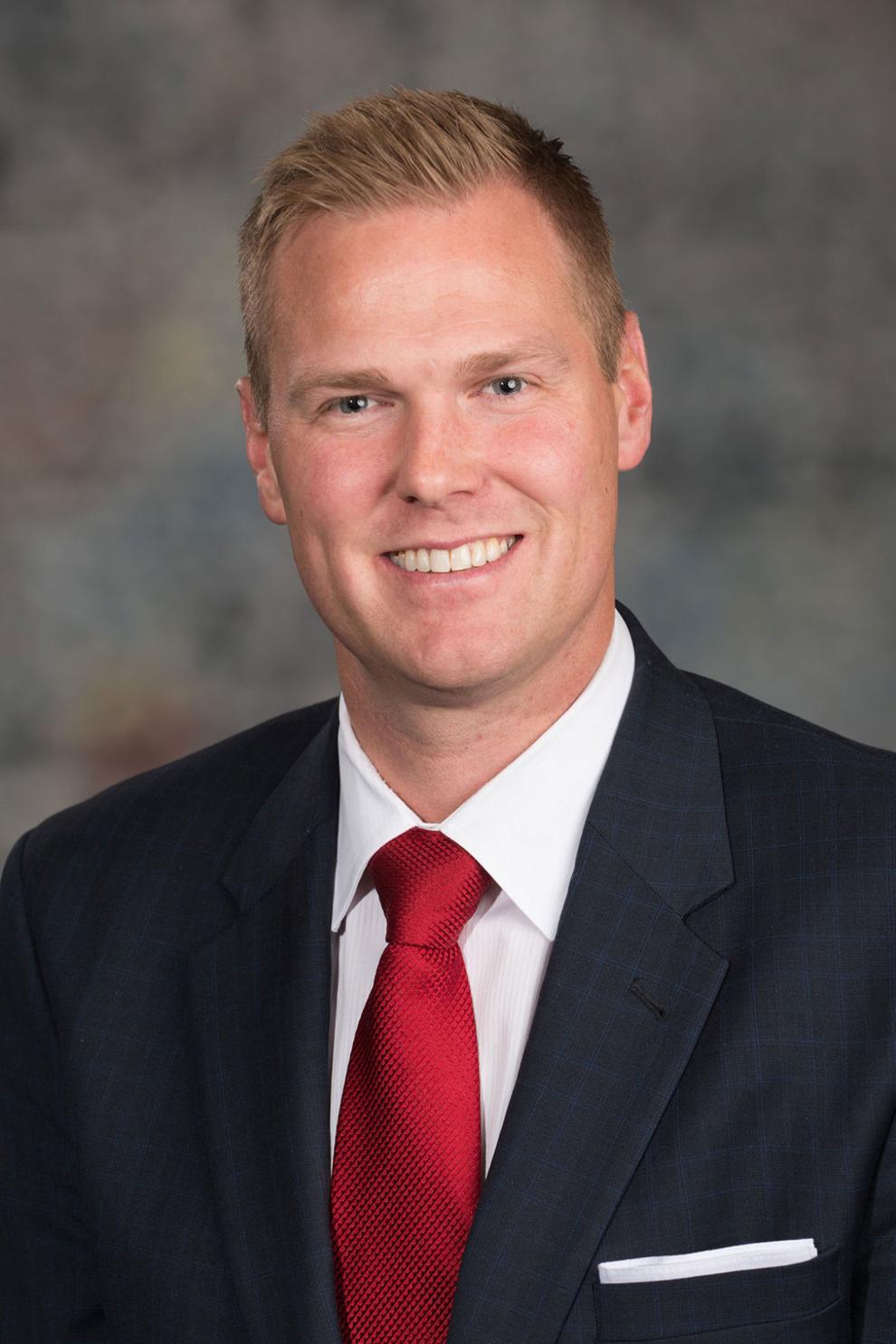 Lou Ann Linehan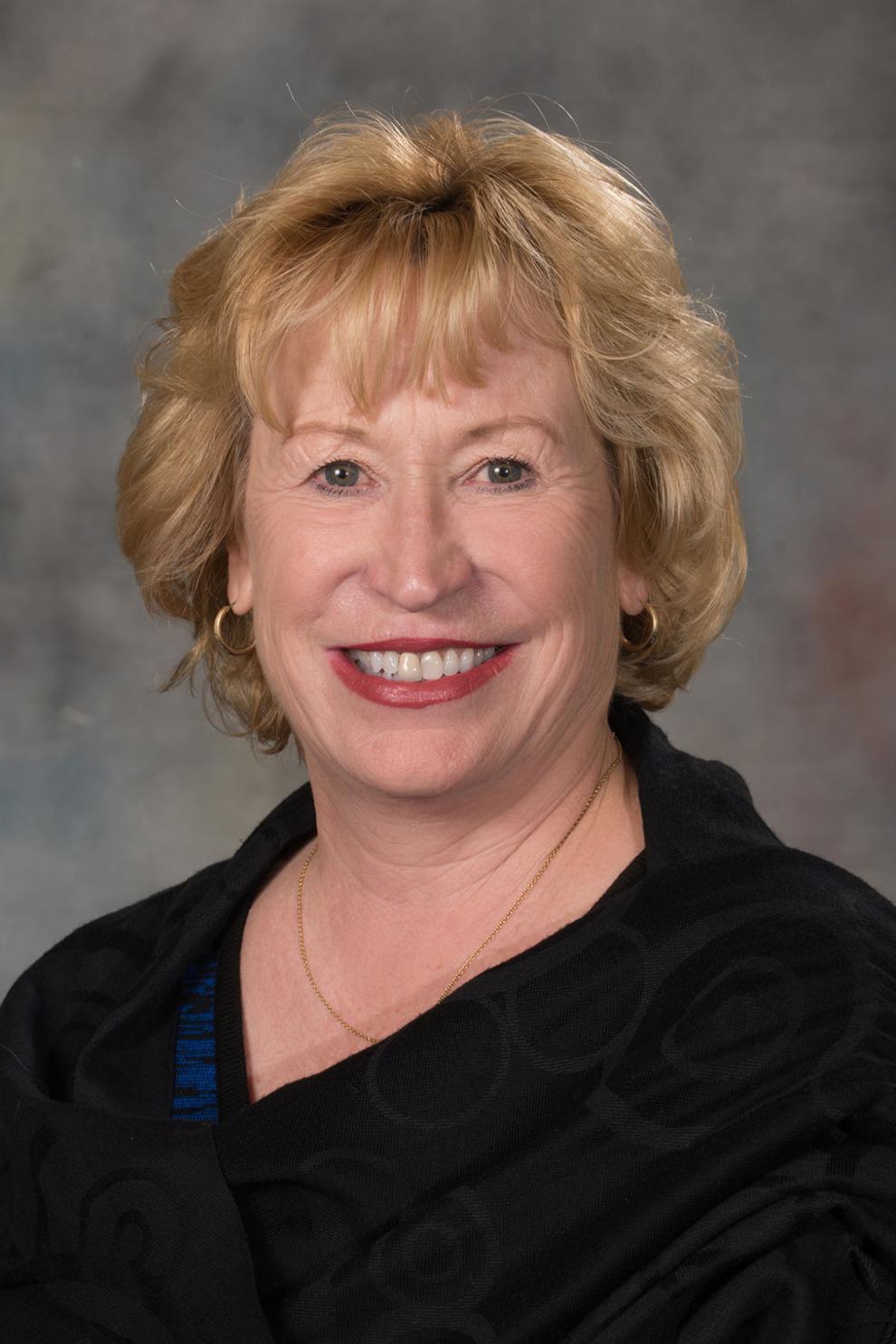 John Lowe Sr.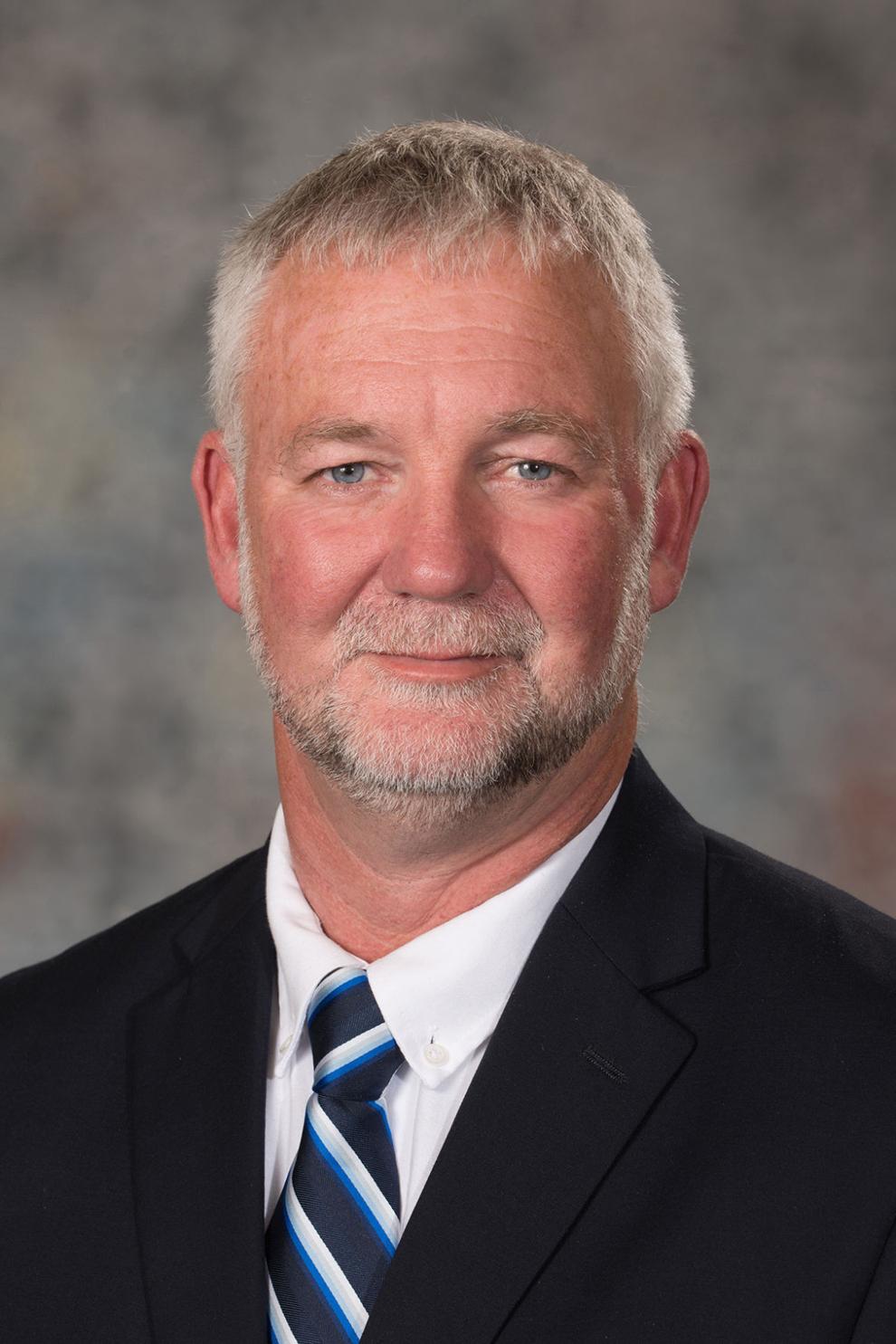 John McCollister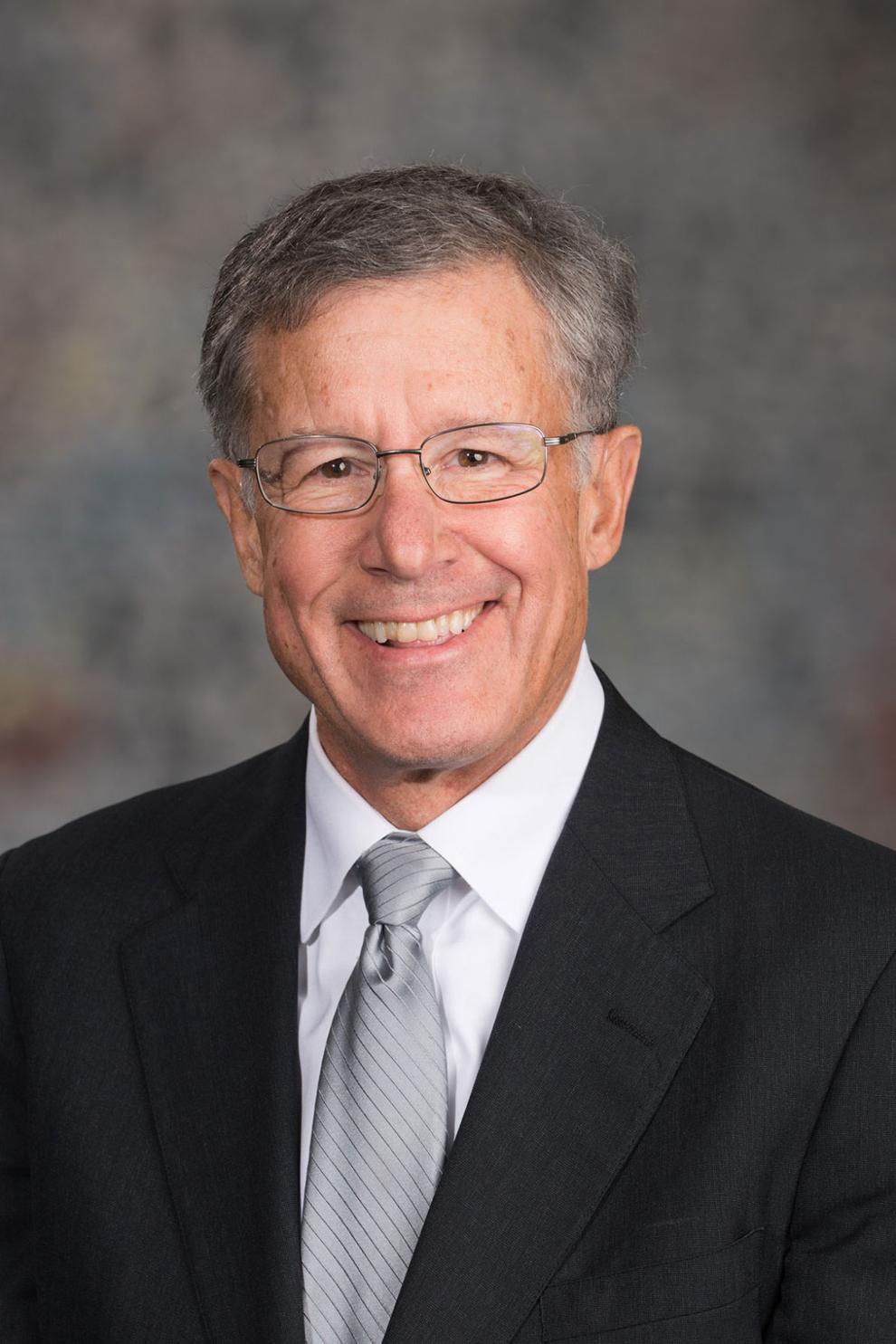 Mike McDonnell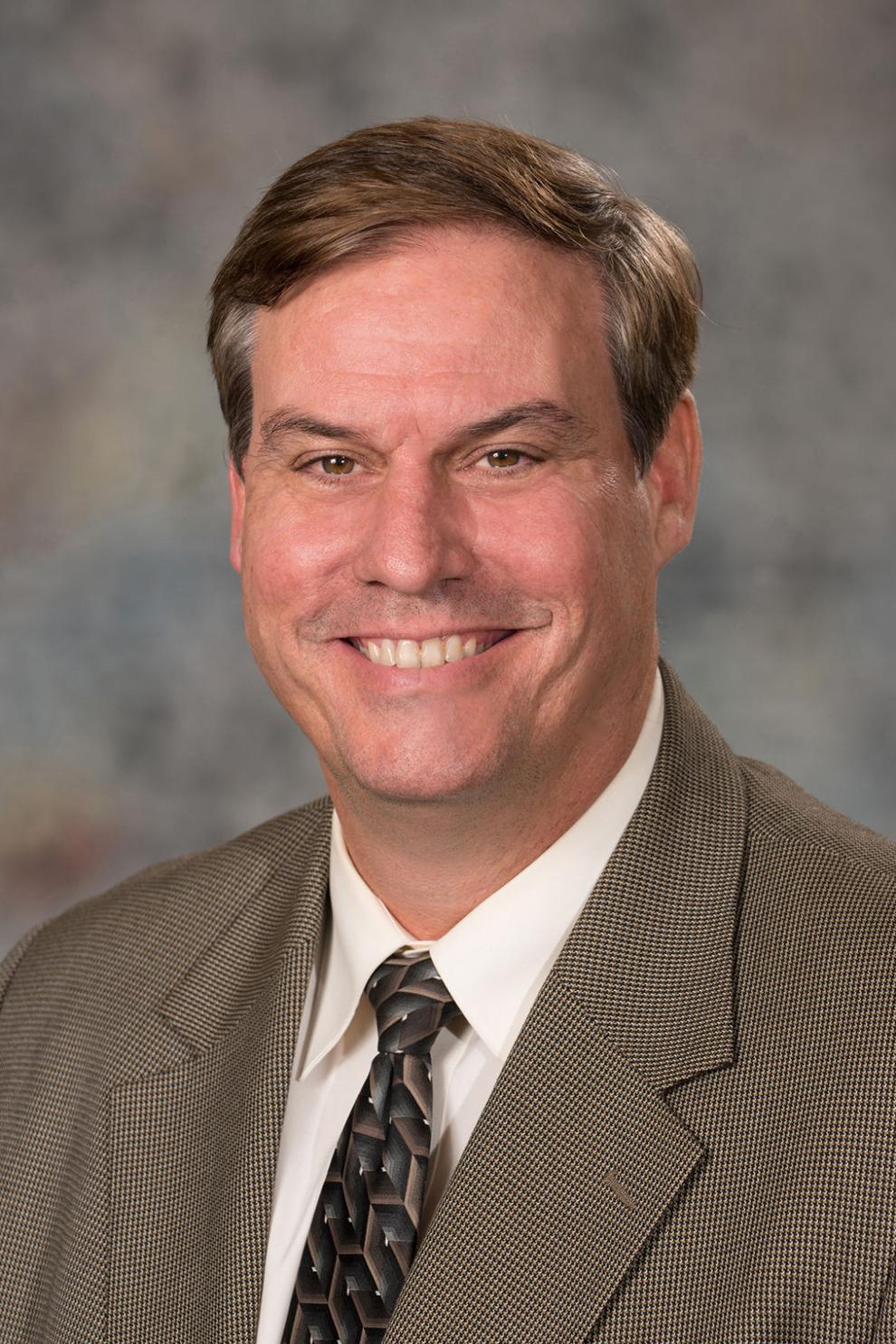 Terrell McKinney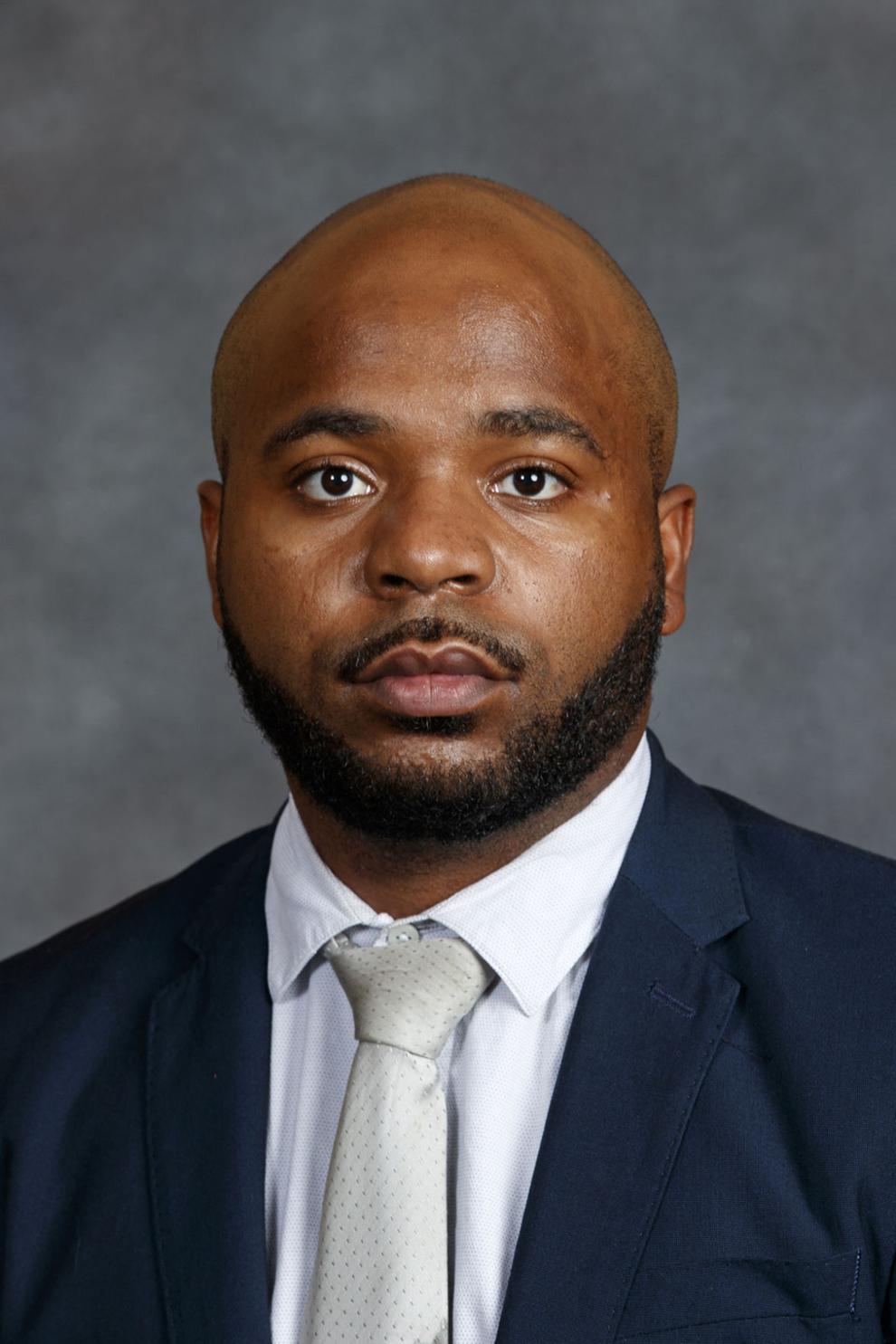 Adam Morfeld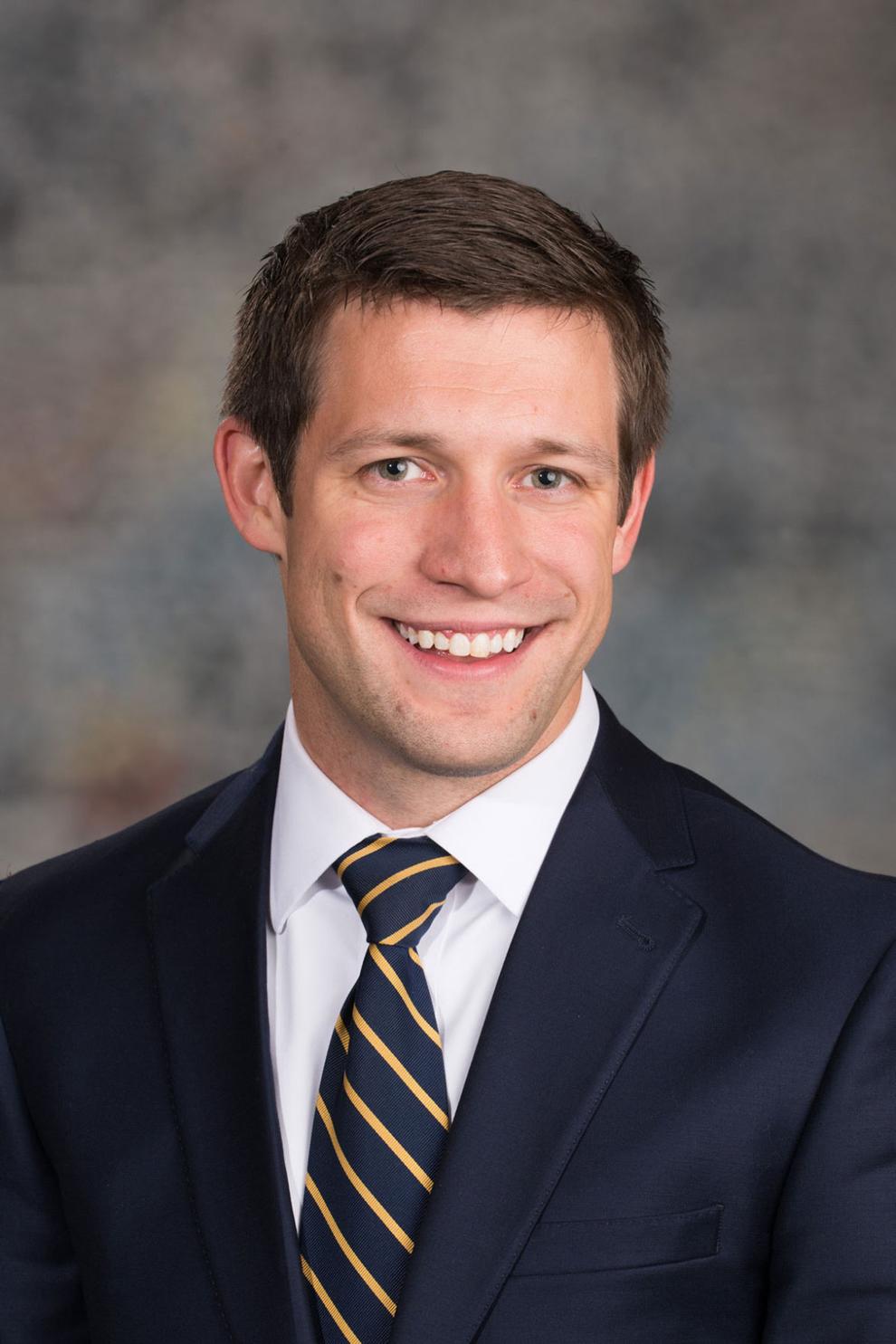 Mike Moser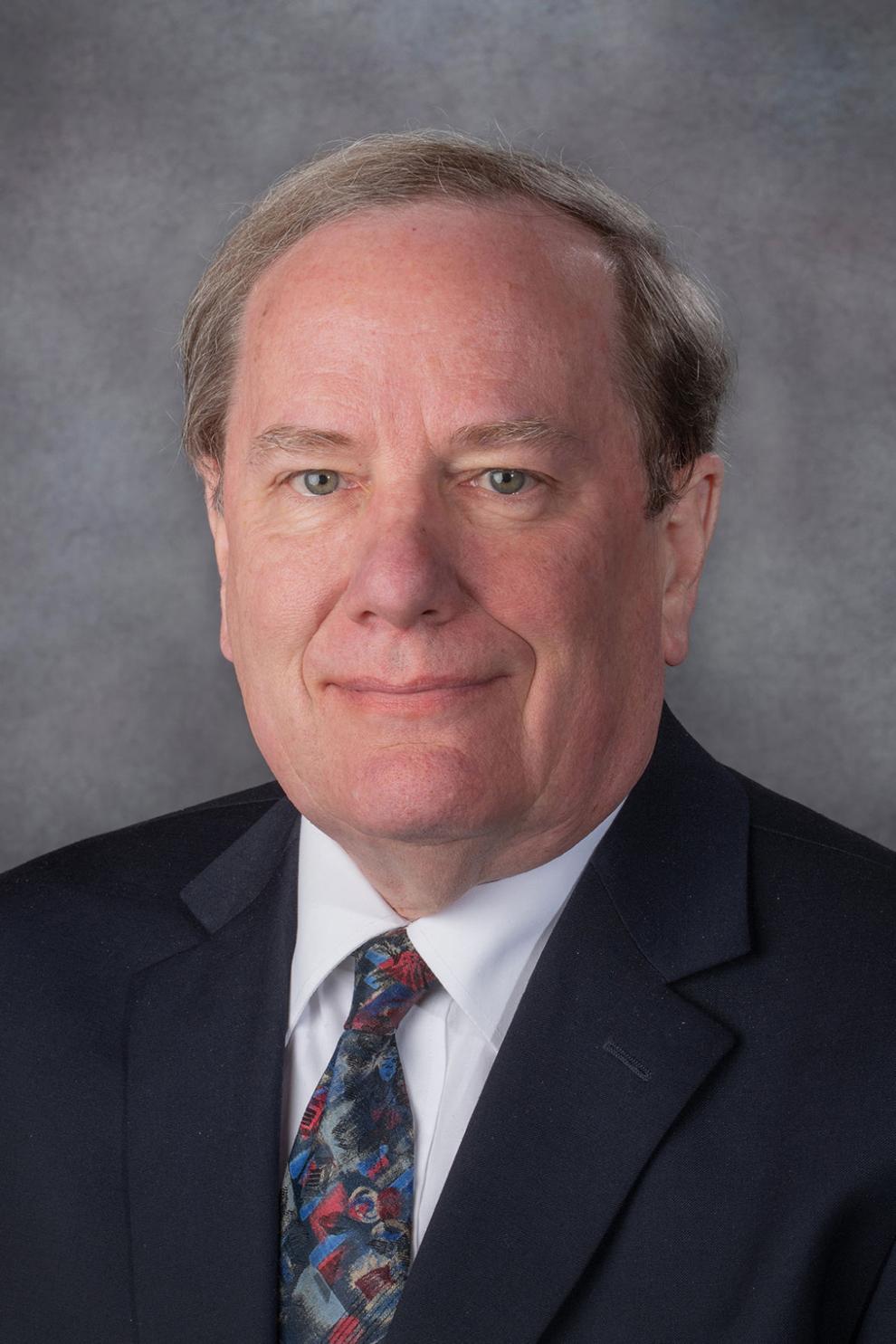 Dave Murman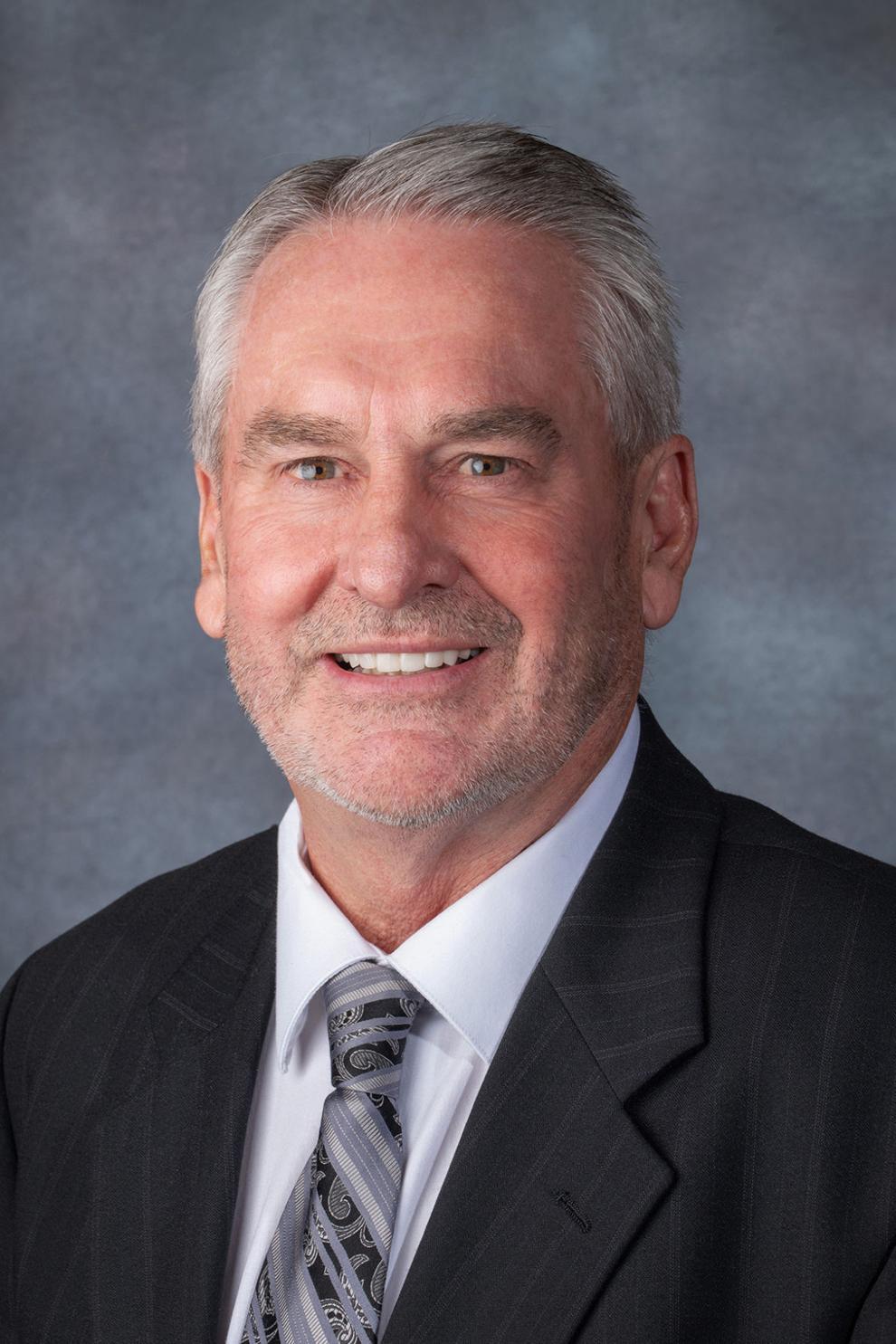 Rich Pahls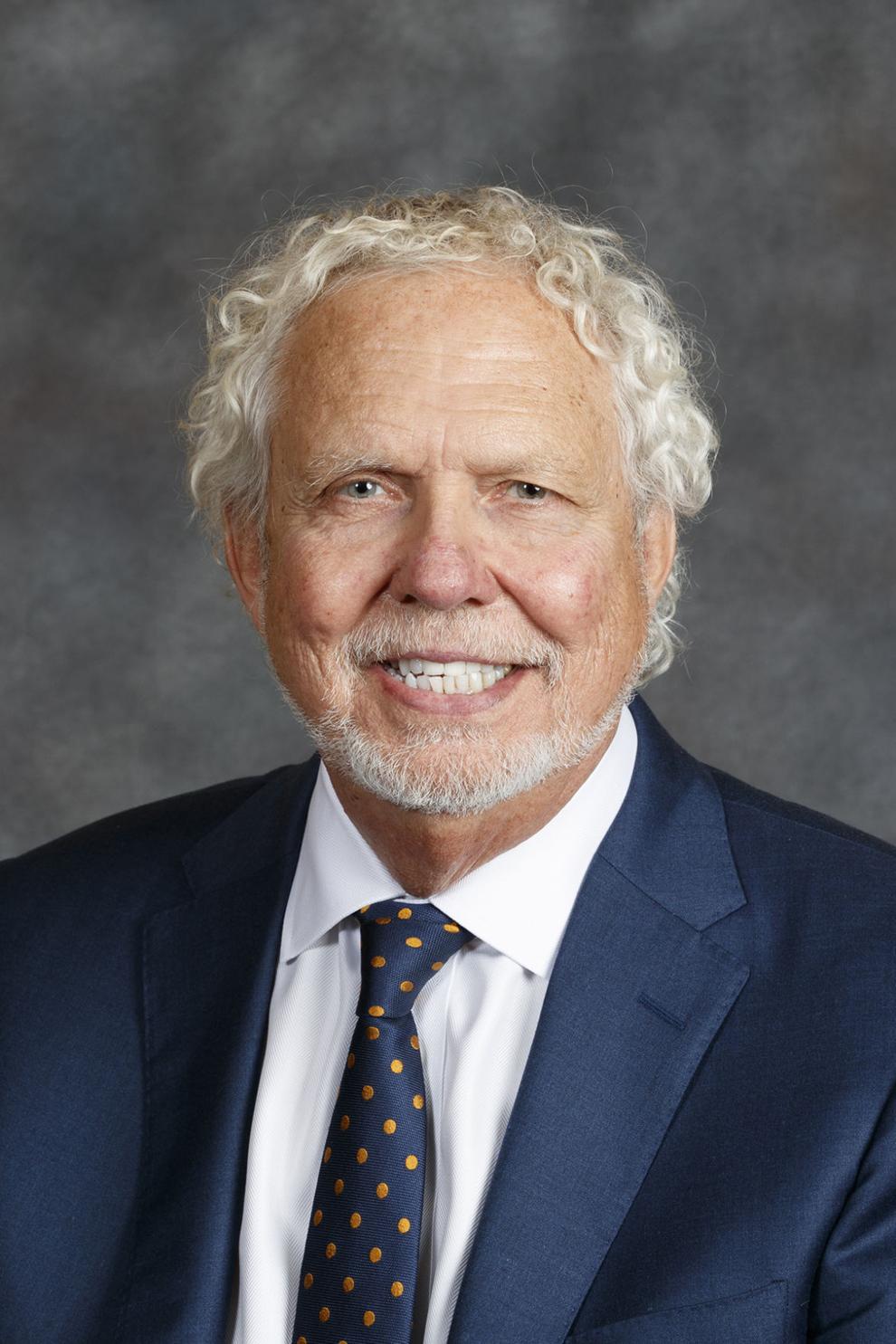 Patty Pansing Brooks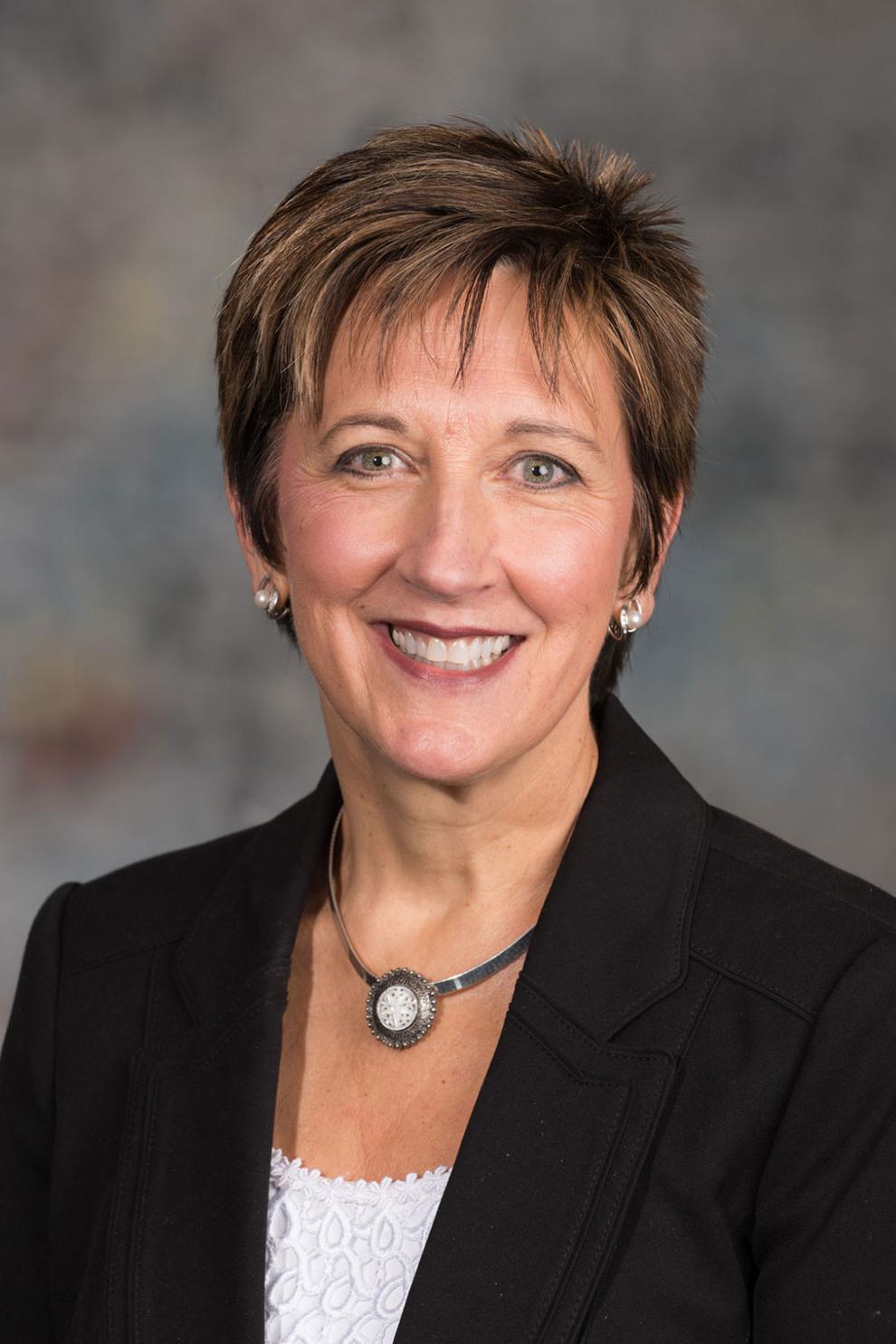 Rita Sanders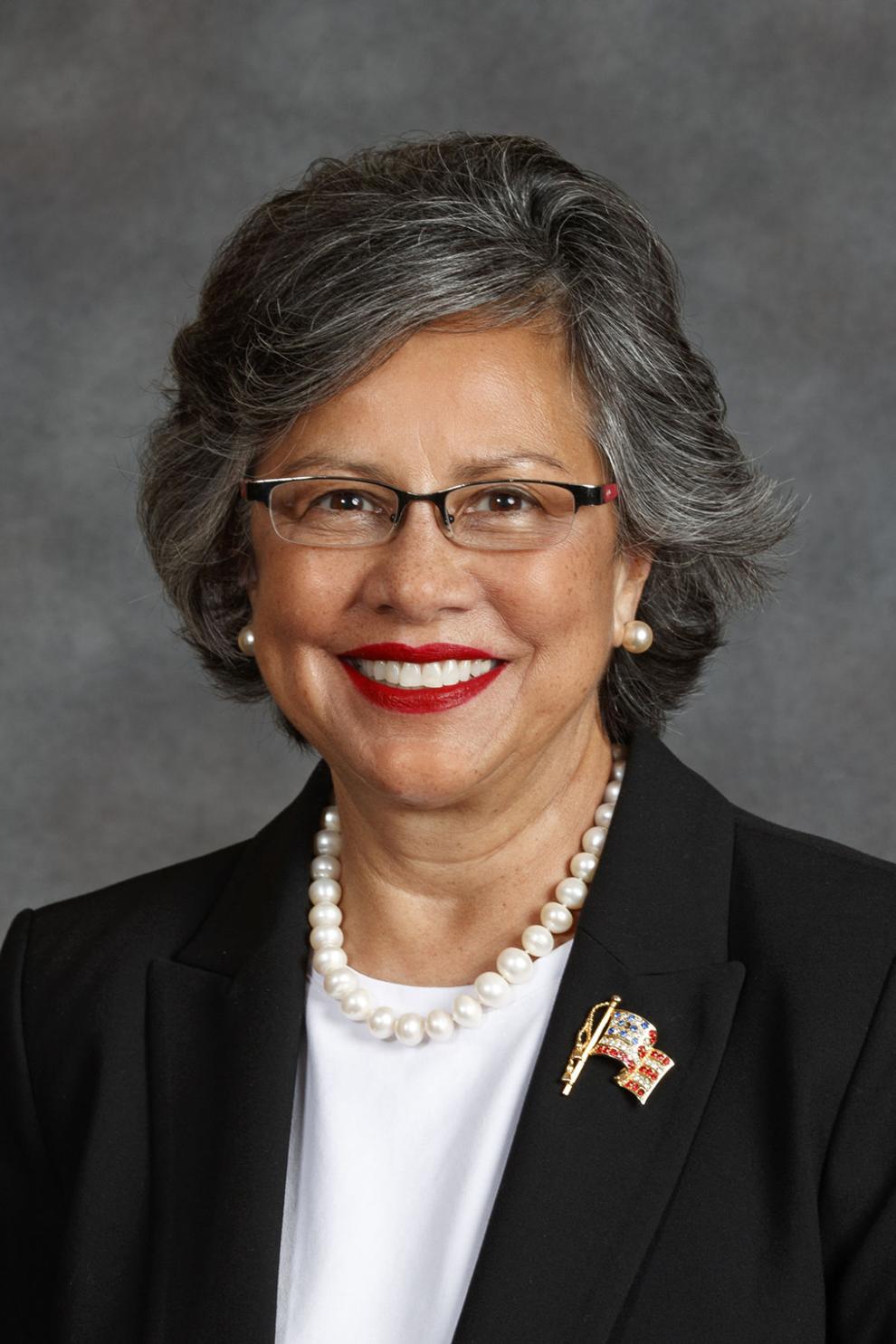 Julie Slama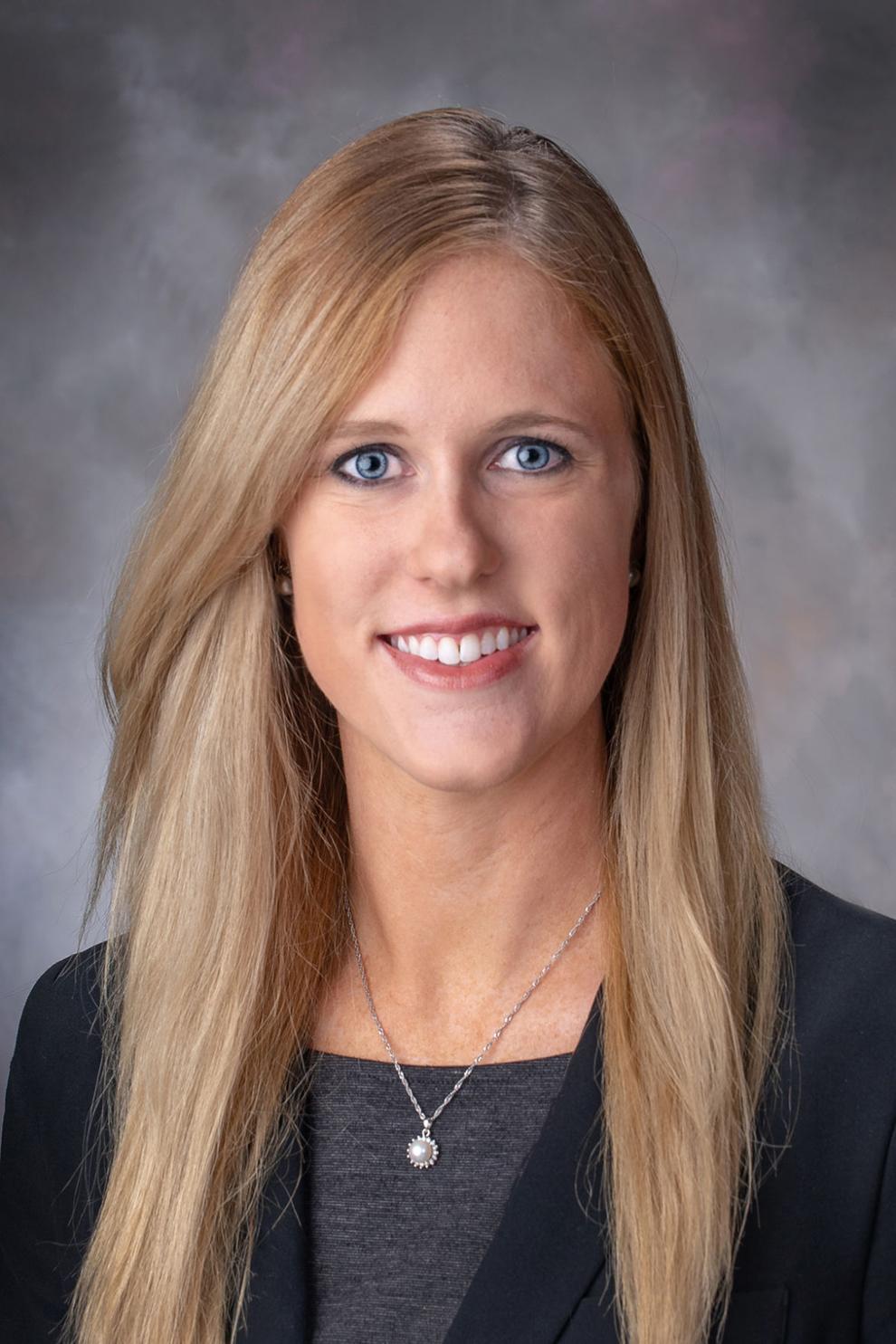 John Stinner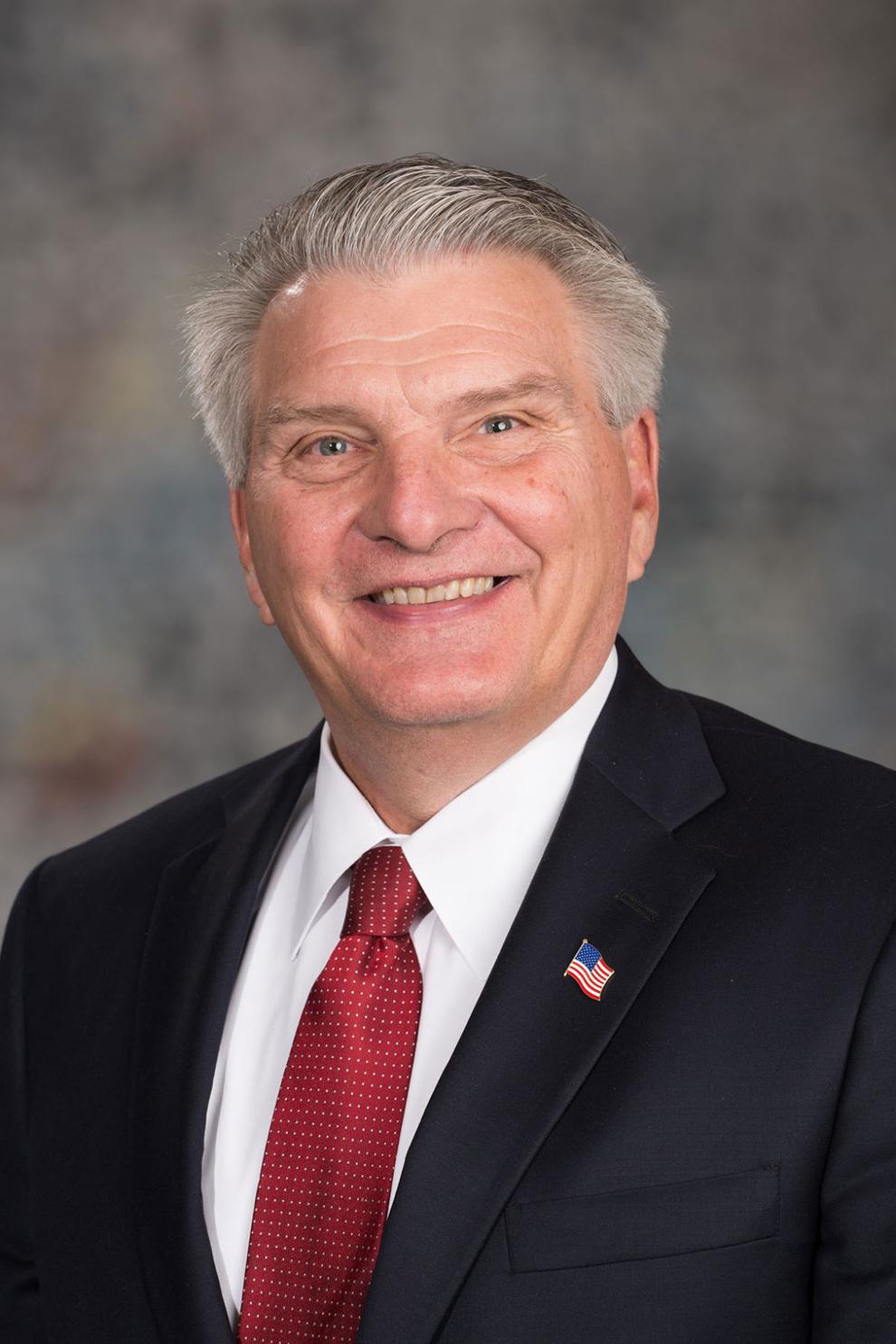 Tony Vargas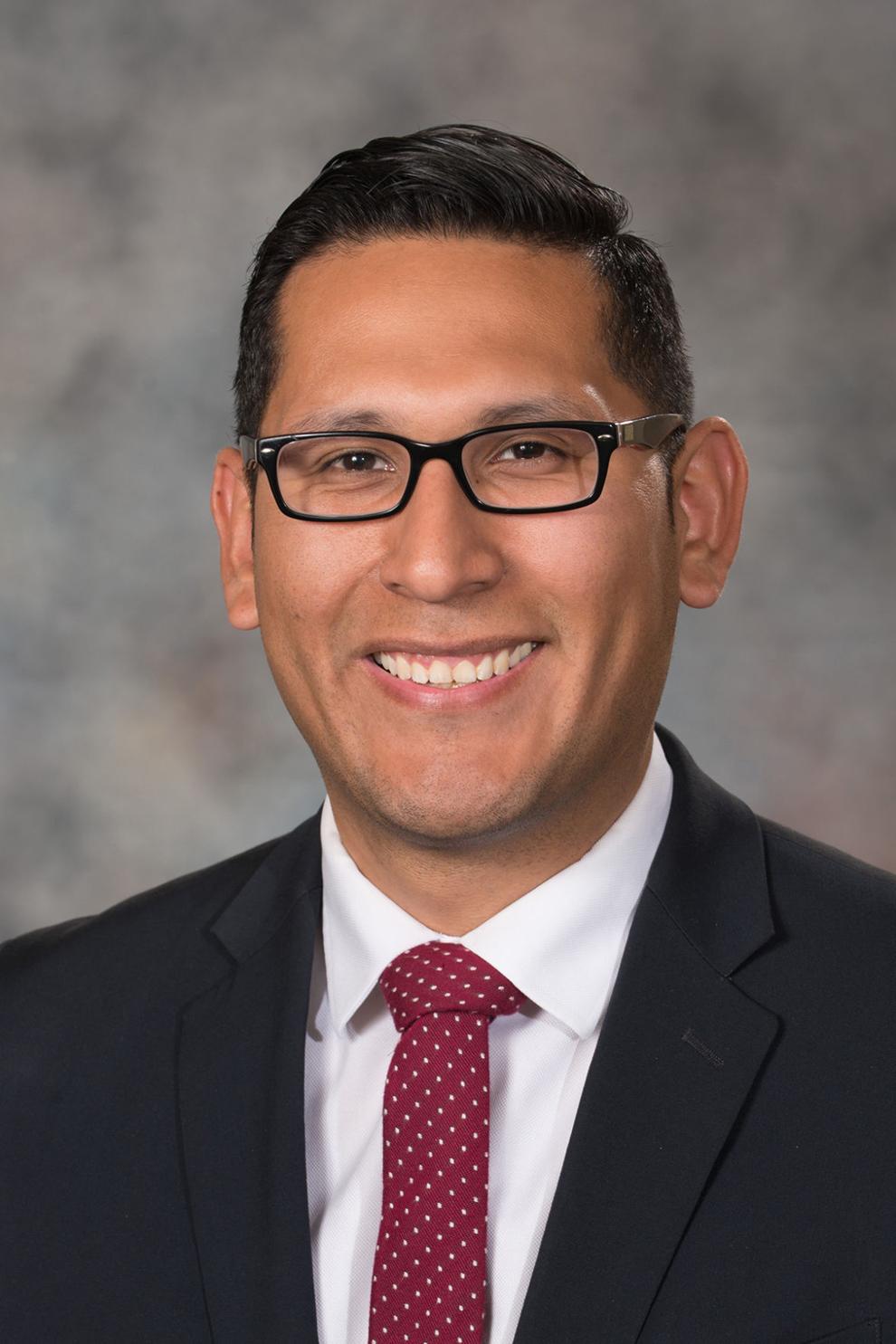 Lynne Walz
Justin Wayne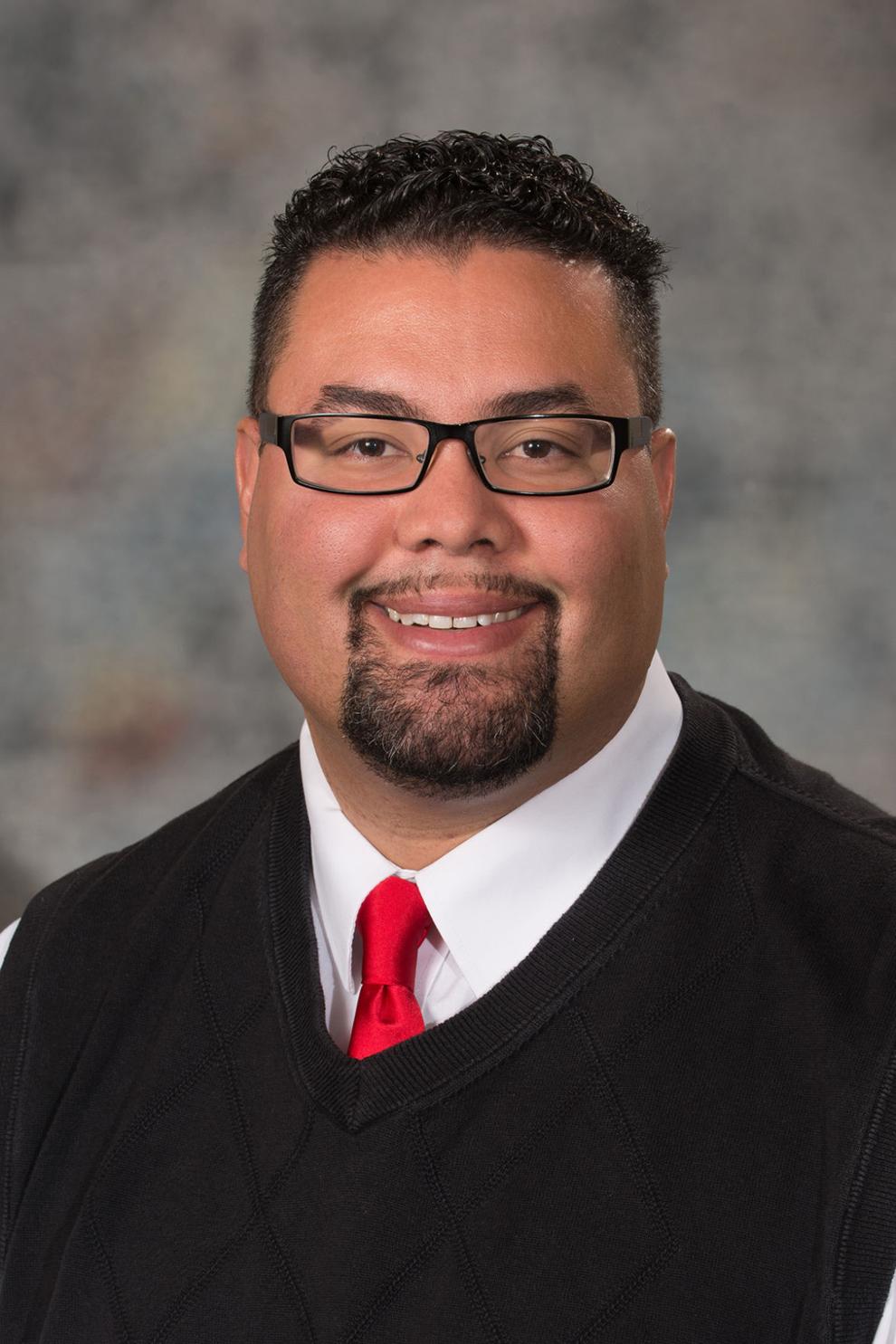 Matt Williams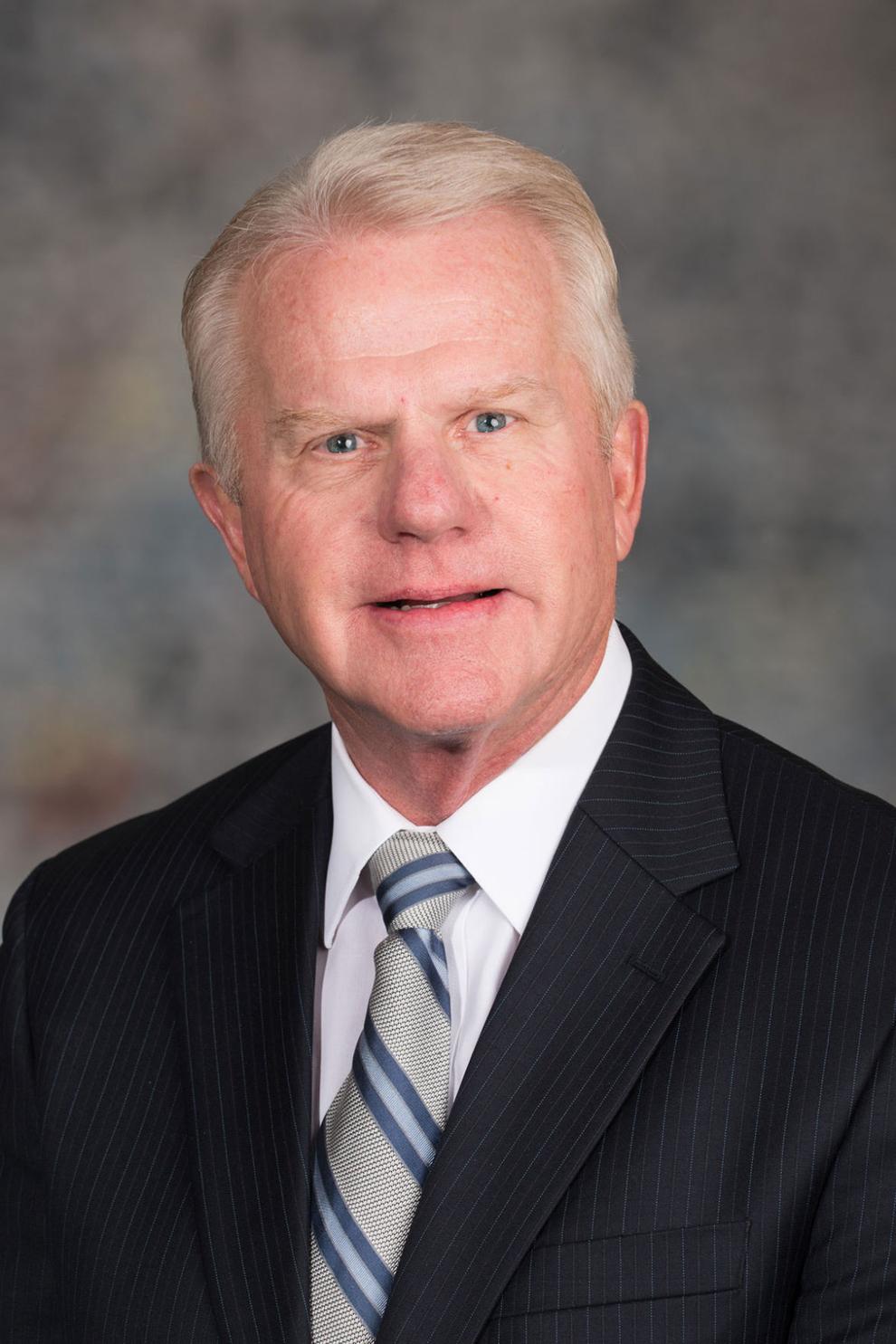 Anna Wishart