Sen. Anna Wishart of Lincoln told a Lincoln Chamber of Commerce breakfast gathering Wednesday that Nebraska has an opportunity to help shape its future with strategic investment of a billion dollars in federal pandemic recovery funding.
"Think big," she urged, and "really be thoughtful" in selecting proposals that will have lasting impact.
Wishart, vice chair of the Legislature's Appropriations Committee, said she thinks the Legislature is likely to decide to make "a sizeable investment" in the so-called Star Wars proposal that centers on a range of water development opportunities, while workforce development is also "likely to be a priority."
"Mental health is a priority of mine," she said.
Next year, Gov. Pete Ricketts will introduce a proposal for allocating those funds that will go to the Appropriations Committee for its consideration and amendment following public hearings.
The committee will then send its recommendations to the full Legislature.
"We need to invest these dollars in action items," Wishart said.
Nebraska faces an urgent economic challenge when "more people are leaving the workforce than entering," she said. By 2030, Nebraska is expected to count more people 65 and older than 18 and under, Wishart said.
The so-called Star Wars proposal is being developed by a legislative study mounted by the Statewide Tourism and Recreational Water Access and Resources Sustainability Committee chaired by Speaker Mike Hilgers of Lincoln.
It has been exploring developmental opportunities along the Platte River, at Lake McConaughy near Ogallala, at Lewis and Clark Lake along the border with South Dakota and at Niobrara State Park in the northeastern corner of the state.  
Development would include flood control, recreation, tourism and water resource sustainability.
"Nebraska has real recreational water opportunities," Wishart said, and the opportunity to "do big private-public partnerships" that would prompt economic development while securing the state's water resources and increasing tourism.
But everything is on the table, she said.
Wishart pointed to ongoing development in Norfolk as an example of what can be accomplished when Nebraskans begin to think big. She recently met with Mayor Josh Moenning and Sen. Mike Flood in Norfolk, she said.
Under Moenning's leadership, Wishart said, there is "incredible growth and development in Norfolk (that is) bringing a ton of young people back to Norfolk."
Wishart described Norfolk as "a thriving community" as a result of its decision to think big. 
Meet the state senators making laws in 2021
Ray Aguilar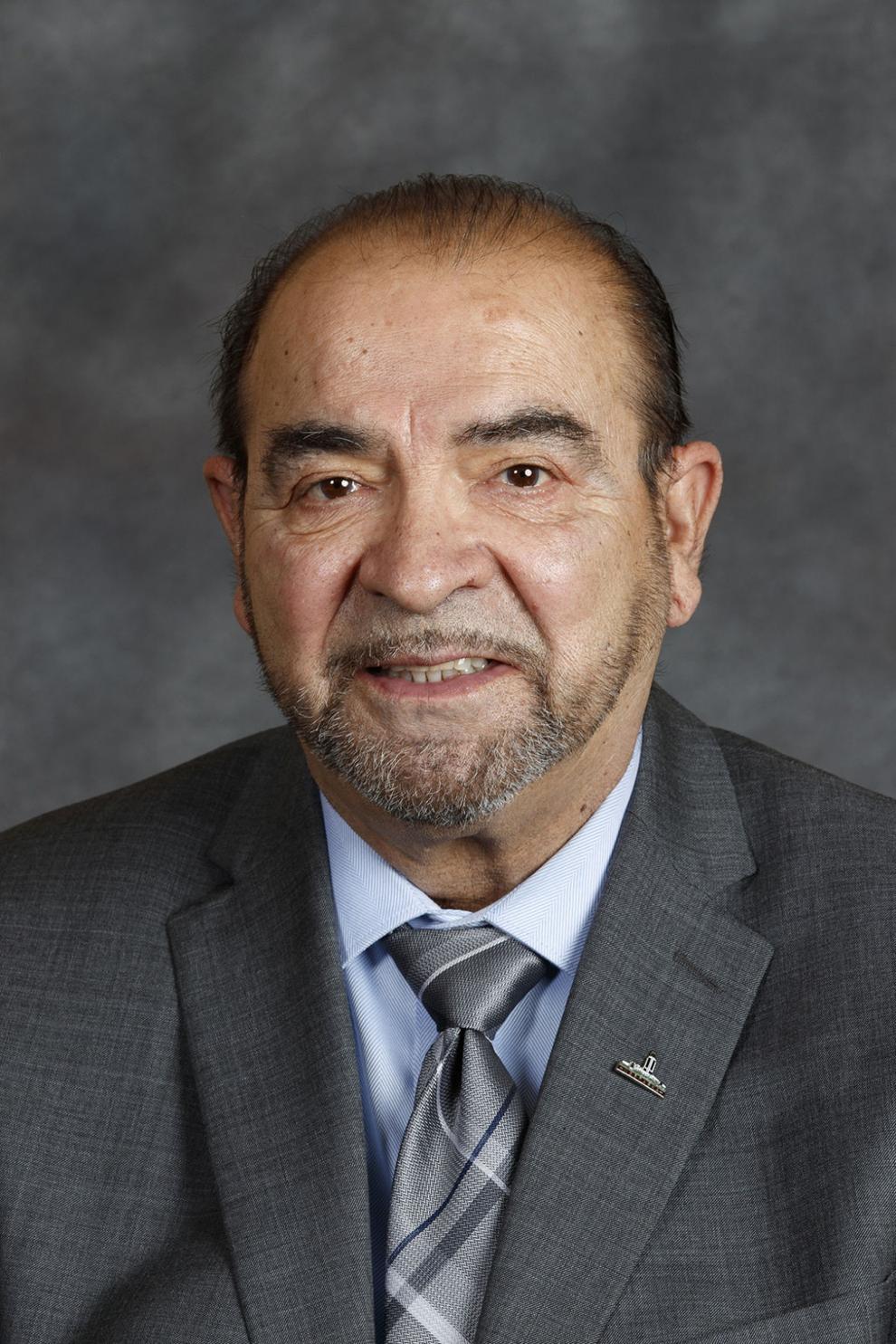 Joni Albrecht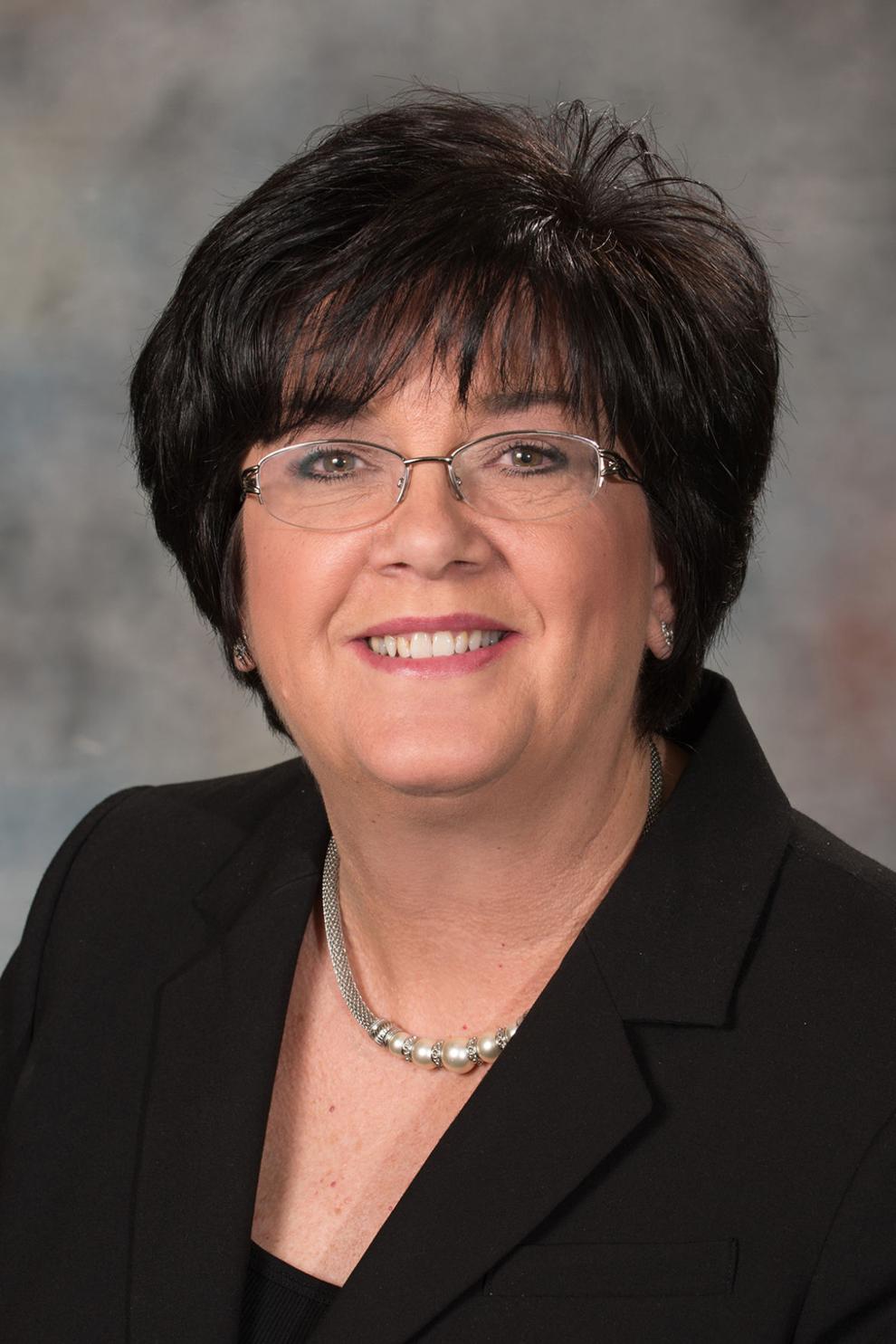 John Arch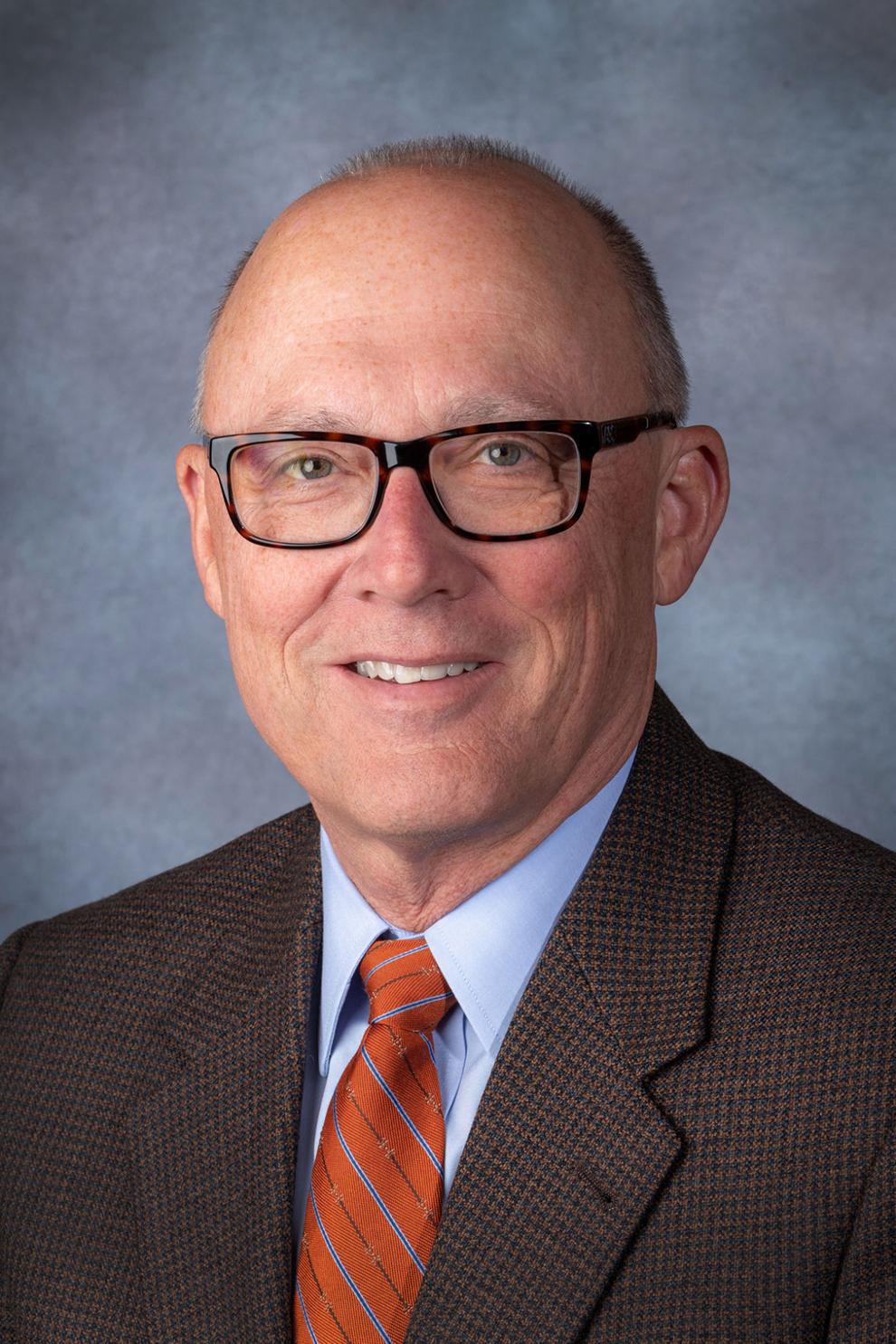 Carol Blood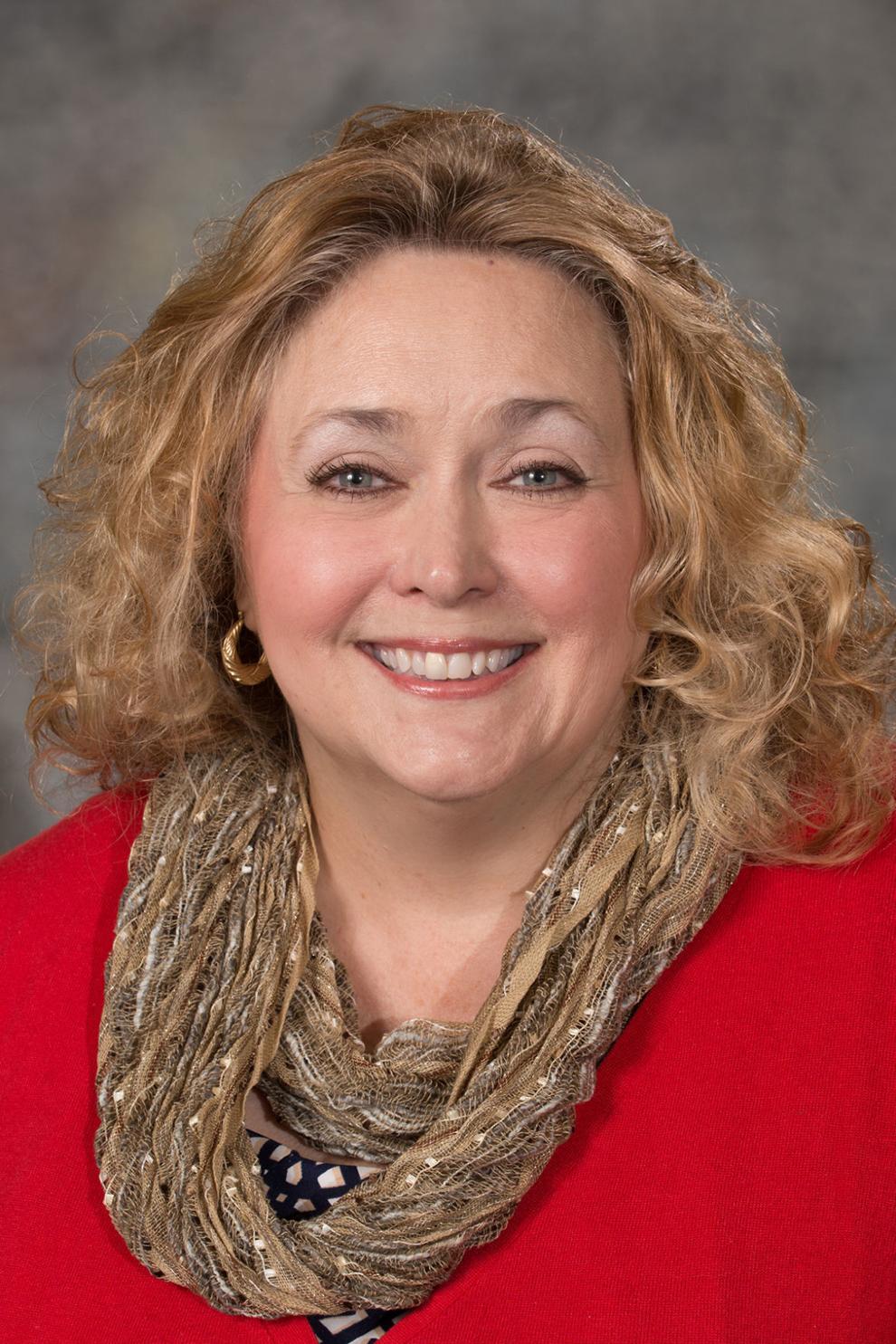 Eliot Bostar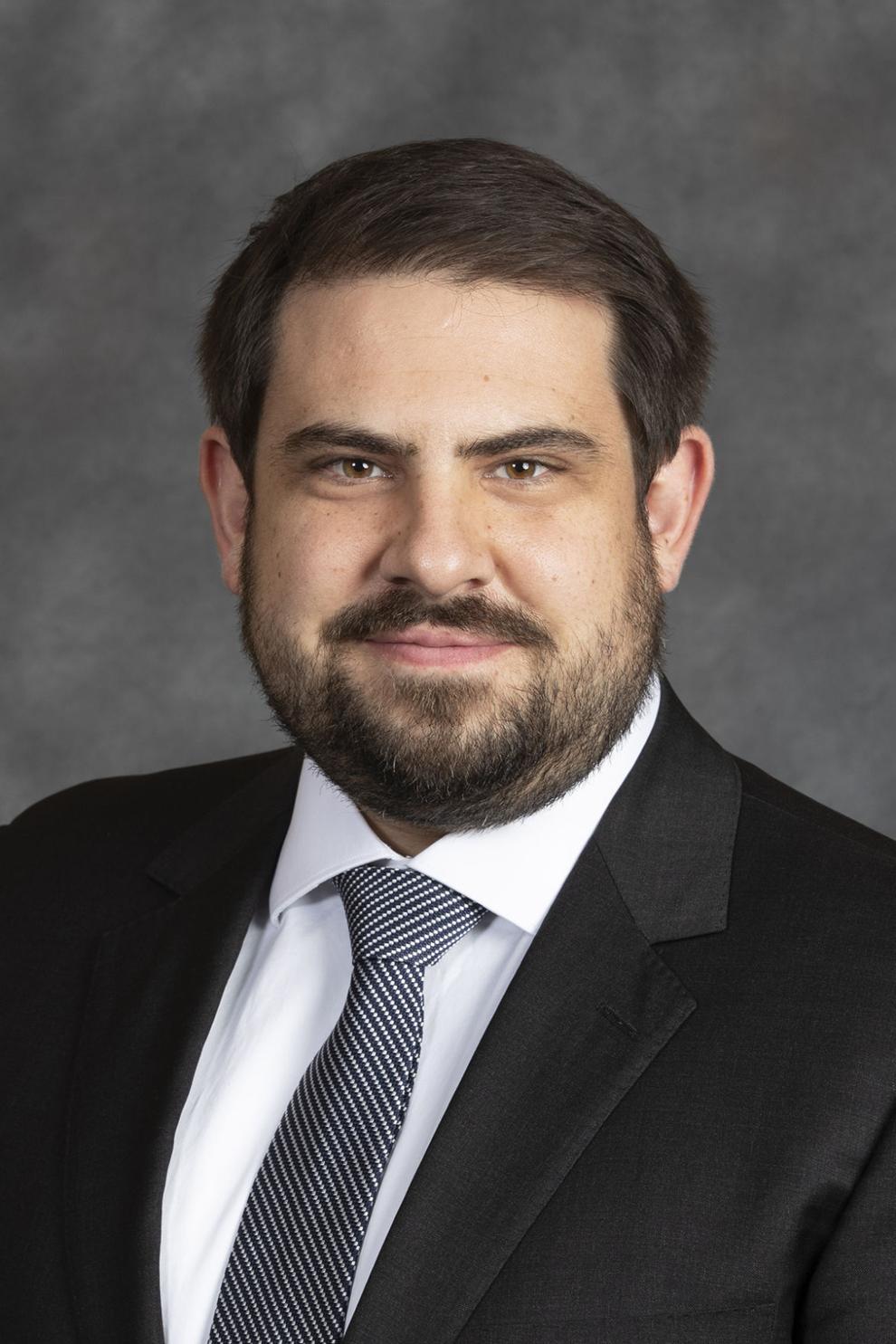 Bruce Bostelman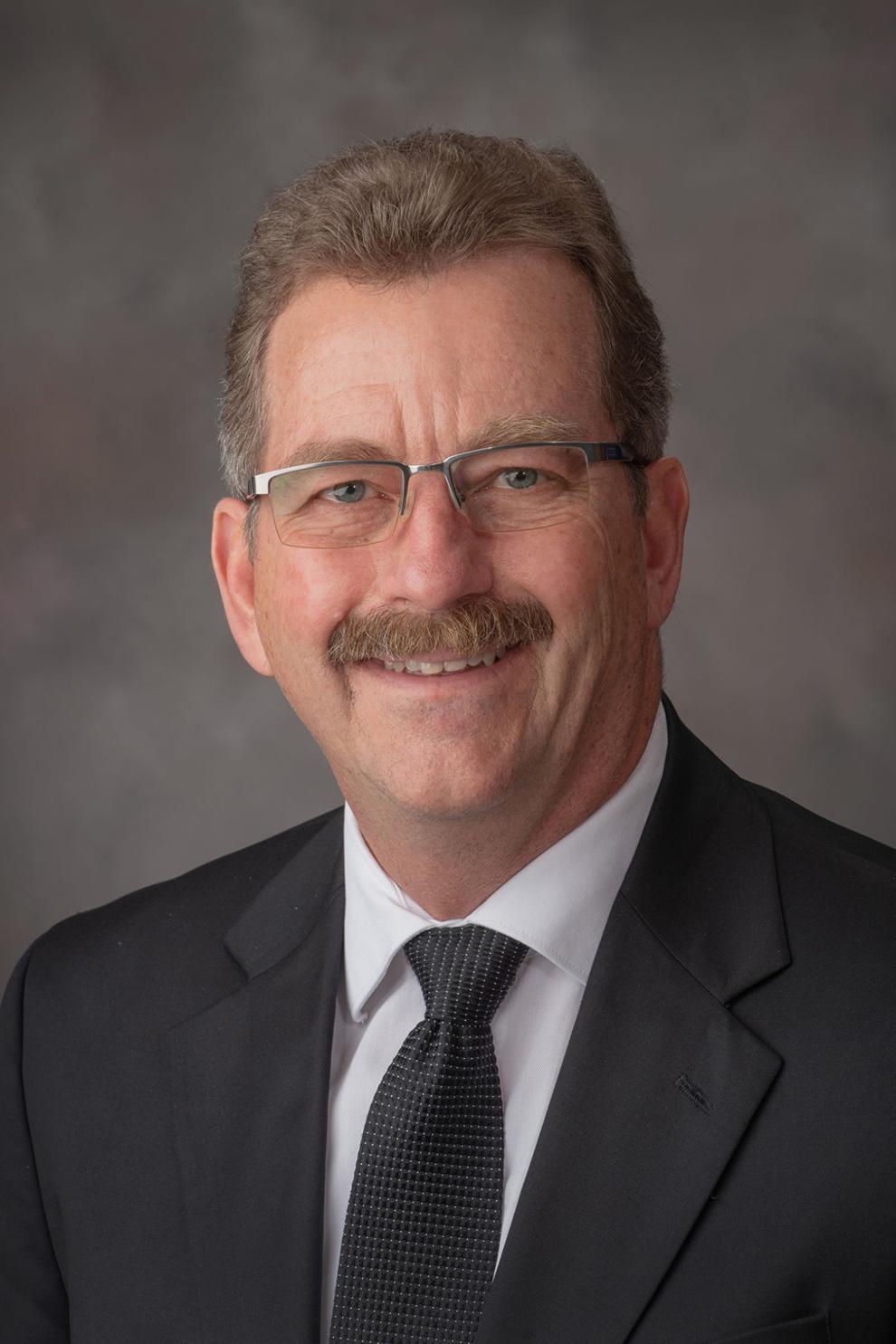 Tom Brandt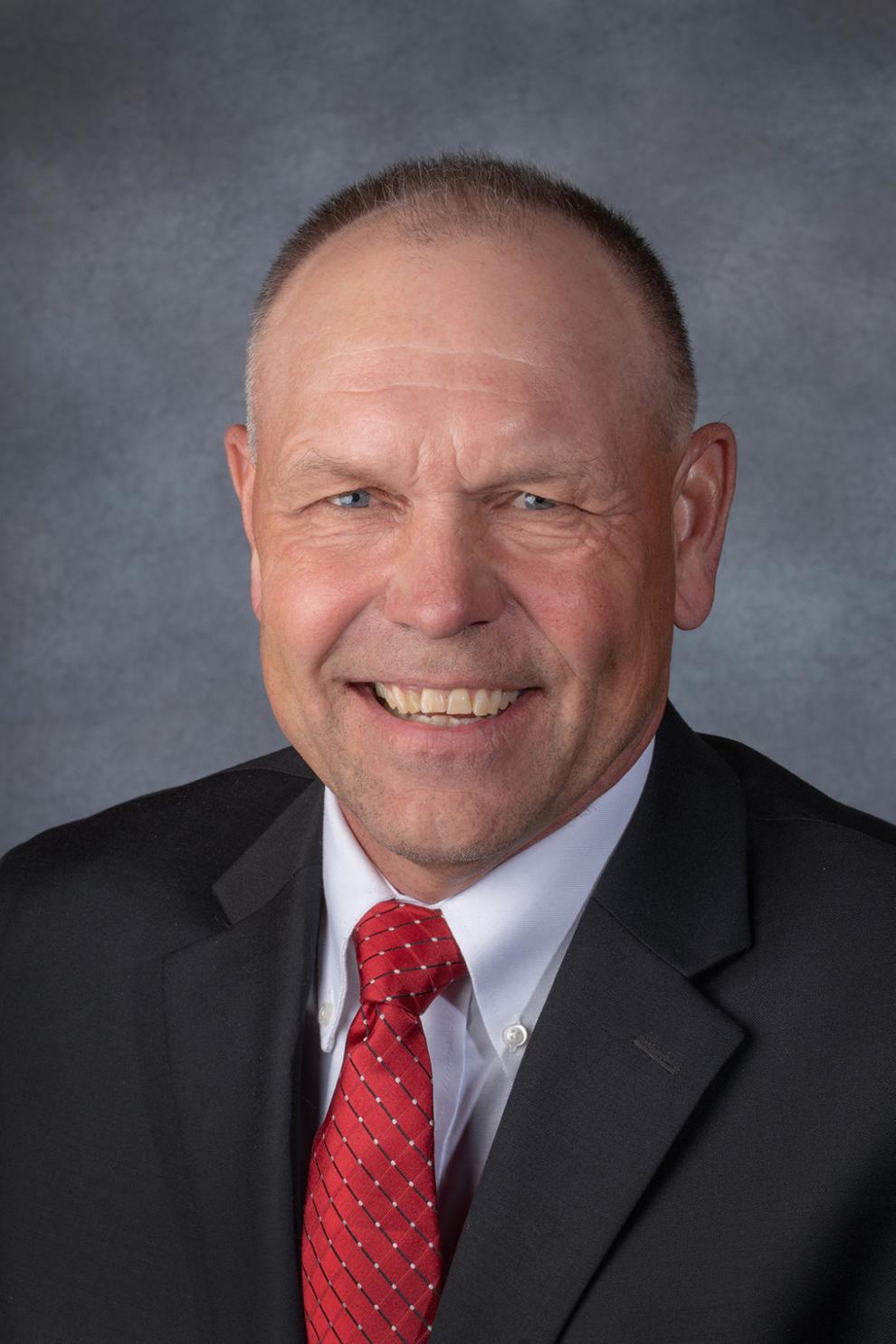 Tom Brewer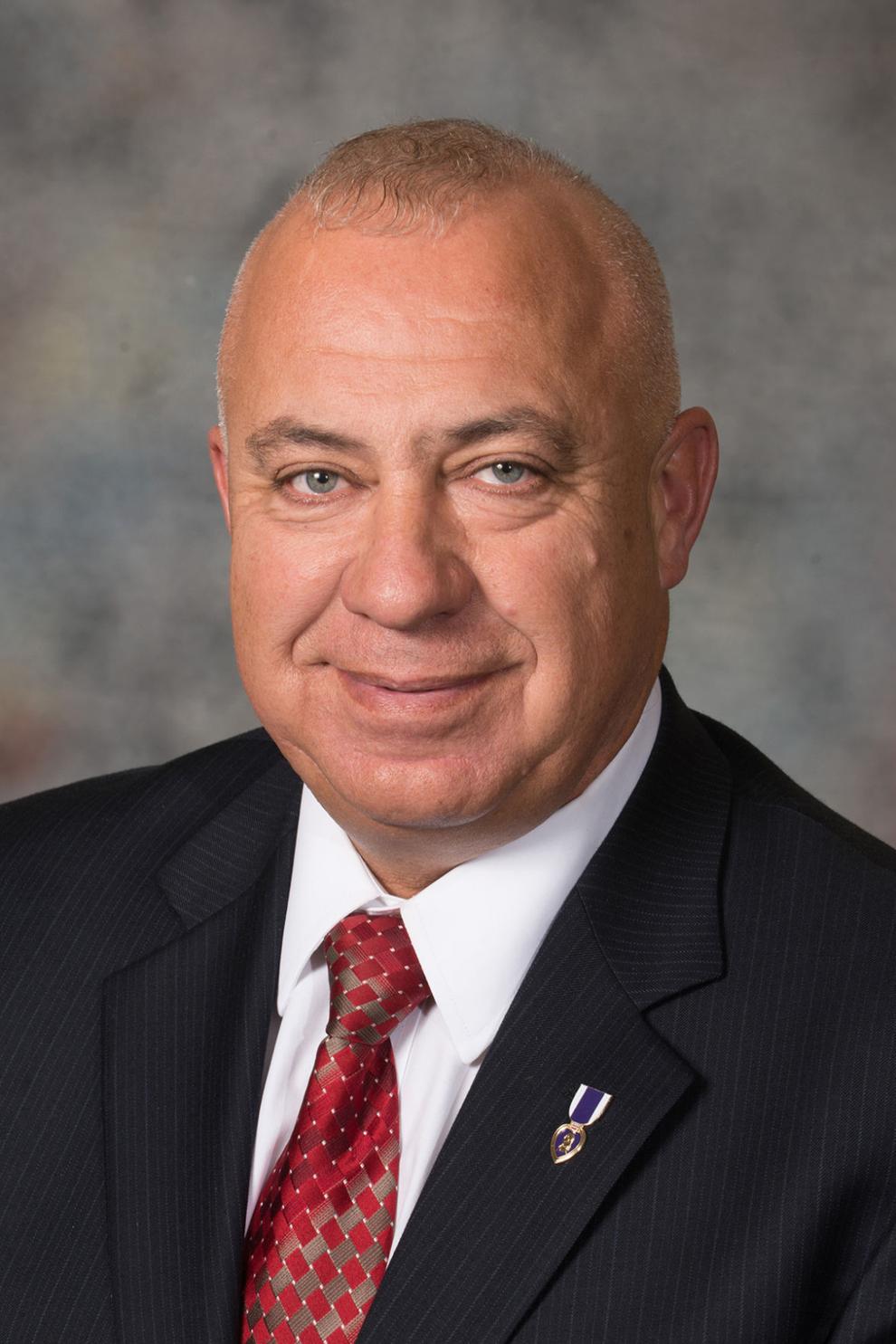 Tom Briese
John Cavanaugh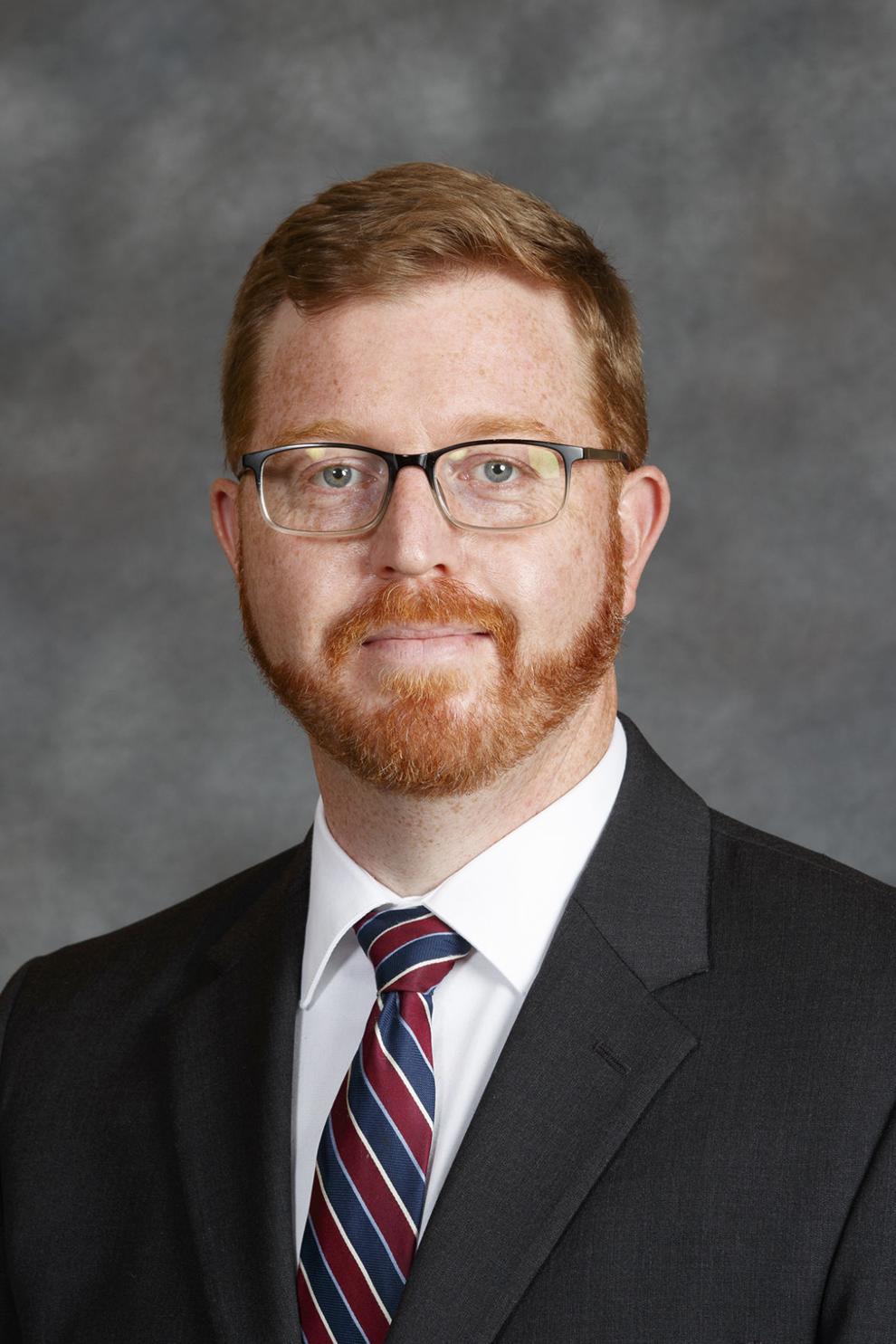 Machaela Cavanaugh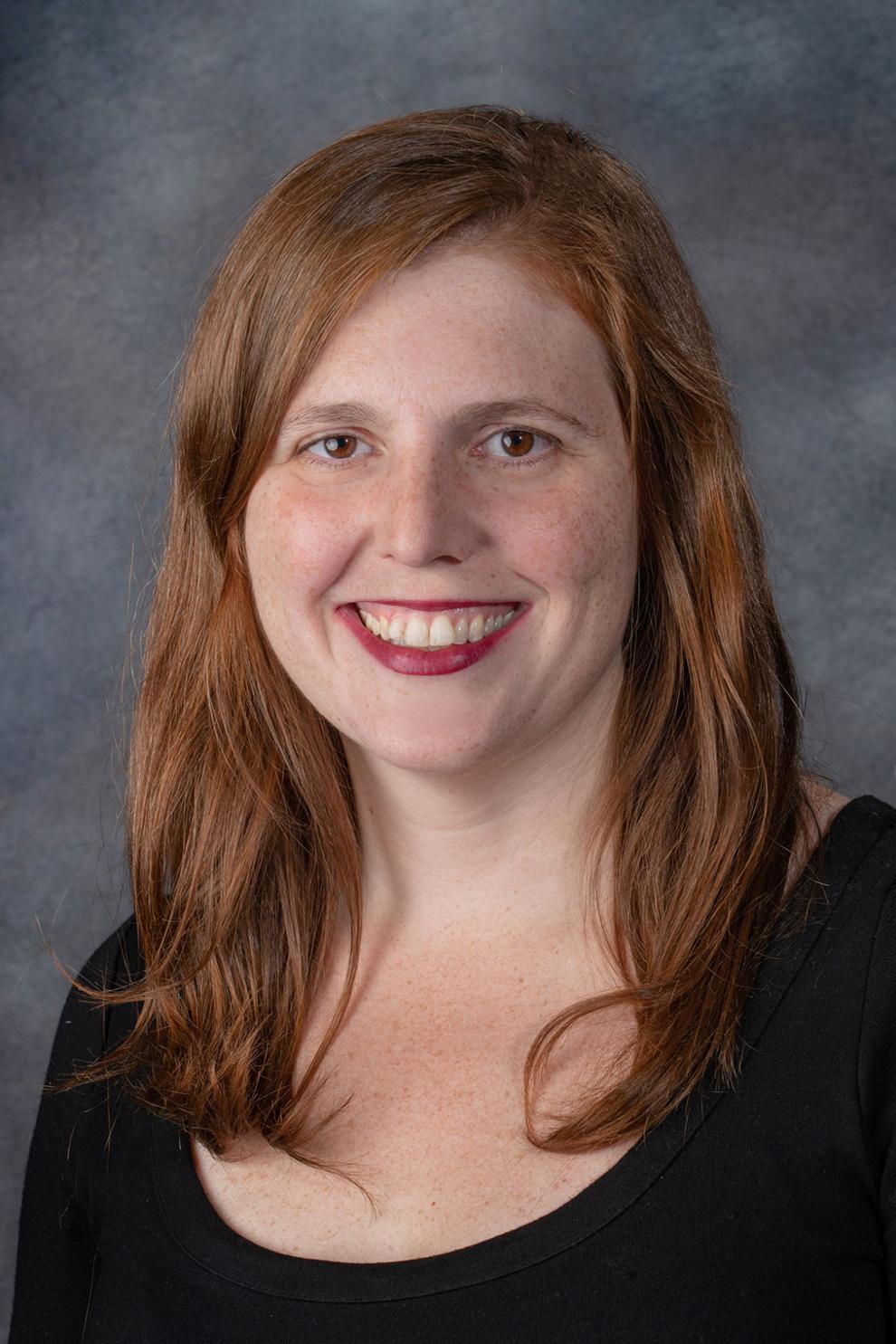 Robert Clements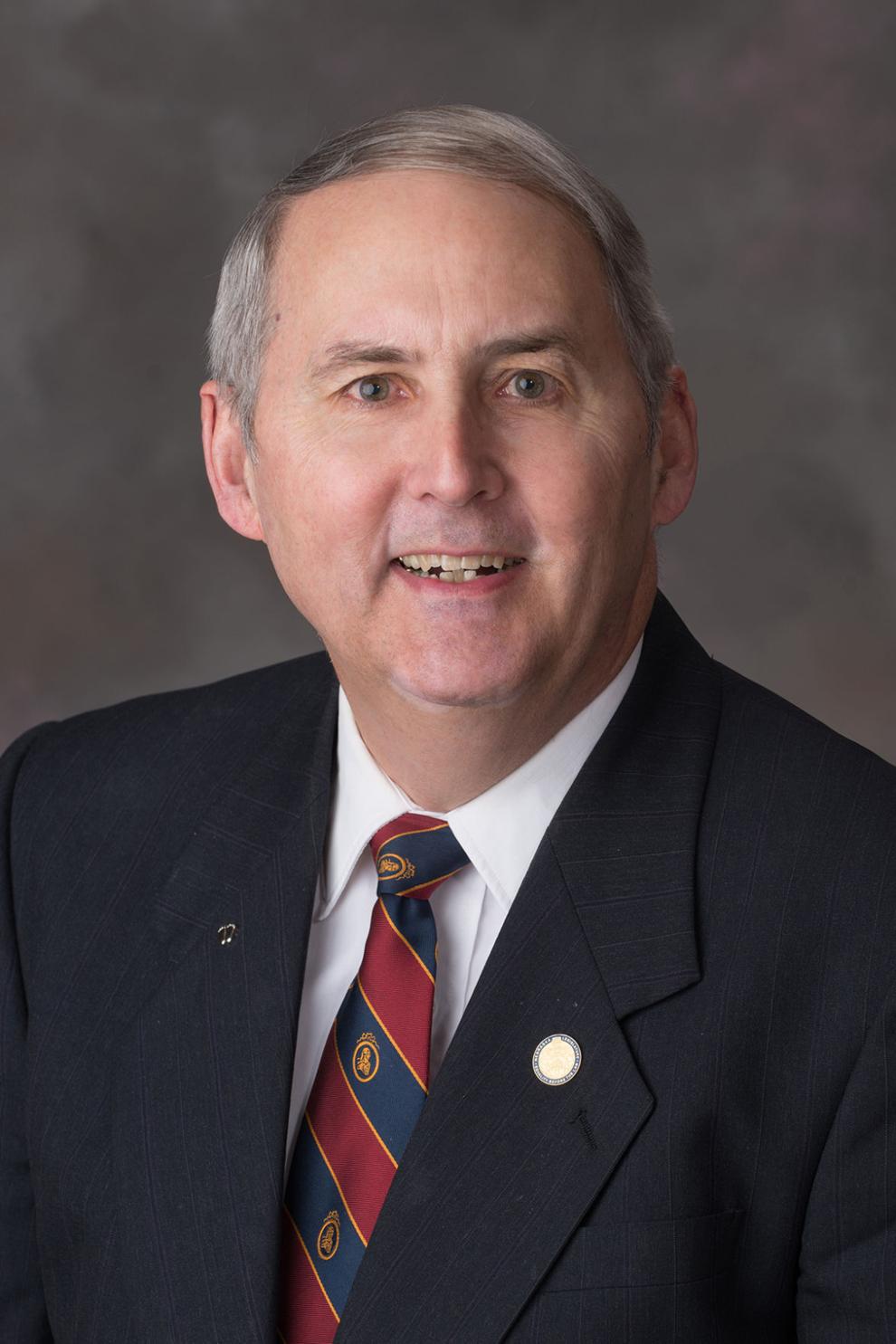 Jen Day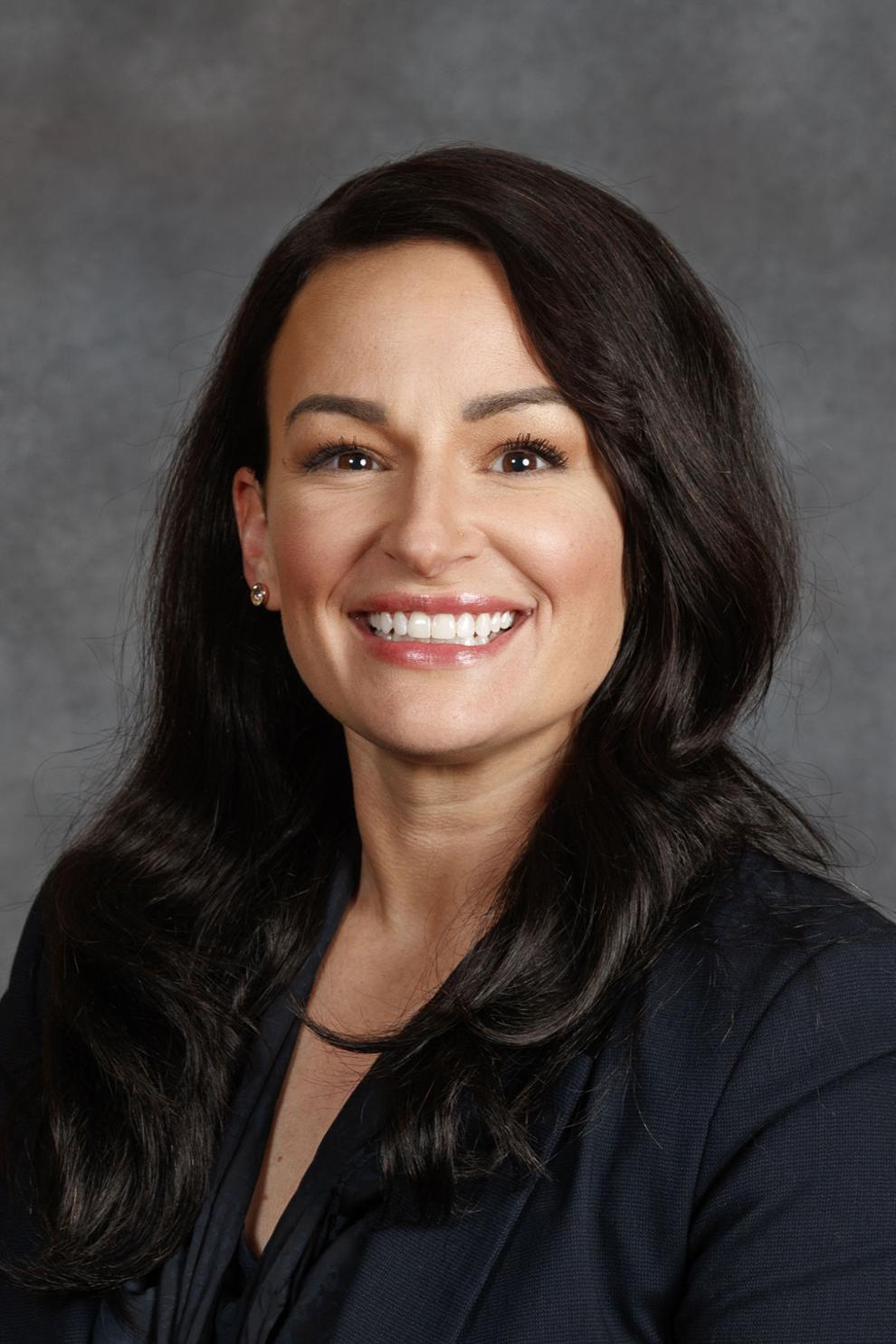 Wendy DeBoer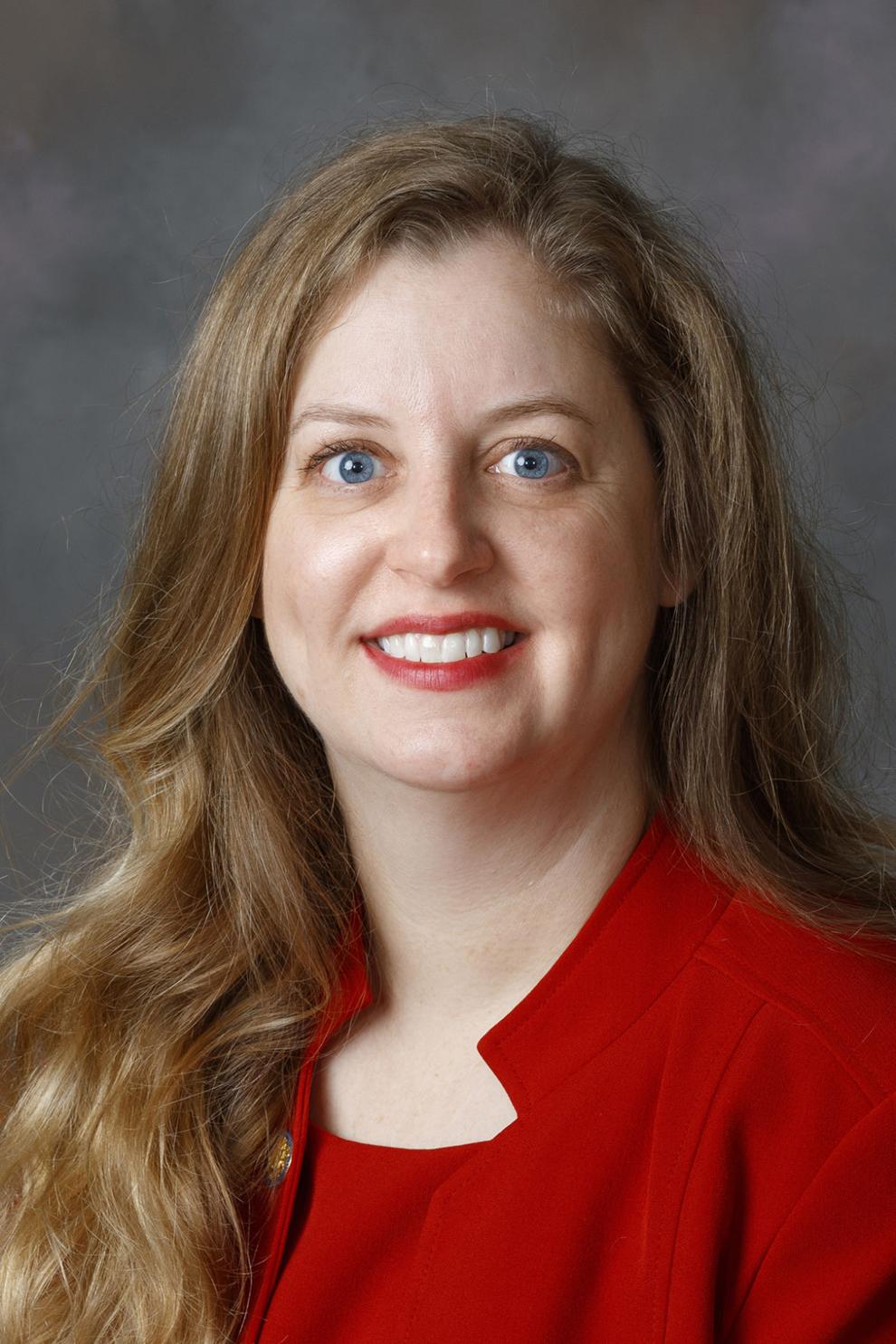 Myron Dorn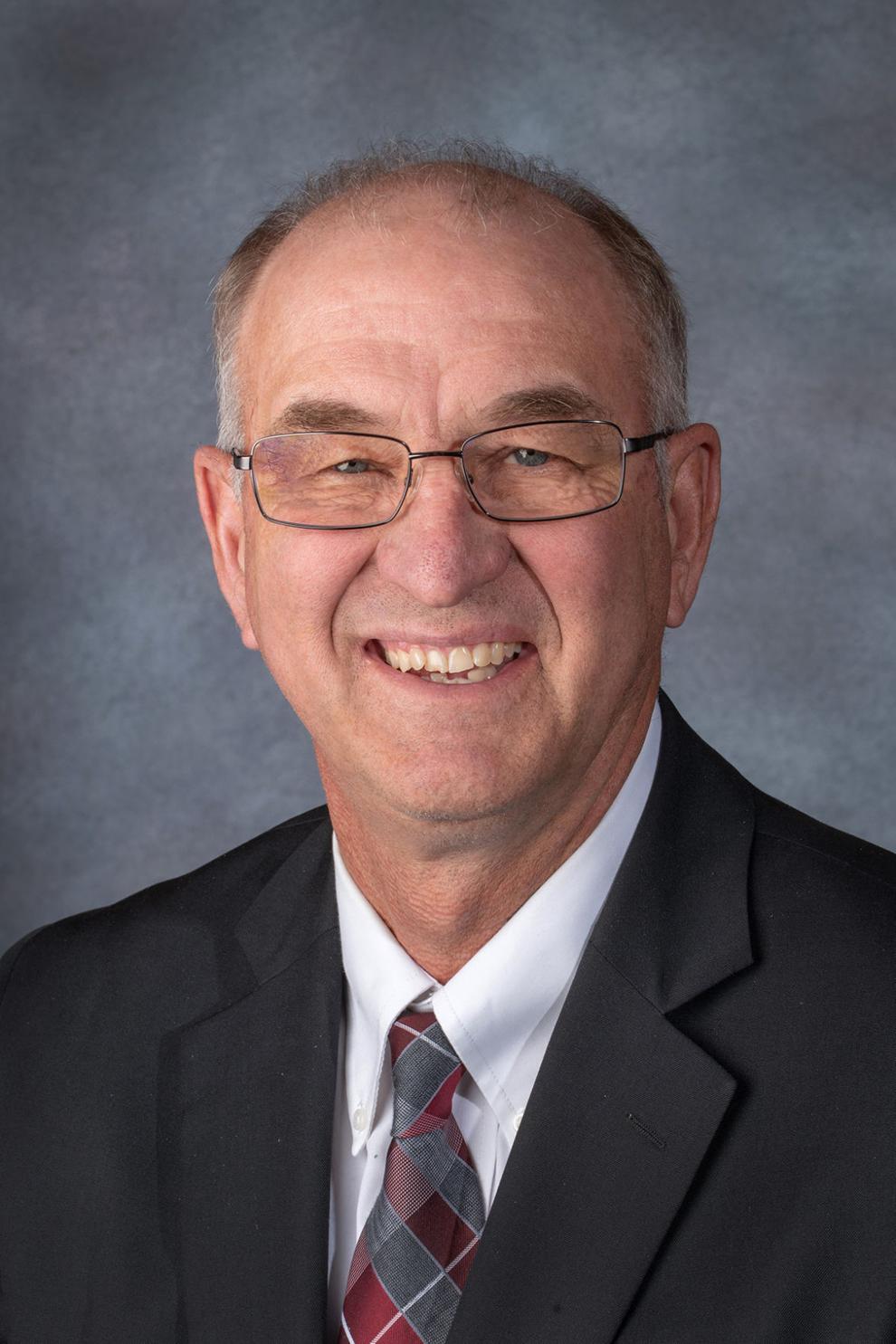 Steve Erdman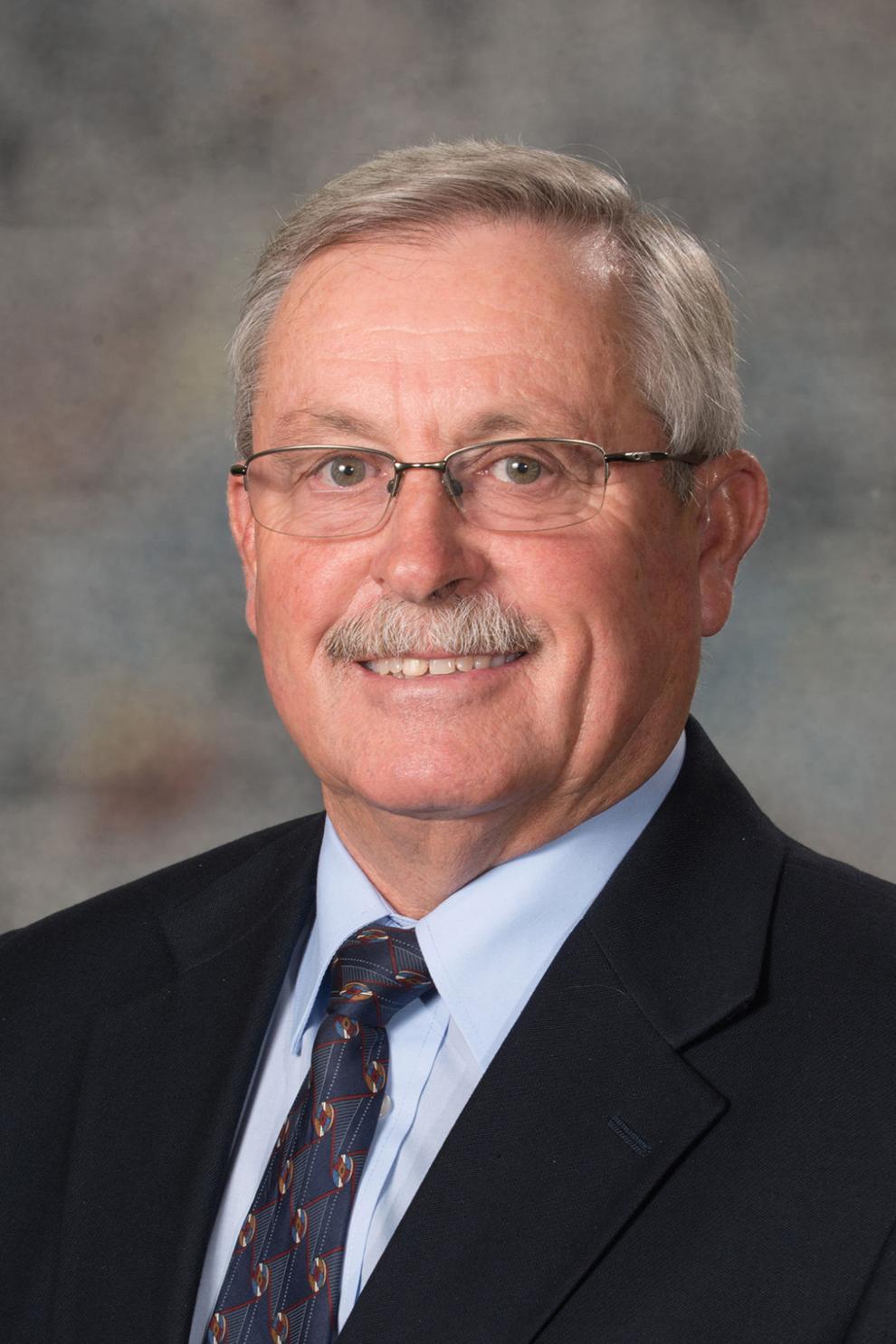 Mike Flood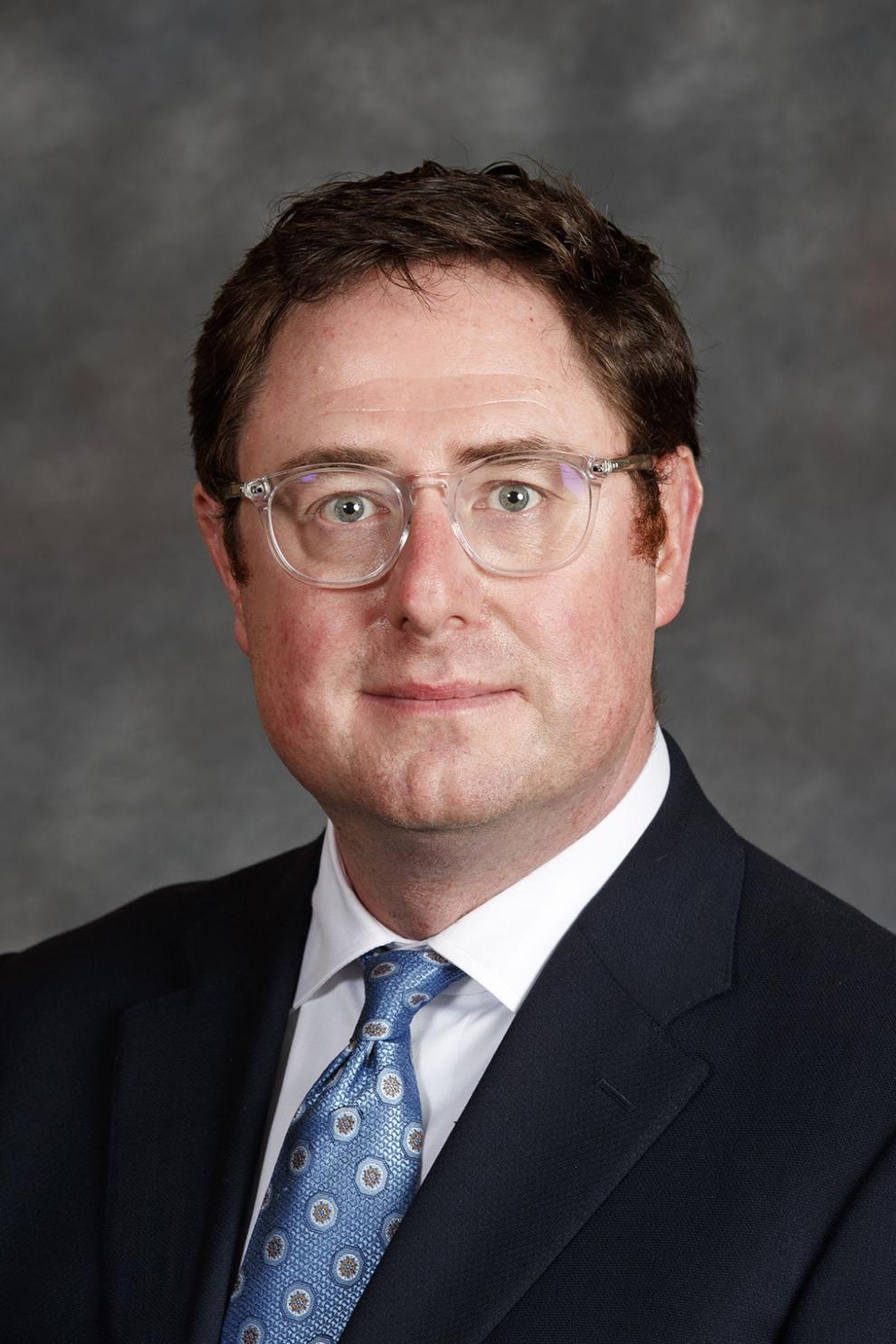 Curt Friesen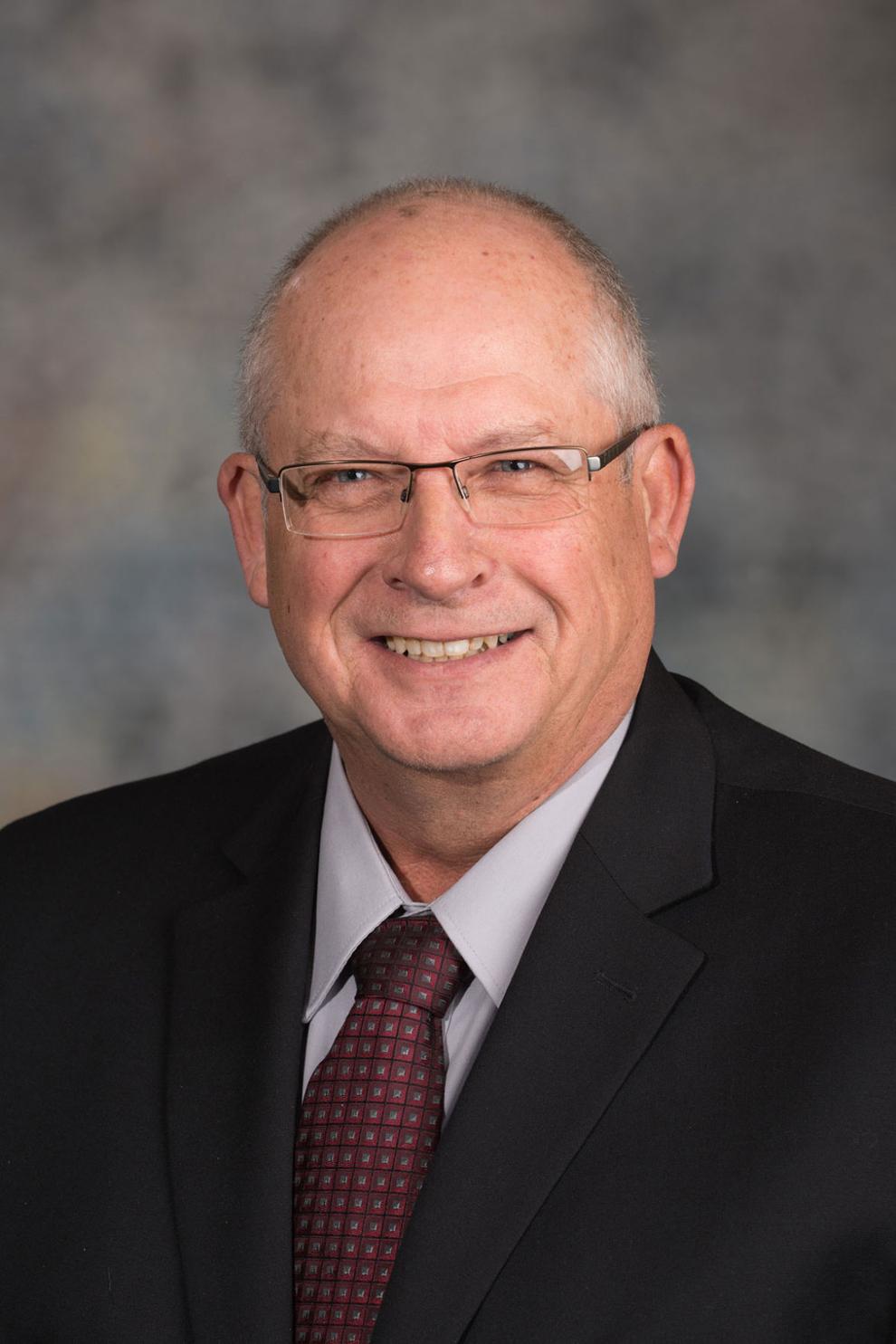 Suzanne Geist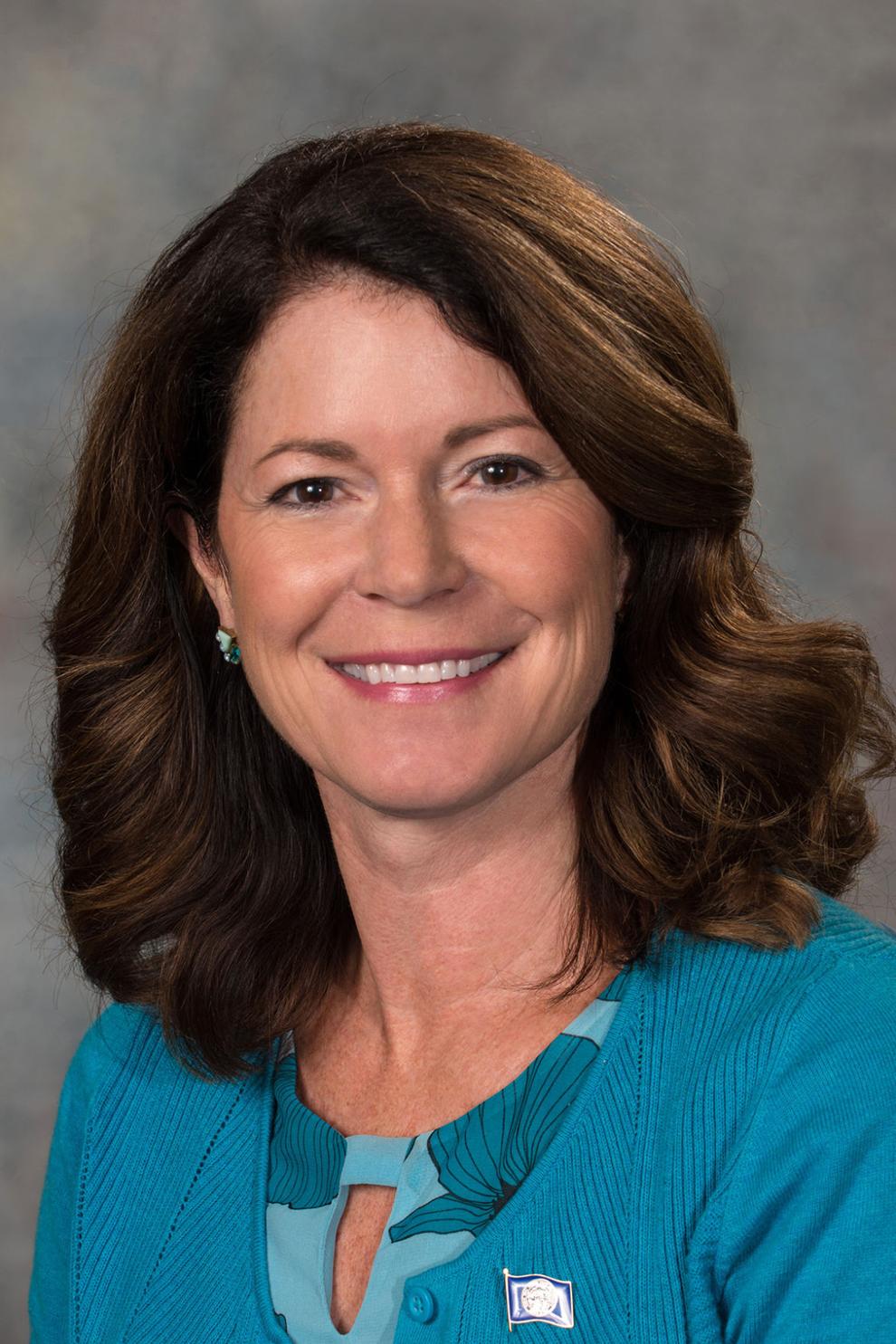 Tim Gragert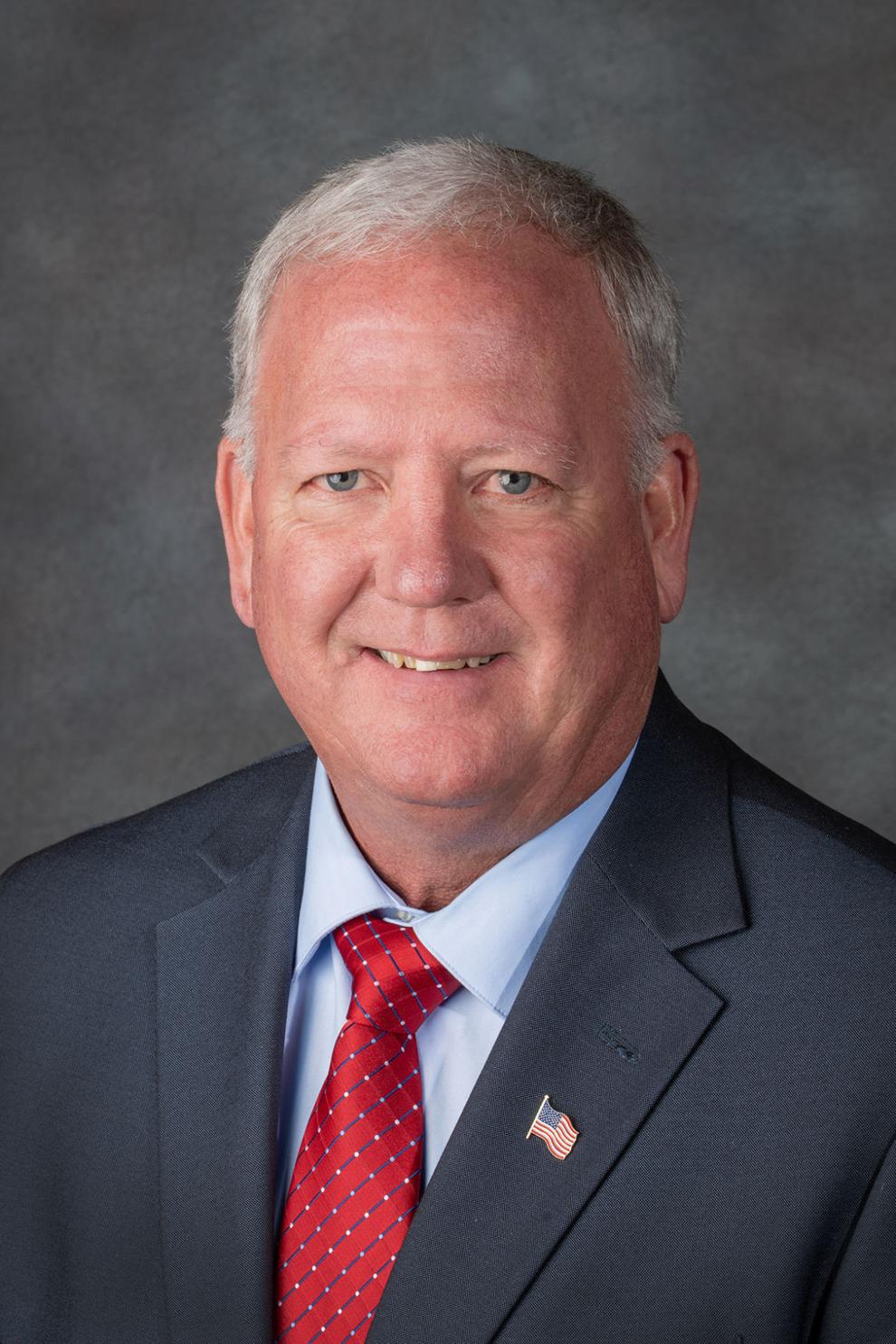 Mike Groene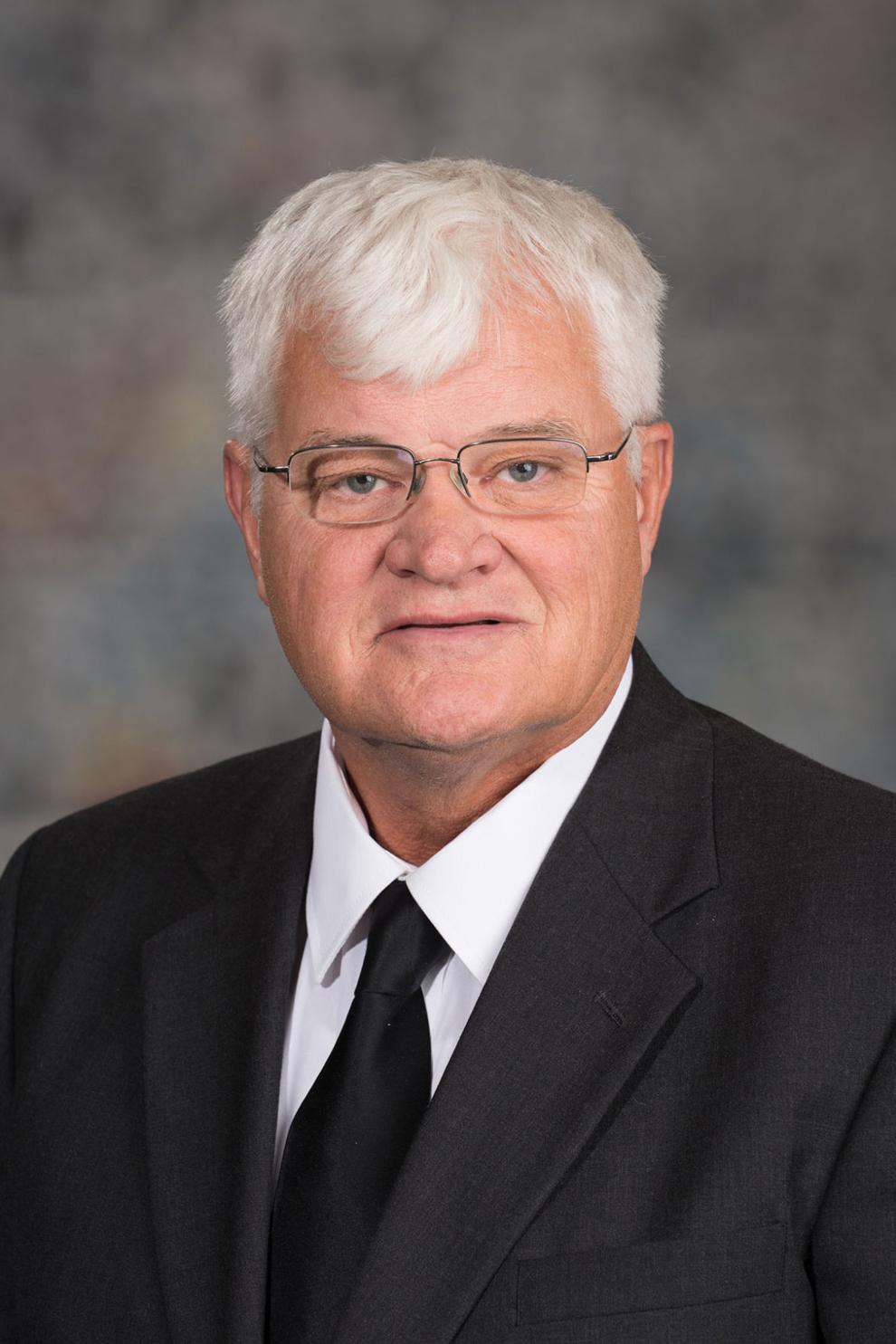 Steve Halloran
Ben Hansen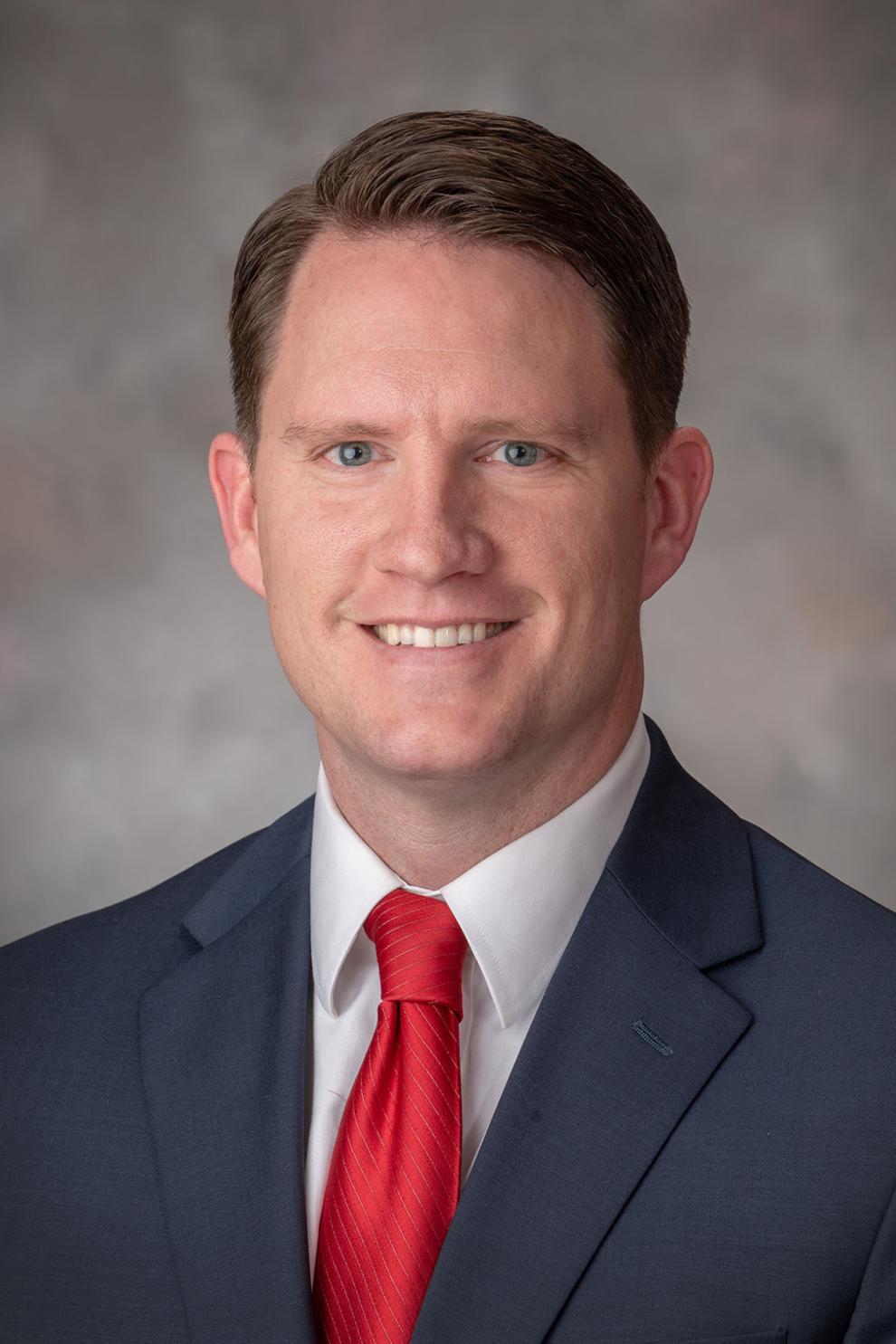 Matt Hansen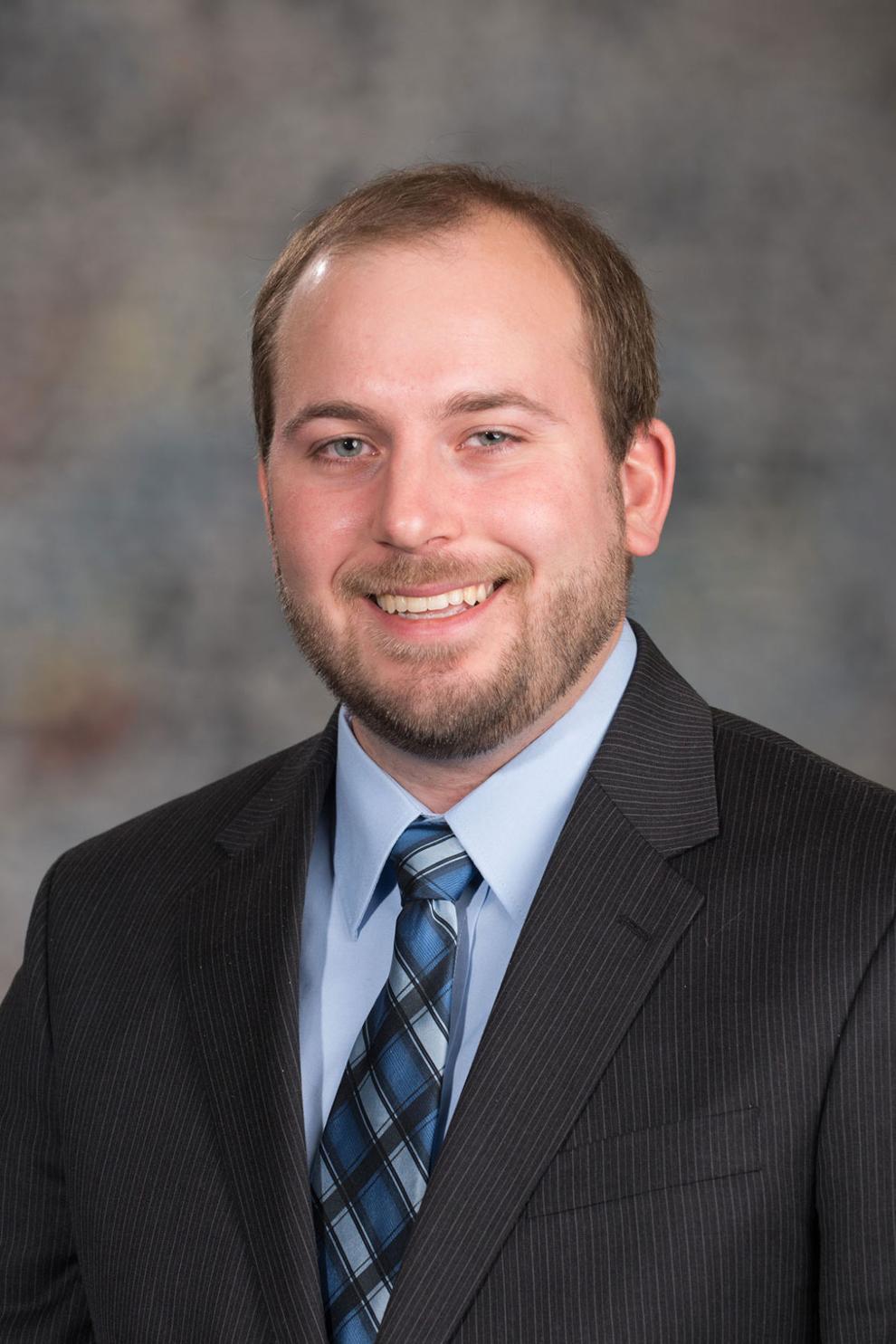 Mike Hilgers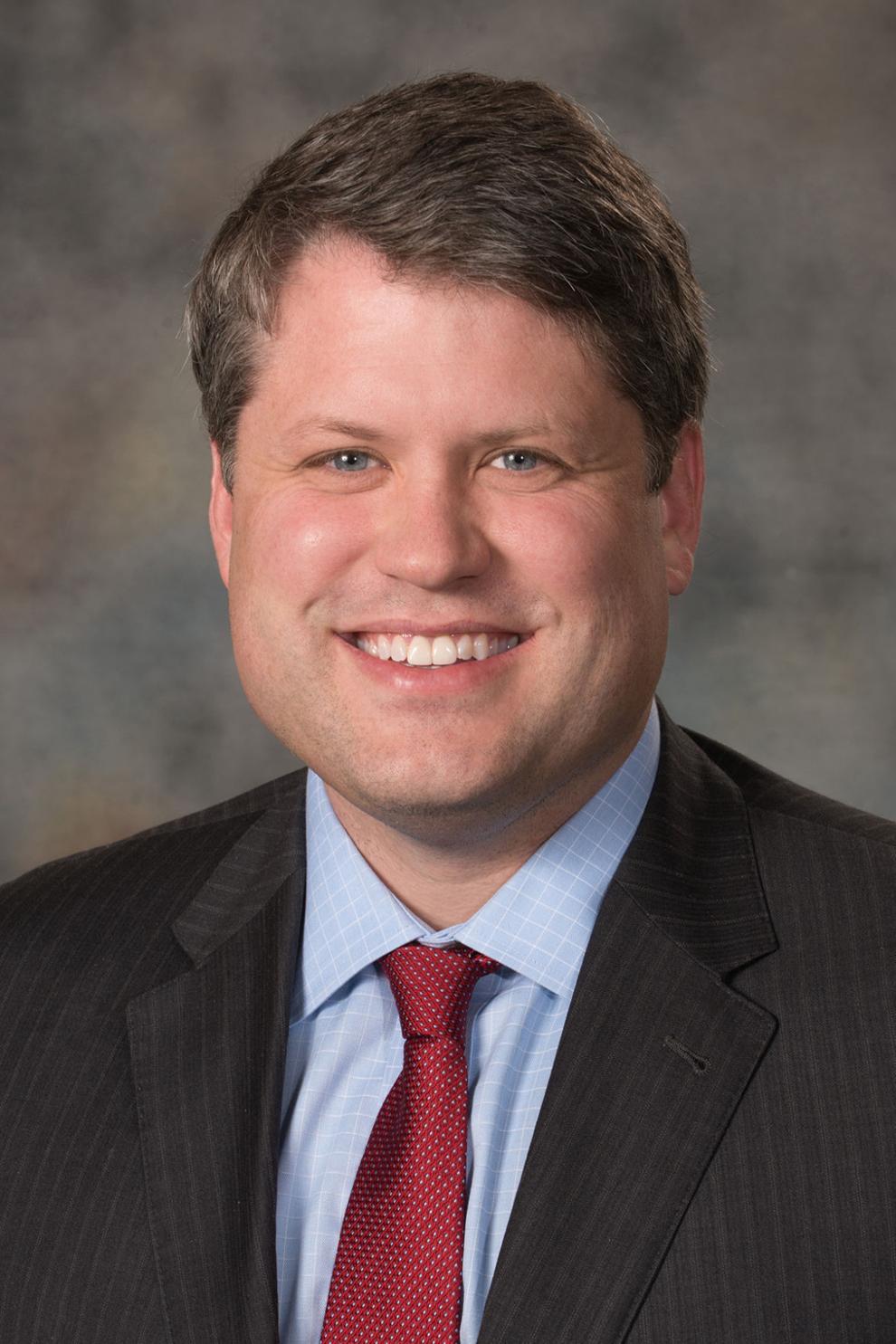 Robert Hilkemann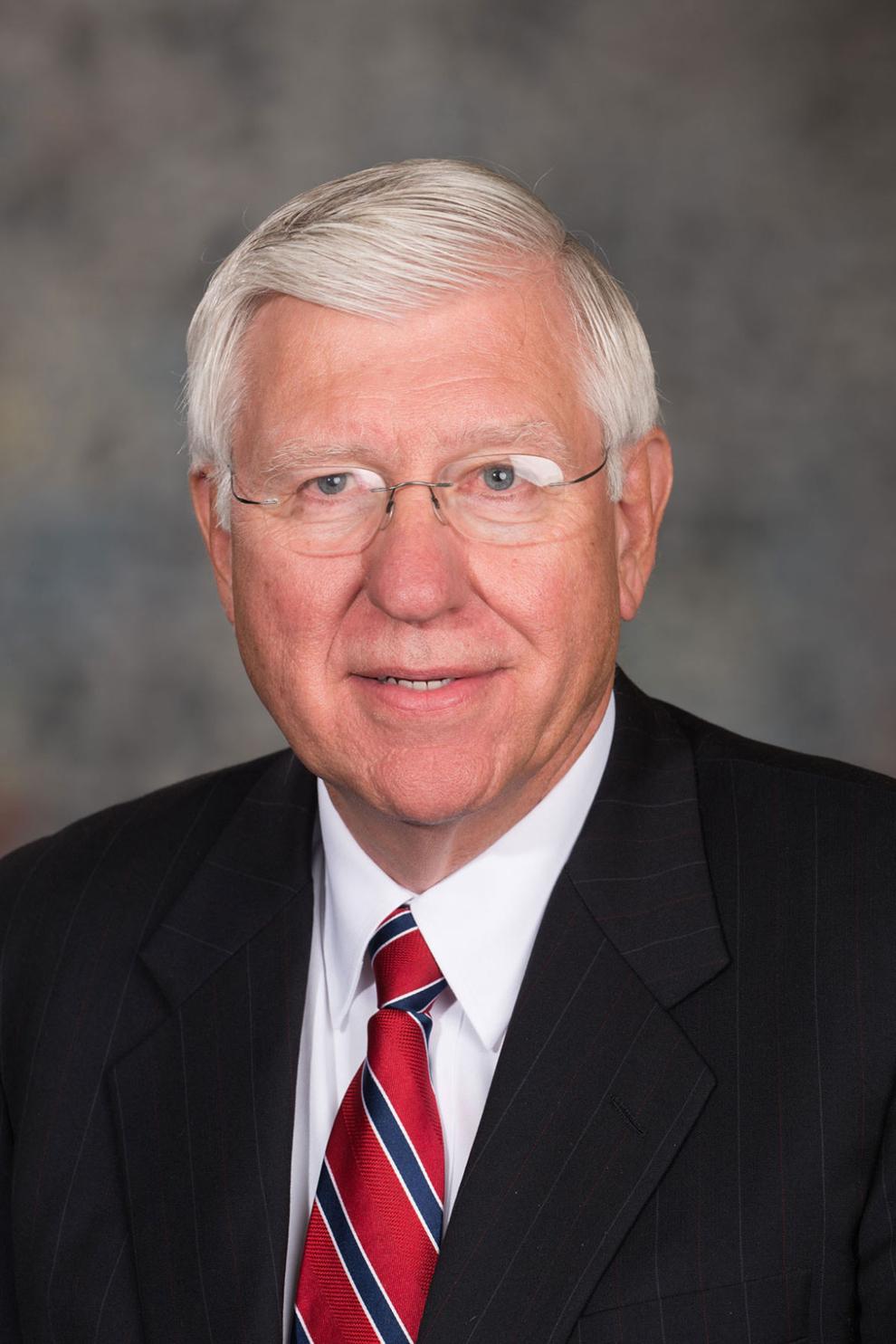 Dan Hughes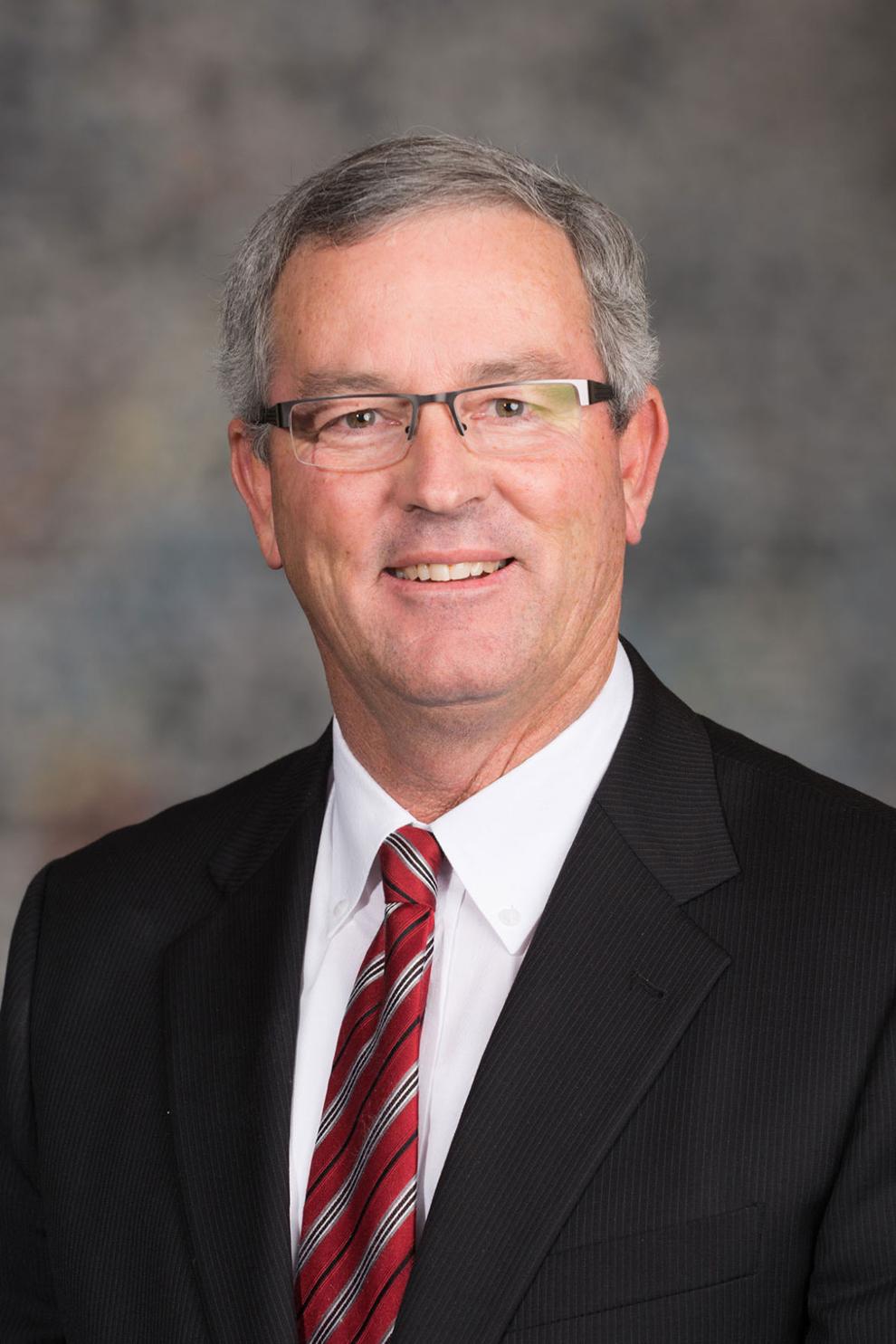 Megan Hunt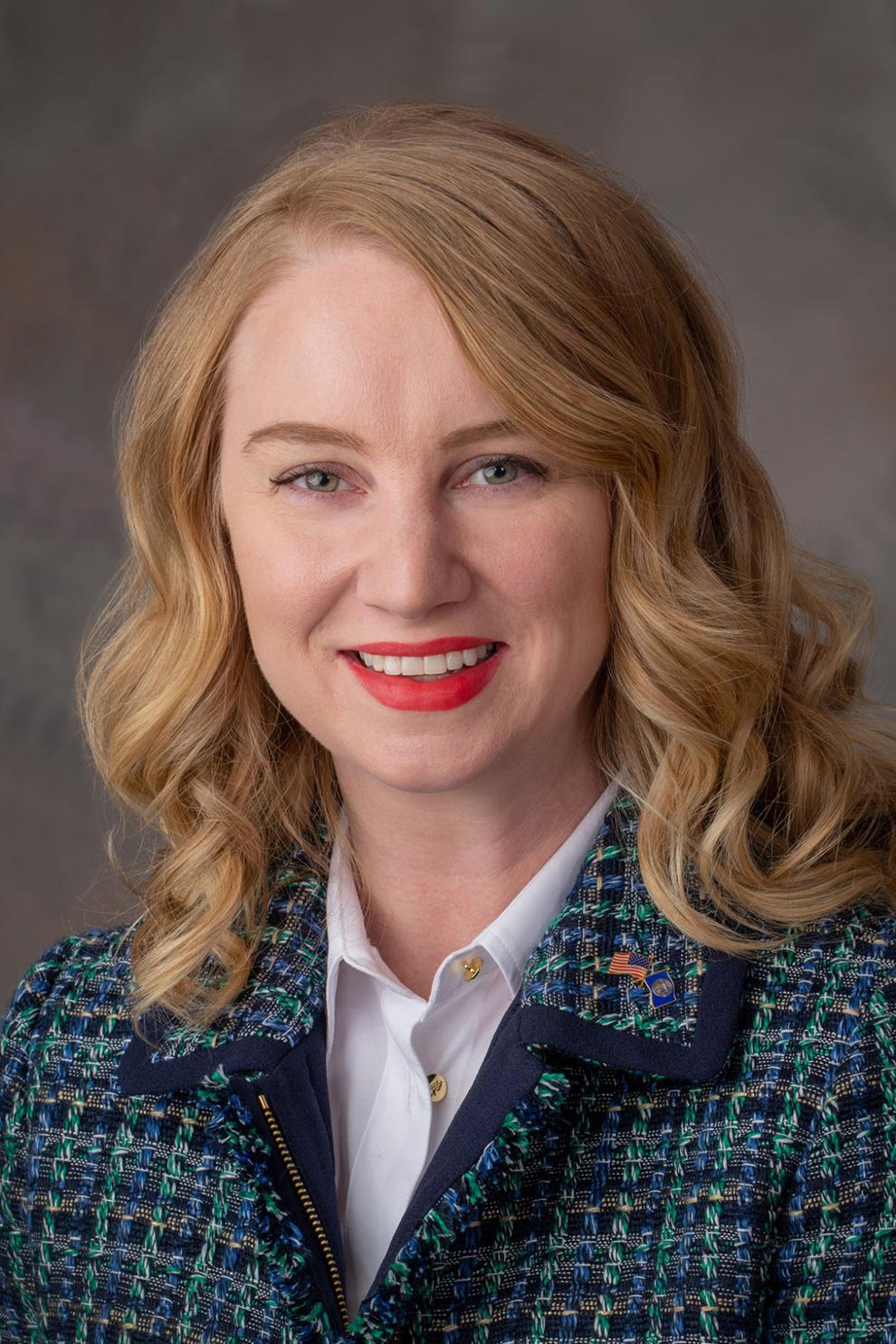 Mark Kolterman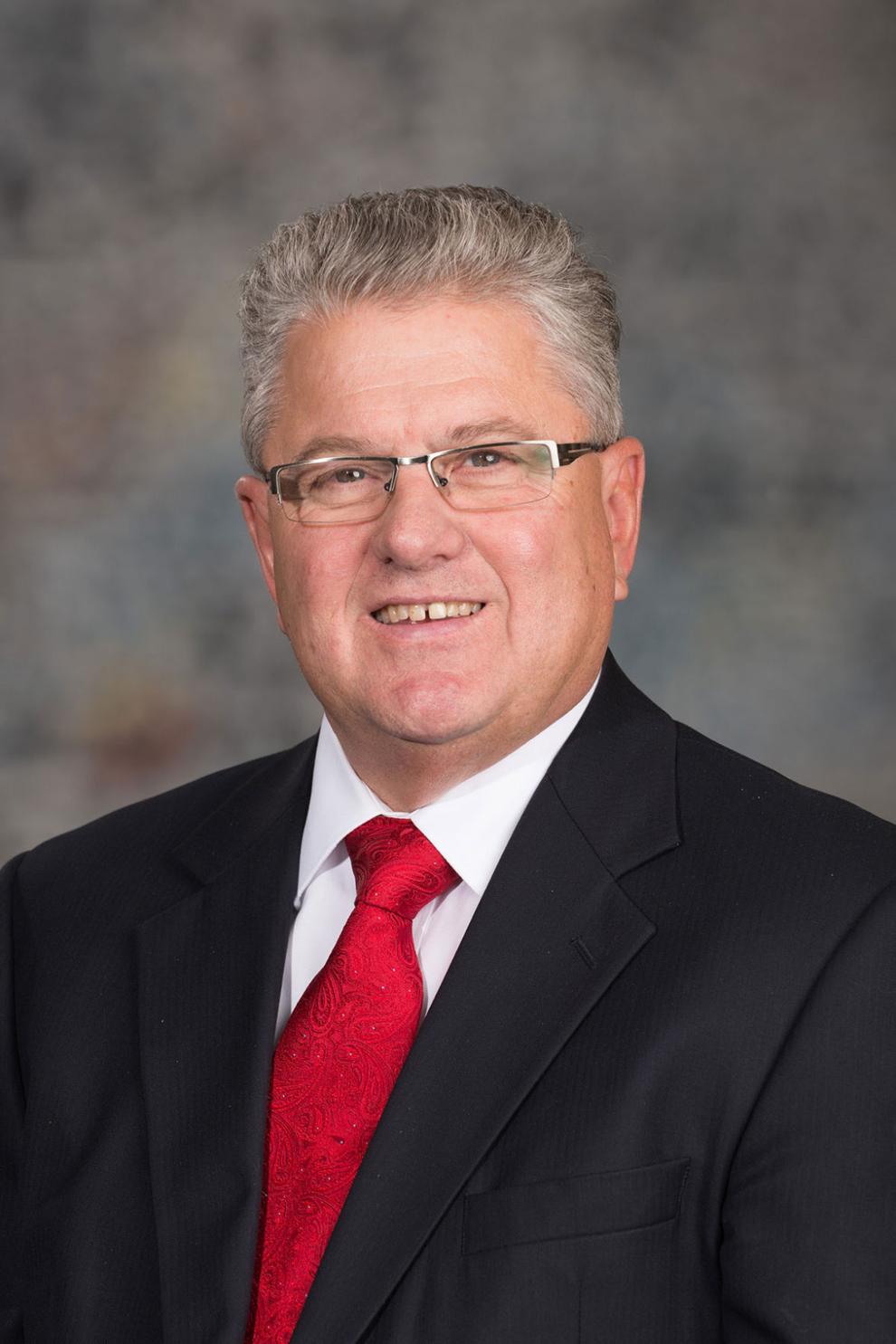 Steve Lathrop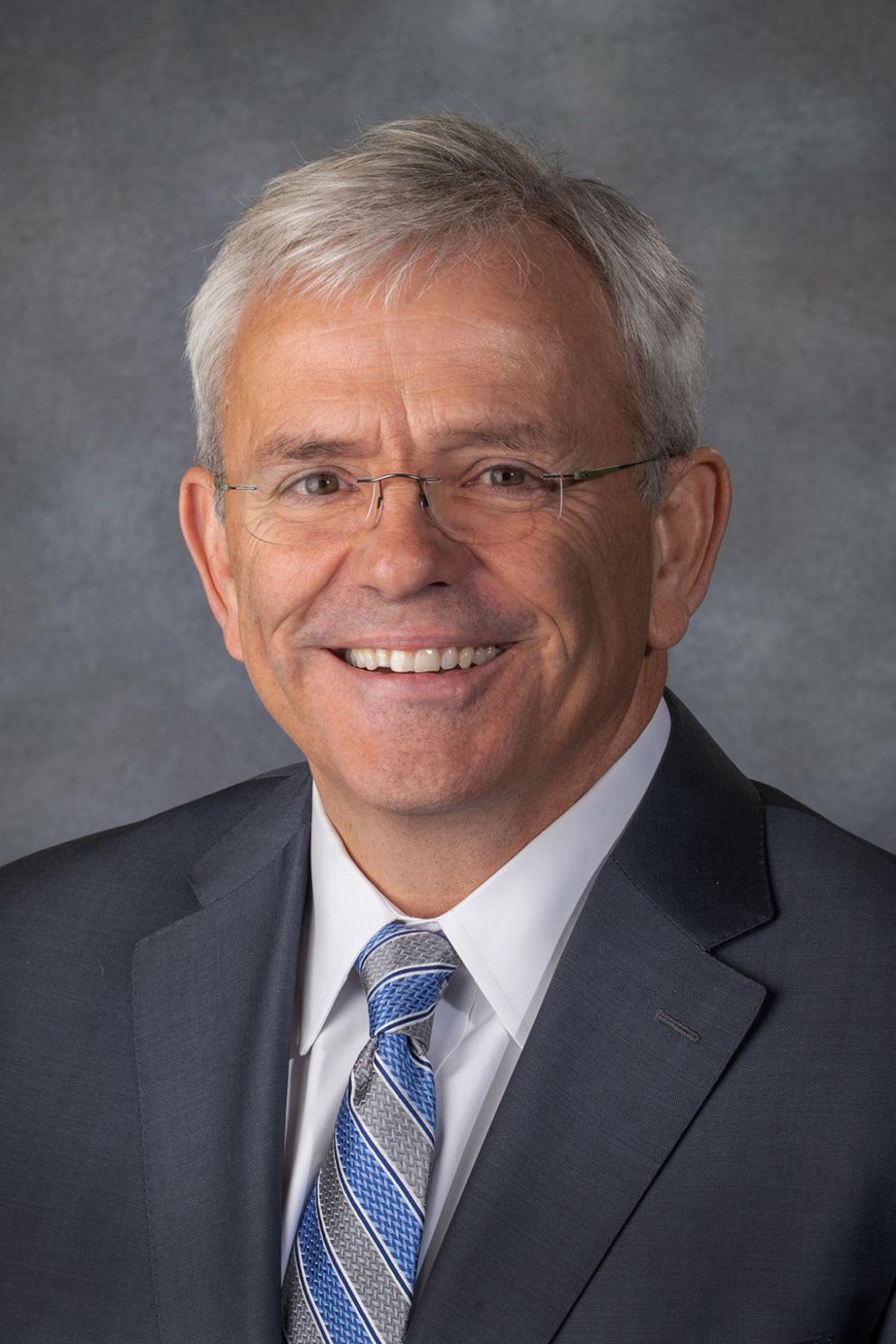 Brett Lindstrom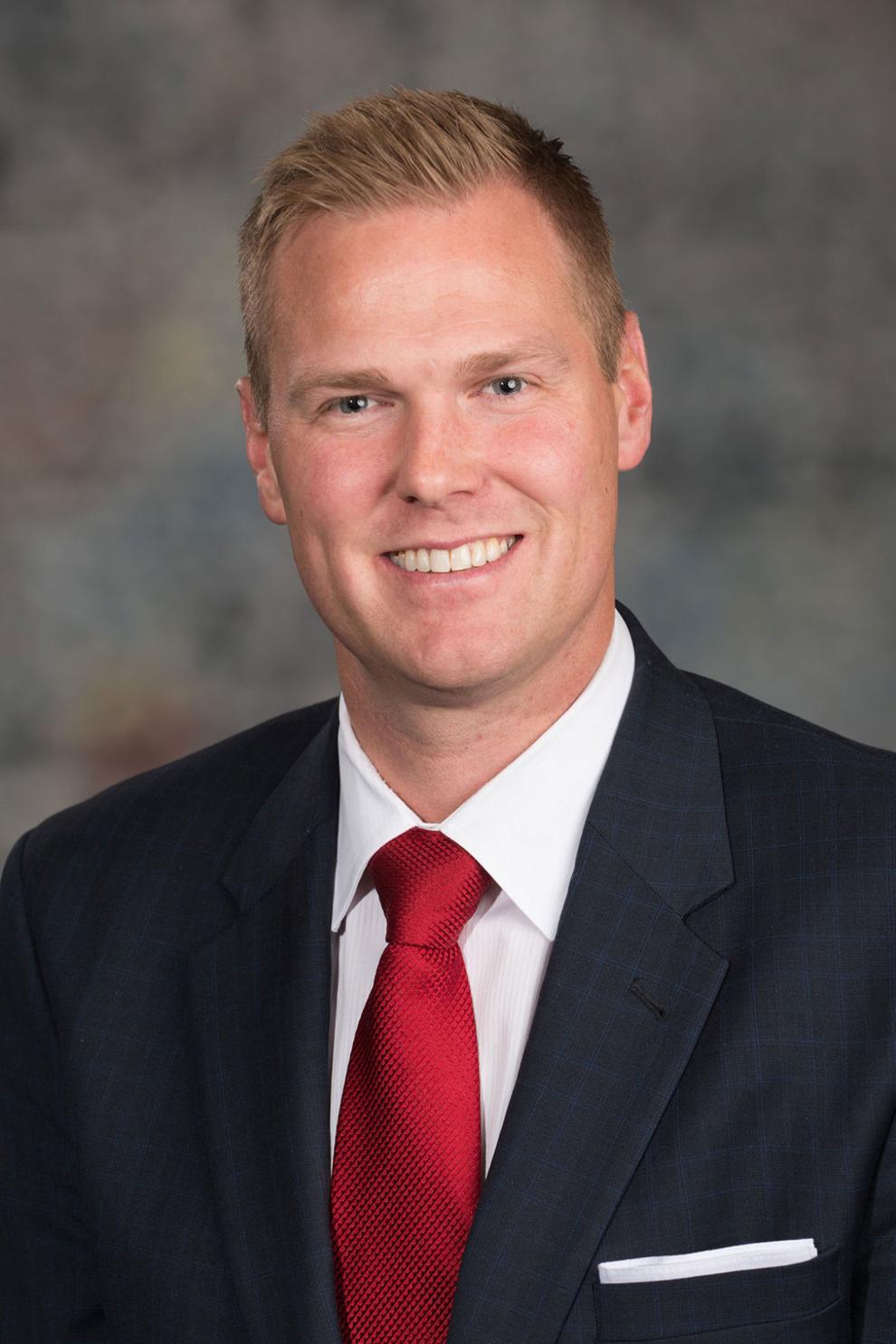 Lou Ann Linehan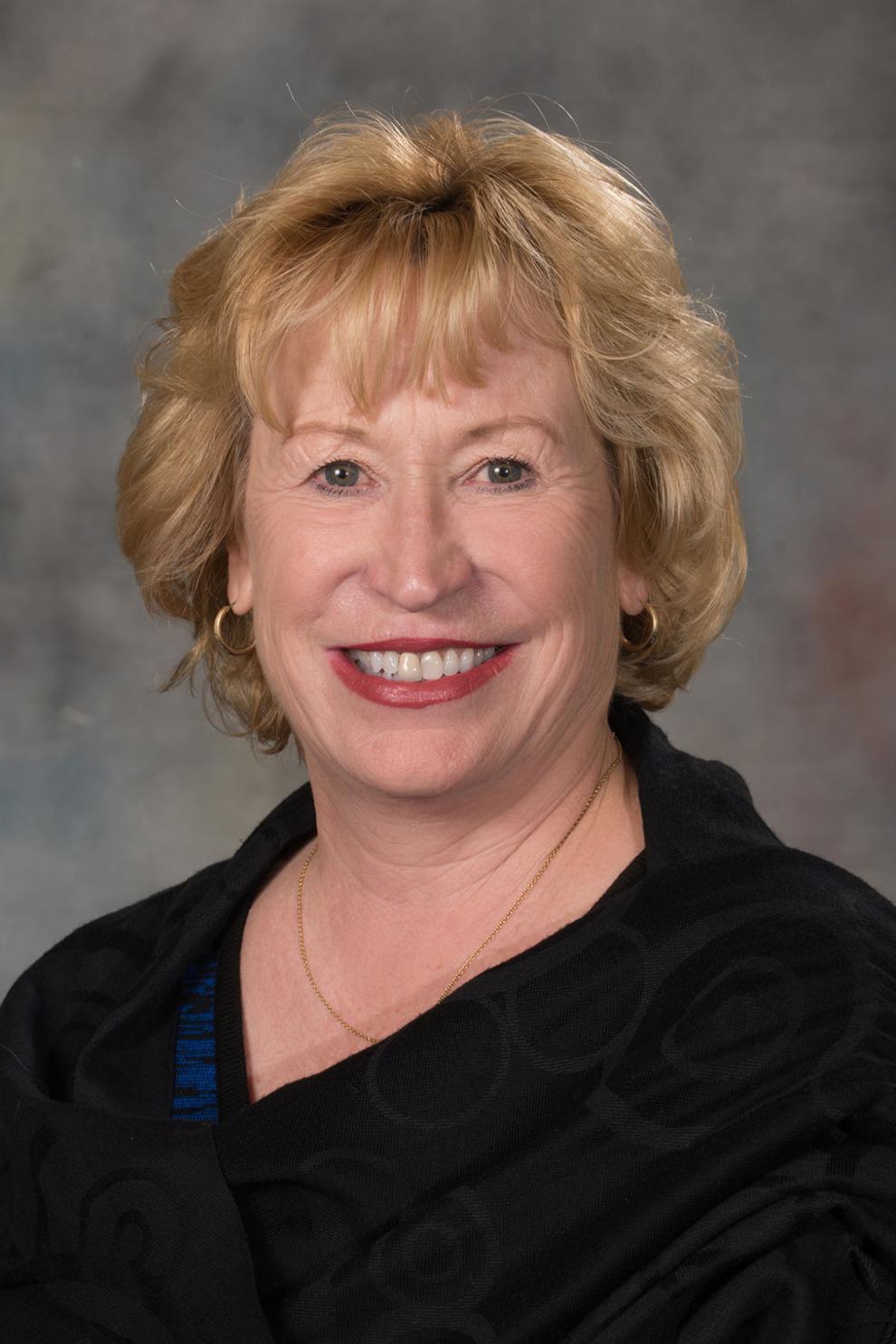 John Lowe Sr.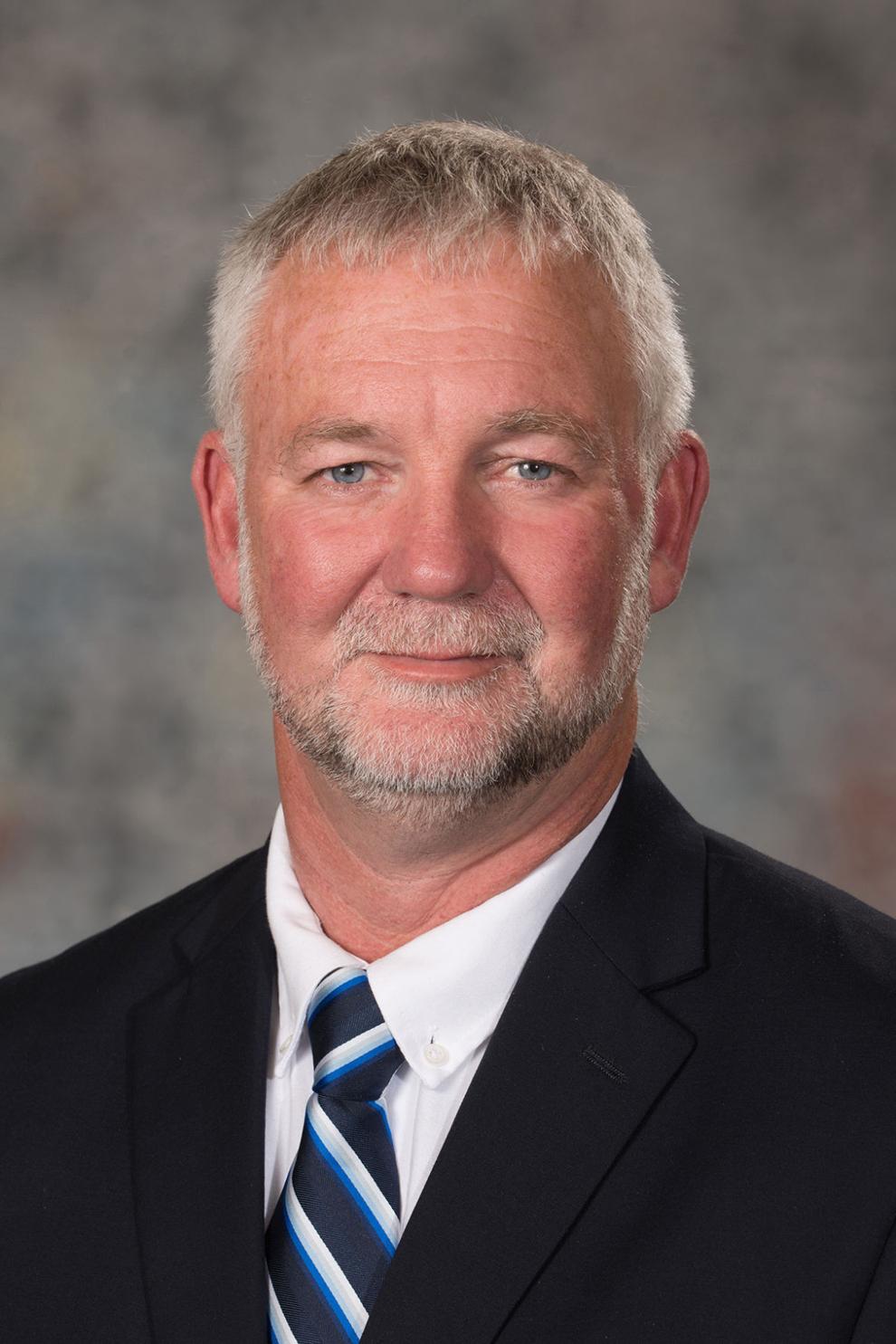 John McCollister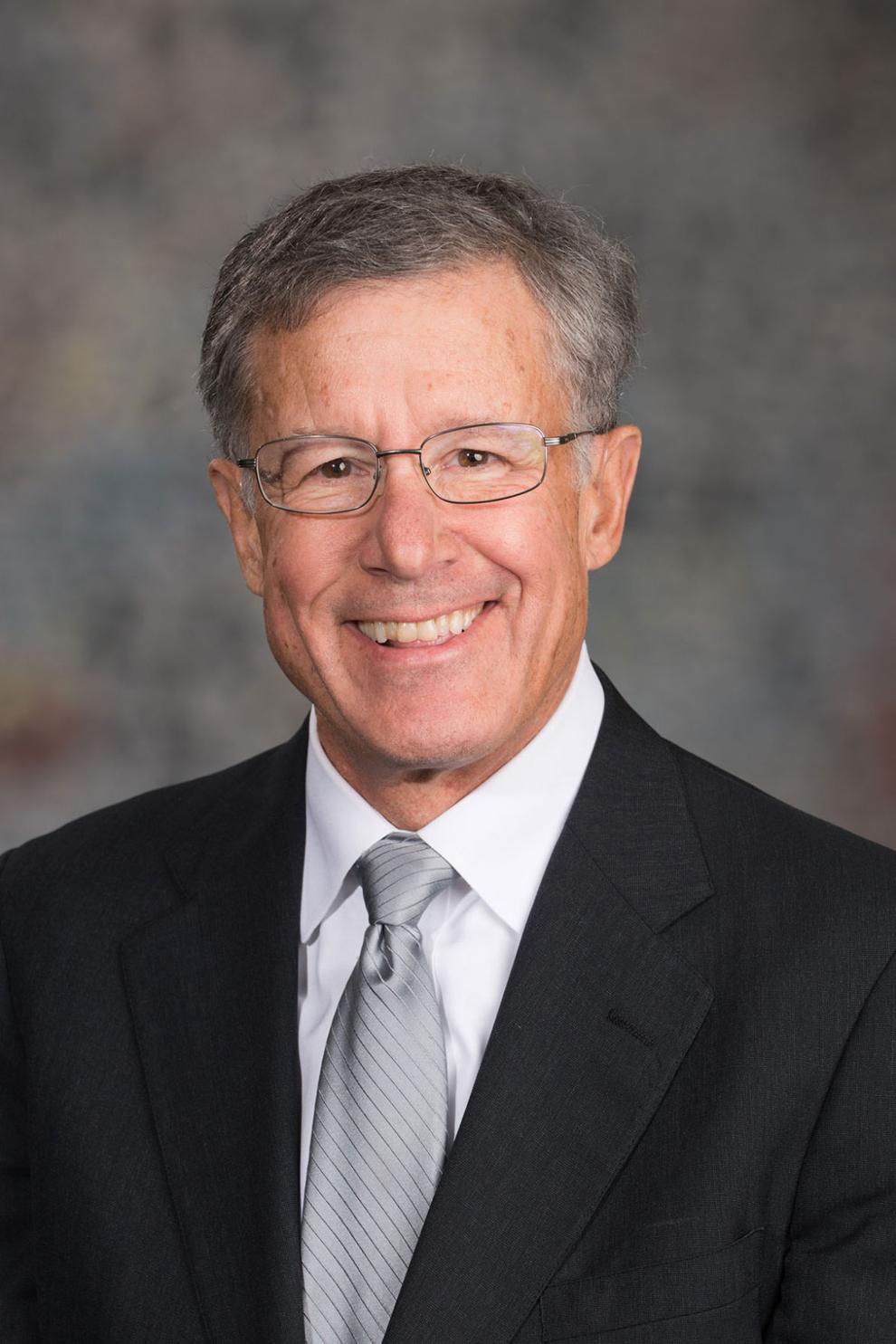 Mike McDonnell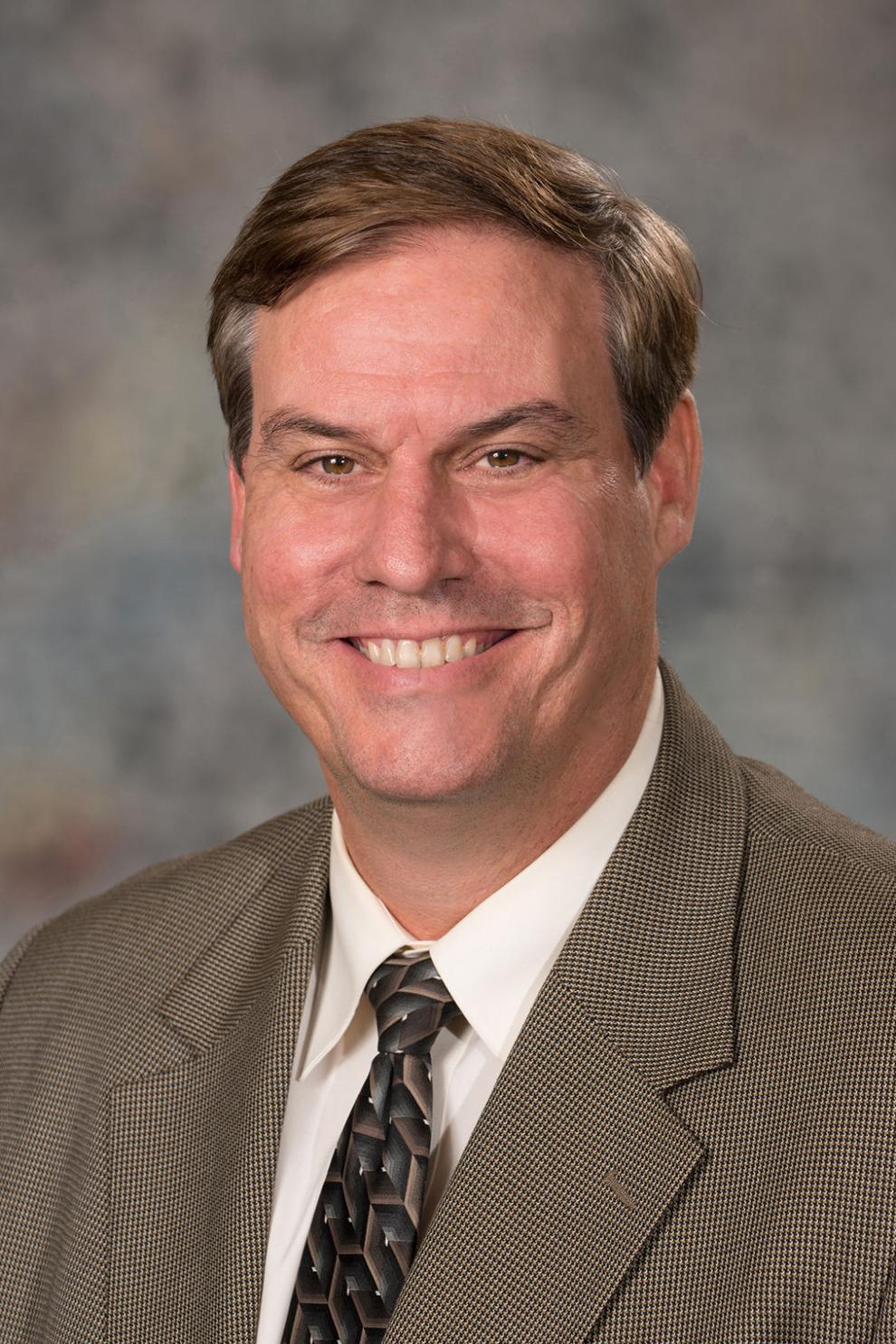 Terrell McKinney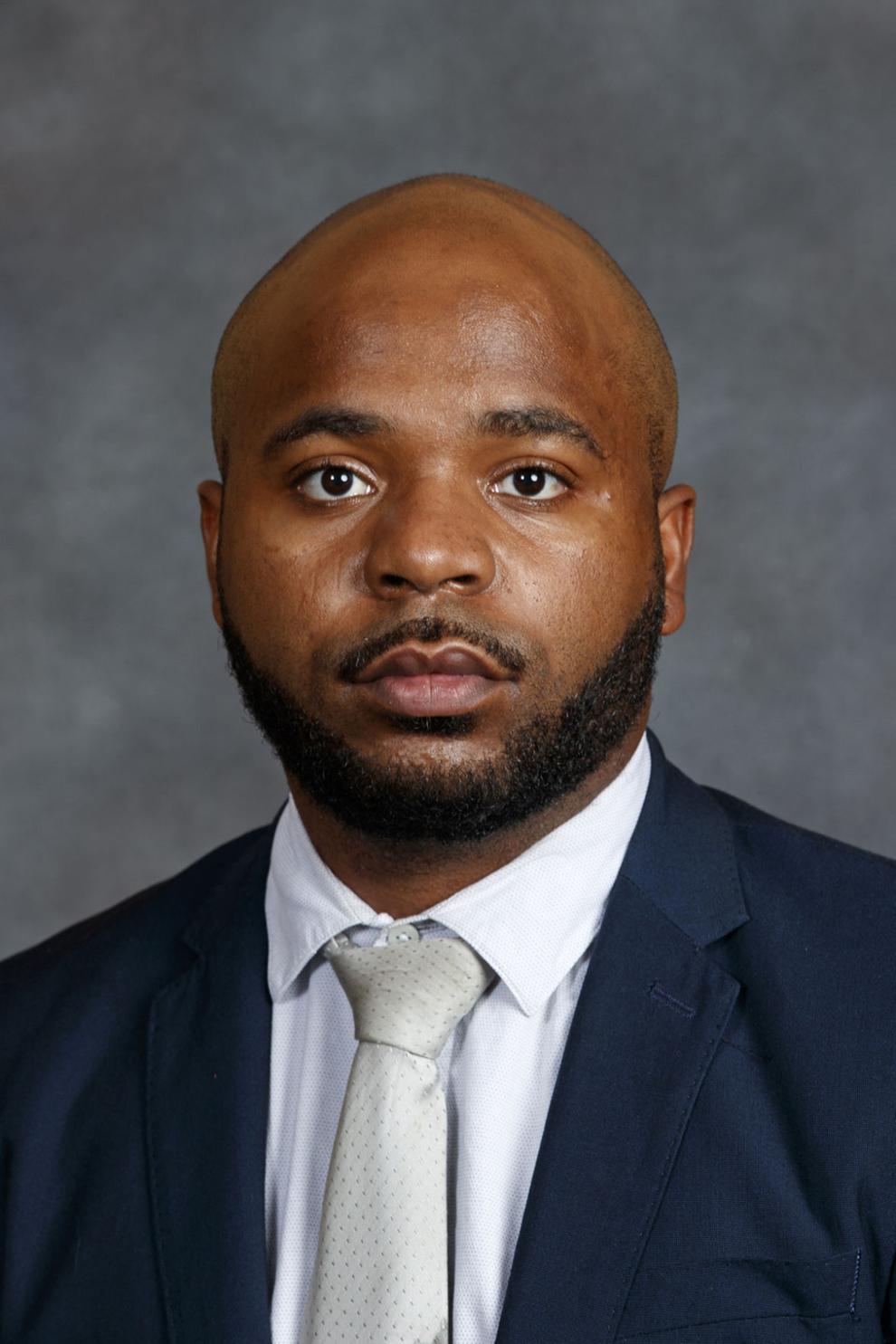 Adam Morfeld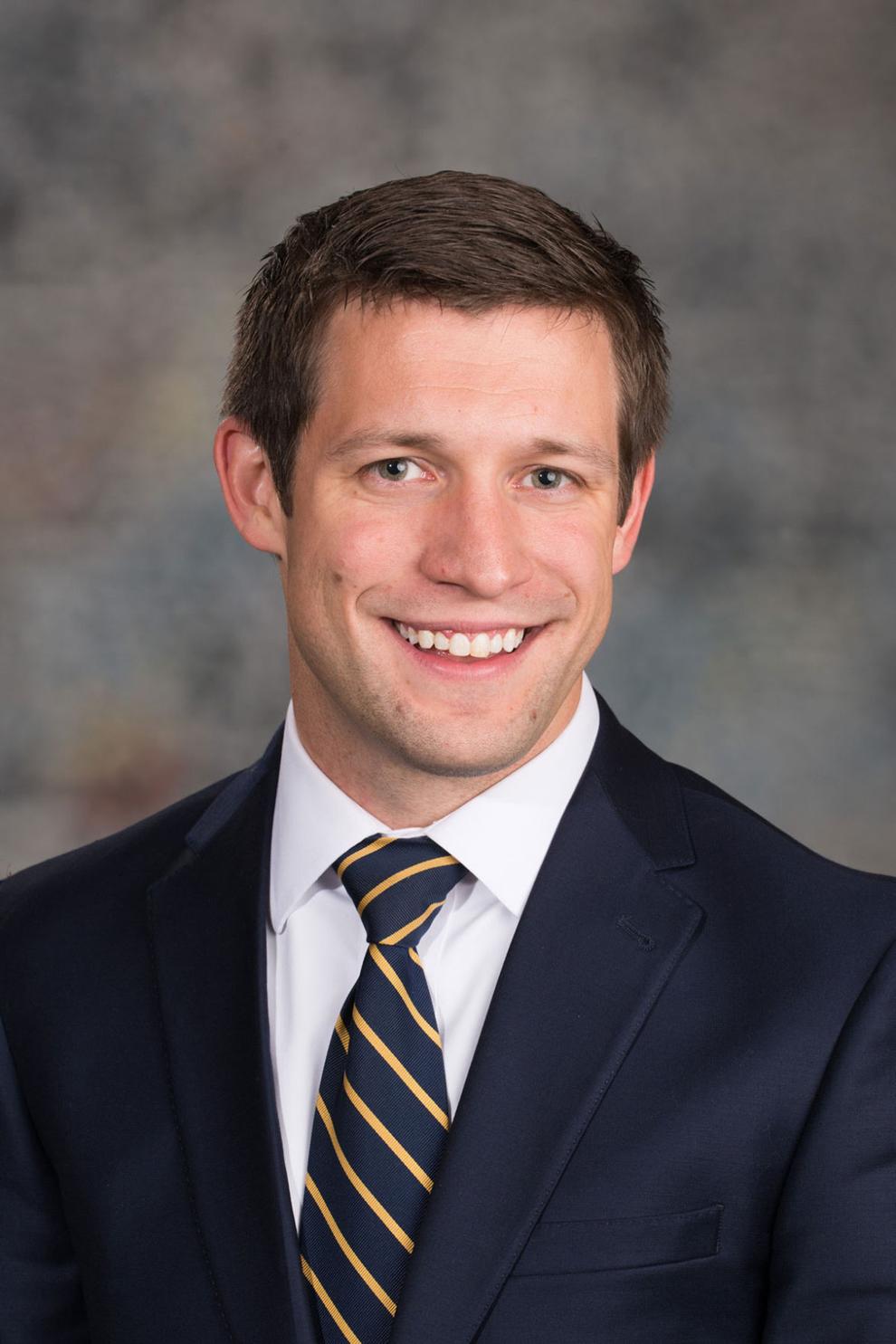 Mike Moser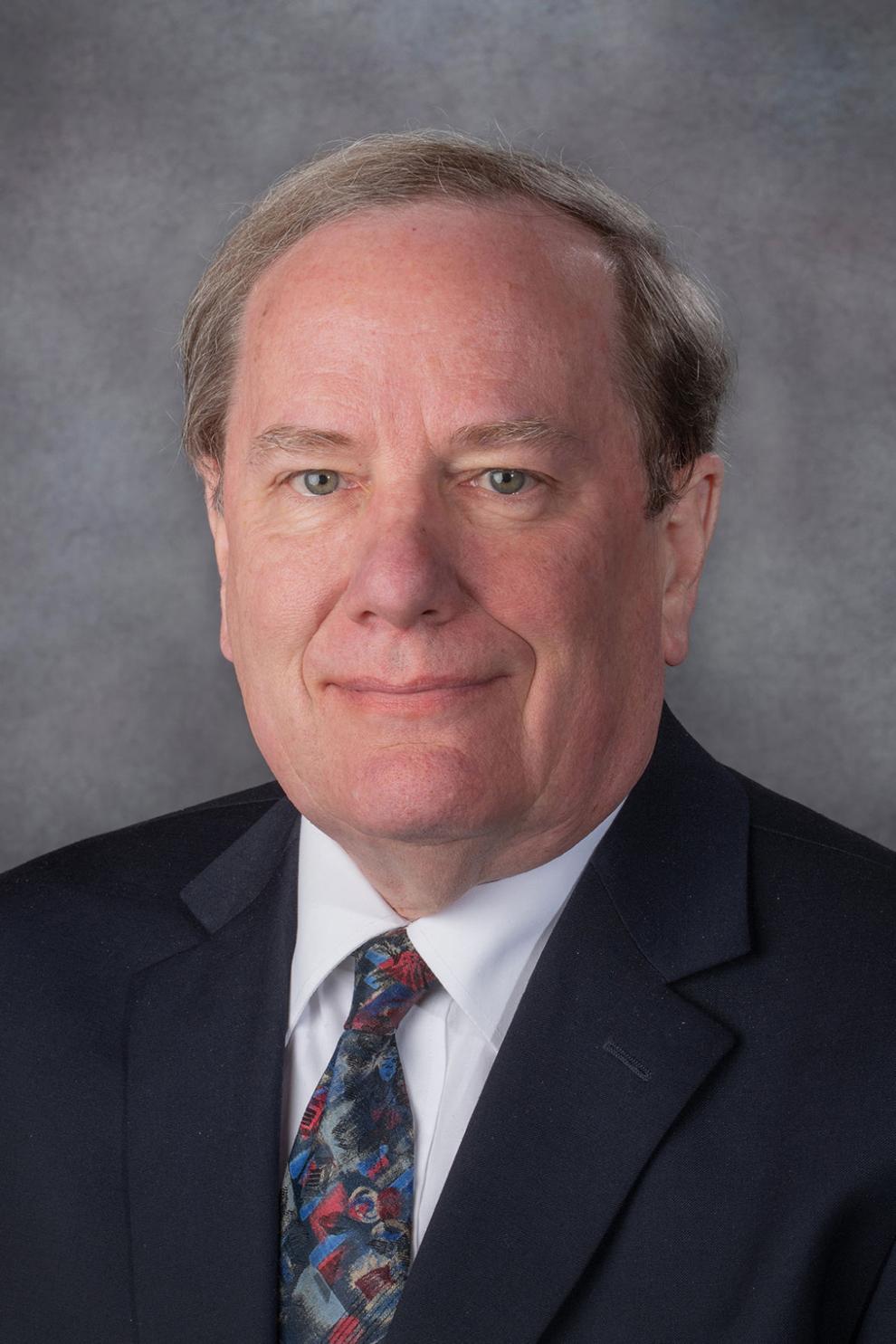 Dave Murman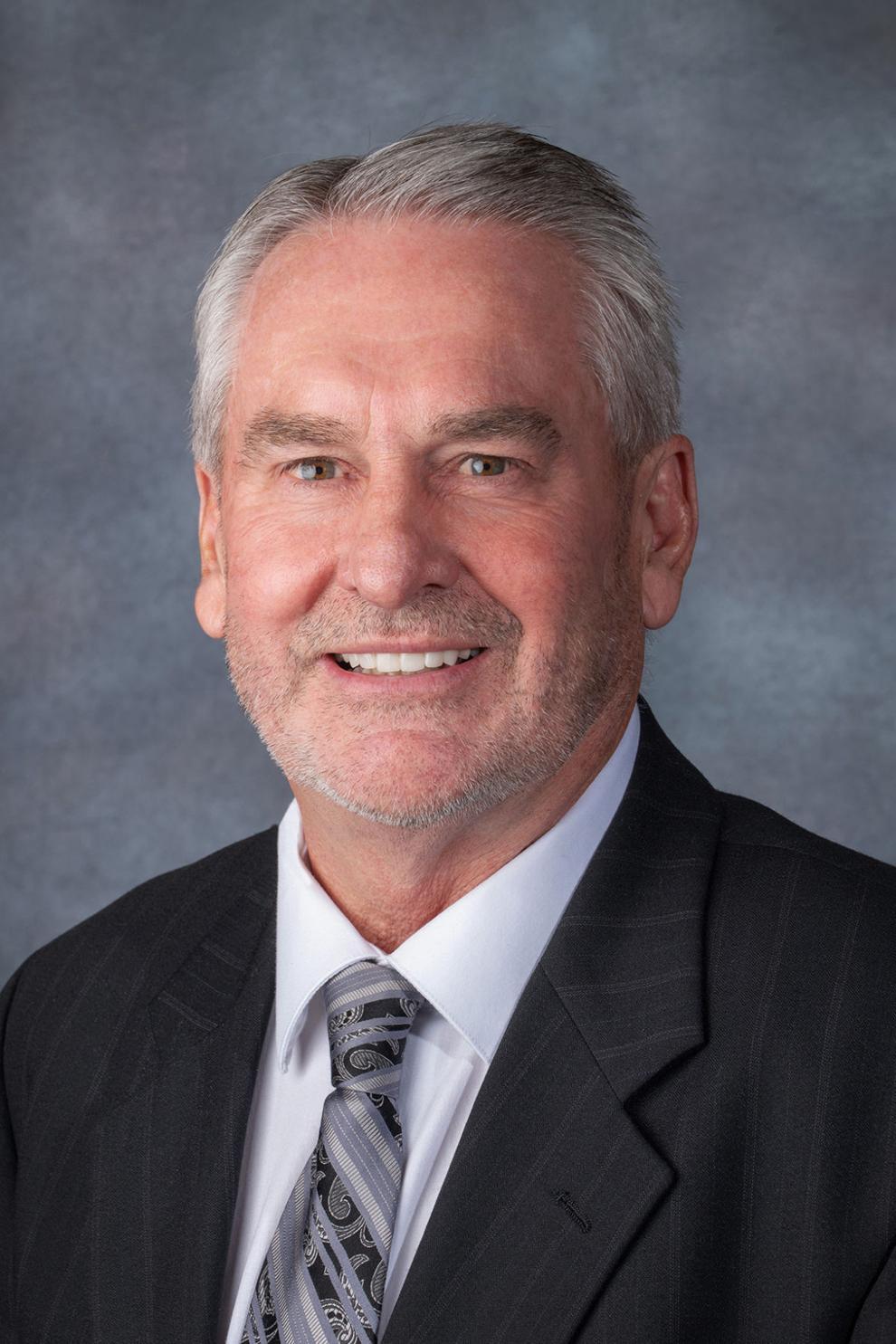 Rich Pahls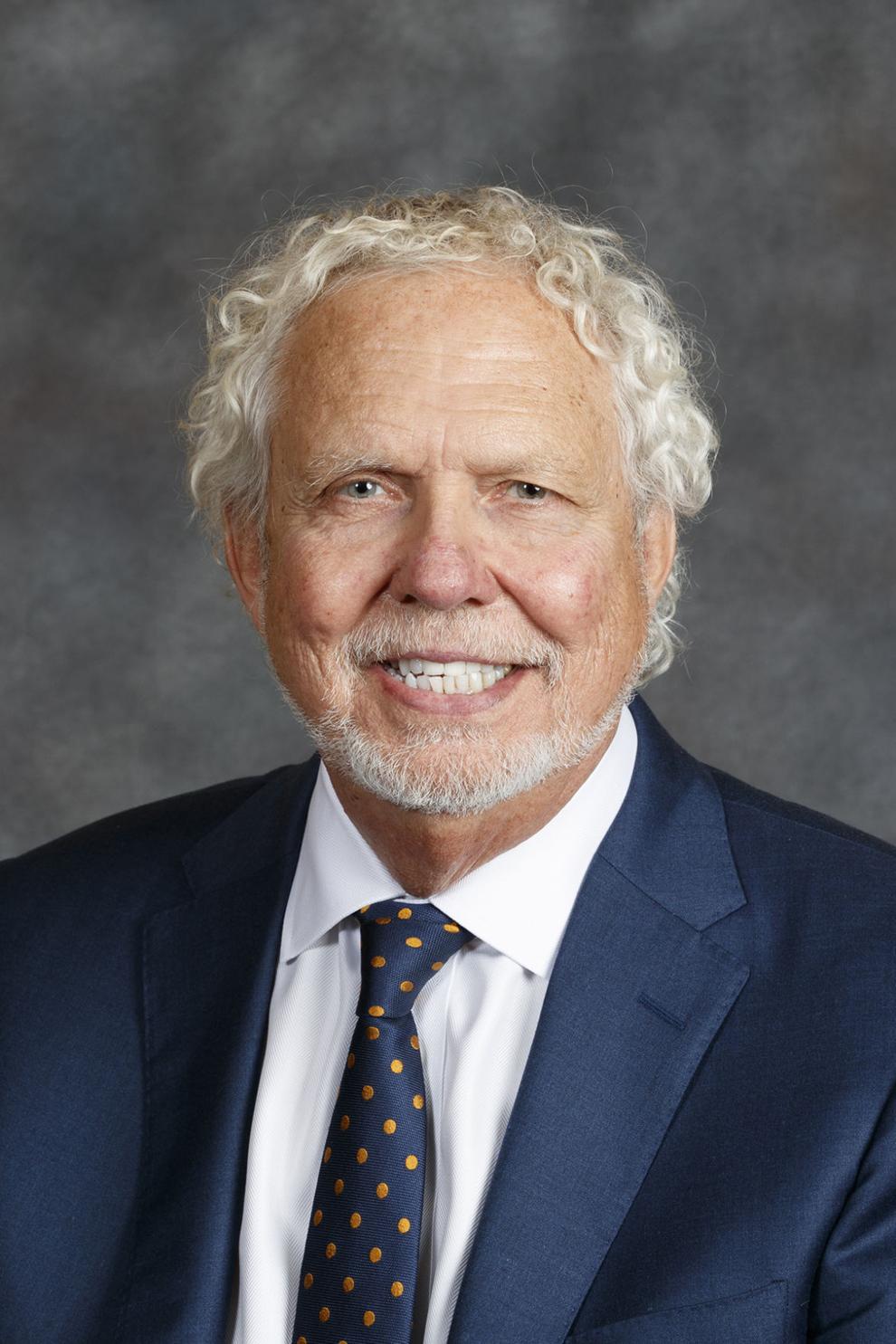 Patty Pansing Brooks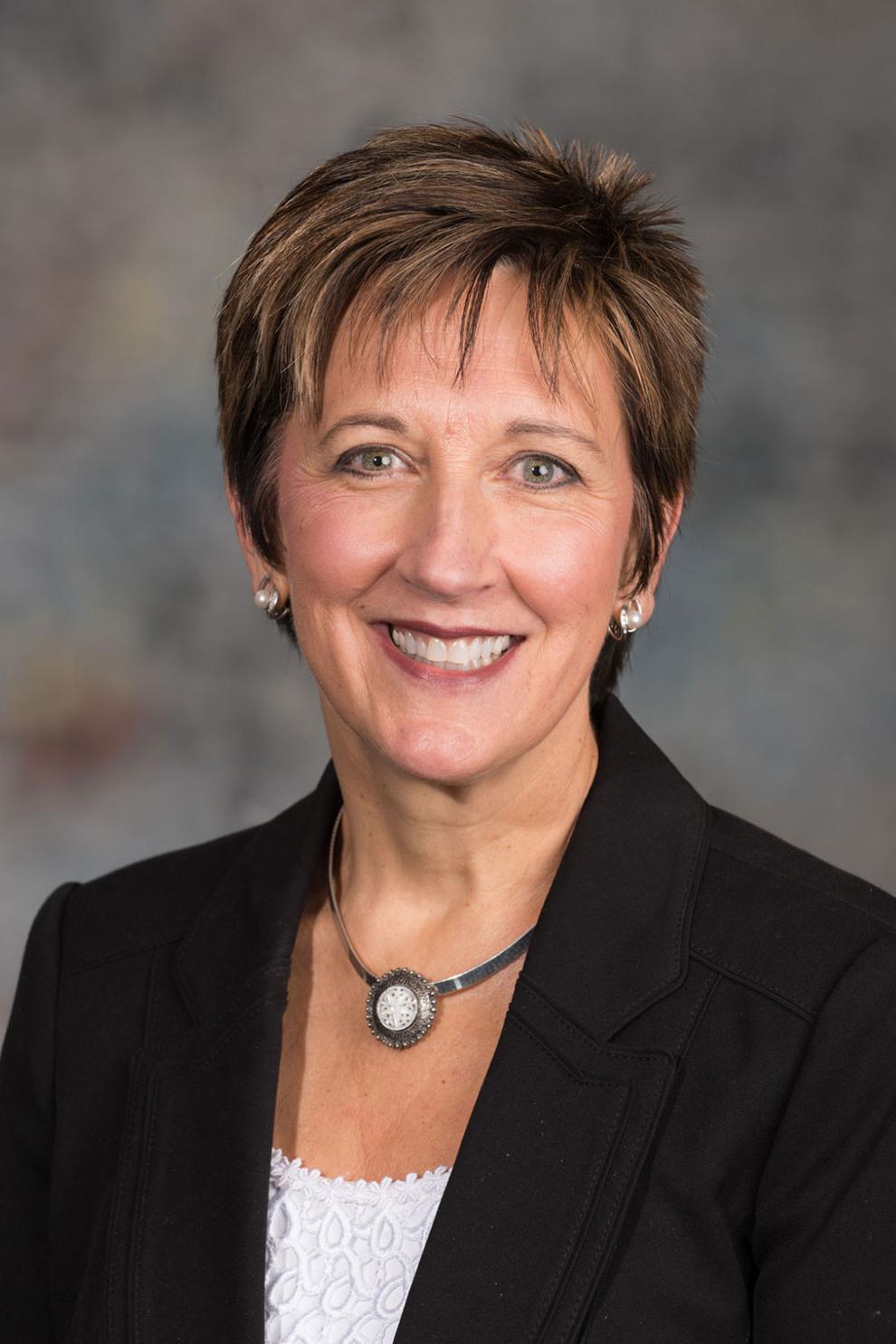 Rita Sanders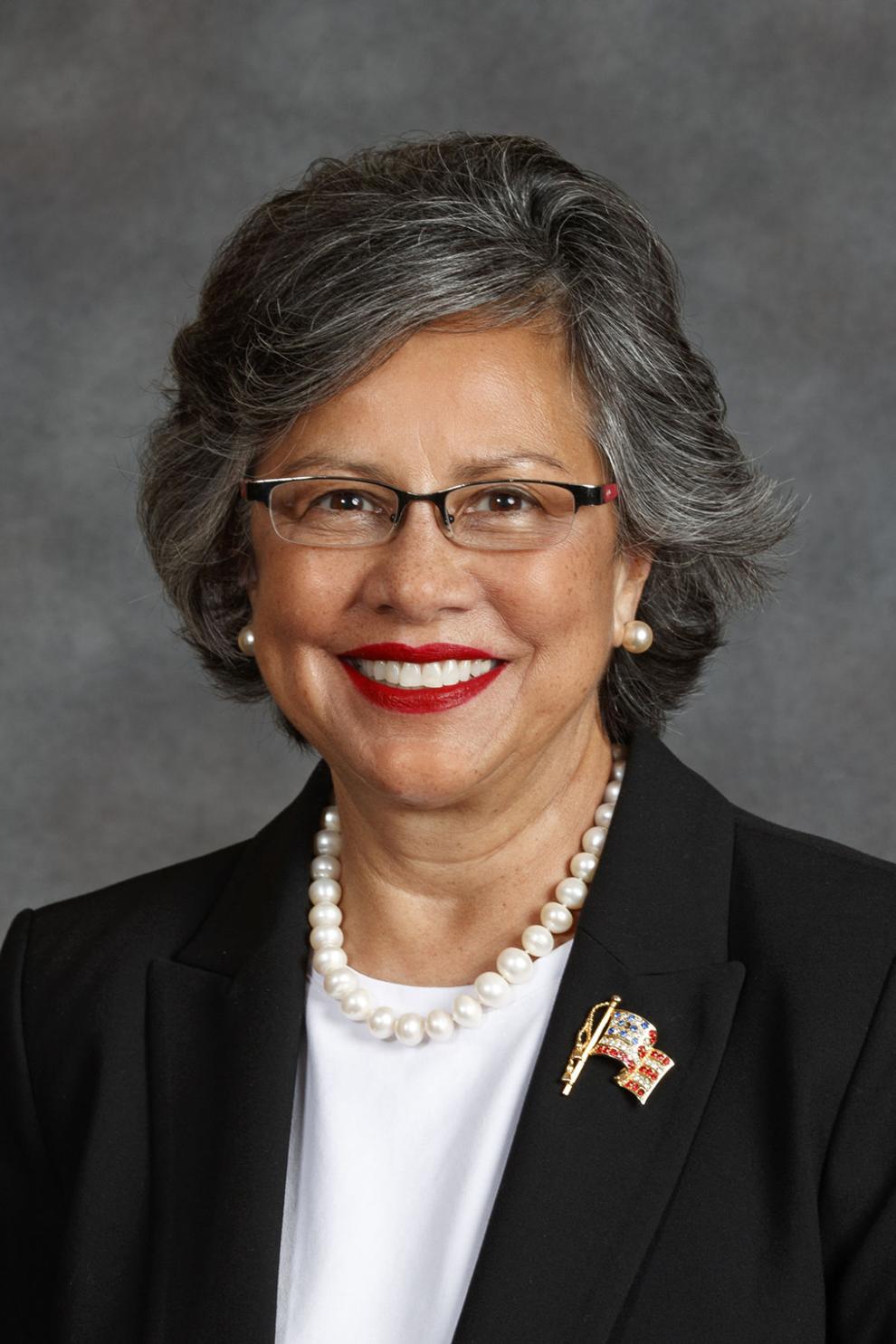 Julie Slama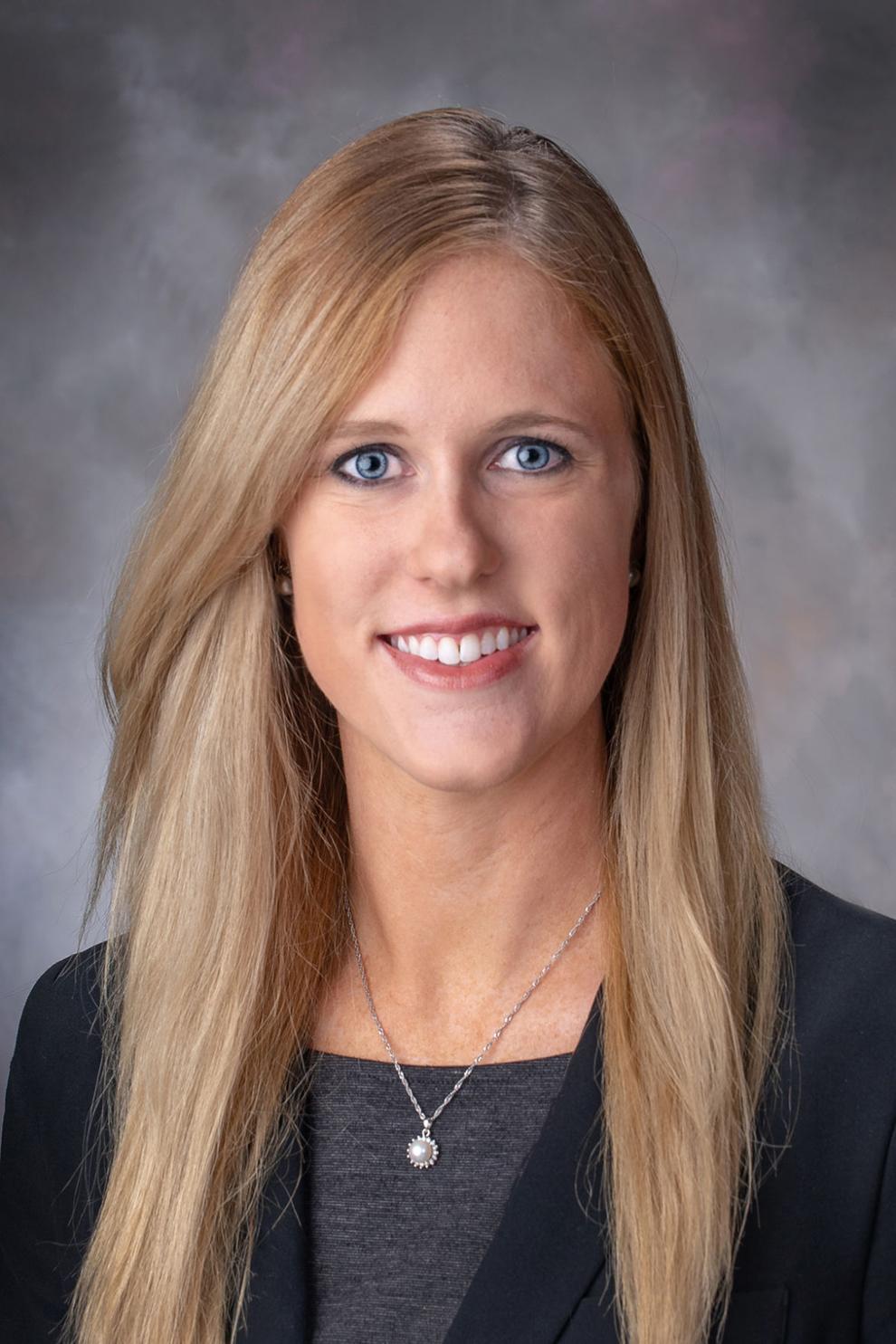 John Stinner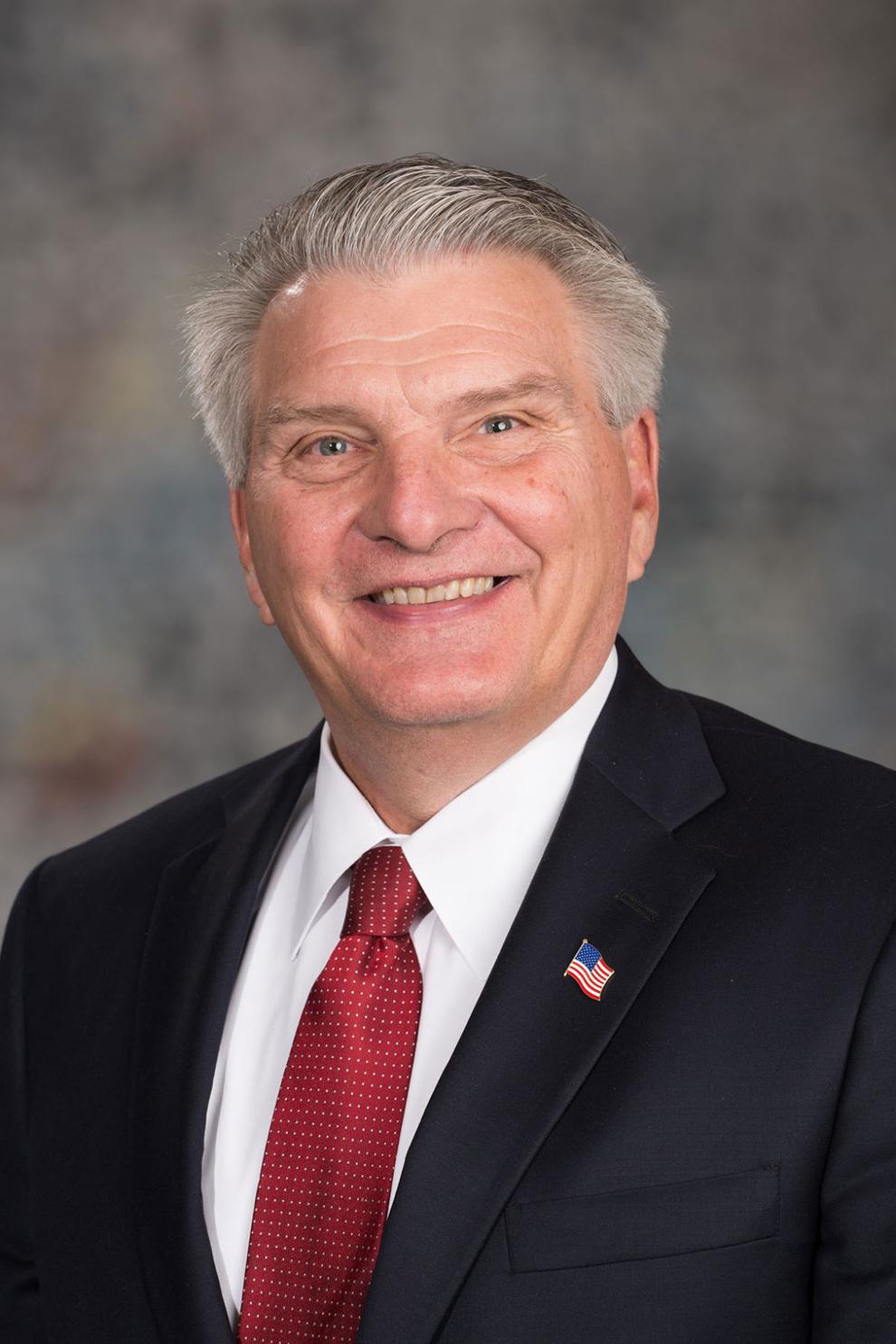 Tony Vargas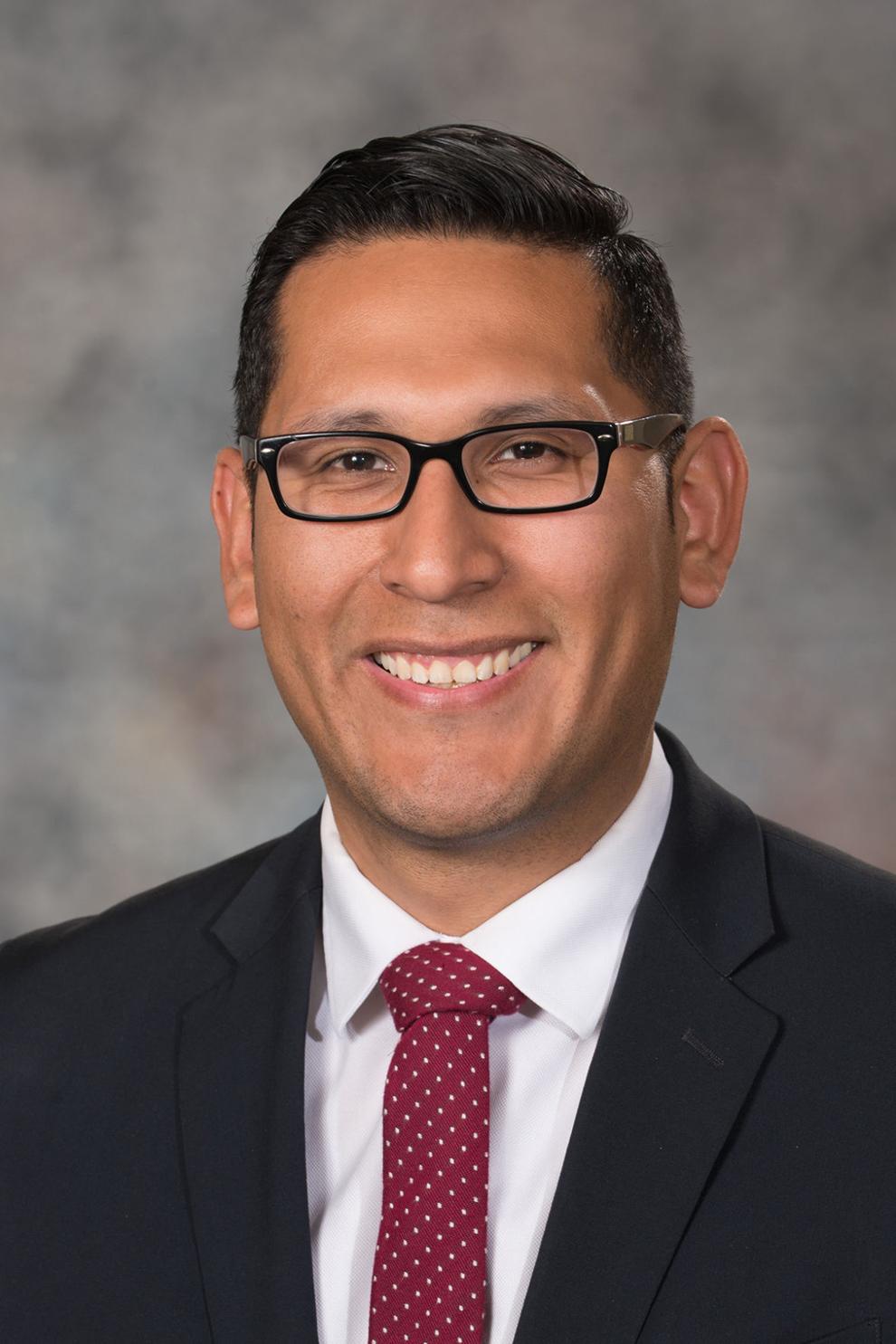 Lynne Walz
Justin Wayne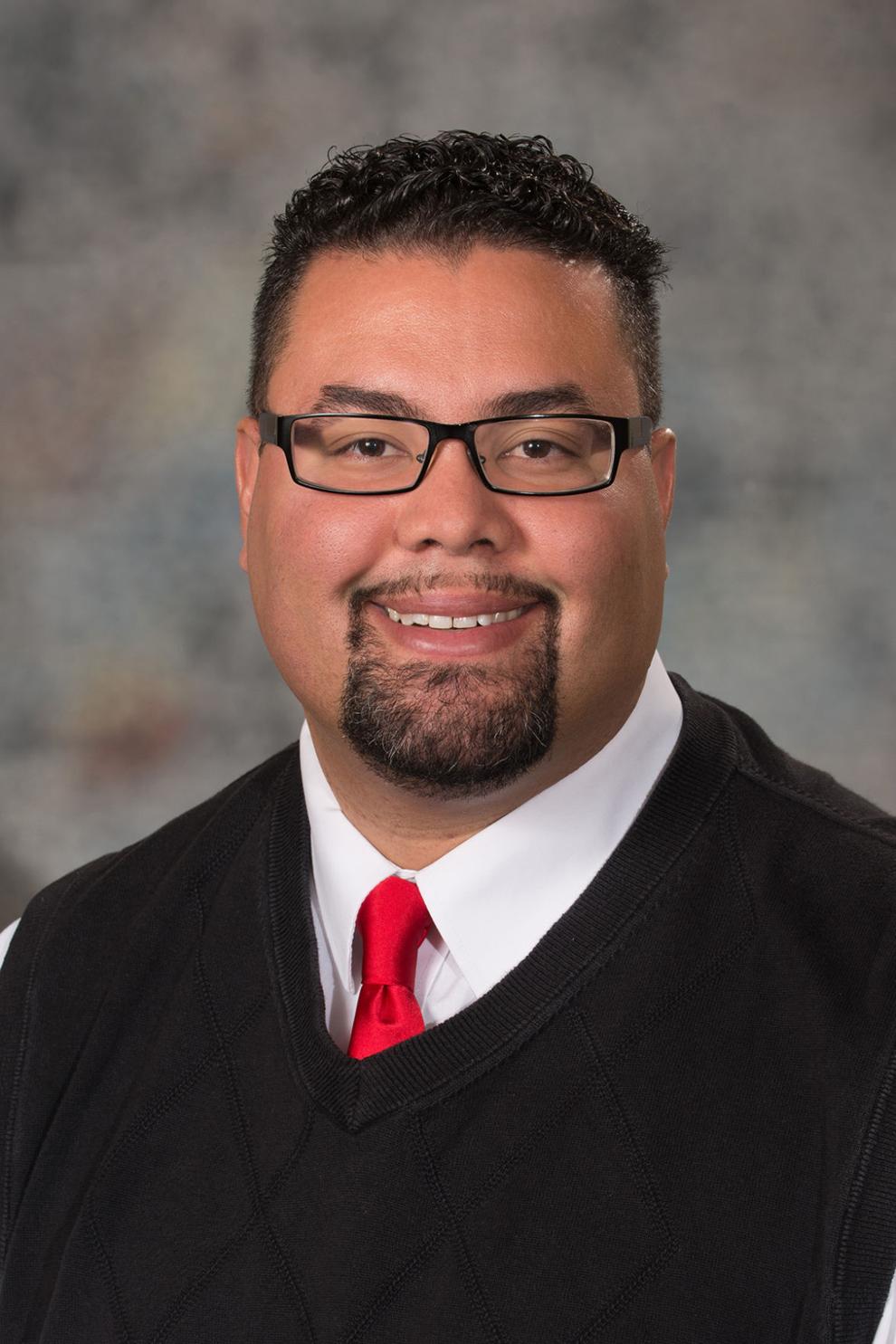 Matt Williams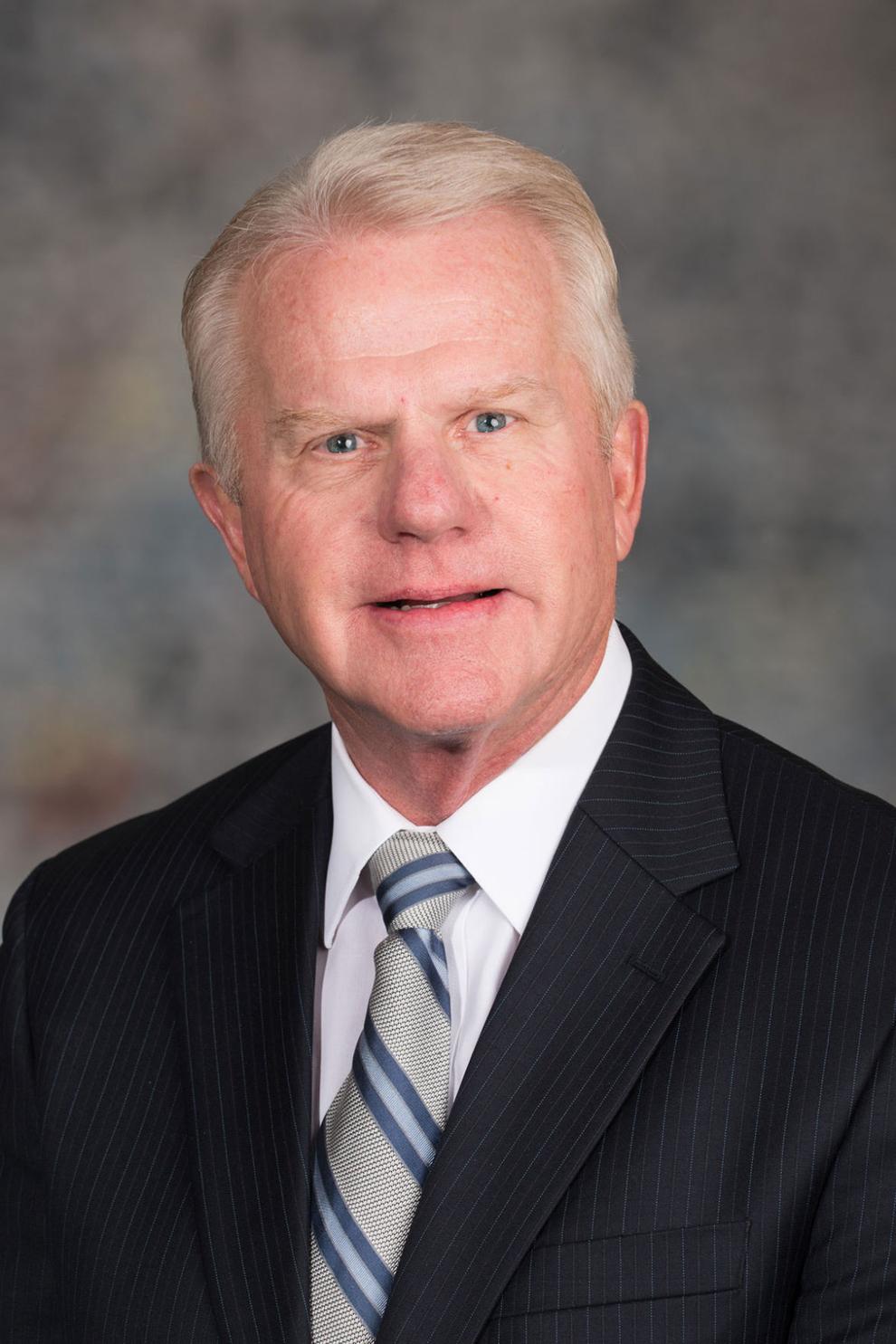 Anna Wishart